About 200 marketing and creative types gathered last August in Oklahoma City to start the process of giving Oklahoma a new look.
It was a hard sell at first. People sat with arms crossed holding back some cynicism and started venting about the ills facing the state, from underfunded schools to high incarceration to frustrating politicians.
Then Tulsa's Blake Ewing raised his hand.
"People wanted the chance to complain about the parts of Oklahoma not worth bragging about," Ewing recalled. "I brought up that Nashville had bad public transportation. It's not good, and they constantly fight over it. But the Nashville brand is Music City. They didn't brand themselves Music City with Terrible Public Transportation. They have a good brand.
"That's what marketing is. It makes a compelling case for the unique attributes you have that are worth seeing. We've got so much good here worth sharing."
Ewing — the creative director of OKPOP and a member of the Tulsa World Community Advisory Board — changed the tone of the room.
"That was a productive day," Ewing said. "After that beginning — and even I was one of those sitting with my arms crossed — we said, 'OK, let's now start talking about what is great about us.' We started engaging about those things with themes rising to the top. We worked hard to distill our thoughts about what gets at our personality traits of Oklahoma and things that make us proud to be Oklahomans."
Lt. Gov. Matt Pinnell led the effort to update the Oklahoma image. He argues that selling a state's bright spots can go hand in hand with improving the troubling areas.
"I'm a big believer in marketing in that if you do not invite people to a state, they will not come," Pinnell said. "If you don't court people to a state, they will not come. To court people, you have to make an investment. There are things we are fixing at the state Capitol at the same time.
"At the end of the day, it comes down to sales. We can sell our positives while tackling the barriers we have in the state. It's frustrating when a city or state runs short of money, the first thing they cut is marketing. That's counter-productive. That's the one thing reaching out in a positive way."
And there's the punchline. The tagline is usually used as a sarcastic response, so it's a risky move.
Pinnell sees it differently.
"It is all in how you use it," he said. "I would describe it as a little bit of a swagger in the way we would be using it."
Think of being in a busy Dallas airport and seeing a photo of wide, open roads and the saying, "Oklahoma has 20-minute commutes. Imagine that."
Or billboards showing the innovative urban park of the Gathering Place. "America's No. 1 new attraction is in Oklahoma. Imagine that."
"We are all well aware the tagline can be used to mean something in a positive or negative way," Pinnell said. "Any tagline can be parodied. We welcome that. We embrace people using it and parodying it because it starts a conversation. It starts us talking about what's positive."
Thousands of taglines were considered. Research involved responses from 13,000 online surveys and information from the volunteer group. It was noted that new visitors are usually wowed by tourism offerings and say, "I never knew Oklahoma had …" That sentence ends with anything from hiking and canoeing to the Bob Dylan archives and tribal attractions.
"We were trying to tap into that surprise without saying the word surprise," Pinnell said. "On top of that was the idea of the American Dream still living here. A person can still imagine their wildest dreams happening in Oklahoma. The word 'imagine' kept coming back and evolved. A person described it as something Will Rogers would say. I like that."
The Canadian firm We Are Operative was paid about $259,000 to manage the project. It did not provide creative services.
Of that, $100,000 was donated by the MidAmerica Industrial Park in Pryor and the Chickasaw Nation, and the Oklahoma Business Roundtable provided about $30,000.
Pinnell said officials wanted to get a consensus among Oklahoma marketing experts rather than choosing one.
"We were very sensitive to the buy-in we wanted to have from Oklahomans," Pinnell said. "To pitch to them we wanted their public service then select an Oklahoma company, I didn't believe that would be very genuine. We wanted to be open and honest with why we went with who we went with."
In the competitive world of creative services, if the state chose one company, the others would not have been enthusiastic to participate. But with 200 volunteers on nine committees, a neutral facilitator would be necessary.
The brand is being implemented across agencies with an eye toward redesigning web pages for better access and easier-to-understand navigation. The state hired a brand manager at a salary of $100,000. State funds for the project and new position are coming out of the existing budget of the Oklahoma Department of Commerce.
"There will be a better user experience for taxpayers and people wanting to know more about Oklahoma. Those things matter," Pinnell said.
The logo represents the diversity of people in Oklahoma, the military and patriotism. The nuances of the shapes and colors are for versatility and symbolism for earth, sky, water, agriculture and forest.
Ewing hasn't been surprised at the pushback, remembering the battle over the official Tulsa flag during his time on the City Council.
He said every brand has a period of people getting used to it.
"We've been through this before. Anyone who likes it isn't going to send email or comment. People who like something will like it and go on. So we are only hearing from people who don't," Ewing said. "It'll be like the Nike logo. We don't have to explain its meaning or simplicity. That's what this will become, too."
---
Gallery: Bills proposed for Oklahoma's 2020 legislative session
House Bill 3548 by Rep. Regina Goodwin, D-Tulsa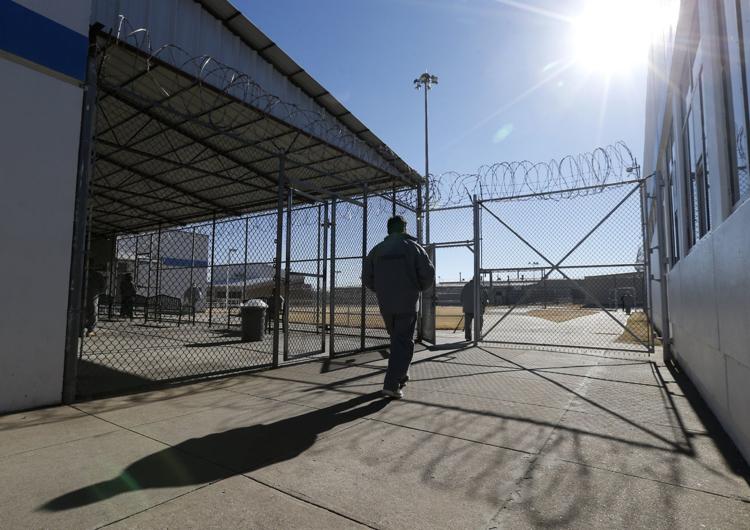 Teacher pay
Senate Joint Resolution 25 by Sen. Kay Floyd, D-OKC
Firearms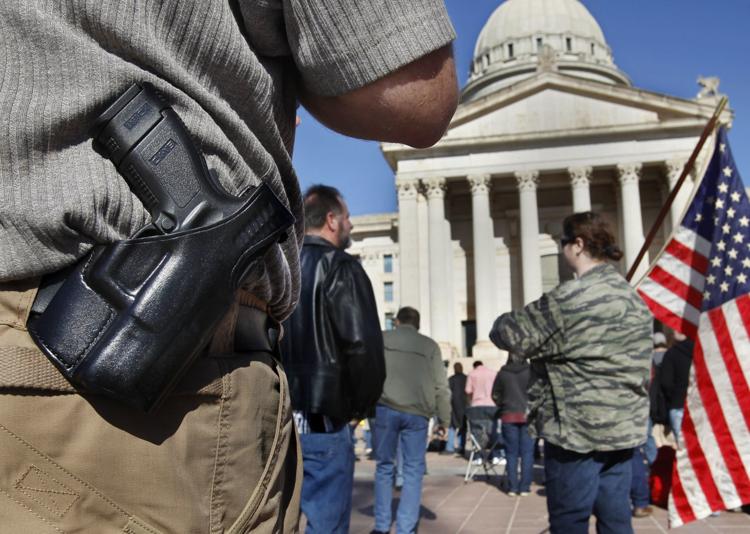 Firearm prohibitions proposed
SB1384 by Sens. Nathan Dahm and Marty Quinn
HB3301 by Rep. Zack Taylor, R-Seminole
Abortion bills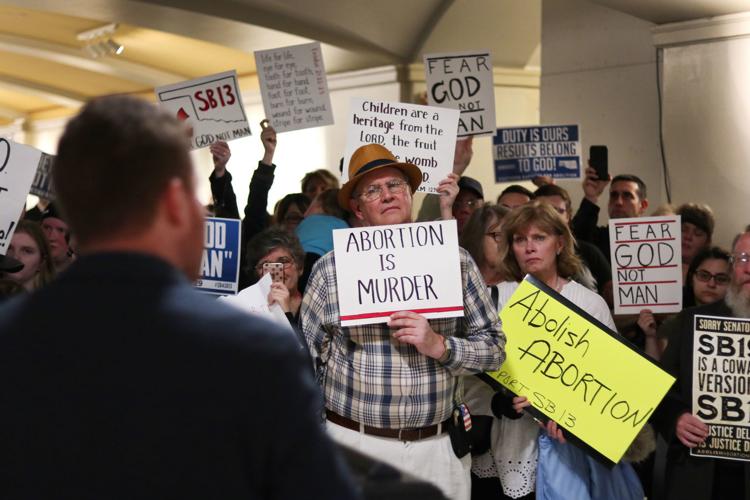 Senate Concurrent Resolution 7 by Sen. Nathan Dahm, R-Broken Arrow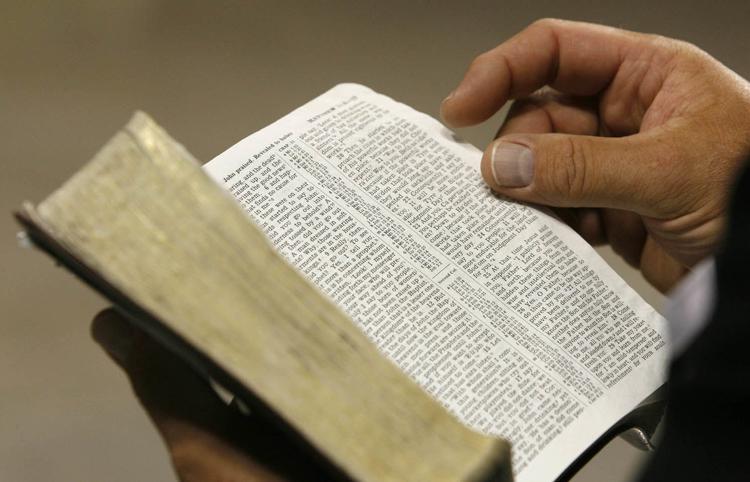 Medical marijuana - protections
Medical marijuana - restrictions, expansions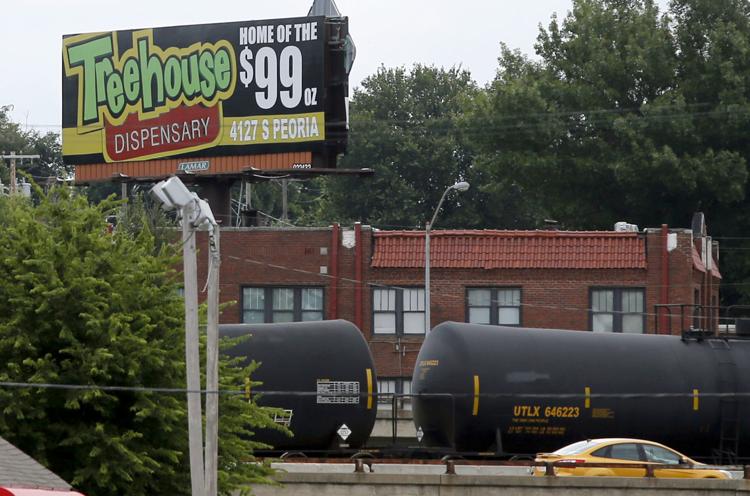 Medical marijuana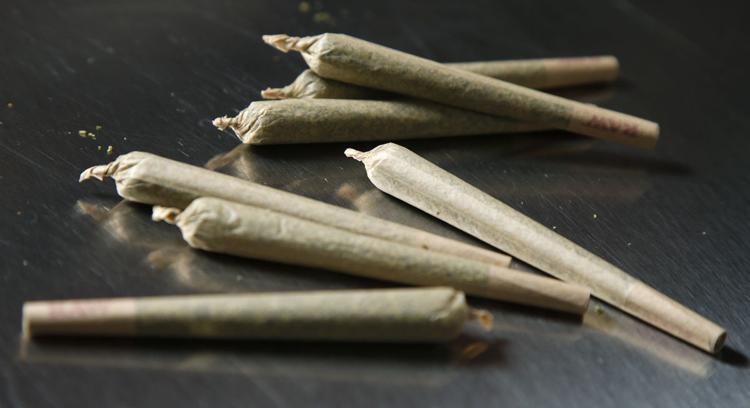 Medial marijuana - more changes proposed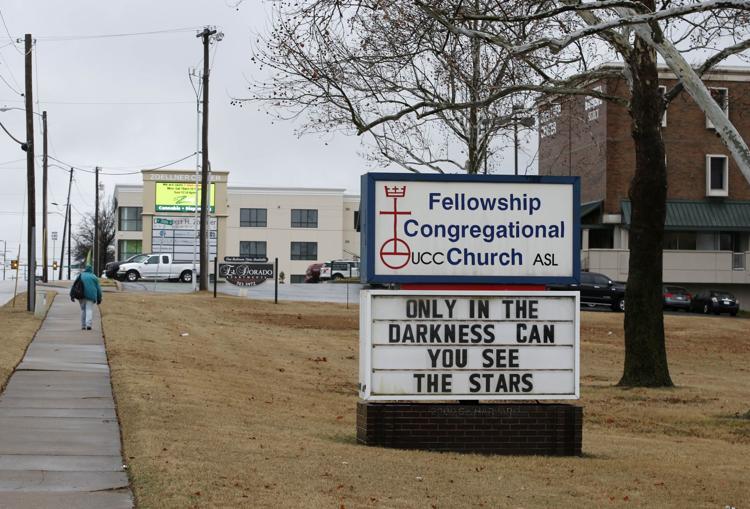 Senate Bill 1089 by Sens. Nathan Dahm and Marty Quinn
Cost of insulin for diabetics
Minimum wage
Senate Joint Resolution 26 by Sen. Rob Standridge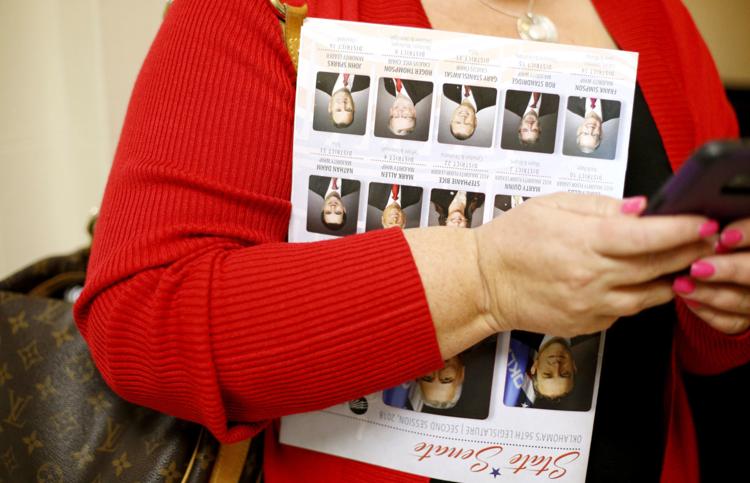 Senate Bill 1097 by Sen. J.J. Dossett, D-Owasso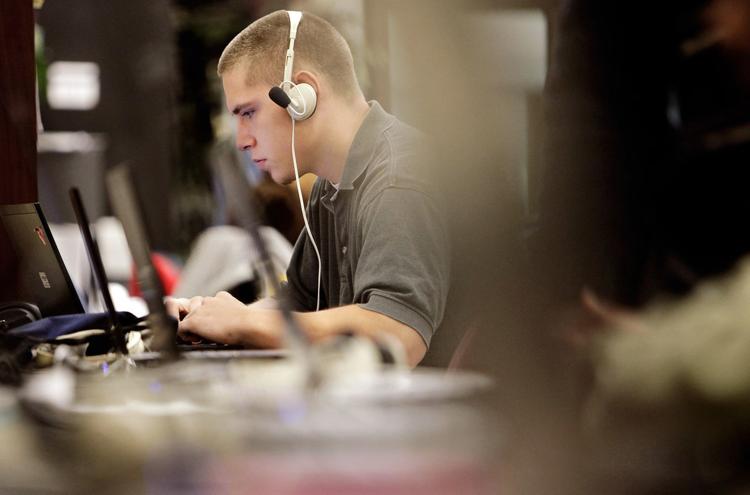 SB 1154 by Sen. Ron Sharp, R-Shawnee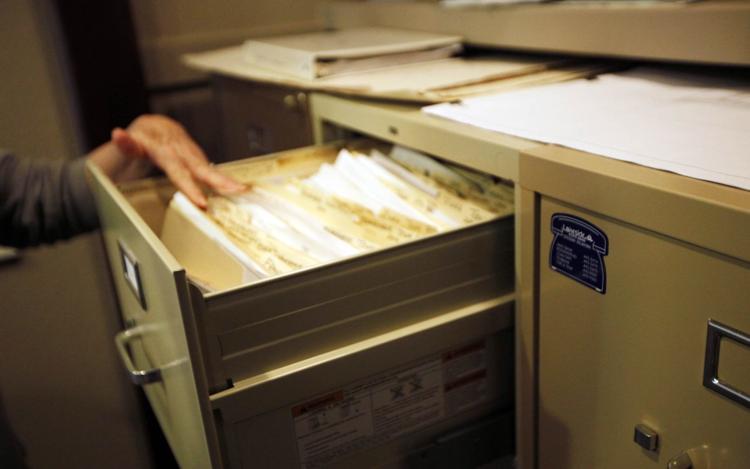 Senate Bill 1202 by Sen. Dewayne Pemberton, R-Muskogee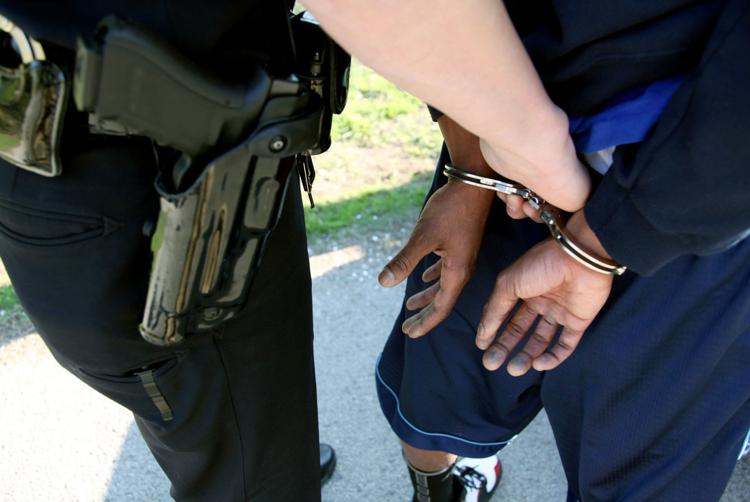 SB1264 by Sen. Nathan Dahm, R-Broken Arrow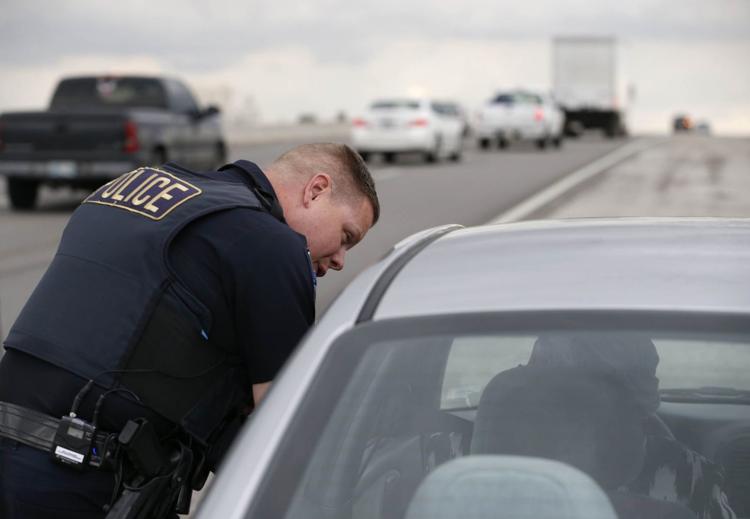 SB 1423 by Sen. Greg McCortney and Rep. Kevin Wallace
SB1582 by Sen. Wayne Shaw, R-Grove
SB1746 by Sen. Casey Murdock, R-Felt
SB 1877 by Sen. Kim David, R-Porter
HB 2777 by Rep. Ross Ford, R-Broken Arrow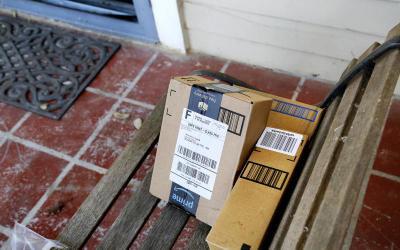 House Joint Resolution 1027 by Rep. John Pfeiffer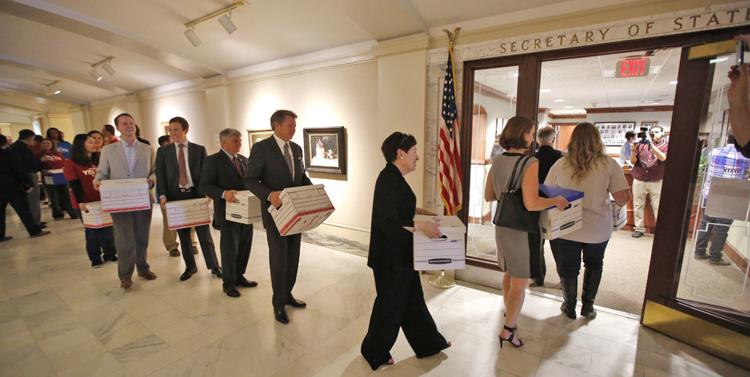 SB 1462 by Sen. Kim David, R-Porter
HB2791 by Rep. Ross Ford, R-Broken Arrow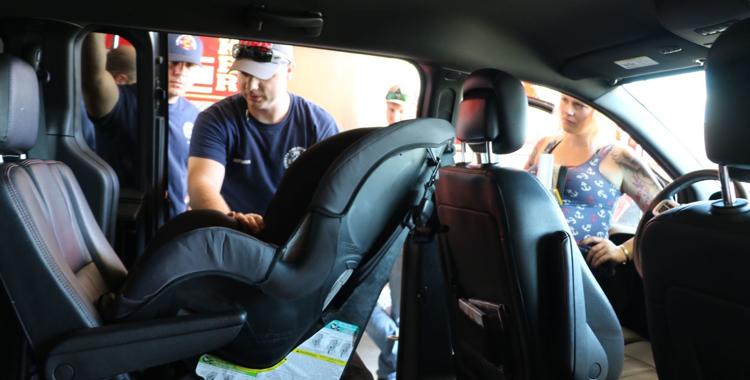 HB 2846 by Rep. Daniel Pae, R-Lawton
HB2809 by Rep. Jacob Rosecrants, D-OKC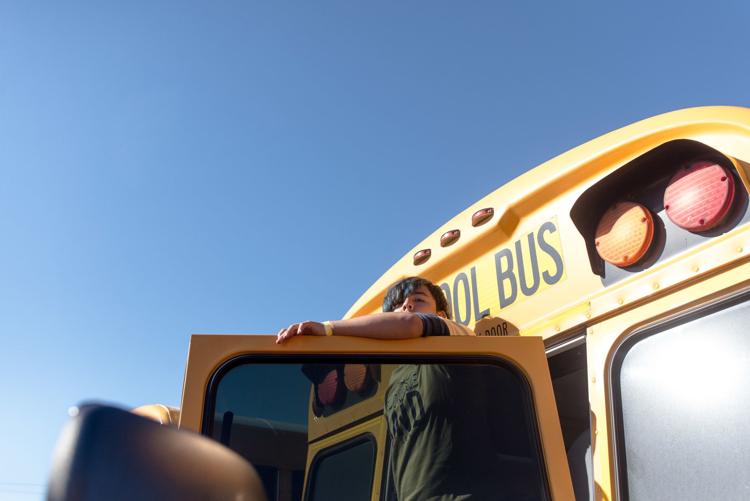 HB2994 by Rep. Jim Grego, R-Wilburton
HB 3046 by Rep. Trey Caldwell, R-Lawton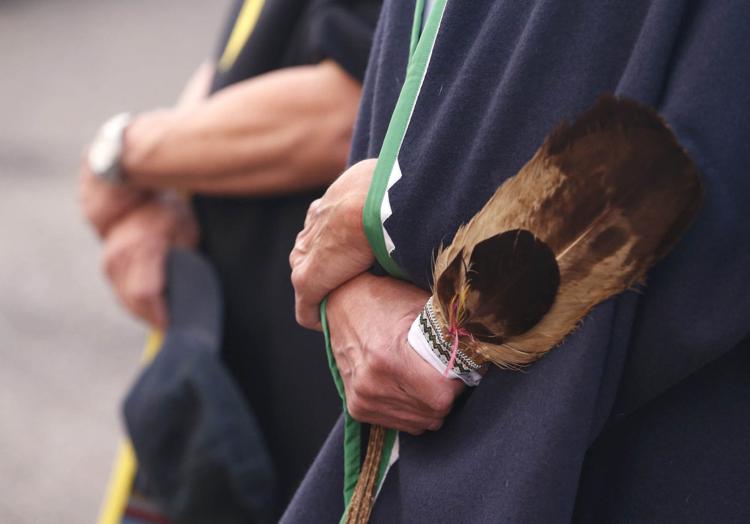 HB3067 by Rep. Lundy Kiger, R-Poteau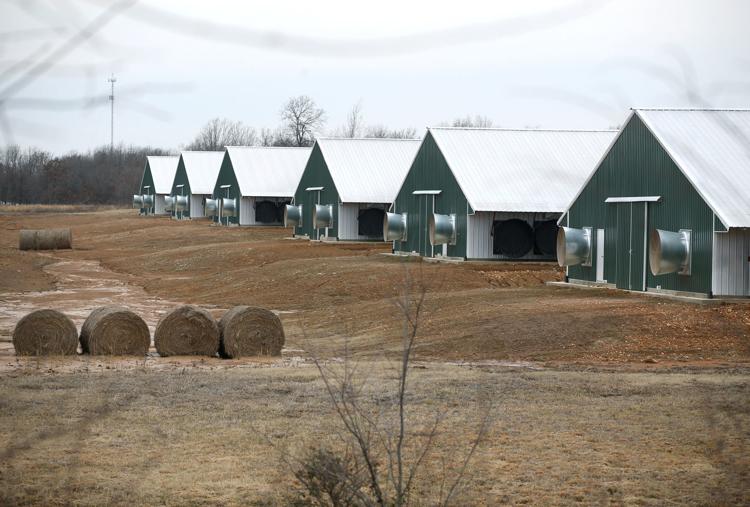 HB 3081 by Rep. Kyle Hilbert, R-Bristow
HB3315 by Rep. Meloyde Blancett, D-Tulsa
HB3506 by Rep. Chris Sneed, R-Fort Gibson
HB3515 by Rep. Regina Goodwin, D-Tulsa
HB3351 by Rep. David Smith, R-Arpelar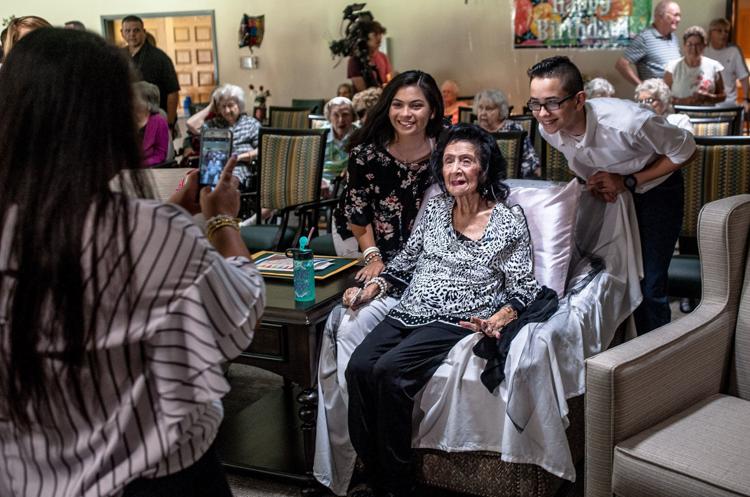 HB3321 by Rep. Sherrie Conley, R-Newcastle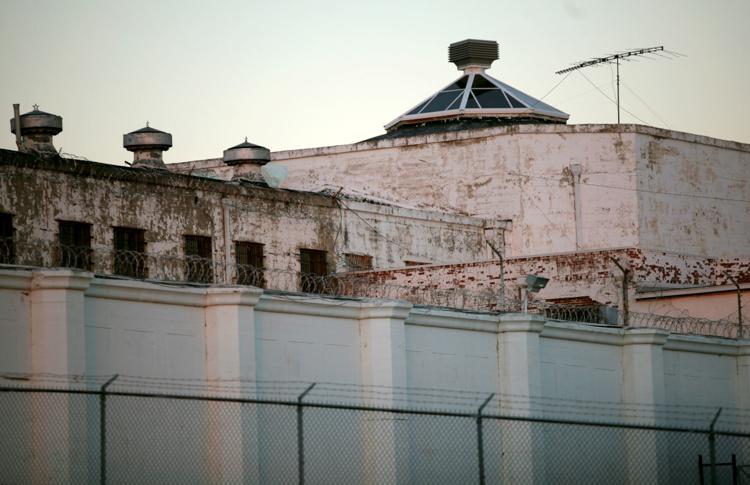 HB3347 by Rep. Mickey Dollens, D-OKC
Oklahoma's legislative session begins Monday. Here's a look at lawmakers from the Tulsa area, plus contact information.
Journalism worth your time and money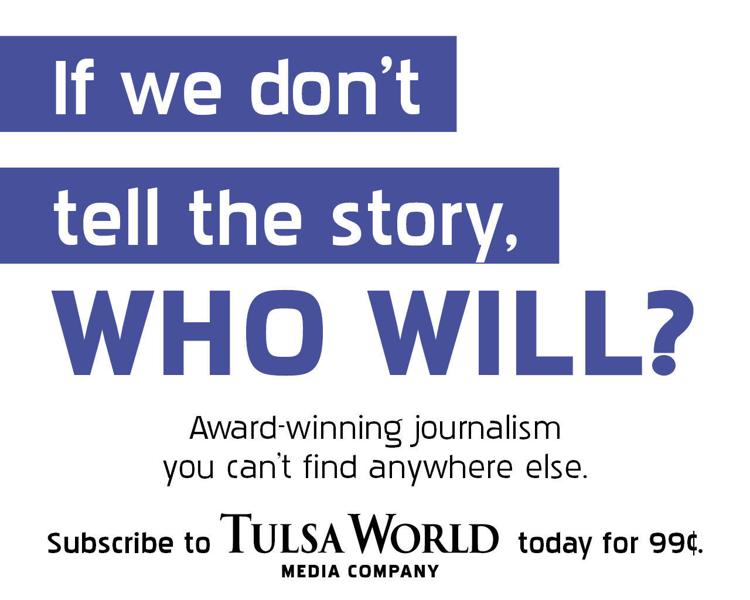 Featured News Video: Union's Tuttle Stadium undergoing $42 million renovation