Congratulations to Wendell Franklin, Tulsa's next police chief.
On Wednesday, Mayor G.T. Bynum announced Franklin's promotion to the top post at the Tulsa Police Department as of Feb. 1. It will be a historic moment, the first time a black man has held the chief's position on a permanent basis.
It's hard to estimate the importance of an African American leader for a police department that historically has failed to protect the city's black citizens and which has deep trust issues with its minority residents. We believe Franklin was chosen for the job because of his qualifications, not his race. But because of his race, he faces high expectations in helping the city resolve long-term, critical issues.
It cannot have been an easy choice for Bynum. TPD's three deputy chiefs were also finalists for the post, and all of them had strong credentials. Meanwhile, many Tulsans said TPD needed a completely new direction and urged Bynum to consider a national search for the position.
In making his announcement, Bynum saluted Franklin's clear vision for TPD, his ability to be an effective team builder with high standards and his knowledge of the realities of community policing.
Until recently, Franklin commanded TPD's Gilcrease Division, which includes historically black north Tulsa. Bynum also said his experience as a front-line commander with a deep understanding of community policing distinguished Franklin as a candidate for the post.
All Tulsans — his supporters, those who liked one of the other candidates and those who wanted Bynum to look outside the department for leadership — should now rally around Franklin and give him an opportunity to lead the department his way. We should all wish him the best of luck and promise him our willingness to listen to his ideas and help him protect the people of Tulsa.
Wendell Franklin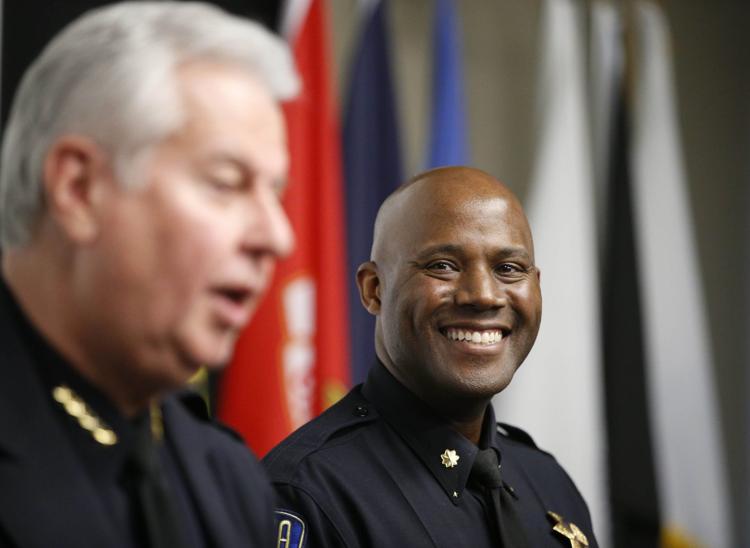 Wendell Franklin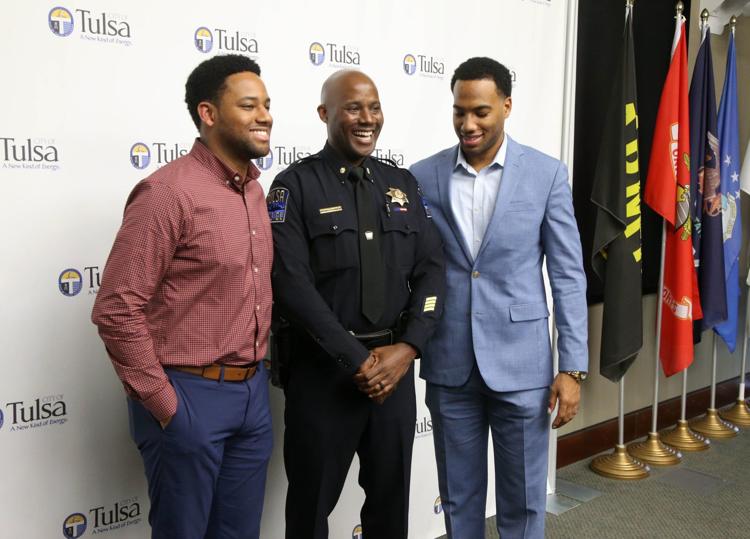 Wendell Franklin
Wendell Franklin
Wendell Franklin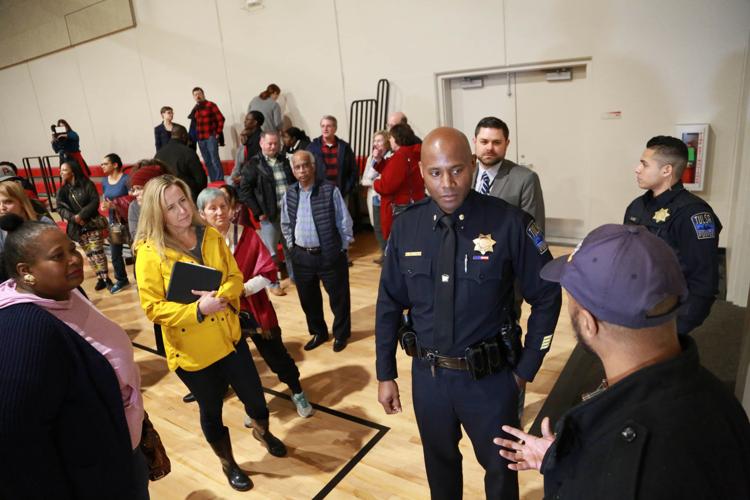 Wendell Franklin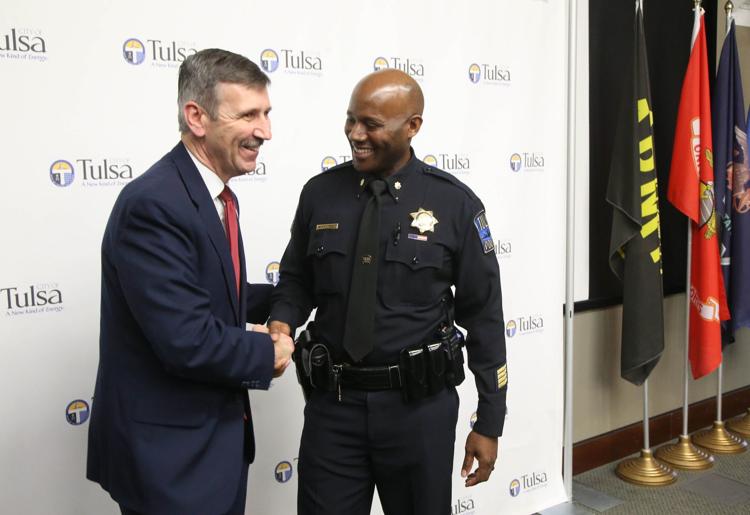 Wendell Franklin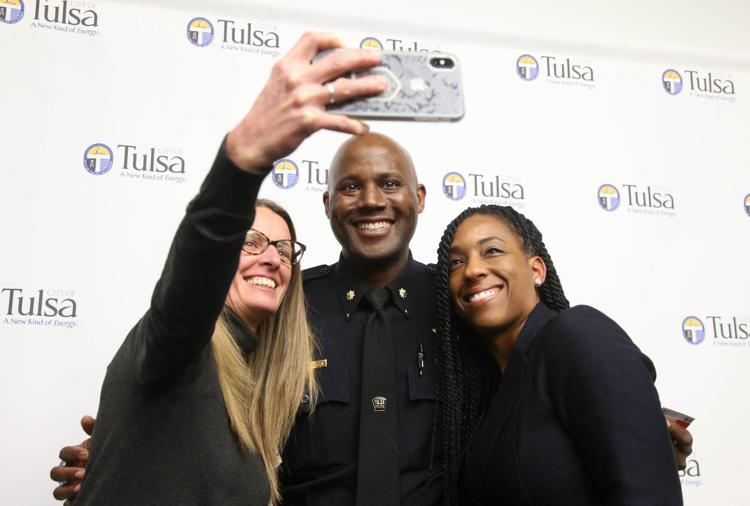 Wendell Franklin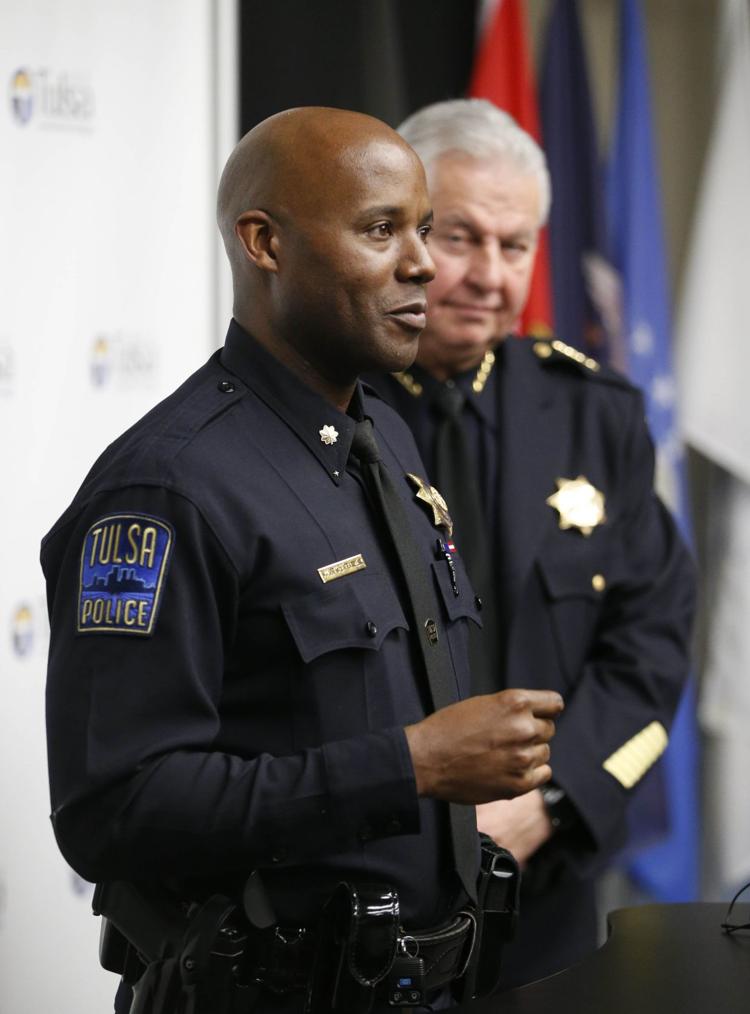 Wendell Franklin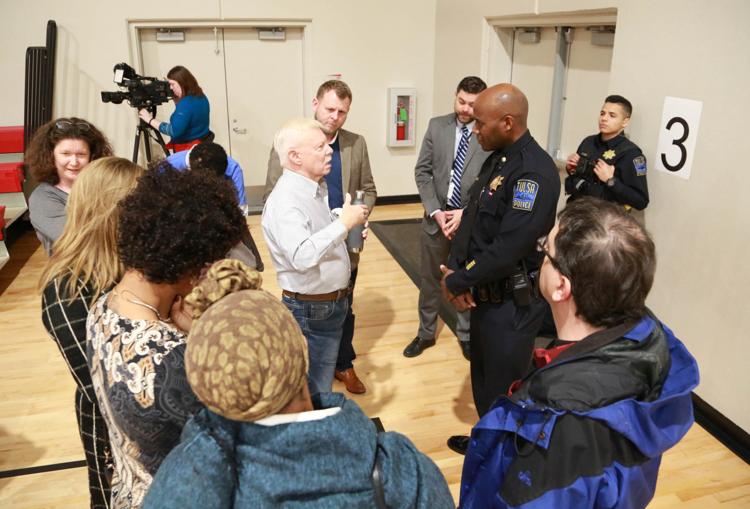 Wendell Franklin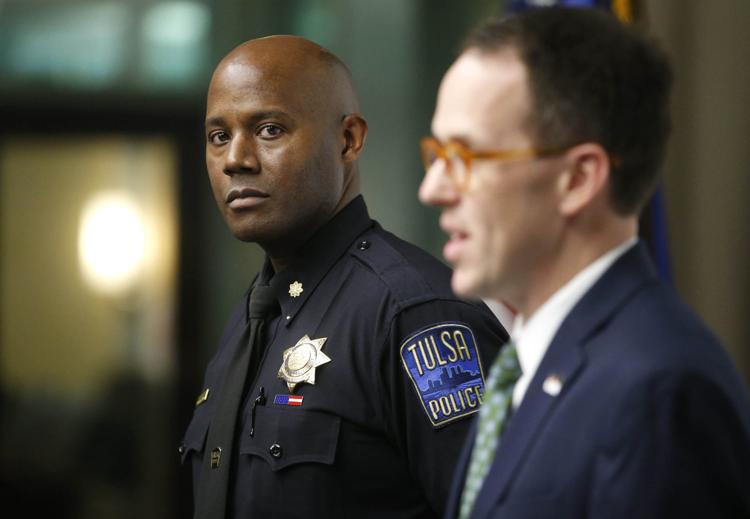 Wendell Franklin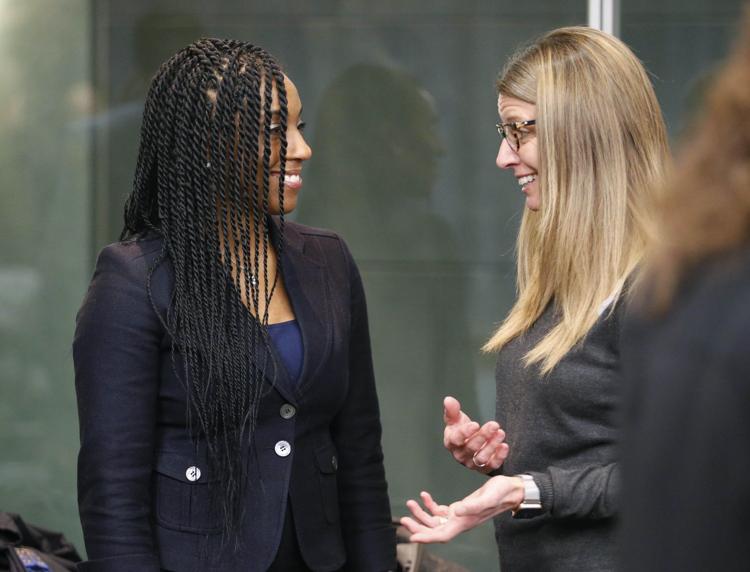 Wendell Franklin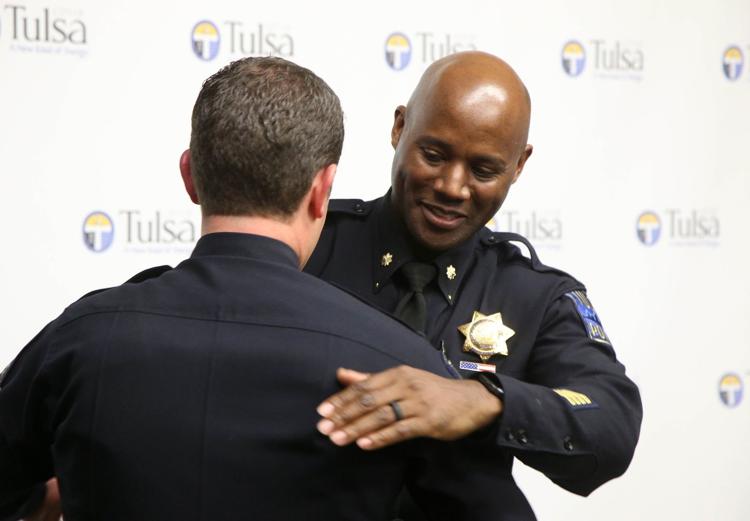 Wendell Franklin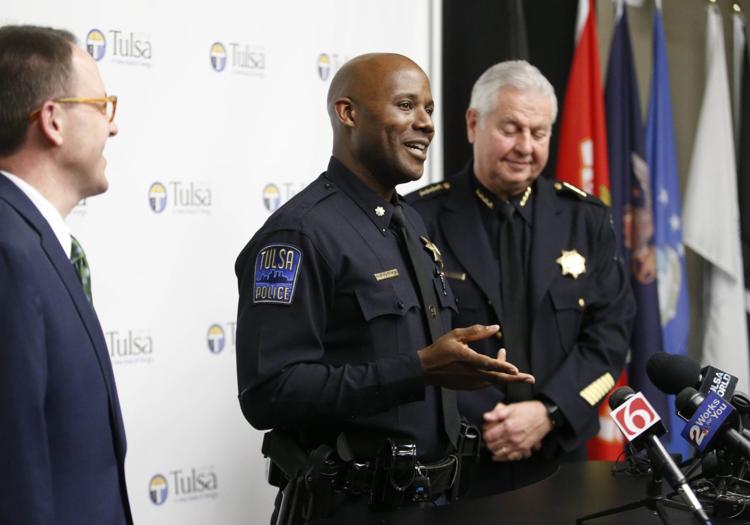 Wendell Franklin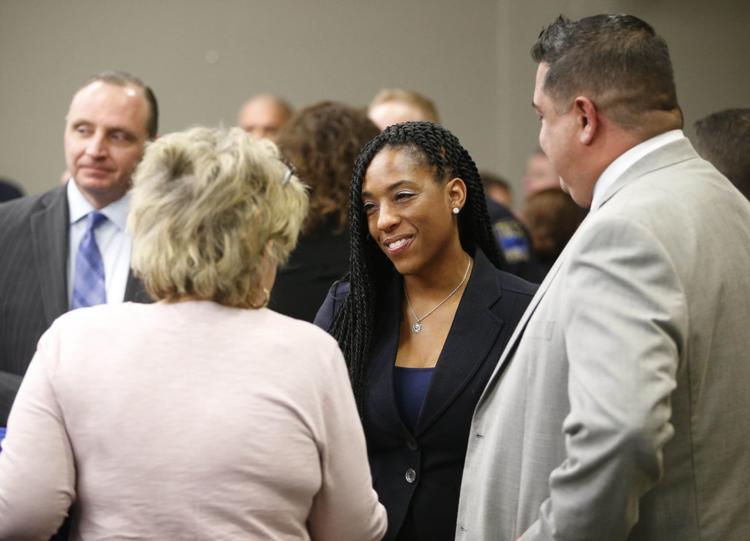 Wendell Franklin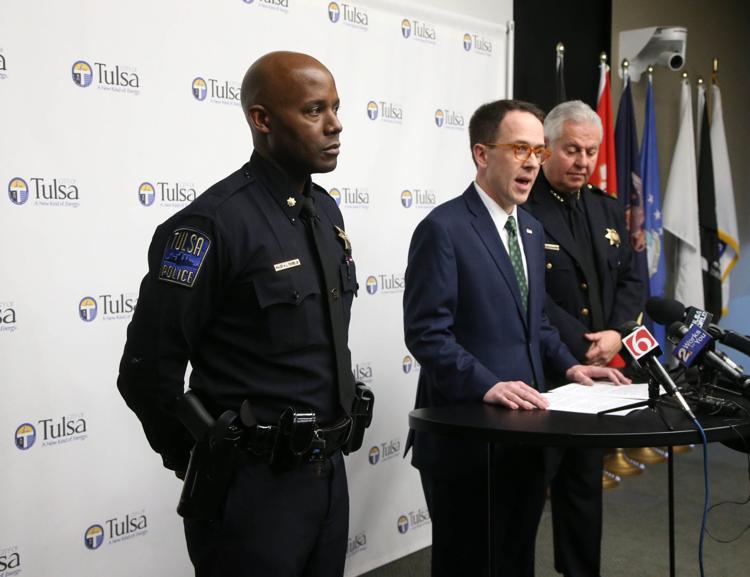 Wendell Franklin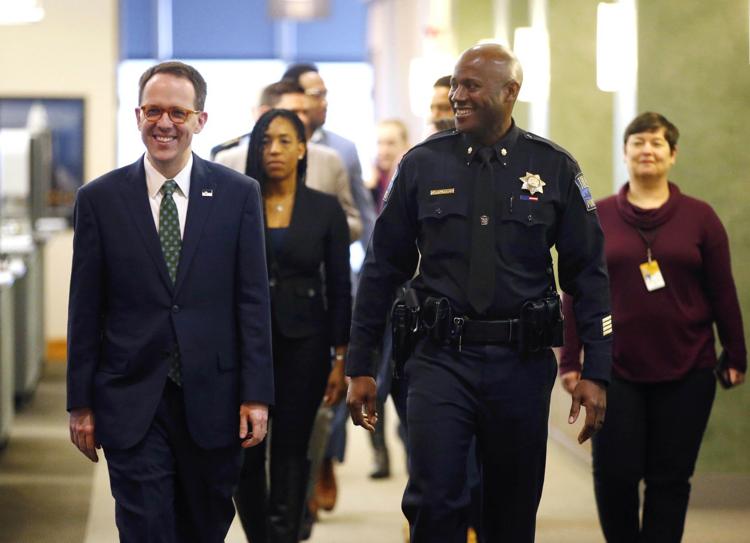 Wendell Franklin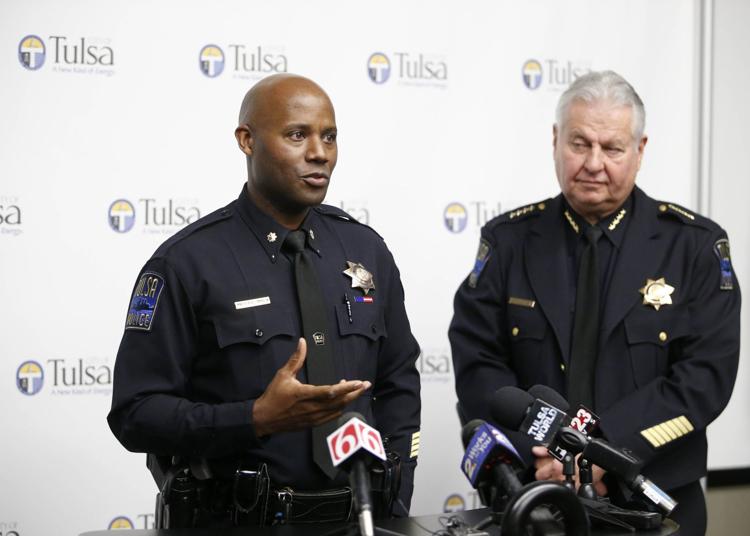 Wendell Franklin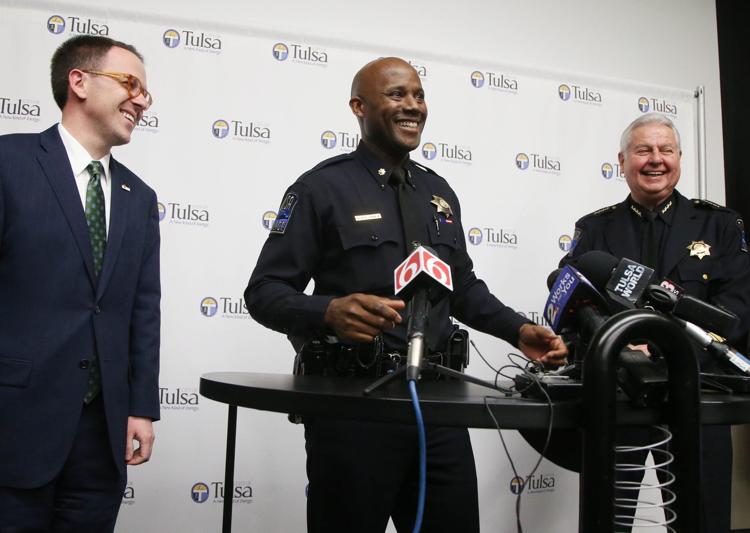 Wendell Franklin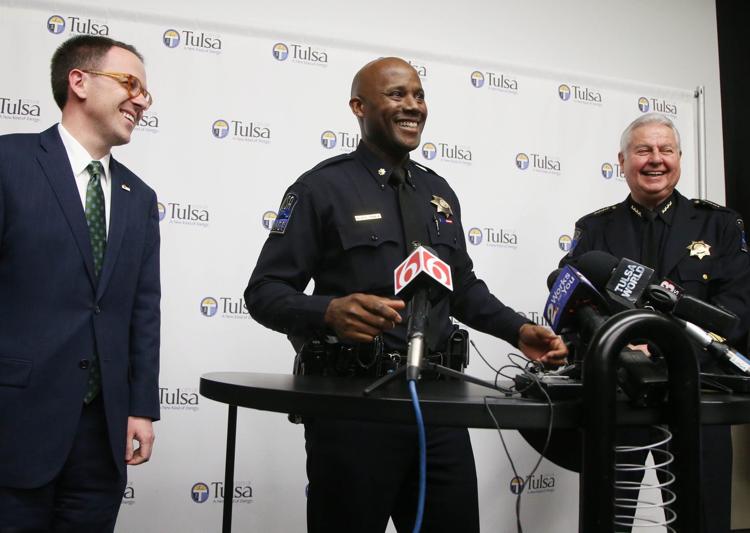 Wendell Franklin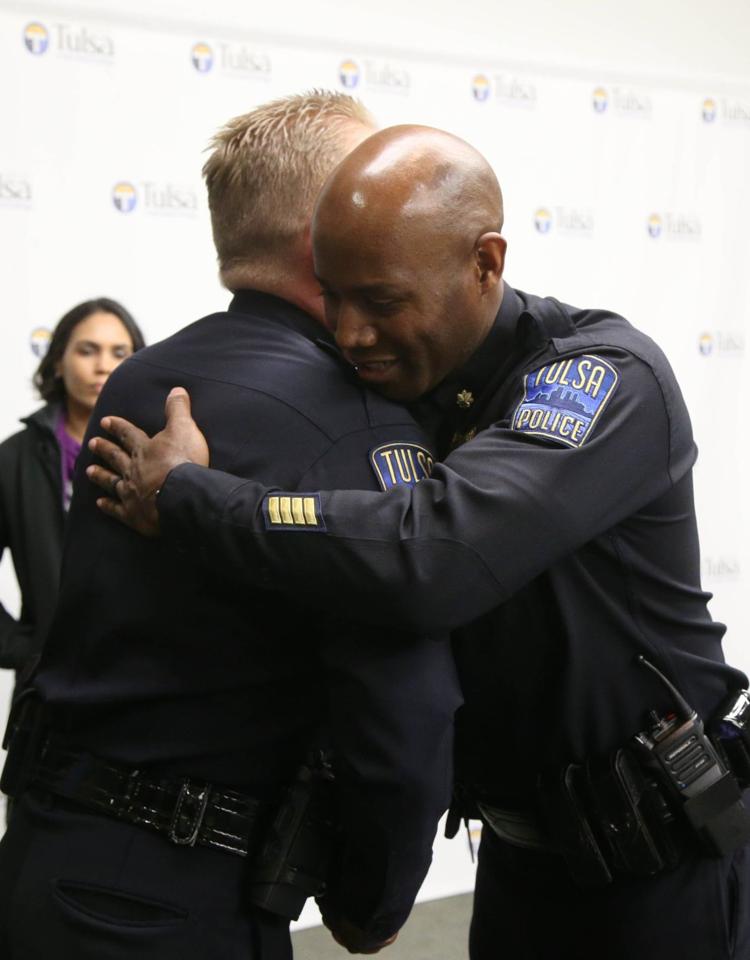 Wendell Franklin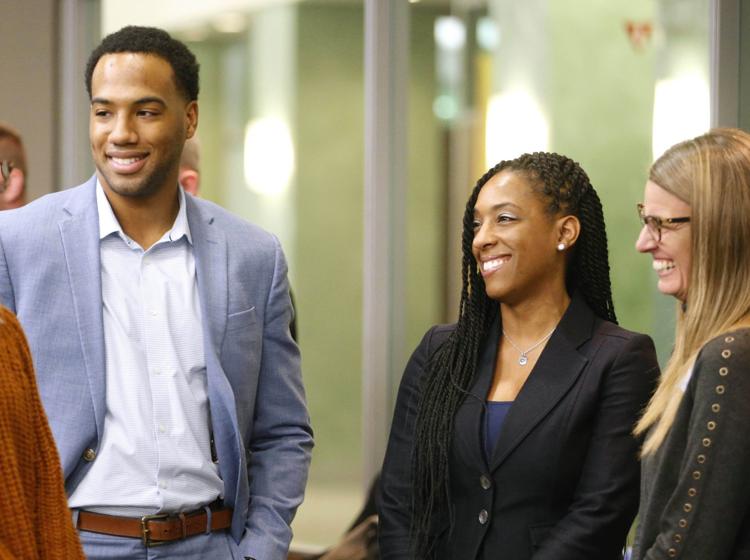 Wendell Franklin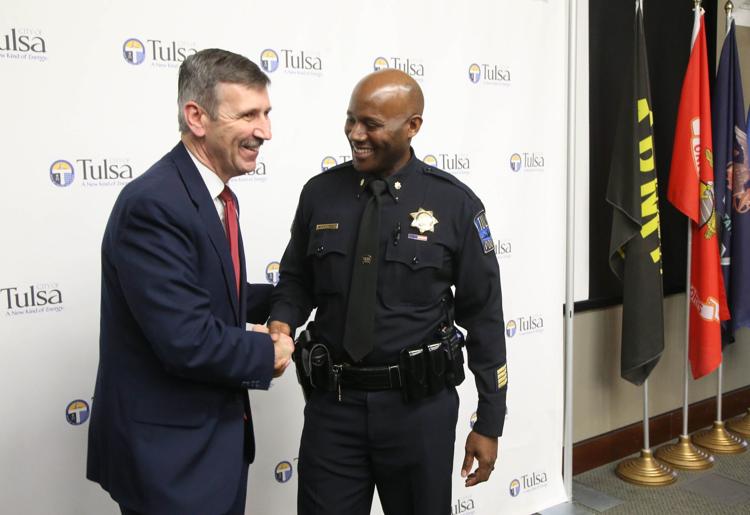 Wendell Franklin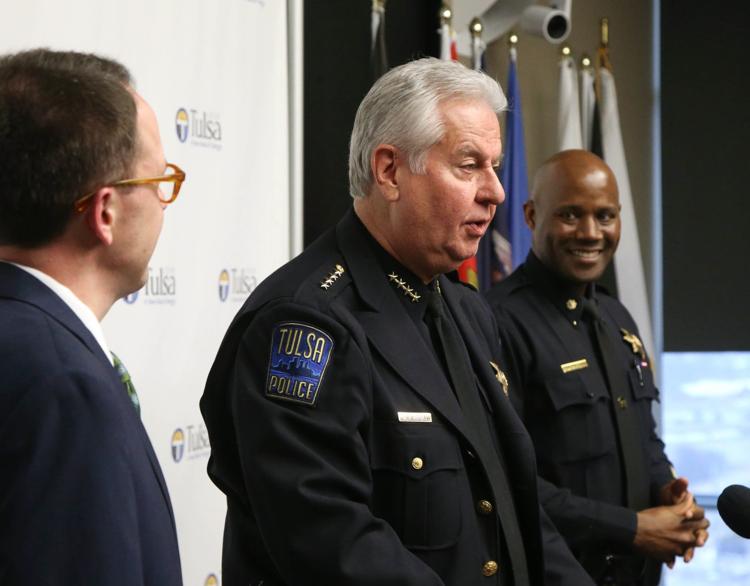 Wendell Franklin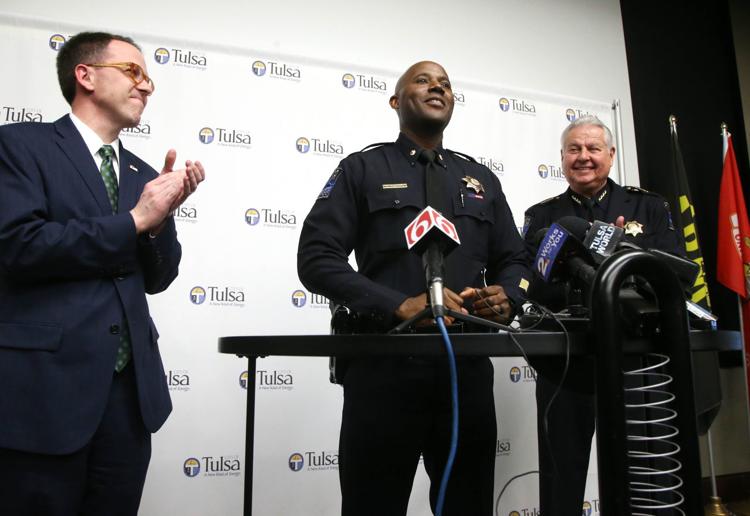 Wendell Franklin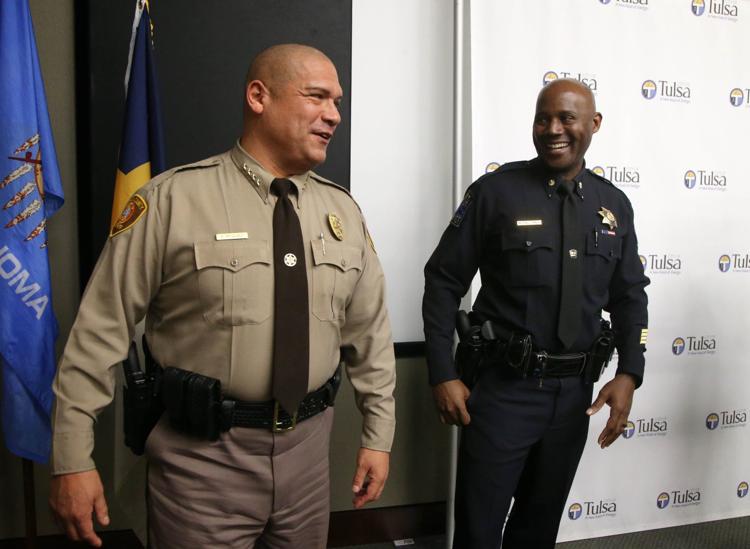 Wendell Franklin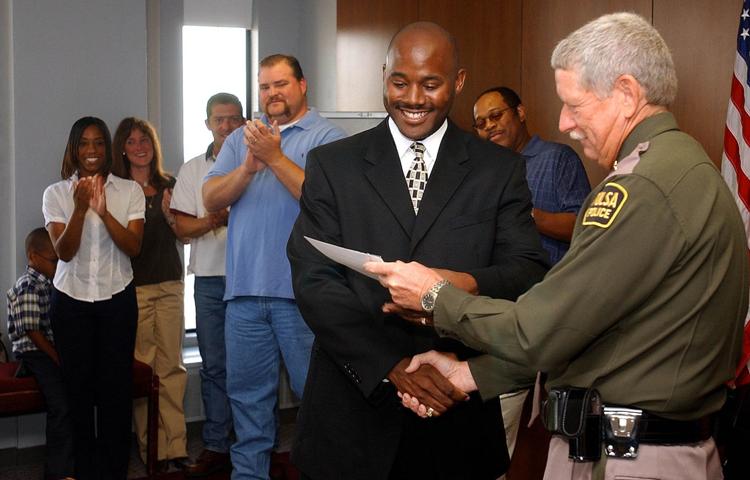 Wendell Franklin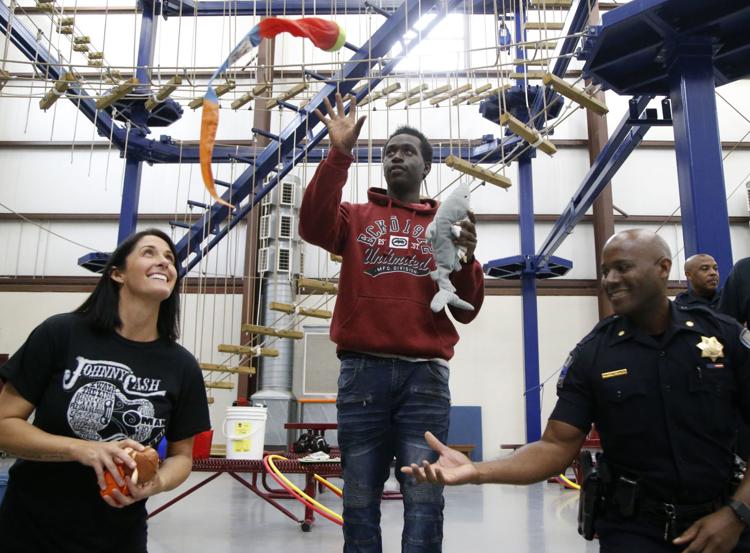 Wendell Franklin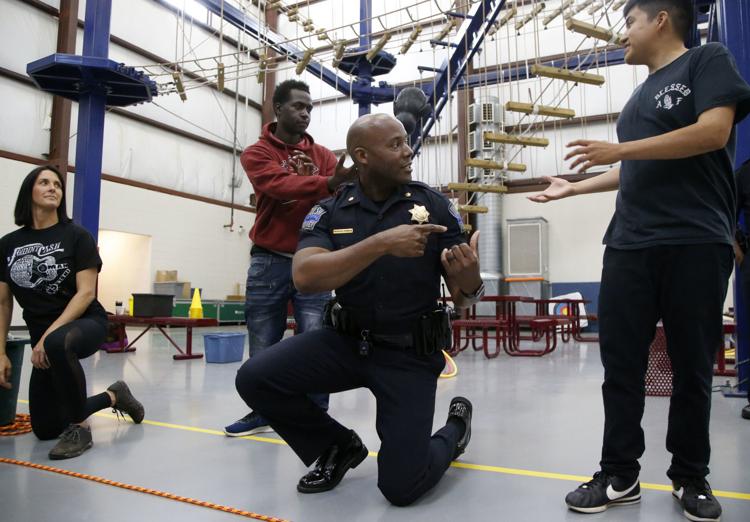 Wendell Franklin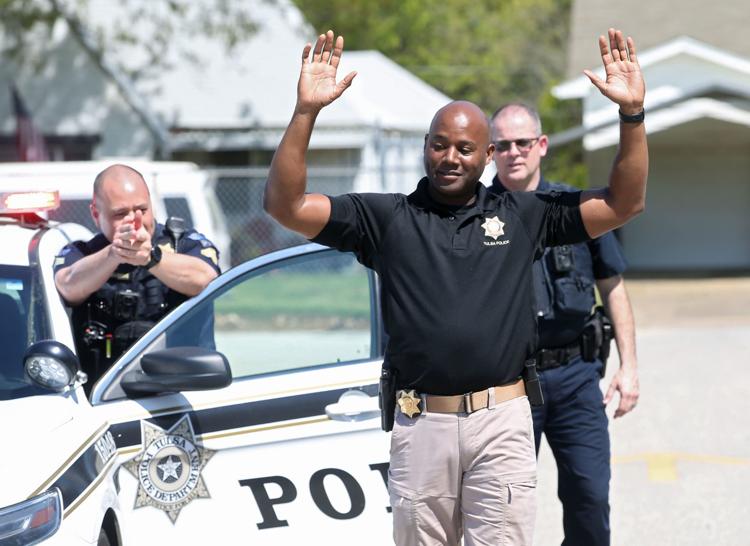 Wendell Franklin