In a perfect world, the state Legislature wouldn't get involved in the details of high school sports.
But in a perfect world, the people organizing high school sports would do so with an eye toward the best interest and safety of the people involved.
We don't live in a perfect world.
Sen. J.J. Dossett of Owasso has proposed Senate Bill 1111, which would require that state championship games be held at a location selected by the teams involved. If the schools can't agree on a location, the responsibility rests with the group organizing the game, the Oklahoma Secondary School Activities Association.
The legislation follows the Dec. 7 OSSAA state 6AI championship game between Owasso and Jenks high schools. The game pitted two metropolitan Tulsa high schools but was played at the University of Central Oklahoma's Wantland Stadium in Edmond.
OSSAA had negotiated a deal with UCO to host most of its championship games in Edmond and wasn't willing to consider a commonsense exemption for the Owasso-Jenks game. In the recent past, when championship games involved two Tulsa-area teams, the contests have been held at a local, neutral location.
There's more than inconvenience involved in OSSAA's Edmond choice, although it was obviously inconvenient to fans of the two teams. It put excited teenagers on the road at night in December. We're glad that there weren't in a tragedies that came out of the night, but there easily could have been. Why would OSSAA take that risk?
We don't know if the Legislature will end up considering Dossett's legislation, but if OSSAA ends up fighting against SB 1111 at the Capitol, it will take time, energy and money derived from public schools, and all of that could and should have been used better to benefit the schools and the athletes.
OSSAA needs to find a way out of this problem in the future so that local schools can play championship games in a convenient, safe, mutually agreeable location. If it doesn't want to do that, the Legislature might mandate it.
---
2019 6AI champions: Owasso Rams football season in photos
2019 Owasso football championship season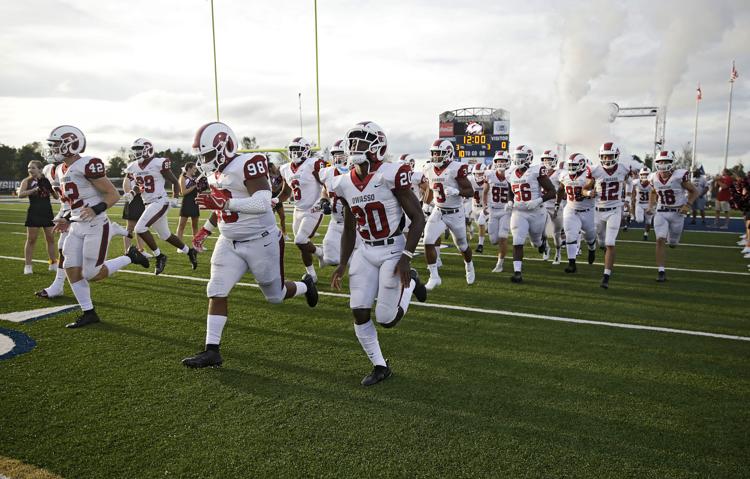 2019 Owasso football championship season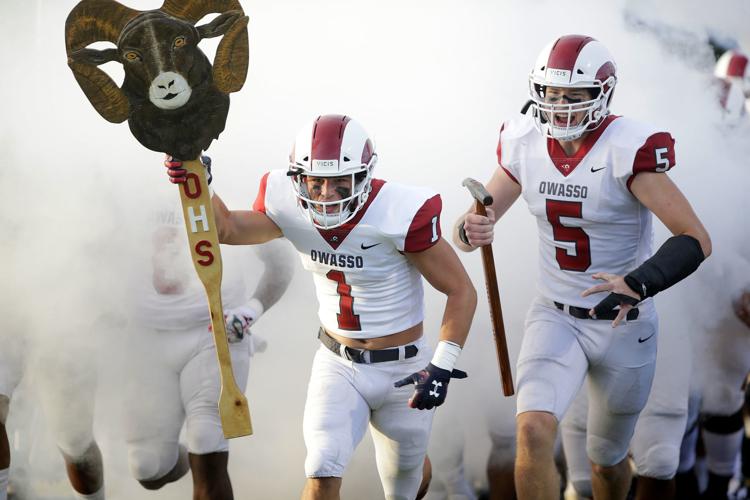 2019 Owasso football championship season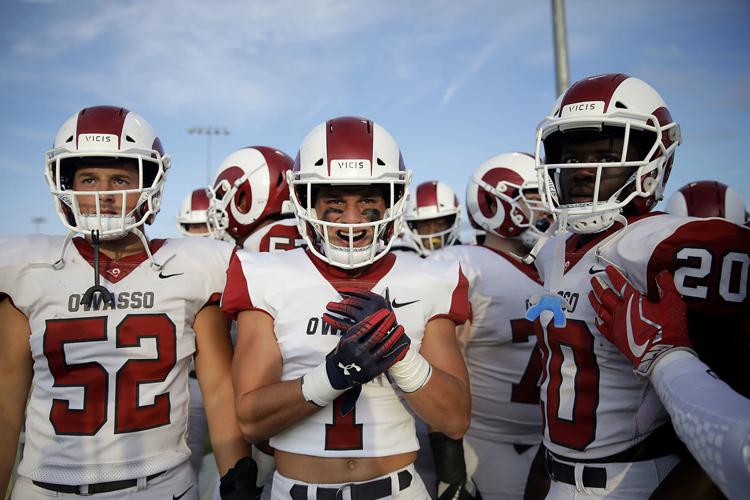 2019 Owasso football championship season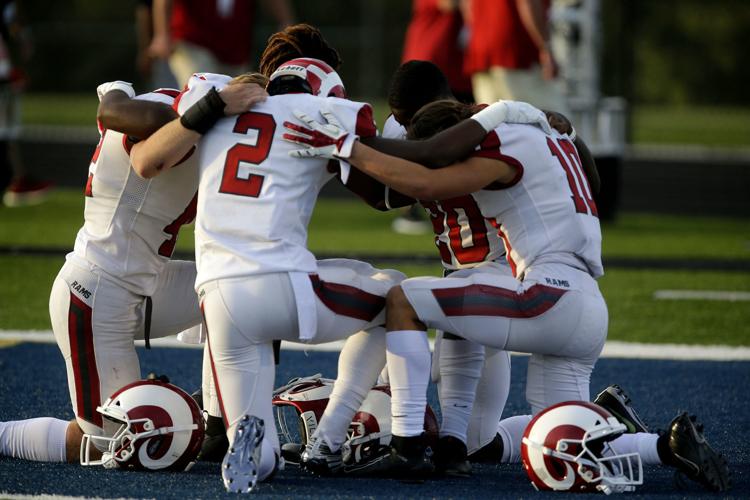 2019 Owasso football championship season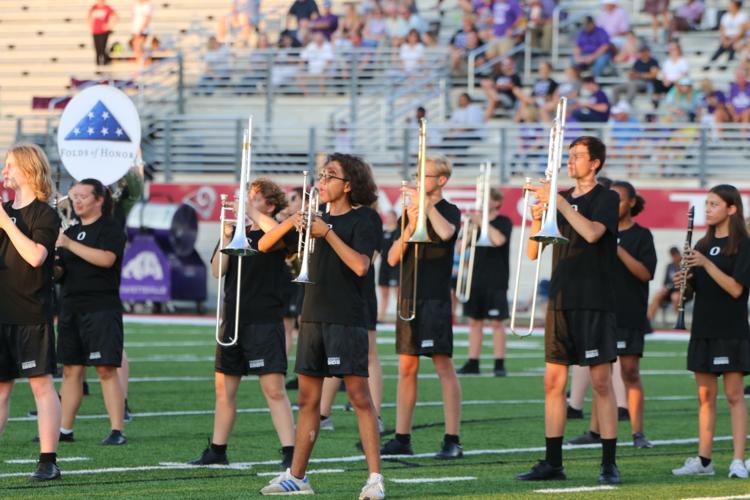 2019 Owasso football championship season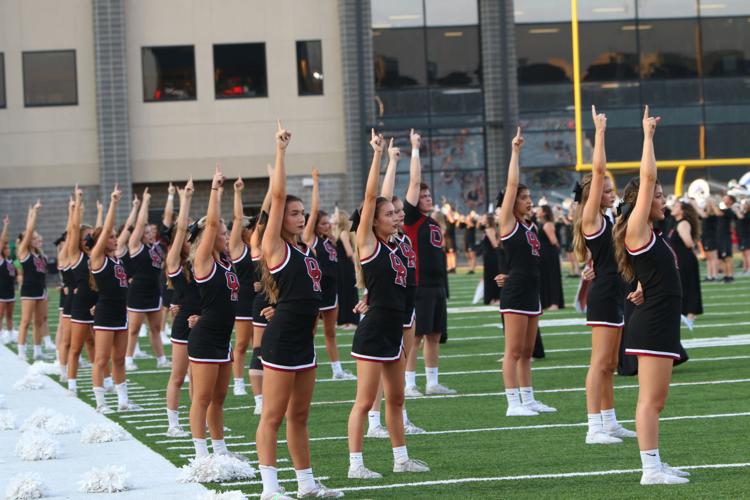 2019 Owasso football championship season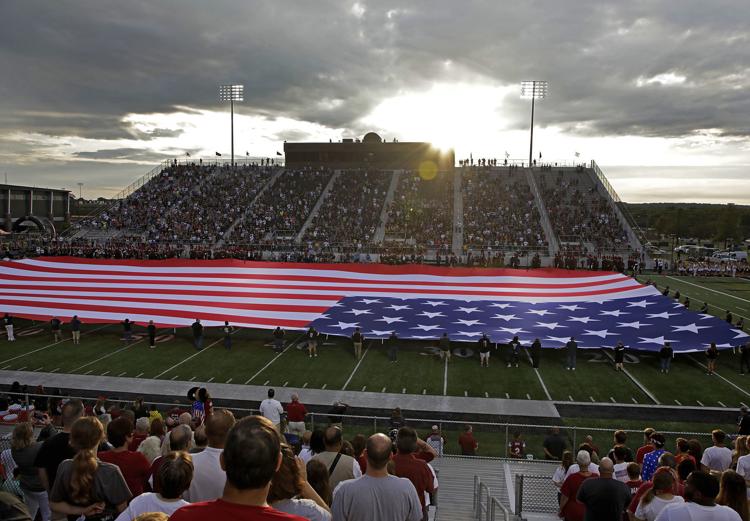 2019 Owasso football championship season
2019 Owasso football championship season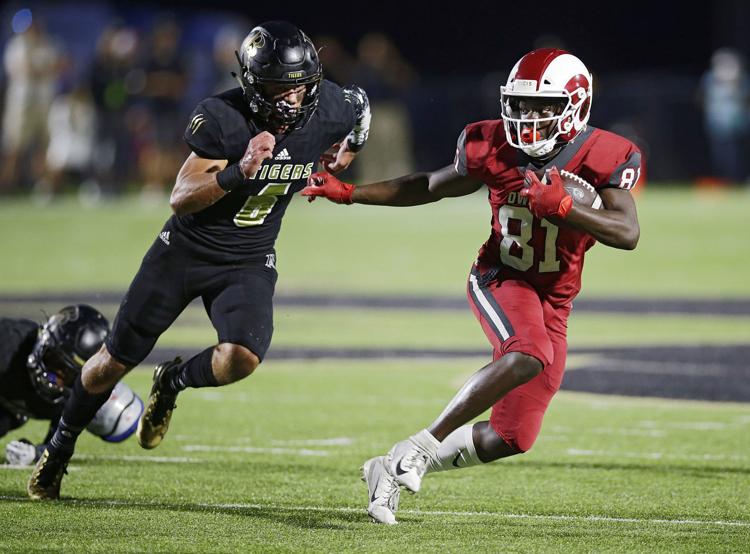 2019 Owasso football championship season
2019 Owasso football championship season
2019 Owasso football championship season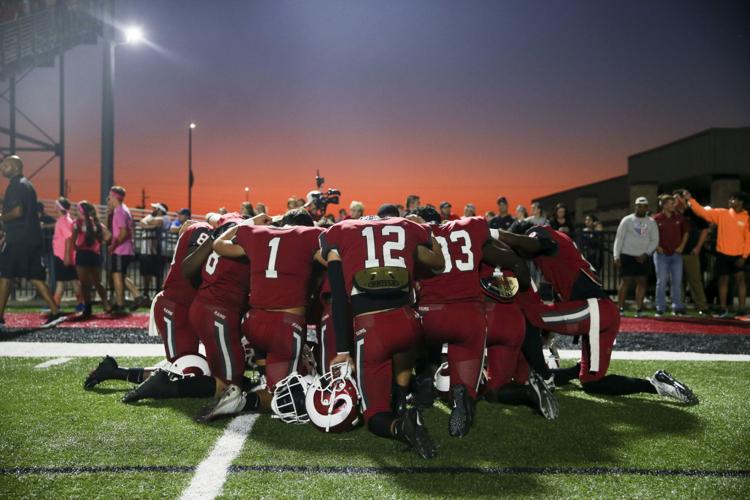 2019 Owasso football championship season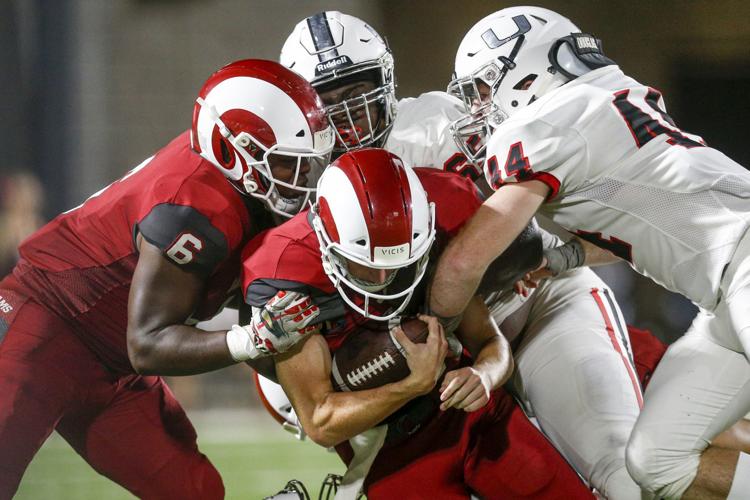 2019 Owasso football championship season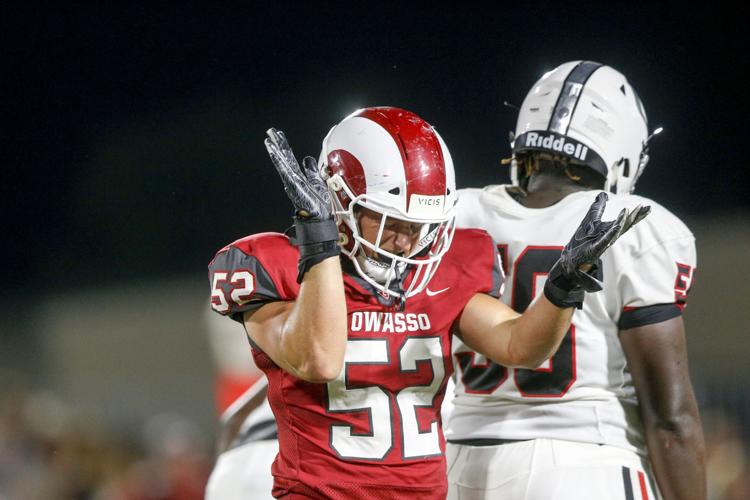 2019 Owasso football championship season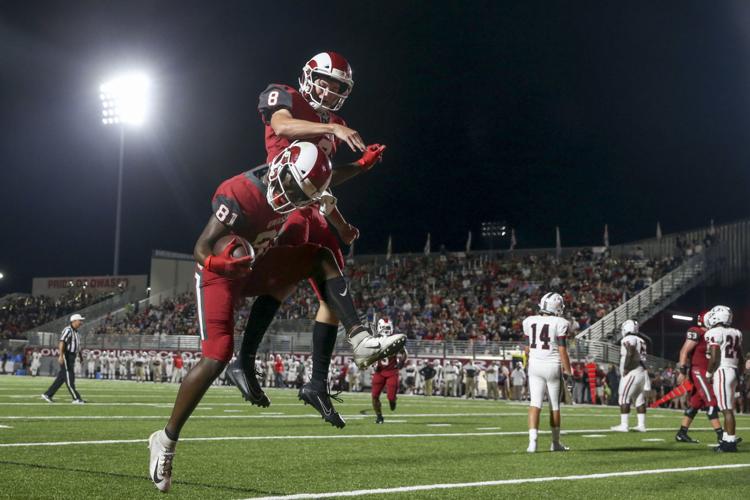 2019 Owasso football championship season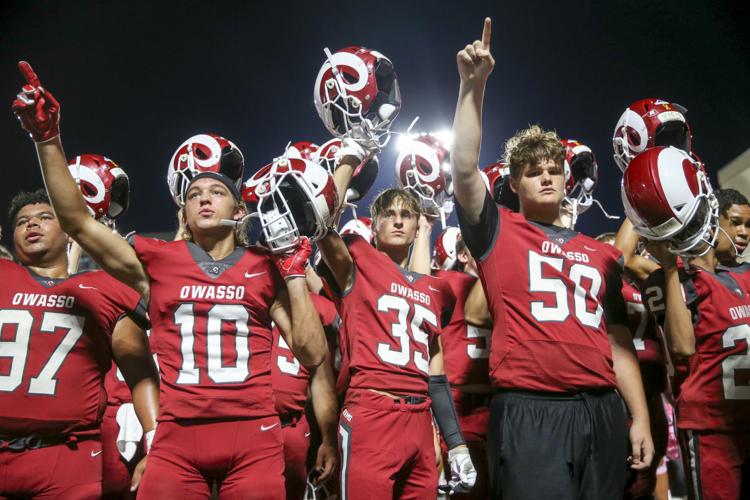 2019 Owasso football championship season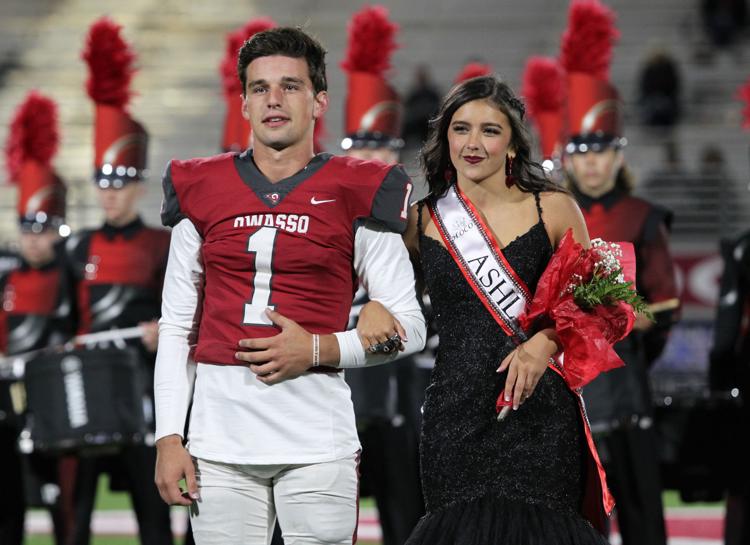 2019 Owasso football championship season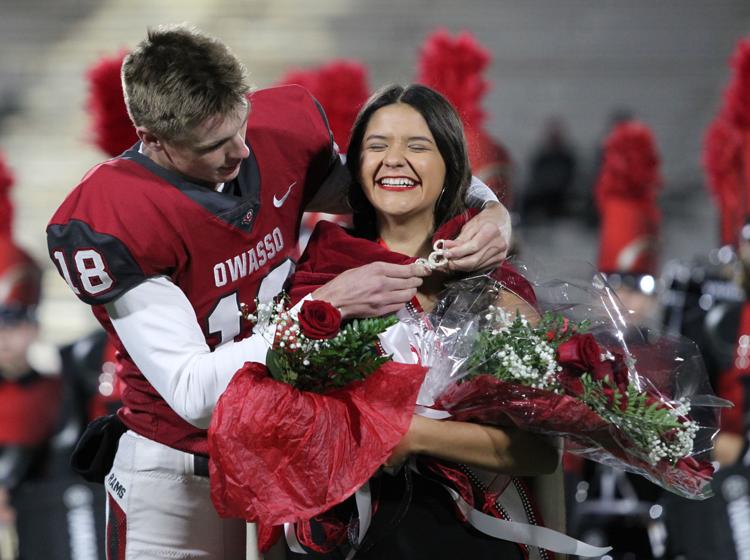 2019 Owasso football championship season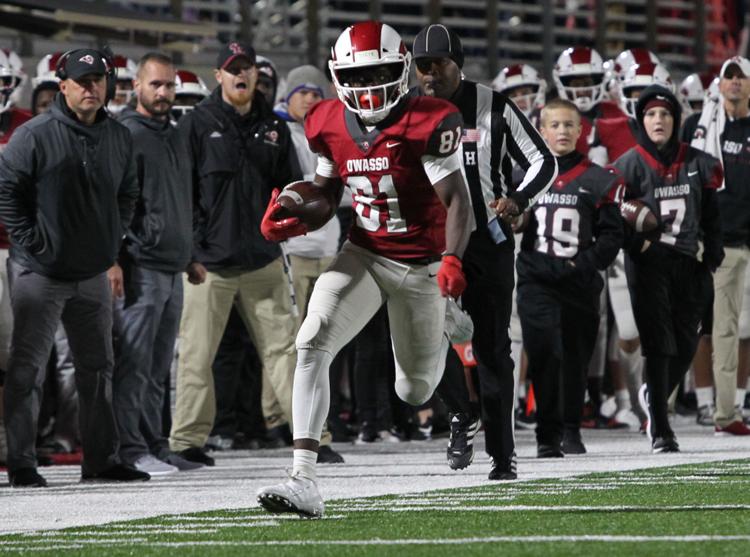 2019 Owasso football championship season
2019 Owasso football championship season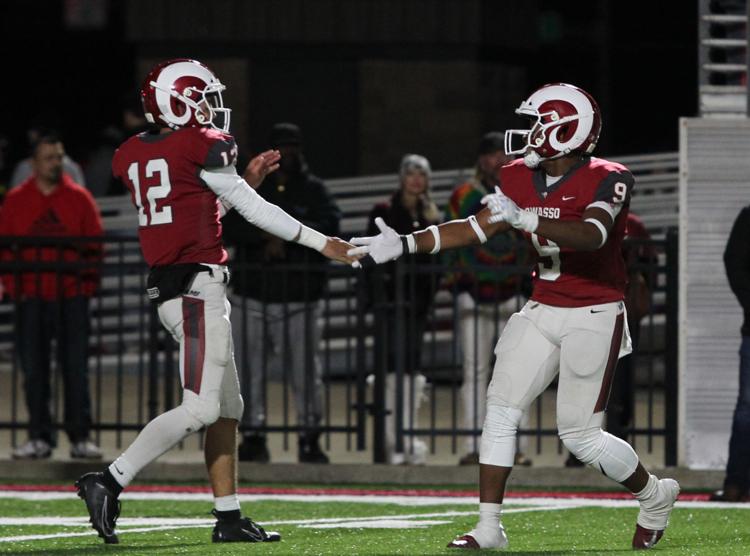 2019 Owasso football championship season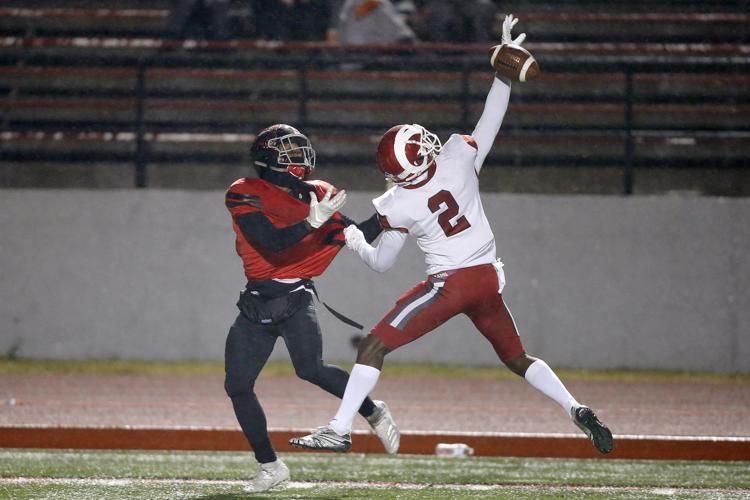 2019 Owasso football championship season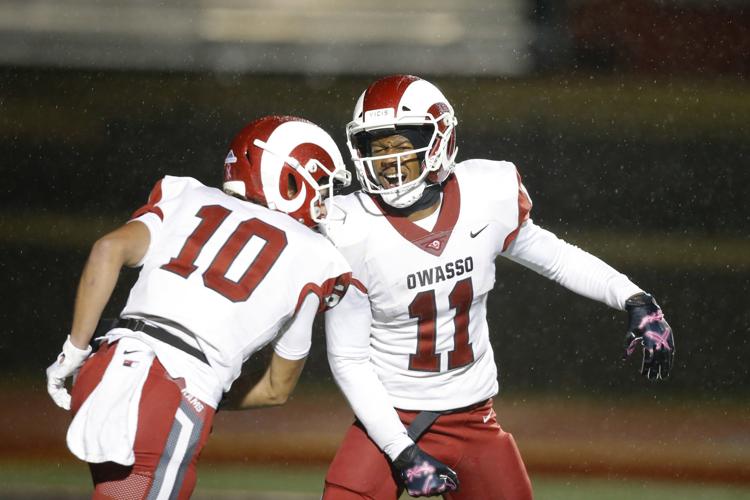 2019 Owasso football championship season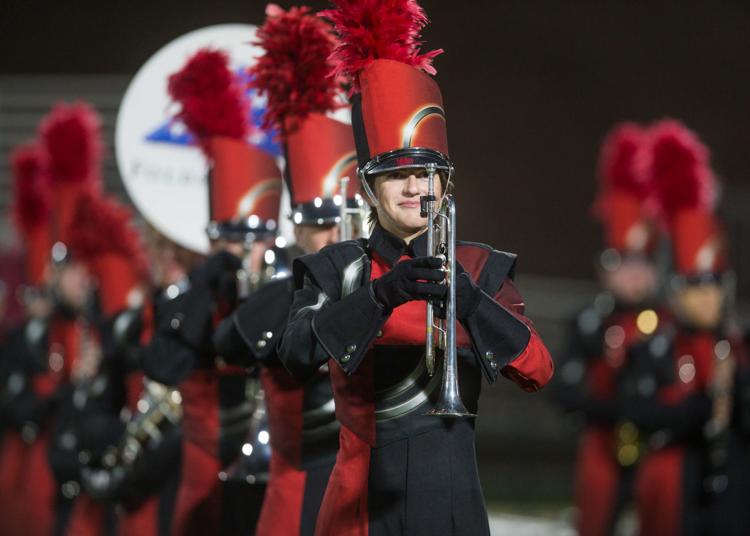 2019 Owasso football championship season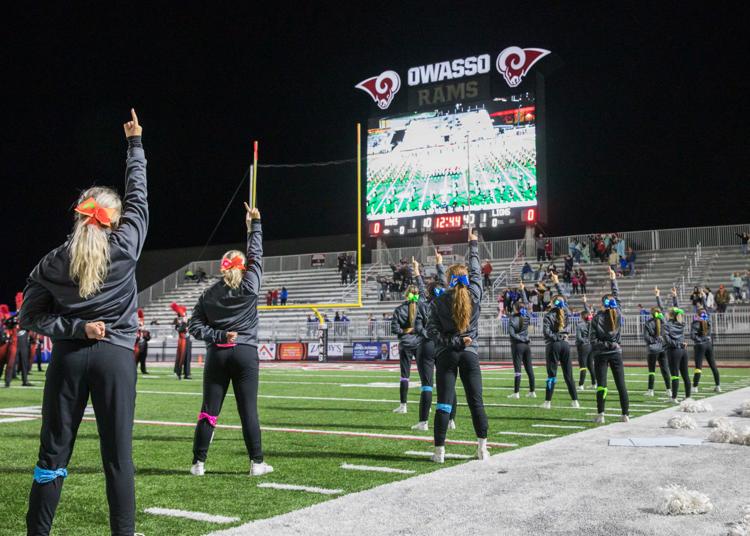 2019 Owasso football championship season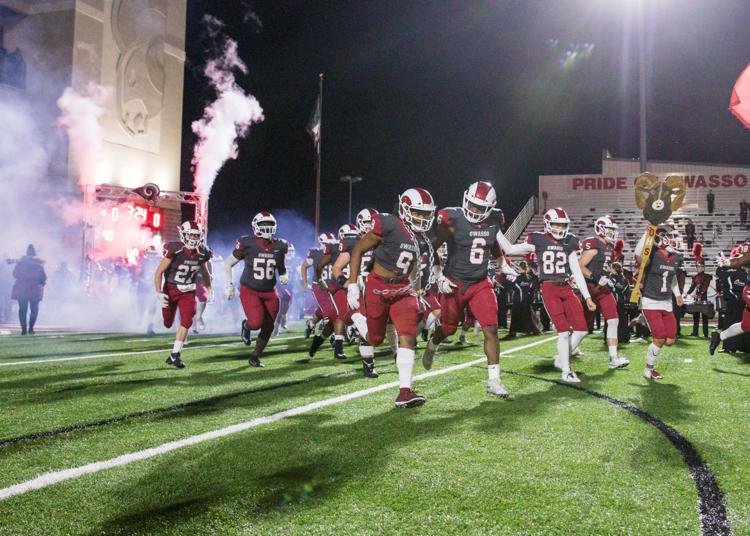 2019 Owasso football championship season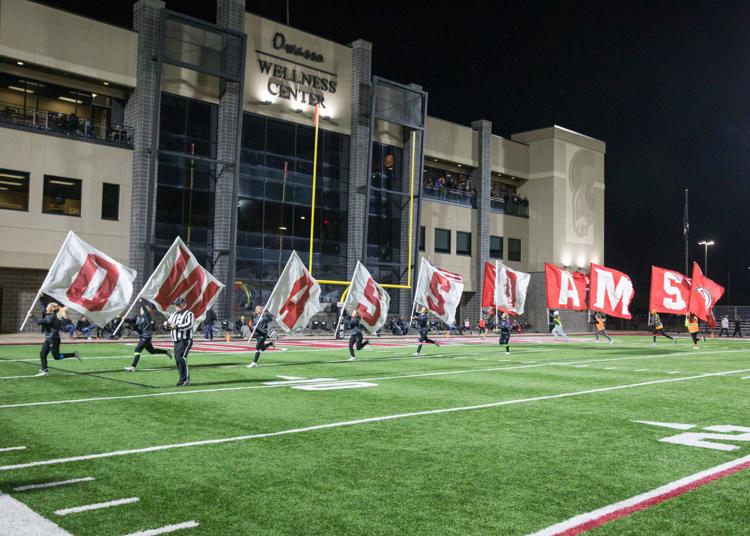 2019 Owasso football championship season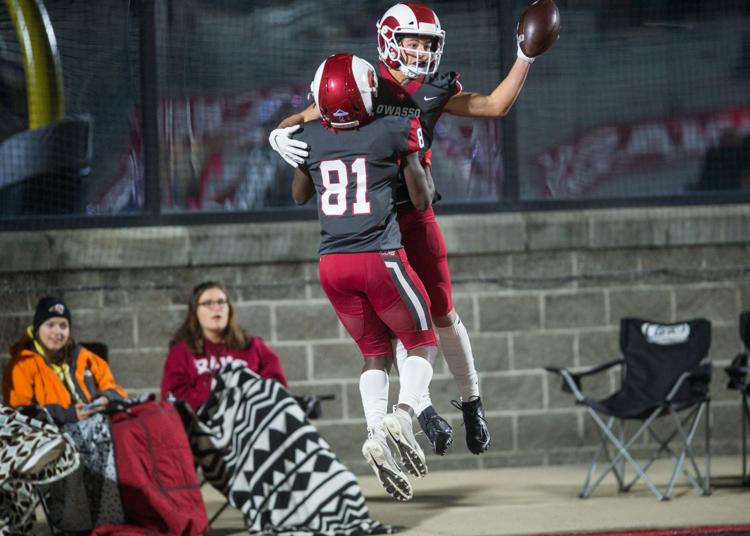 2019 Owasso football championship season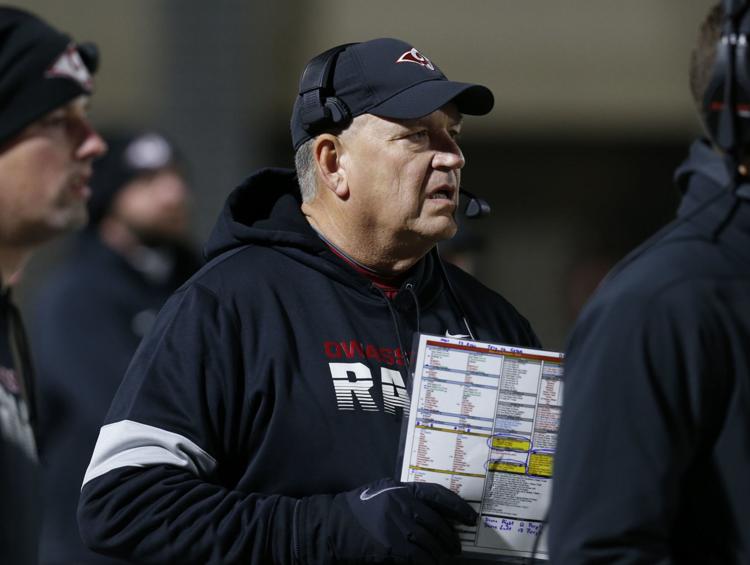 2019 Owasso football championship season
2019 Owasso football championship season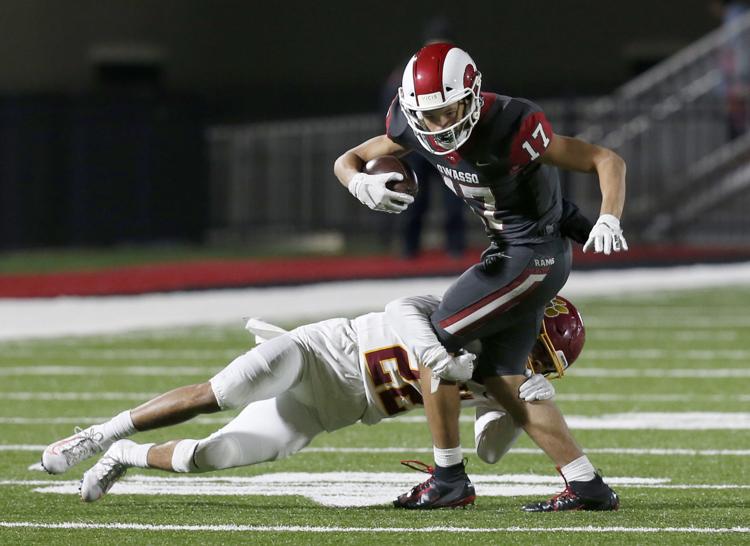 2019 Owasso football championship season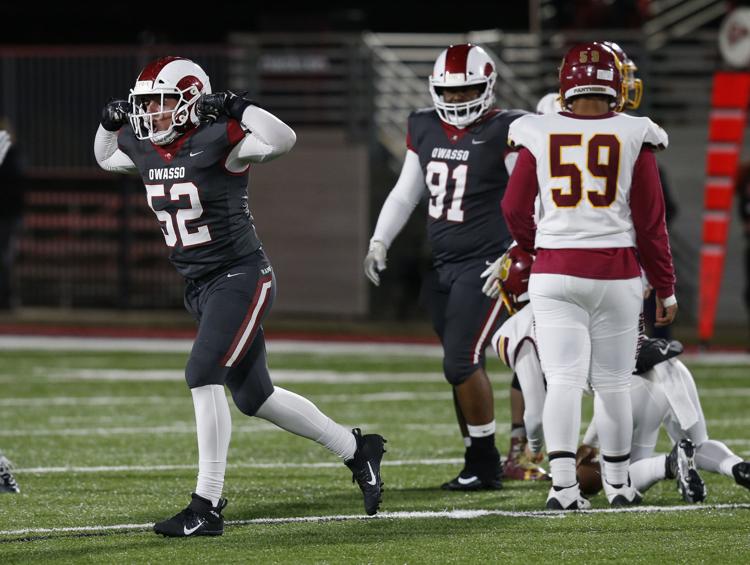 2019 Owasso football championship season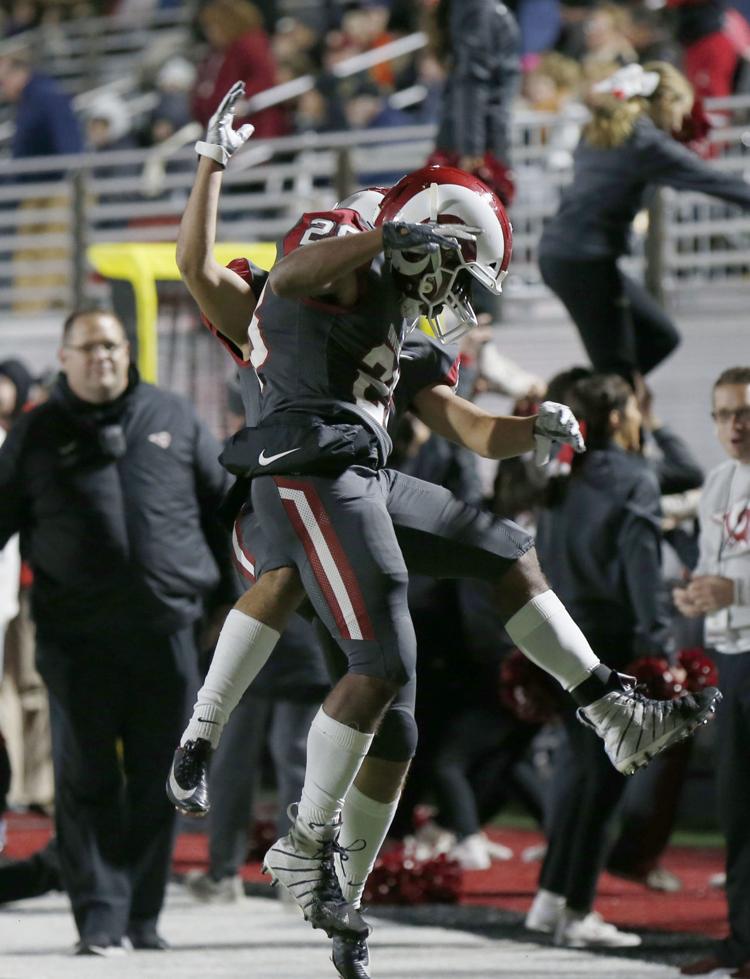 2019 Owasso football championship season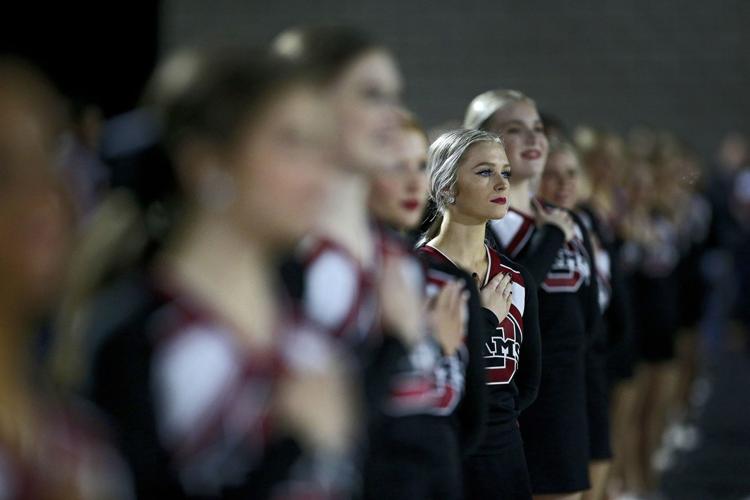 2019 Owasso football championship season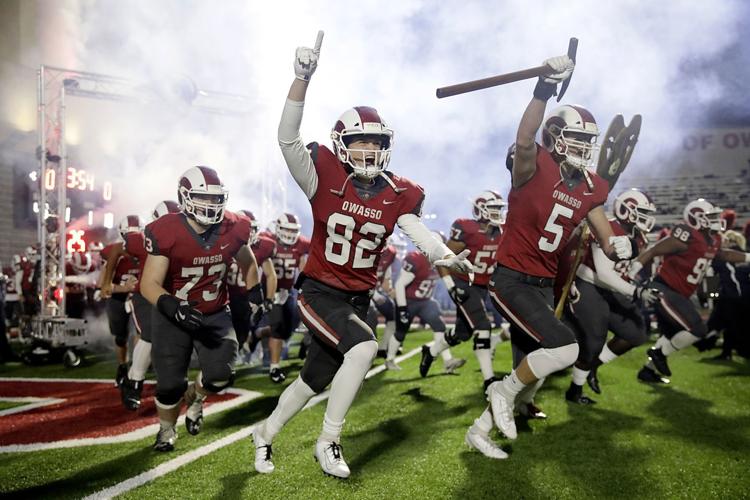 2019 Owasso football championship season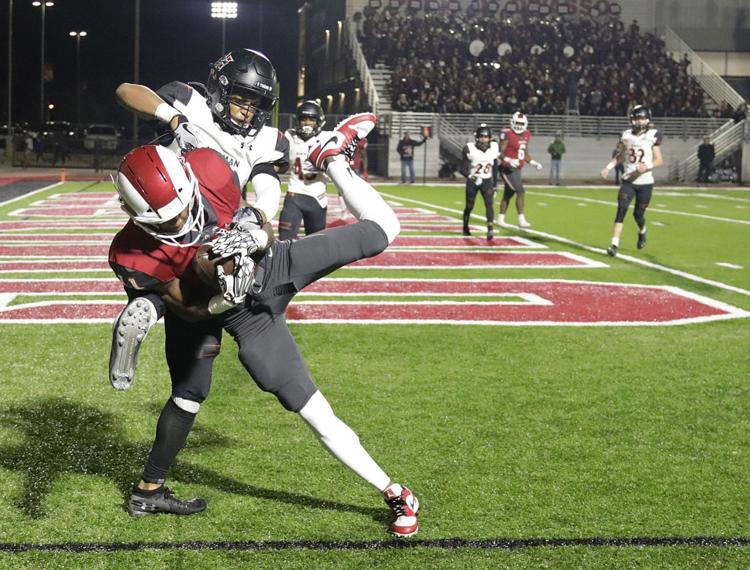 2019 Owasso football championship season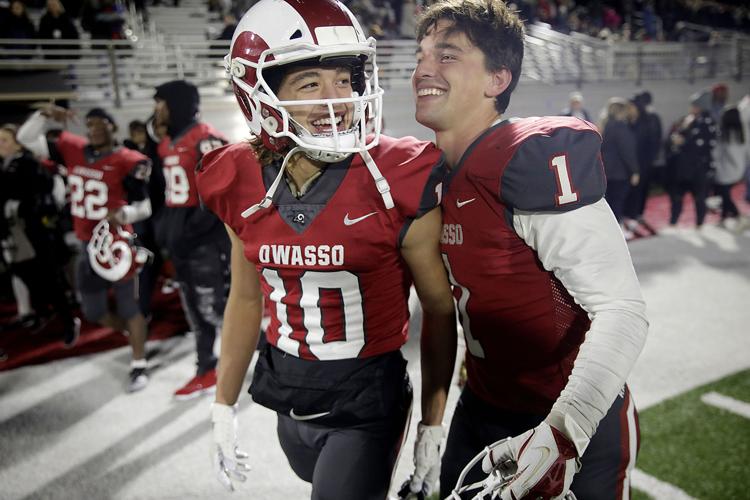 2019 Owasso football championship season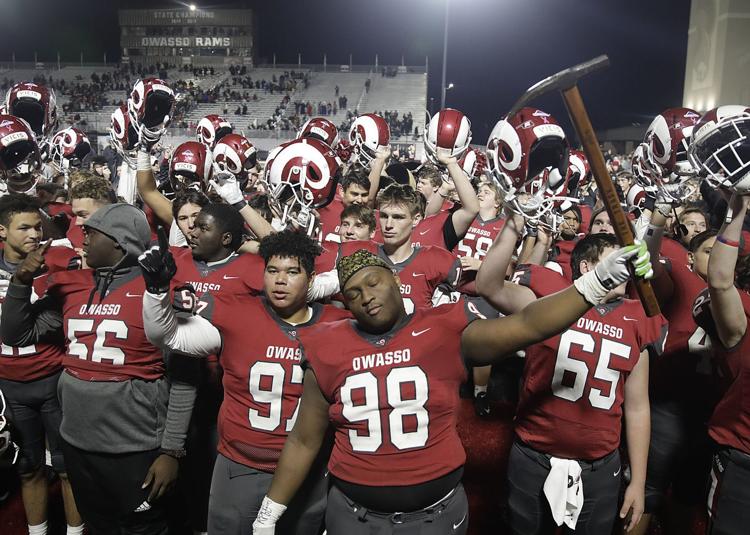 2019 Owasso football championship season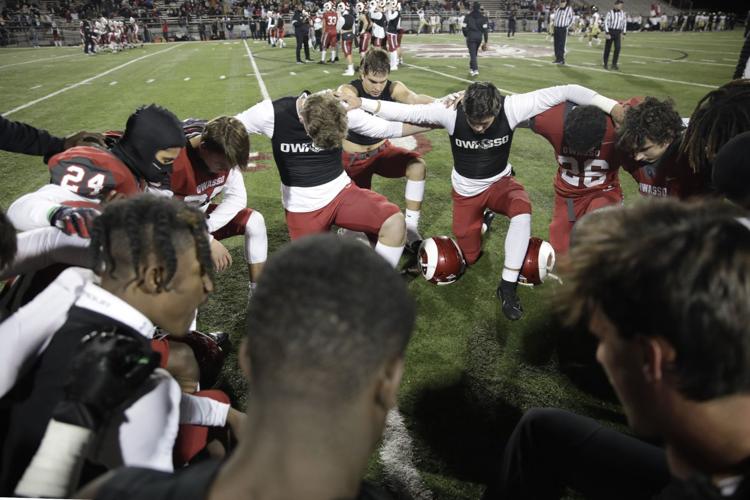 2019 Owasso football championship season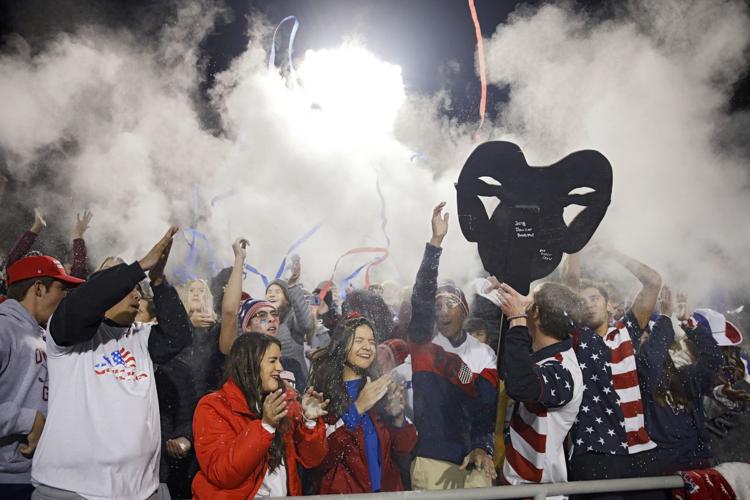 2019 Owasso football championship season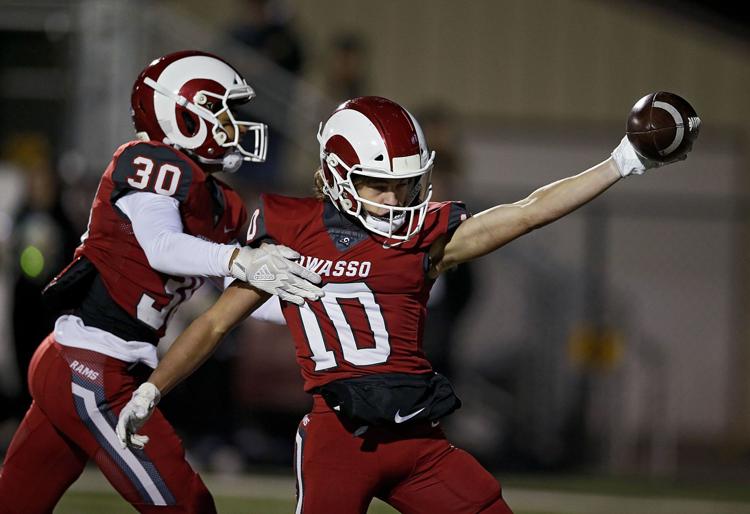 2019 Owasso football championship season
2019 Owasso football championship season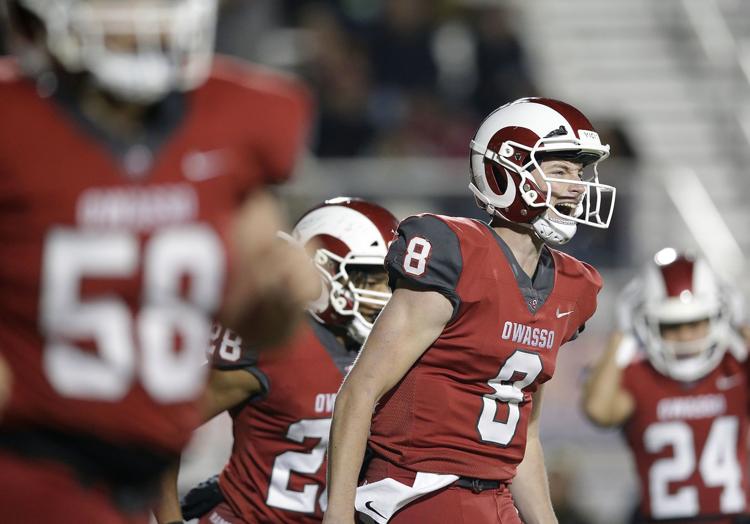 2019 Owasso football championship season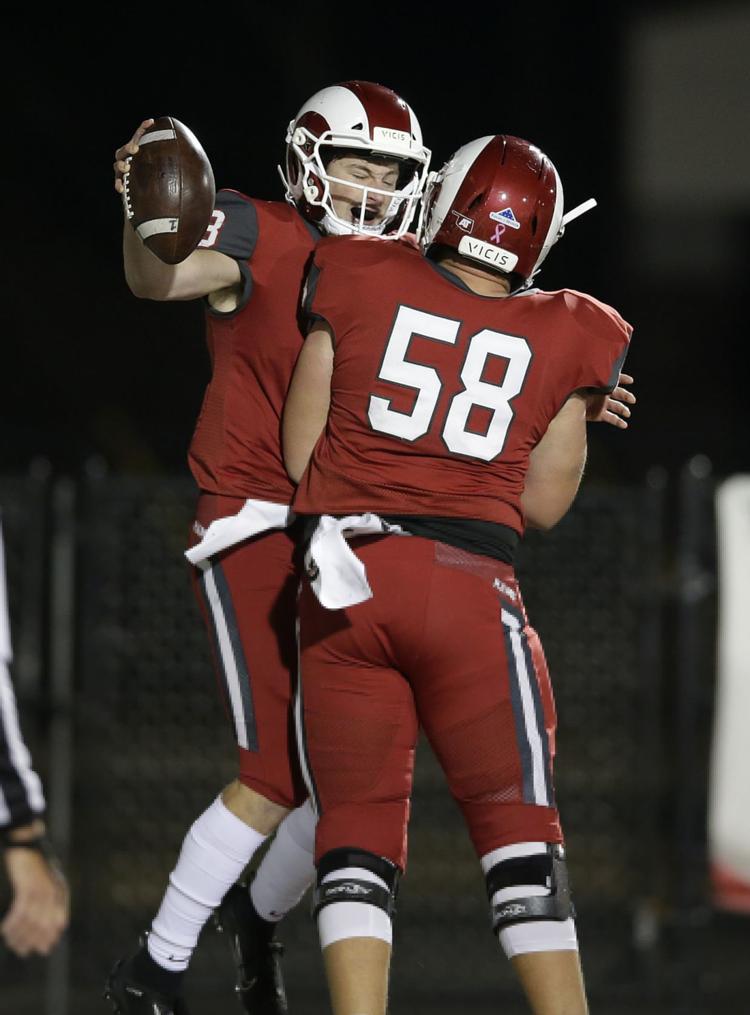 2019 Owasso football championship season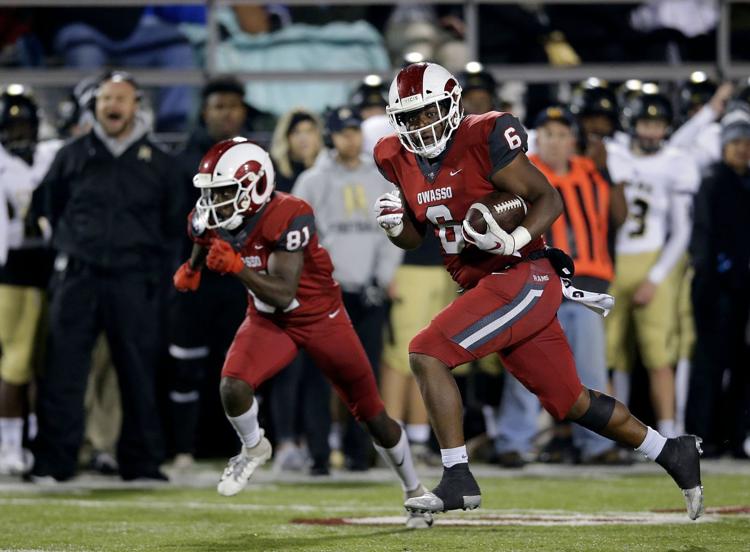 2019 Owasso football championship season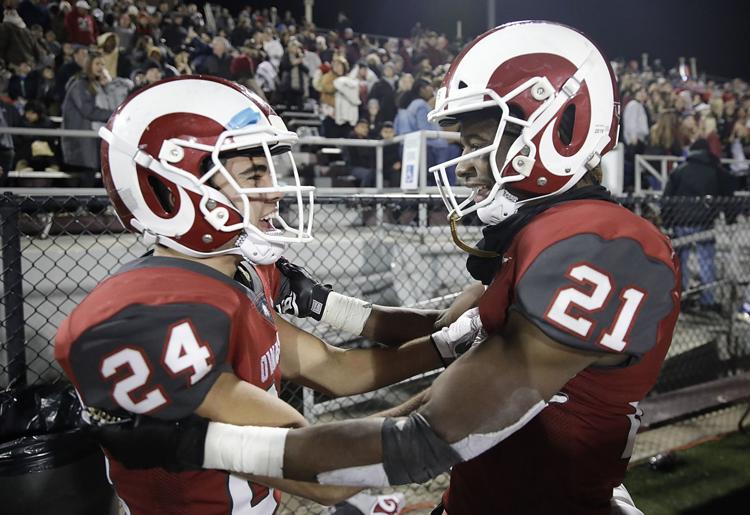 2019 Owasso football championship season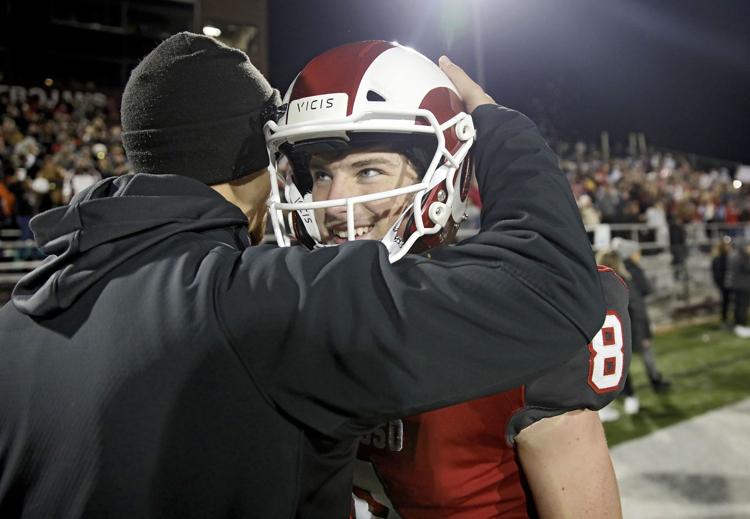 2019 Owasso football championship season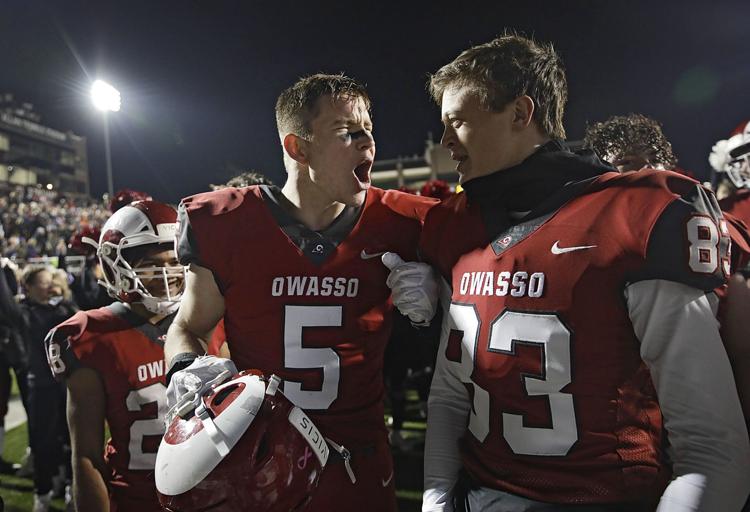 2019 Owasso football championship season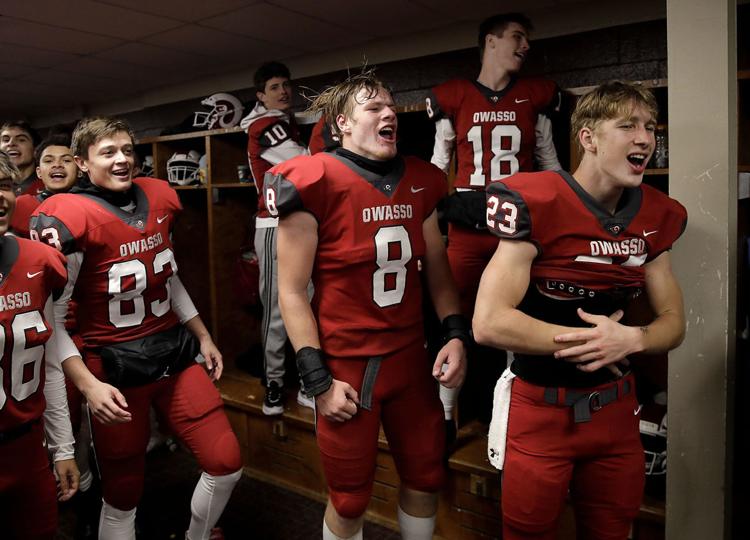 2019 Owasso football championship season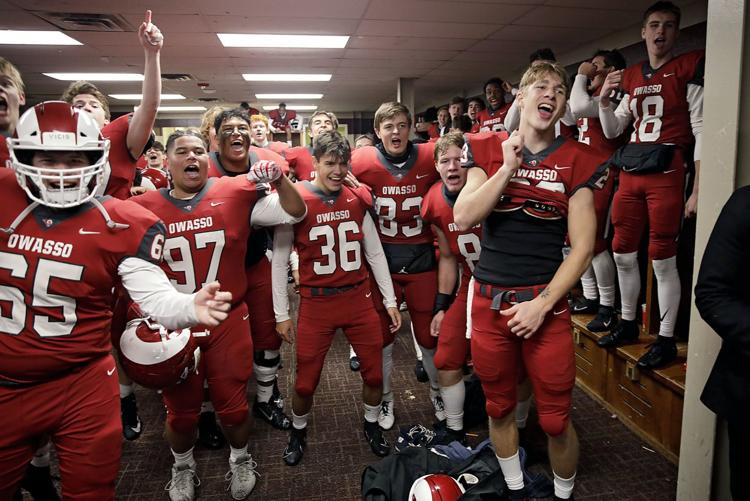 2019 Owasso football championship season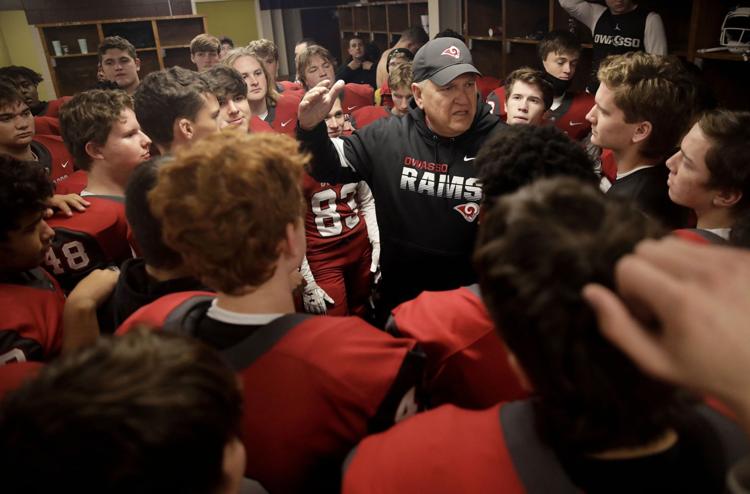 2019 Owasso football championship season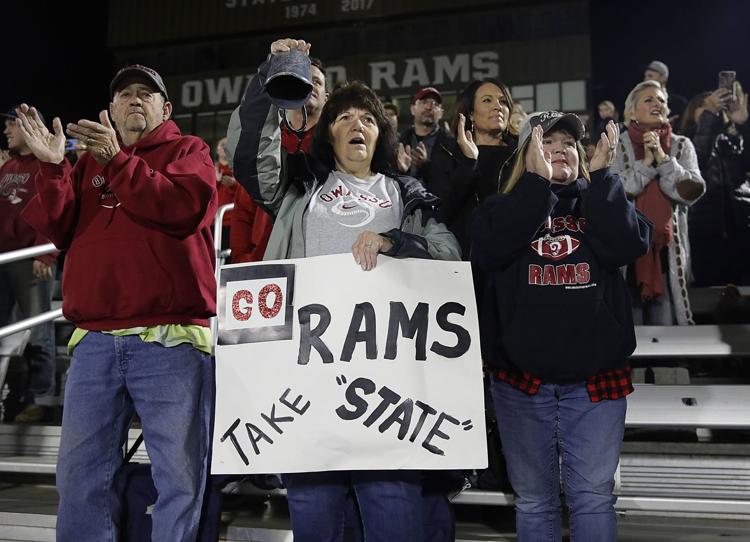 2019 Owasso football championship season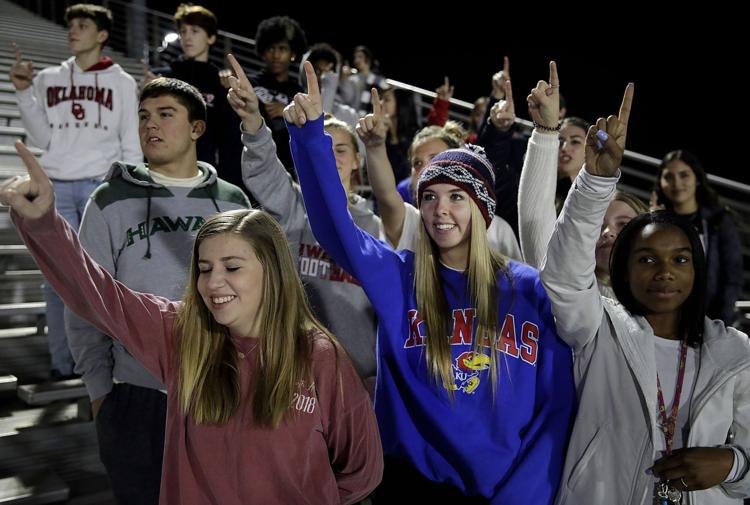 2019 Owasso football championship season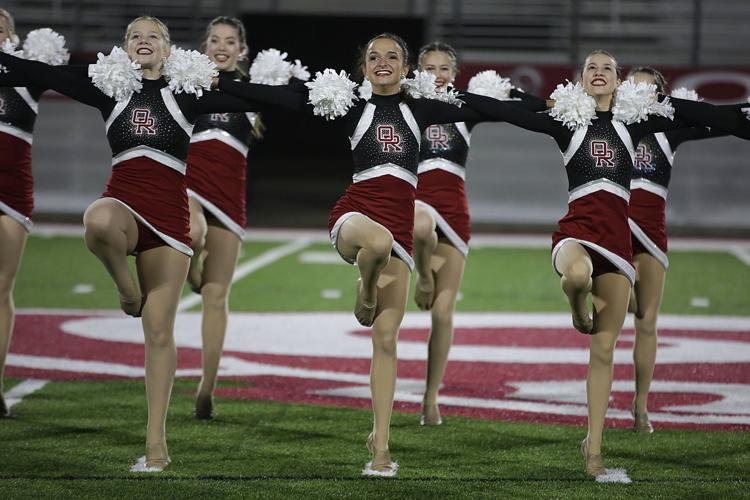 2019 Owasso football championship season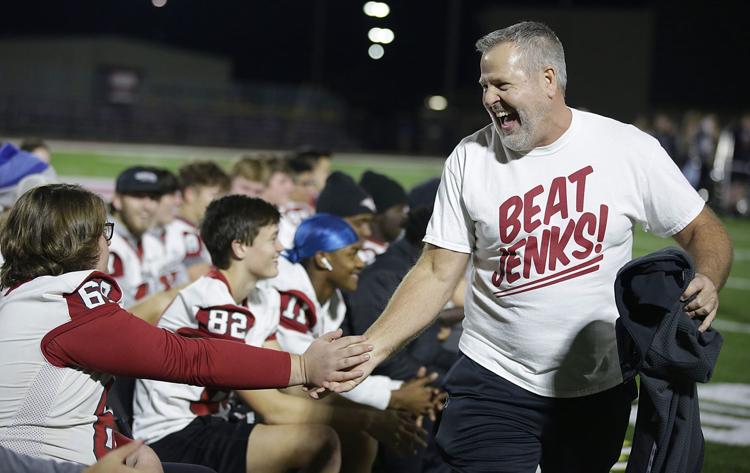 2019 Owasso football championship season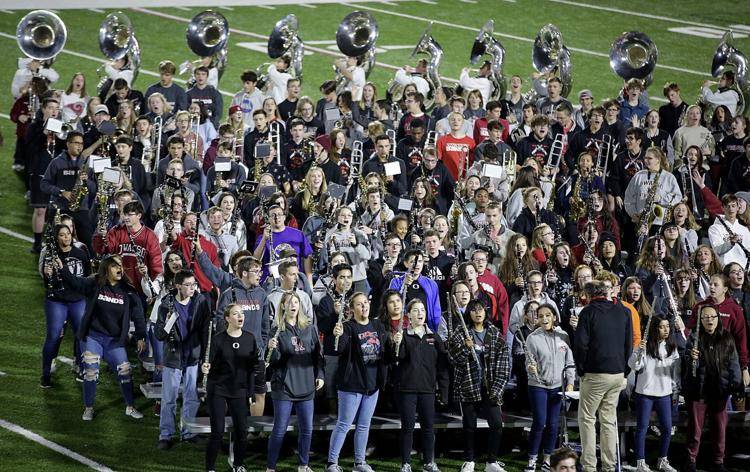 2019 Owasso football championship season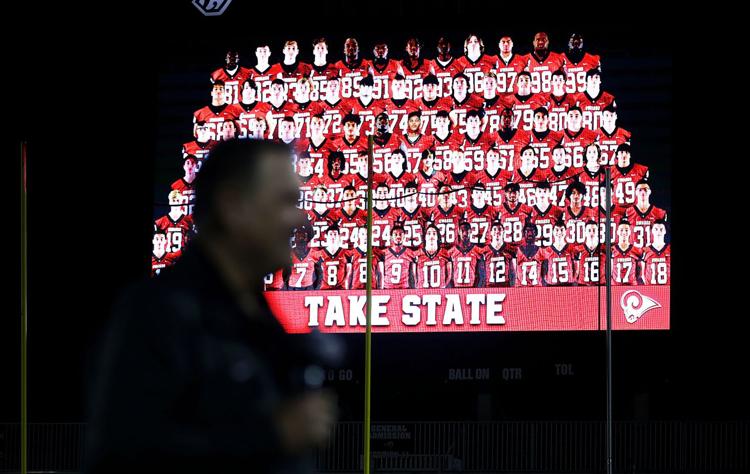 2019 Owasso football championship season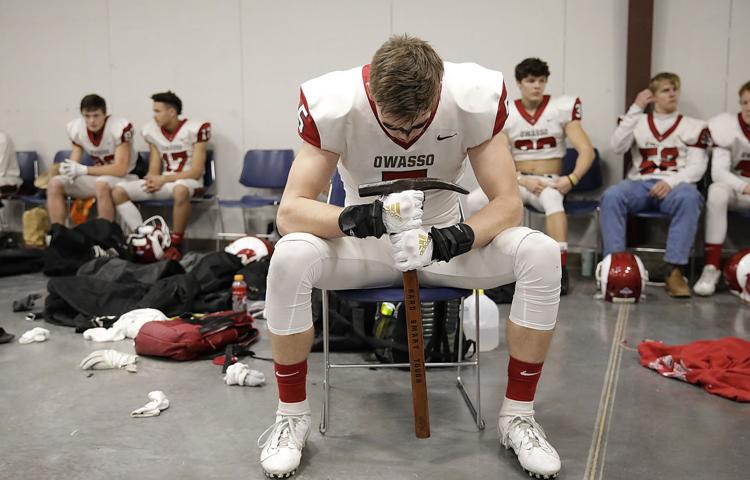 2019 Owasso football championship season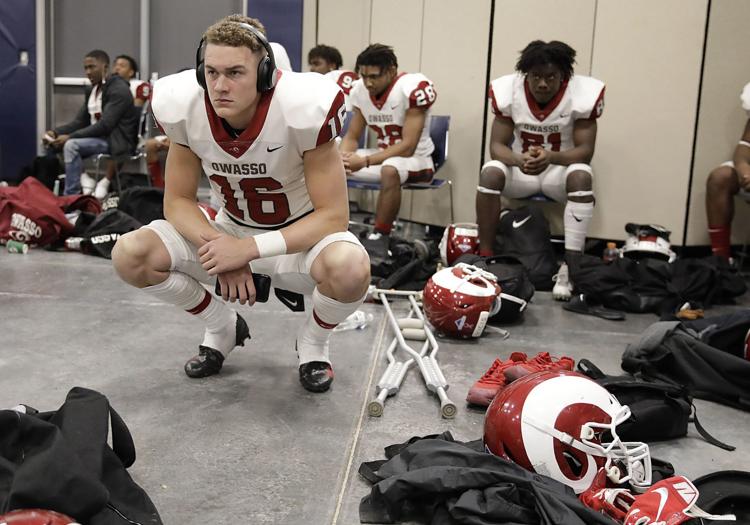 2019 Owasso football championship season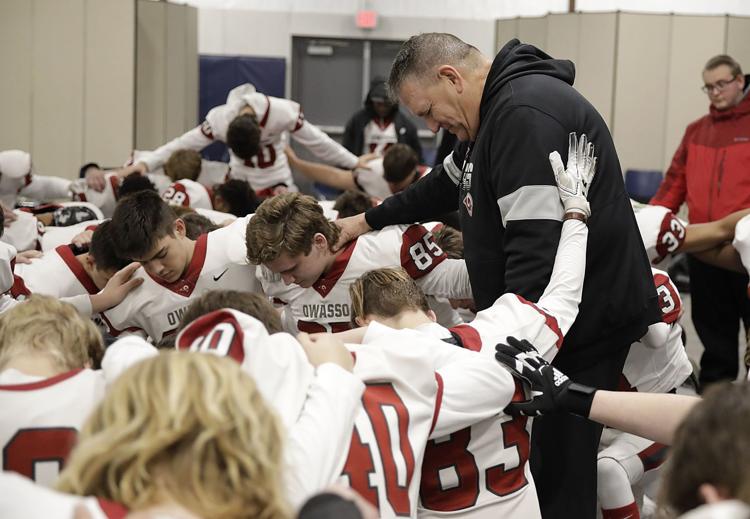 2019 Owasso football championship season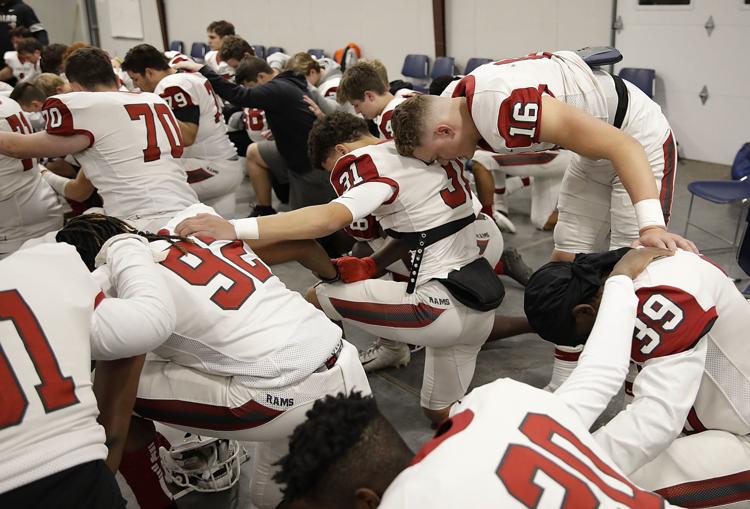 2019 Owasso football championship season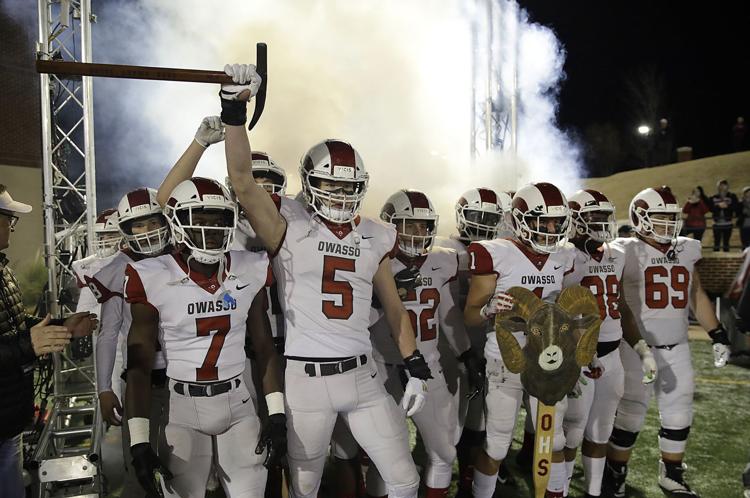 2019 Owasso football championship season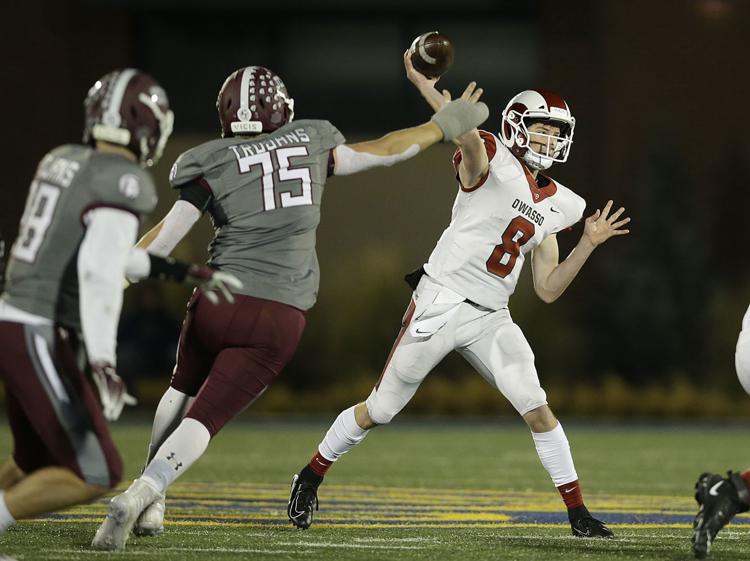 2019 Owasso football championship season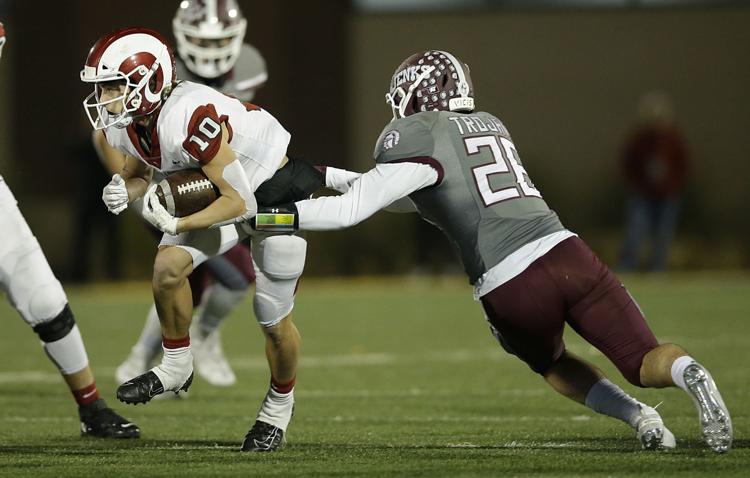 2019 Owasso football championship season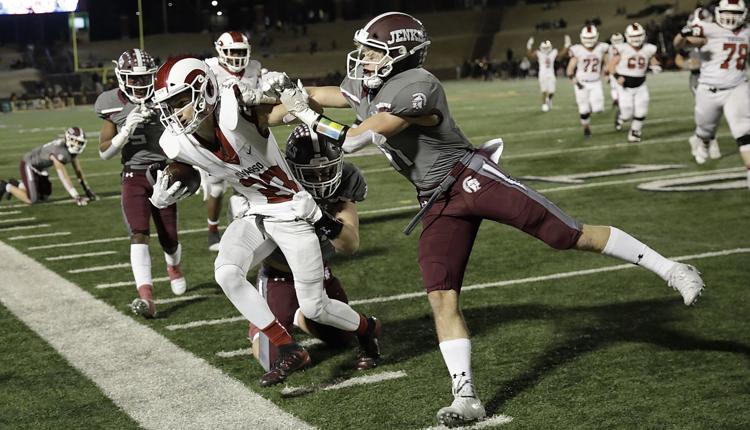 2019 Owasso football championship season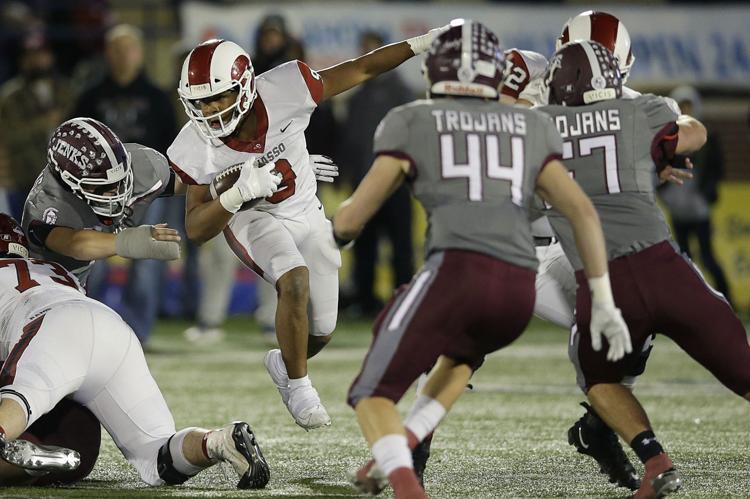 2019 Owasso football championship season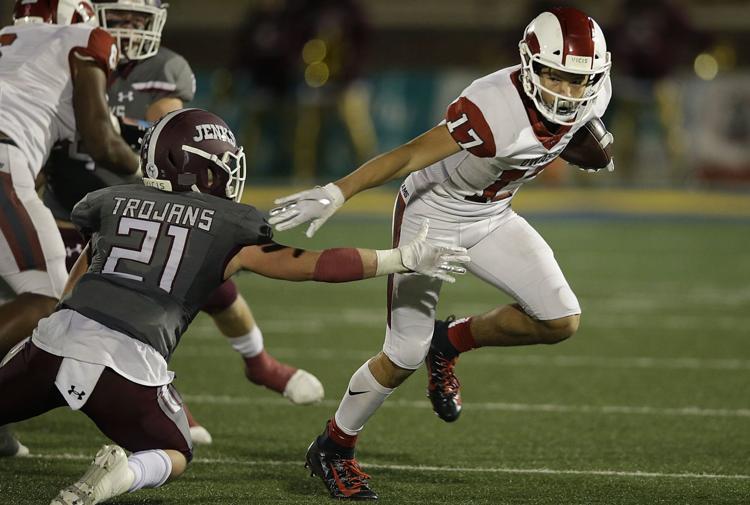 2019 Owasso football championship season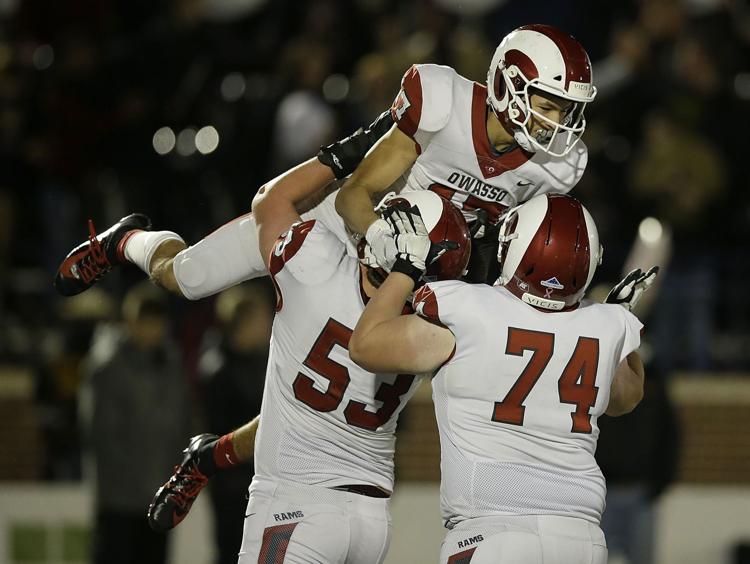 2019 Owasso football championship season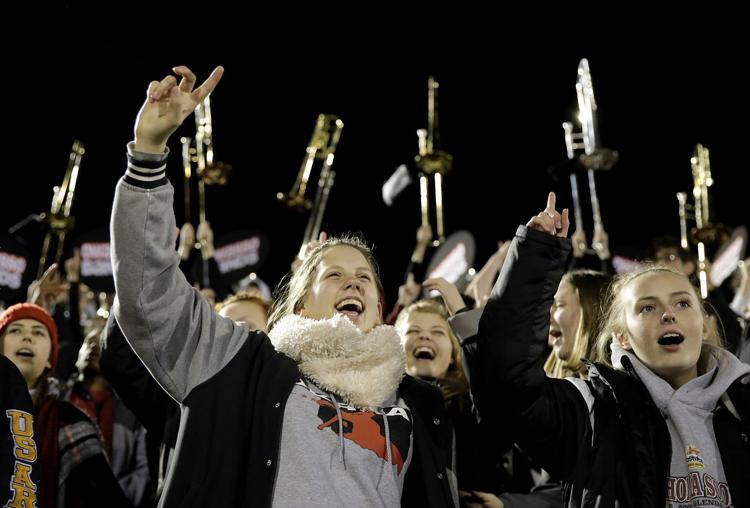 2019 Owasso football championship season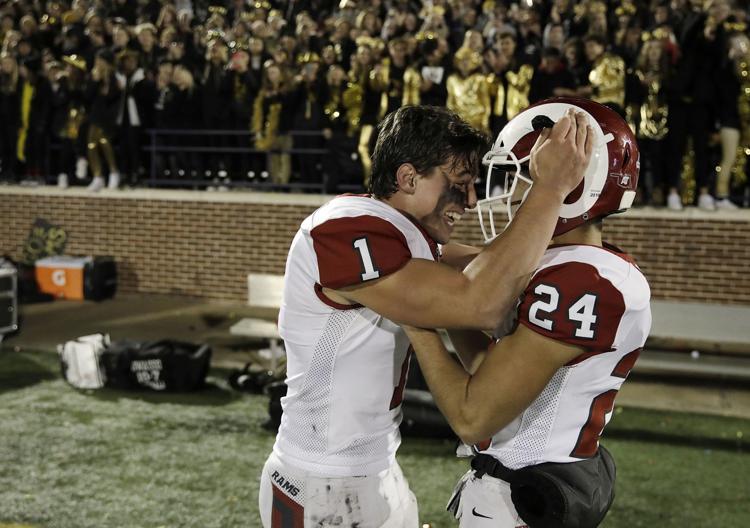 2019 Owasso football championship season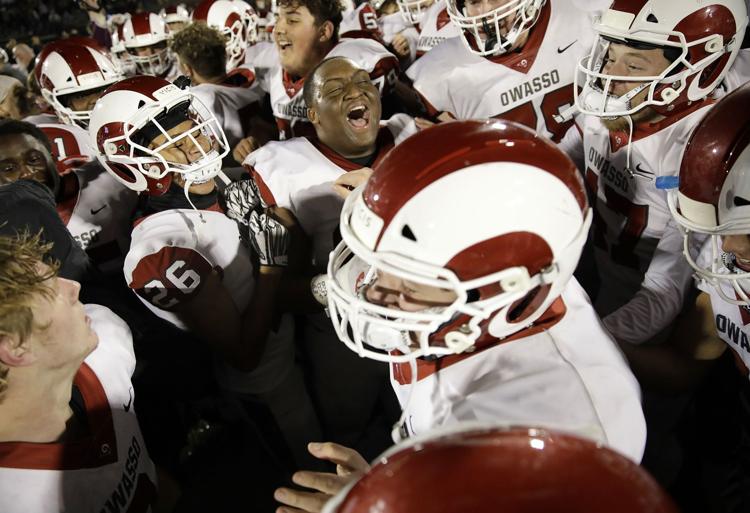 2019 Owasso football championship season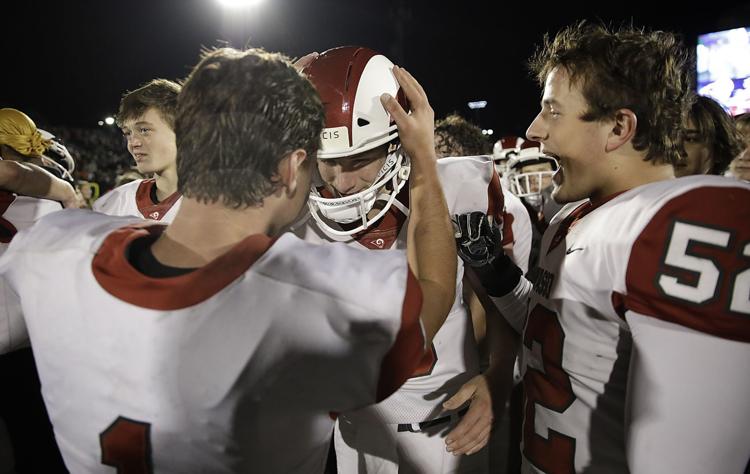 2019 Owasso football championship season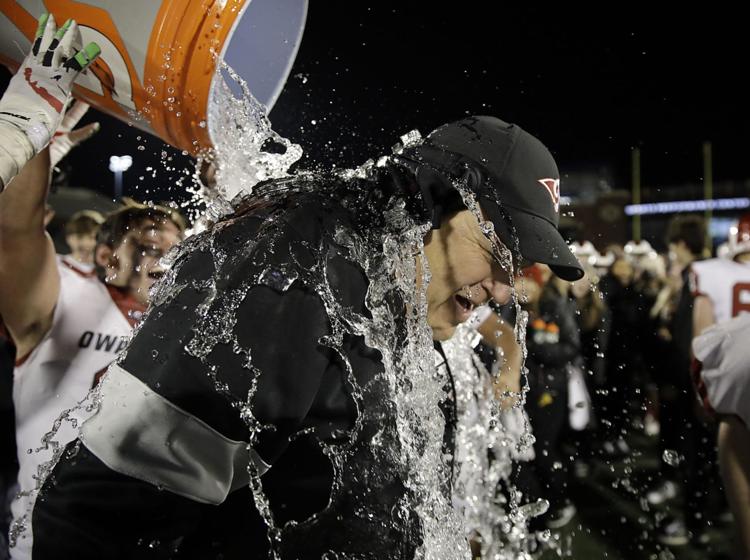 2019 Owasso football championship season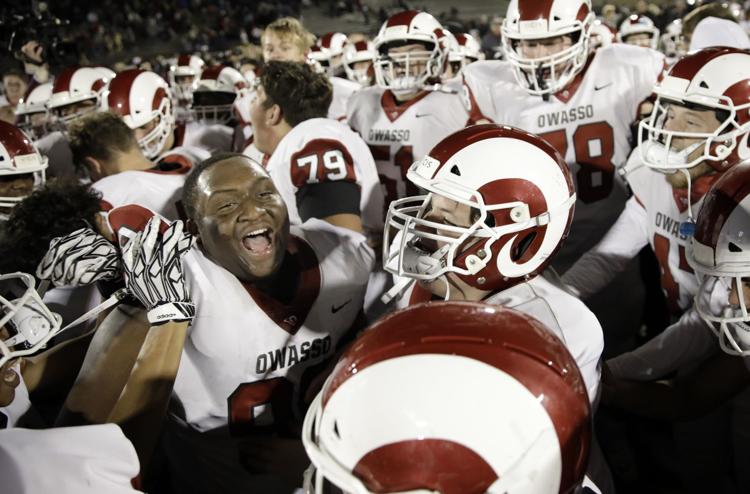 2019 Owasso football championship season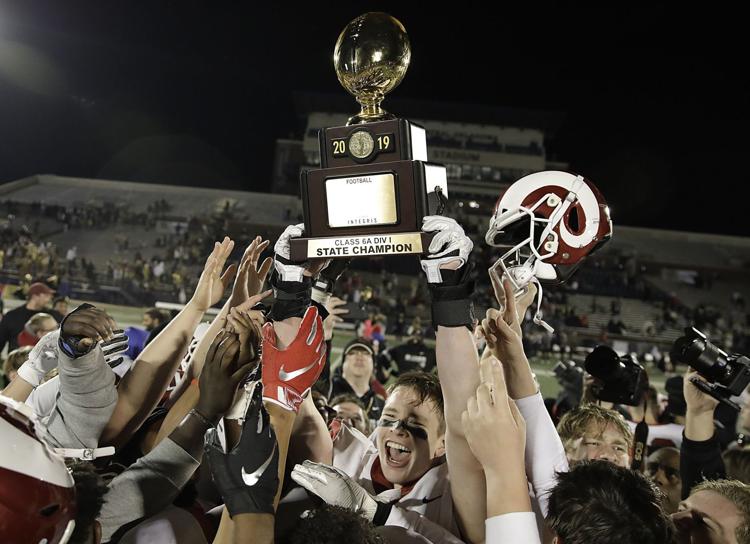 2019 Owasso football championship season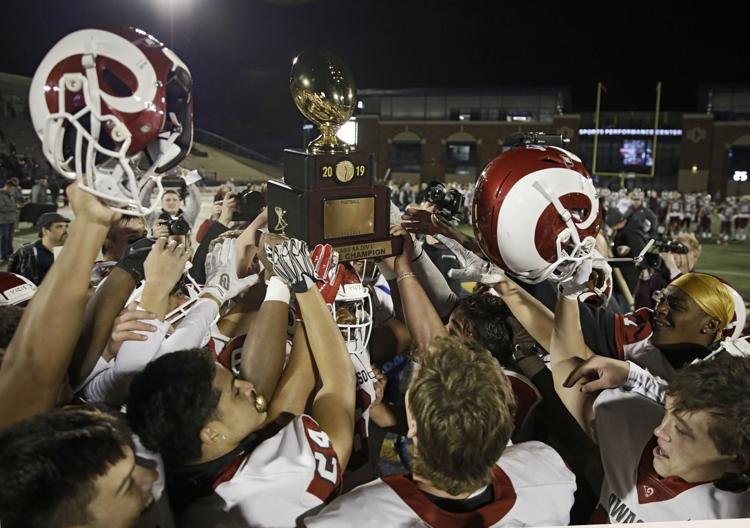 2019 Owasso football championship season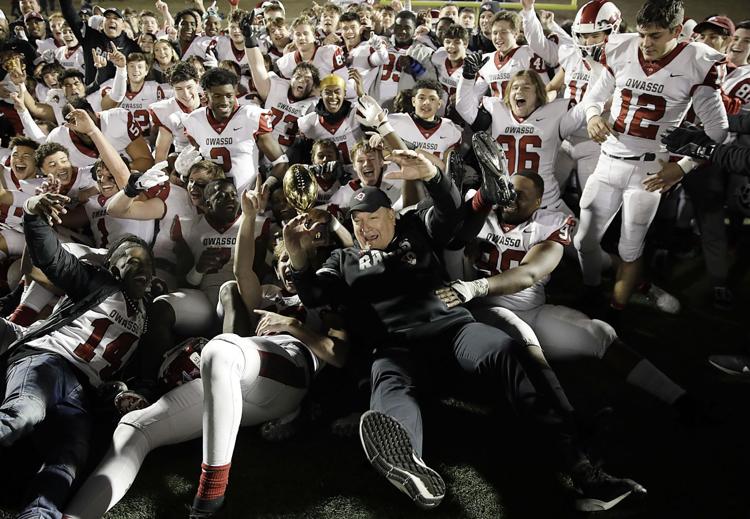 OKPrepsExtra.com: Home to everything high school sports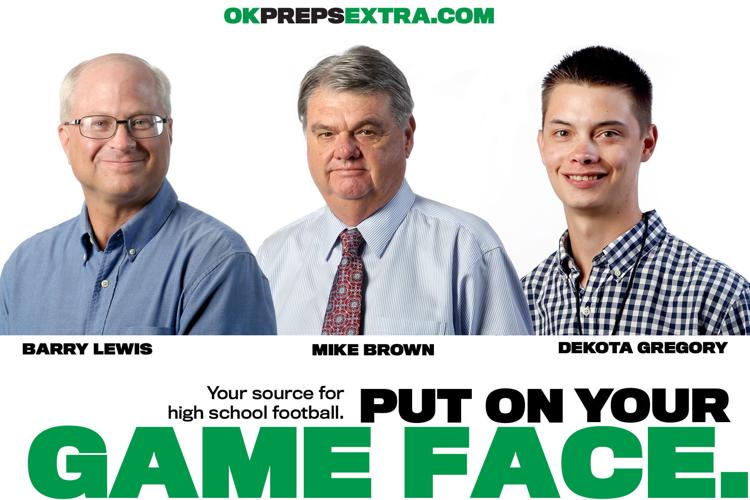 Video: Owasso holds off Jenks to win 6AI state title