Tulsa golfers would be forgiven if they had a hard time understanding some of the things the city has said about the future of Page Belcher Golf Course.
The city contracted with a private firm to appraise the two courses at Belcher, but didn't tell city councilors in advance. City leaders also didn't mention it to citizens during an August meeting to discuss the future of municipal golf.
After Tulsa World reporter Kevin Canfield uncovered the appraisal, some of the city's comments have been confusing, practically contradictory.
The city has seemed to say that it doesn't intend to sell the land, but needs to know what it's worth before it can decide what to do next — they need to know the land's value so they can not sell it.
There's also been a suggestion that someone might want to run Belcher as a public course, care for it, keep it in a condition that satisfies everyone and give the city its appraised value, which could be spent elsewhere. Having someone pay for the land and use it exactly as you prescribe, but not take ownership would be a very good deal ... if you could get it.
The state of golf in Tulsa has its challenges. The city's courses have run deficits for years, and the number of golfers and golf courses is in a long-term decline nationally. Local golfers have options, many of which are more conveniently located and in fresher shape than the city's courses. But there are still lots of people dedicated to the game and ready to defend the municipal courses.
Golfers have been disgruntled with the city since Belcher and Mohawk golf courses weren't specifically targeted for any funding in the upcoming Improve Our Tulsa tax renewal program. Learning from the newspaper that the land is being appraised raises more concerns among the courses' patrons.
City Councilor Valerie Hall-Harper has said the city's failure to be transparent about the appraisal process casts an air of suspicion on the whole affair, and we agree.
Its best course from here is to make sure future considerations of what Tulsa is doing in the golf business, who it is serving and how it intends to pay for it are handled in the most transparent fashion possible with plenty of public comment.
Golf and city government both benefit from a little sunshine.
$427 million: Streets and transportation systems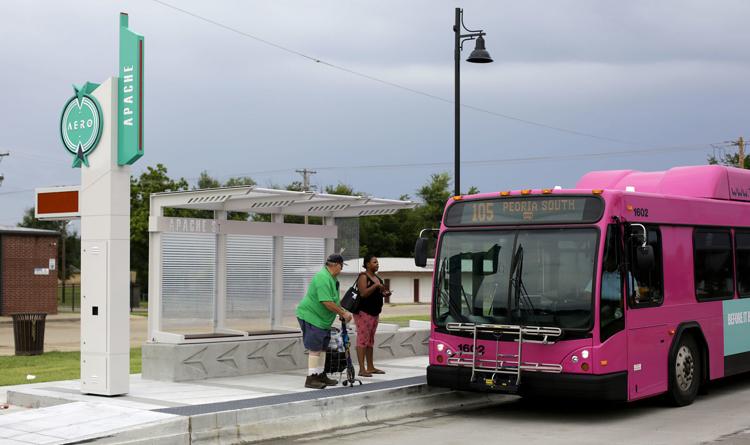 $50.75 million: Temporary sales tax projects: Capital equipment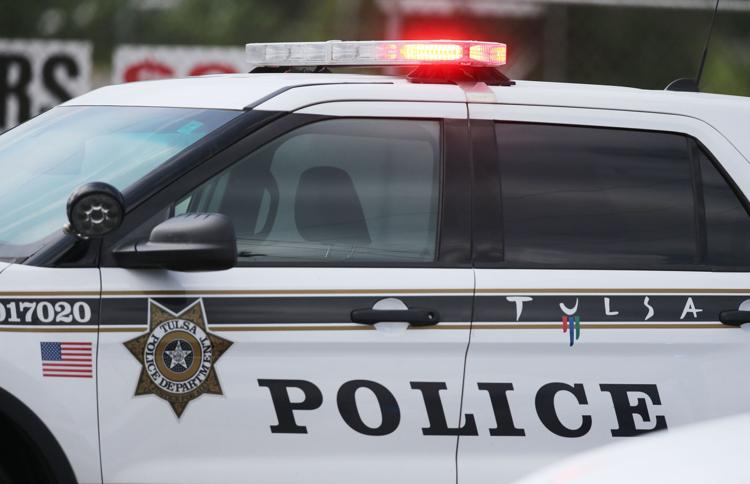 $47.08 million: Temporary sales tax projects: City facilities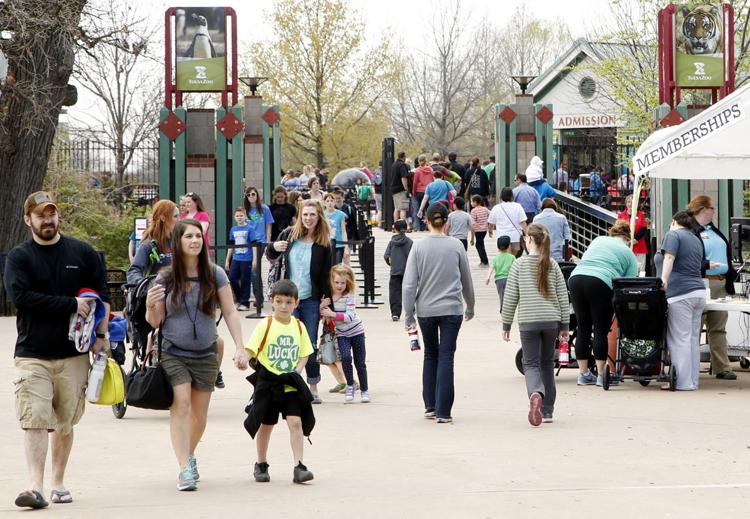 $30 million: Park and recreation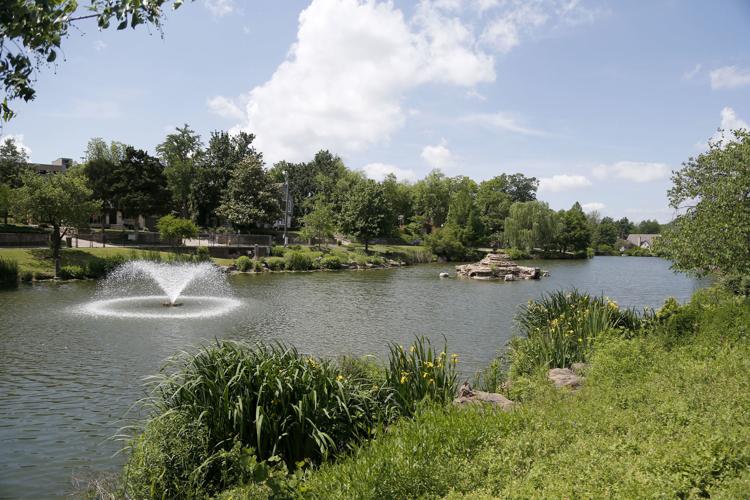 $26 million: Tulsa Fire Department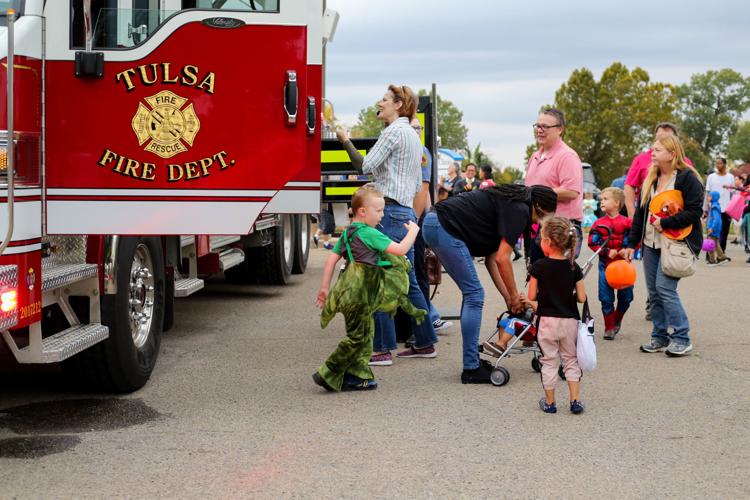 $5.67 million: Tulsa Police Department
$6.5 million: Economic development infrastructure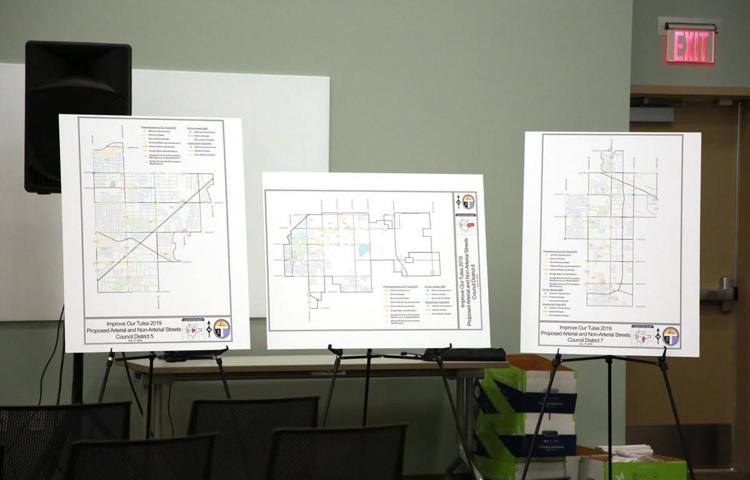 $9 million: Community development priority projects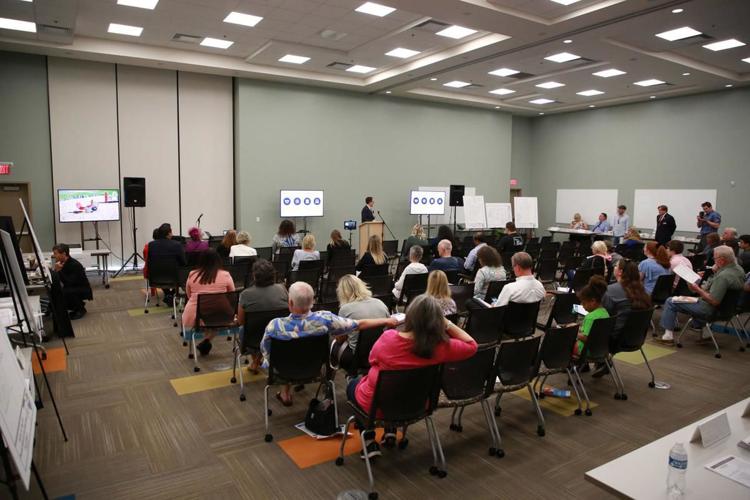 $18 million: Transit-MTTA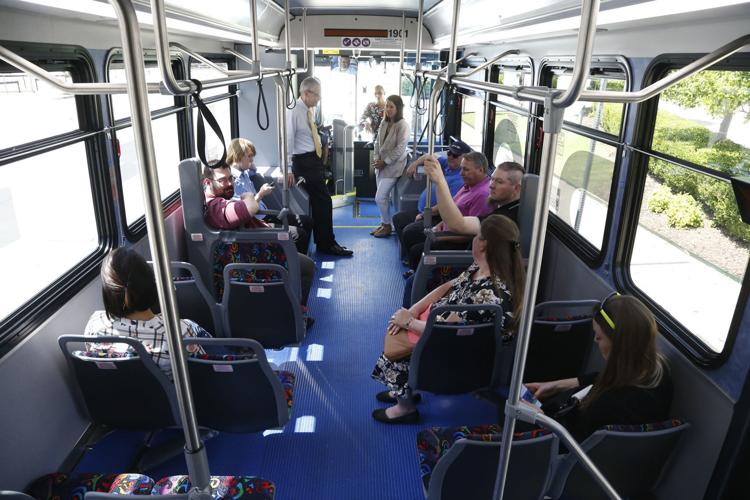 $19 million: Permanent rainy day fund sales tax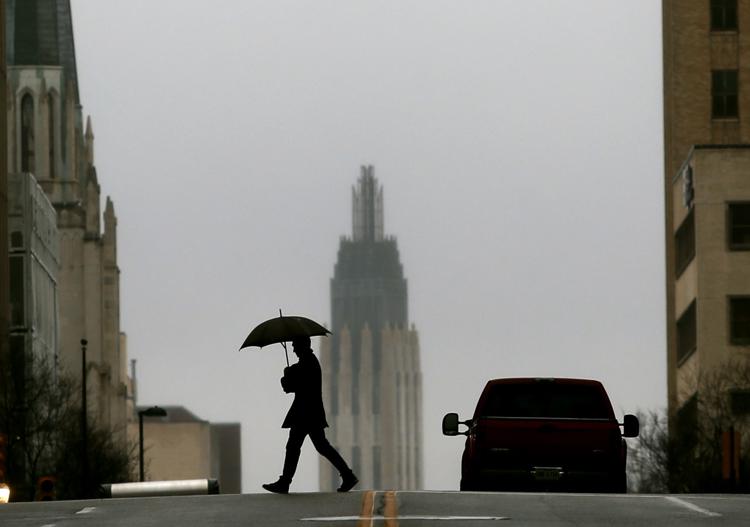 Improve our Tulsa in 2013
What is the Improve Our Tulsa renewal?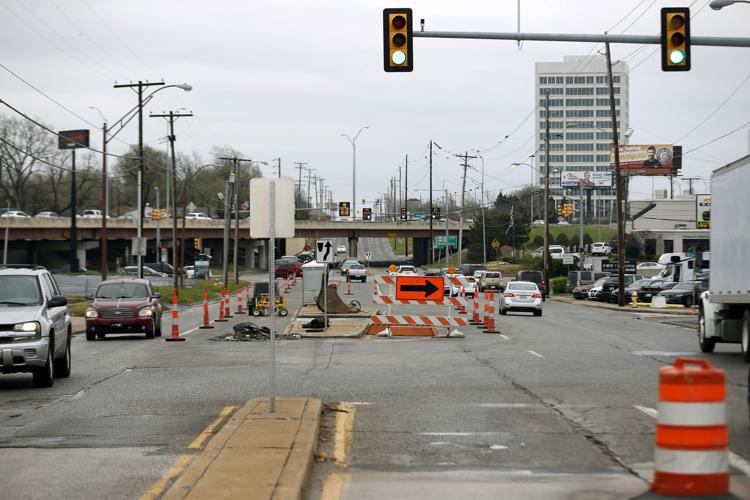 Where would the money come from to fund a renewal of Improve Our Tulsa?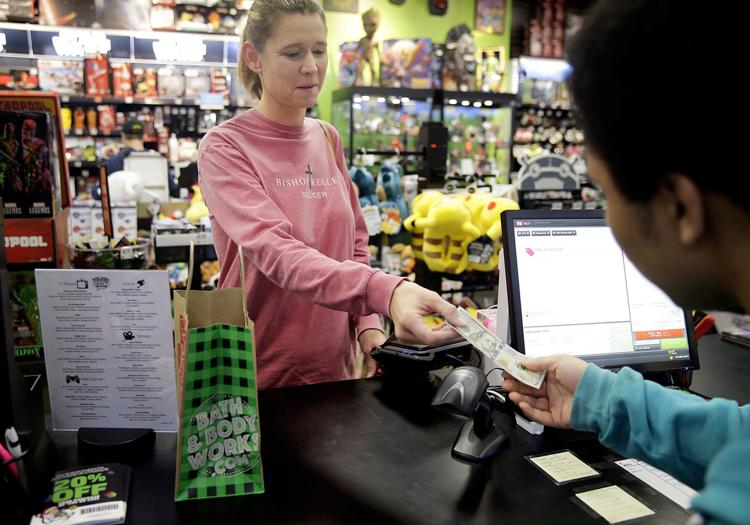 If the Improve Our Tulsa renewal passes, will taxes go up?
When will we have the opportunity to vote on the Improve Our Tulsa renewal?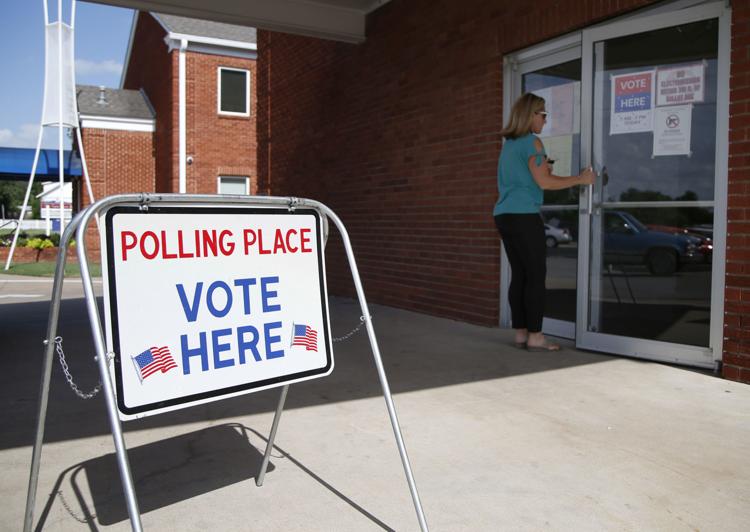 How do we know that projects approved by Tulsa voters will be completed as promised?
Where can I find more information about Improve Our Tulsa?
Journalism worth your time and money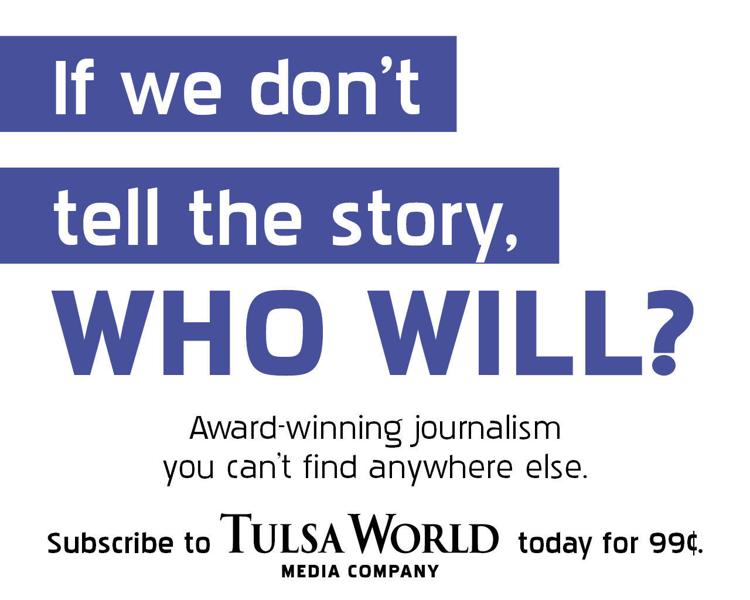 November 2013: Improve our Tulsa watch party