A panel of 24 unknown voters hold the power to put former Oklahoma State coach Eddie Sutton where he belongs — in the Naismith Memorial Basketball Hall of Fame.
Sutton, 83, has been a finalist for this lifetime recognition seven times. That's a long and cruel wait.
As it stands — with 806 Division I victories — he is the winningest college basketball coach not in the hall of fame. Eight coaches have won more than 800 games, and only Sutton has not been recognized by the Naismith voters.
Sutton was the first coach to take four schools — Creighton, Arkansas, Kentucky and OSU — to the NCAA Tournament. He led three teams to the Final Four, two from OSU and one from Arkansas.
At OSU, he reached the NCAA Tournament 13 times in 16 seasons. Only his mentor, Henry Iba, had more wins as the Cowboys coach.
His teams became champions in the Southwest, Southeast, Big Eight and Big 12 conferences. He has been named National Coach of the year by the Associated Press twice and conference coach of the year eight times.
It is obvious to everyone that Sutton has earned his way into the hall of fame. It ought to be obvious to the star chamber of basketball.
It has been maddeningly frustrating that Sutton has been denied entry for so many years. It's also been a mystery why he has been shut out.
Sutton's career included NCAA penalties in his four-year stint at the University of Kentucky and personal battles with addiction, for which he took responsibility and went into rehabilitation.
Looking at the members of the hall of fame, we see his failings as being no worse than some others. Some arguably have had greater sins.
Each year, this rejection grows more callous and illogical.
This year, the jurors, at least 18 of them, need to find their way to right this wrong. Sutton deserves basketball's highest honor.
---
Looking back at Eddie Sutton's career, from Central High School to OSU legend
Eddie Sutton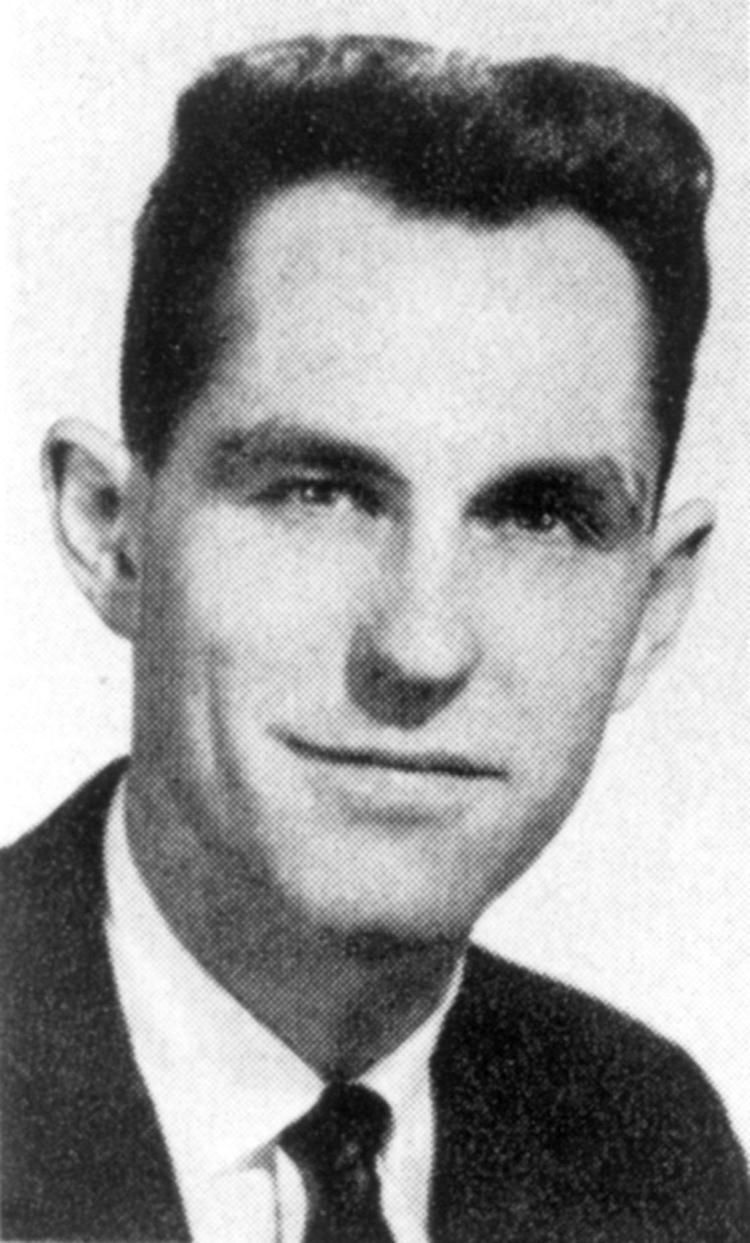 Eddie Sutton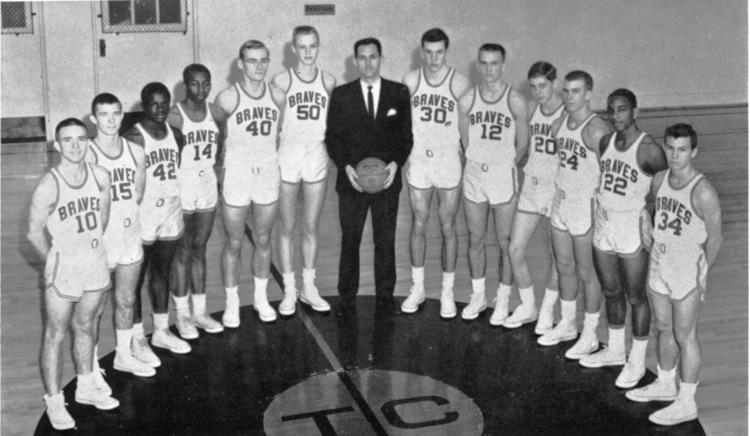 Eddie Sutton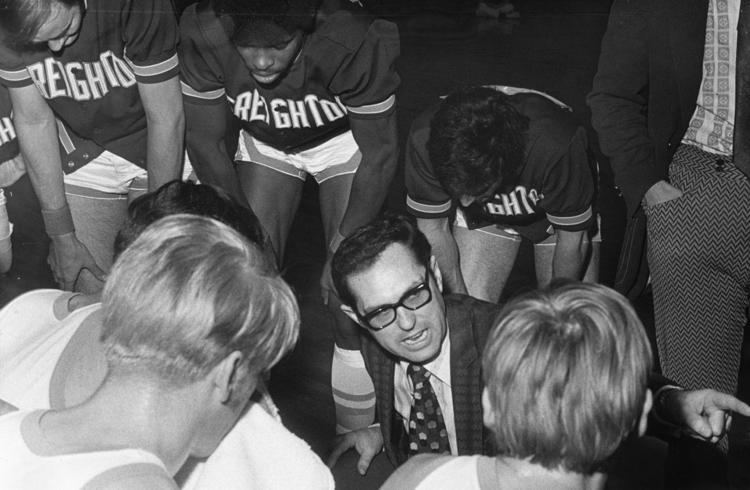 Eddie Sutton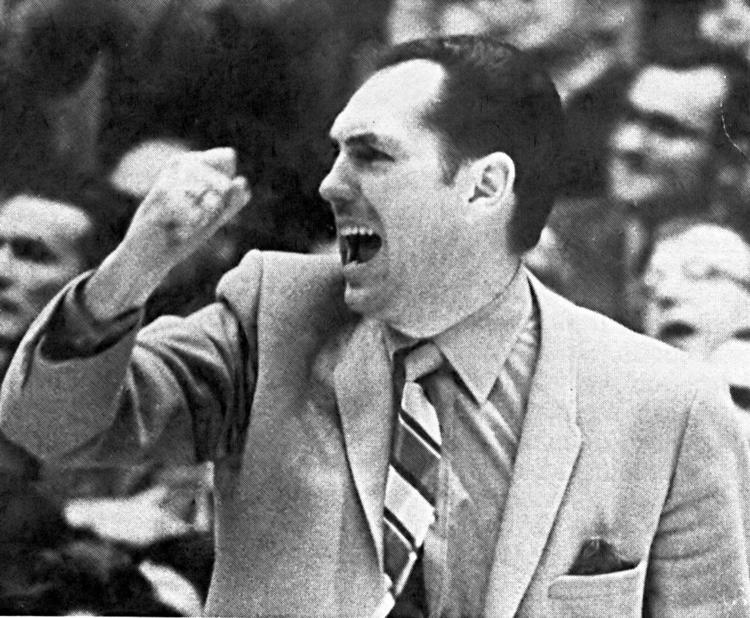 Eddie Sutton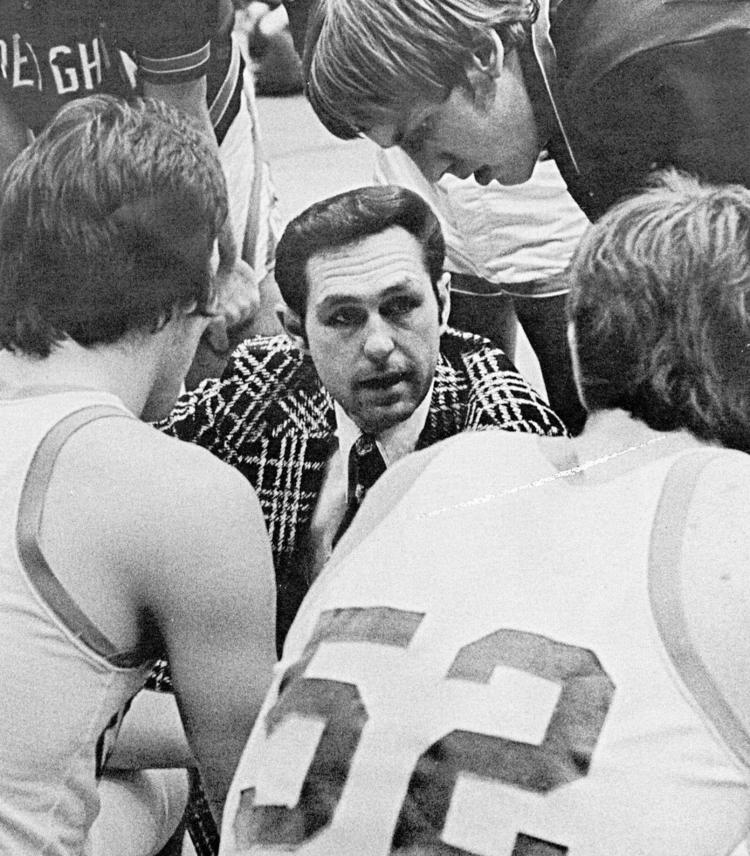 Eddie Sutton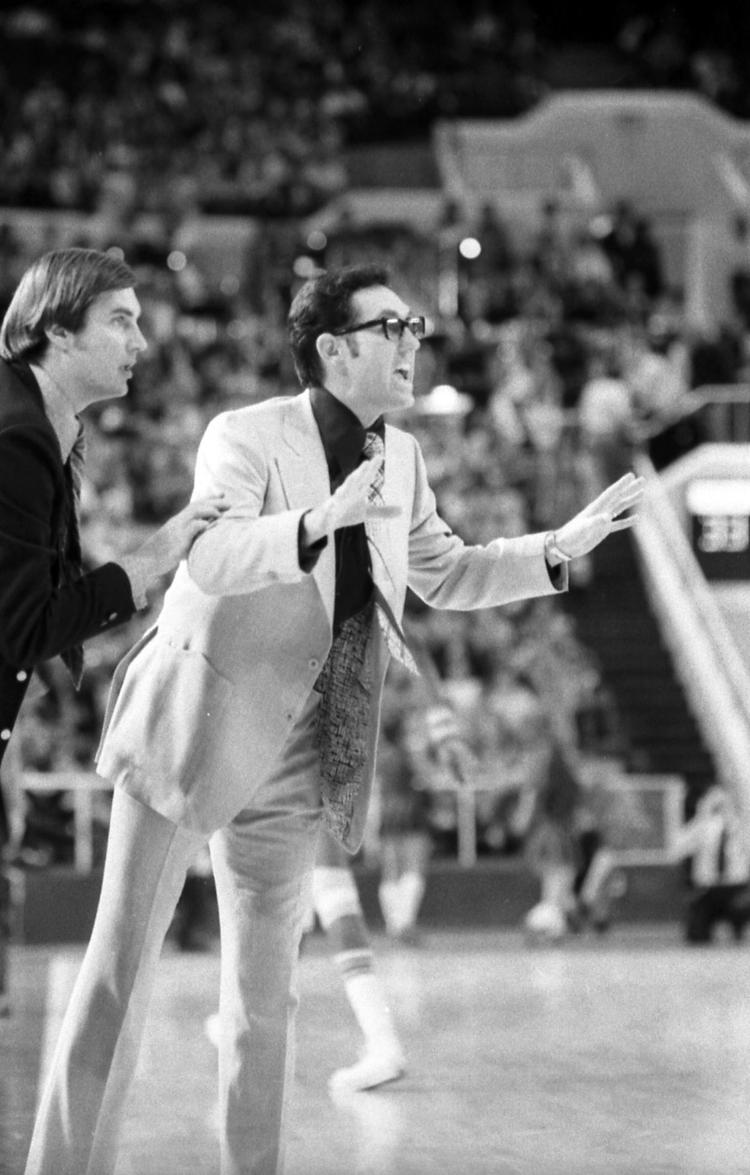 Eddie Sutton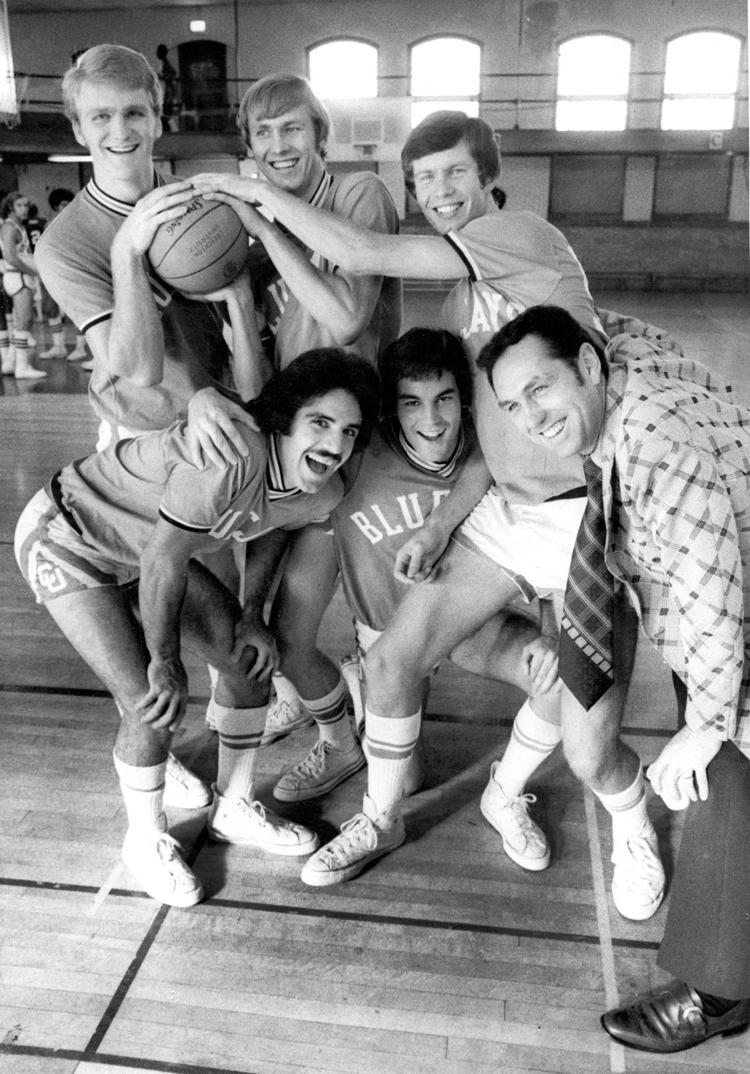 Eddie Sutton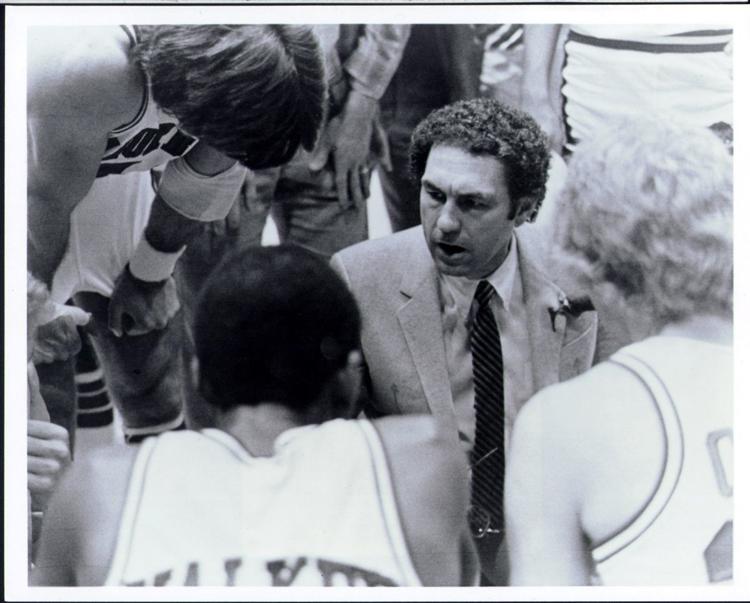 Eddie Sutton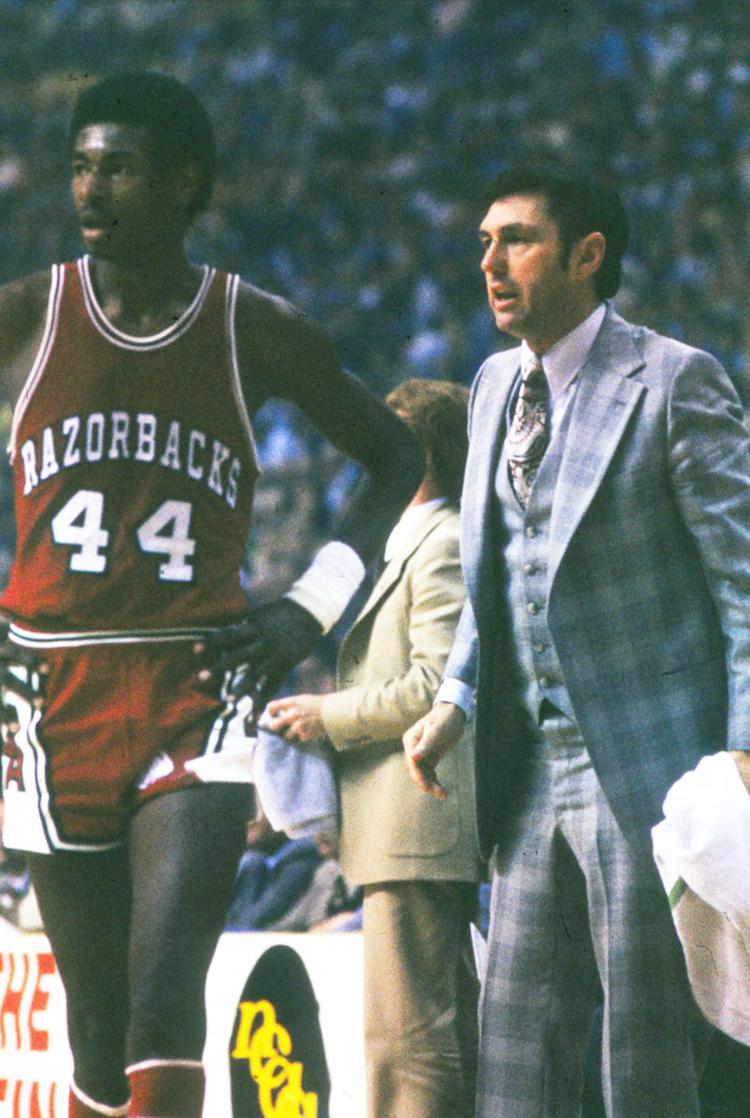 Eddie Sutton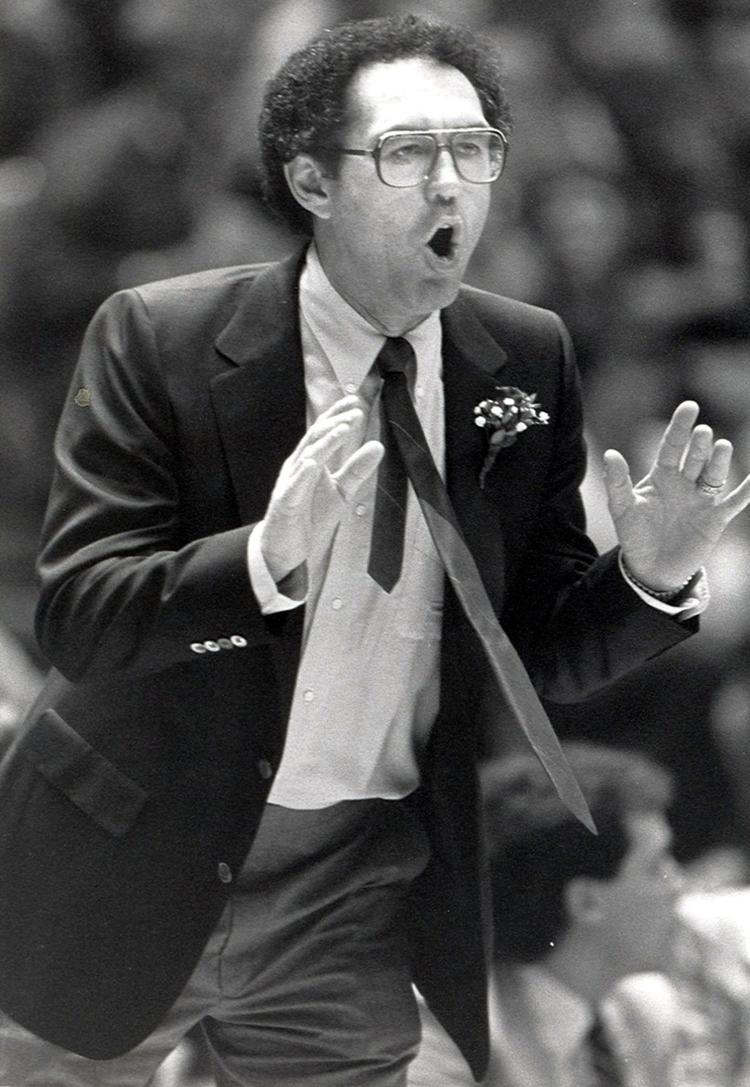 Eddie Sutton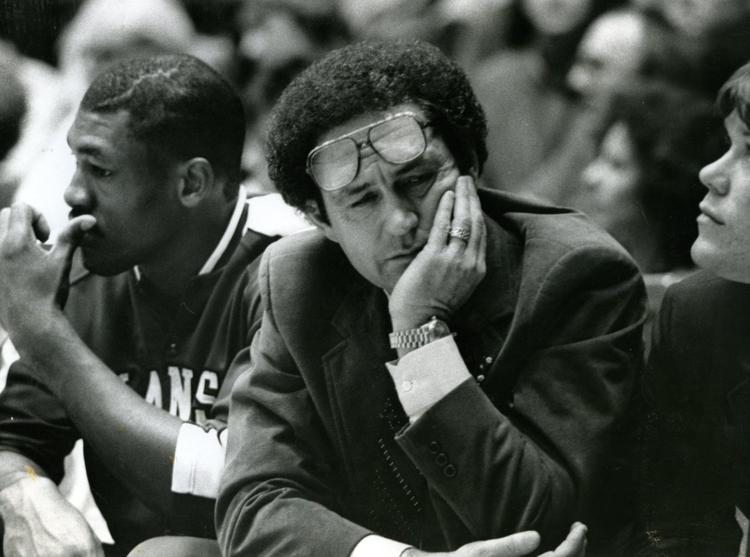 Eddie Sutton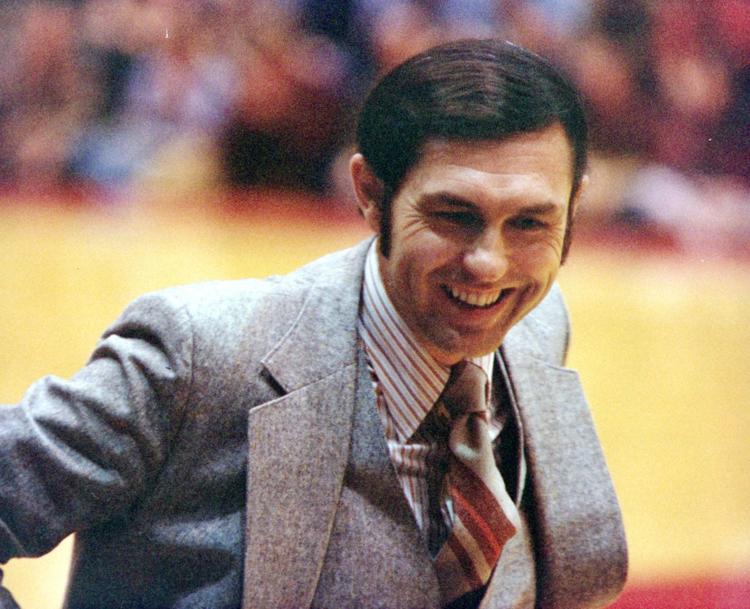 Eddie Sutton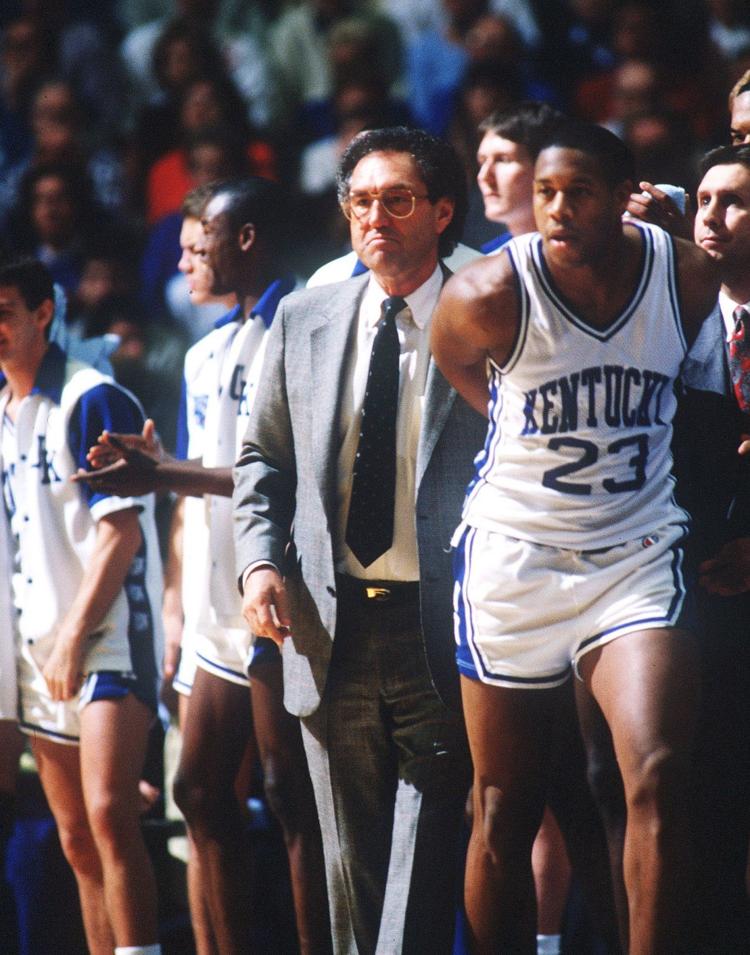 Richard Madison and Winston Bennett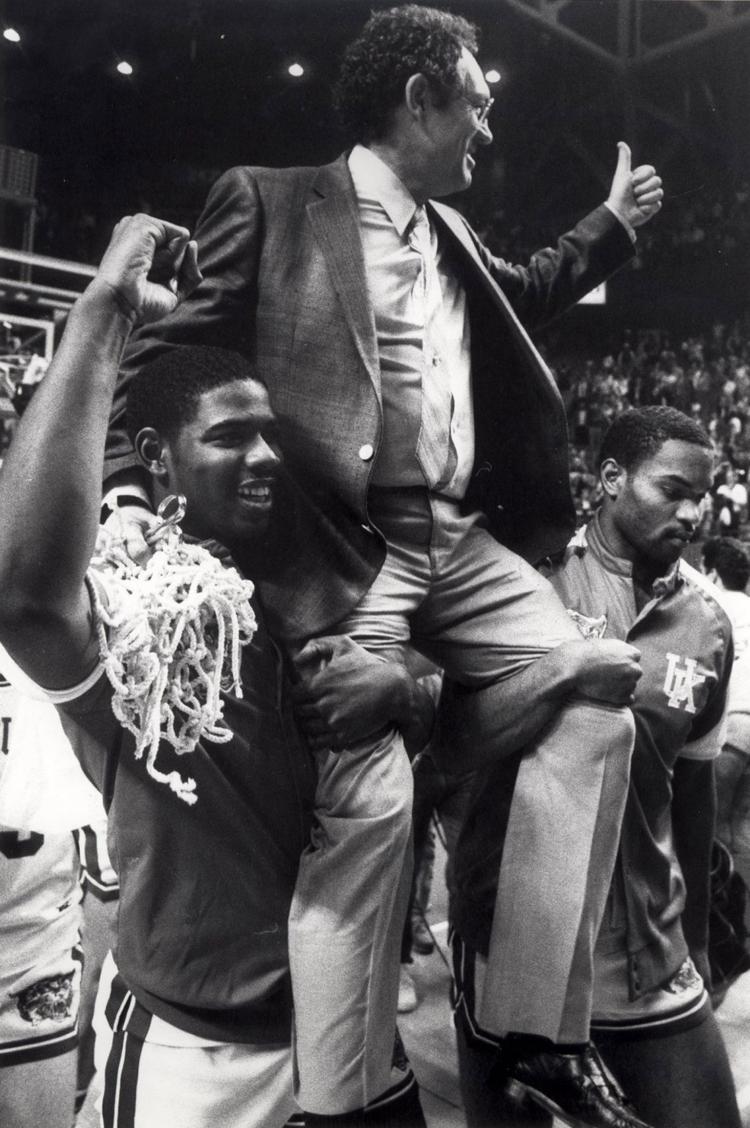 Eddie Sutton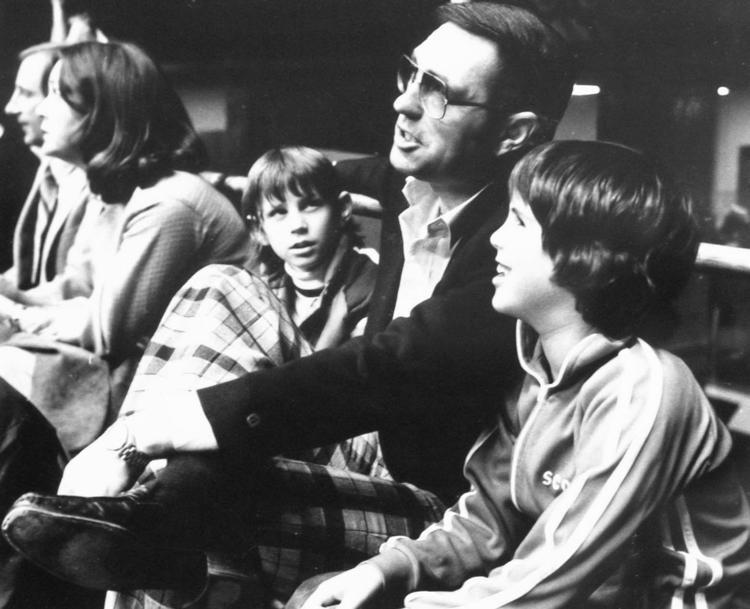 Eddie Sutton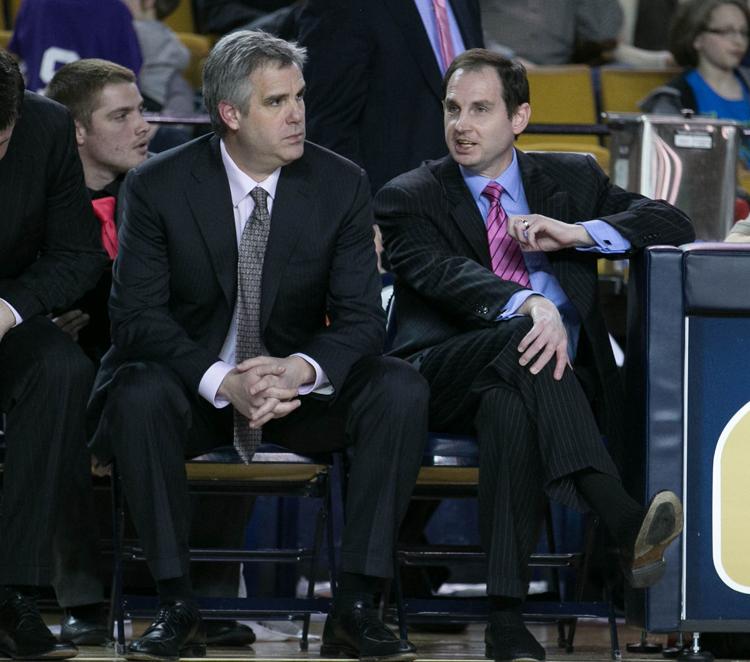 Eddie Sutton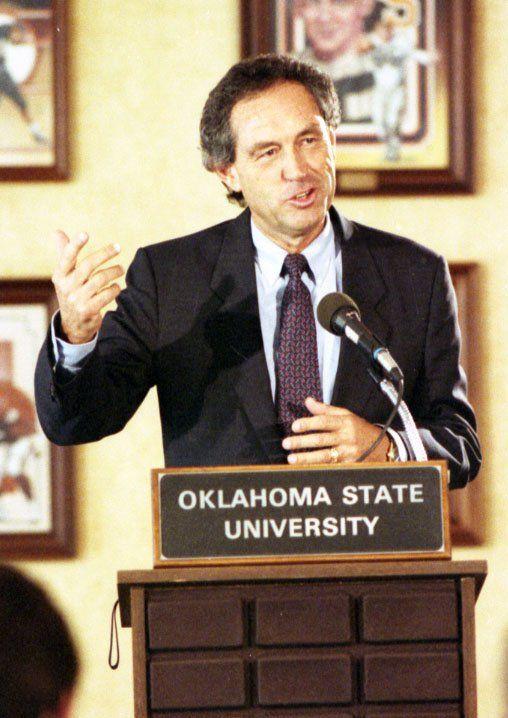 Eddie Sutton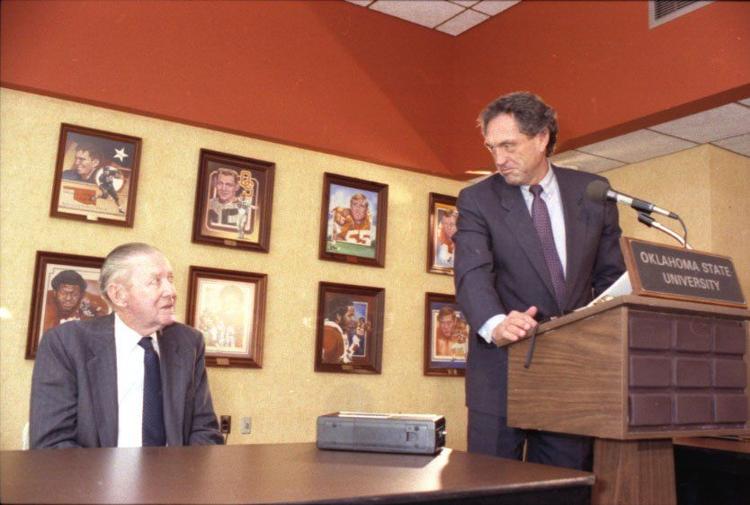 Eddie Sutton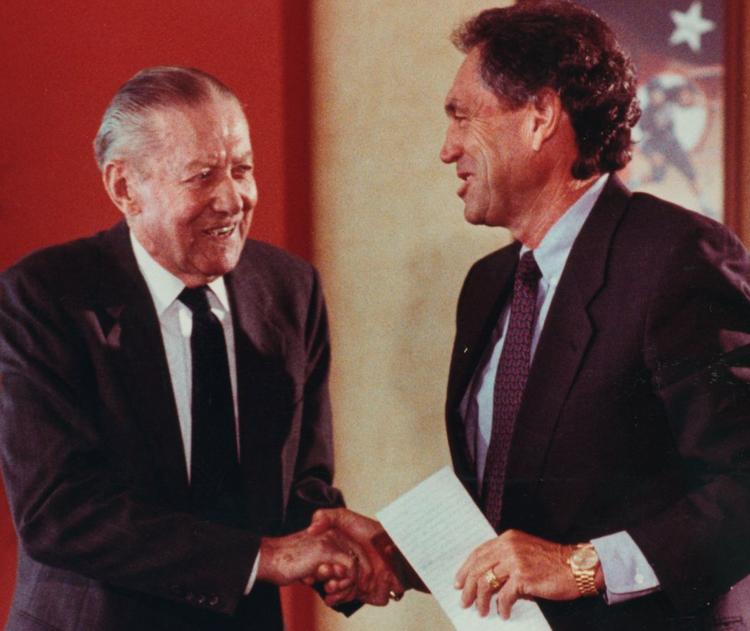 Eddie Sutton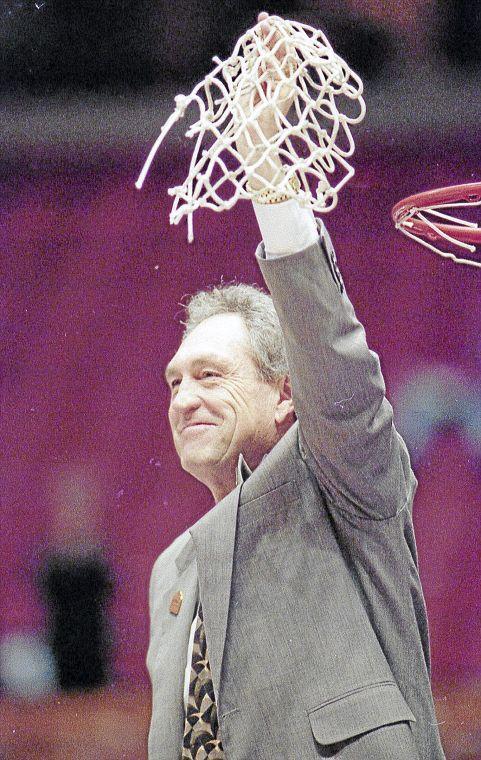 Eddie Sutton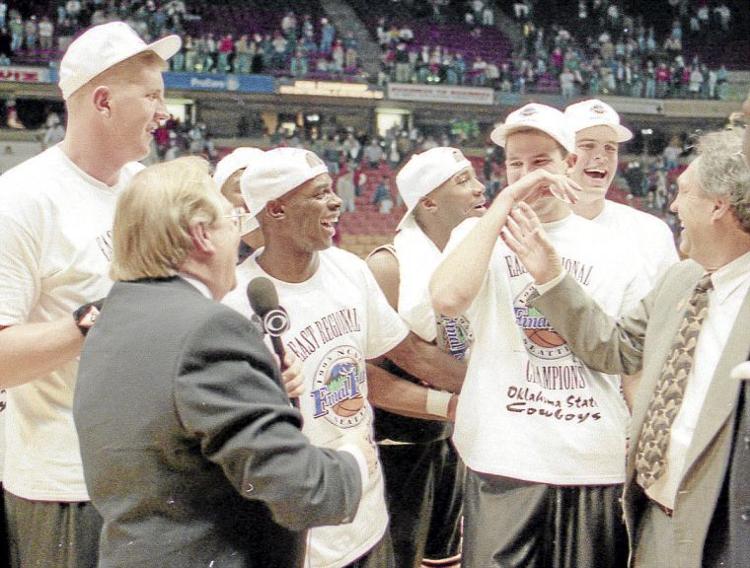 Eddie Sutton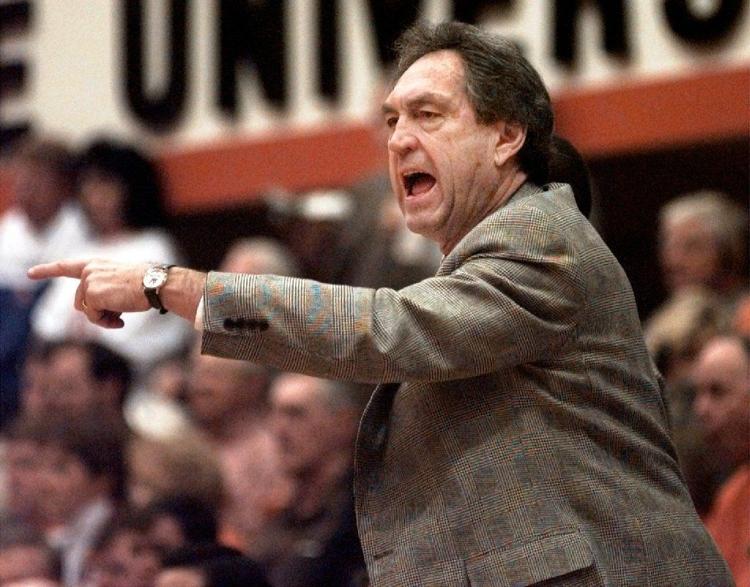 Eddie Sutton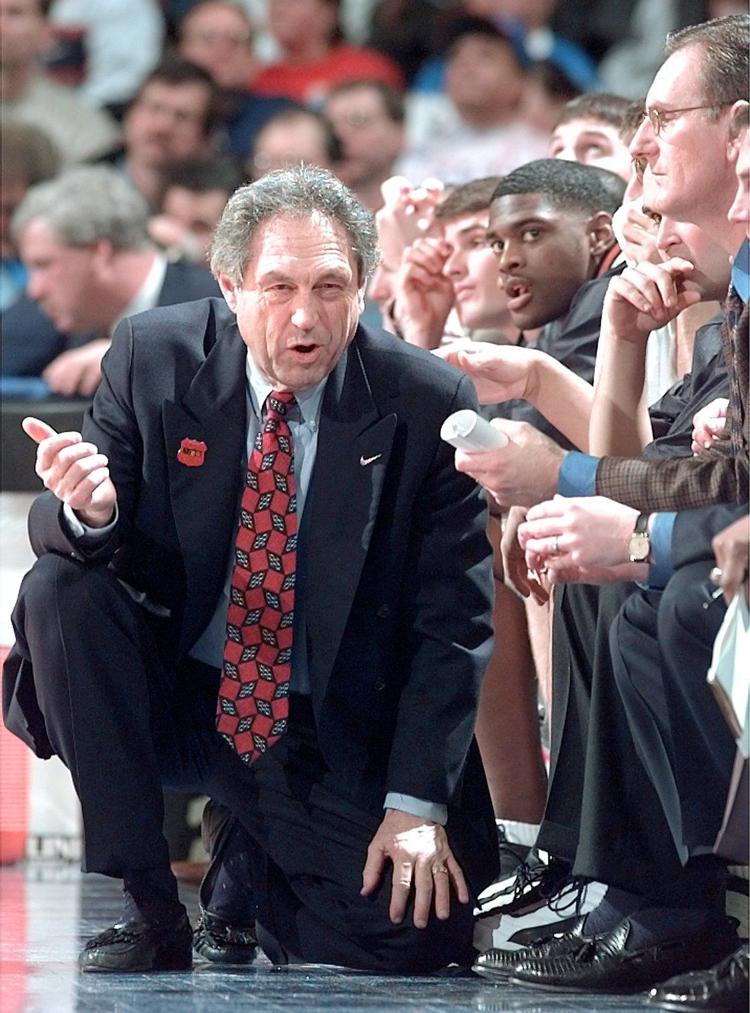 Eddie Sutton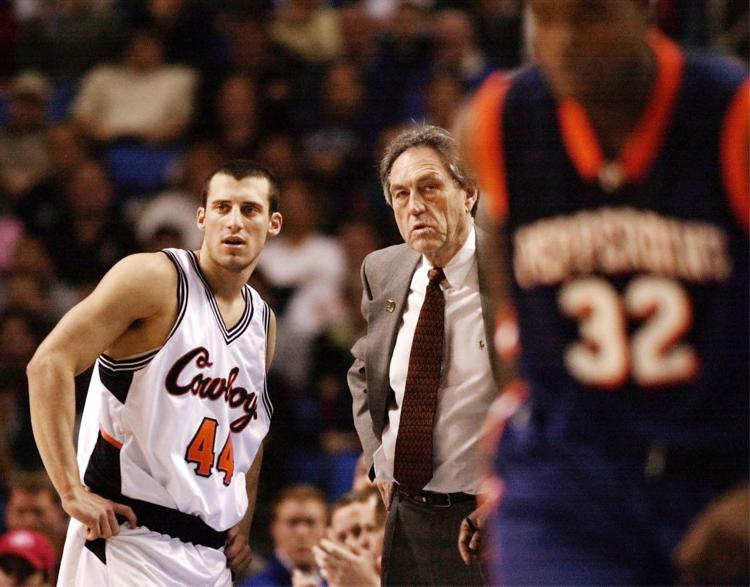 Eddie Sutton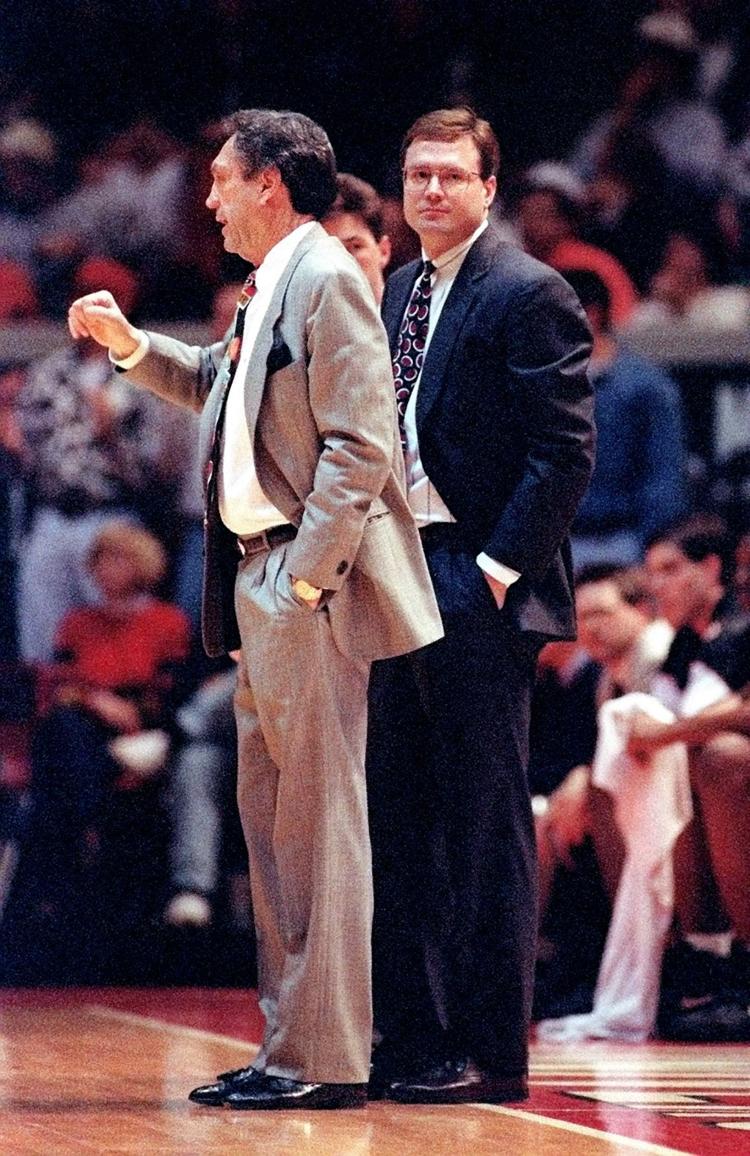 Eddie Sutton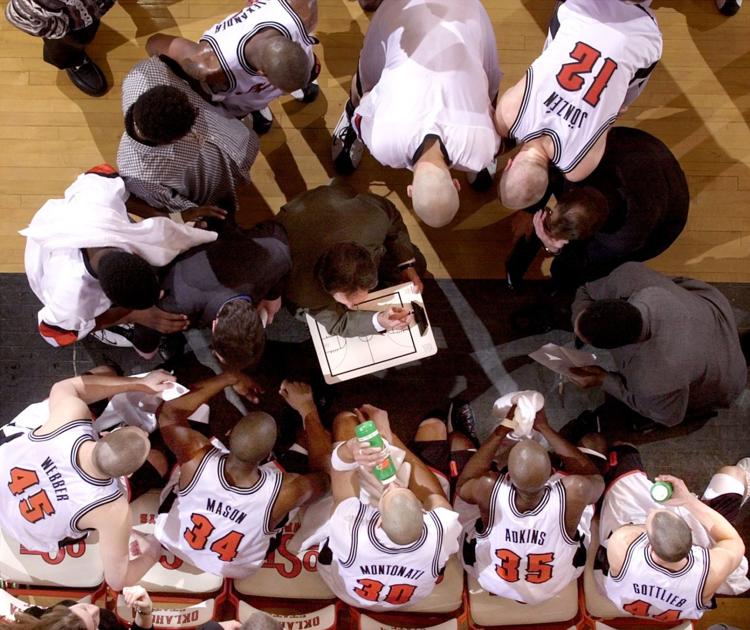 Eddie Sutton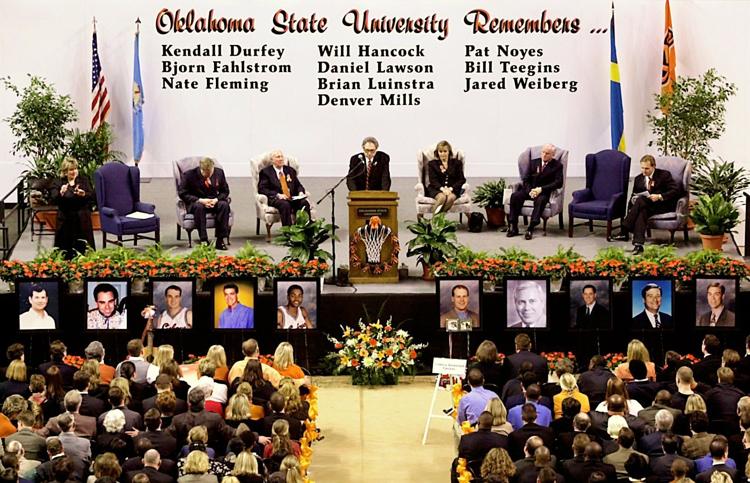 Eddie Sutton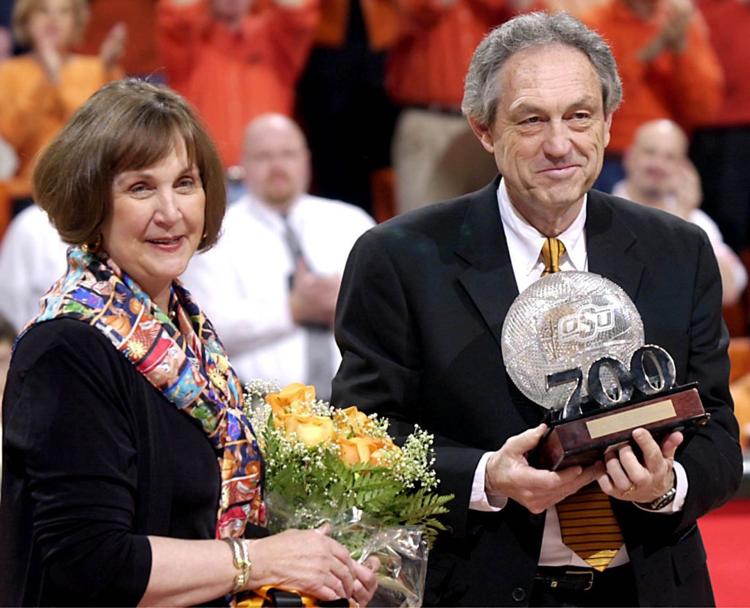 Eddie Sutton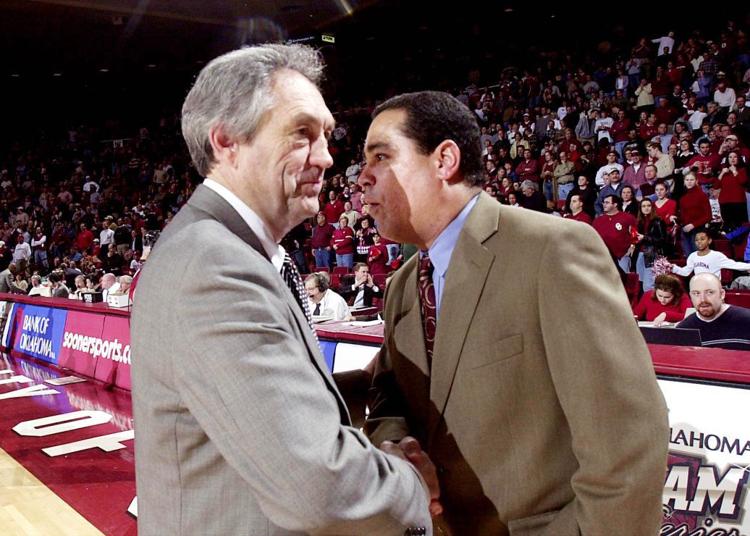 Eddie Sutton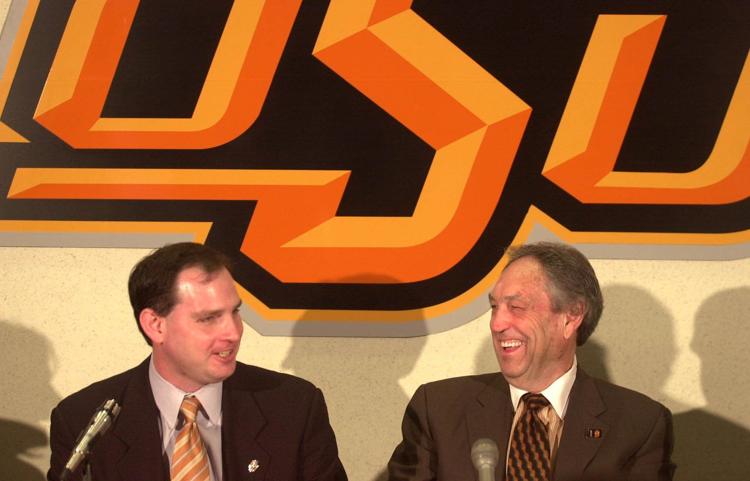 Eddie Sutton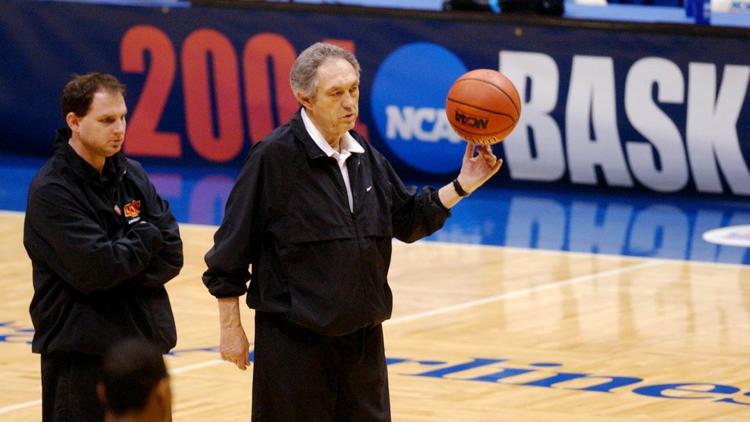 Eddie Sutton
Eddie Sutton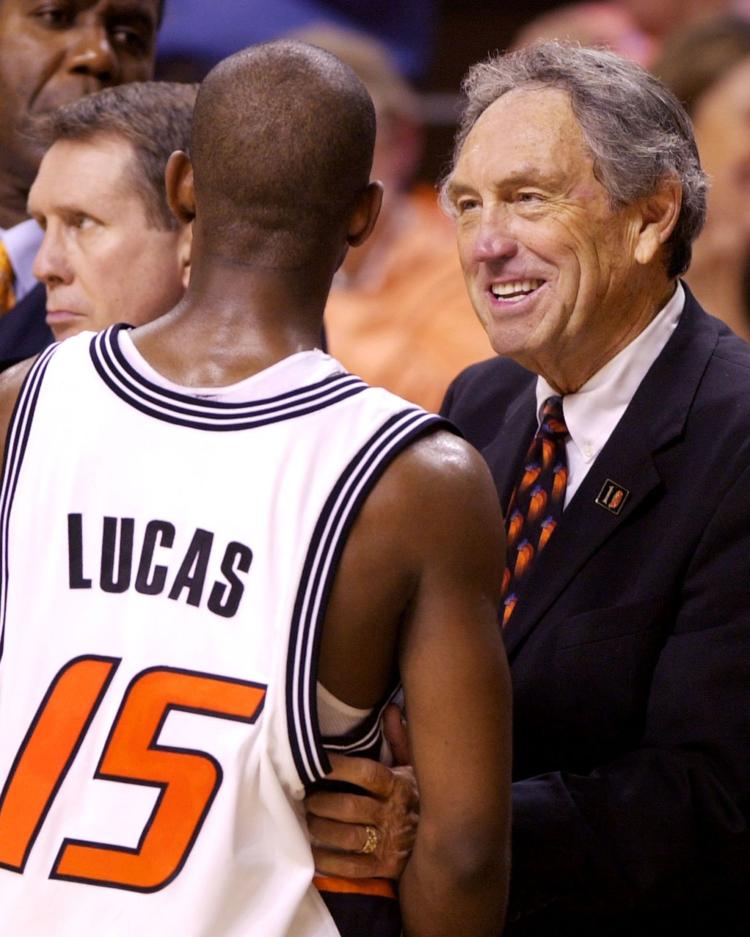 Eddie Sutton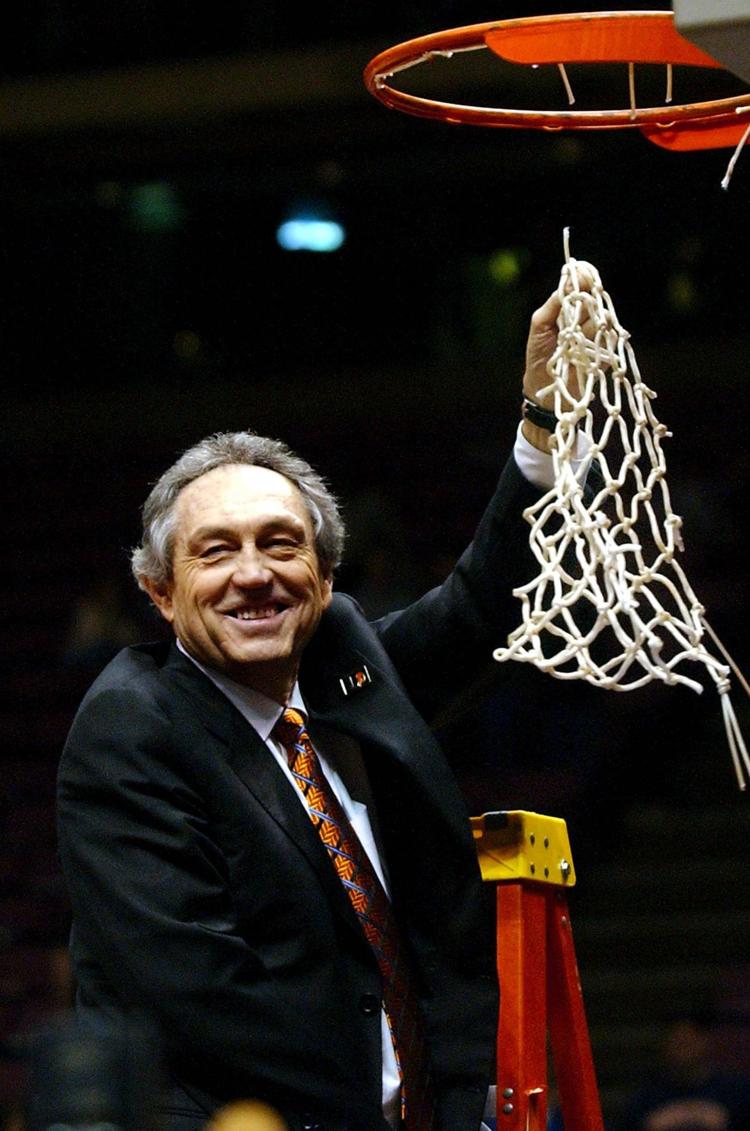 Eddie Sutton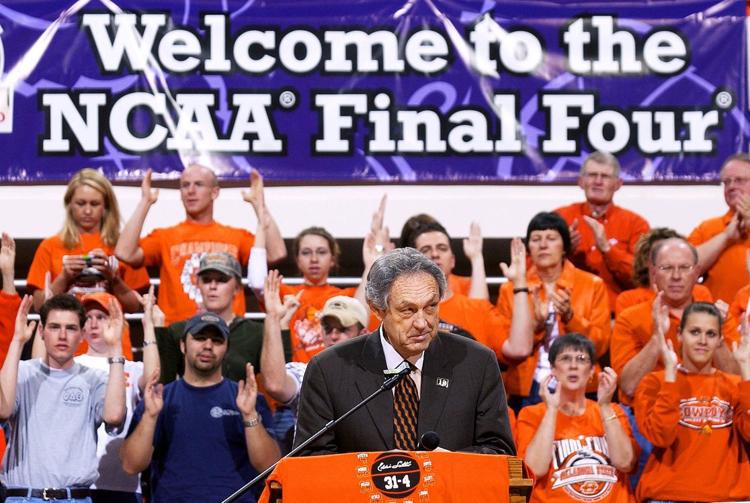 Eddie Sutton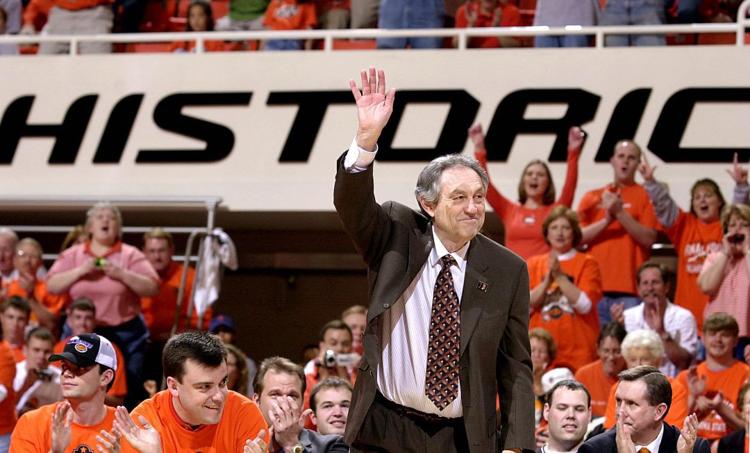 Eddie Sutton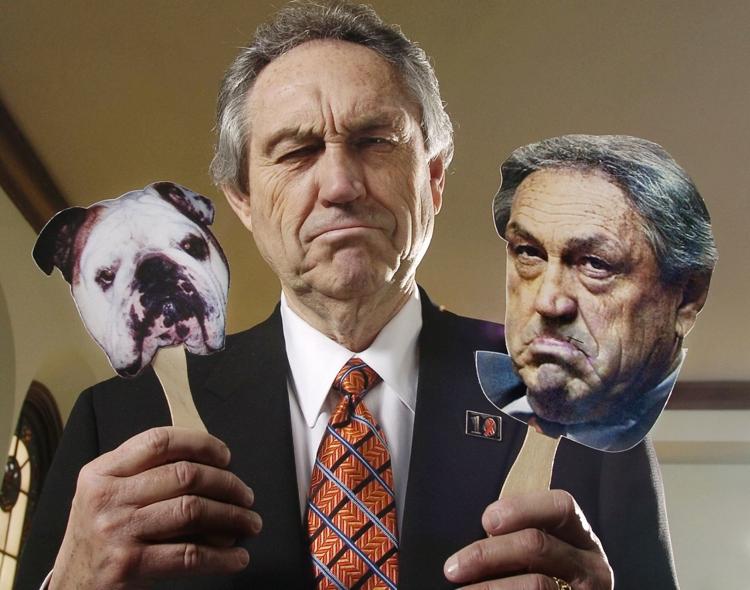 Eddie Sutton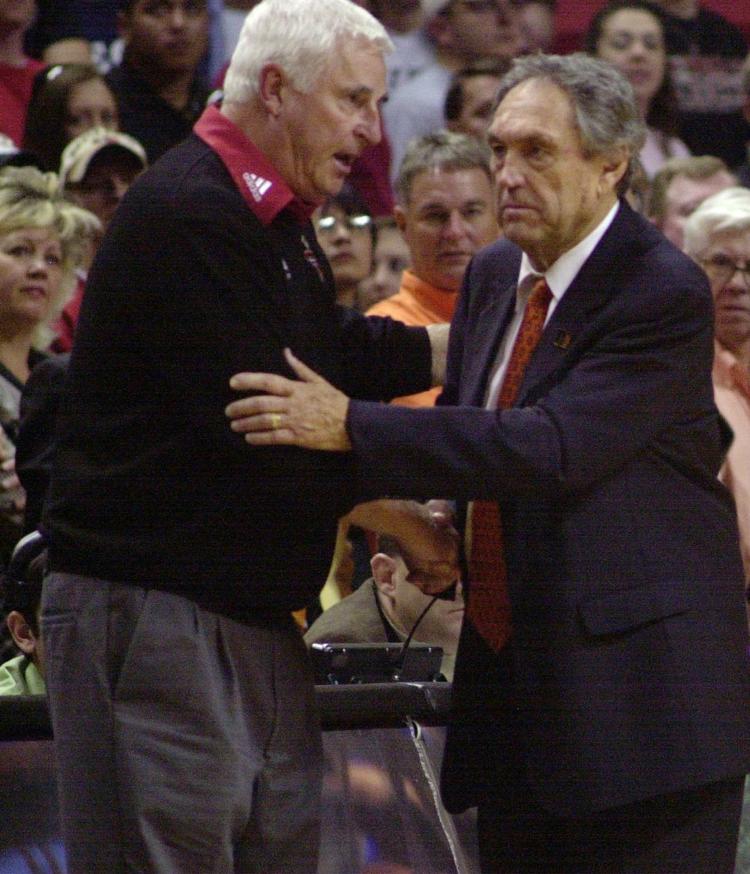 Eddie Sutton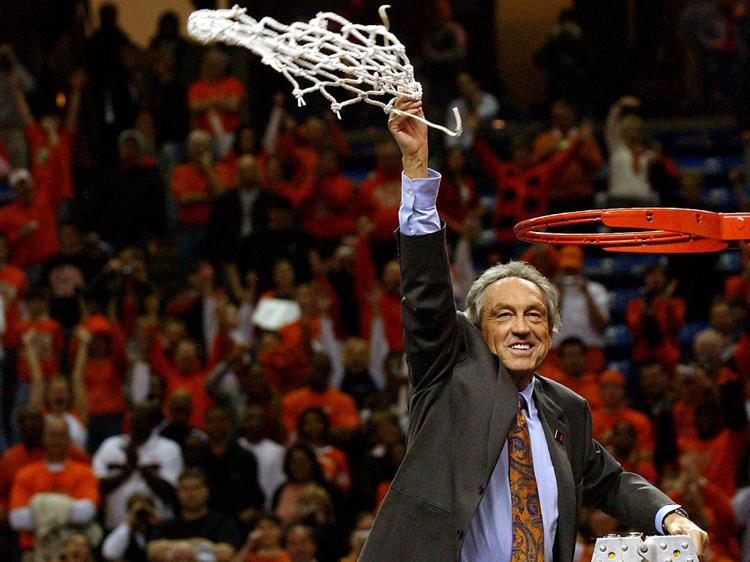 Eddie Sutton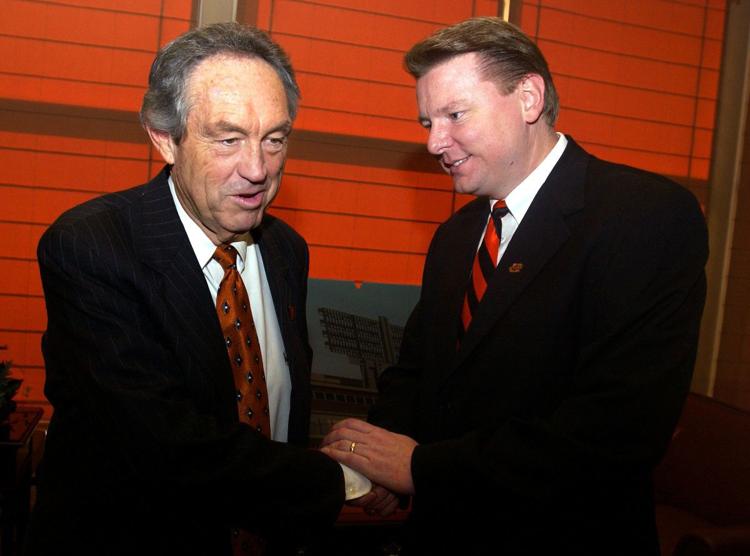 Eddie Sutton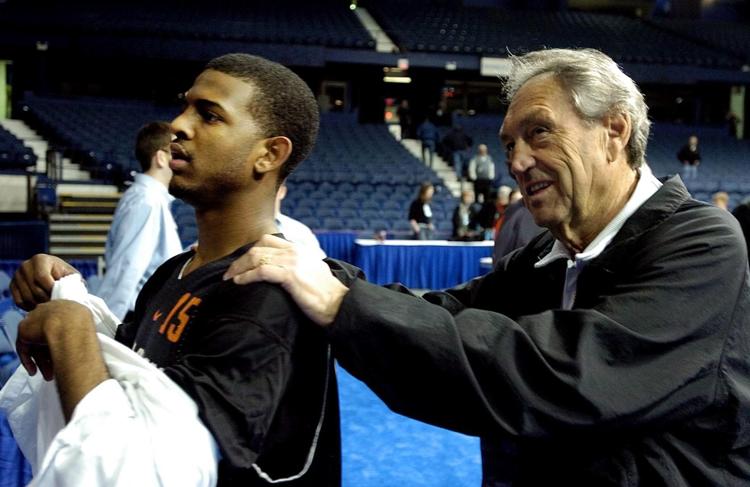 Eddie Sutton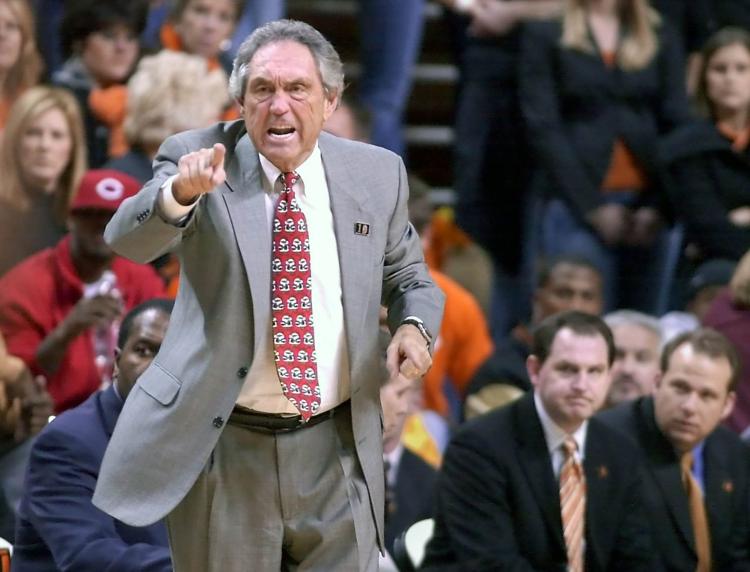 Eddie Sutton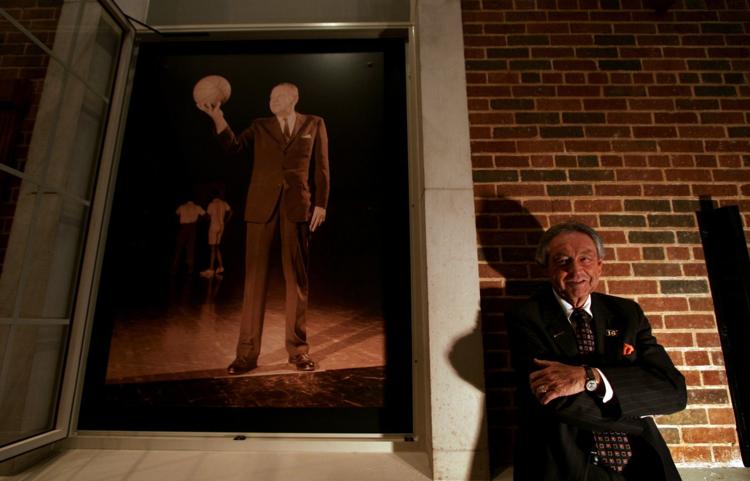 Eddie Sutton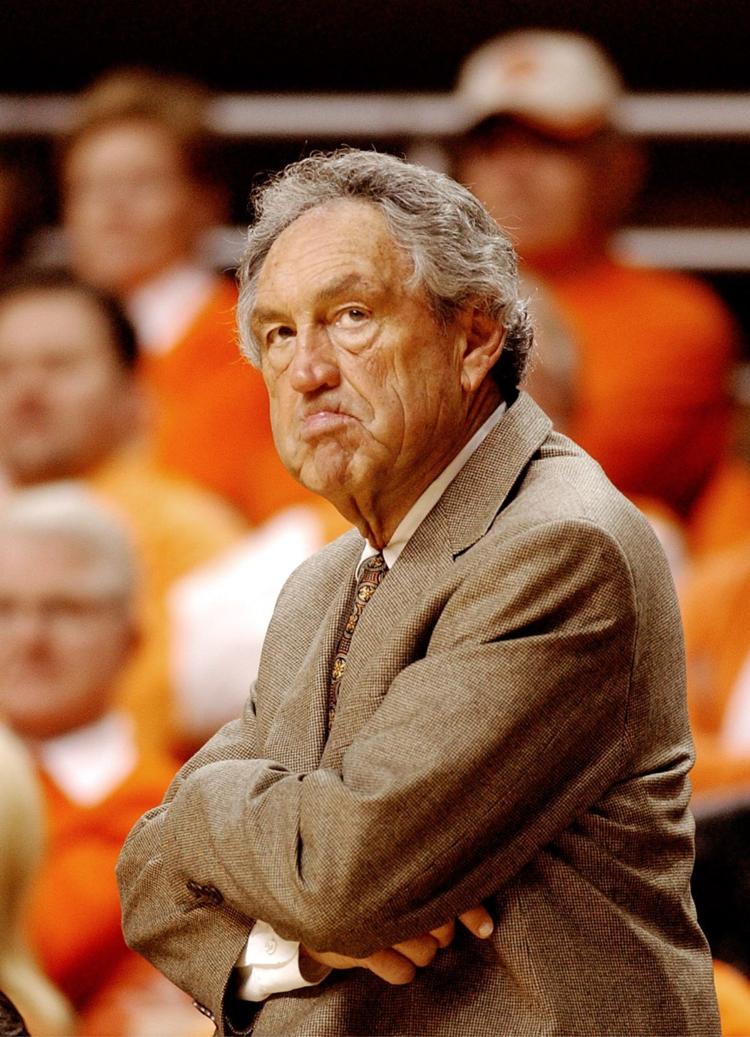 Eddie Sutton
Eddie Sutton
Eddie Sutton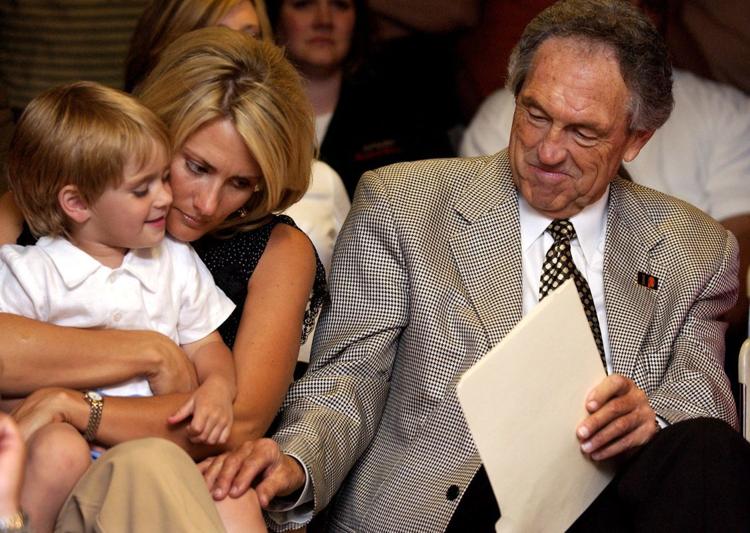 Eddie Sutton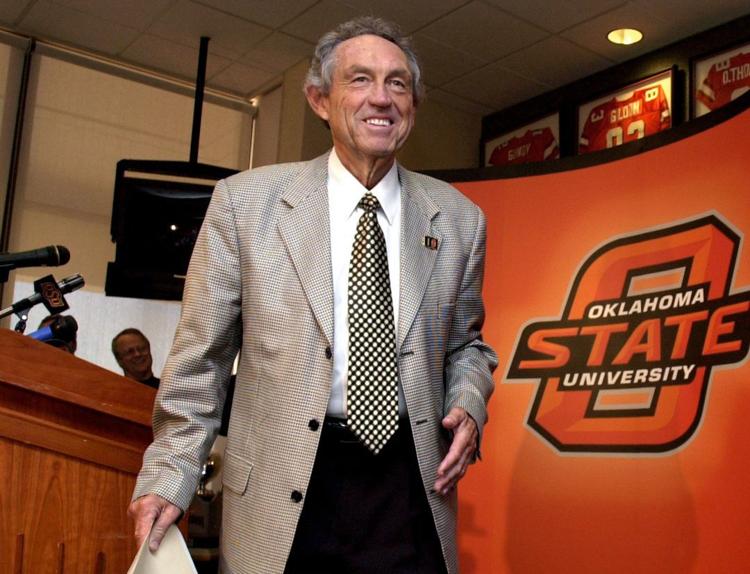 Eddie Sutton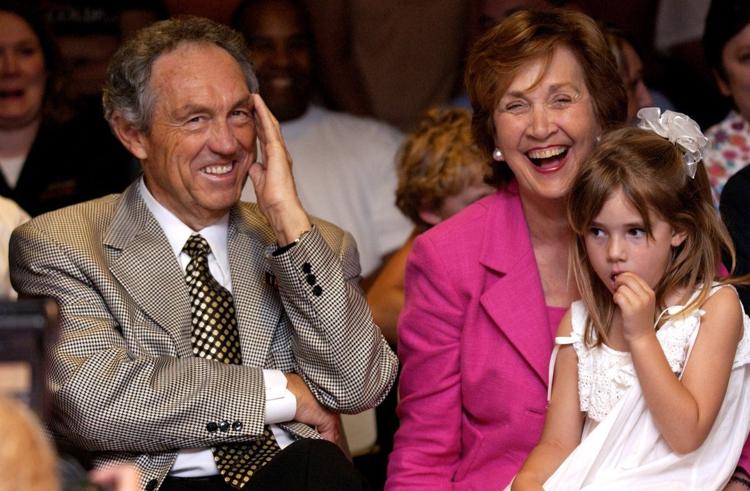 Eddie Sutton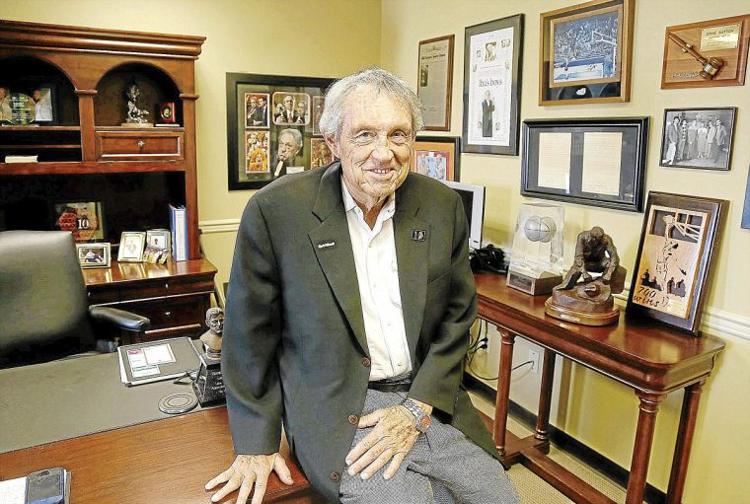 Eddie Sutton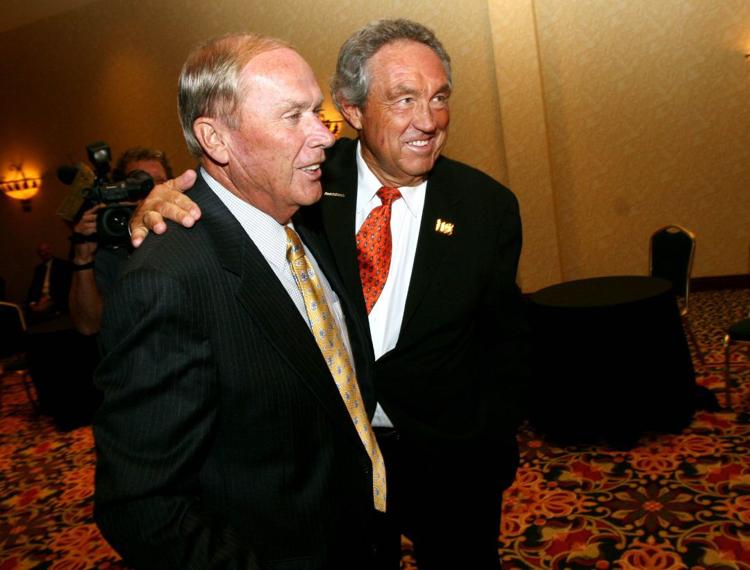 Eddie Sutton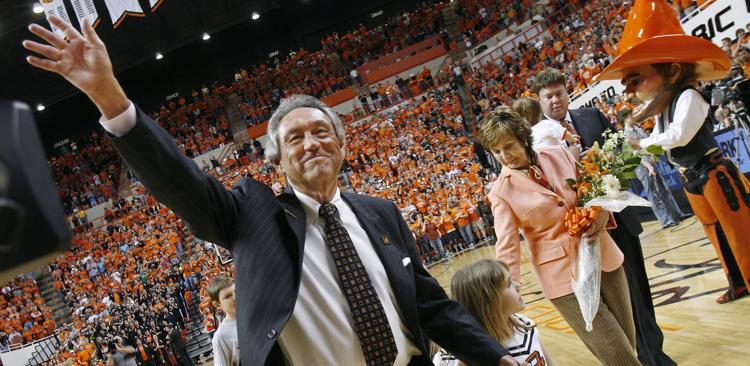 Eddie Sutton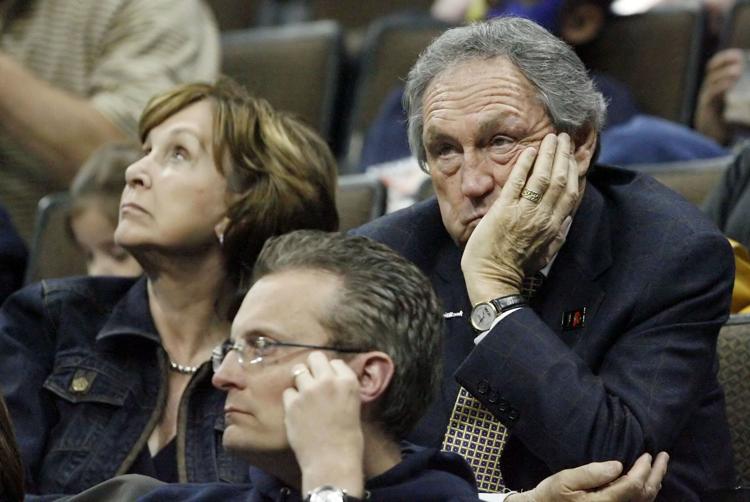 Eddie Sutton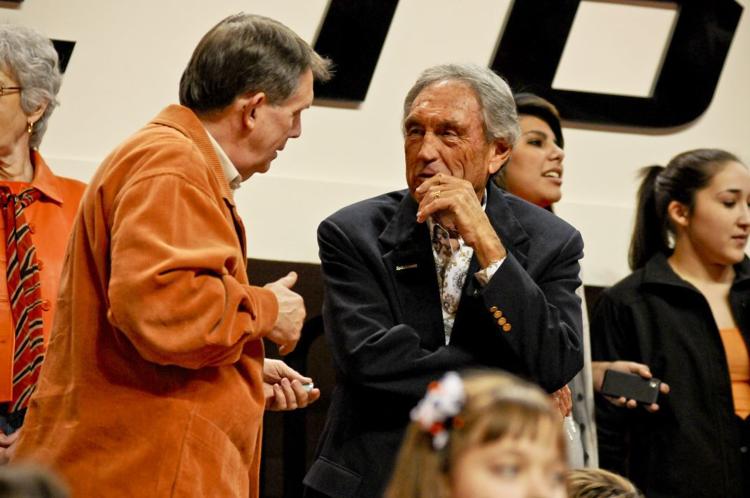 Eddie Sutton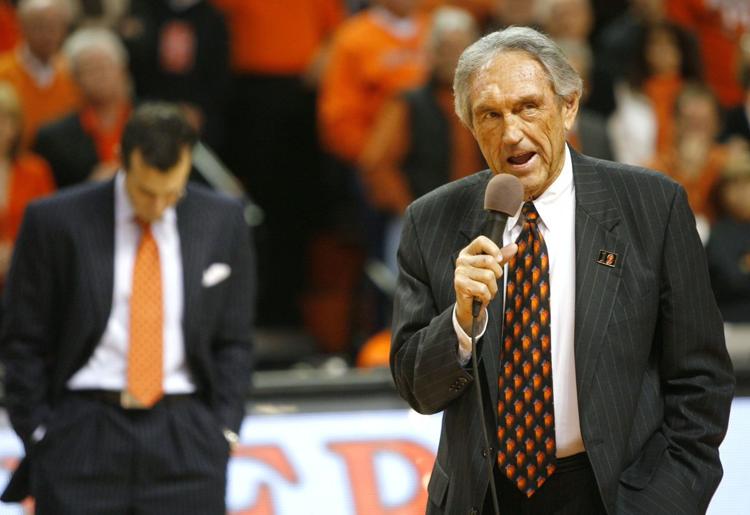 Eddie Sutton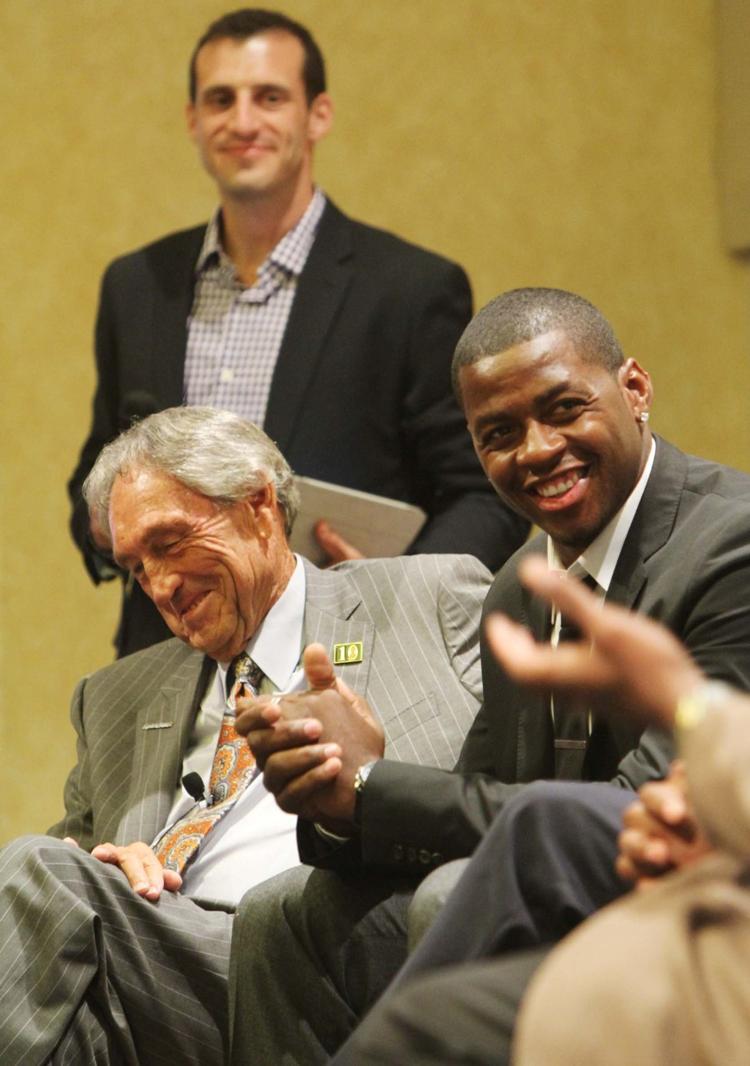 Eddie Sutton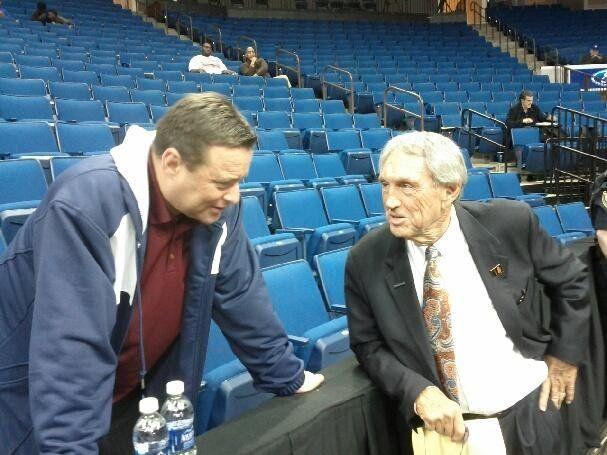 Eddie Sutton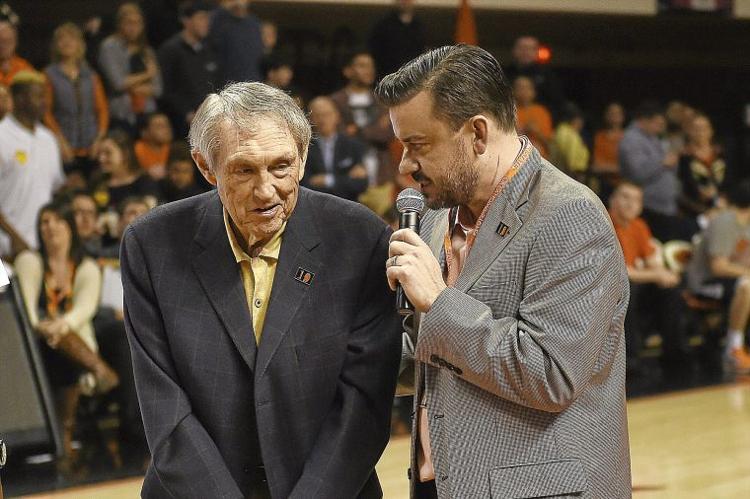 Eddie Sutton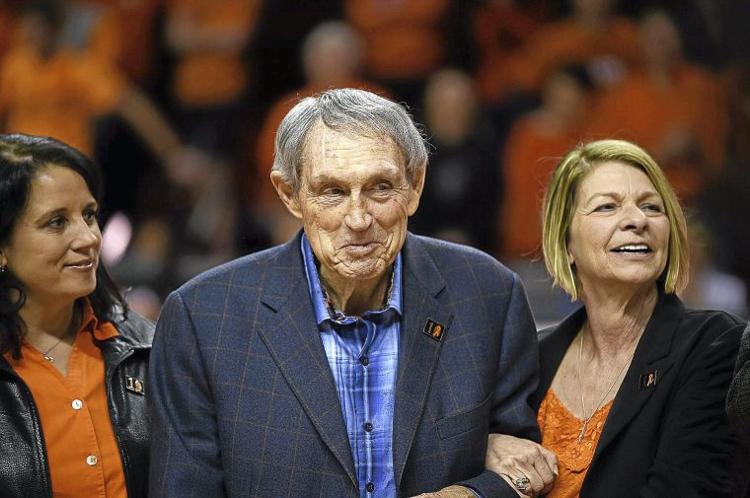 Eddie Sutton
Eddie Sutton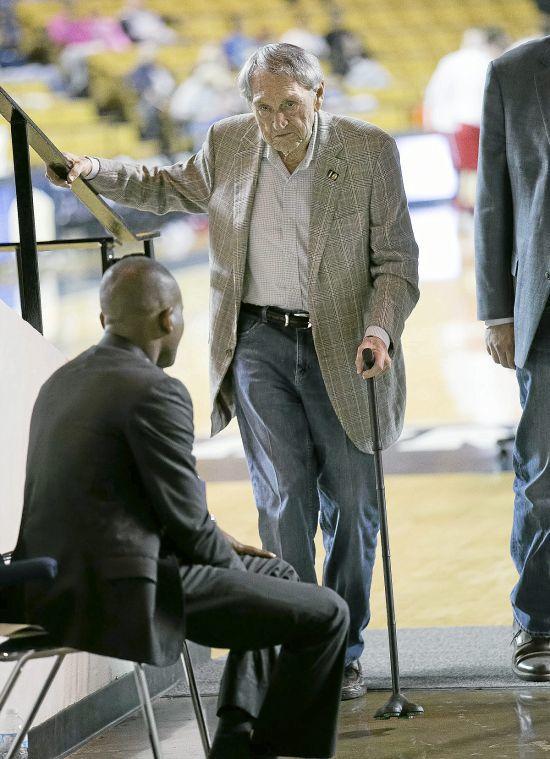 Eddie Sutton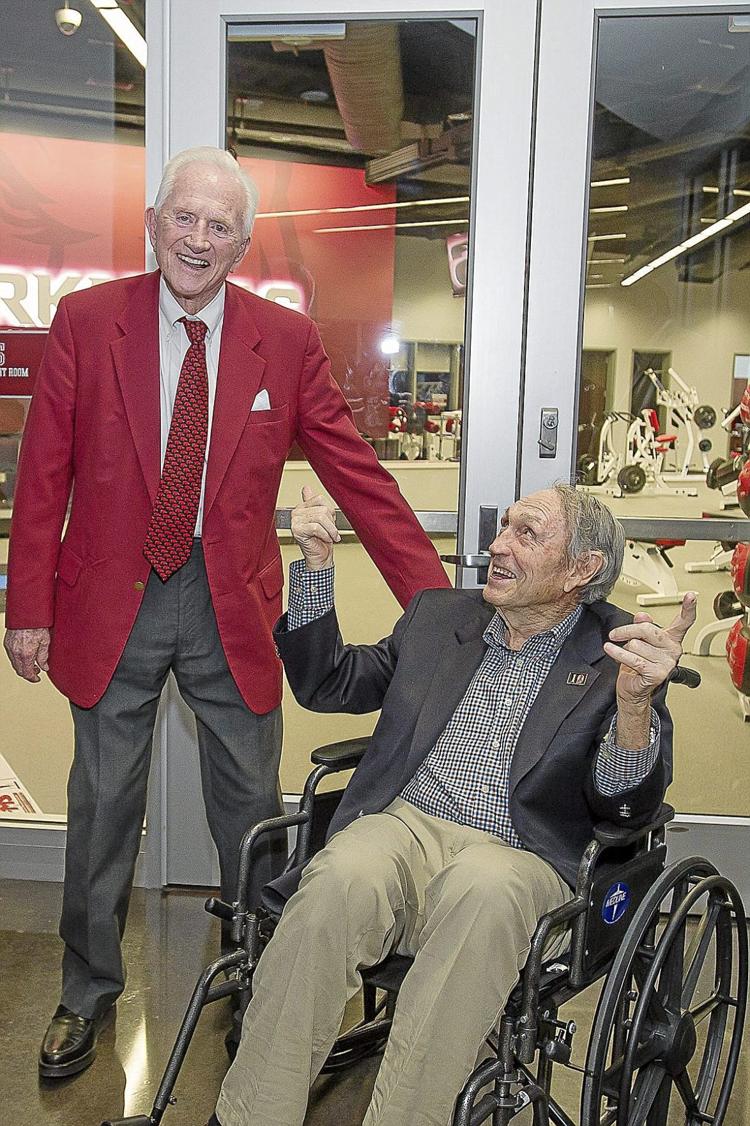 Eddie Sutton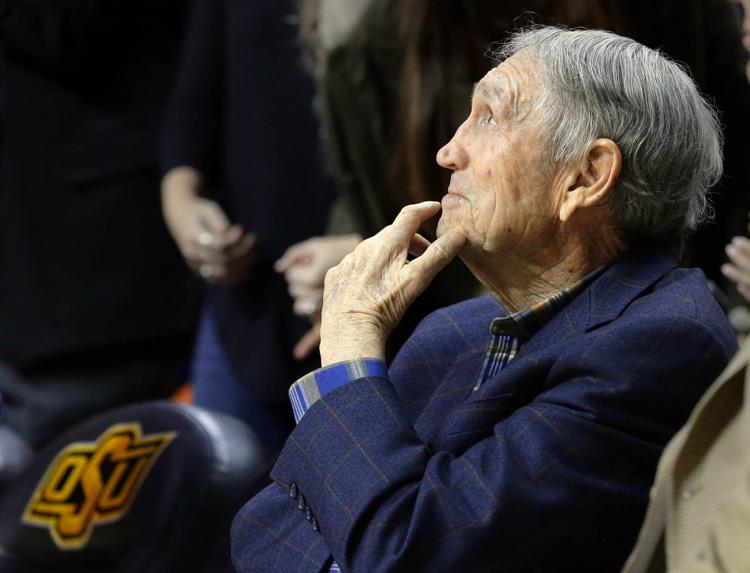 Eddie Sutton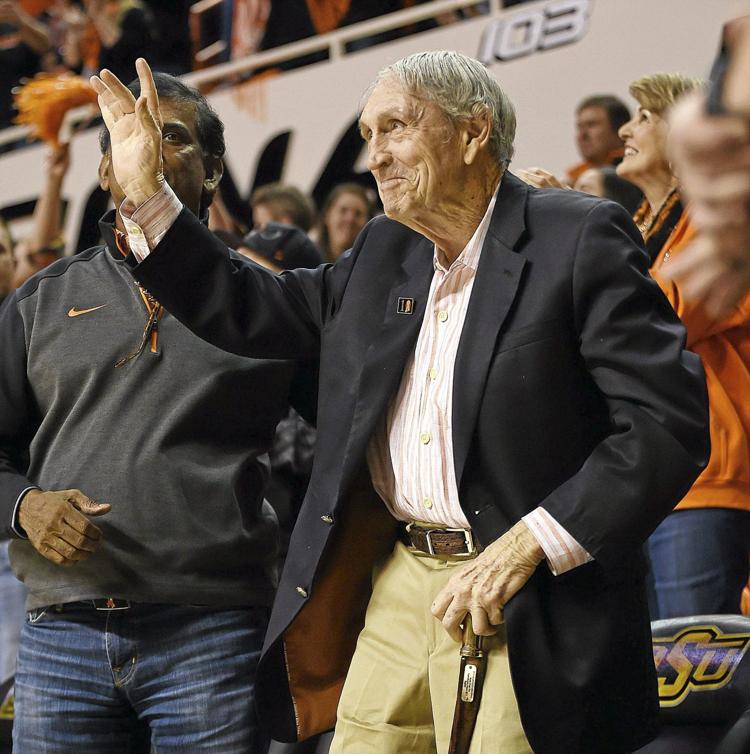 Eddie Sutton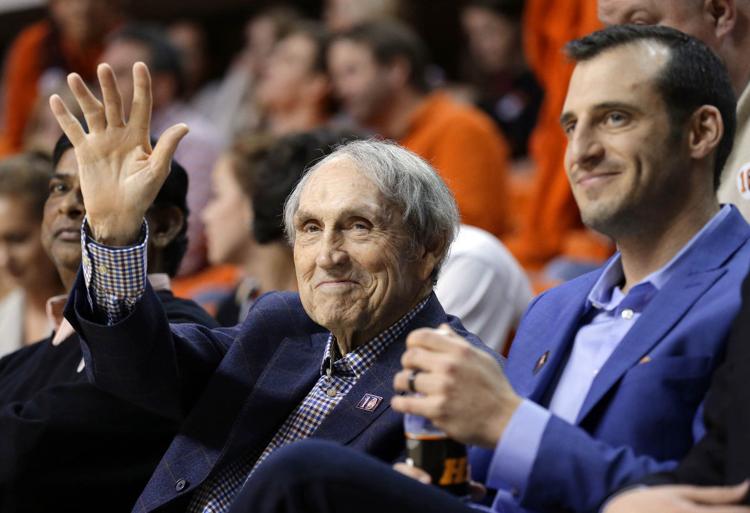 Eddie Sutton

Eddie Sutton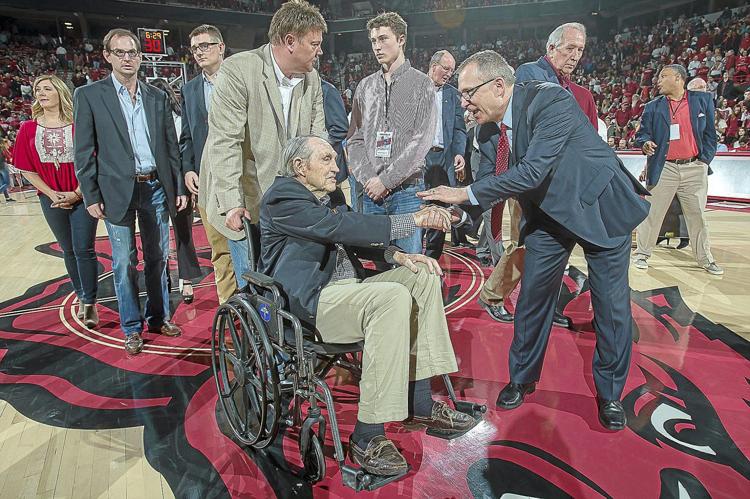 Eddie Sutton
Eddie Sutton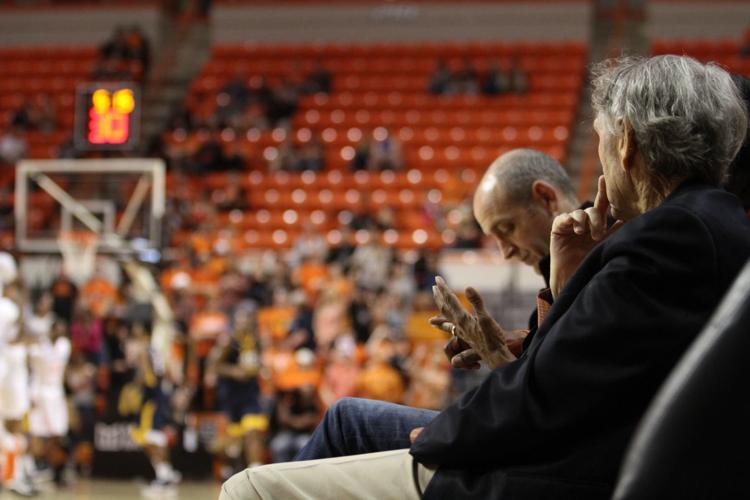 Eddie Sutton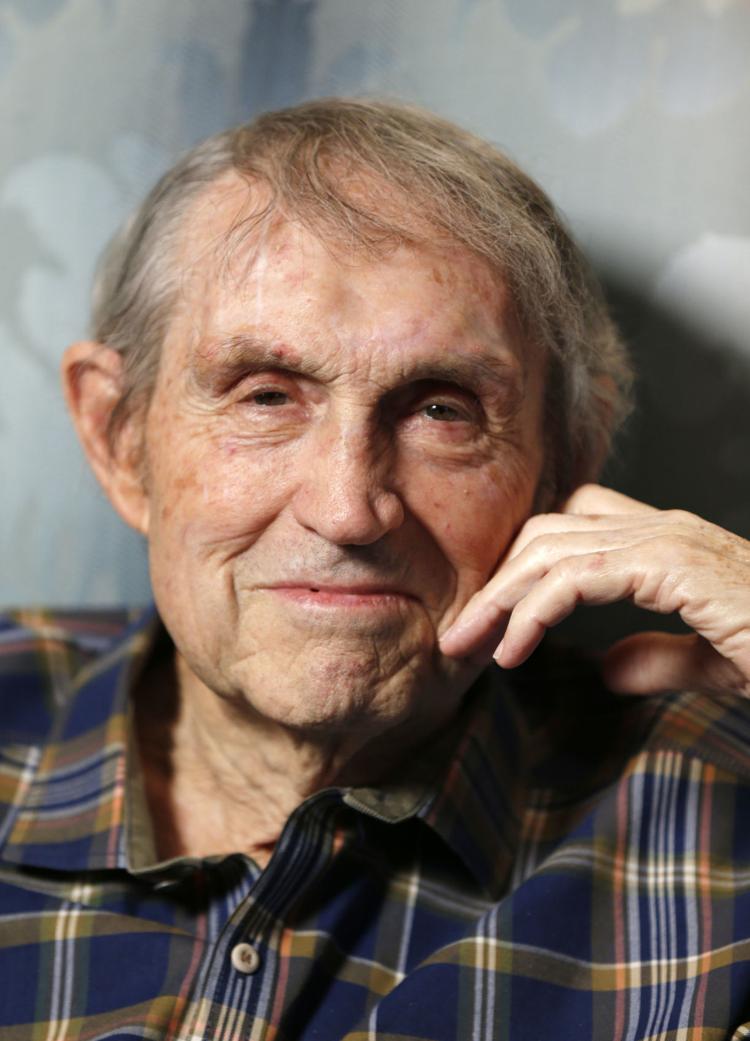 Eddie Sutton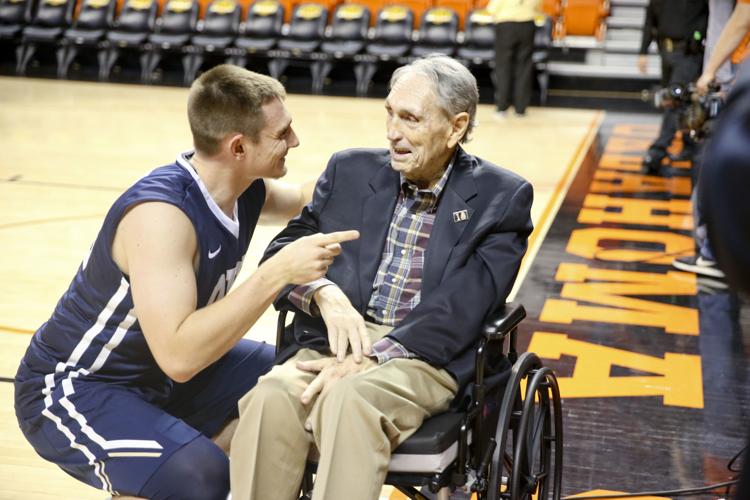 Eddie Sutton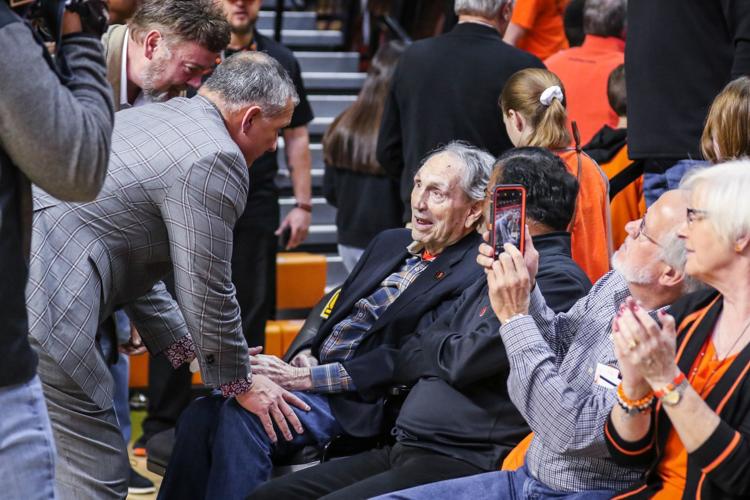 Eddie Sutton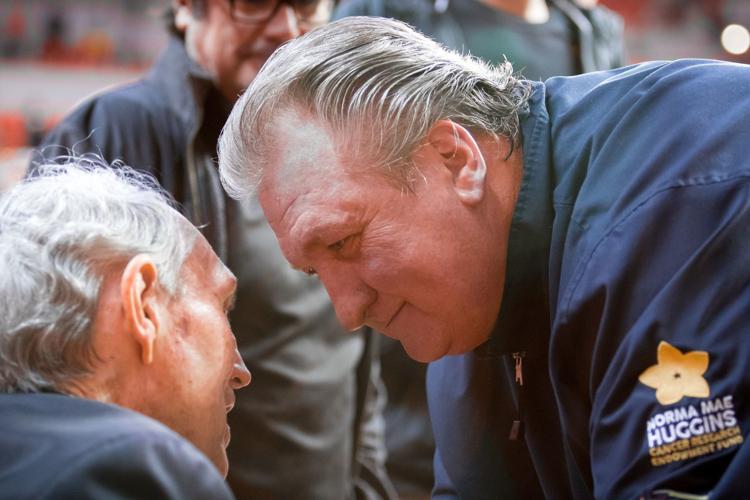 Eddie Sutton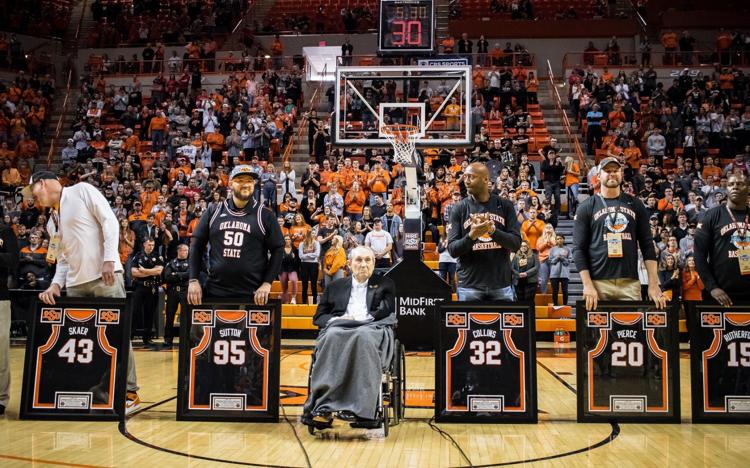 Eddie Sutton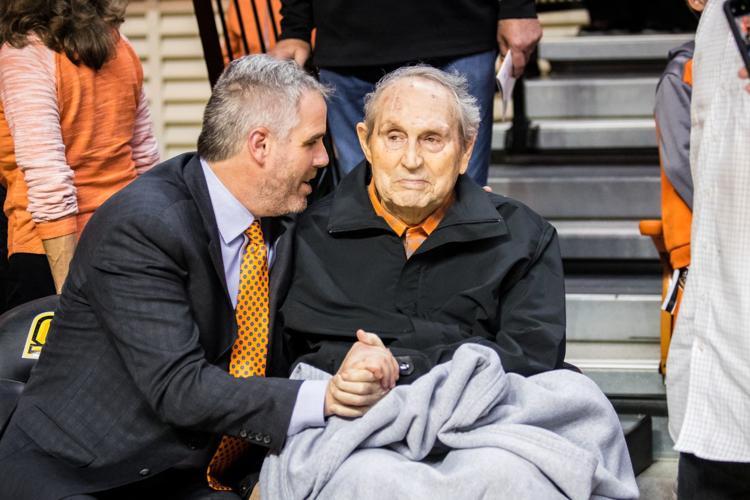 Eddie Sutton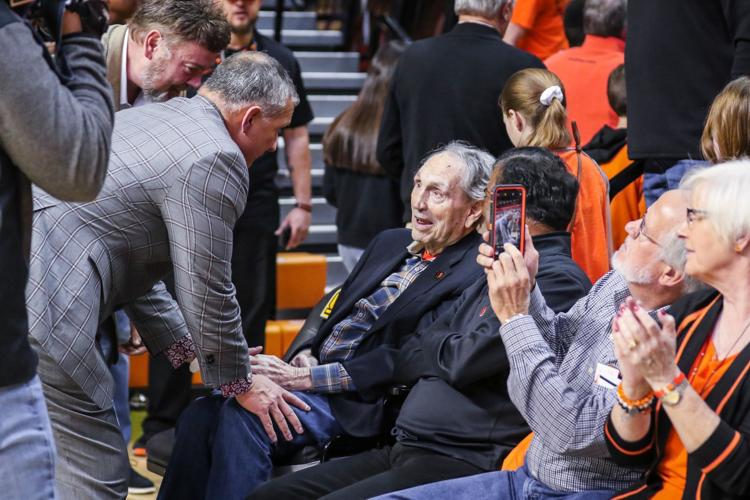 OSUSportsExtra.com: Home to everything orange and black