At a moment when it's a little challenging for some of us to think much beyond the end of the week comes this exciting news: Tulsa's Southern Hills Country Club will host the PGA Championship tournament ... in 2030.
That's great for the city of Tulsa, even if it's 10 years from now.
It will be the fifth time that Southern Hills has hosted the PGA and the eighth time it has hosted a major championship. The country club is scheduled to host the KitchenAid Senior PGA Championship in May 2021.
Southern Hills is ready for a coming out party. It recently underwent a 10-month, $11 million renovation that included the reconstruction of every tee box, bunker and green.
Hosting a major golf tournament gets the world's attention.
Most recently, Southern Hills hosted the PGA in 2007, when Tiger Woods won amid scorching hot temperatures. The high temperature for the tournament's final day was 102.
The U.S. Open was played at Southern Hills in 2001, when South African golfer Retief Goosen won a fifth-day, 18-hole playoff after missing a 2-foot putt on the tournament's 72nd hole.
Major tournaments bring big crowds and a lot of commerce to the city.
For a relatively small metropolitan area to pull off a really big golf tournament takes a lot of things, including a small army of local volunteers.
It is, as Southern Hills General Manager Nick Sidorakis said in 2017, when talk of PGA's return to Tulsa was last talked about seriously, "truly a city event."
We're excited about that.
For a week in 2030, Tulsa will be the center of the golfing world. Television viewers and — we'll assume — live spectators will have a chance to see our wonderful city, which has a lot to offer, including a world-class golf course.
---
---
Gallery: Remembering when Tiger Woods won the 2007 PGA Championship at Southern Hills
Tiger Woods wins the 2007 PGA Championship at Southern Hills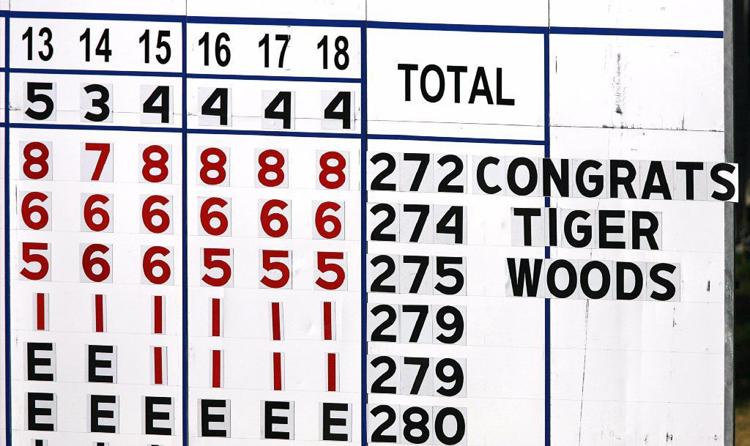 Tiger Woods wins the 2007 PGA Championship at Southern Hills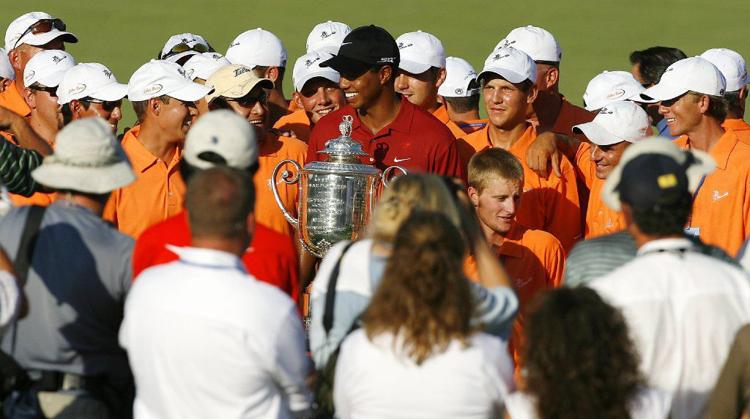 Tiger Woods wins the 2007 PGA Championship at Southern Hills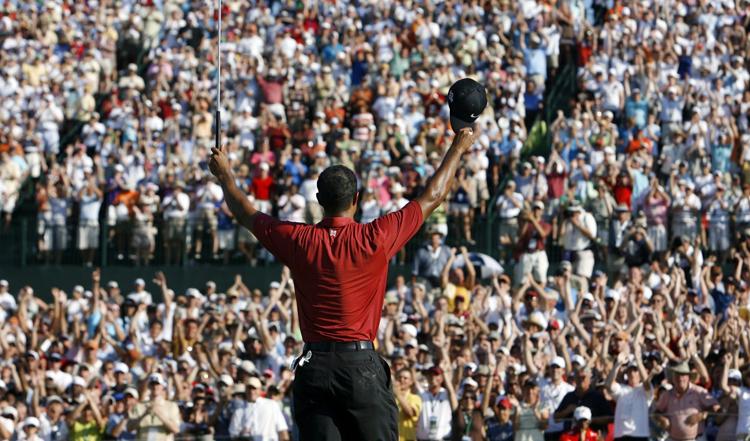 Tiger Woods wins the 2007 PGA Championship at Southern Hills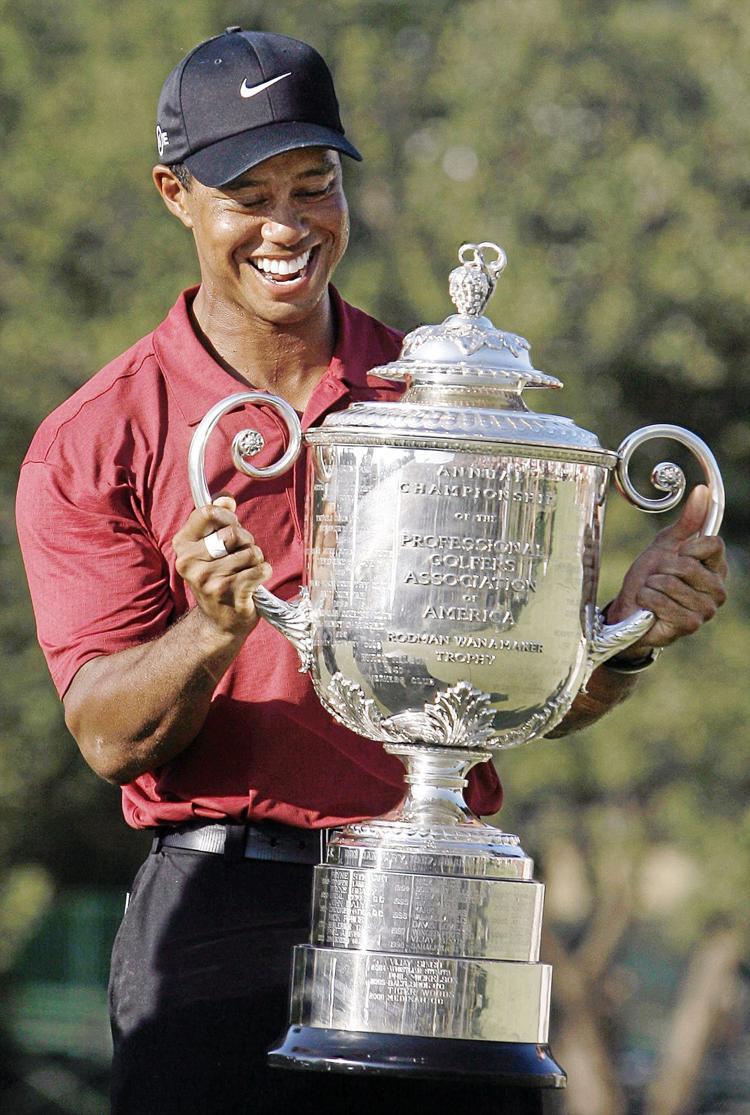 Tiger Woods wins the 2007 PGA Championship at Southern Hills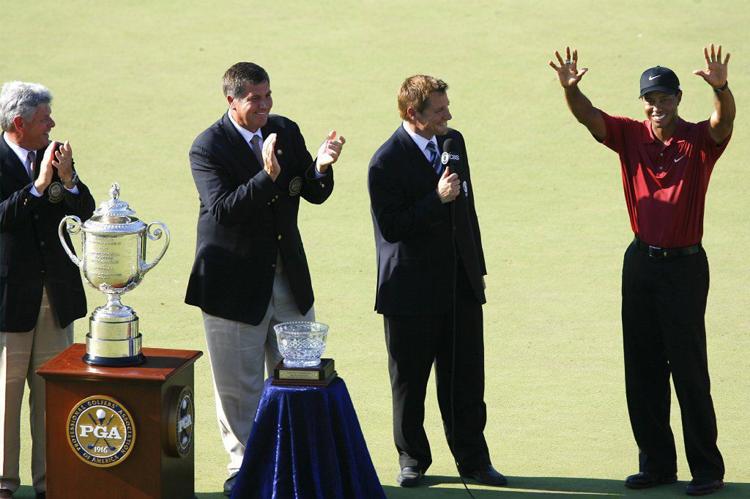 Tiger Woods wins the 2007 PGA Championship at Southern Hills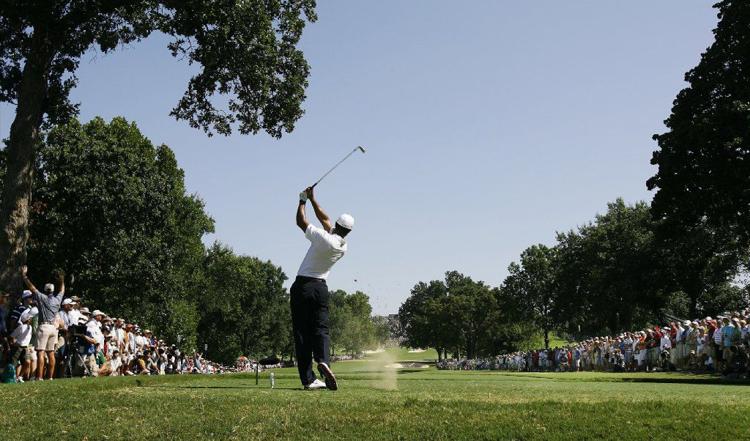 Tiger Woods wins the 2007 PGA Championship at Southern Hills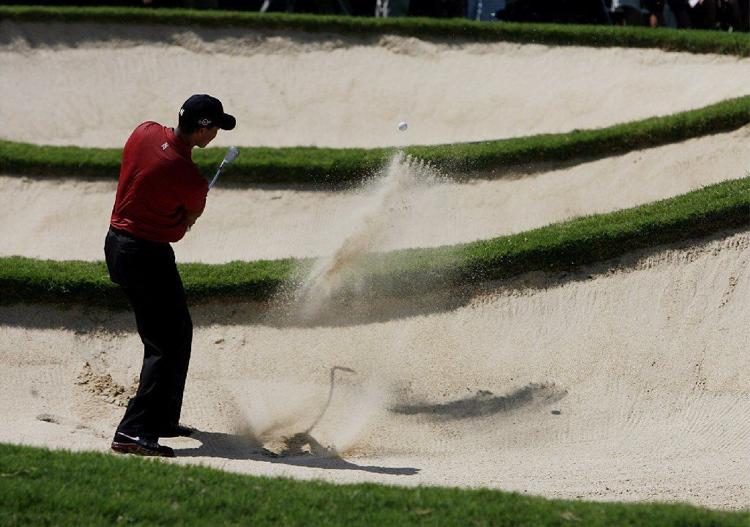 Tiger Woods wins the 2007 PGA Championship at Southern Hills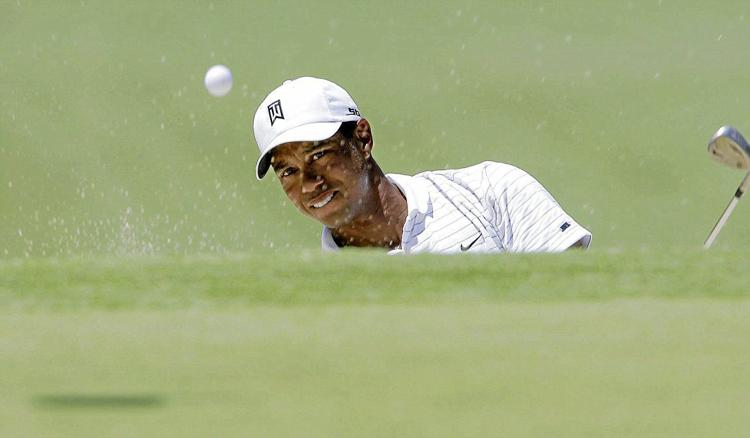 Tiger Woods wins the 2007 PGA Championship at Southern Hills

Tiger Woods wins the 2007 PGA Championship at Southern Hills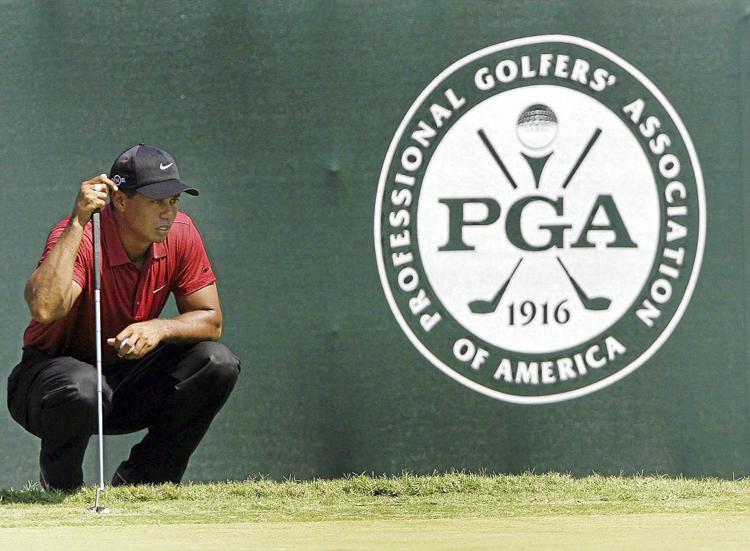 Tiger Woods wins the 2007 PGA Championship at Southern Hills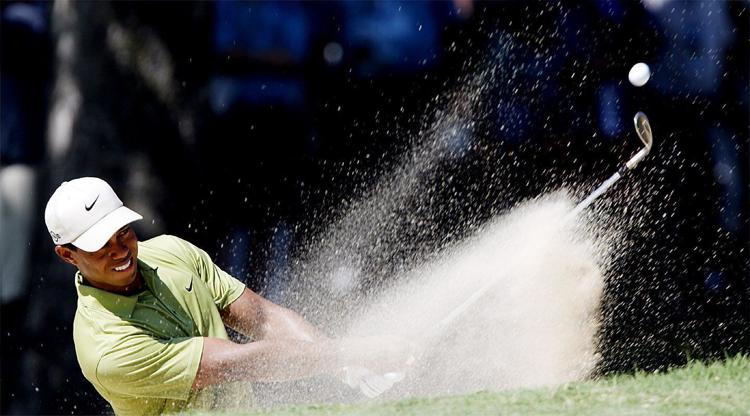 Tiger Woods wins the 2007 PGA Championship at Southern Hills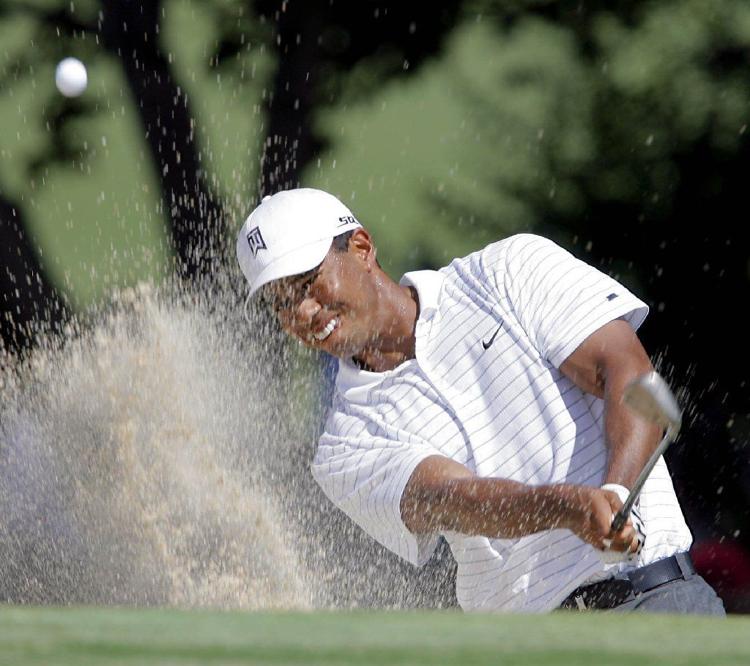 Tiger Woods wins the 2007 PGA Championship at Southern Hills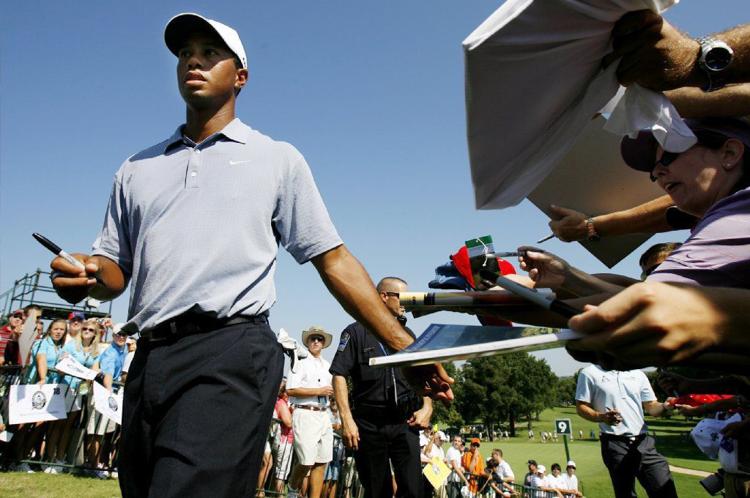 Tiger Woods wins the 2007 PGA Championship at Southern Hills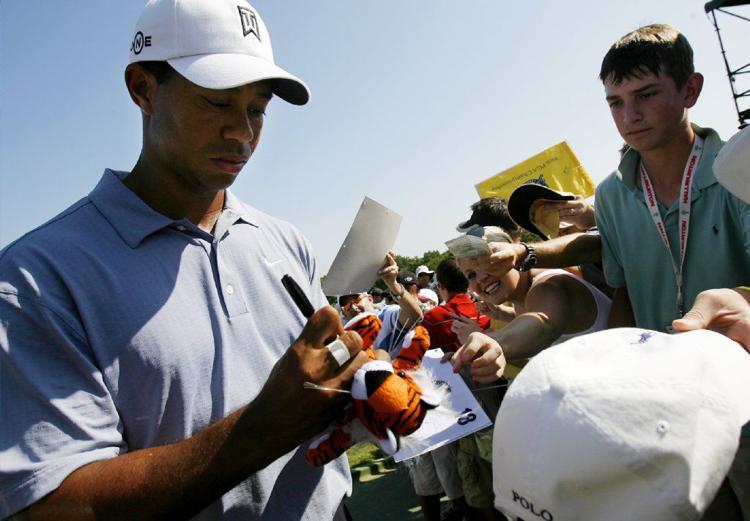 Tiger Woods wins the 2007 PGA Championship at Southern Hills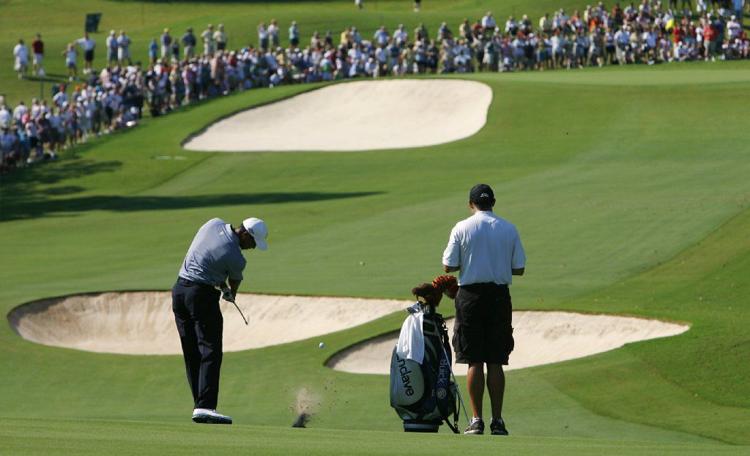 Tiger Woods wins the 2007 PGA Championship at Southern Hills
Tiger Woods wins the 2007 PGA Championship at Southern Hills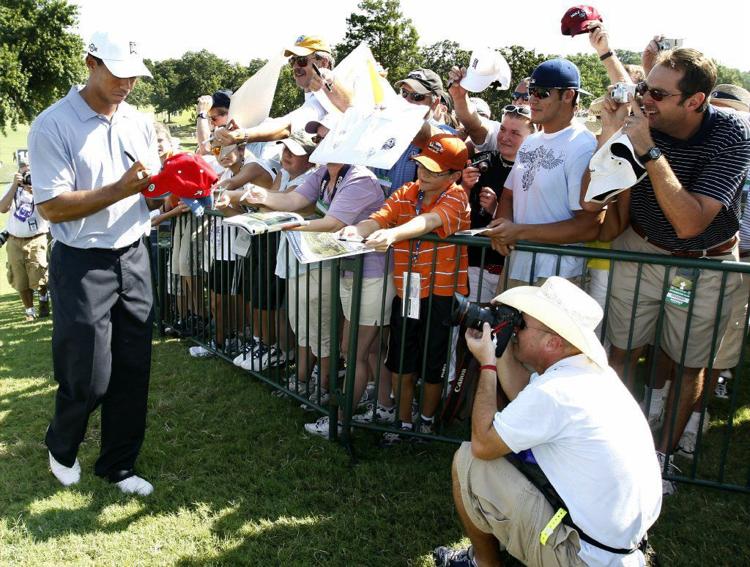 Tiger Woods wins the 2007 PGA Championship at Southern Hills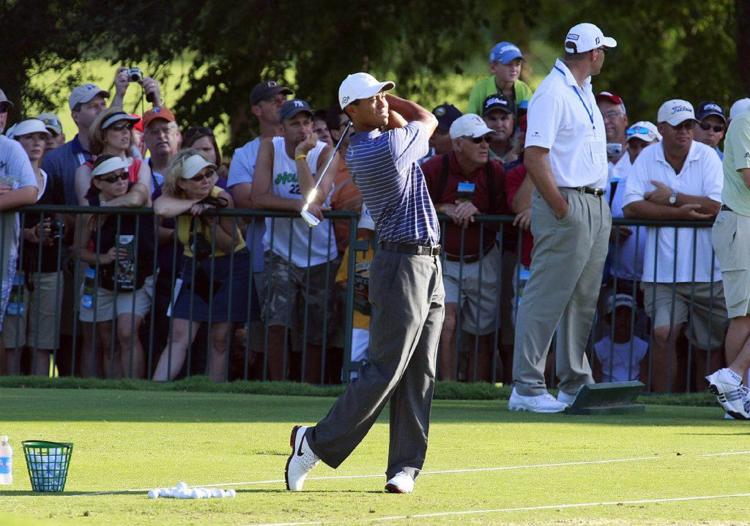 Tiger Woods wins the 2007 PGA Championship at Southern Hills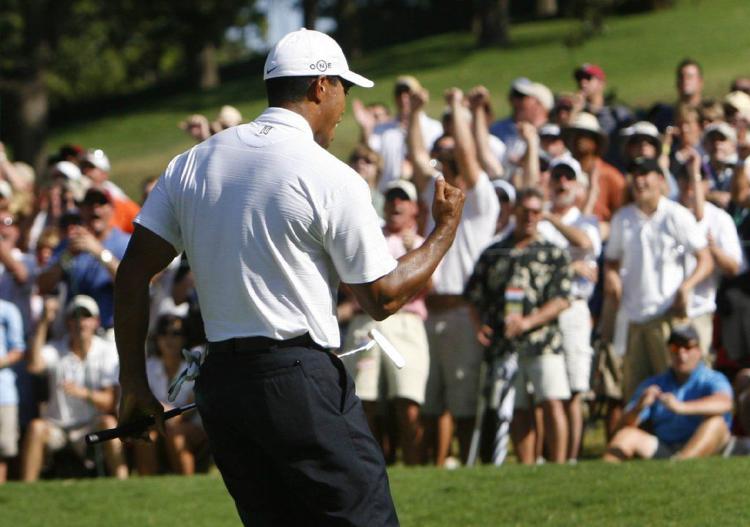 Tiger Woods wins the 2007 PGA Championship at Southern Hills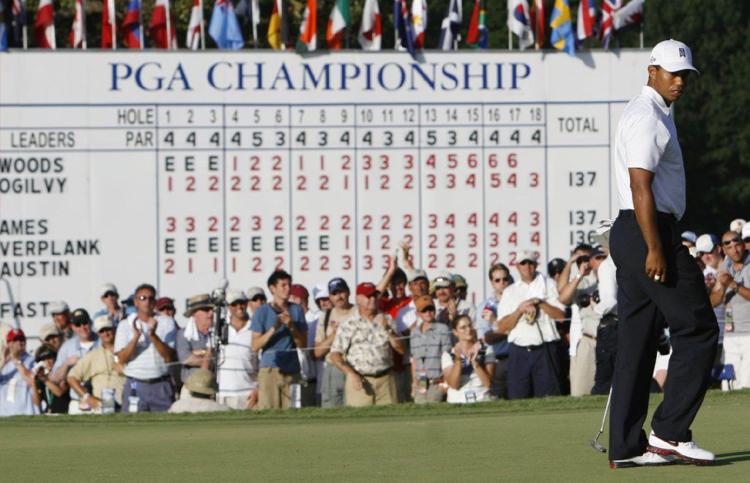 Tiger Woods wins the 2007 PGA Championship at Southern Hills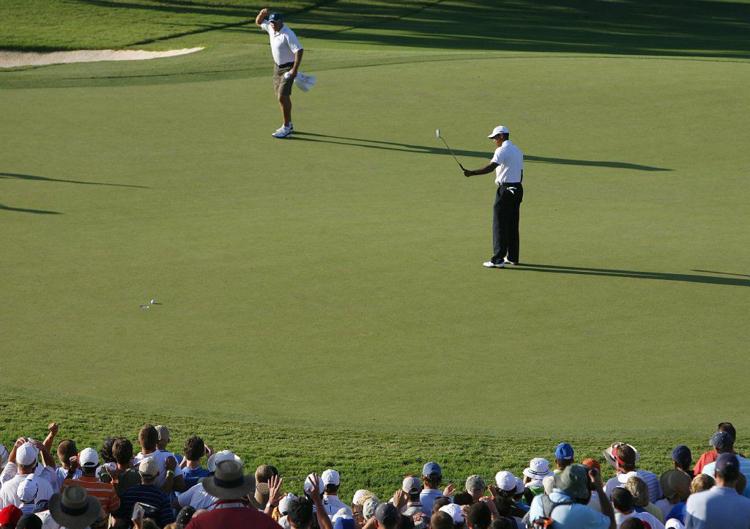 Tiger Woods wins the 2007 PGA Championship at Southern Hills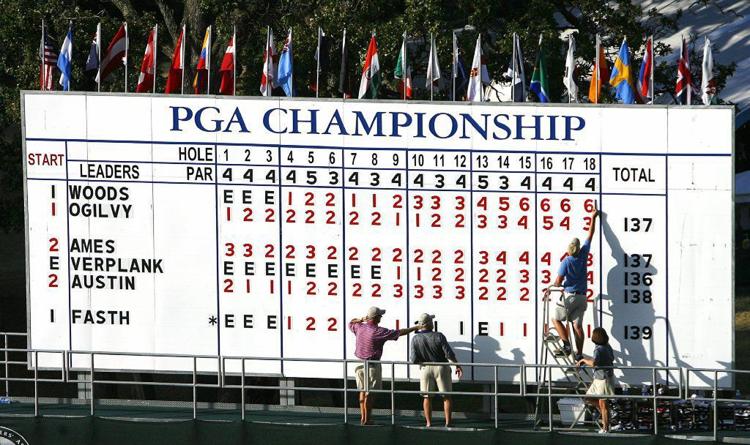 Tiger Woods wins the 2007 PGA Championship at Southern Hills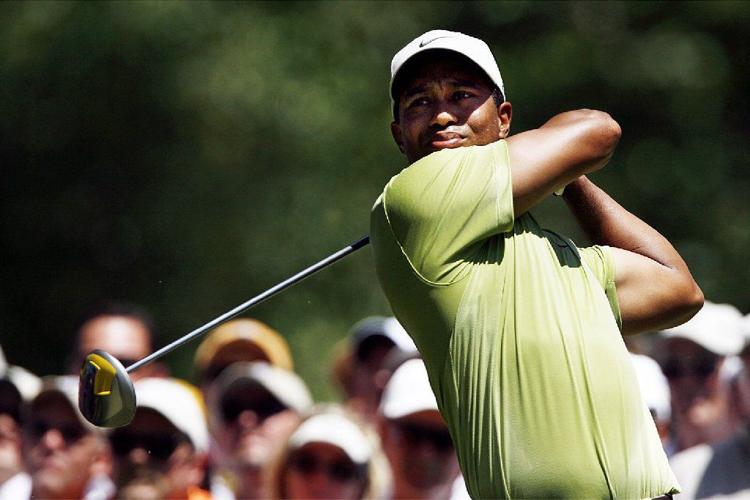 Tiger Woods wins the 2007 PGA Championship at Southern Hills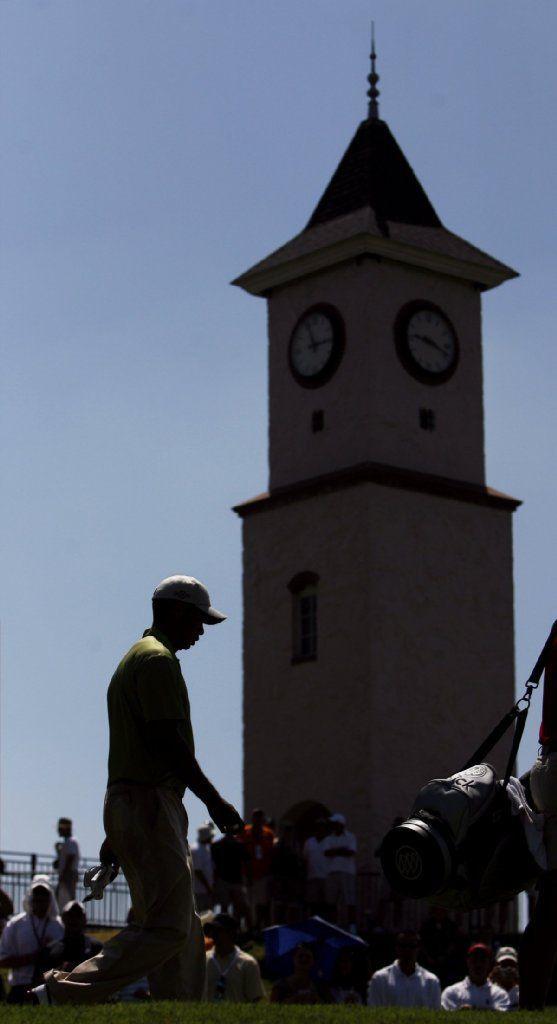 Tiger Woods wins the 2007 PGA Championship at Southern Hills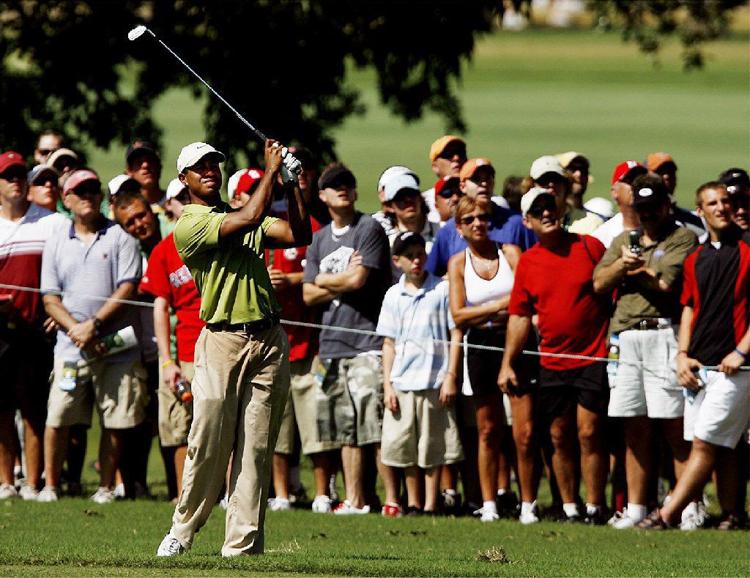 Tiger Woods wins the 2007 PGA Championship at Southern Hills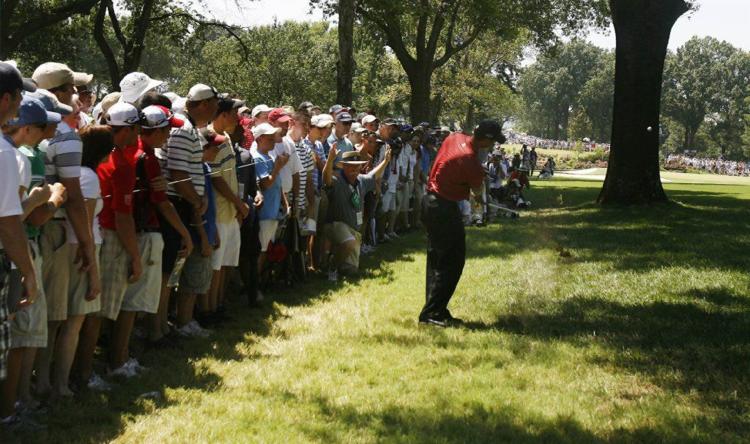 Tiger Woods wins the 2007 PGA Championship at Southern Hills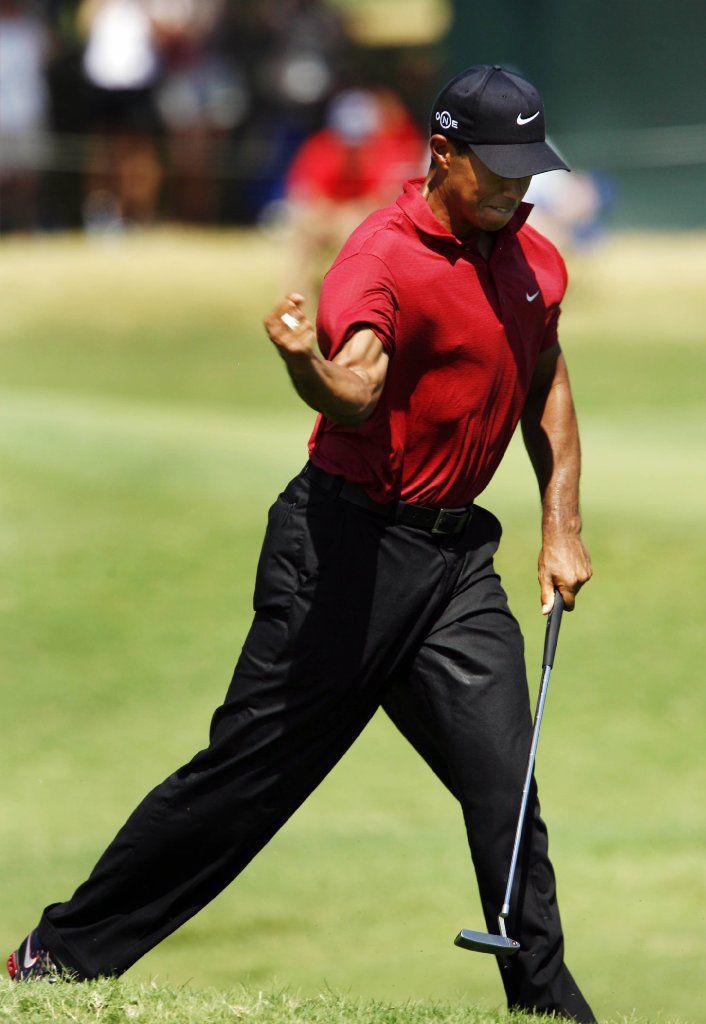 Tiger Woods wins the 2007 PGA Championship at Southern Hills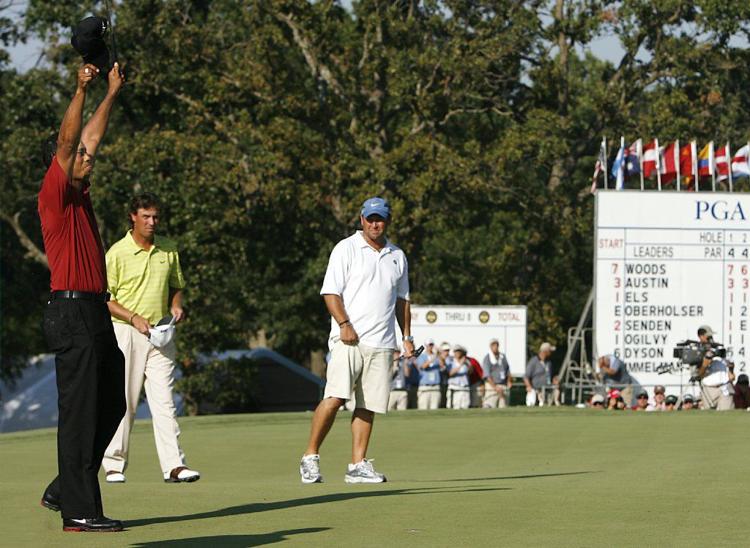 Tiger Woods wins the 2007 PGA Championship at Southern Hills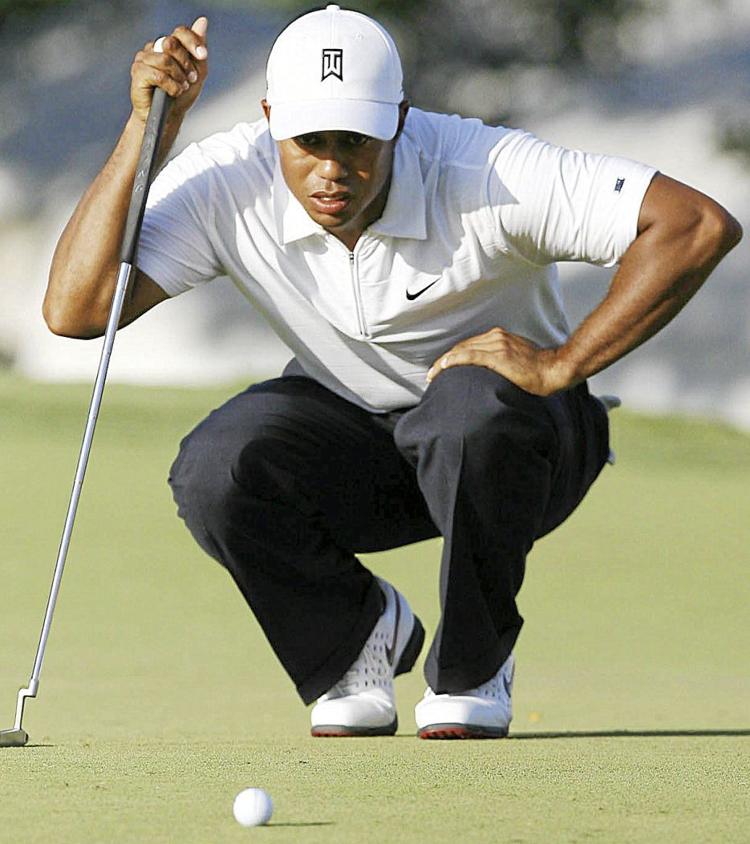 Journalism worth your time and money