The Improve Our Tulsa tax extension that goes before voters next month includes $6.5 million for economic development infrastructure.
Tulsa has always been cautious about using public money to try to land jobs, so it's important to emphasize what that money isn't.
It isn't a closing fund that can be spent on things private employers ought to be buying for themselves. It isn't a slush fund to throw at jobs that will disappear over the horizon when the incentives are gone. It isn't a tax increase, and it isn't new.
In 2013, Tulsa voters approved a city Economic Development Infrastructure Fund as part of the original Improve Our Tulsa package. The $6.5 million investment was designated for public infrastructure — things like streets and sewers — that will leverage private investment and jobs. It's money invested in permanent infrastructure. The city ends up owning everything that's built with its money.
Aimed at manufacturing and office jobs, a little over $4.7 million has been spent from the fund on seven projects that have leveraged hundreds of millions in private investments that will create at least 3,420 jobs.
Consider the case of Greenheck, a Wisconsin-based manufacturer of commercial-grade air handling equipment, which decided to put a plant with 900 blue- and white-collar jobs in Tulsa with an enormous private investment. The plant and the jobs could have gone to Oklahoma City or Dallas, but they ended up in Tulsa, thanks to a package of incentives. The city fund part of that: $800,000 to pay for a water line extension. Obviously, that's a good buy.
Although the deals aren't finished and haven't been made public, the city reports that 18 other proposals for businesses to locate within the city limits have been submitted for consideration.
Incentives are a fact of life in cities vying for new jobs. Tulsa's economic development infrastructure fund – a small sliver of a $639 million package of streets and quality-of-life improvements for the city — is a rational part of that competition that we can afford. More important, we can't afford to do without it.
$427 million: Streets and transportation systems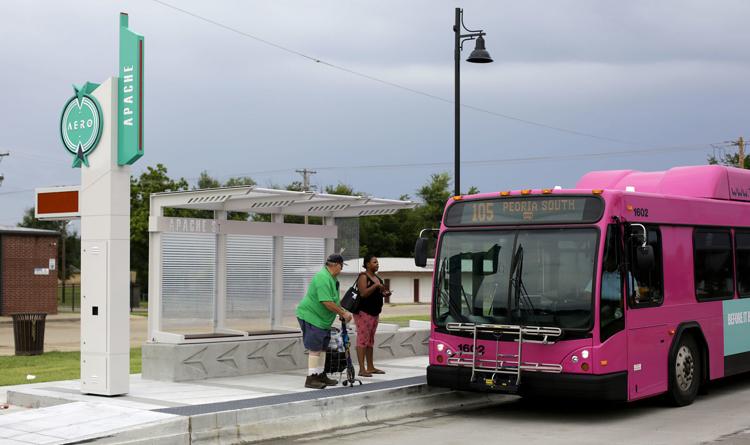 $50.75 million: Temporary sales tax projects: Capital equipment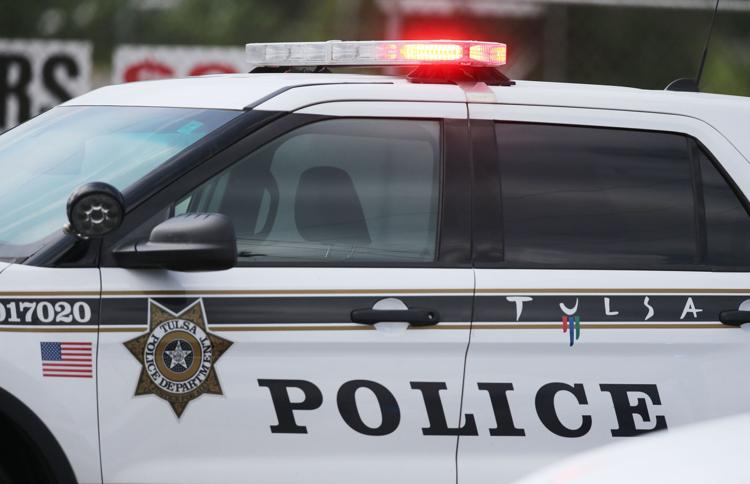 $47.08 million: Temporary sales tax projects: City facilities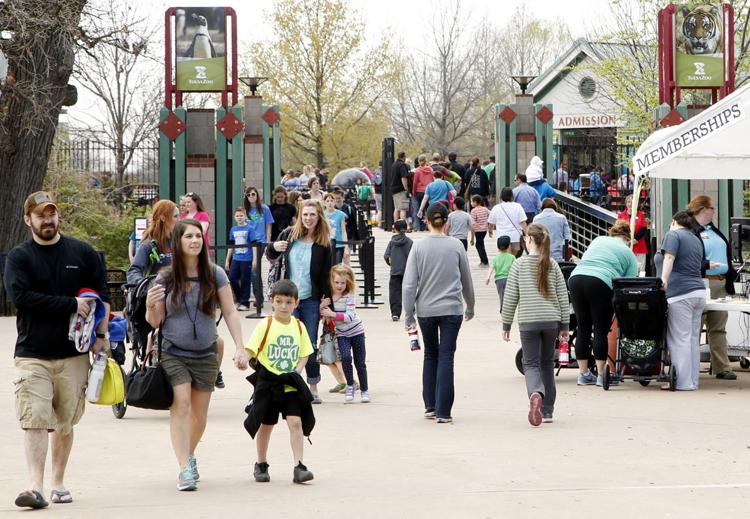 $30 million: Park and recreation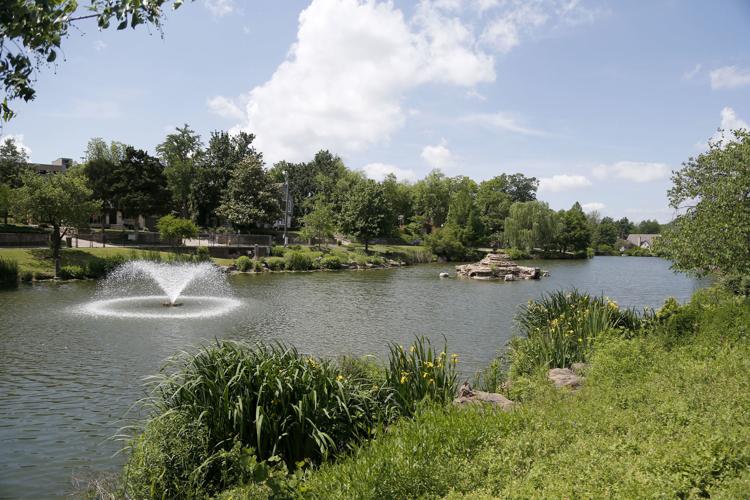 $26 million: Tulsa Fire Department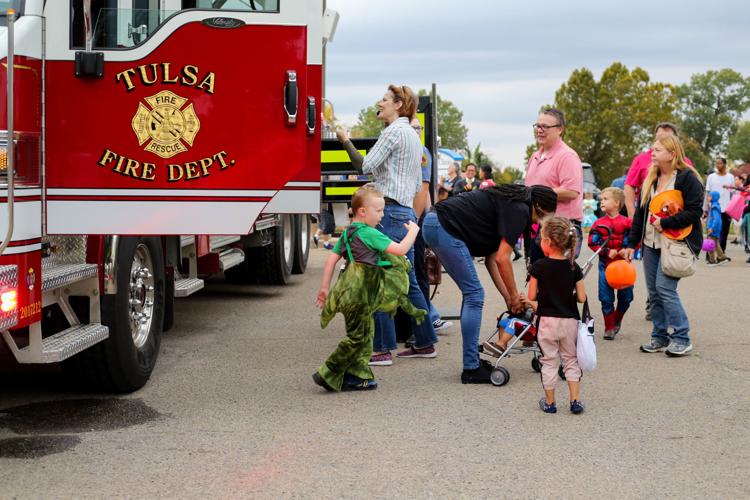 $5.67 million: Tulsa Police Department
$6.5 million: Economic development infrastructure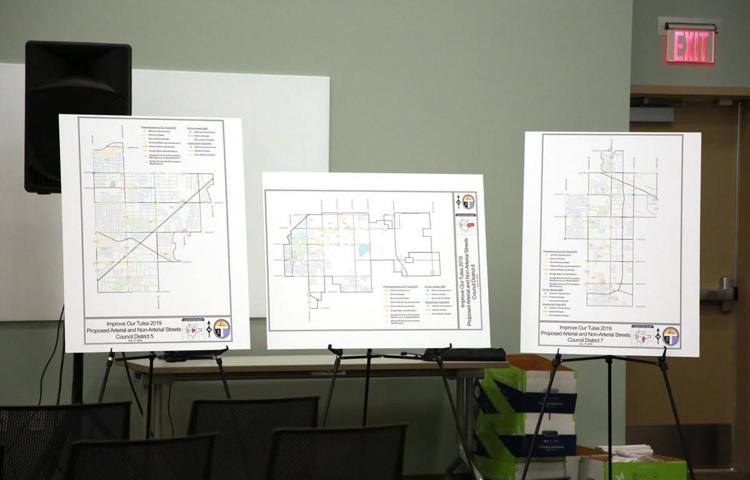 $9 million: Community development priority projects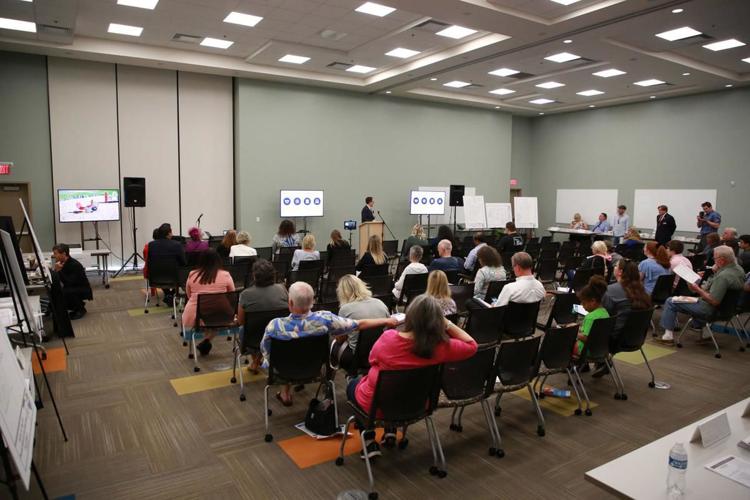 $18 million: Transit-MTTA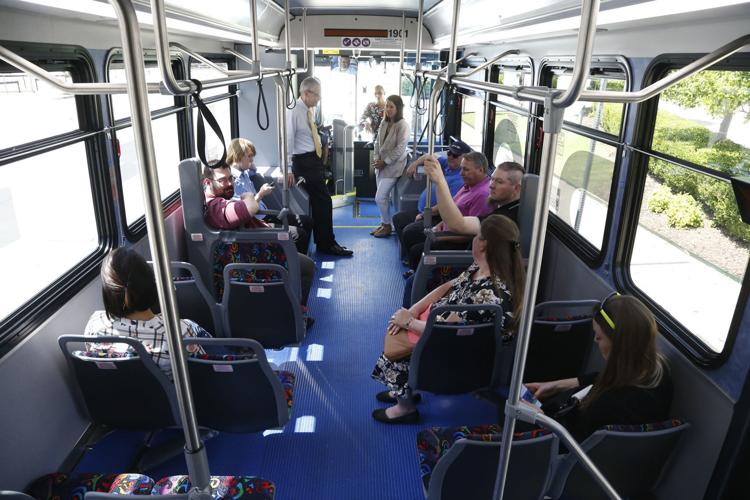 $19 million: Permanent rainy day fund sales tax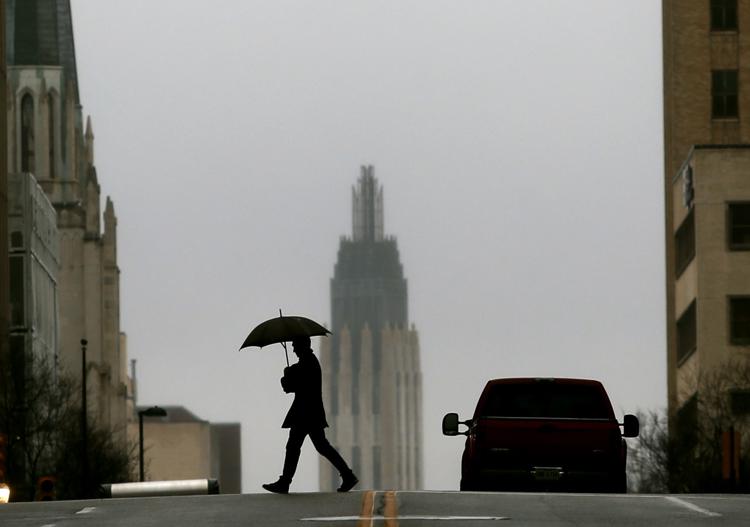 Improve our Tulsa in 2013
What is the Improve Our Tulsa renewal?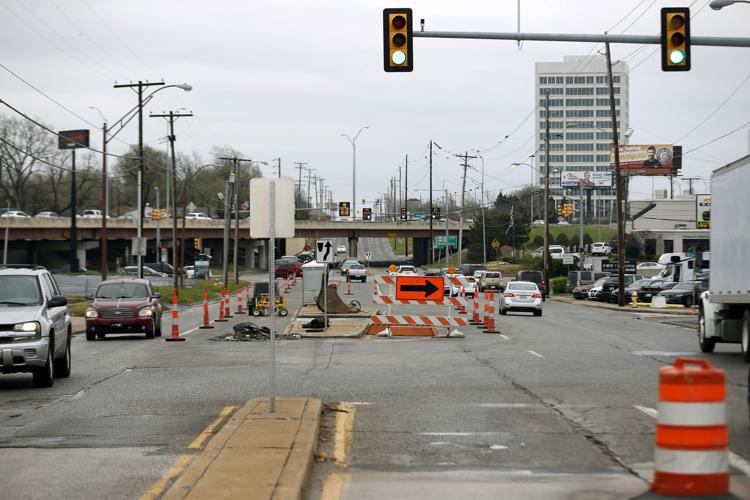 Where would the money come from to fund a renewal of Improve Our Tulsa?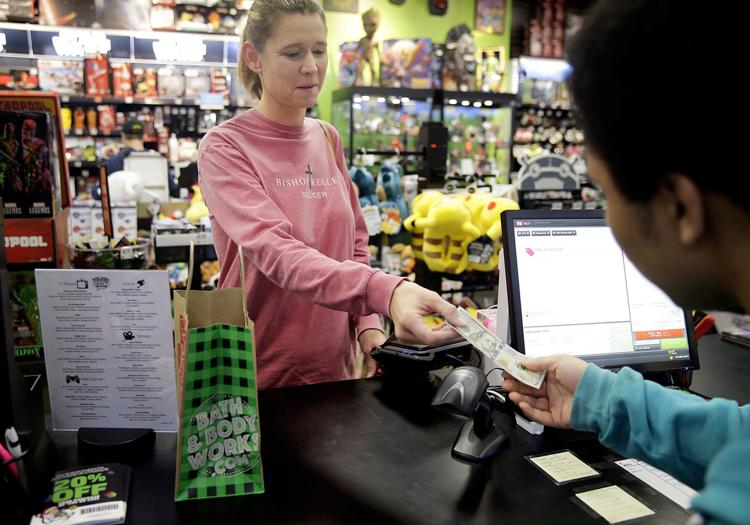 If the Improve Our Tulsa renewal passes, will taxes go up?
When will we have the opportunity to vote on the Improve Our Tulsa renewal?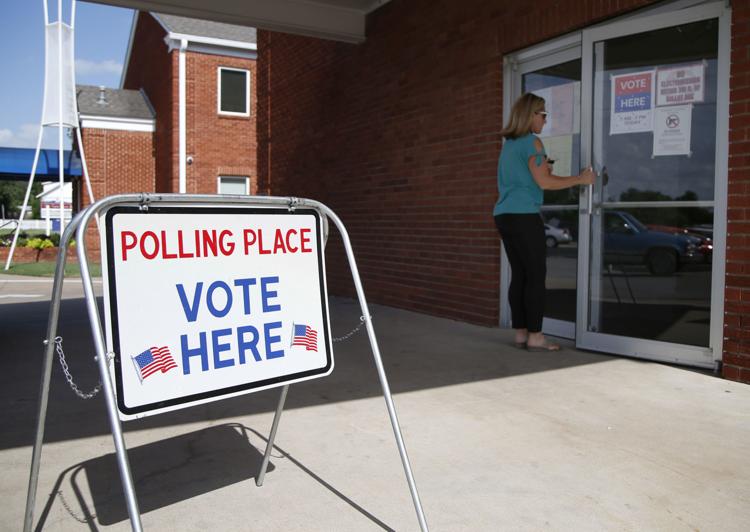 How do we know that projects approved by Tulsa voters will be completed as promised?
Where can I find more information about Improve Our Tulsa?
Journalism worth your time and money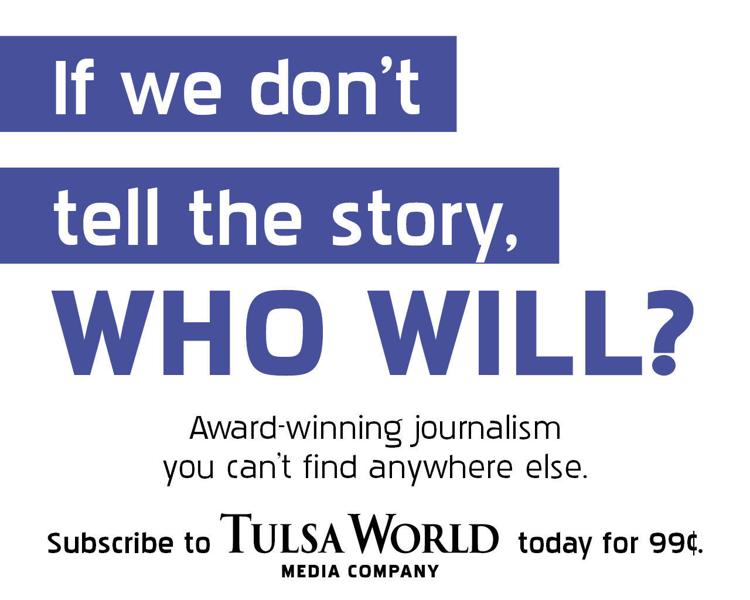 November 2013: Improve our Tulsa watch party
---