The city's $639 million Improve Our Tulsa renewal proposal goes before voters in three questions Tuesday. All three deserve approval.
The package's big promise is better streets. Two-thirds of the package and all of its bond money is dedicated to transportation improvements, including $142.5 million for arterial street maintenance and rehabilitation, $153 million for nonarterial maintenance and rehabilitation, $64 million for widening and capacity improvements and nearly $9 million for bridge replacement and rehabilitation.
The city's apolitical, needs-based process of project selection and previous roads-based infrastructure capital programs promise a future of better roads that can be maintained routinely as a source of public pride rather than with expensive, traffic-snarling, commuter-infuriating rebuilds.
Funding from a sales taxes extension, which goes before voters separately, is designated for essential public safety and quality-of-life improvements.
There's money to replace the city's decaying fleet of fire equipment, a new police helicopter and improved dispatch equipment for the police and fire departments. There's money for parks, Gilcrease Museum and Greenwood Cultural Center.
A third issue before voters, representing less than 3% of the package, dedicates a permanent sliver of the city's sales taxes to better fund the city's Rainy Day Fund and make municipal government more resilient to economic ups and downs.
It's a solid package that was developed through a series of public hearings. No matter what anyone tells you, it will not raise anyone's tax rate.
Frankly put, Improve Our Tulsa is key to the city's ability to grow and thrive. It's a balanced package that puts the priorities of the citizens first.
All three questions deserve the public's support Tuesday.
$427 million: Streets and transportation systems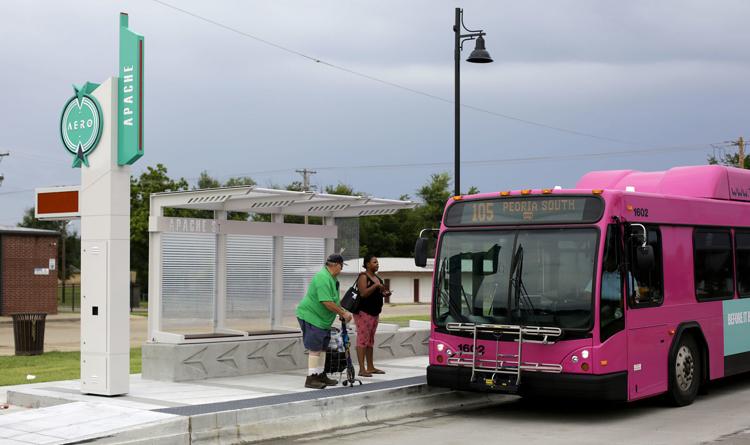 $50.75 million: Temporary sales tax projects: Capital equipment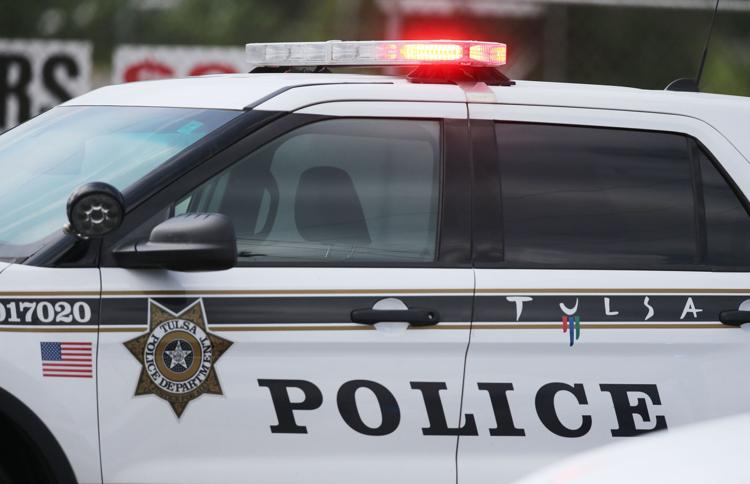 $47.08 million: Temporary sales tax projects: City facilities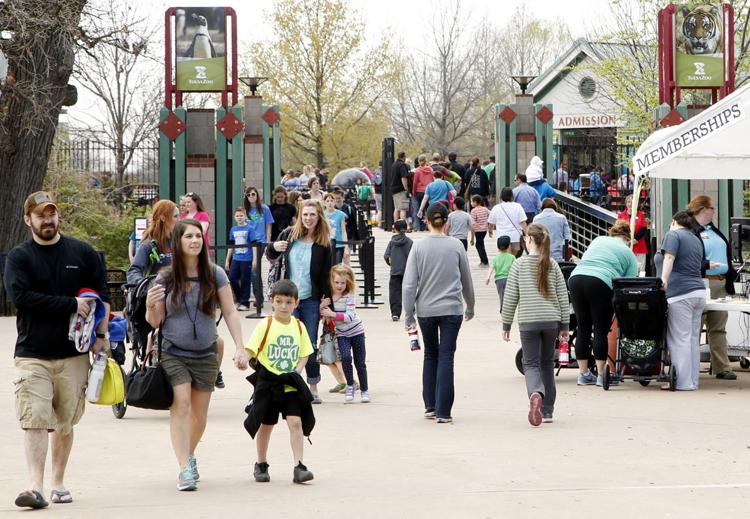 $30 million: Park and recreation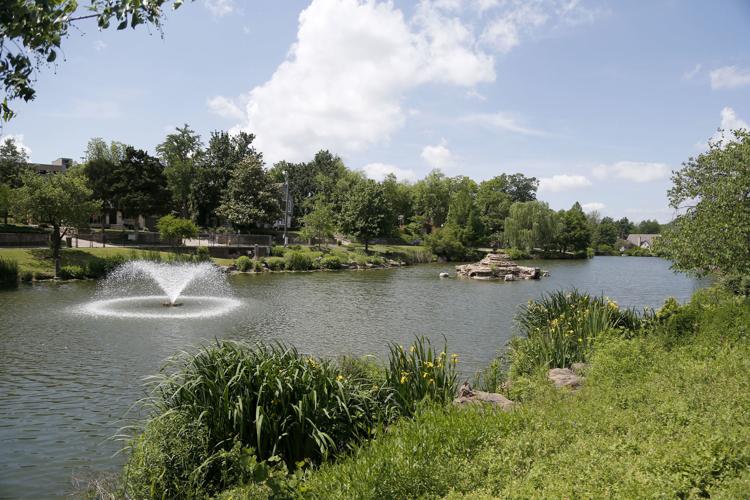 $26 million: Tulsa Fire Department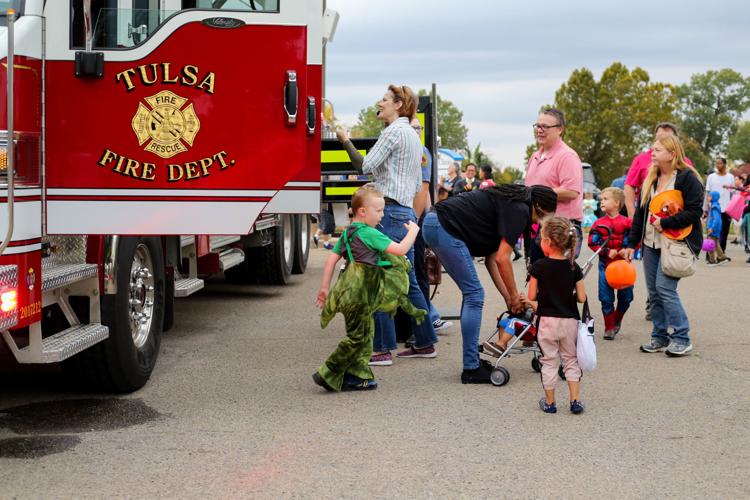 $5.67 million: Tulsa Police Department
$6.5 million: Economic development infrastructure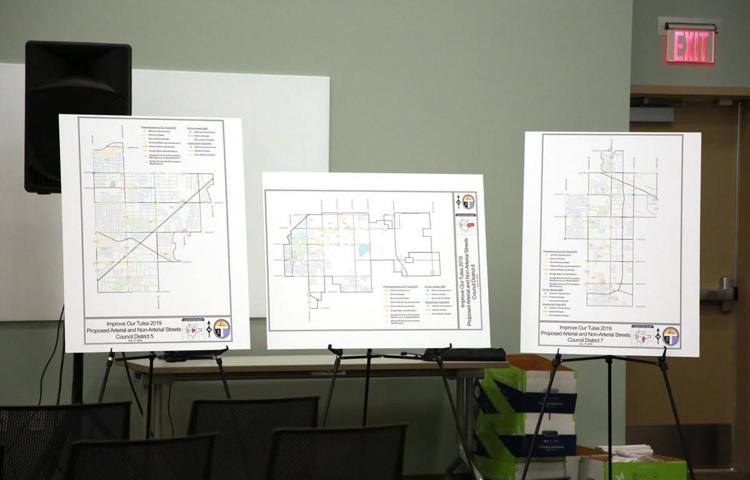 $9 million: Community development priority projects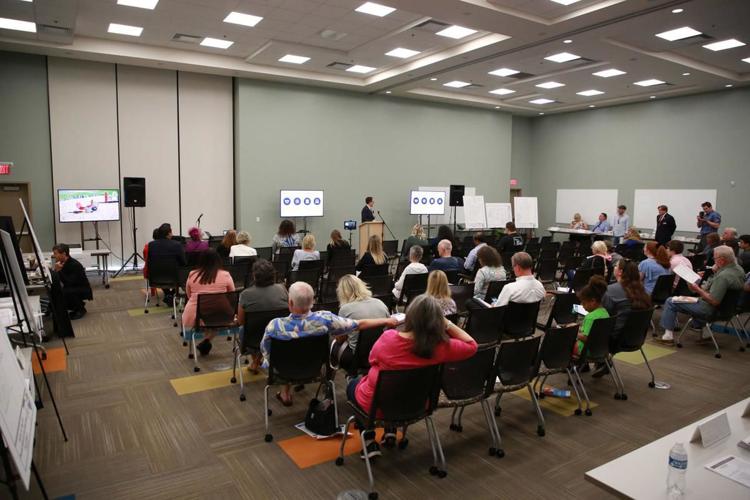 $18 million: Transit-MTTA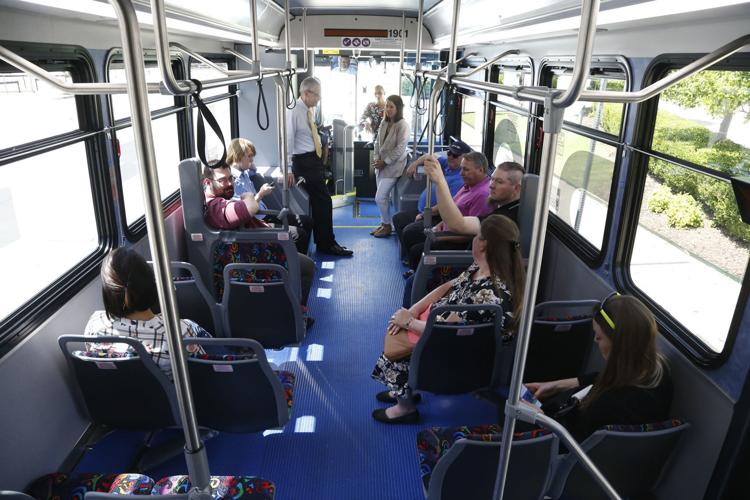 $19 million: Permanent rainy day fund sales tax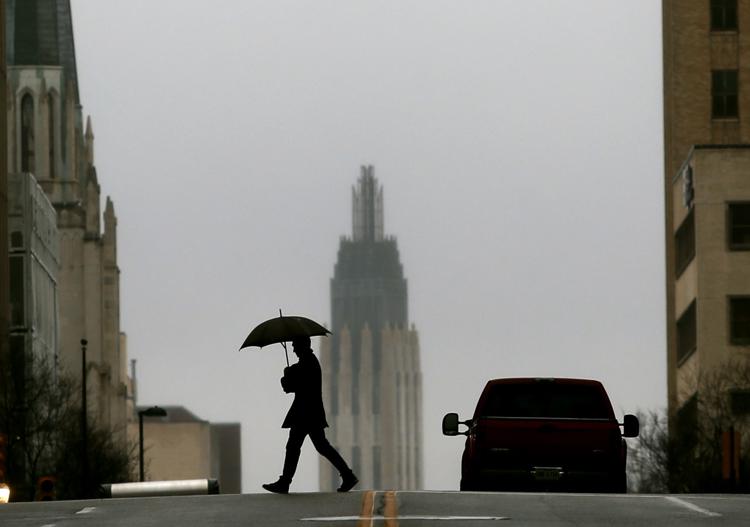 Improve our Tulsa in 2013
What is the Improve Our Tulsa renewal?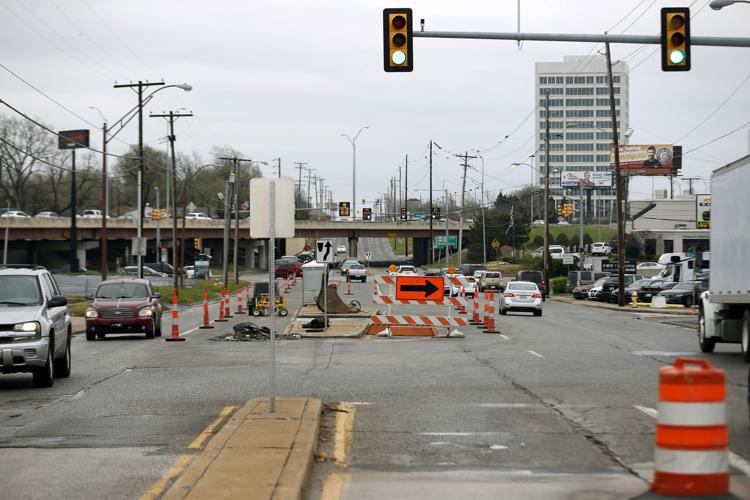 Where would the money come from to fund a renewal of Improve Our Tulsa?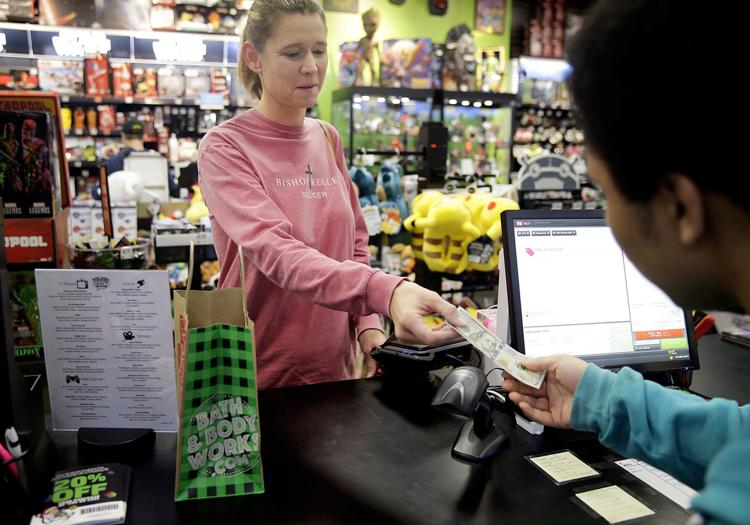 If the Improve Our Tulsa renewal passes, will taxes go up?
When will we have the opportunity to vote on the Improve Our Tulsa renewal?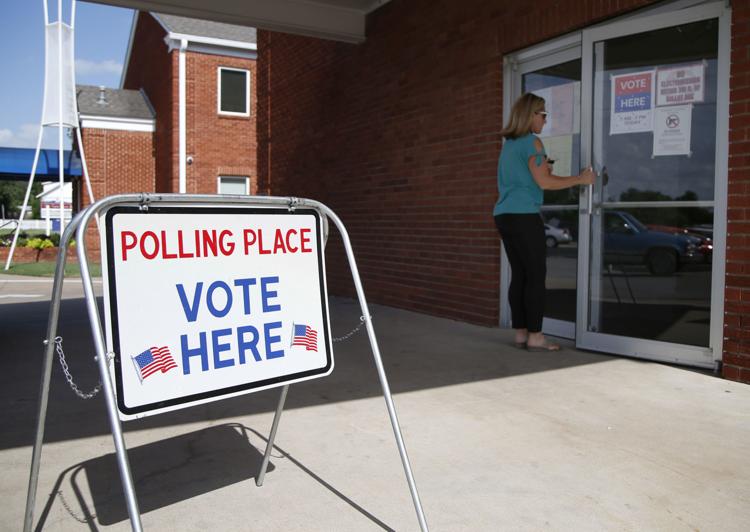 How do we know that projects approved by Tulsa voters will be completed as promised?
Where can I find more information about Improve Our Tulsa?
Journalism worth your time and money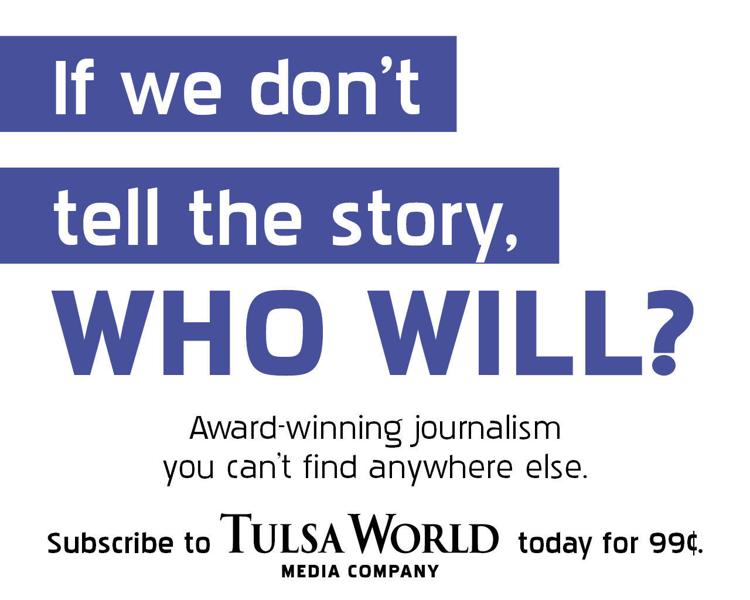 November 2013: Improve our Tulsa watch party
---
FEATURED VIDEO