Two years ago, it was my honor and pleasure to introduce Sistema Tulsa, a free-tuition and rigorous musical-learning outreach program of the Boston Avenue Church in Tulsa, on the House Floor.
The mission of Sistema Tulsa is to build community and improve young people's lives through the practice of music, serving students from all social, economic, racial and gender backgrounds.
Since their performance date coincided with the state teachers' walkout, they performed on the Capitol's south portico where they were enthusiastically and appreciatively met with teachers from across the state.
The Sistema students and their dedicated director, Jose Luis Hernandez, made both me and Tulsa proud that day.
This week Sistema Tulsa made me even more proud.
Their end-of-the-year concert fell during our time of coronavirus-induced social-distancing protocols, so what did they do?
They planned, performed and produced a virtual concert!
Everyone – from the beginning musician to the most accomplished artist, from the teachers to the conductors, from the students to their parents – had to prepare for a concert in a brand-new way.
It was aesthetically and mind-blowingly successful. Every student was given the opportunity to shine, and the coordination of all performers was technologically awesome.
This accomplishment during this time frame is a beacon of hope for everyone everywhere. Tulsa should be proud of the initiative and resilience that have been demonstrated by everyone involved in this tremendous accomplishment.
Editor's Note: Karen Gaddis is the former Oklahoma House representative for District 75.
---
---
---
Look for the helpers: See what these Tulsans are doing to ease the stress of the coronavirus pandemic
Look for the helpers: Local musician plays cello for neighborhood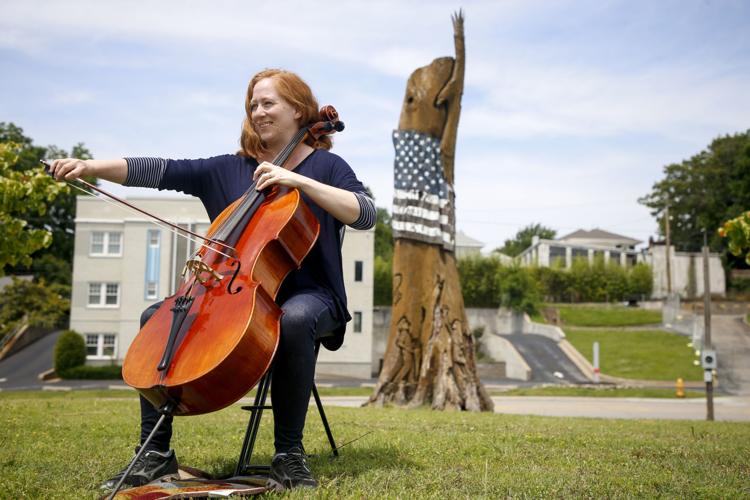 Look for the helpers: Historic Vernon AME Church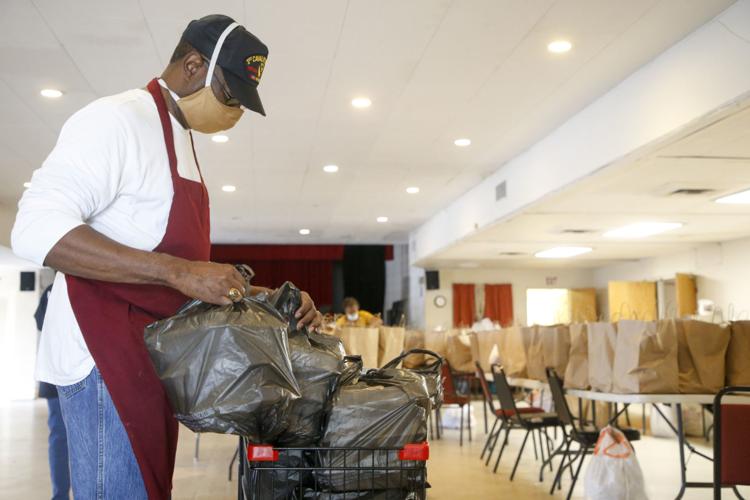 Look for the helpers: Tulsa nurse goes to New York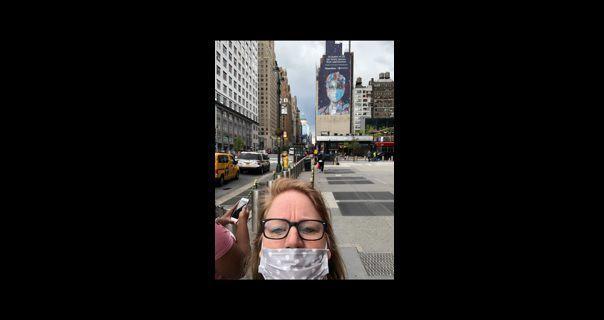 Look for the helpers: Community Food Bank of Eastern Oklahoma
Look for the helpers: 100,000 bottles of hand sanitizer in Bartlesville
Look for the helpers: The Opportunity Project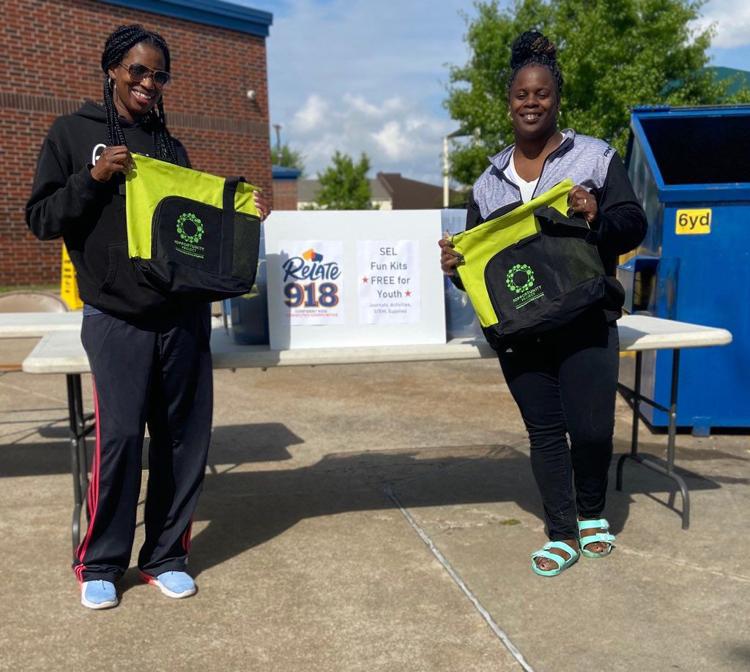 Look for the helpers: 413 Farm helps Amelia's Market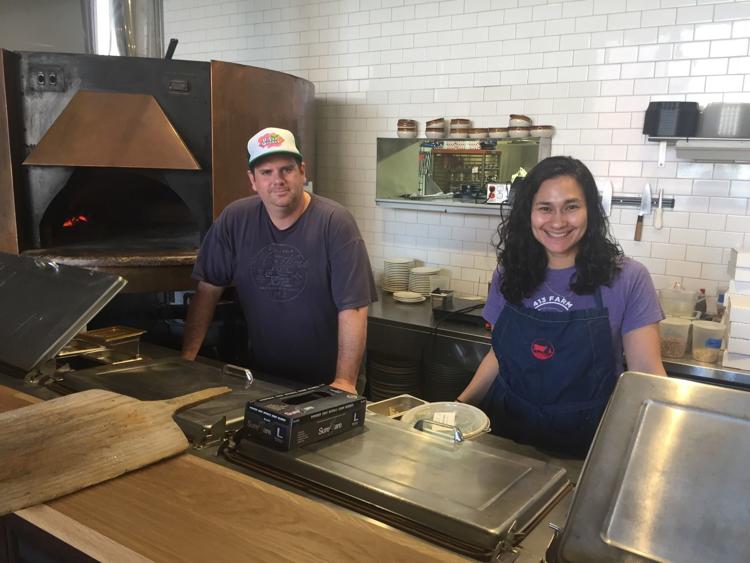 Look for the helpers: Vintage Wine Bar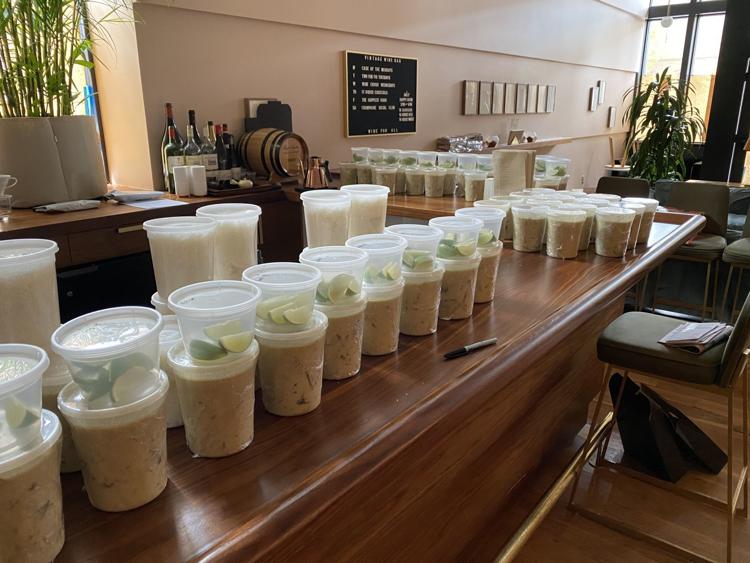 Look for the helpers: Artist Scott Taylor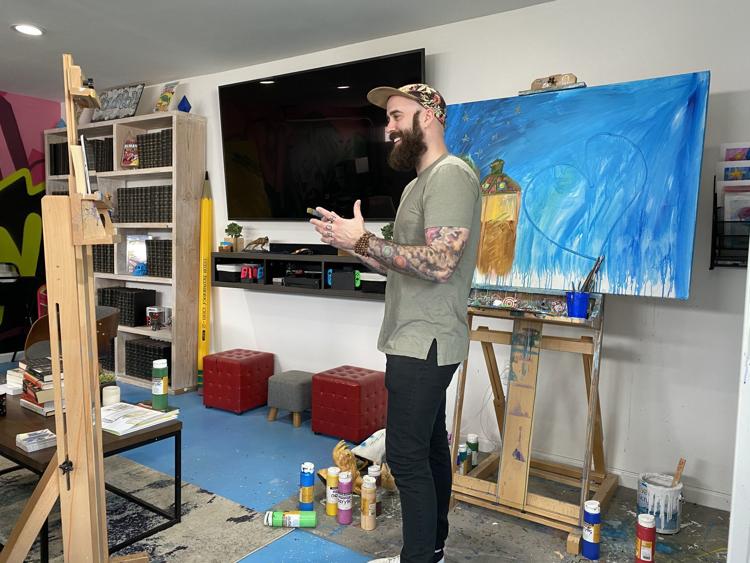 Look for the helpers: YMCA celebrates Healthy Kids Day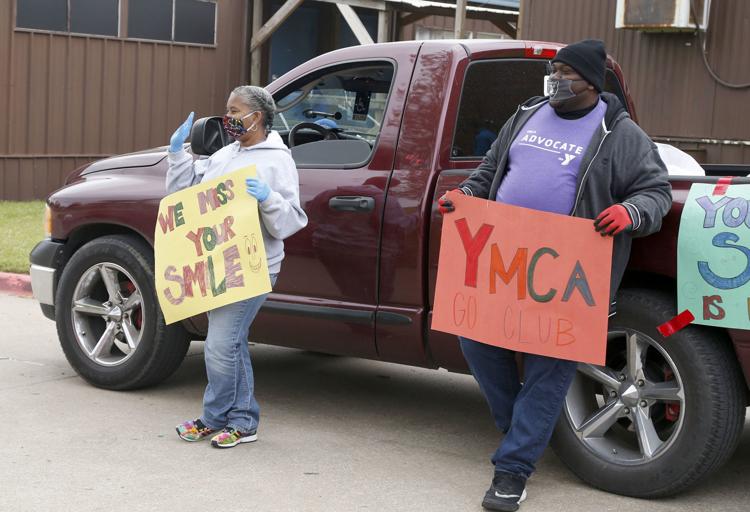 Look for the helpers: Meal donations to prison guards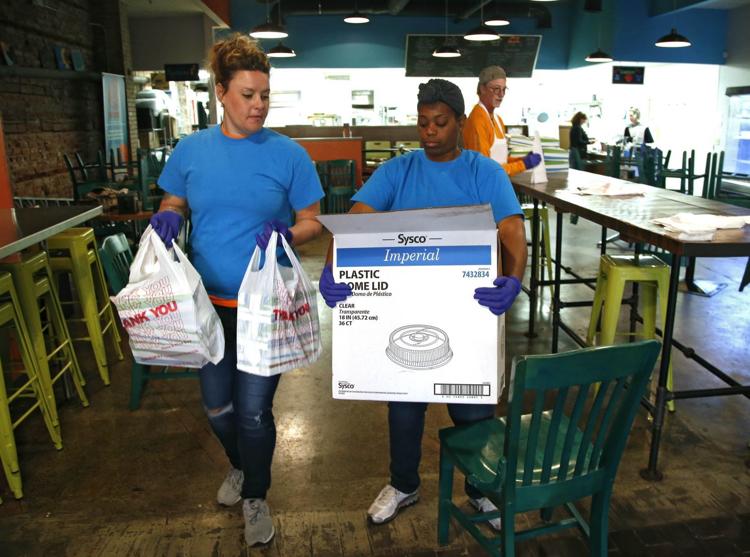 Look for the helpers: The Center for Individuals with Physical Challenges
Look for the helpers: Local nurse heads to New York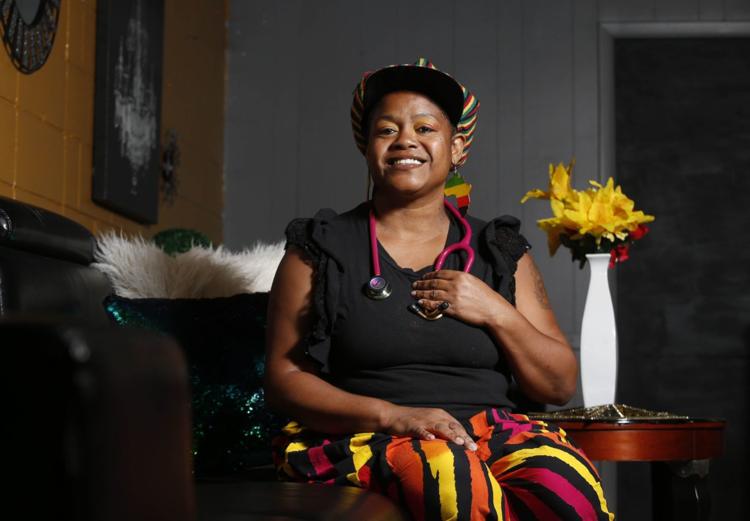 Look for the helpers: Tulsa artist Rachel Rose Dazey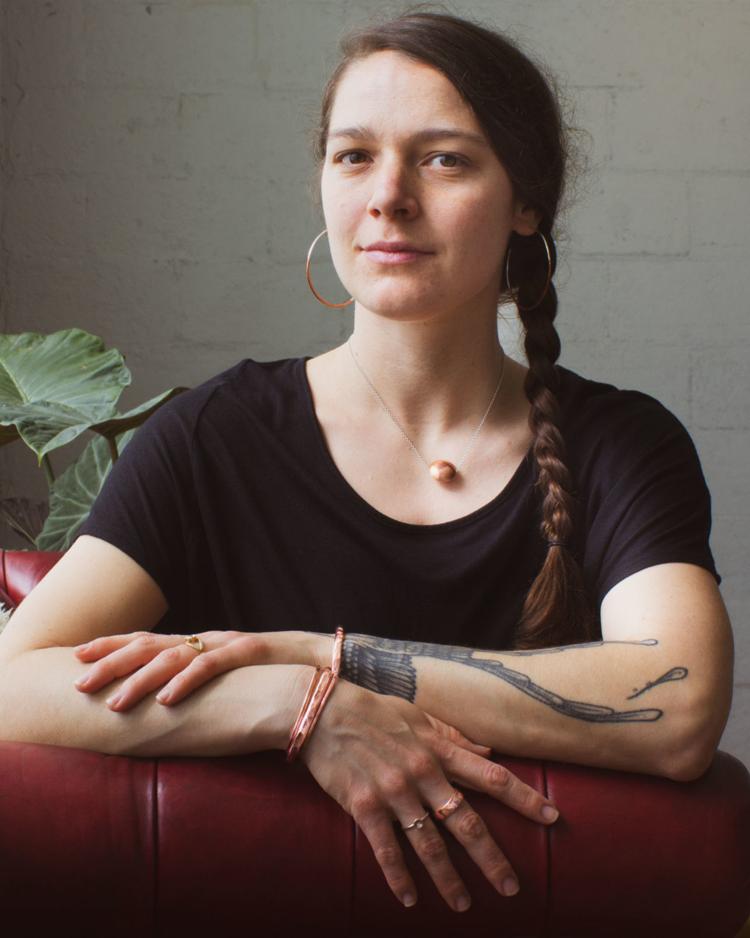 Look for the helpers: Meals on Wheels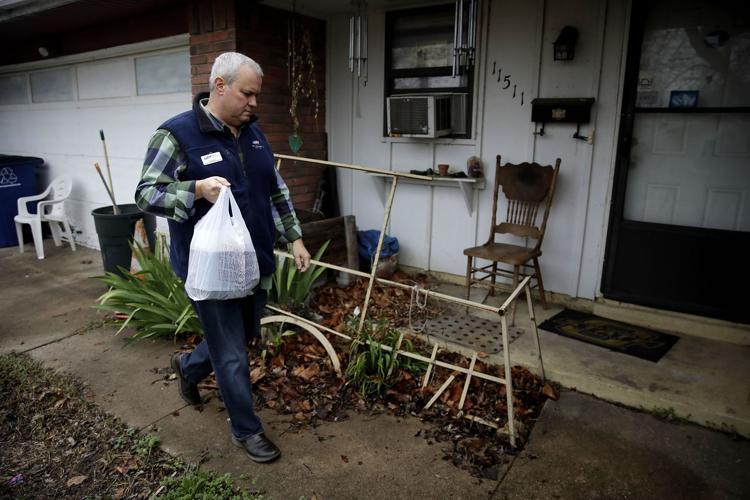 Looking for the helpers: SPCA animal cruelty investigator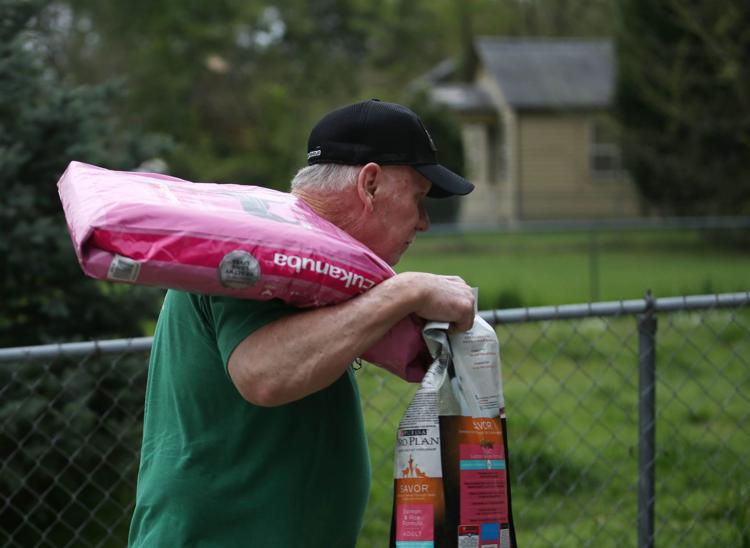 Look for the helpers: Ti Amo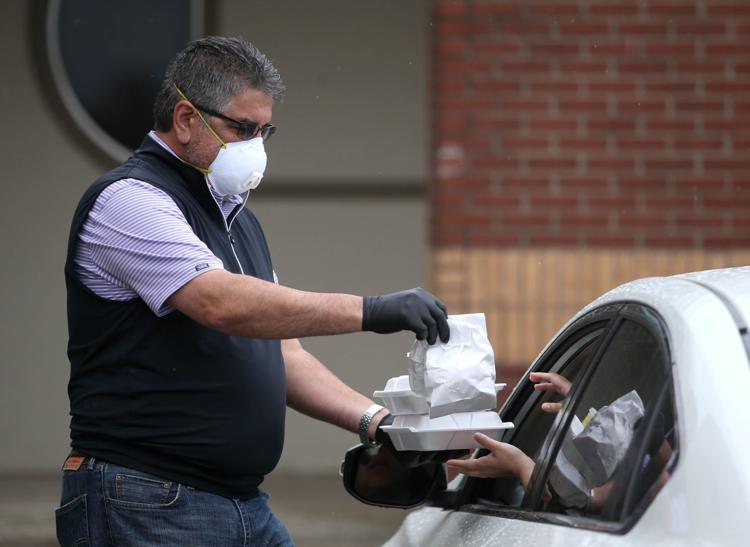 Look for the helpers: Mask maker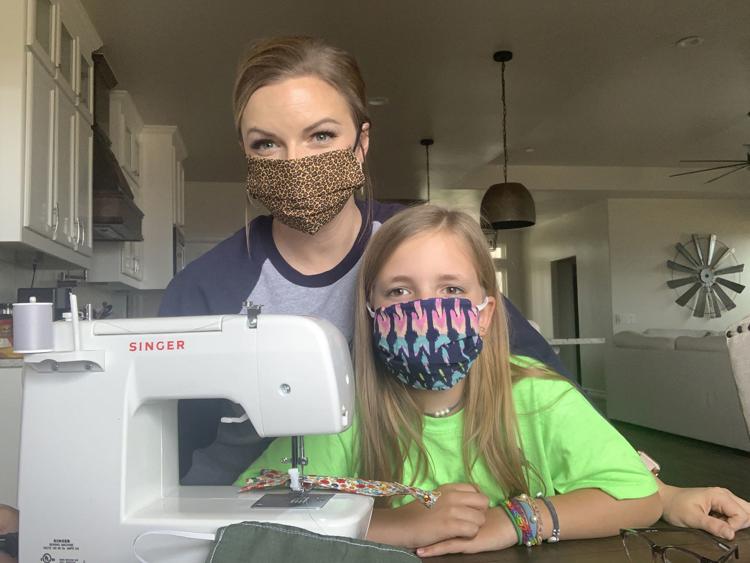 Look for the helpers: Balloon artists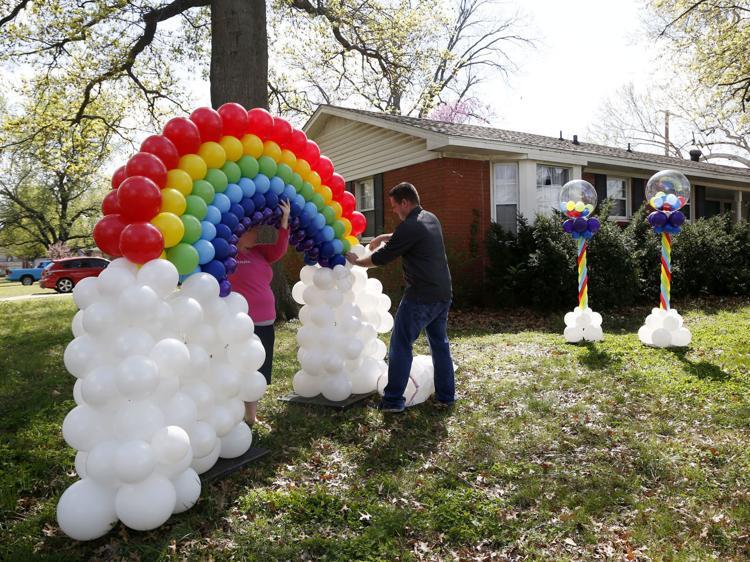 Look for the helpers: Animal fostering
Look for the helpers: Harvard Meats owner Duke Dinsmore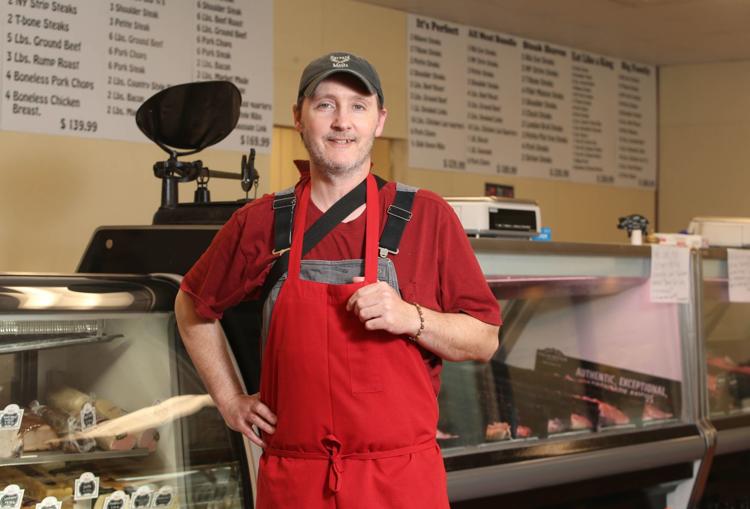 Look for the helpers: Tulsa Botanic Garden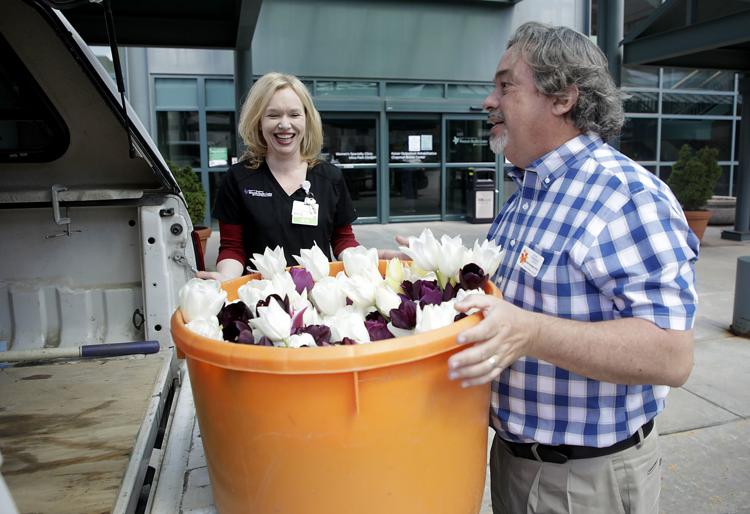 Look for the helpers: Libraries
Look for the helpers: Tulsa artist Margee Golden Aycock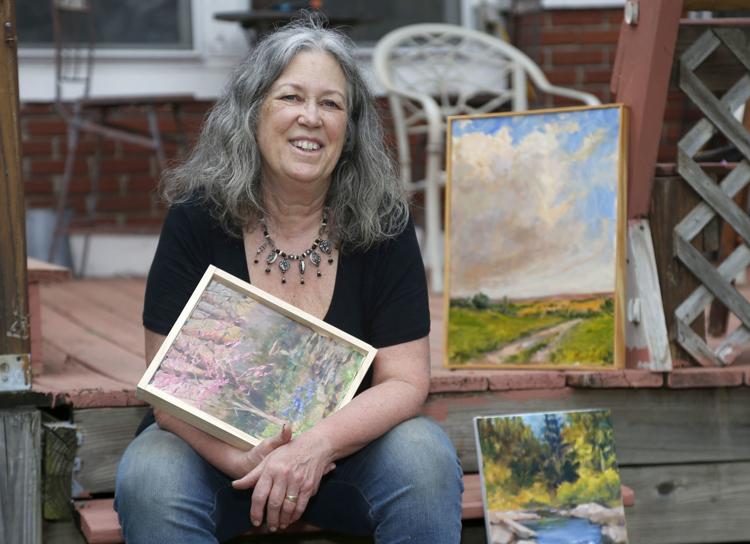 Look for the helpers: Elementary school teacher Bethany Martin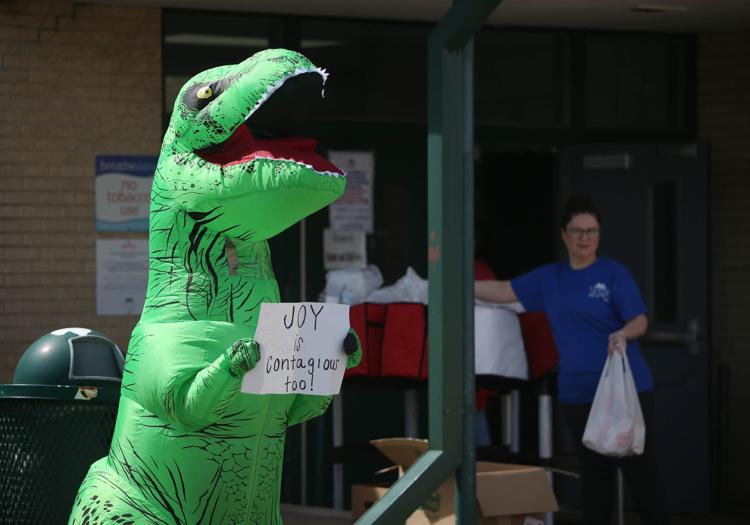 Look for the helpers: Tulsa Ballet costume shop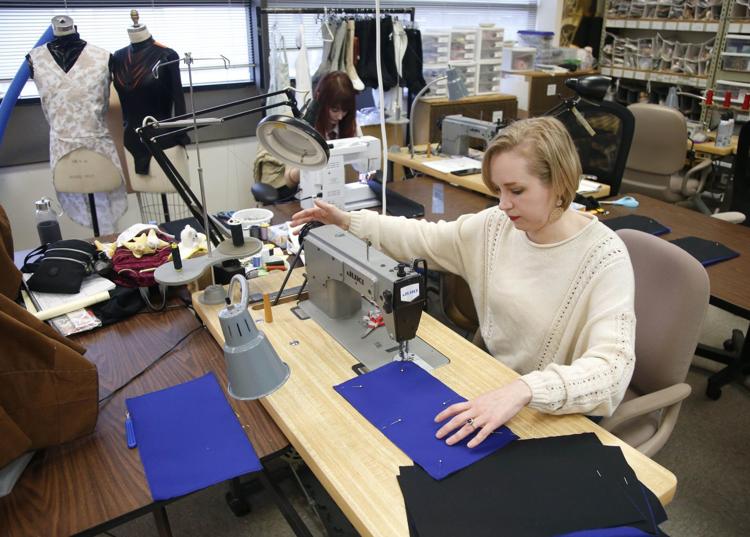 Look for the helpers: Tulsa distilleries
Complete coverage of COVID-19