I wanted to share some thoughts during this trying time, both positive and not so positive.
For the positive, drive-by now means something other than gun shots and death. Now we are seeing drive-by birthday parties, graduations, teacher appreciation and shout-outs to front line medical workers.
The Air National Guard flyover was much appreciated, and not just by the medical workers.
Neighbors are reaching out to each other again and helping in lots of ways. Food banks are feeding more people than ever.
Some preventive things being implemented will help reduce spread of the cold and flu: disinfecting shopping carts, wiping entry doors and touch points several times a day and staying home when sick.
For the not so positive, in some places there have been food lines stretching for blocks so people can eat while they were not working or making a living.
We realized our dependence on China for so much including personal protective equipment for prevention and medicine.
Maybe the good will stay, and the not so good can be improved as America goes back to work. Maybe we can start to manufacture the items now made in China.
---
---
---
Look for the helpers: See what these Tulsans are doing to ease the stress of the coronavirus pandemic
Look for the helpers: Local musician plays cello for neighborhood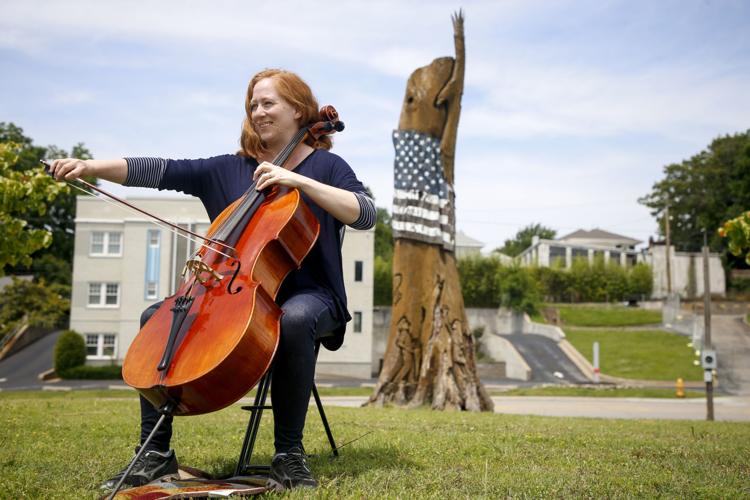 Look for the helpers: Historic Vernon AME Church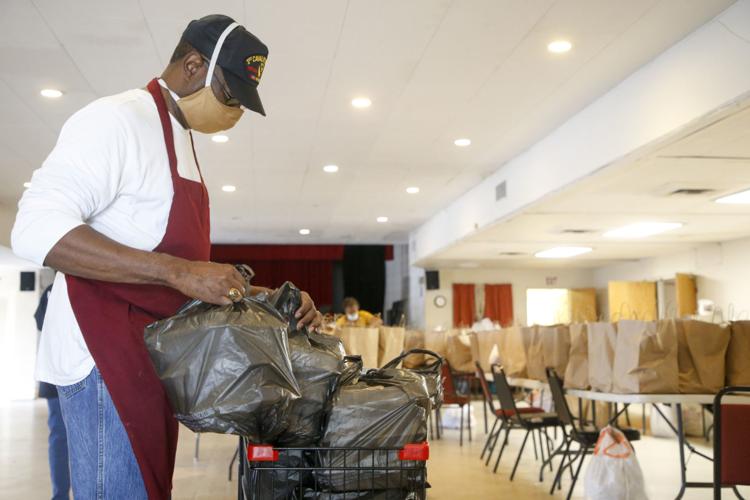 Look for the helpers: Tulsa nurse goes to New York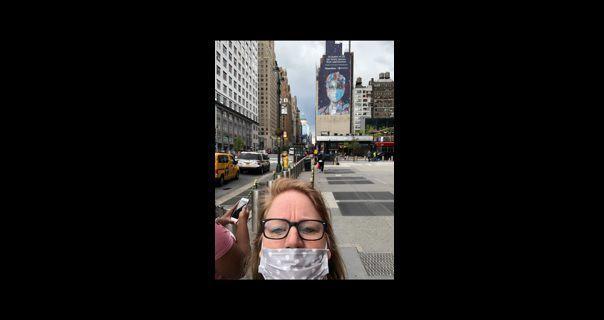 Look for the helpers: Community Food Bank of Eastern Oklahoma
Look for the helpers: 100,000 bottles of hand sanitizer in Bartlesville
Look for the helpers: The Opportunity Project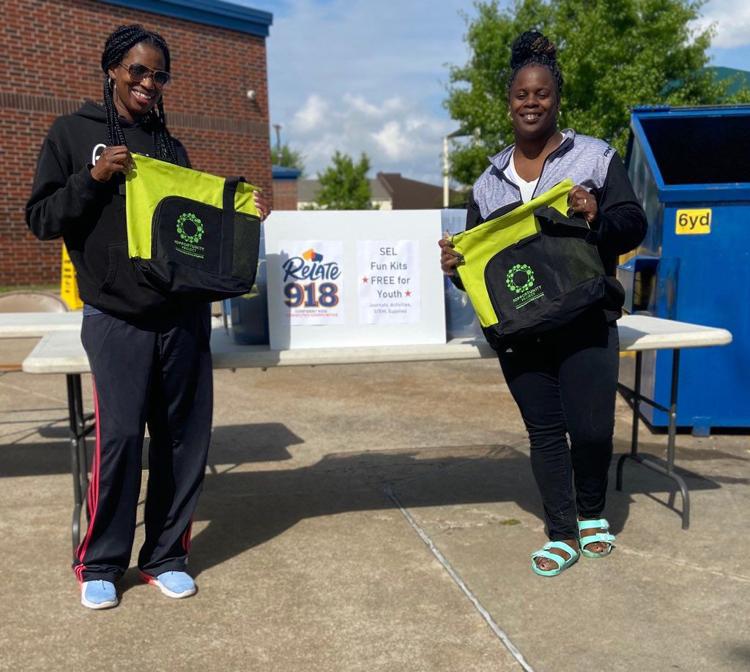 Look for the helpers: 413 Farm helps Amelia's Market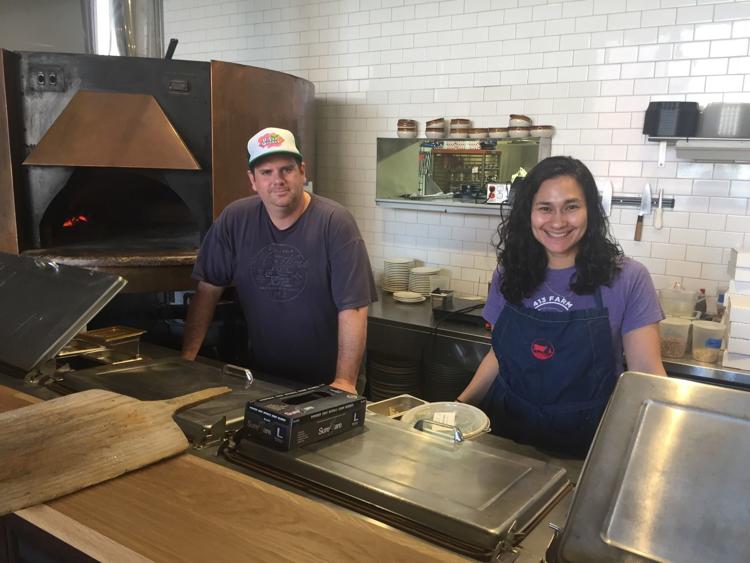 Look for the helpers: Vintage Wine Bar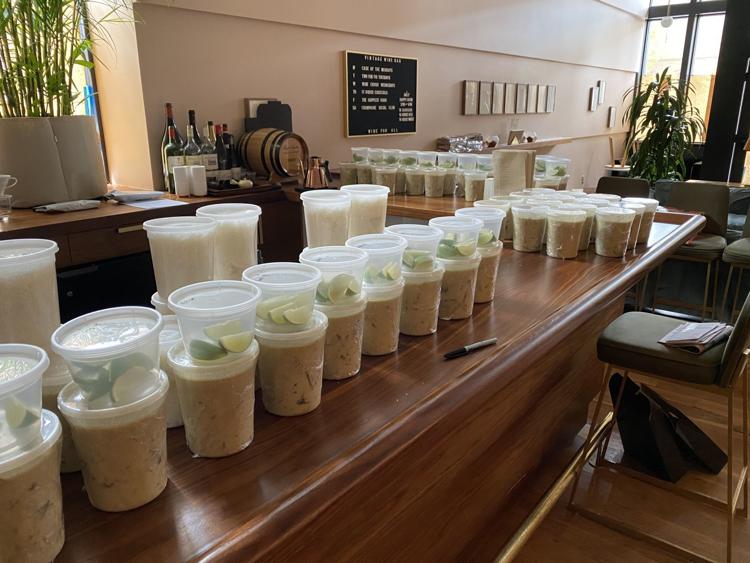 Look for the helpers: Artist Scott Taylor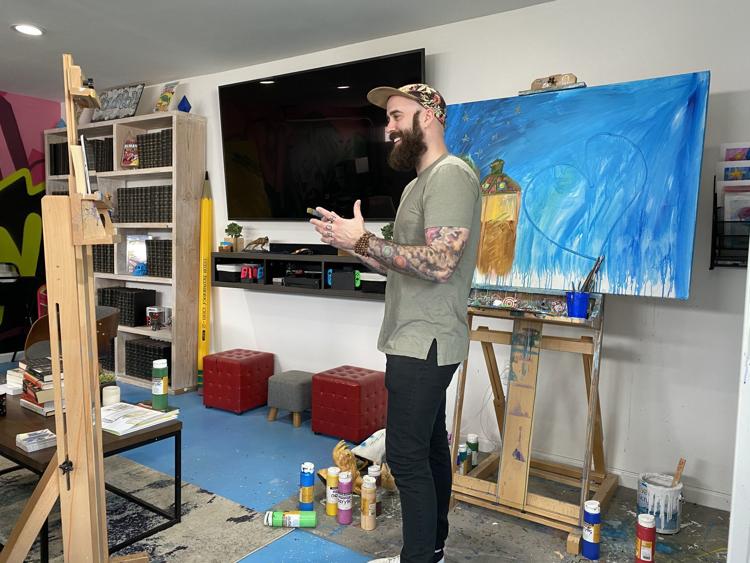 Look for the helpers: YMCA celebrates Healthy Kids Day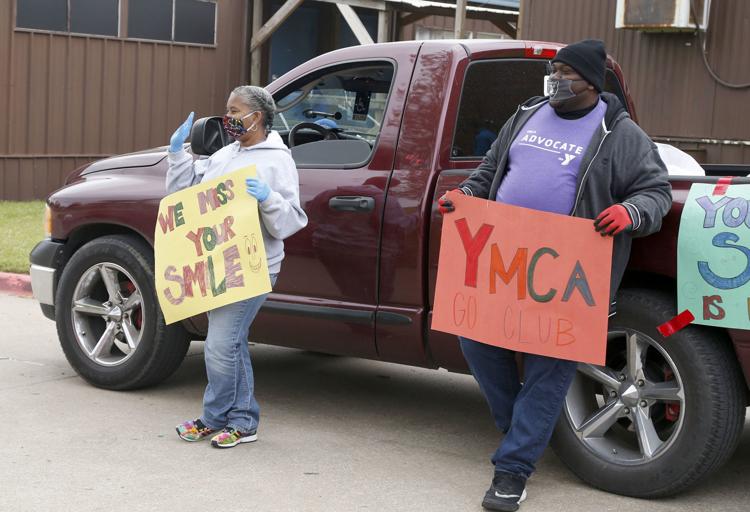 Look for the helpers: Meal donations to prison guards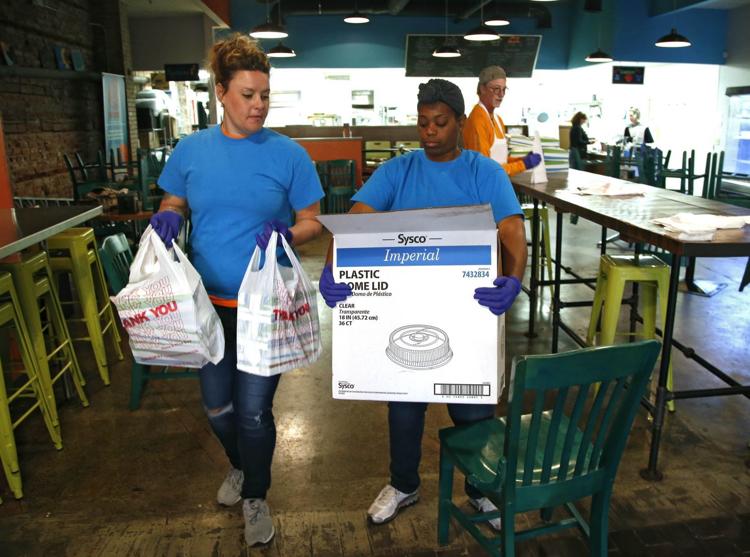 Look for the helpers: The Center for Individuals with Physical Challenges
Look for the helpers: Local nurse heads to New York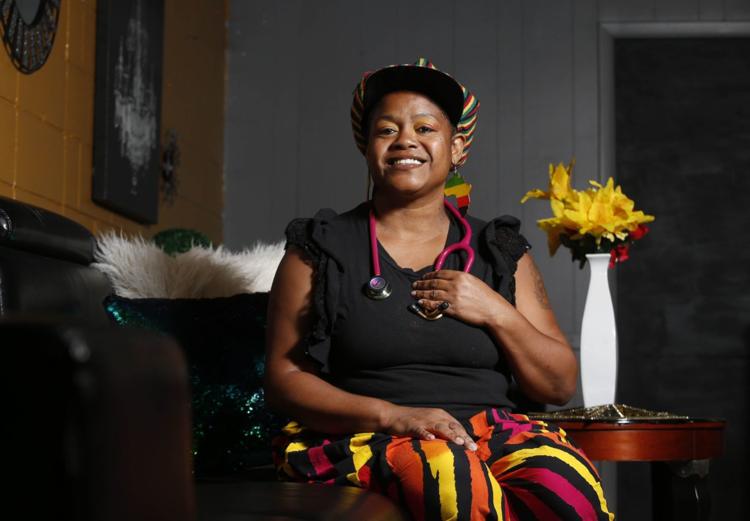 Look for the helpers: Tulsa artist Rachel Rose Dazey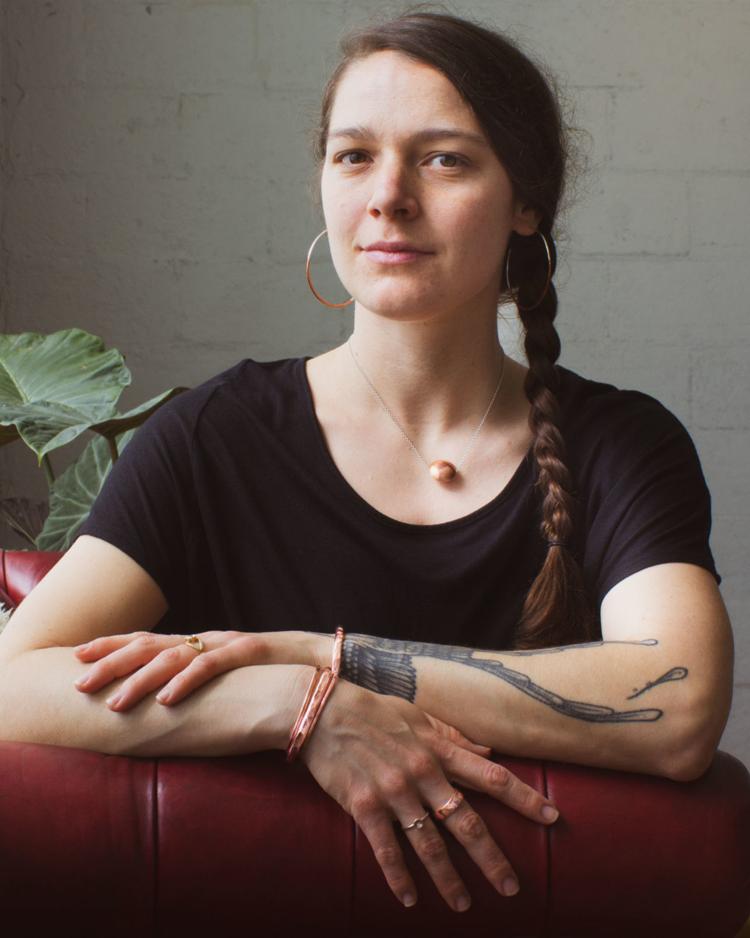 Look for the helpers: Meals on Wheels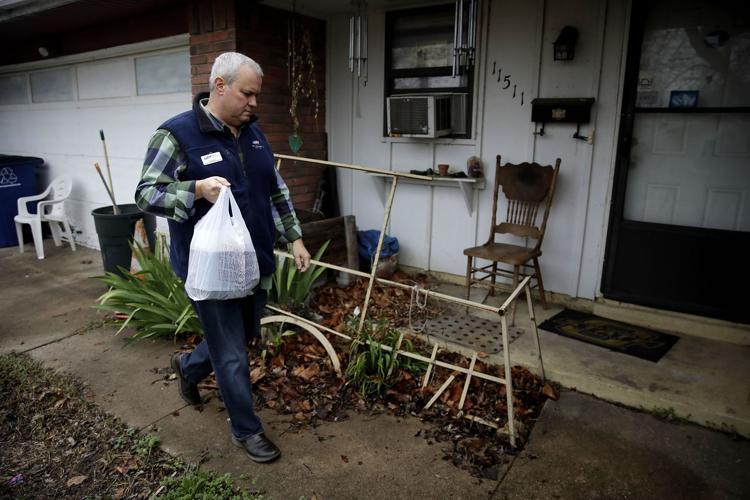 Looking for the helpers: SPCA animal cruelty investigator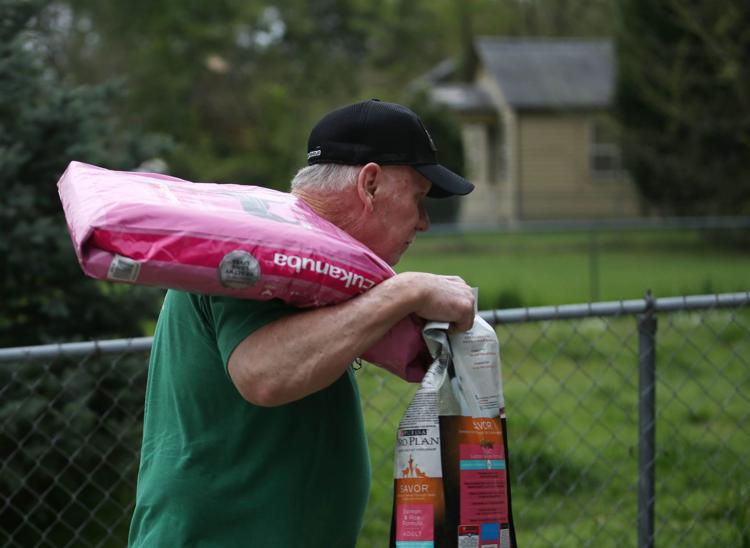 Look for the helpers: Ti Amo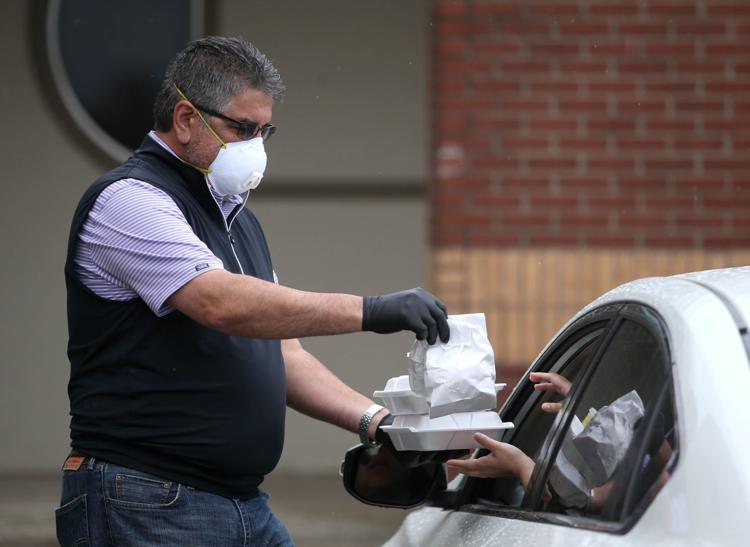 Look for the helpers: Mask maker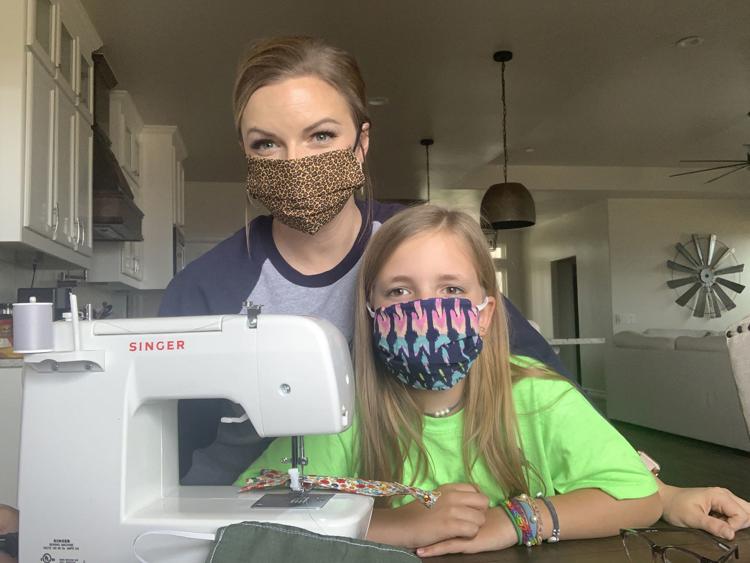 Look for the helpers: Balloon artists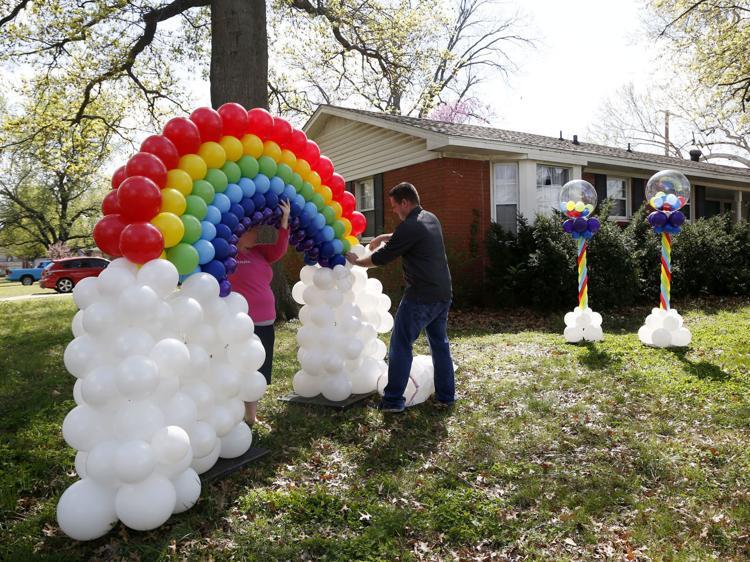 Look for the helpers: Animal fostering
Look for the helpers: Harvard Meats owner Duke Dinsmore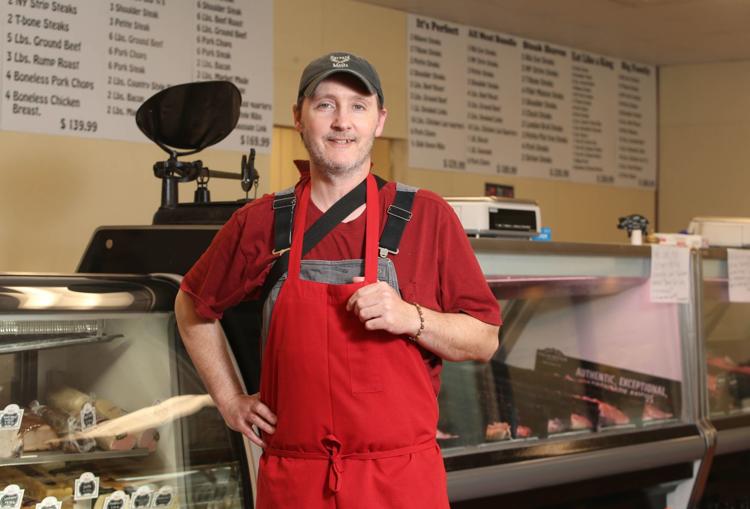 Look for the helpers: Tulsa Botanic Garden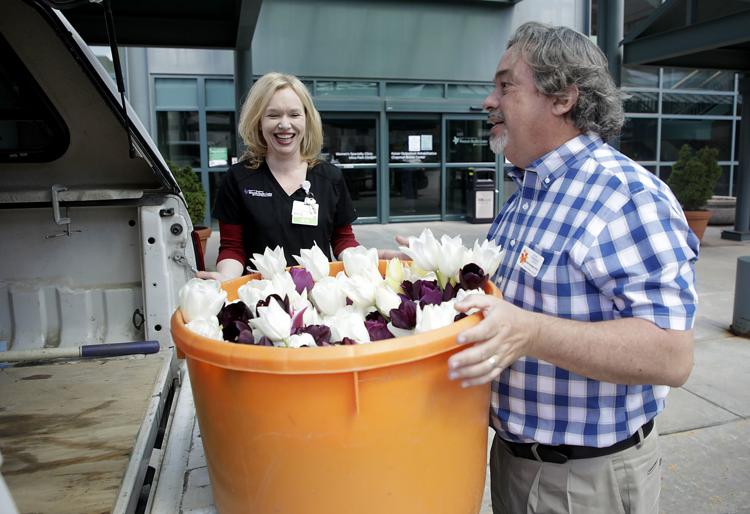 Look for the helpers: Libraries
Look for the helpers: Tulsa artist Margee Golden Aycock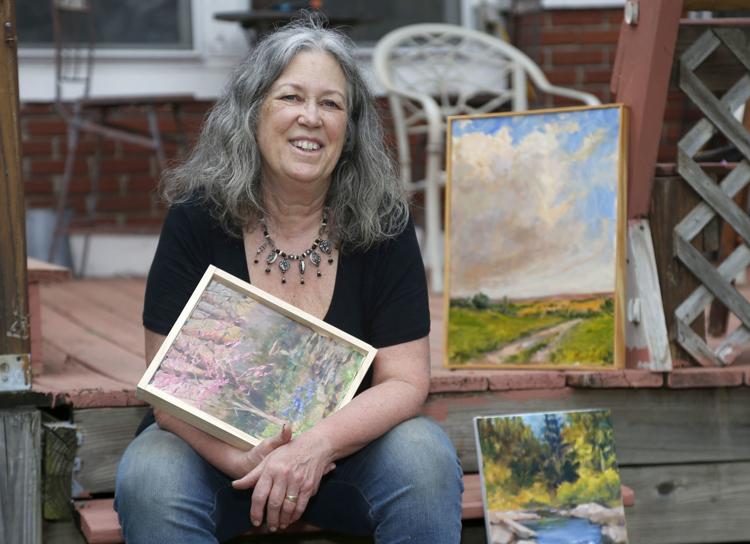 Look for the helpers: Elementary school teacher Bethany Martin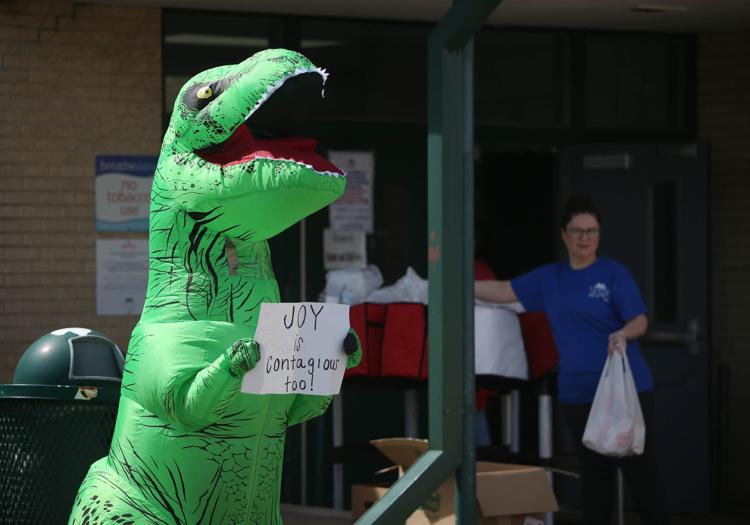 Look for the helpers: Tulsa Ballet costume shop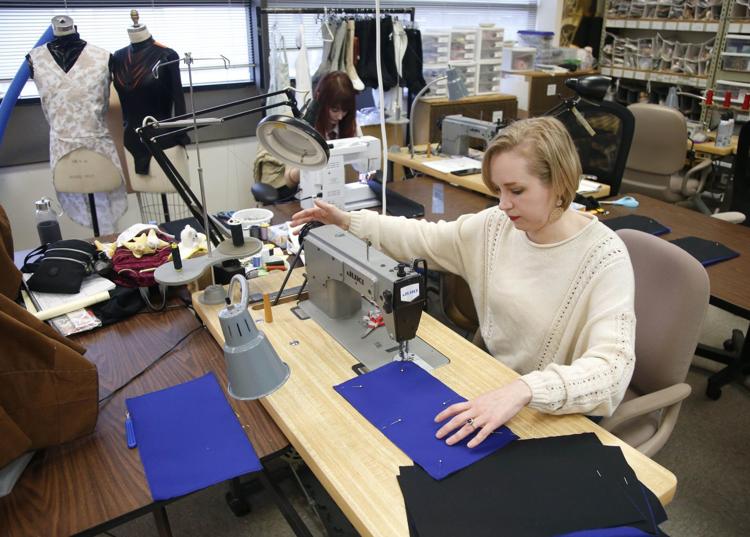 Look for the helpers: Tulsa distilleries
Complete coverage of COVID-19