Have a kid-friendly Halloween: From pumpkin patches to Halloween events
The Tulsa World has rounded up its annual list of family-friendly Halloween attractions.
The Tulsa metro area is blessed with a smorgasboard of pumpkin patches and kid-friendly attractions, but you can also experience seasonal treats on stages including the Tulsa Project Theatre's production of "Little Shop of Horrors."
Here are some great ideas to get you in the mood for some fall fun.
Halloween Festival at Castle of Muskogee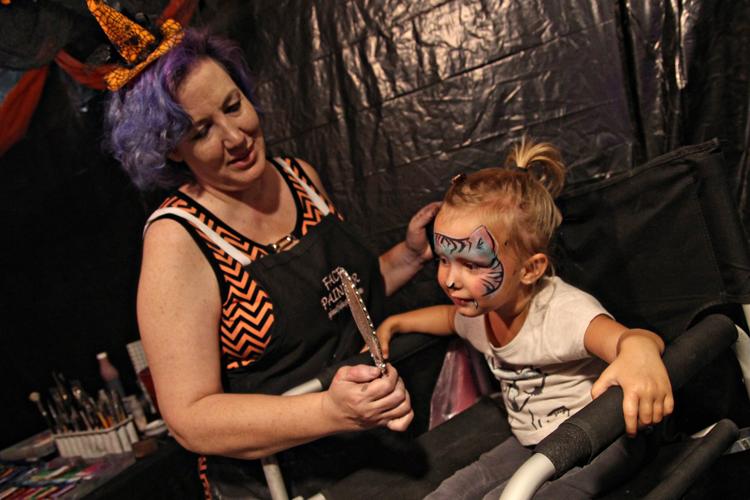 Pumpkin Town Farms
HallowMarine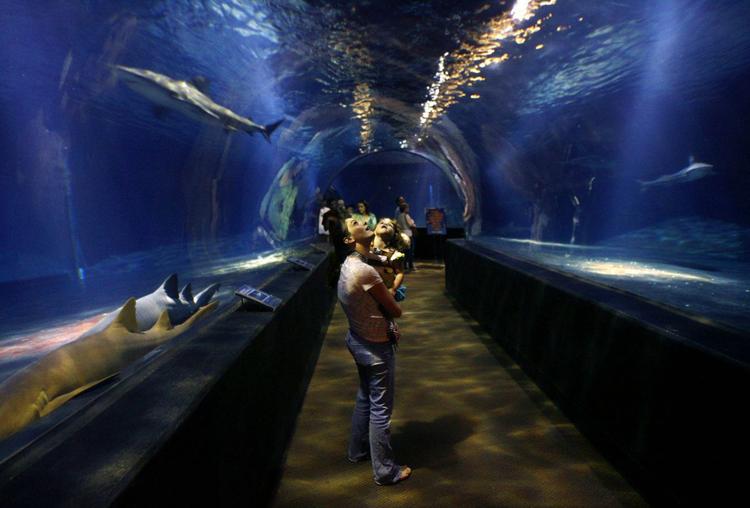 HallowZOOeen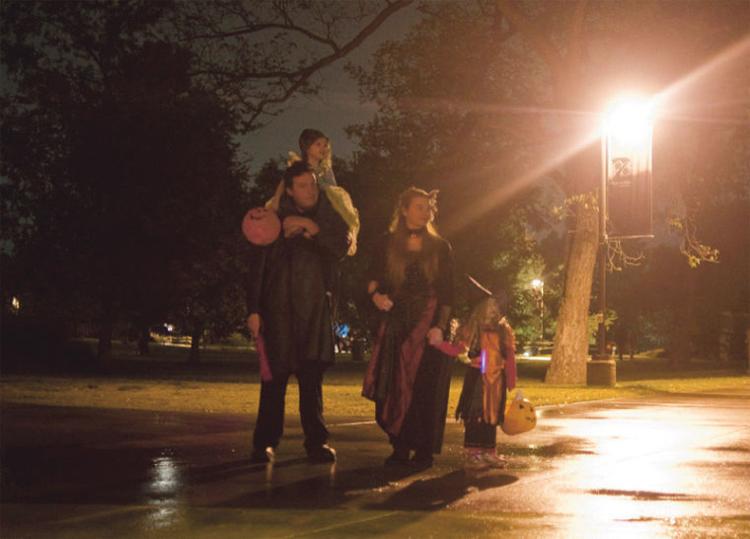 BooHaha Parade and Festival on Brookside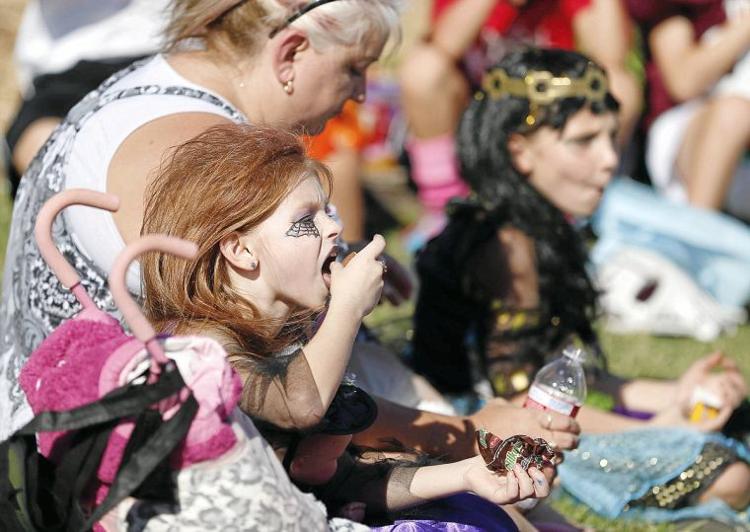 Pleasant Valley Farms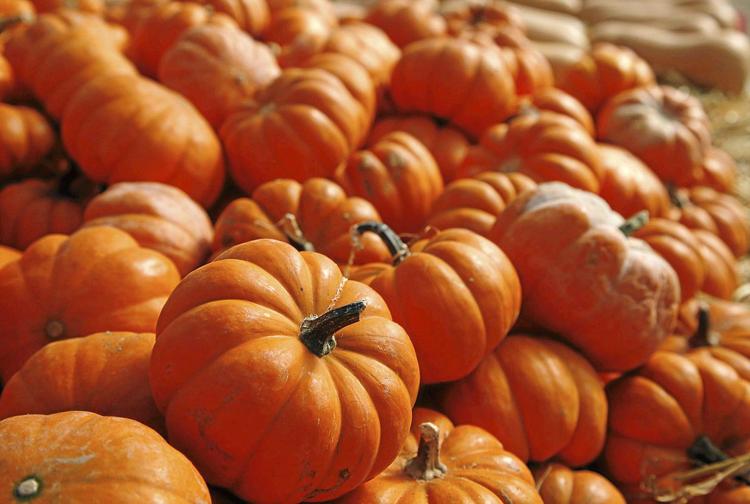 Safari Joe's Howl Go Green
Livesay Orchards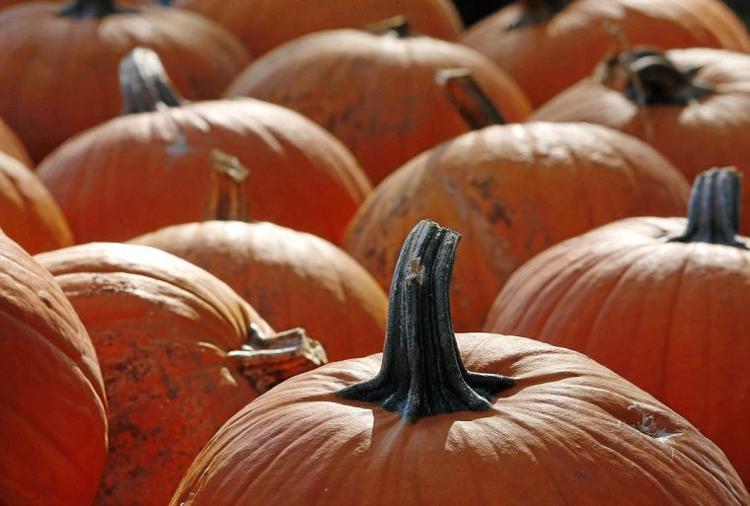 Halloween Night at Will Rogers Museum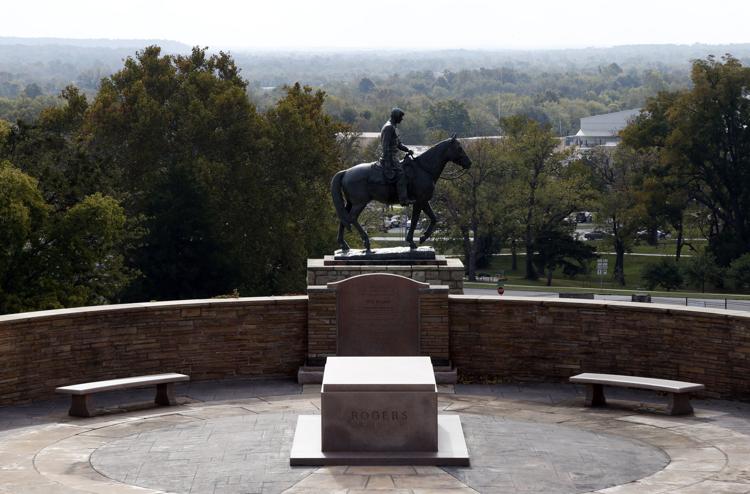 Sand Springs Pumpkin Patch Festival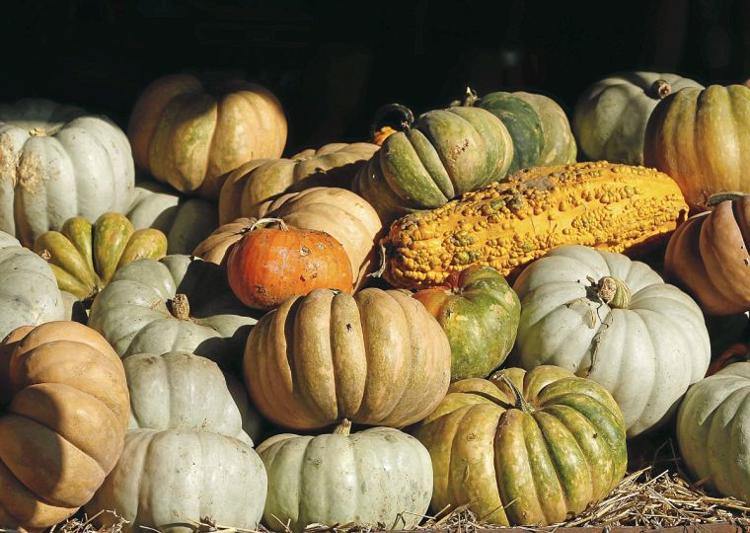 Pumpkin Festival at Shepherd's Cross
Annabelle's Fun Farm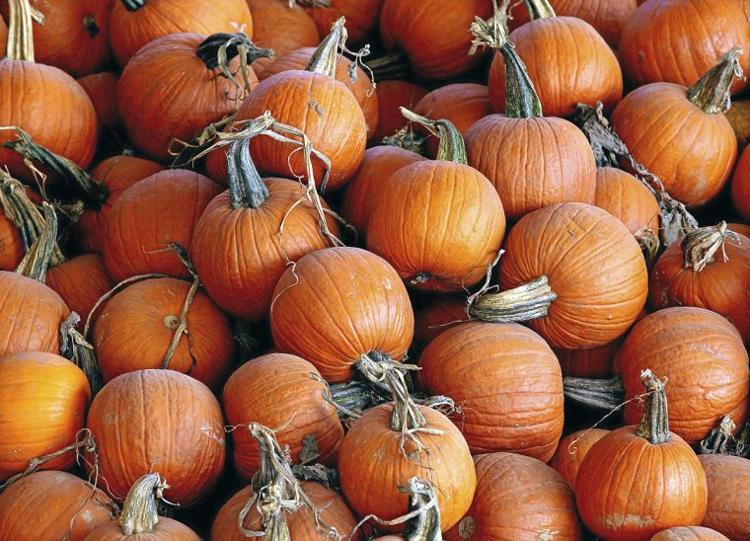 First United Methodist Church of Owasso Pumpkin Patch
NSUBA Fall Festival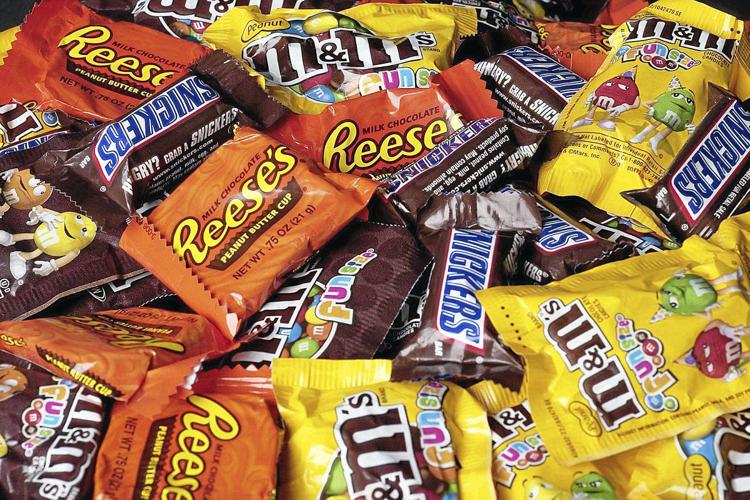 Carmichael's Produce Pumpkin Patch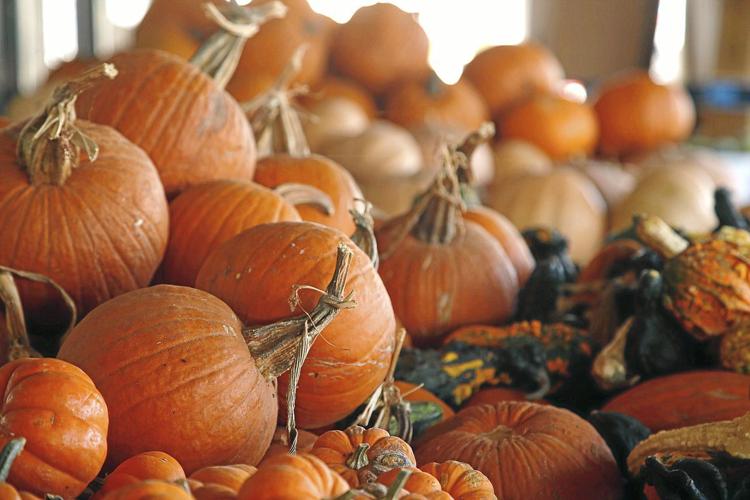 St. Stephen's United Methodist Church Pumpkin Patch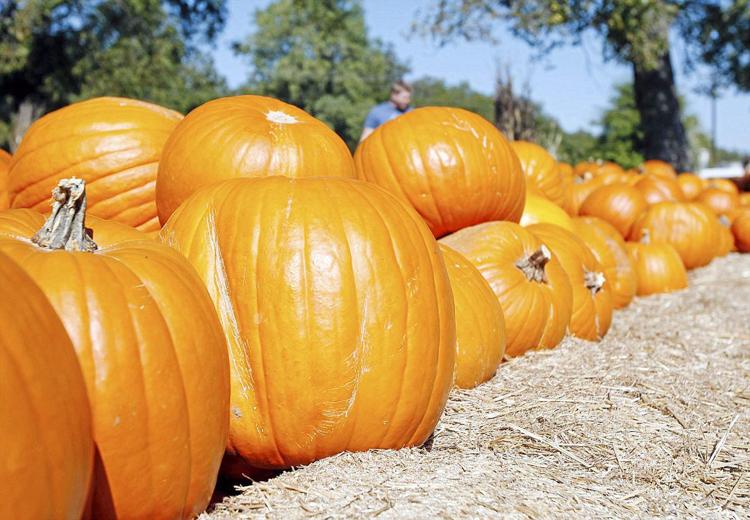 Little Shop of Horrors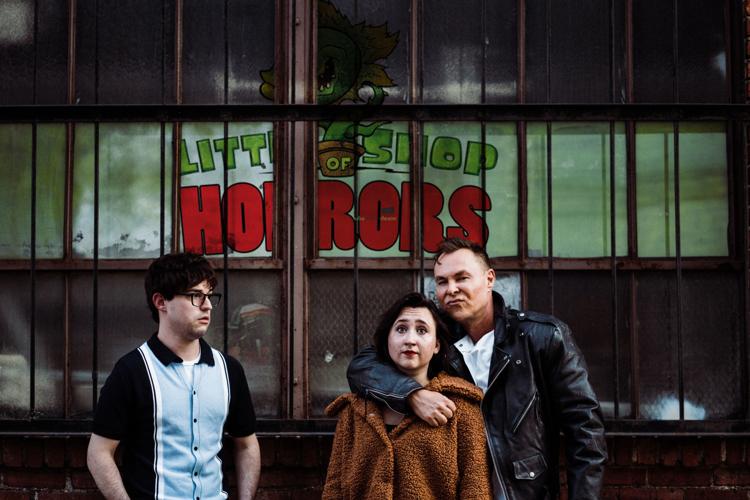 Trick-or-Treat at The Farm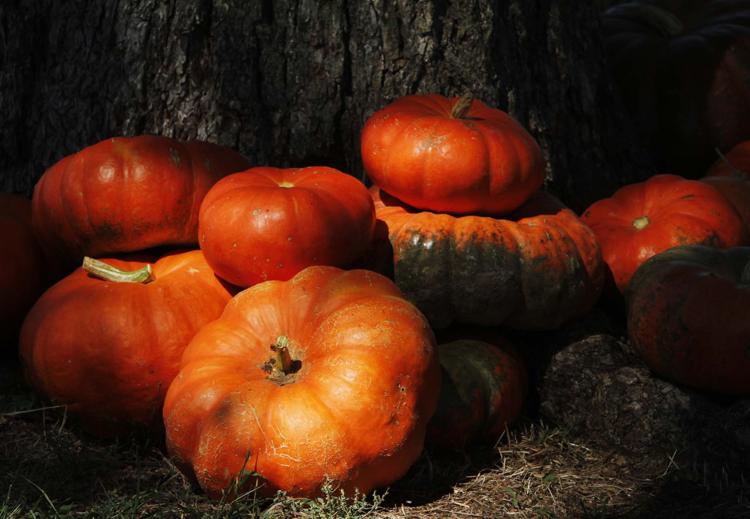 Journalism worth your time and money