Oklahoma legislators filed 2,815 bills and joint resolutions for the 2019 session. 
The total included 1,733 House bills, 1,040 Senate bills, 21 House joint resolutions and the same number of Senate joint resolutions. Joint resolutions are the usual measures being referred to a vote of the people.
After a deadline to get bills out of committee, floor work began two weeks ago with approximately 1,000 bills and joint resolutions still alive; approximately 60 measures did not make it through the floor hearing process, according to eCapitol.
Gov. Kevin Stitt has now signed 11 bills into law, including permitless firearm carry and an expansion of Oklahoma's regulatory framework for medical marijuana.
Below are some measures that stood out, and links to news related to any movement on the bill in the Legislature.
Several bills were not voted through committee before deadline and therefore cannot be considered for 2019. After this week's deadline for bills to leave their chamber of origin, about 810 still-alive measures will move to committee hearings in the opposite chamber. Floor leaders in both chambers will be assigning the surviving bills to committees.
Senate Bill 195, by Senate President Pro Tem Greg Treat, R-Oklahoma City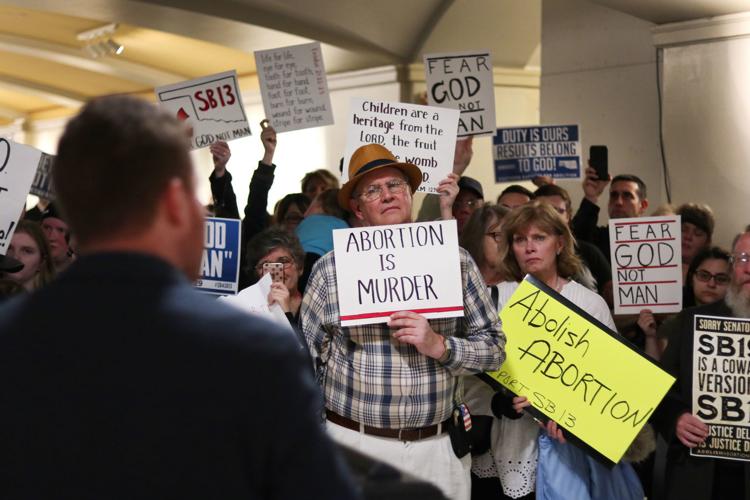 Senate Bill 441, by Sen. Marty Quinn, R-Claremore
House Bill 1269, by Rep. Jason Dunnington, D-Oklahoma City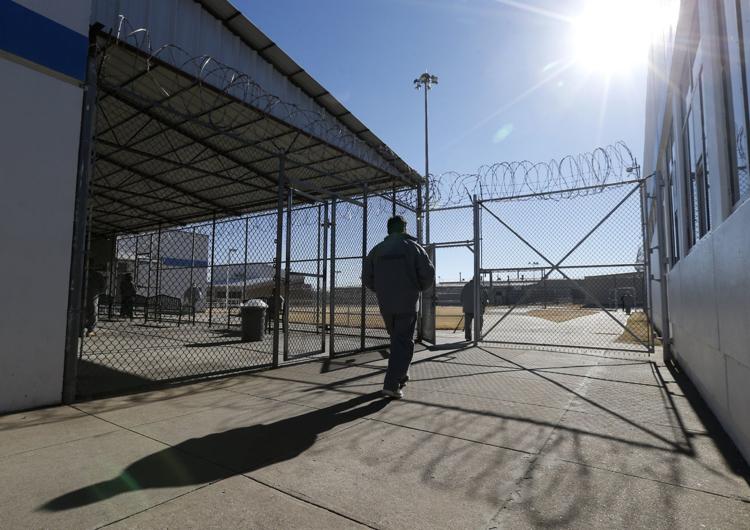 Senate Bill 184, by Sen. Wayne Shaw, R-Grove,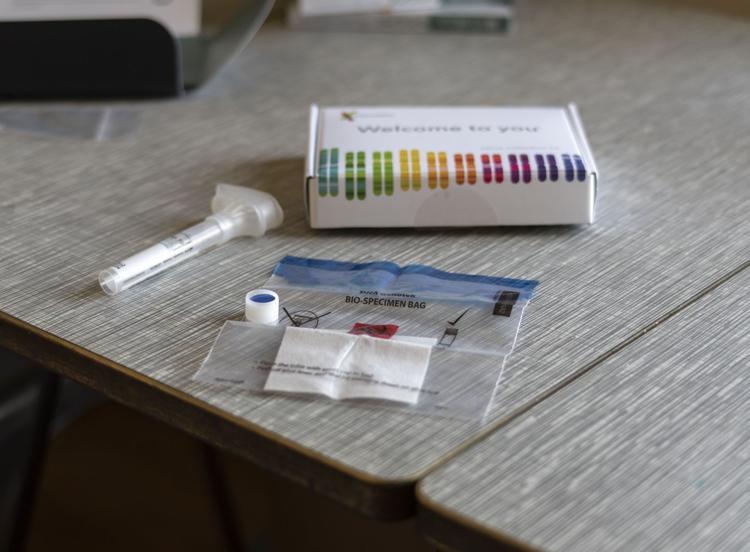 Senate Bill 804 by Sen. Stephanie Bice, R-Oklahoma City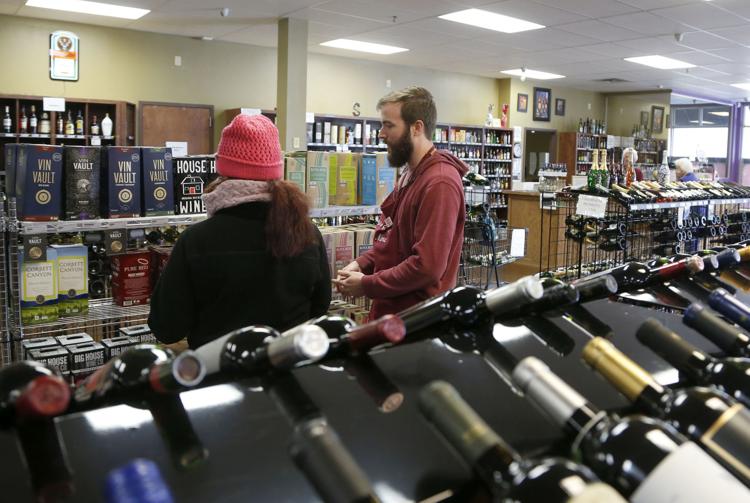 Senate Bill 1001, by Sen. James Leewright, R-Bristow
House Bill 1780, by Speaker Charles McCall
House Bill 1071 and Senate Bill 648
Senate Bill 13 by Joseph Silk
Senate Bill 21 by Casey Murdock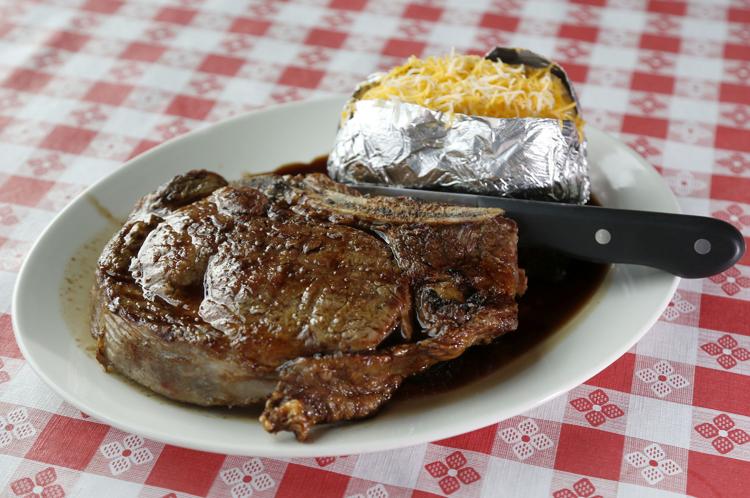 House Bill 2325 by Rep. Kevin McDugle and Stephanie Bice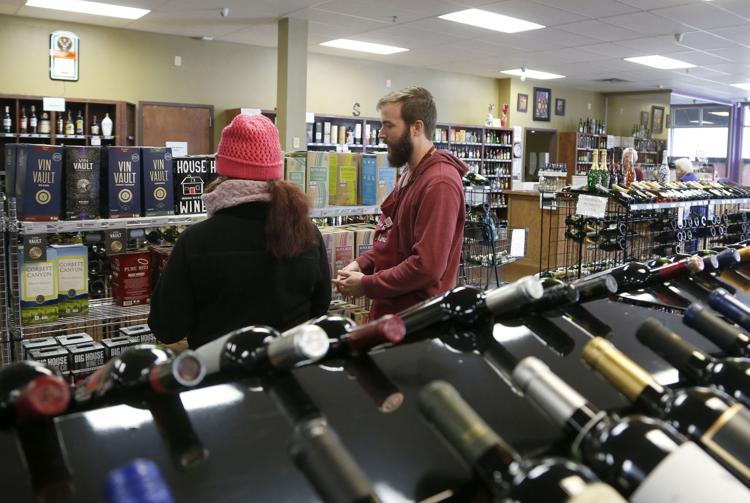 House Bill 1055 by Carol Bush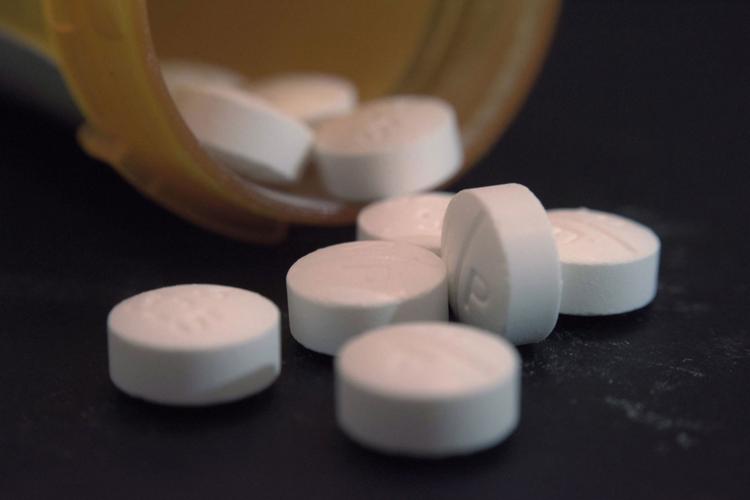 House Bill 2214 by Todd Russ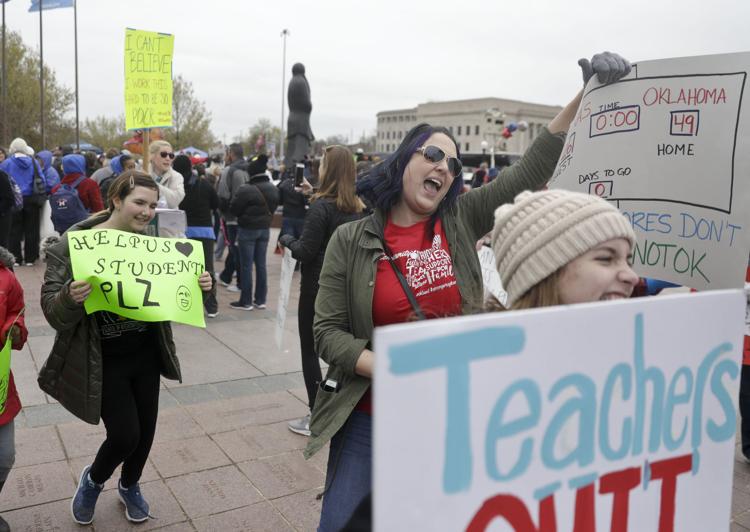 Senate Bills 2 and 6 by Kim David and Julie Daniels
Senate Bill 17 by JJ Dossett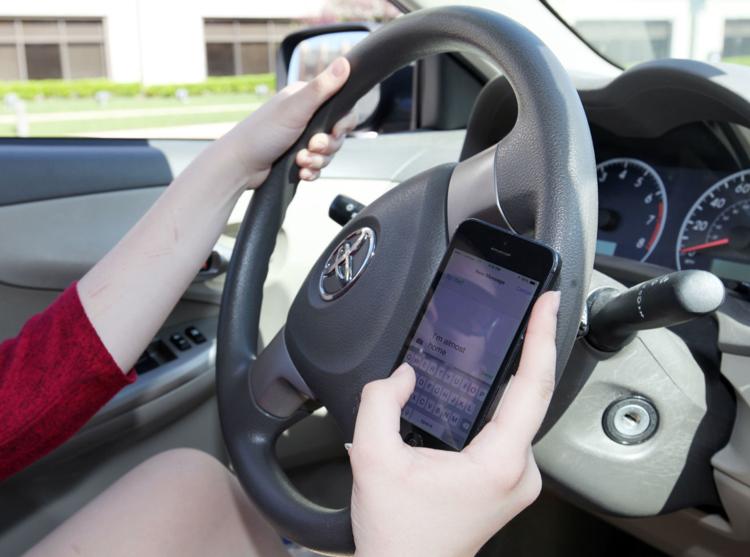 House Bill 2597
Senate Bill 38 by David Bullard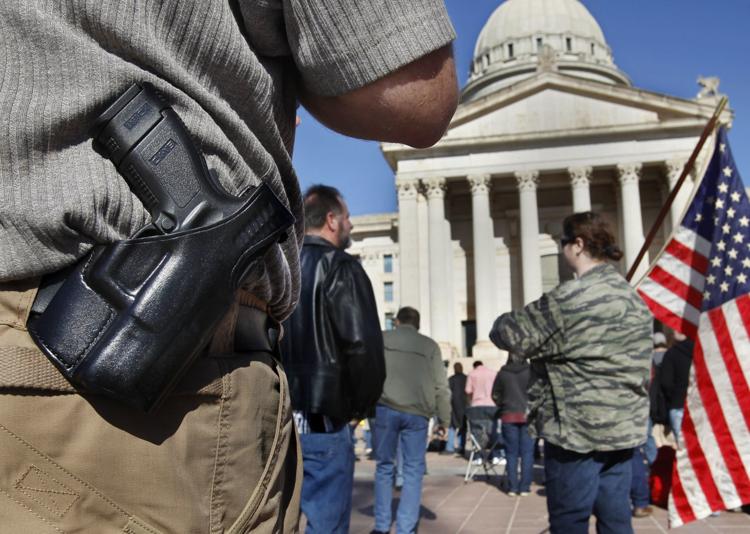 Senate Bill 43 by JJ Dossett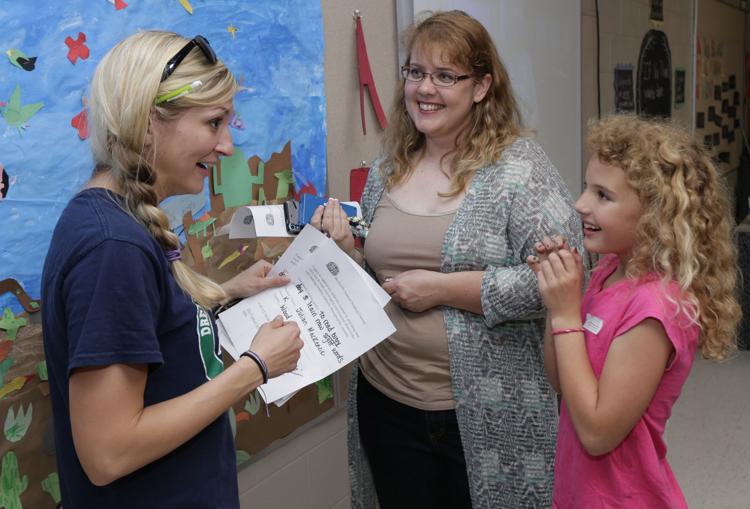 Senate Bill 45 by Ron Sharp
Senate Bill 50 by George Young
Senate Bill 51 by JJ Dossett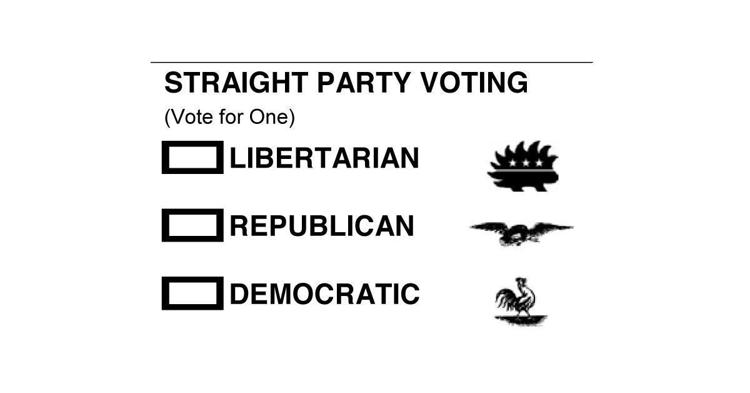 Senate Bill 282 by Kevin Matthews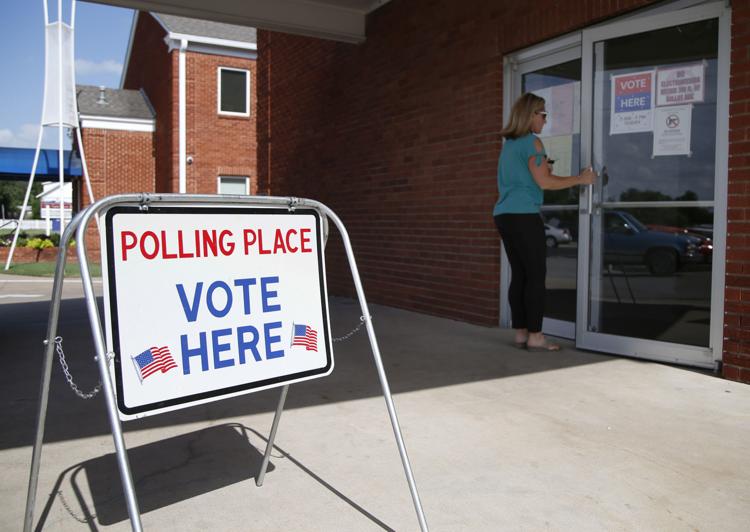 Senate Bill 111 by Micheal Bergstrom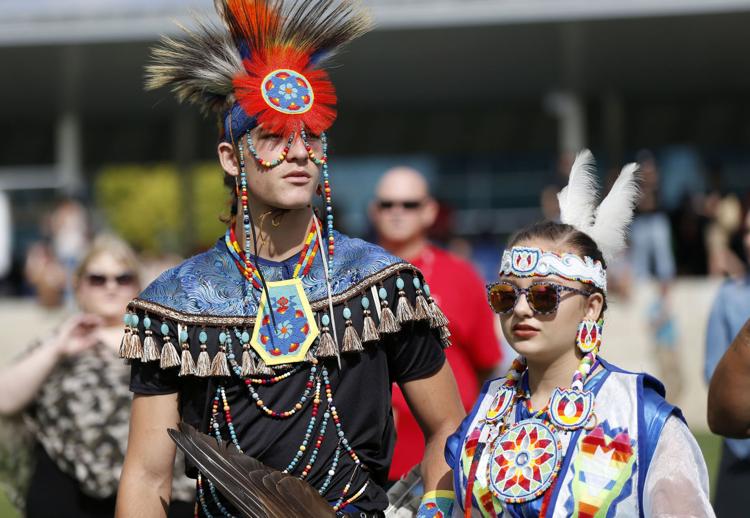 Senate Bill 72 by Allison Ikley-Freeman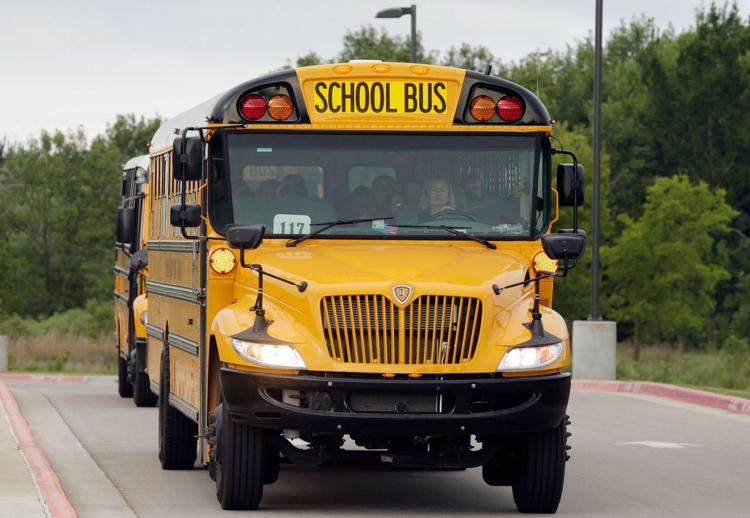 House Bill 1117 by Kevin West
Senate Bill 96 by Darrell Weaver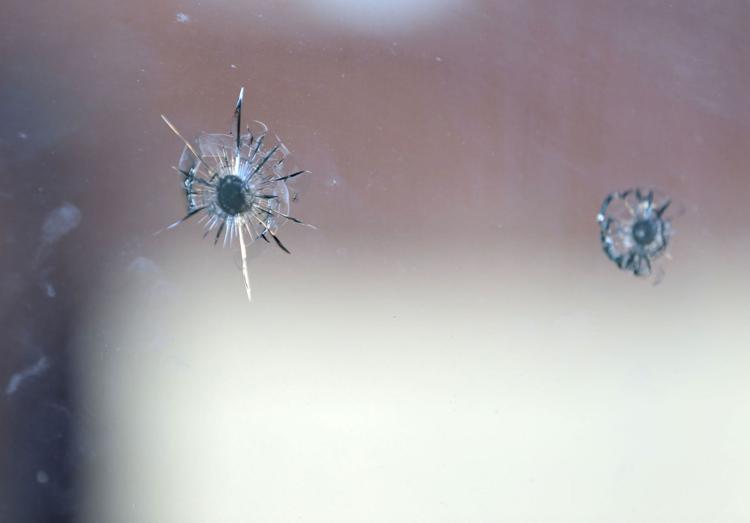 Senate Bill 64 by Rob Standridge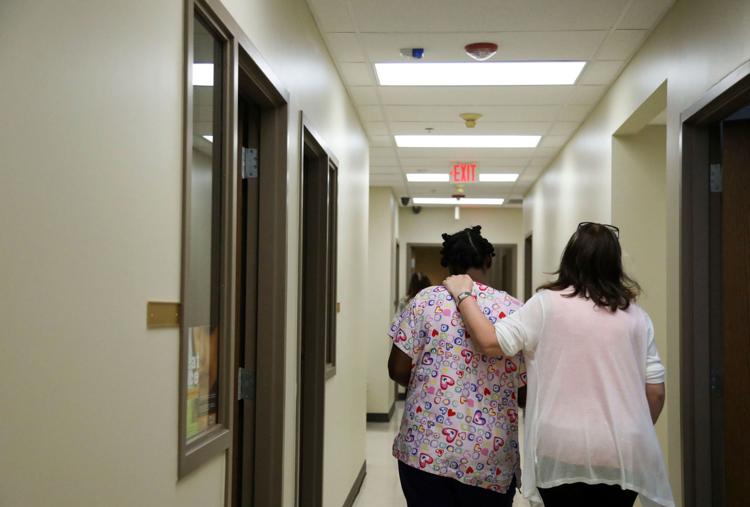 Senate Bill 112 by George Young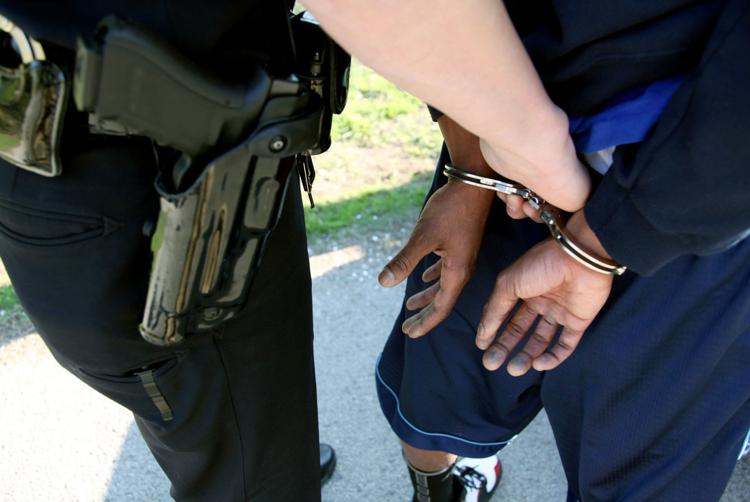 House Bill 1072 by Daniel Pae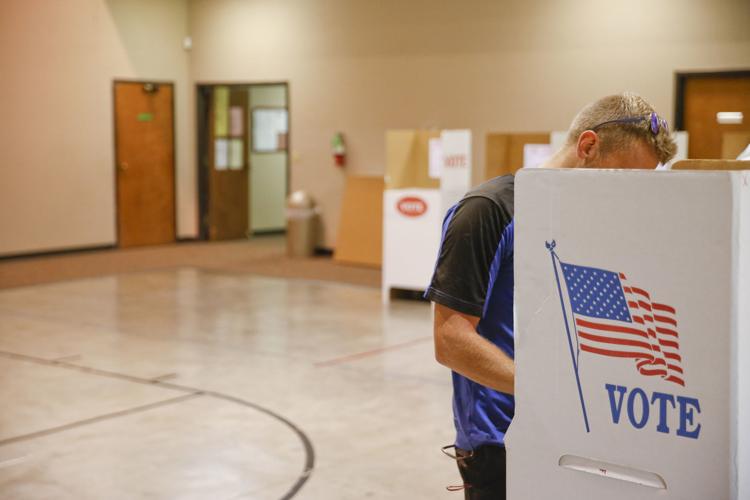 House Bill 1197 by Republican Tom Gann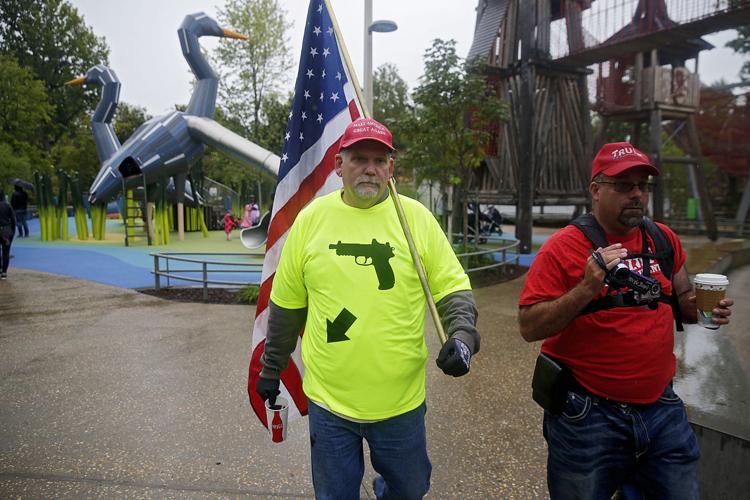 House Bill 1413 by John Waldron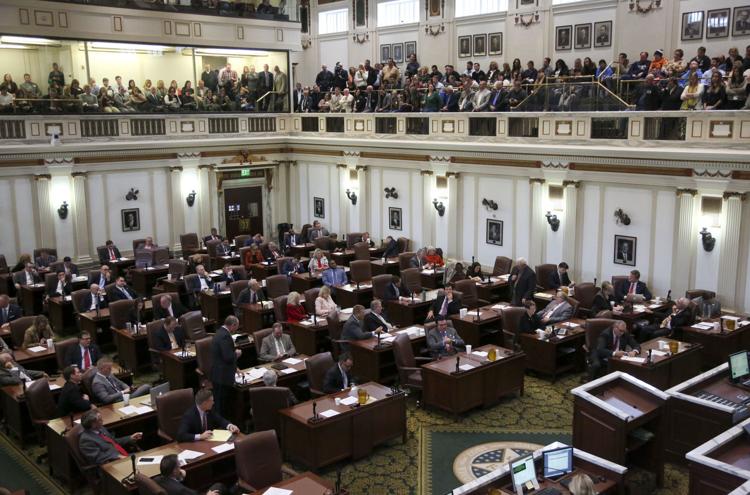 House Bill 1323 by Kelly Albright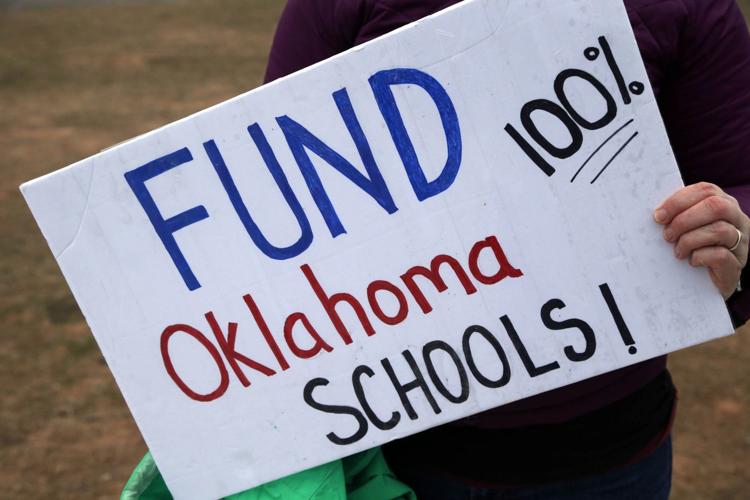 Senate Bill 206 by Mary Boren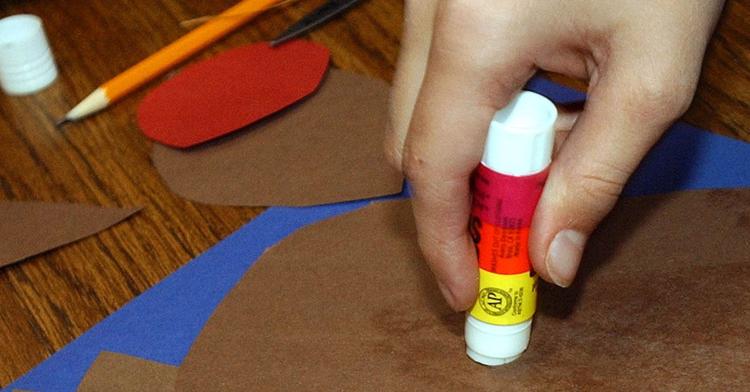 Senate Bill 102 by George Young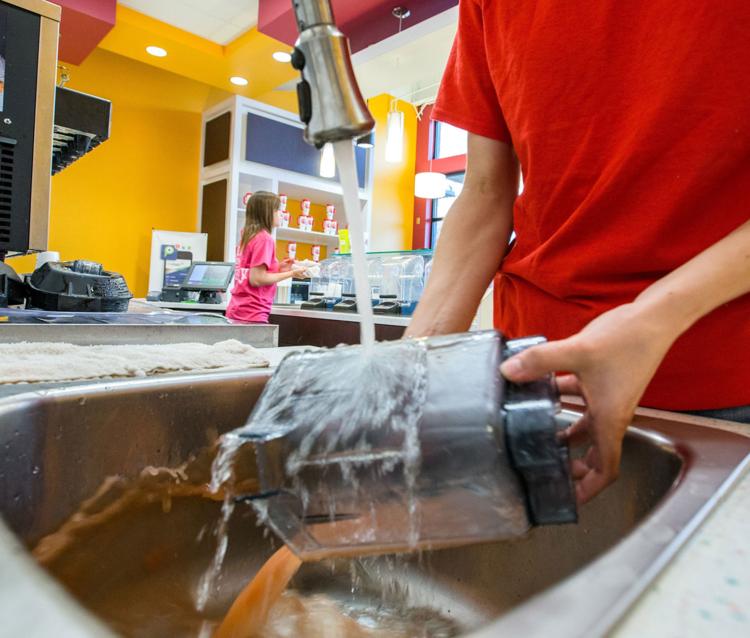 Senate Bill 325 by Casey Murdock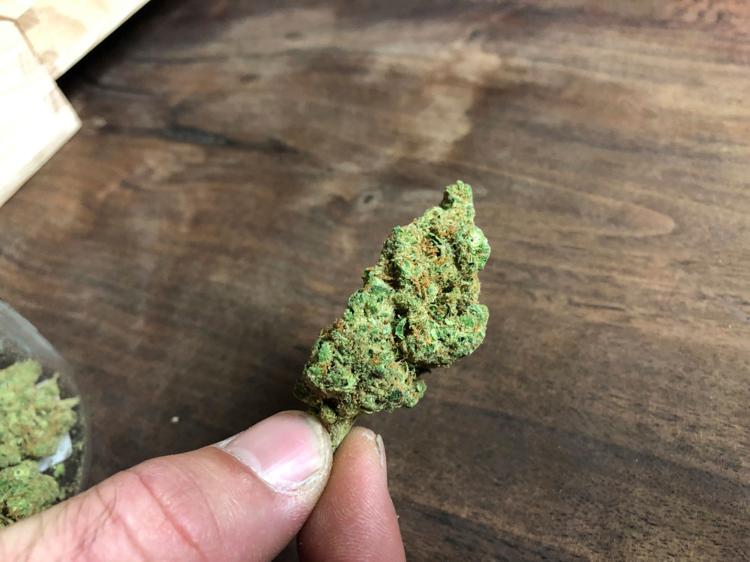 House Bill 1149 by Jim Grego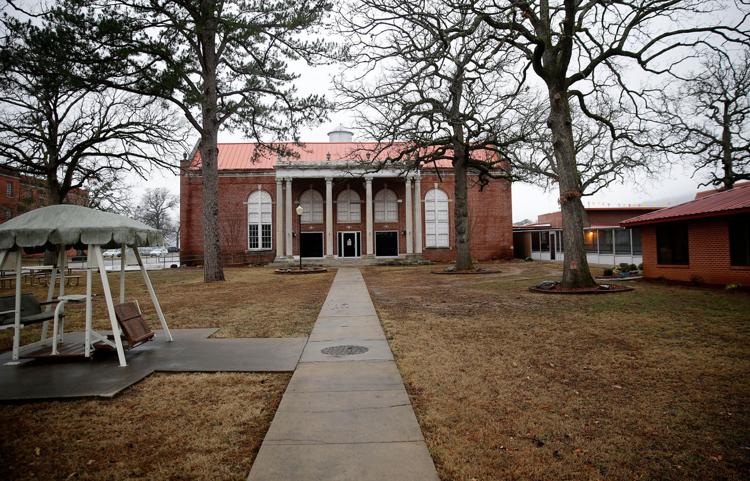 House Bill 1359 by Tony Hassenbeck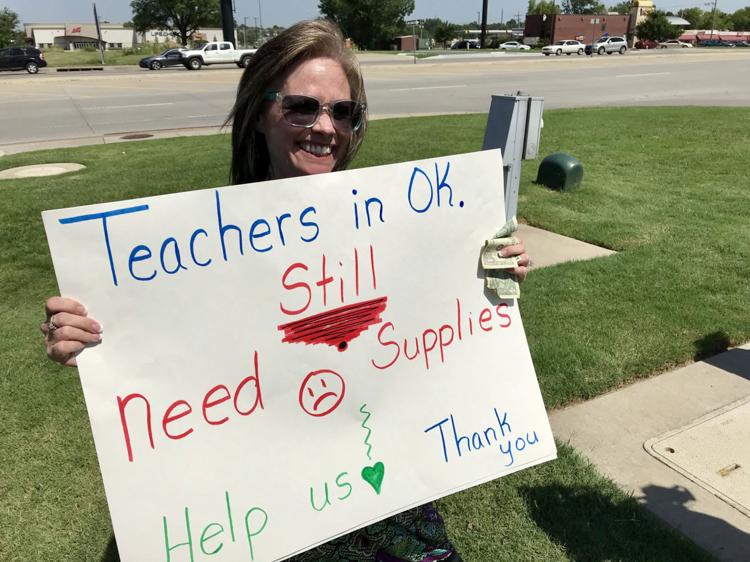 Senate Bill 901 by President Pro Tem Greg Treat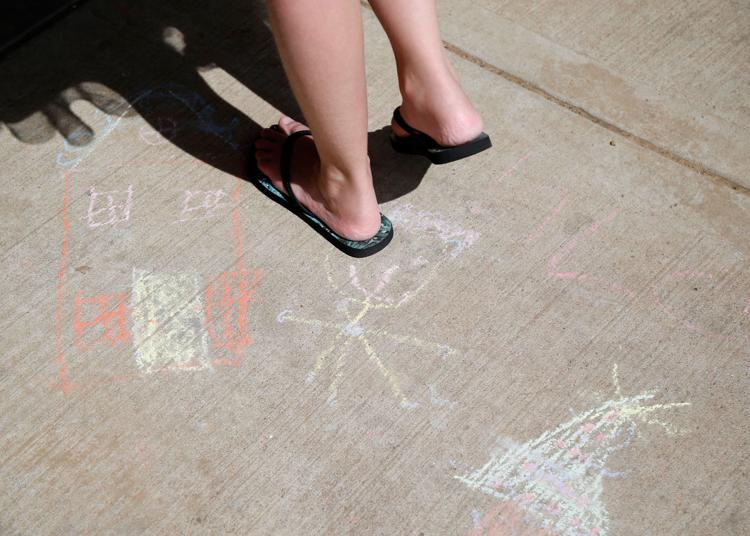 House Bill 1153 by Jim Grego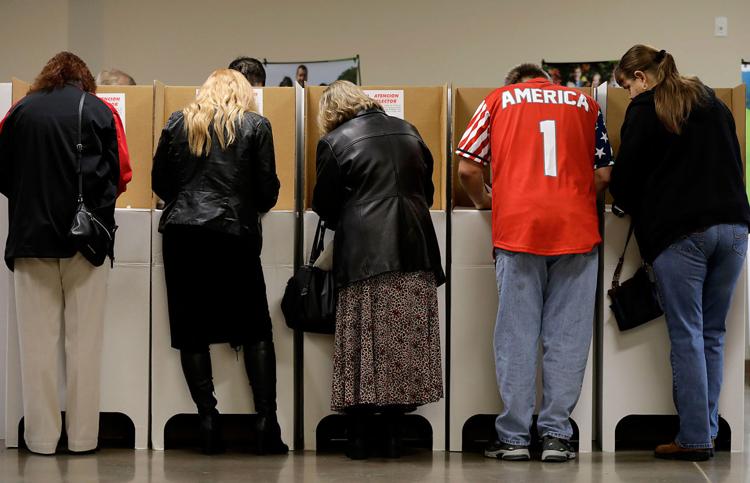 Journalism worth your time and money