11 real-life Chuck Norris facts, straight from the Oklahoma-born actor
Chuck Norris is a martial artist and actor who was born Carlos Ray Norris in Ryan, Okla. Helping separate fact from fiction, Norris addressed fans at a pop culture convention (Fan Expo Dallas) this month. Here are some for-real Chuck Norris facts, straight from the source. -- Scene Writer Jimmie Tramel
"Walker, Texas Ranger" was filmed in north Texas because Norris requested it.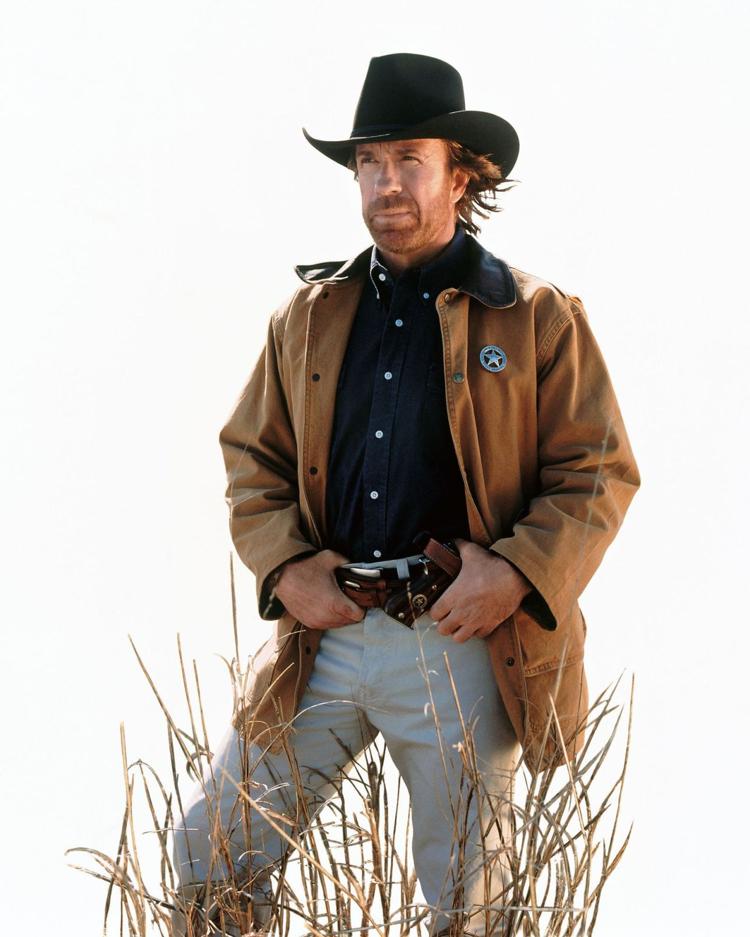 Bruce Lee defeated Norris, sort of.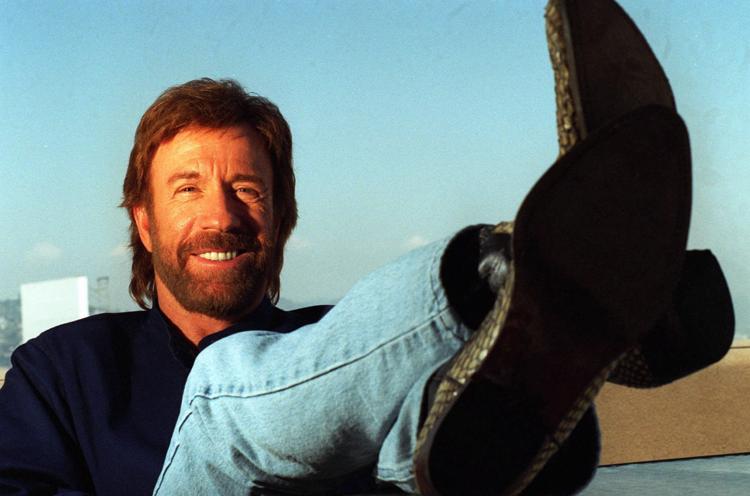 Steve McQueen was instrumental in Norris' acting career.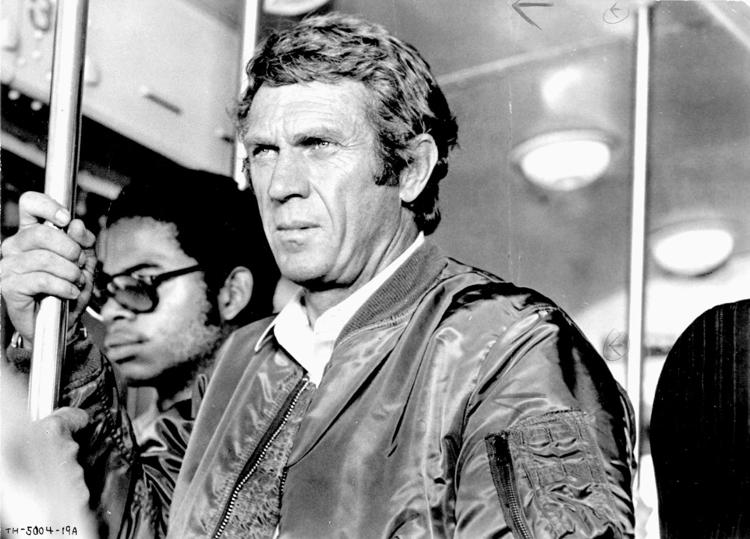 It's a badge of honor to be rendered unconscious by Norris.
During the making of "The Expendables 2," Sylvester Stallone suggested including a Chuck Norris fact in the movie.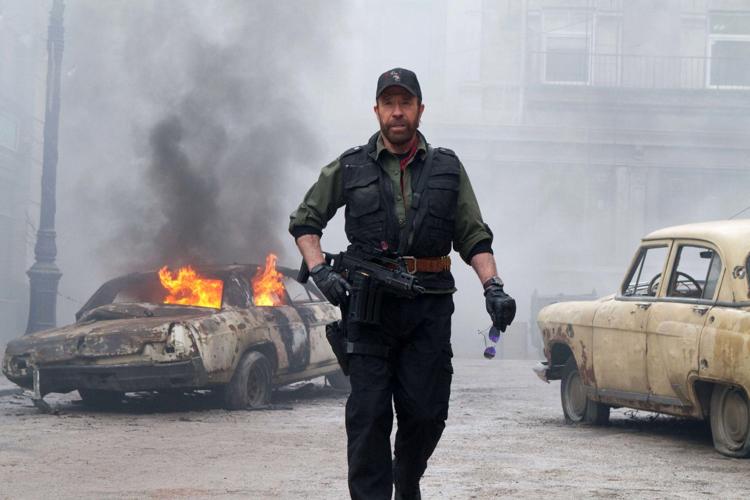 From luxurious Grand Lake resorts and boats to the best places to fish.