Family in from out of town? Treat them to Tulsa's best lights and holiday shows
We collected the holiday events that are certain to help brighten your holiday, whether it be through music and dance, unique gifts and foods or just the simple pleasures of sharing joy and fun on a winter's evening with family and friends.
Holiday festivals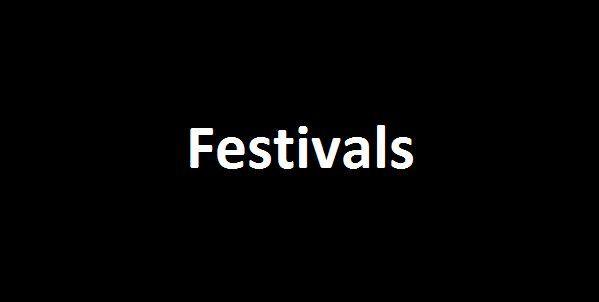 Nov. 29-Dec. 28: Philbrook Festival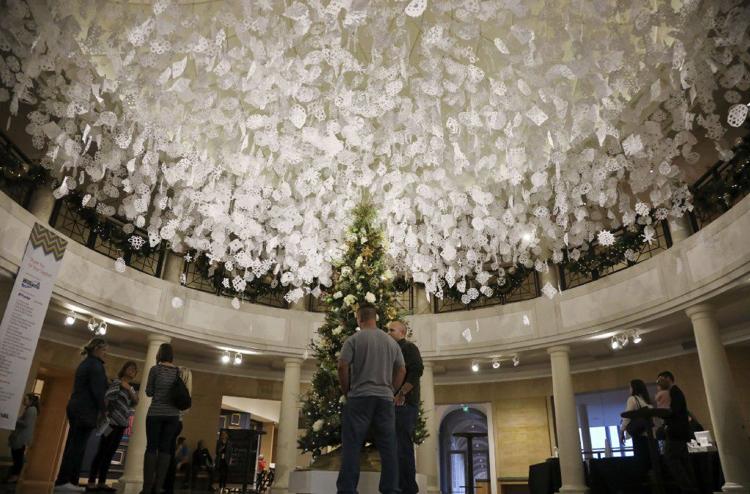 Through Dec. 23: Woolaroc Wonderland of Lights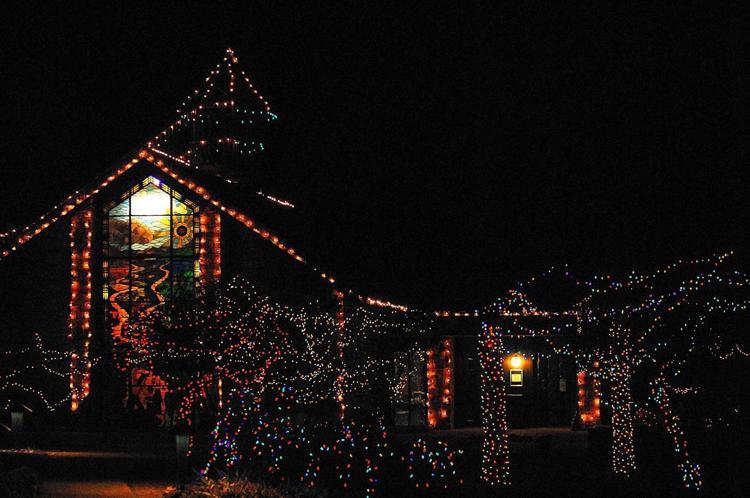 Through Dec. 24: Bass Pro Shops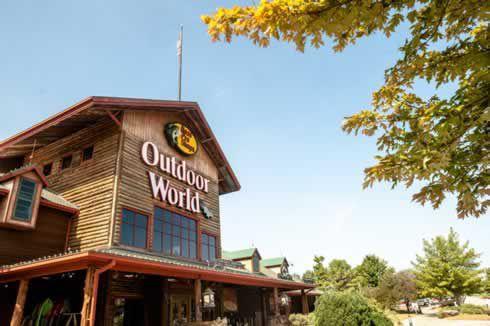 Dec. 18- Jan. 1: Gathering Place Winter Wonderland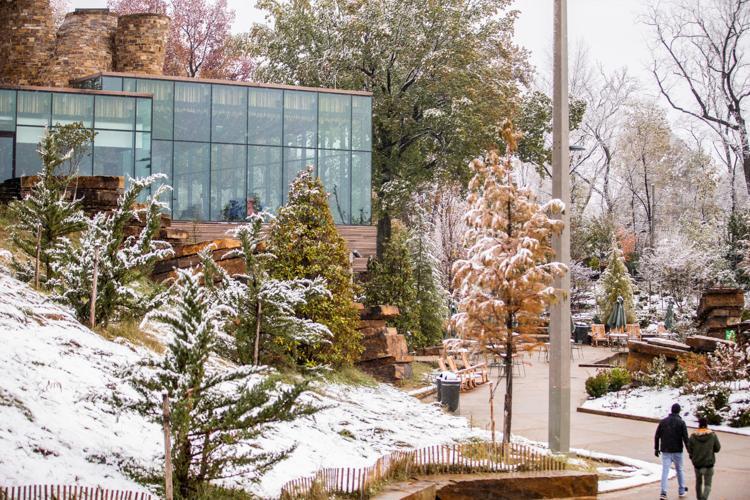 Nov. 23-Jan. 5: Arvest Winterfest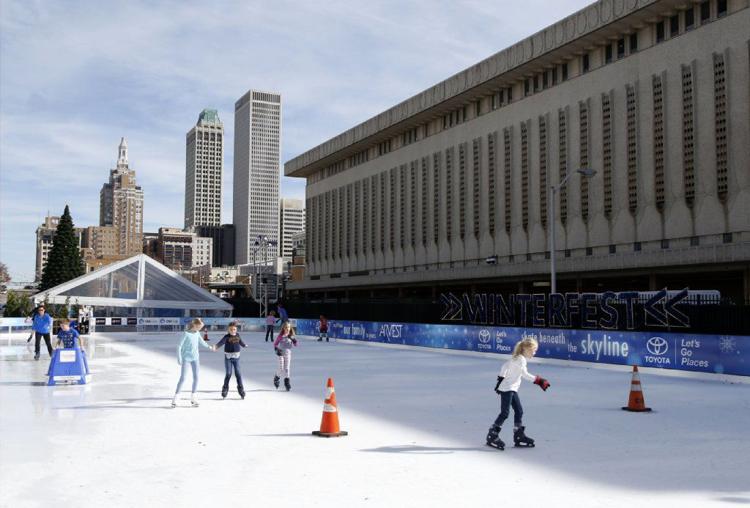 Nov. 29-Jan. 5: Garden of Lights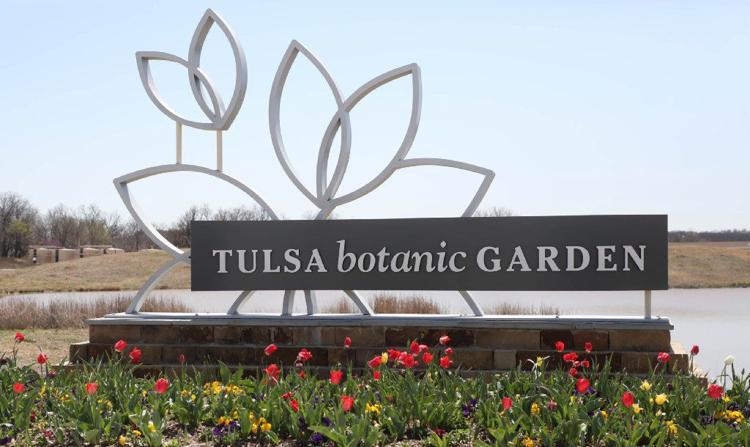 Holiday shows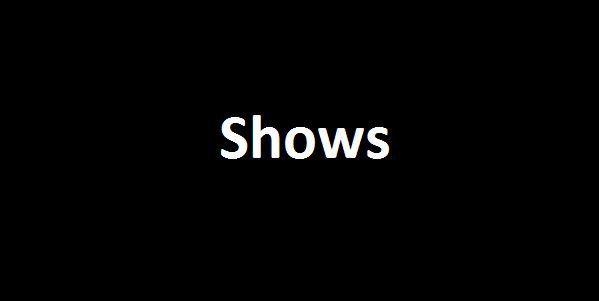 Tulsa Ballet's 'The Nutcracker'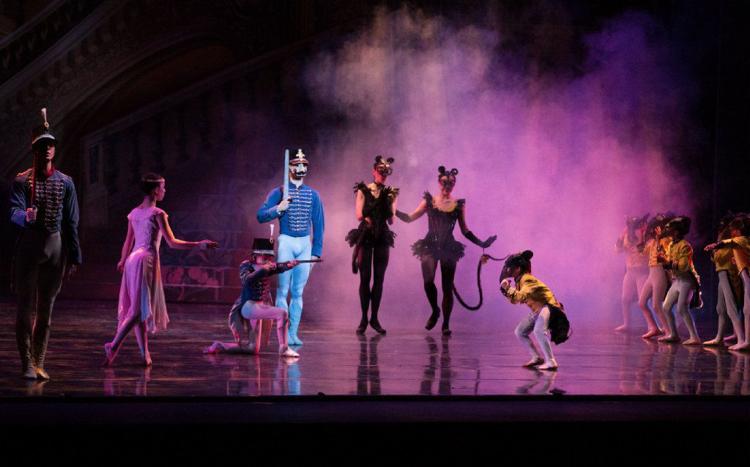 Dec. 20: Michael McDonald 'Season of Peace'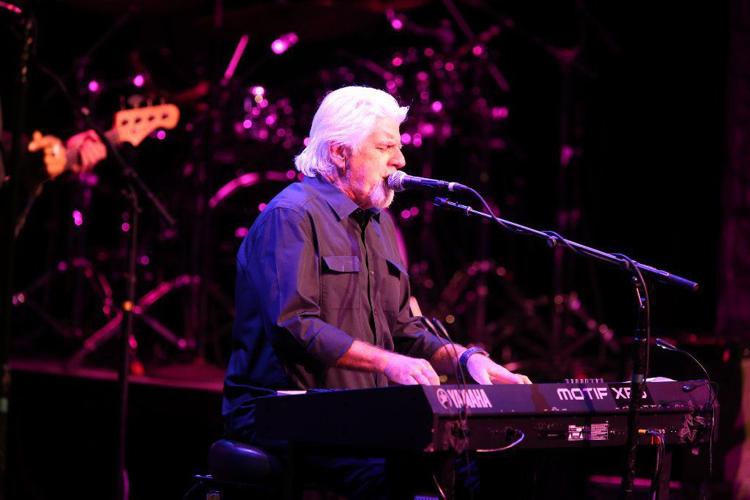 Holiday lights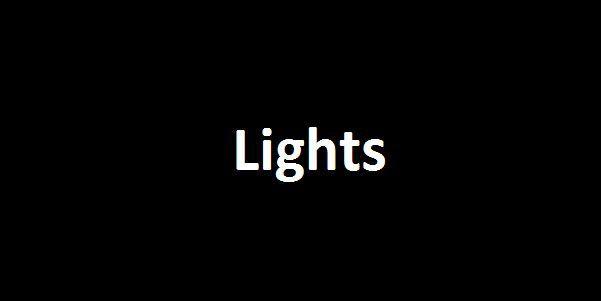 Nov. 27-Jan. 1: Rhema Christmas Lights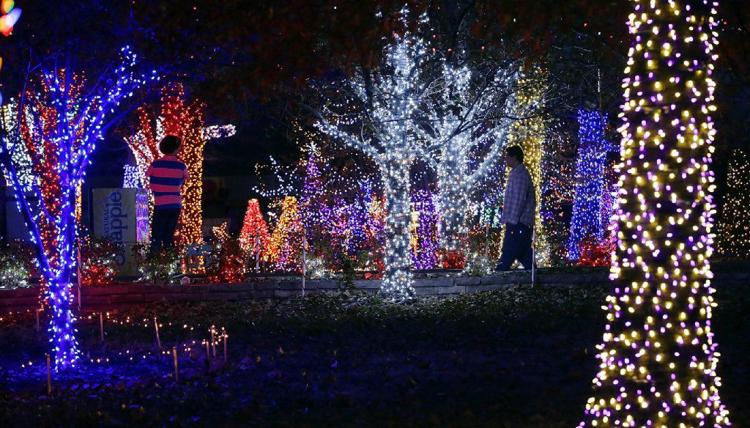 Nov. 28-Dec. 24: Lights On at Utica Square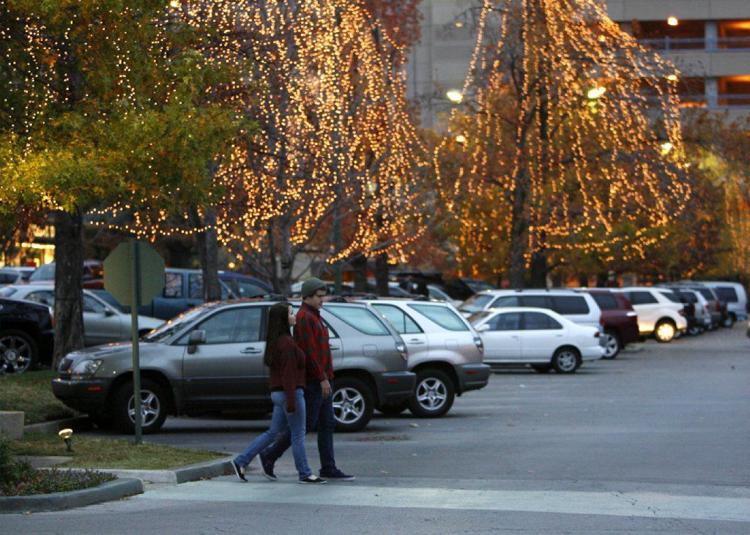 2018 New Year's Eve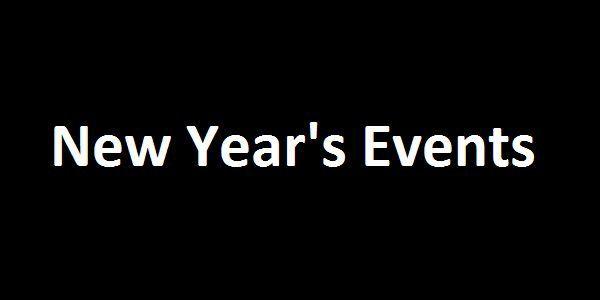 Dec. 31: Turnpike Troubadours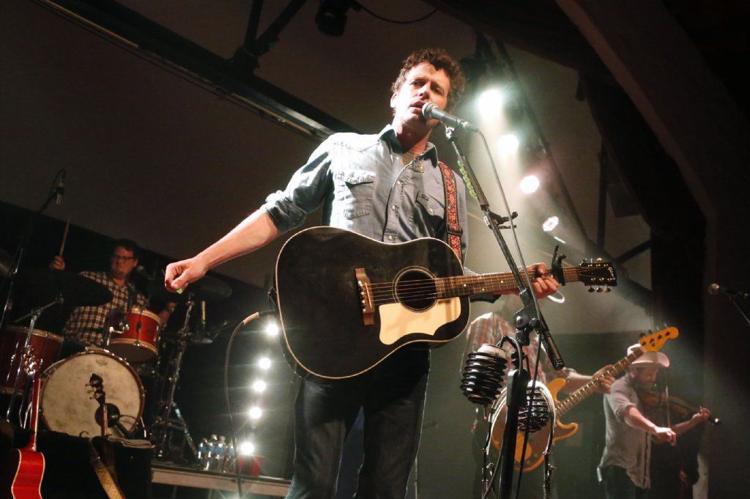 Dec. 31: Totally Awesome '80s New Years Eve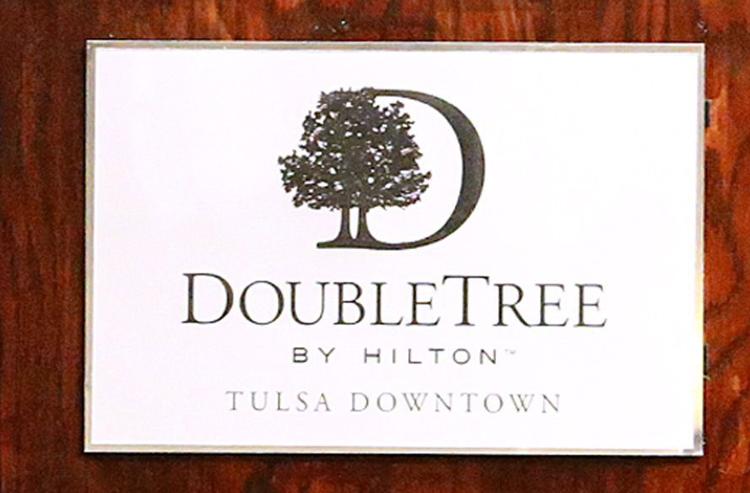 Dec. 31: Avant Garden at the Mayo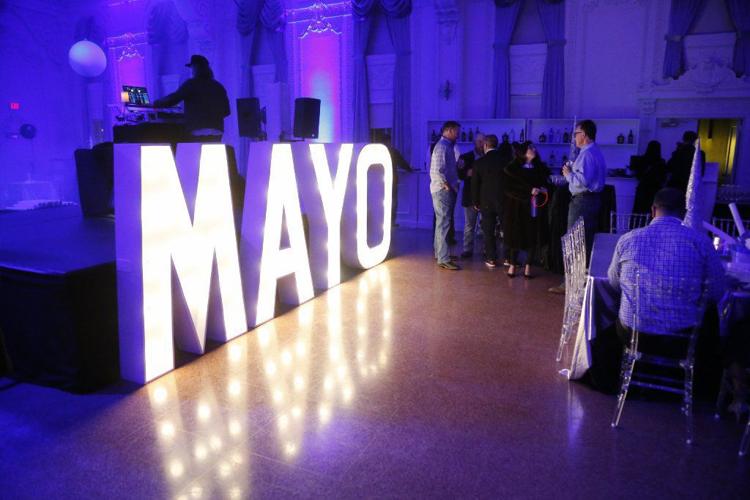 Jan. 1: Hangover Ball 2019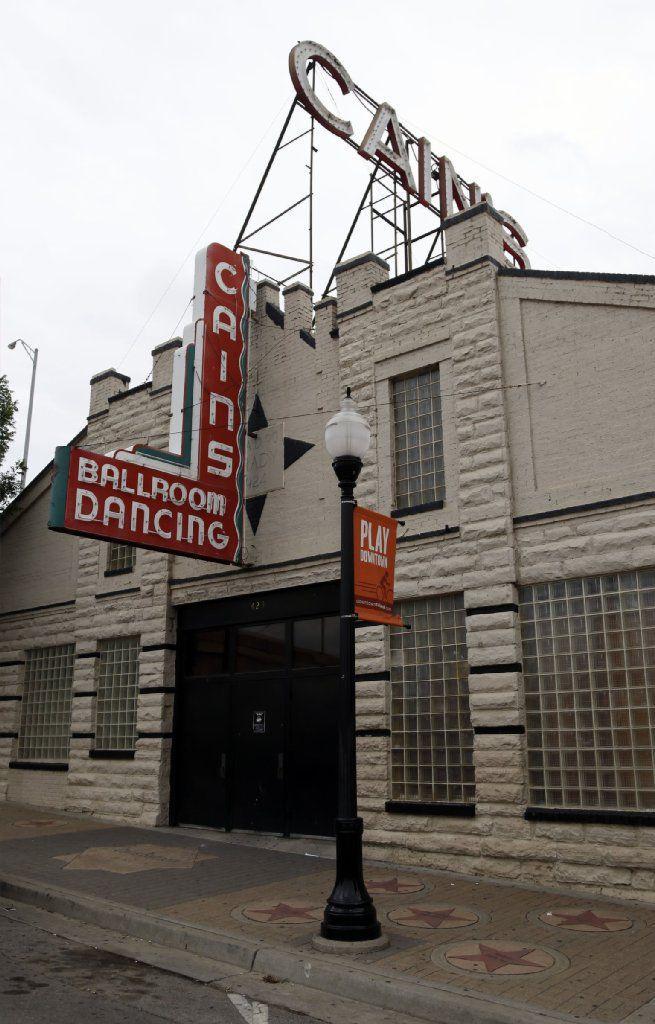 From luxurious Grand Lake resorts and boats to the best places to fish.