10 gift ideas to pick up at An Affair of the Heart on Nov. 16-18
An Affair Of The Heart provides shoppers with a unique opportunity to browse hundreds of retailers (about 500 to be exact) from across the nation selling unique, one-of-a-kind items celebrating the craft, skill, art and style of the vendor.
It is the largest arts, crafts and boutiques show in Oklahoma; a unique marketplace where local and national crafters, artisans, boutique owners and collectors can share and sell their products with the general public. Many of these vendors are represented online only so this is the one show where you can experience their products in a completely different way.
The market for arts and crafts has changed significantly. The traditional crafters are now exhibiting alongside a younger generation of artisans. Handmade items are still valued, but young retailers can also showcase their goods and products with or without a storefront.
You will find so many rows of booths and creative displays with unique finds like screen-printed baby onesies, leather bags, letter-pressed greeting cards, clothing and accessories, art, beauty products, apothecary, candles, housewares, and so much more! There truly is something for everyone on your list including yourself!
There is no shortage of gifts to find at the Nov. 16-18 show, and you could probably start and complete your holiday shopping here, but to help get the ideas flowing, here are some gift ideas you can find at the show.
JL Concepts Tulsa Large Spalted Sycamore Fruit Bowl With Turquoise Inlay, $90
Farm Sweet Farm Oklahoma Goat's Milk Soap, $6
Coral Lane Scrunchies, $12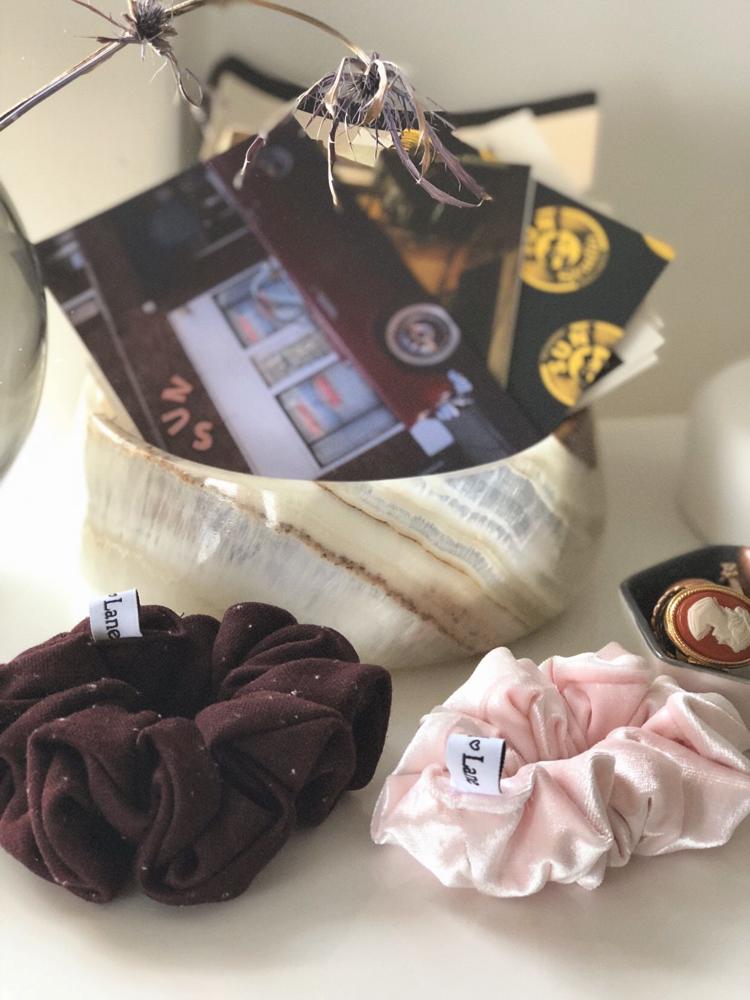 Scott Farms Gourmet Foods, $3.75-$7.95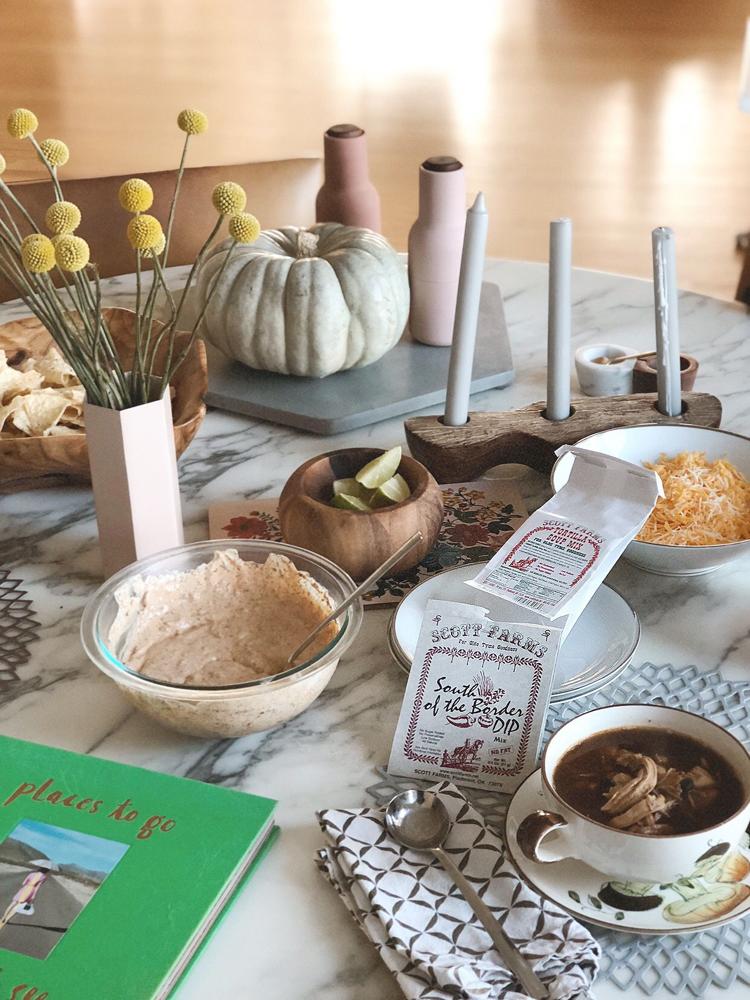 Ps:121 Jewelry Leather Ring With Freshwater Pearls, $15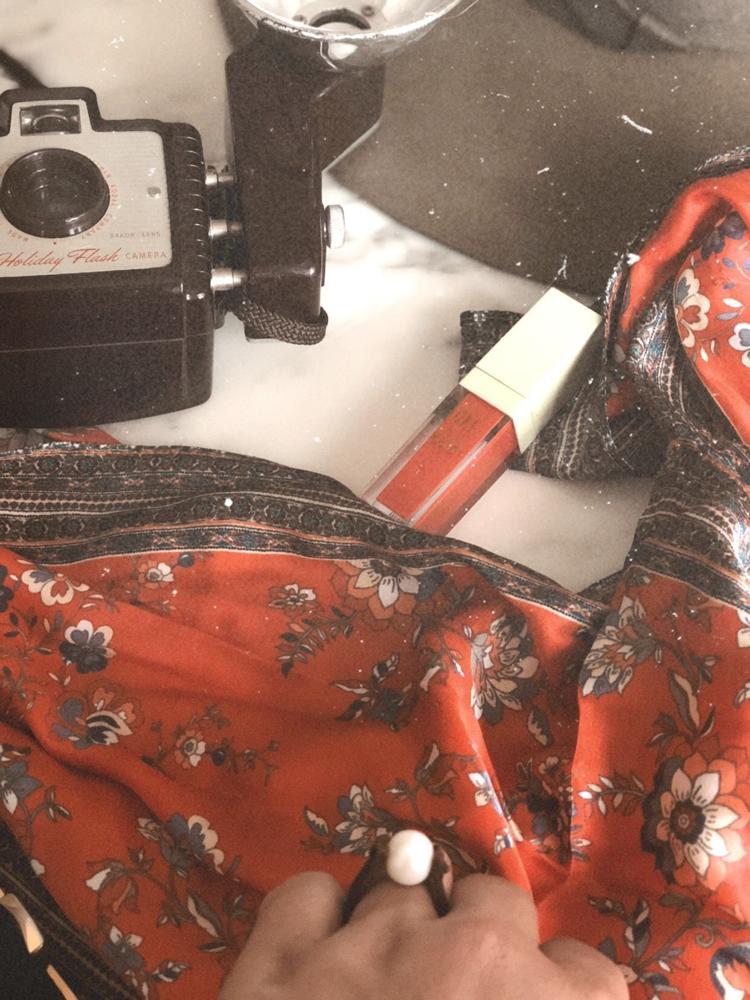 Soy Candle Cottage Natural Soy Candles, $11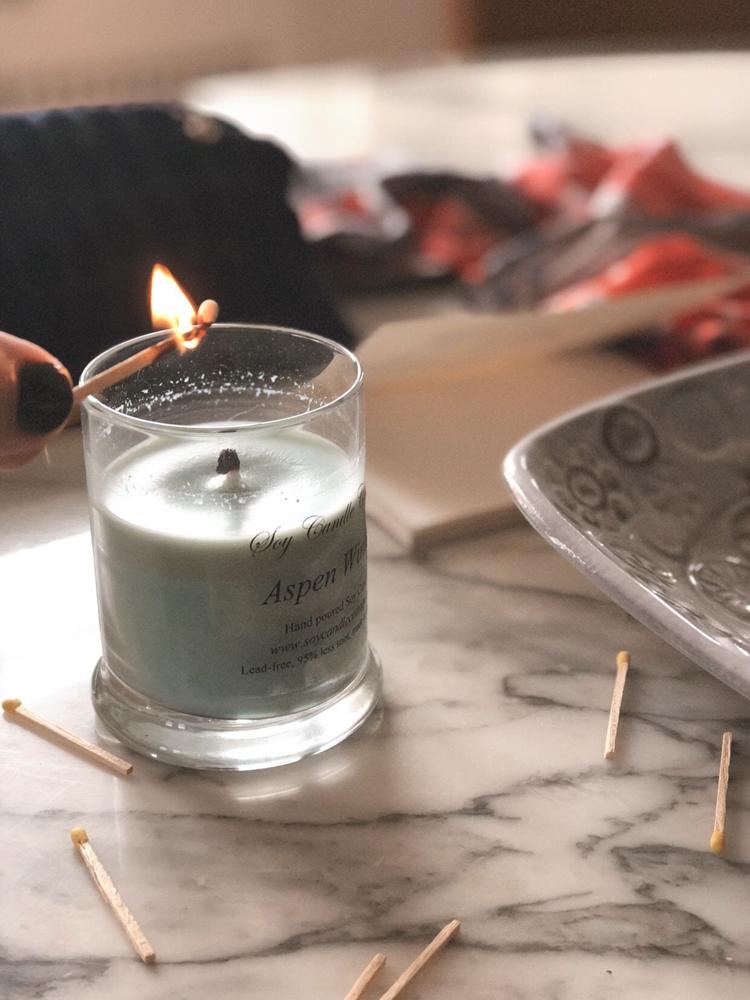 Adaline Owasso Little Dictionary of Fashion, $19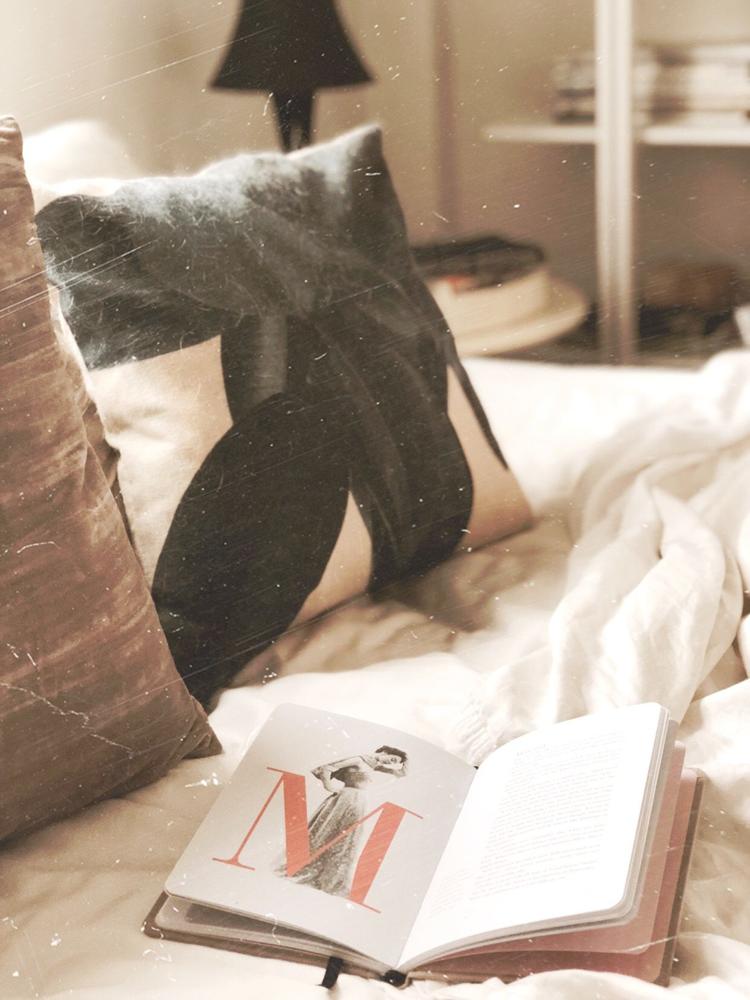 57 Blue Collections Dean Crouser Kaleidoscope Butterfly Stoneware Mug, $18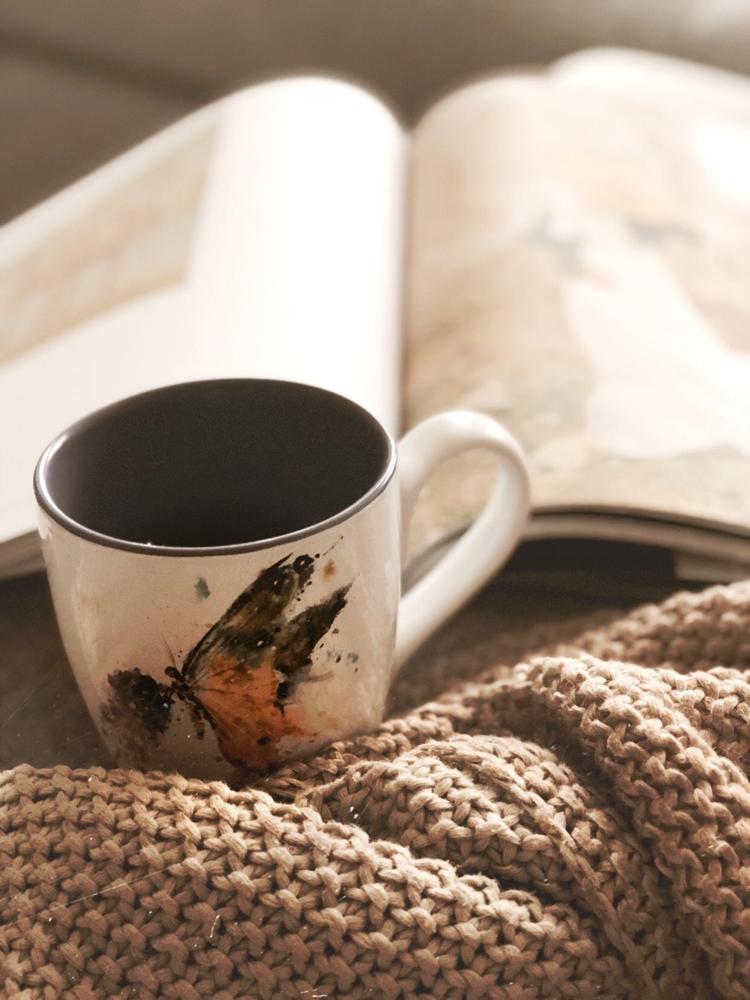 Original Brooks Dot Grid Bullet Journal in Black and White, $38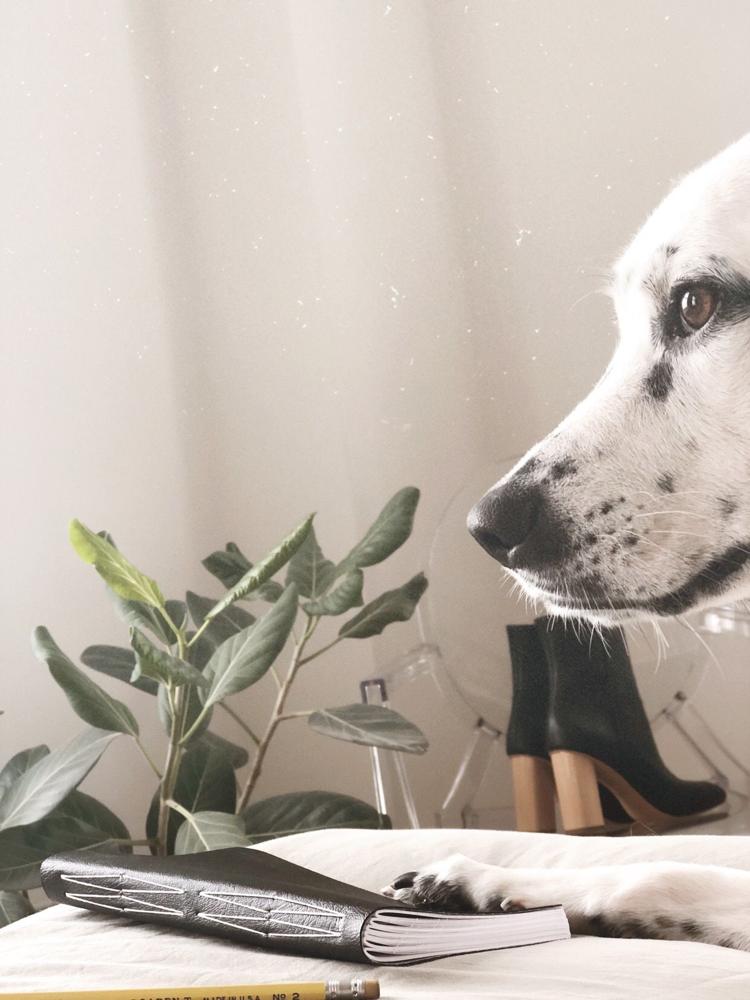 Animal Portraits By Penny Pet Portrait, $175-$750
Come to the show