Elaine Barber believes that all you really need to know is learned in kindergarten.
Don't hit people. Wash your hands before you eat. Share everything. 
Barber taught kindergartners for years in Tulsa. But that last lesson – share everything – really took on a new meaning the day she found out she had cancer.
Looking back at that day seven years ago, Barber believes sharing everything is what helped her survive and thrive. It's not just a mantra she uses but one she found was a reality in Tulsa at Cancer Treatment Centers of America.
"Cancer, life's struggles. They all come with dilemmas and decisions," said Barber, who was diagnosed with breast cancer in 2011. "None of those situations should be handled alone."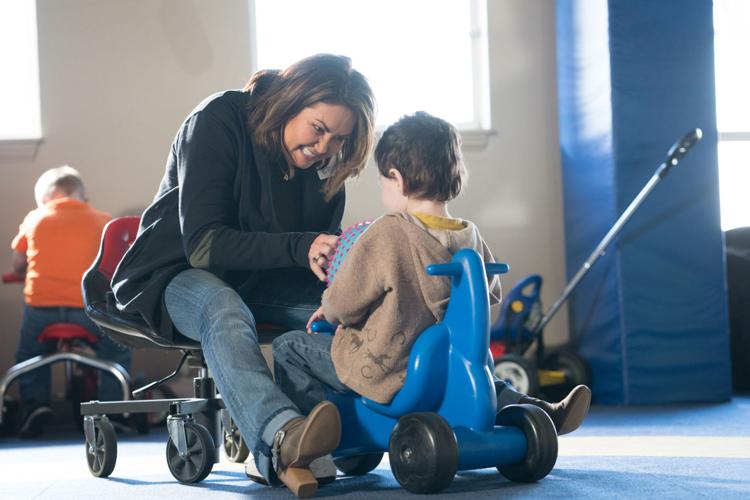 She first came to CTCA because when she shared her feelings with her doctors, she felt like they listened.
"When I came to Cancer Treatment Centers of America, they allowed me to voice what I wanted to do and felt comfortable doing," she said. "They understood my viewpoints, and they also voiced their opinions. Together, we came up with treatments that we both felt comfortable doing."
But at CTCA, patients don't just deal with doctors to feel better. Barber likes to tell the story about the  CTCA beautician who suggested a mohawk when she started losing her hair.  "I had the Mohawk for ten minutes, just long enough to take some pictures, and then shaved off the rest.  It made going bald fun" recalls Barber.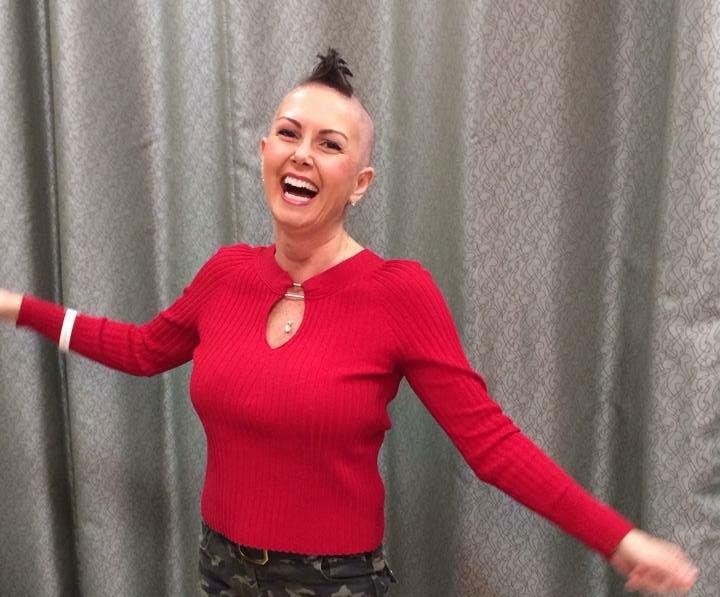 When she ate meals at CTCA, Barber met people and shared some fun times with them. One of those friends would call Barber each time she would fly in from Florida for treatments. They would shop, but they would also talk through what kept them up at night.
"She would tell me straight-up everything I needed to know and then some," Barber said. "She was a god-send. We had the same cancer. I will never forget her beautiful face and the fun times we shared."
When depression hit, Barber was able to share with the counseling staff available through the Mind and Body program at CTCA. She learned how to cope with the emotions that would overcome her.
"I would cry over little things and I couldn't bear that thought," she said. "Yes, tears are good for the cleansing of the soul, and I still have them here and there, but thankfully they are not a daily occurrence anymore."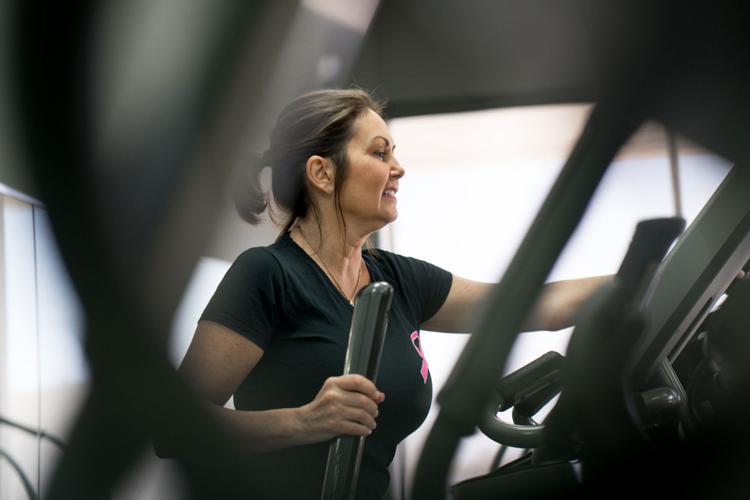 For three years now, Barber's scans have shown no evidence of cancer. She's not considered cancer free, but she does feel free to live a life of more purpose. That's something she couldn't have done on her own, she says.  
"I am very grateful to CTCA, my physicians, and my team members who worked with me and listened to me to be proactive with my treatments," she said.
---
This is the fourth article in a six-part series focusing on important topics related to cancer care. It is presented by Cancer Treatment Centers of America in Tulsa. For more information, please visit cancercenter.com/Tulsa or call 888-605-CTCA.
No case is typical. You should not expect to experience these results.