Hearing the words "You have cancer" can shake you to the core. What you do next is important: Find comprehensive treatment options. You should know that not all doctors and hospitals are created equal. The experts at Cancer Treatment Centers of America in Tulsa are ready to join you in your fight, providing a variety of treatments and side effect management services in one location as they coordinate your treatment.
Here is how CTCA is different: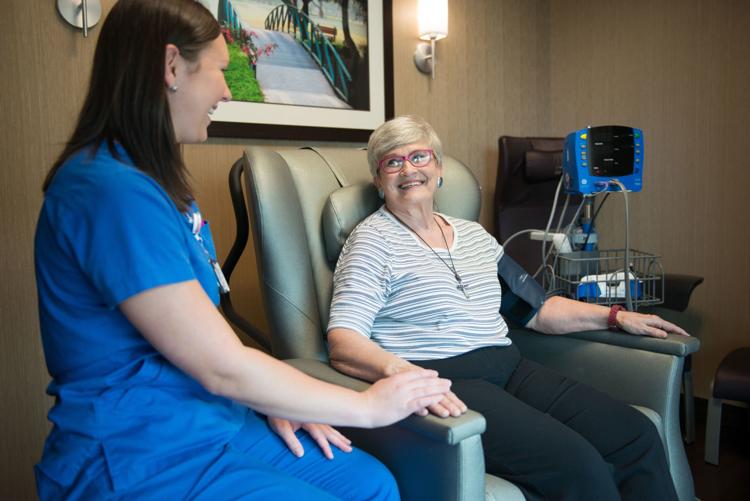 Your personalized care starts as soon as possible. And because the first few moments are so important, new patients can meet with a cancer specialist in as few as 24 hours. Then after that, each person on your team is devoted to making the process as smooth as possible all the way through to the final treatment.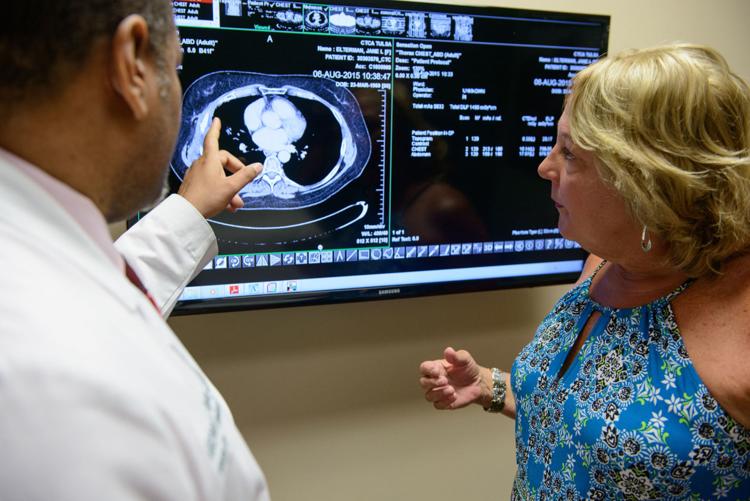 Your team isn't just focused on treating cancer but treating your cancer. Care managers are dedicated to orchestrating the patient's schedule, communication, education and follow-up, and can be reached 24 hours a day, seven days a week. Each patient receives a care manager. This is a registered nurse with cancer care experience who serves as the point person on the patient's treatment journey. Comprehensive cancer treatment is tailored to each patient's unique needs.
Your life may be easier thanks to having only one place to go for appointments. CTCA uses the "Under One Roof" model, which can make treatment more efficient and easier for patients to manage. Physicians communicate quickly because they're located in the same facility, minimizing confusion because of the coordinated care. CTCA recognizes that cancer is a complex disease, from the doctor's appointments, medications and treatments involved, to the support and follow-up required, and the questions patients need answered. This comprehensive, coordinated care model is designed to help ensure that patients' medical needs are met in a seamless fashion.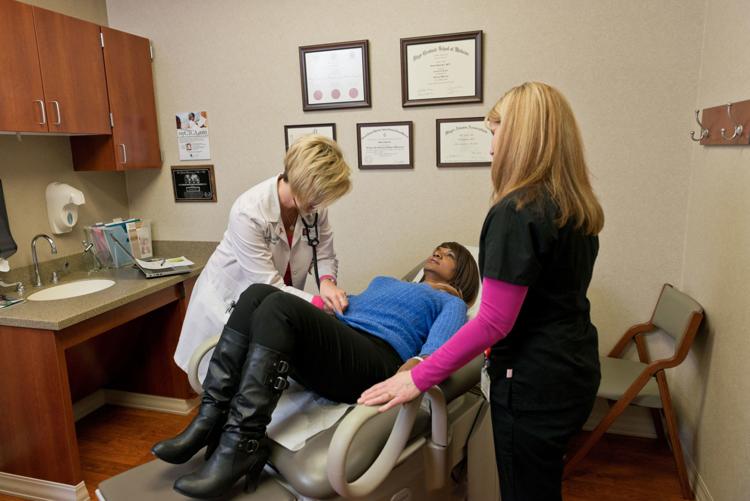 Your treatment plan may include treatments based on the latest breakthroughs. CTCA's state-of-the-art hospitals house some of the most sophisticated tools and technologies available to diagnose and treat cancer. Cancer is adaptable. It breaks the rules normal cells follow. It may divide and grow, travel and colonize, and resist treatments. But as researchers learn more about cancer's behaviors, they continue to find new ways to target and attack it — such as with advanced genomic testing, targeted therapies and immunotherapy.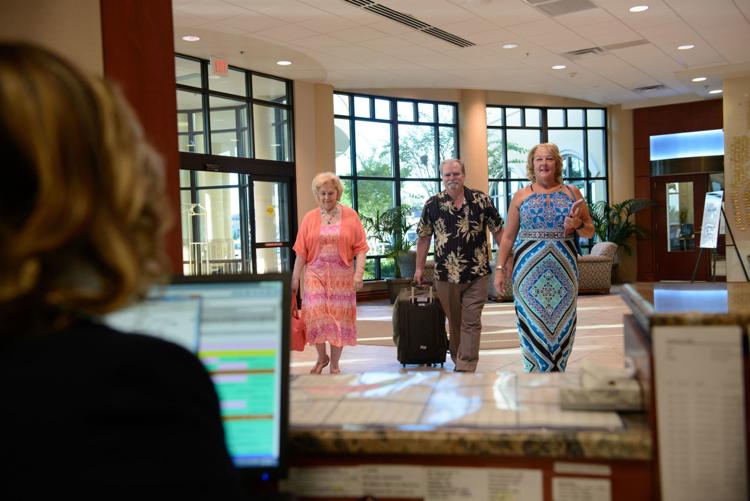 Management of your pain and side effects are also part of your treatment. Integrative services for the whole person can make a powerful difference in cancer patients' lives. This includes side effect and pain management expertise. Integrative care has two layers. Conventional treatments such as chemotherapy attack the disease, while evidence-informed therapies help combat cancer-related side effects such as digestive issues, insomnia and stress. Conventional cancer treatments and supportive therapies are delivered by a collaborative team of clinicians. The goal is to help patients reduce treatment delays or interruptions and get the most out of life.
Your family can trust our experts. With so much at stake, put yourself and your family at ease knowing past patients give CTCA an overall patient satisfaction hospital rating of 97.6 percent. They give physicians/surgeons a 97.2 percent rating, and 98.1 percent of patients would recommend services at CTCA.
Getting cancer wasn't your choice, but your treatment team is. Learn more about a journey at Cancer Treatment Centers of America in Tulsa by visiting cancercenter.com.
---
This is the first article in a six-part series focusing on important topics related to cancer care. It is presented by Cancer Treatment Centers of America in Tulsa. For more information, please visit cancercenter.com/Tulsa or call (888) 605-2822.