Johnnetta Mills was living out her golden years exactly the way she had always imagined — living in her own home. She didn't want to live in a nursing home, and her son, John Mills, didn't want that for her either.
But, she was becoming too weak to do some tasks, such as cooking for herself. Thanks to generous volunteers and donors, Meals on Wheels of Metro Tulsa helped her hold on to her ideal way of life and, ultimately, her literal life.
When Ms. Mills didn't answer her door one day for a meal delivery, the volunteer driver called John Mills to let him know. They called 9-1-1, and first responders found Ms. Mills on the ground unable to move.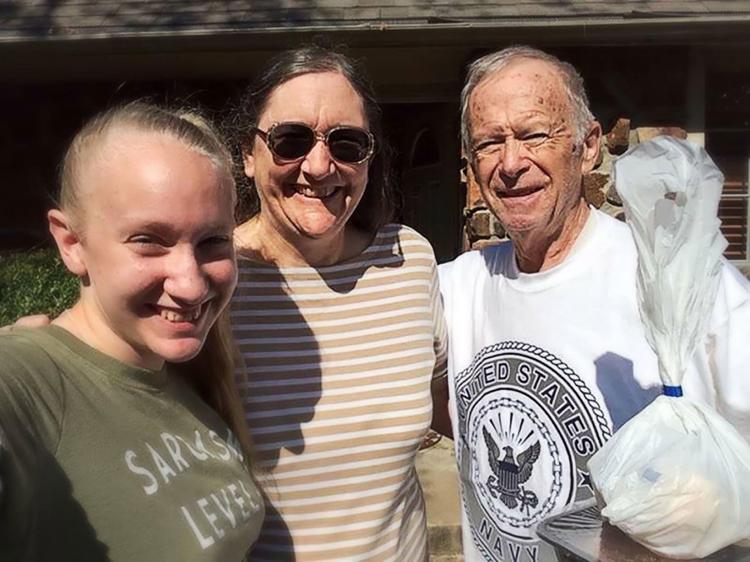 Because of the timely care she received, she has made a full recovery and continues to live independently in her home. But, the story could have ended differently.
"This was the moment that I truly understood the importance of Meals on Wheels – they do more than just deliver a meal, they are a lifeline for my Mom," John Mills said.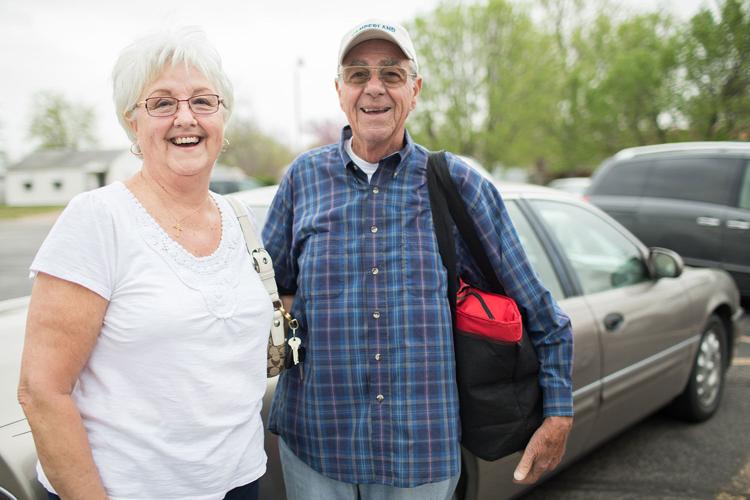 The mission of Meals on Wheels of Metro Tulsa is to provide nutritious meals, wellness checks, and caring contact to elderly and disabled homebound individuals in Tulsa and surrounding areas. All of these components are important, because Meals on Wheels volunteers are sometimes the only daily face-to-face interaction that some homebound seniors have. Delivering meals become opportunities for volunteers to check on the well-being of seniors.
"You notice if they are losing weight or if their house is a mess," said Shirley, Meals on Wheels volunteer. "Our wellness check is critical and almost as important as the food itself."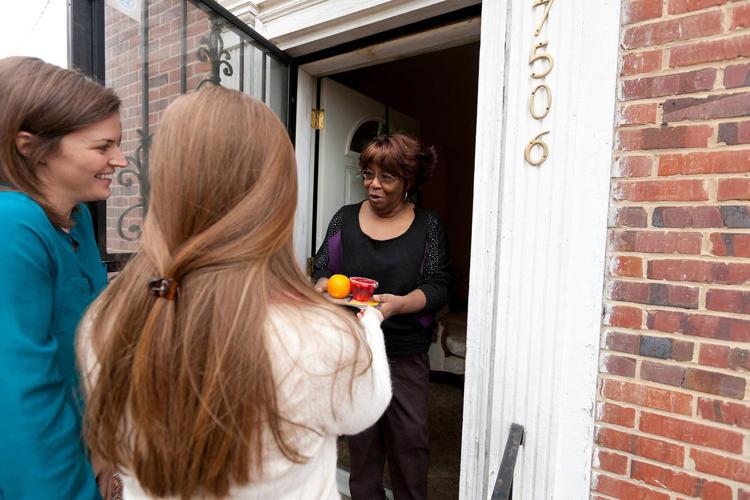 Meal recipients and volunteers exchange one-on-one conversation, which is important for anyone living alone.
"They really care about you and talk to you," said Rita, Meals on Wheels recipient. "They are the only outside people I get to see, and it really means a lot to me."
Studies conducted by Brown University researchers have shown that meal deliveries can help elderly people stay out of nursing homes, reduce falls and save federal and state dollars. In fact, a senior can receive a year's worth of meals for roughly the same cost as a one-night stay in a hospital.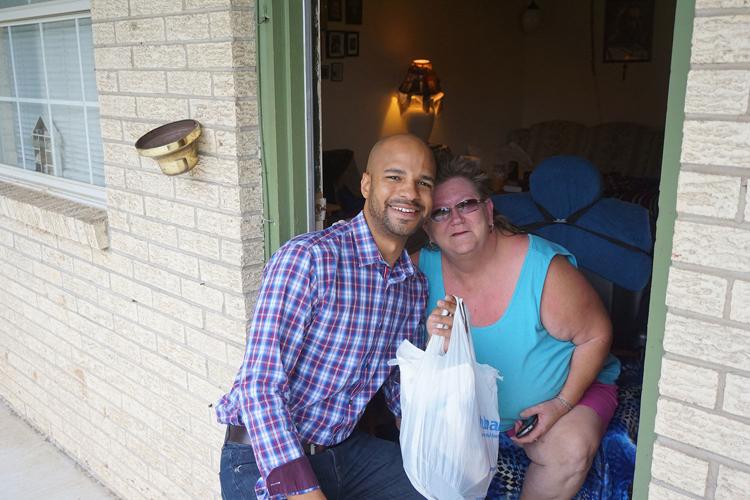 "We help our clients stay safe, vital and well-nourished in their own space. Visits from a Meals on Wheels volunteer, helps to address the issues of isolation and depression," said Calvin Moore, Meals on Wheels of Metro Tulsa President and CEO.
The nation's senior population is growing rapidly and expected to nearly double by 2060. As financial challenges abound within the state and nation, Meals on Wheels serves as a beacon of hope. It is almost completely supported by the community it serves, relying on partnerships and donors. Nearly 98 percent of its funding comes from the generosity and compassion of Tulsans. And, a little goes a long way. It takes only about $60 to provide a month's worth of meals to one homebound person.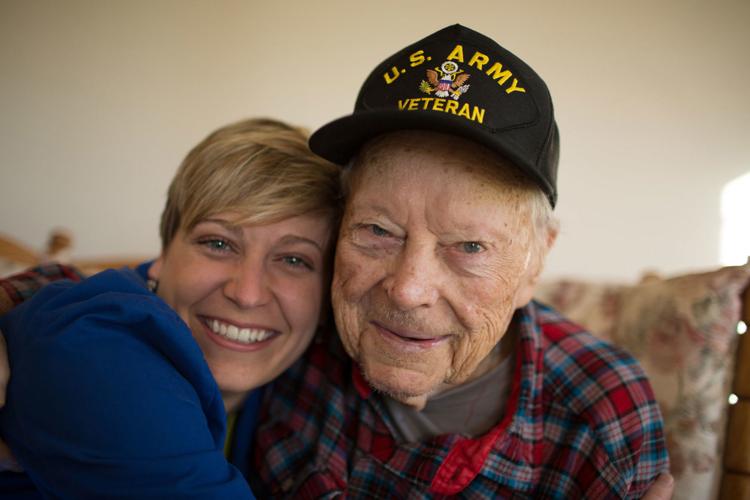 Seeing additional needs in the community in recent years, Meals on Wheels of Metro Tulsa has developed several new programs:
● Home Safety program, which makes home environments safer for seniors so that they can continue to live independently. Trained volunteers make minor home repairs, such as installing smoke detectors, that can prevent tragic accidents.
● Paws, which supplies pet food to meal recipients. This ensures recipients don't feed pets their nutritious meals.
● Feed Our Future, which addresses food insecurity in Tulsa high schools by providing weekend meals to hundreds of students.
To learn how to get involved with Meals on Wheels, visit MealsOnWheelsTulsa.org.