All-World Awards
Marriott Tulsa Southern Hills
---
Mike Mims, who coached Booker T. Washington to three state basketball titles, will receive the Lifetime Achievement Award on June 22 at the third annual All-World Awards, sponsored by Braum's, at the Marriott Southern Hills.
Previous winners were Jenks' Allan Trimble and Barnsdall's Joe Gilbert.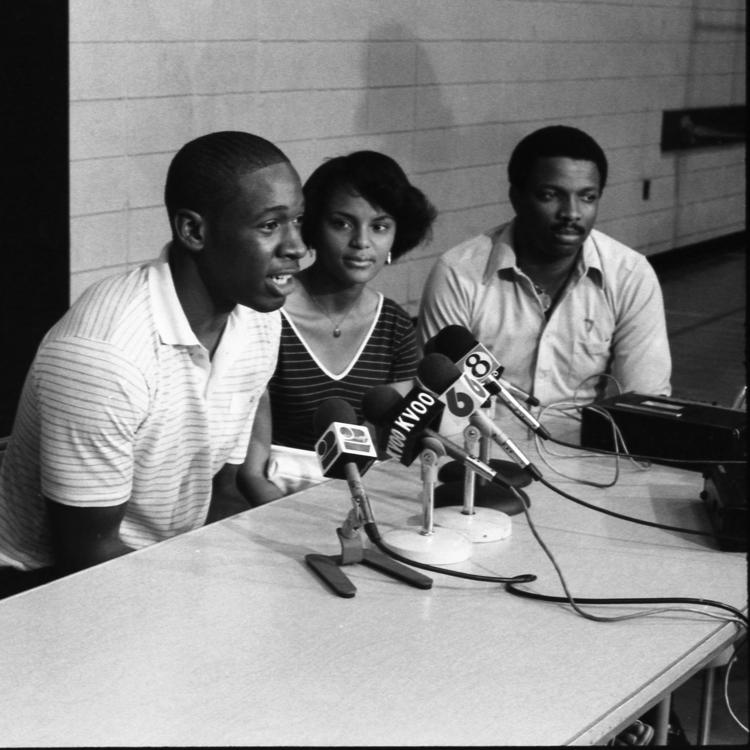 Mims led the Hornets to six state tournament appearances in 10 seasons, including titles in 1973, '77 and '81. That last title team included legendary University of Oklahoma All-American Wayman Tisdale.
Mims then spent 12 years as an OU assistant before returning to his high school alma mater, Washington, for three years as dean of students and athletic director. He later was an administrator at Hale and Sand Springs high schools.
In 2009, Mims came back to Washington as an assistant principal overseeing athletics, facilities and discipline until retiring in 2015.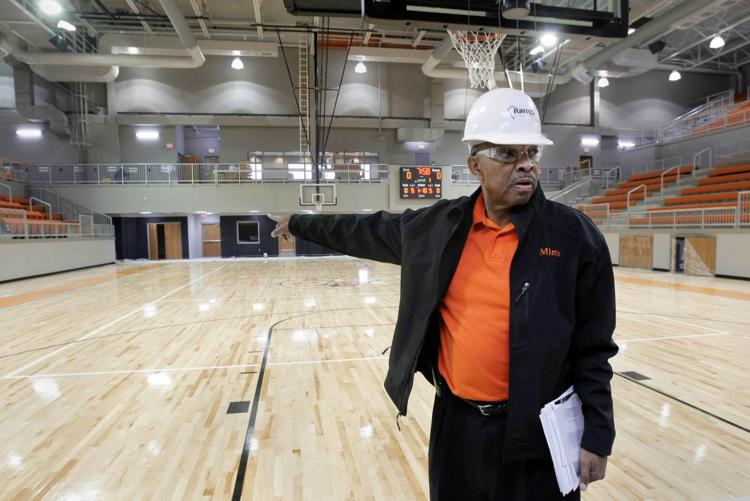 Inspirational speaker Emeka Nnaka will give the keynote. Tickets are available at allworldawards.com. They are $40 for general admission and $100 for VIP admission that includes meeting with Nnaka before the dinner.
Athletes of the year will be honored in 19 sports and seven specialty award winners will be announced.
All-World forms have been emailed to athletic directors, who are encouraged to send in nominations for awards honoring academics, sportsmanship and best comeback.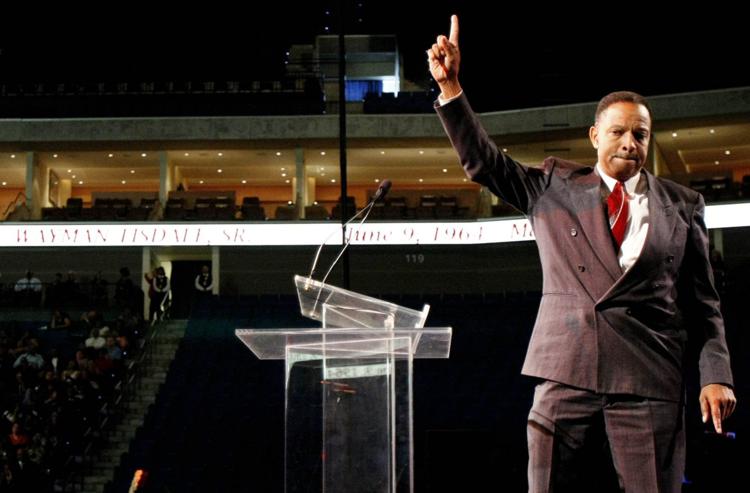 Finalists will be named in early June for baseball, golf, soccer, tennis and track and field. Here are the finalists who already have been named in the fall and winter sports:
Boys basketball: Kalib Boone, Memorial; Keylan Boone, Memorial; Seth Hurd, BTW; Trey Phipps, BTW; Bryce Thompson, BTW.
Girls basketball: Gabby Gregory, Holland Hall; Holly Kersgieter, Sand Springs; Destiny Johnson, Sand Springs; Jena' Williams, Bartlesville; Gem Summers, Victory Christian.
Boys cross country: Trevor Pendergraft, Owasso; Phoenix Randleman, Kiefer; Jack Vincent, Claremore.
Girls cross country: Ella Eureste, Bishop Kelley; Ellie Gilbreath, Regent Prep; Payton Hinkle, Broken Arrow.
Football: Offense — Jacob Bruce, Hulbert; Noah Cortes, Broken Arrow; Sevion Morrison, Edison; Andrew Raym, Broken Arrow; Jack Wright, Regent Prep. Defense — Ethan Hall, Bixby; Dax Hill, BTW; Zach Marcheselli, Broken Arrow; Walker Niver, Sperry; Gavin Potter, Gavin Potter, Broken Arrow.
Softball: Rylie Boone, Owasso; Olivia Rains, Pryor; Ariel Thompson, Claremore Sequoyah.
Boys swimming: Jack Callan, Bishop Kelley; Walker Wilson, Bishop Kelley; Alex Yanchunas, Jenks.
Girls swimming: Erin Downey, Bartlesville; June Harris, Bartlesville; Isabelle Packard, Metro Christian.
Volleyball: Mallory Hendrix, Owasso; Ally Stoner, Jenks; Jaxie Wakley, Victory Christian
Wrestling: Cougar Andersen, Skiatook; Eli Griffin, Cascia Hall; Thaddeus Long, McLain; Zach Marcheselli, Broken Arrow; Jordan Williams, Collinsville.