As the most heavily promoted sports documentary in television history, greatness was expected from "The Last Dance" — the 10-part series that centers on the Chicago Bulls' 1997-98 championship season.
Since learning months ago this instant-classic programming was coming to ESPN, I always referred to it as "the Jordan documentary." Episodes I and II premiered Sunday, and it's clear this series won't center exclusively on Michael Jordan, my favorite athlete ever. Mostly, but not exclusively.
So far, "The Last Dance" gets an A-plus. The first two episodes were riveting, and the series continues each Sunday through May 17. On each of the next four Sunday nights, two fresh episodes.
Uncensored versions are presented on ESPN. Jordan dropped an F-bomb while recounting a sketchy incident involving his rookie-season Bulls teammates. Censored episodes are carried simultaneously on ESPN2.
After episodes have been televised, they are available for anytime viewing on ESPN+.
The Dennis Rodman story is told during next Sunday's Episode 3. Before he became an important member of championship Chicago teams, Rodman was a small-college superstar at Southeastern Oklahoma State University and a two-time NBA champion with the Detroit Pistons.
During the Bulls' second threepeat — the title runs of 1996, 1997 and 1998 — there were reports of a management-roster feud in Chicago, but I wasn't aware of the depth of the Jordan-Scottie Pippen disdain for general manager Jerry Krause. It's still unbelievable coach Phil Jackson, whose partnership with Jordan and Pippen drove the Bulls to six titles, was forced out by Krause after the final championship.
During Episodes I and II, there were several glimpses into that toxic situation.
Phenomenal footage used in "The Last Dance" was shot by an NBA Entertainment film crew embedded within the Bulls' camp throughout the 1997-98 season.
Buzz Peterson made a brief appearance during Part I. At North Carolina in 1981-84, Peterson and Jordan were teammates and roommates. During the 2000-01 season, Peterson coached the University of Tulsa to the NIT championship.
"The Last Dance" originally was scheduled for a June release, but as all American team sports are frozen due to the coronavirus outbreak, ESPN and viewers were starved for something special now. This series is something special.
---
Stuck at home with no sports: Fill the time with Mike Brown's favorite sports movies
The favorites: Raging Bull
The favorites: Moneyball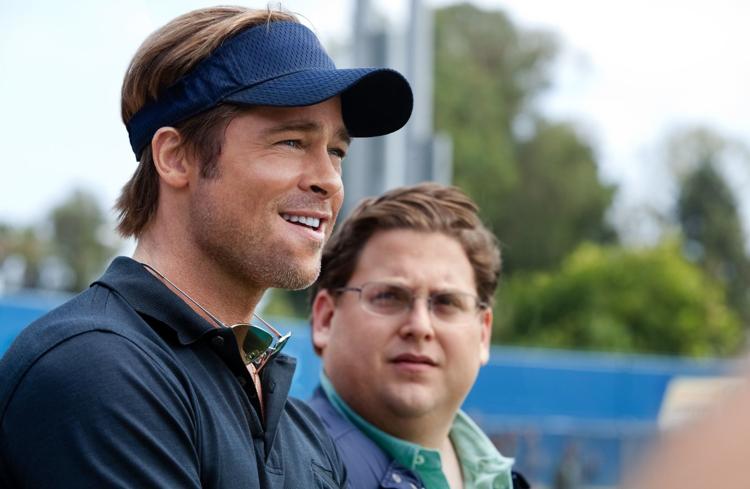 The favorites: North Dallas Forty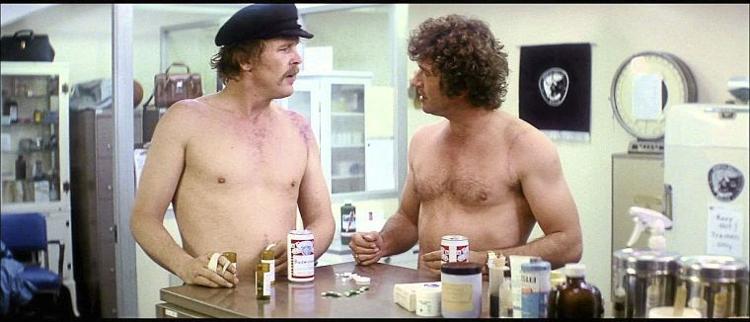 The favorites: The Male Animal
The overrated: Major League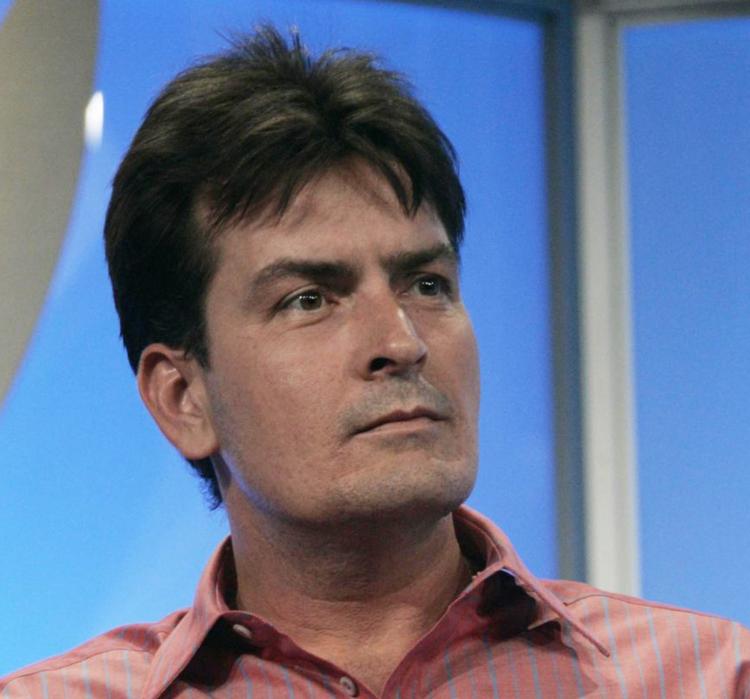 The favorites: Bull Durham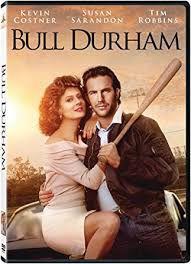 The overrated: Friday Night Lights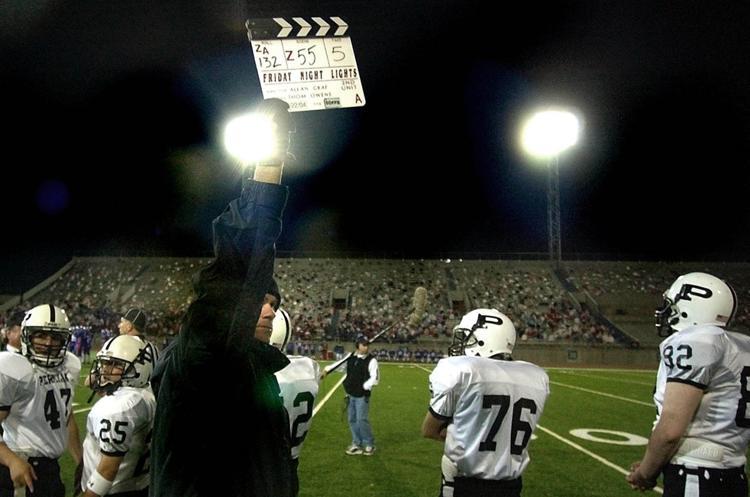 The overrated: Varsity Blues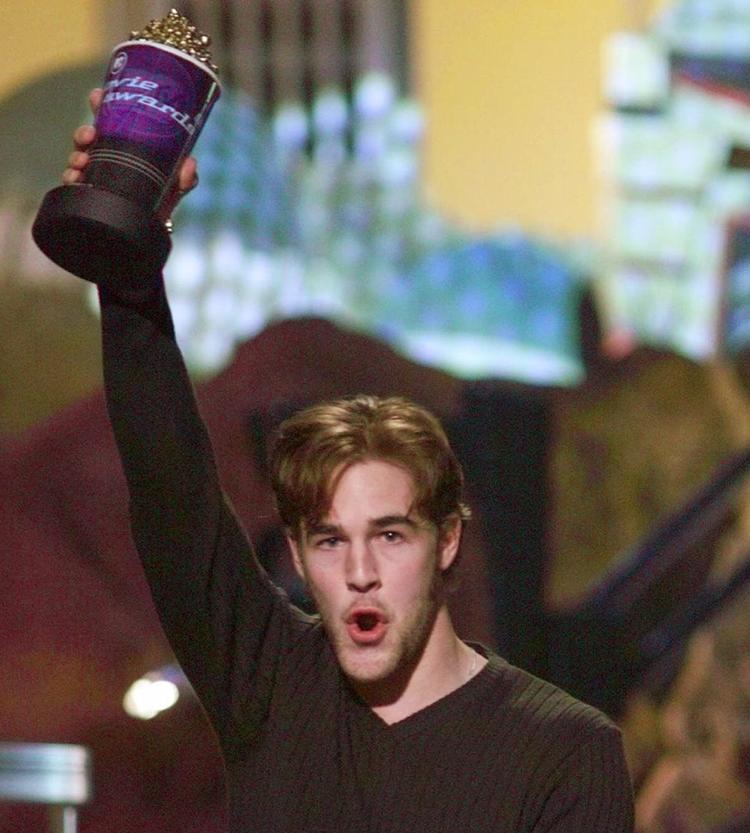 The overrated: Field of Dreams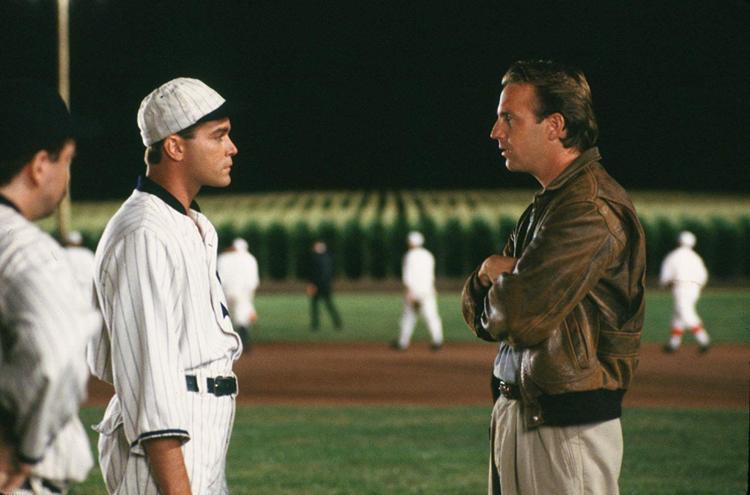 The overrated: Hoosiers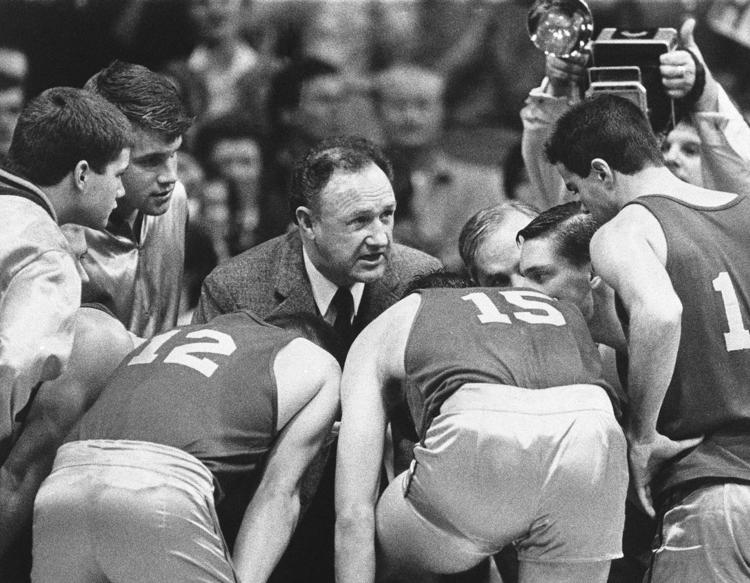 OKPrepsExtra.com: Home to everything high school sports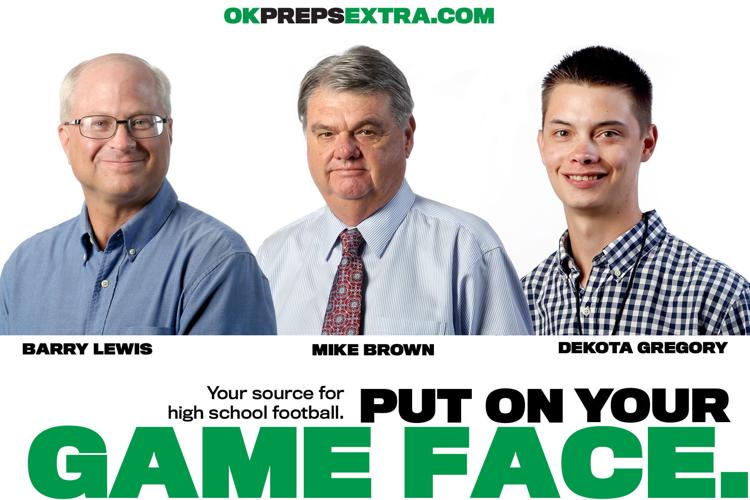 Bars, restaurants and entertainment venues are closed indefinitely because of the COVID-19 threat.
Spring has sprung in Tulsa, but since the Philbrook Museum of Art and its gardens are closed, enjoy these pictures.
OSUSportsExtra.com: Home to everything orange and black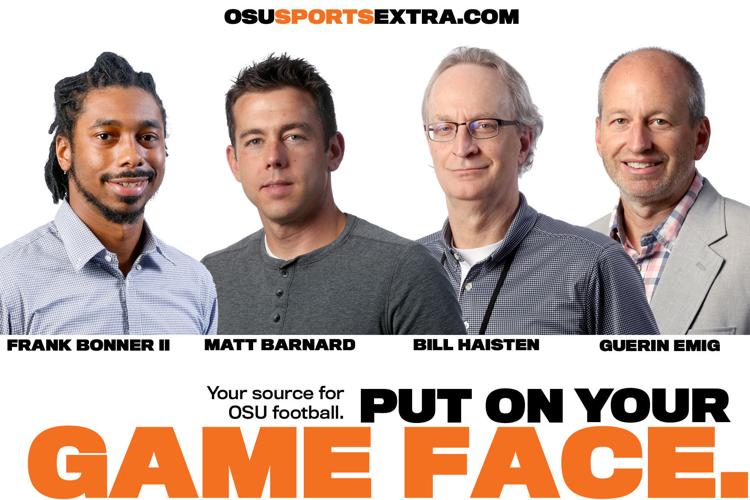 OUSportsExtra.com: Home to everything crimson and cream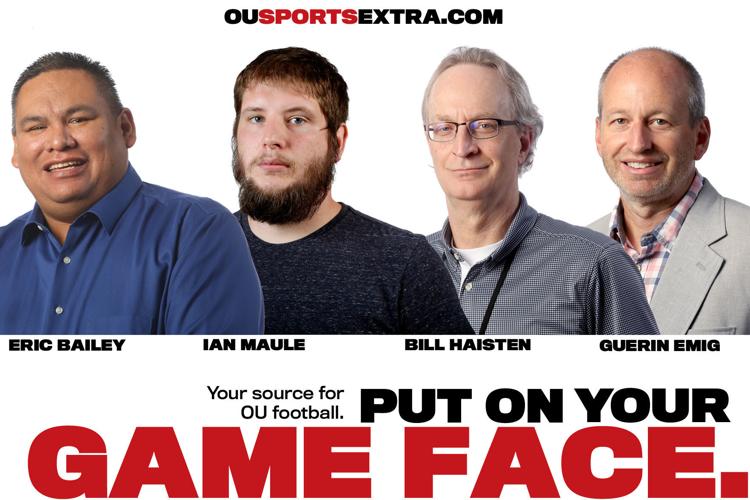 TUSportsExtra.com: Home to everything Golden Hurricane
Complete coverage of COVID-19