STILLWATER — Oral Roberts guard Max Abmas came into the game to debut what he does best.
Abmas, the only freshman on ORU's basketball roster, was the first player off the Golden Eagles' bench Wednesday night in their 80-75 loss to Oklahoma State. Five minutes and 50 seconds after stepping on the court for his first real college action, he sank a 3-pointer to end an ORU scoring drought. He then made another 3 just over a minute later.
"Max is Max," ORU guard Deondre Burns said. "He's gonna come in, play hard, knock down the 3s. I think, personally, he's ahead of his years as a freshman. He plays like a sophomore or junior. We'll be relying on Max a lot."
Abmas reached double digits in his collegiate debut, scoring 14 points. Burns led ORU in scoring with 21 points. Forward Emmanuel Nzekwesi, last season's leading scorer and rebounder, posted a double-double with 16 points and 13 rebounds.
Nine of Abmas' points came from 3-point shots. He was the Golden Eagles' leading scorer in their exhibition game against Central Arkansas with 18 points, all of which came from 3s.
"Max will be a good player," ORU coach Paul Mills said. "He'll be a 1,000-point scorer, in my mind, for ORU over the course of his time here."
Although Abmas' point total was inflated by 3-pointers, his shooting percentage was lacking, as he made only 3-of-10 from beyond the arc (and 4-for-10 overall). As a team, ORU shot 22% from 3-point range against OSU.
After being one of the worst 3-point shooting teams in the country two years ago, Mills put an emphasis on shooting last year, and the Golden Eagles improved to No. 72.
"Tonight I think we'd be (ranked) 353," Mills said. "… I don't think we'll go 7-for-32 — hopefully we don't — the rest of the year. To shoot 7-for-32 from 3, we're a lot better than what we indicated tonight. Obviously (OSU) had a lot to do with that."
OSU vs. ORU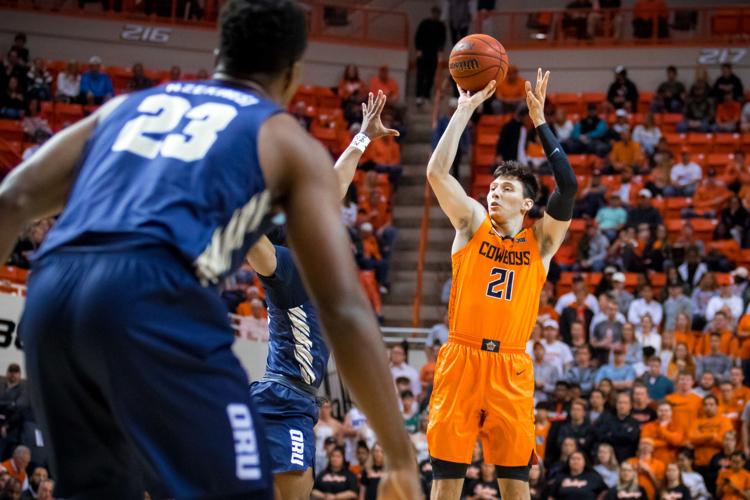 OSU vs. ORU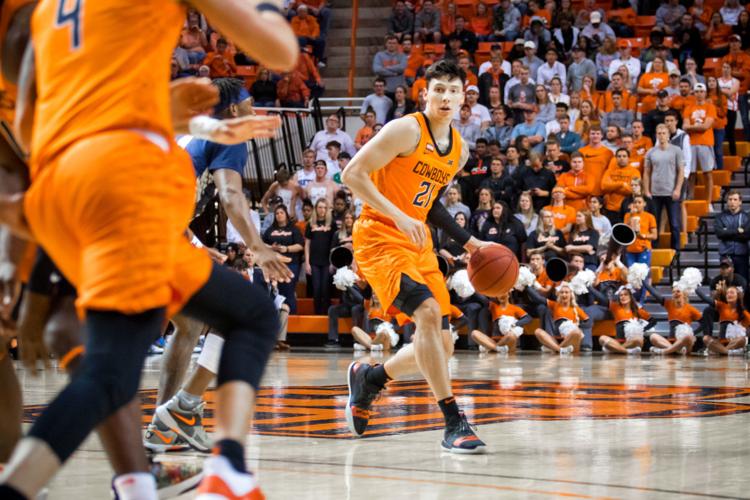 OSU vs. ORU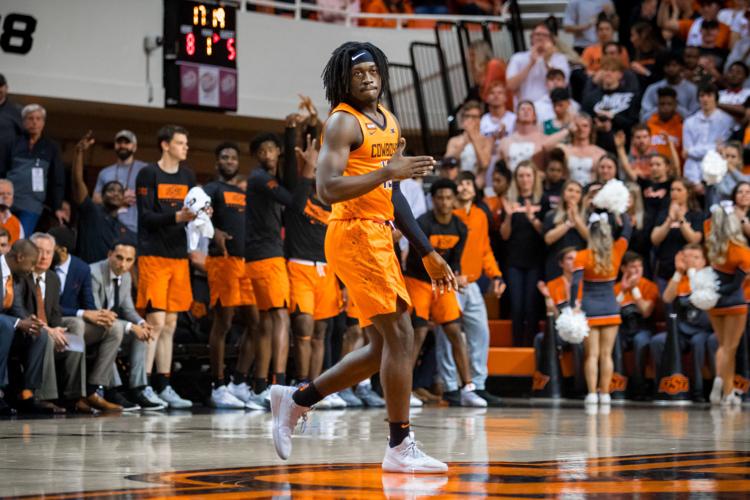 OSU vs. ORU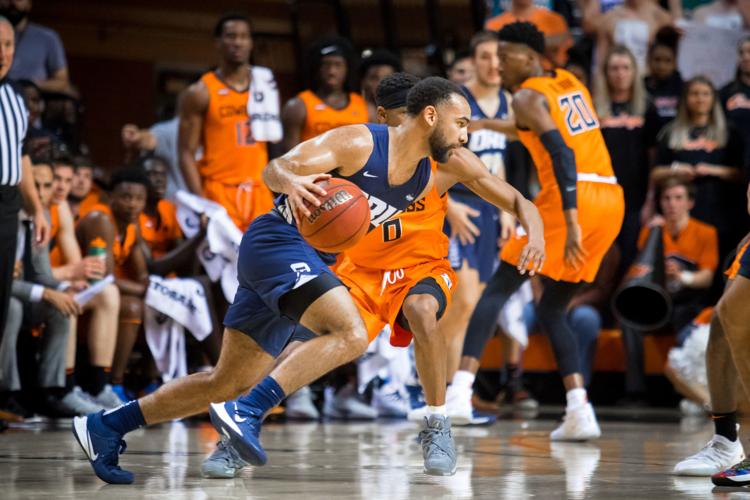 OSU vs. ORU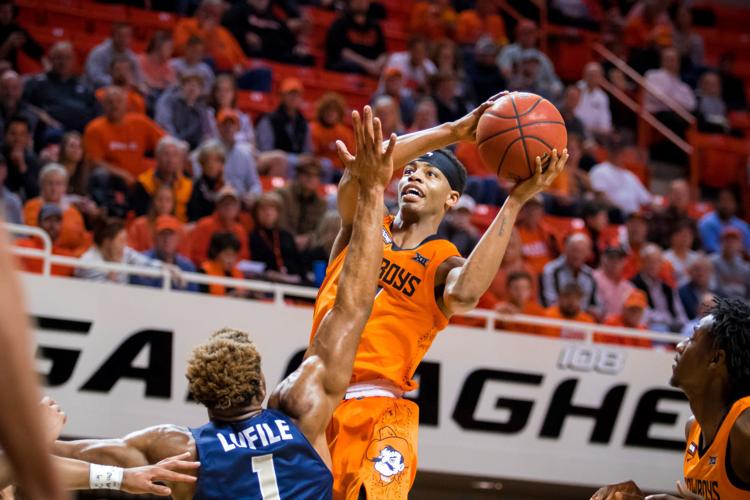 OSU vs. ORU
OSU vs. ORU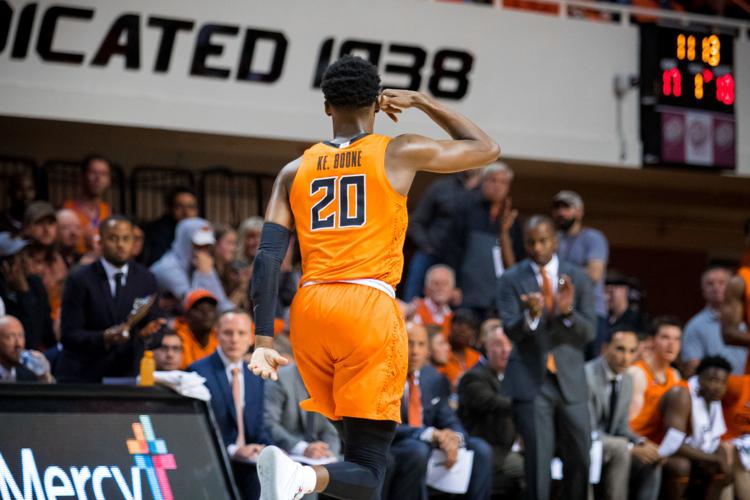 OSU vs. ORU
OSU vs. ORU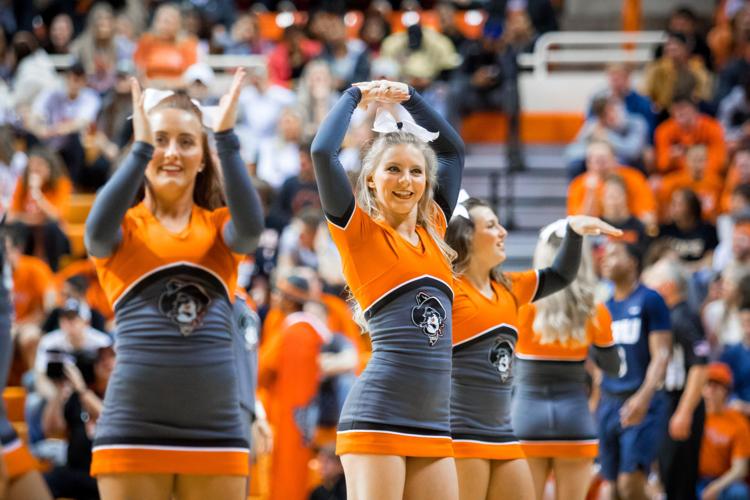 OSU vs. ORU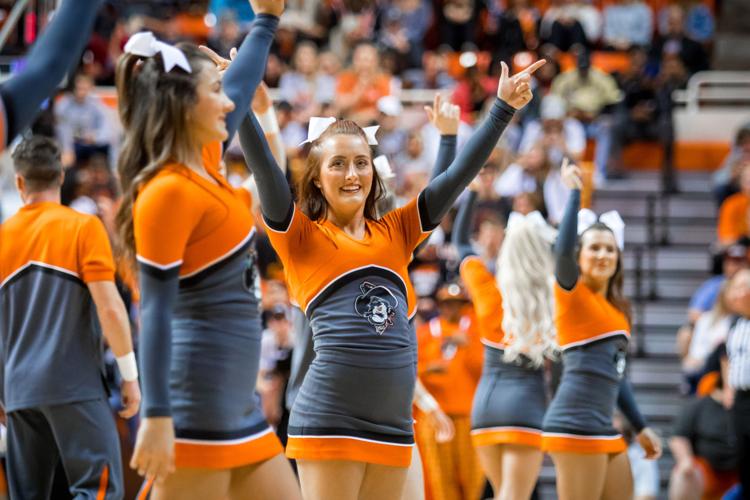 OSU vs. ORU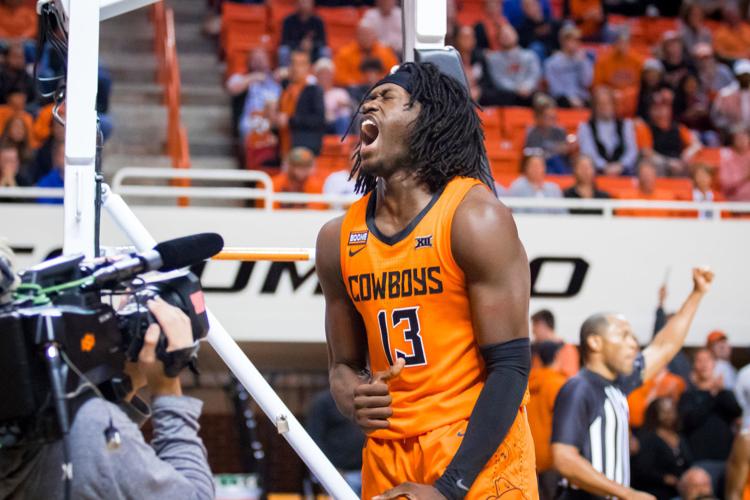 OSU vs. ORU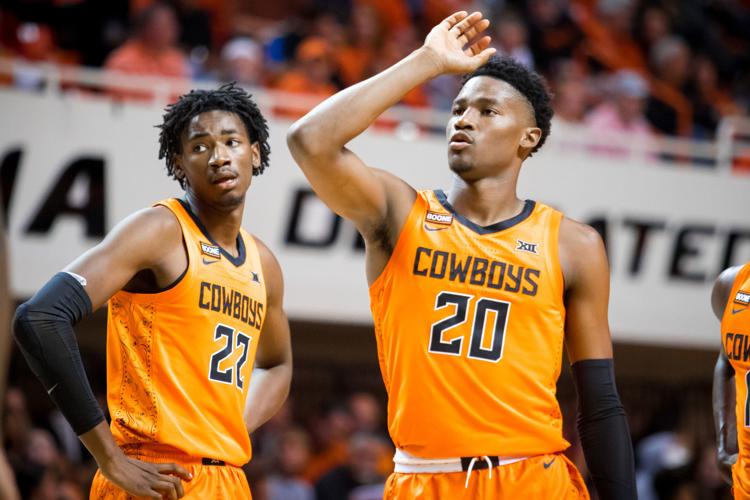 OSU vs. ORU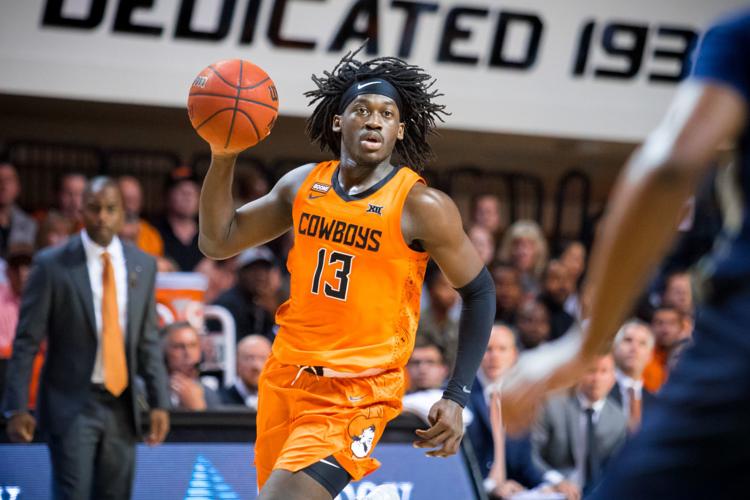 OSU vs. ORU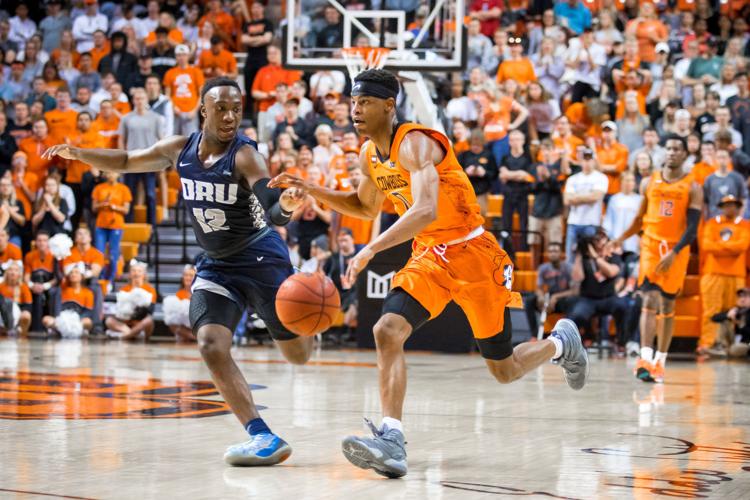 OSU vs. ORU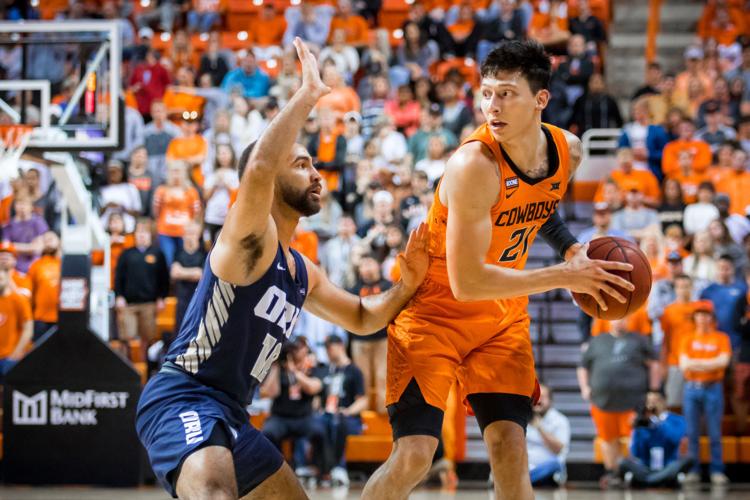 OSU vs. ORU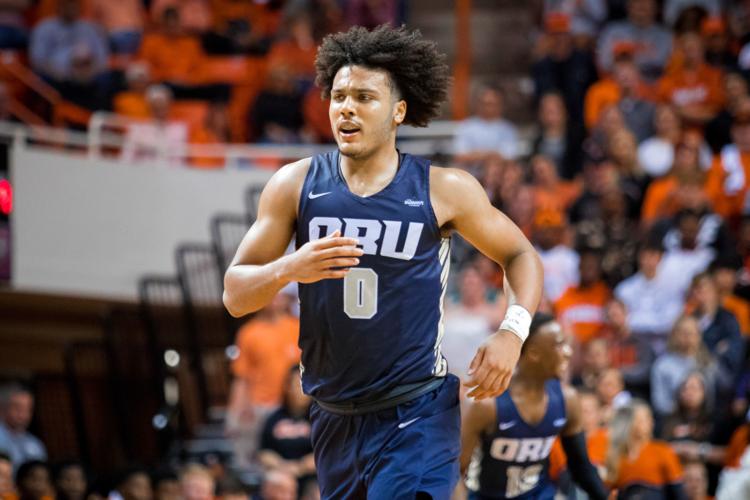 OSU vs. ORU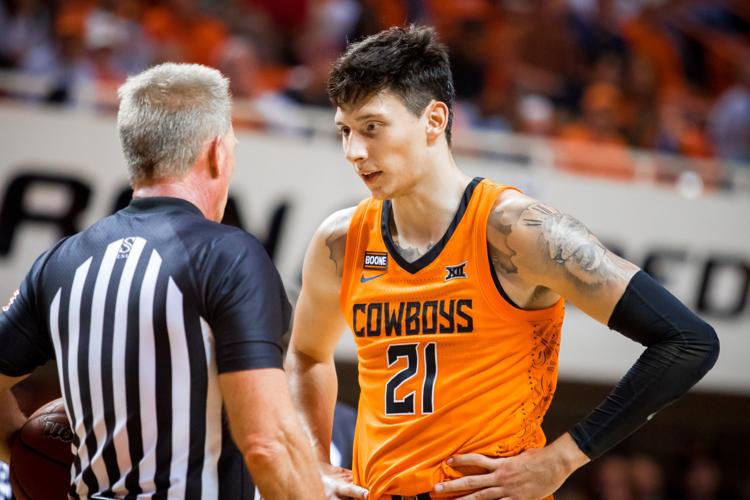 OSU vs. ORU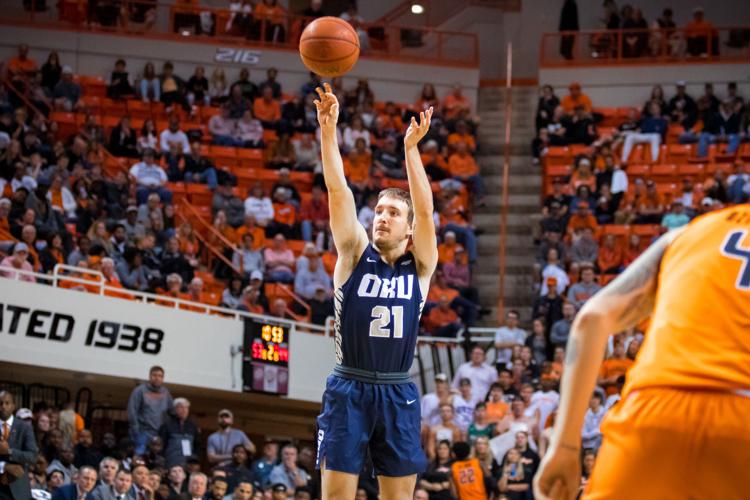 OSU vs. ORU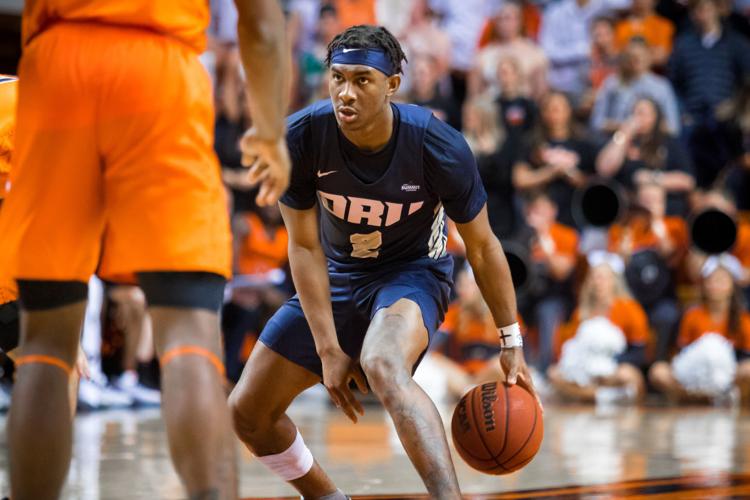 OSU vs. ORU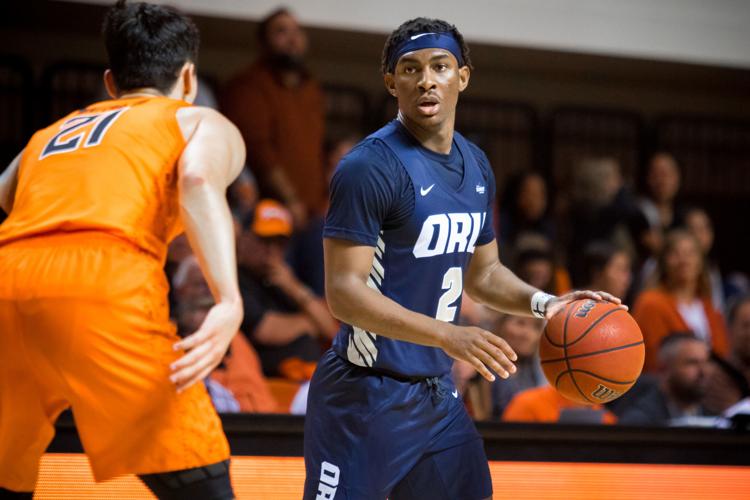 OSU vs. ORU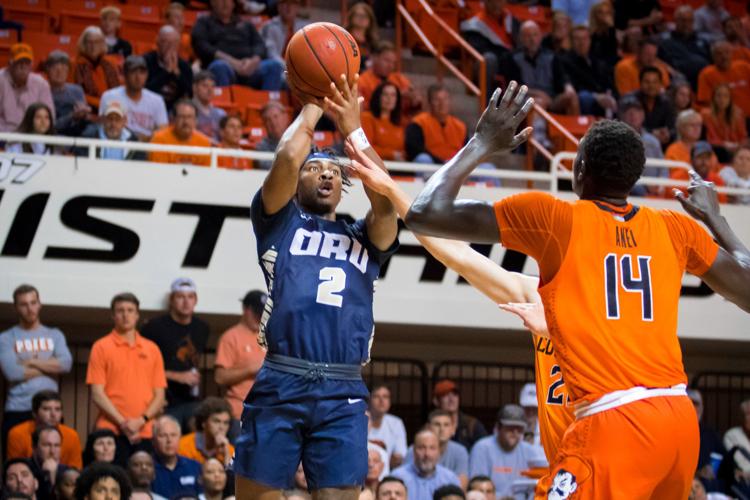 OSU vs. ORU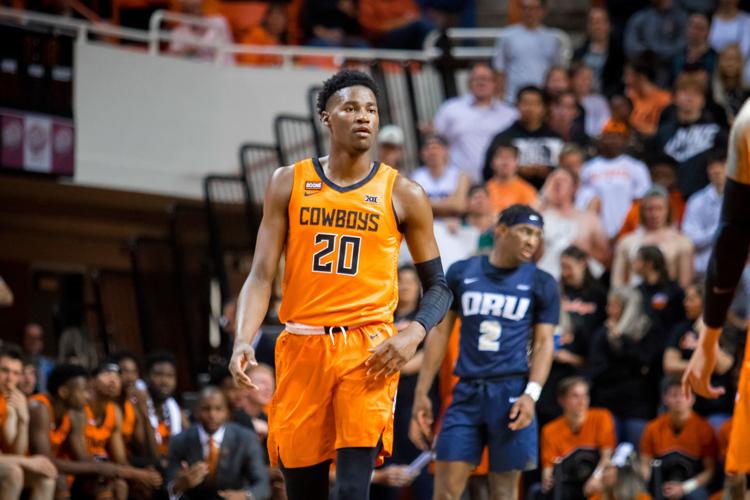 OSU vs. ORU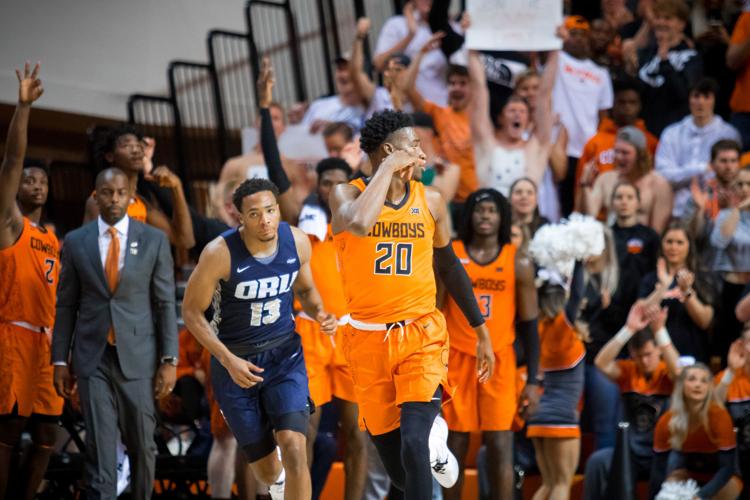 OSU vs. ORU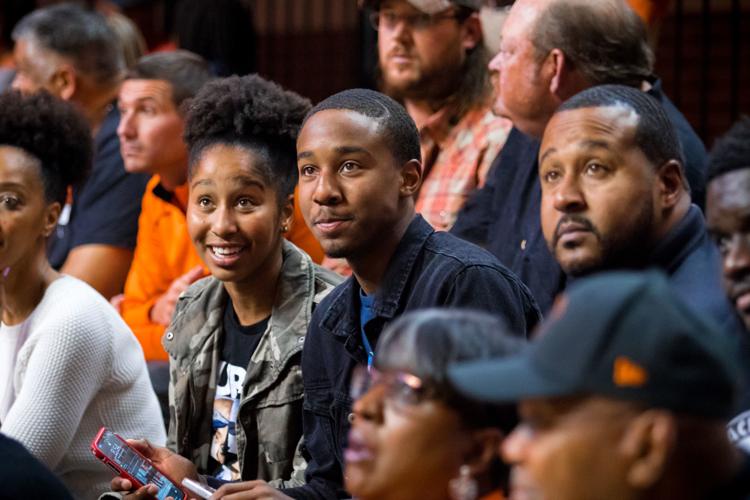 OSU vs. ORU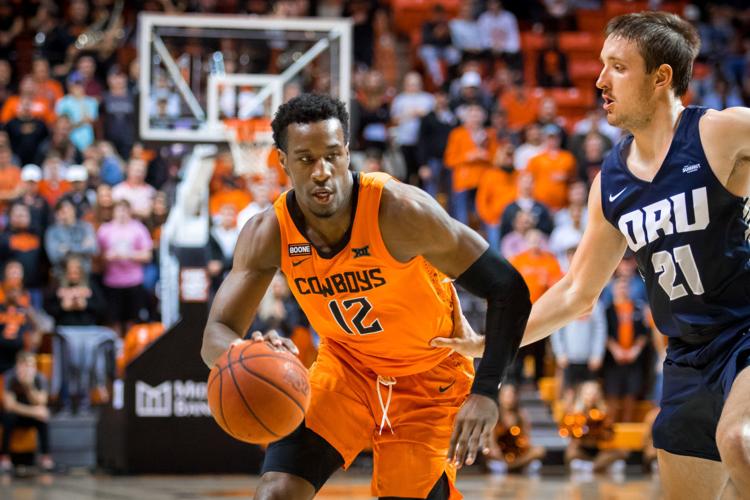 OSU vs. ORU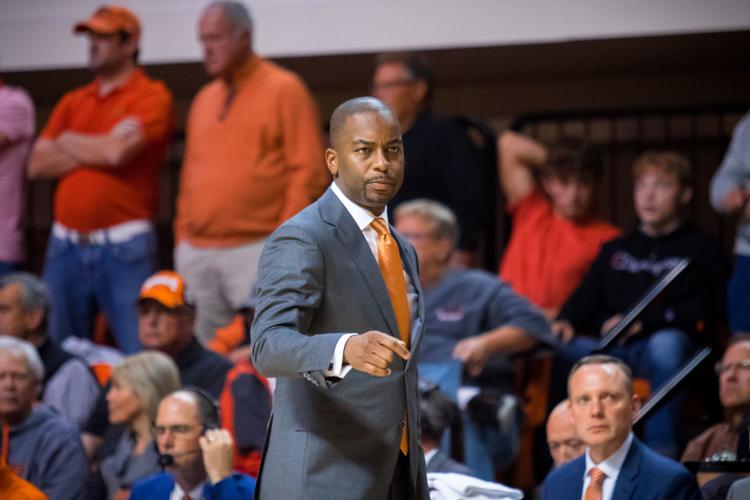 OSU vs. ORU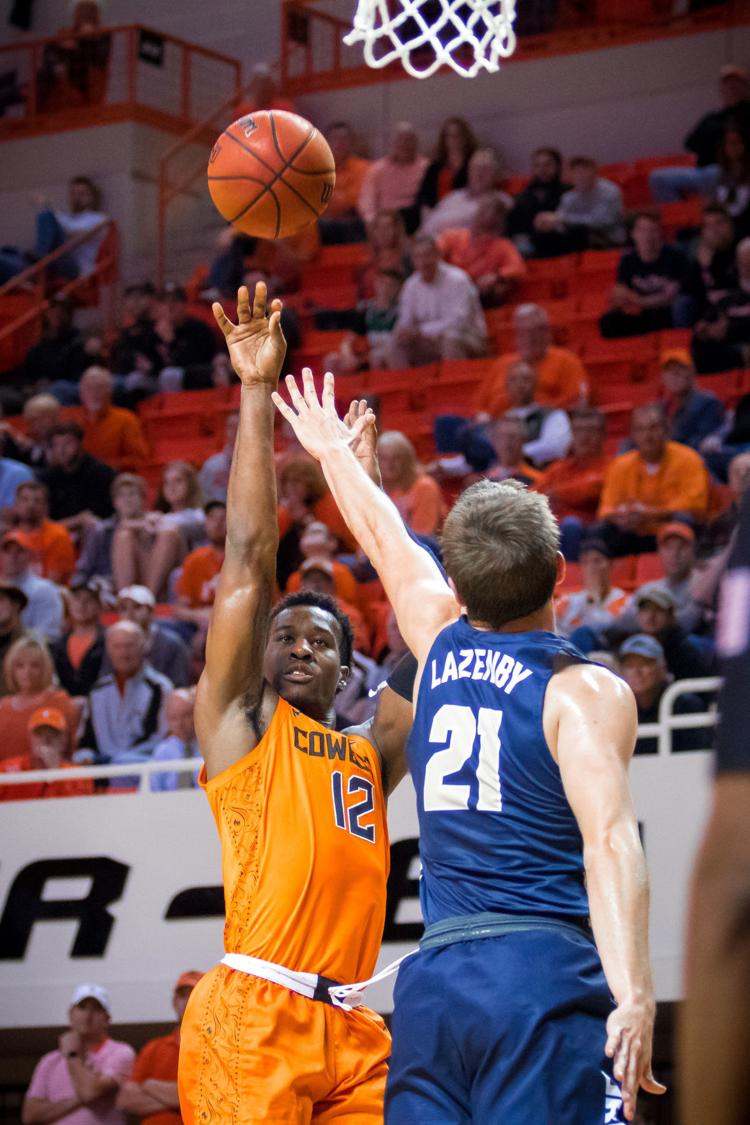 OSU vs. ORU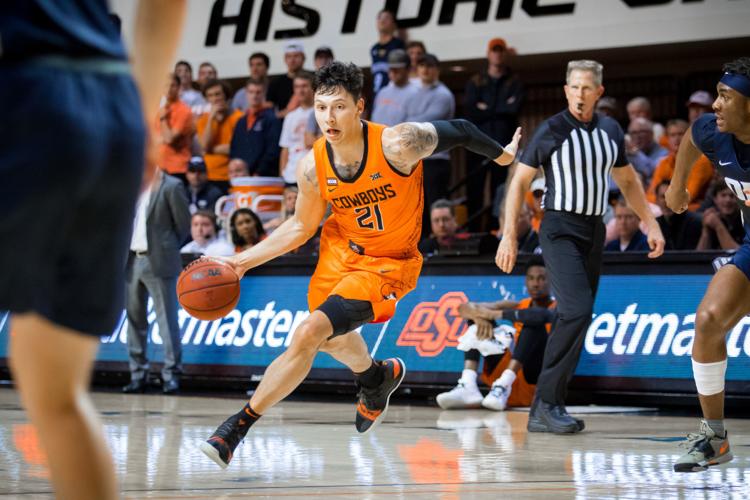 OSU vs. ORU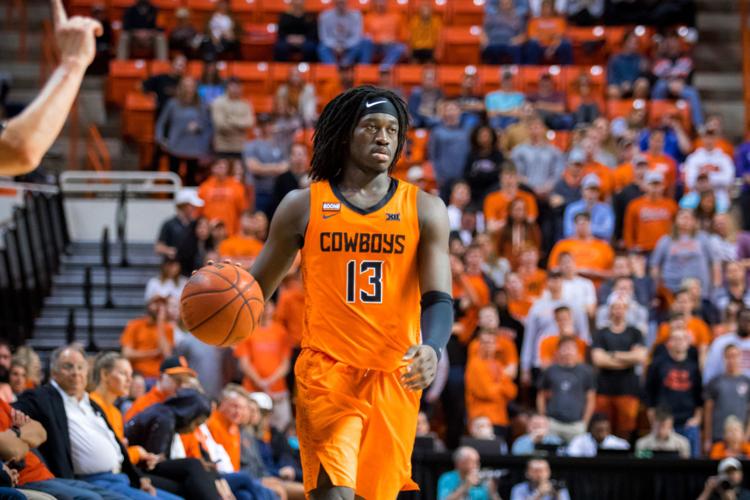 OSU vs. ORU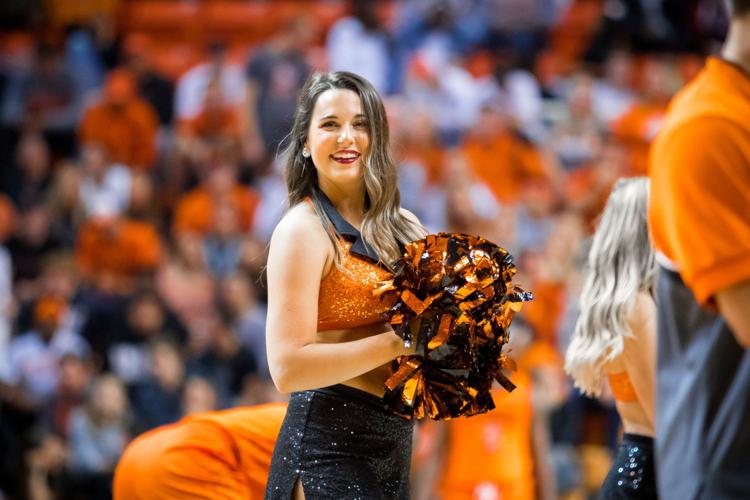 OSU vs. ORU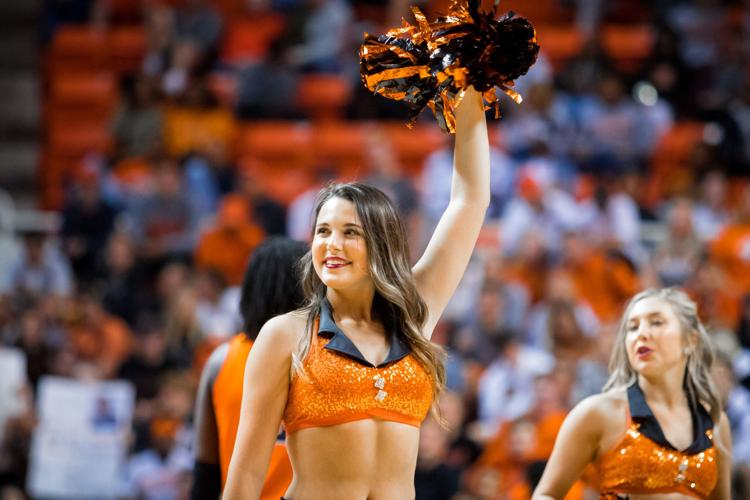 OSU vs. ORU
OSU vs. ORU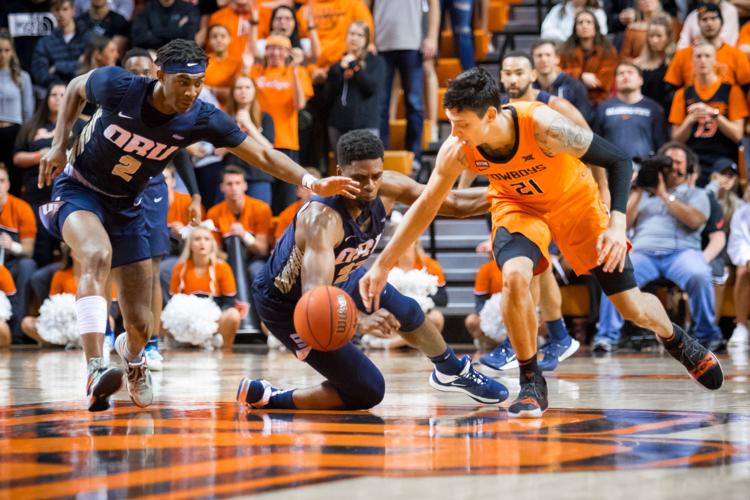 OSU vs. ORU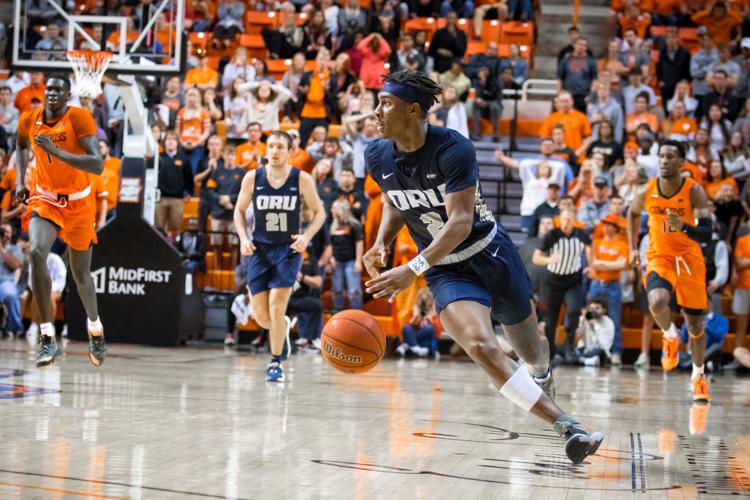 OSU vs. ORU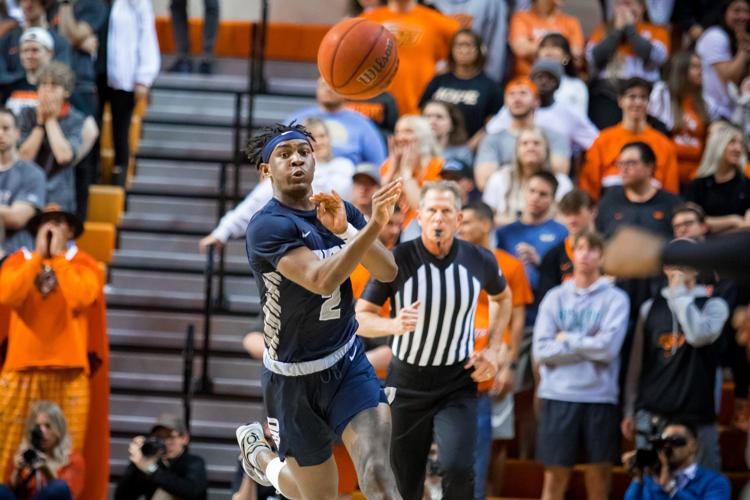 OSU vs. ORU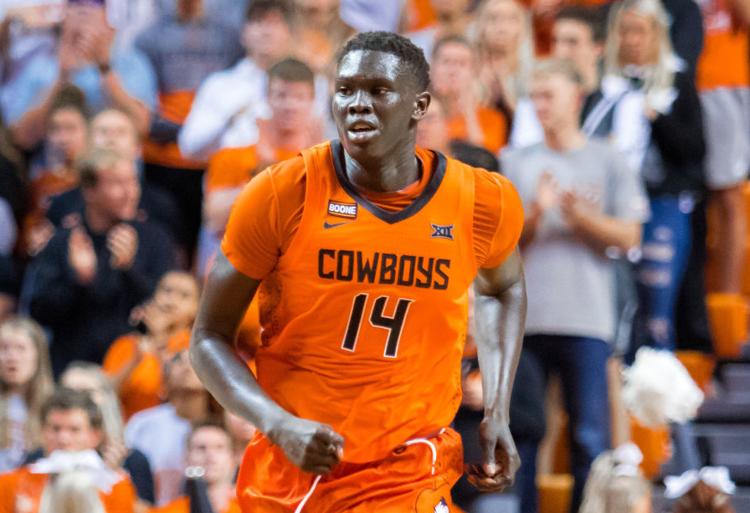 OSU vs. ORU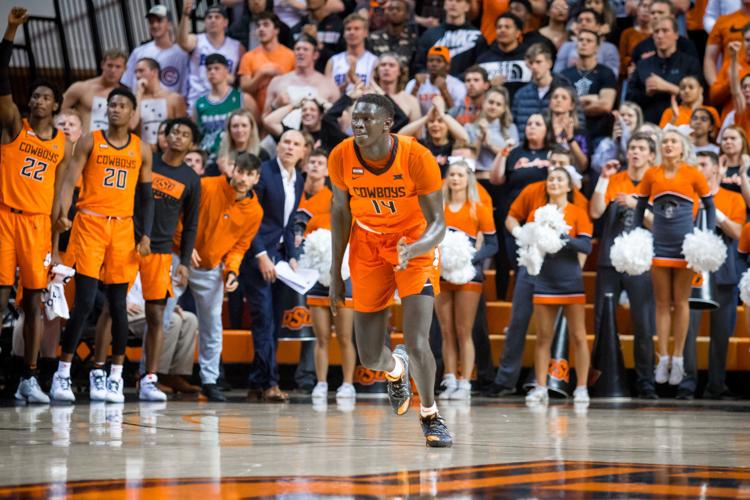 OSU vs. ORU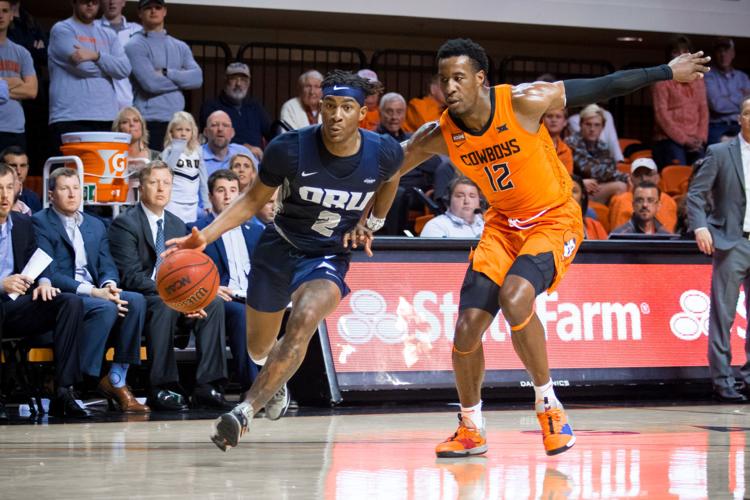 OSU vs. ORU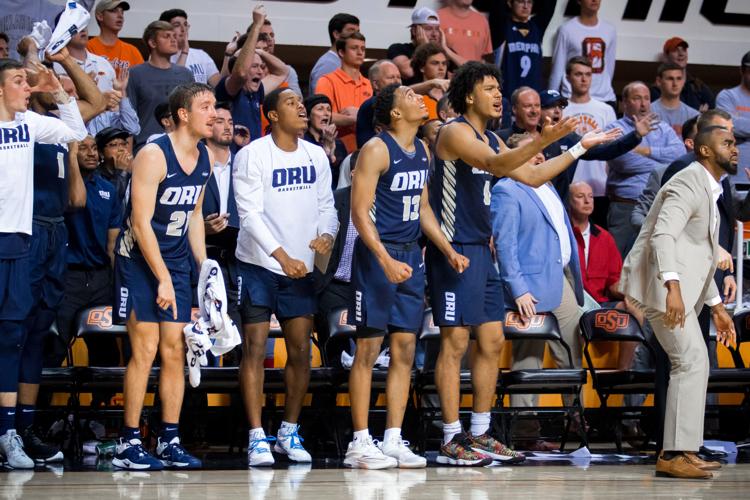 MIKE BOYNTON
OSU vs. ORU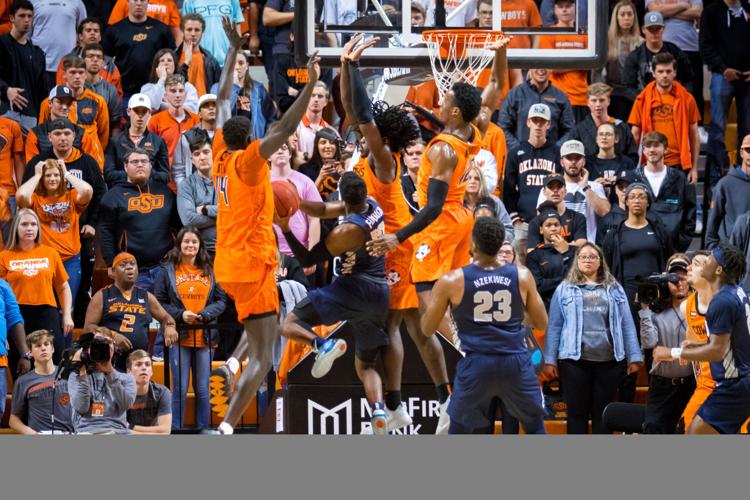 OSU vs. ORU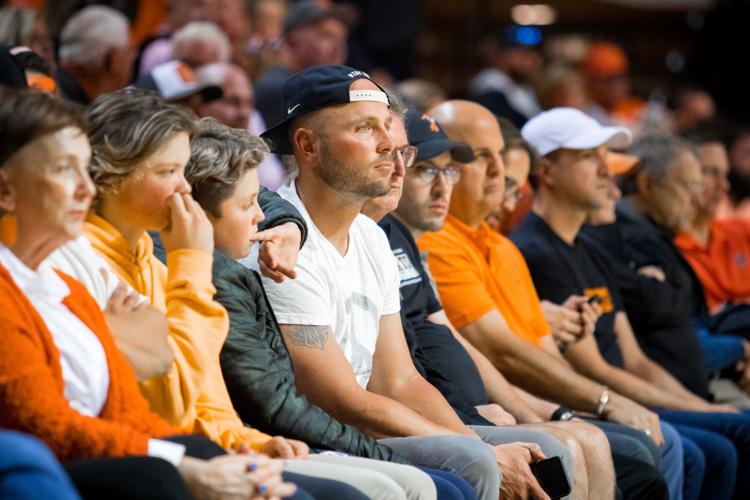 OSU vs. ORU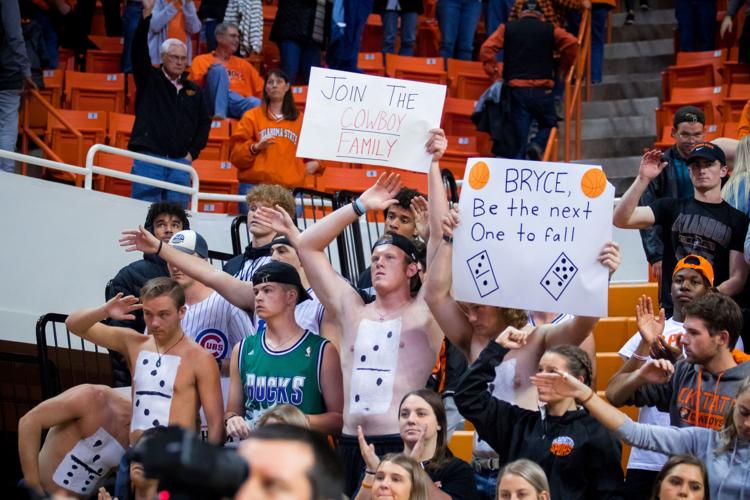 OSU vs. ORU
OSU vs. ORU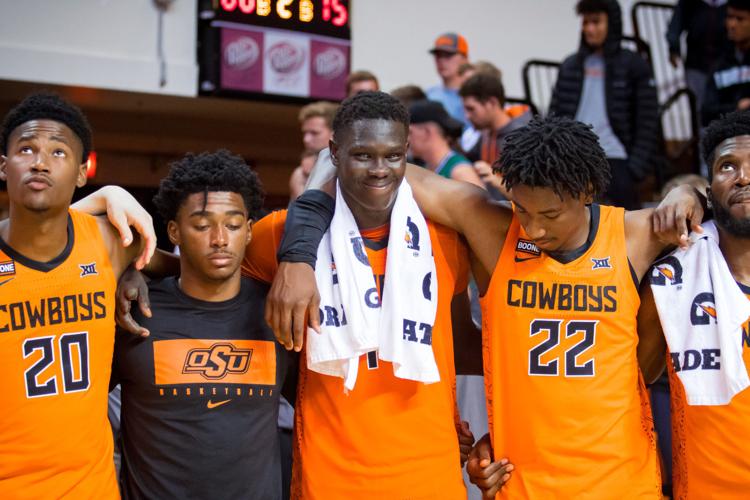 OSUSportsExtra.com: Home to everything orange and black