Maybe this win over Denver will lead to what the last one did for Oral Roberts.
ORU beat Denver 86-77 Saturday night at the Mabee Center. The last time the Golden Eagles defeated Denver — 78-65 on Feb. 7, 2019, — they went on to win their next nine straight at home, including their first eight this season. ORU's 10-game home winning streak was snapped Wednesday night with a 76-61 loss to South Dakota State.
"You gotta regroup, man," ORU senior guard Deondre Burns said. "Let's run off 10 more in a row. That's the goal."
Denver (5-19, 1-9 Summit League) got the first bucket of the game after winning the tip before ORU (12-10, 5-4) scored the next seven points, with sophomore Kevin Obanor responsible for five of them.
Obanor's impressive first half, which included all of his 14 points, was key in ORU building a 19-point lead at the 6:14 mark. That margin dwindled from there, though, as Denver chipped away and trailed only 38-34 at halftime.
"(Deondre) Burns went out," ORU coach Paul Mills said. "When (Burns) was in we were up 18, then he went out at the six-minute mark and there's a 24-point turnaround — a 19-point lead to a five-point deficit."
Said Burns: "It's basketball, man. It's a game of runs. They made shots. The big key for us was to stay focused, not get too down, stick with the game plan, and we came out with heart. We showed some toughness."
Denver took its first lead of the game since the opening bucket with a successful and-1 from sophomore guard Jase Townsend that put the Pioneers ahead 57-56 with 13:12 left. Townsend, who went into the game leading Denver with 17.5 points a game, posted a game-high 30.
Denver's lead got as large as five points before ORU scored again with a layup from sophomore guard R.J. Fuqua. Burns tied the contest back up at 61 with a 3-pointer with 11:29 left. Senior forward Emmanuel Nzekwesi gave ORU the lead back, 63-61, with a pair of free throws just over two minutes later. The Golden Eagles never trailed again, leading 34:32 of the game, compared to 2:27 for Denver.
While Obanor was ORU's star of the first half, Burns shined in the second half, scoring 17 of his team-high 22 points in the half. He also finished at plus-23. That's usually the way it goes for Burns, though — a stellar game coming because of a big second half.
"I'm usually more dialed-in down the stretch," Burns said. "Every second that clock ticks away the game tends to get more and more critical."
Fuqua, in his first start since Nov. 19 against Rogers State, scored 19, and Nzekwesi was a rebound shy of his second consecutive double-double with 13 points and nine rebounds.
ORU returns to action with a trip to North Dakota on Thursday.
Gallery: Get to know this year's roster
Max Abmas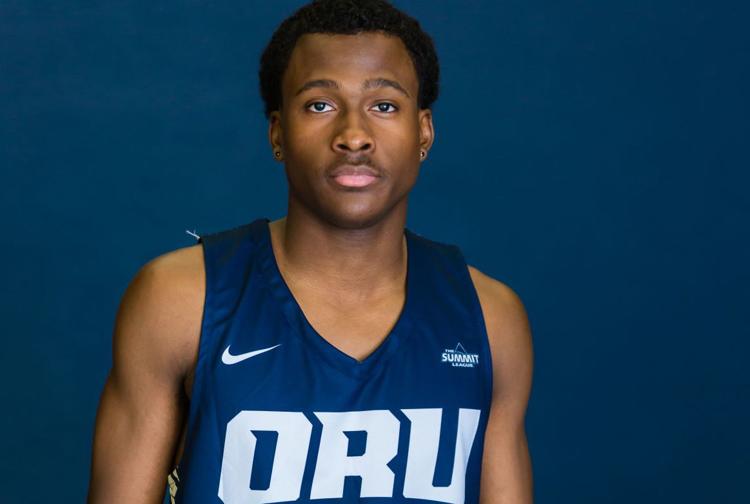 Deondre Burns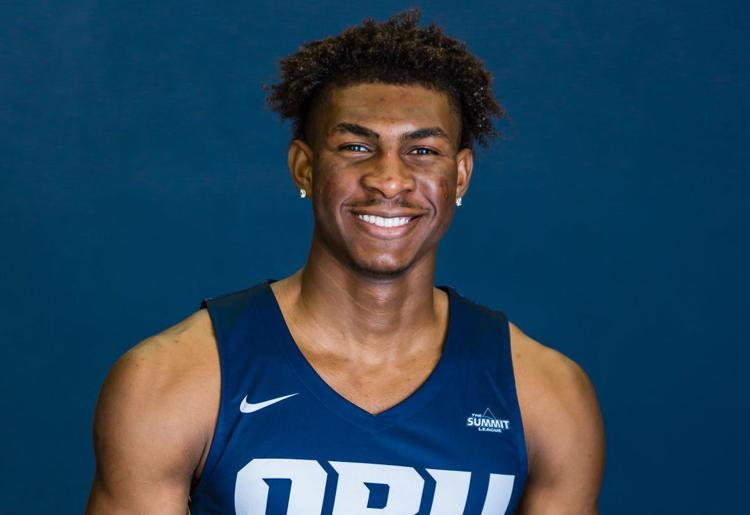 R.J. Fuqua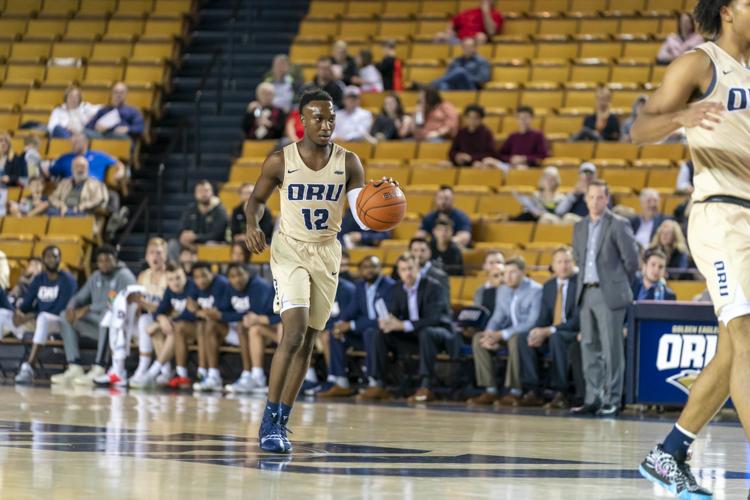 Carlos Jürgens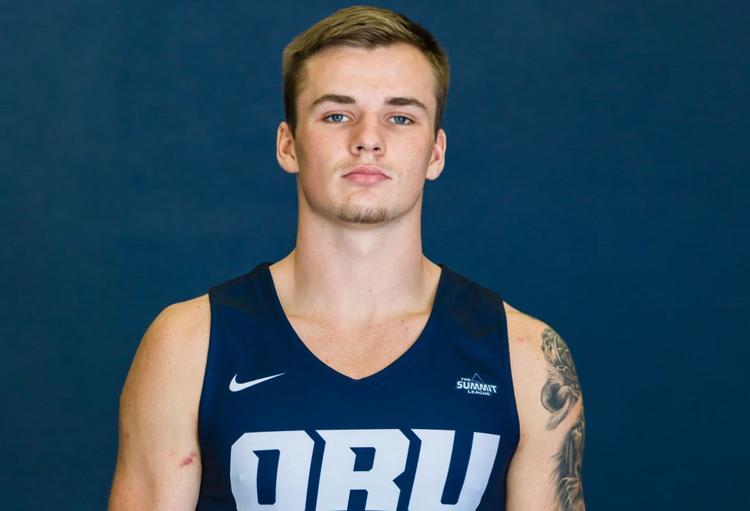 D'Mauria Jones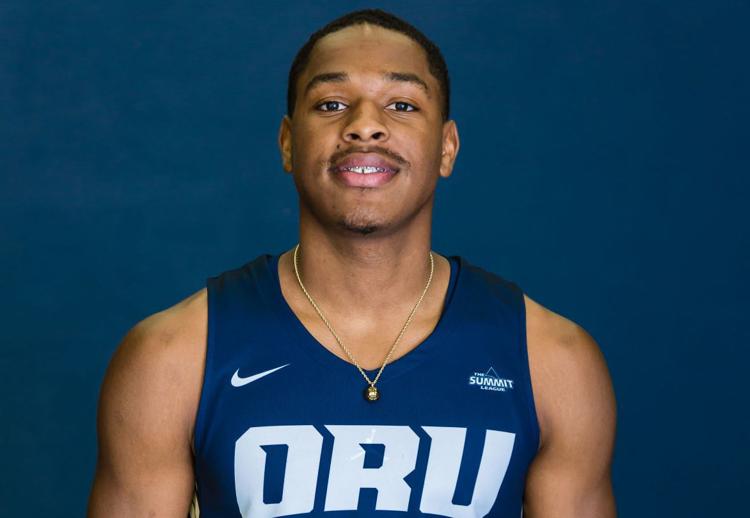 Sam Kearns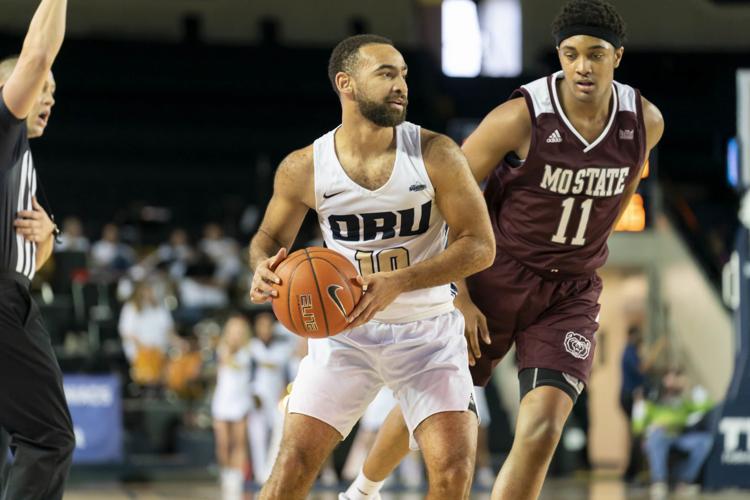 Francis Lācis
Ty Lazenby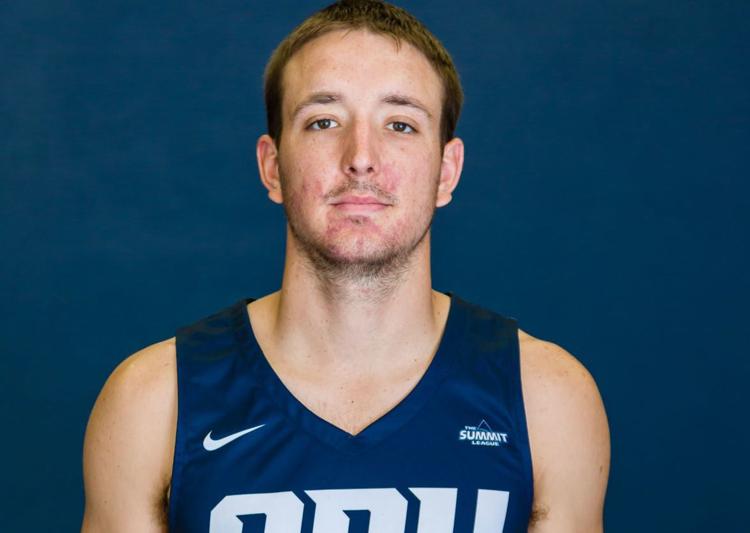 Elijah Lufile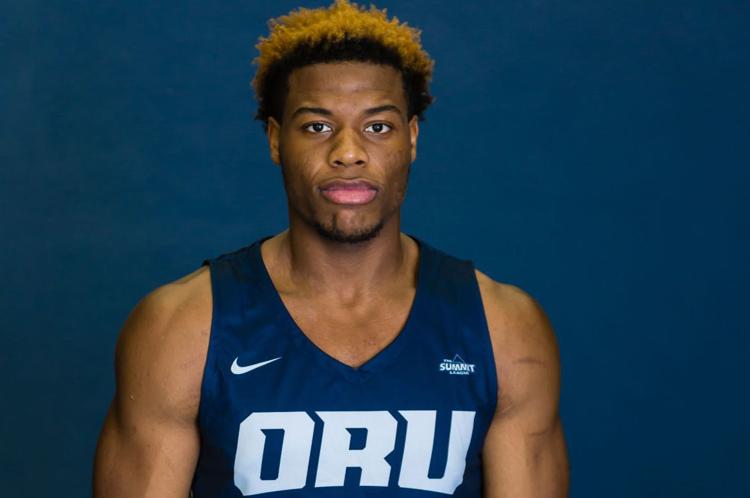 Emmanuel Nzekwesi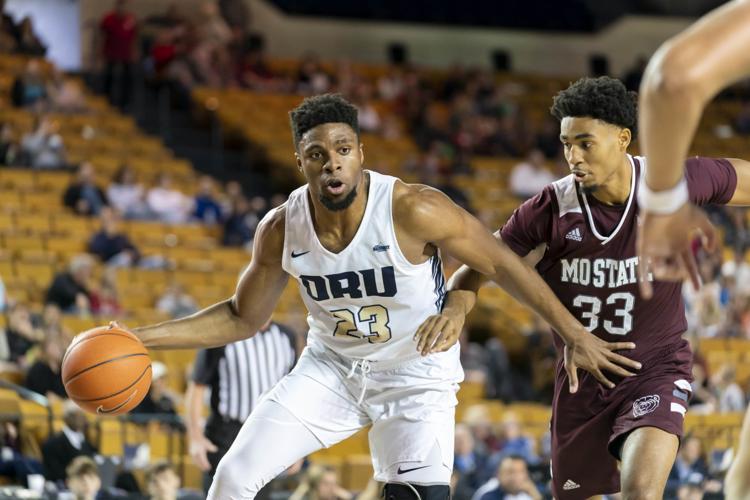 Kevin Obanor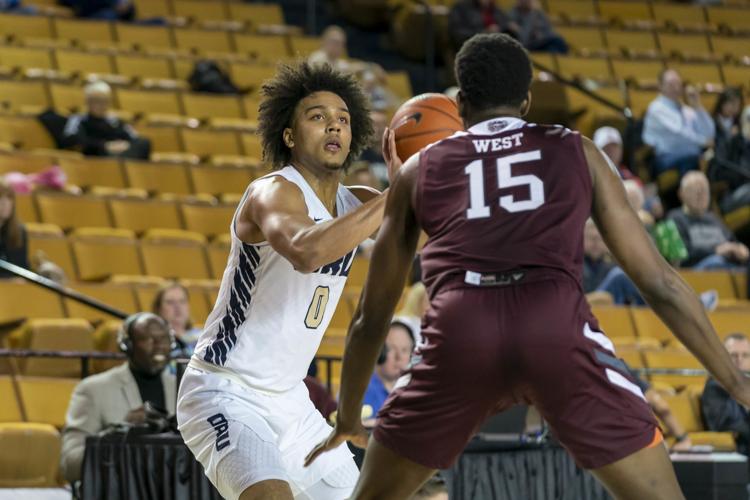 Aidan Saunders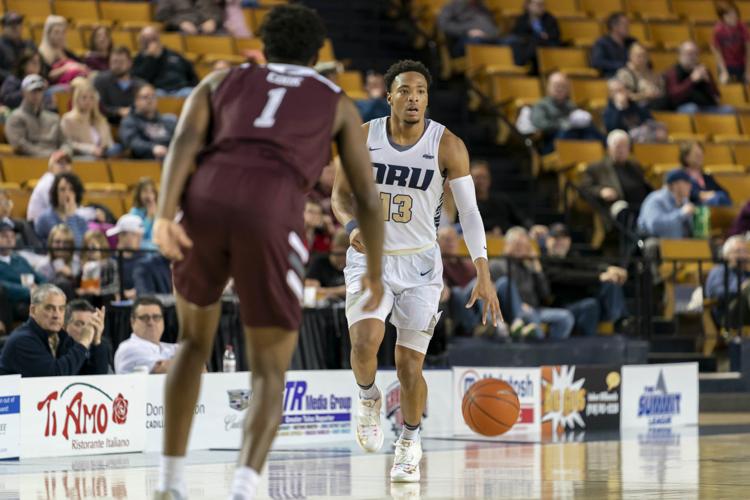 DeShang Weaver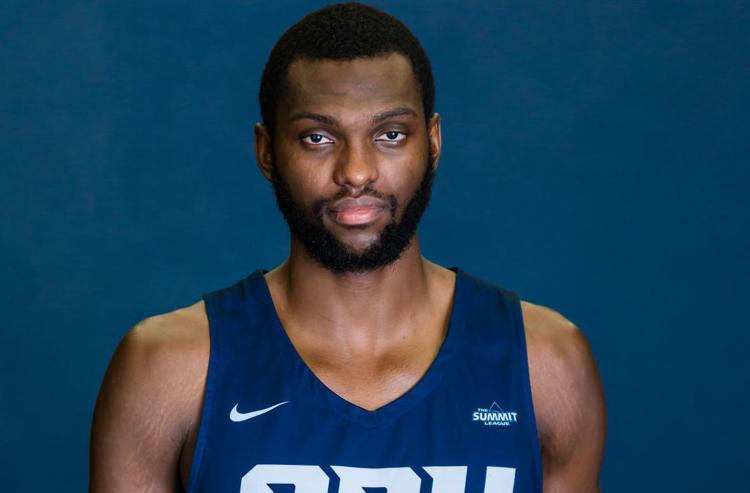 Meet the coaching staff
Journalism worth your time and money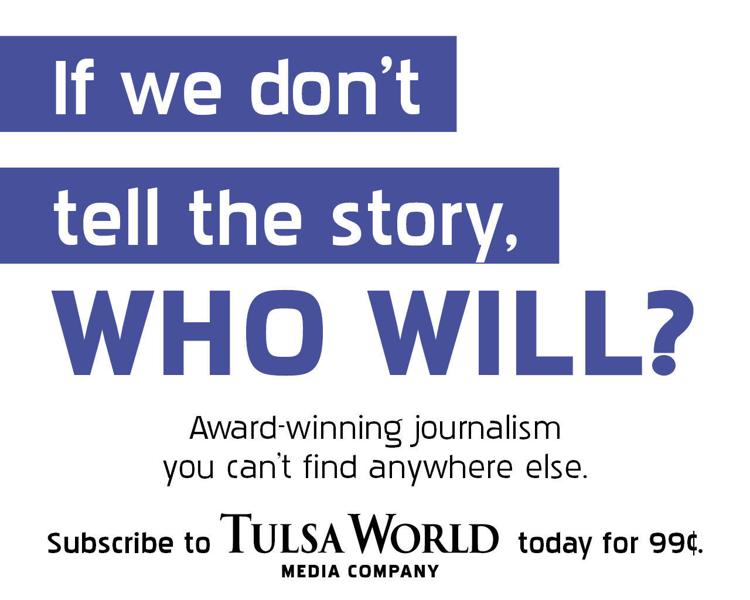 Tyler Lockett will be the keynote speaker at the 2020 All-World Awards