STILLWATER — Oklahoma proved on Saturday night that it is more than a one-man show.
The label came from Oklahoma State coach Mike Gundy in the days leading up to the Bedlam matchup.
While Jalen Hurts became the second OU player to have a passing, rushing and receiving touchdown in a single game, make no doubt about it – this was a team effort.
OU will continue its late-season charge toward a possible College Football Playoff bid following an impressive 34-16 win over the Cowboys.
Kennedy Brooks rushed for a game-high 160 yards – outdueling heralded OSU running back Chuba Hubbard's 104 yards – and the Sooners defense allowed only one touchdown drive, which came on the Cowboys' opening possession. From that point, OSU only managed three field goals and 257 yards.
"I didn't agree a whole lot with the one-man show thing," OU coach Lincoln Riley said. "However we get defined, as long as we are winning and offensively we are scoring enough points to win, that's all I care about."
Riley mentioned the success of quarterbacks under his watch. Then he pointed out the team's Biletnikoff and Mackey Award winners, threw in that OU has had an All-American wide receiver or tight end during the past five seasons and trumpeted the offensive linemen now in the NFL.
"All these guys contribute to it. It's certainly not a one-man show."
The Bedlam win opens the door wider for the CFP run. Remaining alive was the Sooners' most important goal and they did that with a hard-fought victory on a chilly night at Boone Pickens Stadium.
The Sooners also received a boost from SEC country when Auburn defeated Alabama in the Iron Bowl to extinguish the Crimson Tide from the national title race.
Did Hurts hear that final score?
"Sounds like rat poison to me," Hurts said. "Gotta focus on Baylor this week."
The Sooners and Bears will meet in Saturday's 11 a.m. Big 12 Championship game at AT&T Stadium. OU is looking for its fifth consecutive league title.
The current generation of Bedlam fans has been accustomed to high-scoring offenses and quick-strike attacks. There hasn't been a shortage of long pass plays between these schools.
That wasn't the case in the 2019 version, which featured the lowest scoring game between the schools since OU won 27-0 in 2009.
The Sooners (11-1 overall, 8-1 in Big 12) were able to grind out the game with long, time-consuming scoring drives in the second half.
Two 11-play touchdown drives ate up 12 minutes of game clock in the second half. Brooks' 3-yard run made it 27-16 with 3:22 left in the third quarter, and Hurts threw a 3-yard pass to Brayden Willis to increase the Oklahoma lead to 34-16 with 10:21 remaining in regulation.
"Those drives define games this time of year. We had (gotten) some stops and had momentum," Riley said. "If you're sitting there thinking (of) the perfect scenario right now, that's what you'd say – go on a long drive, chew up a lot of clock (and) wear them down. We did that."
While OU's offense was moving the chains, the Oklahoma State offense came to a stop.
The Cowboys were held to 335 yards, and Hubbard - the nation's top rusher - was held to his second-lowest output, managing his 104 yards on 24 carries. What was the key?
"Definitely wrapping and rolling, and all 11 hats to the ball," OU's Parnell Motley said. "We know Chuba Hubbard's a great running back. One player isn't going to be good enough to tackle him. We need all 11 hats to the ball and that's basically our defense is straining to the ball and that's definitely what we did today."
Motley had a huge game, registering a strip and fumble recovery to set up a second-quarter touchdown and sealing the win with an interception on OSU's final drive.
"I'm excited for him and for the bulk of this season, we've been just dying for takeaways," OU defensive coordinator Alex Grinch said. "Ideally it snowballs. So I was excited for him and we're dying for playmakers in our secondary so he made a few tonight and that's obviously a positive."
It was the first time since a Week 3 win at UCLA that the Sooners had finished with a positive turnover margin. Oklahoma didn't lose the ball against OSU.
OU's opening drive was punctuated by Hurts' 28-yard touchdown run. OSU followed with an eight-play drive that contained a heavy dose of Hubbard, who tied the game at 7 on a 3-yard run.
The Sooners led 10-7 when it shifted to trickery familiar to their fans.
On the opening play of the second quarter, Hurts gave the ball to Lamb, who tossed it to Nick Basquine. The wide receiver rolled right and found Hurts wide open for a touchdown to make the game 17-7.
It was reminiscent of the Sooners' touchdown against Georgia in the Rose Bowl during the 2017 season.
"He was wide open. I just let it rip," Basquine said. "You can't think too much in those situations. That's kind of where you'll mess up or do things you shouldn't be doing. We practiced that all week and trusted in the game plan and in my ability to throw the football. It worked out."
Hurts joined Tommy McDonald (1956) as the only OU players to score a passing, rushing and receiving touchdown in a single game.
The Sooners led 20-13 at halftime, and OSU cut the lead to 20-16 with 9:41 left in the third quarter when Matt Ammendola hit a 26-yard field goal.
Riley smiled when also reminded that Gundy compared the Sooners' current offense to a wishbone attack led by Hurts.
"The wishbone comment. I took that as a complete compliment," Riley said. "I think it's one of the great offenses ever. It means you are spreading the ball around. You're physical. Getting your playmakers the ball in space and letting them play. I thought he was spot on."
Seven different OU players had a play that resulted in 15-plus yards or more.
Motley said the Sooners continue to have lofty goals.
"It was a great win but we've got a lot of things ahead of us if we want to accomplish great things," the OU senior said. "It's great for this team to keep locked in and keep focused because there's a lot of opportunity out there and we're reaching for something much bigger."
Bedlam 2019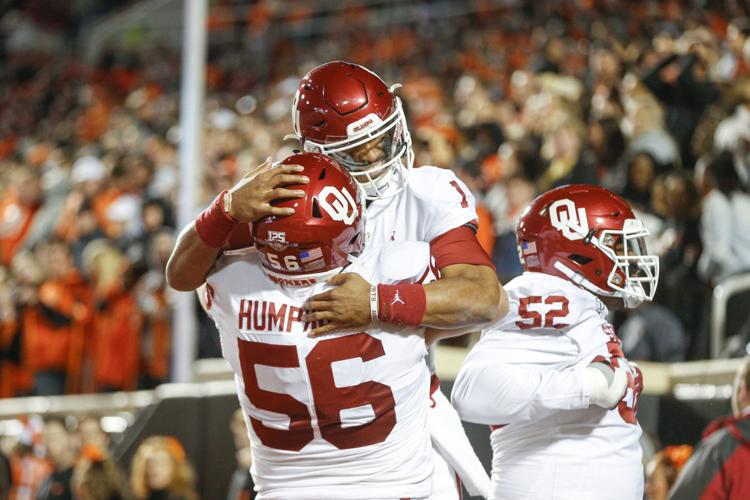 Bedlam 2019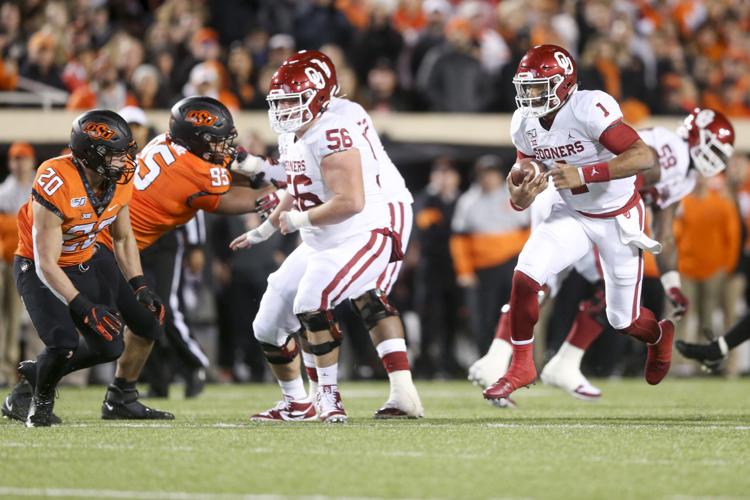 Bedlam 2019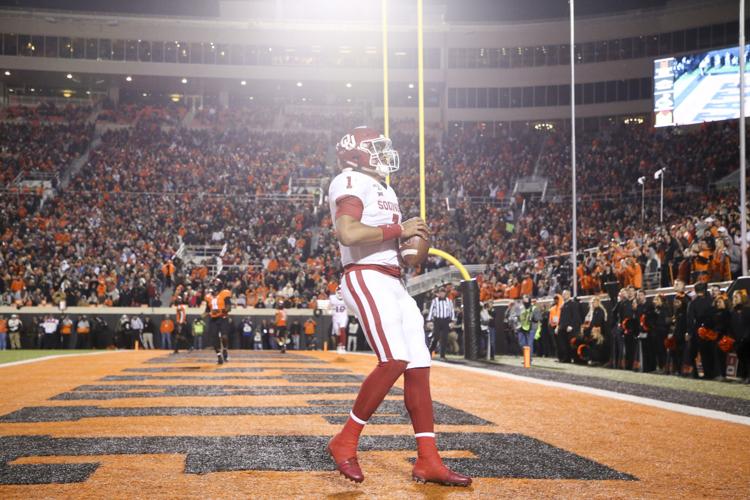 Bedlam 2019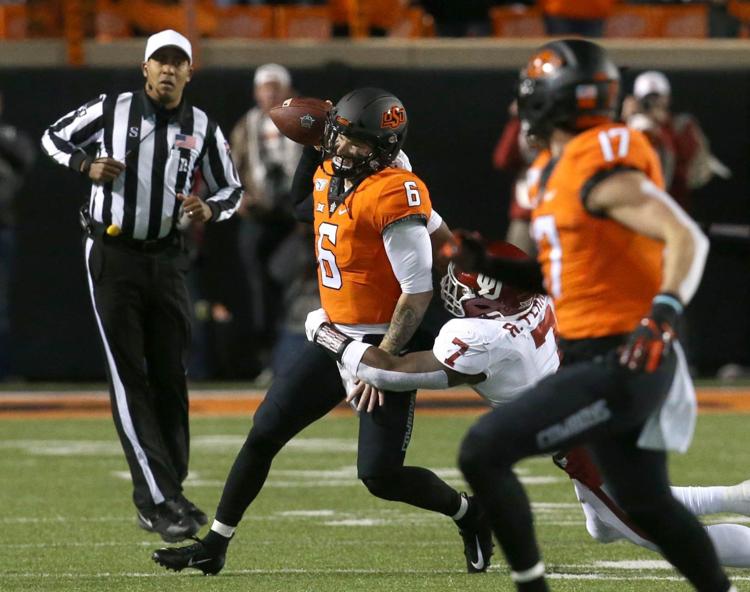 Bedlam 2019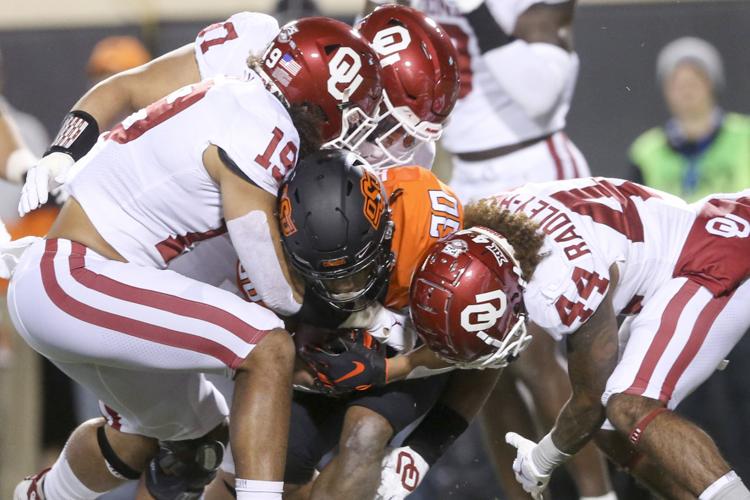 Bedlam 2019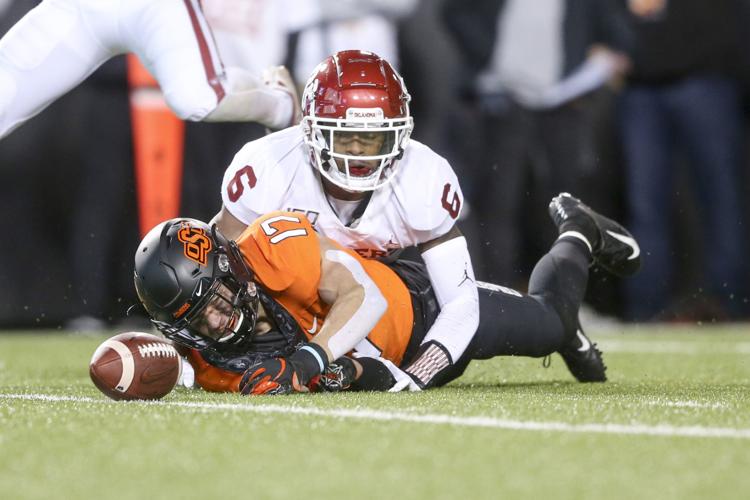 Bedlam 2019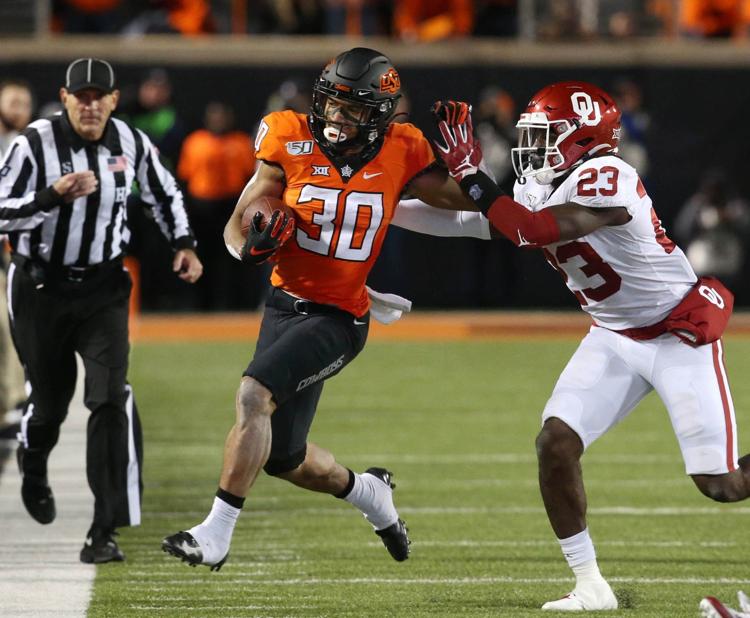 Bedlam 2019
Bedlam 2019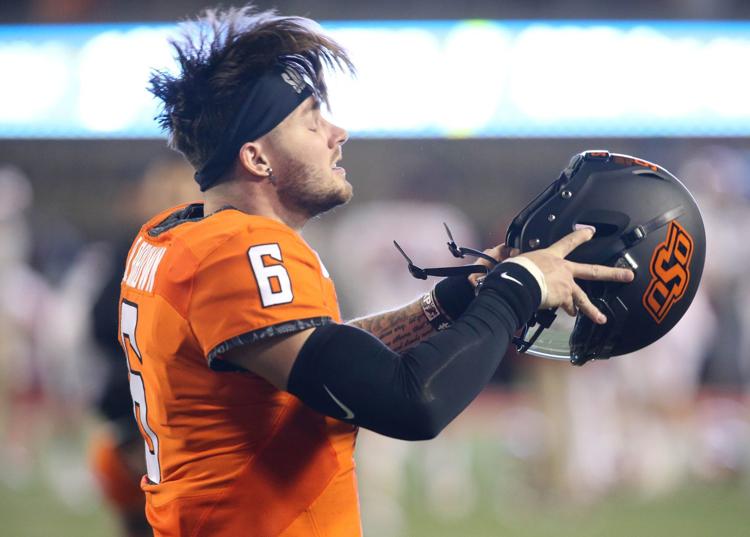 Bedlam 2019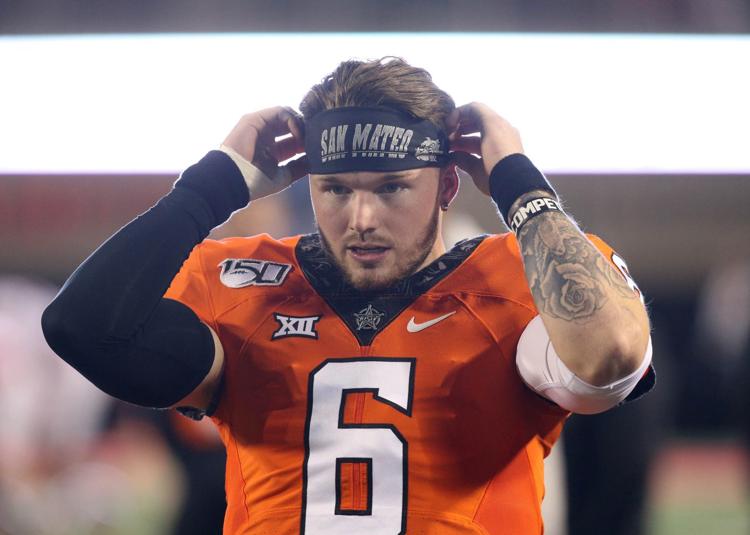 Bedlam 2019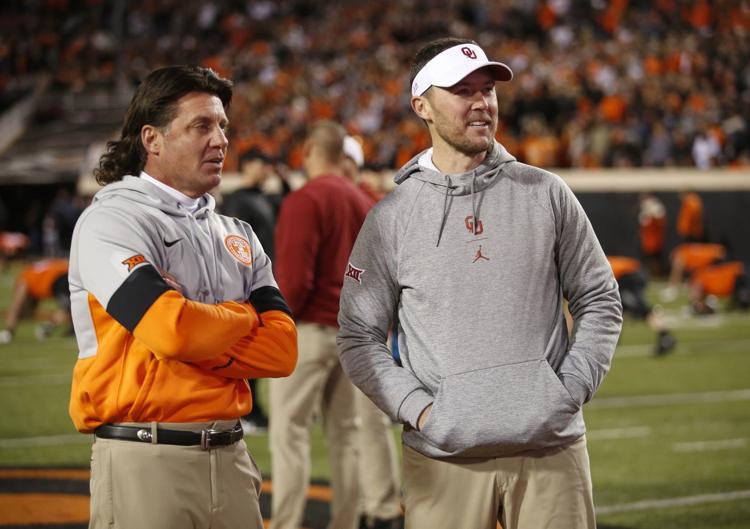 Bedlam 2019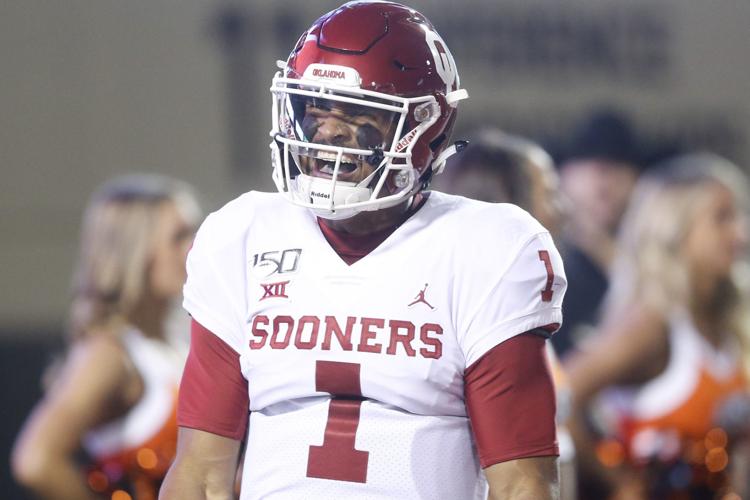 Bedlam 2019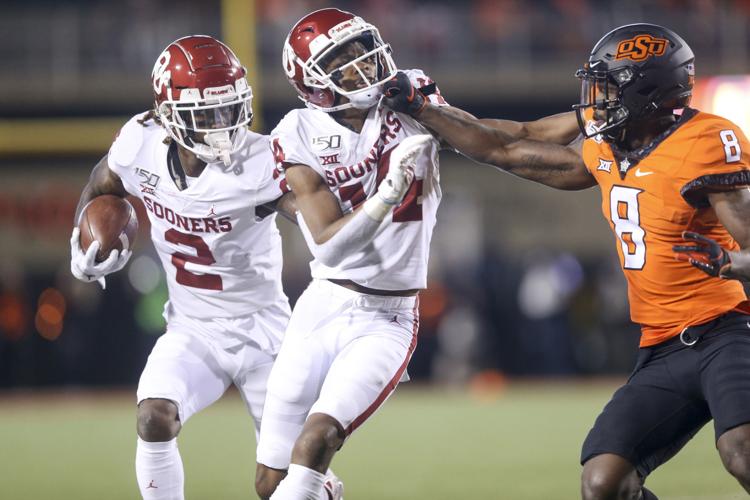 Bedlam 2019
Bedlam 2019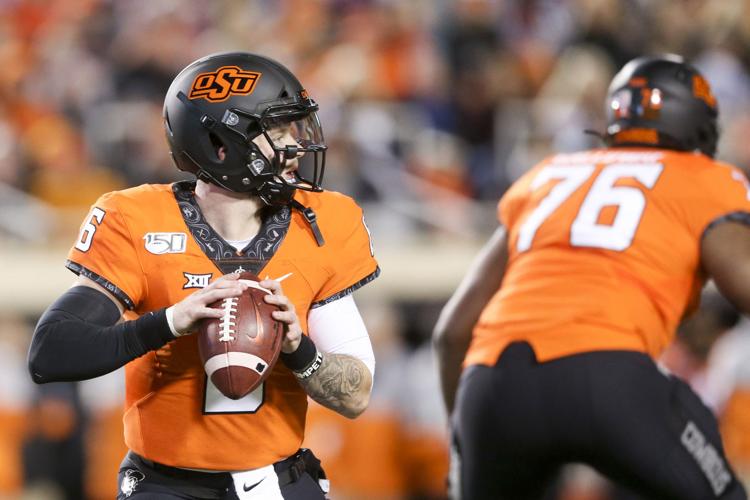 Bedlam 2019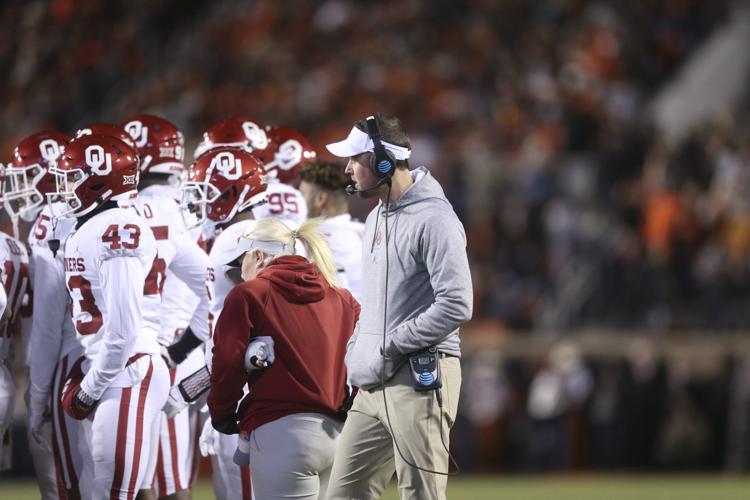 Bedlam 2019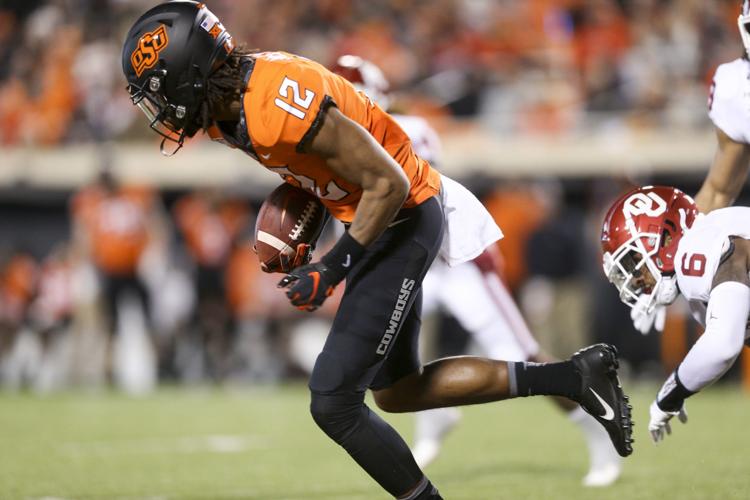 Bedlam 2019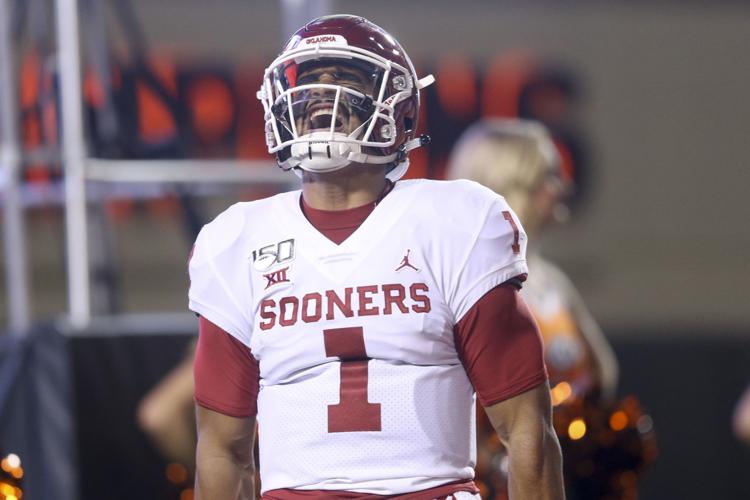 Bedlam 2019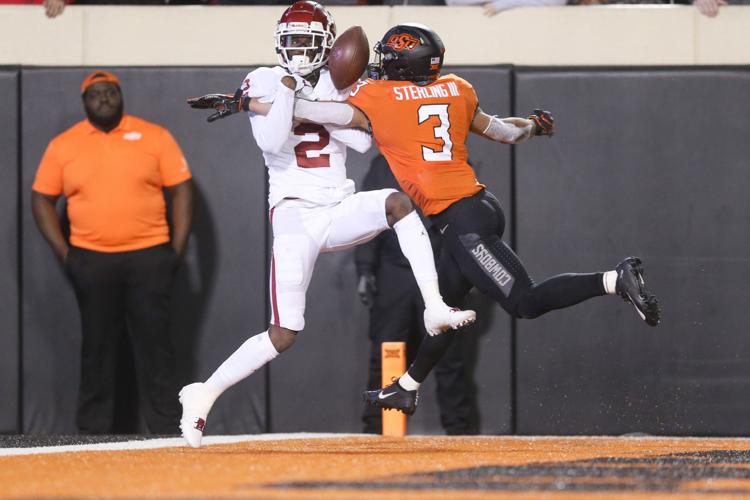 Bedlam 2019
Bedlam 2019
Bedlam 2019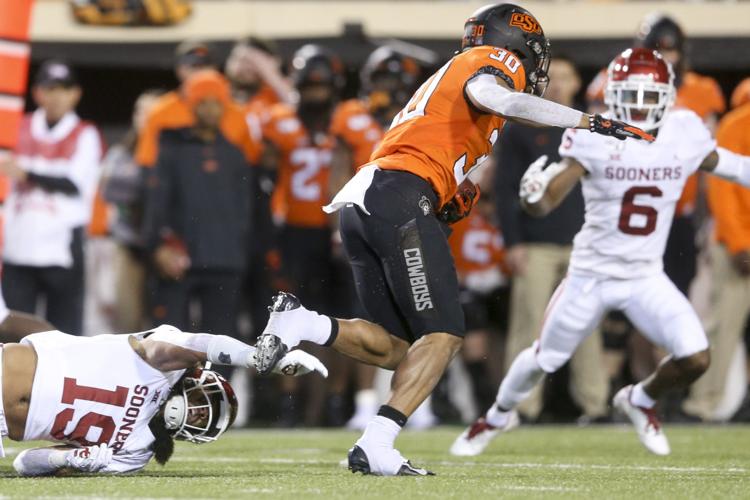 Bedlam 2019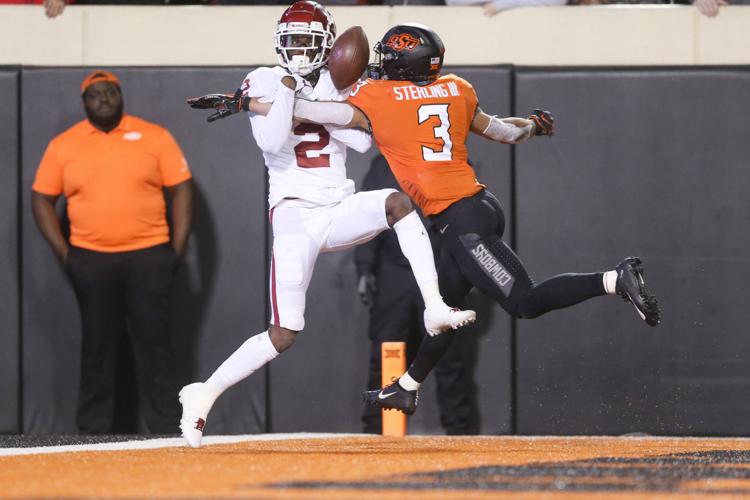 Bedlam 2019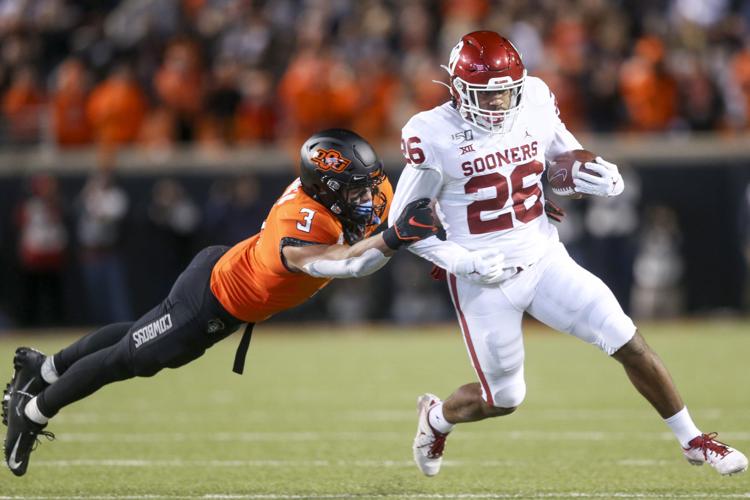 Bedlam 2019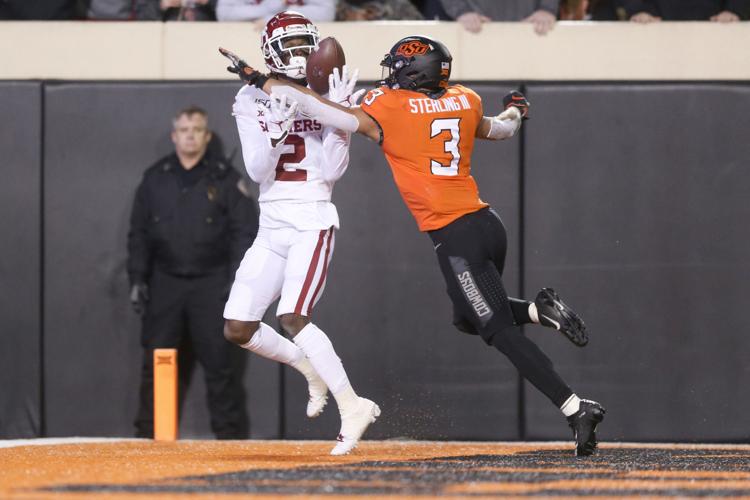 Bedlam 2019
Bedlam 2019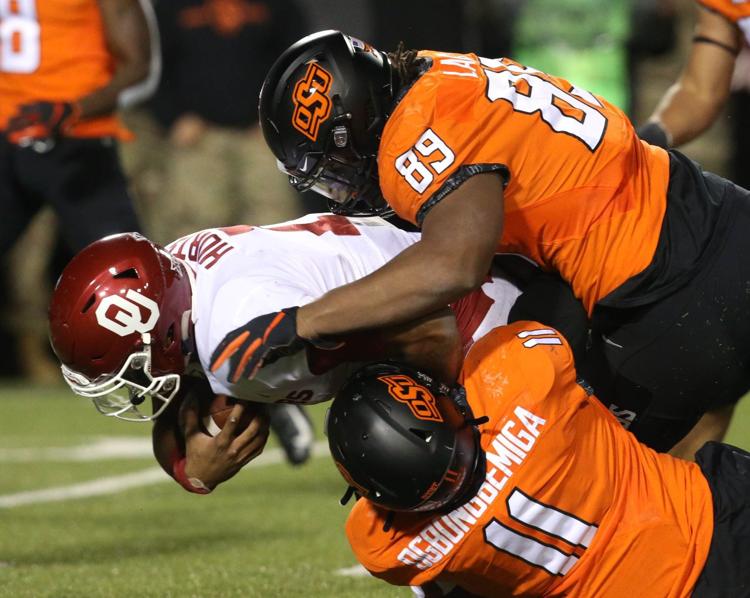 Bedlam 2019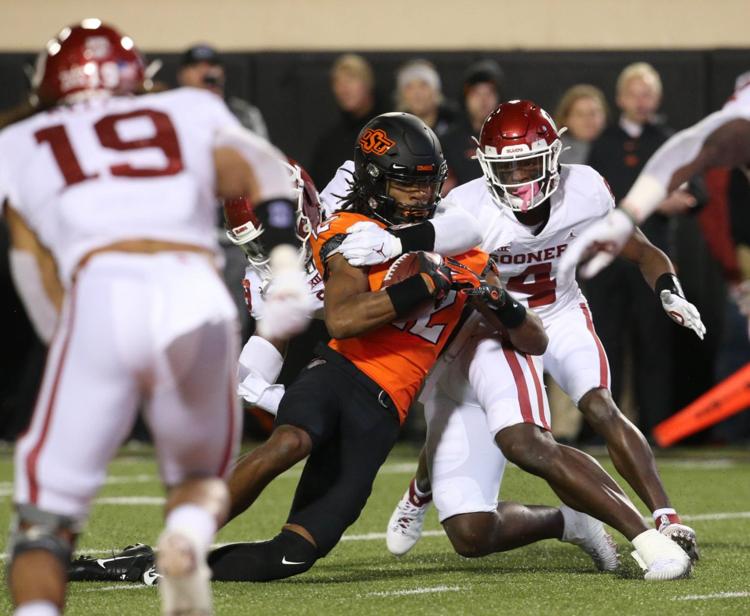 Bedlam 2019
Bedlam 2019
Bedlam 2019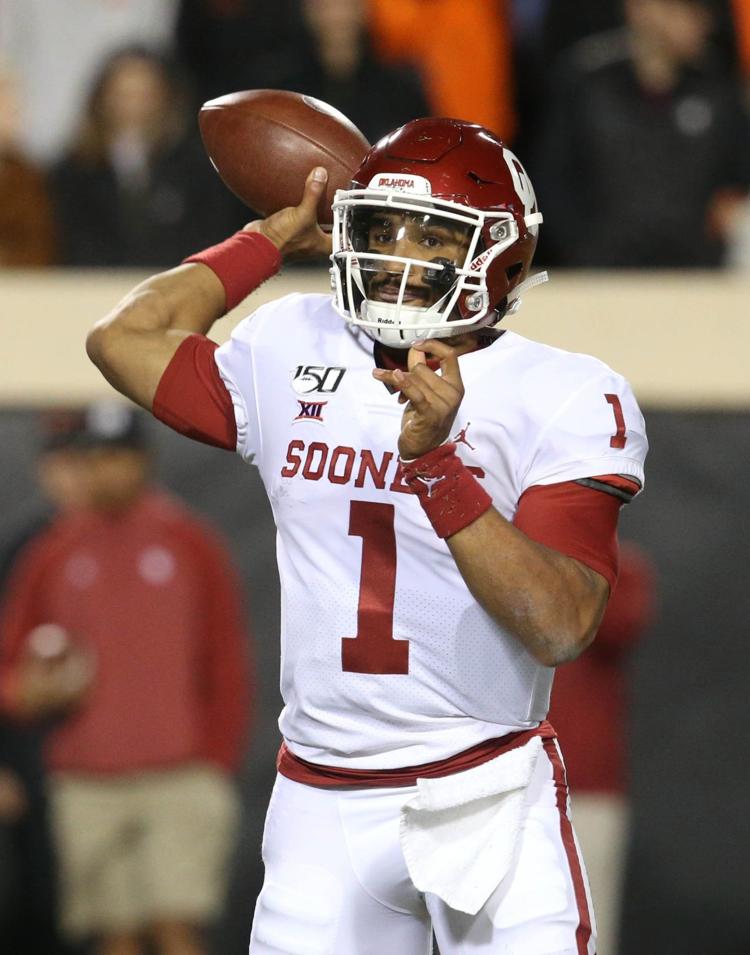 Bedlam 2019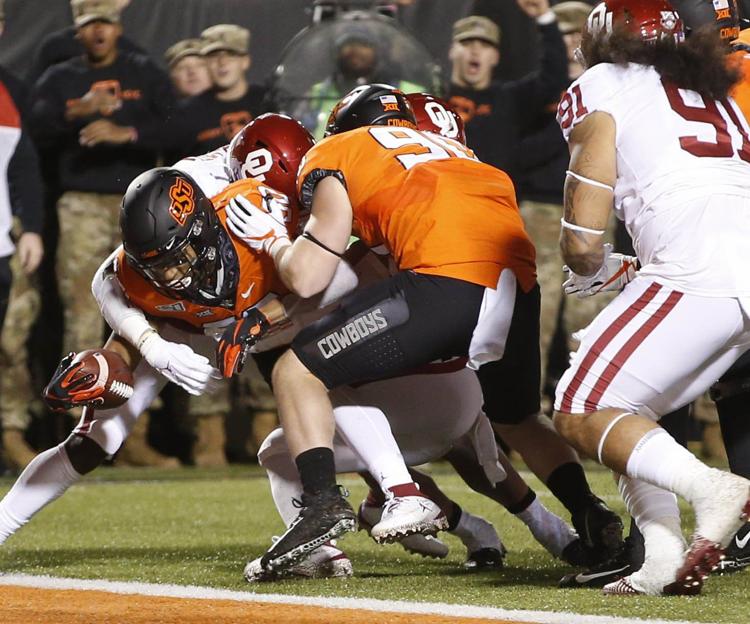 Bedlam 2019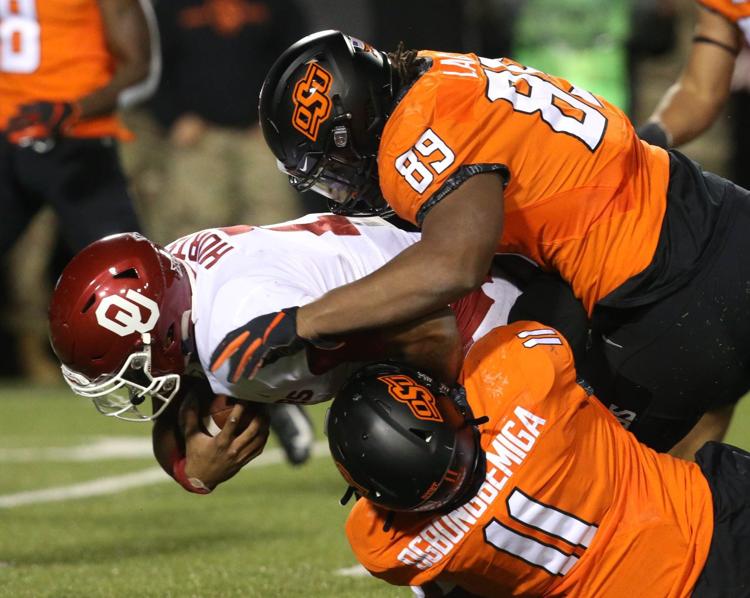 Bedlam 2019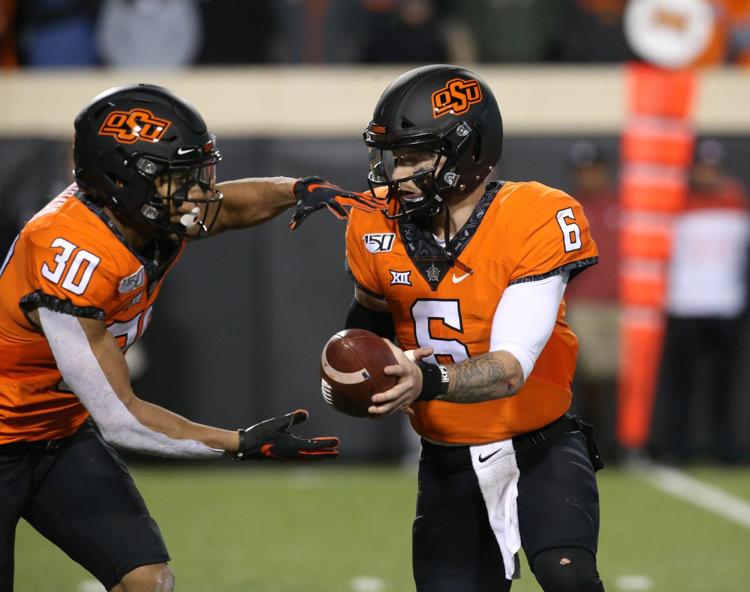 Bedlam 2019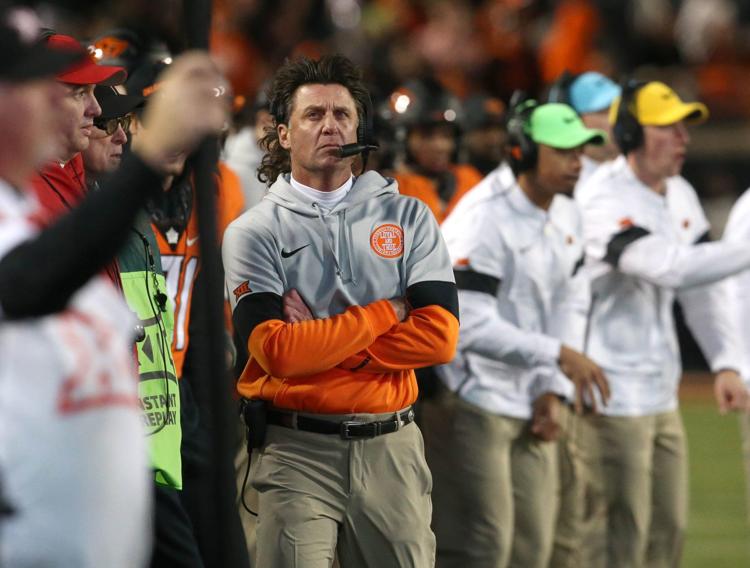 Bedlam 2019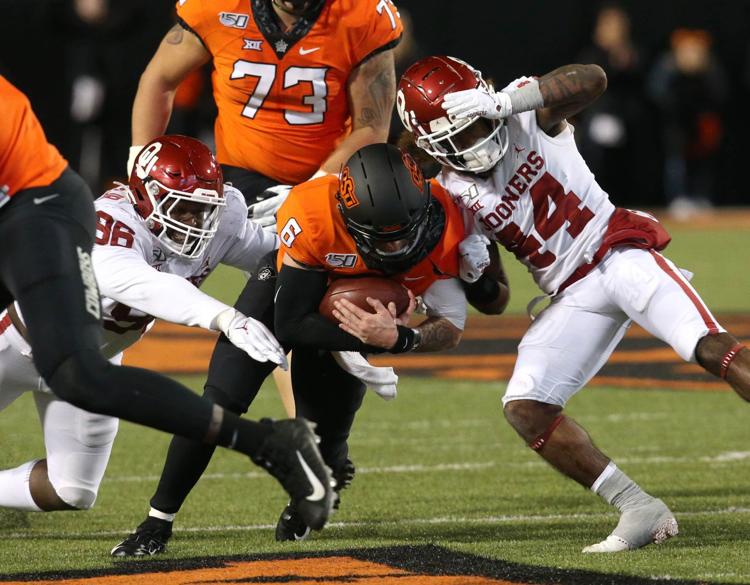 Bedlam 2019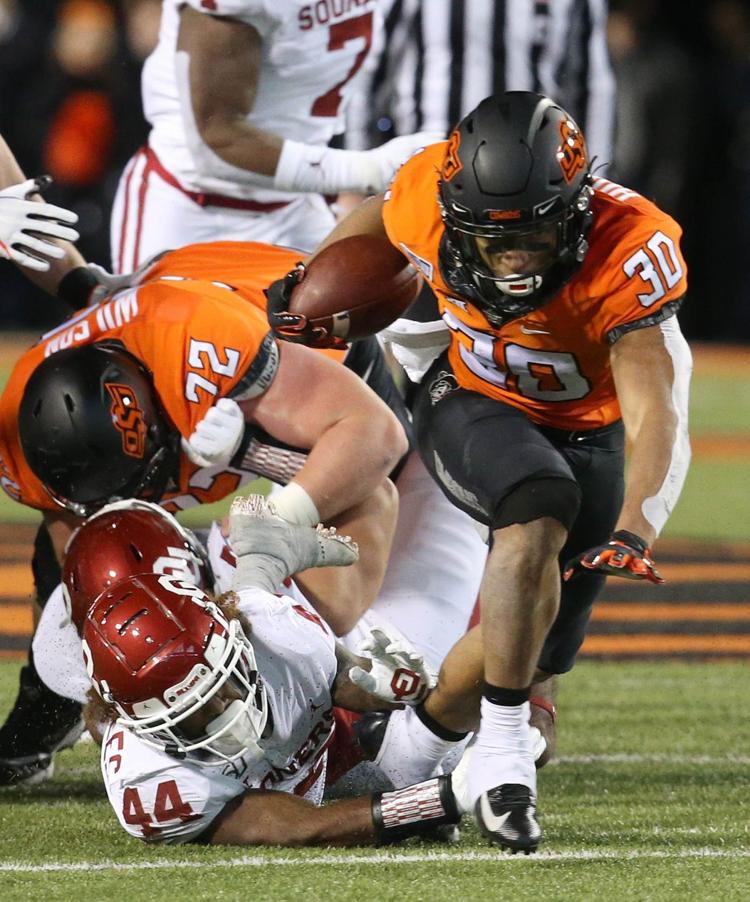 Bedlam 2019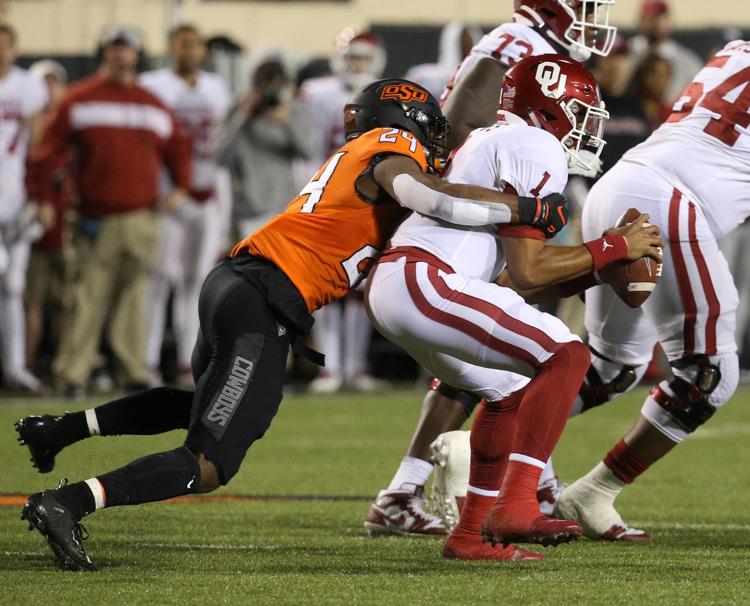 Bedlam 2019
Bedlam 2019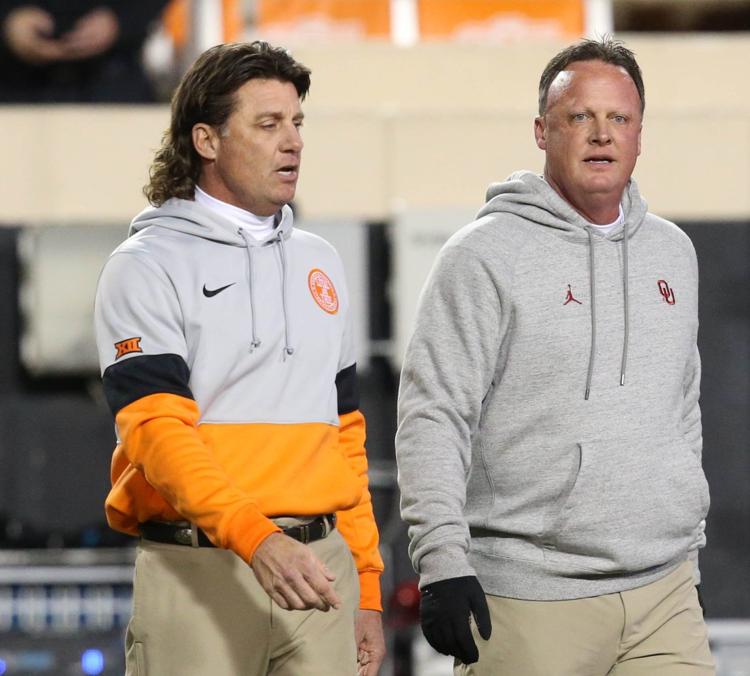 Bedlam 2019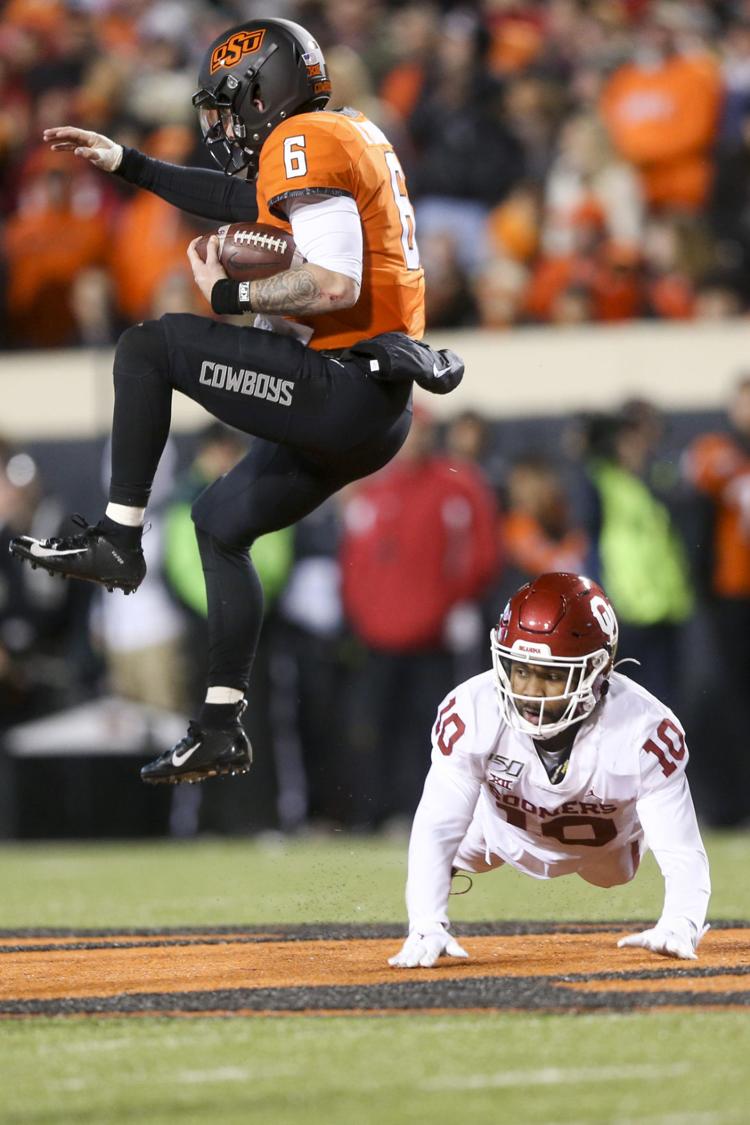 Bedlam 2019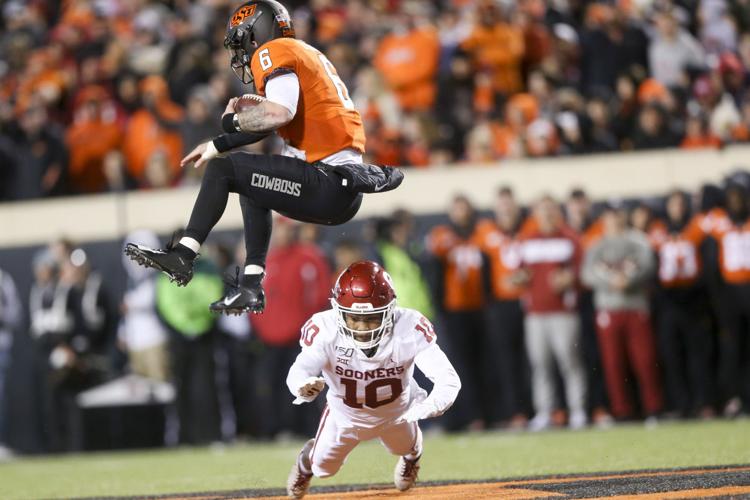 Bedlam 2019
Bedlam 2019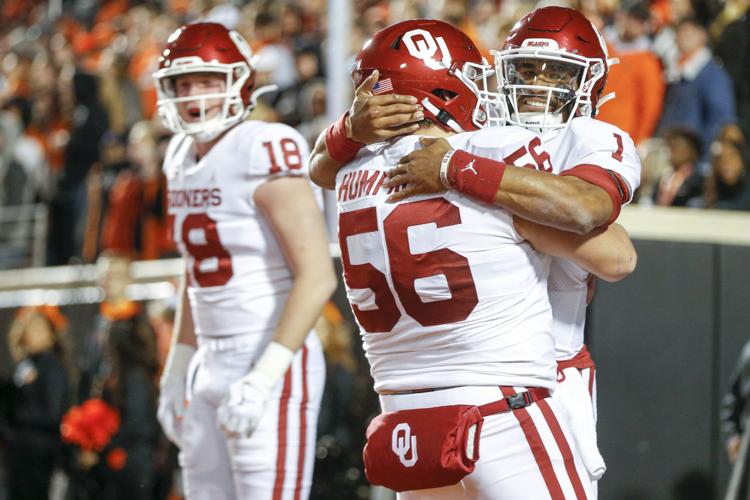 Bedlam 2019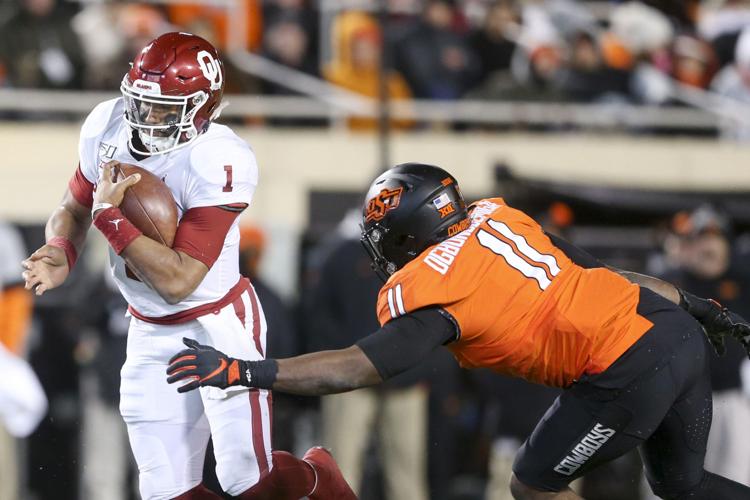 Bedlam 2019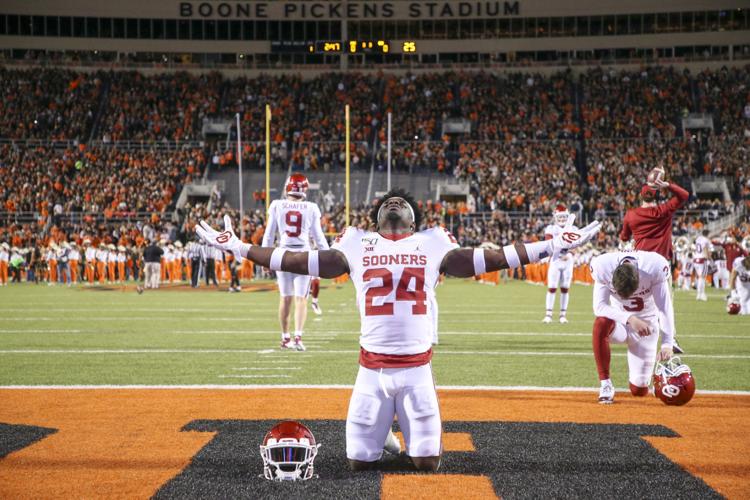 Bedlam 2019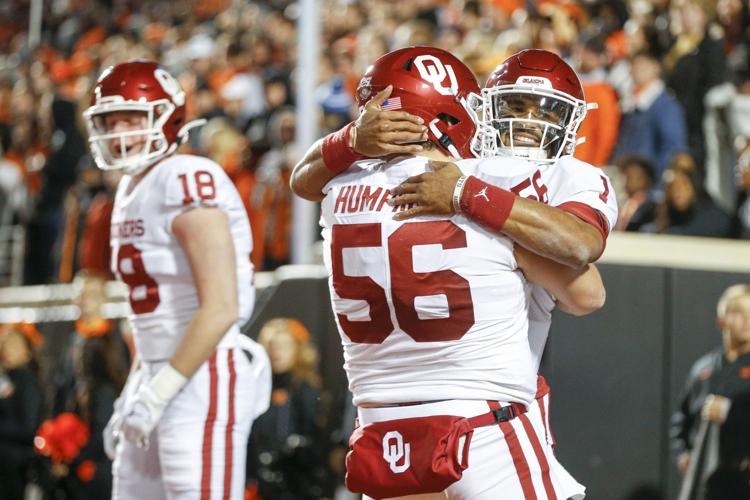 Bedlam 2019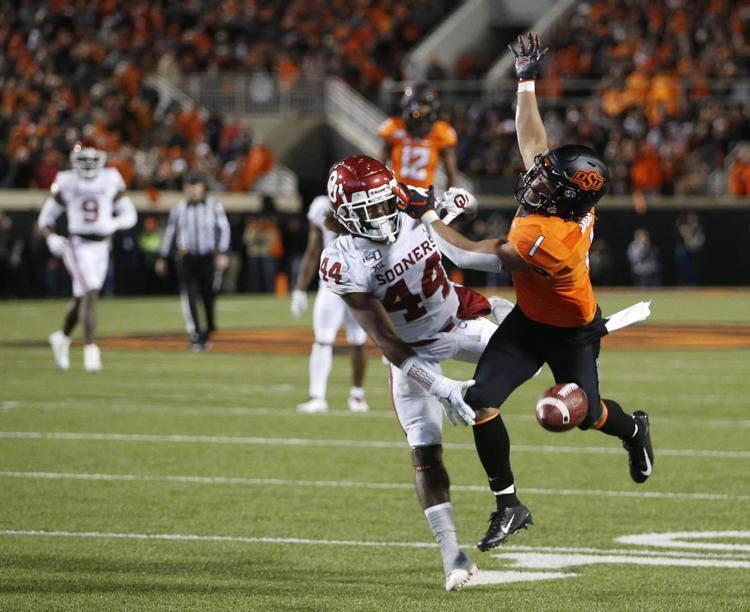 Bedlam 2019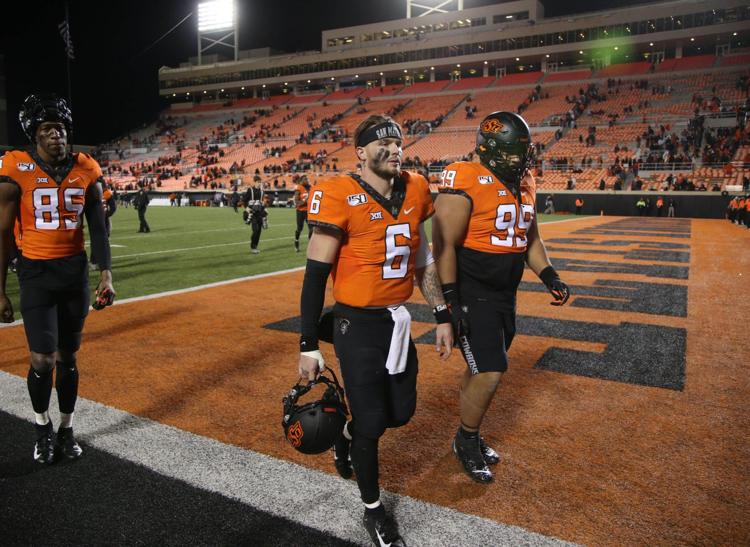 Bedlam 2019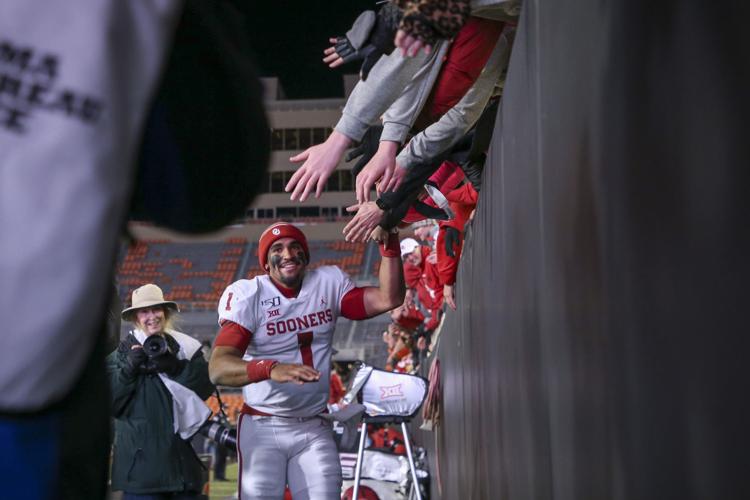 Bedlam 2019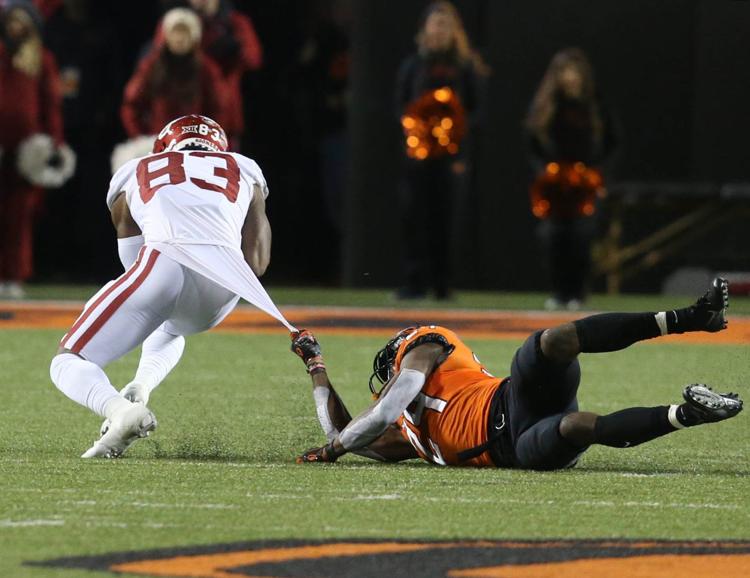 Bedlam 2019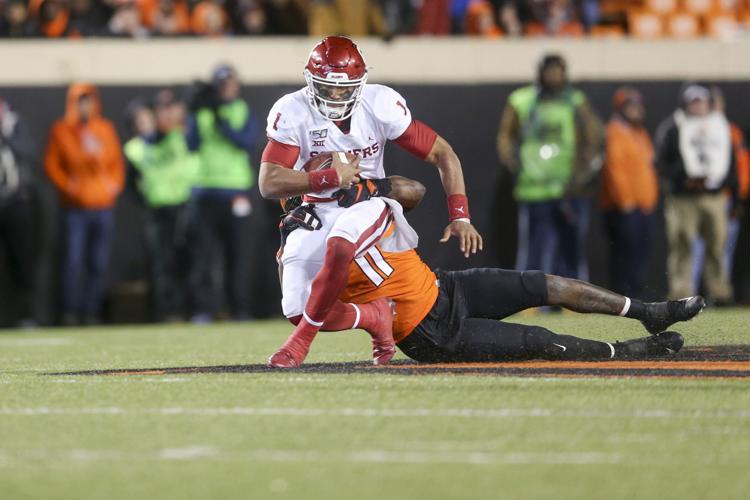 Bedlam 2019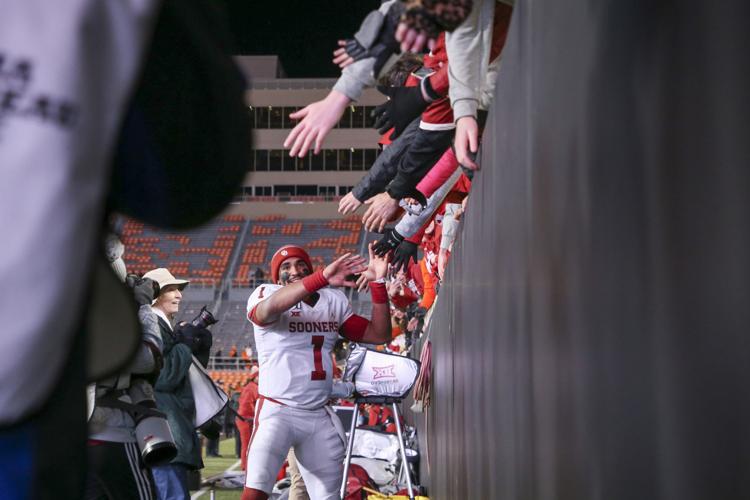 Bedlam 2019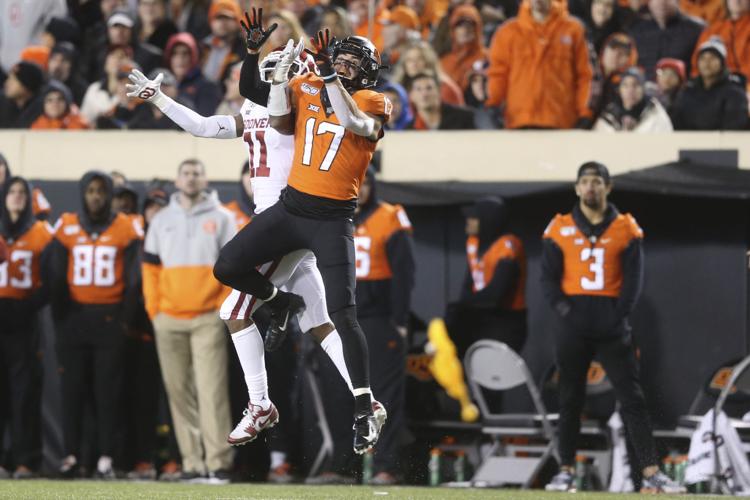 Bedlam 2019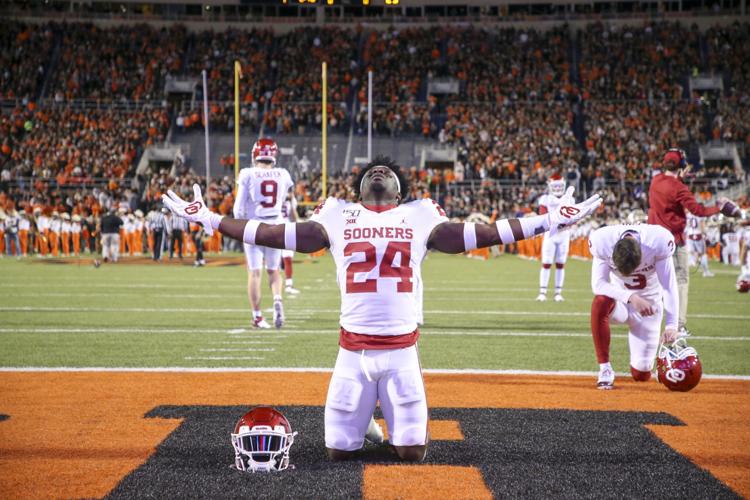 Bedlam 2019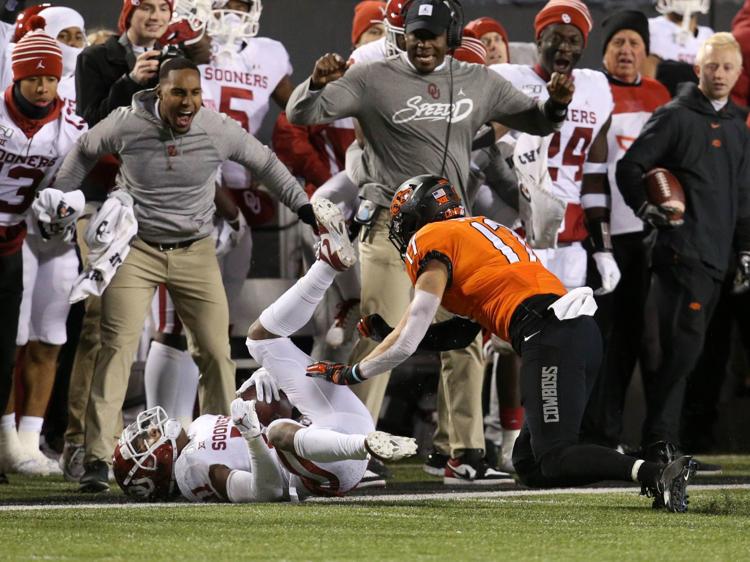 Bedlam 2019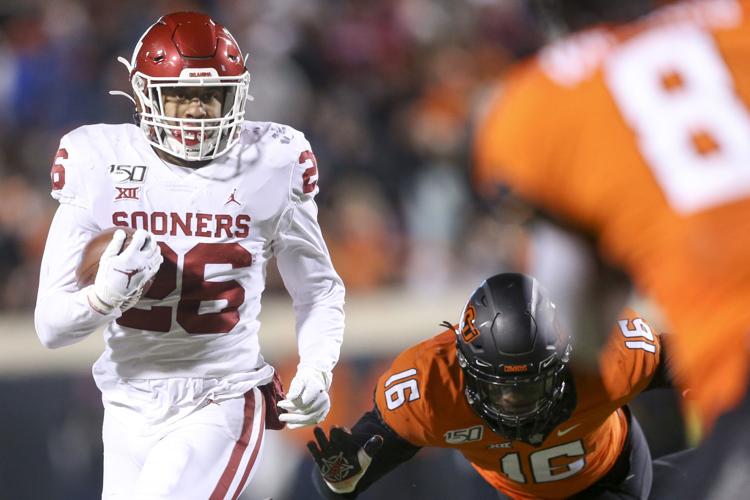 Bedlam 2019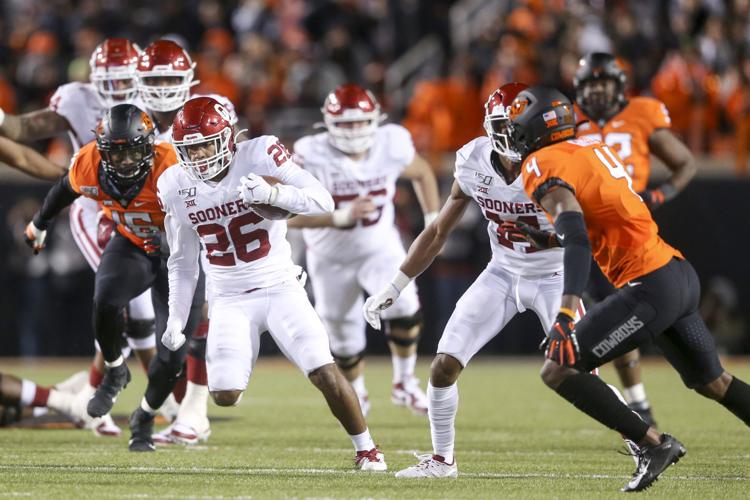 Bedlam 2019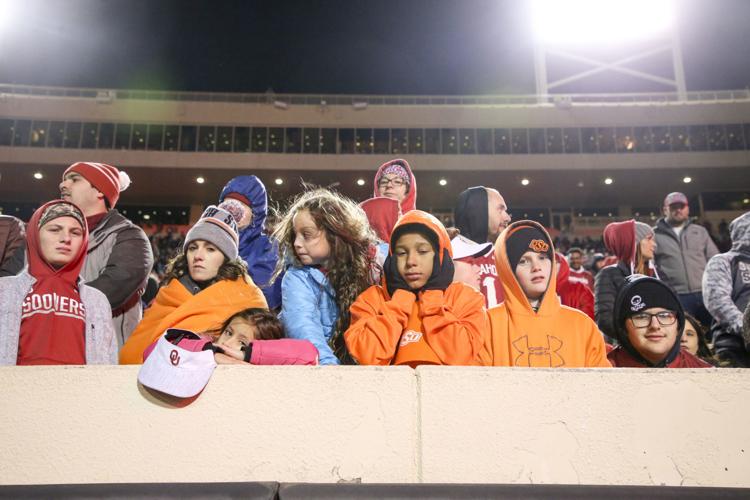 Bedlam 2019
Bedlam 2019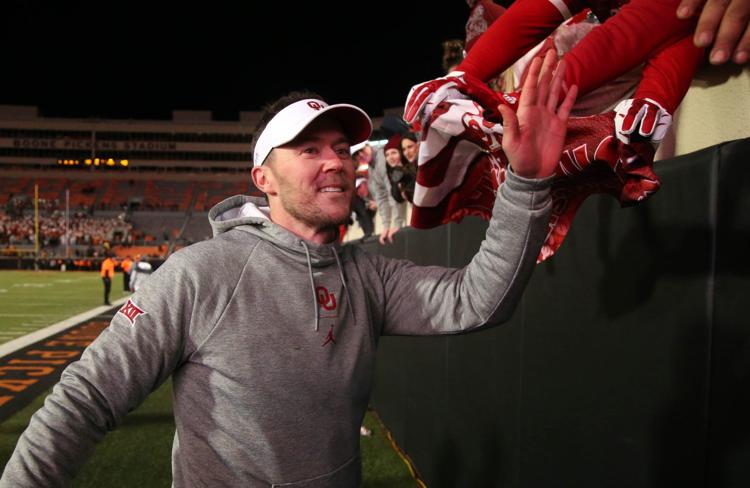 Bedlam 2019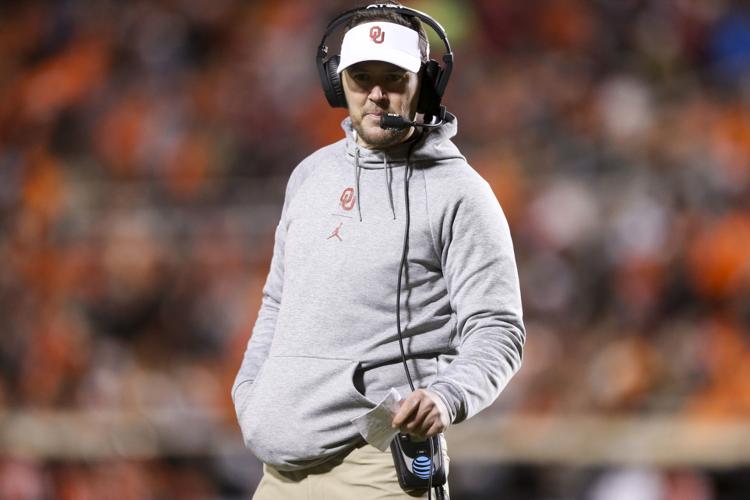 Bedlam 2019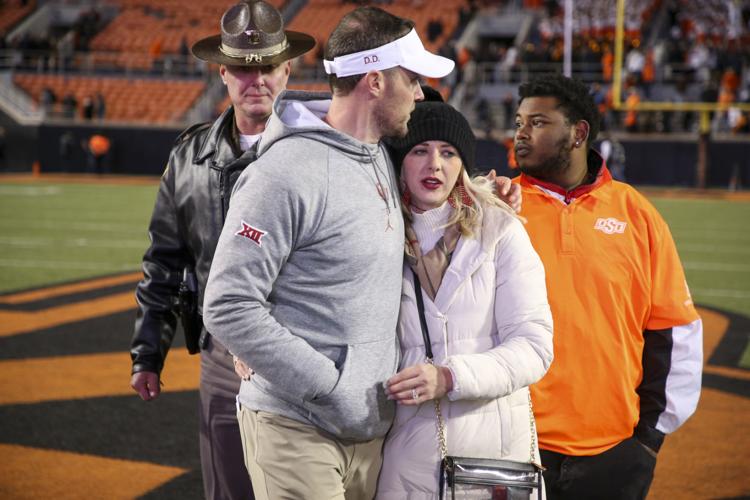 Bedlam 2019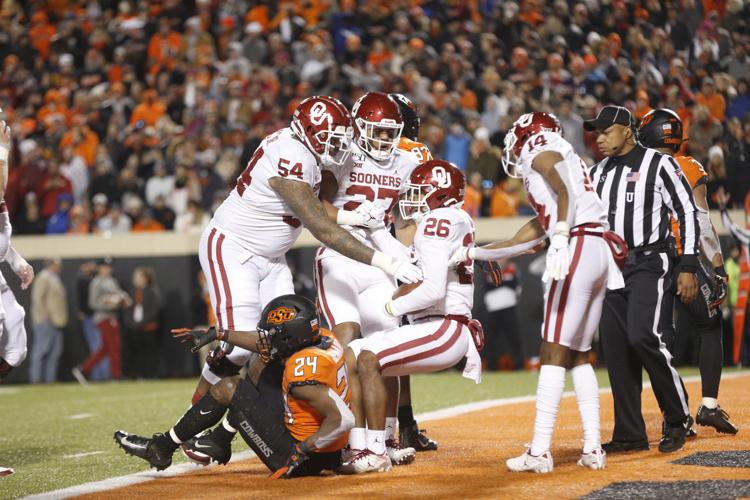 Bedlam 2019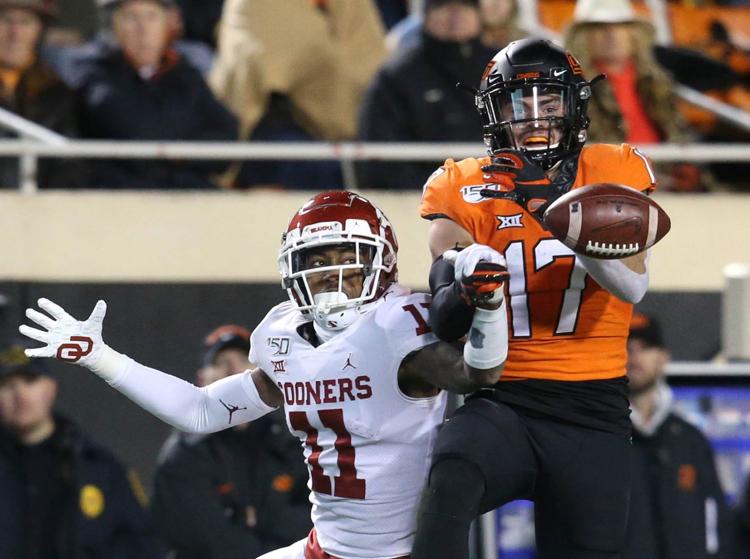 Bedlam 2019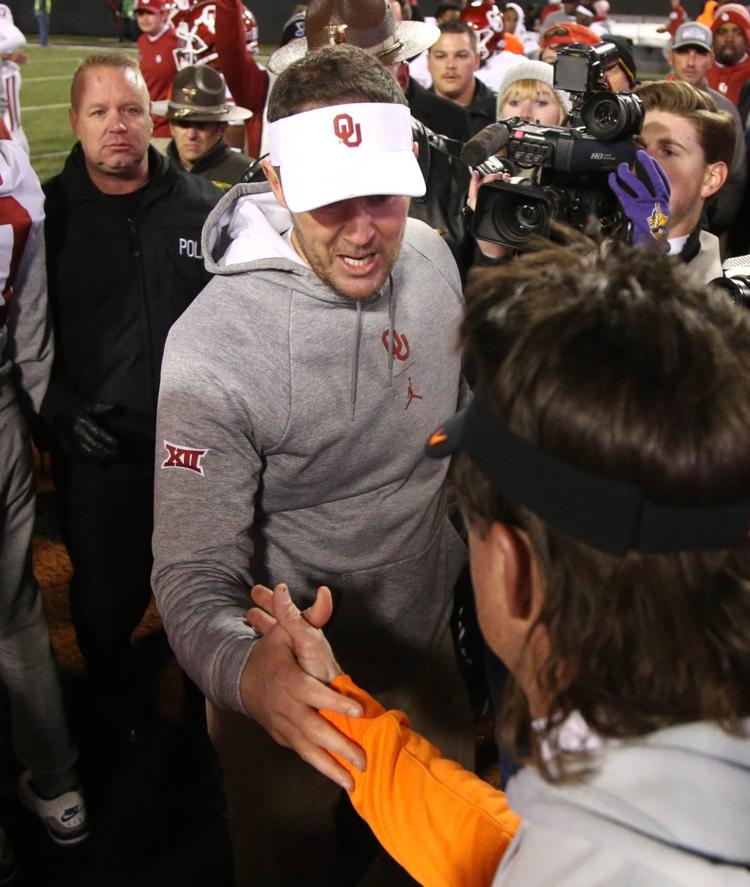 Bedlam 2019
Bedlam 2019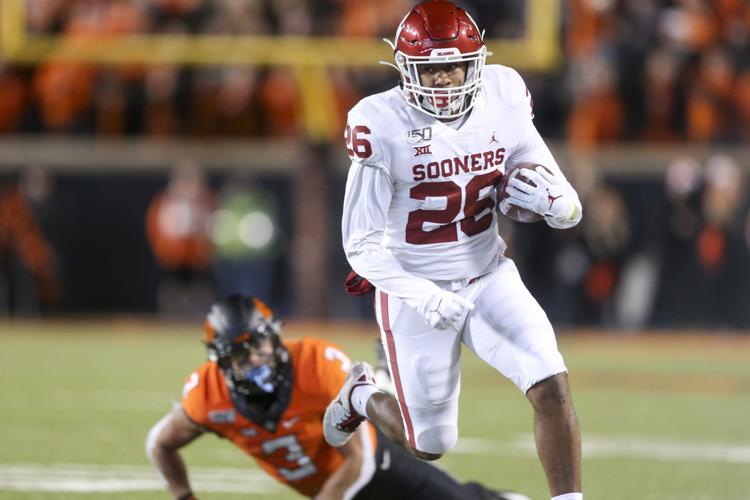 Bedlam 2019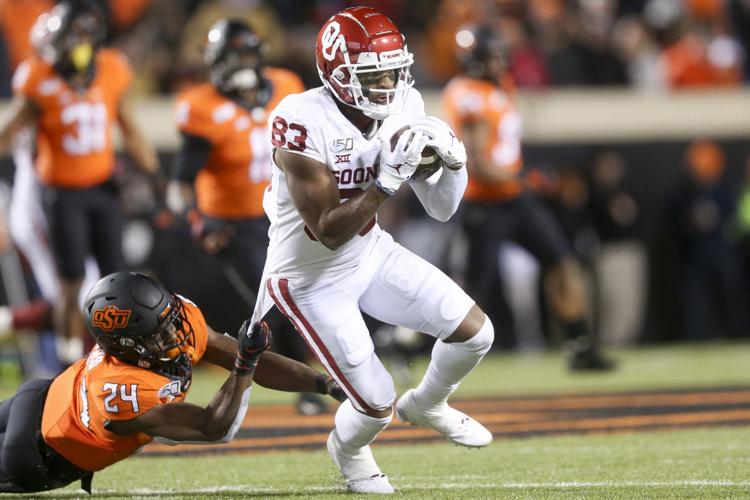 Bedlam 2019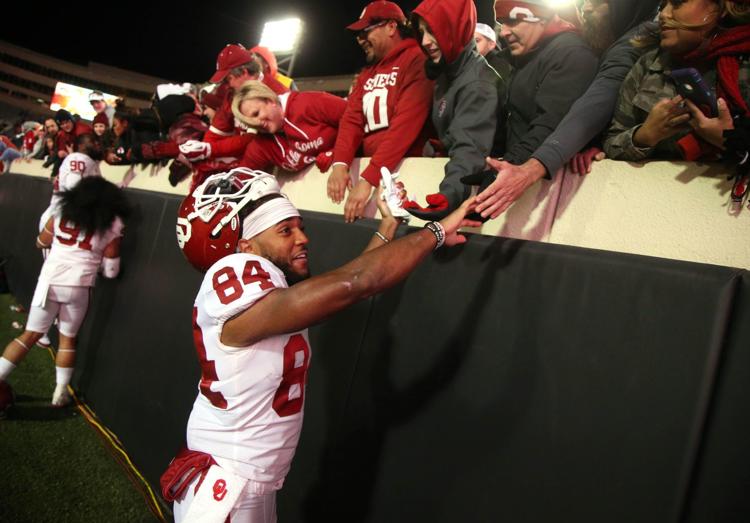 Bedlam 2019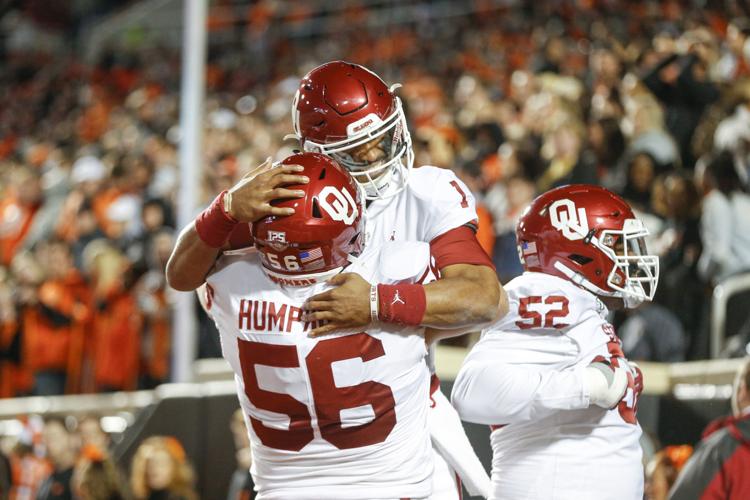 Bedlam 2019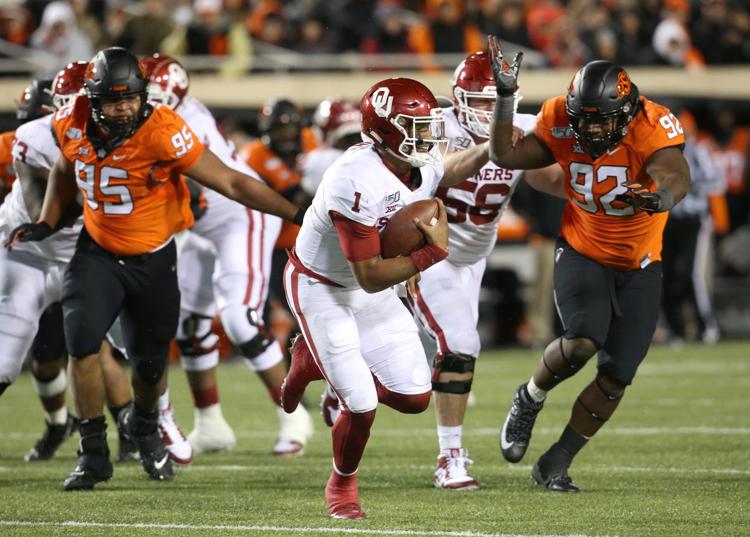 Bedlam 2019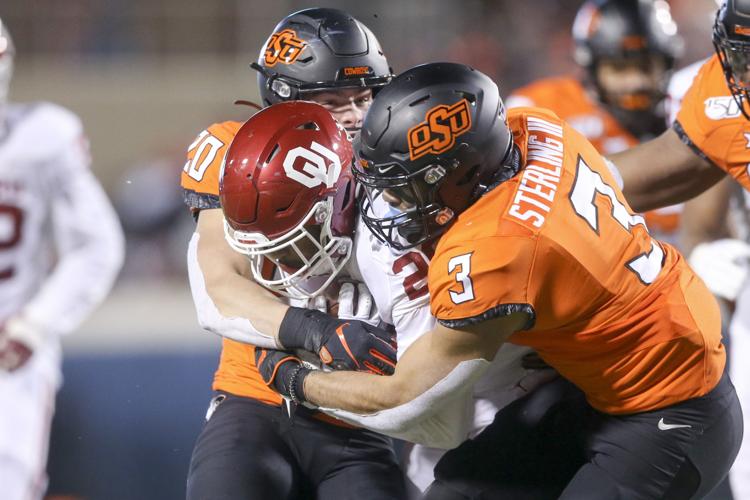 Bedlam 2019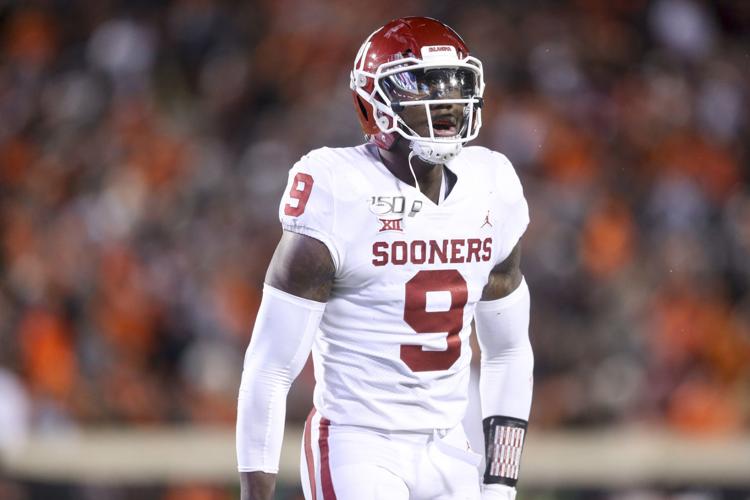 Bedlam 2019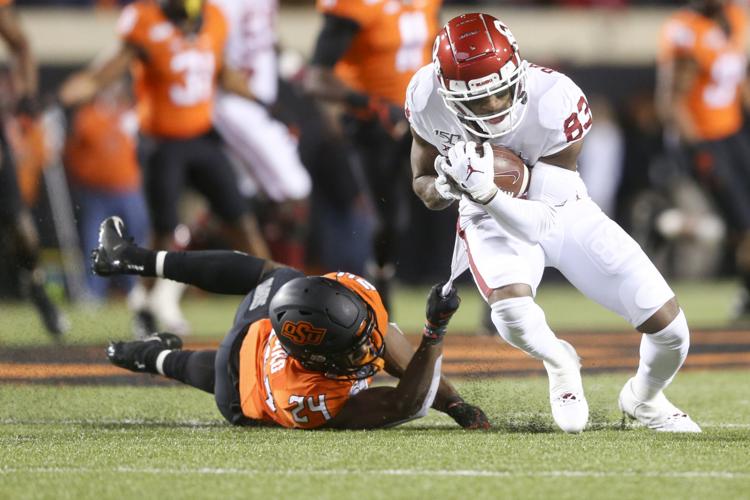 Bedlam 2019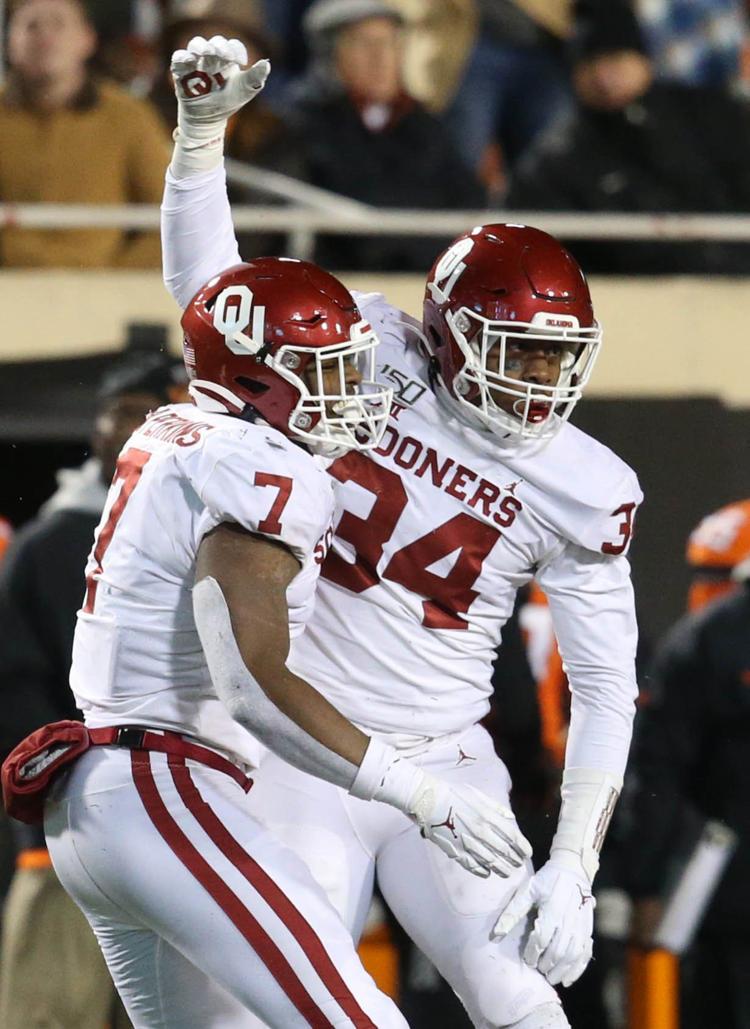 Bedlam 2019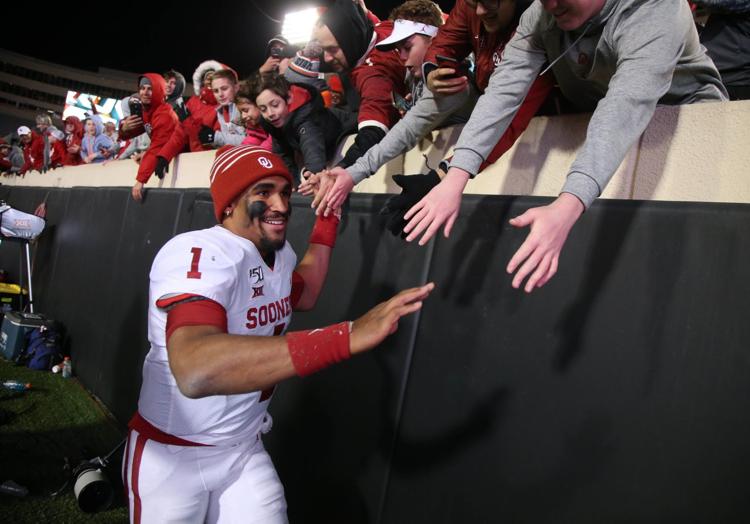 Bedlam 2019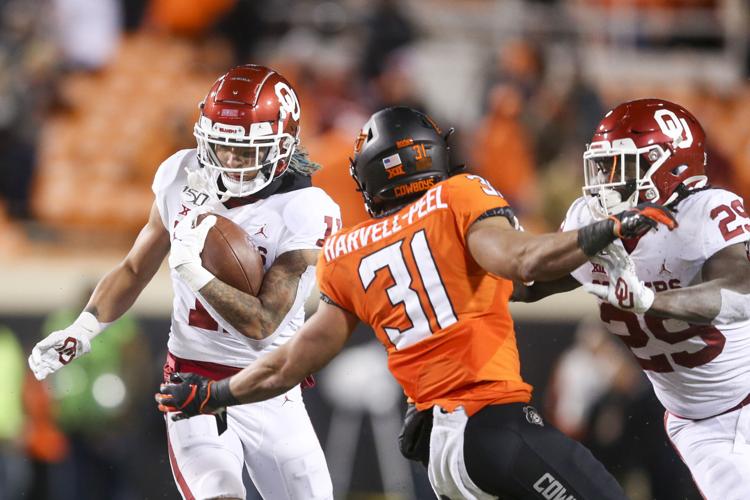 Bedlam 2019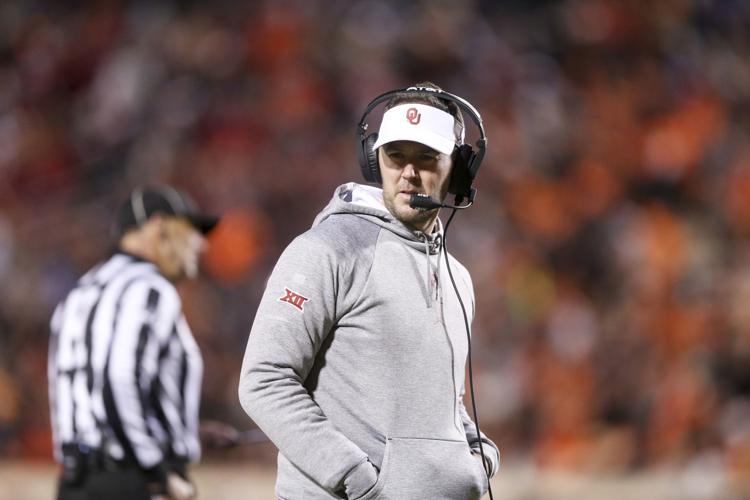 Bedlam 2019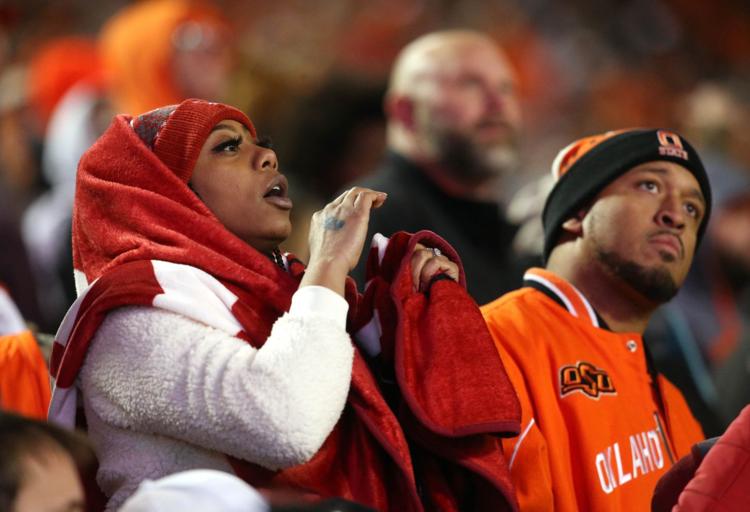 Bedlam 2019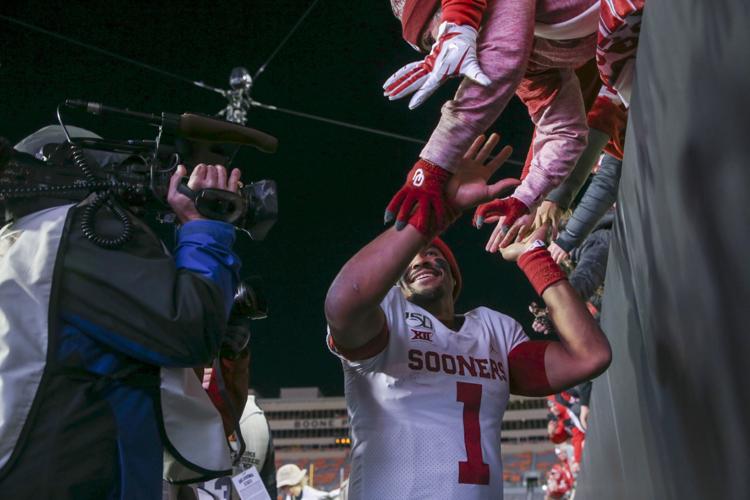 Bedlam 2019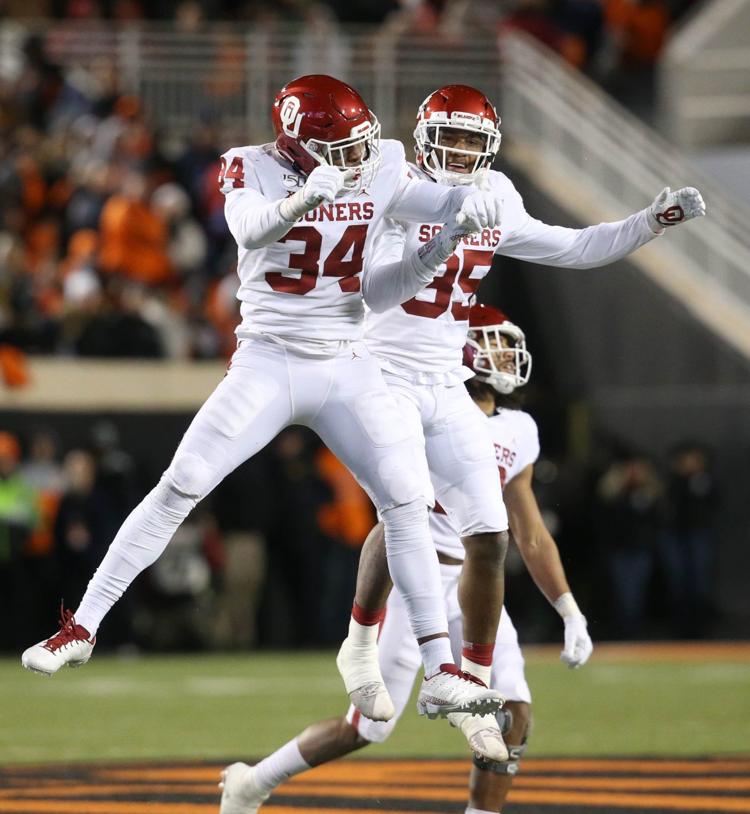 Bedlam 2019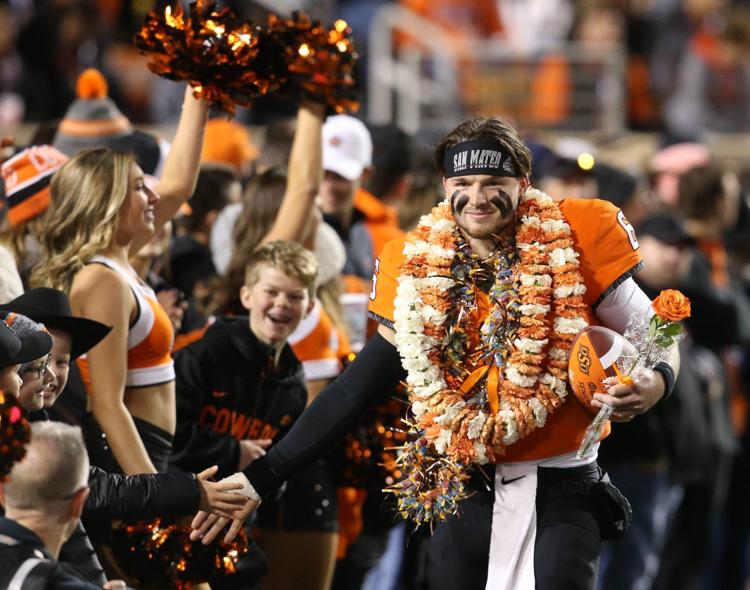 Bedlam 2019
Bedlam 2019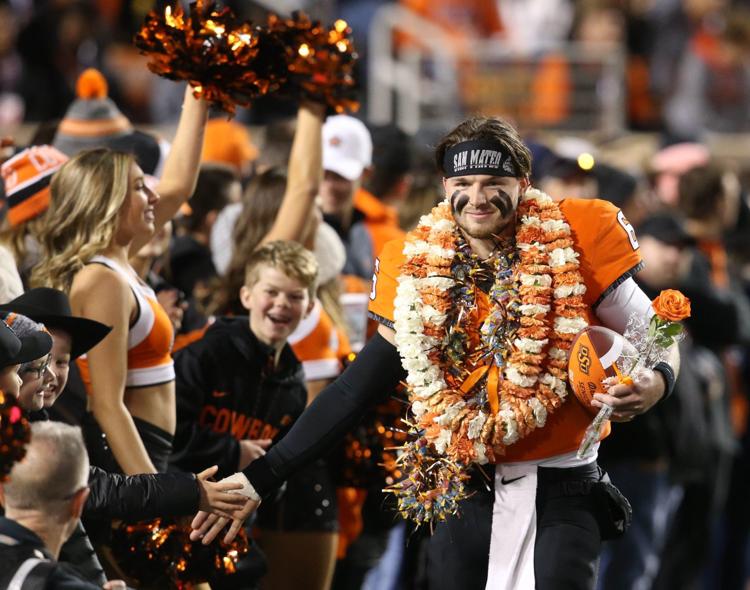 Bedlam 2019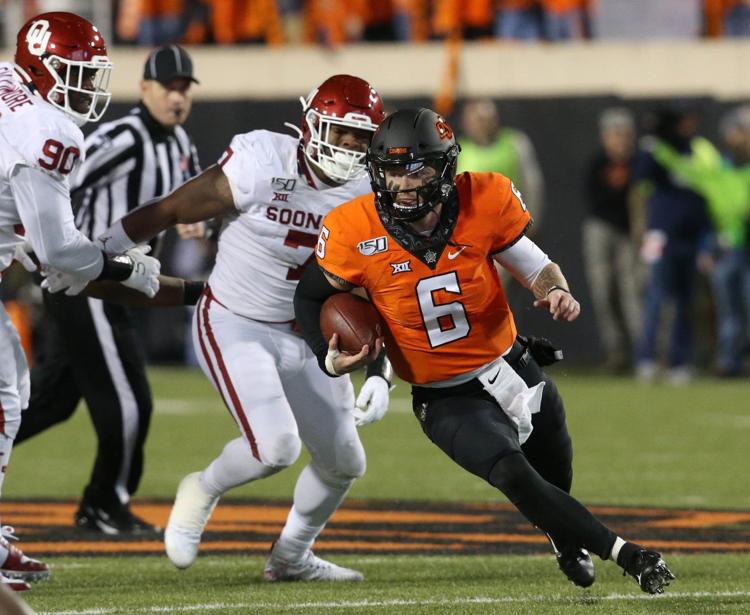 Bedlam 2019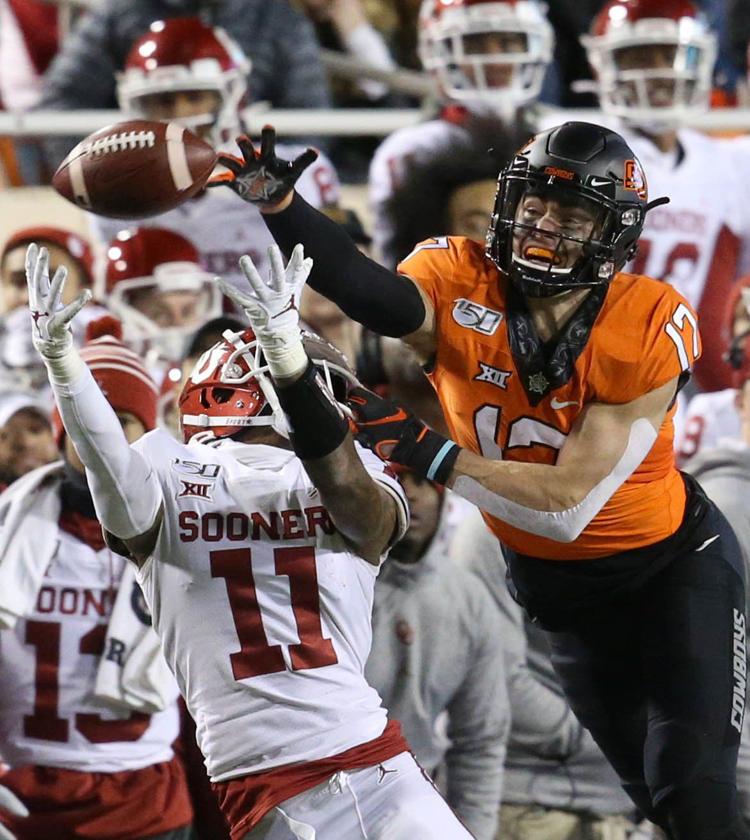 Bedlam 2019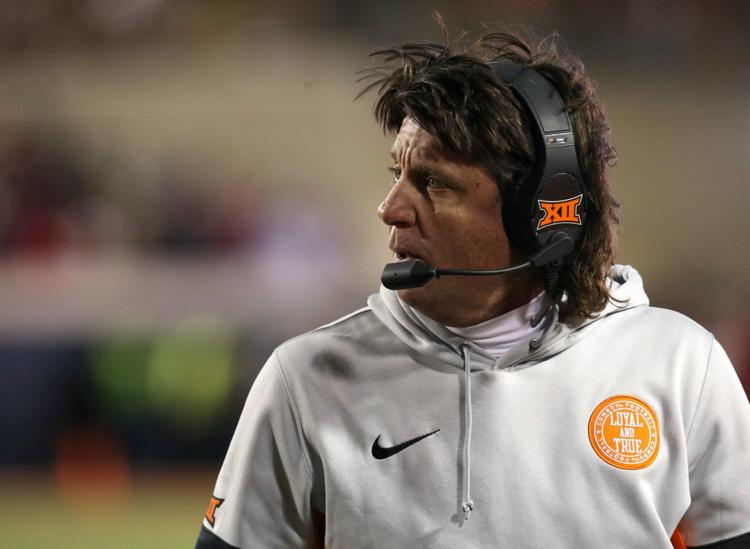 Bedlam 2019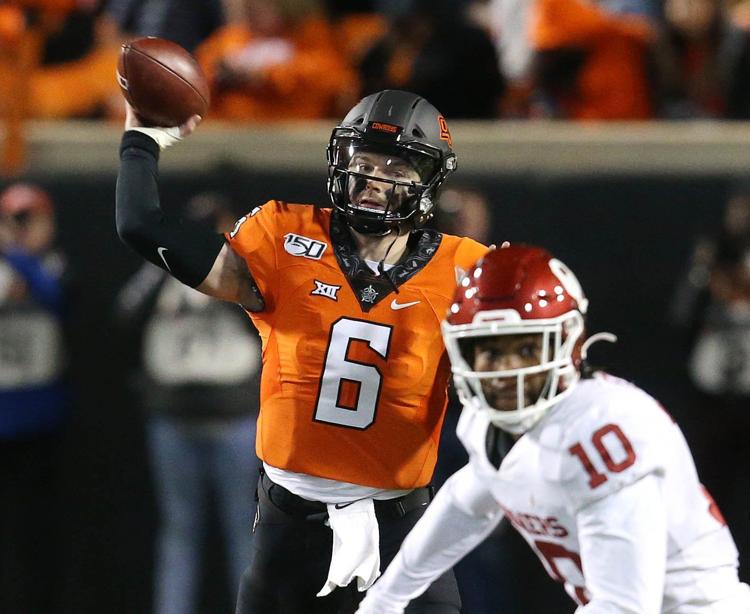 Bedlam 2019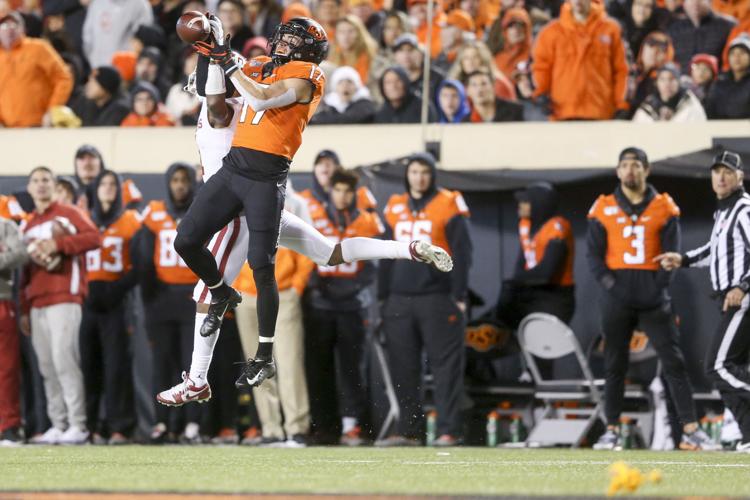 Bedlam 2019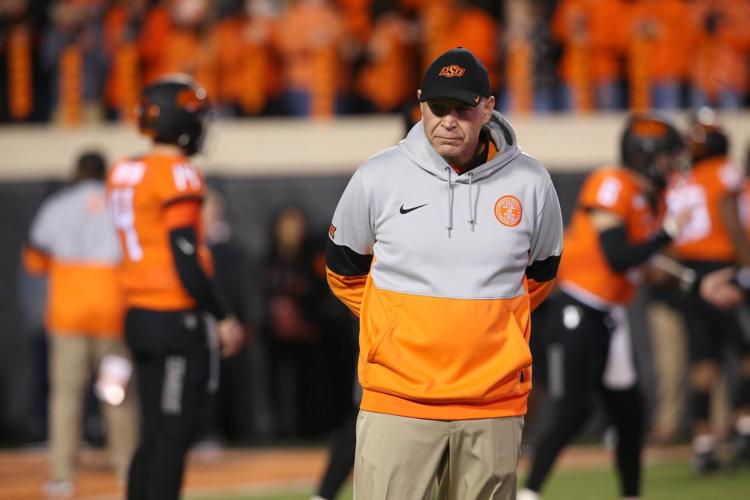 Bedlam 2019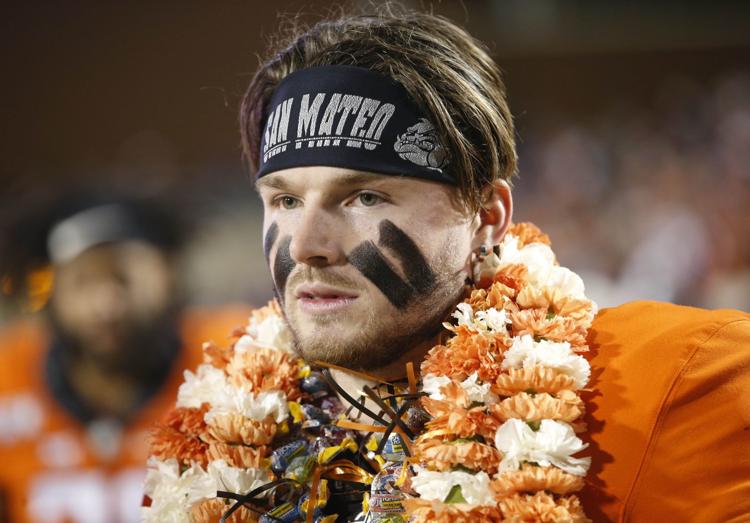 Bedlam 2019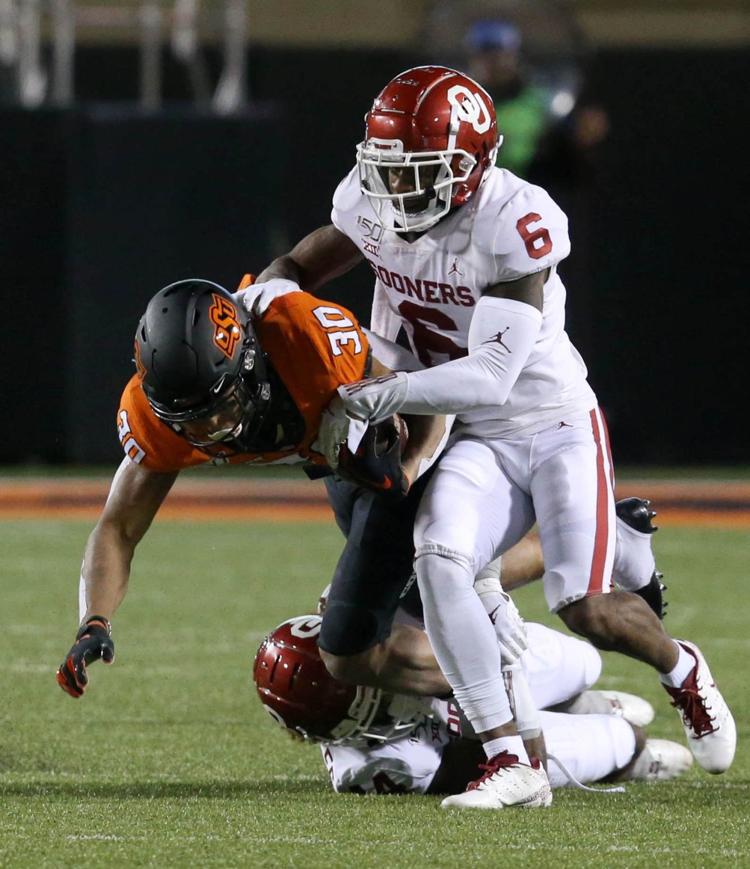 Bedlam 2019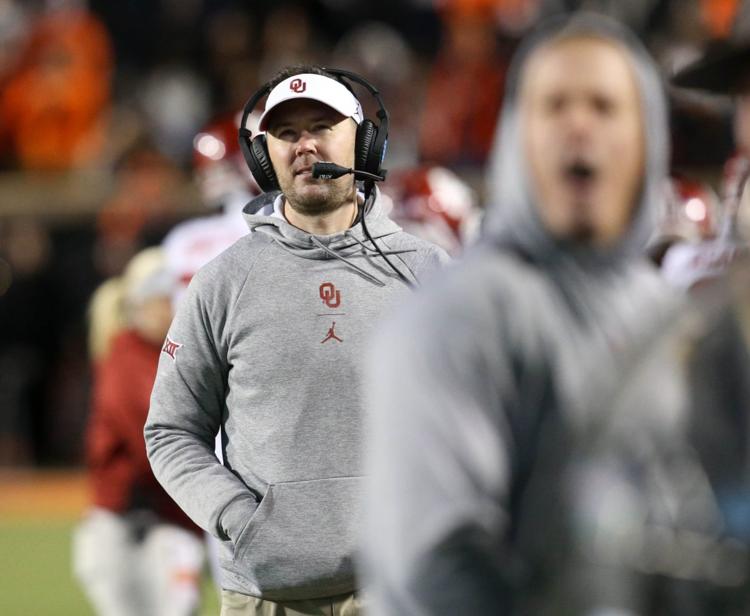 Bedlam 2019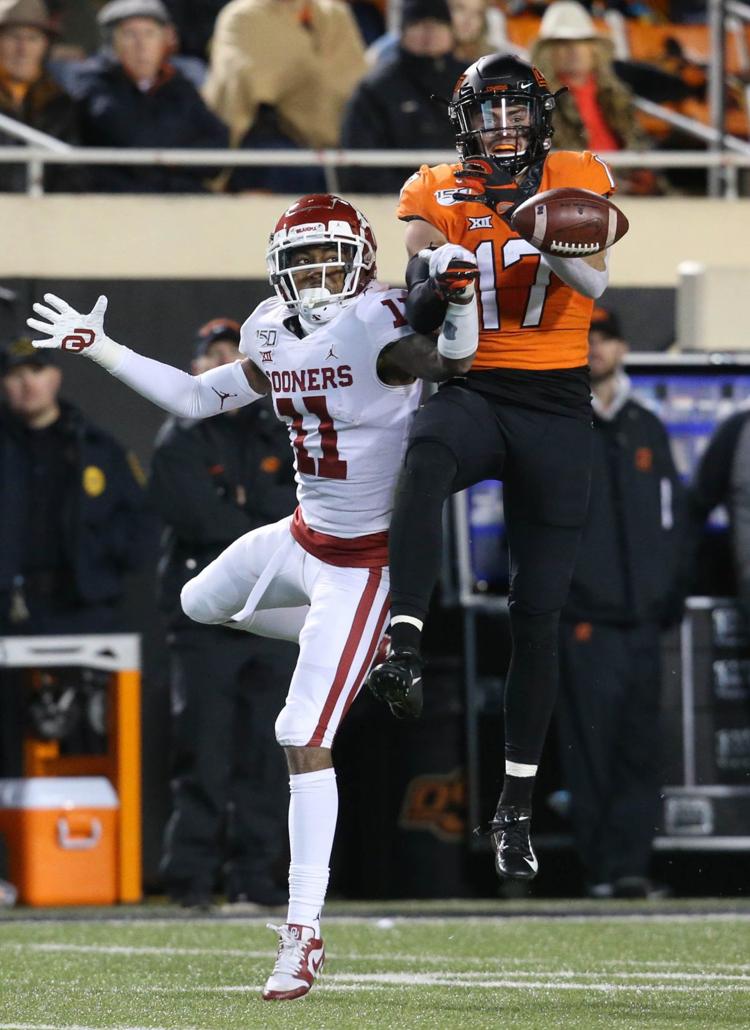 OUSportsExtra.com: Home to everything crimson and cream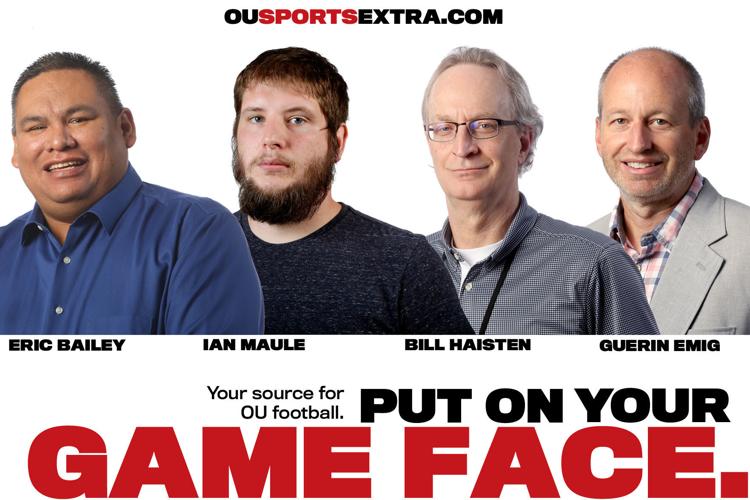 OSUSportsExtra.com: Home to everything orange and black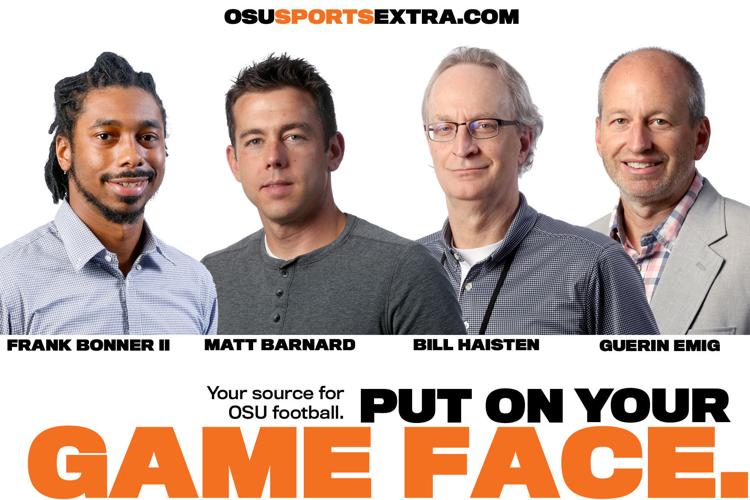 Video: Eric Bailey and Guerin Emig break down Bedlam