STILLWATER — The Oklahoma State offense has been explosive for most of the season, leading led the country with 19 plays of at least 50 yards heading into the Bedlam game against Oklahoma.
But that explosiveness didn't show Saturday.
The Sooners entered the game with the No. 1-ranked offense in FBS, and it looked like both teams were headed toward a shootout after a combined 17 points were scored in the first three processions. Both teams scored touchdowns on their opening drives, but the Sooners kept scoring and OSU couldn't keep up in the 34-16 loss that ended a four-game winning streak for the Cowboys.
Kicker Matt Ammendola scored on all three of his field goals, but the Cowboys needed touchdowns.
"You can't kick field goals and be a good football team," OSU coach Mike Gundy said. "We got down inside the 15-yard line several times and we kept kicking field goals. So we put ourselves in a jam and we could never get over the hump."
Running back Chuba Hubbard's 3-yard touchdown run on OSU's opening drive was the only touchdown of the night for the Cowboys. The rest of OSU's points came from Ammendola, while the Sooners scored on four touchdowns and two field goals.
OSU suffered its fifth consecutive Bedlam loss, but the Cowboys 16 points are the fewest points they've scored against Oklahoma since the 27-0 loss in 2009. Not having receiver Tylan Wallace and quarterback Spencer Sanders made it difficult for the OSU offense to find its footing.
Dillon Stoner led the team with eight catches for 61 yards, but Wallace's ability to turn screen passes into long gains was missed Saturday. Bedlam was quarterback Dru Brown's first home start for the Cowboys and the second start of his OSU career. He threw for 207 yards and one interception on 22-of-32 passing. He had four rushes for 17 yards, which is more than 45 yards less than Sanders' 62.5 rushing yards per game average.
The Cowboys' 335 total yards on offense are the fewest they've gained in a Bedlam game since gaining 109 yards in 2009. Running back Chuba Hubbard passed Ernest Anderson and Terry Miller on the OSU all-time list for rushing yards in a season after rushing for 104 yards on 24 carries. The Heisman Trophy candidate and Doak Walker Award finalist leads the country with 1,943 rushing yards.
OSU's best chance of beating Oklahoma without Wallace and Sanders was for Hubbard to have a big game. Although he rushed for more than 100 yards for the 10th consecutive game, he finished with his third-lowest rushing total of the season. The Sooners were able to focus most of their attention on containing Hubbard because the other two playmakers were sidelined with injuries.
Hubbard has rushed for less than 110 yards in back-to-back weeks after not rushing for less than 116 yards for nine of the previous 10 games. Gundy attributed some of that to fatigue. He'll get a few weeks to rest before preparing for the bowl game.
"He deserves a rest," Gundy said. "We'll probably hold him out for two weeks. We probably won't even let him practice for two weeks. We'll just let his body recover.
"It's a disappointing loss because I just didn't feel like we played as good as we could have, coaches and players. I didn't think we performed as good as we could have, coaches and players, but we did lose to a good football team."
Bedlam 2019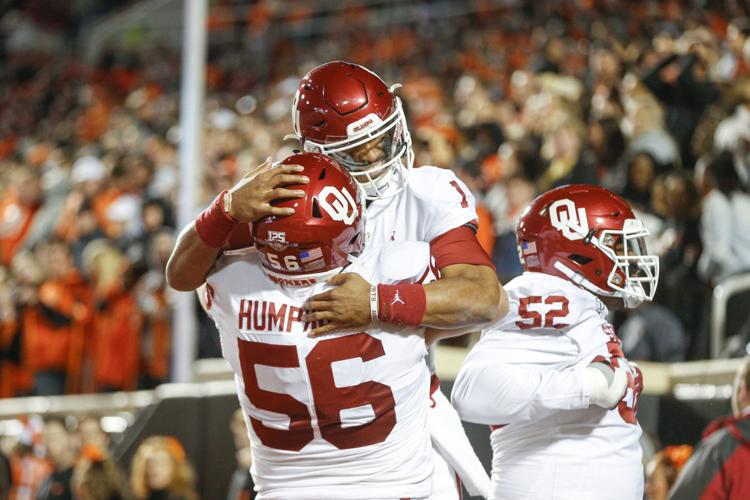 Bedlam 2019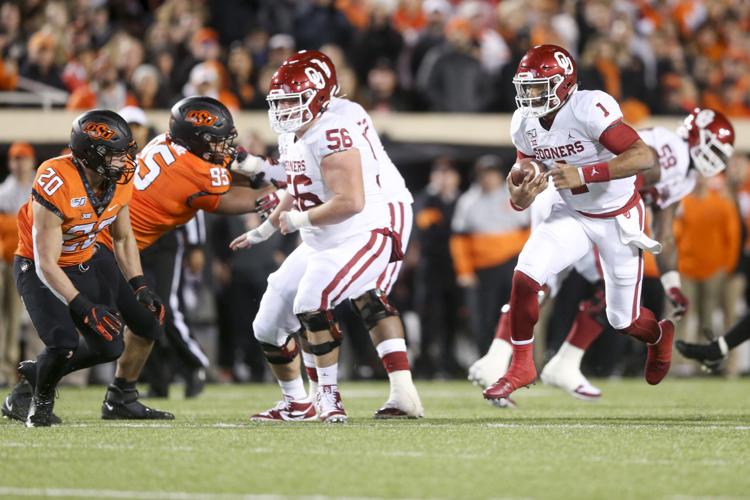 Bedlam 2019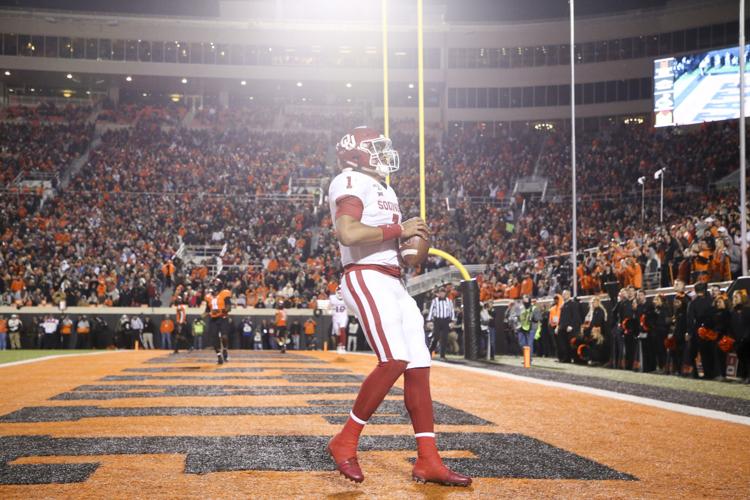 Bedlam 2019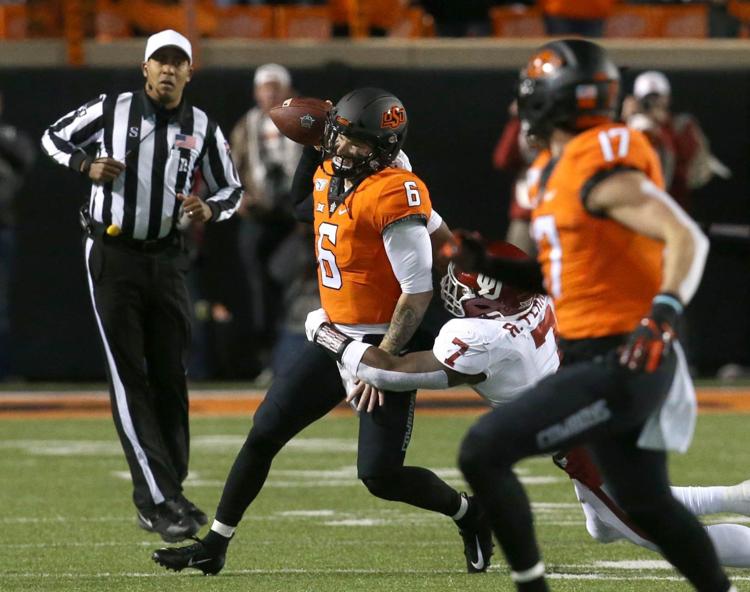 Bedlam 2019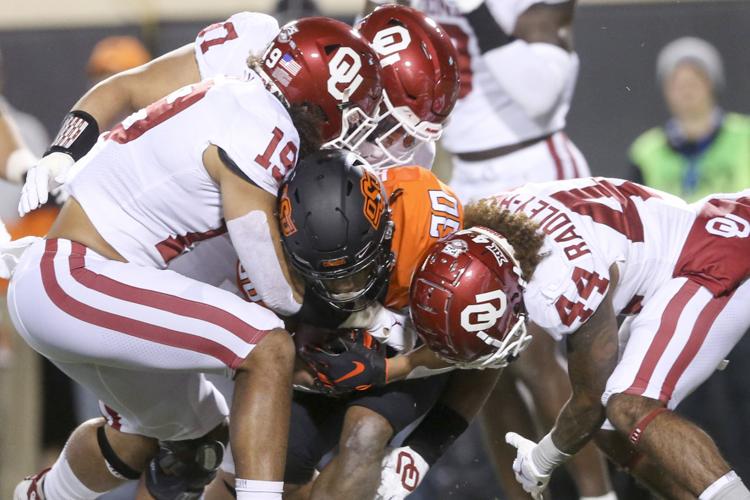 Bedlam 2019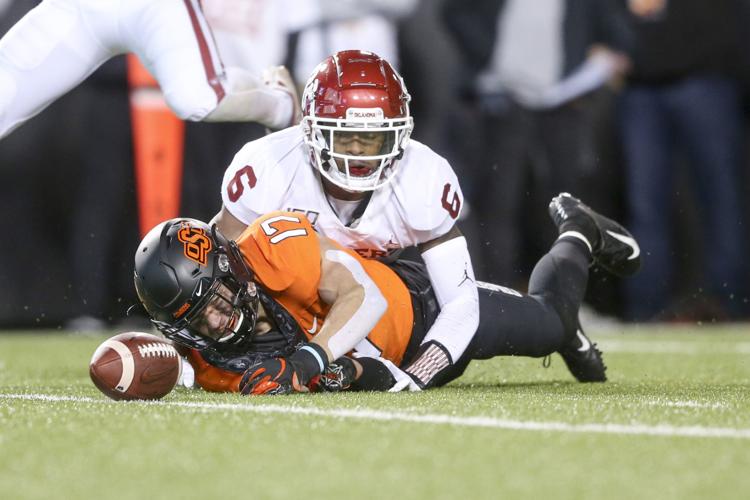 Bedlam 2019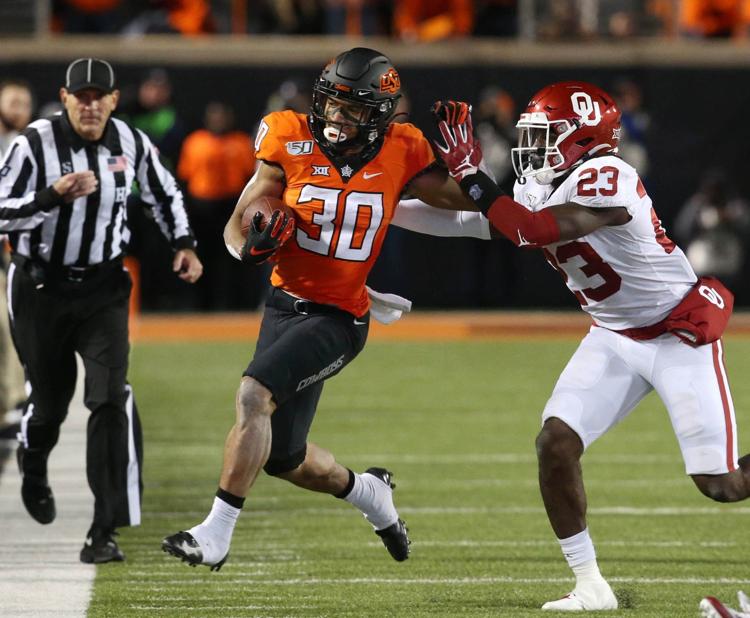 Bedlam 2019
Bedlam 2019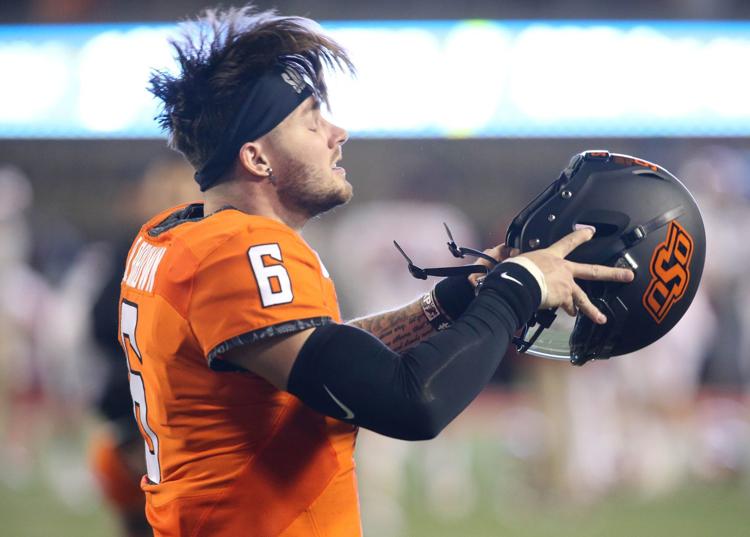 Bedlam 2019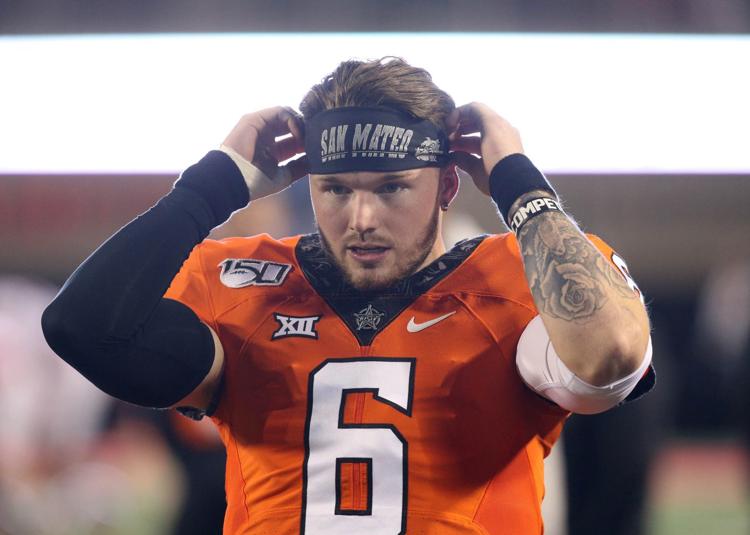 BEDLAM FOOTBALL
Bedlam 2019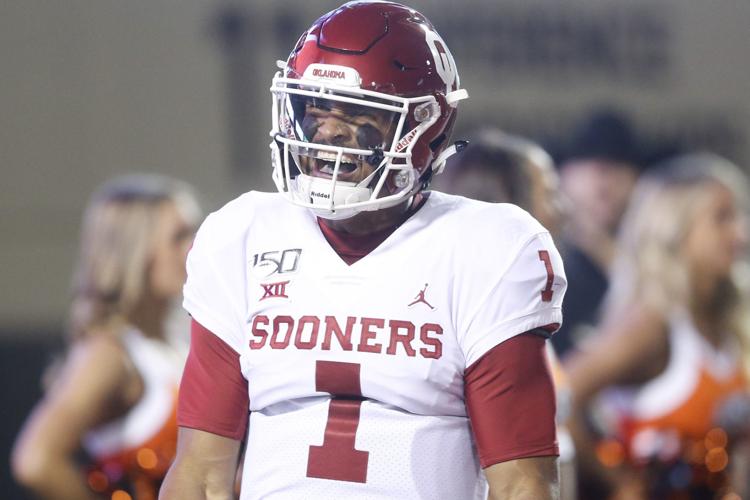 Bedlam 2019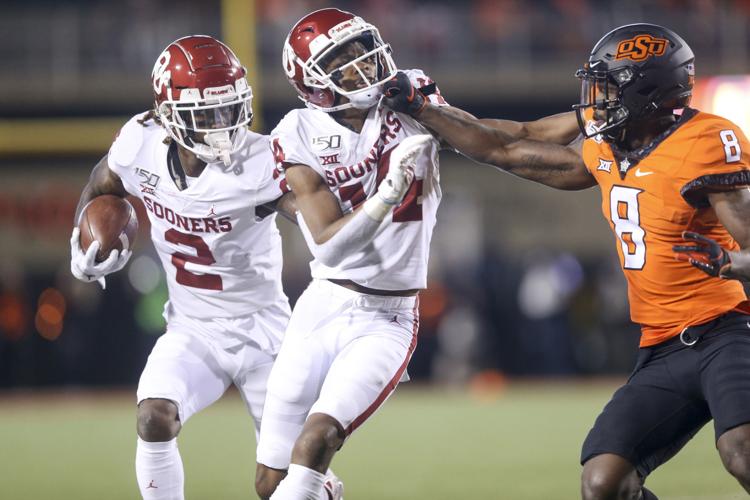 Bedlam 2019
Bedlam 2019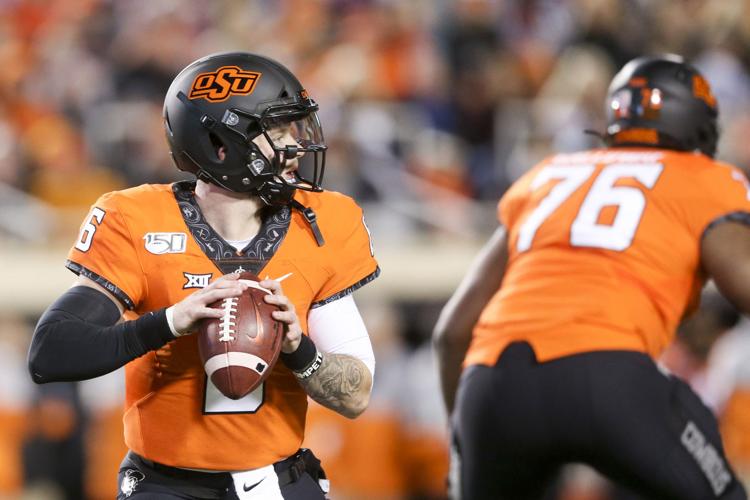 Bedlam 2019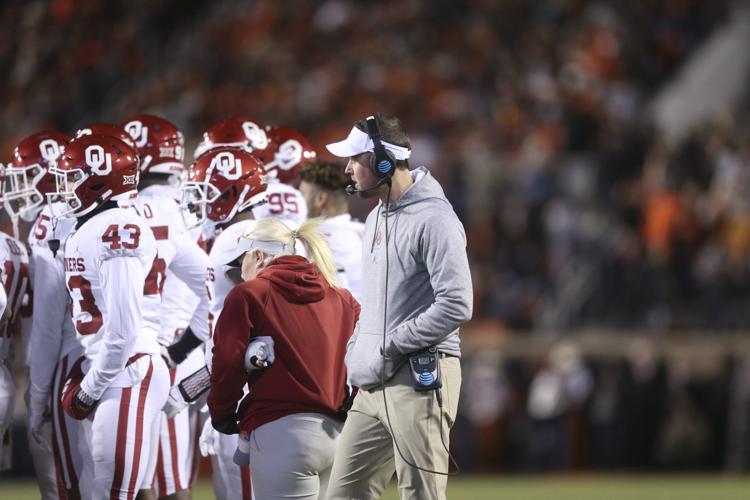 Bedlam 2019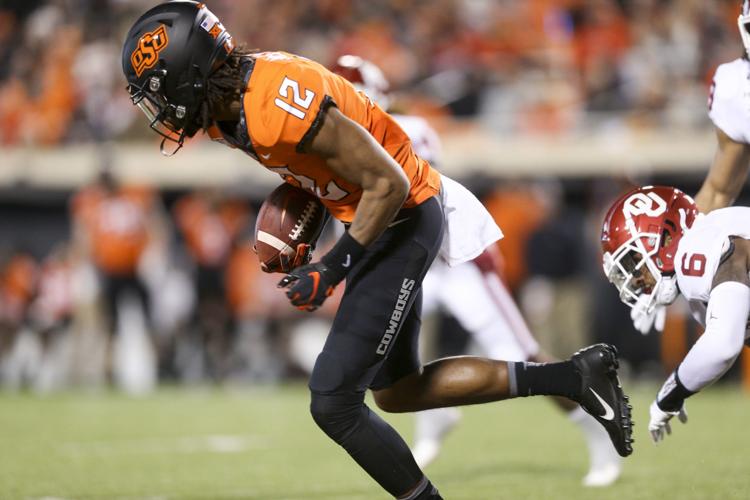 Bedlam 2019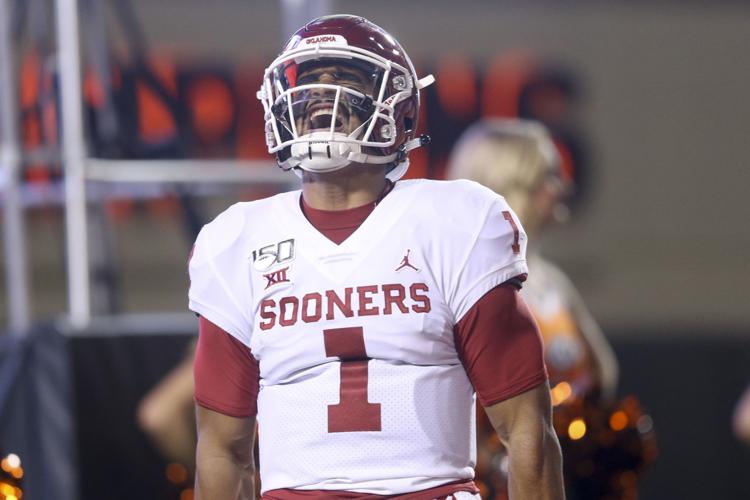 Bedlam 2019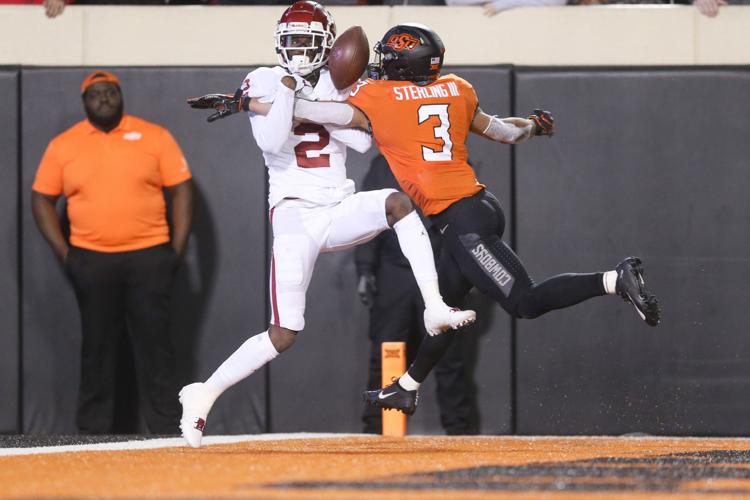 Bedlam 2019
Bedlam 2019
Bedlam 2019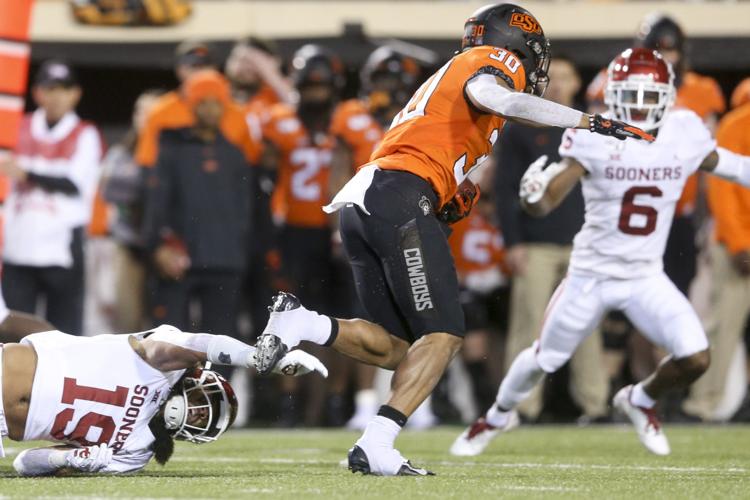 Bedlam 2019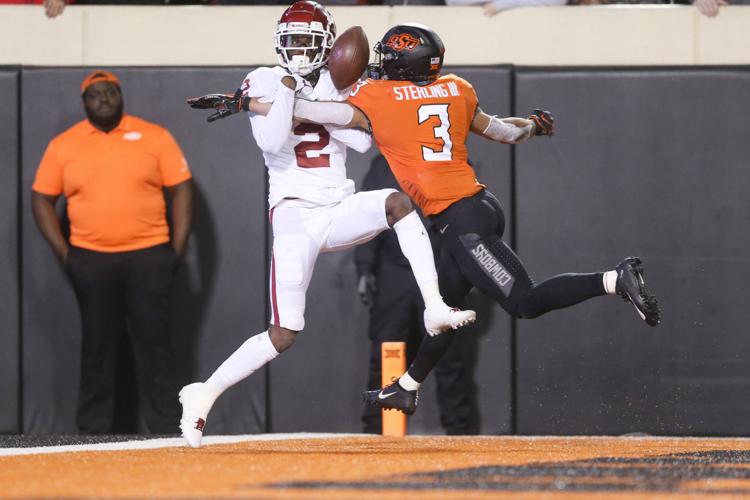 Bedlam 2019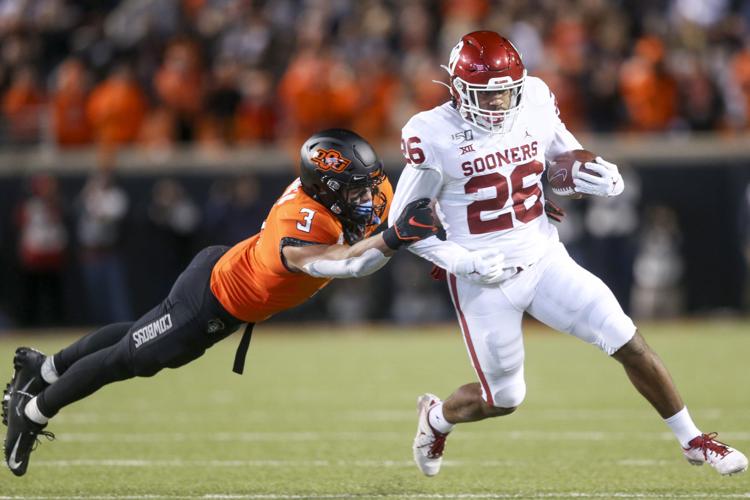 Bedlam 2019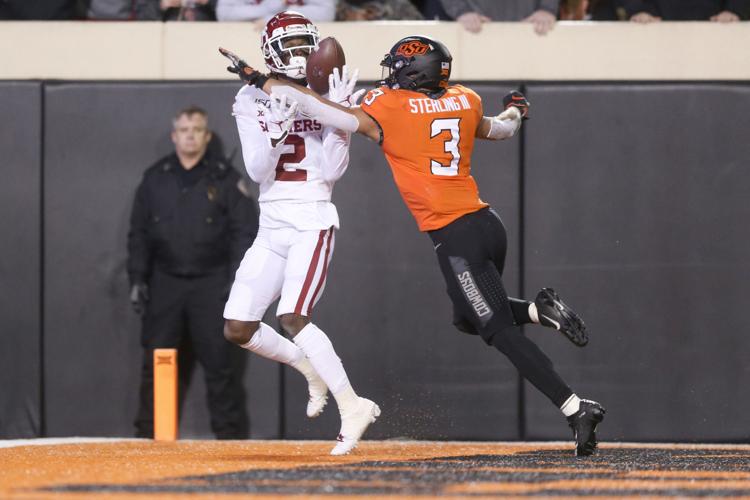 Bedlam 2019
Bedlam 2019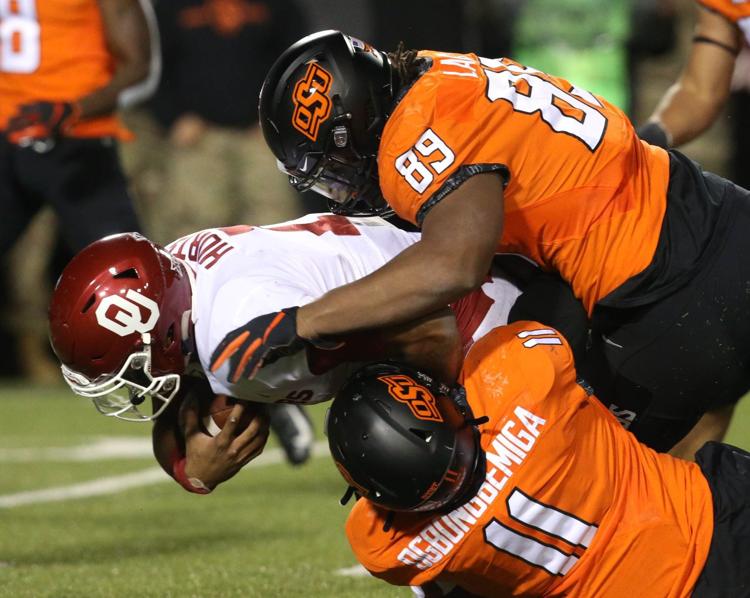 Bedlam 2019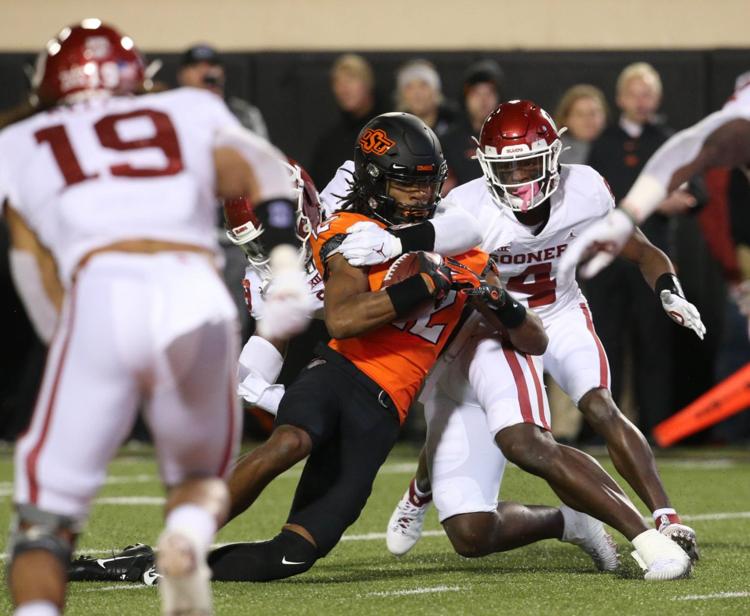 Bedlam 2019
Bedlam 2019
Bedlam 2019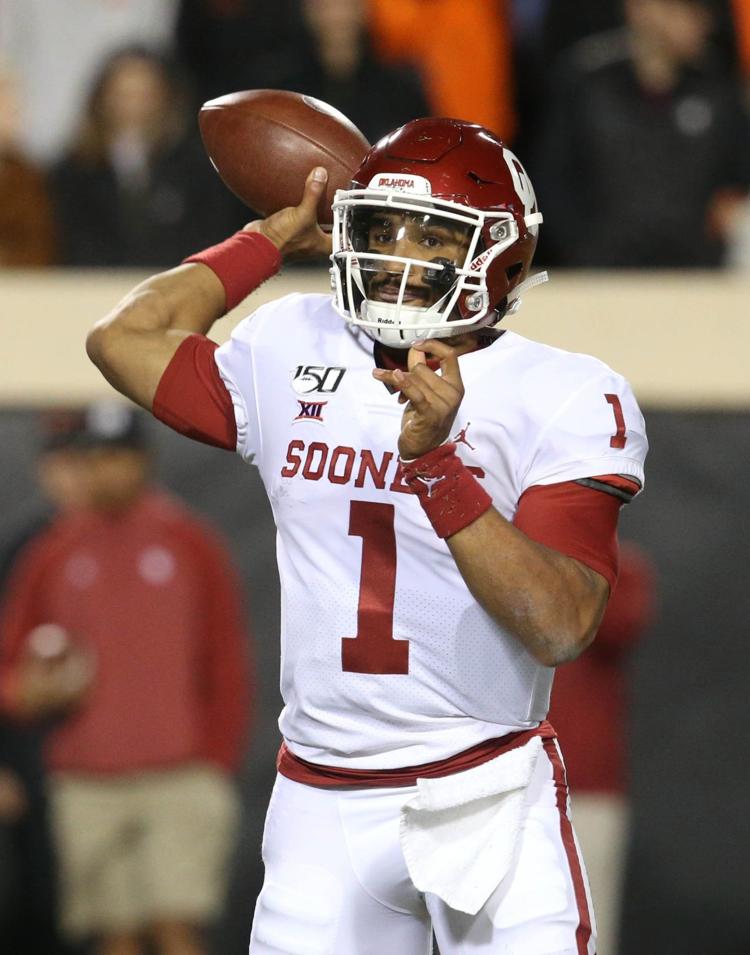 Bedlam 2019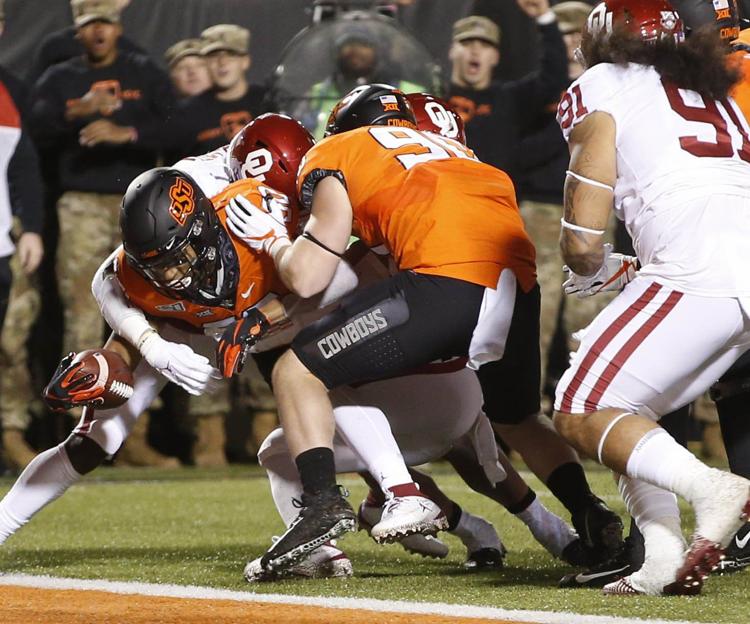 Bedlam 2019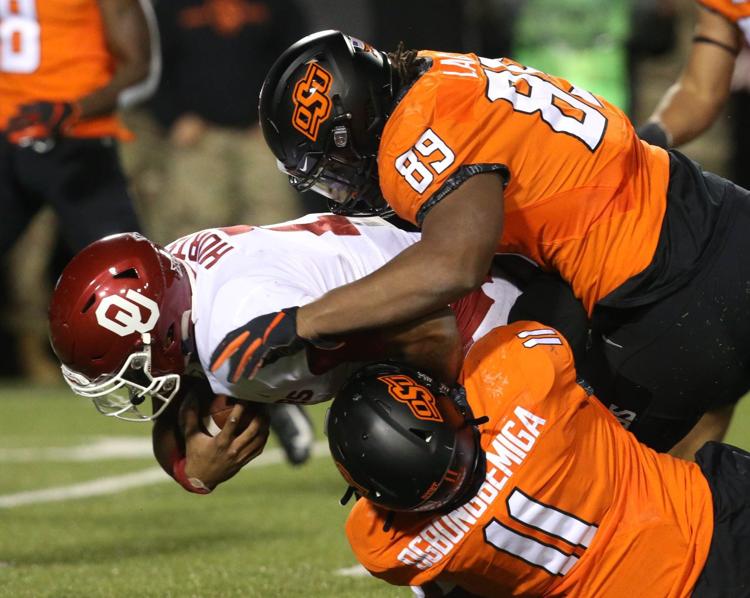 Bedlam 2019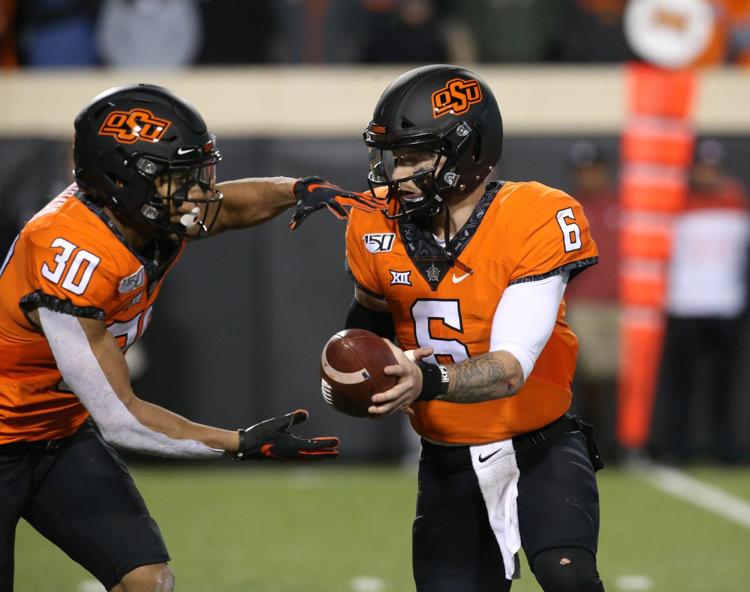 Bedlam 2019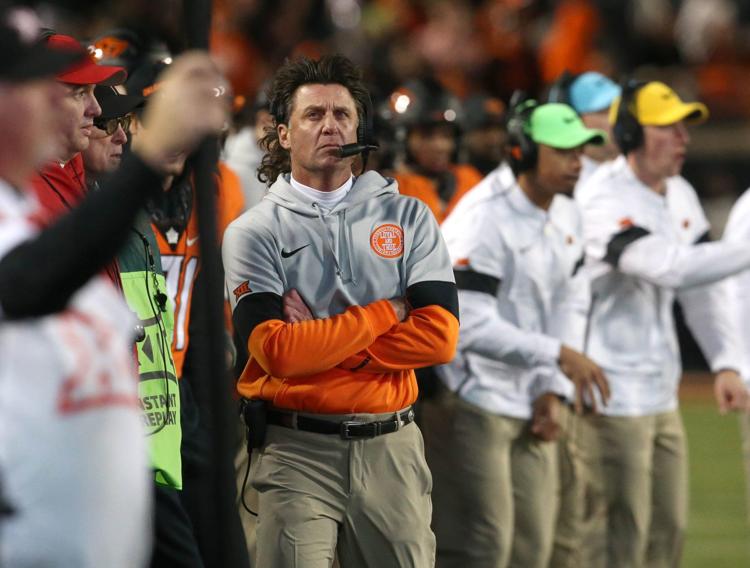 Bedlam 2019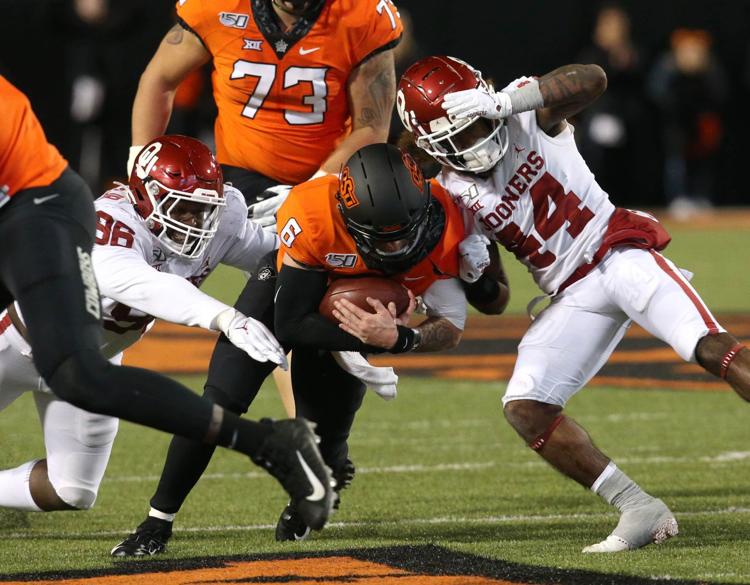 Bedlam 2019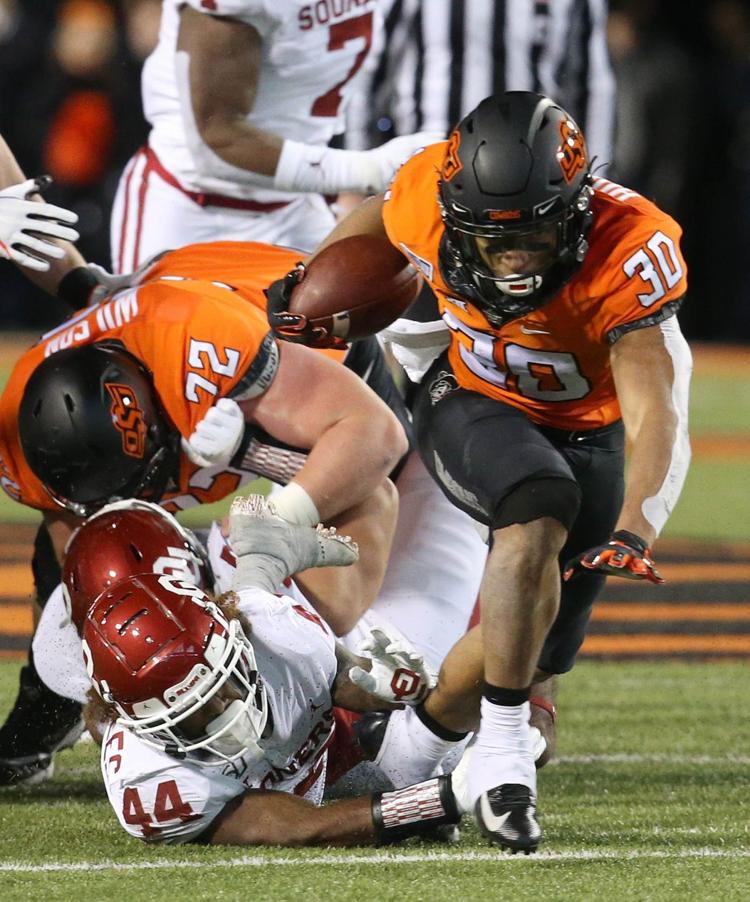 Bedlam 2019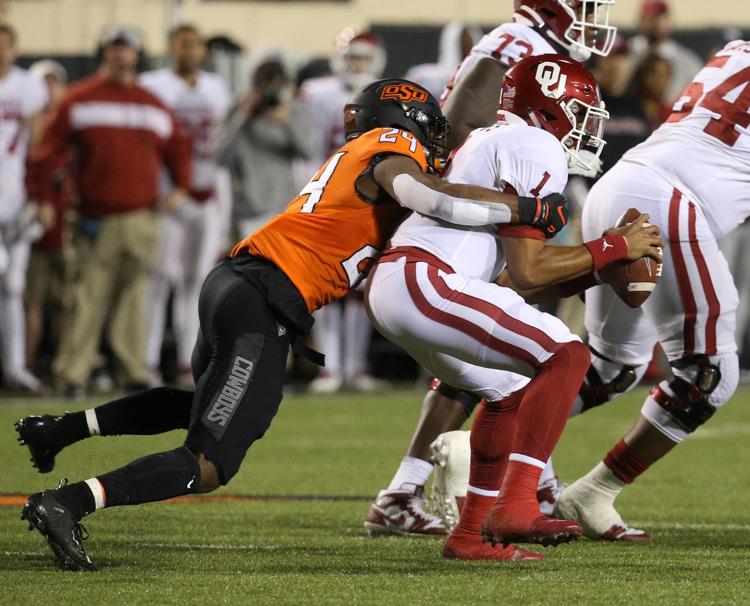 Bedlam 2019
Bedlam 2019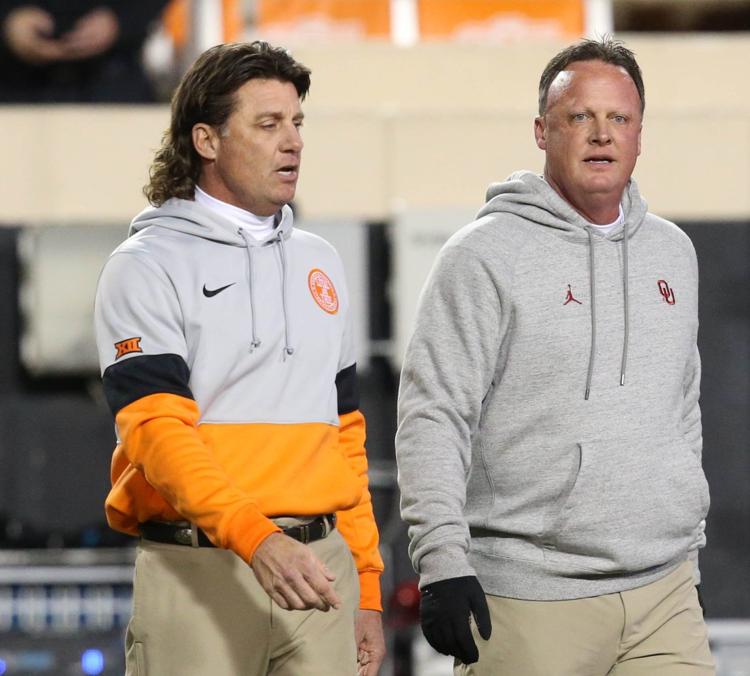 Bedlam 2019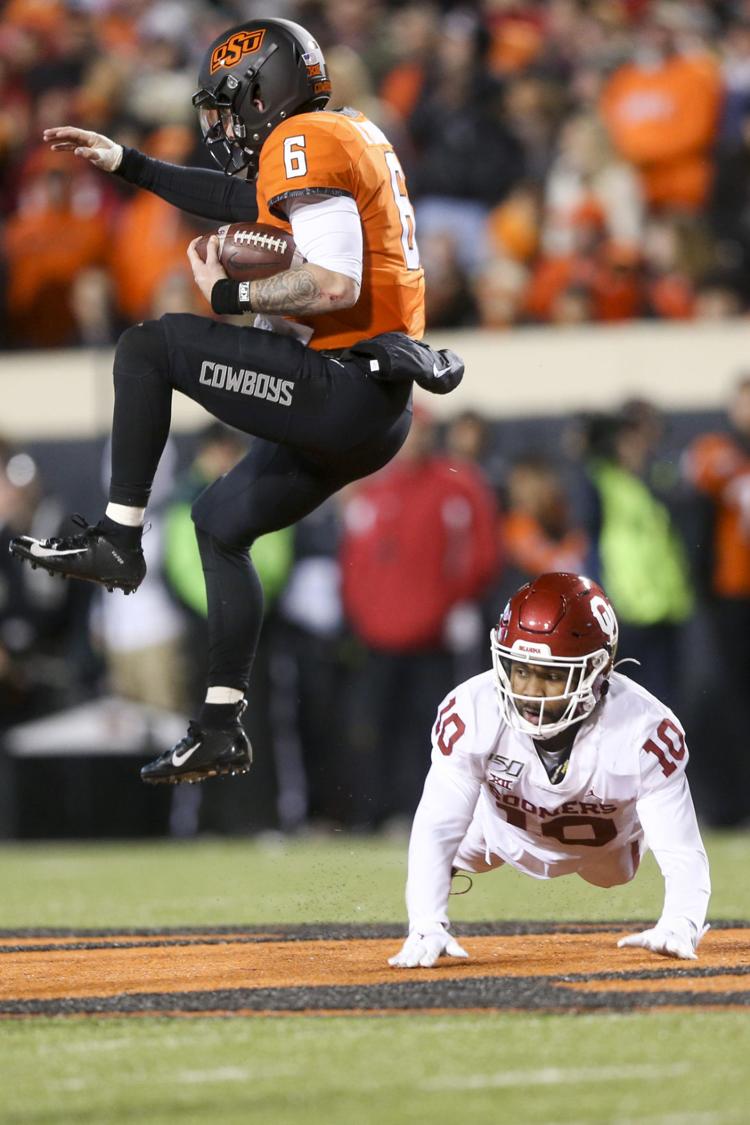 Bedlam 2019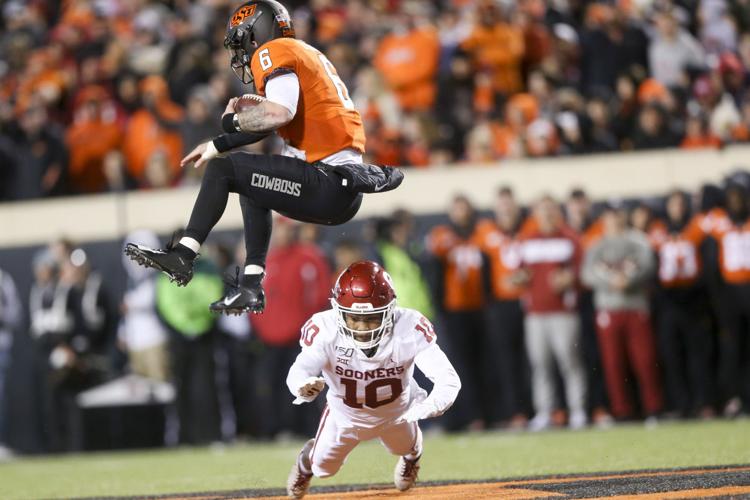 Bedlam 2019
Bedlam 2019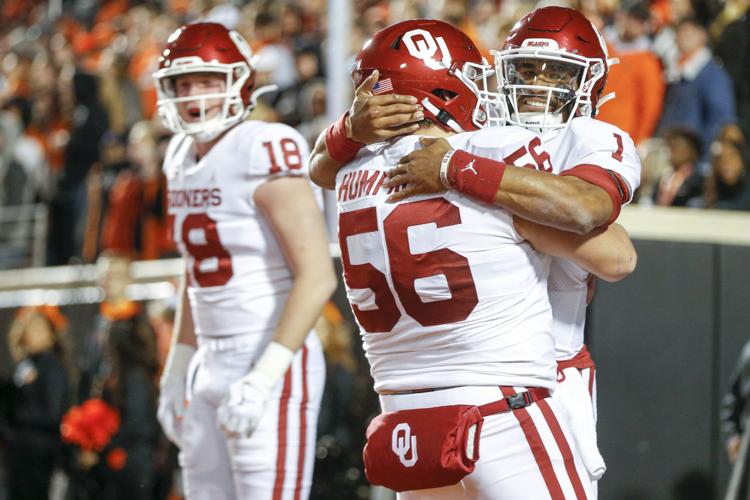 Bedlam 2019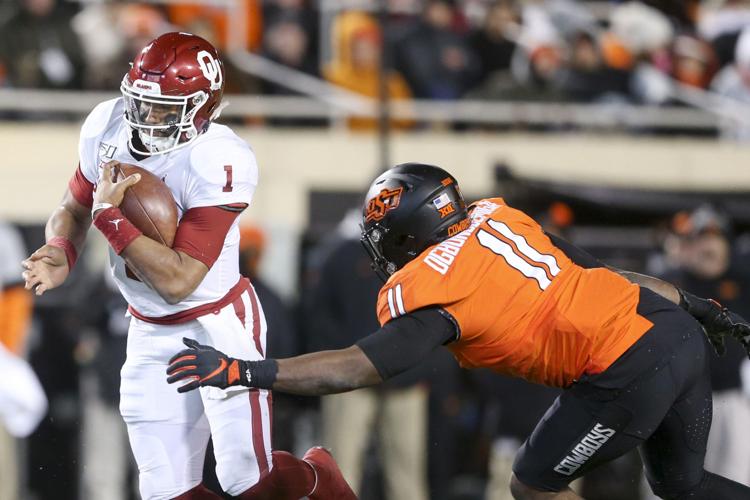 Bedlam 2019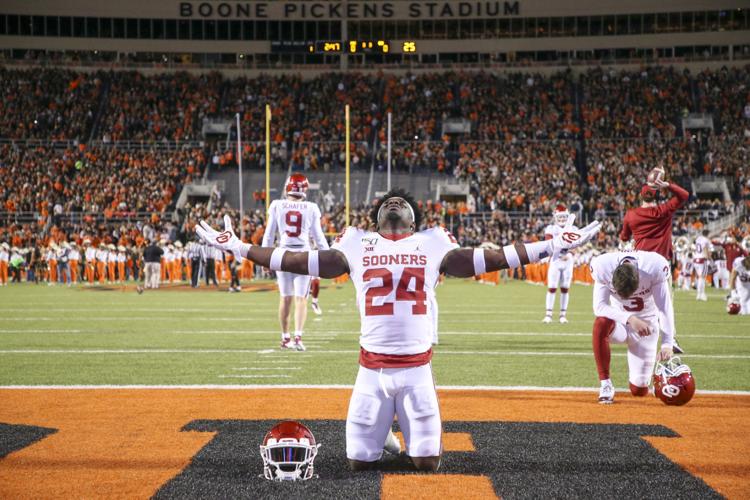 Bedlam 2019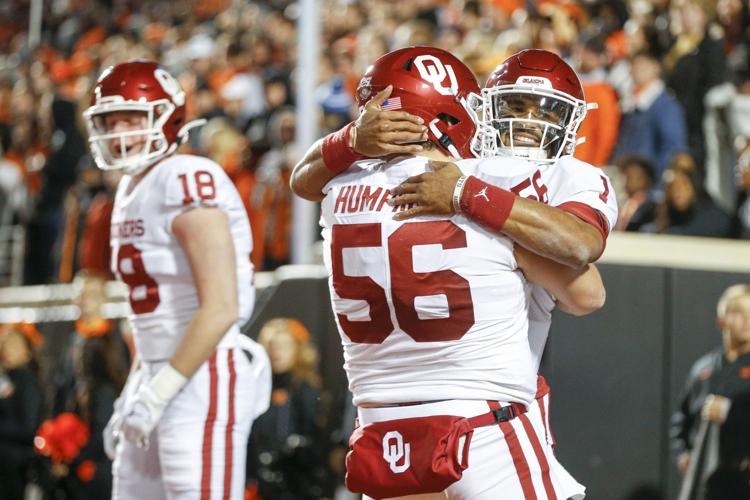 Bedlam 2019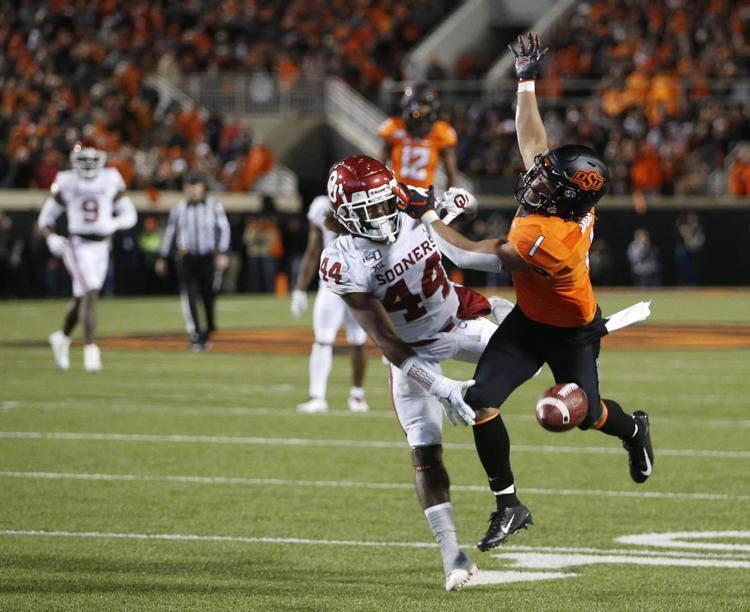 Bedlam 2019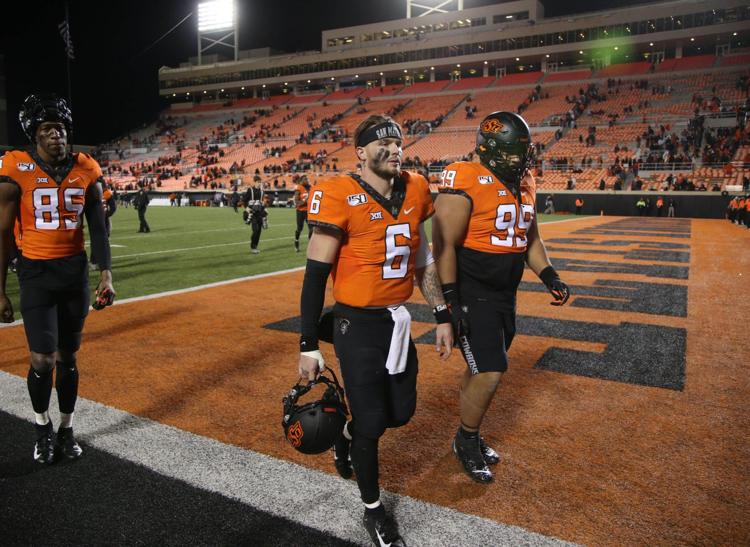 Bedlam 2019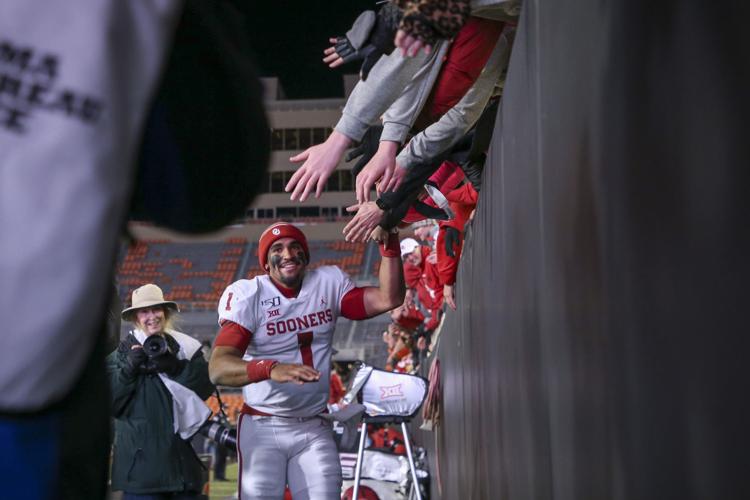 Bedlam 2019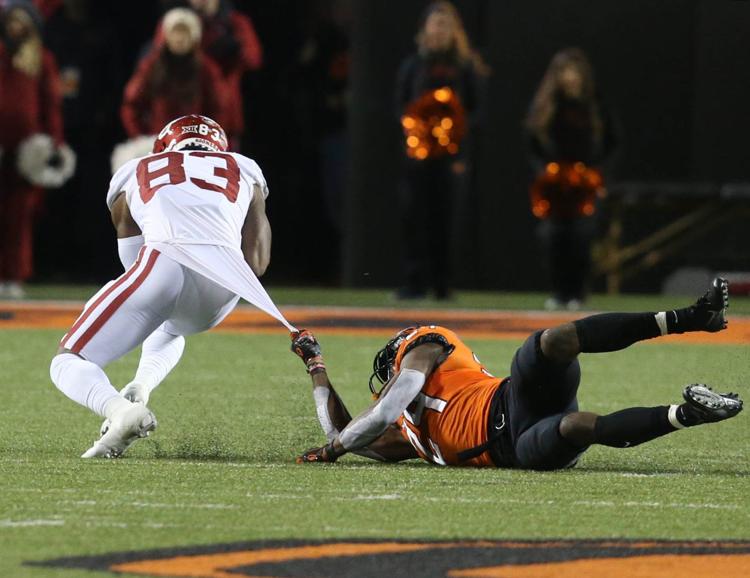 Bedlam 2019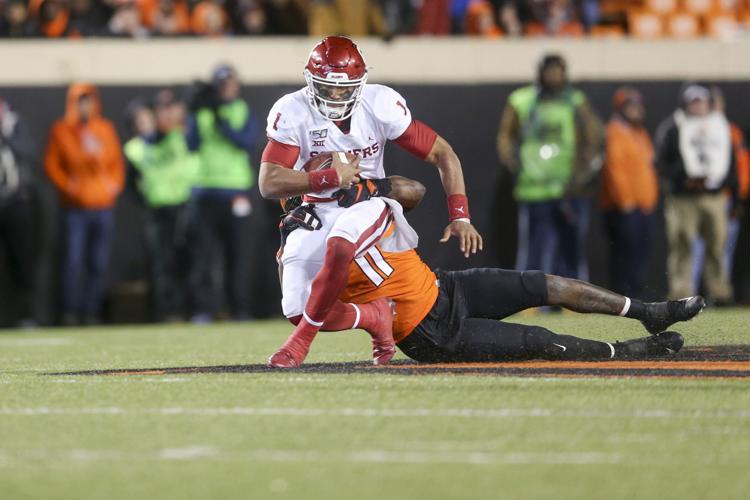 Bedlam 2019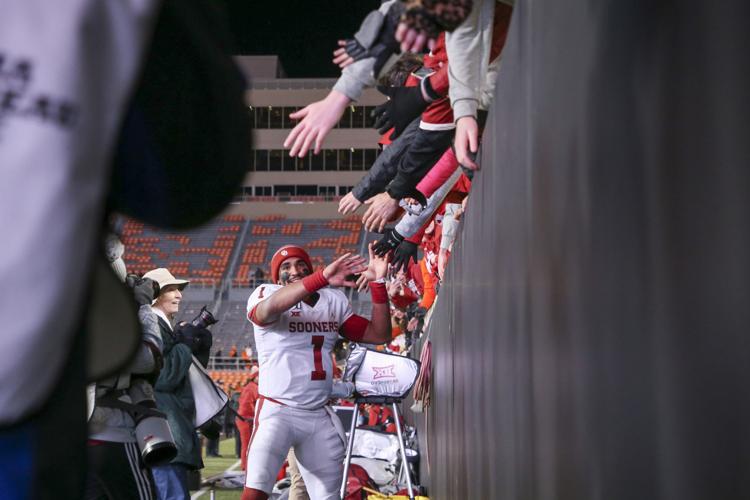 Bedlam 2019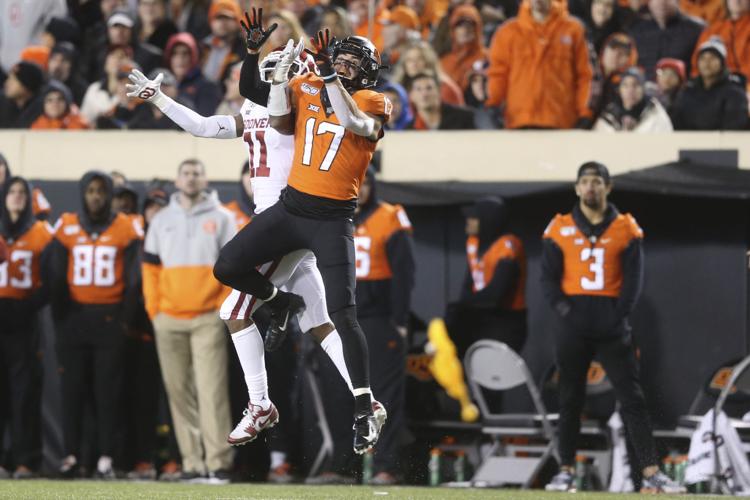 Bedlam 2019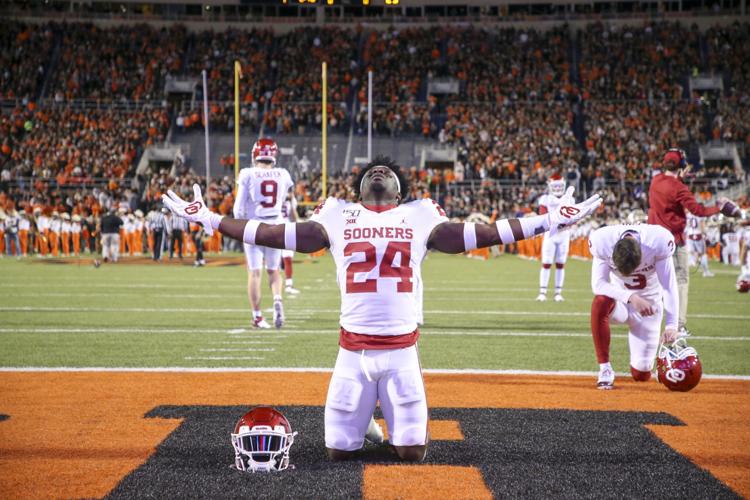 Bedlam 2019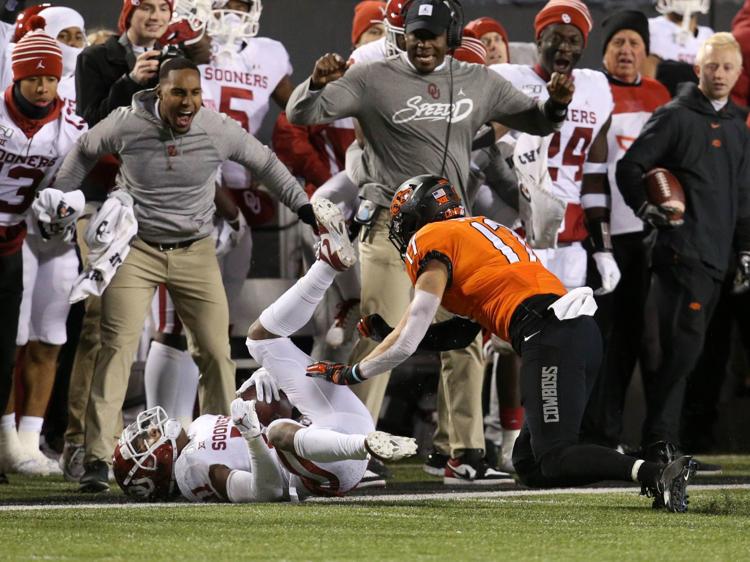 Bedlam 2019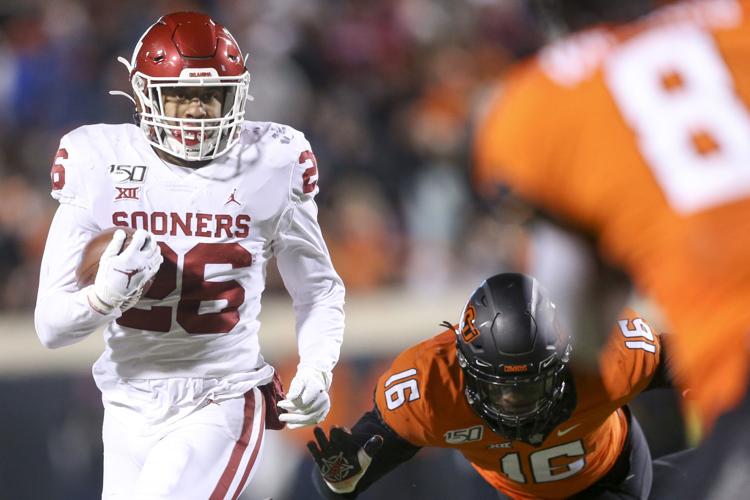 Bedlam 2019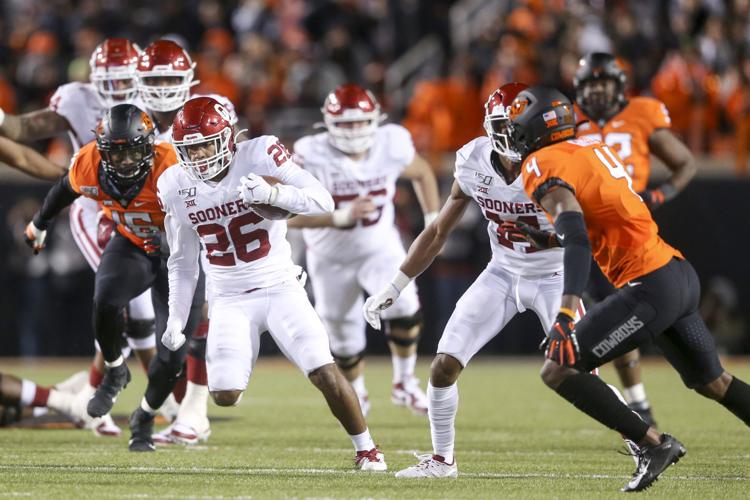 Bedlam 2019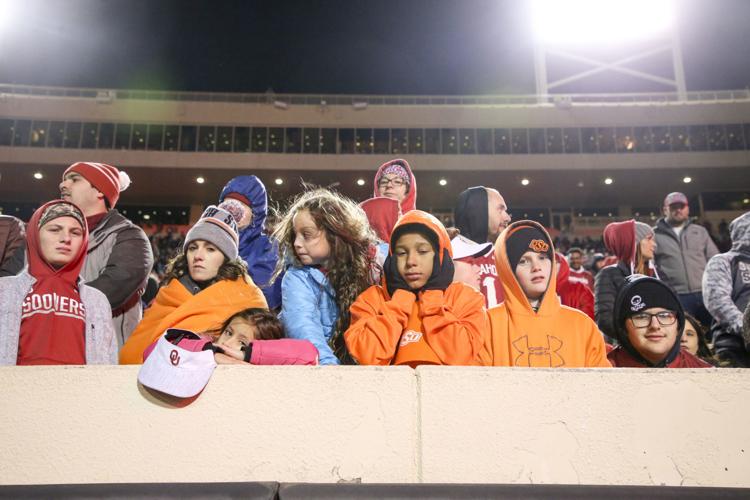 Bedlam 2019
Bedlam 2019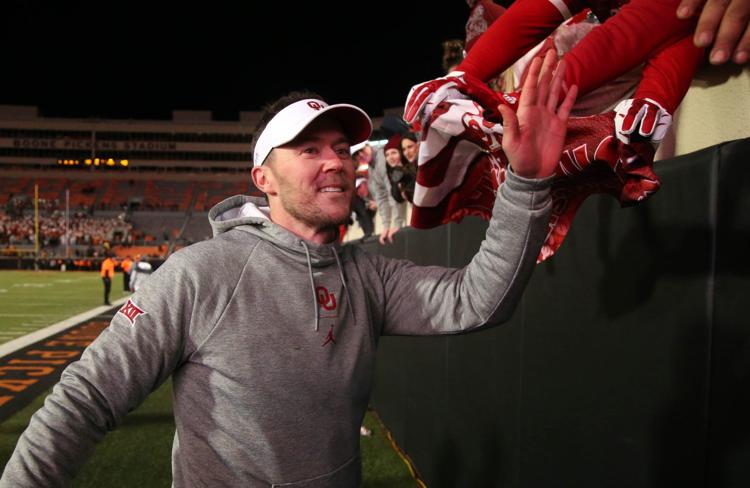 Bedlam 2019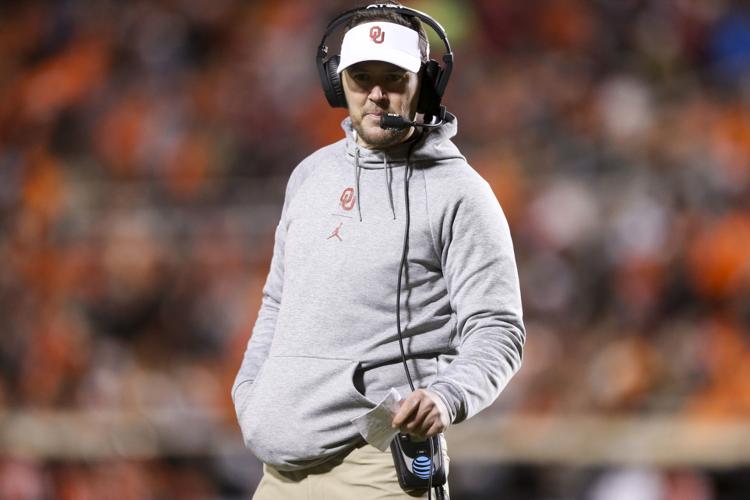 Bedlam 2019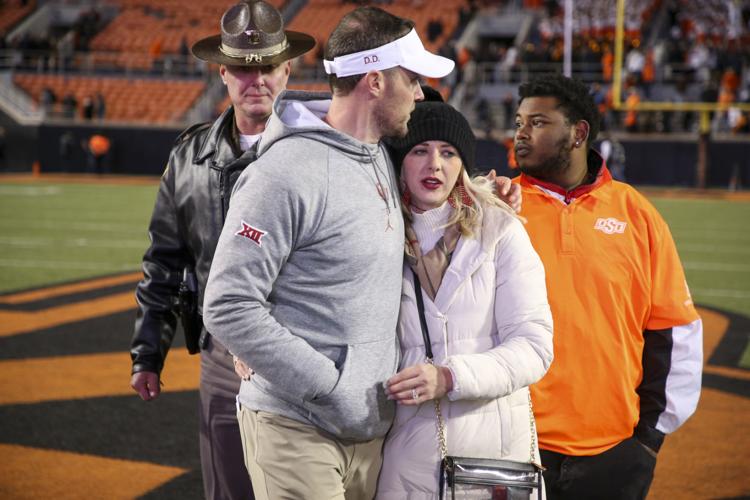 Bedlam 2019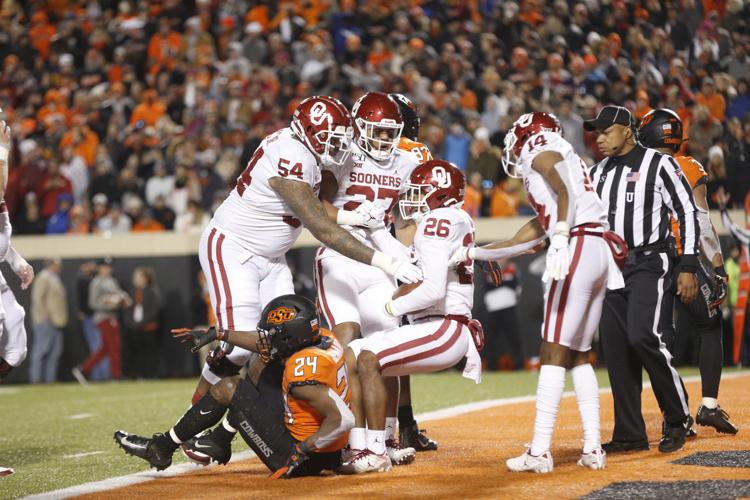 Bedlam 2019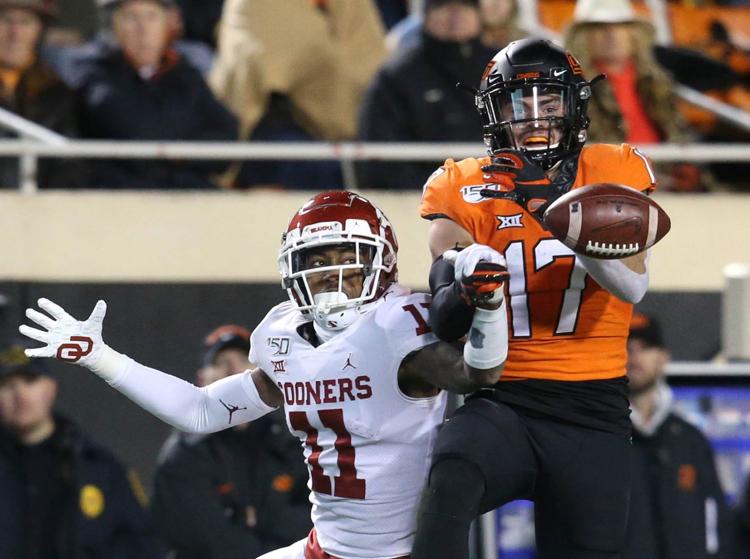 Bedlam 2019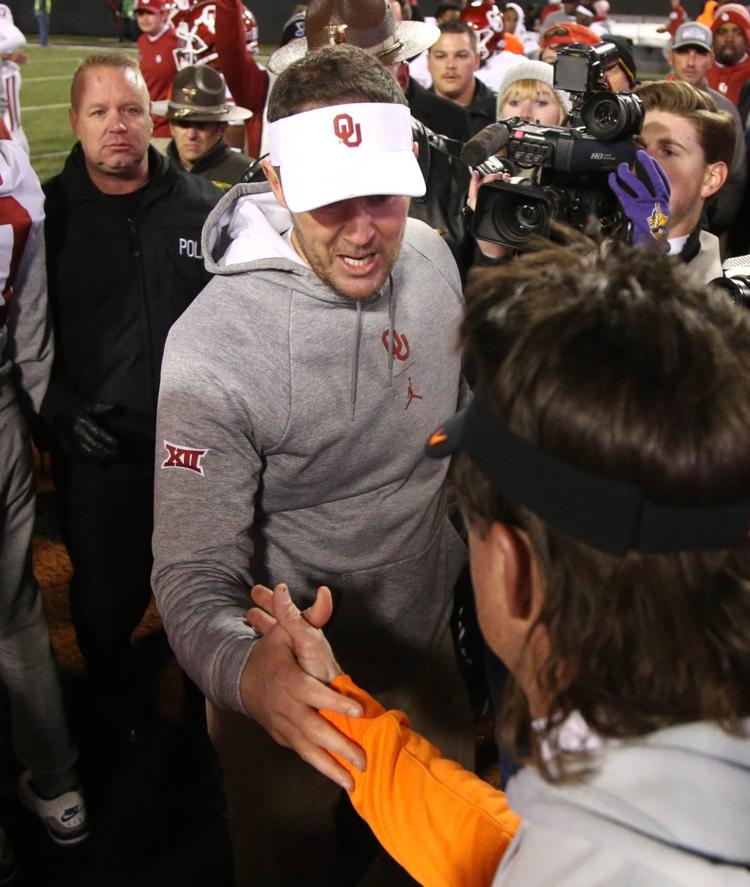 Bedlam 2019
Bedlam 2019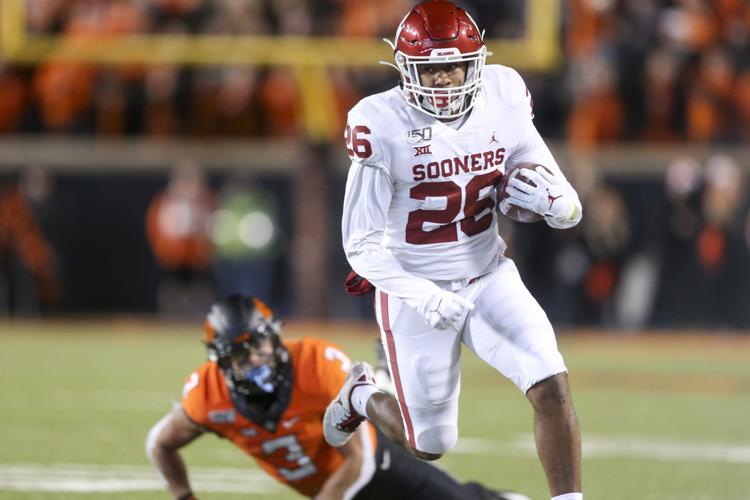 Bedlam 2019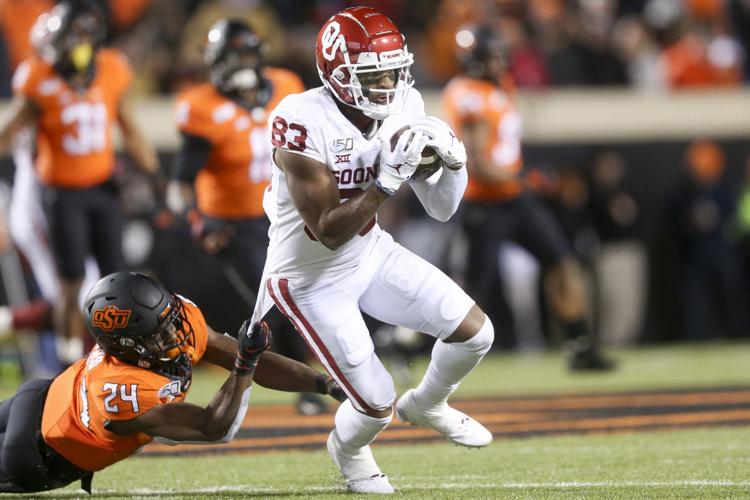 Bedlam 2019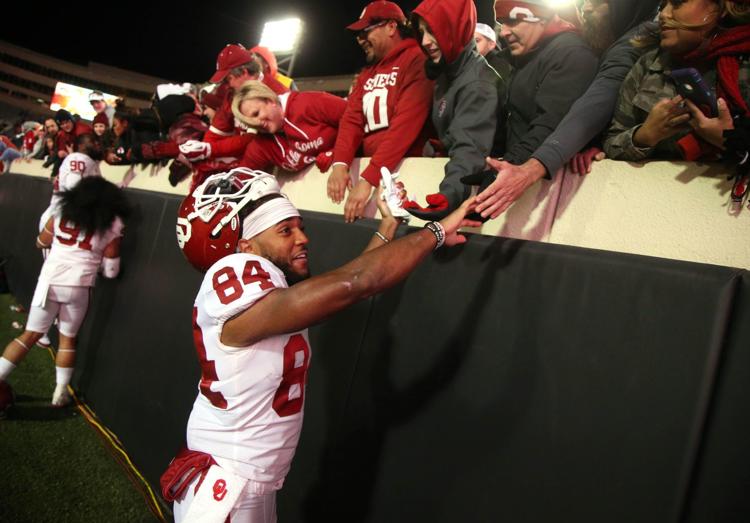 Bedlam 2019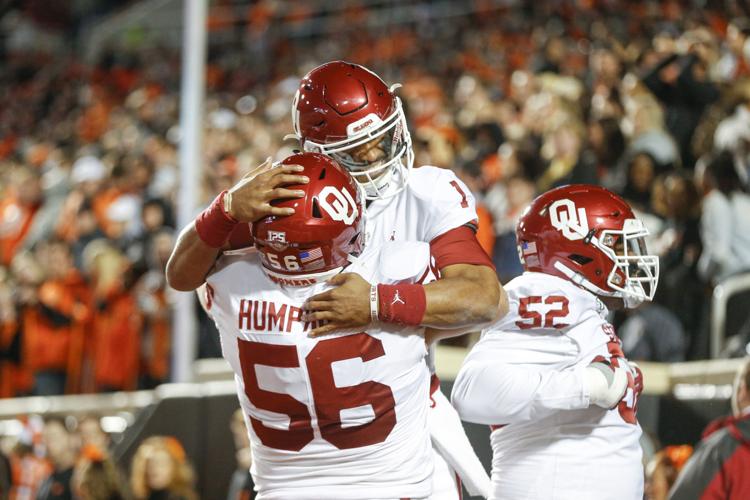 Bedlam 2019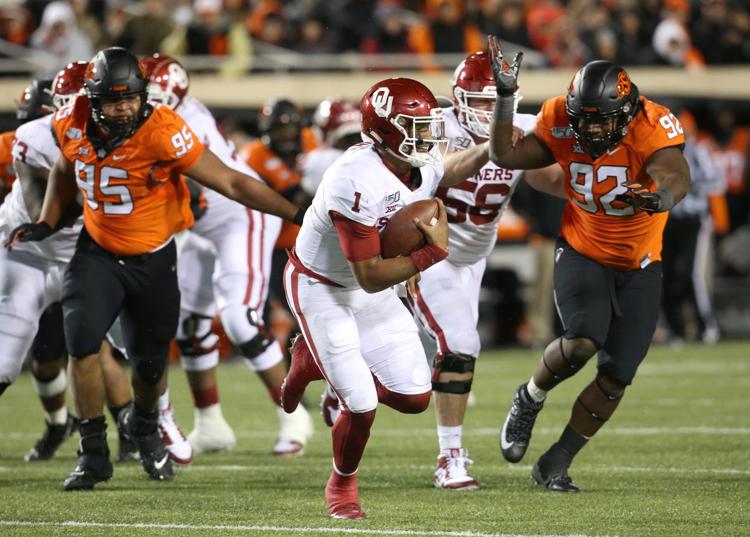 Bedlam 2019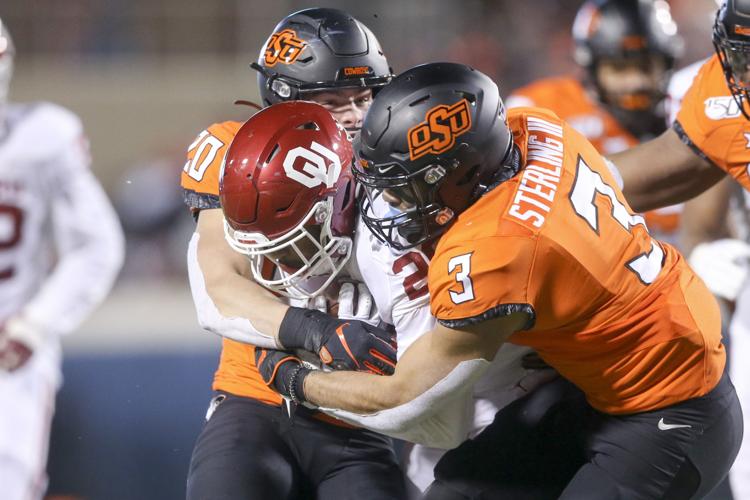 Bedlam 2019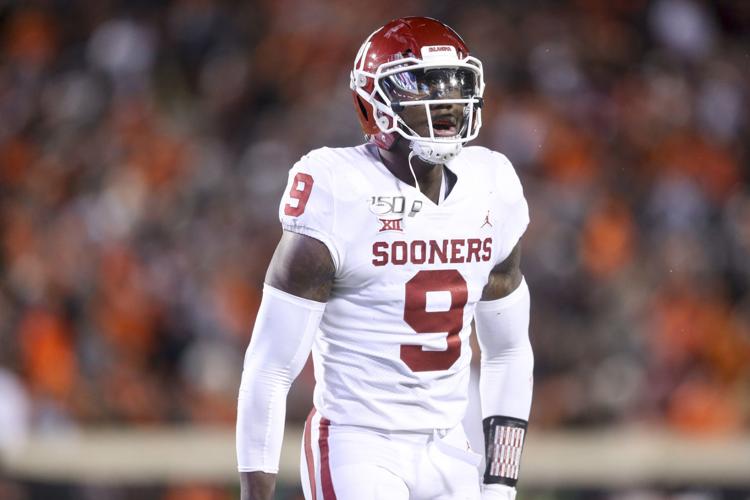 Bedlam 2019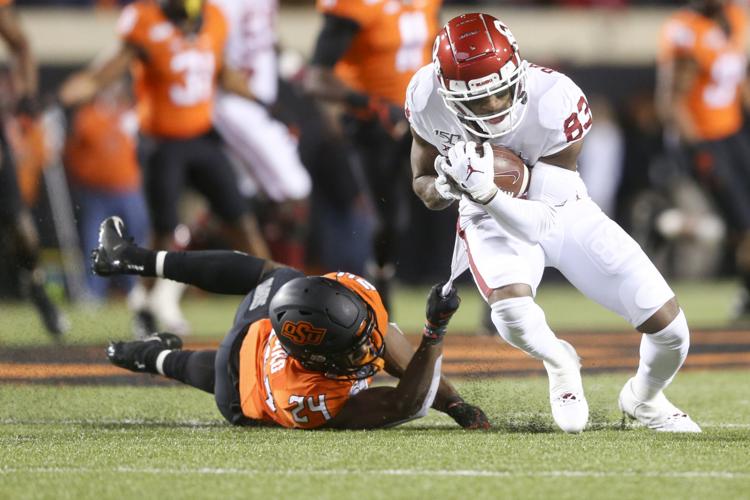 Bedlam 2019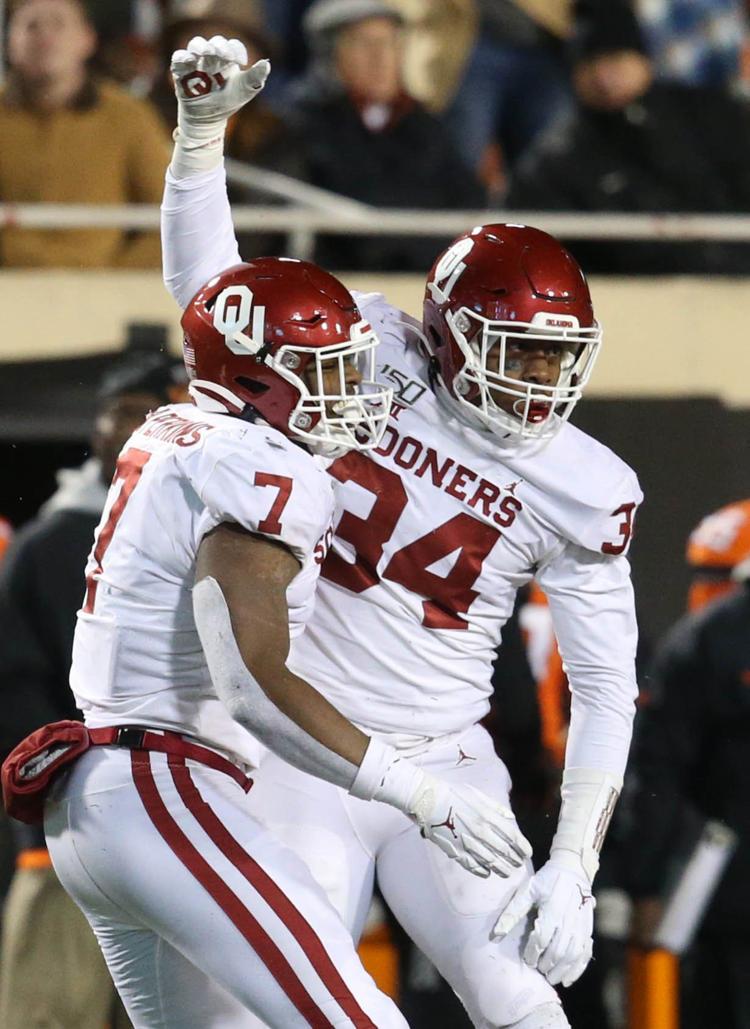 Bedlam 2019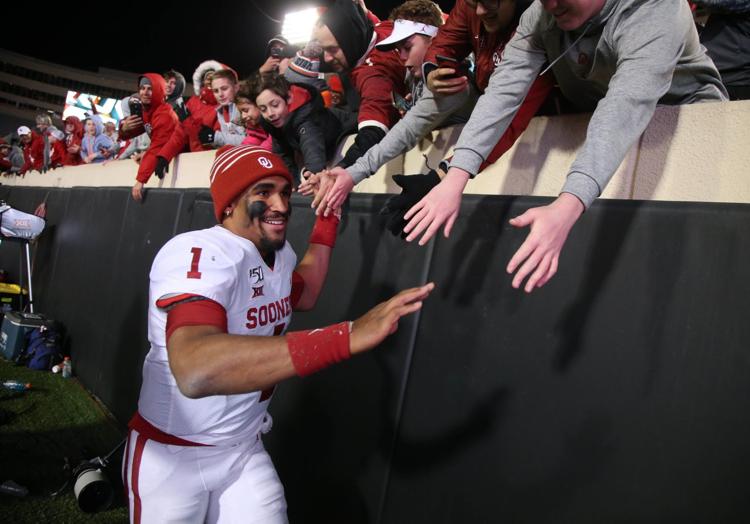 Bedlam 2019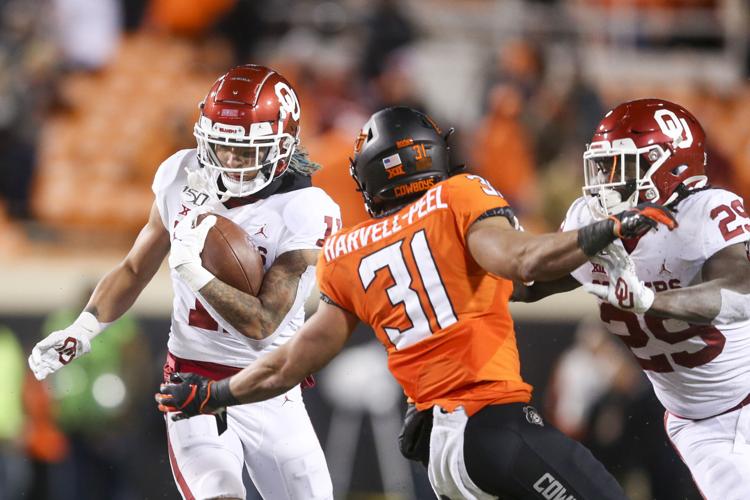 Bedlam 2019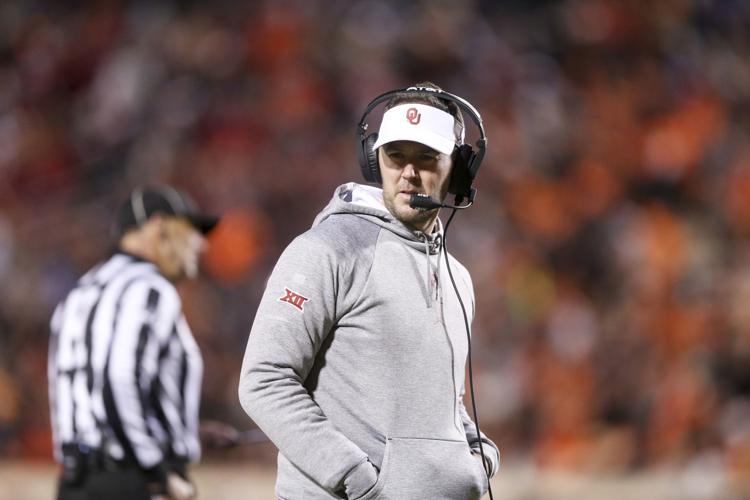 Bedlam 2019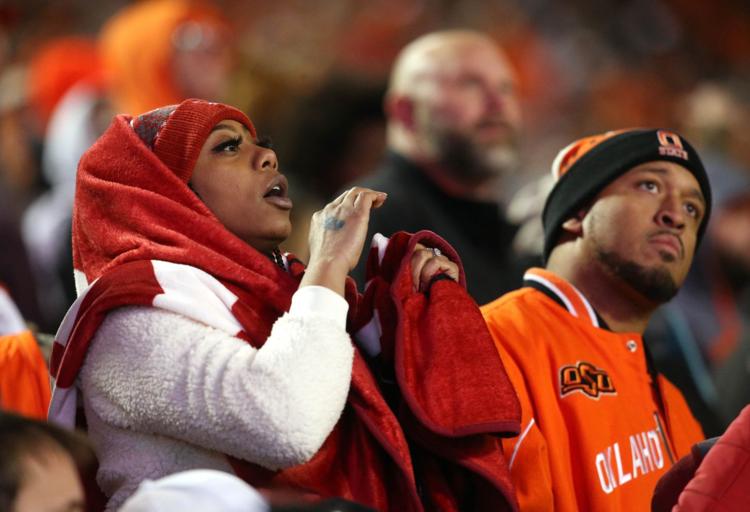 Bedlam 2019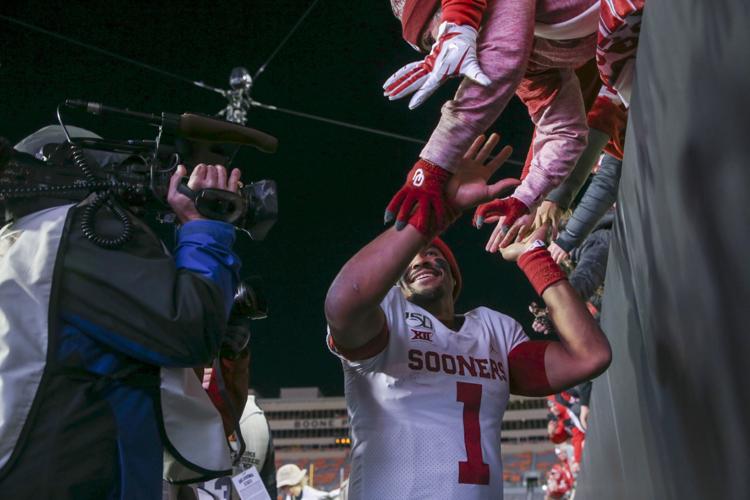 Bedlam 2019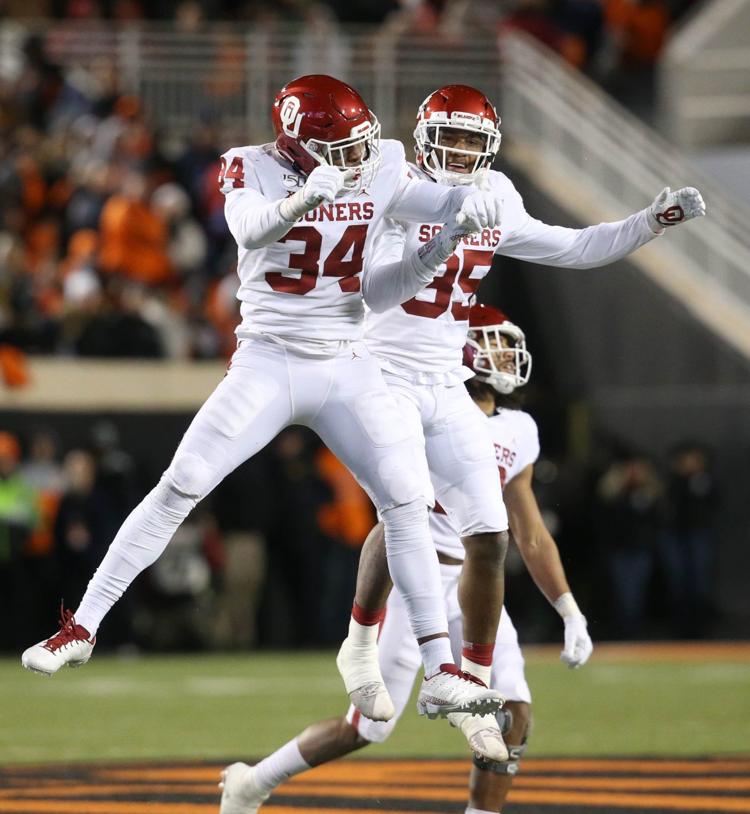 Bedlam 2019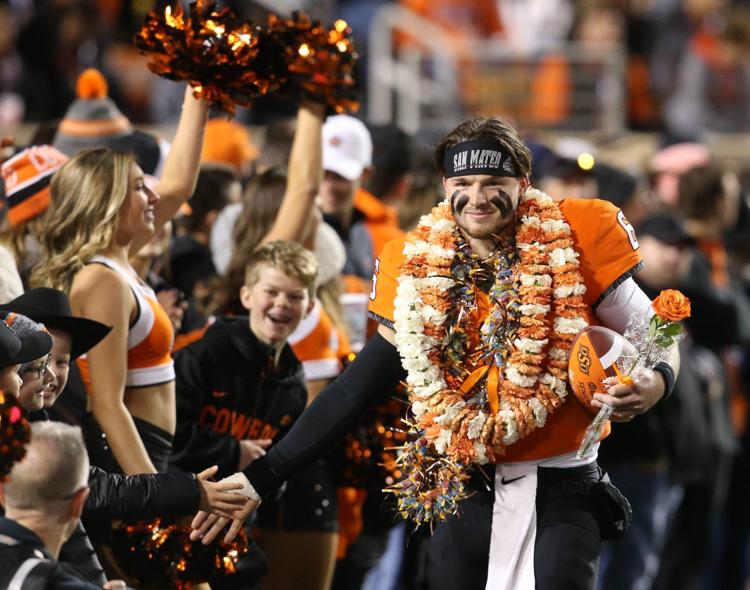 Bedlam 2019
Bedlam 2019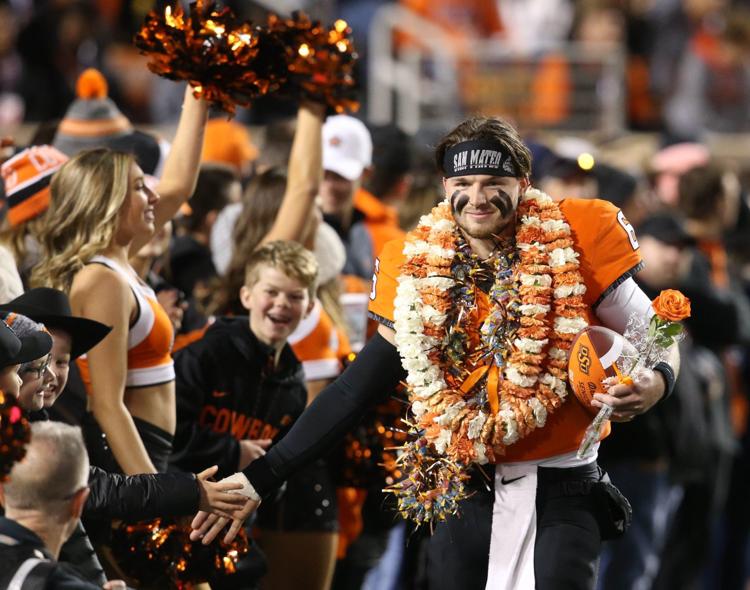 Bedlam 2019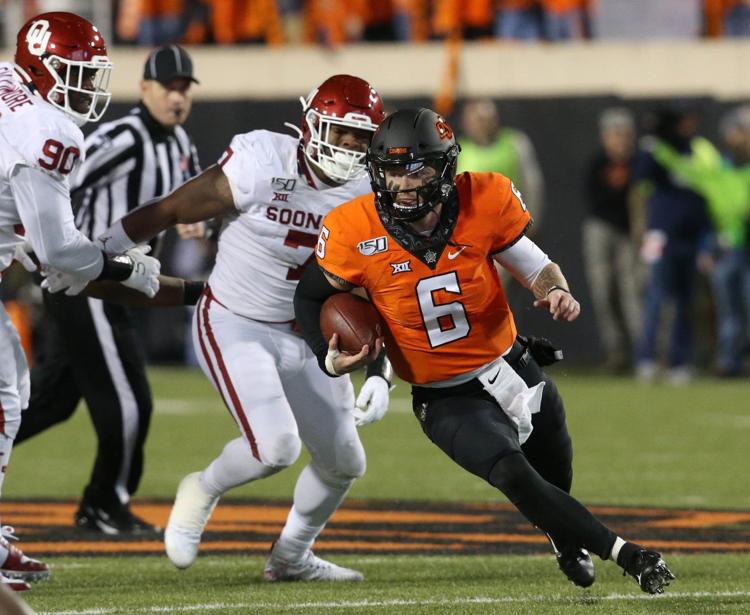 Bedlam 2019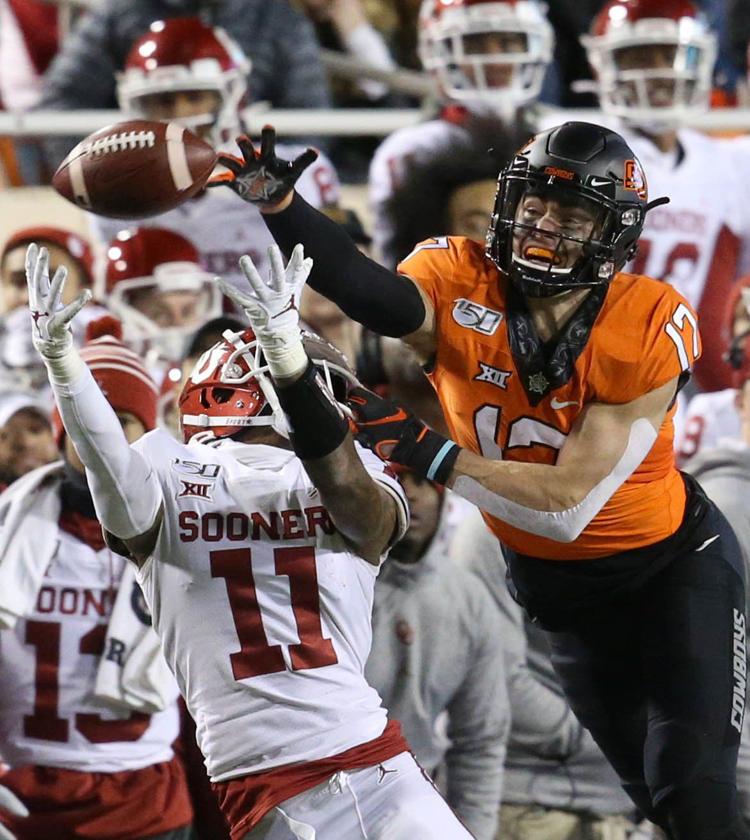 Bedlam 2019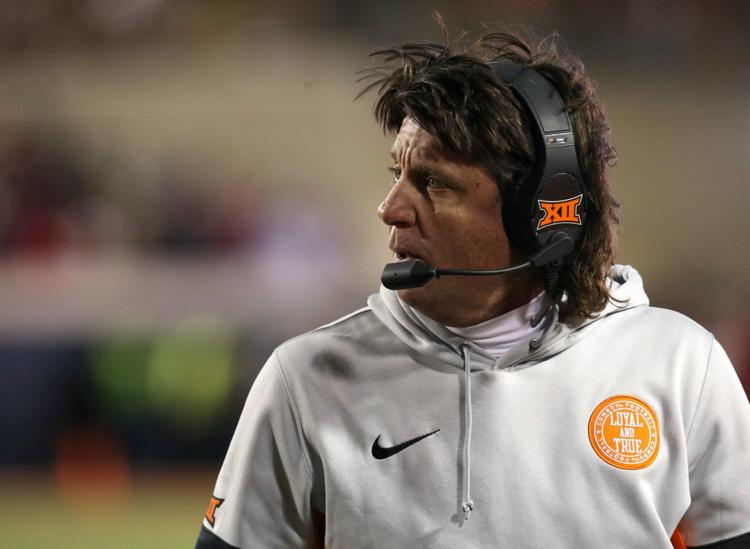 Bedlam 2019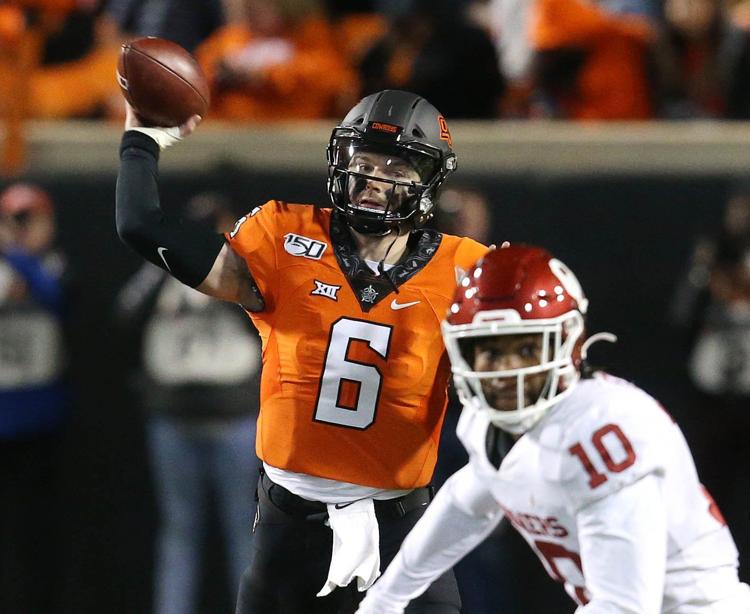 Bedlam 2019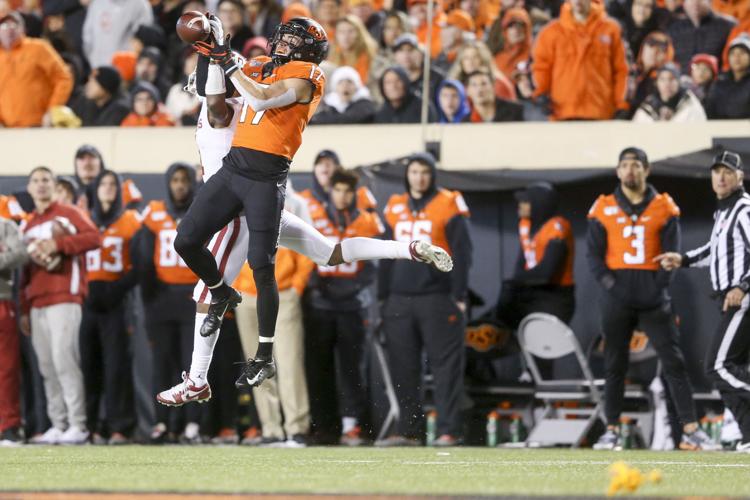 Bedlam 2019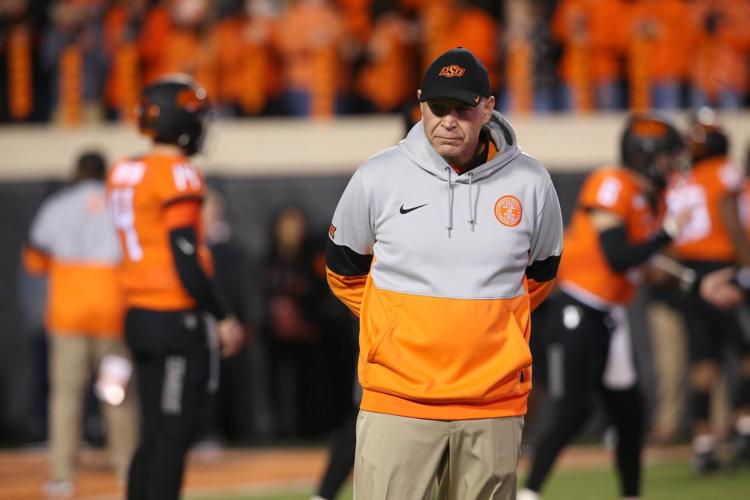 Bedlam 2019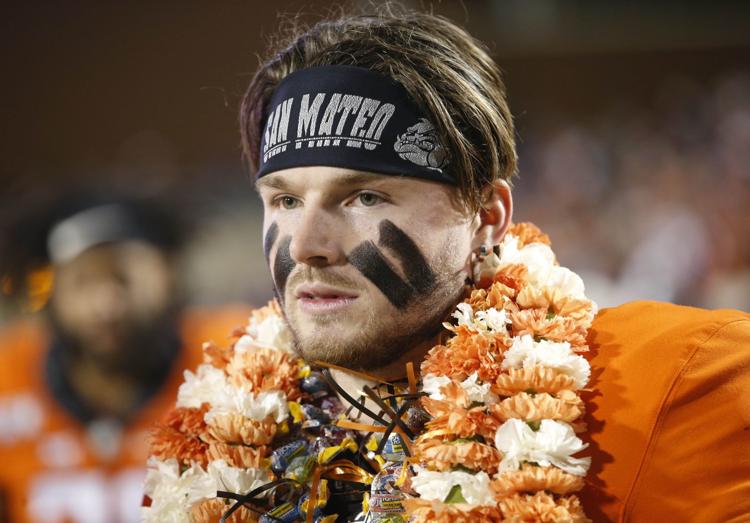 Bedlam 2019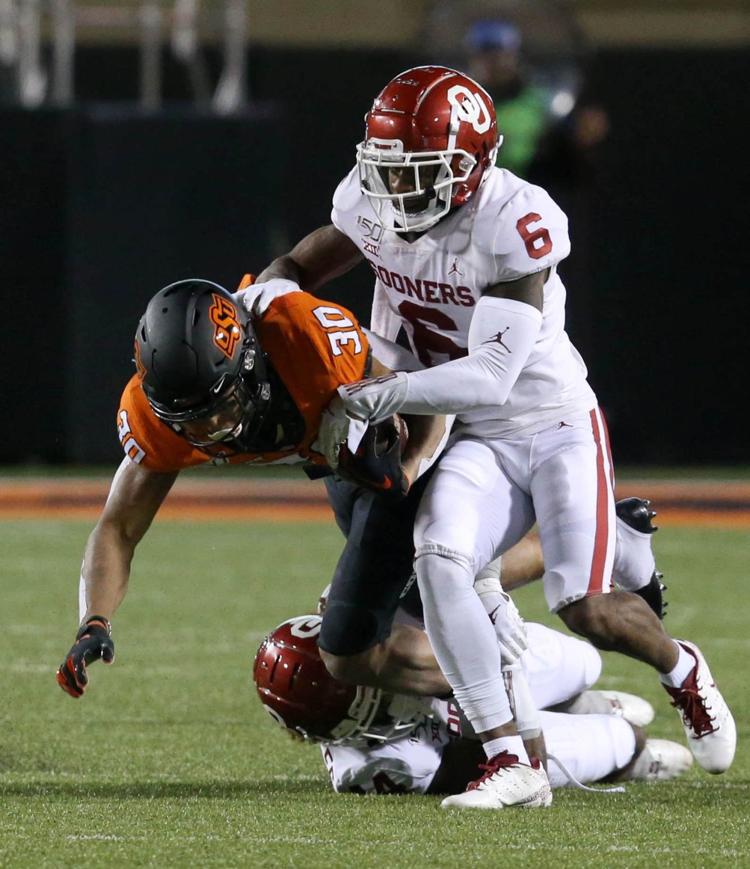 Bedlam 2019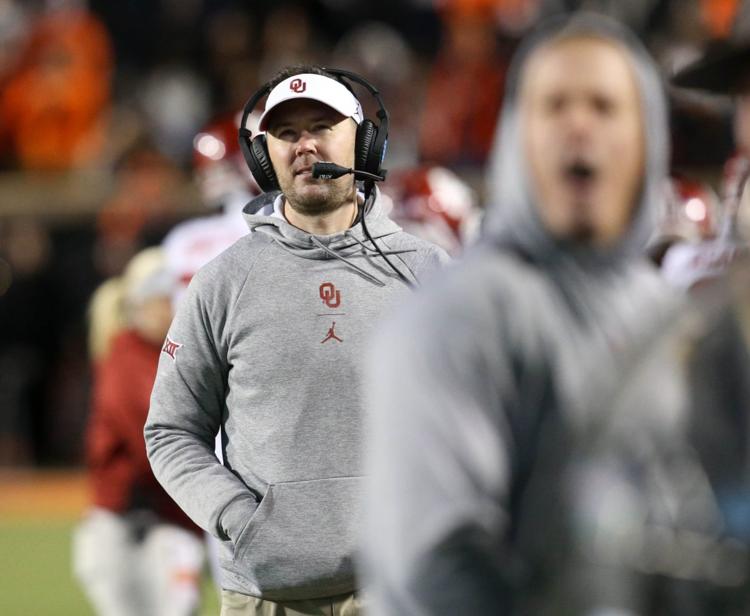 Bedlam 2019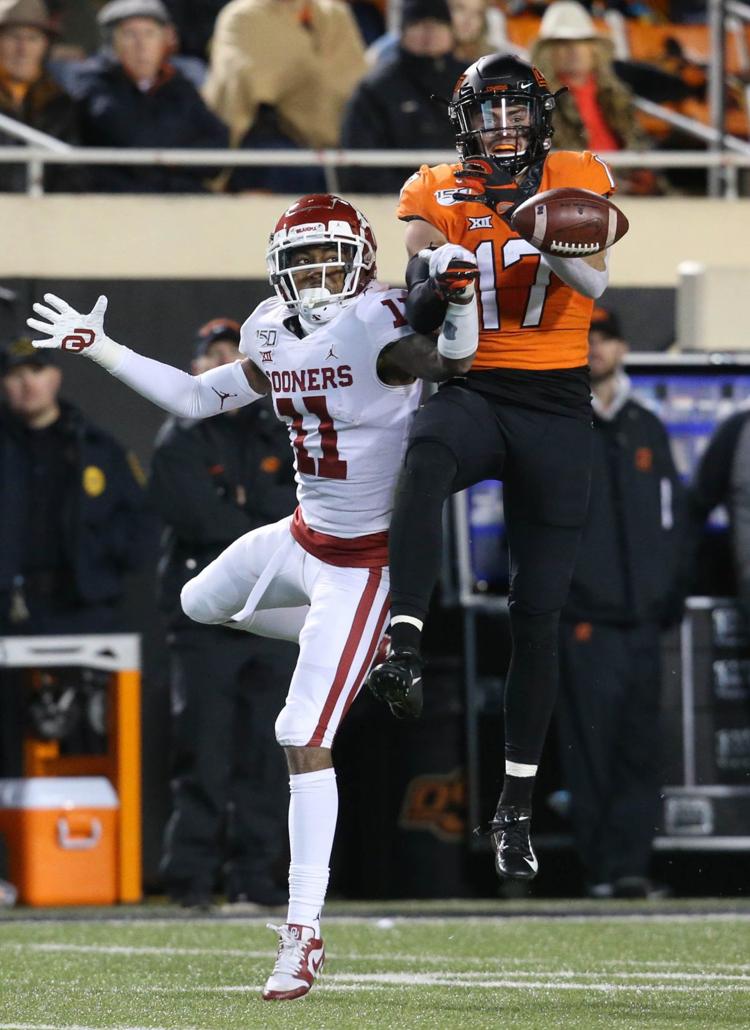 OUSportsExtra.com: Home to everything crimson and cream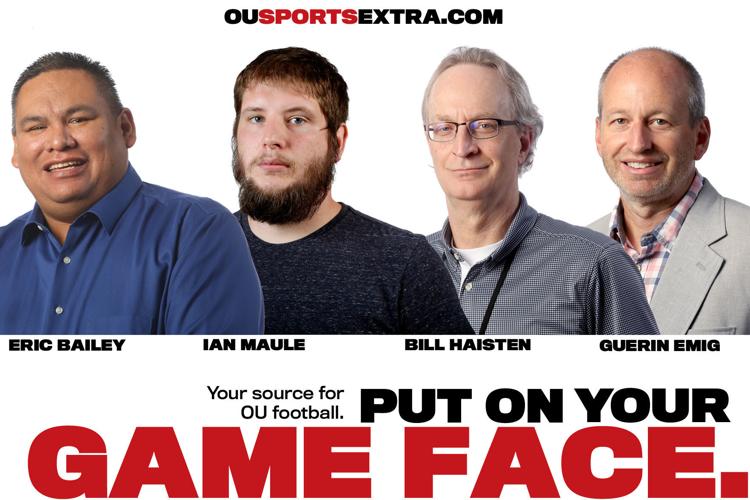 OSUSportsExtra.com: Home to everything orange and black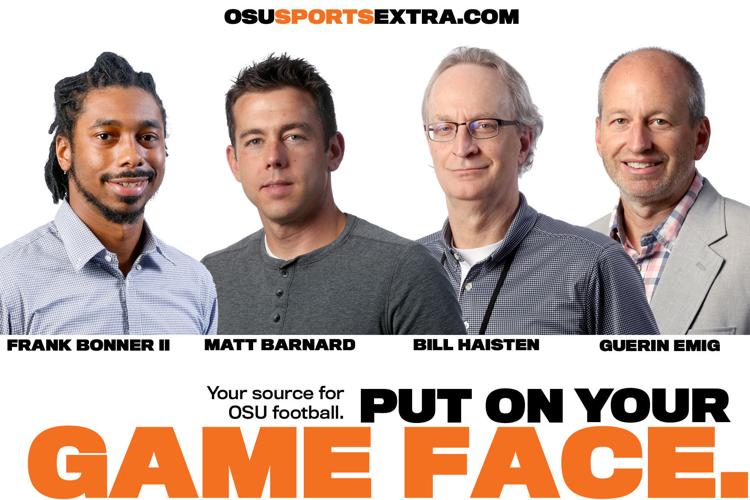 Video: Eric Bailey and Guerin Emig break down Bedlam