Big 12 team and QB situation rankings: Beware Kansas State and no dropping OSU after loss
Oklahoma, Oklahoma State and Baylor entered Week 4 among the nation's top 10 rushing teams. Kansas State ranked No. 12. TCU and Texas featured 100-yard rushers Saturday.
Are we witnessing a revolution in the pass-giddy Big 12 Conference? I don't know. I still think quarterbacks carry the day. I think the league title and league rep in the College Football Playoff will be decided between Jalen Hurts and Sam Ehlinger.
With that in mind, here's where Big 12 quarterbacking stacks up as we leave non-conference games behind...
QB situation in tip-top shape: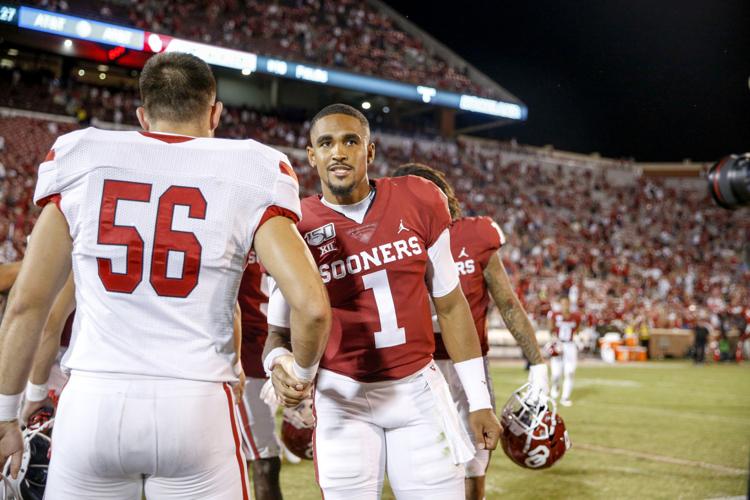 QB situation promising: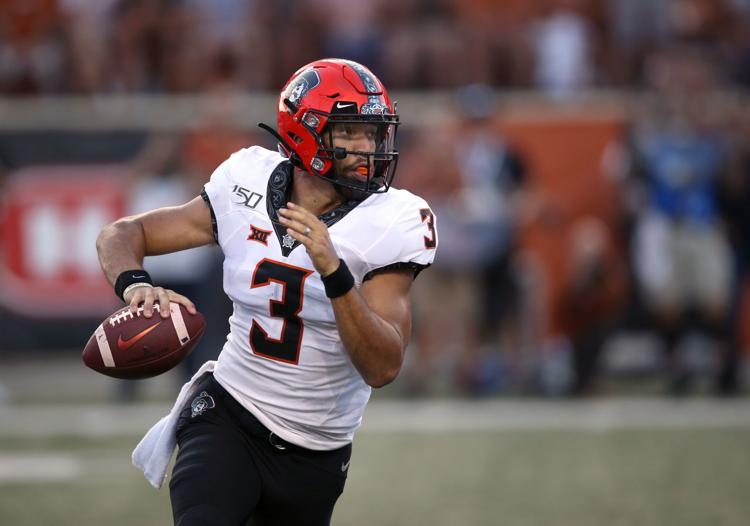 QB situation in solid shape: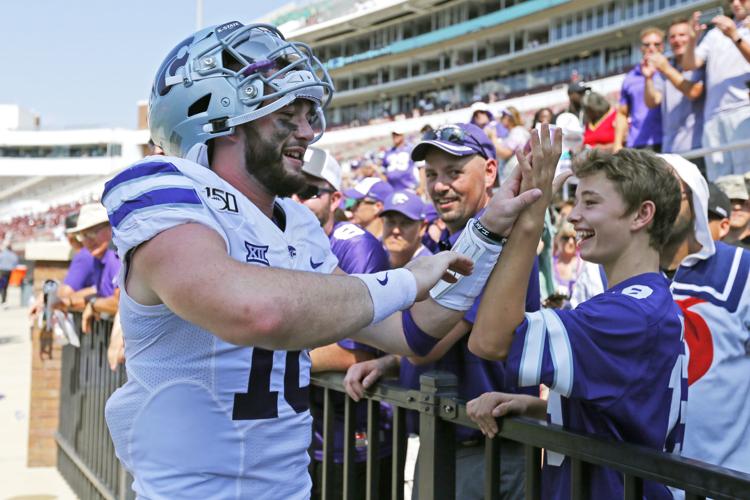 QB situation to be determined:
QB situation not there yet:
1 – Oklahoma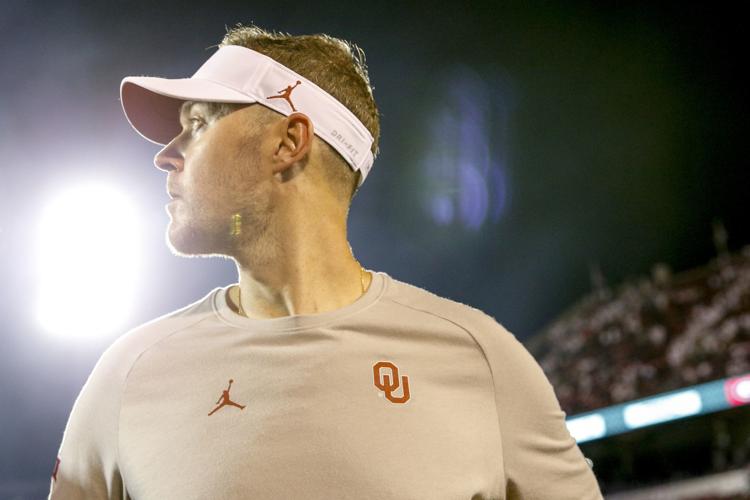 2 – Texas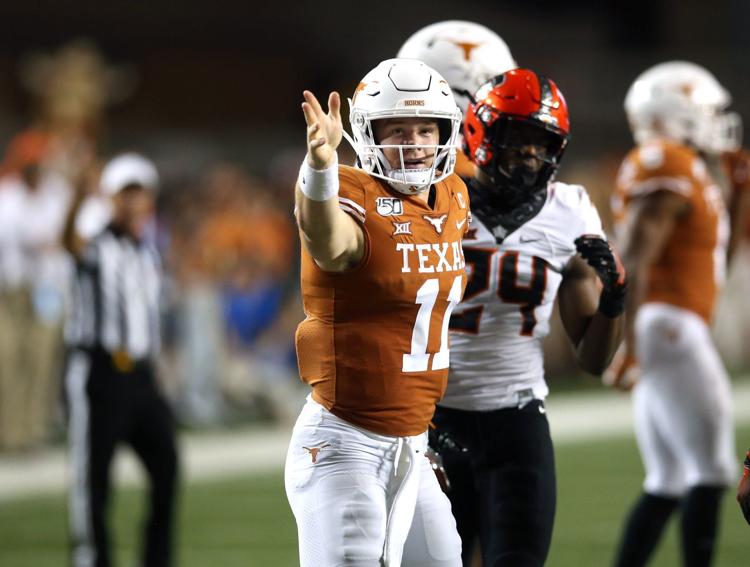 3 – Oklahoma State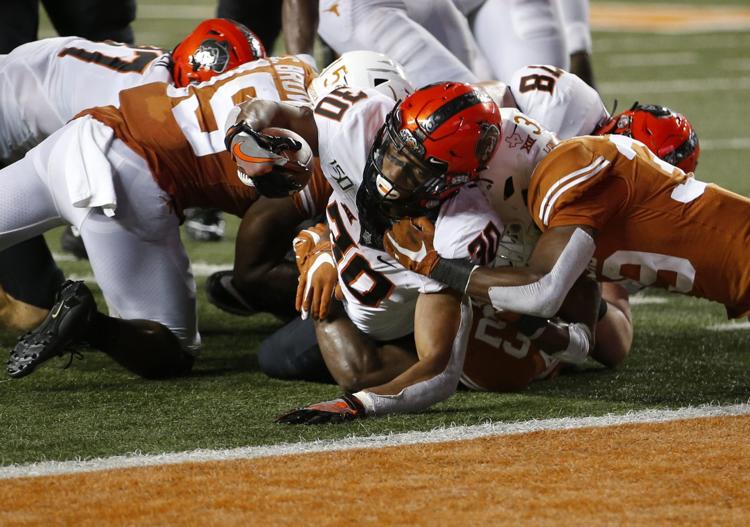 4 – Kansas State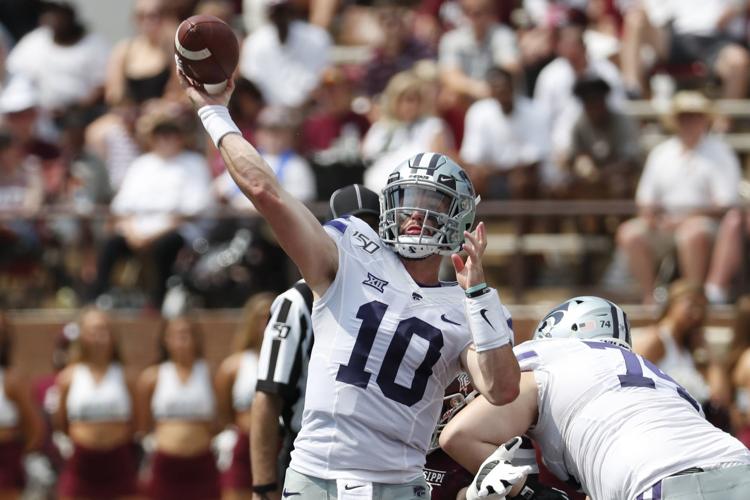 5 – Baylor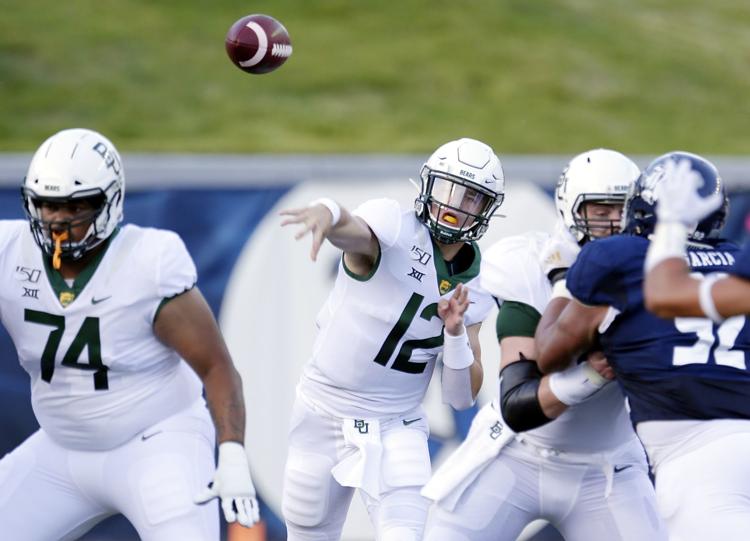 6 – Iowa State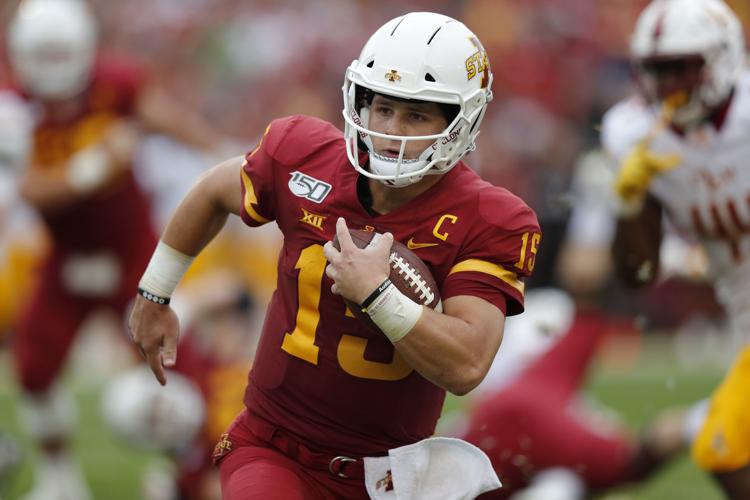 7 – West Virginia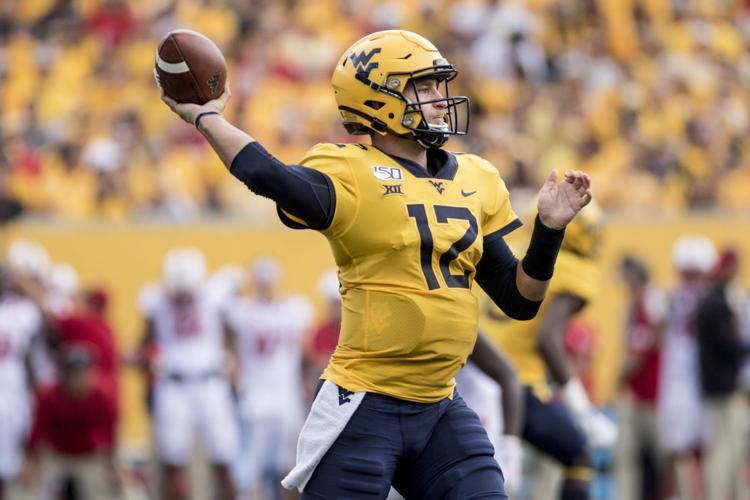 8 – TCU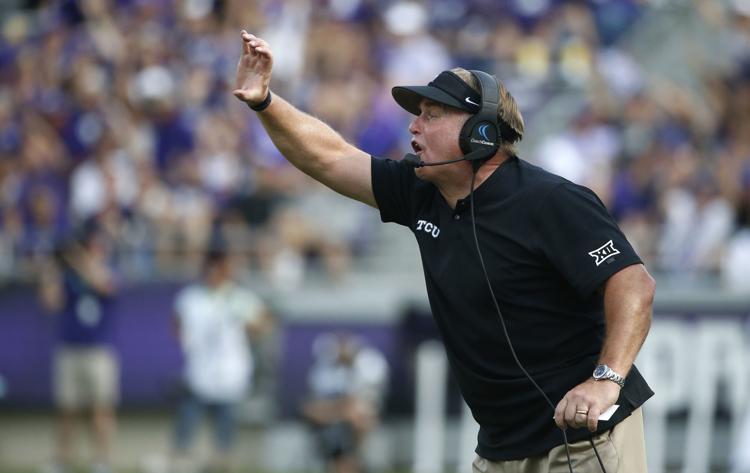 9 – Texas Tech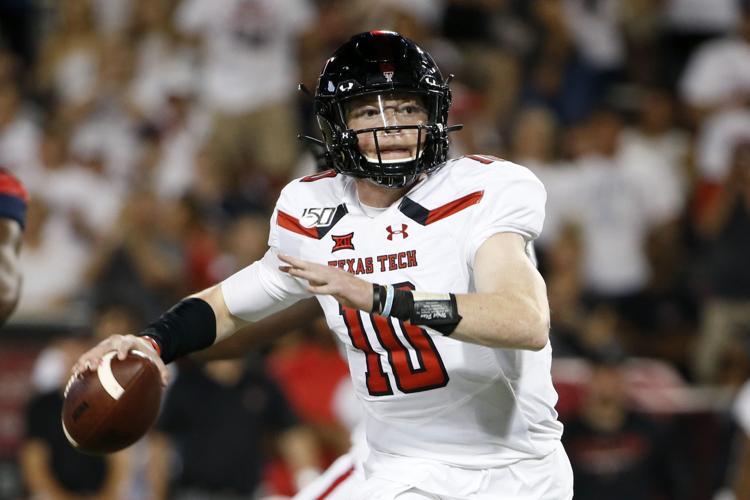 10 – Kansas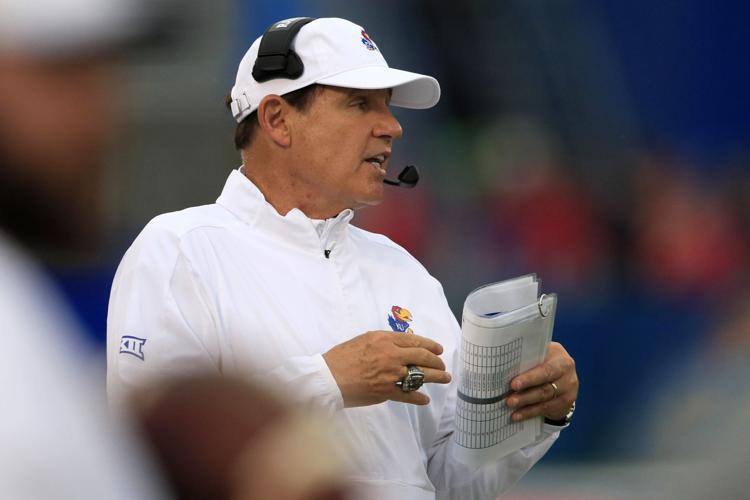 OUSportsExtra.com: Home to everything crimson and cream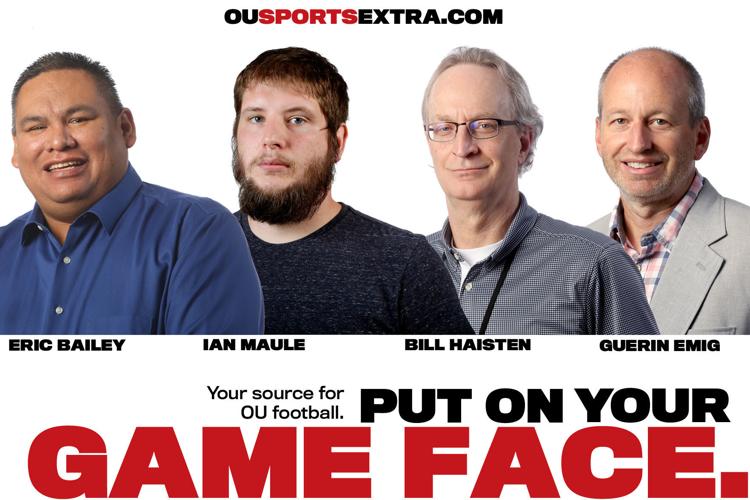 OSUSportsExtra.com: Home to everything orange and black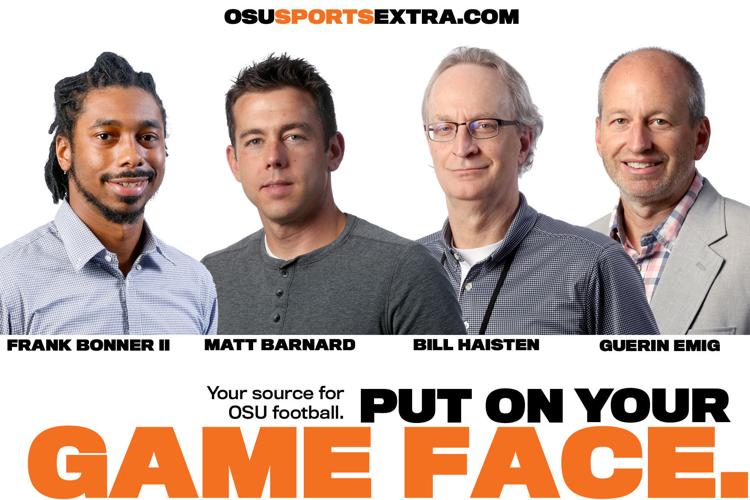 Highlights from OSU's loss at Texas