On various radio shows this week, and in conversations with sports-media associates and friends, I was asked this question at least 20 times.
Does Eddie Sutton get in?
As a seven-time finalist, would Sutton finally achieve membership in the Naismith Memorial Basketball Hall of Fame?
Within the panel of 24 anonymous Naismith voters, would there be a prevalence of fairness?
My response was consistent all week: I'm hopeful. It would be great for coach Sutton, his family and his former players. But if I have to lean one way or the other, I would expect another disappointment. Sutton has always been exceedingly qualified for this Hall of Fame, but if he's been told no six previous times, I would expect another rejection.
I've never been so pleased to have been so wrong about anything.
During this period of seemingly never-ending torrents of bad news, the Tulsa World broke a good-news story on Friday — that the 84-year-old Sutton will be inducted into his sport's most prestigious hall of fame.
Among the 2020 Naismith finalists were NBA superstars Kobe Bryant, Tim Duncan and Kevin Garnett, along with Sutton and Baylor women's coach Kim Mulkey. The formal unveiling of the 2020 class happens at 11 a.m. Saturday and can be viewed on ESPN.
The Final Four semifinal games should have been played on Saturday, preceded by the Naismith announcement. As there was no NCAA Tournament during this terrible coronavirus chapter in American sports history, and because we're still only a short time removed from the shocking death of Bryant, this Hall of Fame announcement doubles in significance.
It's a given that Bryant, Duncan and Garnett will be members of the 2020 Naismith class, and I'll be stunned if Mulkey isn't involved.
The overwhelming unknown — for the seventh time — was whether Naismith voters would do the right thing and reward Sutton for an 806-win body of work, for having taken Creighton, Arkansas, Kentucky and Oklahoma State to NCAA Tournaments, and for having driven the 1978 Razorbacks, 1995 Cowboys and 2004 Cowboys to the Final Four.
As I'm among the least patient people on the planet, I couldn't stand the thought of waiting until Saturday. I wanted to know the Sutton outcome on Friday. I messaged several contacts, searching for anything definitive on how the vote went down.
At 3:33 p.m., I sent this message to a friend: "I feel inexplicably, suddenly confident about (Sutton's) deal. I hope it's justified."
At about 4 o'clock, a source shared the verdict — that, yes, Eddie Sutton finally gets membership in the same Hall of Fame that celebrates basketball giants like Kareem Abdul-Jabbar, John Wooden, Wilt Chamberlain, Henry Iba, Michael Jordan, Dean Smith, Julius Erving, Shaquille O'Neal, Pete Maravich, Magic Johnson and Jerry West.
I haven't spoken yet with either of Sutton's coaching sons — Texas Tech assistant Sean Sutton and OSU assistant Scott Sutton. They should be given time to celebrate before being peppered with media calls. On Saturday, those calls will be made. I'm sure the Suttons are as relieved as they are thrilled.
Why did it take so long? Had Eddie Sutton been denied because of an NCAA issue at Kentucky? Or because his 16-year OSU run ended with a DUI accident?
There were scores of theories, but never a clear-cut explanation on why Sutton was blocked six previous times. Did influential basketball people have an agenda or old grudges? It didn't matter, and none of it was justifiable. Many Hall of Famers had a history with the NCAA or personal missteps.
On Bill Self's path to his own 2017 induction into the Naismith Hall of Fame, he was an OSU point guard during the '80s and a Sutton assistant at OSU in 1990-93. In February, Self was in Tulsa to watch Kansas recruit Bryce Thompson play his senior night home game at Booker T. Washington.
When the Sutton-Hall of Fame topic was introduced, Self expressed a strong belief that his mentor would get the required number of votes. From the panel of 24 voters, a finalist wins Naismith Hall of Fame membership only if she or he gets at least 18 votes.
As Self is an informed guy with countless connections in high places, I was impressed and a little surprised by his optimism — even while maintaining my position of skepticism.
Self and other well-known basketball figures lobbied on behalf of Sutton.
ESPN's Dick Vitale and Fran Fraschilla did it while using their national platforms. On ESPN.com this week, Myron Medcalf wrote a piece with this headline: "Eddie Sutton and other ridiculous Basketball Hall of Fame snubs."
Since Sutton's retirement from college basketball in 2008, he has been defined in part by two distinctions. One is impressive: He is among only four former major-college men's basketball coaches to have recorded at least 800 victories. The others are Bob Knight, Dean Smith and Adolph Rupp.
The other distinction haunted the Sutton family and irked the OSU fan base: Within that group of coaches, Sutton was the only one who hadn't been voted into the Naismith Hall of Fame.
Circle Saturday, Aug. 29, on your calendar. It's the date on which Eddie Sutton shares the big stage with Kobe Bryant's loved ones at the Naismith Memorial Basketball Hall of Fame in Springfield, Massachusetts.
---
Gallery: Looking back at Eddie Sutton's career, from Central High School to OSU legend
Eddie Sutton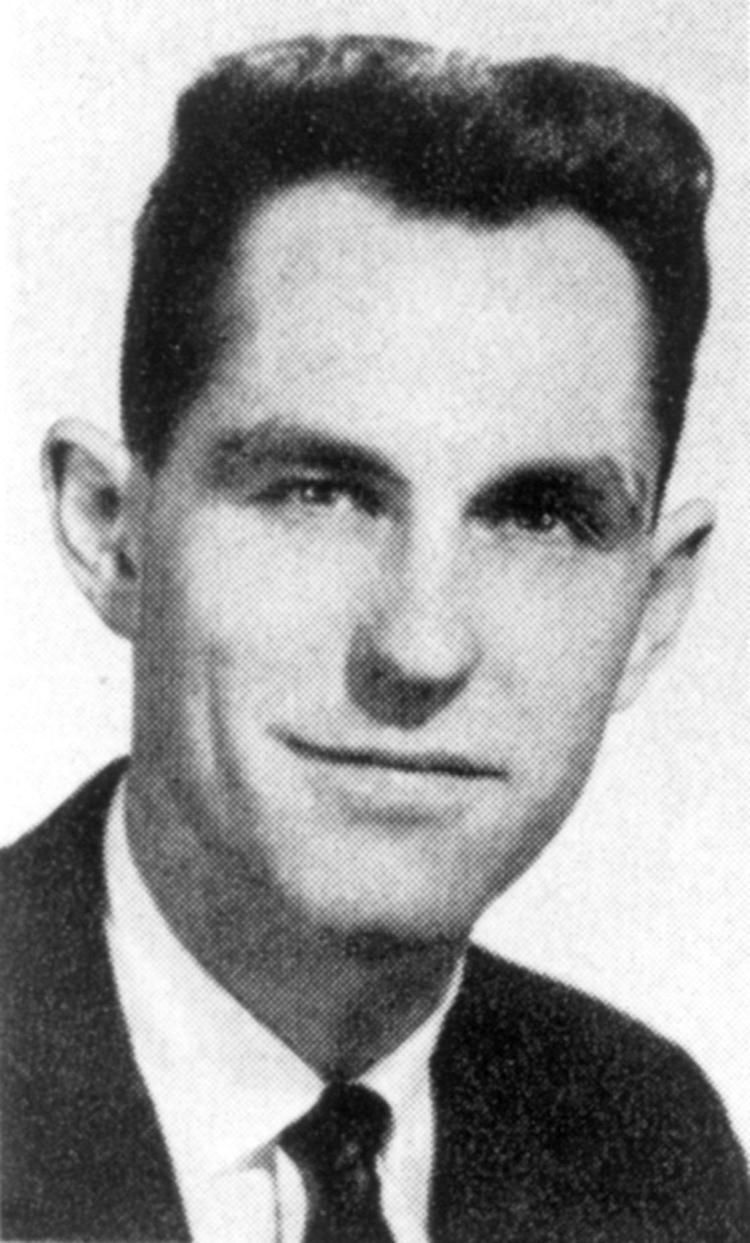 Eddie Sutton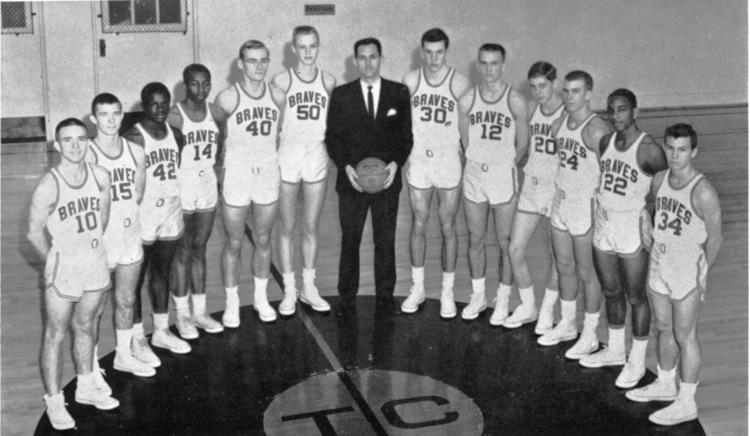 Eddie Sutton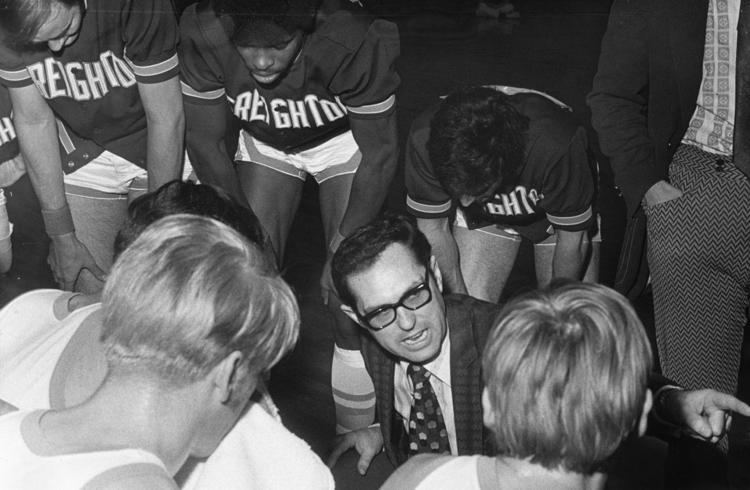 Eddie Sutton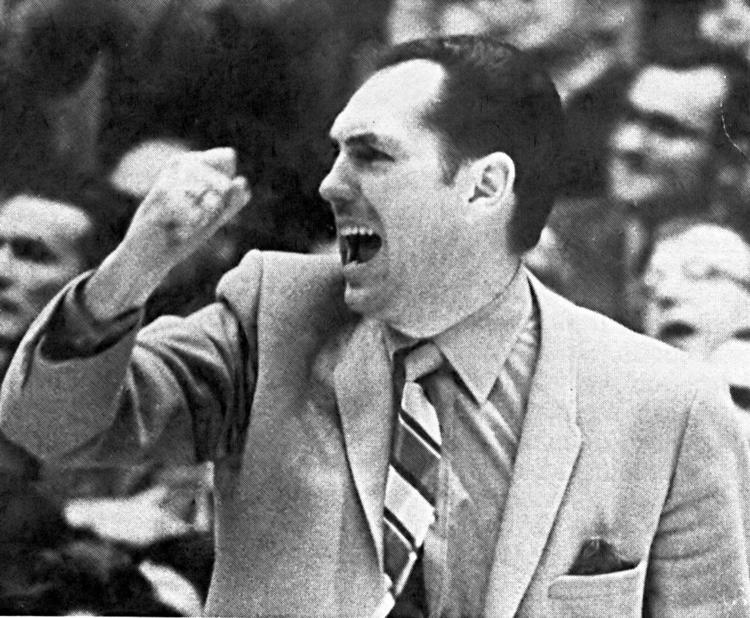 Eddie Sutton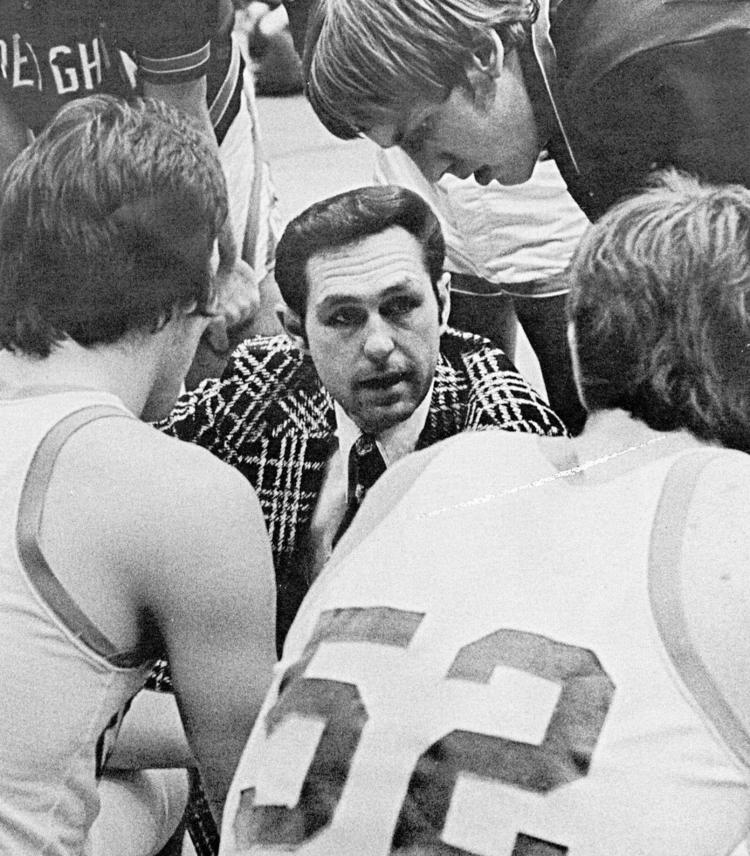 Eddie Sutton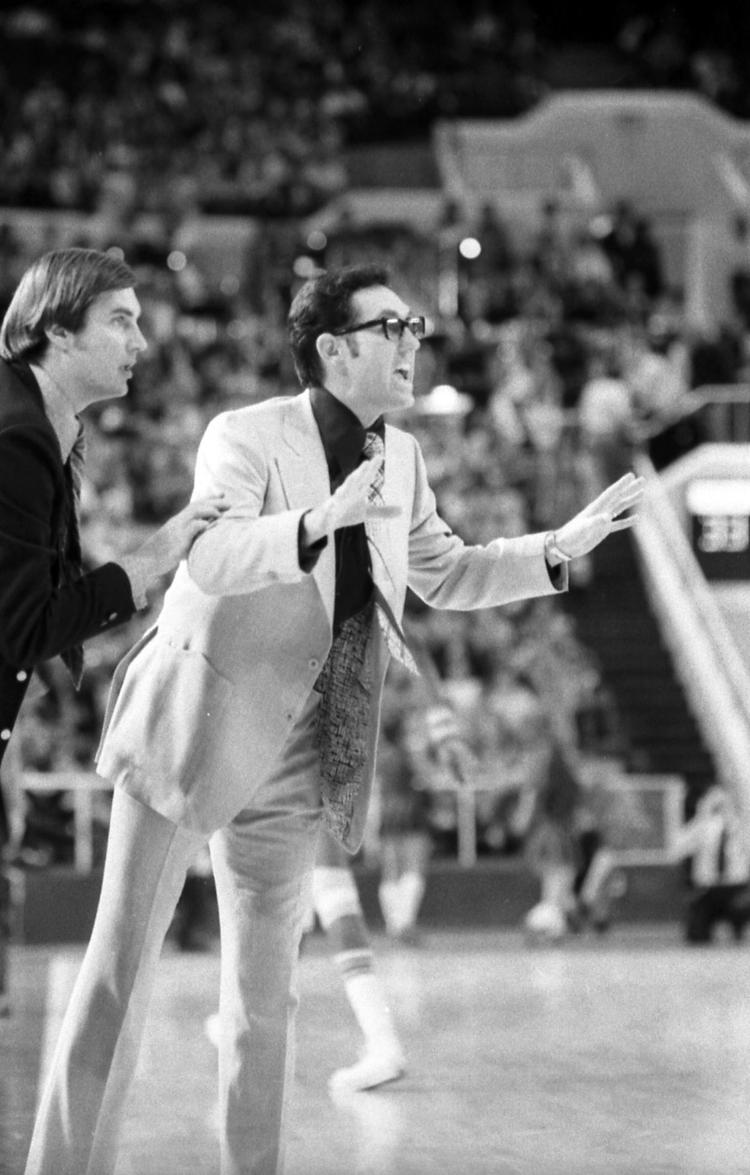 Eddie Sutton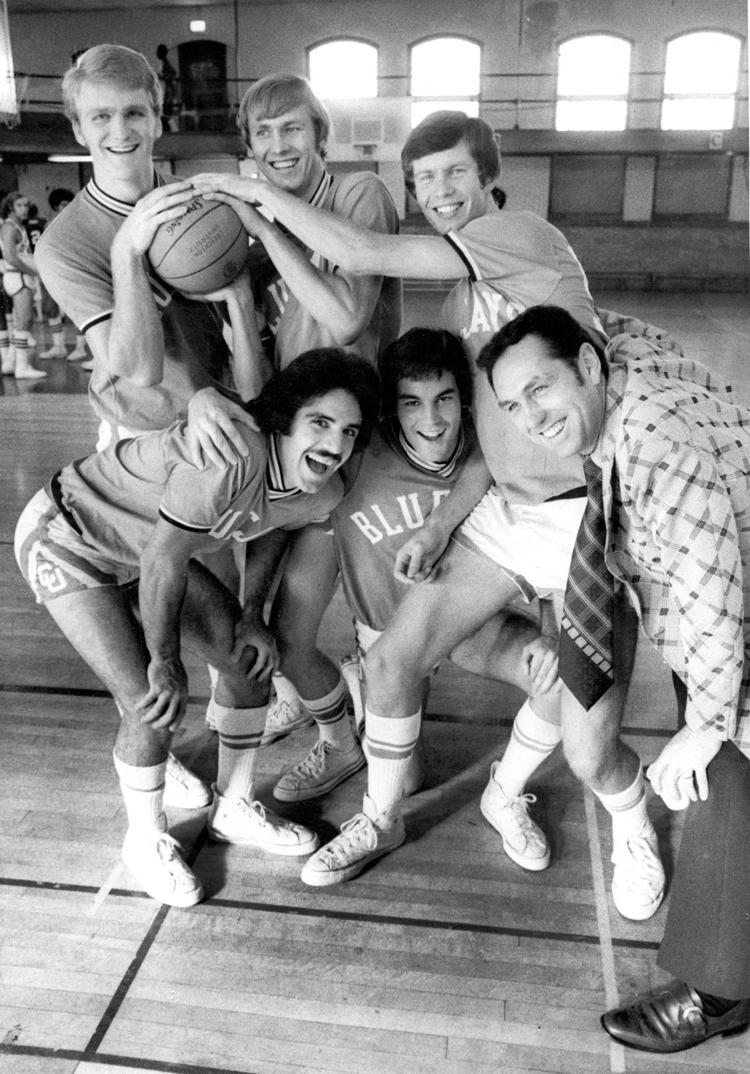 Eddie Sutton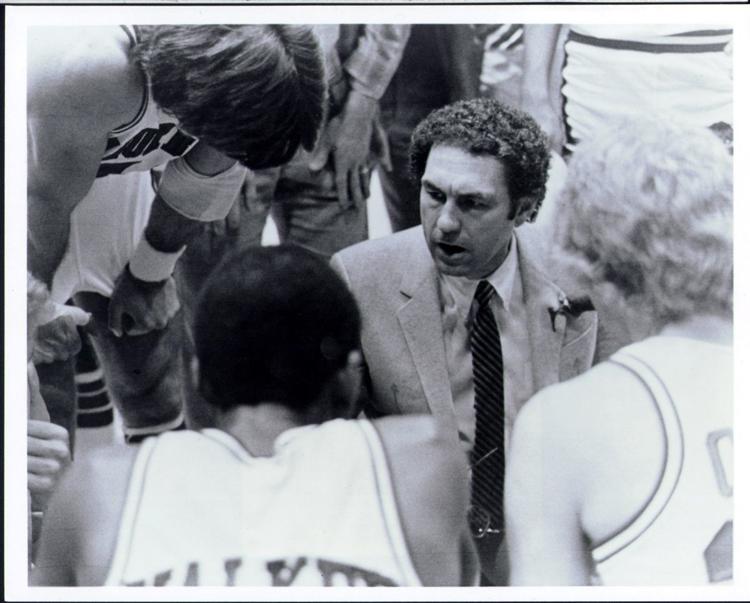 Eddie Sutton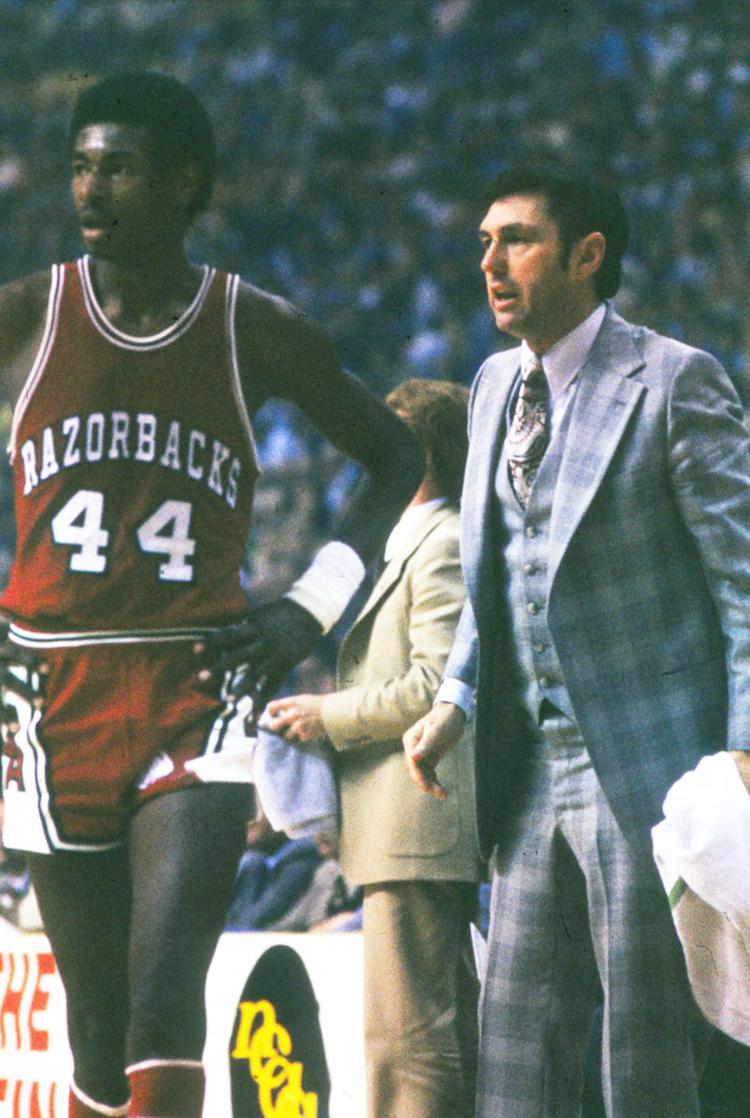 Eddie Sutton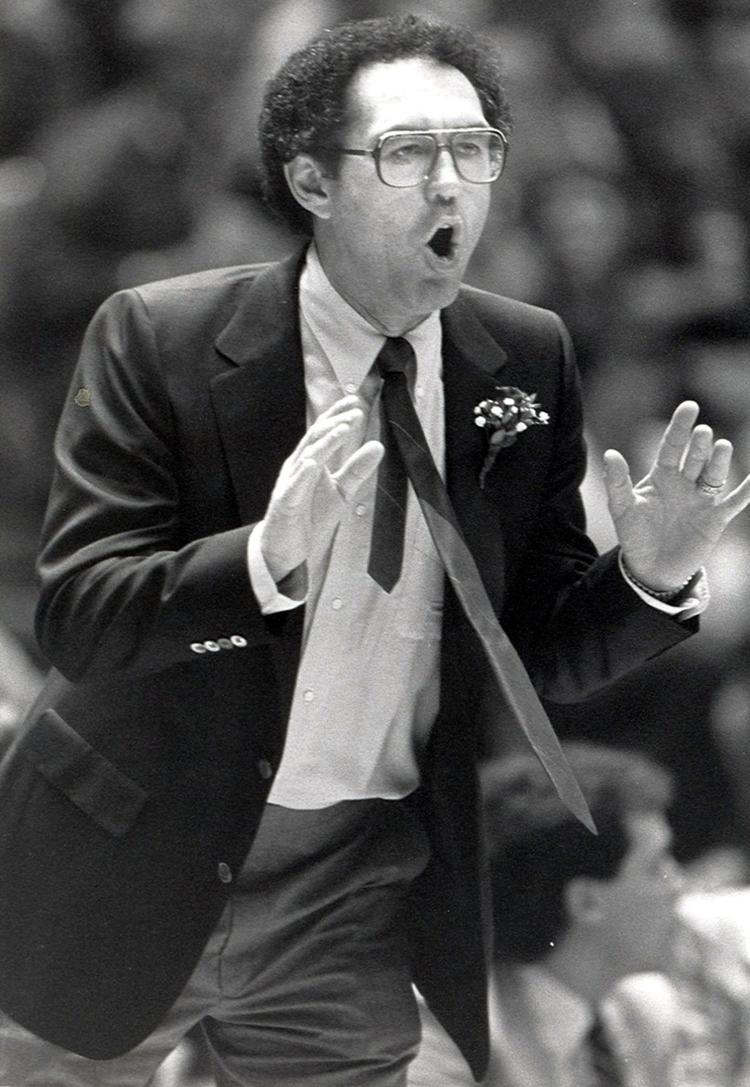 Eddie Sutton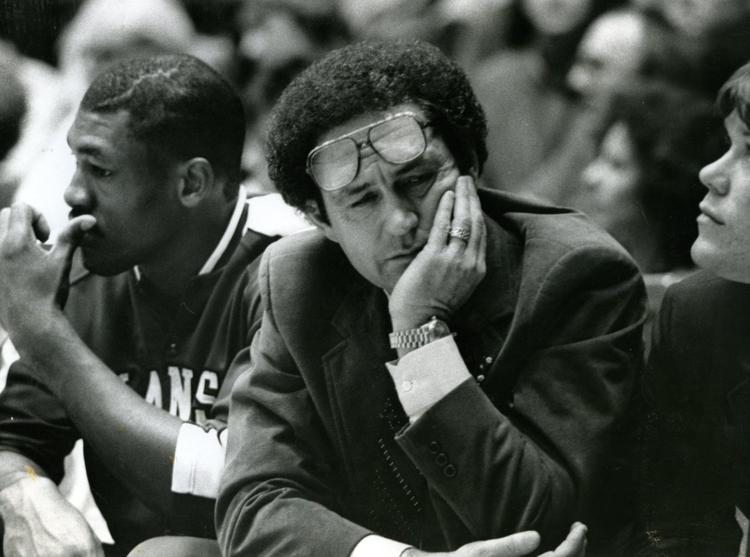 Eddie Sutton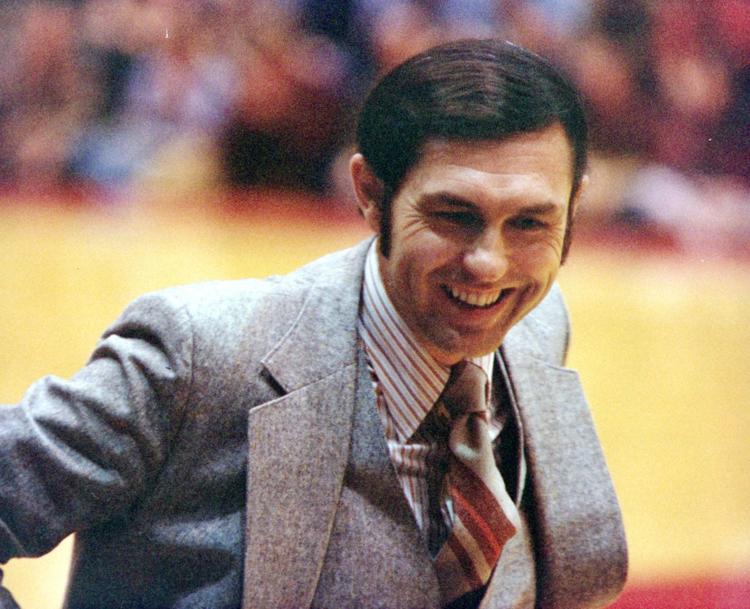 Eddie Sutton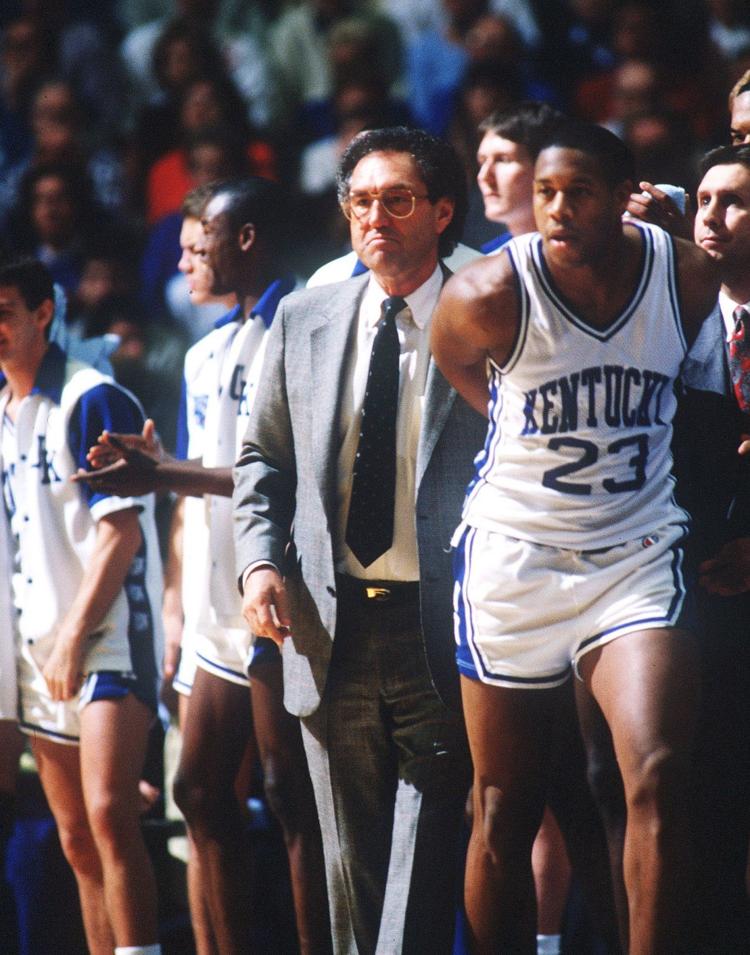 Richard Madison and Winston Bennett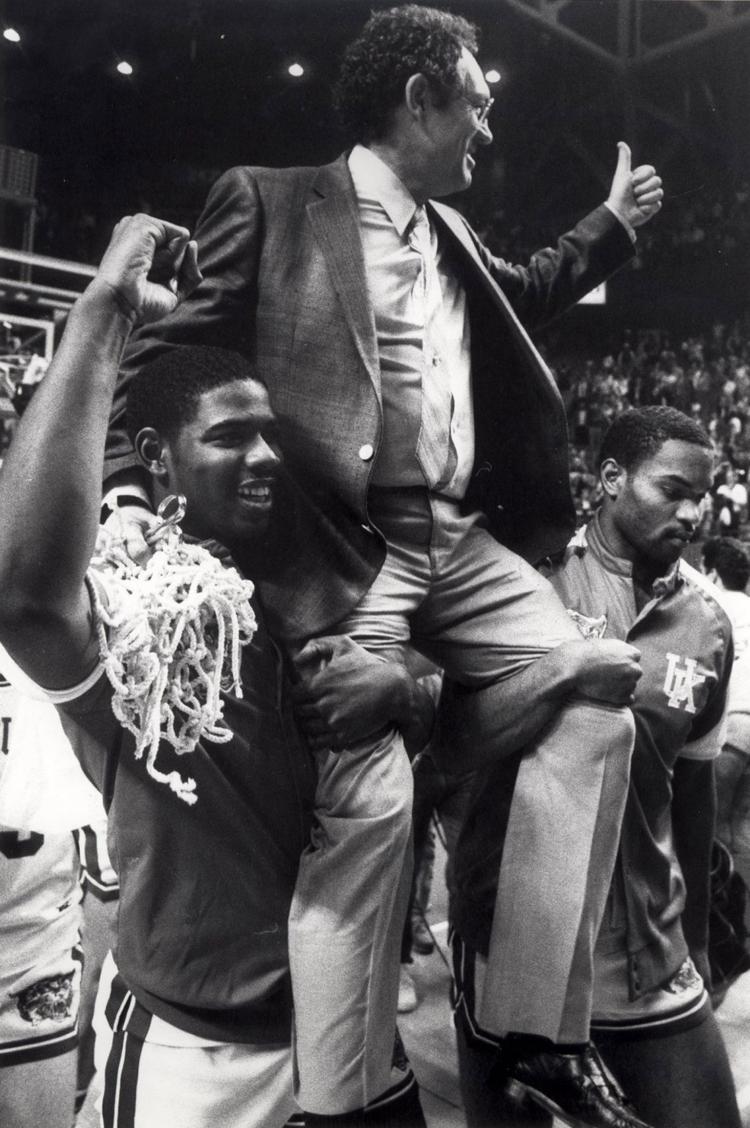 Eddie Sutton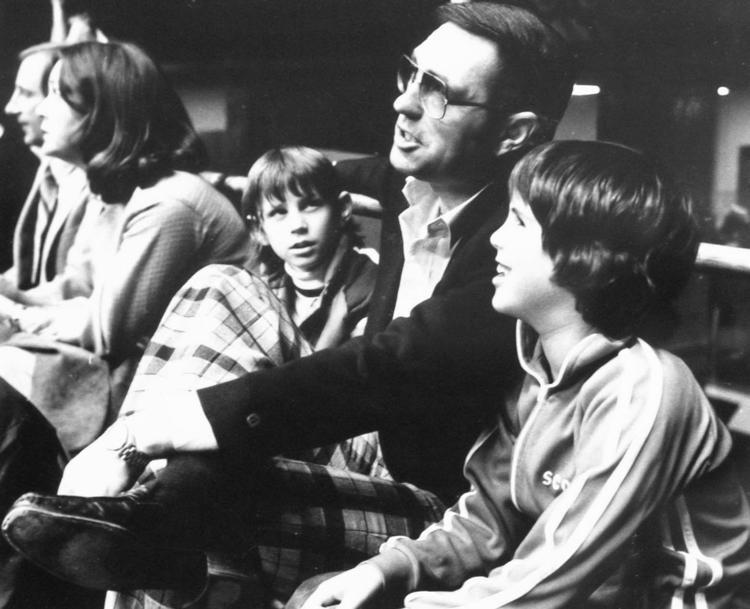 Eddie Sutton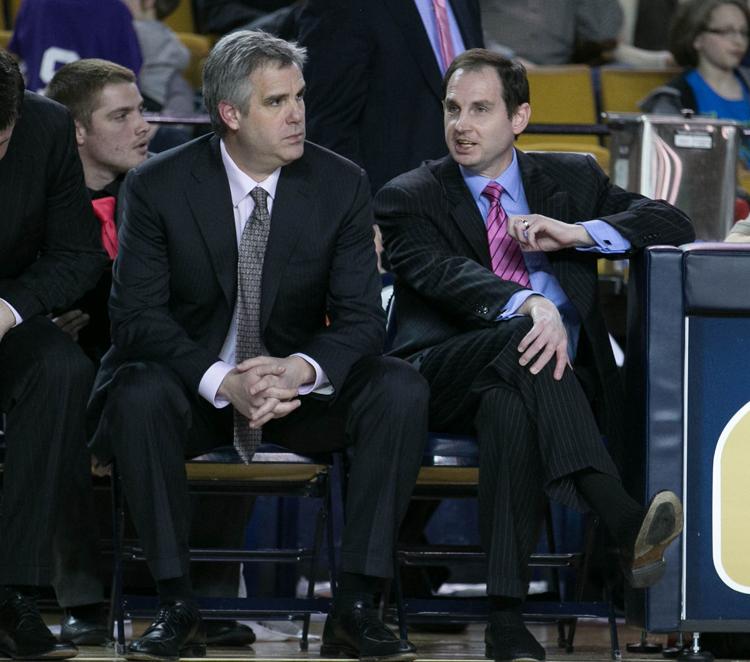 Eddie Sutton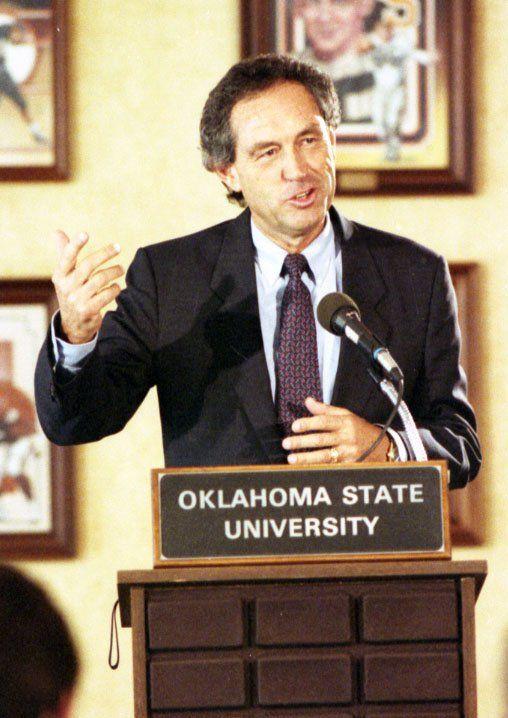 Eddie Sutton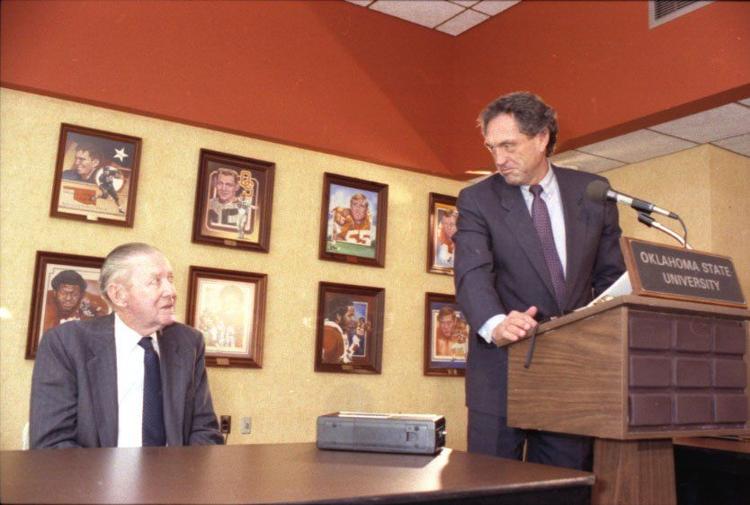 Eddie Sutton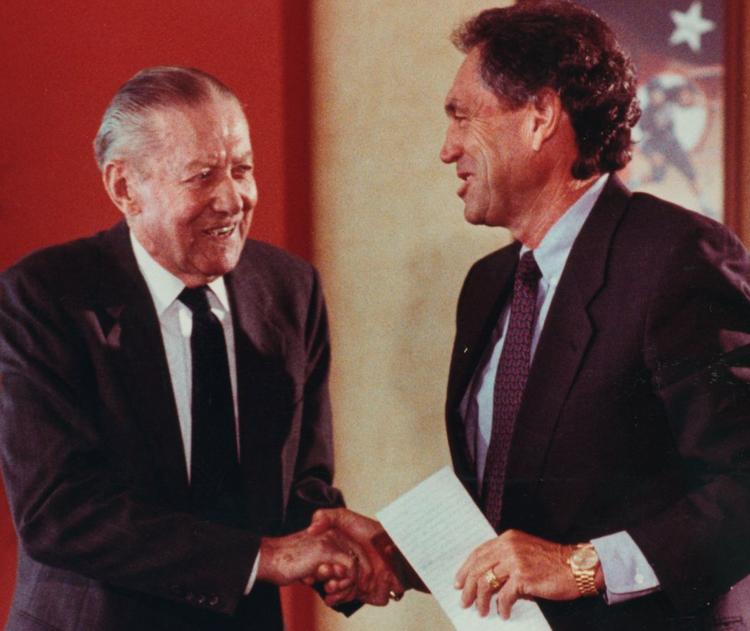 Eddie Sutton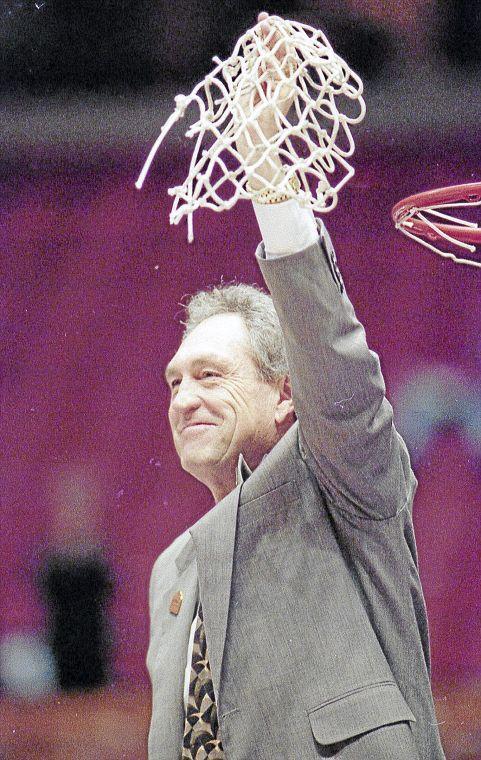 Eddie Sutton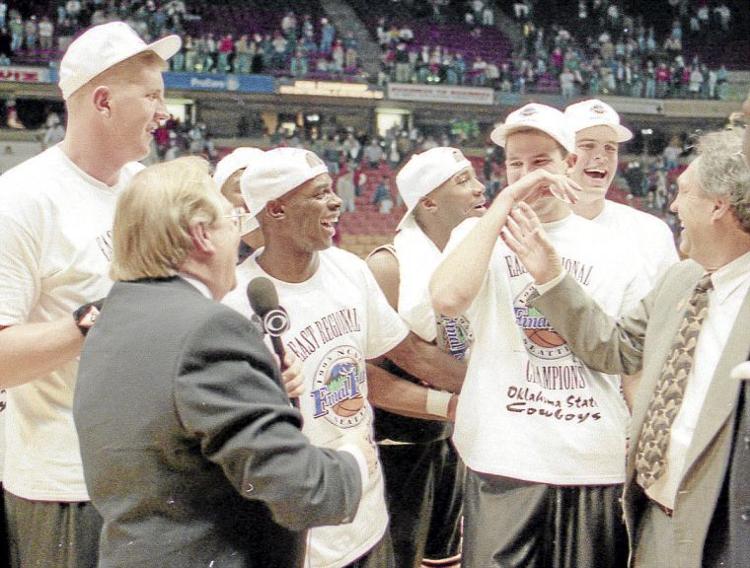 Eddie Sutton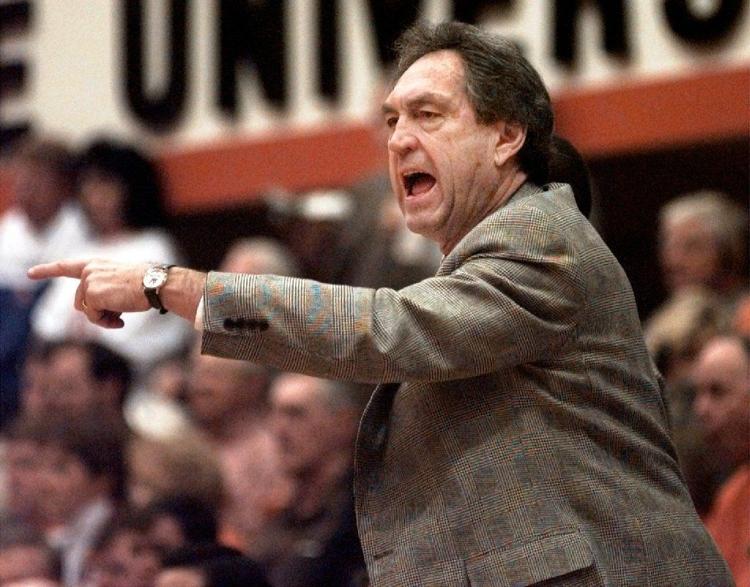 Eddie Sutton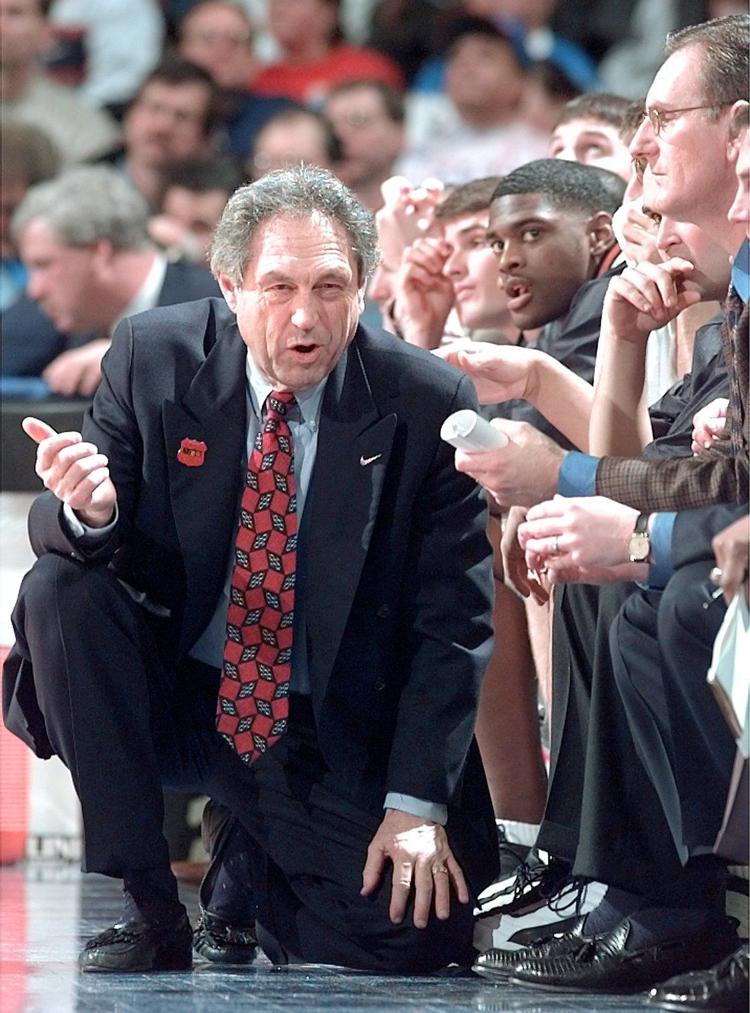 Eddie Sutton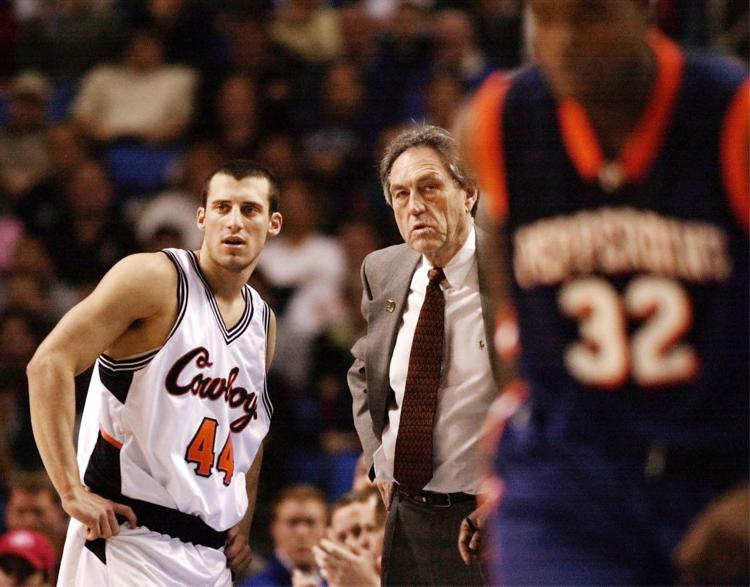 Eddie Sutton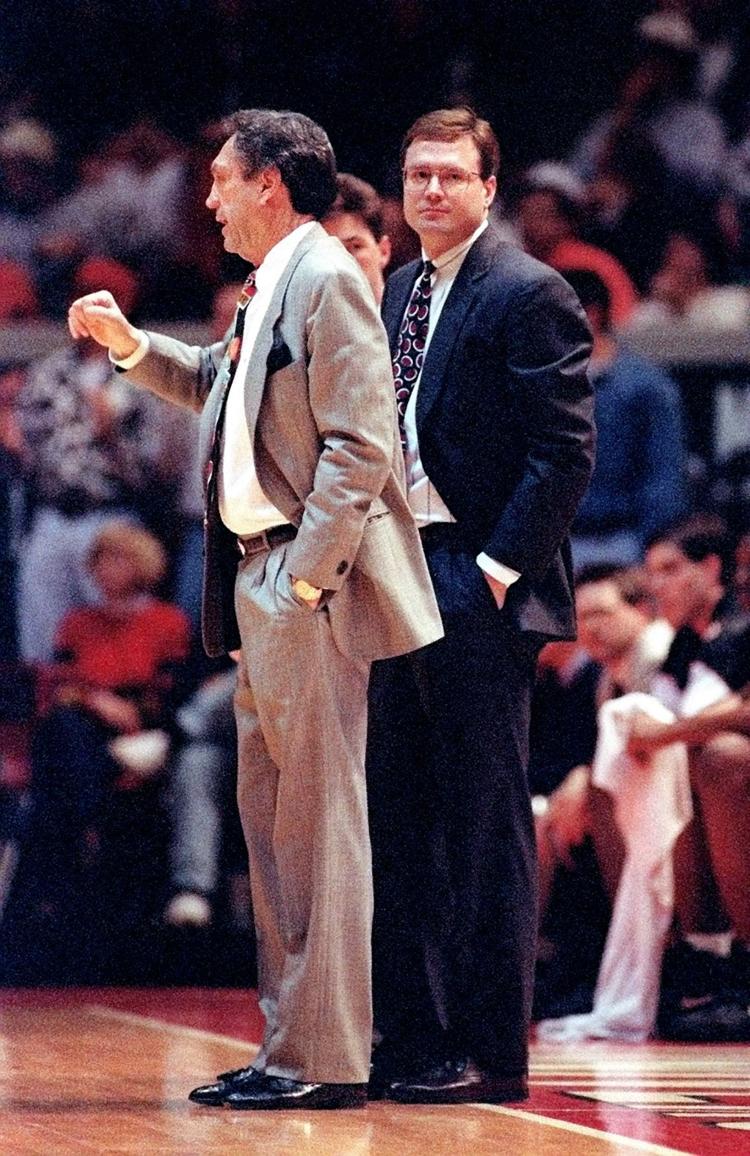 Eddie Sutton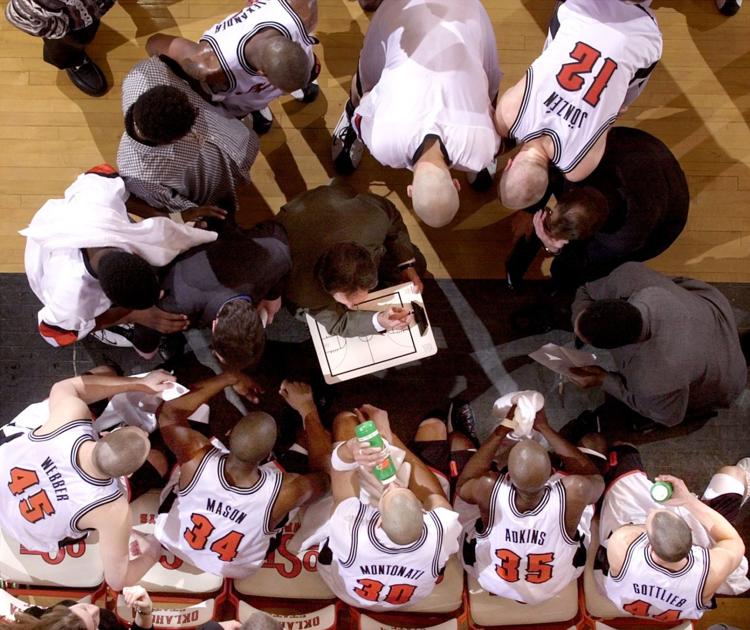 Eddie Sutton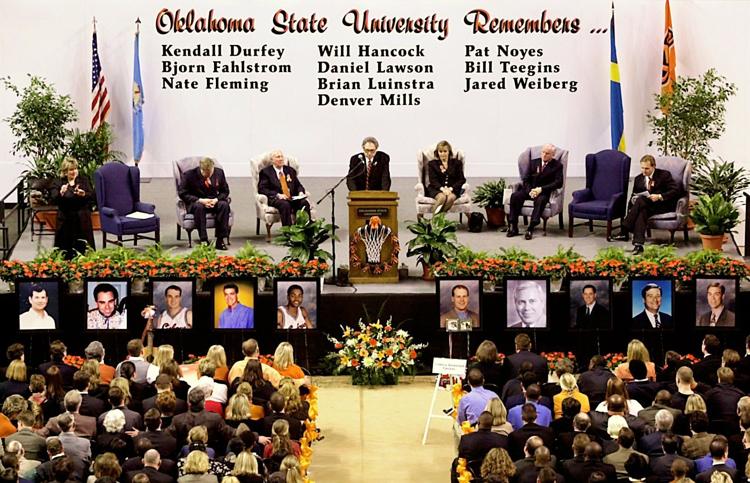 Eddie Sutton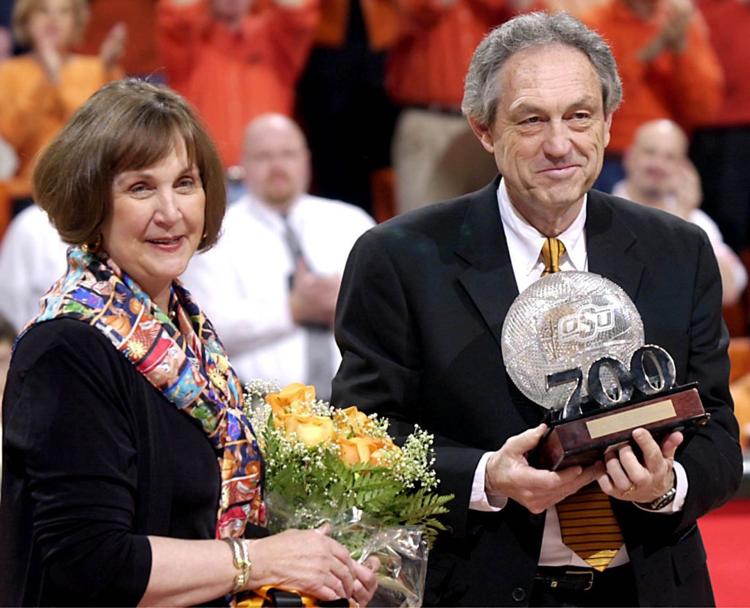 Eddie Sutton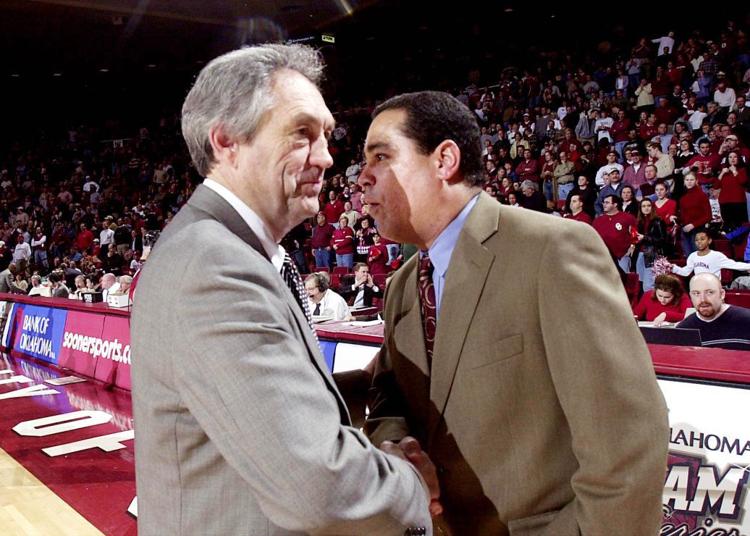 Eddie Sutton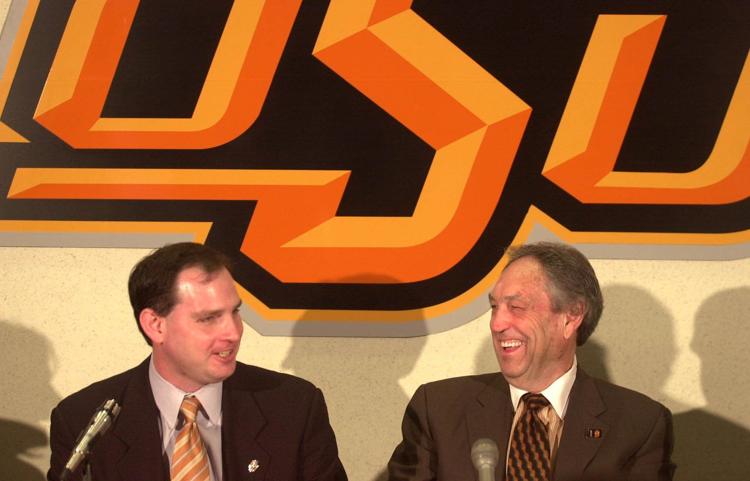 Eddie Sutton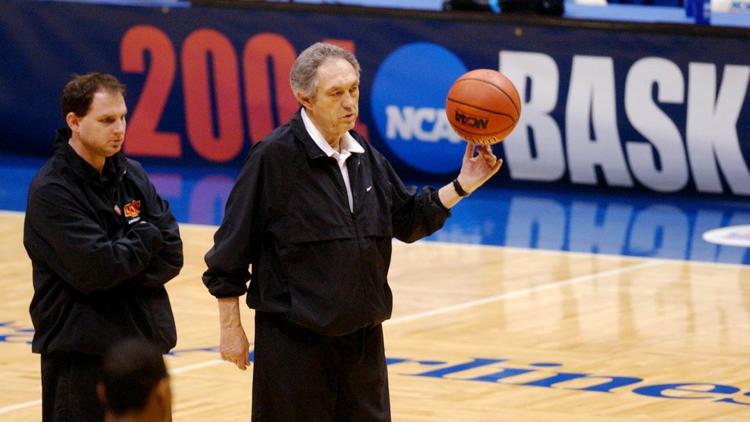 Eddie Sutton
Eddie Sutton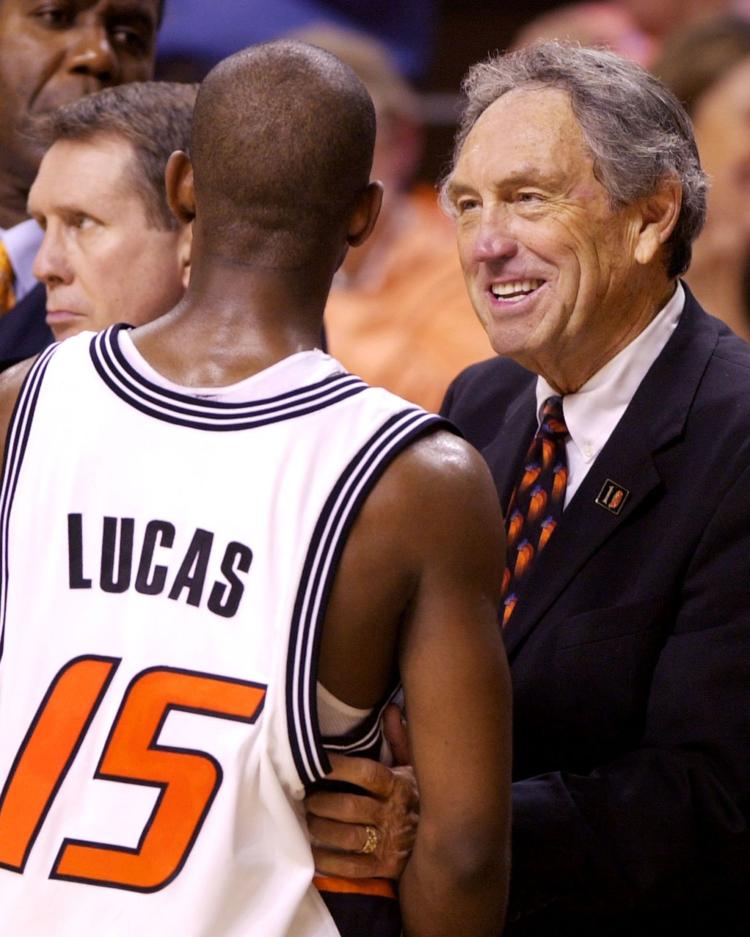 Eddie Sutton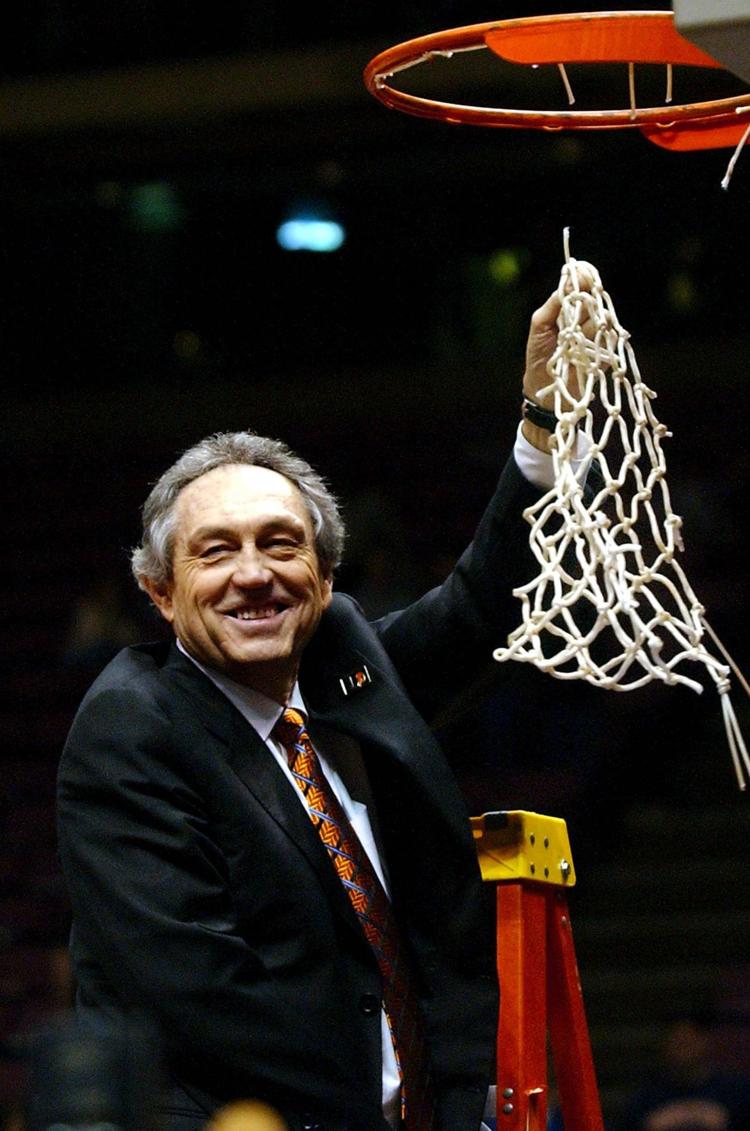 Eddie Sutton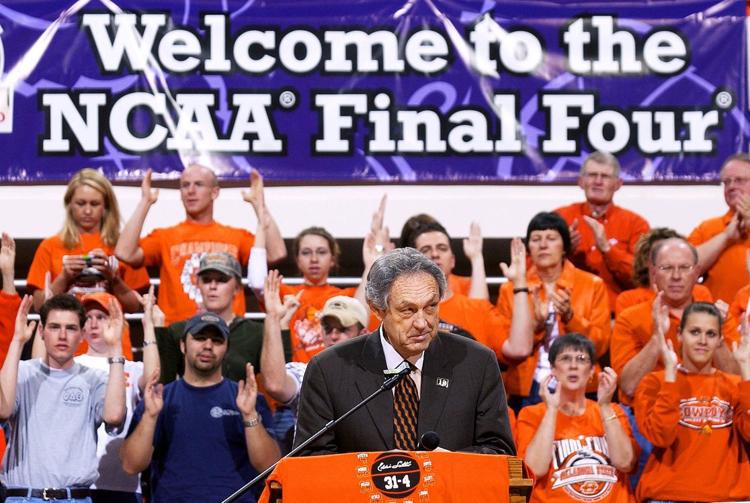 Eddie Sutton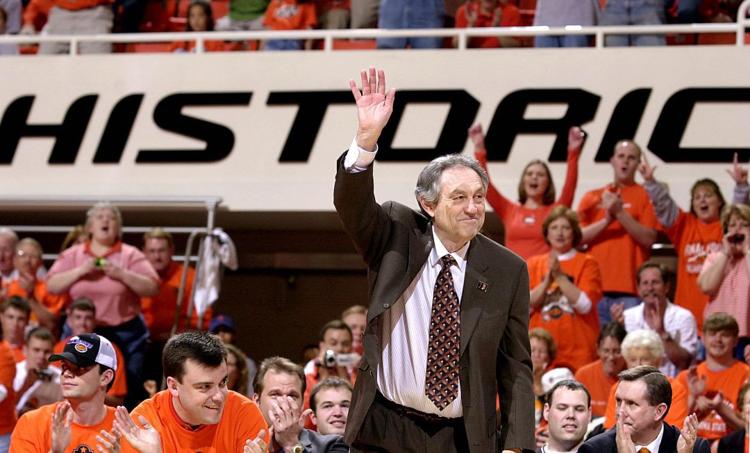 Eddie Sutton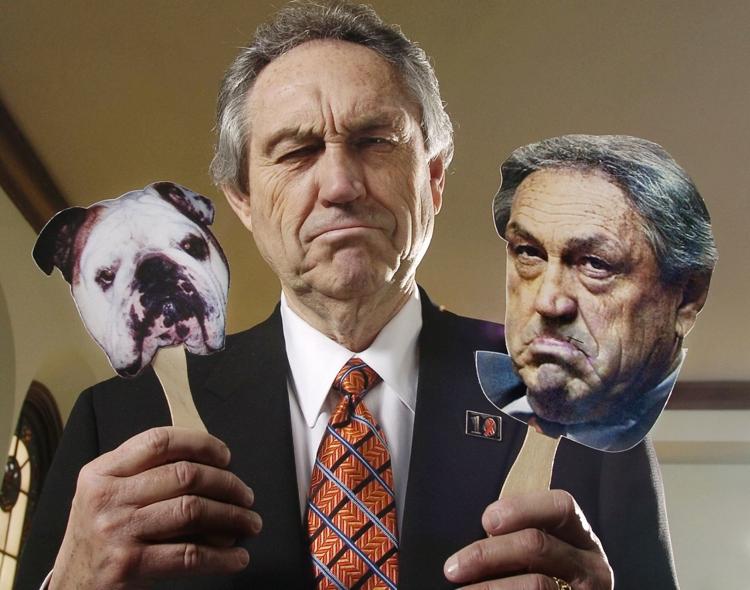 Eddie Sutton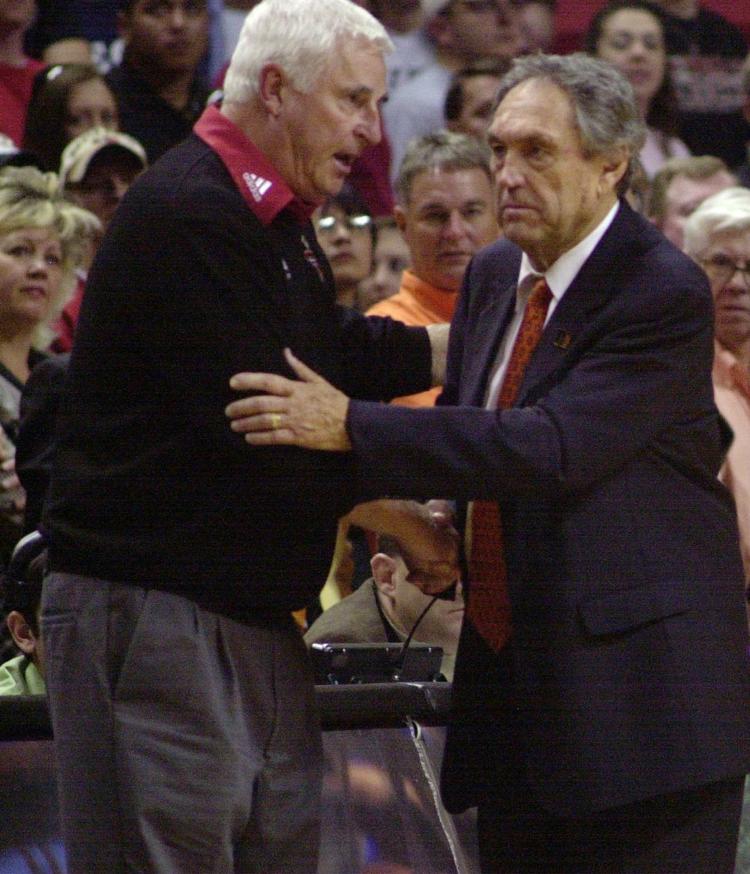 Eddie Sutton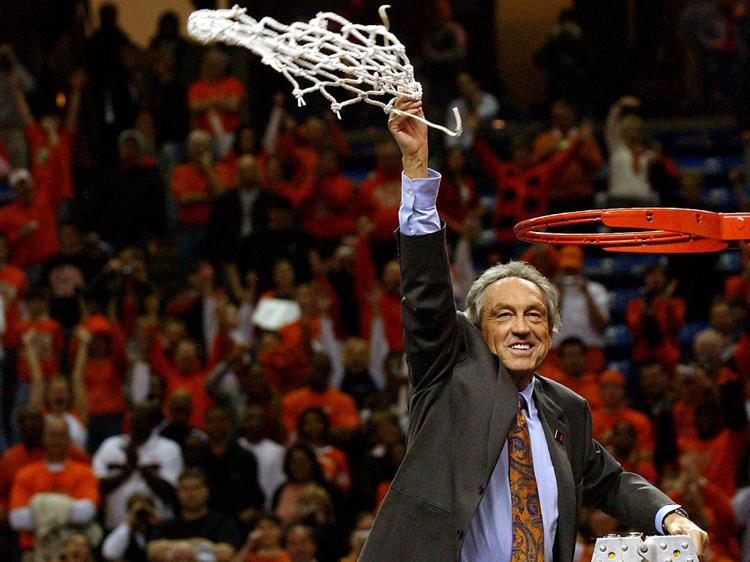 Eddie Sutton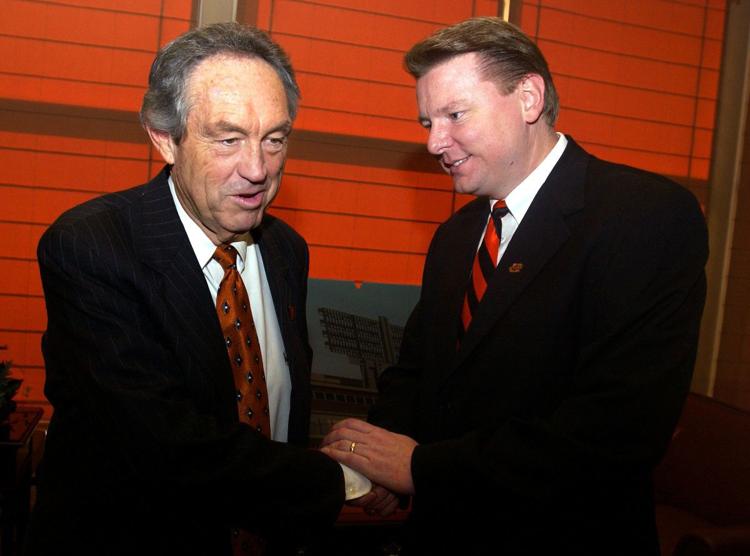 Eddie Sutton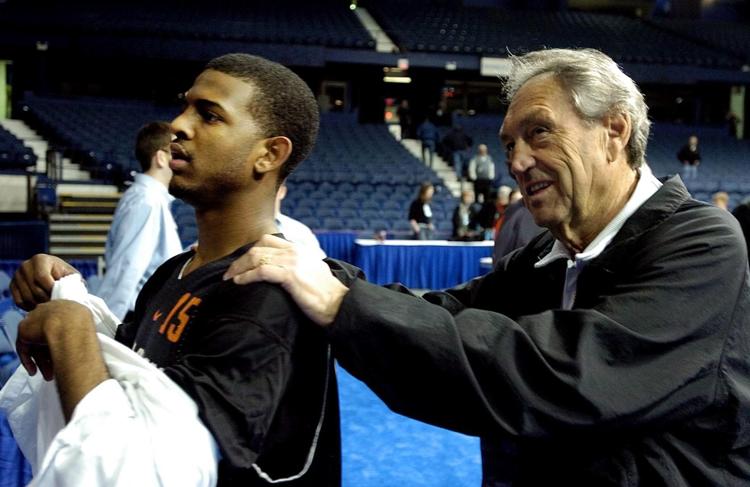 Eddie Sutton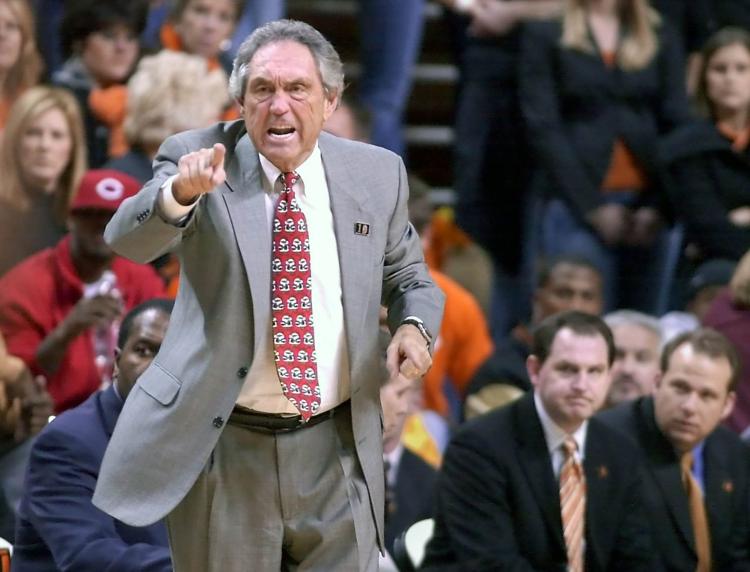 Eddie Sutton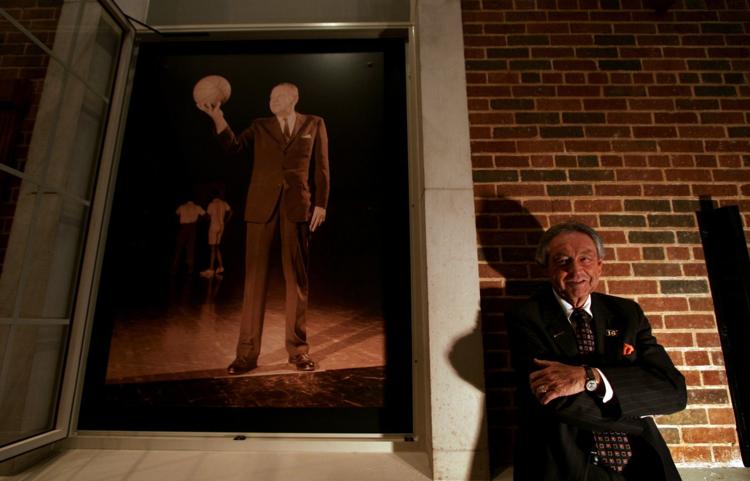 Eddie Sutton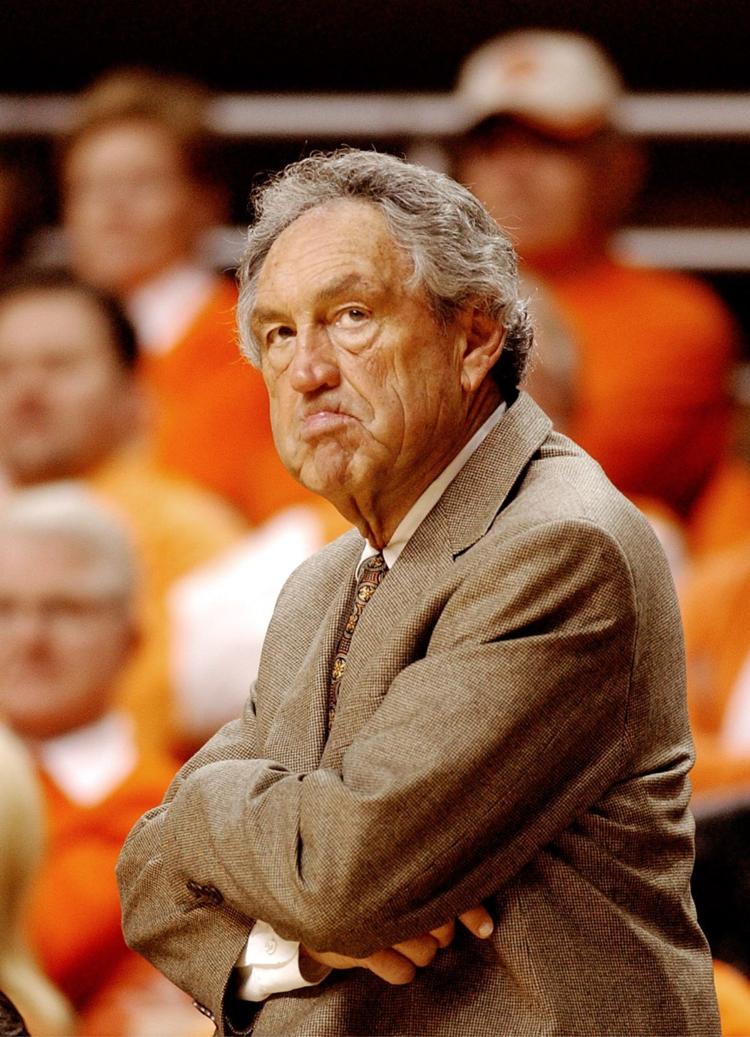 Eddie Sutton
Eddie Sutton
Eddie Sutton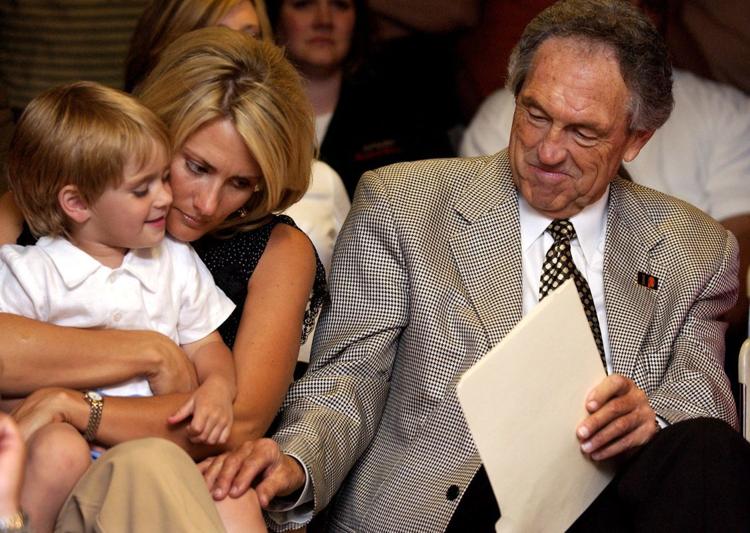 Eddie Sutton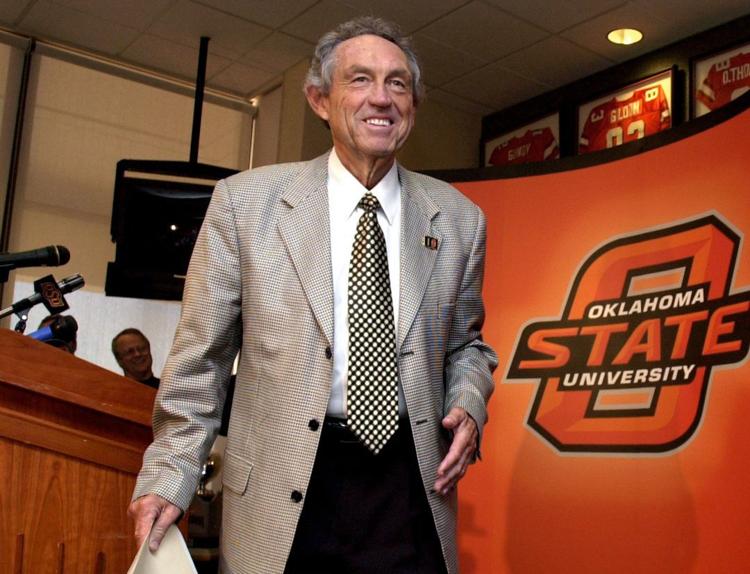 Eddie Sutton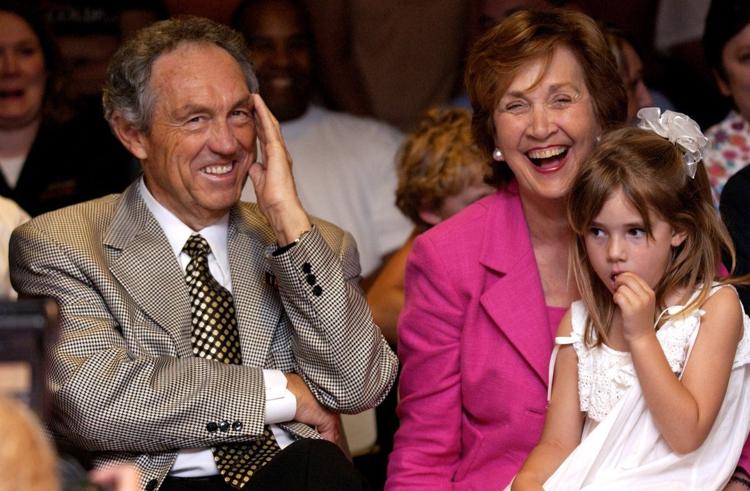 Eddie Sutton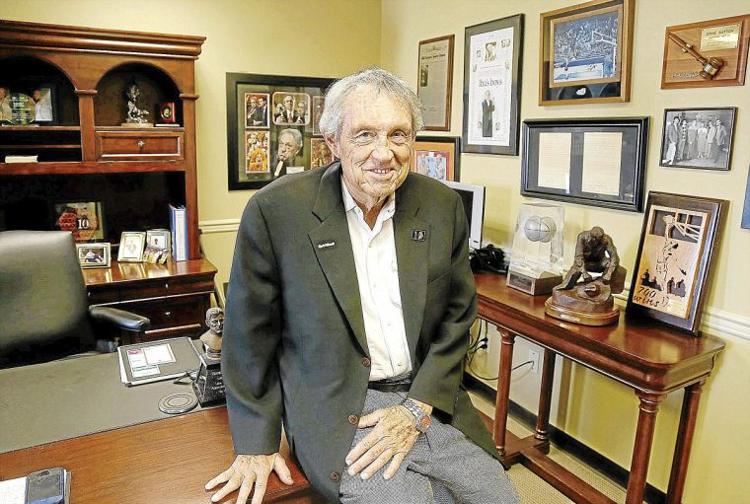 Eddie Sutton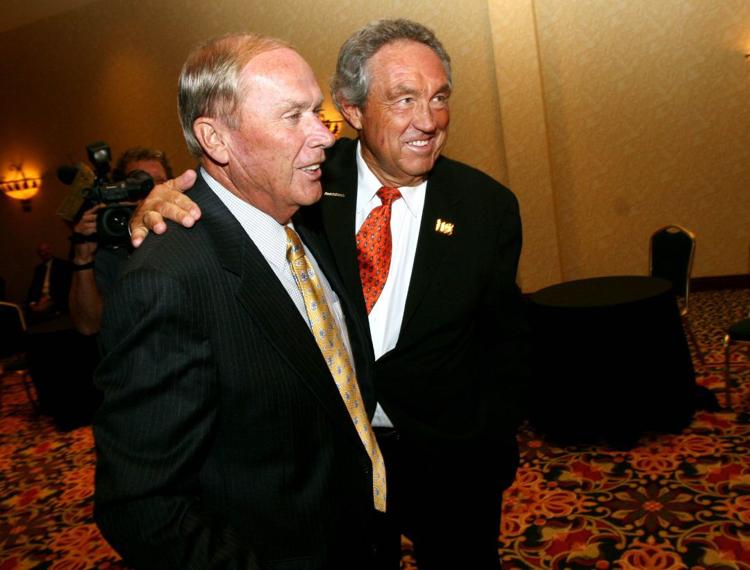 Eddie Sutton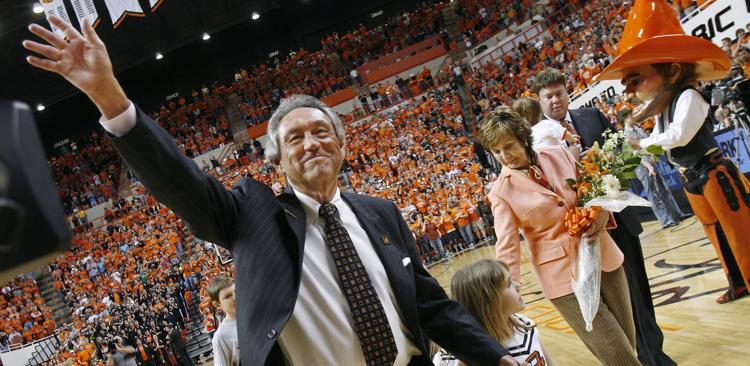 Eddie Sutton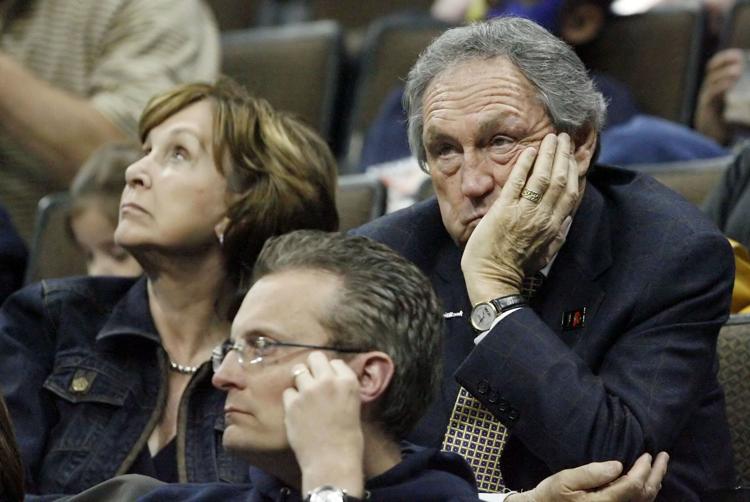 Eddie Sutton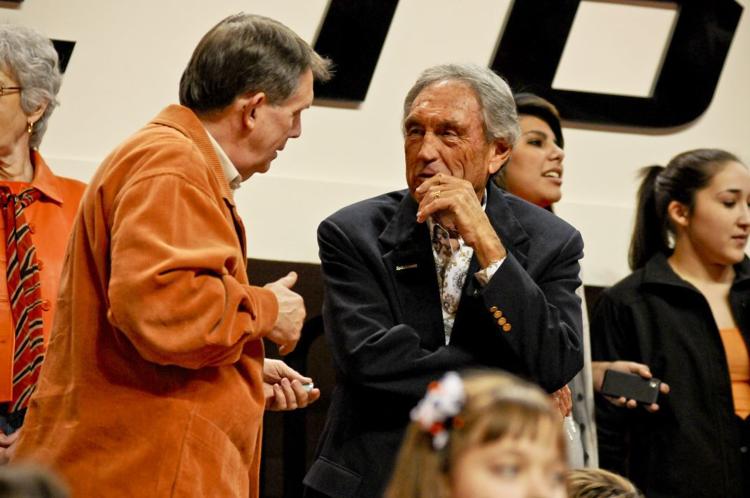 Eddie Sutton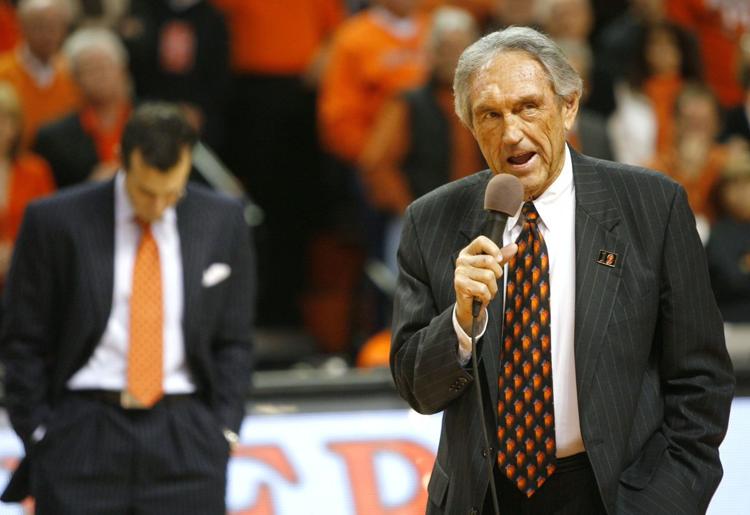 Eddie Sutton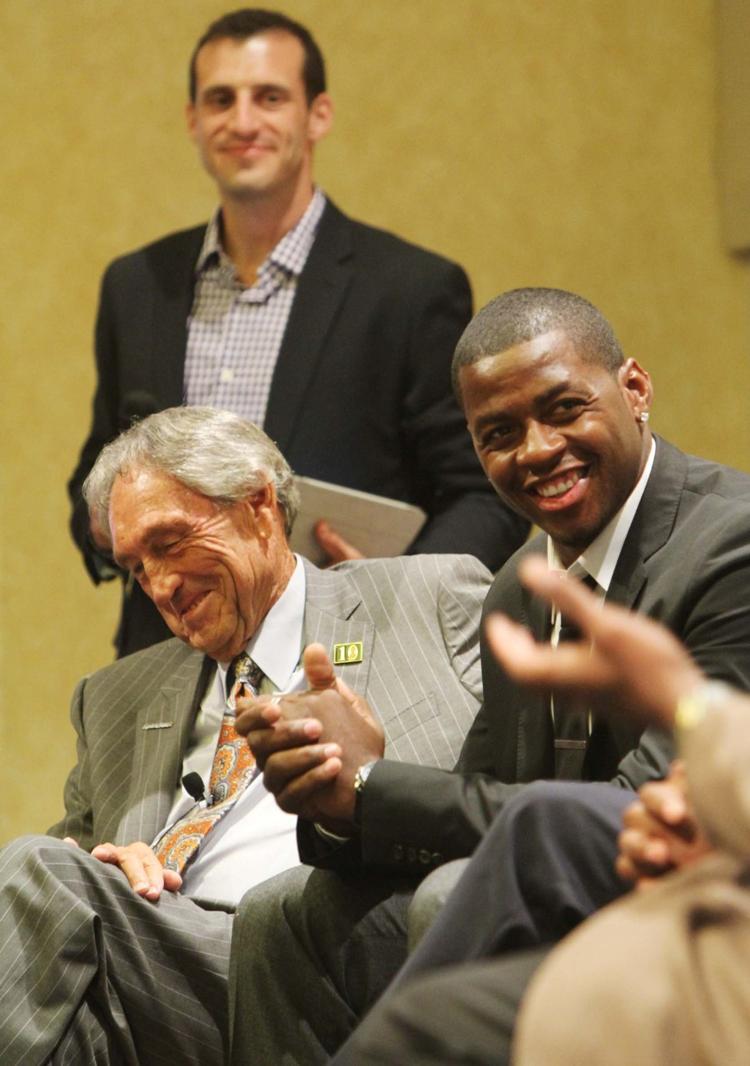 Eddie Sutton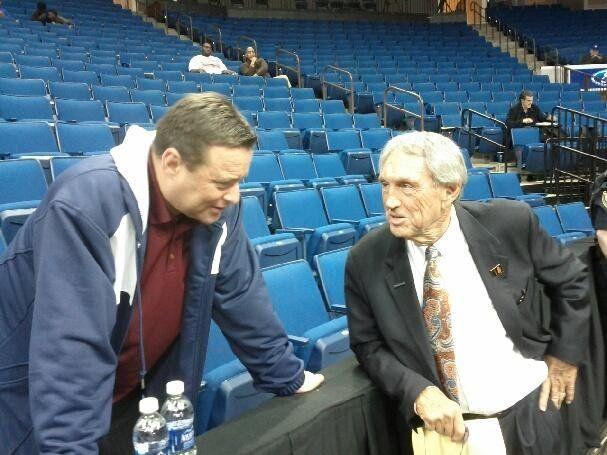 Eddie Sutton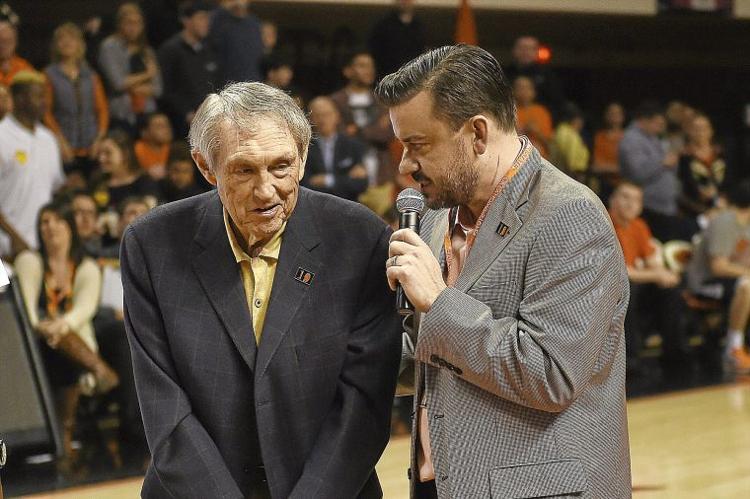 Eddie Sutton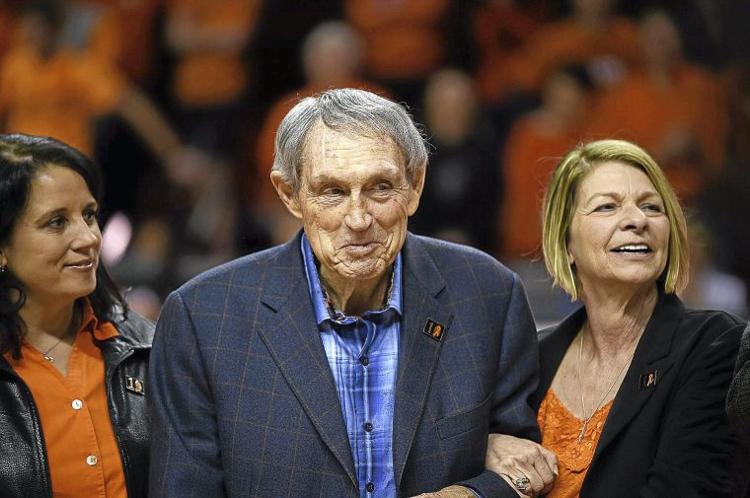 Eddie Sutton
Eddie Sutton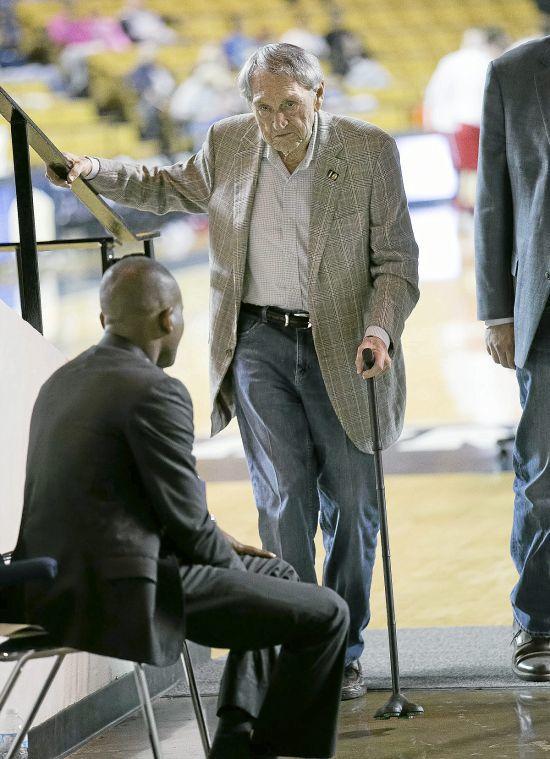 Eddie Sutton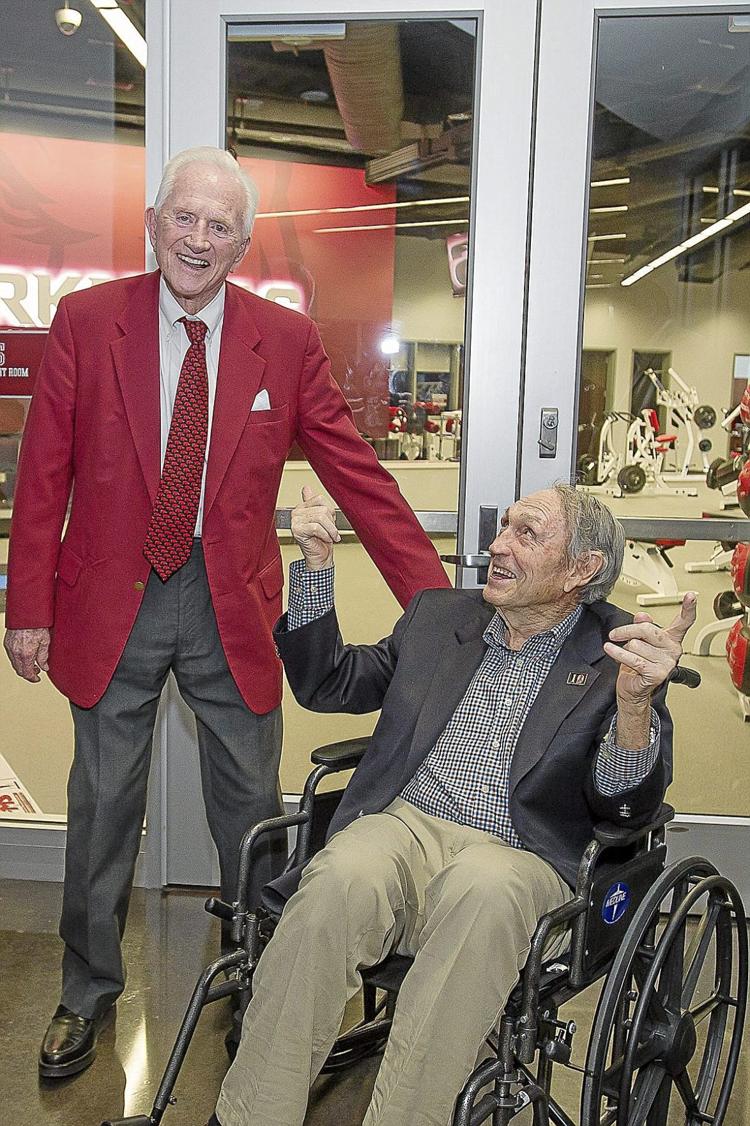 Eddie Sutton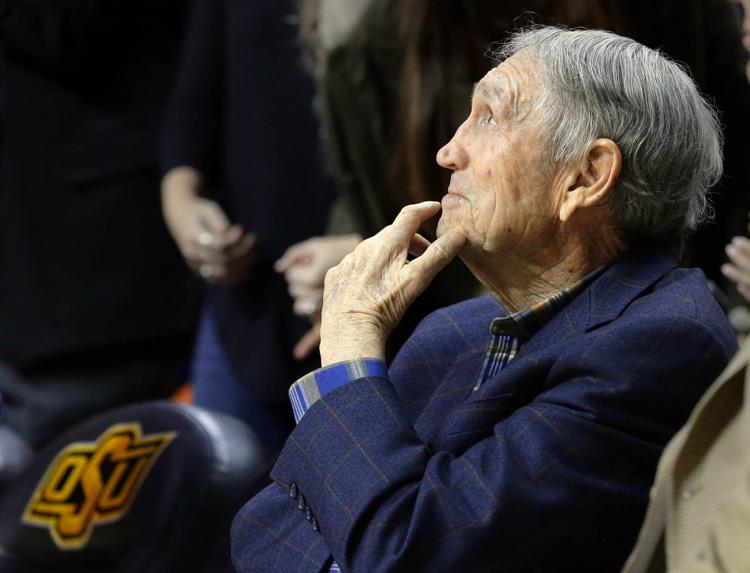 Eddie Sutton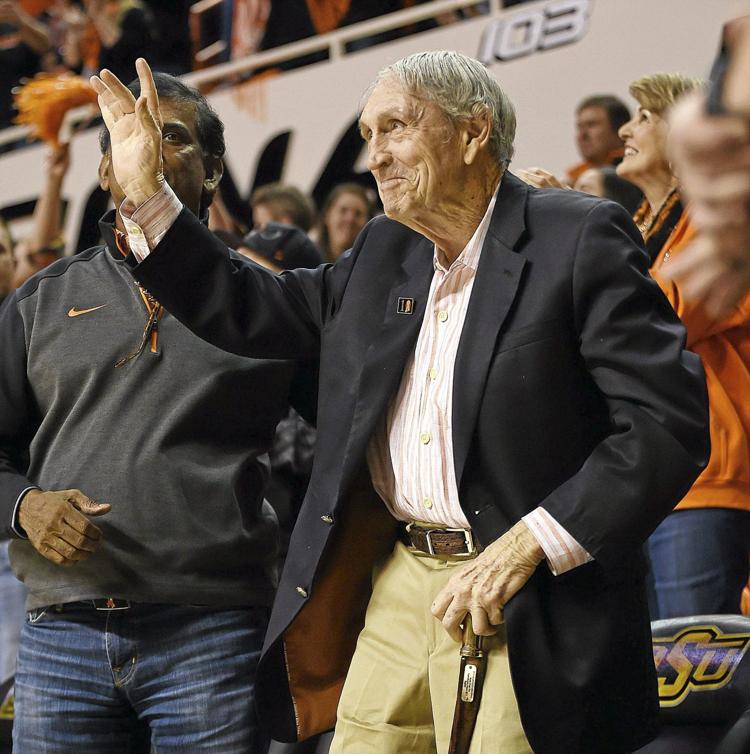 Eddie Sutton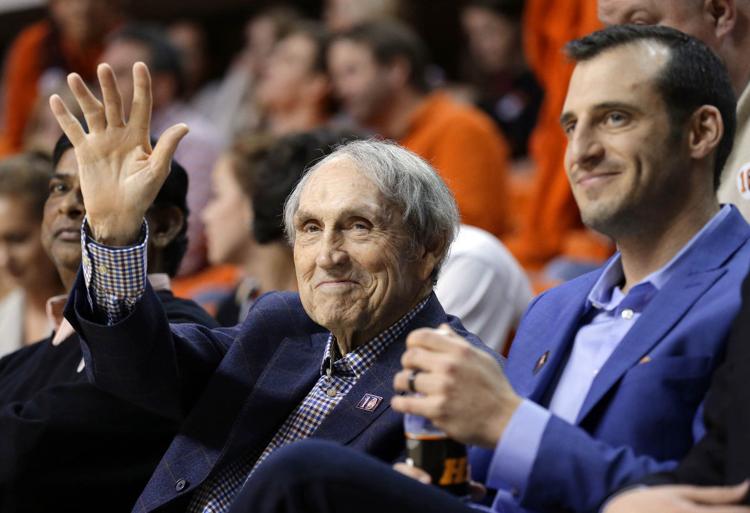 Eddie Sutton

Eddie Sutton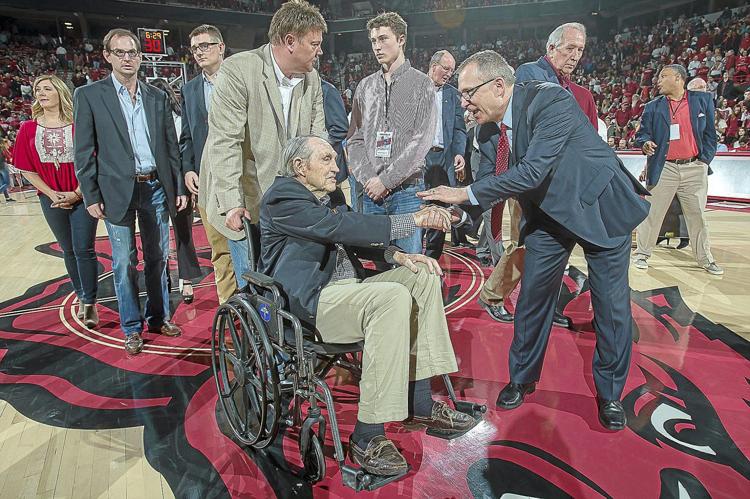 Eddie Sutton
Eddie Sutton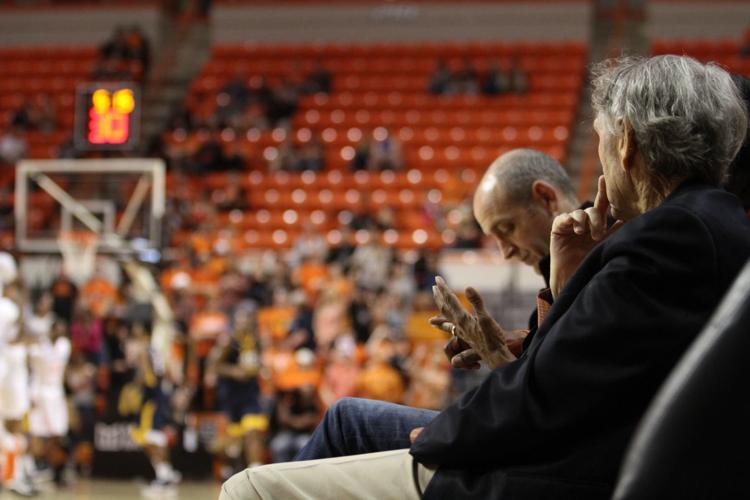 Eddie Sutton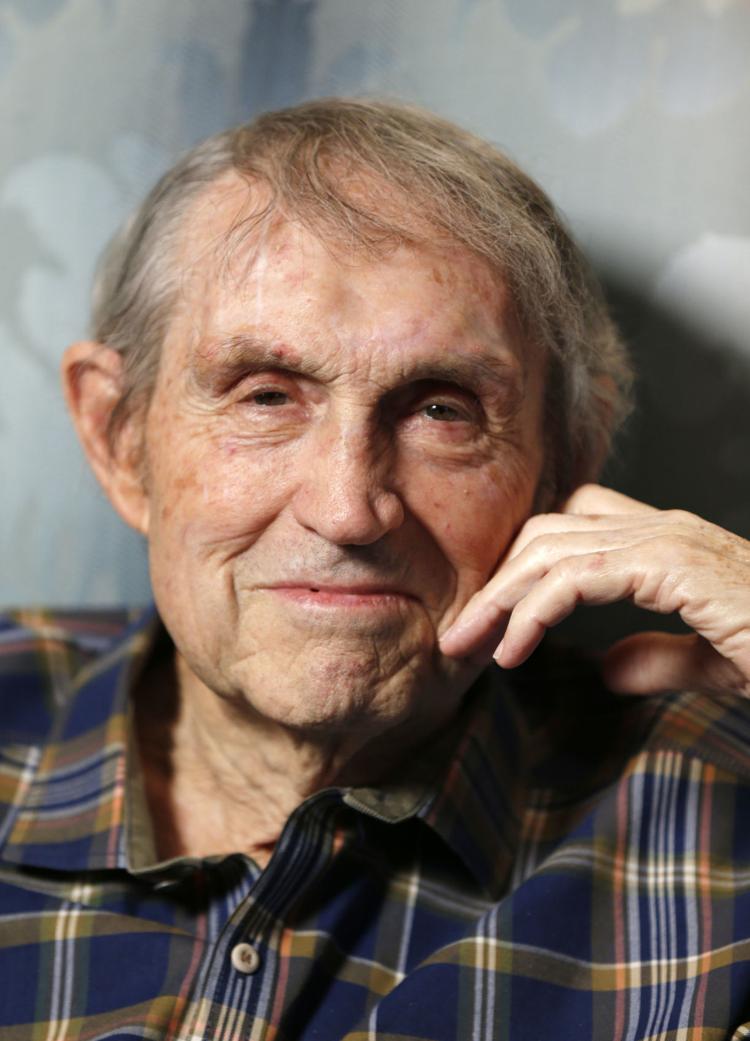 Eddie Sutton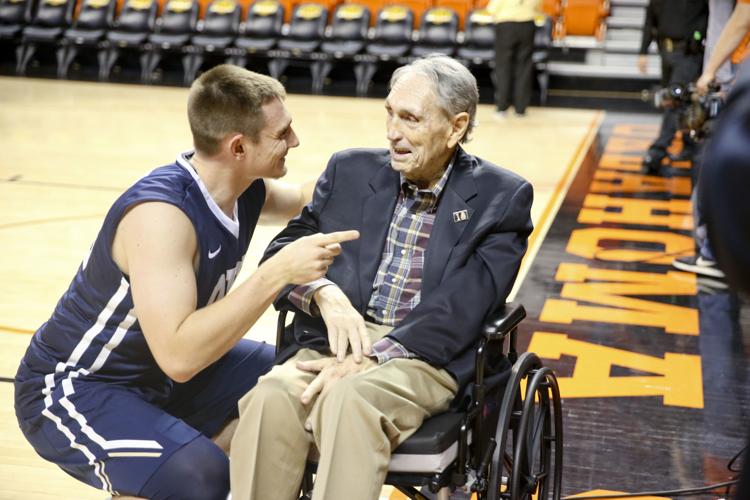 Eddie Sutton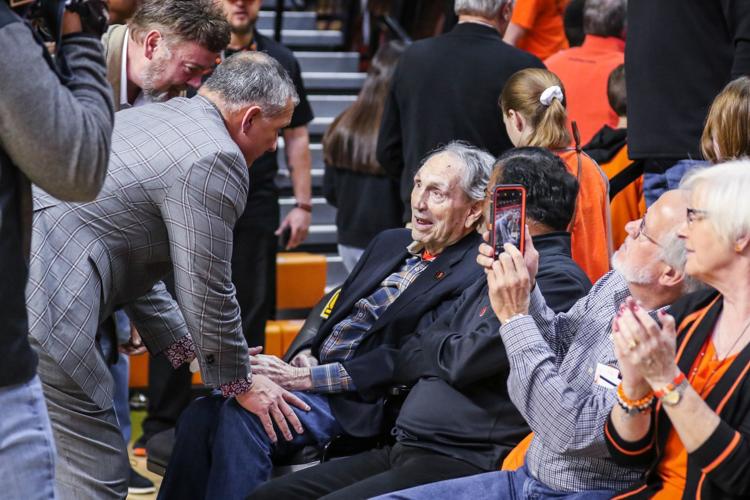 Eddie Sutton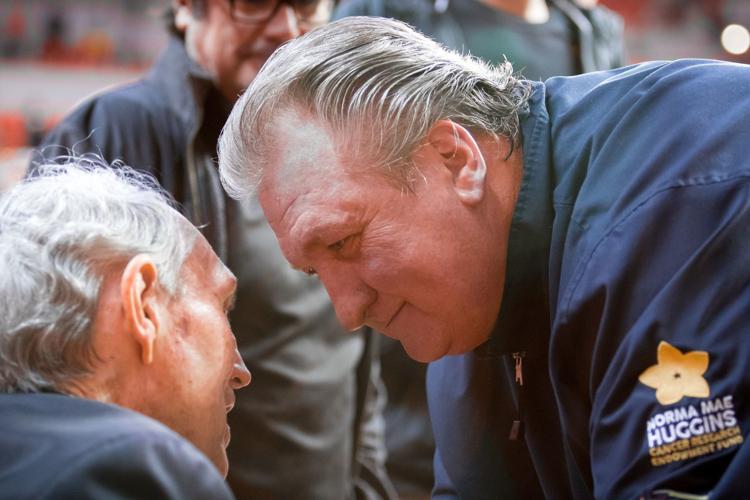 Eddie Sutton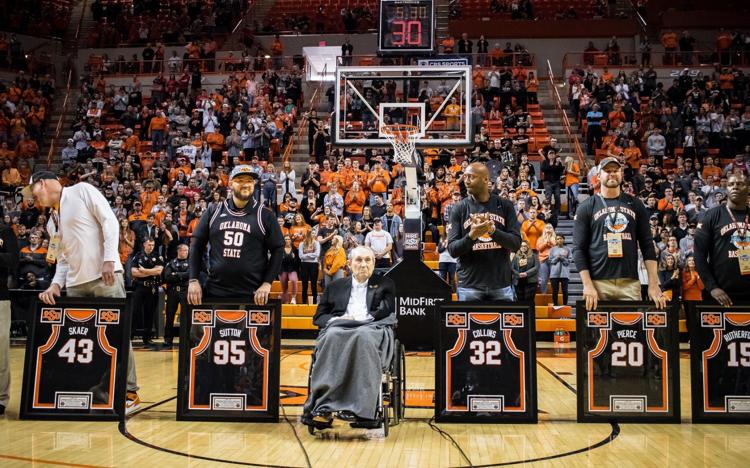 Eddie Sutton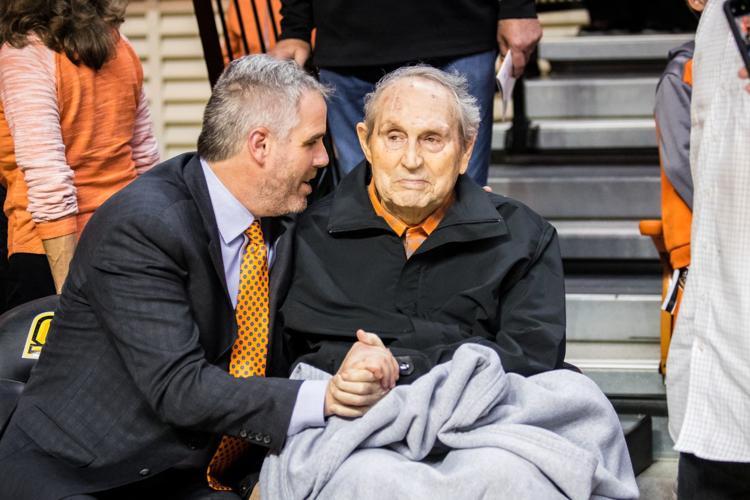 Eddie Sutton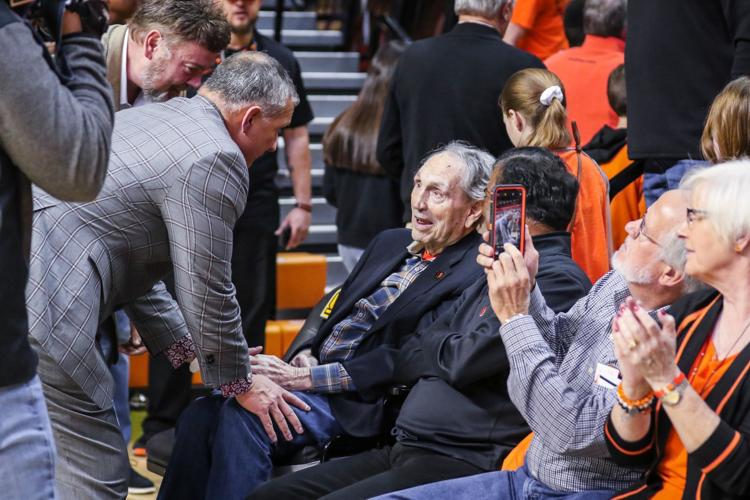 OSUSportsExtra.com: Home to everything orange and black