STILLWATER — Eight years ago this week, Tim Rattay visited Stillwater for the first time.
Because of an investment in Brandon Weeden, Rattay was here to watch the Oklahoma State pro day event. For two months after the 2011 season, Weeden was in Phoenix for technique training with Rattay, who had been a record-breaking quarterback at Louisiana Tech and an eight-season NFL QB with four different teams.
Construction of the Sherman E. Smith Training Center would not be completed until the summer of 2013, so the 2012 pro day was the final OSU pro day exercise to have been conducted on the Boone Pickens Stadium turf.
Rattay remembers his first impression of the stadium: "I thought, 'Wow. This place is unbelievable.' "
When Rattay returned to Stillwater for a second time, it was for a job interview with Mike Gundy. Because the coaching business is among the more unpredictable of all businesses, Rattay is OSU's quarterbacks coach and has an office with a bird's-eye view of Boone Pickens Stadium.
"We signed up for this profession," he said. "You never know where you'll be."
On Tuesday, as Rattay studied video in his new office, there was the 2020 version of Oklahoma State's pro day. It was a potentially beneficial exercise for cornerback A.J. Green, who ran a slower-than-expected 4.62-second 40-yard sprint at the NFL combine. Green followed with a pro day dash believed to have been in the 4.45 neighborhood.
Among the 10 former Cowboys who worked out for NFL scouts were Green, center Johnny Wilson, quarterback Dru Brown, guard Marcus Keyes and kicker Matt Ammendola.
While Brown is four inches shorter than NFL decision-makers would like, his athleticism surprised everyone in the room. His vertical jump was measured at 36 inches— a better result than was achieved by any of the 16 quarterbacks who were invited to the NFL combine last month.
A backup for two seasons at OSU, Brown seems destined for a run in the XFL (presuming that the XFL has a 2021 season).
After one season of coaching quarterbacks for the Washington Redskins, the soon-to-be 43-year-old Rattay becomes only the second Gundy assistant to have had the "quarterbacks coach" designation. In 2009, Robert Matthews had that role.
The lineage of Gundy-era offensive coordinators/play-callers: Larry Fedora (2005-07), Gundy (2008-09), Dana Holgorsen (2010), Todd Monken (2011-12), Mike Yurcich (2013-18), Sean Gleeson (2019) and now Kasey Dunn, who coached Cowboy receivers in 2011-19.
Fedora, Holgorsen, Monken, Yurcich and Gleeson coached QBs. Dunn has an extensive history of coaching wide receivers, so his promotion to OSU's offensive coordinator position necessitated Gundy's search for a QBs coach. The result, ultimately, was the hiring of Rattay.
When Gundy needed a new coordinator last year, he hired Gleeson from Princeton instead of promoting Dunn, who had coached Cowboy wide receivers since 2011. This time, Gundy says, circumstances perfectly favored the 50-year-old Dunn.
Before Dunn could accept a new situation at OSU, however, he had to make a tough phone call to Marcus Arroyo — a former OSU assistant and the new head man at UNLV.
Dunn had accepted an offer to coordinate the UNLV offense, so for a few days he actually was a former Cowboy assistant. After Gleeson departed for Rutgers, Gundy presented to Dunn the coordinator opportunity at OSU.
For Dunn, there was an apologetic resignation at UNLV and a fast ride back to Stillwater. He says he was "thrilled" for a nice career milestone and the resumption of relationships with OSU coaches and players.
"You wait your entire life for this opportunity in coaching," Dunn said on Monday.
Every minute of every day, Rattay is responsible solely for the coaching of Spencer Sanders, 6-foot-5 freshman Shane Illingworth and the other OSU quarterbacks.
"We don't need to (deviate) from who we are, so Kasey is a perfect fit," Gundy said. "Once I felt like I had a good shot at getting Tim, it made me a lot more comfortable. The timing was good for all parties.
"I've always been hesitant for a play-caller to not be in the quarterback room, but I'm comfortable with the situation we have now."
As it will involve wide receiver Tylan Wallace and running back Chuba Hubbard, OSU's 2021 pro day should be a lot more splashy than what transpired on Tuesday. It should be on the same level as the 2012 pro day (Weeden and Justin Blackmon) and the 2018 pro day (Mason Rudolph and James Washington).
In 2017, Pittsburgh head coach Mike Tomlin stood near Rudolph during his session of footwork and passing. One of Rudolph's throws was a high, 18-yard fastball. Because of unbelievable elevation, Washington was able to make the catch, descend back to the turf and resume his sprint toward the end zone.
In all of the pro day events I covered for the Tulsa World, nothing was more impressive than that Washington catch.
The pass wasn't intentionally high, but what a fortuitous moment for Washington. Surely, that play was a factor in Tomlin's decision to draft both Rudolph and Washington.
In 2012, as Denver Broncos executive John Elway was at Boone Pickens Stadium to gauge Weeden's arm talent, Peyton Manning lounged in a private plane parked at the Stillwater airport. After Elway finished on the OSU campus, he returned to the airport and joined Manning for a flight to Denver.
Weeden had been a strong presence on the Broncos' radar. The night before his pro day, he and Elway shared a steak dinner at a Stillwater restaurant.
Ten days after pro day, Manning signed with the Broncos. In the first round of the NFL draft, Weeden was selected by the Cleveland Browns.
Rattay was involved in the process that resulted in Weeden having been the 22nd pick overall. Now, in a career twist that brought him back to Oklahoma, Rattay accepts the responsibility of getting successful results from Weeden's successors at the quarterback position.
Gallery: Dru Brown, A.J. Green, others work out at OSU's Pro Day
OSU Pro Day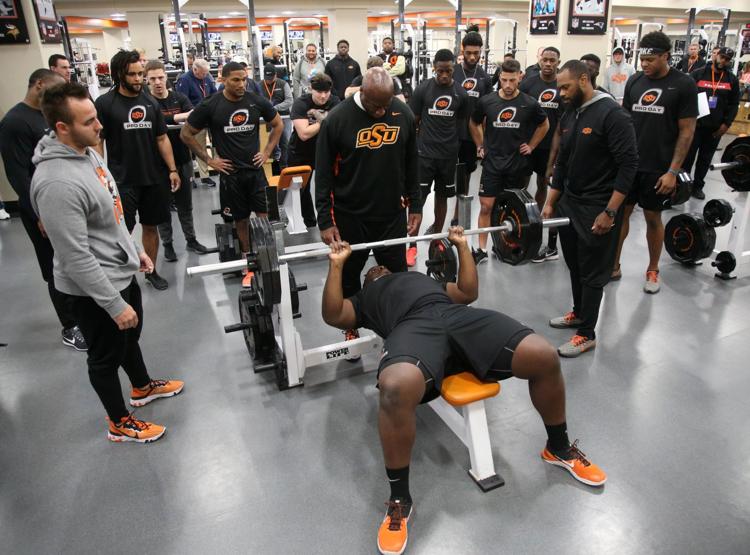 OSU Pro Day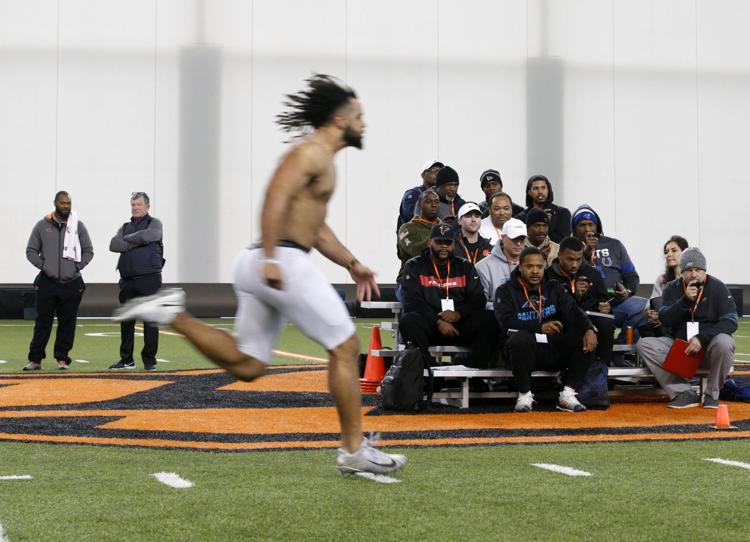 OSU Pro Day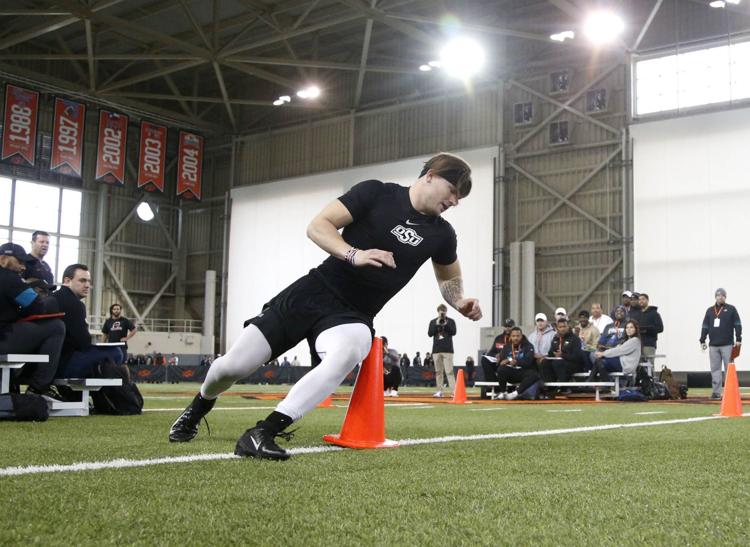 OSU Pro Day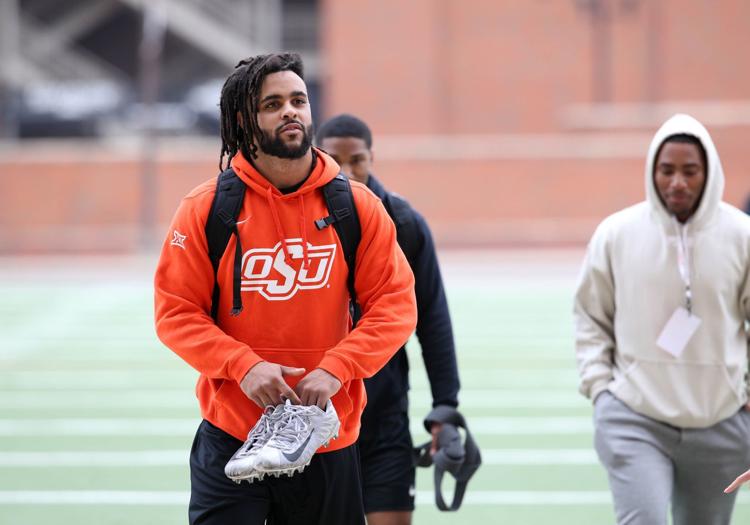 OSU Pro Day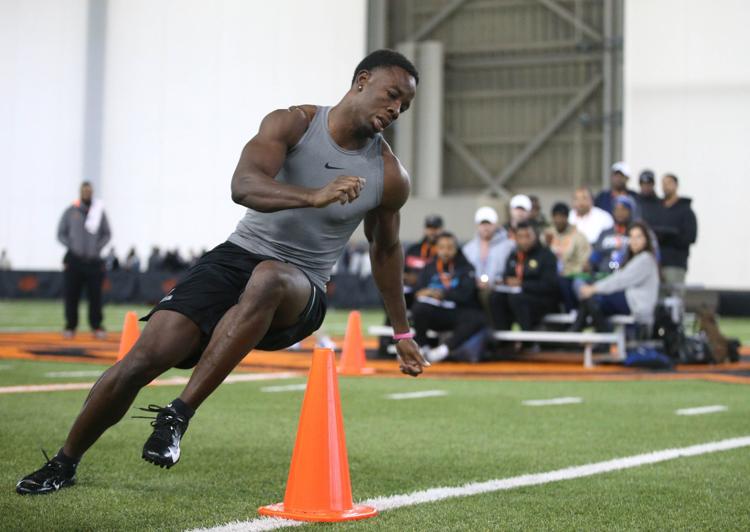 OSU Pro Day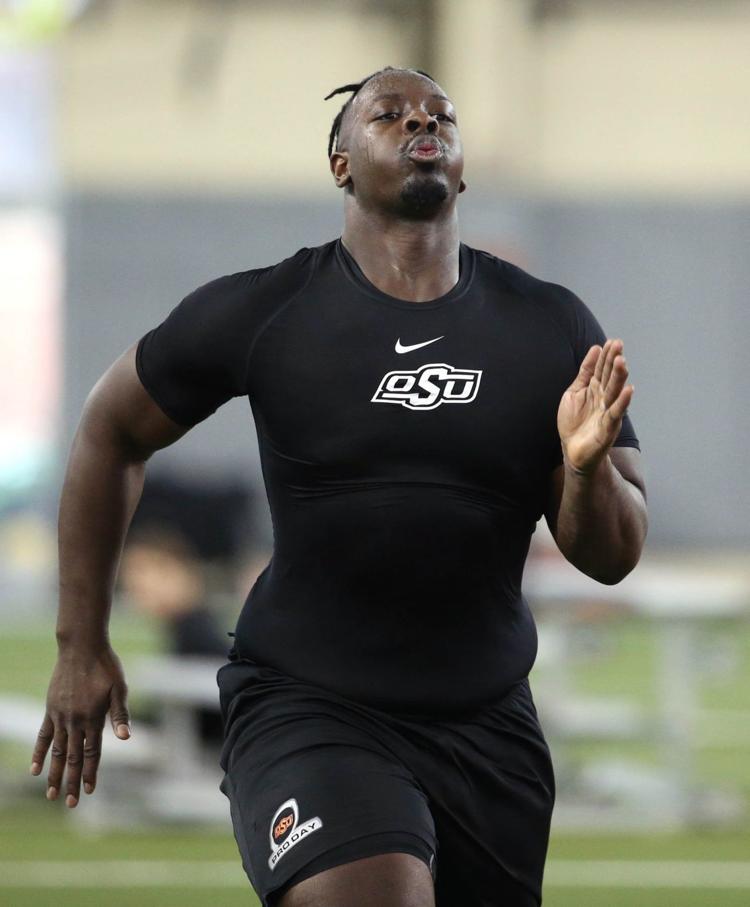 OSU Pro Day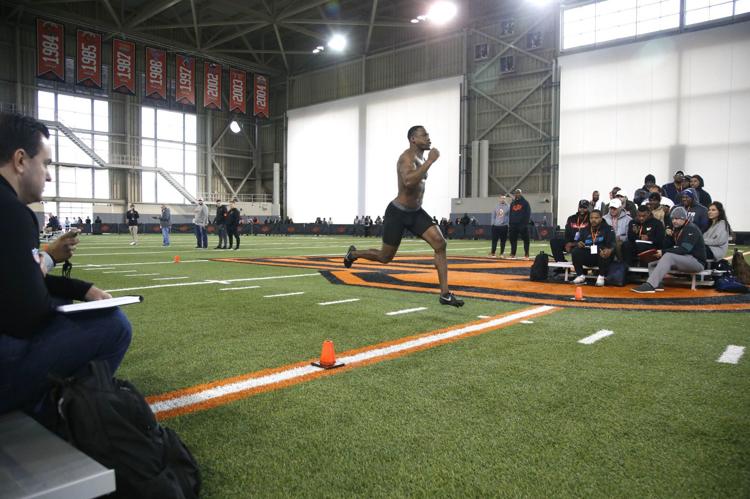 OSU Pro Day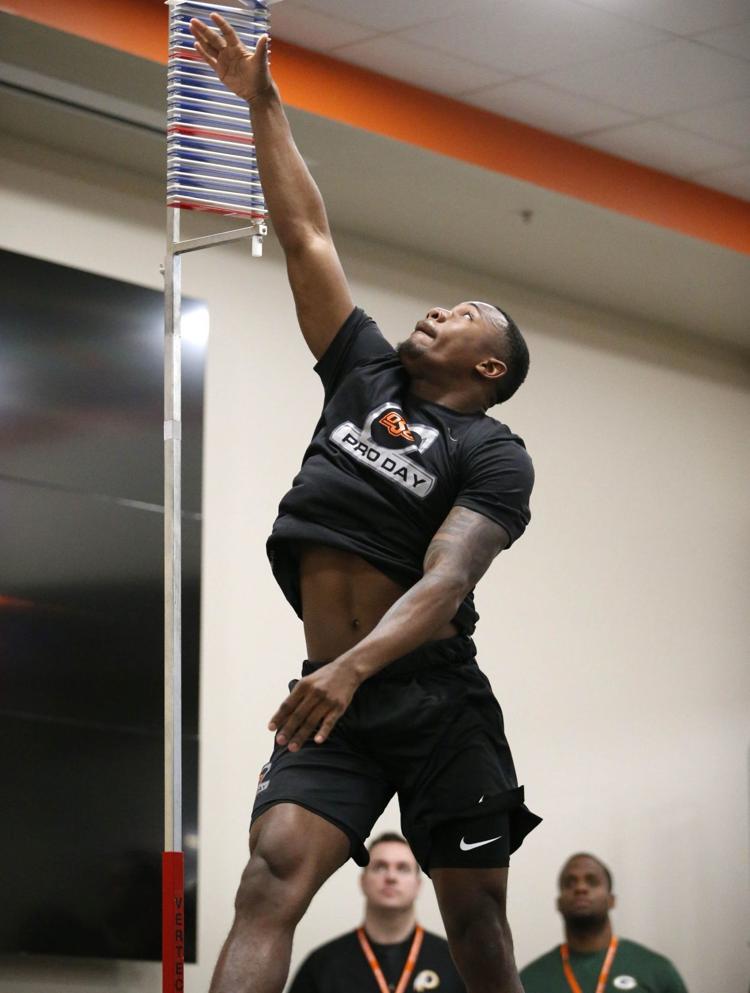 OSU Pro Day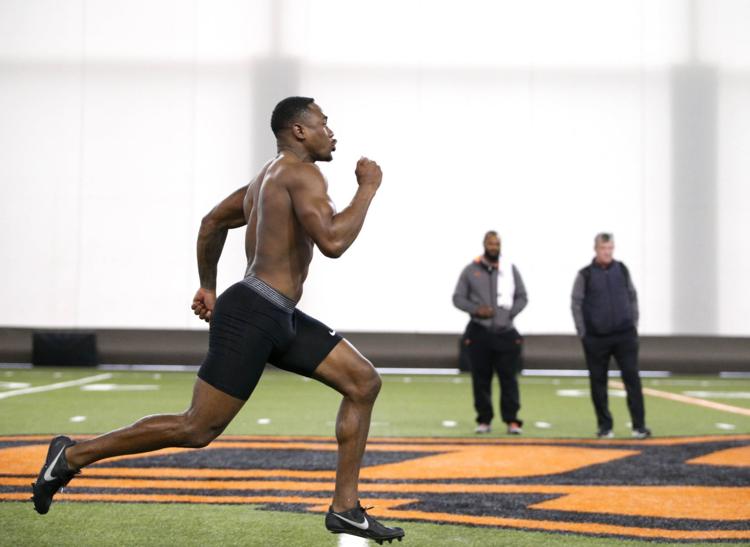 OSU Pro Day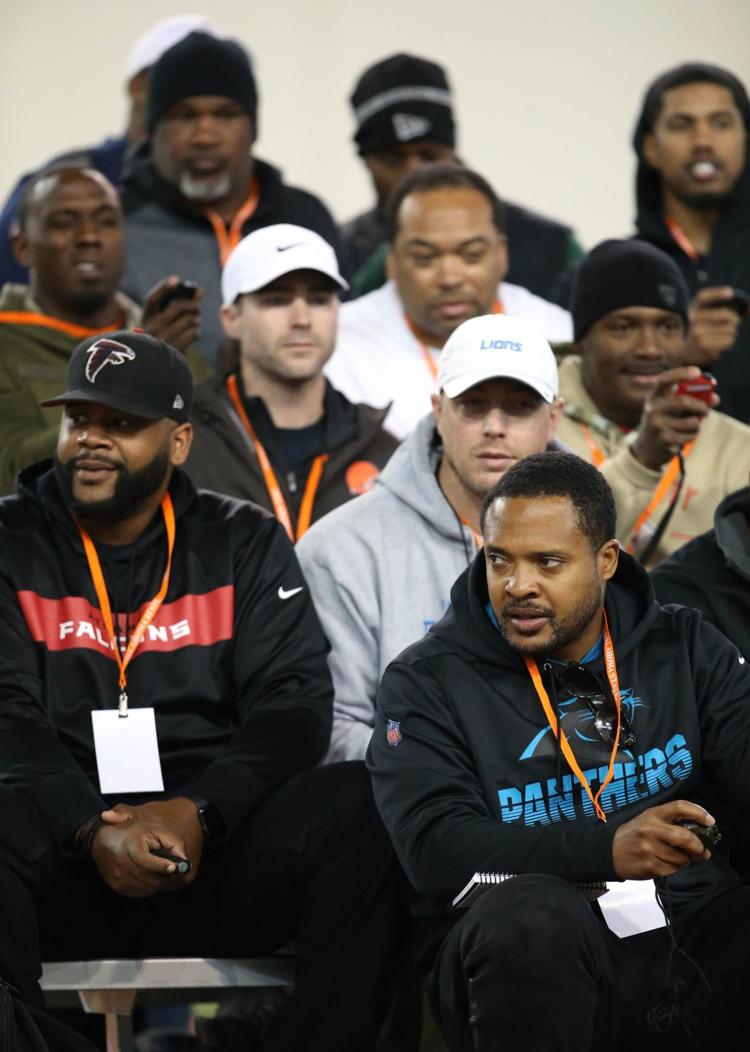 OSU Pro Day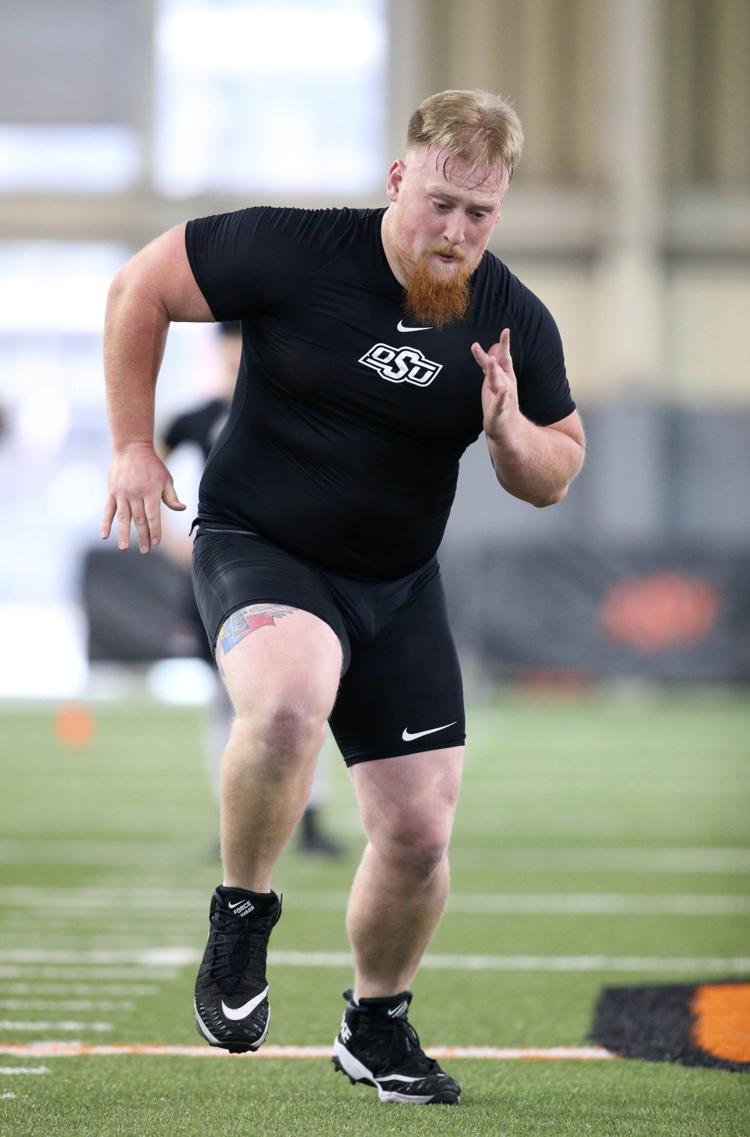 OSU Pro Day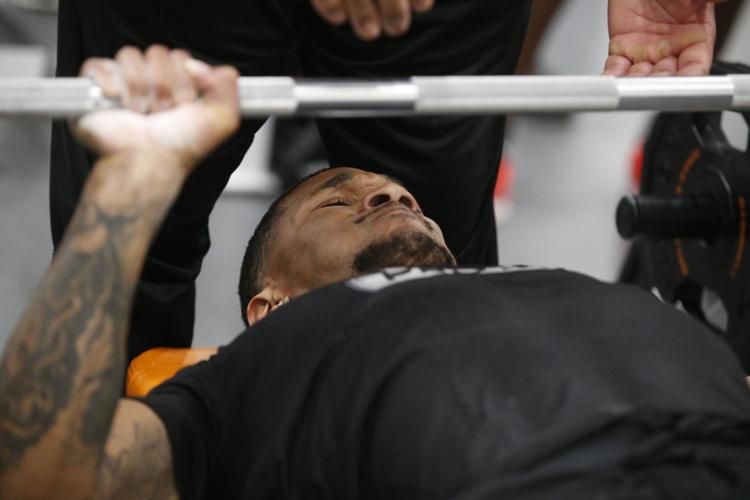 OSU Pro Day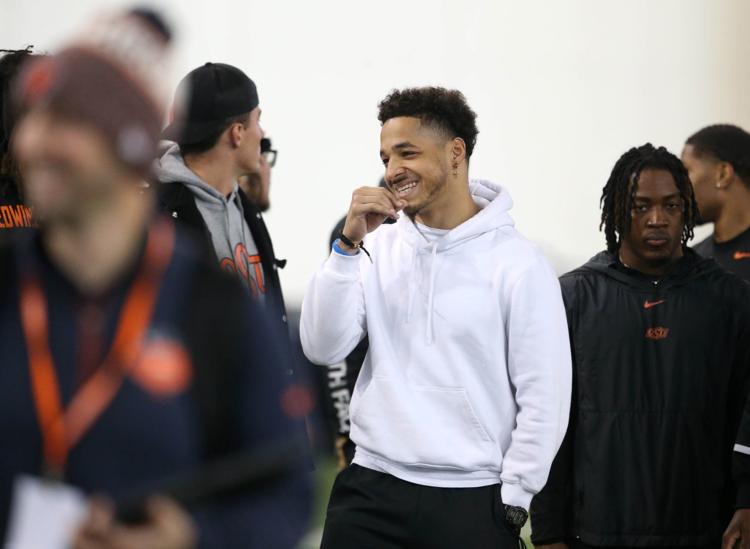 OSU Pro Day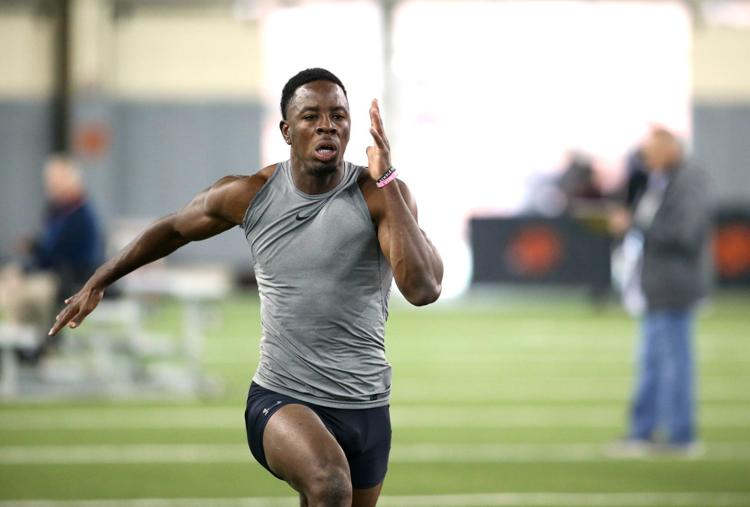 OSU Pro Day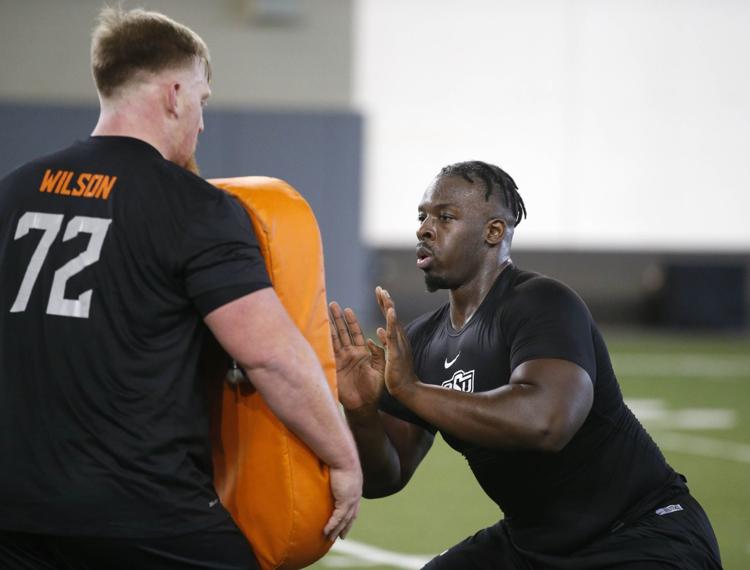 OSU Pro Day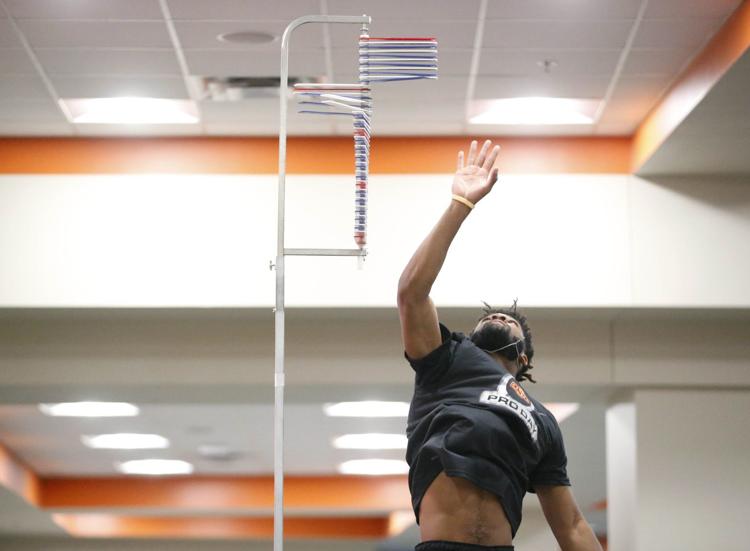 OSU Pro Day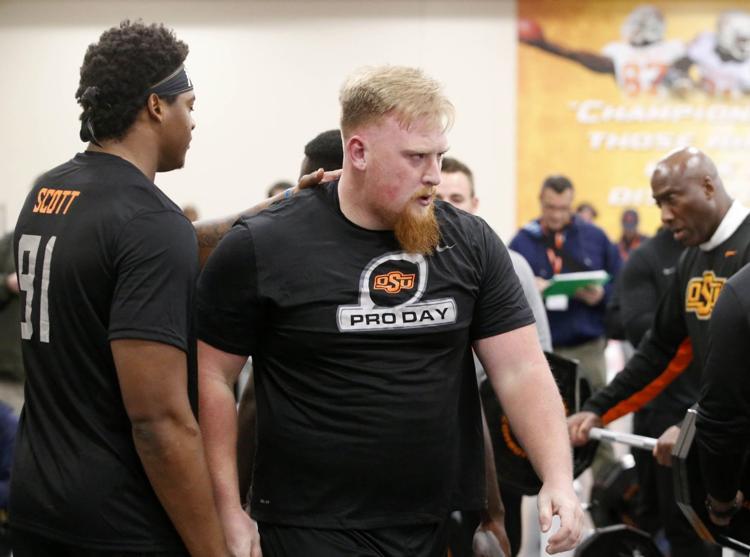 OSU Pro Day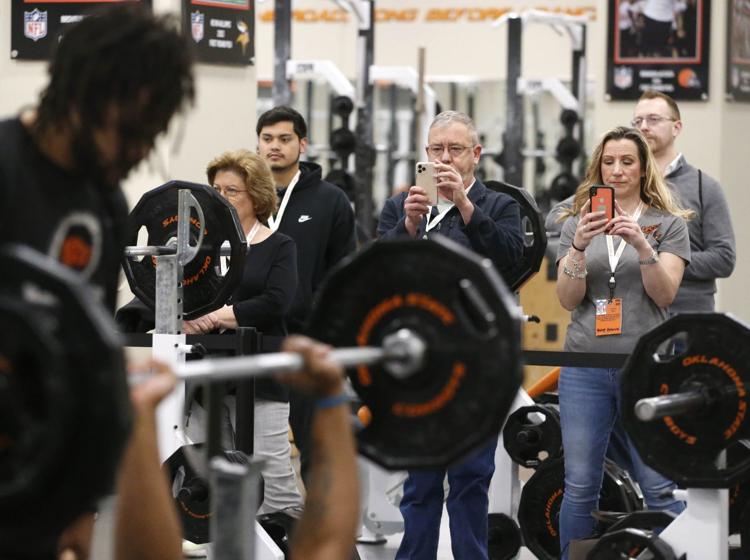 OSU Pro Day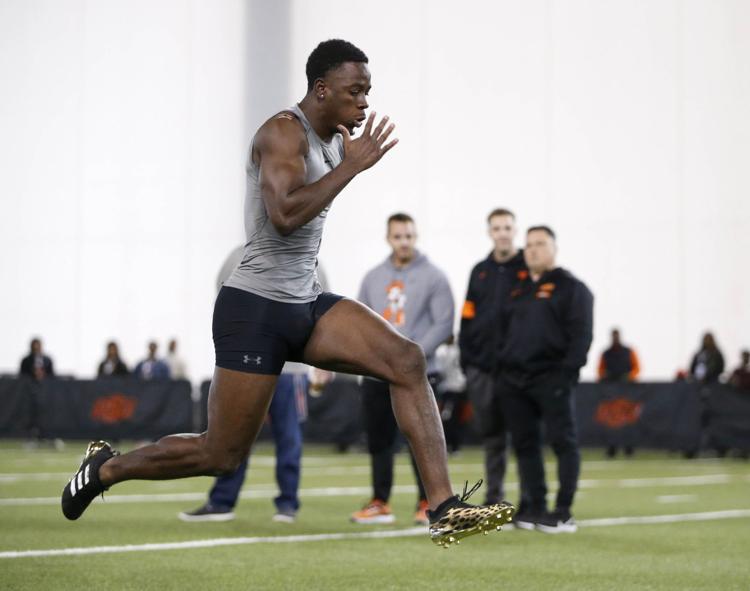 OSU Pro Day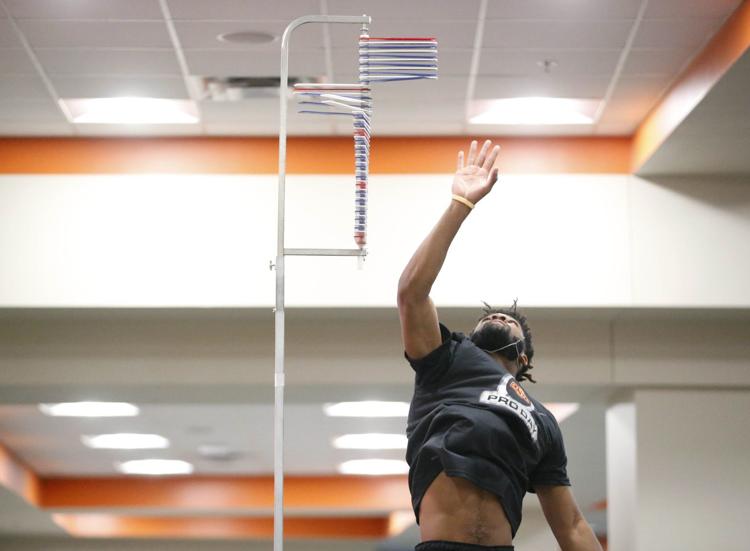 OSU Pro Day
OSUSportsExtra.com: Home to everything orange and black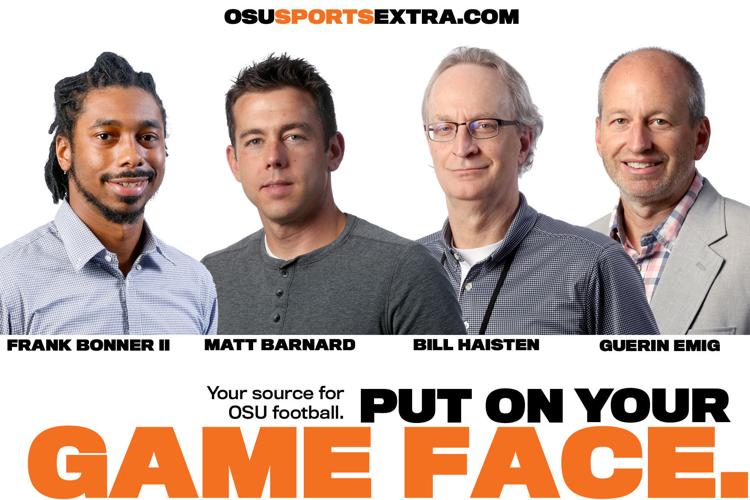 ---