STILLWATER — It's the curse that lingers for Mike Gundy.
At the same time that he has good Oklahoma State teams, Oklahoma has great quarterbacks.
In 2007-08, while Gundy had quarterback Zac Robinson (who became OSU's career leader in total offense), the Sooners had Sam Bradford.
In 2015-17, while Gundy had Mason Rudolph, the Sooners had Baker Mayfield.
In 2018, as Taylor Cornelius achieved the only 500-yard Bedlam passing performance ever by a Cowboys QB, the Sooners had Kyler Murray.
Bradford, Mayfield and Murray were unbeaten in Bedlam and each became a Heisman Trophy recipient.
On Saturday, Gundy encountered Jalen Hurts.
Finally, it was said before Bedlam, there would be an OU-OSU football game with more of a conventional offense-defense balance. This time, there would not be the 62-52 type of scoreboard party we saw here two years ago.
This might actually be a throwback game during which defenders and run-game personnel would have a real impact on the outcome.
An additional difference-making component was the leadership of Hurts.
It was an OU asset for which OSU had no answer.
For the rest of his life, when he reflects on his one-season experience as a Sooner and his one-shot dance in Bedlam, Hurts can savor the satisfaction of having been the most important player in a 34-16 OU victory over the Cowboys on Saturday.
Oklahoma did defend well (limiting OSU to 335 total yards and getting two fourth-down stops) and did run the football beautifully (283 yards and 6.4 per attempt).
For the first time since Tommy McDonald did it 63 years ago, a Sooner — Hurts — ran for a touchdown, passed for a TD and caught a TD pass in the same game.
After having opened the scoring with a 28-yard TD dash, Hurts caught a perfect trick-play TD pass from wide receiver Nick Basquine. In the fourth quarter, Hurts passed to Brayden Willis for a 3-yard TD.
Bedlam is supposed to be stressful for participants, but Hurts never seems rattled. After his TD reception, as a Fox television camera isolated on him, he seemed to be the most relaxed person in Stillwater.
Combining his time at Alabama and Oklahoma, Hurts has made 40 starts. By now, he's impervious to being rattled.
Next week, he takes that relaxed demeanor to Arlington, Texas — the site of OU's Big 12 championship rematch with dangerous Baylor.
Since blowing a 25-point lead and losing to the Sooners, Baylor responded by dominating Texas and then annihilating Kansas 61-6 on Saturday. While some teams might be flat in a regular-season finale at Lawrence, Baylor was razor-sharp and probably can't wait to get another shot at OU.
After having limited Baylor to 307 total yards and TCU to 204, the Oklahoma defense stifled the OSU offense and backup QB Dru Brown. The Cowboys mustered only 335 total yards and one touchdown.
Against previous Sooners defenses, OSU scored 52 points in 2017 and 47 last season. With 16 points against the Alex Grinch-coordinated Sooners on Saturday, OSU had its lowest home-field scoring total in five years (since a 28-7 loss to Texas in 2014).
On Saturday, Gundy again was cursed as two of his play-making triplets — quarterback Spencer Sanders and wide receiver Tylan Wallace — were injured and did not play.
The weight of the world was on the shoulders of Cowboys running back Chuba Hubbard, who needed 168 yards to reach the 2,000 mark for the season. Against OU, he ran for 104.
During OSU's 14th consecutive bowl appearance — after he gets an extensive rest in December — Hubbard again will have fresh legs and he'll arrive at 2,000.
As Alabama was beaten by Auburn in the Iron Bowl on Saturday, the Crimson Tide for the first time will not be a College Football Playoff participant. Before the weekend, OU was seventh in the CFP rankings.
Remaining ahead of the Sooners are Ohio State, LSU, Clemson and Georgia — each of which won easily on Saturday. If Georgia falls to LSU in next week's SEC championship game, the Bulldogs would have two losses and be dismissed as a CFP possibility. Alabama now is out of OU's way, but Utah remains a problem.
In advance of their Saturday mugging of Colorado, the one-loss Utes were two spots ahead of OU in the playoff rankings. When the CFP list is refreshed on Tuesday, the top six, in order, should be Ohio State, LSU, Clemson, Georgia, Utah and Oklahoma.
In the Pac-12 championship contest, scheduled for Friday at the San Francisco 49ers' stadium, Utah is matched with Oregon. Utah is two touchdowns better than Oregon.
During his media session on Monday, Hurts will insist that he's oblivious to the big picture of playoff possibilities and probabilities. He'll talk about being 1-0 next week and about doing whatever is necessary to beat Baylor.
It was Hurts' leadership that drove OU to its epic comeback victory at Baylor on Nov. 16, and it was his leadership that vanquished Oklahoma State on Saturday.
As OU prepares for the postseason, that leadership is the most powerful of all of the tools in Lincoln Riley's war chest.
Bedlam 2019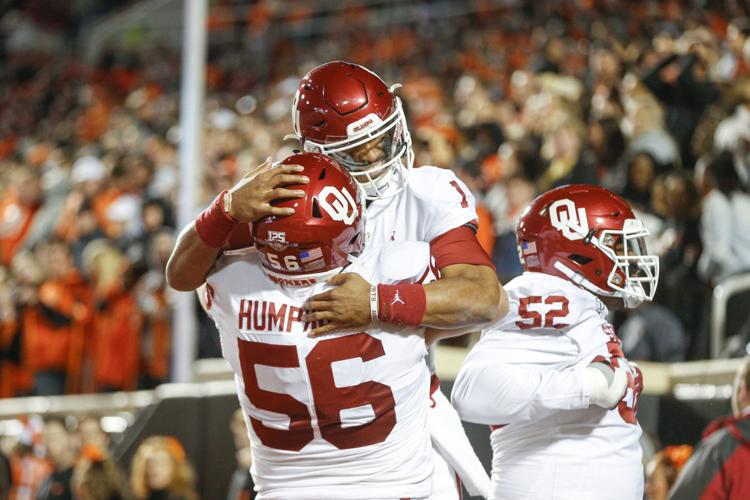 Bedlam 2019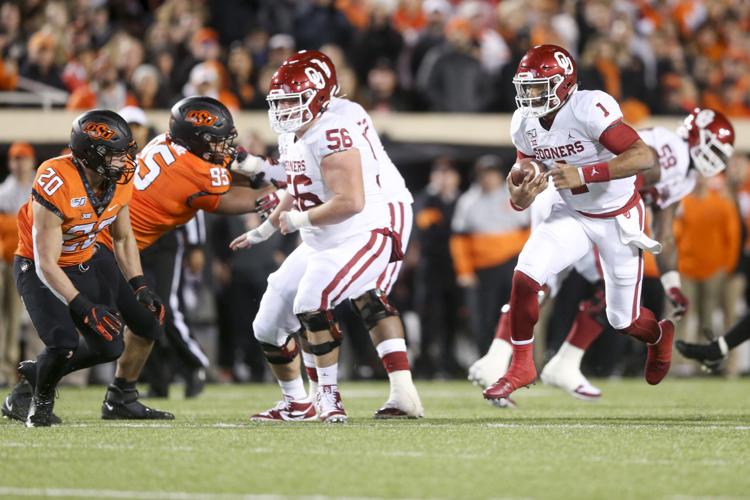 Bedlam 2019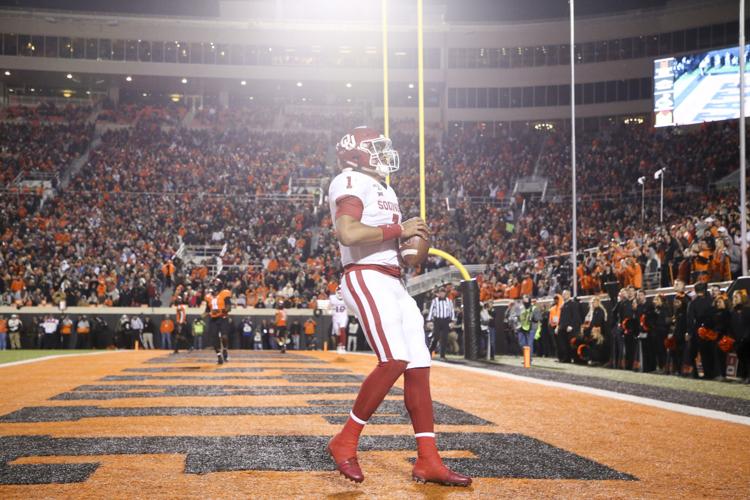 Bedlam 2019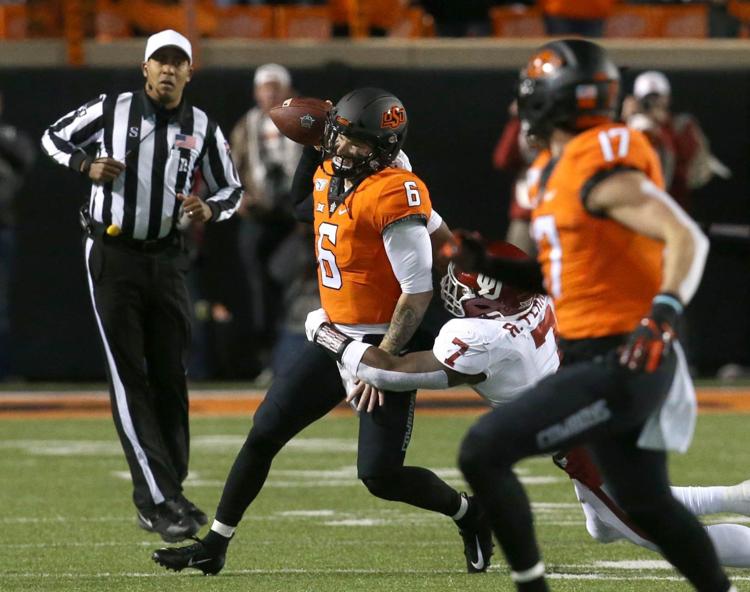 Bedlam 2019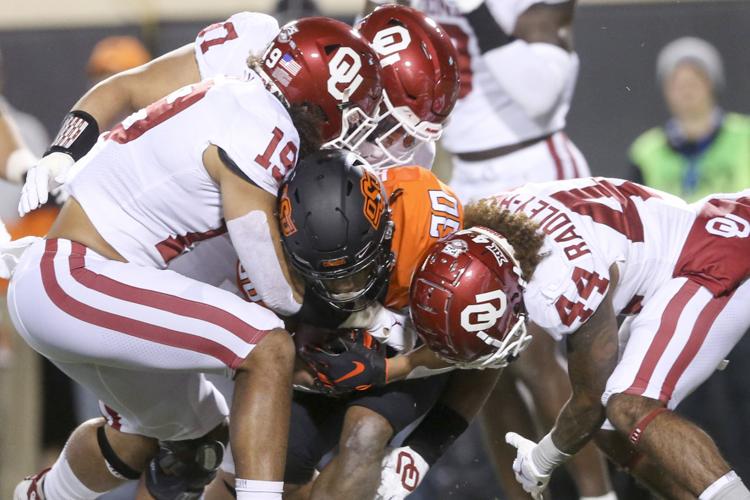 Bedlam 2019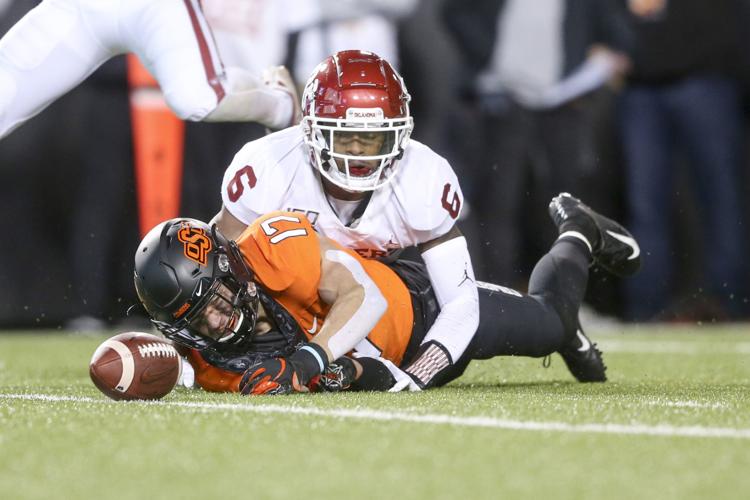 Bedlam 2019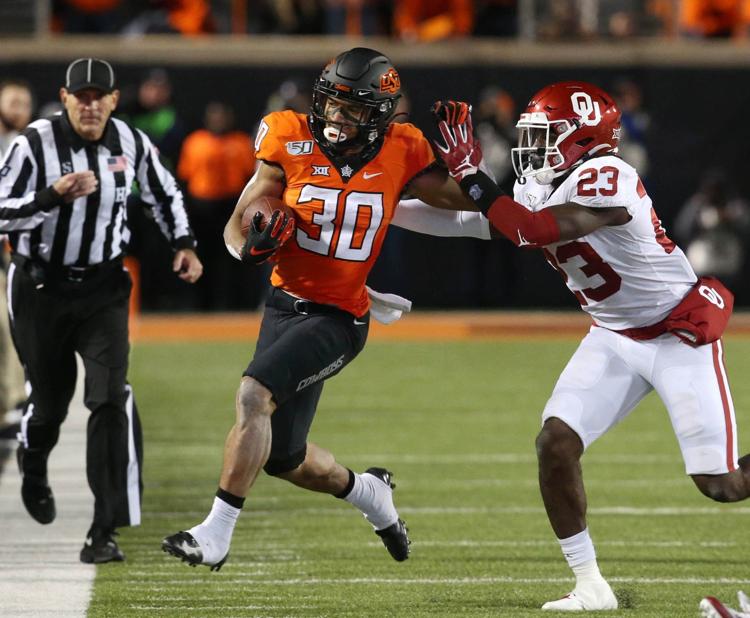 Bedlam 2019
Bedlam 2019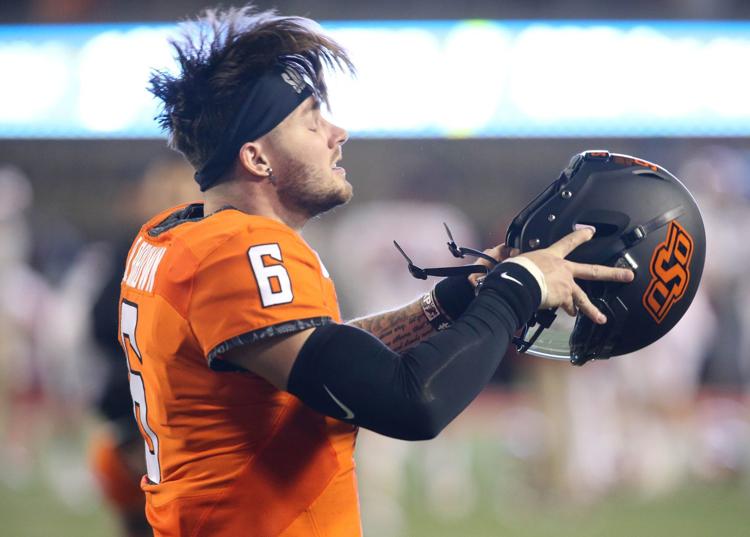 Bedlam 2019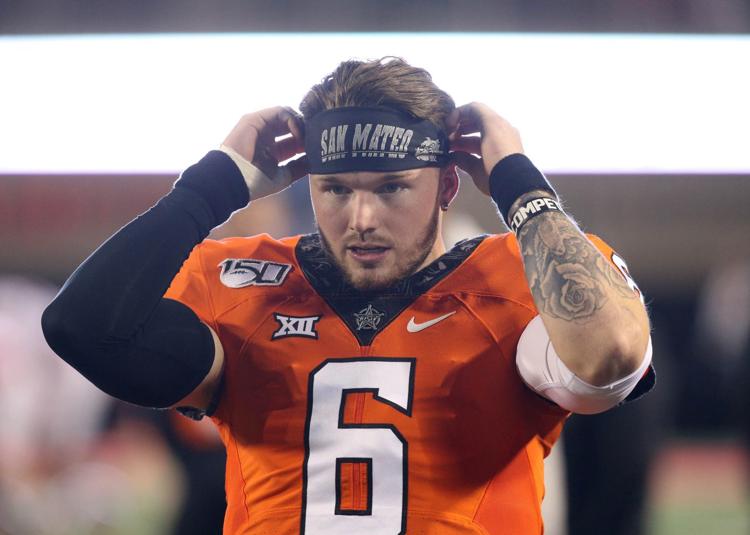 Bedlam 2019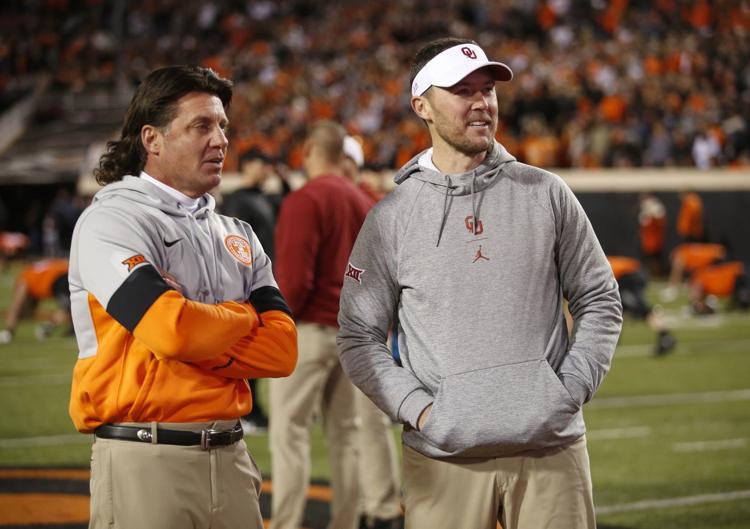 Bedlam 2019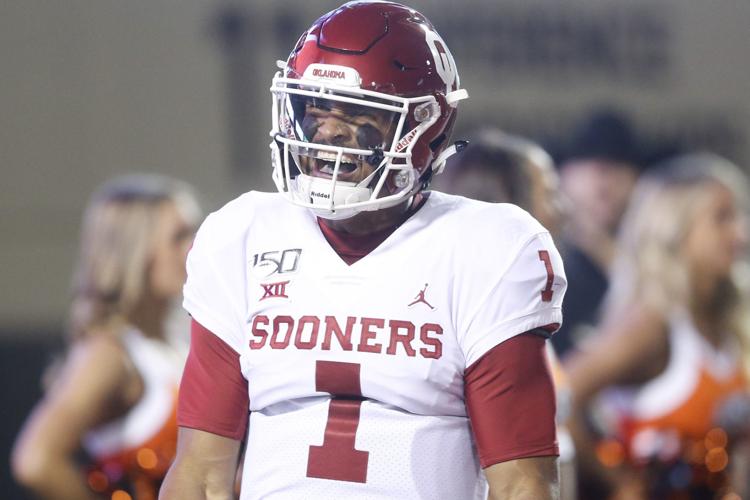 Bedlam 2019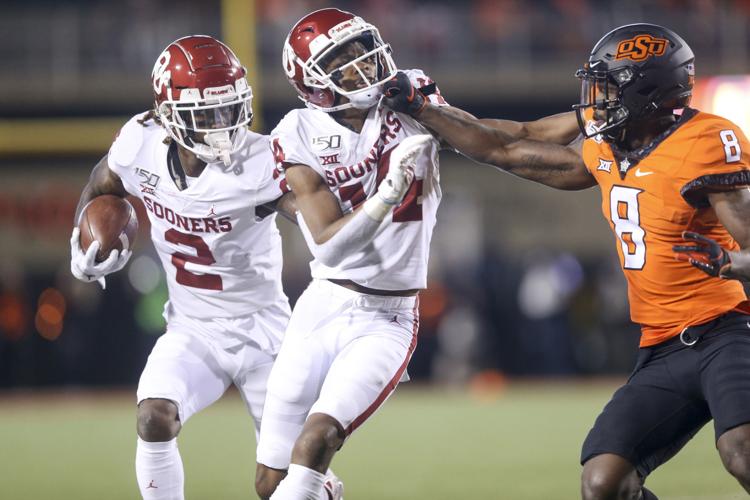 Bedlam 2019
Bedlam 2019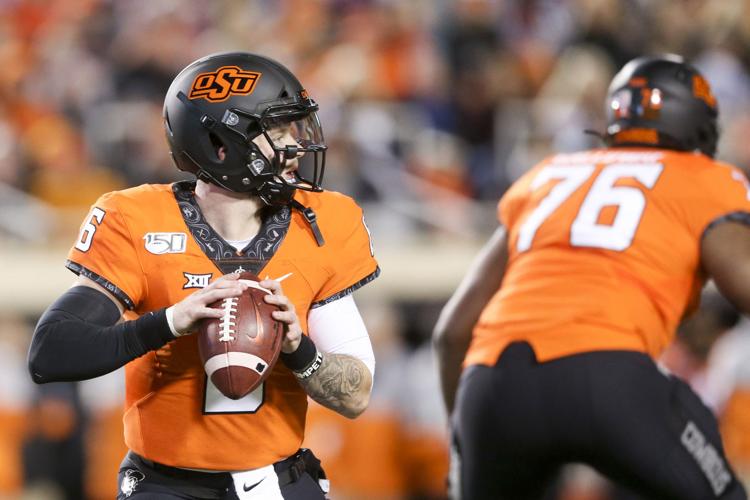 Bedlam 2019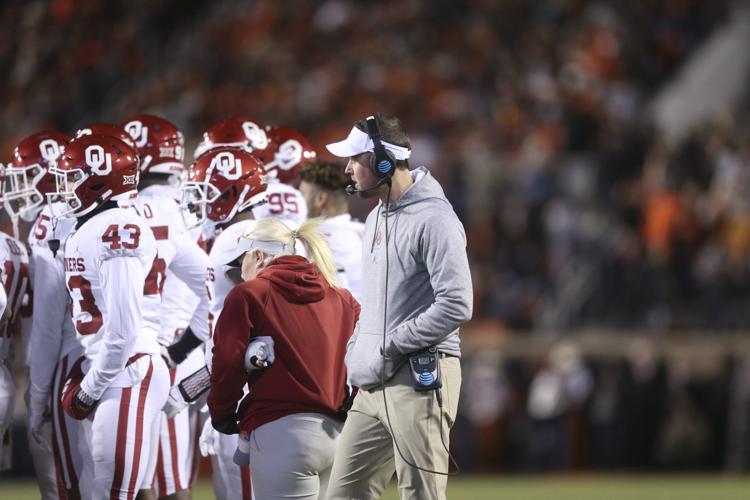 Bedlam 2019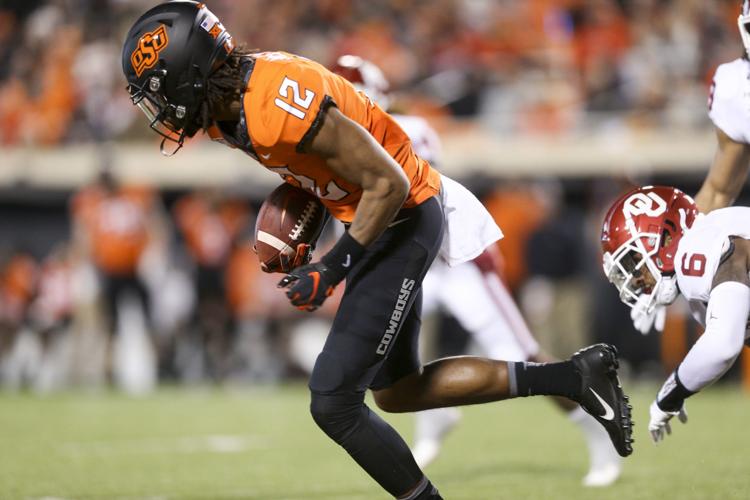 Bedlam 2019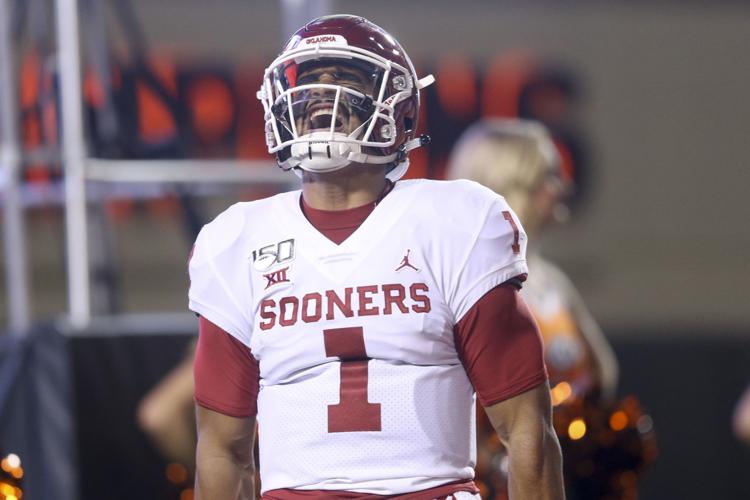 Bedlam 2019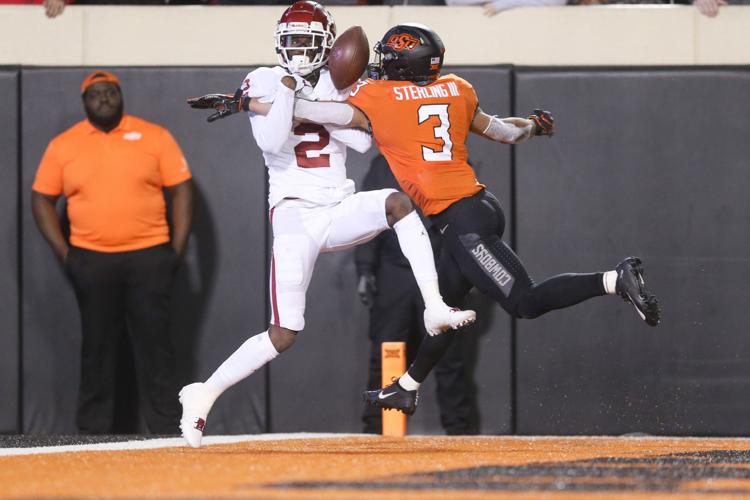 Bedlam 2019
Bedlam 2019
Bedlam 2019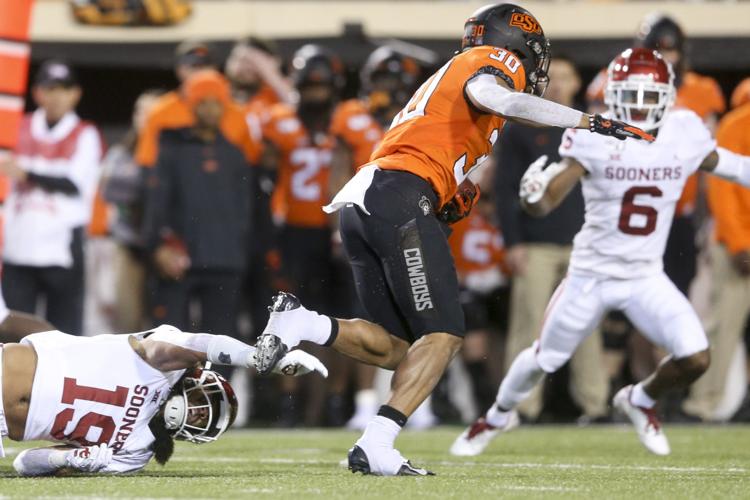 Bedlam 2019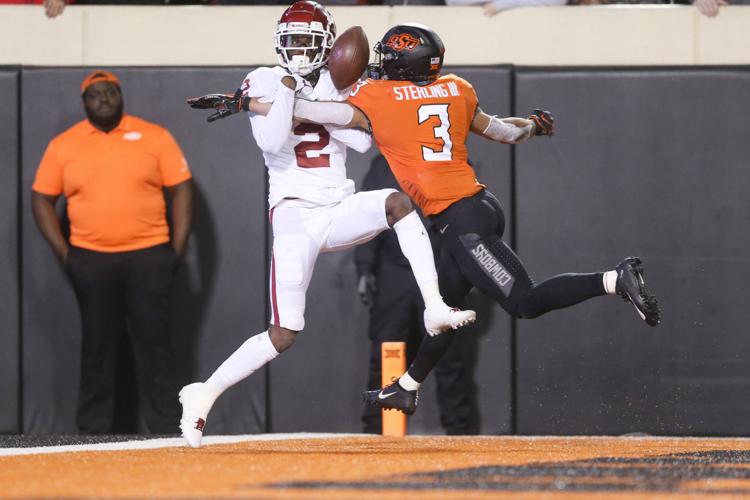 Bedlam 2019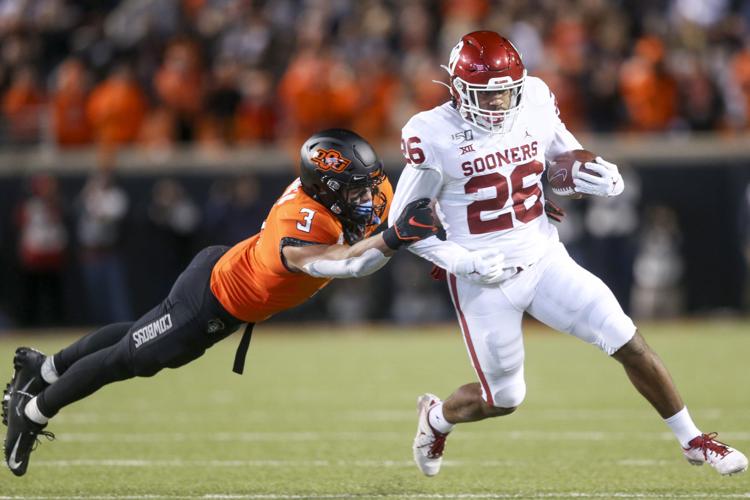 Bedlam 2019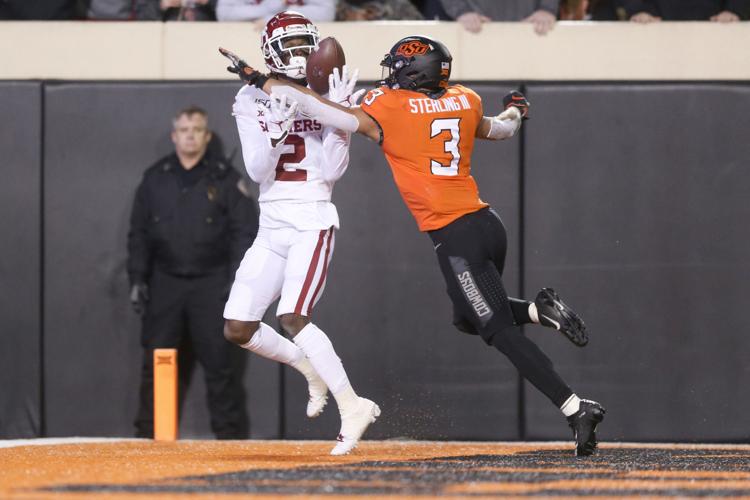 Bedlam 2019
Bedlam 2019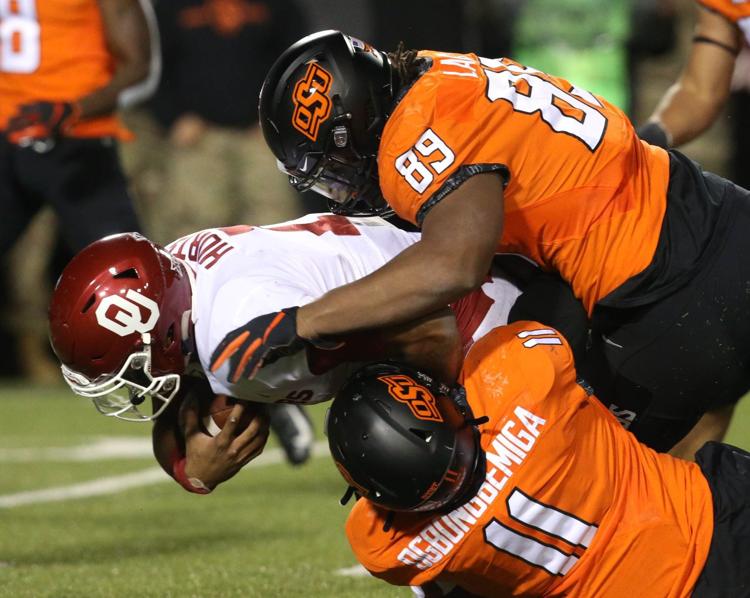 Bedlam 2019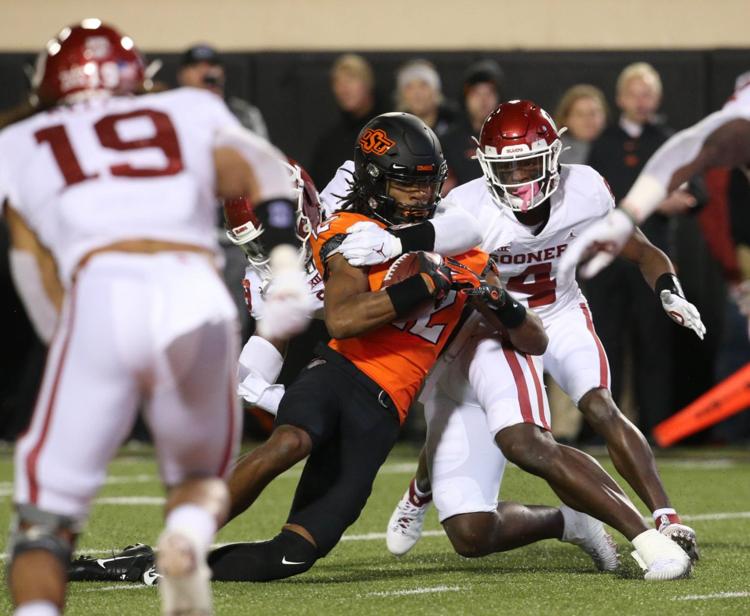 Bedlam 2019
Bedlam 2019
Bedlam 2019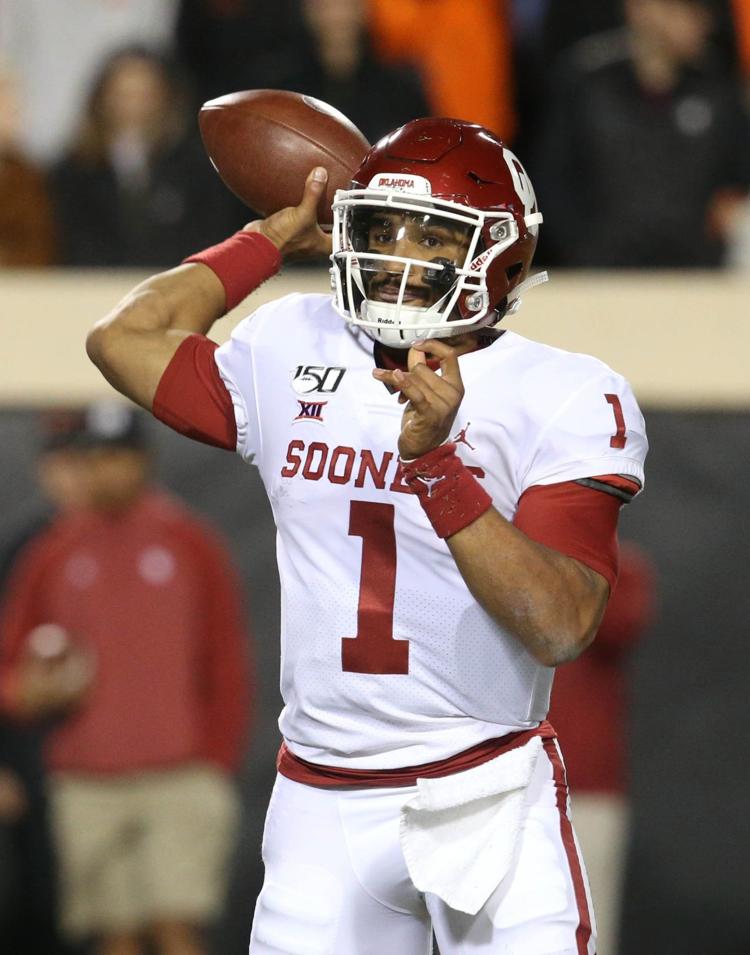 Bedlam 2019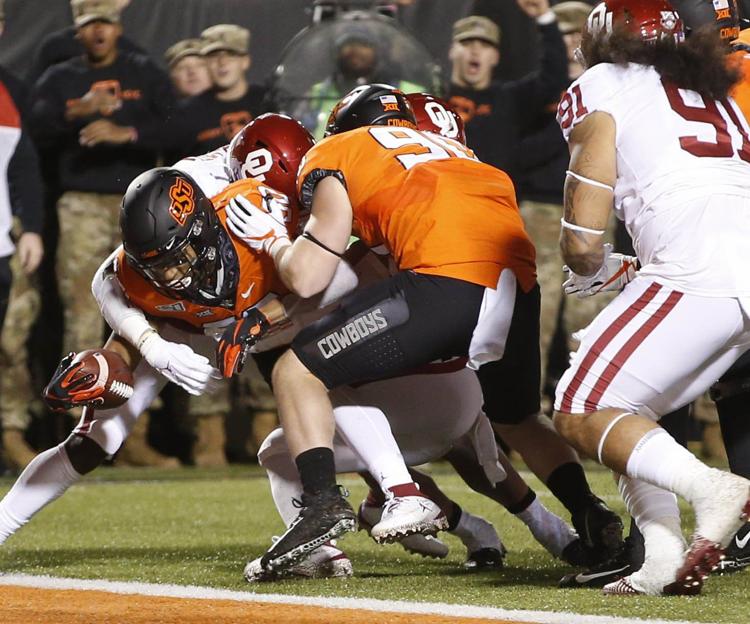 Bedlam 2019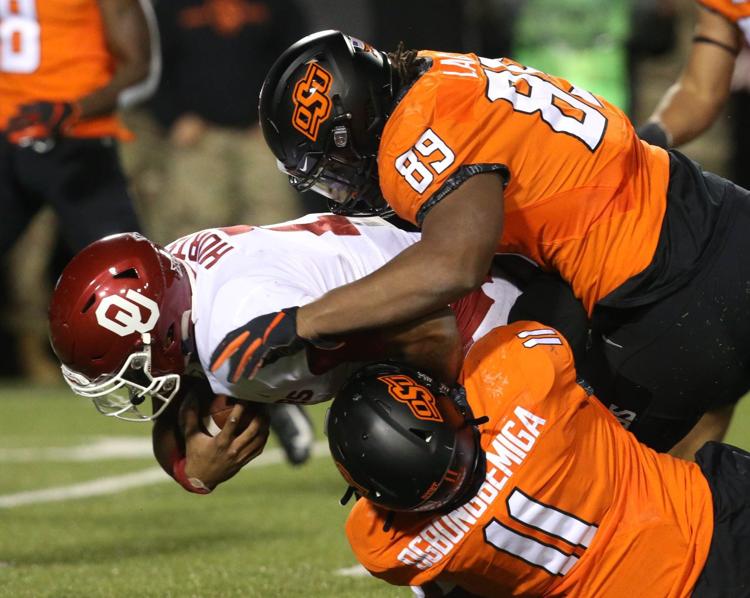 Bedlam 2019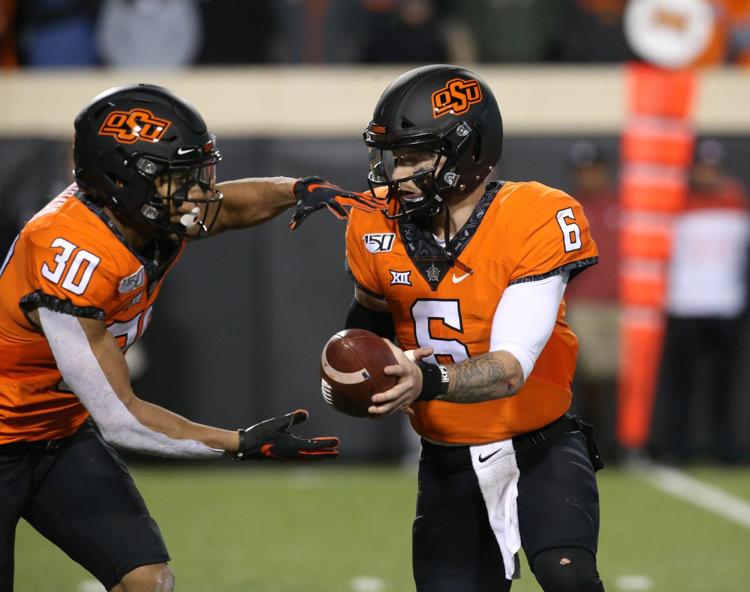 Bedlam 2019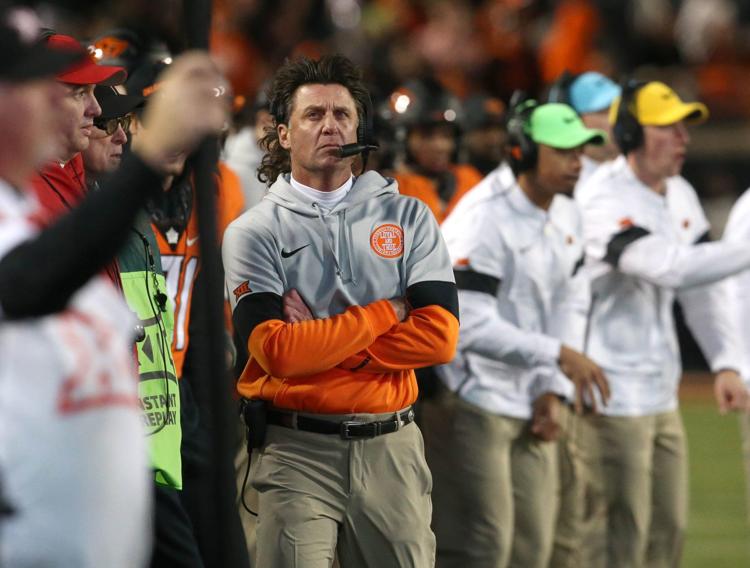 Bedlam 2019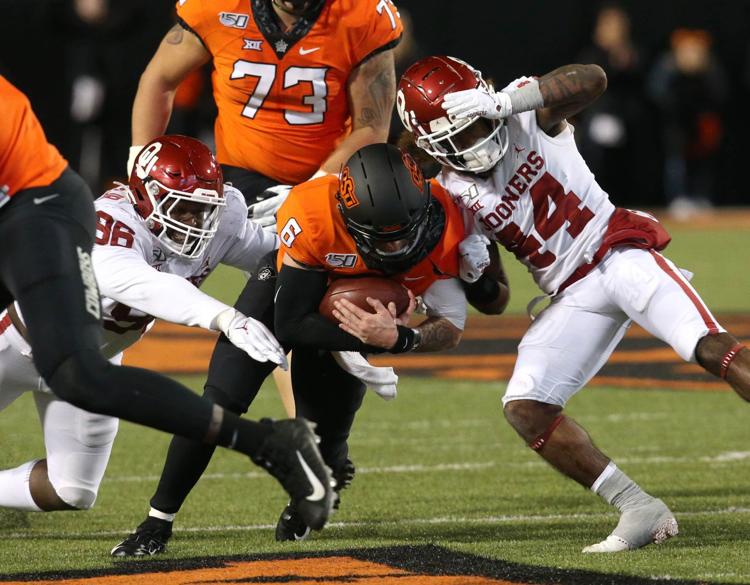 Bedlam 2019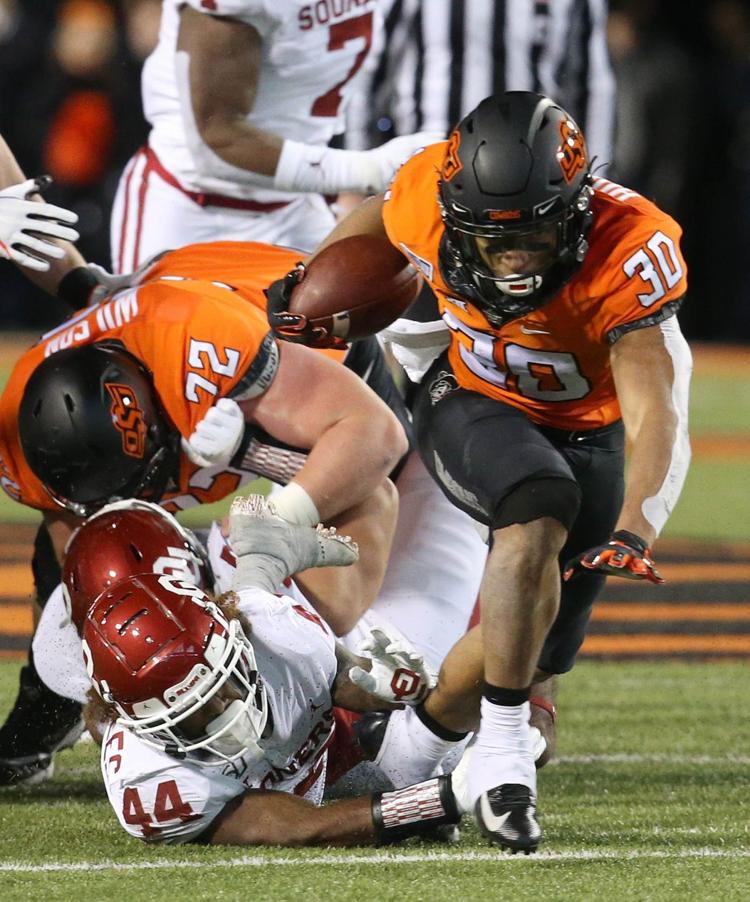 Bedlam 2019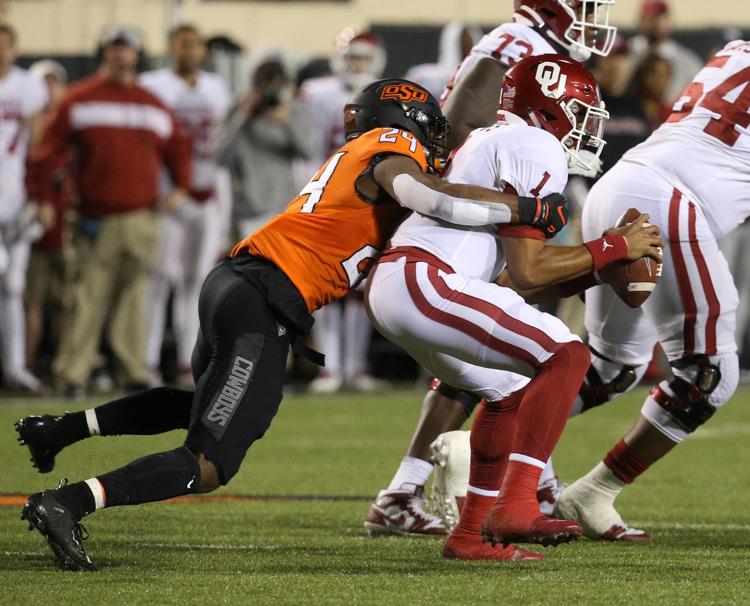 Bedlam 2019
Bedlam 2019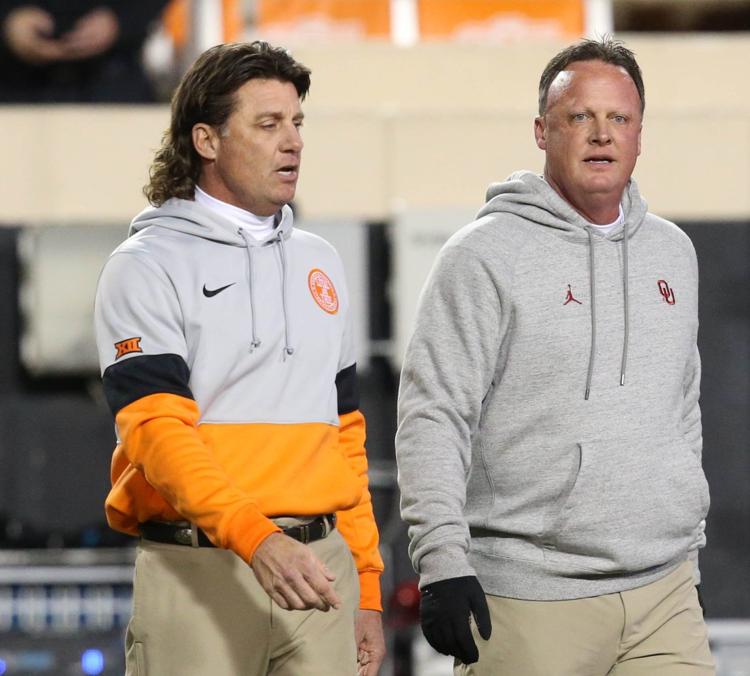 Bedlam 2019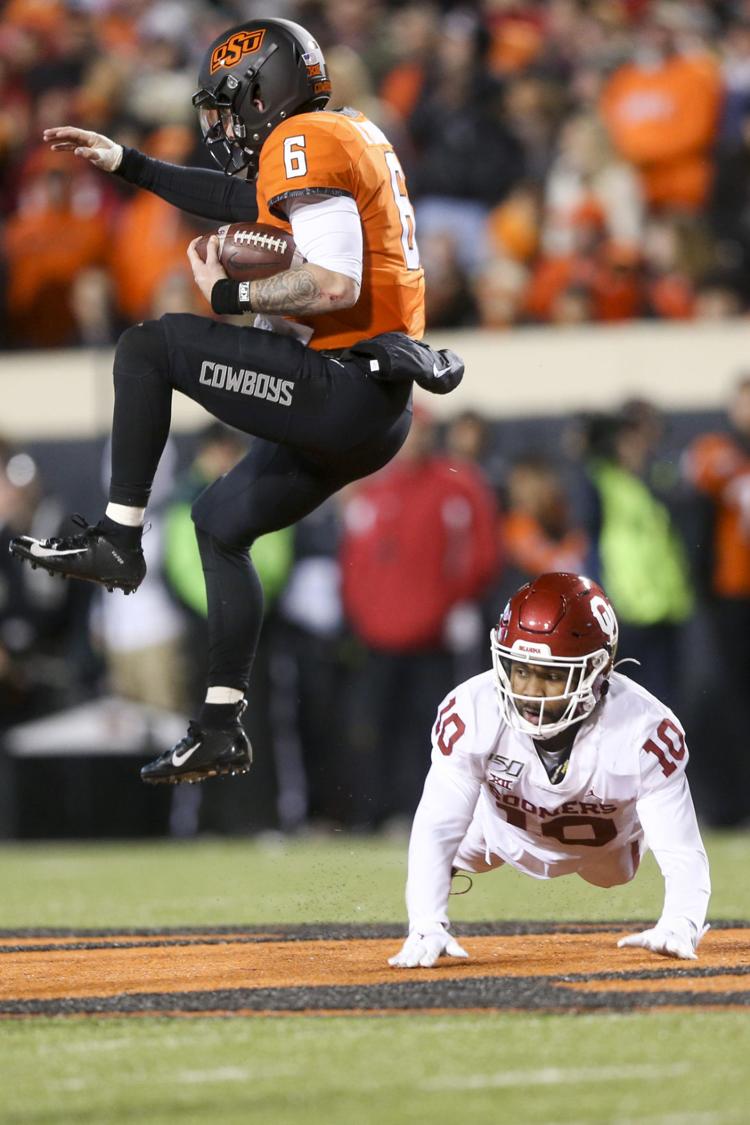 Bedlam 2019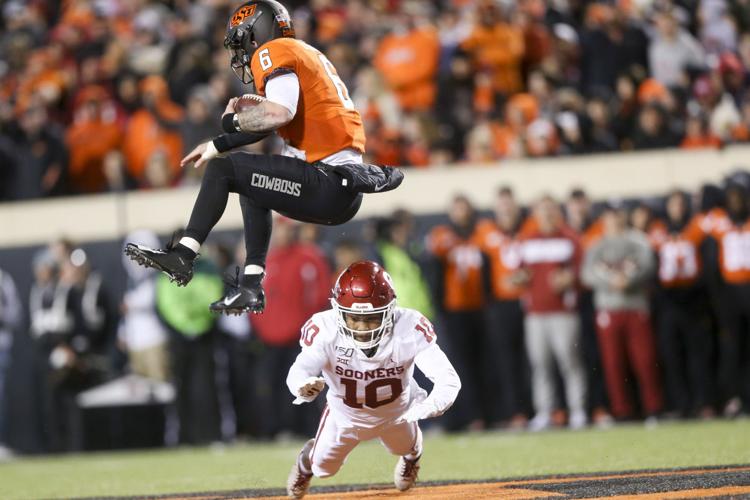 Bedlam 2019
Bedlam 2019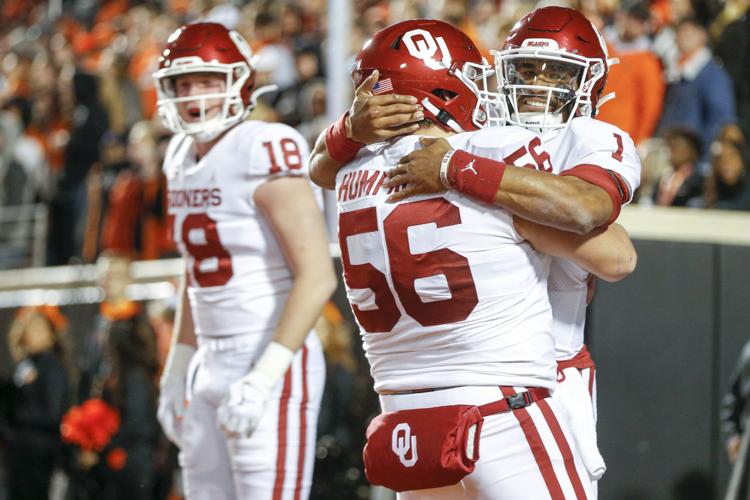 Bedlam 2019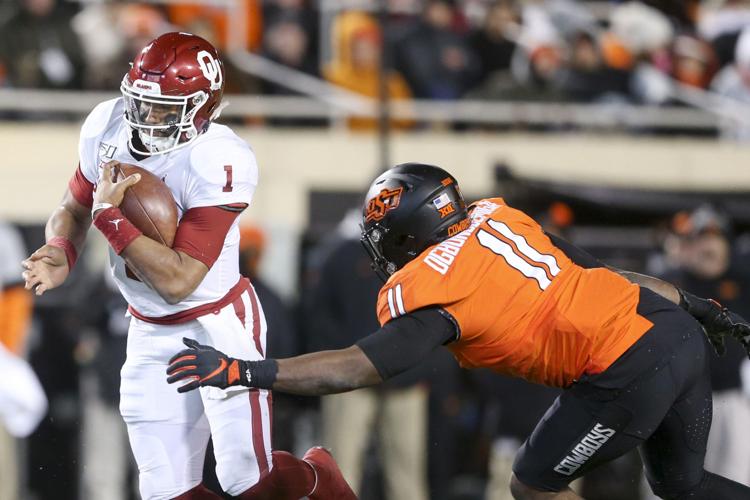 Bedlam 2019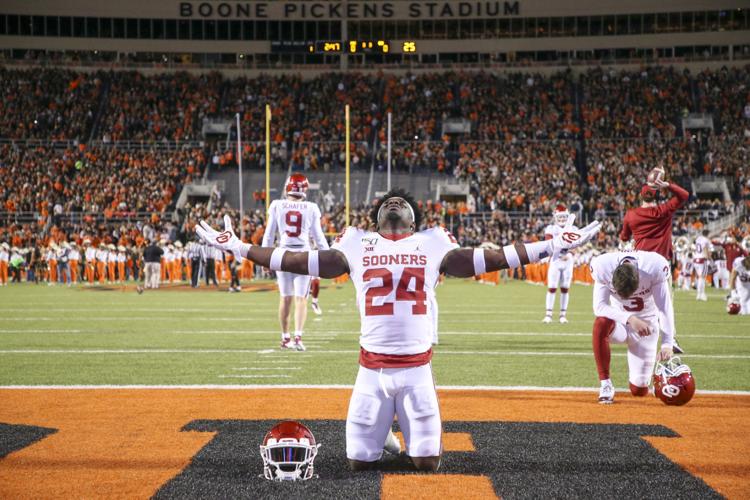 Bedlam 2019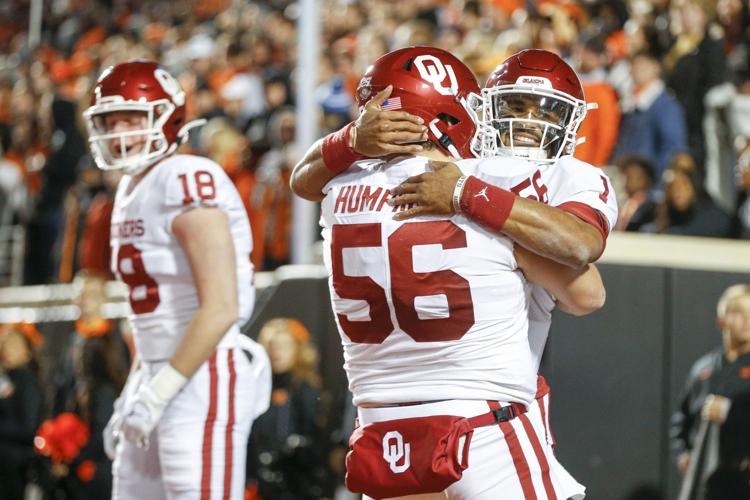 Bedlam 2019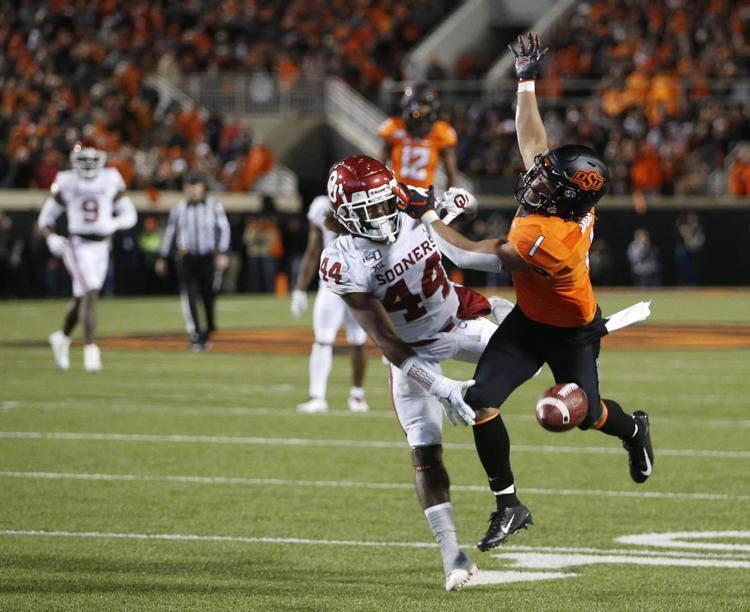 Bedlam 2019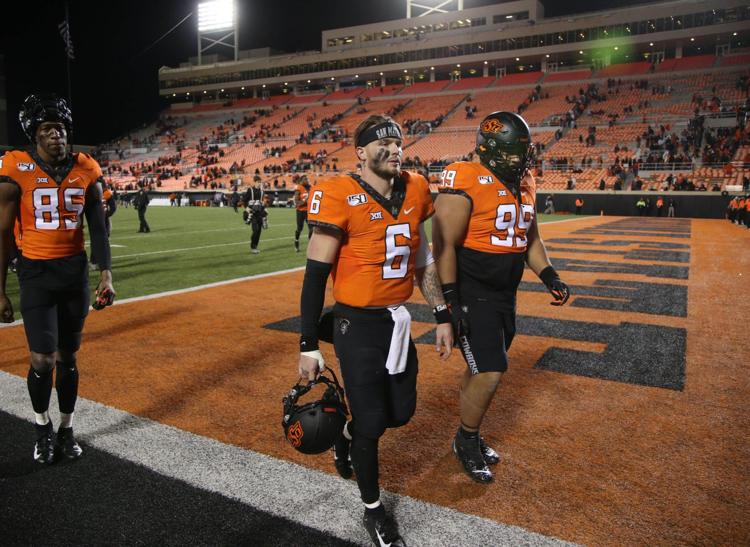 Bedlam 2019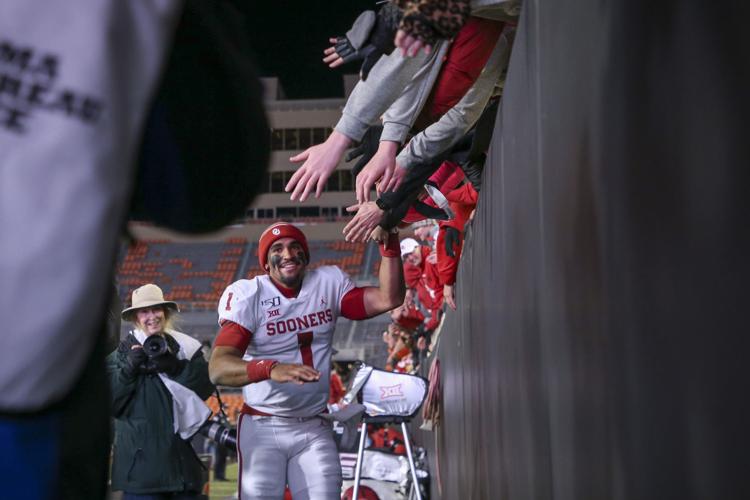 Bedlam 2019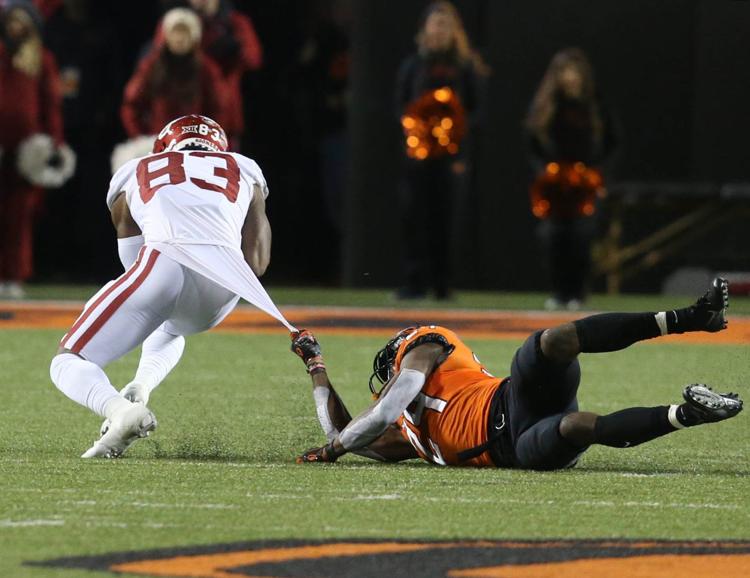 Bedlam 2019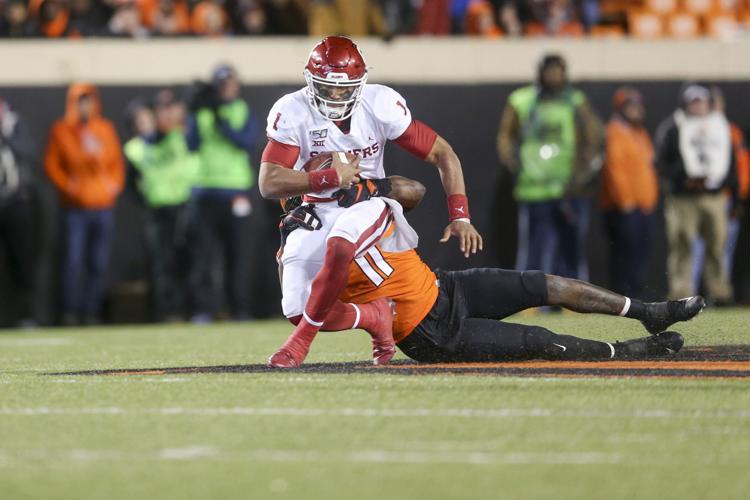 Bedlam 2019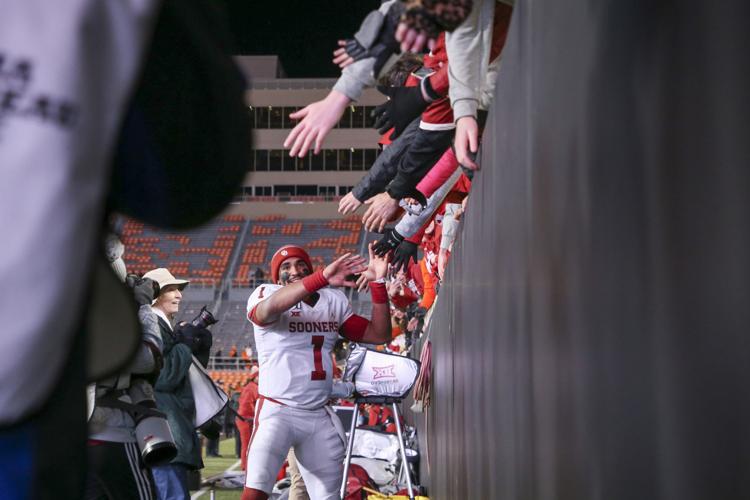 Bedlam 2019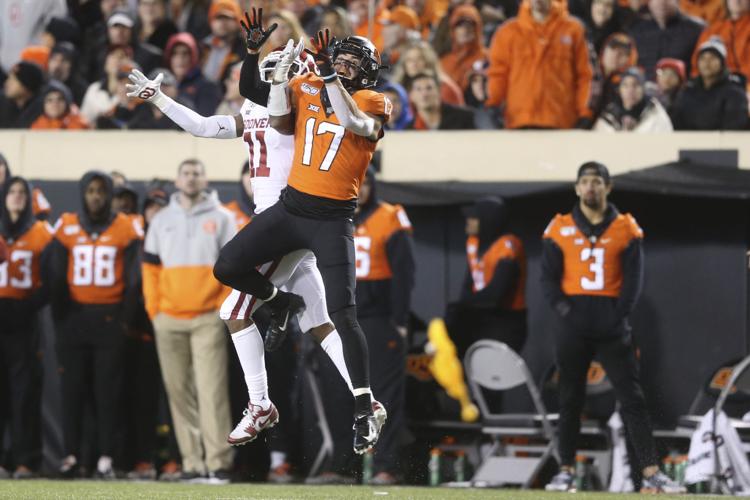 Bedlam 2019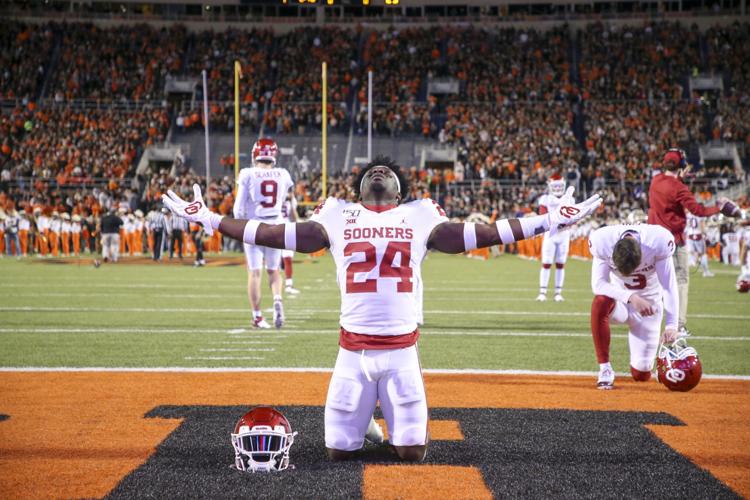 Bedlam 2019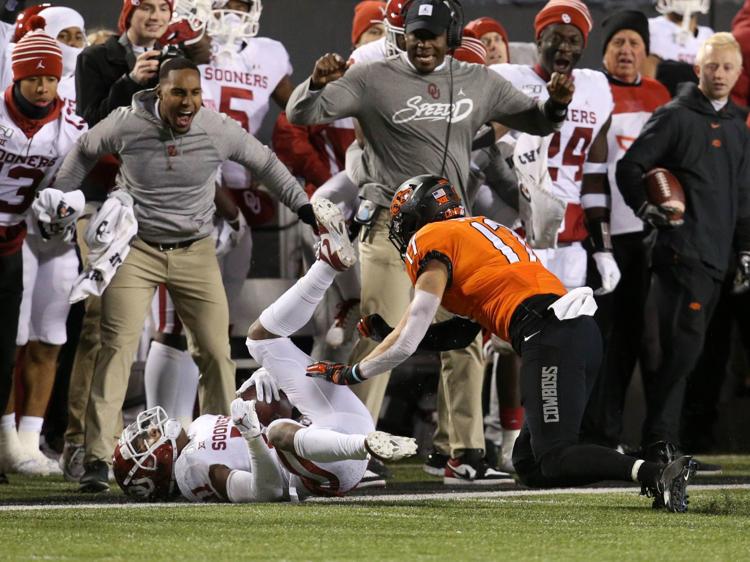 Bedlam 2019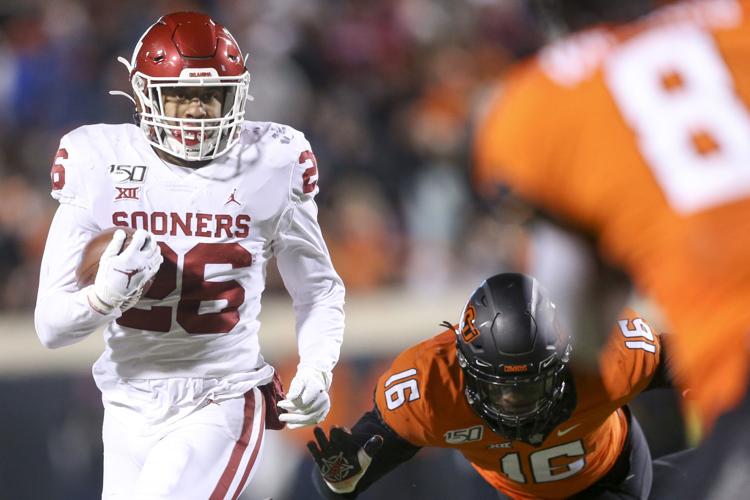 Bedlam 2019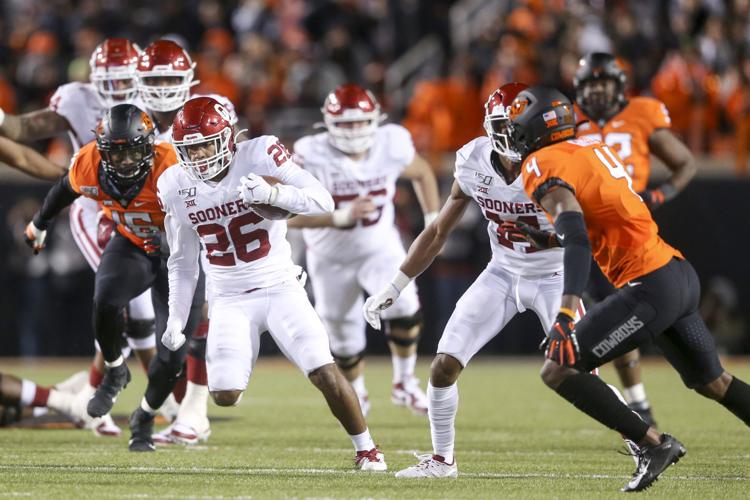 Bedlam 2019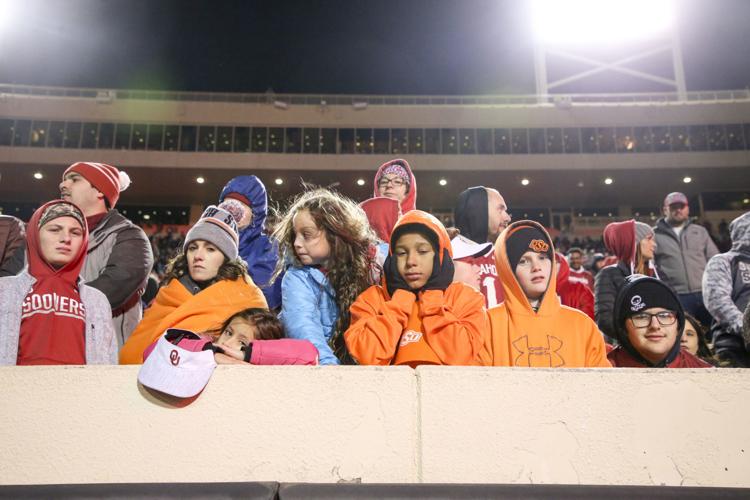 Bedlam 2019
Bedlam 2019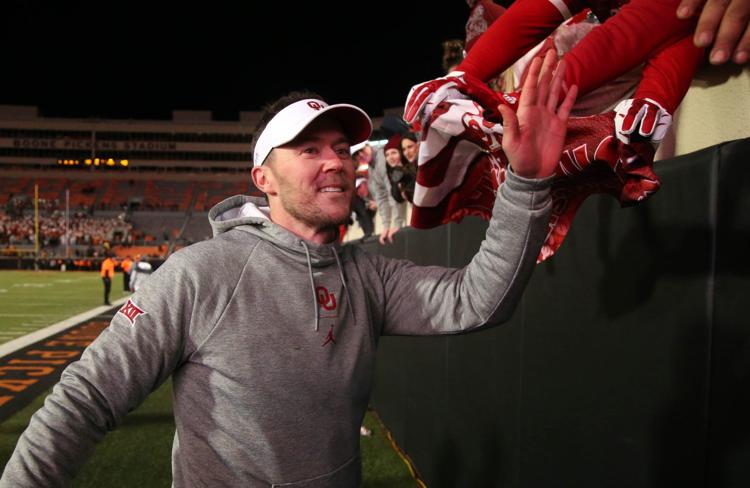 Bedlam 2019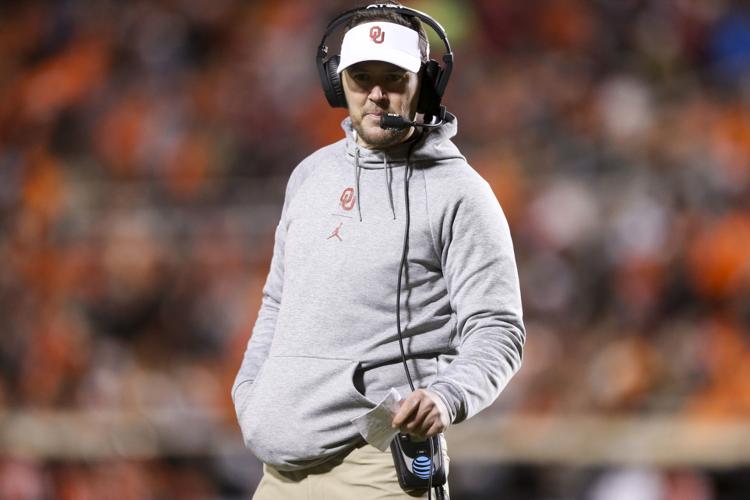 Bedlam 2019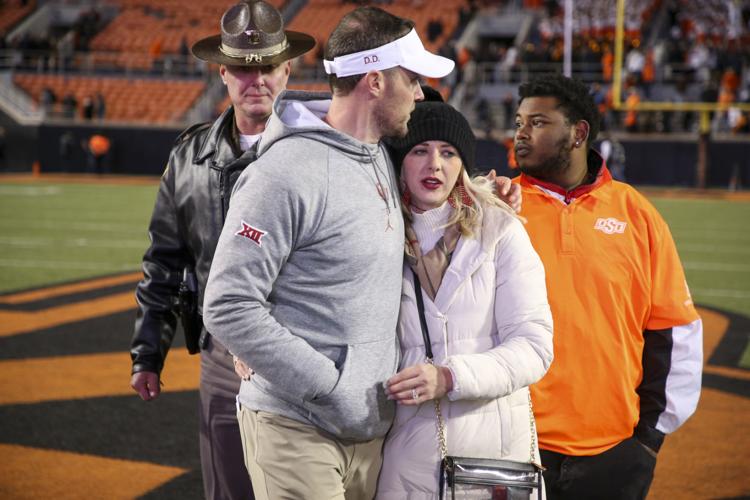 Bedlam 2019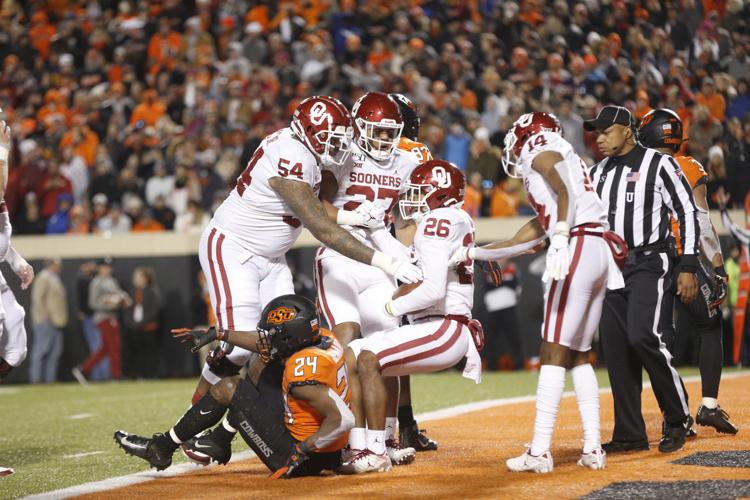 Bedlam 2019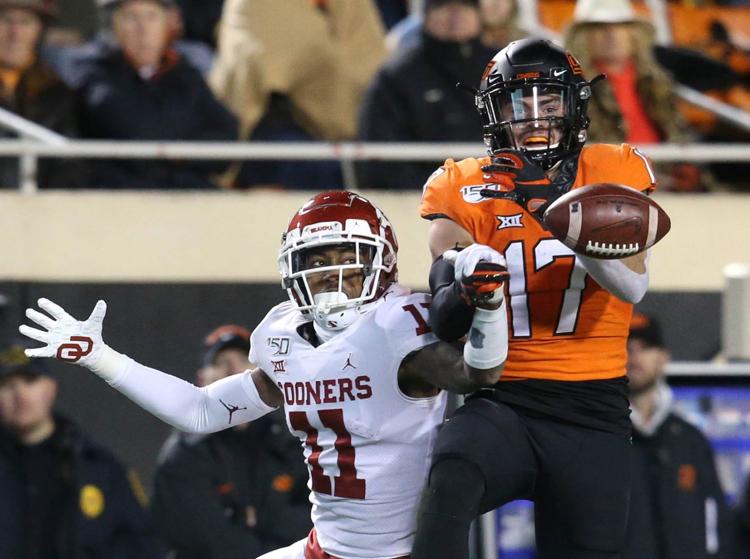 Bedlam 2019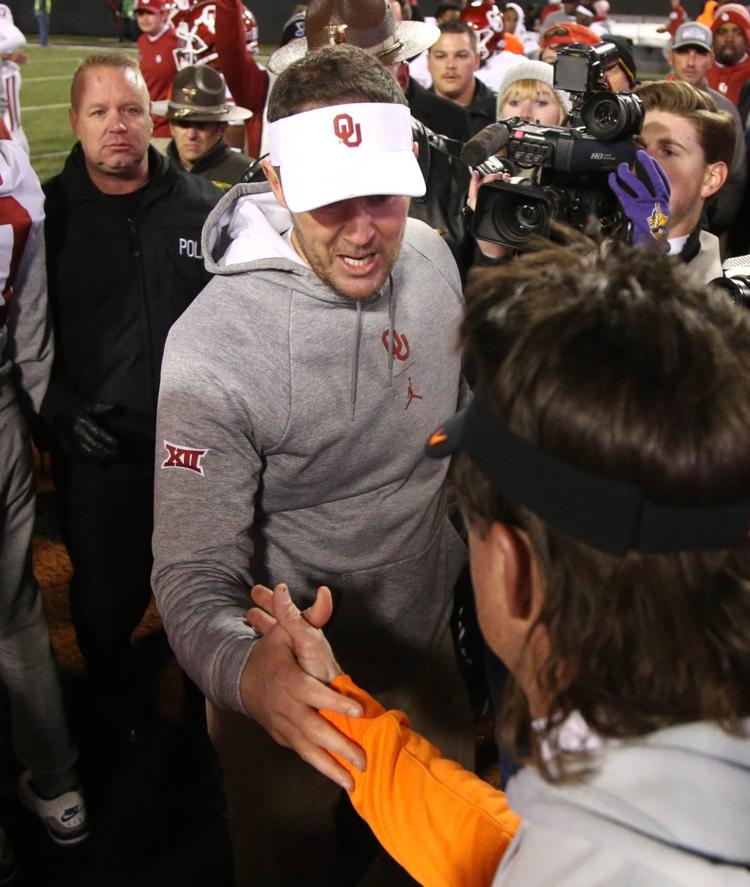 Bedlam 2019
Bedlam 2019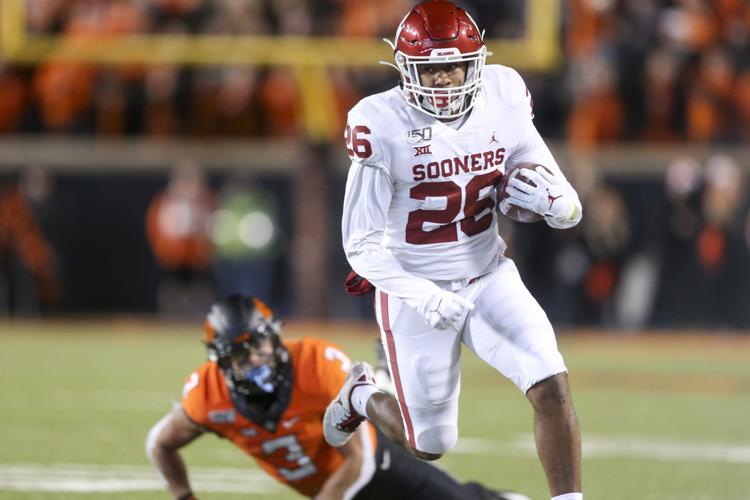 Bedlam 2019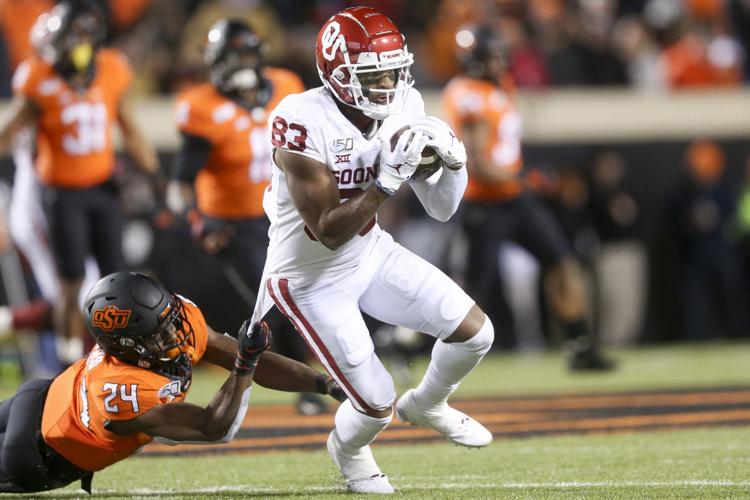 Bedlam 2019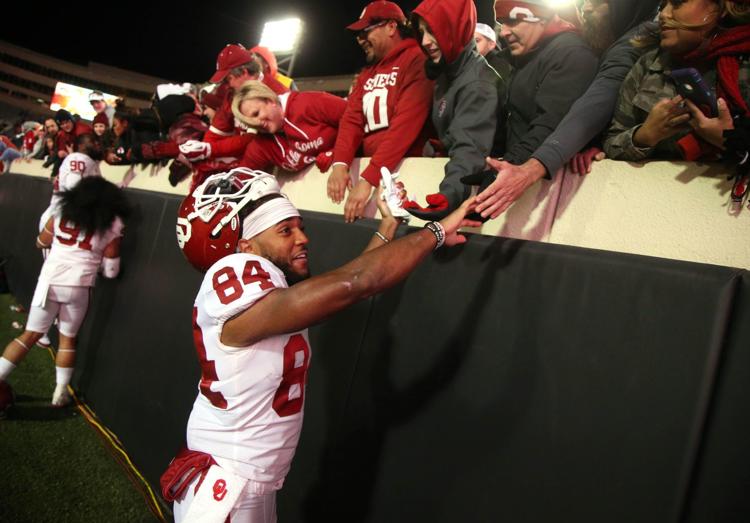 Bedlam 2019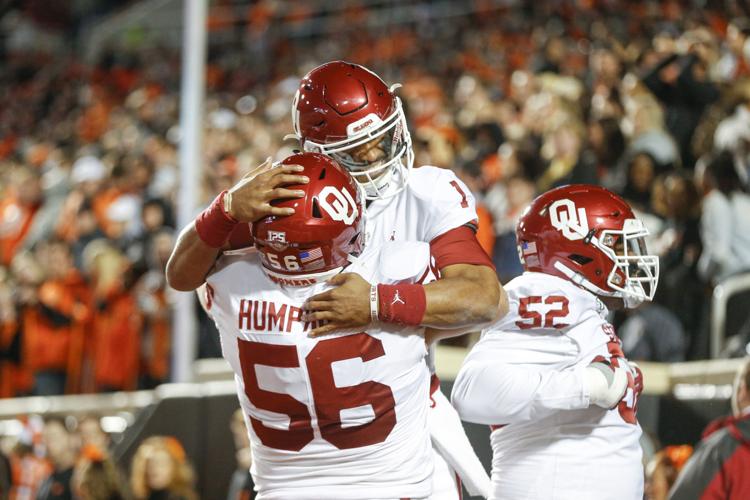 Bedlam 2019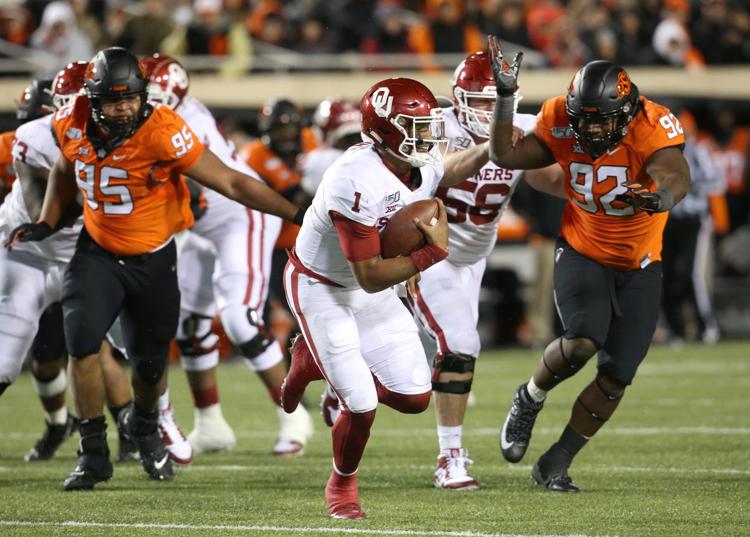 Bedlam 2019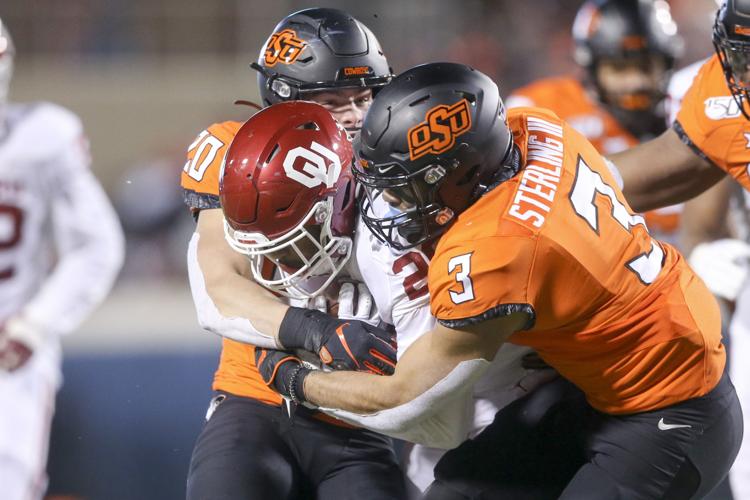 Bedlam 2019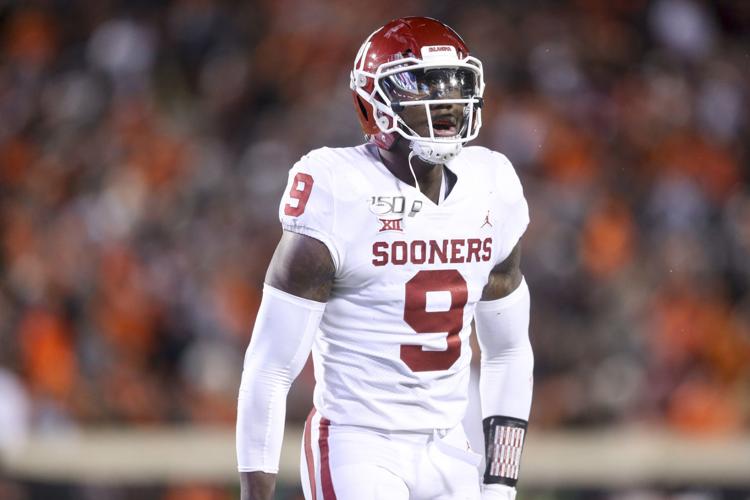 Bedlam 2019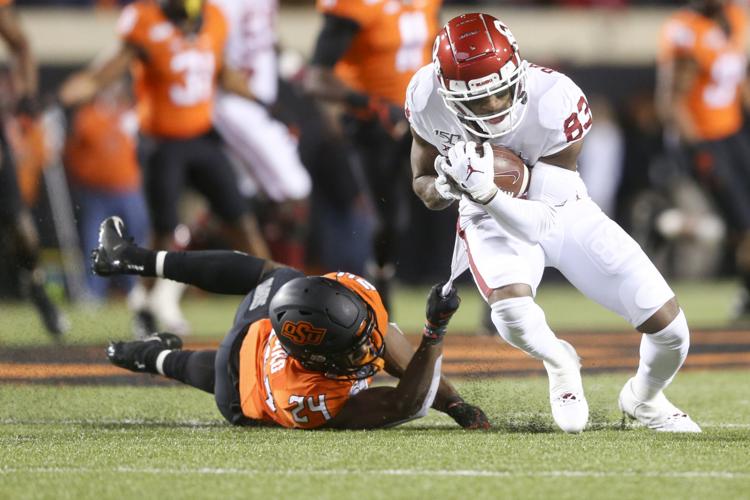 Bedlam 2019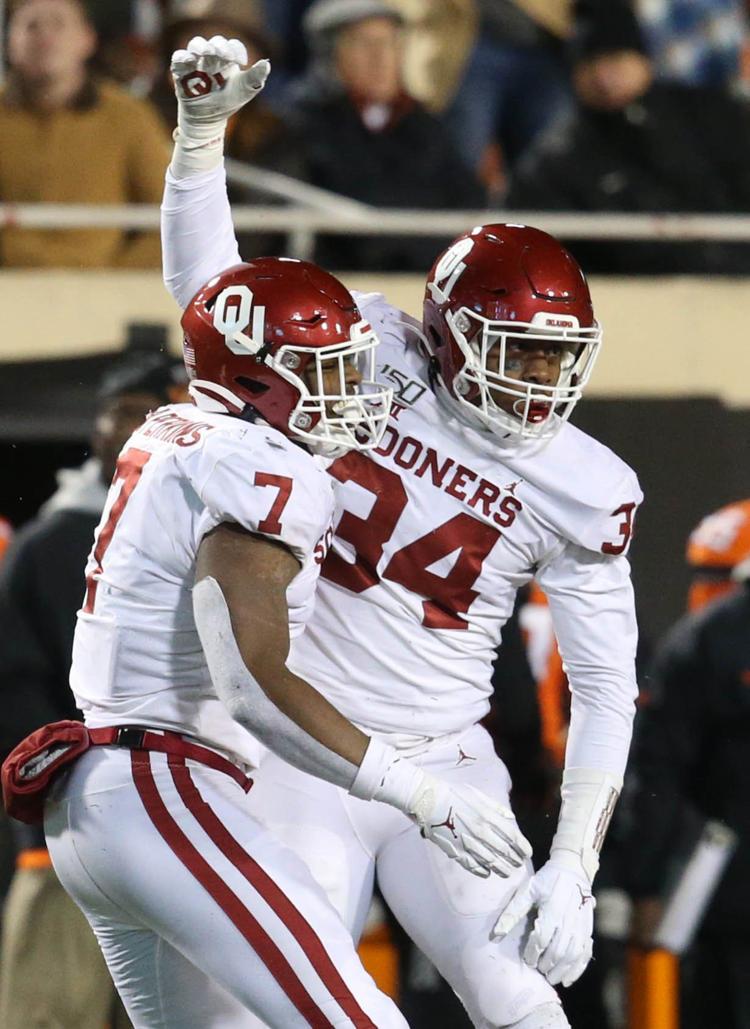 Bedlam 2019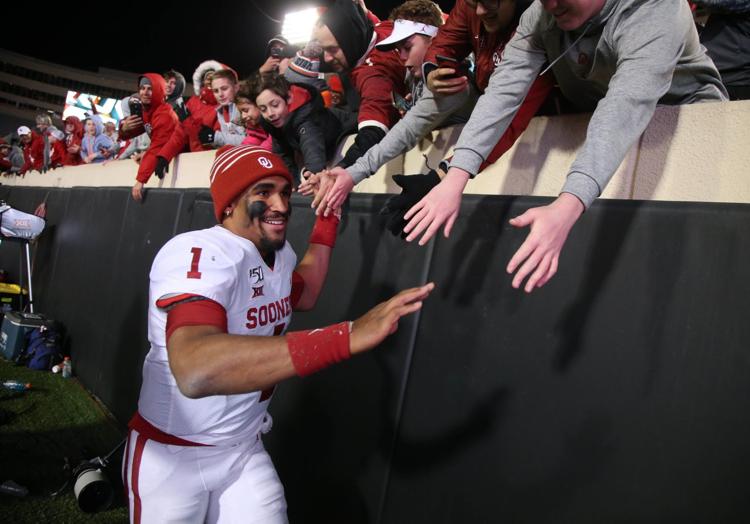 Bedlam 2019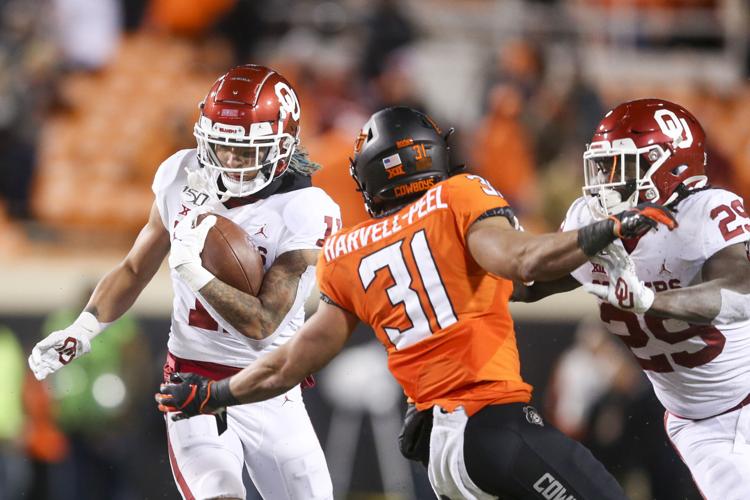 Bedlam 2019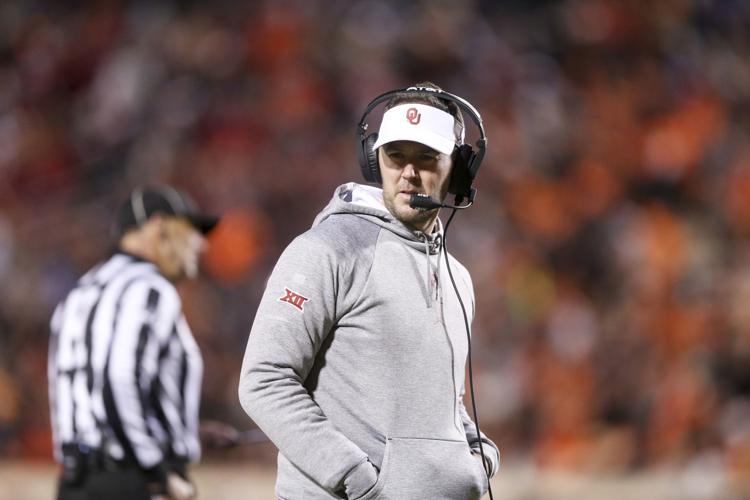 Bedlam 2019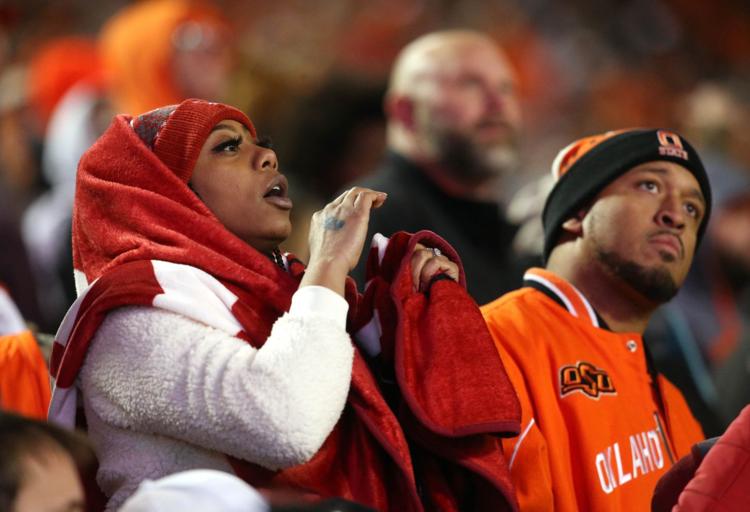 Bedlam 2019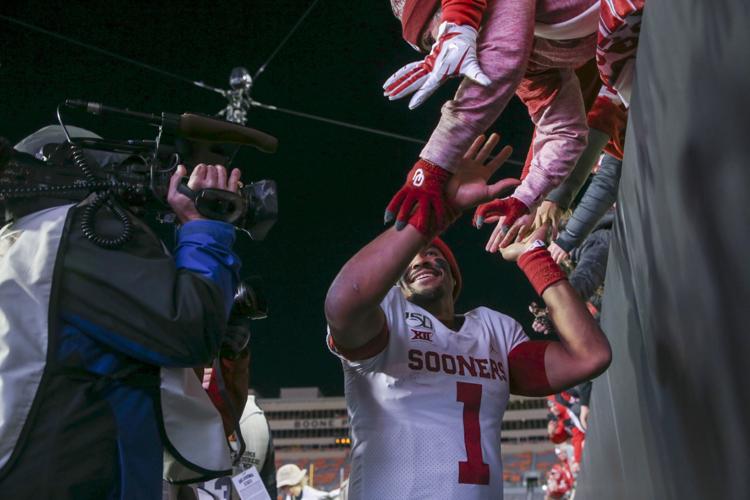 Bedlam 2019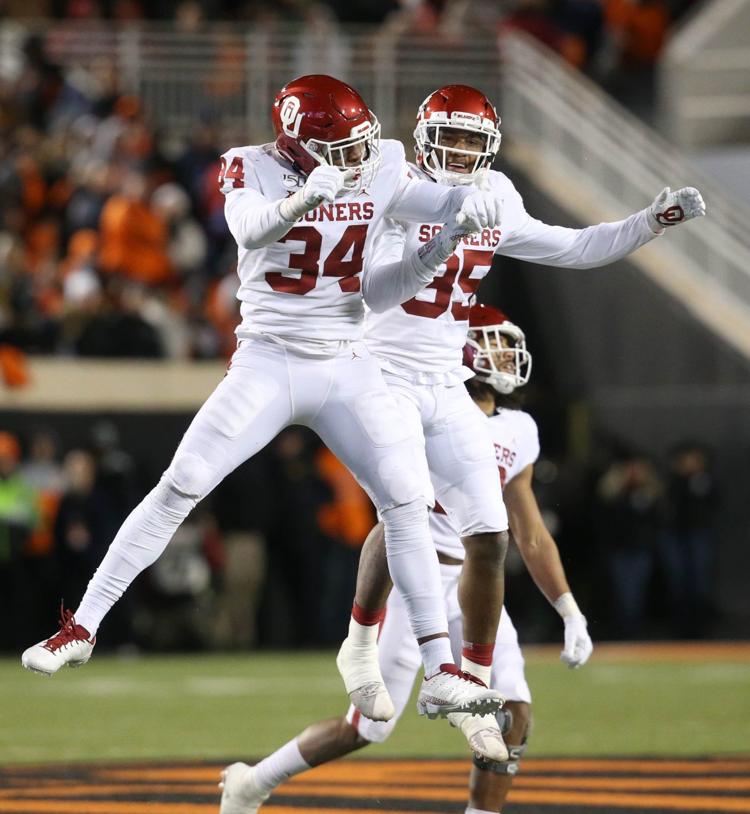 Bedlam 2019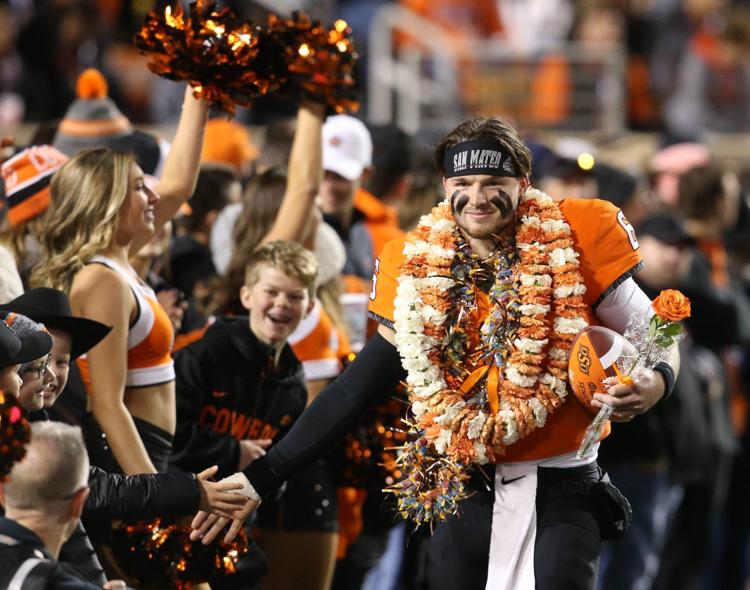 Bedlam 2019
Bedlam 2019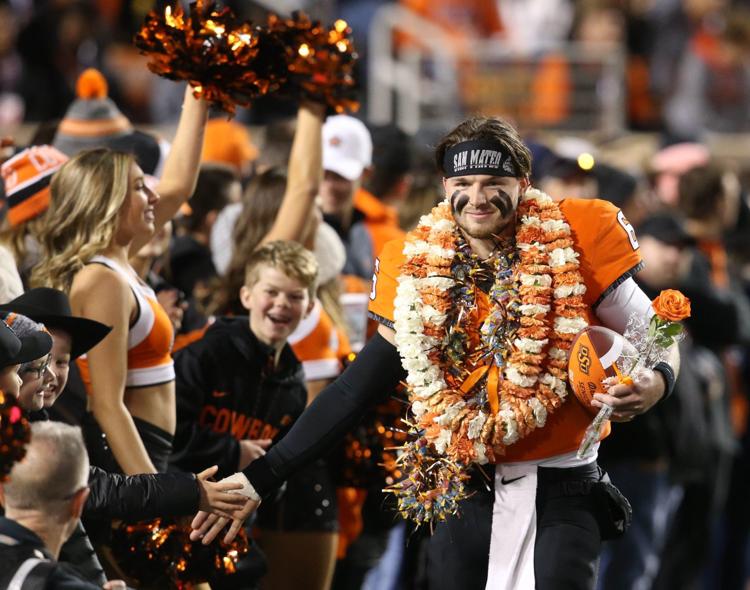 Bedlam 2019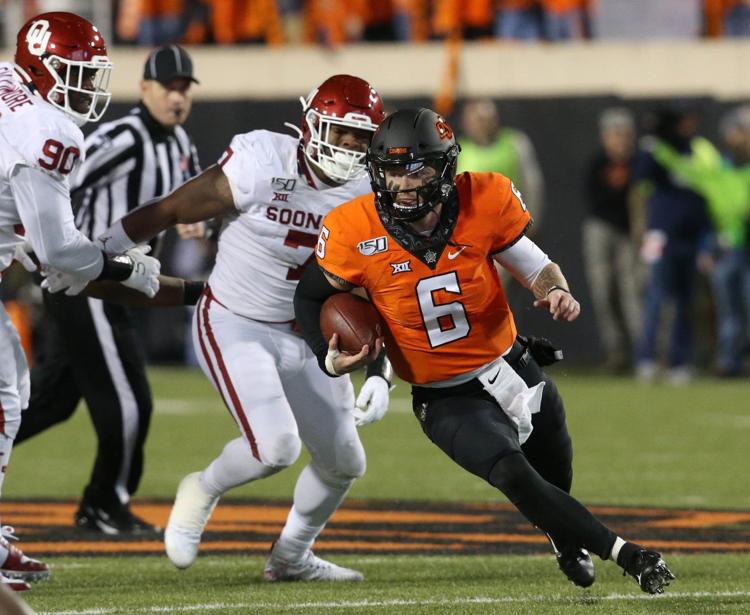 Bedlam 2019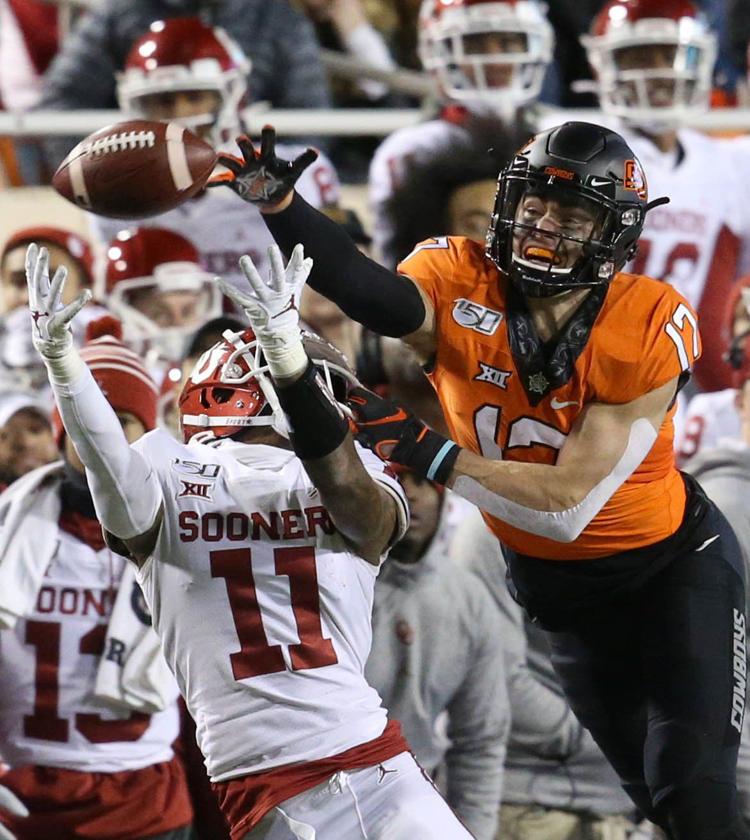 Bedlam 2019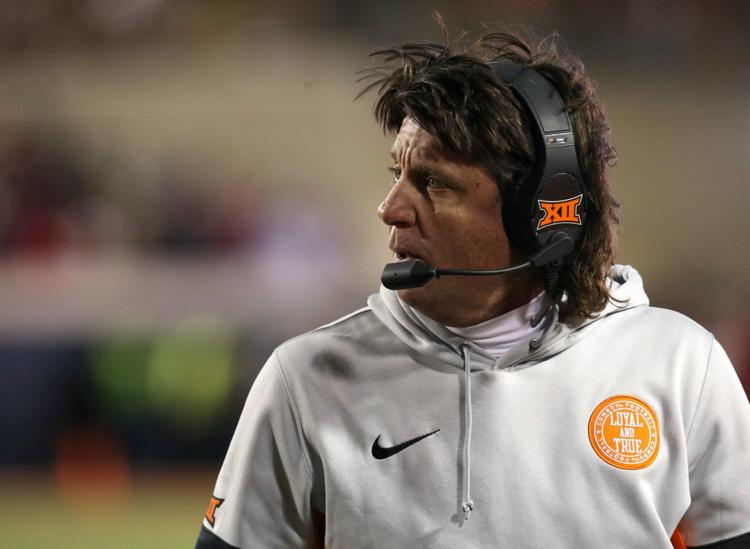 Bedlam 2019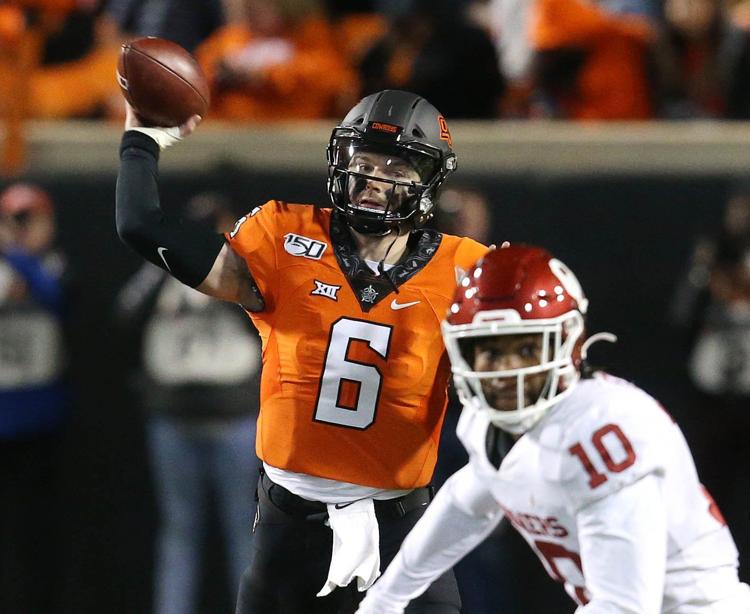 Bedlam 2019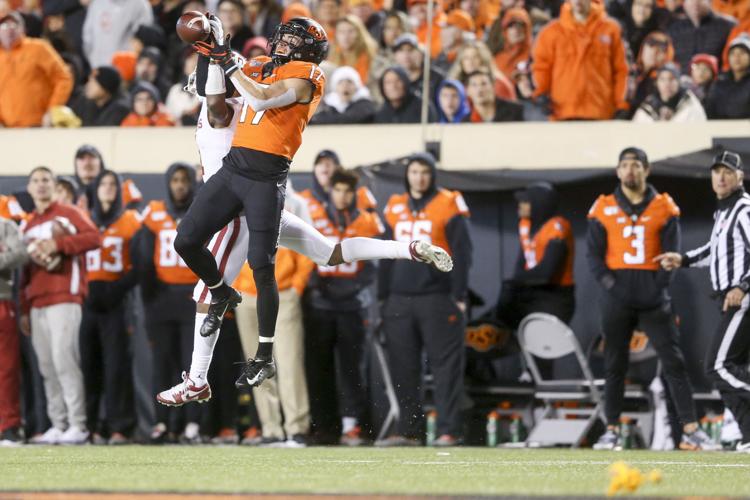 Bedlam 2019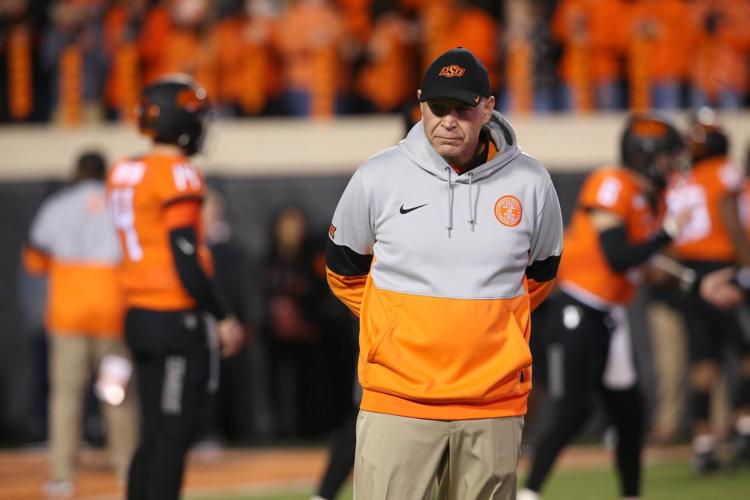 Bedlam 2019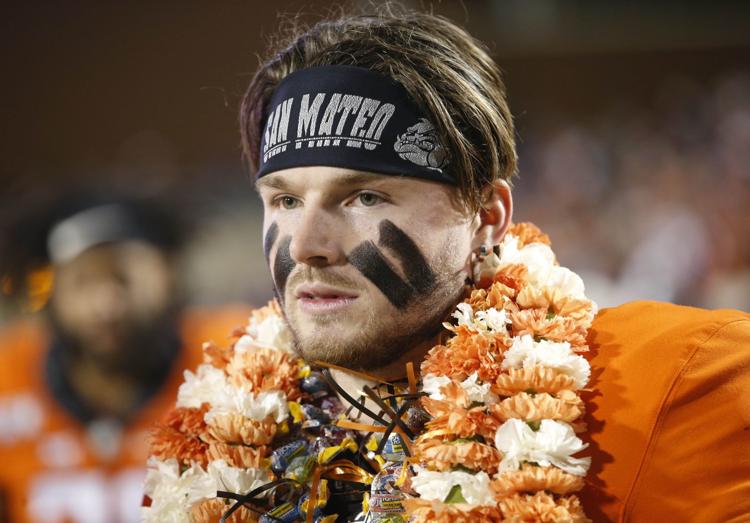 Bedlam 2019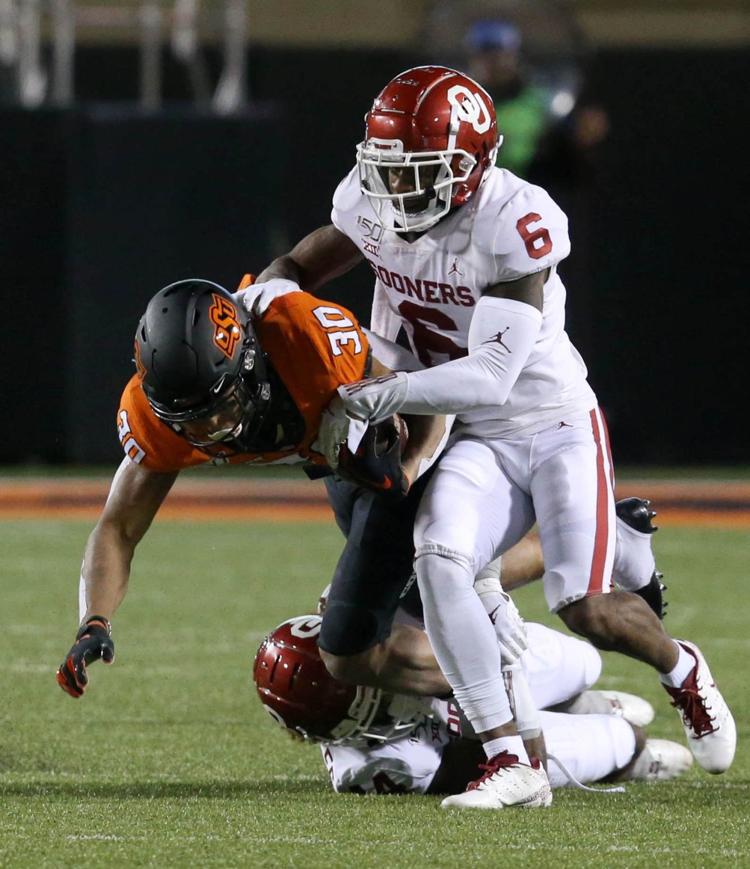 Bedlam 2019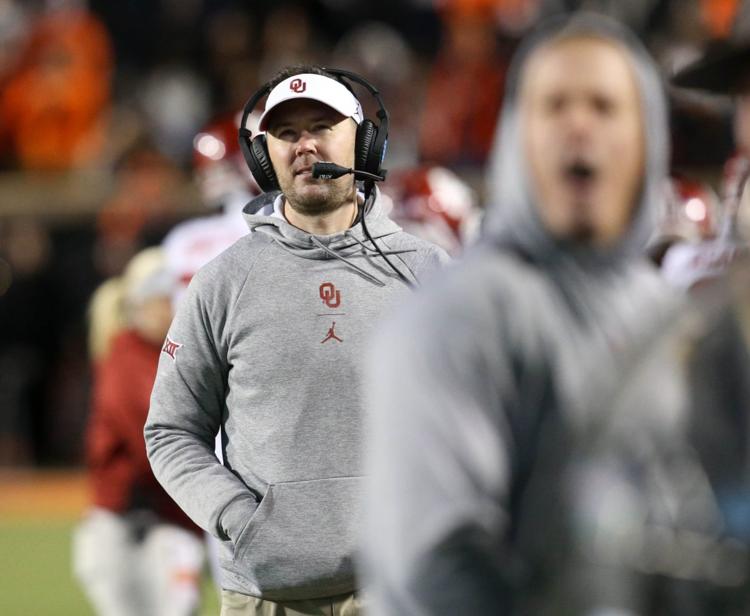 Bedlam 2019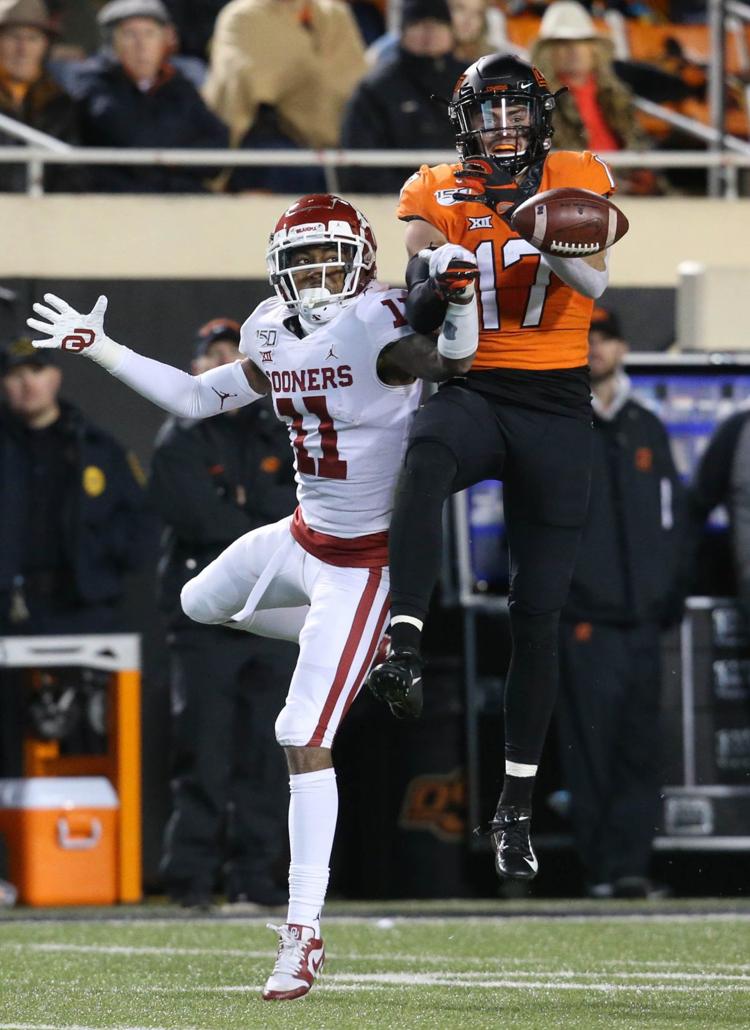 OUSportsExtra.com: Home to everything crimson and cream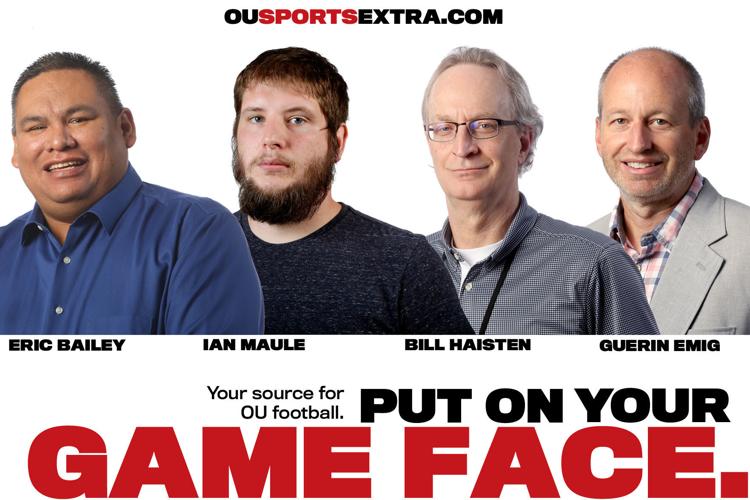 OSUSportsExtra.com: Home to everything orange and black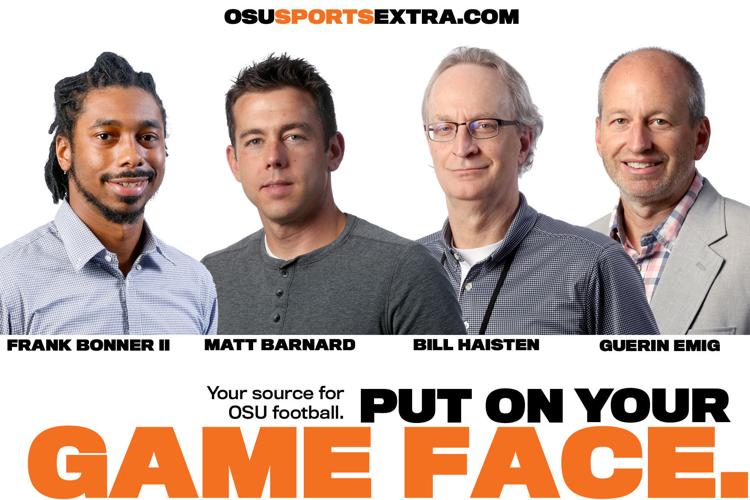 Video: Eric Bailey and Guerin Emig break down Bedlam