---
During the Oklahoma high school game of the year — the Class 6AII championship contest played in Edmond — there were really good players all over the Wantland Stadium turf.
The best of the best that night, however, was Bixby senior Brennan Presley, who had 16 catches for 116 yards and made important plays in defensive pass coverage.
When it felt like Stillwater had the momentum edge, he scored on the biggest play of all — a 98-yard, fourth-quarter kickoff return.
A few hours before celebrating Bixby's 40-36 championship victory — his third state title in four years as a Spartan — Presley was named the Oklahoma Gatorade Player of the Year.
Just like I was confident that Booker T. Washington's Justice Hill and Jenks' Dillon Stoner would flourish at Oklahoma State, I have the same strong expectation that Presley is destined to become a productive, popular Cowboy.
Even at a size reported by OSU as being 5-foot-7 and 160 pounds, Presley has an uncommon combination of flash and ferocity. He can impact OSU games both as a slot receiver and return specialist.
"We need to get him in the 40 and time him so we can make a comparison (with) him and Tyreek," OSU coach Mike Gundy said in reference to Presley and former Cowboy Tyreek Hill. "I'm not saying (Presley) is that fast. Tyreek is on a whole different level.
"But if you think about what they can do — Tyreek can return, Tyreek catches passes (and) Tyreek can run the ball. That's the same thing this guy does."
As a Bixby junior receiver and cornerback, Presley had 67 catches for 1,081 yards and also had six interceptions. As a senior, his numbers were monstrous: 98 catches, 1,515 yards, 24 TD catches and seven interceptions. Over his four-season varsity career, he totaled 16 interceptions.
"I haven't seen very many high school kids with that type of playmaking ability," Bixby coach Loren Montgomery said. "The ones who do, they usually make an impact at the next level. It won't surprise me if he's on the field early. His ability is unique."
When Presley submitted his signed National Letter of Intent on Wednesday morning, he became a dynamic member of OSU's recruiting Class of 2020. A Bixby teammate — cornerback Jordan Reagan — also signed with Oklahoma State.
"I was surprised that Brennan wasn't more heavily recruited," Montgomery said. "What a quality person. As an individual, he's phenomenal."
If you were to conduct a draft of all players in Class 6AI and 6AII, Broken Arrow's Andrew Raym probably would be the first pick overall. There might not be a more flexible and athletic offensive lineman in the national Class of 2020.
Raym is such a good athlete that he was on Broken Arrow's "hands team" — the front line of the kickoff-return unit when an onside kick is expected from the opponent.
Having signed with OU on Wednesday, the 6-5, 285-pound Raym has been a Broken Arrow phenom for four seasons. He made 47 starts for the football Tigers and in November was named an Under Armour All-American. As a Broken Arrow baseball athlete, he belted a home run at ONEOK Field (and did it in a state championship game).
Since the moment that he became a ninth-grader, Raym commanded attention from A-list college programs.
Like Raym, Presley was immediately good as a freshman. As a ninth-grader, Presley got a touchdown on his first varsity kickoff return and a touchdown on his first varsity reception.
Temple, Eastern Michigan and Arkansas State were the first major-college programs to extend scholarship offers. Astoundingly, in spite of the University of Tulsa's advantage in proximity, there was no offer from the Golden Hurricane coaching staff. Not in 2018 or 2019.
As a junior, Presley might have been an inch shorter and few pounds lighter than he is today, but he still dominated football games. It's unbelievable that this dynamo from Bixby didn't get a Tulsa offer.
OSU receivers coach Kasey Dunn would call or visit on an occasional basis. When the Cowboys' interest was elevated to an offer, Presley committed in July.
At Bixby, the Presley name will remain prominent for several more years. Brennan's brother, Spartans sophomore running back Braylin Presley, rushed for 1,386 yards and averaged 9.3 per attempt this season. Younger brother Braeden is a middle-school football star, while two sisters are accomplished track athletes.
Britney Presley was a state champion sprinter at Booker T. Washington and went on to run at OSU. Brandee Presley, who attended Bixby High School, broke the 100-meter state record and now is a member of the Ole Miss track team.
Excellence is a Presley family characteristic, and Brennan soon will take his talent to Stillwater. He's brilliant after the catch and gets a chance to be brilliant at Oklahoma State.
WR Rashod Owens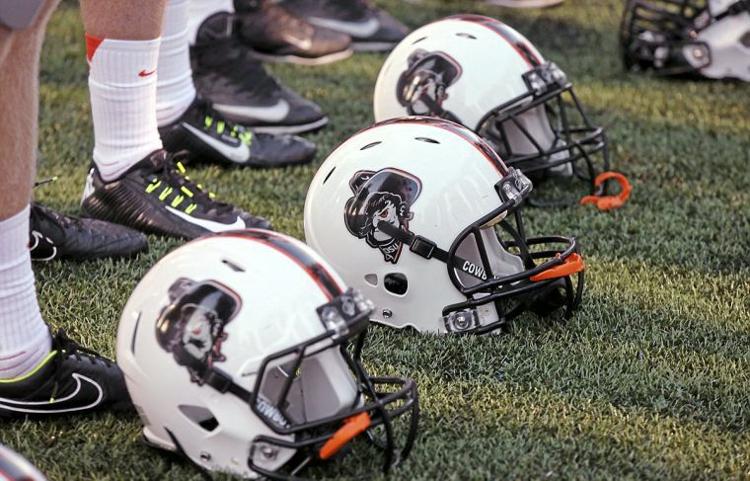 S Nick Session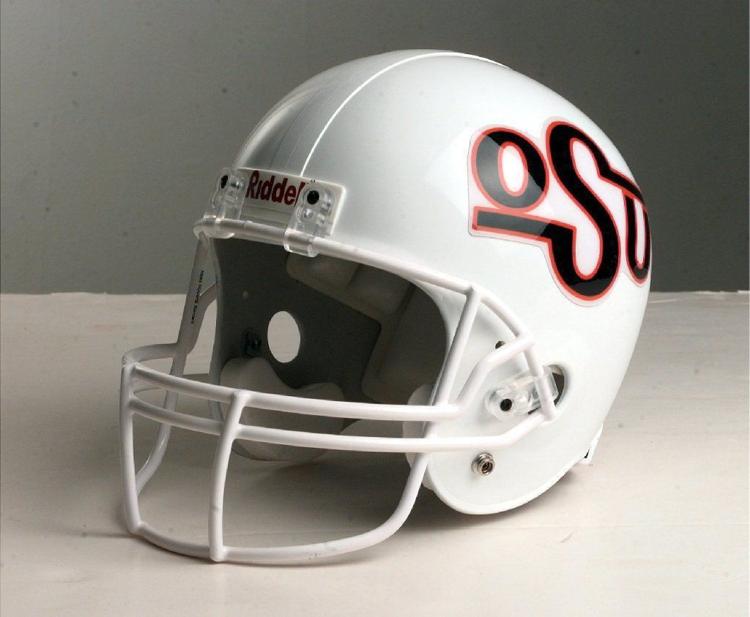 DE Tyren Irby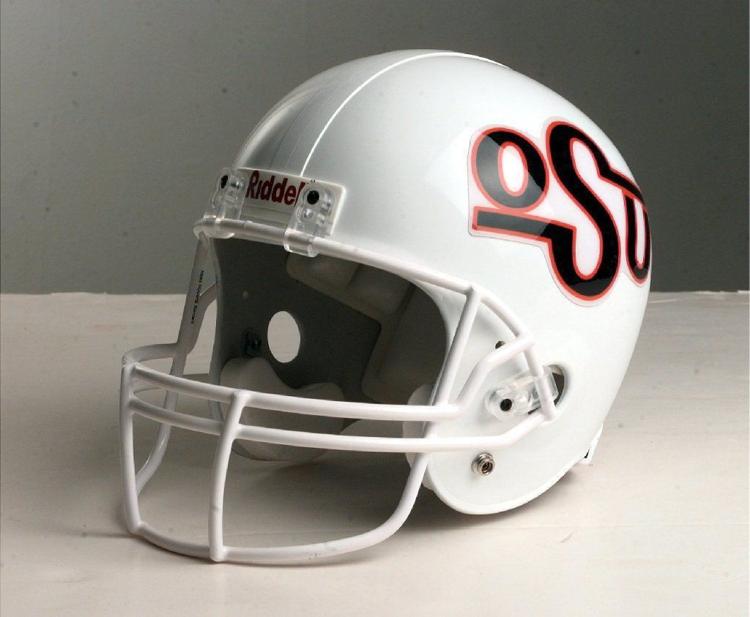 WR Matt Polk
OT Monroe Mills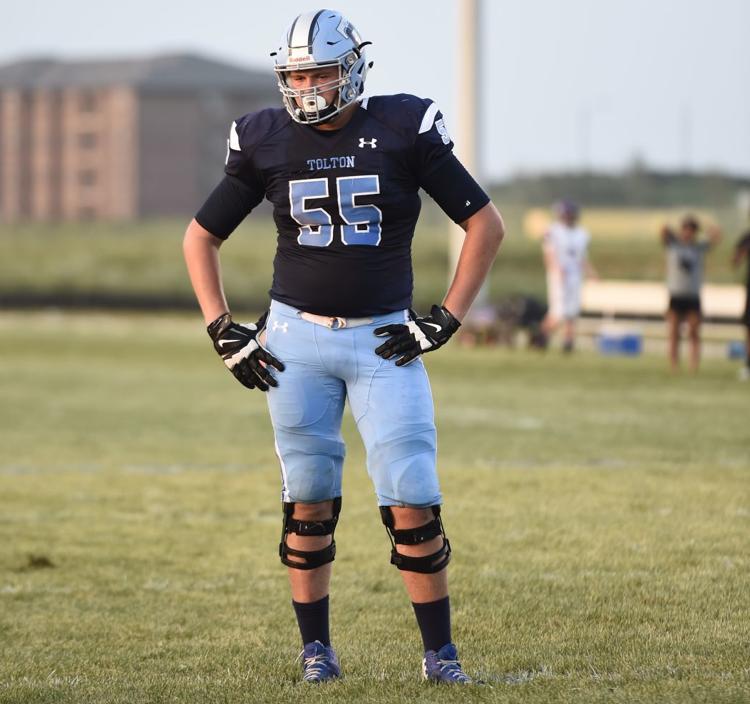 WR Brennan Presley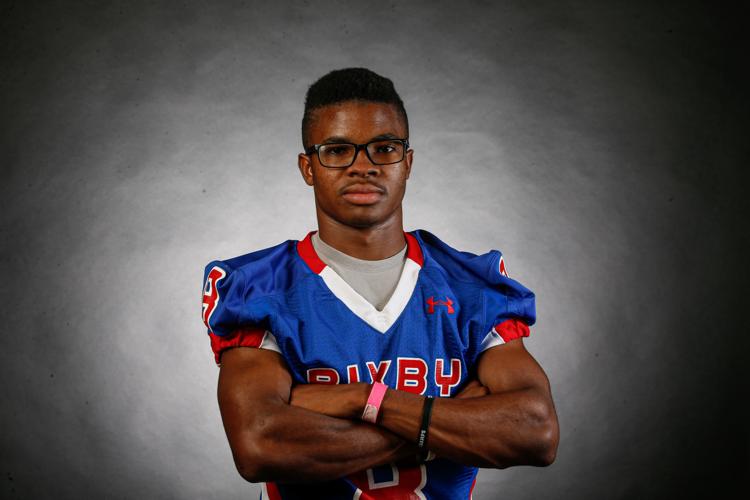 DB Korie Black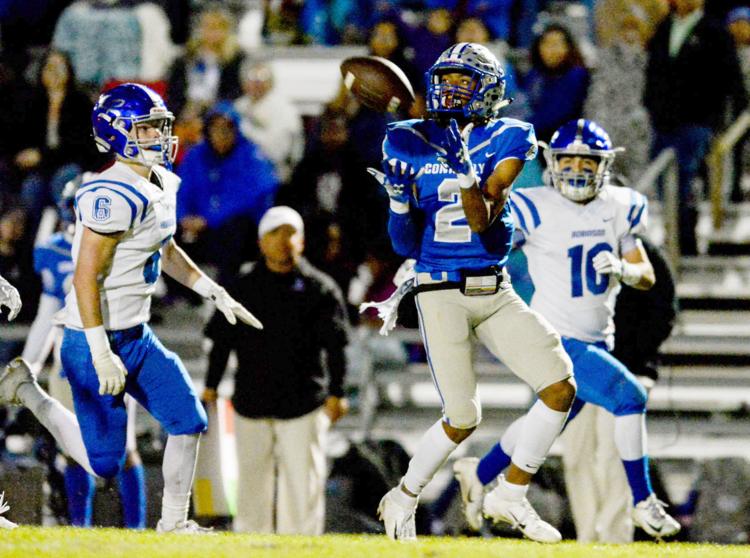 TE Quinton Stewart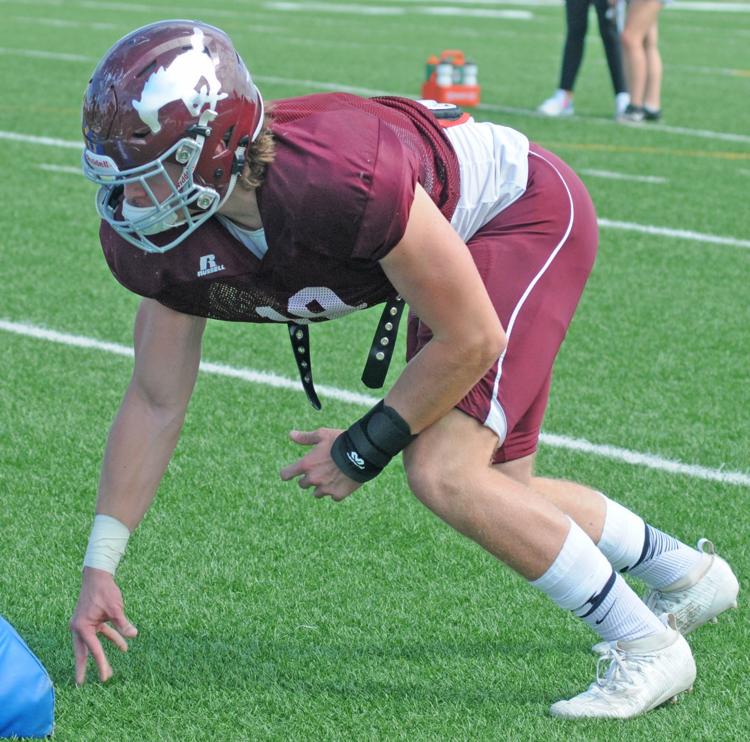 CB Jordan Reagan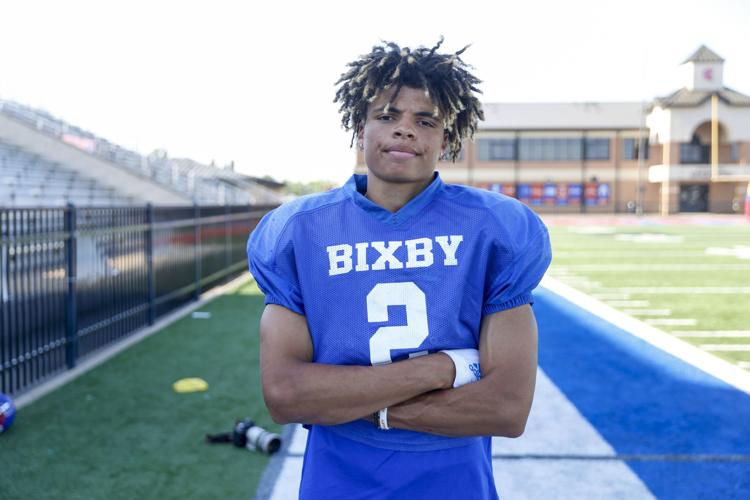 ILB Jeff Roberson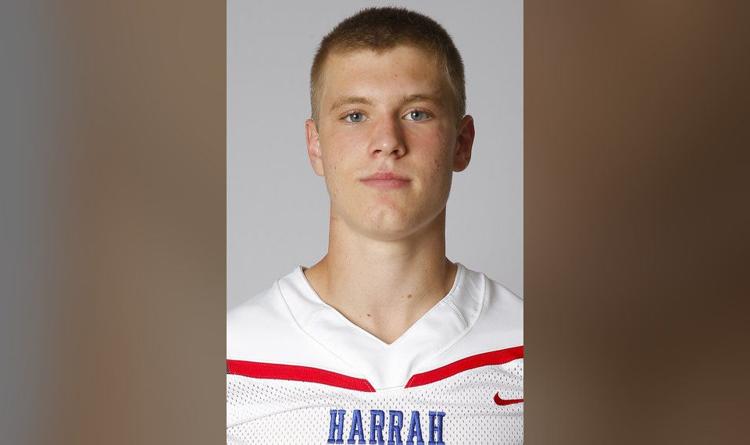 OT Cade Bennett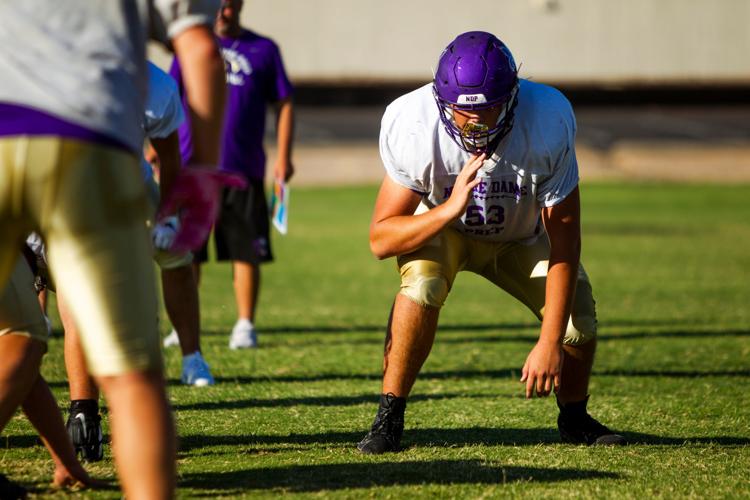 QB Shane Illingworth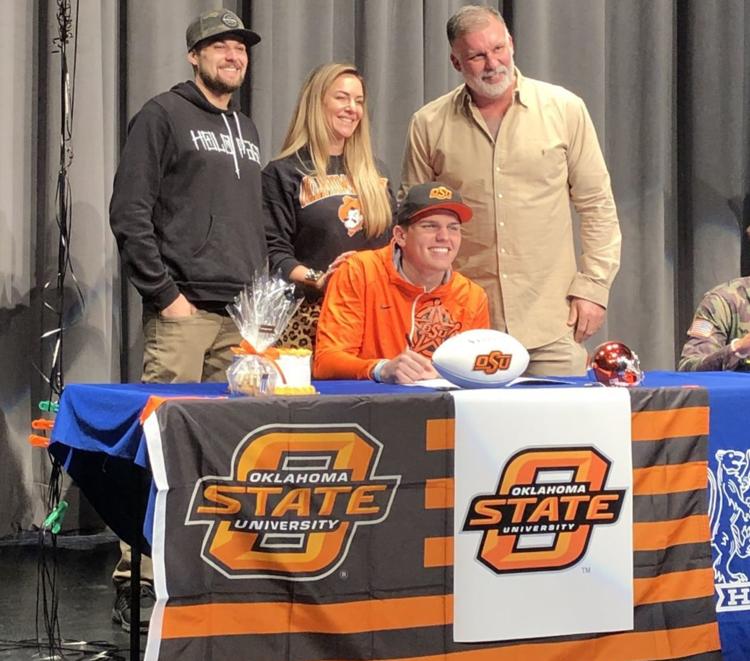 S Zach Middleton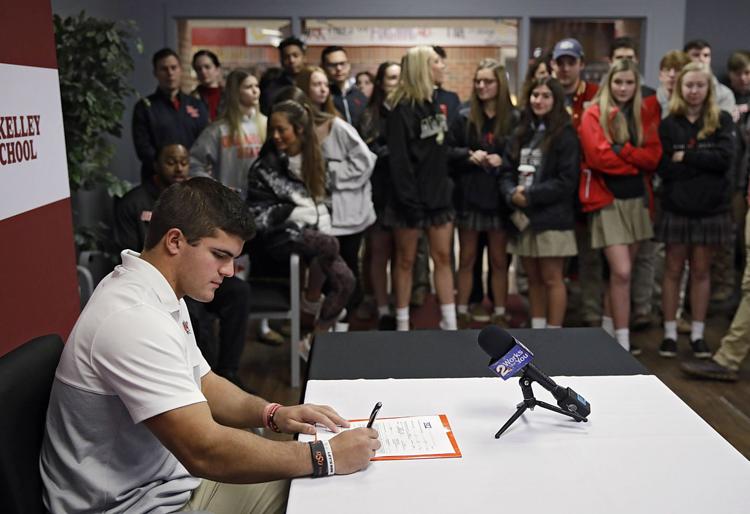 OG Trent Pullen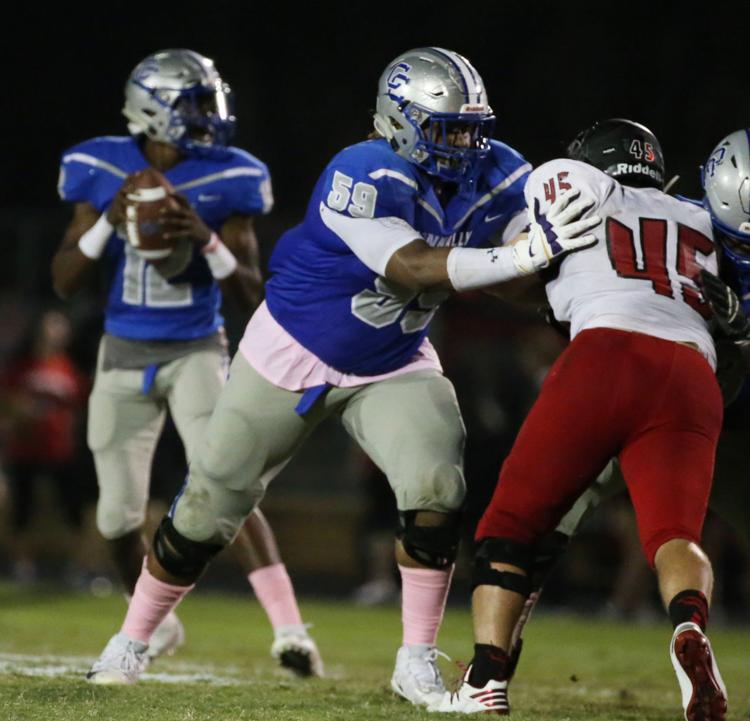 LB Cole Thompson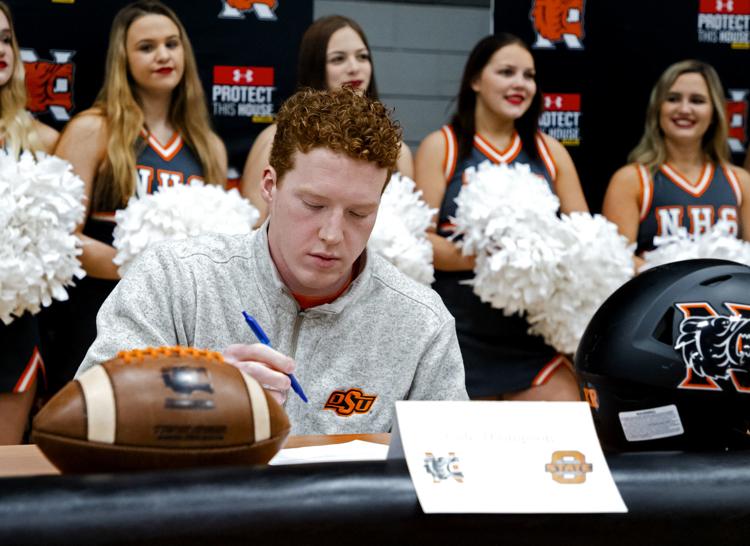 DT Grant Mahon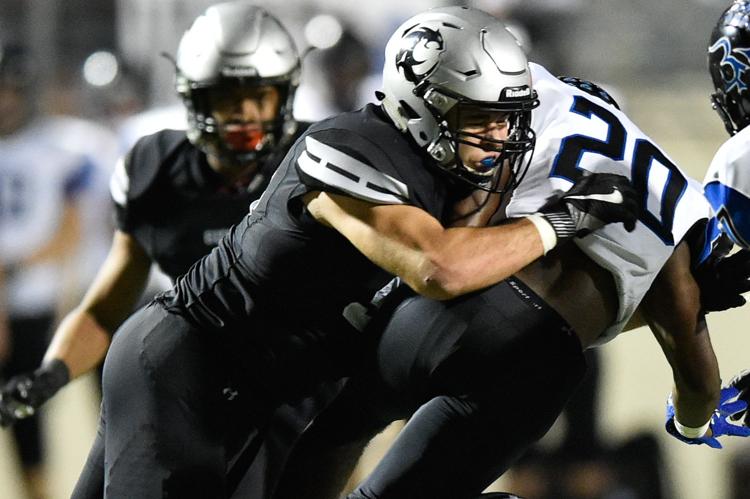 OG Eli Russ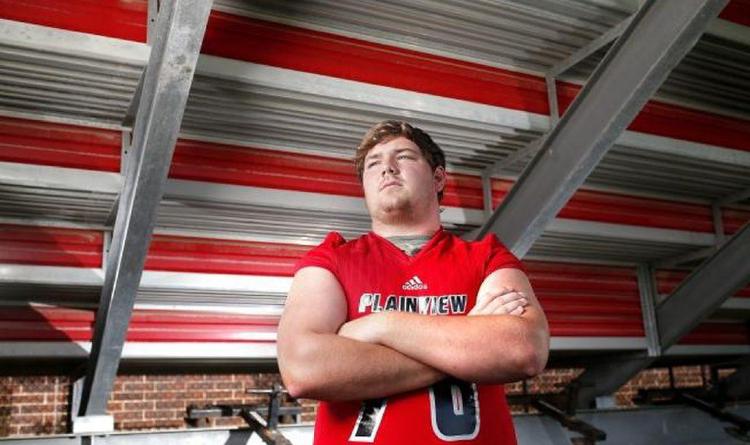 LB Mason Cobb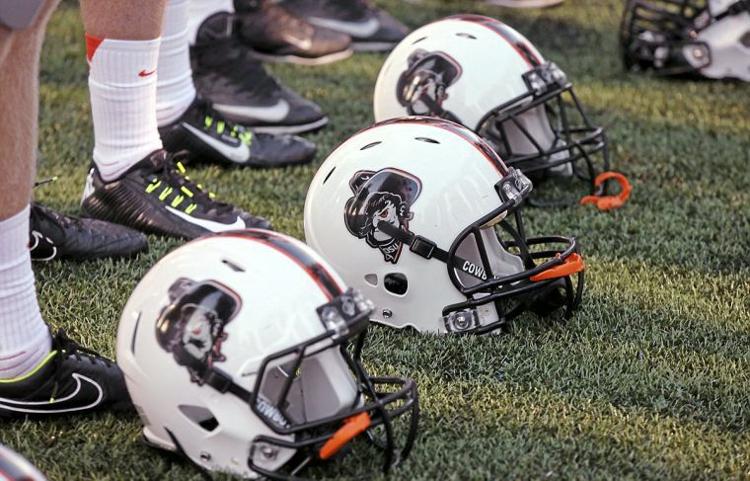 QB Ethan Bullock
LB Lamont Bishop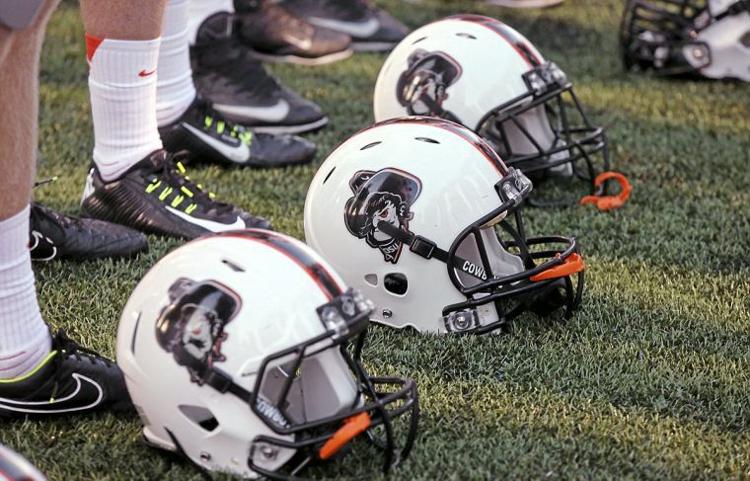 CB Jabbar Muhammad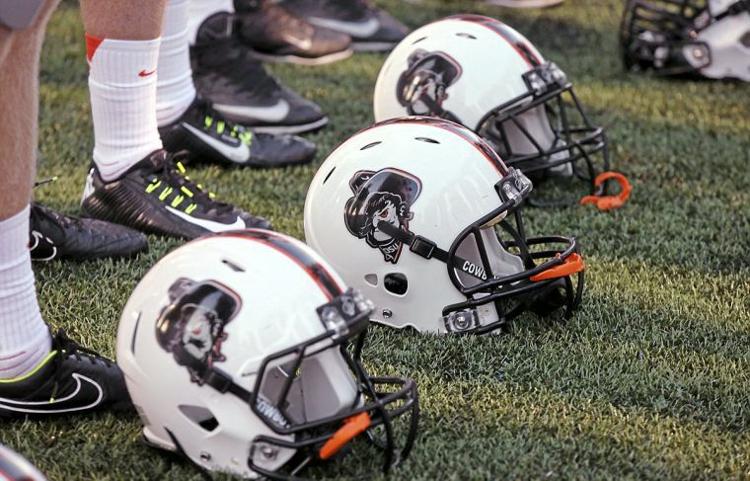 DE Collin Clay
OL Josh Sills
OSUSportsExtra.com: Home to everything orange and black