The projected No. 1 overall pick in the 2021 NBA Draft, Cade Cunningham, announced Monday he still plans to join the Oklahoma State basketball team this upcoming season.
Most of OSU's current and incoming players have announced their decisions to stick with head coach Mike Boynton after the NCAA handed down a one-year postseason ban. Junior Yor Anei and sophomore Hidde Roessink are the only two players who have entered the transfer portal.
Cunningham headlines a top 10 recruiting class for the Cowboys, and he plans to stay loyal to the program.
"Loyalty, it's more than a word," Cunningham said in his video. "It's action. It's standing by the people you started with. It's showing up even when times are hard, it's believing in the people who always believed in you, it's commitment. Now more than ever, I'm loyal and true. I'm committed. Stillwater, let's work."
Public announcements about their decisions to stay in Stillwater by current and incoming players were being released on social media all last week. Boynton had a video call with the media hours after Cunningham's announcement and said he feels good about the status of any player who hasn't made a public announcement, such as recruit Montreal Pena. The Cowboys have been able to keep the majority of their roster in place despite the NCAA sanctions.
"This is about this whole group," Boynton said. "A lot of it is about Cade because of the attention he's going to bring. The level of eyeballs that will be on him and what he does while he's here, but it's really about where our program is. I think it says a lot about what our staff has been able to do through these three years of establishing what we want to be about as a program and the type of people we want to have in our program working with us. It's a testament to all these kids for continuing to stick with us."
Boynton had conversations with Cunningham from the morning of June 5, when the news first broke about the sanctions, up until the last time he talked with Cunningham on Sunday to wish his father a happy Father's Day. Boynton said his conversations with Cunningham weren't to persuade him.
"It was really just an educational and a listening phase with him and trying to help him answer questions," Boynton said. "I never got the sense that he was not coming here. So I don't know if I should say when he told me he was coming because he never told me he wasn't. It was really just about how does this look now? What's different? What are the challenges we'll have? Then if we're doing this, what are the things we can still do? So that was more of the conversation."
The postseason ban created unique options for the OSU signees and current players. Every player on the upcoming roster had already committed to OSU once and was forced to figure out if they wanted to commit a second time. Other options were on the table in the midst of the NCAA penalties. The majority of them chose to stay with their first choice. Oklahoma State is confident in its chances to win the appeal that would allow the Cowboys to keep their postseason, but nothing is guaranteed.
"I don't know if it's unfair to say it's more significant," Boynton said of the players recommitting. "Partly because there is a lot of opportunity right now for these guys to be pulled in different directions. … I think it says so much more about these kids individually, about what they are at their core, which are guys who want to be committed to something bigger than themselves."
"It says a lot about how these kids were raised. Their parents have all been phenomenal through this process. It gives me a lot of pride feeling like at least the things that we say during the recruiting process, we're going to look after you, we're going to care for you, we're going to make sure that you have the support necessary no mater what you're going through is something that they really believe in."
OSU season in review: The MVP. The highs and lows. What to look for next season
MVP: Cameron McGriff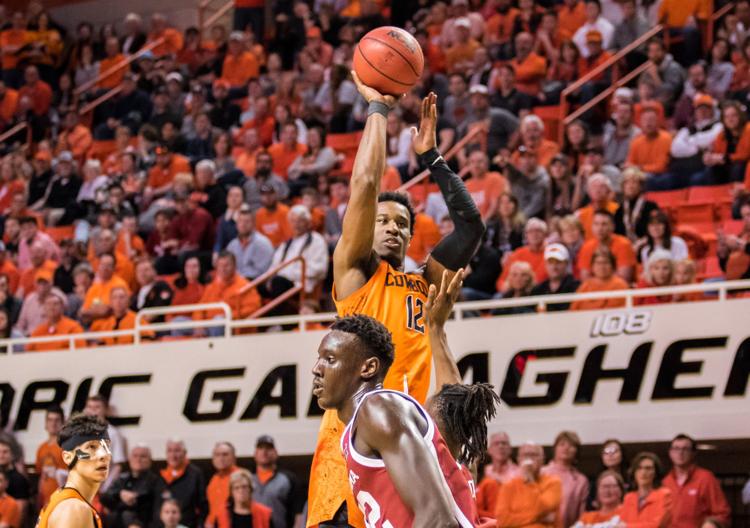 Breakout player: Isaac Likekele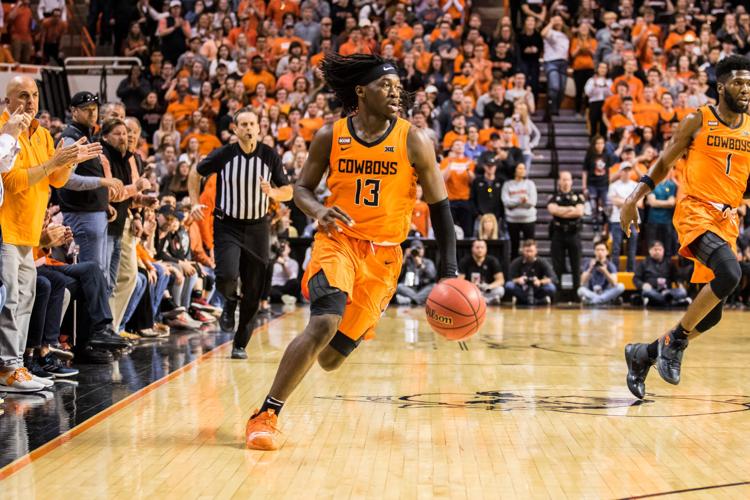 Top moment of the season: Win at Texas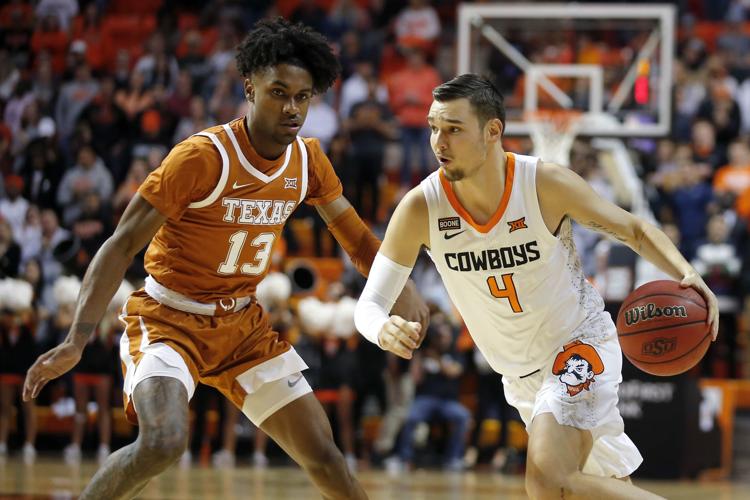 Low moment of the season: Loss at Iowa State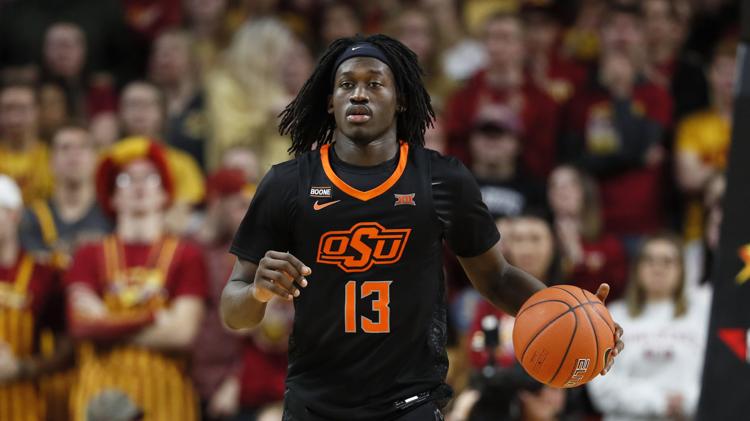 Top question entering next season: Who will fill the leadership void?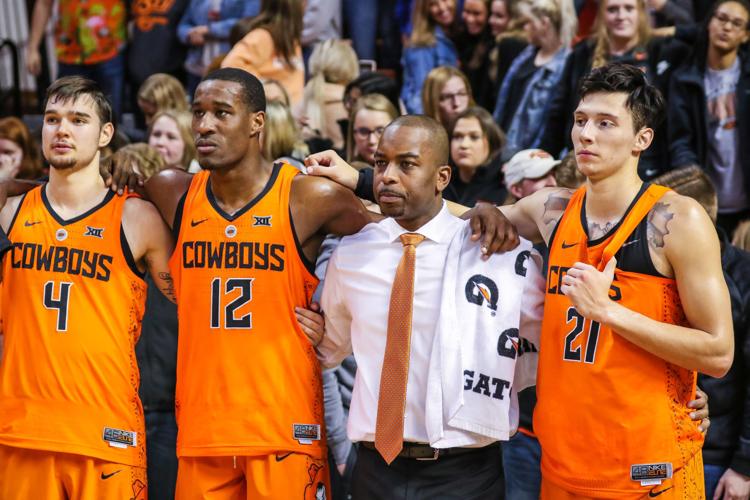 Key recruit coming next season: Cade Cunningham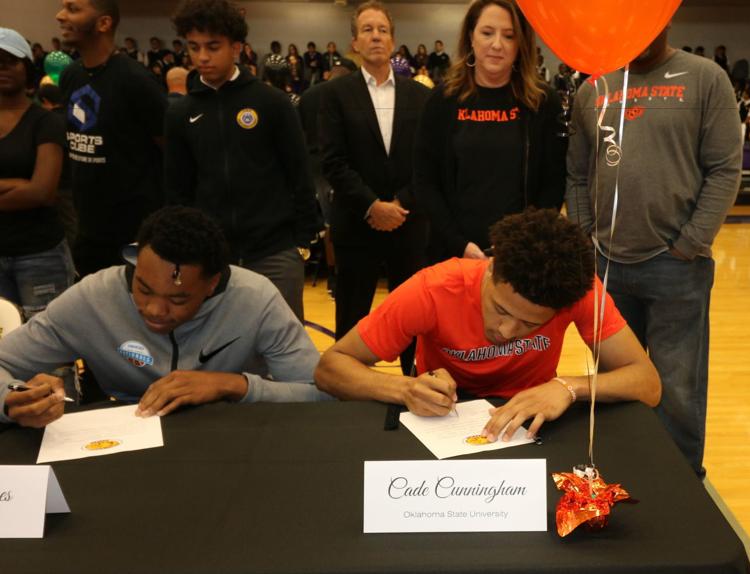 Bars, restaurants and entertainment venues are closed indefinitely because of the COVID-19 threat.
What would Oklahoma have done in the NCAA Tournament this year?
I've probably spent more of my life watching and talking about movies than most people would consider healthy or normal.
OSUSportsExtra.com: Home to everything orange and black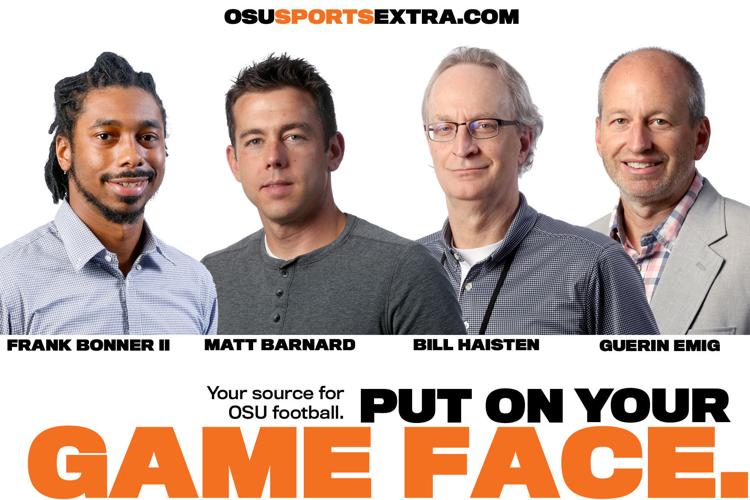 Complete coverage of COVID-19