Oklahoma State's Chuba Hubbard and Oklahoma's Creed Humphrey have been named first-team members of the Preseason Walter Camp 2020 All-American team.
OSU's Tylan Wallace was a second-team choice by the Walter Camp Football Foundation, the caretaker of the nation's oldest college football All-America team.
Hubbard, a junior running back, rushed for 2,094 yards and 21 touchdowns in 2019. He bypassed an opportunity for early entry to the NFL draft to return this season. He finished eighth in Heisman Trophy voting last year.
Hubbard led the nation in rushing yards last year and was named a consensus first-team All-American.
Humphrey, a junior center, also chose to return to his school instead of declaring for the draft.
Humphrey has started 26 of 28 career games, including all 14 last season. He was selected as a second-team All-American by the Walter Camp Foundation, Associated Press, Football Writers Association of America and the Sporting News.
Wallace is a senior who averaged 112.9 receiving yards per game last season before suffering an injury after eight games. He currently ranks third among FBS players with 2,512 career receiving yards and is second with 20 receiving touchdowns.
Tulsa World Sports Editor Michael Peters talks about the upcoming college football season
See the best images from Bedlam 2019
Bedlam 2019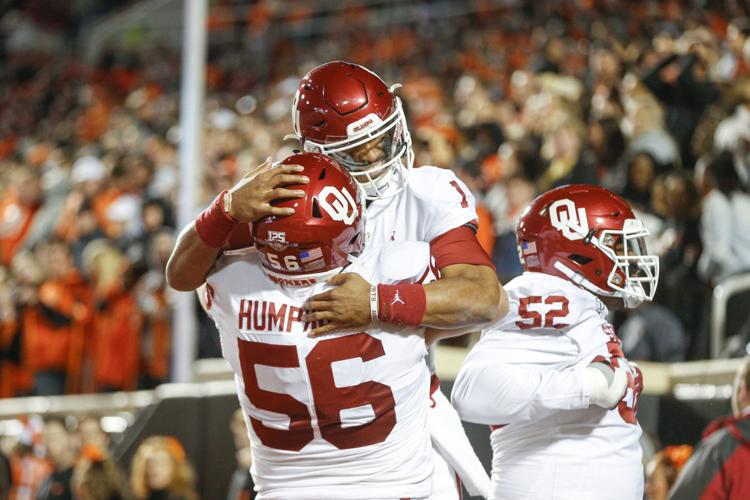 Bedlam 2019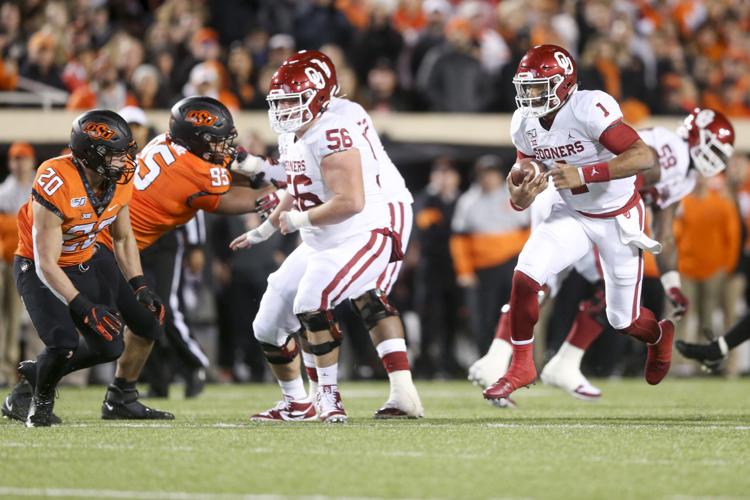 Bedlam 2019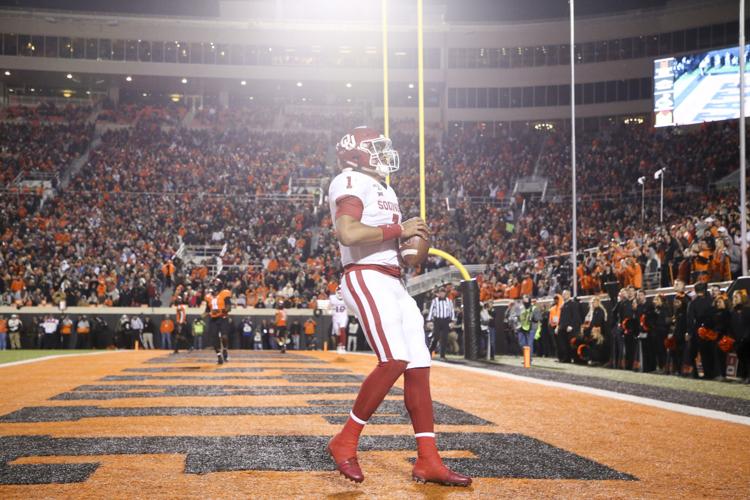 Bedlam 2019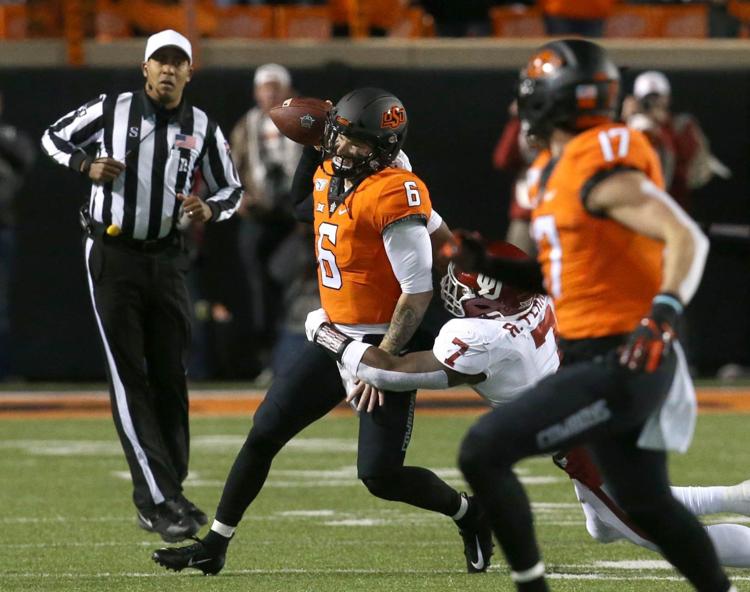 Bedlam 2019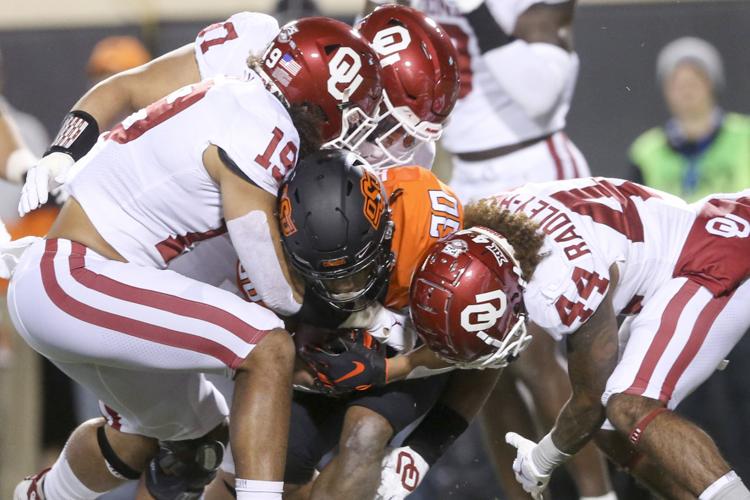 Bedlam 2019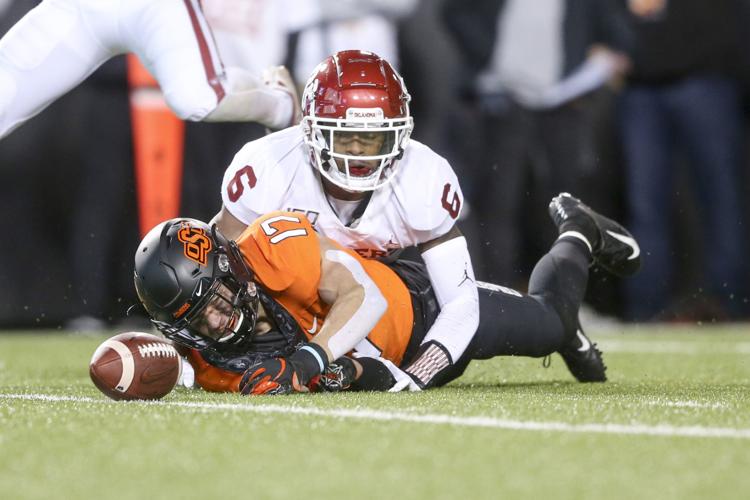 Bedlam 2019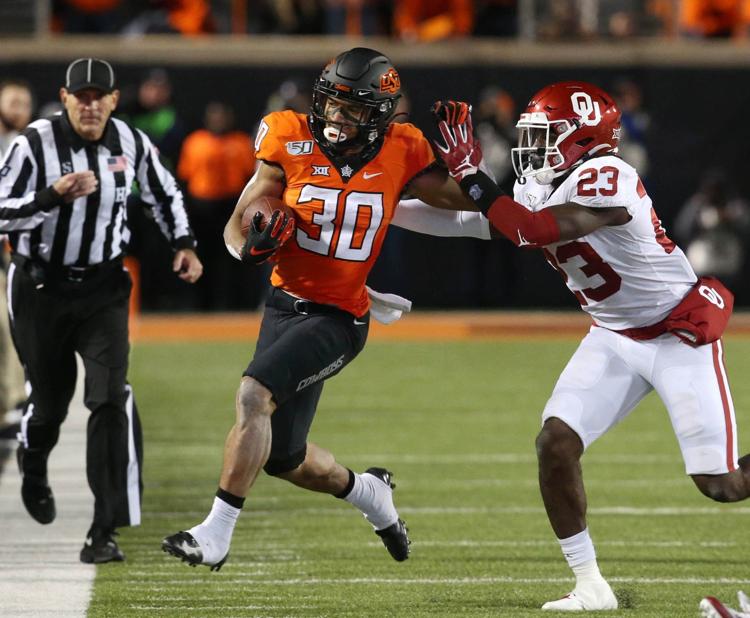 Bedlam 2019
Bedlam 2019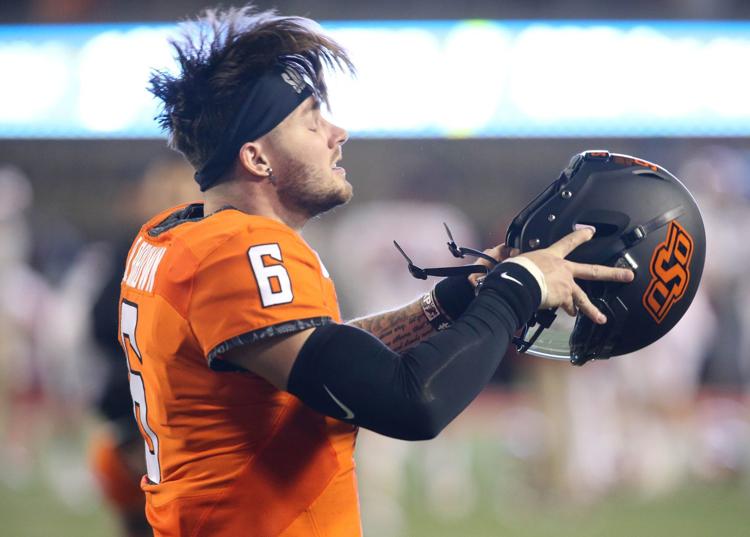 Bedlam 2019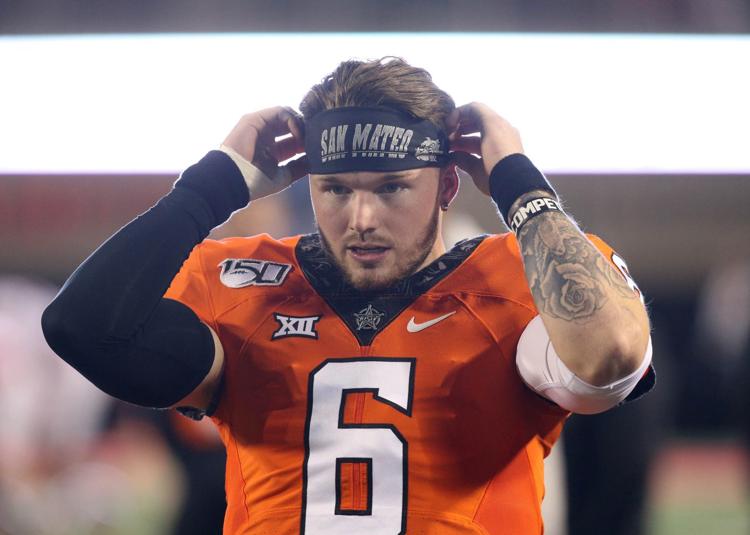 BEDLAM FOOTBALL
Bedlam 2019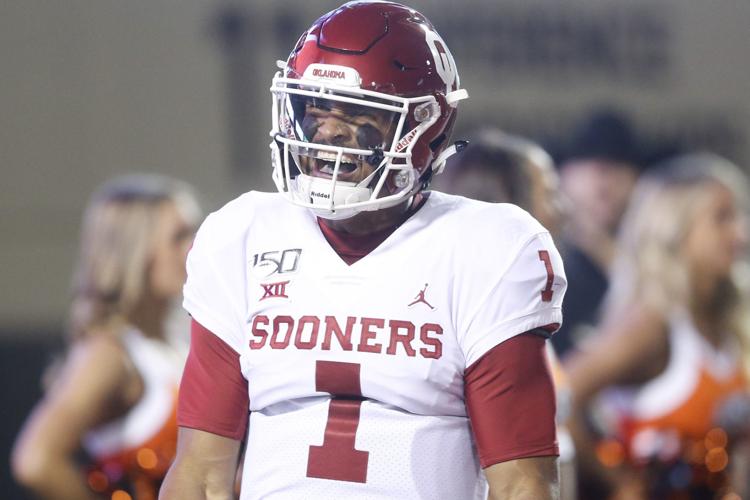 Bedlam 2019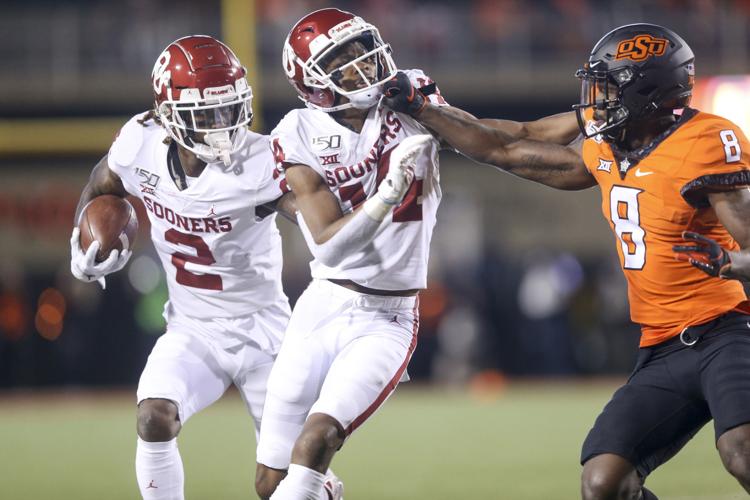 Bedlam 2019
Bedlam 2019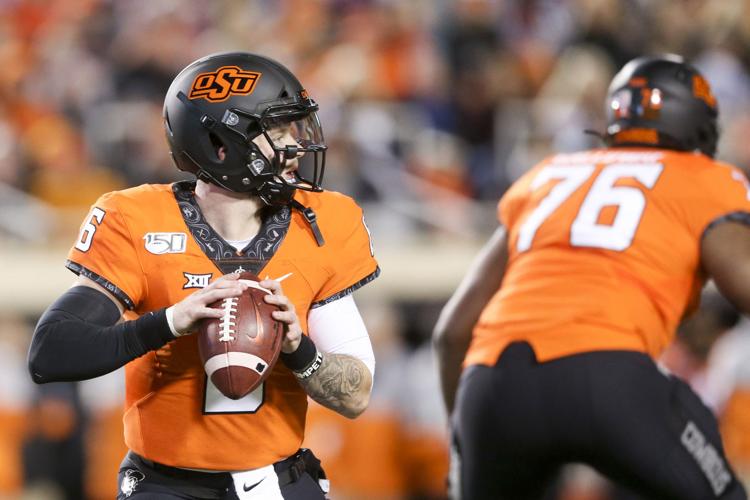 Bedlam 2019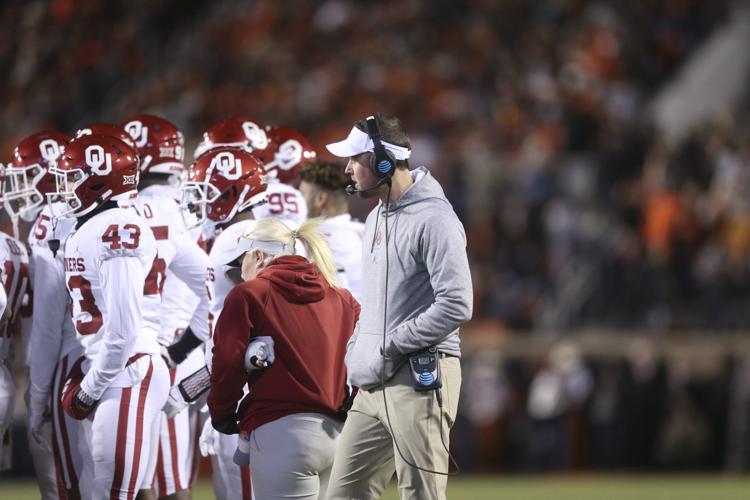 Bedlam 2019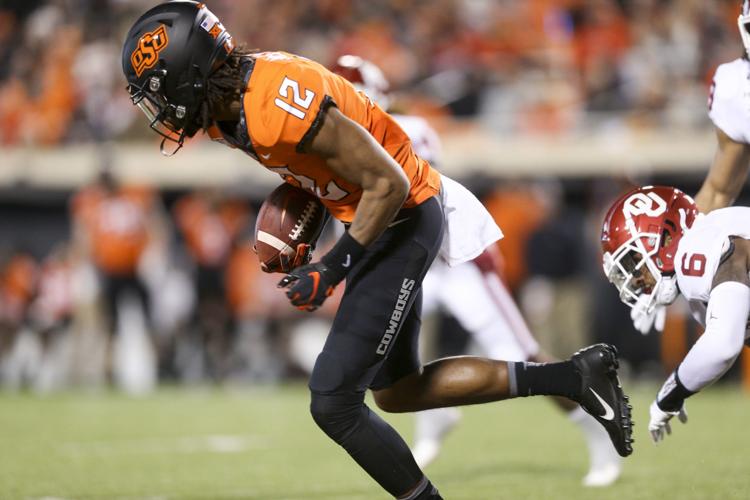 Bedlam 2019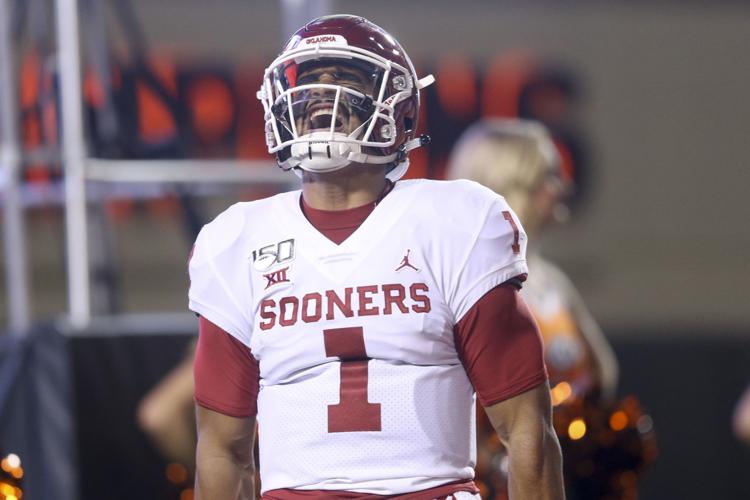 Bedlam 2019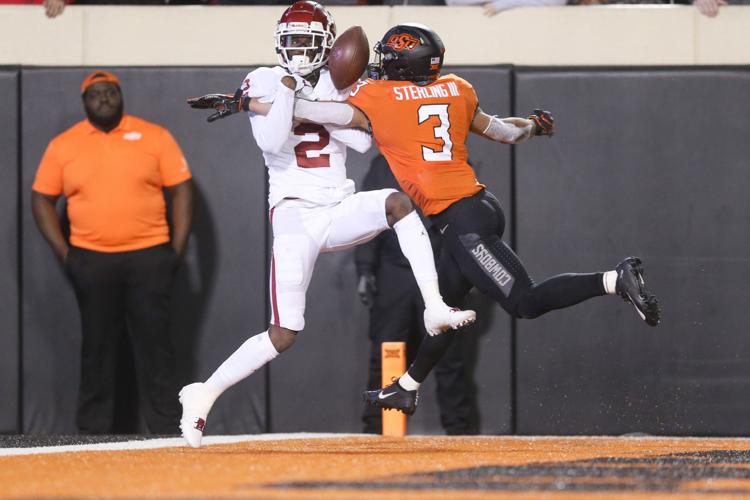 Bedlam 2019
Bedlam 2019
Bedlam 2019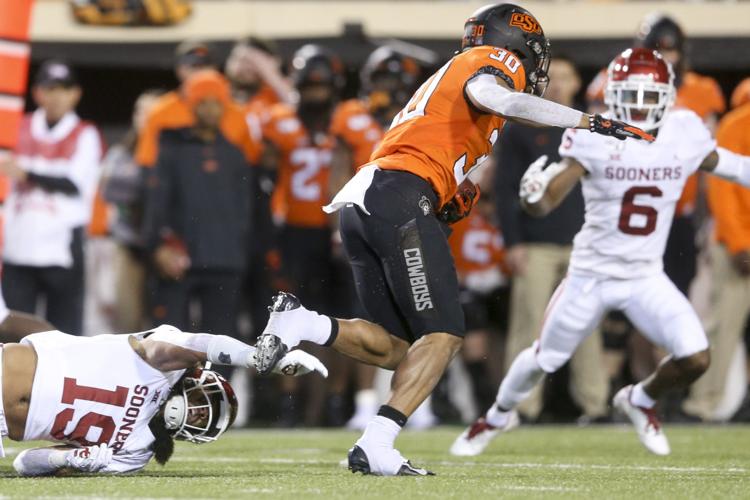 Bedlam 2019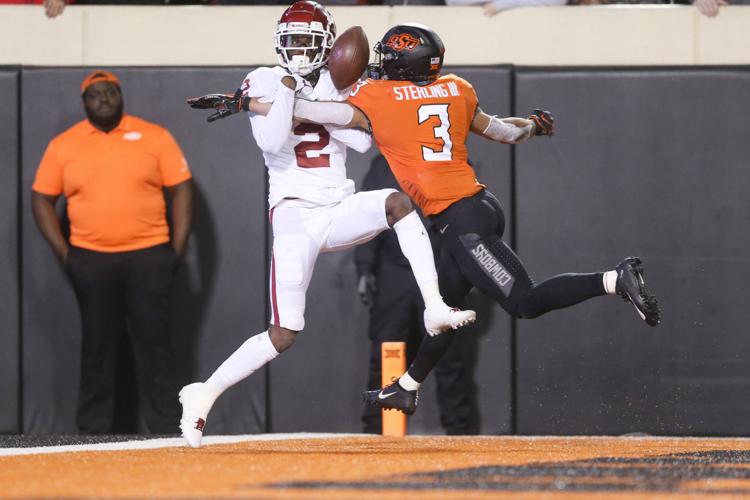 Bedlam 2019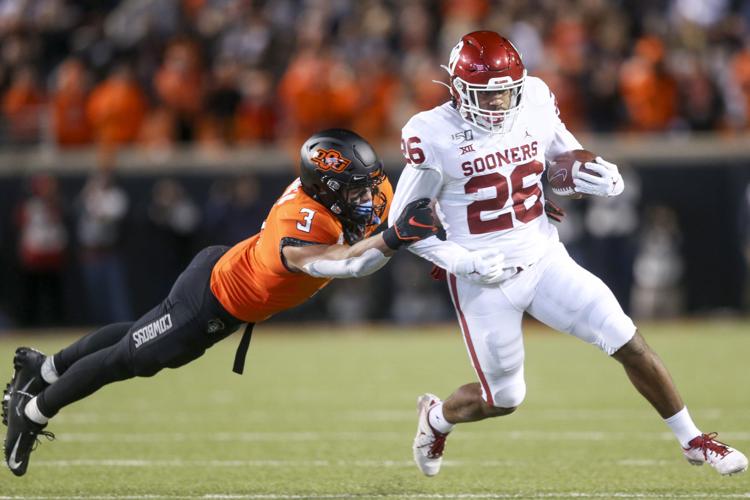 Bedlam 2019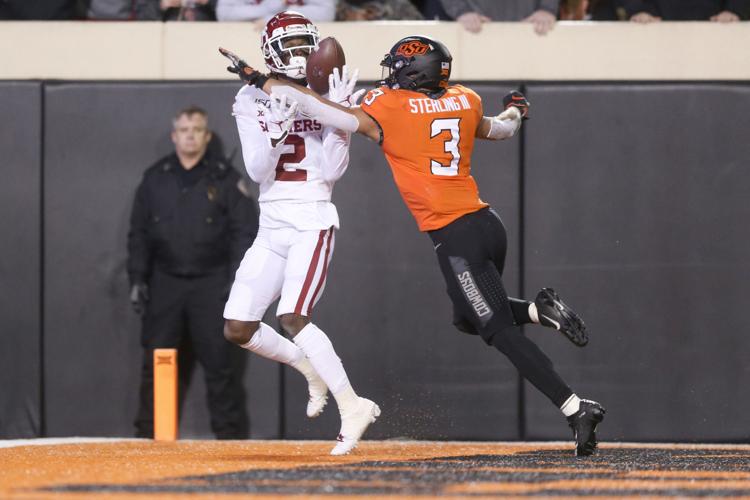 Bedlam 2019
Bedlam 2019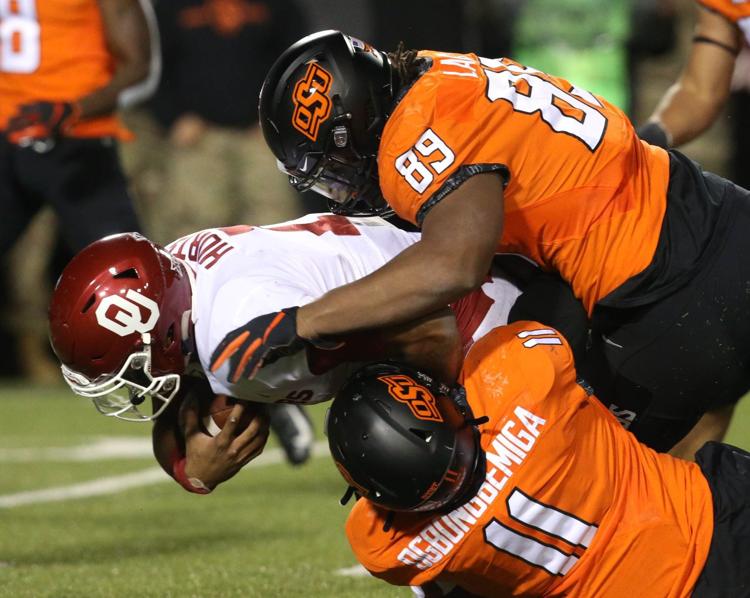 Bedlam 2019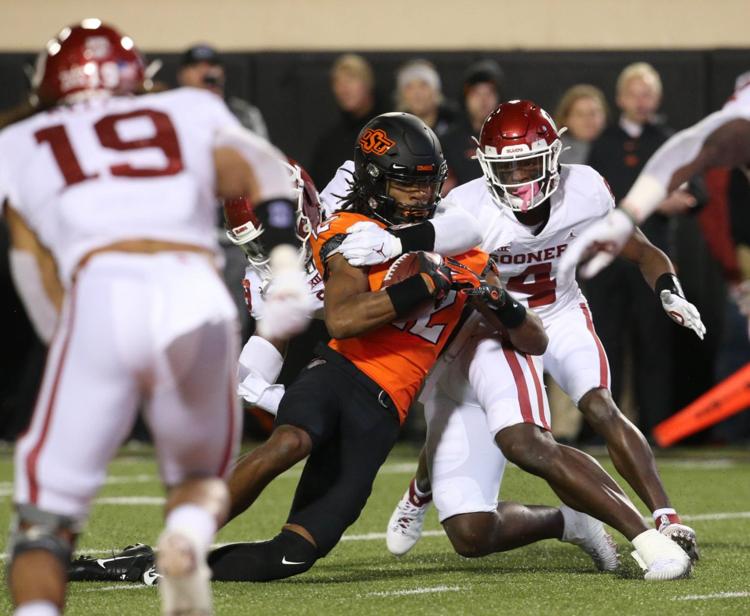 Bedlam 2019
Bedlam 2019
Bedlam 2019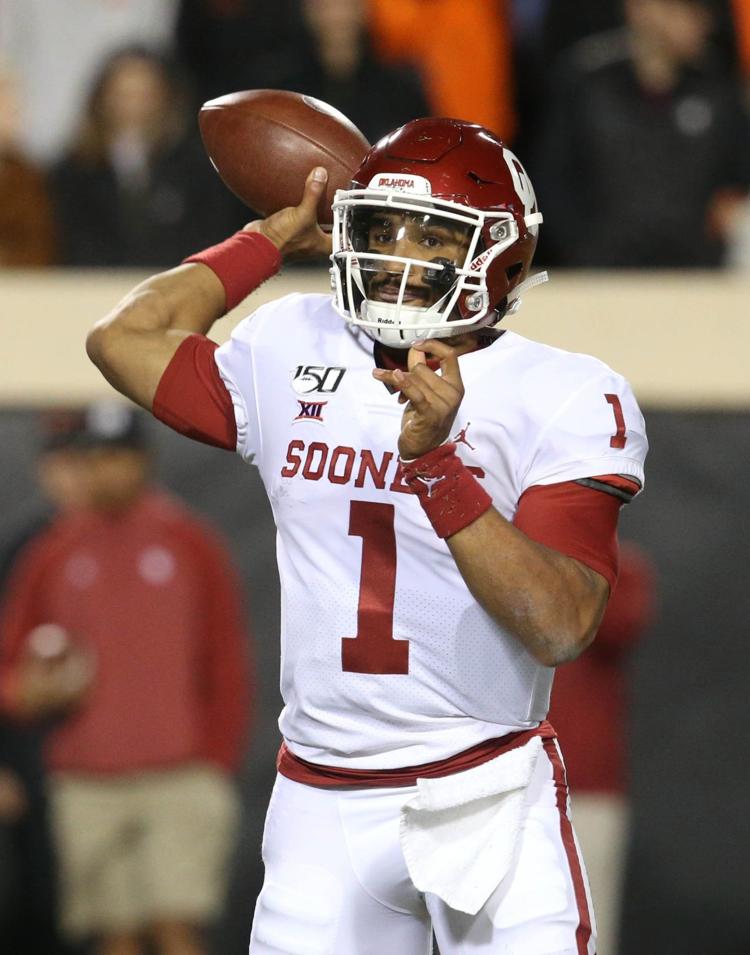 Bedlam 2019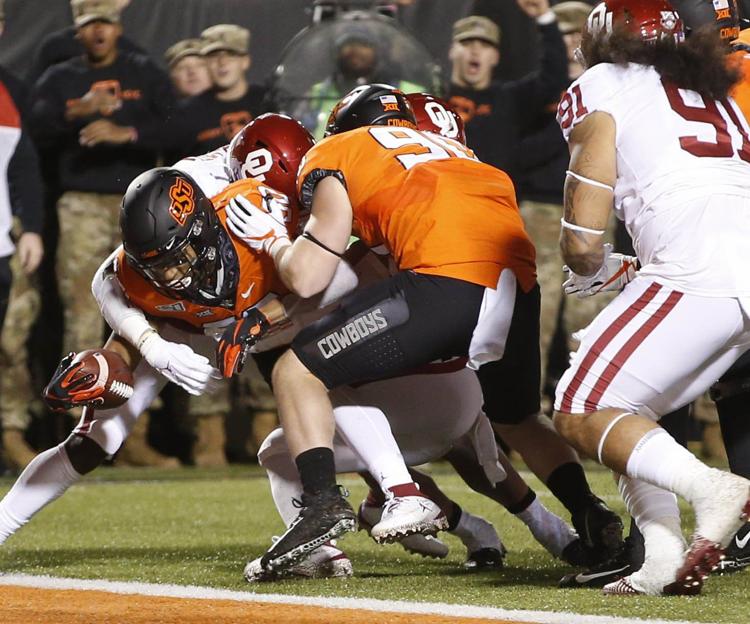 Bedlam 2019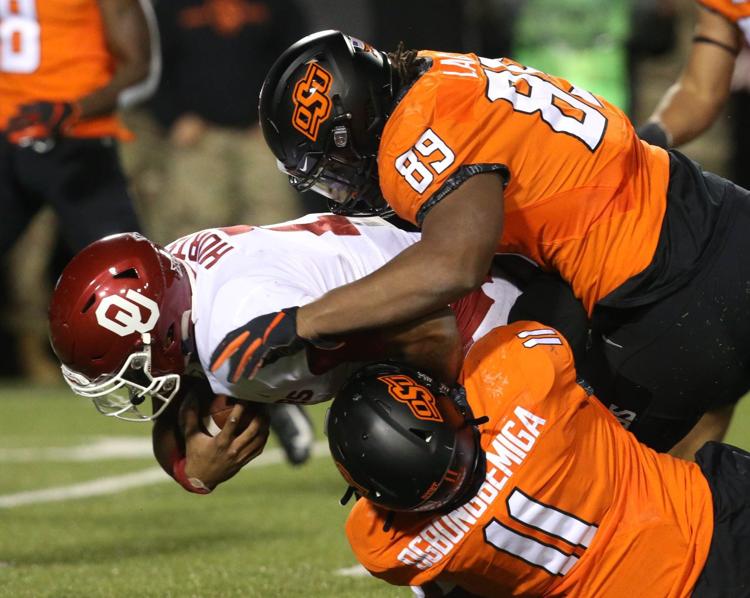 Bedlam 2019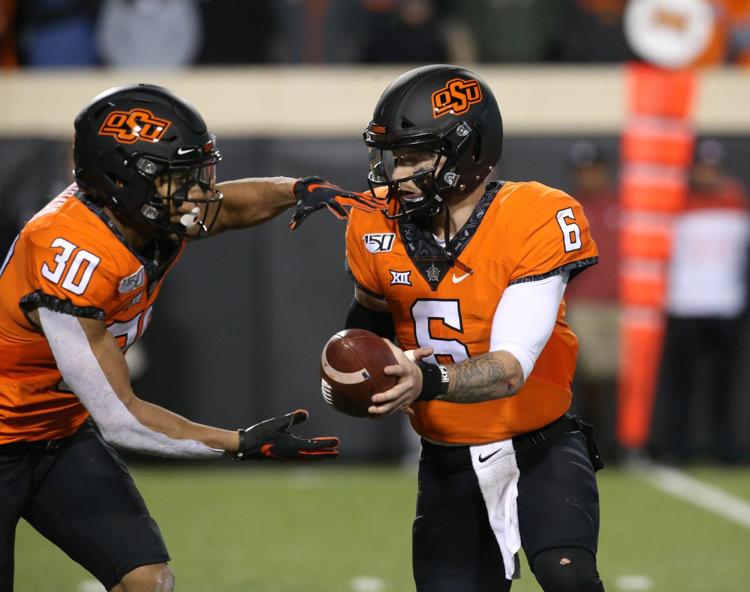 Bedlam 2019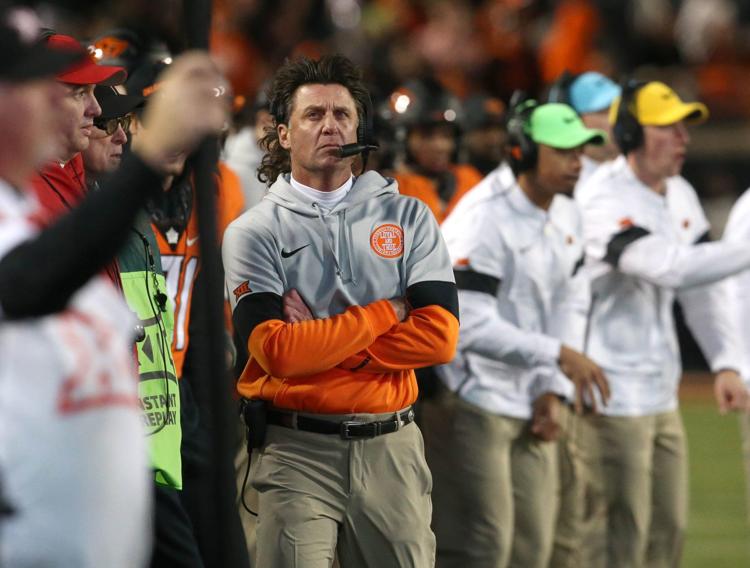 Bedlam 2019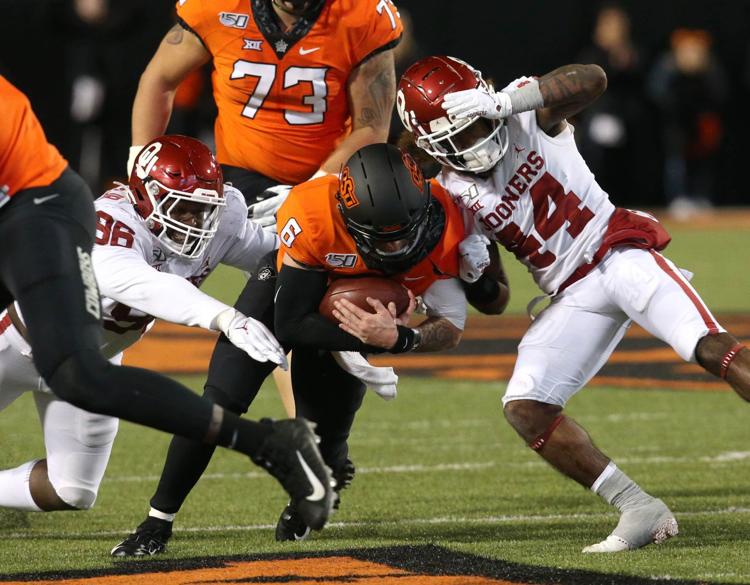 Bedlam 2019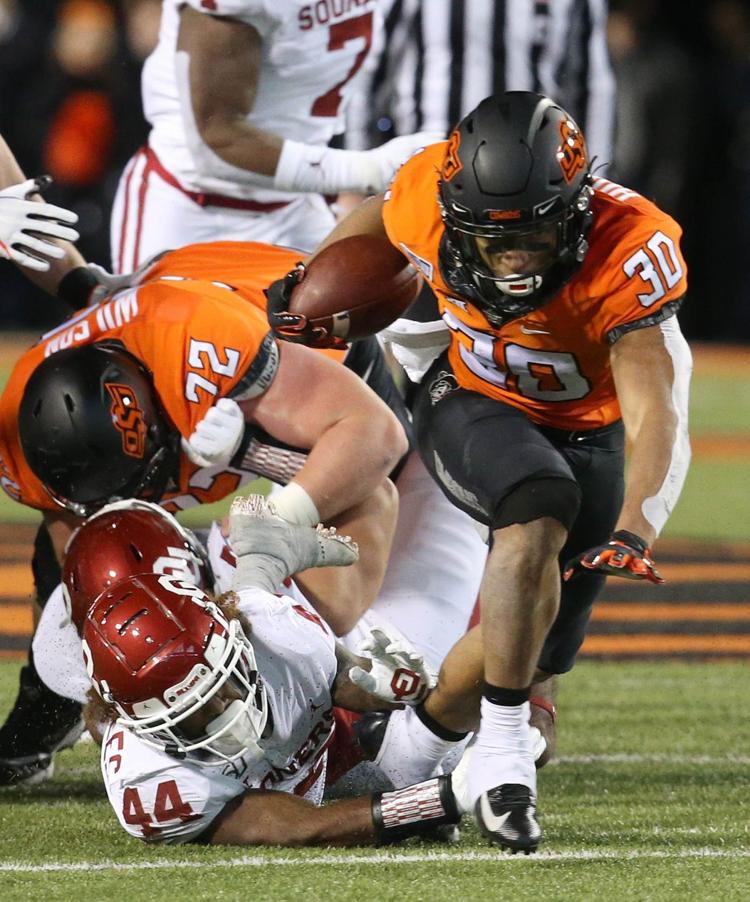 Bedlam 2019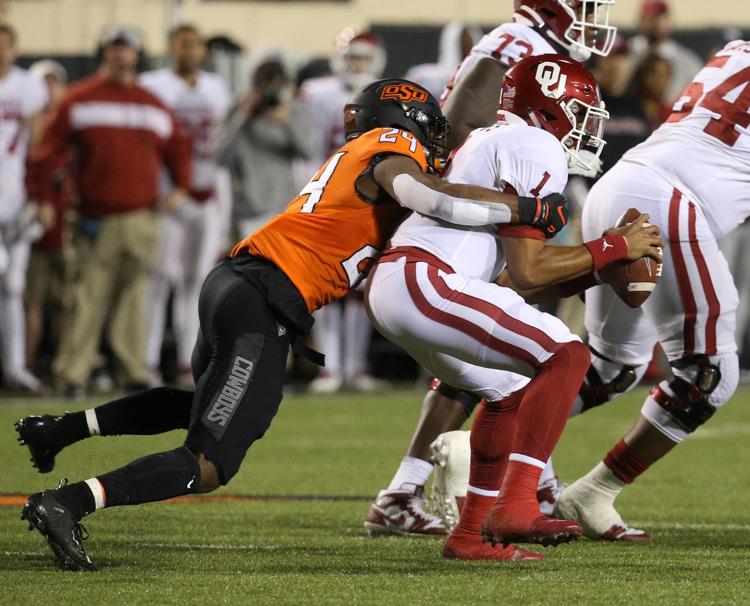 Bedlam 2019
Bedlam 2019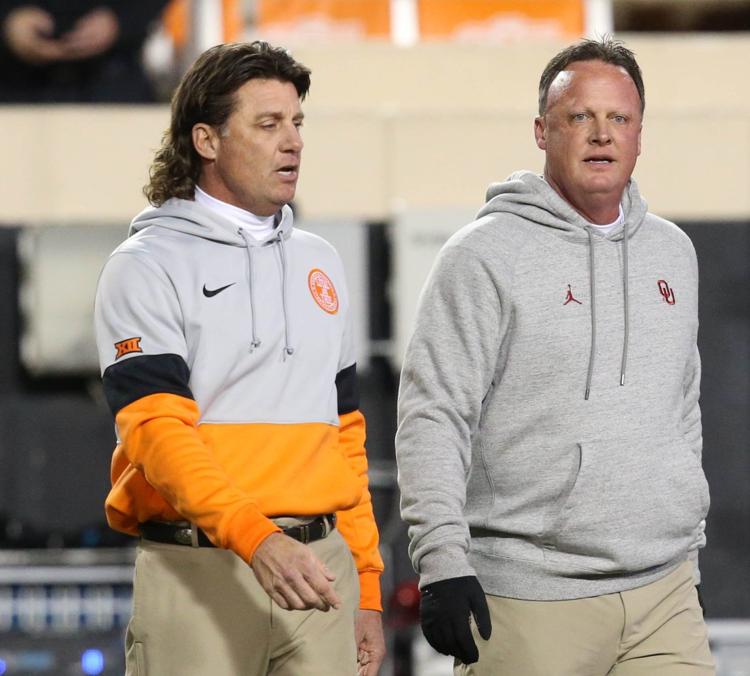 Bedlam 2019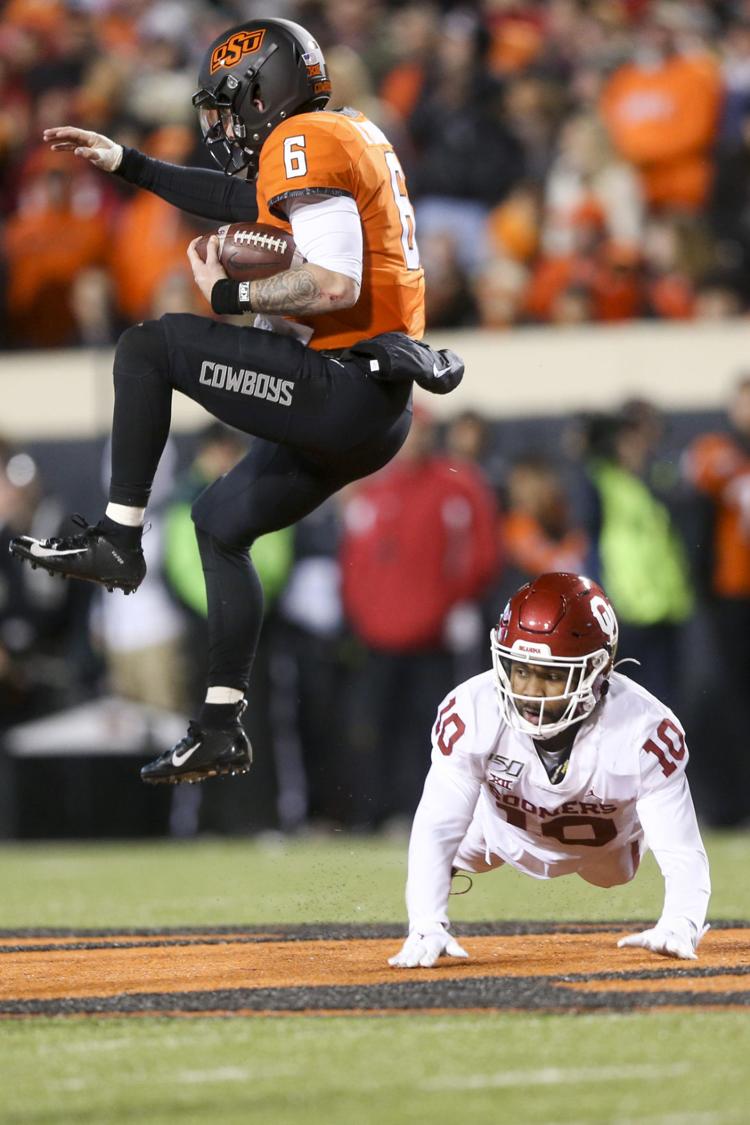 Bedlam 2019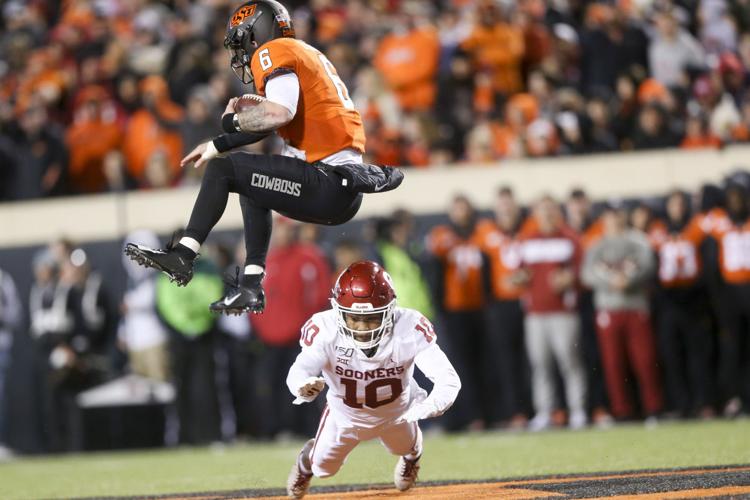 Bedlam 2019
Bedlam 2019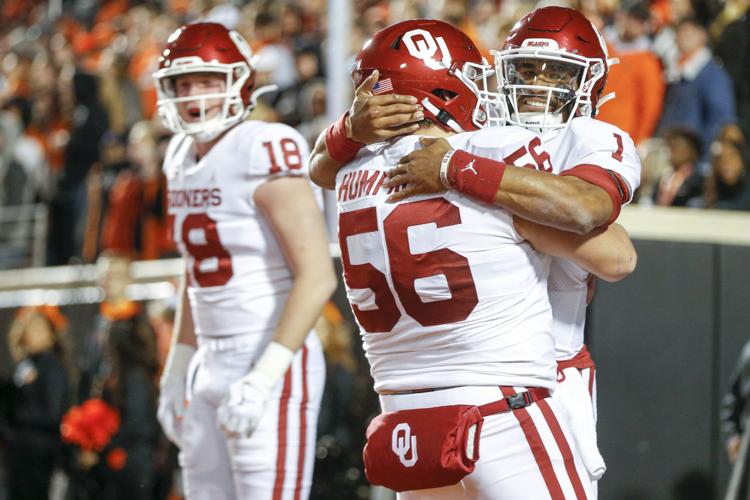 Bedlam 2019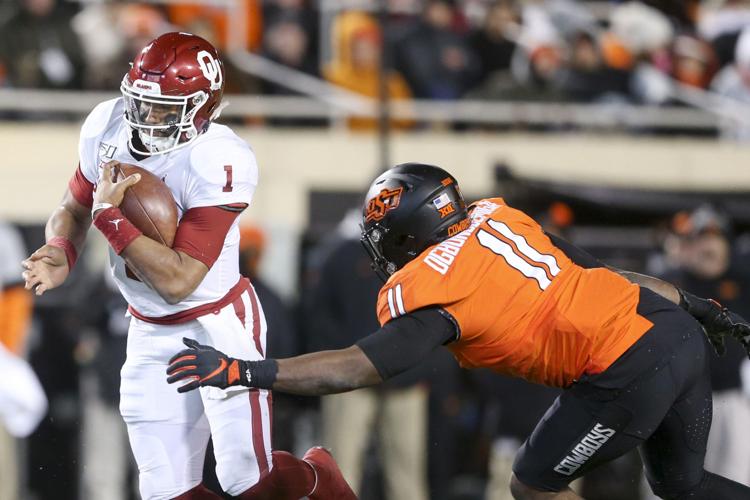 Bedlam 2019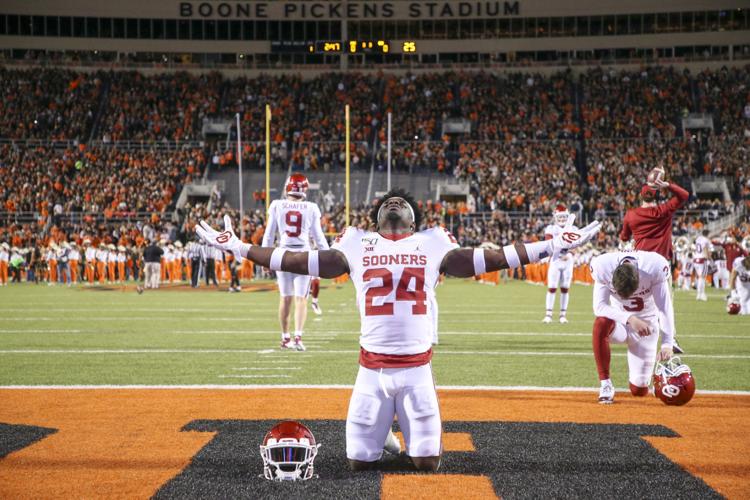 Bedlam 2019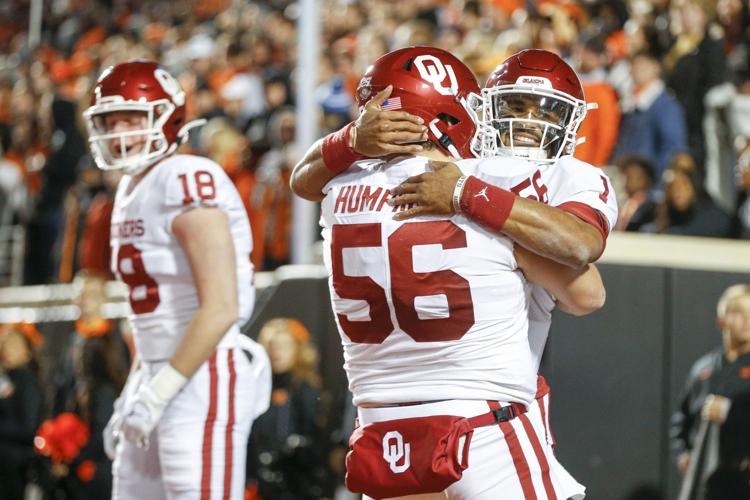 Bedlam 2019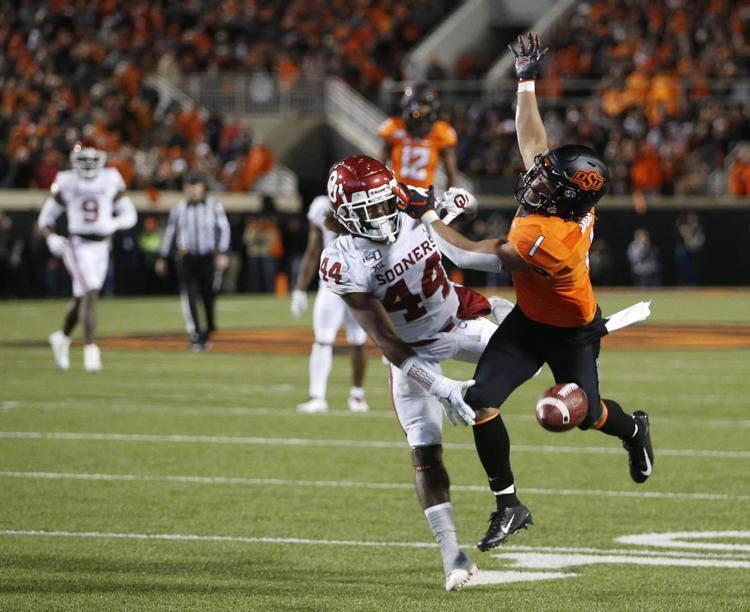 Bedlam 2019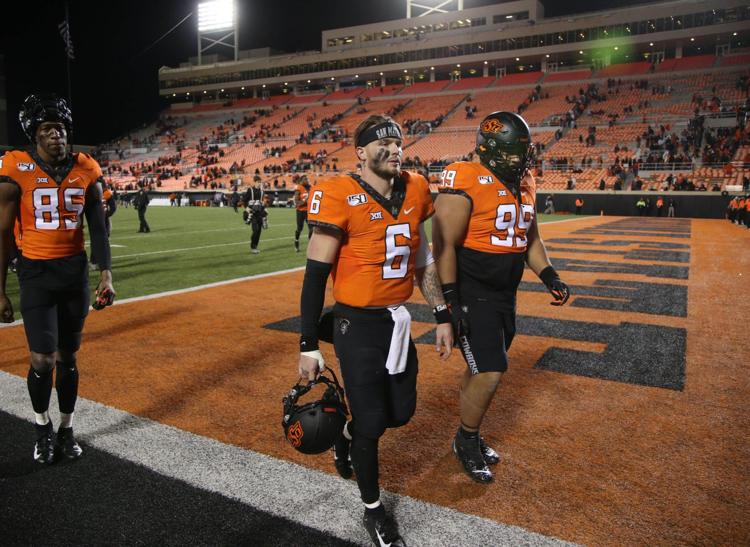 Bedlam 2019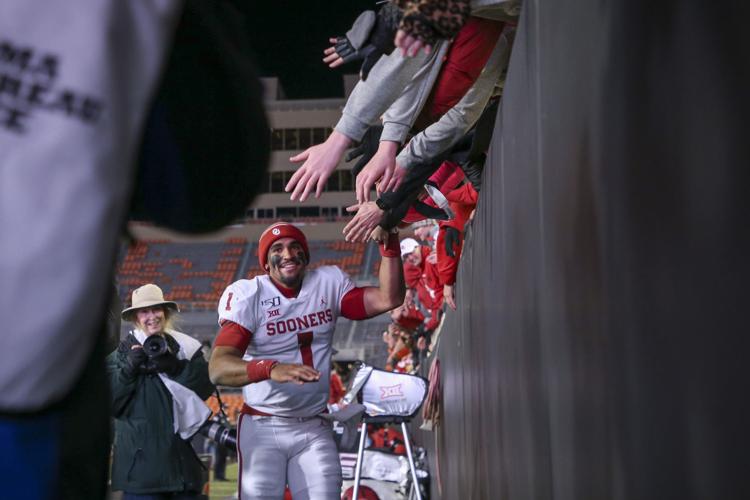 Bedlam 2019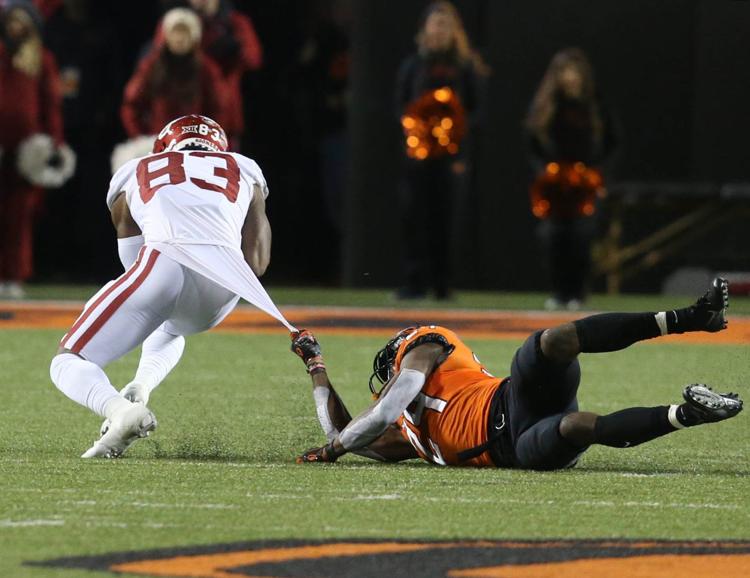 Bedlam 2019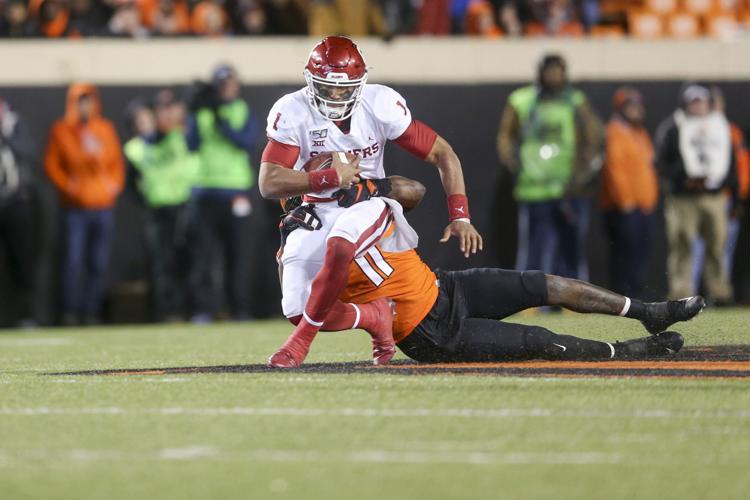 Bedlam 2019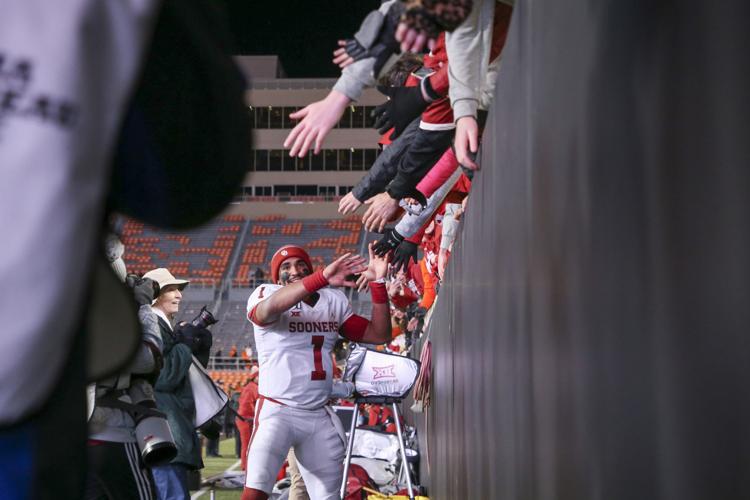 Bedlam 2019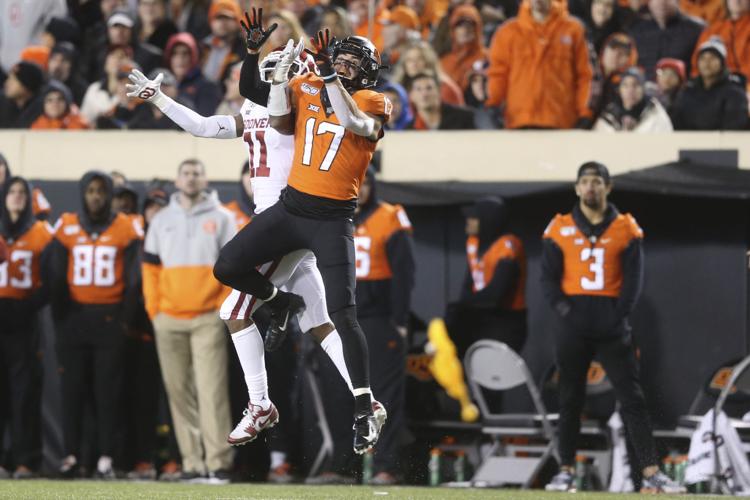 Bedlam 2019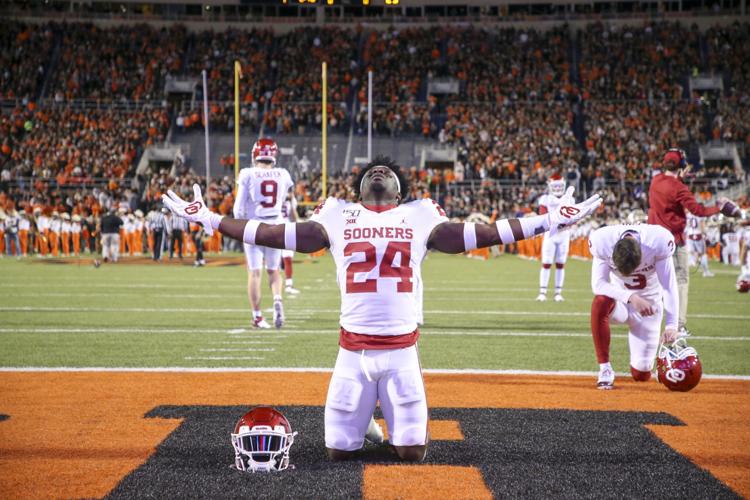 Bedlam 2019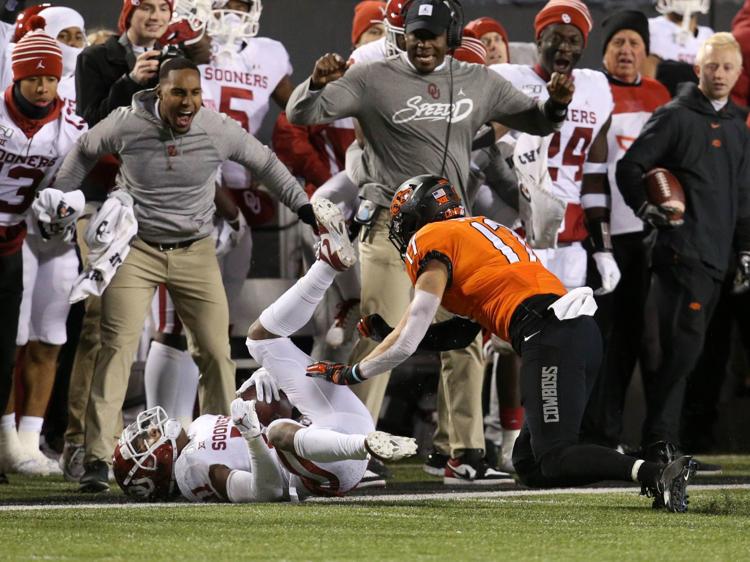 Bedlam 2019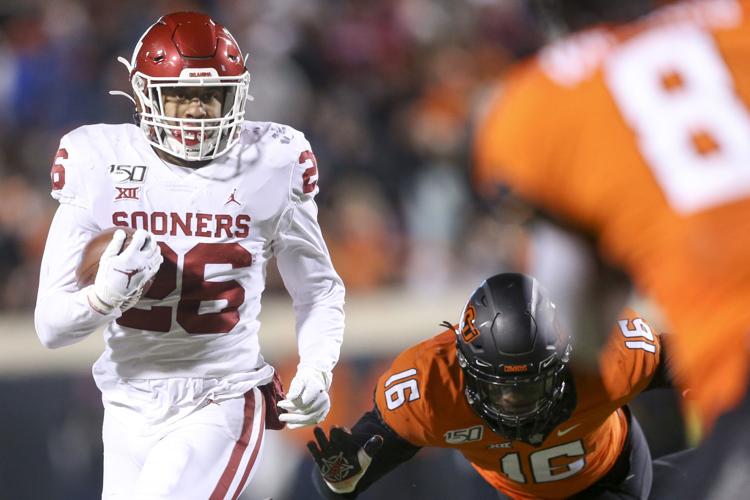 Bedlam 2019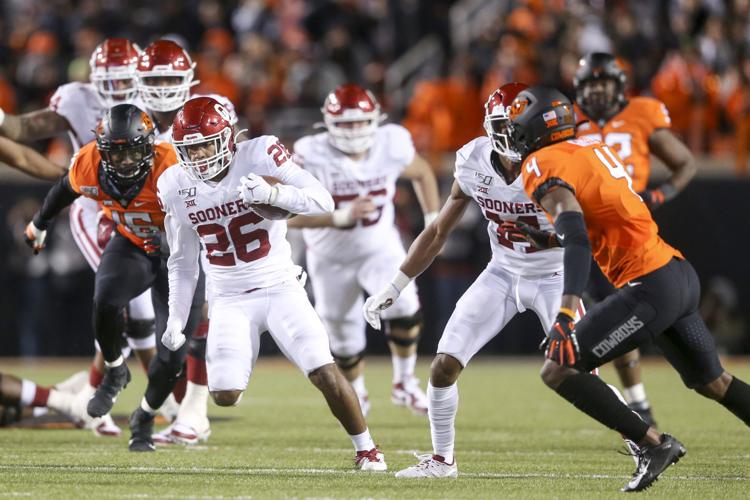 Bedlam 2019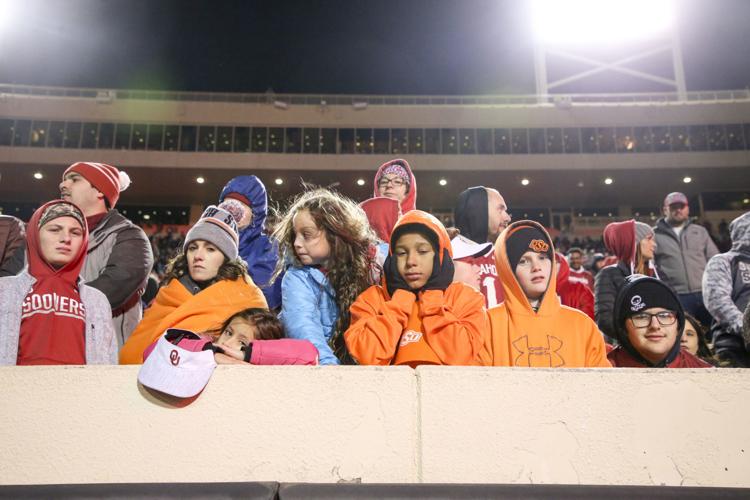 Bedlam 2019
Bedlam 2019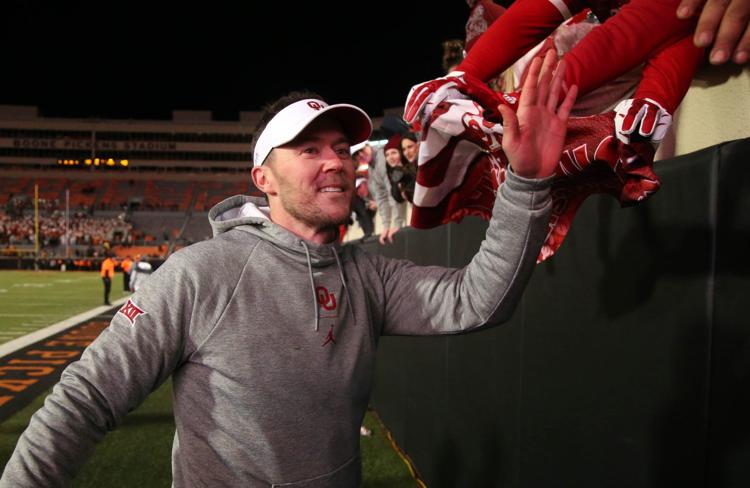 Bedlam 2019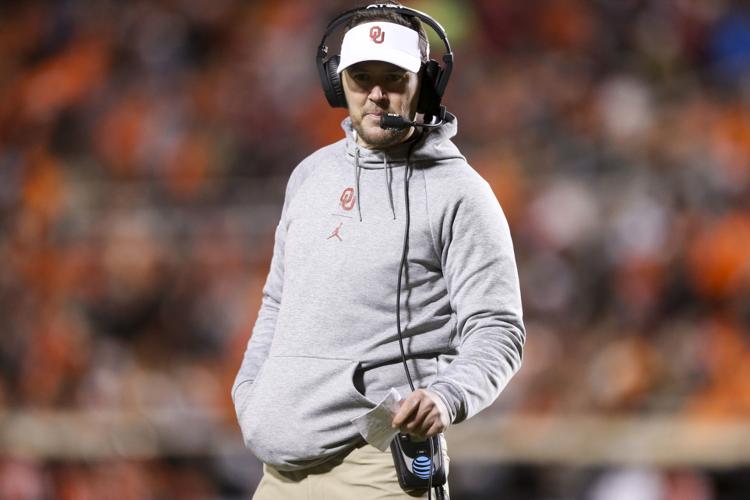 Bedlam 2019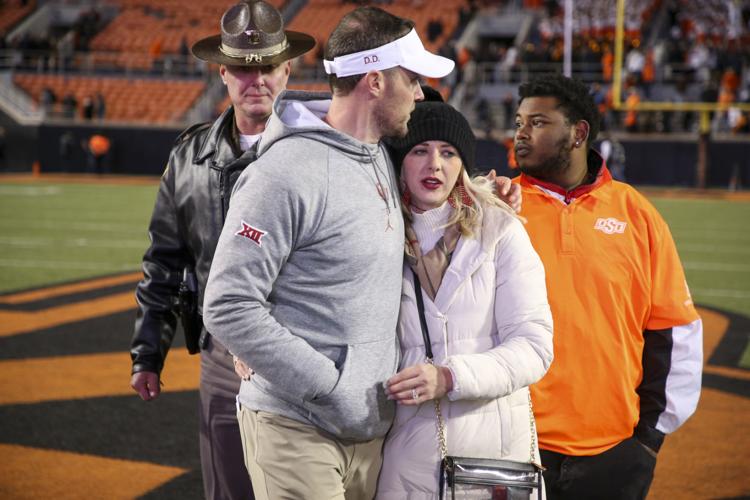 Bedlam 2019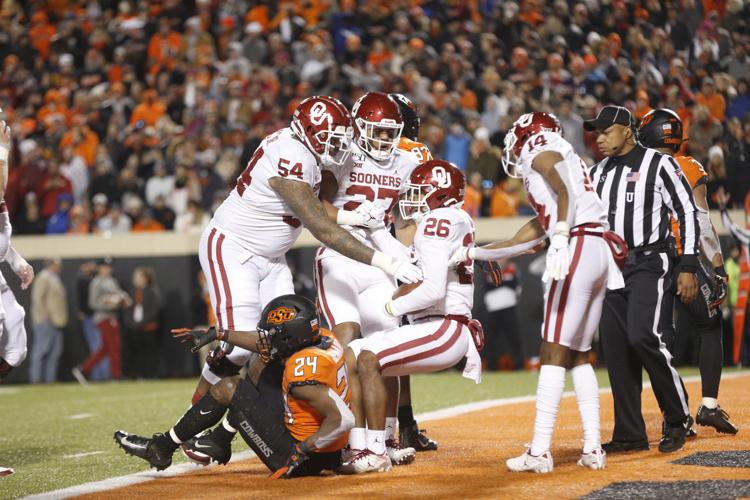 Bedlam 2019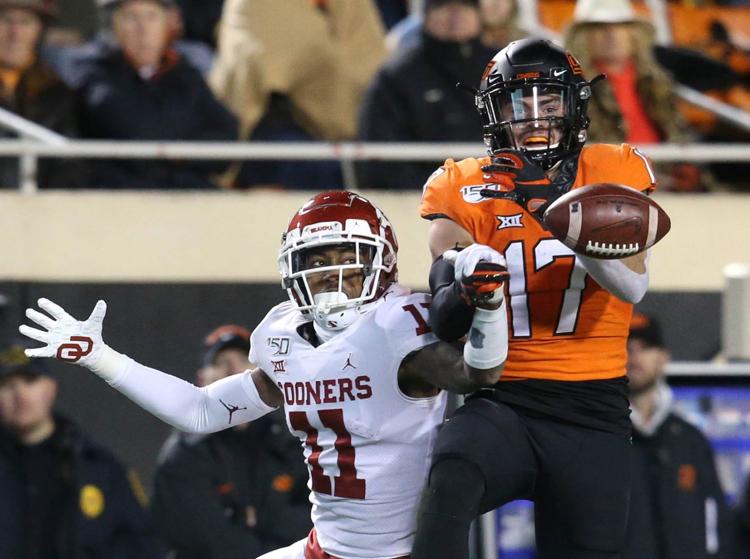 Bedlam 2019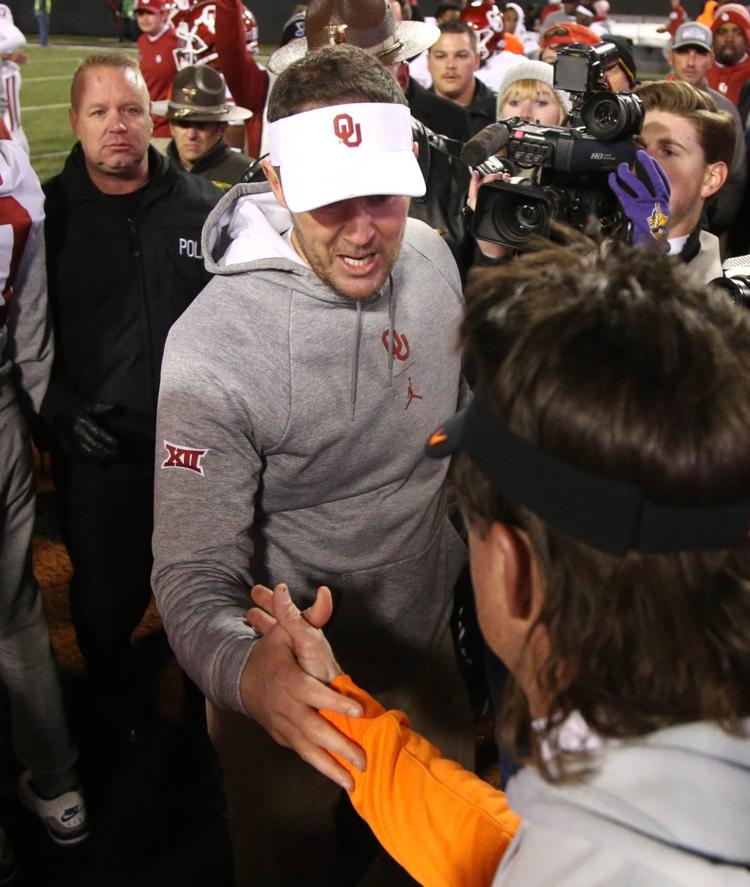 Bedlam 2019
Bedlam 2019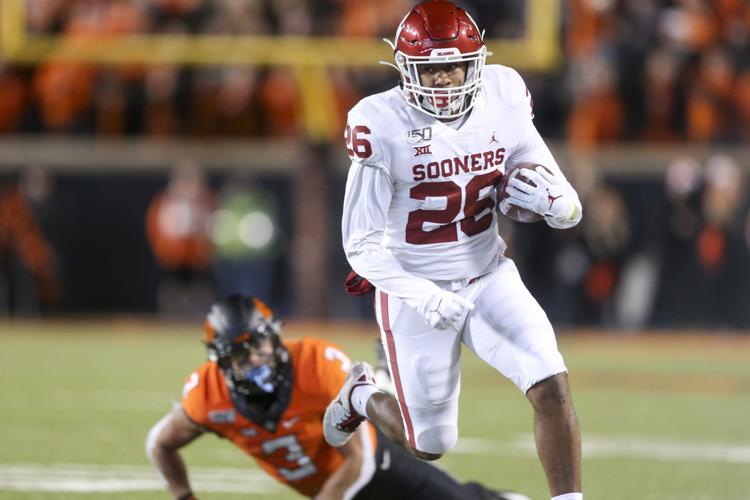 Bedlam 2019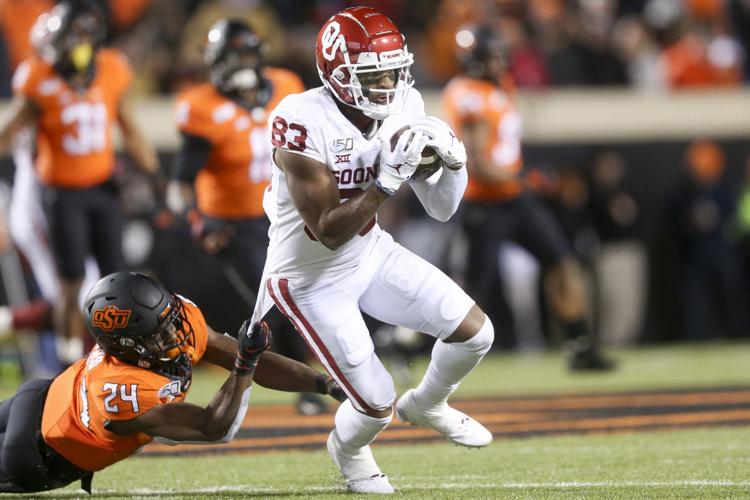 Bedlam 2019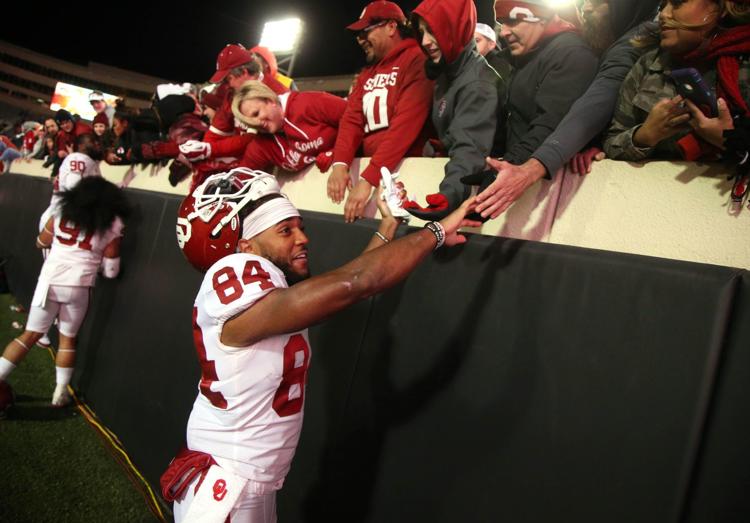 Bedlam 2019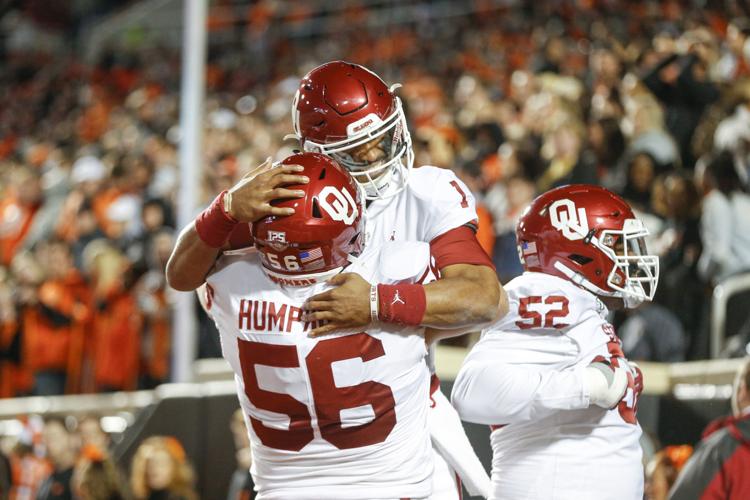 Bedlam 2019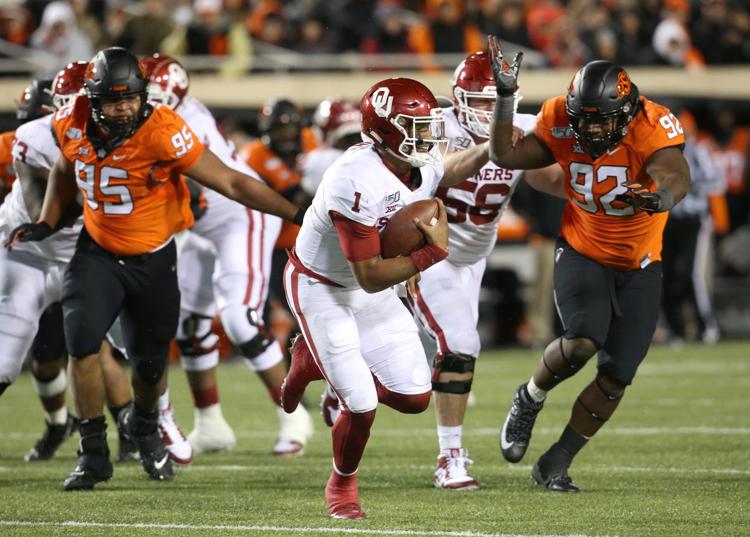 Bedlam 2019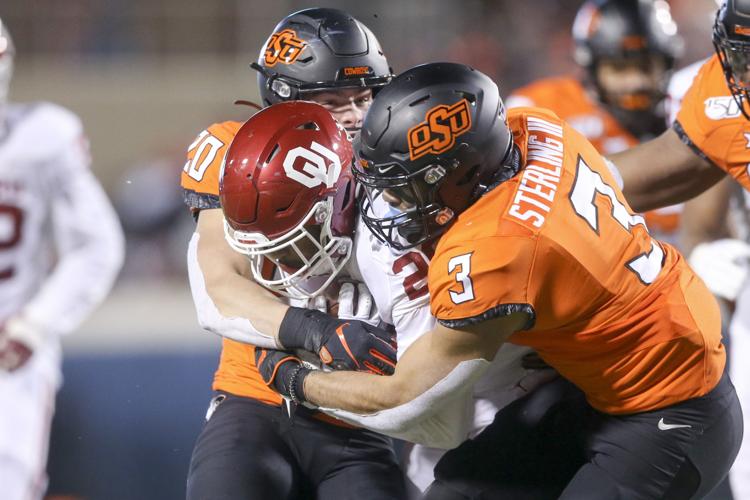 Bedlam 2019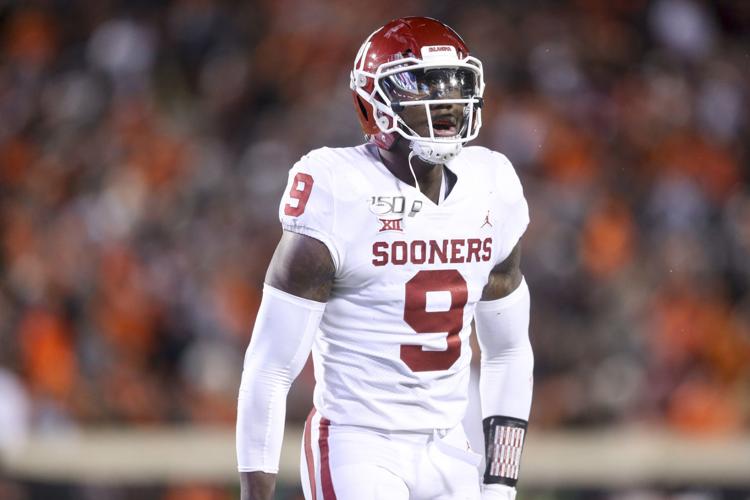 Bedlam 2019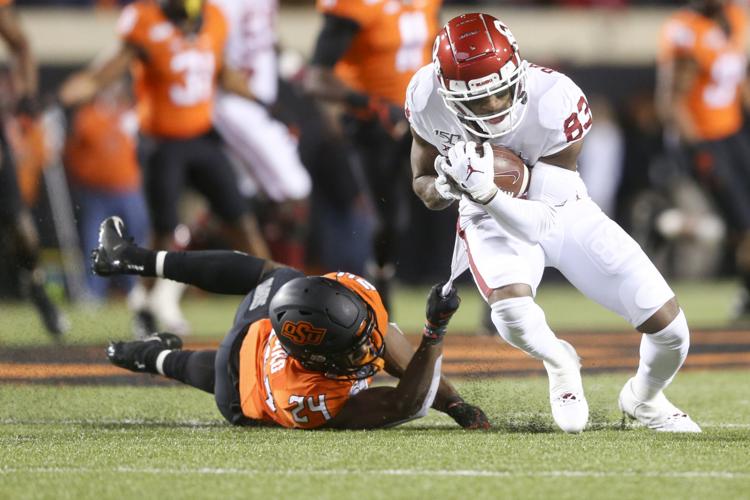 Bedlam 2019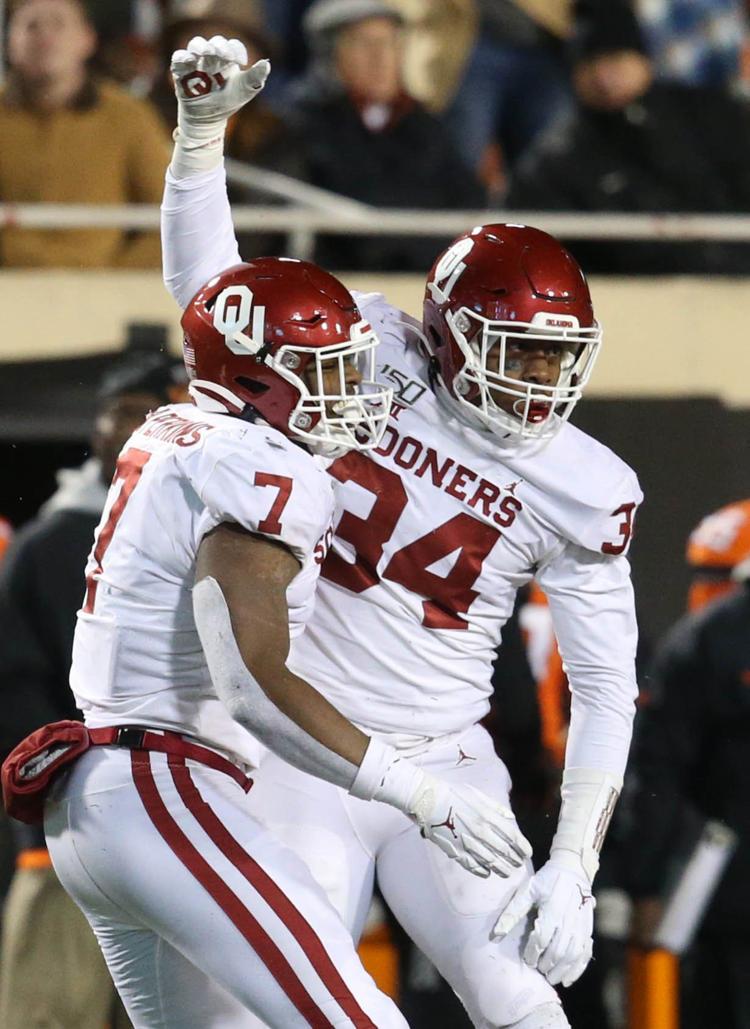 Bedlam 2019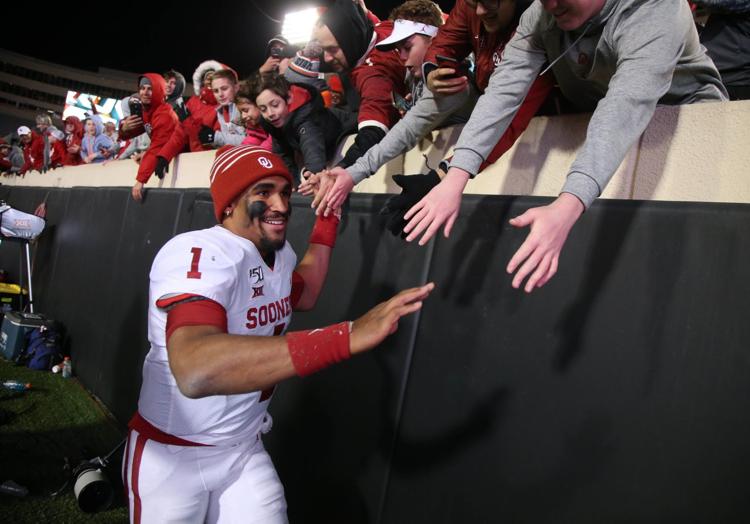 Bedlam 2019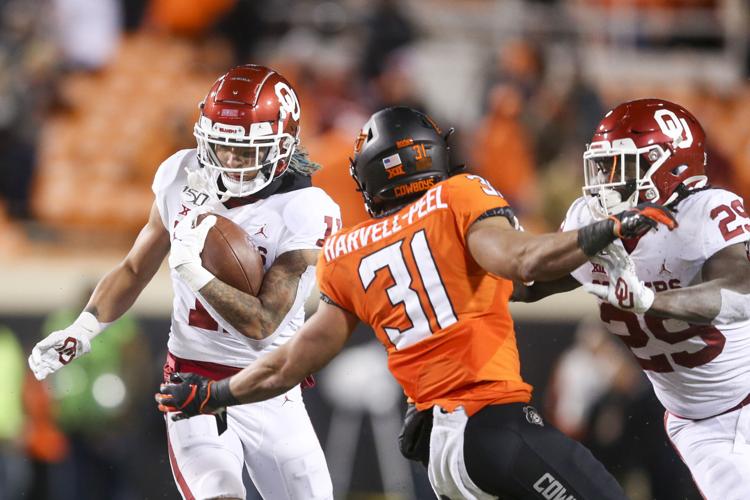 Bedlam 2019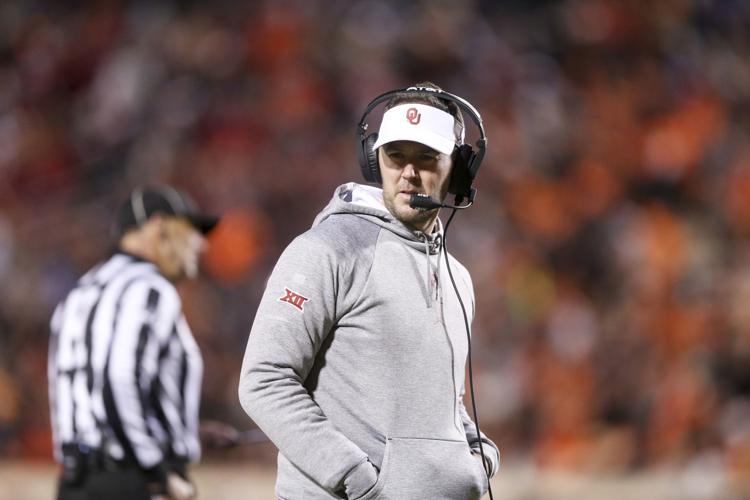 Bedlam 2019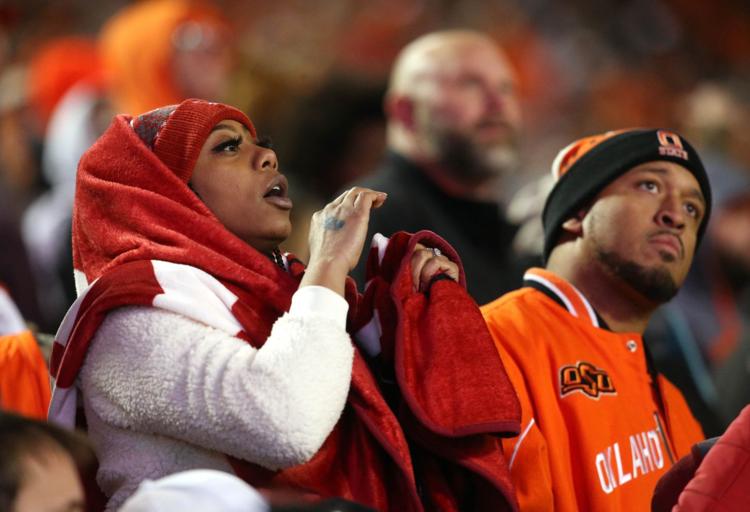 Bedlam 2019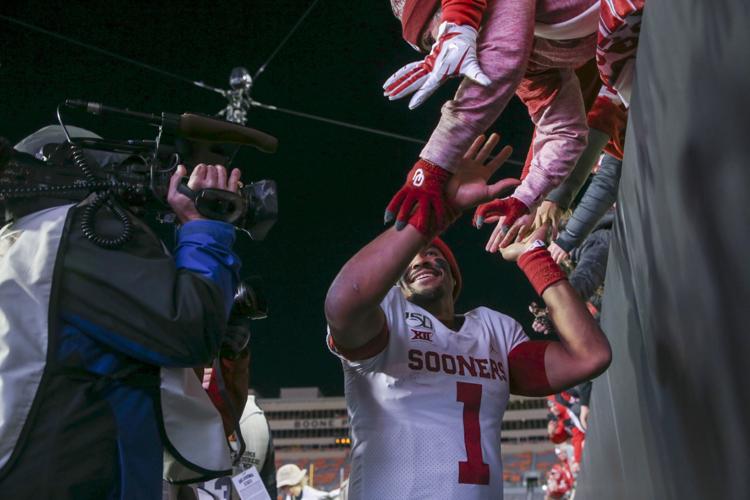 Bedlam 2019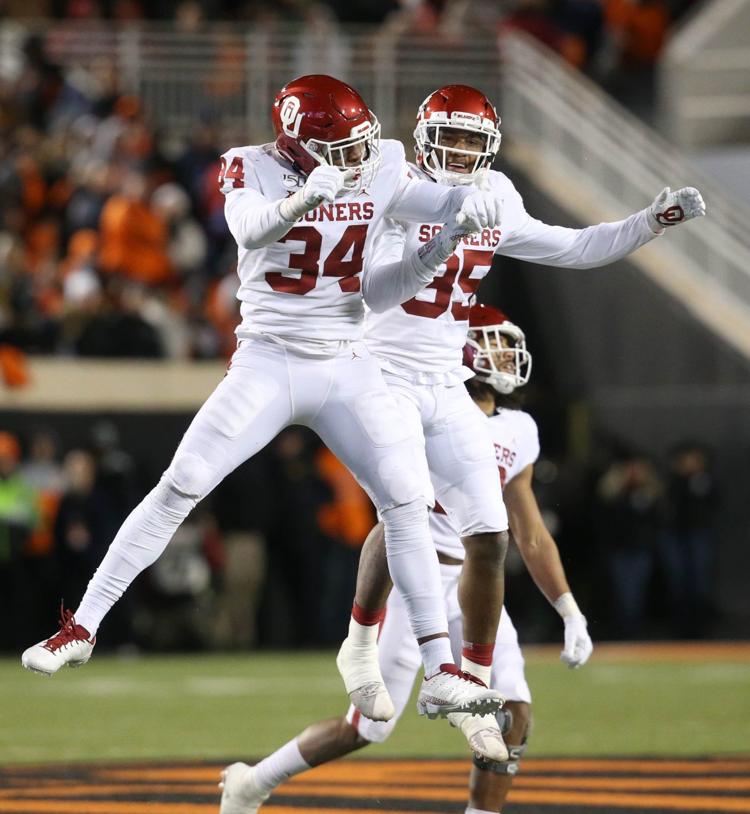 Bedlam 2019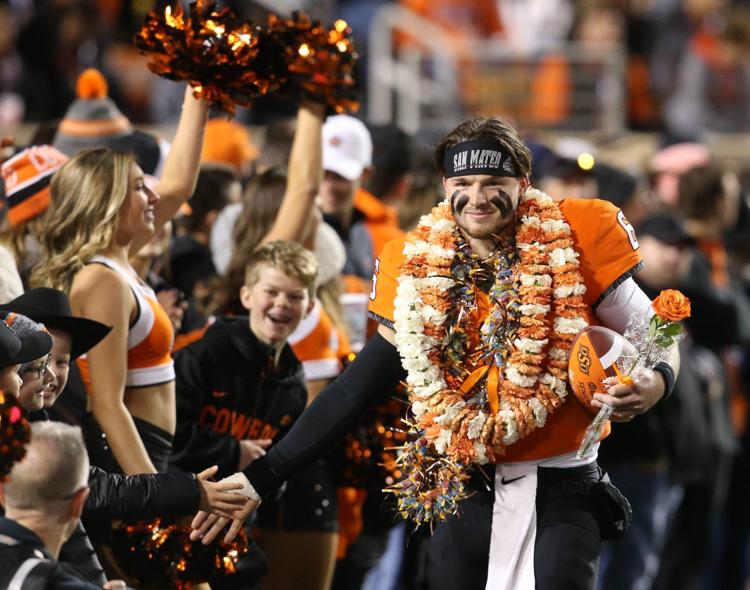 Bedlam 2019
Bedlam 2019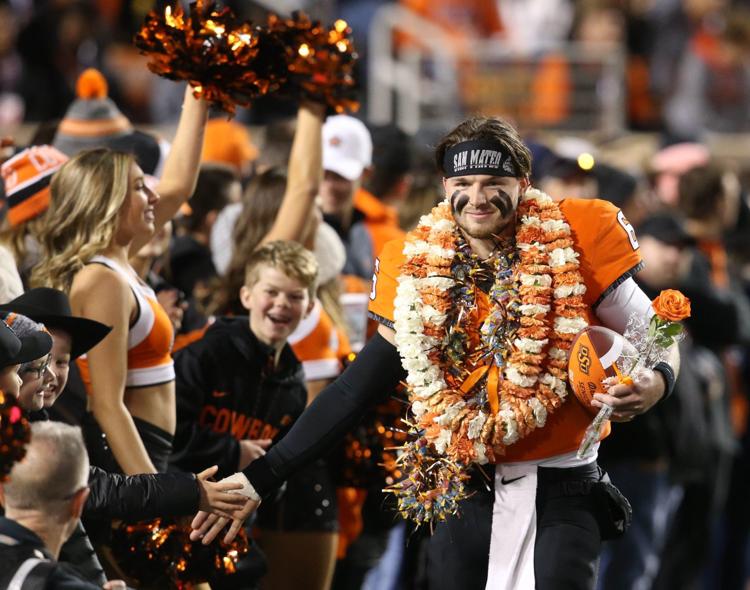 Bedlam 2019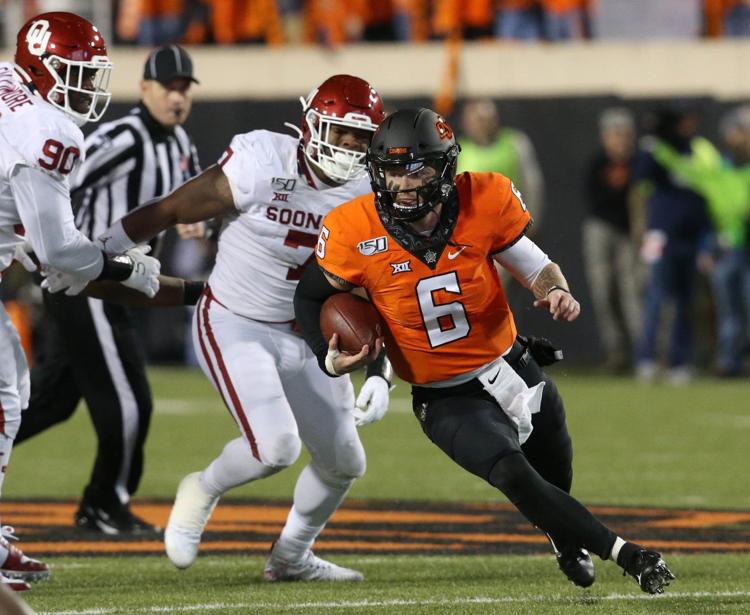 Bedlam 2019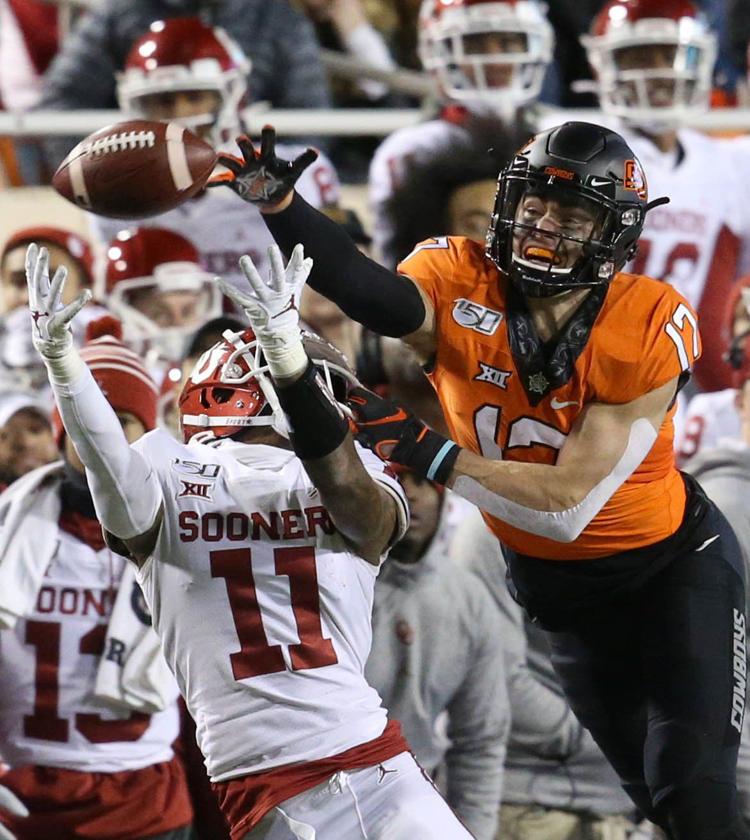 Bedlam 2019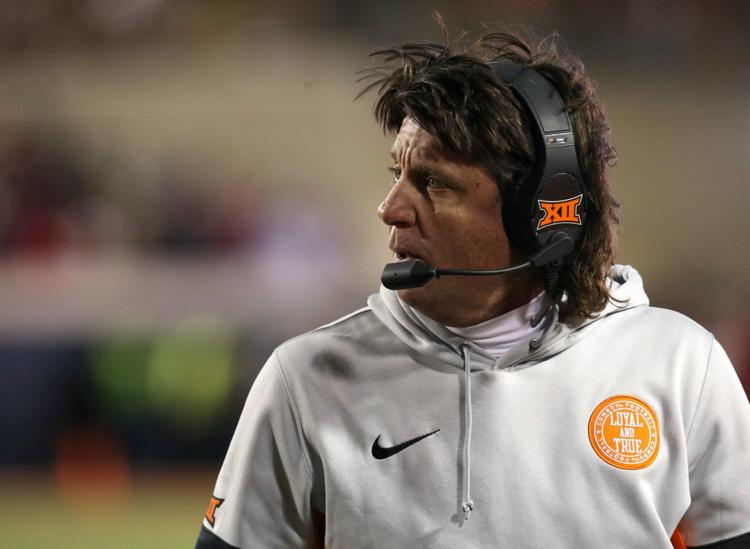 Bedlam 2019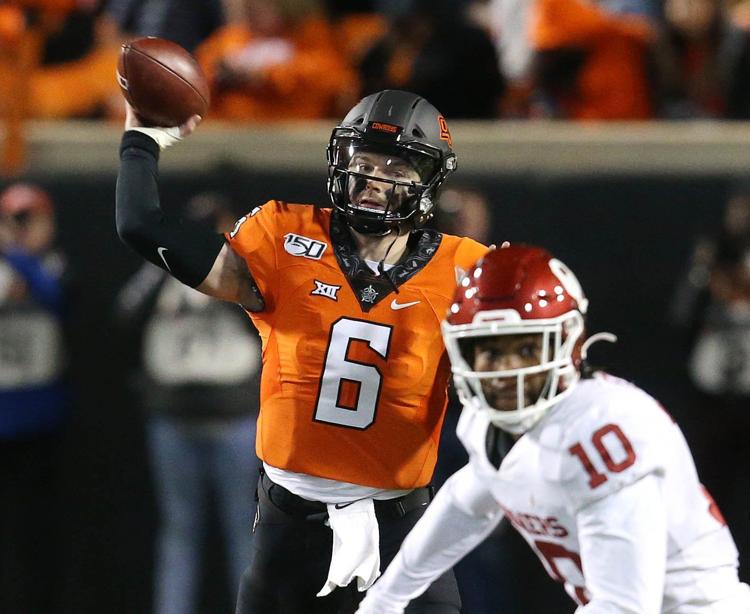 Bedlam 2019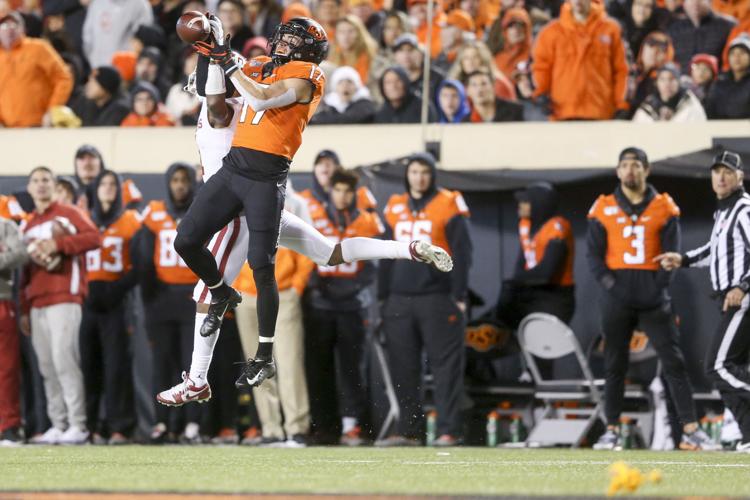 Bedlam 2019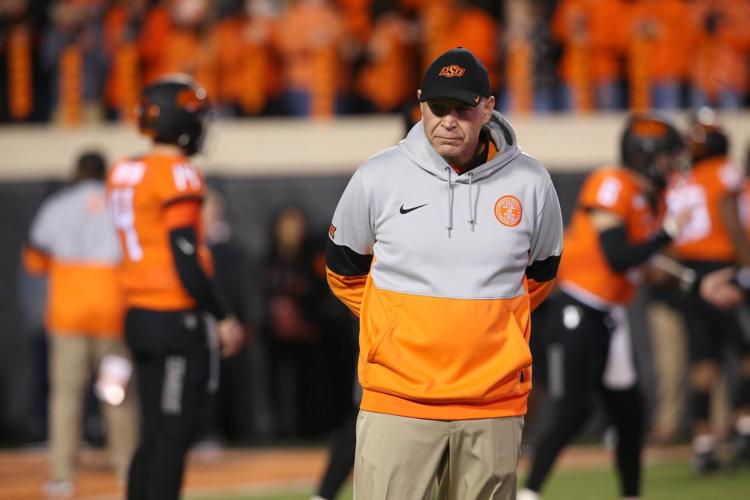 Bedlam 2019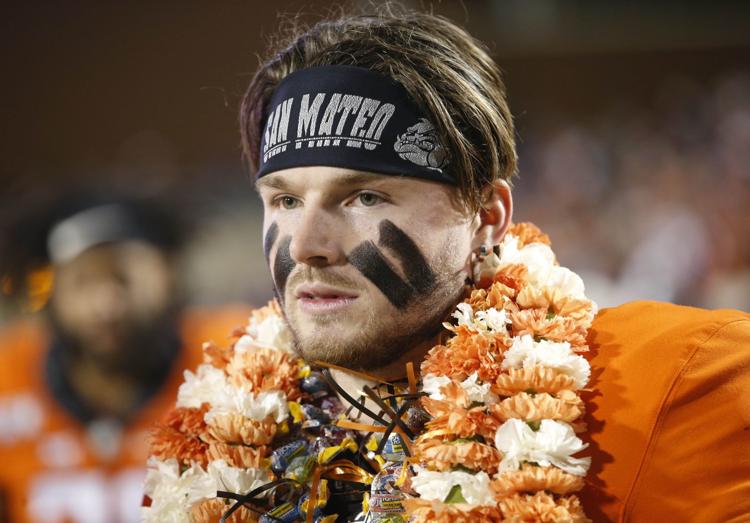 Bedlam 2019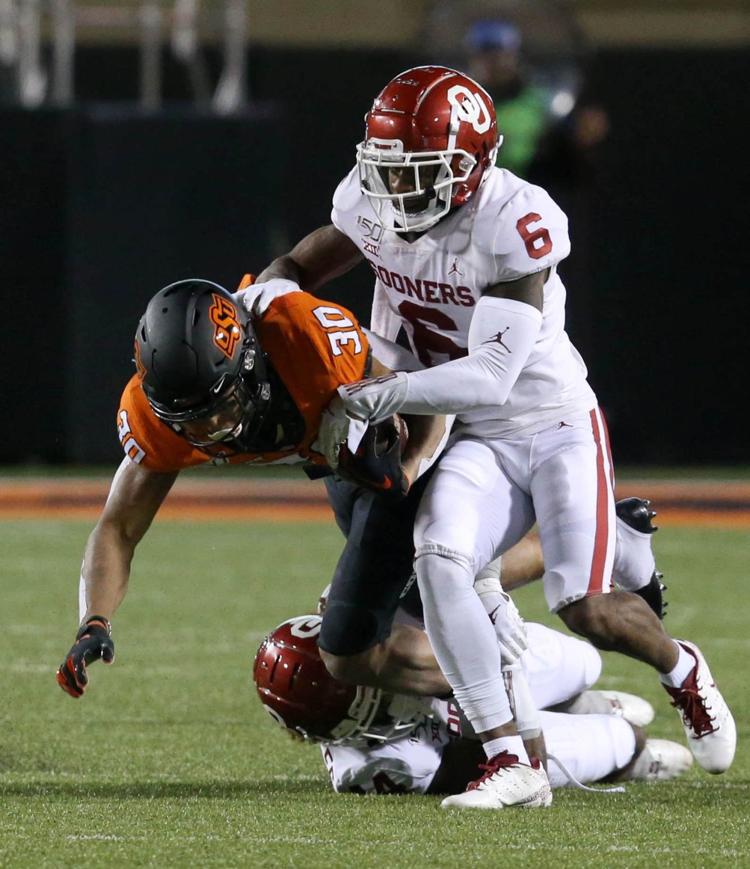 Bedlam 2019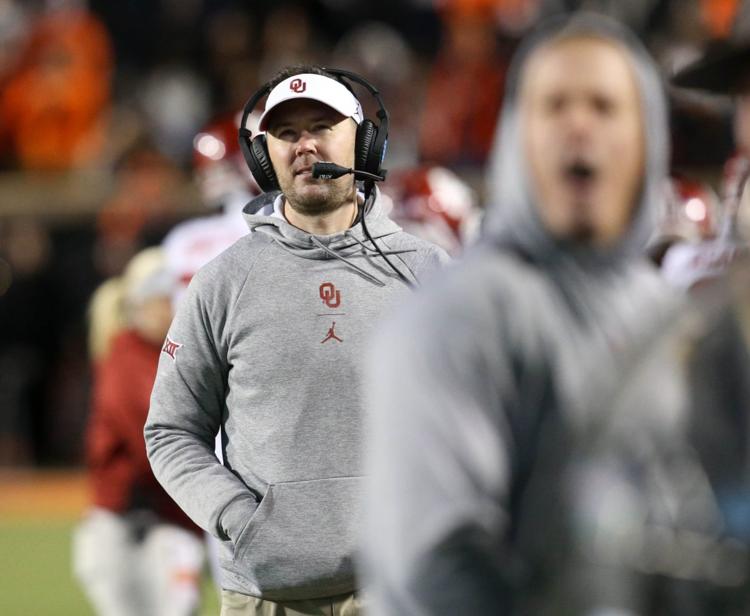 Bedlam 2019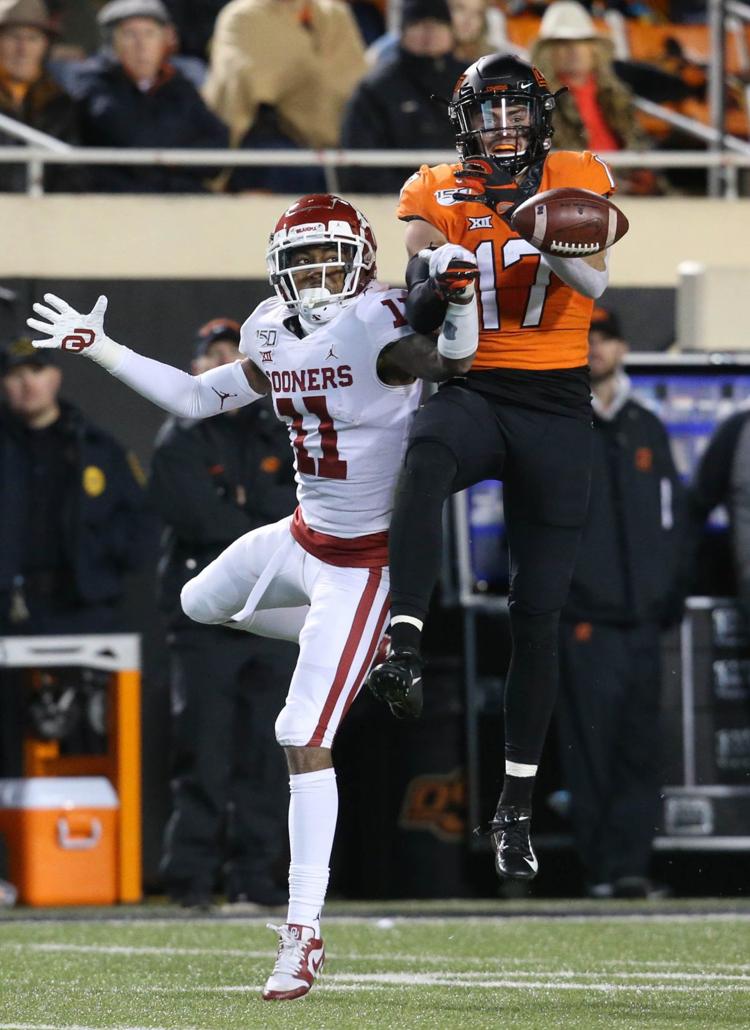 OUSportsExtra.com: Home to everything crimson and cream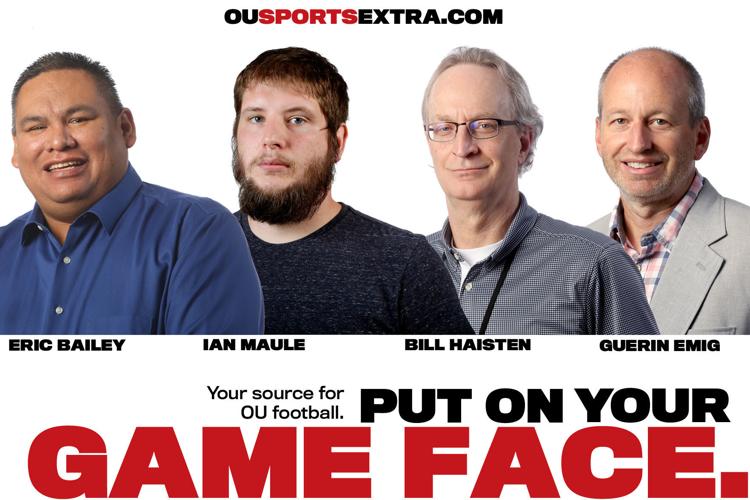 OSUSportsExtra.com: Home to everything orange and black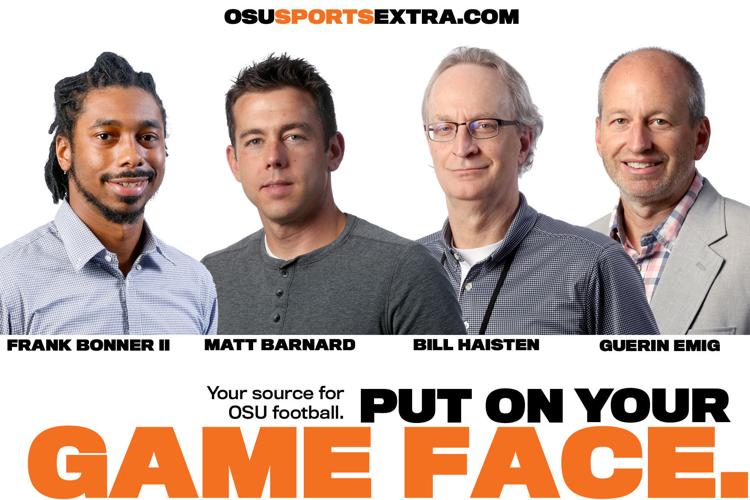 Video: Eric Bailey and Guerin Emig break down Bedlam