Two upcoming ESPN documentaries feature two Oklahoma State basketball legends. 
At 8 p.m. tonight on ESPN, a two-hour profile of Eddie Sutton entitled "EDDIE" debuts.
From ESPN: "Chock-full of archival footage and interviews from a "who's who" of college and NBA superstars, EDDIE is a story rooted in basketball, but vulnerably exploring issues of substance abuse, father-son relationships, and perseverance. Following the famed career of 800-win basketball coach, Eddie Sutton, the film highlights programs at the Universities of Arkansas, Kentucky, and Oklahoma State. Revisiting not only conference championships and numerous trips to the Final Four, but also the pains of addiction and the devastating 2001 Oklahoma State basketball team plane crash, EDDIE compels sports and general audiences, alike, to ponder the conflicting attributes of a man with flaws shared by many and achievements matched by few."
Sutton, who died in May, was elected to the Naismith Memorial Basketball Hall of Fame less than two months before his death at age 84. He guided OSU to two Final Fours.
"Finding Big Country," which debuts on ESPN at 8 p.m. Wednesday, chronicles the life of another Cowboy basketball legend, Bryant "Big Country" Reeves, who led OSU to the Final Four, in 1995. 
The Gans, Oklahoma, native was taken sixth overall in the 1995 NBA Draft by the Vancouver Grizzlies. He retired in 2001 and lives in a ranch near his hometown.
From ESPN: "It's been nearly two decades since the Vancouver Grizzlies left town with their original franchise player Big Country Bryant Reeves taking most of the blame, but superfan Kat Jayme still isn't over it. She goes on a mission to find her reclusive and maligned childhood hero and tell the story of the forgotten legend."
---
Video: Houston coach Kelvin Sampson gets emotional when asked about Eddie Sutton
---
Gallery: Looking back at Eddie Sutton's career, from Central High School to OSU legend
Eddie Sutton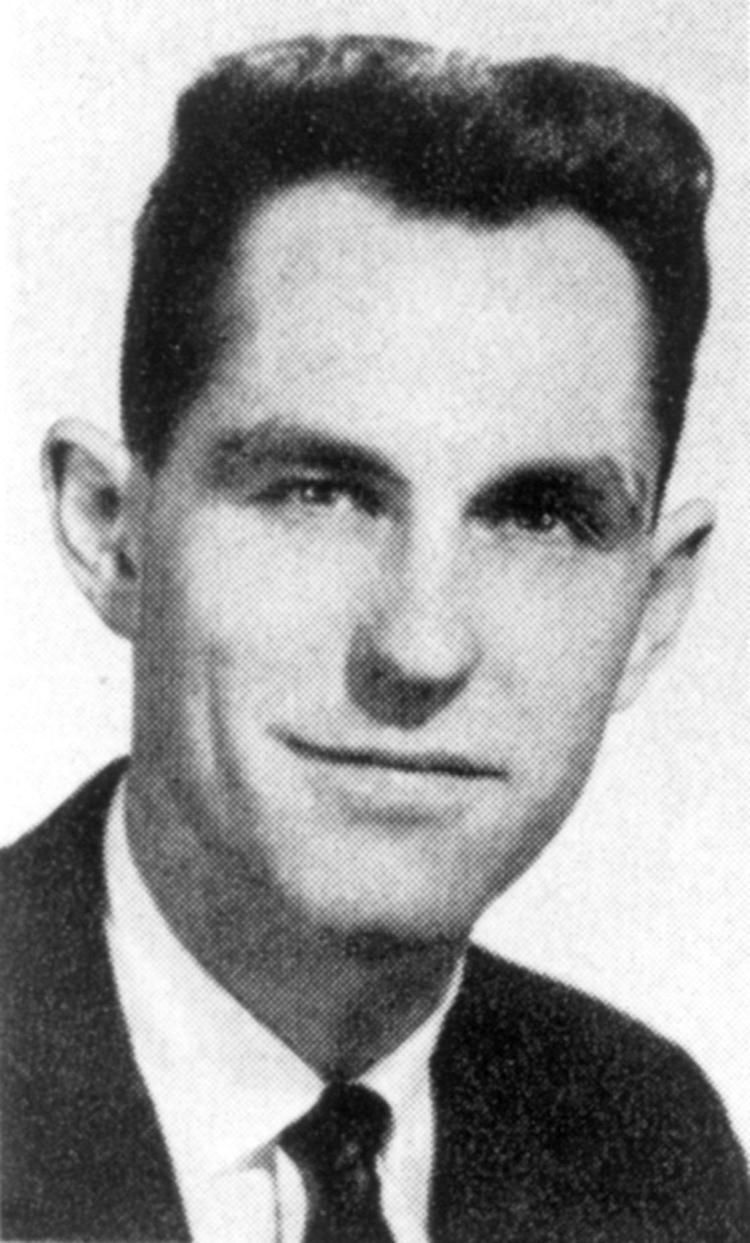 Eddie Sutton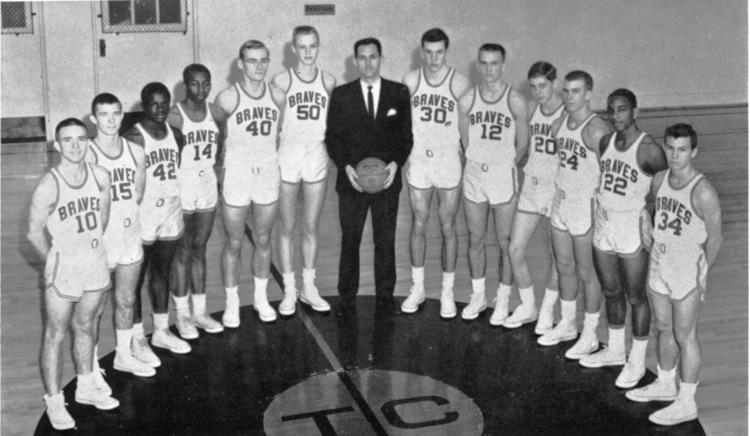 Eddie Sutton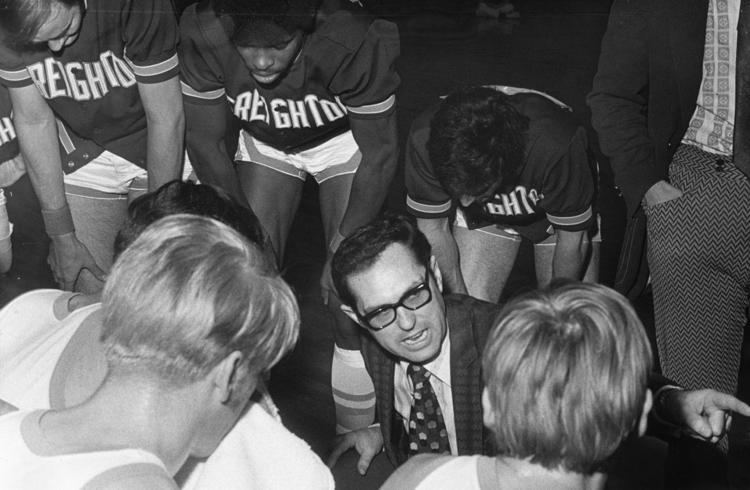 Eddie Sutton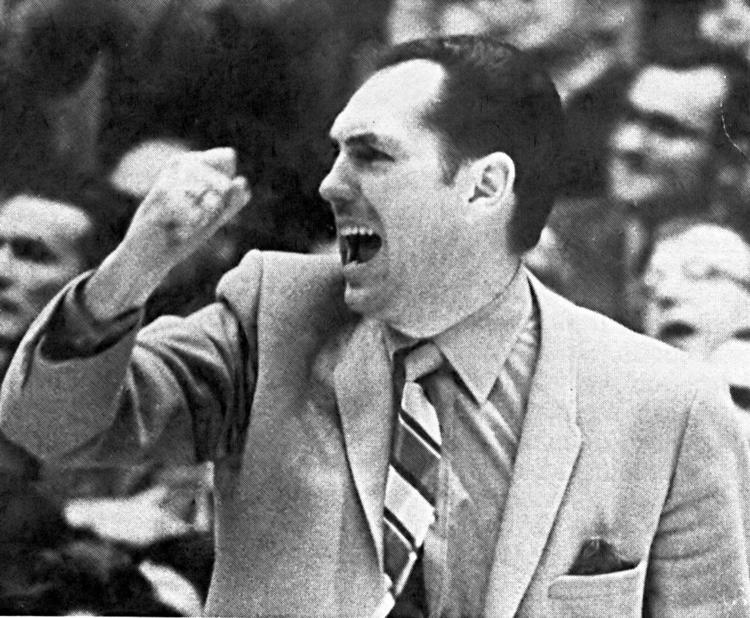 Eddie Sutton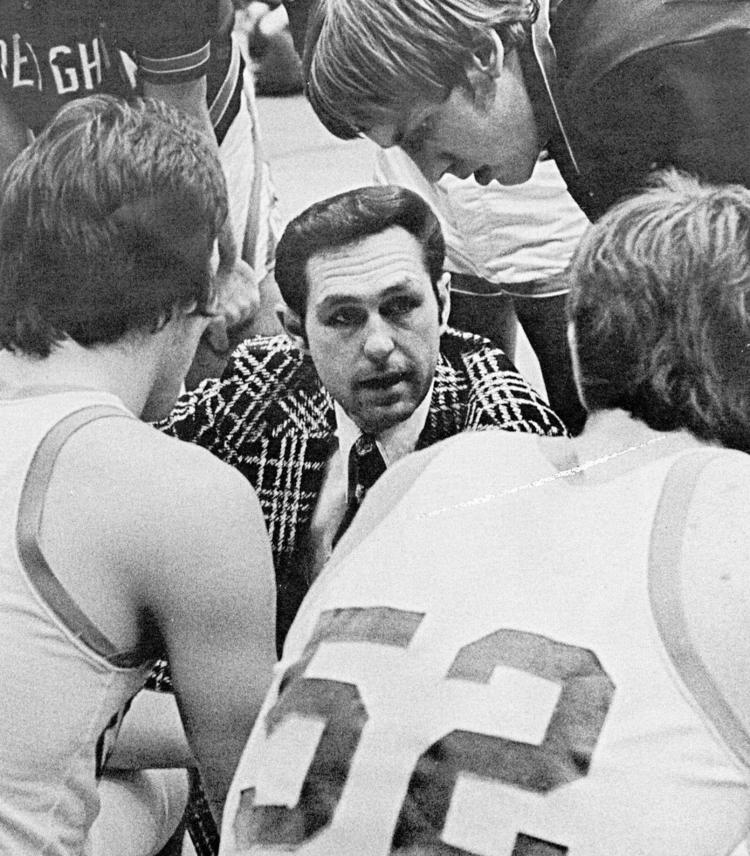 Eddie Sutton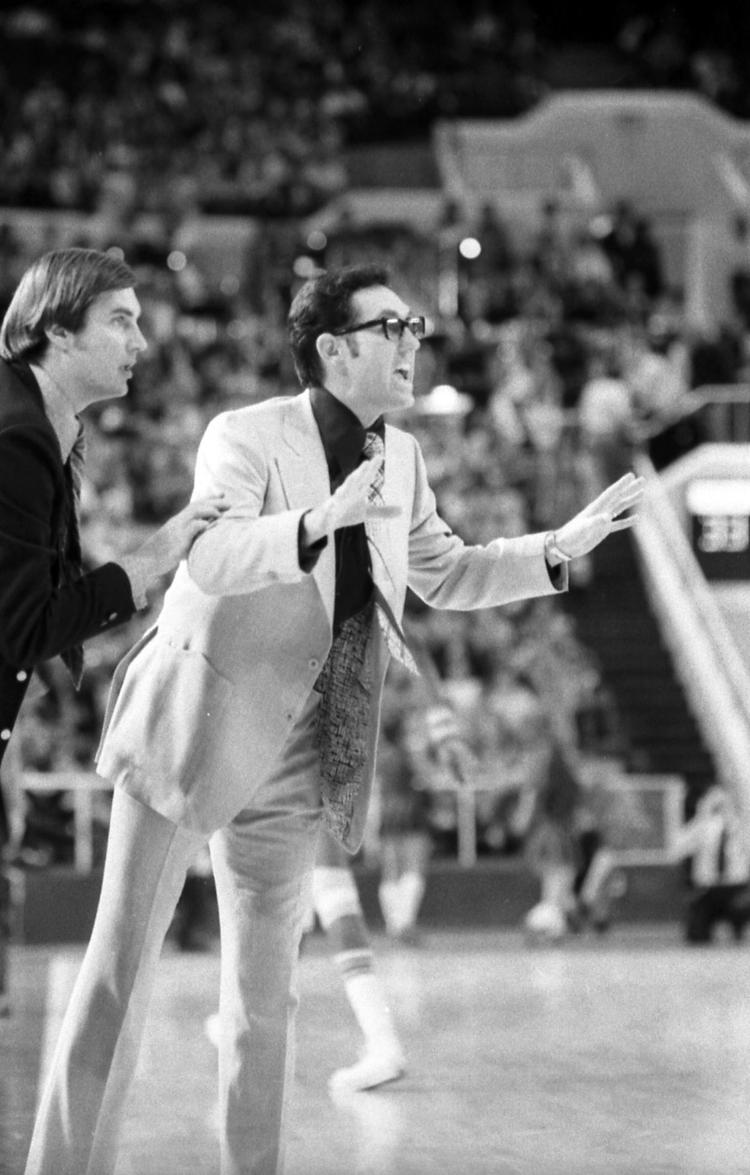 Eddie Sutton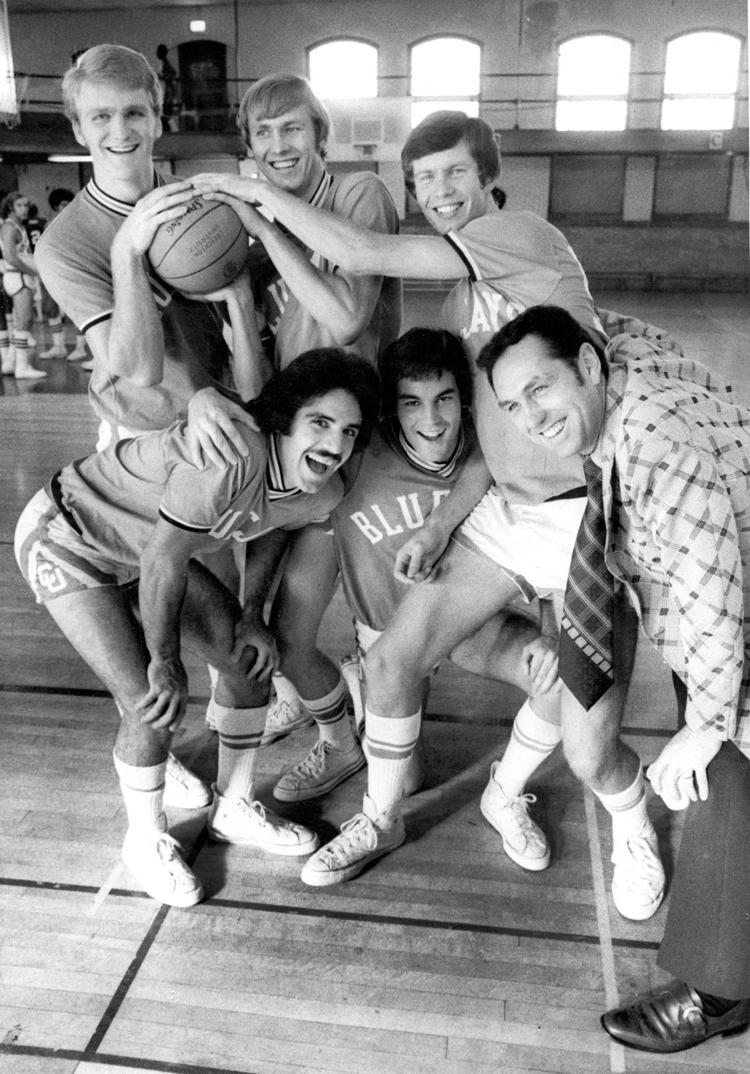 Eddie Sutton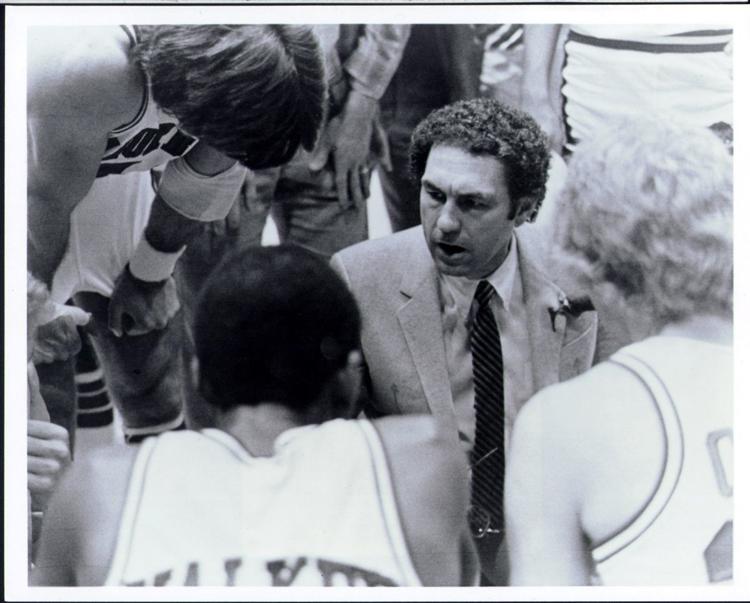 Eddie Sutton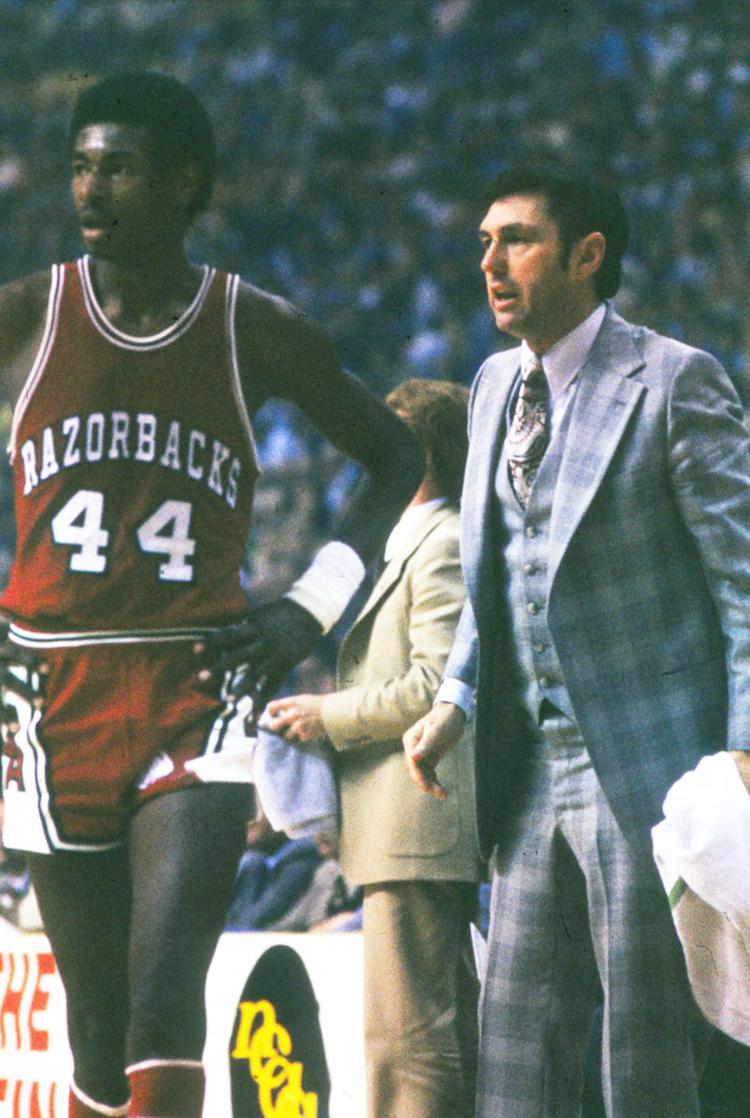 Eddie Sutton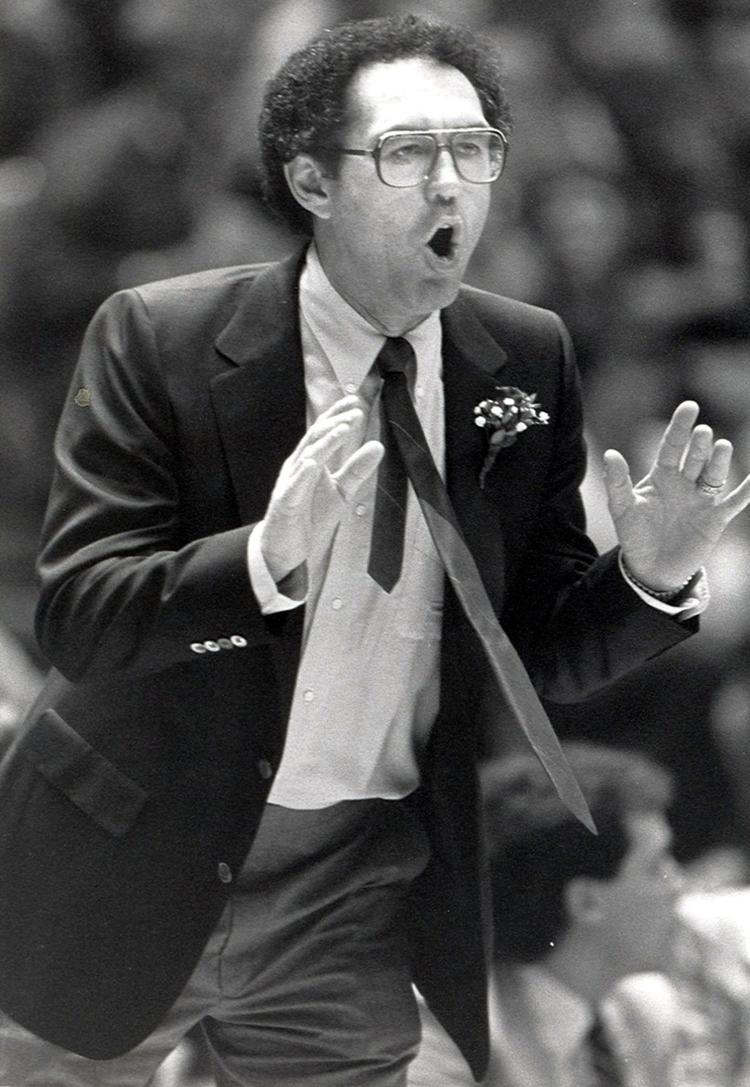 Eddie Sutton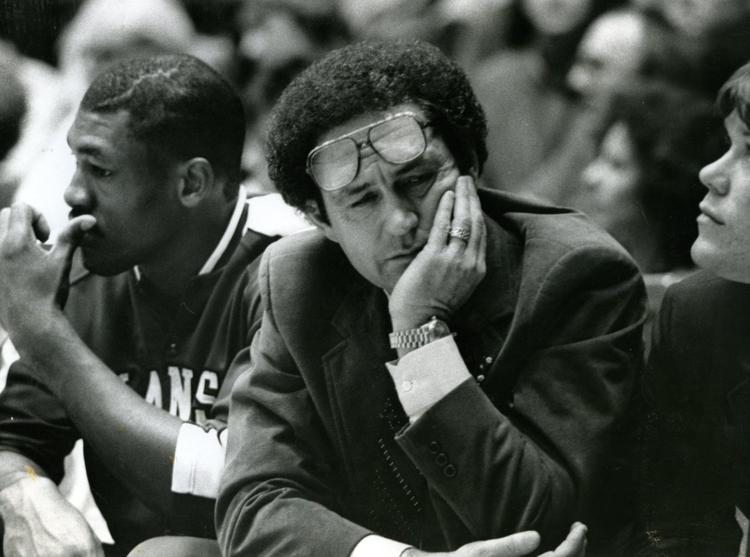 Eddie Sutton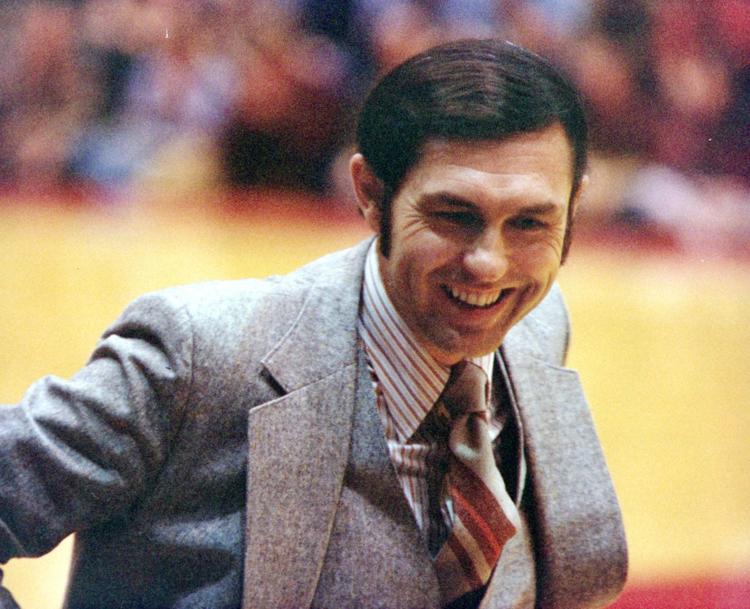 Eddie Sutton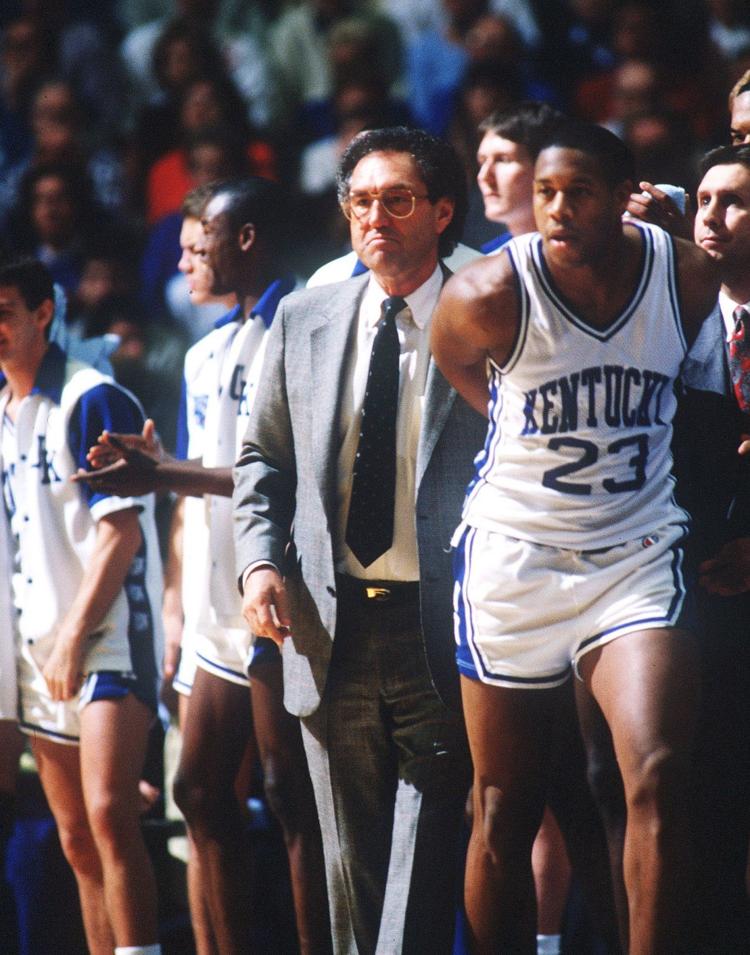 Richard Madison and Winston Bennett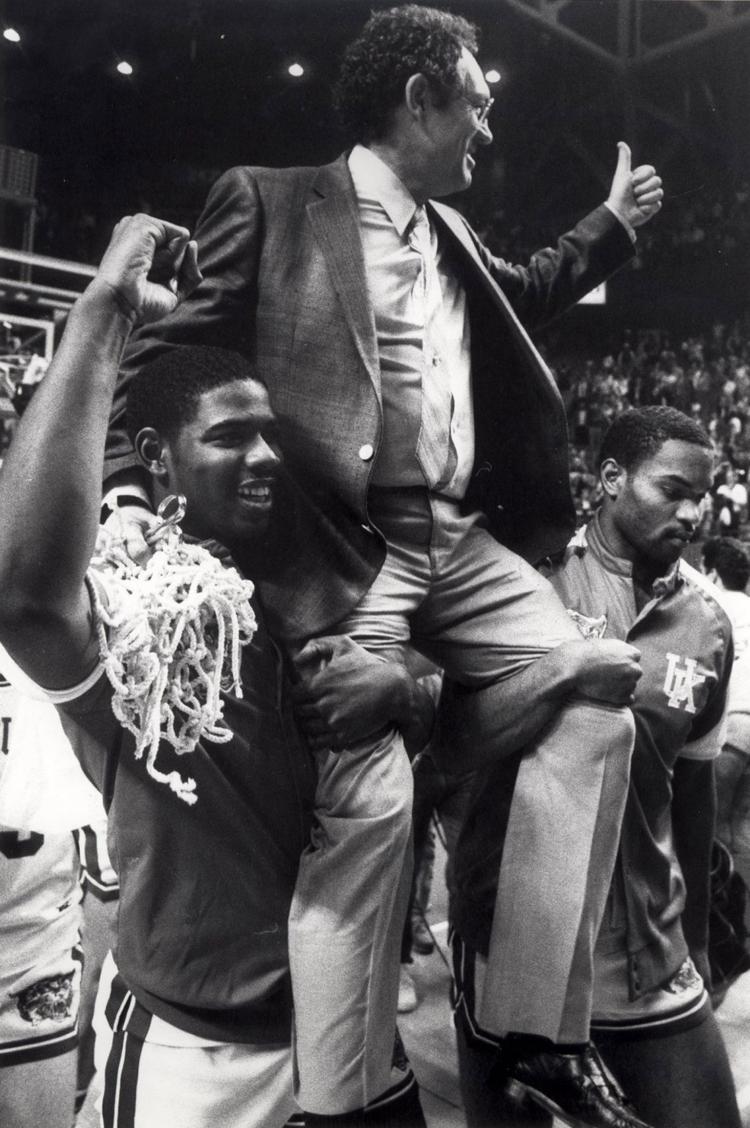 Eddie Sutton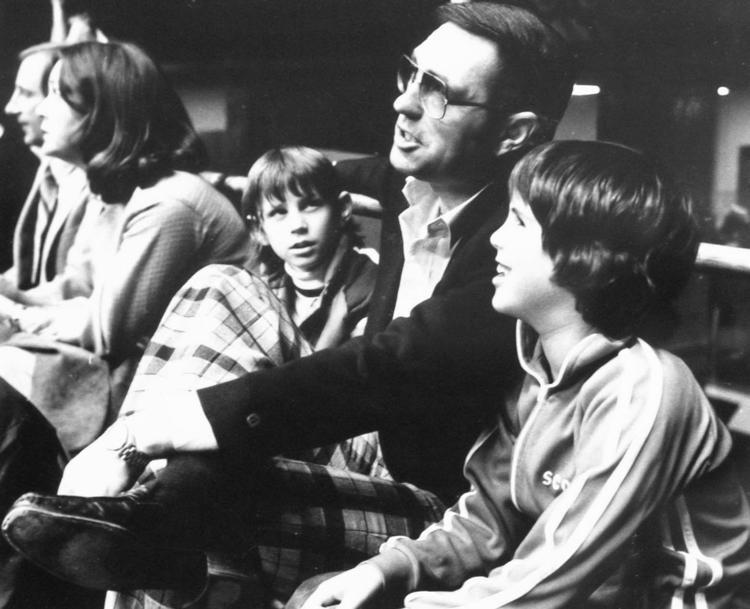 Eddie Sutton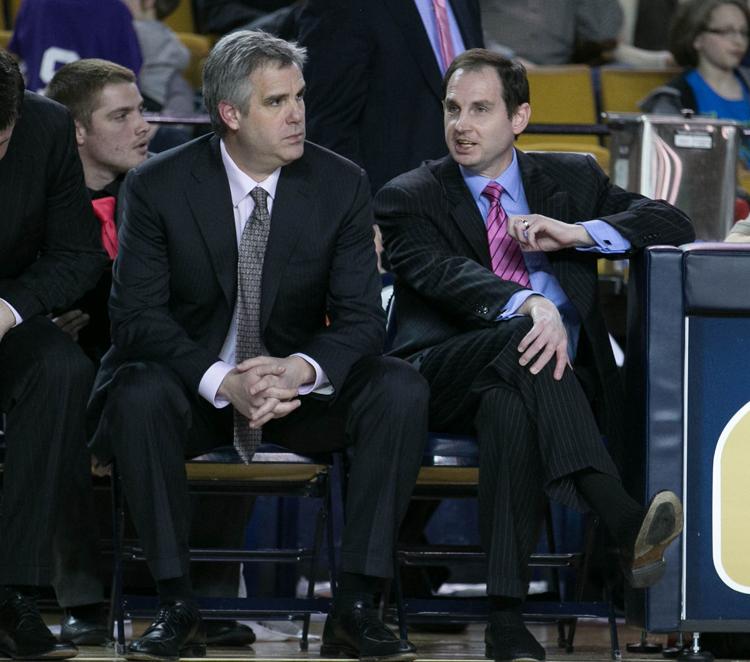 Eddie Sutton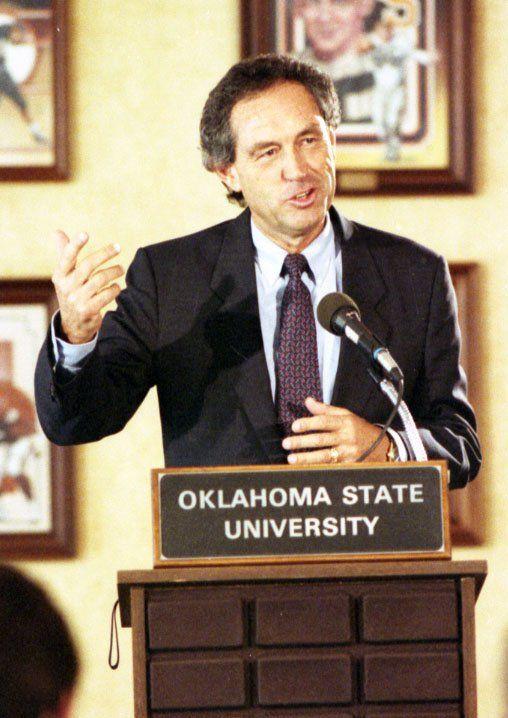 Eddie Sutton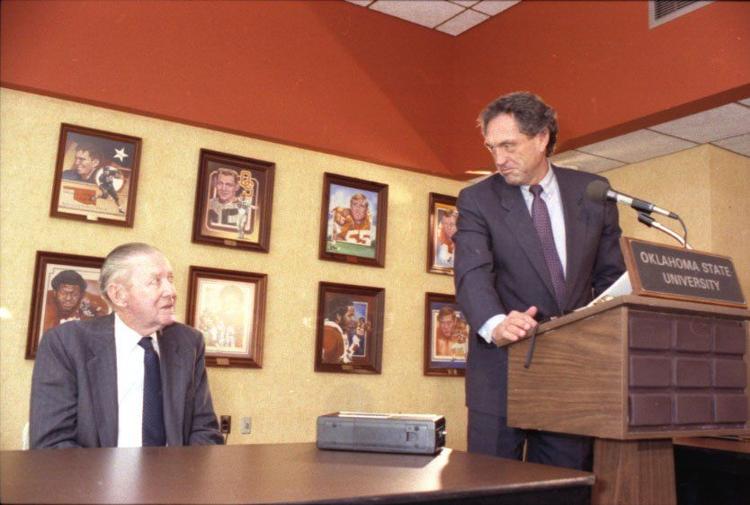 Eddie Sutton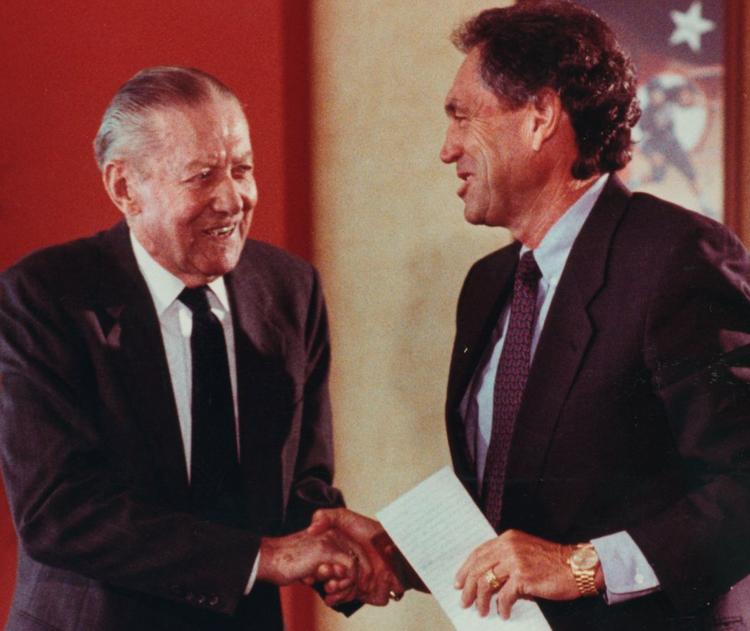 Eddie Sutton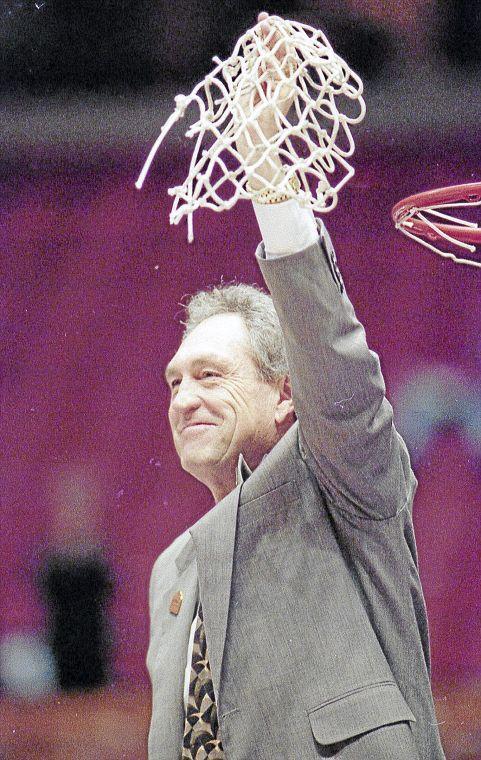 Eddie Sutton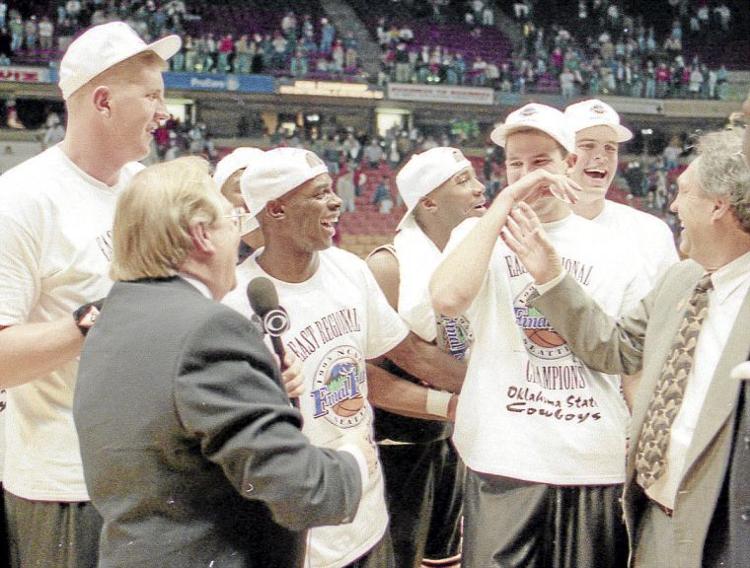 Eddie Sutton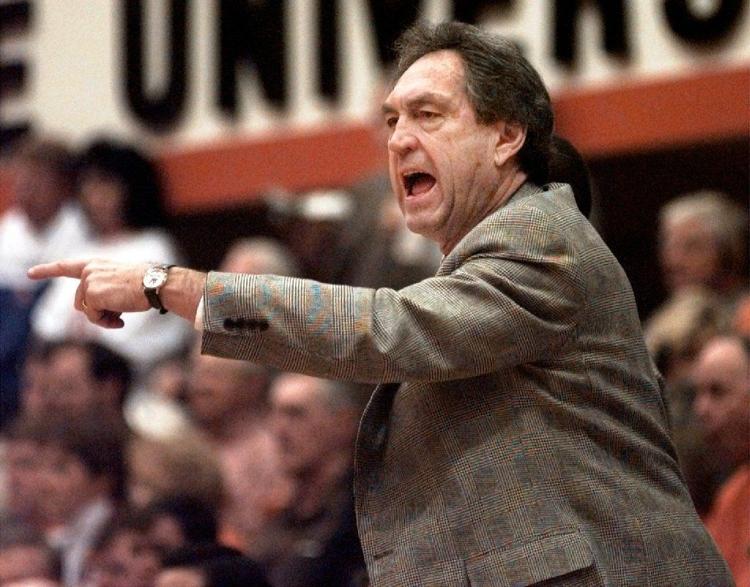 Eddie Sutton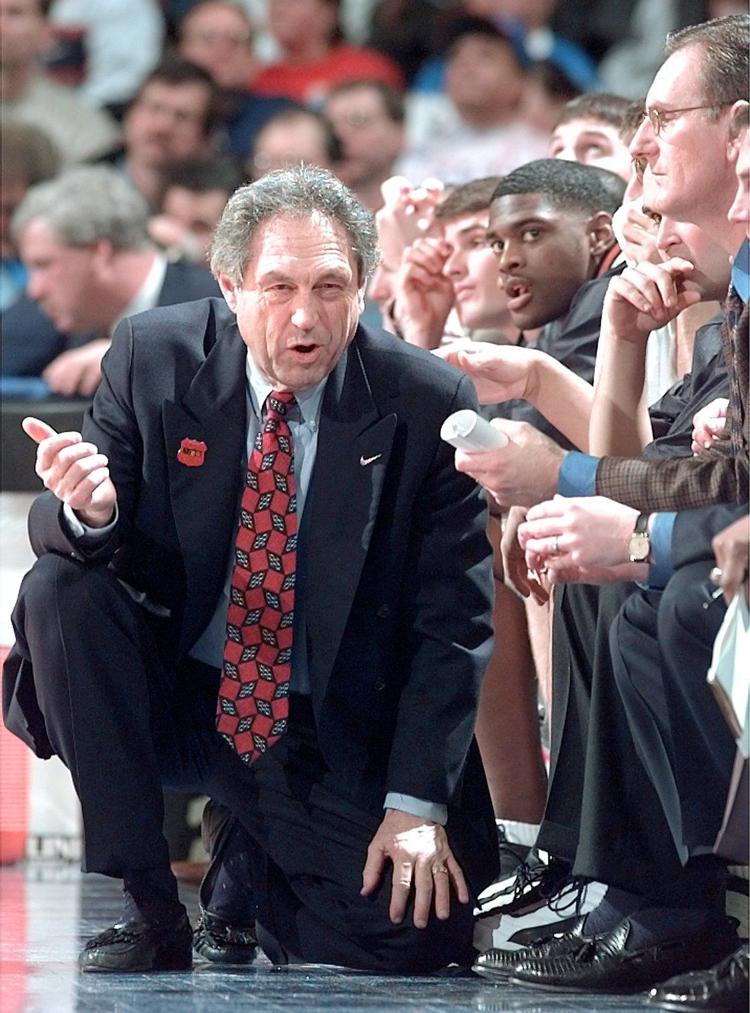 Eddie Sutton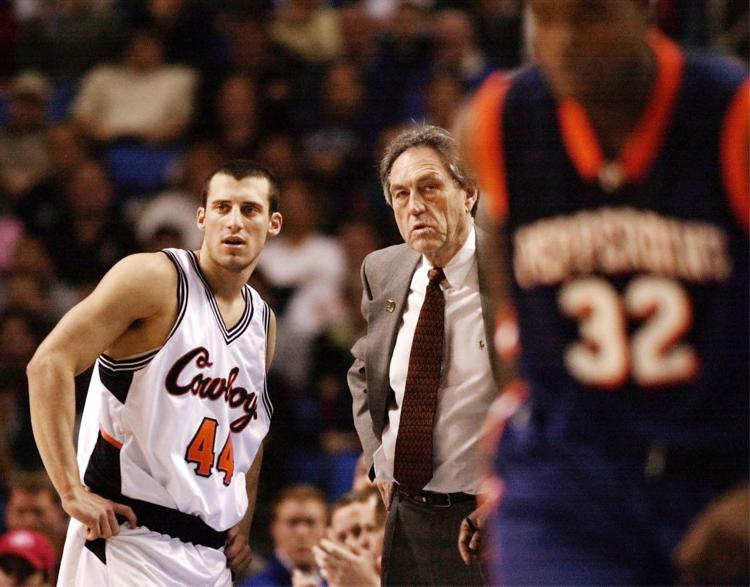 Eddie Sutton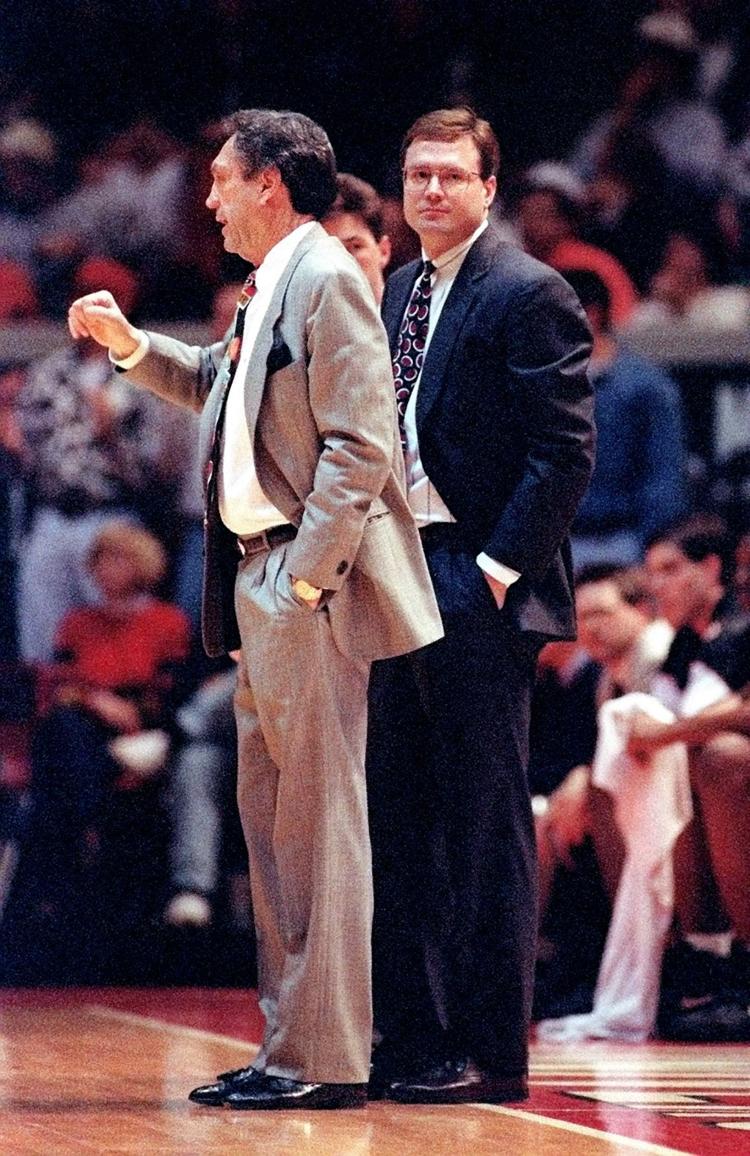 Eddie Sutton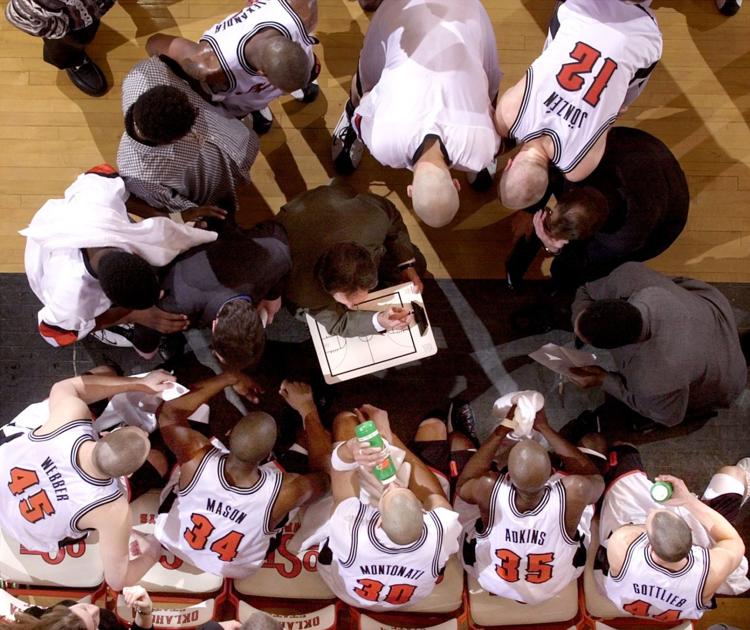 Eddie Sutton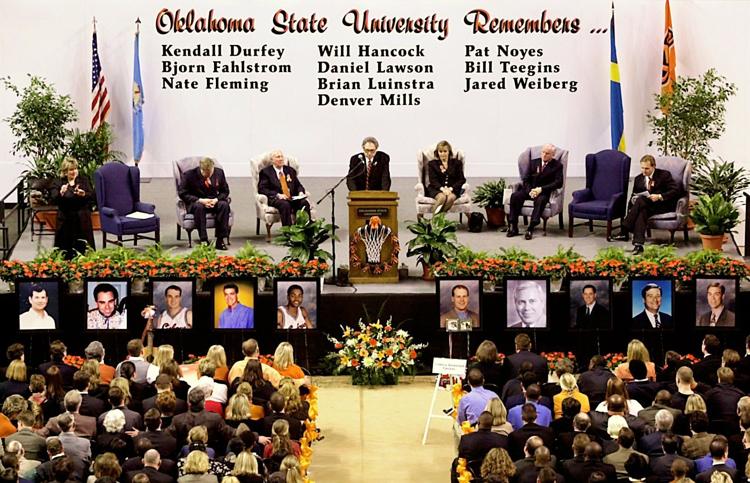 Eddie Sutton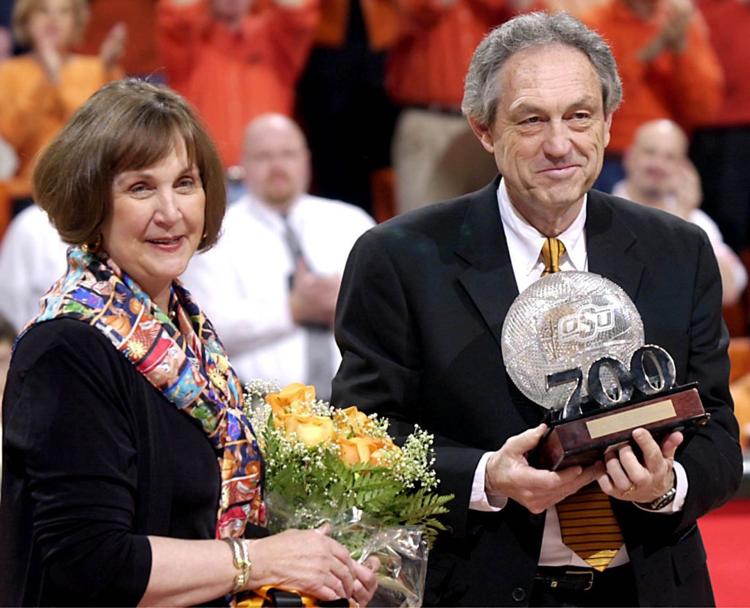 Eddie Sutton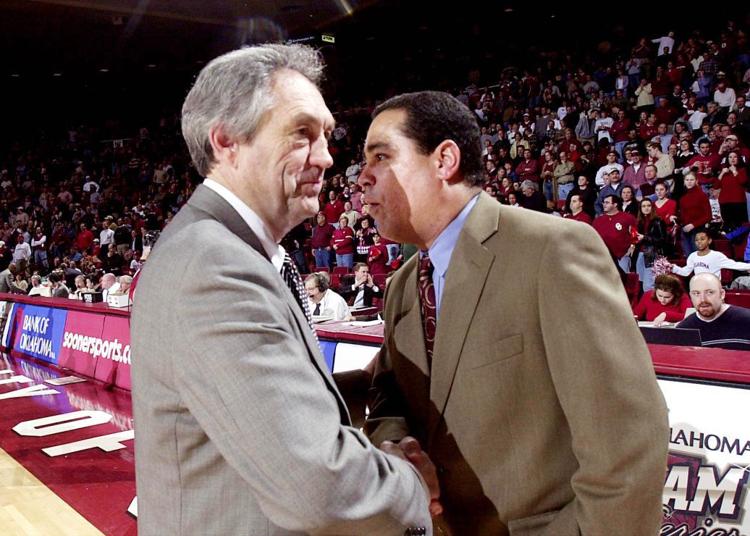 Eddie Sutton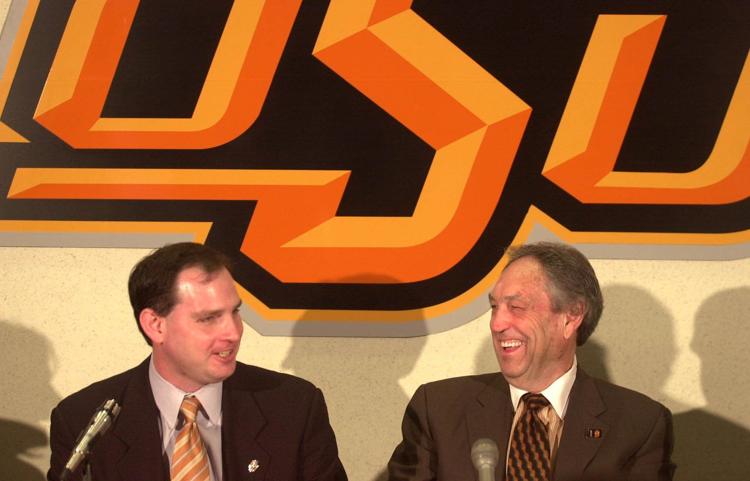 Eddie Sutton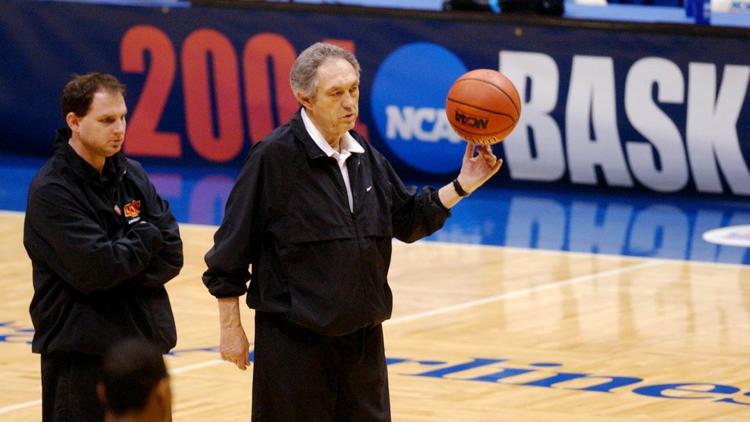 Eddie Sutton
Eddie Sutton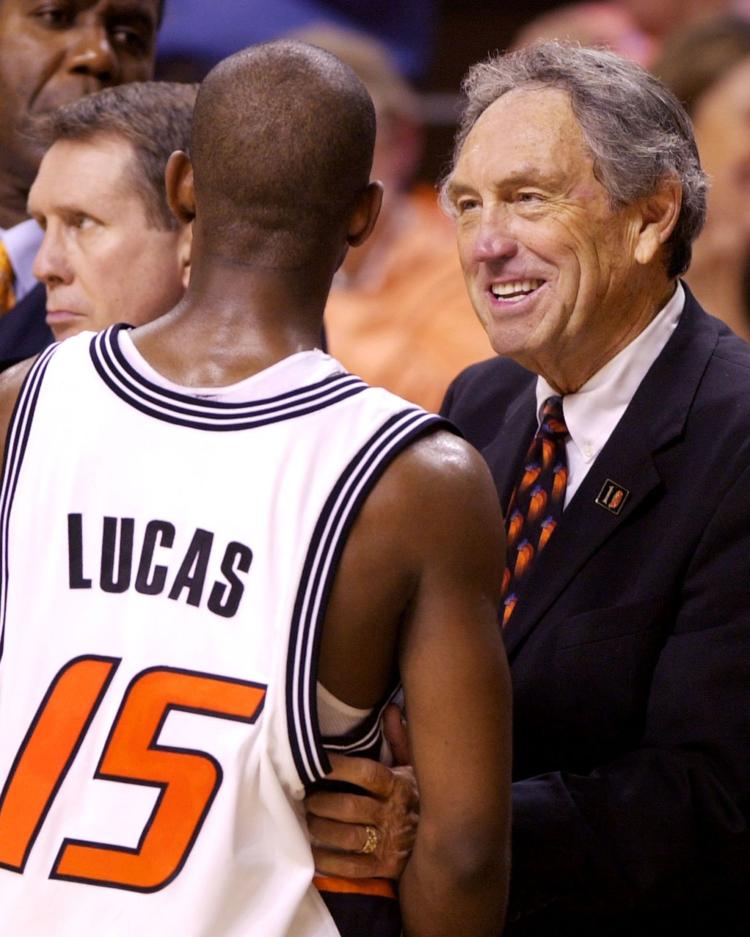 Eddie Sutton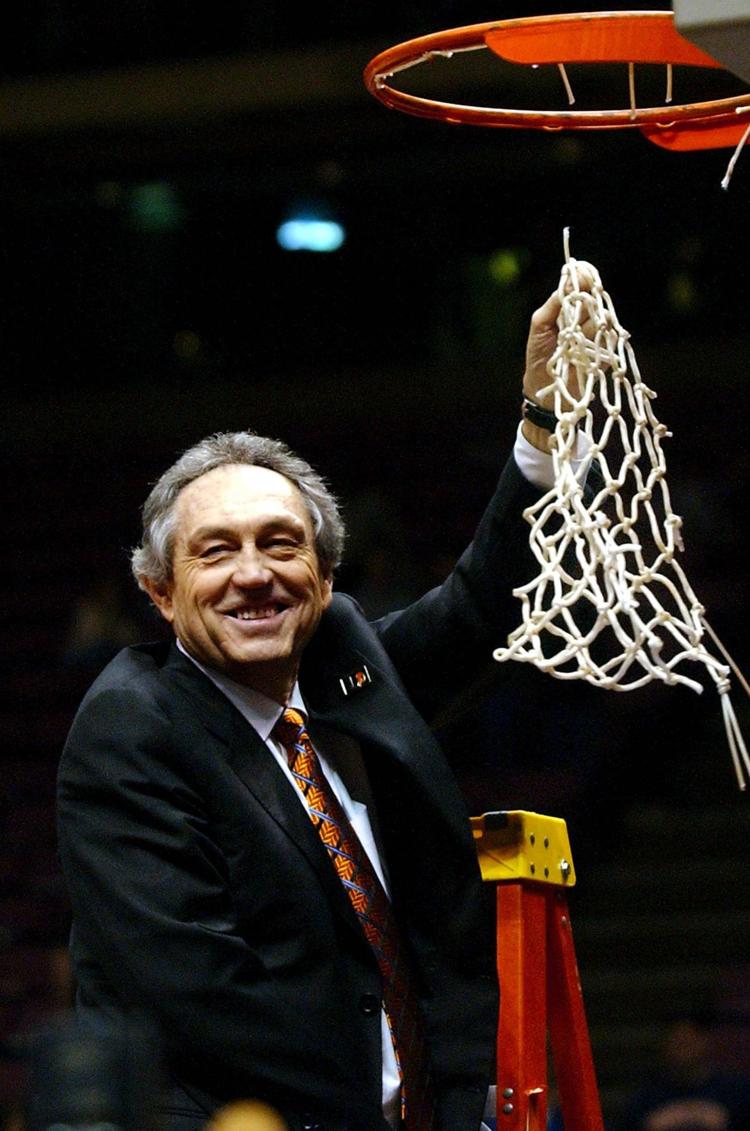 Eddie Sutton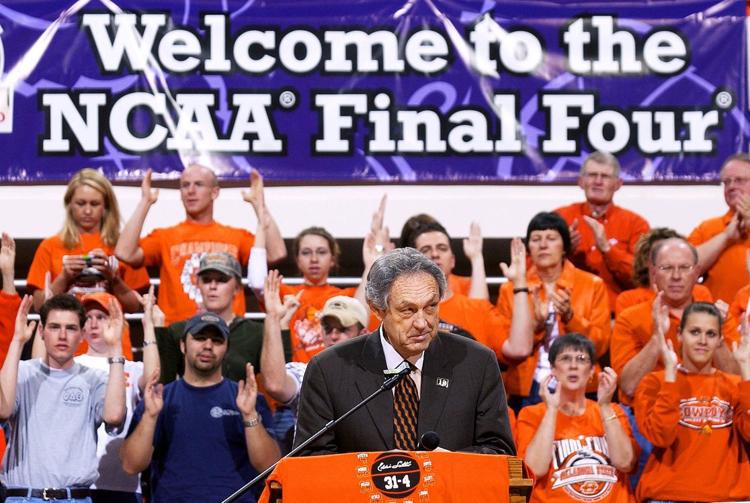 Eddie Sutton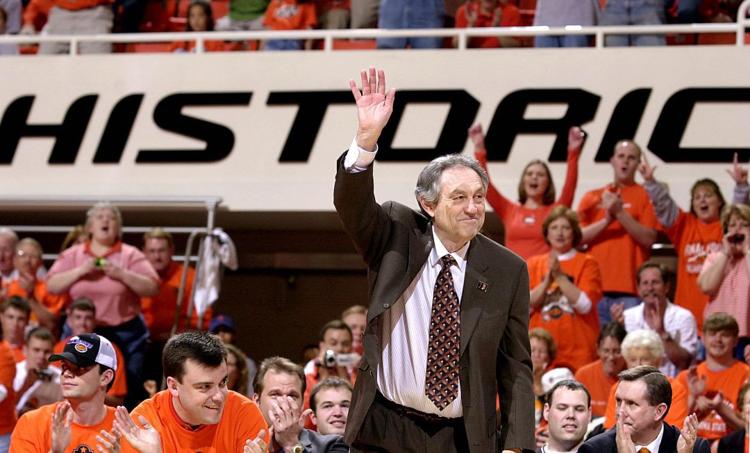 Eddie Sutton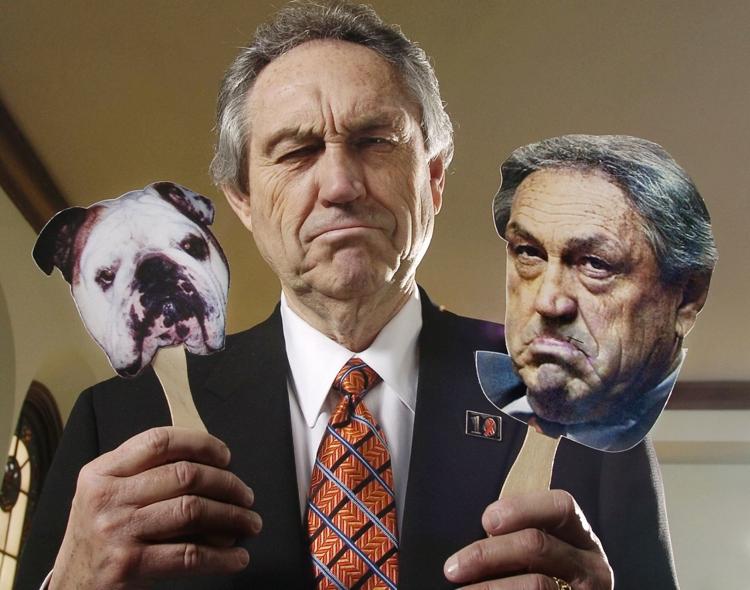 Eddie Sutton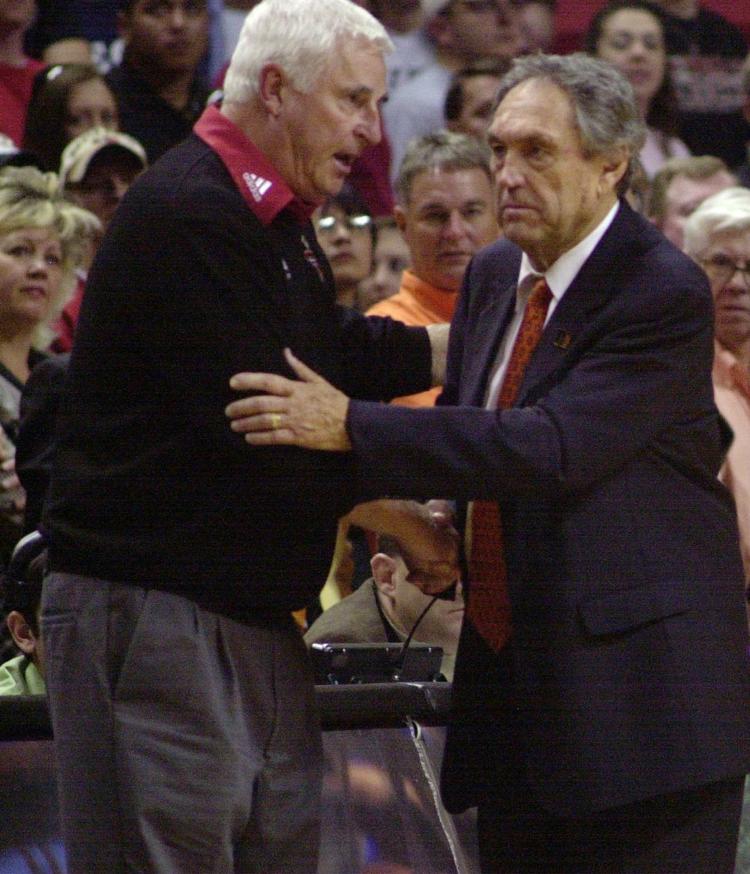 Eddie Sutton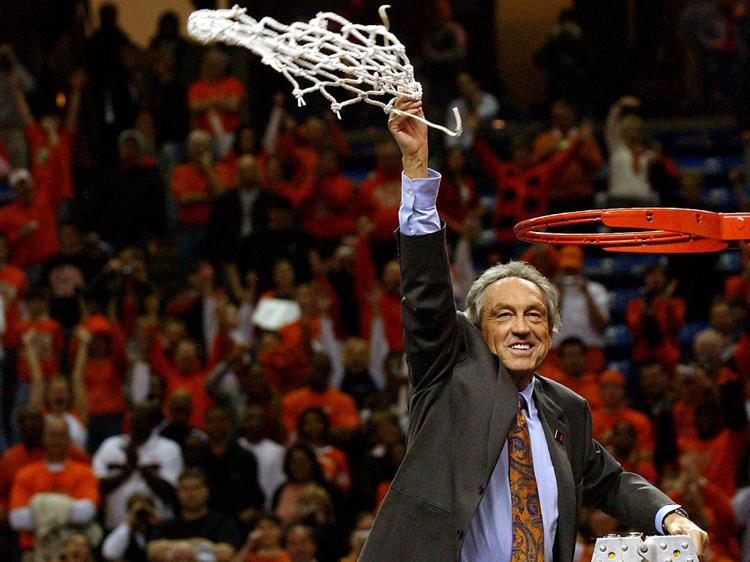 Eddie Sutton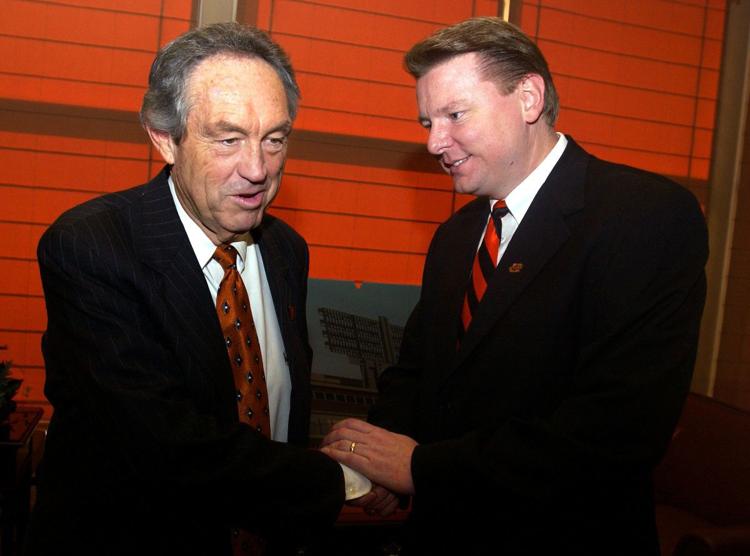 Eddie Sutton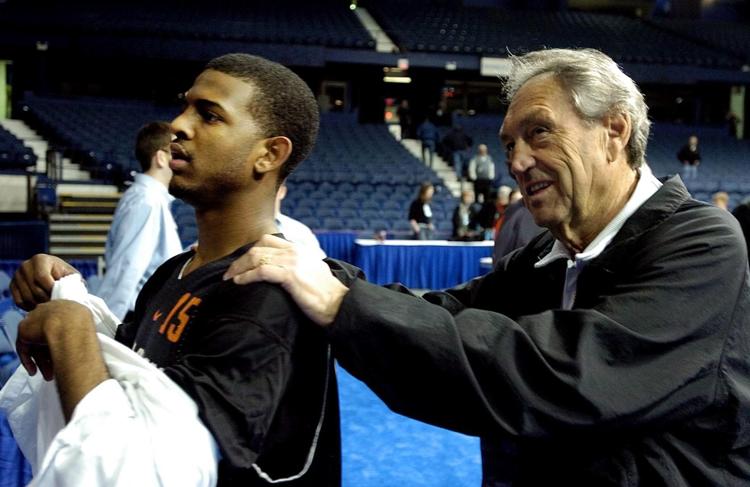 Eddie Sutton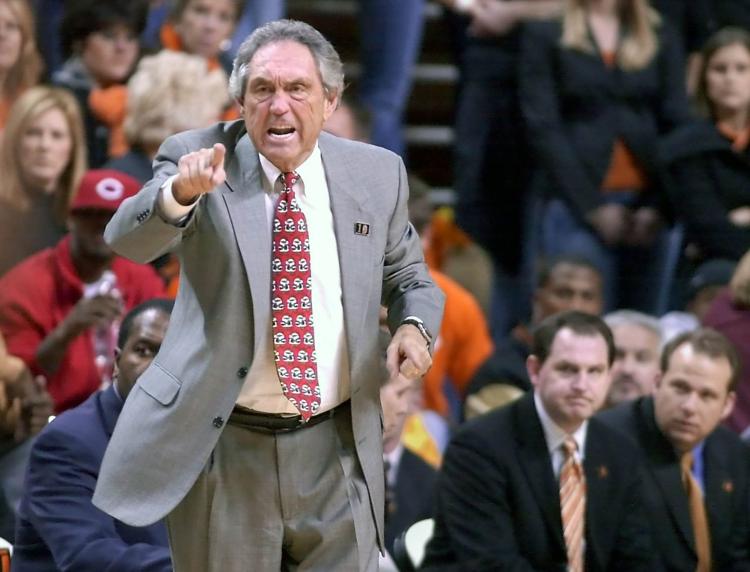 Eddie Sutton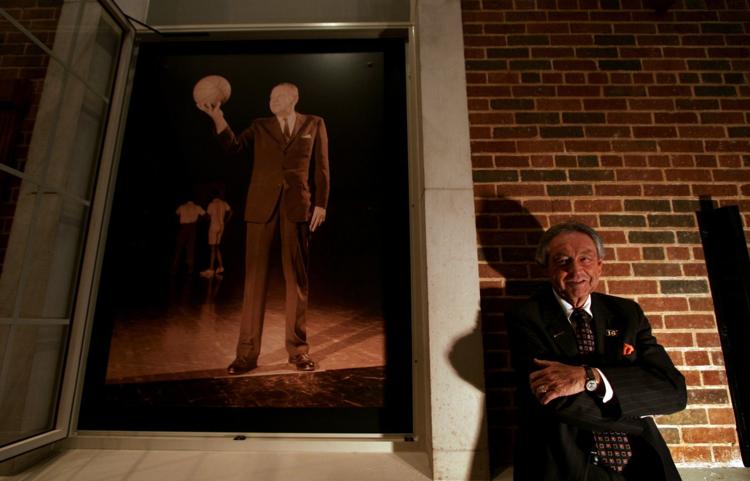 Eddie Sutton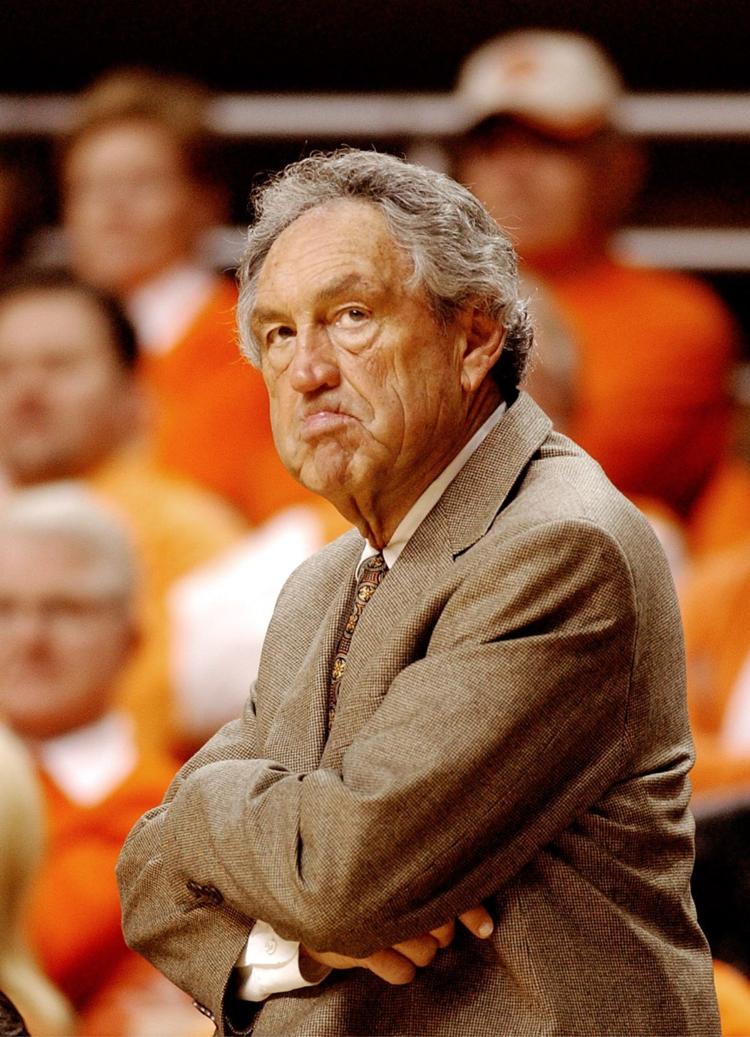 Eddie Sutton
Eddie Sutton
Eddie Sutton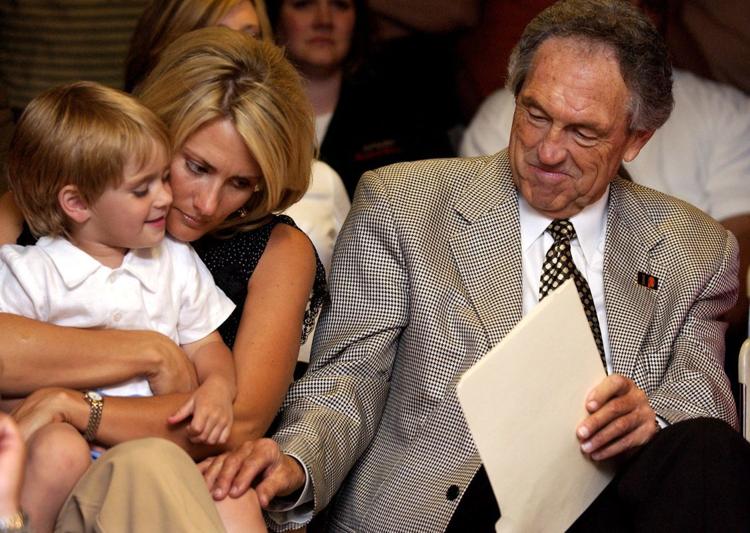 Eddie Sutton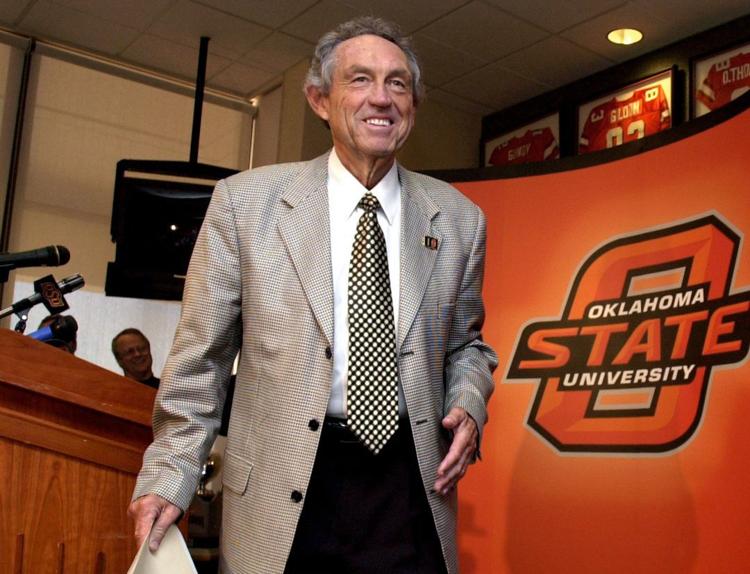 Eddie Sutton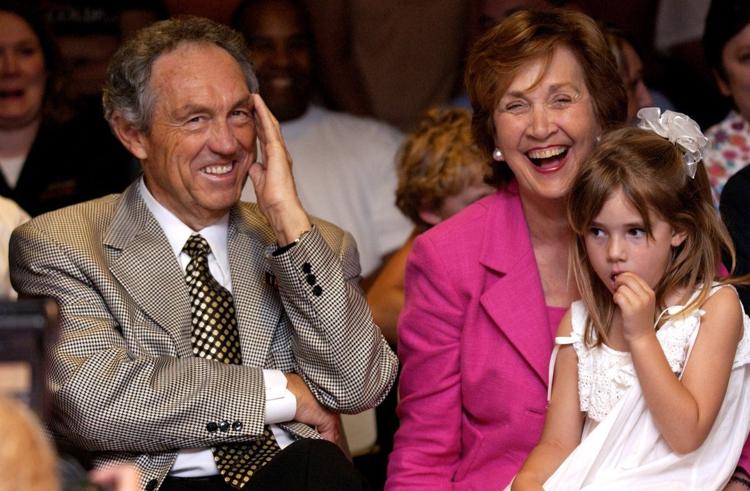 Eddie Sutton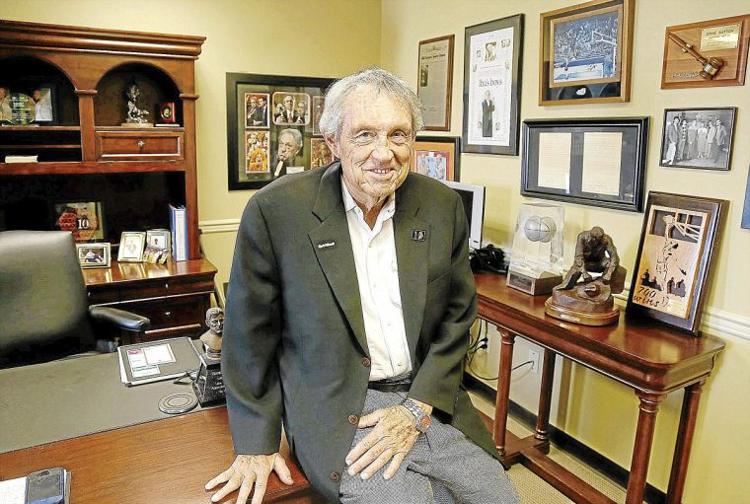 Eddie Sutton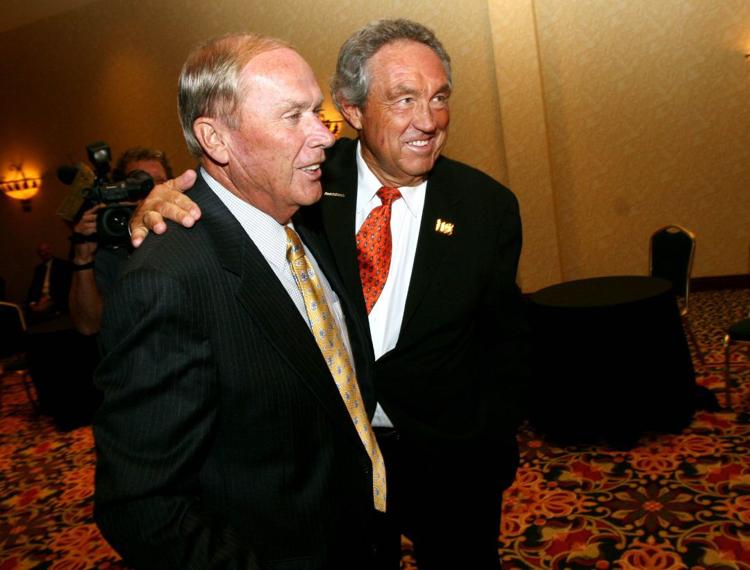 Eddie Sutton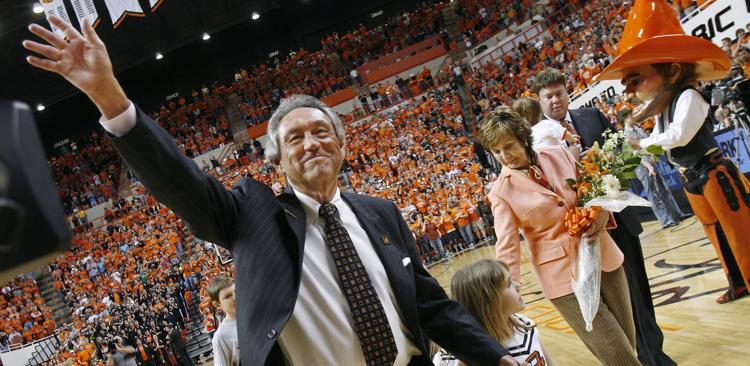 Eddie Sutton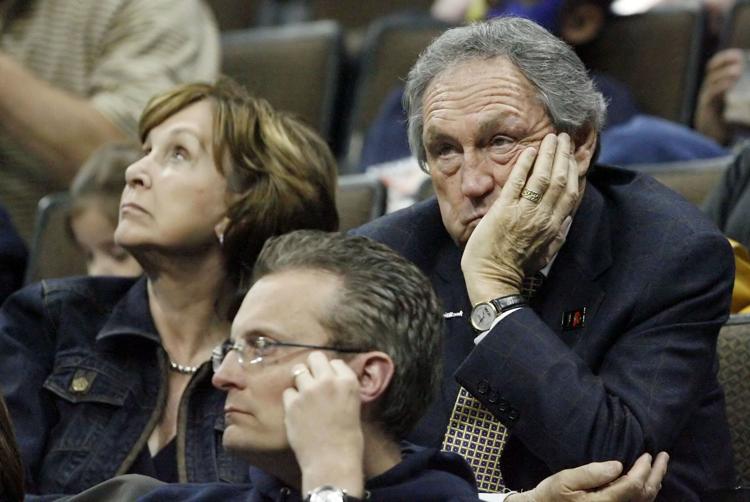 Eddie Sutton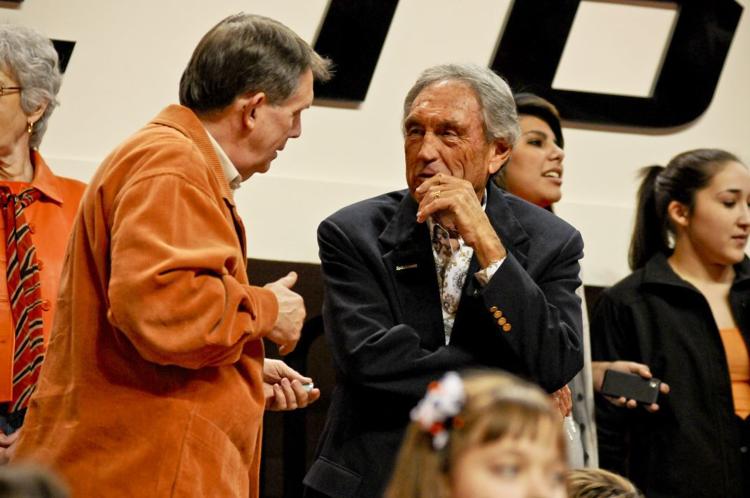 Eddie Sutton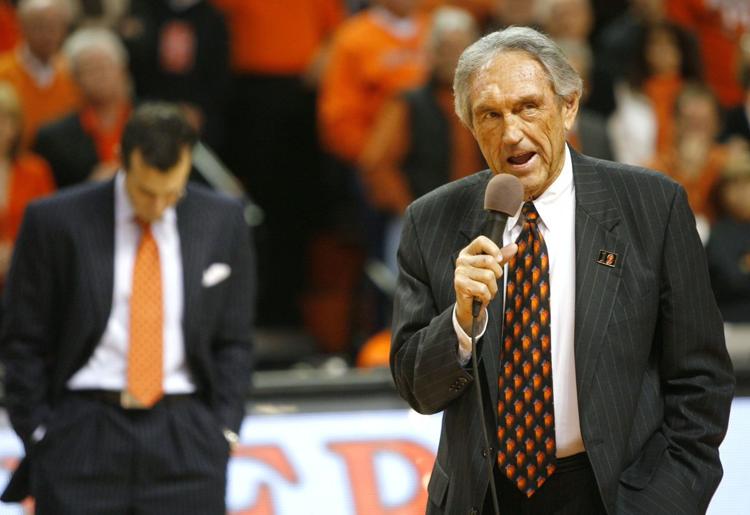 Eddie Sutton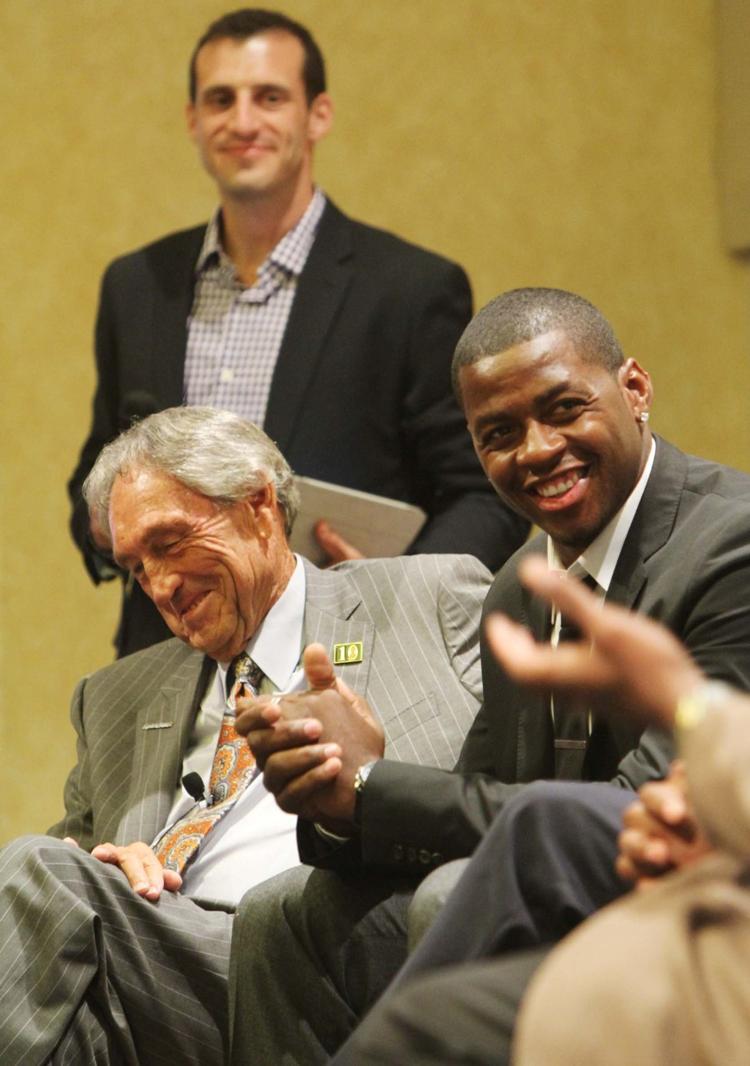 Eddie Sutton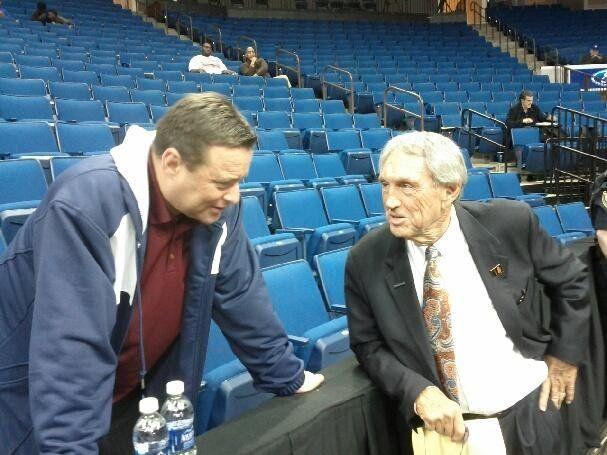 Eddie Sutton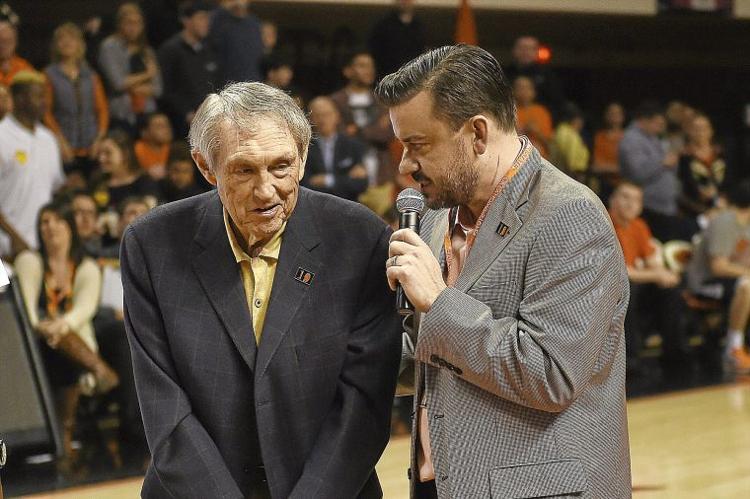 Eddie Sutton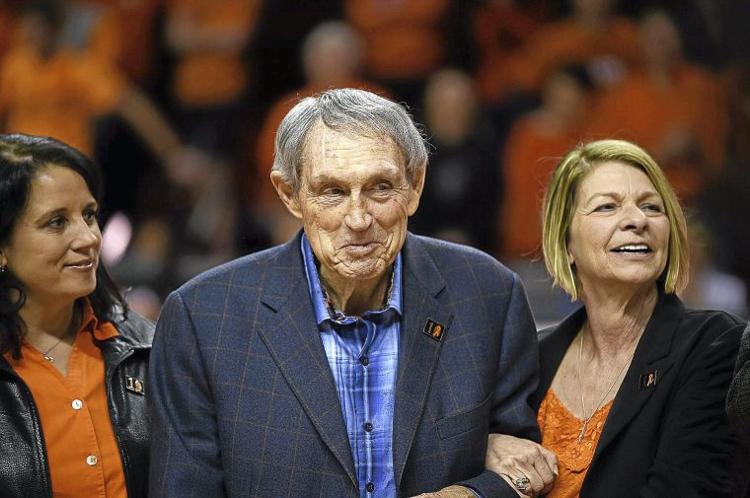 Eddie Sutton
Eddie Sutton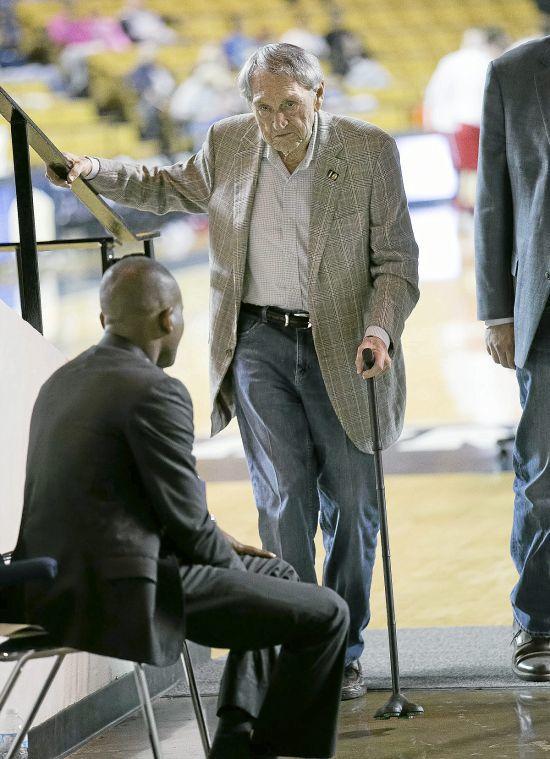 Eddie Sutton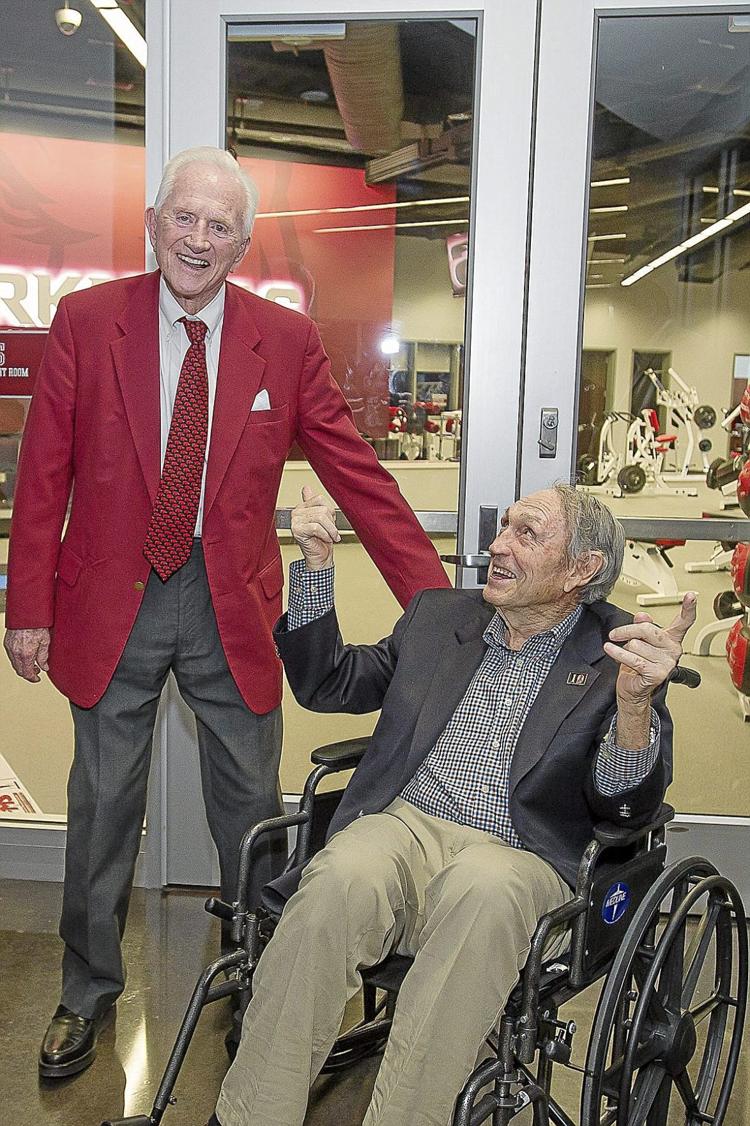 Eddie Sutton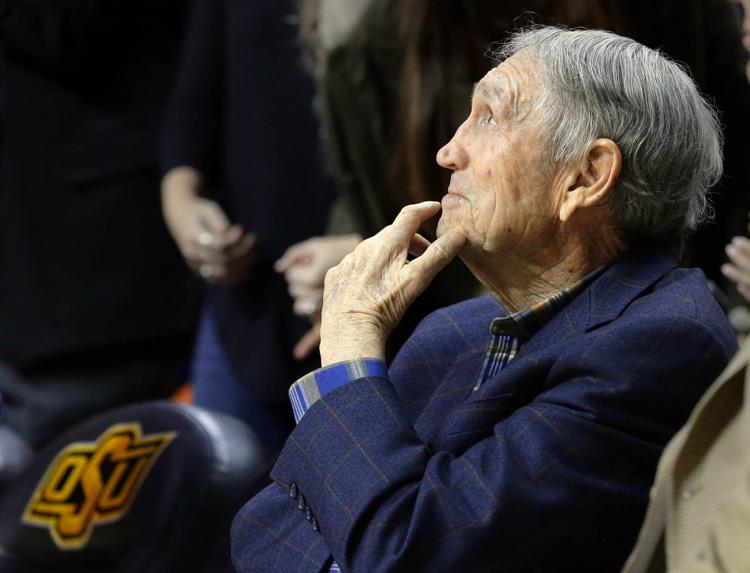 Eddie Sutton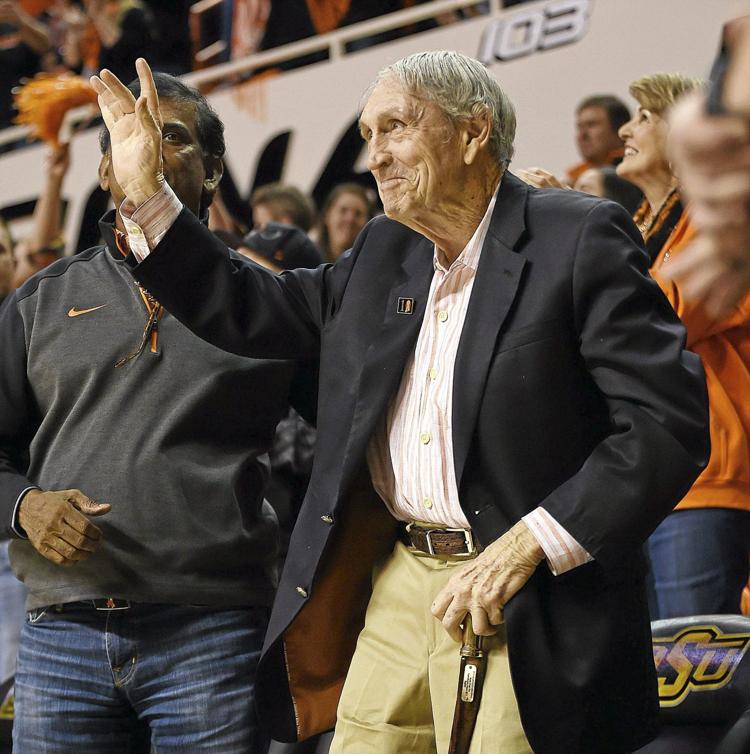 Eddie Sutton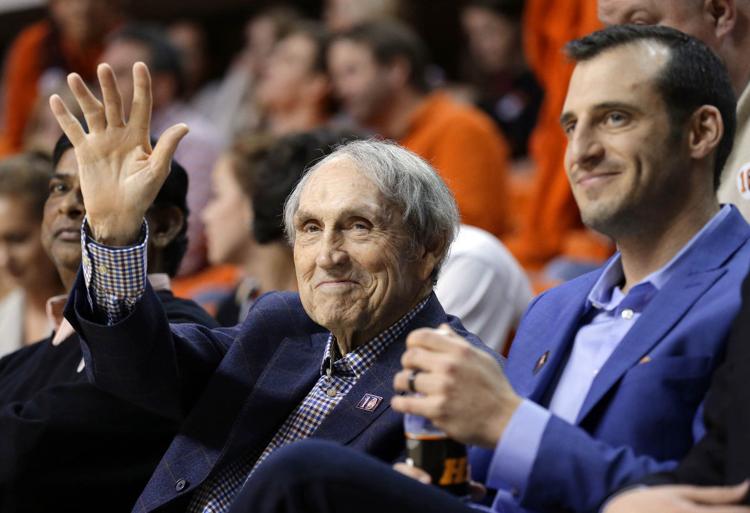 Eddie Sutton

Eddie Sutton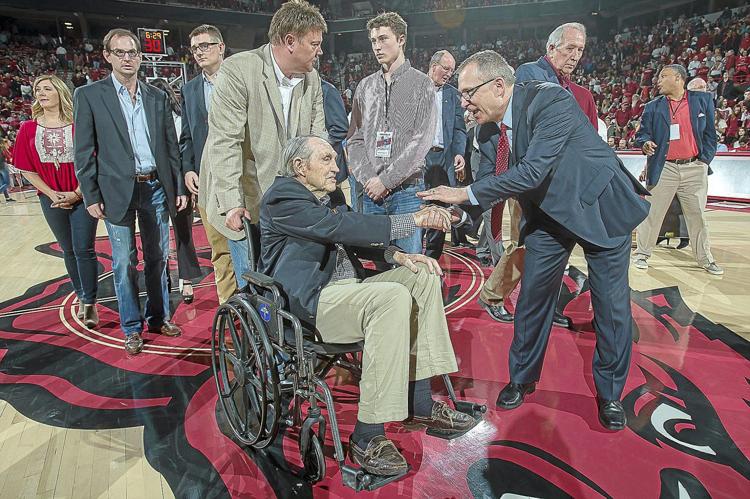 Eddie Sutton
Eddie Sutton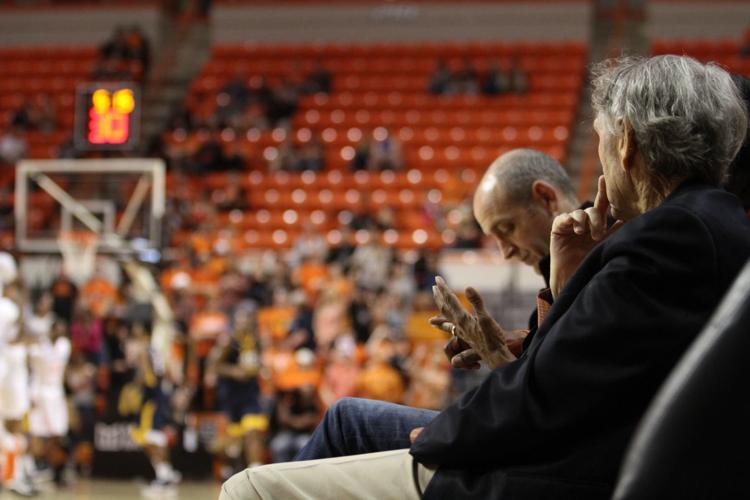 Eddie Sutton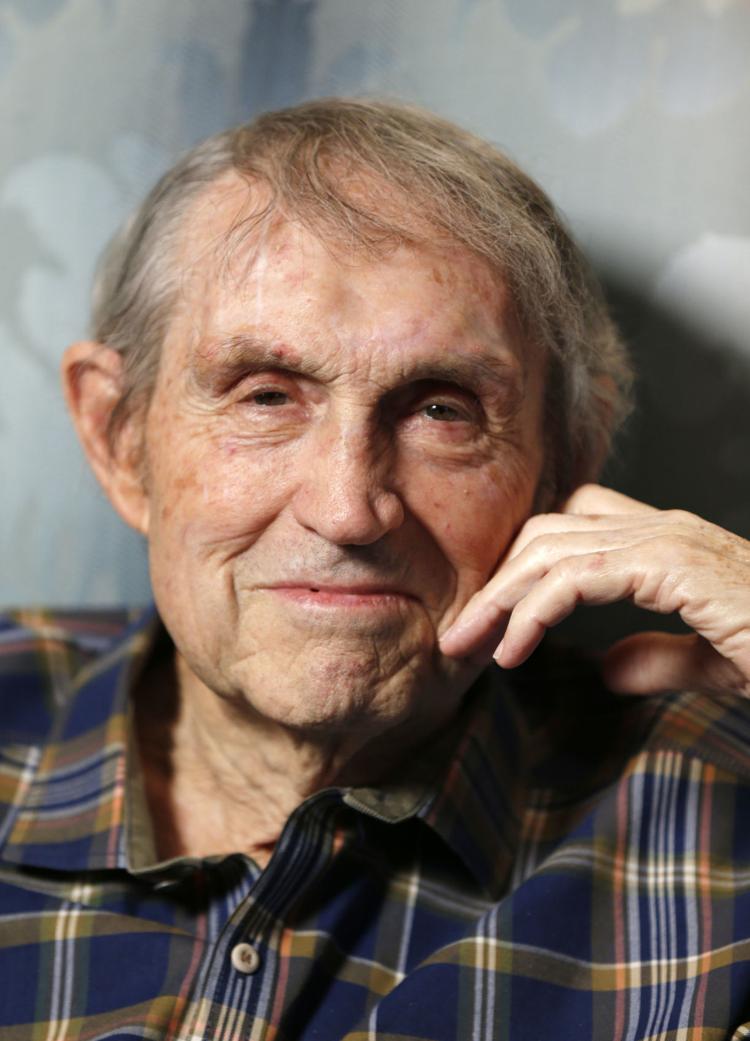 Eddie Sutton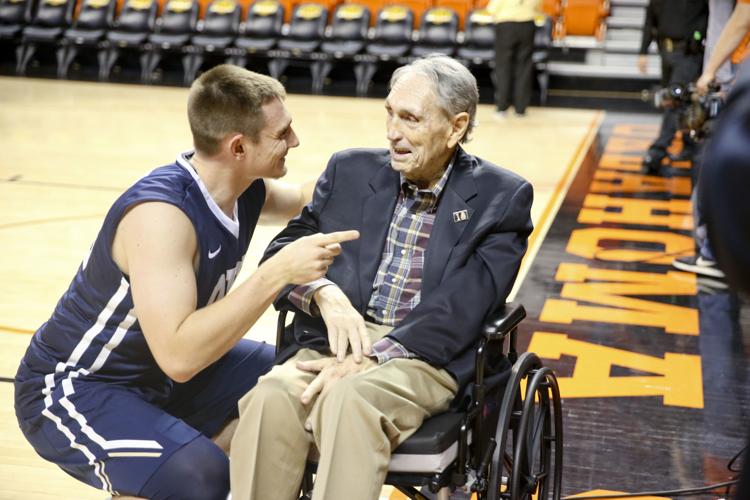 Eddie Sutton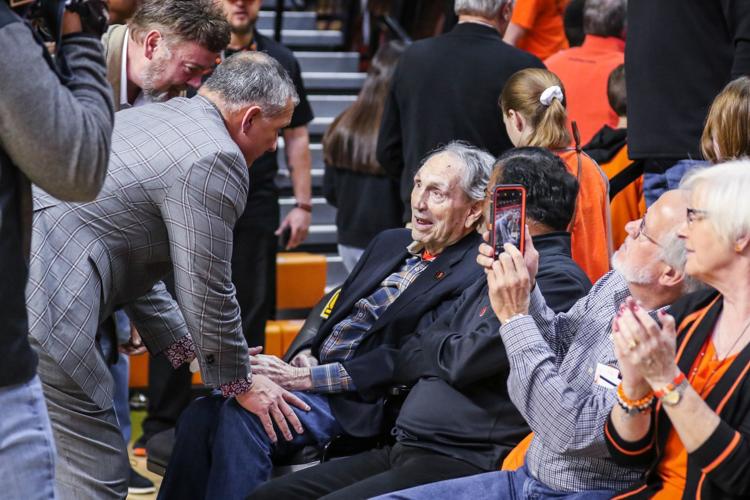 Eddie Sutton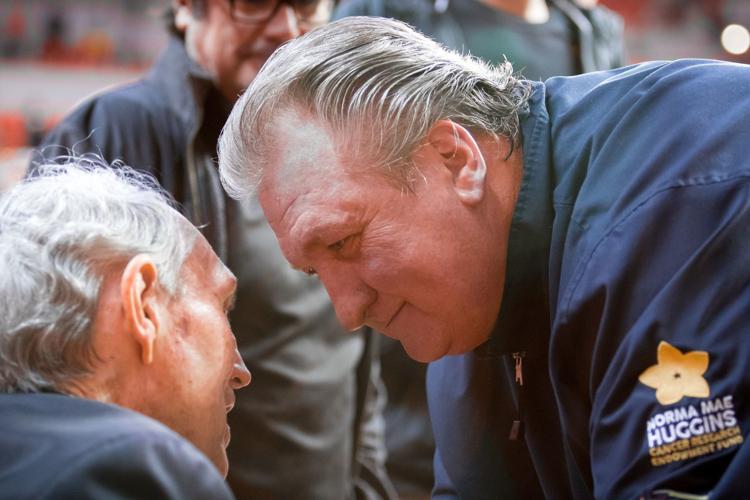 Eddie Sutton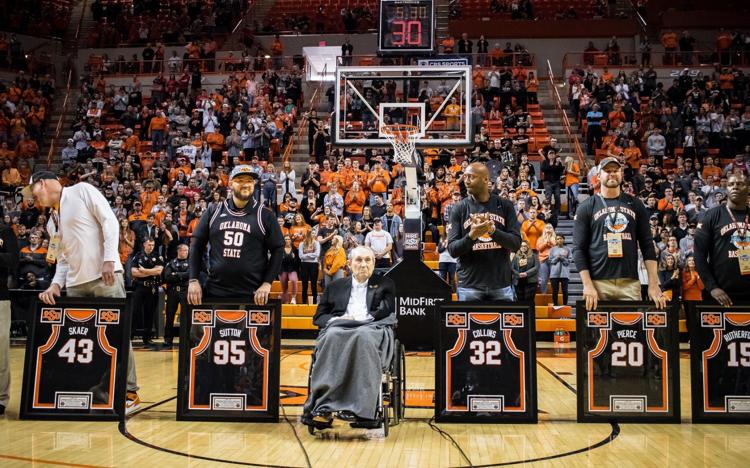 Eddie Sutton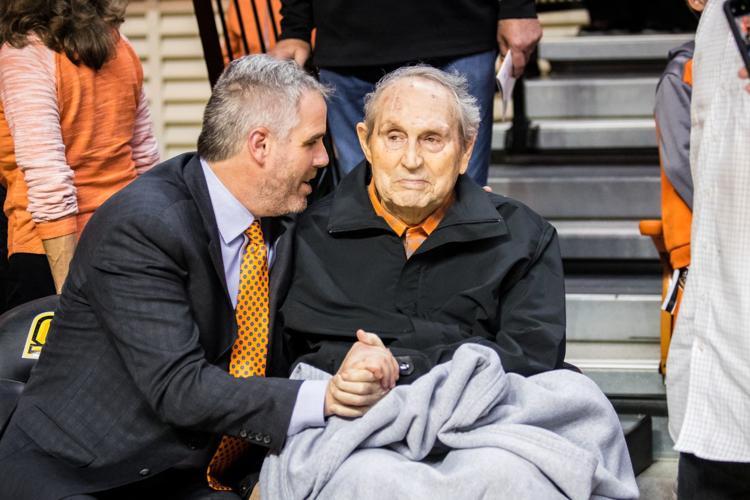 Eddie Sutton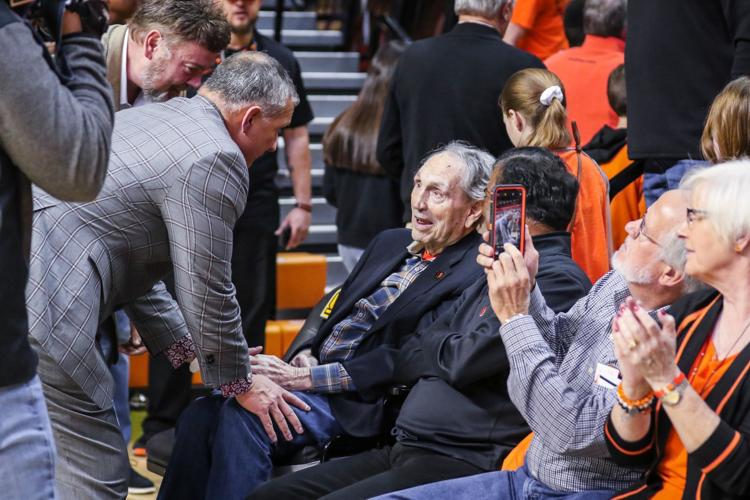 OSUSportsExtra.com: Home to everything orange and black