Getting to know OSU's new offensive coordinator, Sean Gleeson
Oklahoma State's new offensive coordinator Sean Gleeson left a Princeton program that he helped turn into the highest-scoring offense in the FCS with 47 points per game average and ranked in the top 10 in the country in total offense. Princeton also won three Ivy League titles during Gleeson's six years with the program.
He is joining an OSU offense that ranked in the top 15 nationally in scoring offense, total offense, passing offense and first downs.
---
A former assistant baseball coach at a New Jersey private, all-male high school
Ability to balance teaching and coaching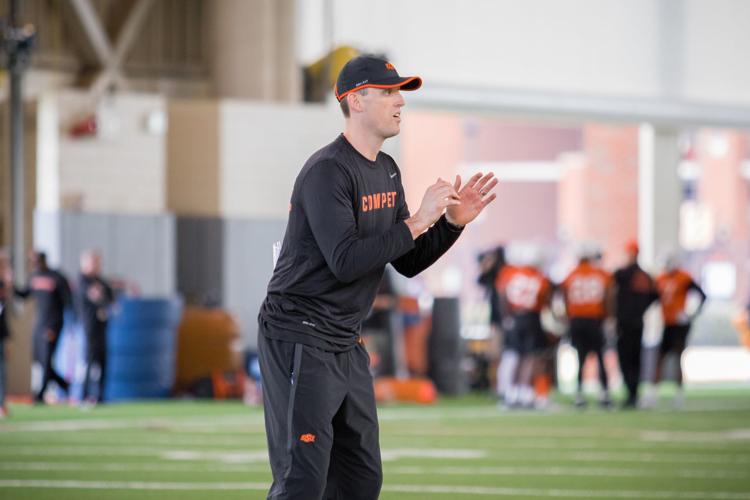 Offensive coordinator/quarterbacks coach at Fairleigh Dickinson, a Division-III school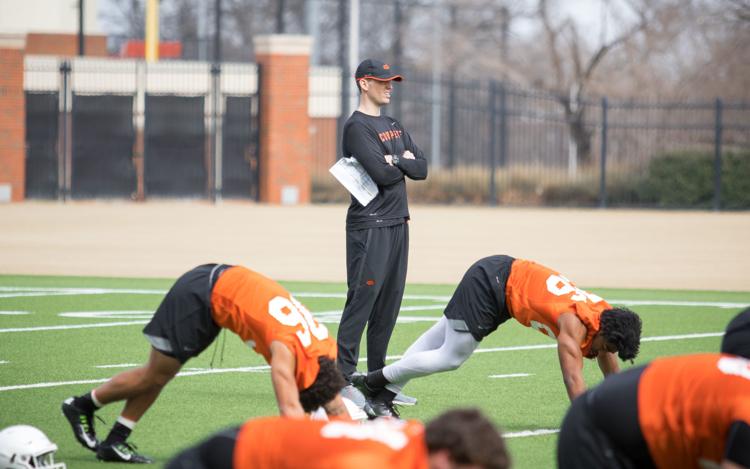 Princeton running backs coach from 2013–2016
Princeton's offensive coordinator/quarterbacks coach from 2017–2018
OSU assistants say he's personable and a good listener
Tough-minded guy and collaborator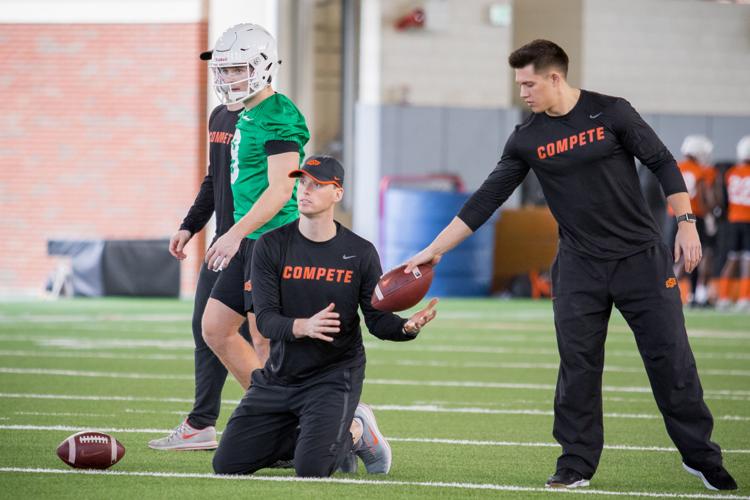 How Coach Gleeson will determine OSU's next starting quarterback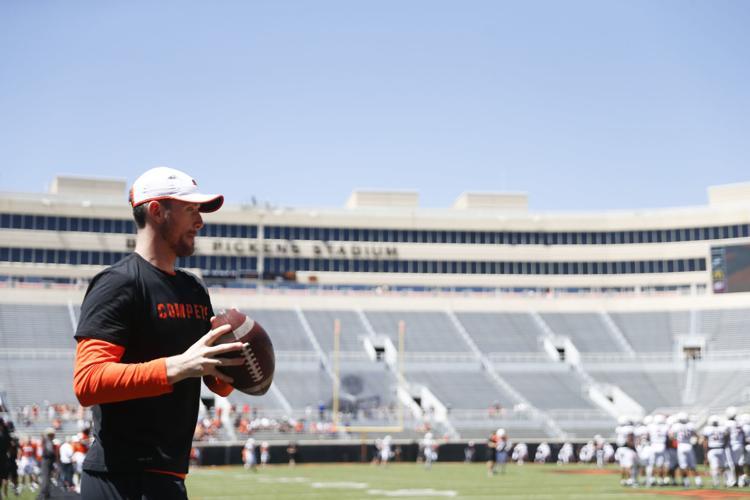 What excites Coach Gleeson about the 2019-20 season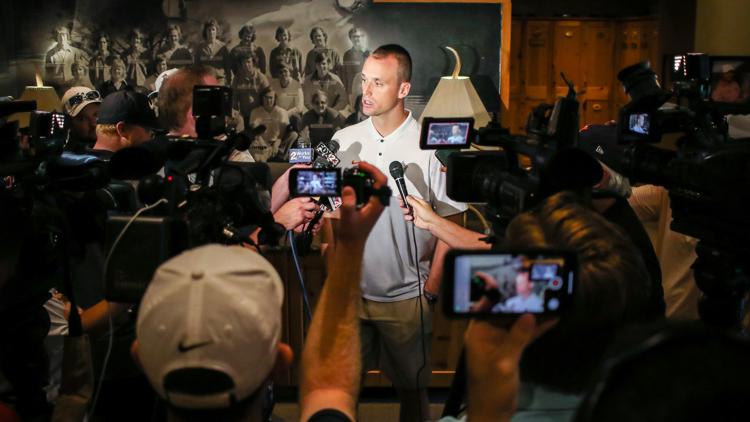 Journalism worth your time and money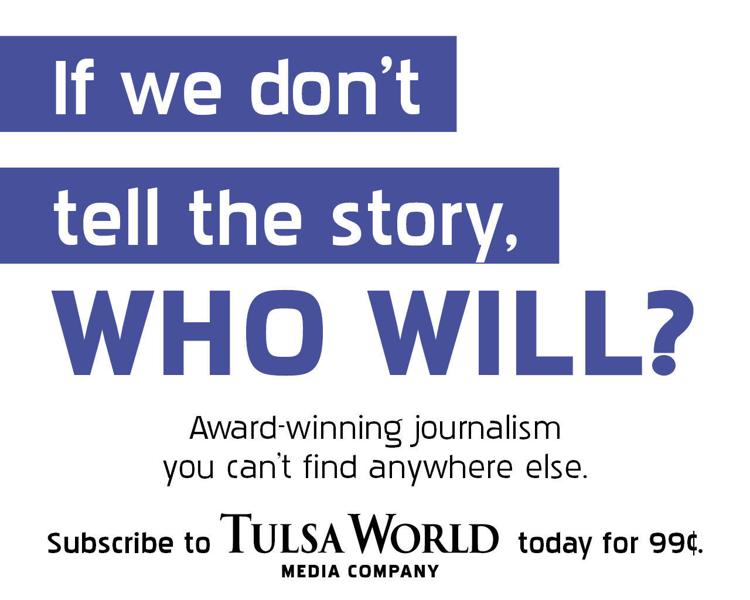 OSU coach Mike Gundy speaks about the QB battle