March 26, when the only thing that seemed to matter was the pandemic's grip on sports, Big 12 Conference commissioner Bob Bowlsby slipped a name-image-likeness comment into his hour-long media call.
"I think change is coming, and it should," he said. "It's time for us to take a fresh look at this. How far we'll go remains to be seen, but there are an awful lot of people that still have their oars in the water."
One month later, change has come. College athletes are a critical step closer to being compensated for their name, image and likeness (NIL).
"At its meeting this week, the (NCAA) Board of Governors supported rule changes to allow student-athletes to receive compensation for third-party endorsements both related to and separate from athletics," the NCAA stated to begin a Wednesday morning press release. "It also supports compensation for other student-athlete opportunities, such as social media, businesses they have started and personal appearances within the guiding principles originally outlined by the board in October."
Here's the timeline, printed further down the statement:
"The board's recommendations now will move to the rules-making structure in each of the NCAA's three divisions. ... The divisions are expected to adopt new name, image and likeness rules by January to take effect at the start of the 2021-22 academic year."
So nothing official yet. No rules on the books, just a vote of confidence from the NCAA's highest governing body. That vote of confidence is very important.
But then so is this: Until those rules are implemented, expect a lot of deliberation over caveats in the fine print of Wednesday's news.
Still further down the NCAA press release:
"The board is requiring guardrails around any future name, image and likeness activities. These would include no name, image and likeness activities that would be considered pay for play; no school or conference involvement; no use of name, image and likeness for recruiting by schools or boosters; and the regulation of agents and advisors."
The "no pay for play" guardrail is a means of distancing the NCAA from all of the states (Bowlsby said there were 34 on March 26) that have advanced separate NIL bills into their respective legislatures, Oklahoma included. California struck first last September with its Fair Pay to Play Act.
"It is critical that college sports are regulated at a national level," the NCAA stated. "We believe the actions taken by California and other states are unconstitutional, and the actions proposed by other states make clear the harmful impact of disparate sets of state laws."
The states were taking up a cause the NCAA historically shunned. They forced the NCAA's hand, and yet here is the NCAA turning up its nose in response.
Well, at least one state sounds grateful to be of assistance.
"I applaud the NCAA for taking a thorough look and finally moving to a more equitable system in collegiate athletics. I have to believe our efforts in Oklahoma and those like it across the country played a huge part in the recent announcement.
"Anyone who objectively looks at this issue would come to the same realization that Rep. Dollens, Sen. (Dave) Rader and I came to in drafting HB 3347. The recent announcements are reflective of that fact. It's a great day for the sports world!"
Back to Wednesday's guardrails ... "no school or conference involvement."
Say Spencer Sanders strikes an endorsement agreement with Barry Sanders Supercenter next year. He can make that happen, but OSU can't facilitate it. He can appear in a commercial, but OSU's name or logo can't.
This is the NCAA trying to have it both ways — allowing the athlete to gain some fundamental economic freedom, while drawing a hard line at the appearance of that athlete as a university employee. Interesting.
The most obvious guardrail — "no use of name, image and likeness for recruiting by schools or boosters."
Recall this statement NCAA president Mark Emmert made while visiting Congress last February, as states ramped up their NIL legislative efforts: "If implemented, these laws would give some schools an unfair recruiting advantage and open the door to sponsorship arrangements being used as a recruiting inducement. This would create a huge imbalance among schools and could lead to corruption in the recruiting process. We may need Congress' support in helping maintain uniform standards in college sports."
If Emmert didn't trust the boosters to abide by state proposals, he surely doesn't trust them to go along with NCAA-wide or federal NIL legislation. He isn't the only skeptic or the only one to who have read "Under-the-Table Tales from the SEC."
The NCAA and its member institutions could struggle to stay upright on this slippery slope. Sounds like the first notion is to double down on the appeal for congressional help.
The Board of Governors declared it "will engage Congress to take steps that include the following: ensuring federal preemption over state name, image and likeness laws; establishing a 'safe harbor' for the Association to provide protection against lawsuits filed for name, image and likeness rules; safeguarding the nonemployment status of student-athletes; maintaining the distinction between college athletes and professional athletes; (and) upholding the NCAA's values, including diversity, inclusion and gender equity."
Translation: This is going to take a lot of work between now and January 2021.
Don't get me wrong, Wednesday was a very big day for the NIL movement. College athletes are on track to earn money for commercial endorsements, autograph appearances, social media hits and personal side business opportunities like camps. It says as much in Wednesday's NCAA bulletin.
But that's not all it says. And this is not all that's going on for the NCAA or Congress.
That's why getting to January might yet be a bit of a slog.
A look back at the career of Baker Mayfield
Baker Mayfield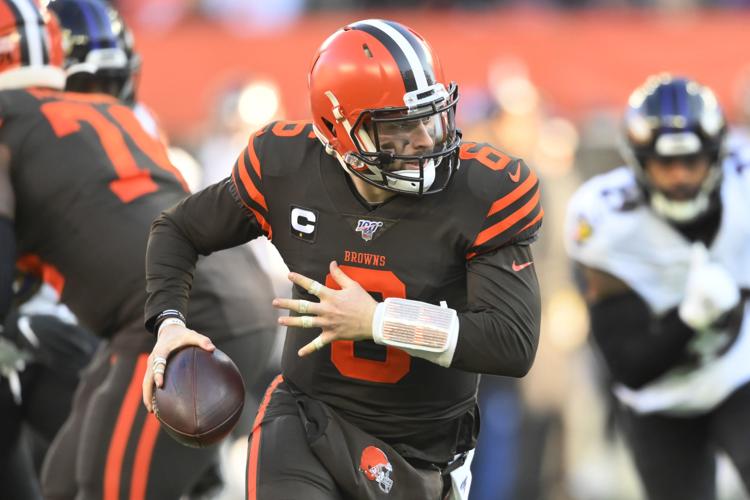 Baker Mayfield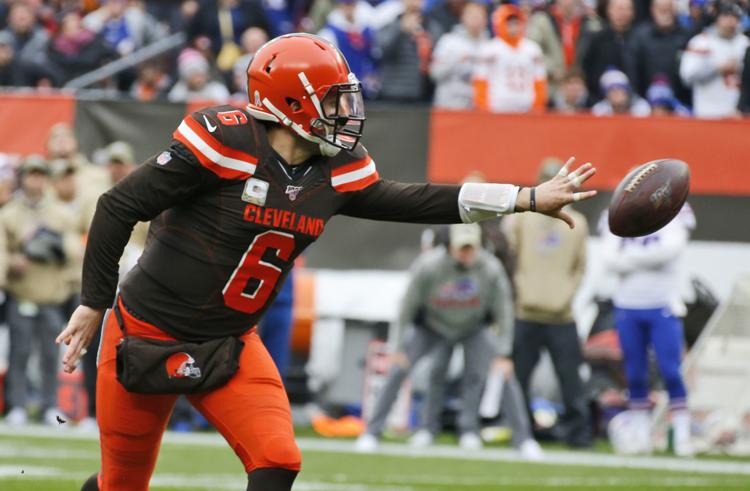 Baker Mayfield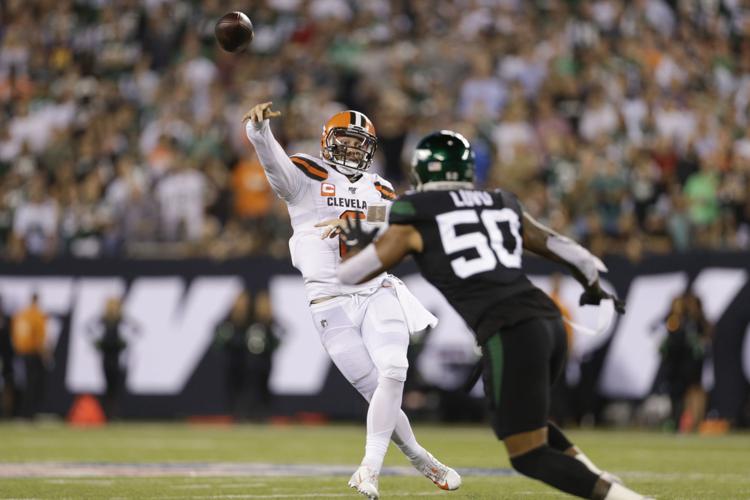 Baker Mayfield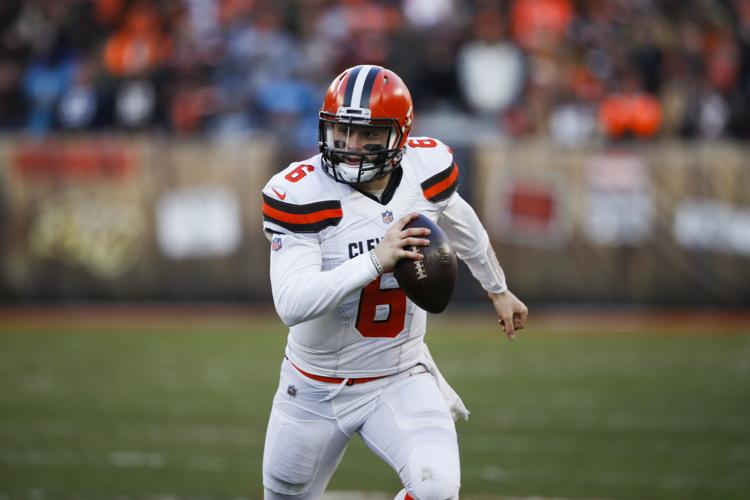 Baker Mayfield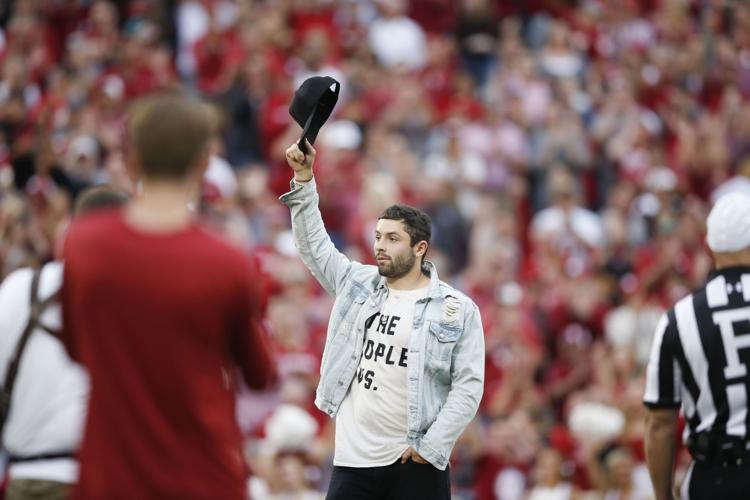 Baker Mayfield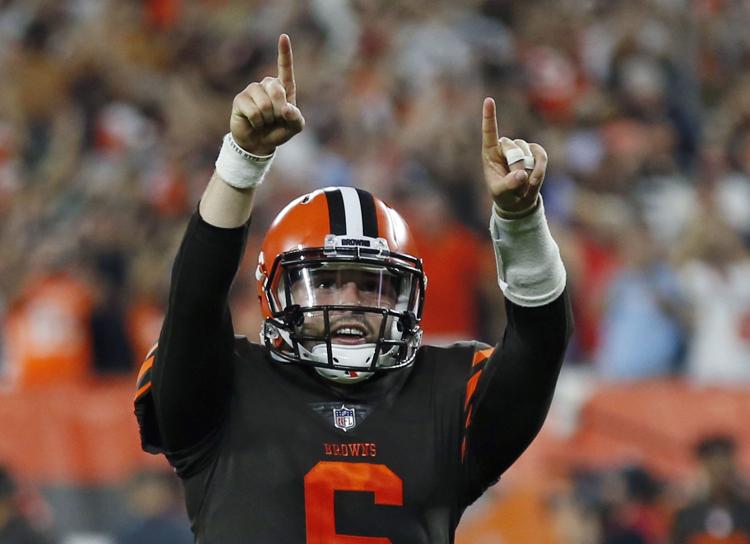 Baker Mayfield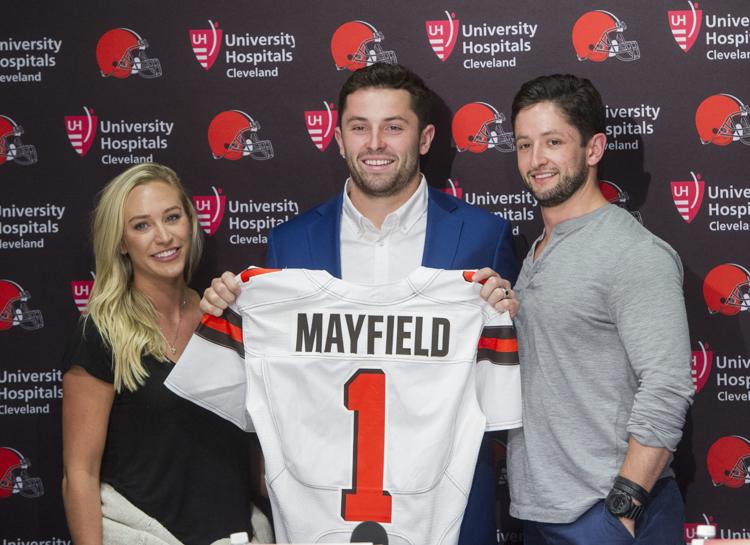 Baker Mayfield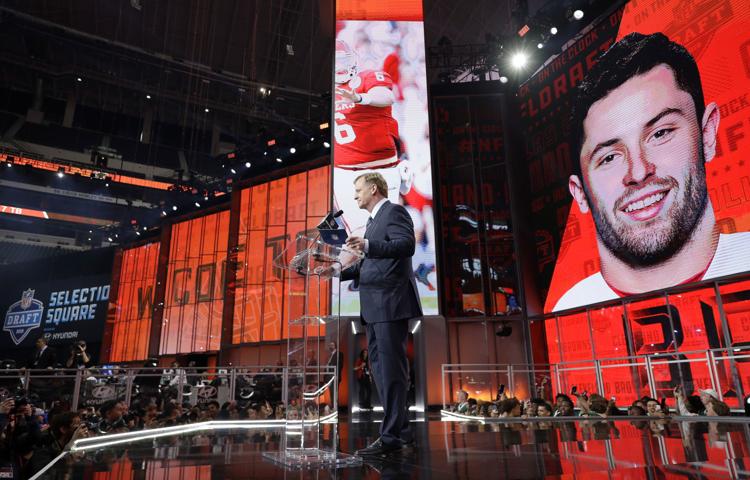 Baker Mayfield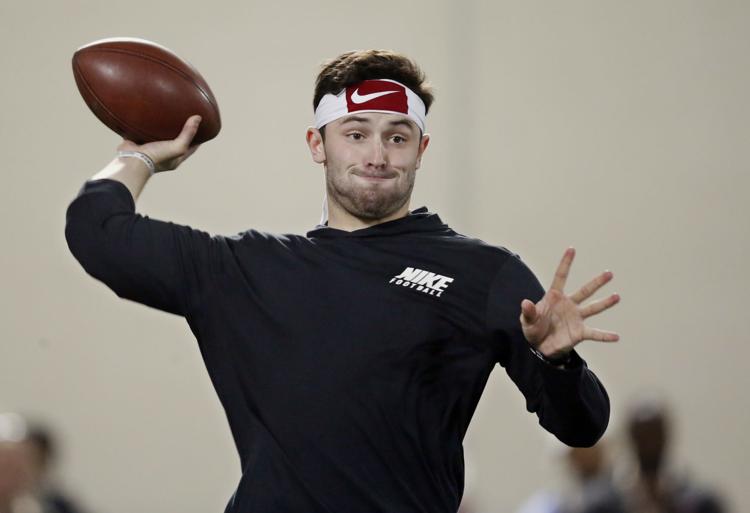 Baker Mayfield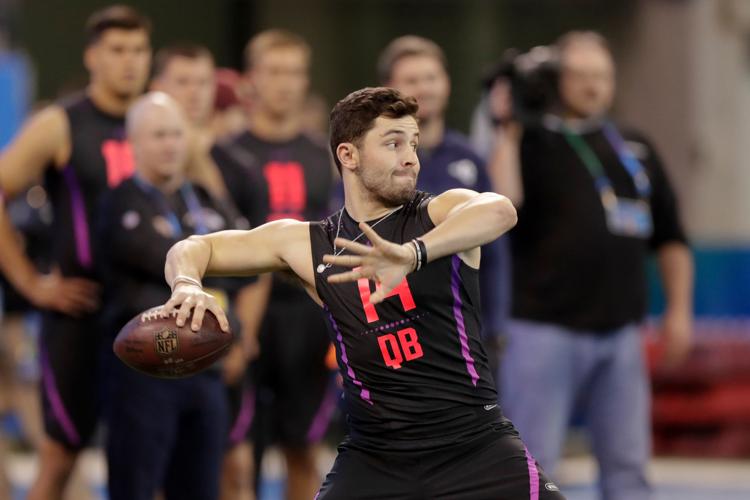 Baker Mayfield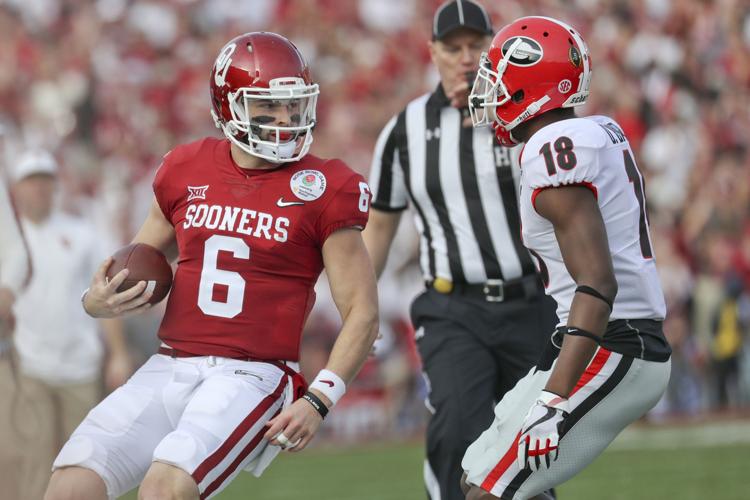 Baker Mayfield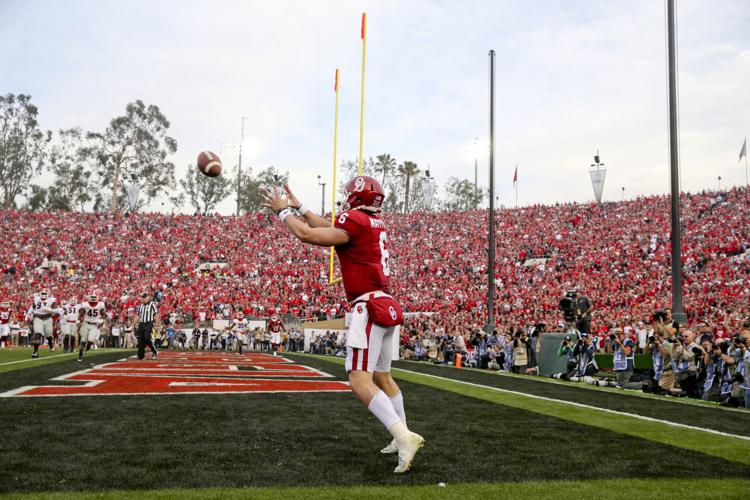 Baker Mayfield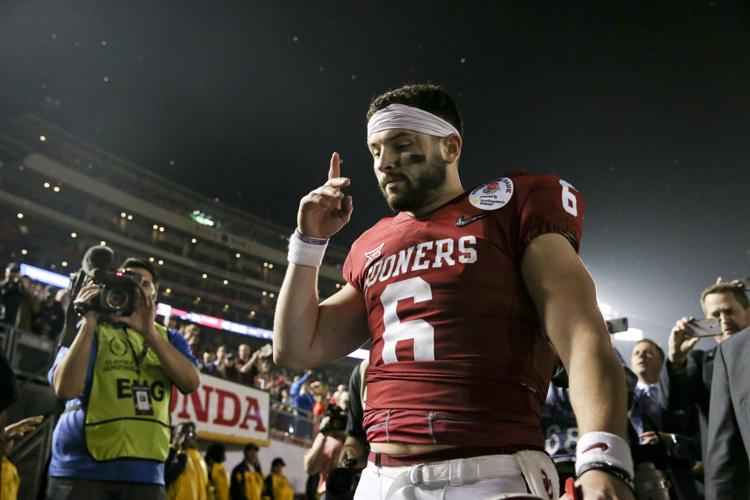 Baker Mayfield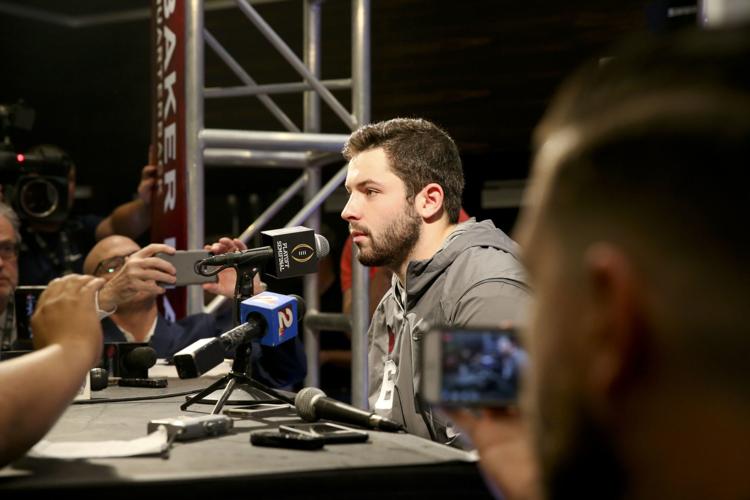 Baker Mayfield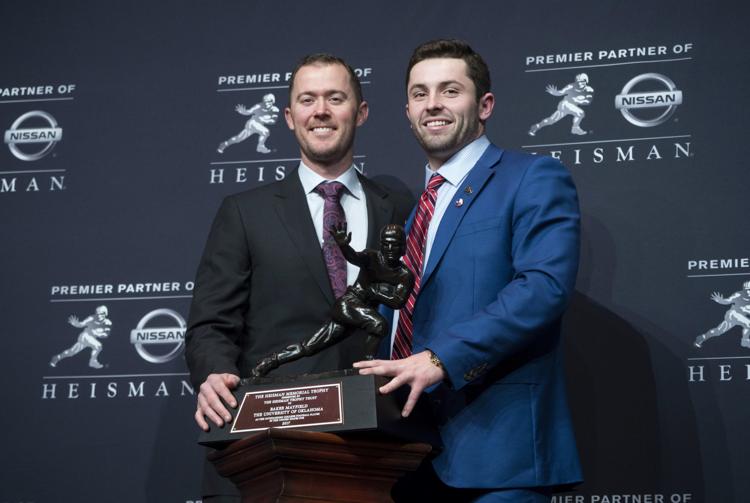 Baker Mayfield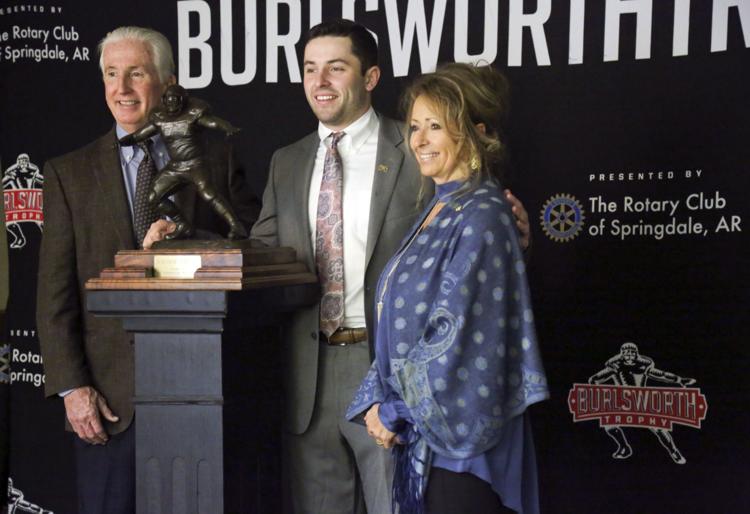 Baker Mayfield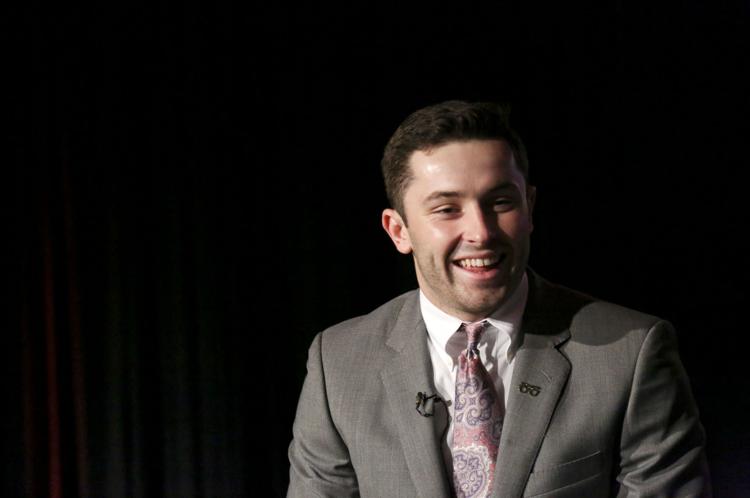 Baker Mayfield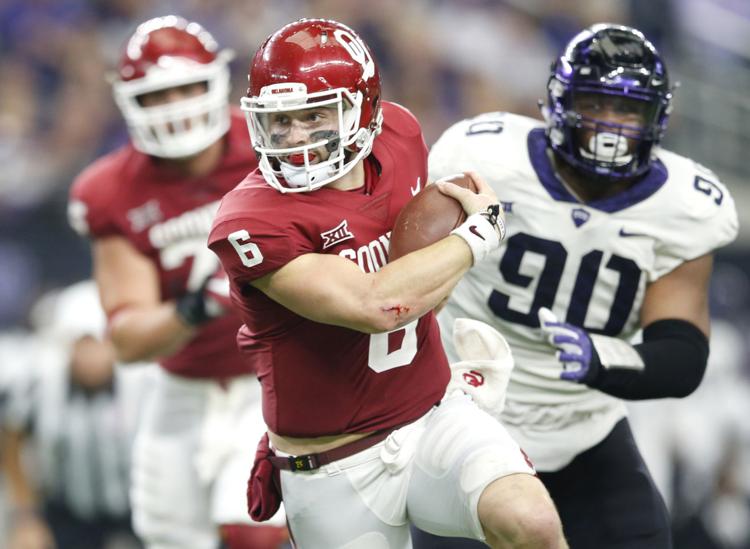 Baker Mayfield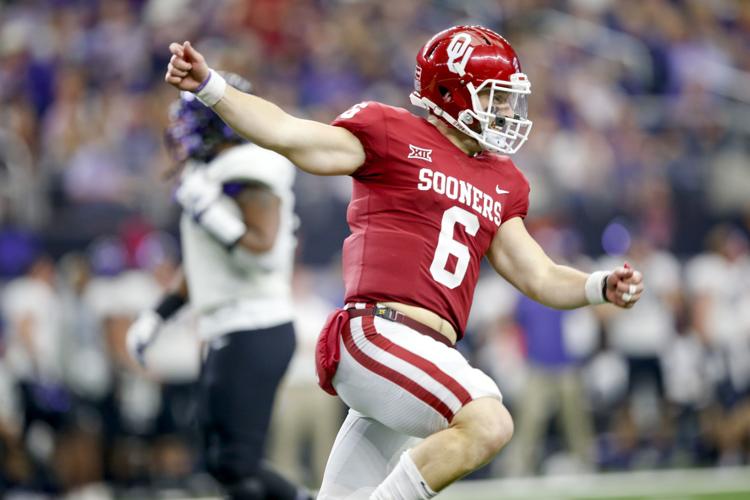 Baker Mayfield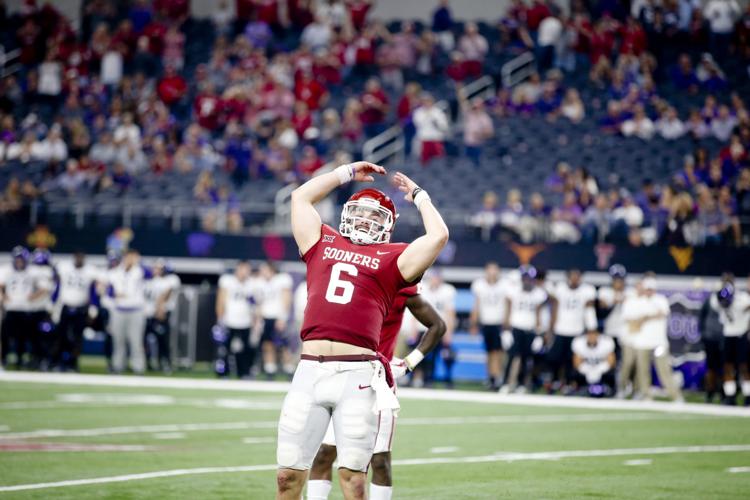 Baker Mayfield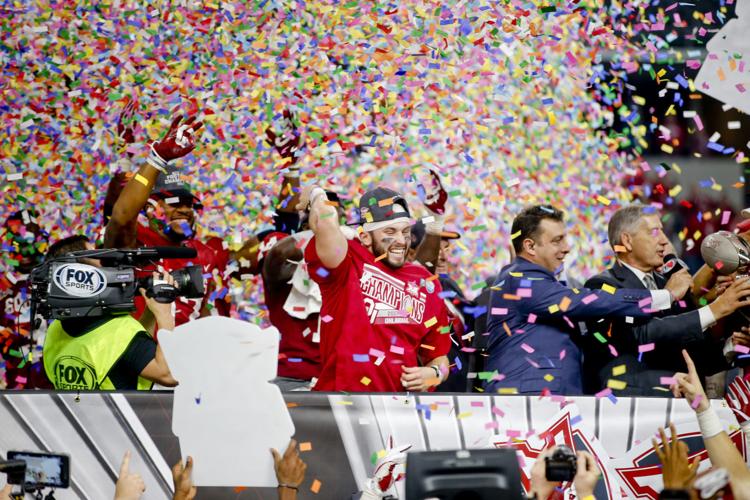 Baker Mayfield
Baker Mayfield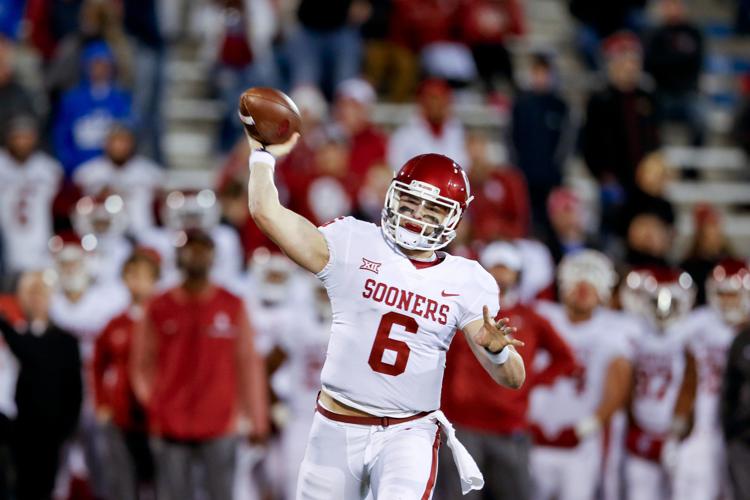 Baker Mayfield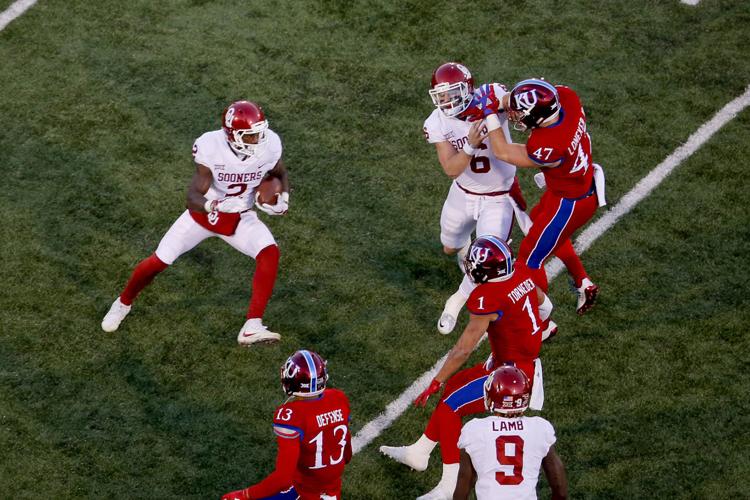 Baker Mayfield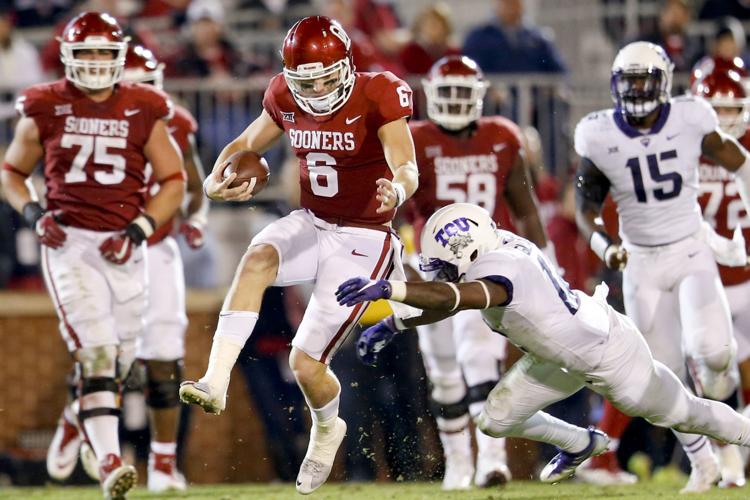 Baker Mayfield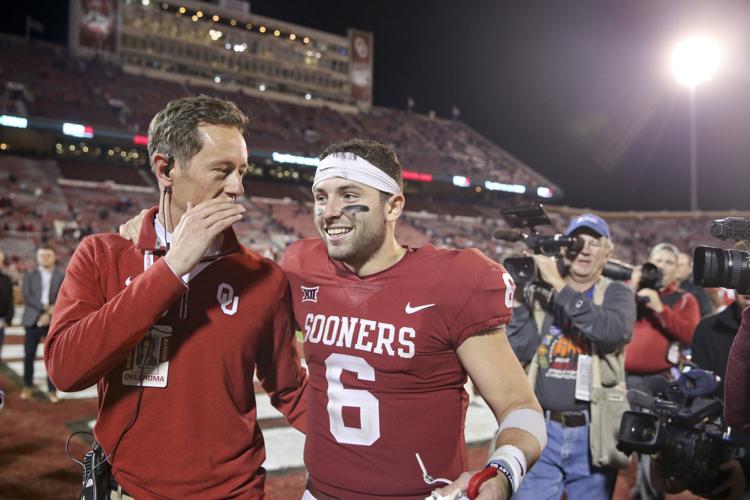 Baker Mayfield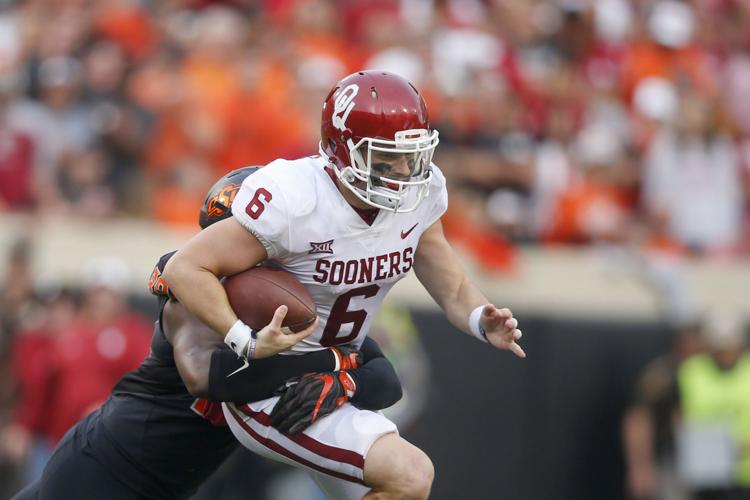 Baker Mayfield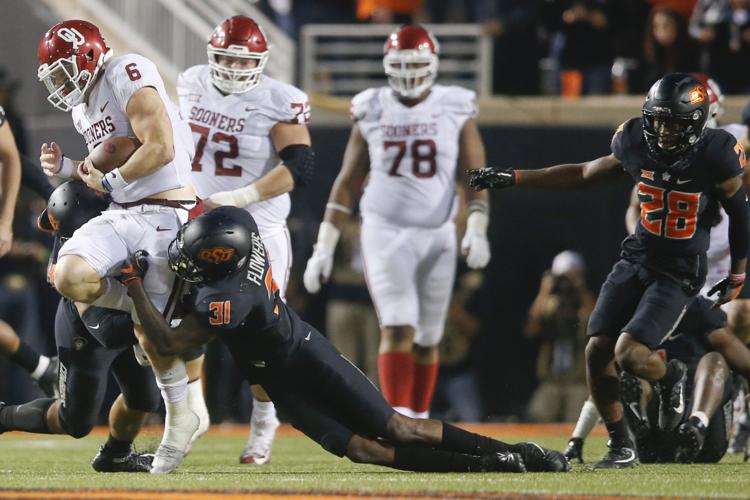 Baker Mayfield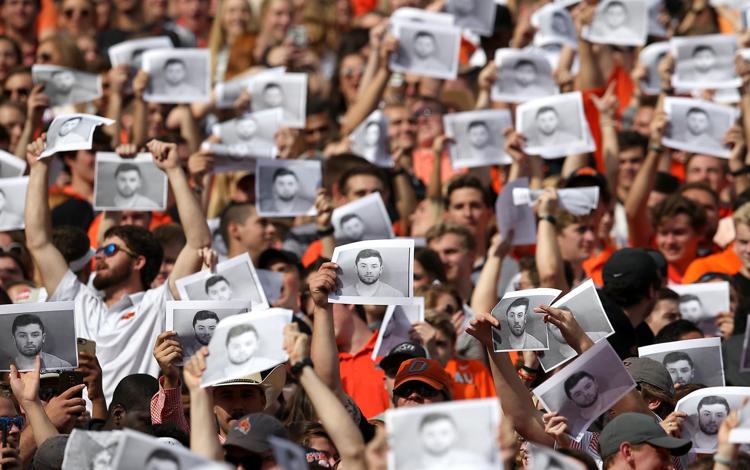 Baker Mayfield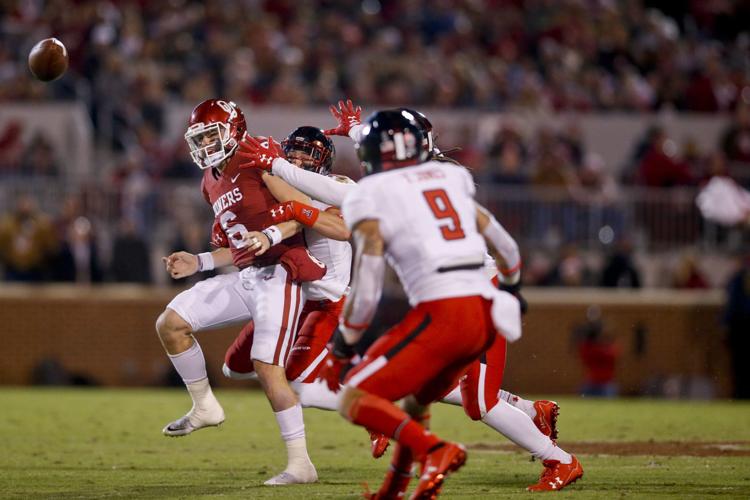 Baker Mayfield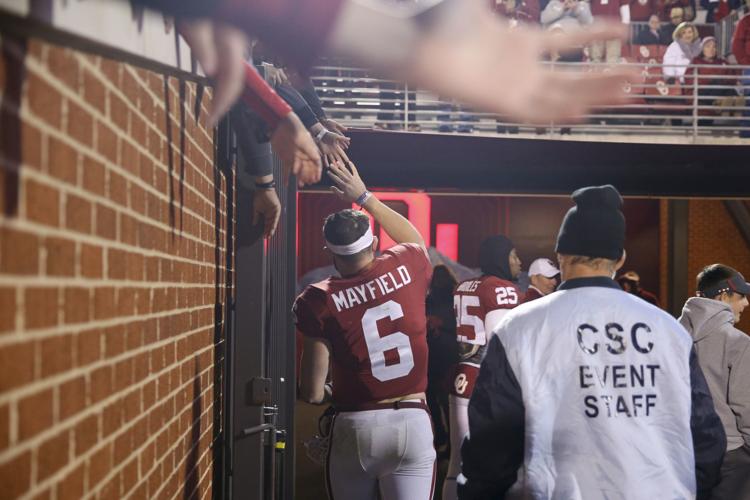 Baker Mayfield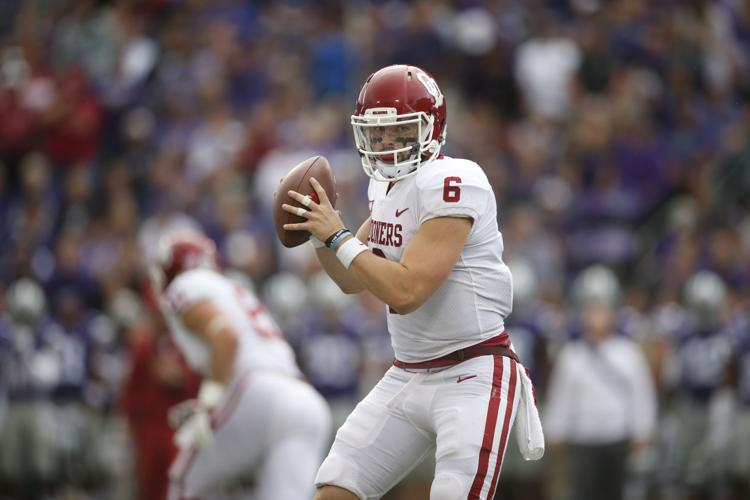 Baker Mayfield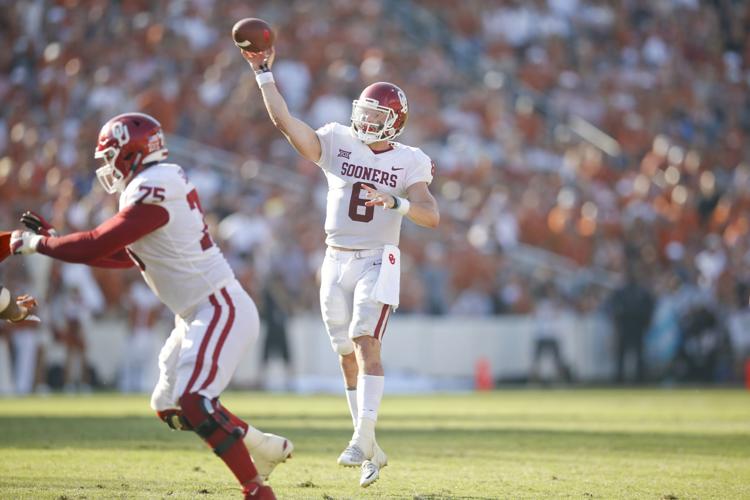 Baker Mayfield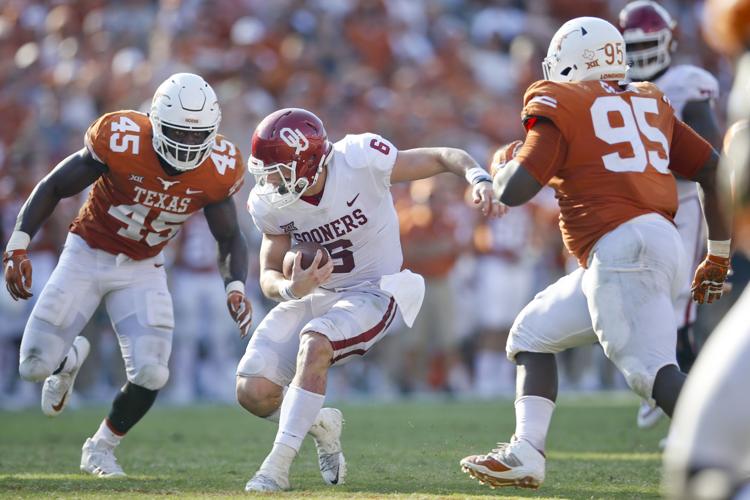 Baker Mayfield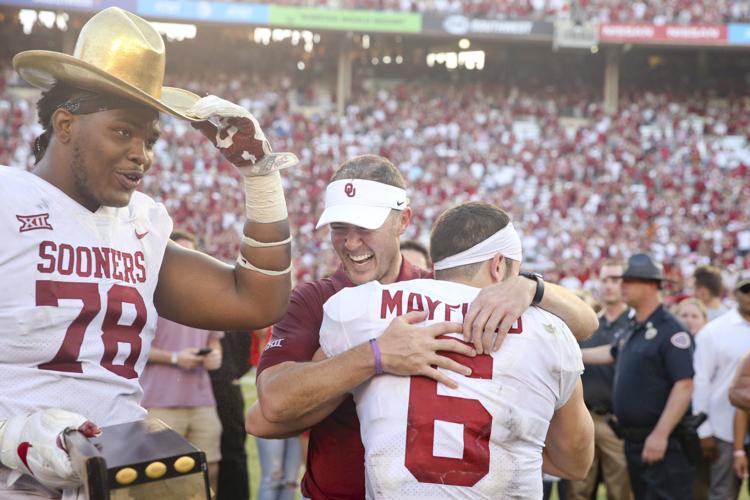 Baker Mayfield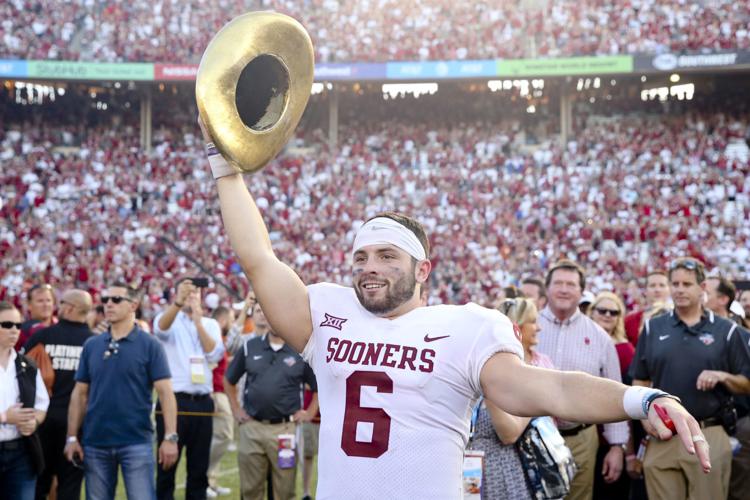 Baker Mayfield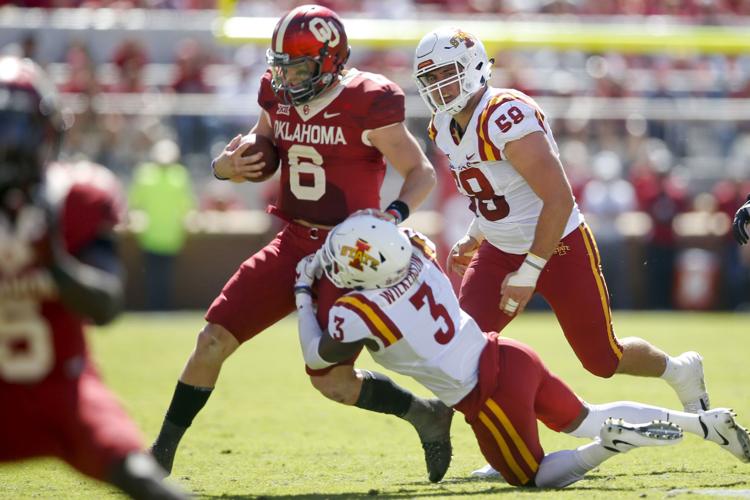 Baker Mayfield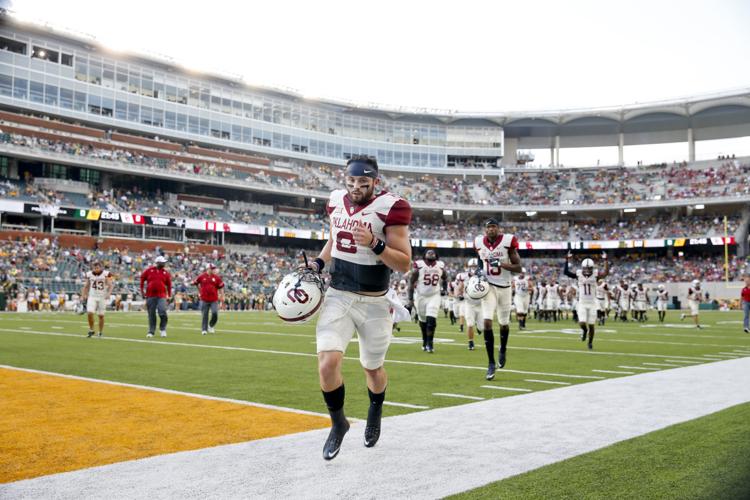 Baker Mayfield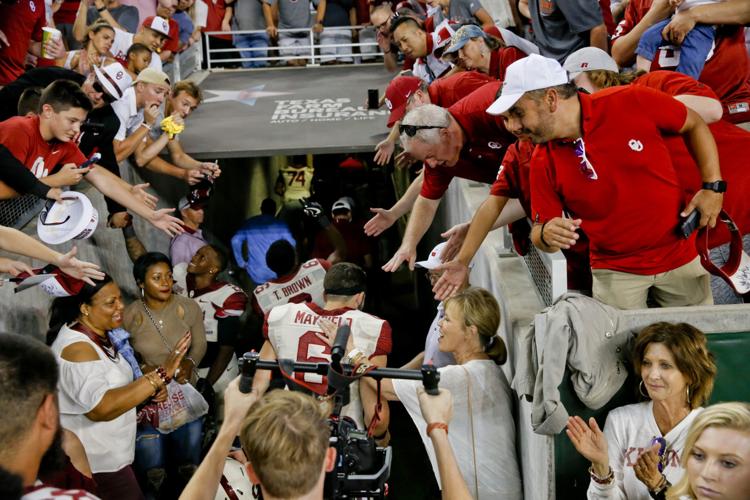 Baker Mayfield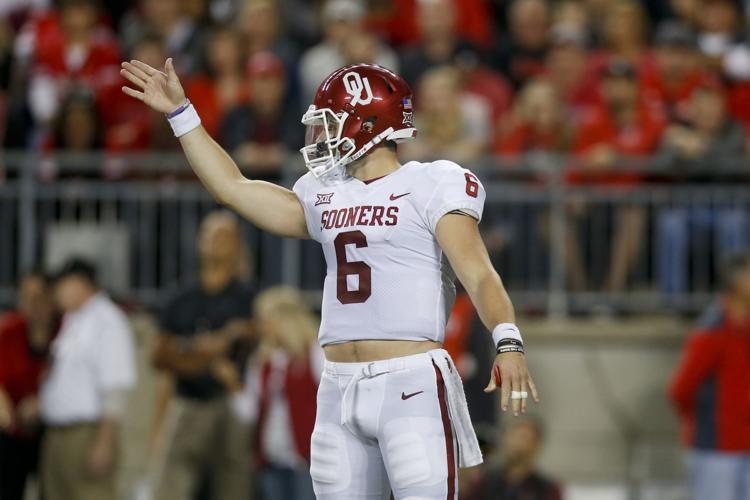 Baker Mayfield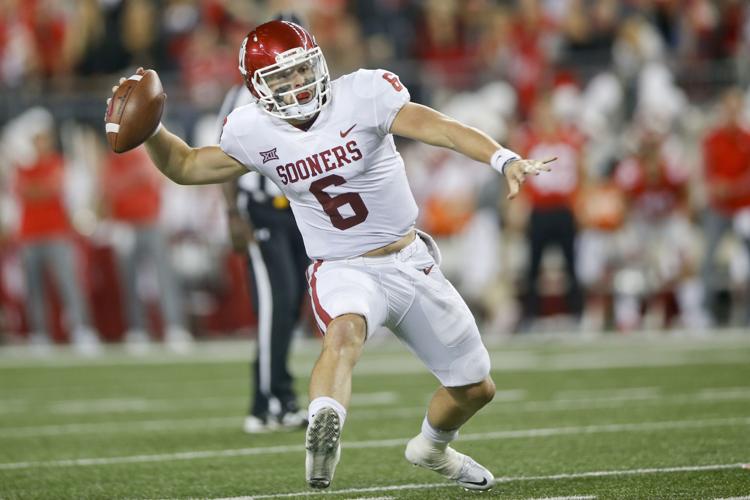 Baker Mayfield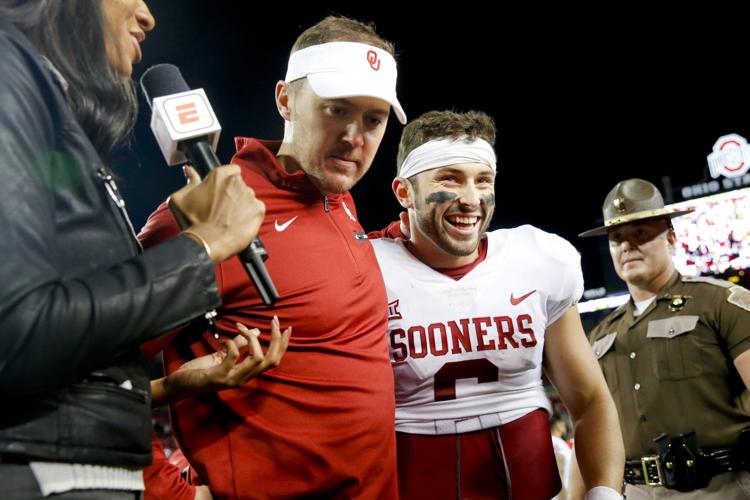 Baker Mayfield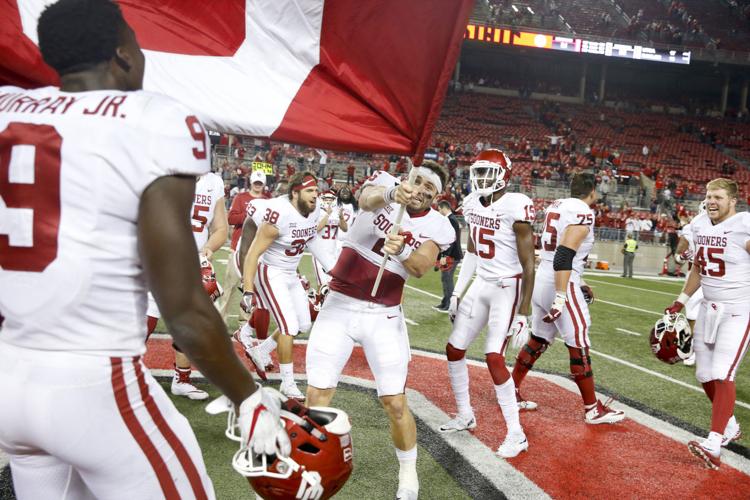 Baker Mayfield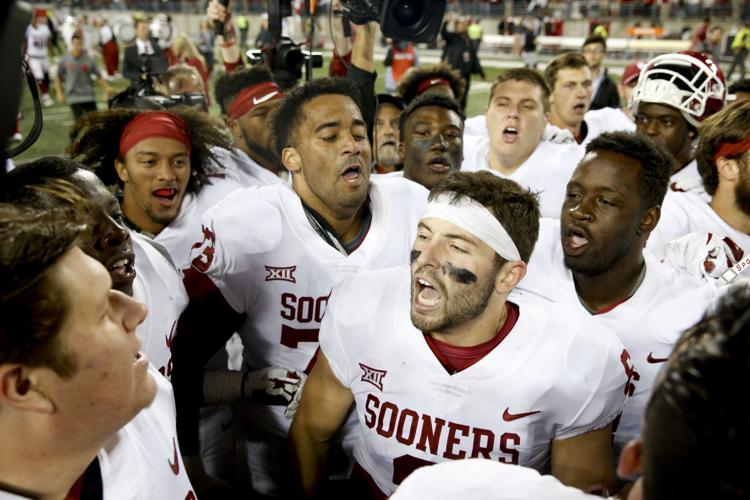 Baker Mayfield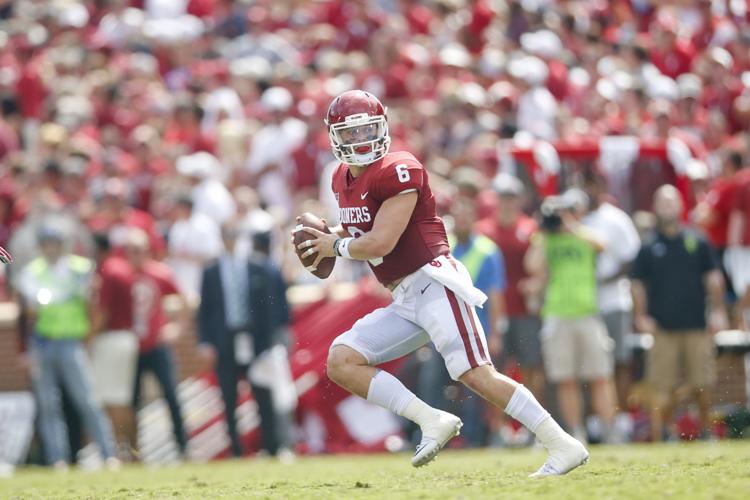 Baker Mayfield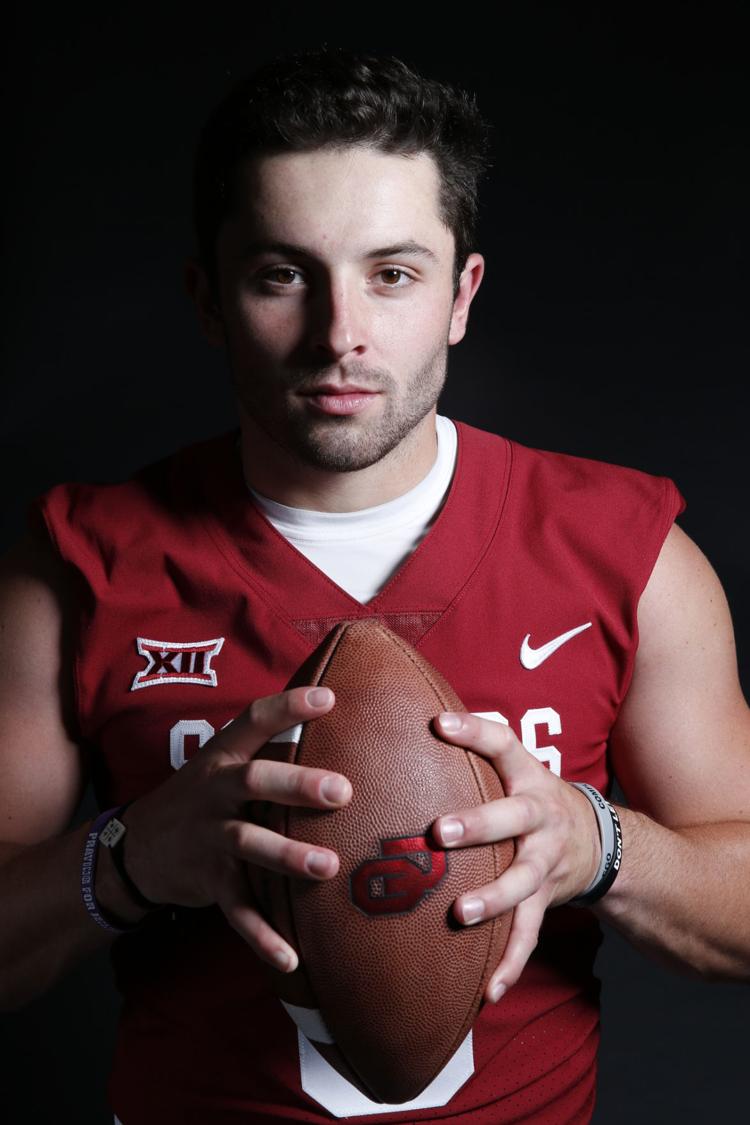 Baker Mayfield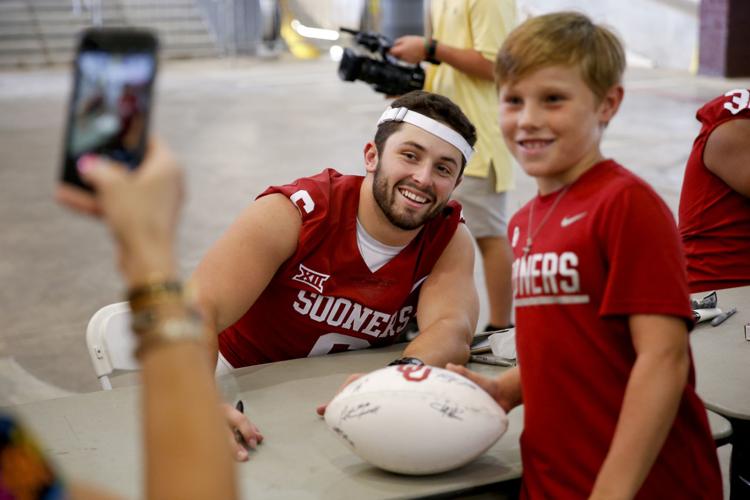 Baker Mayfield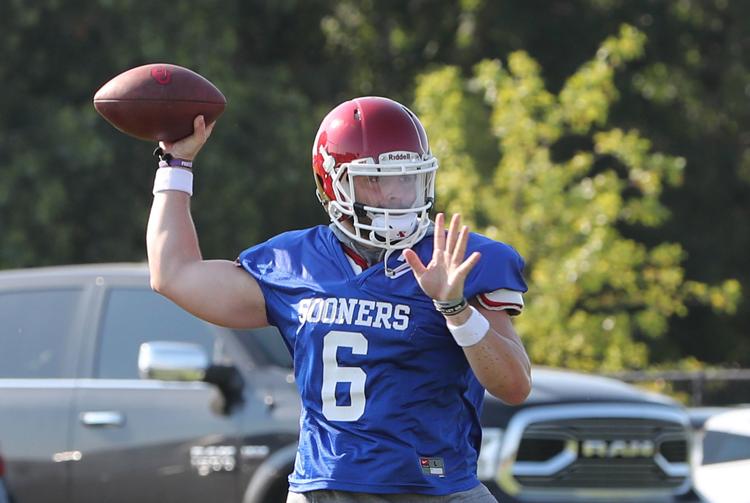 Baker Mayfield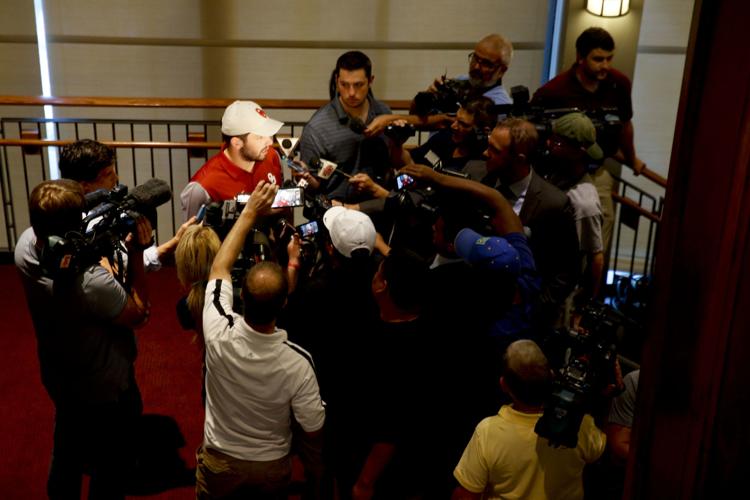 Baker Mayfield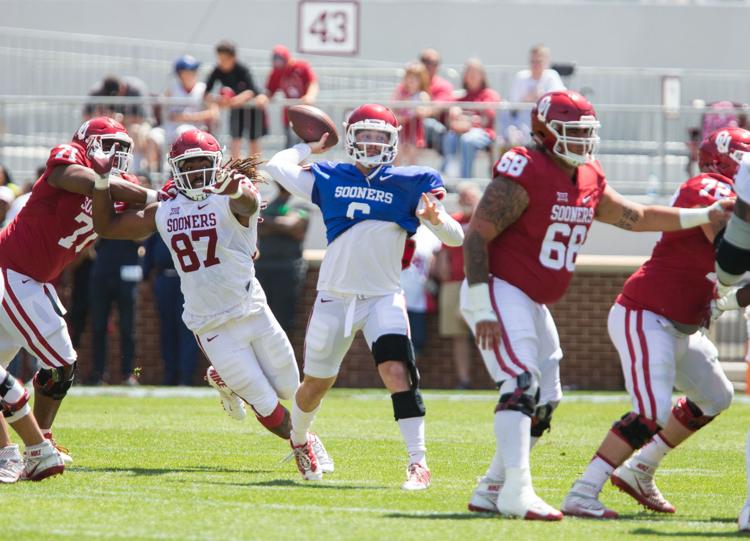 Baker Mayfield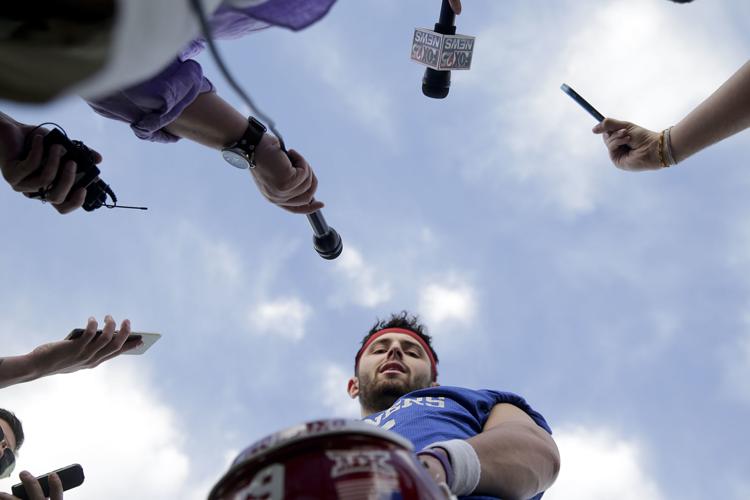 Baker Mayfield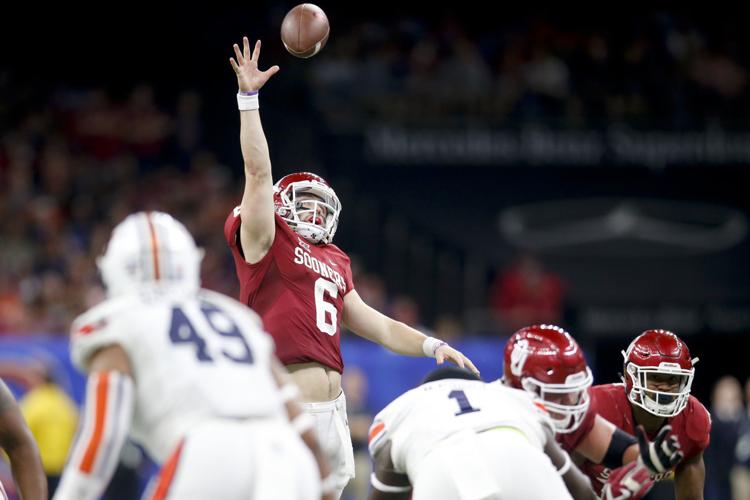 Baker Mayfield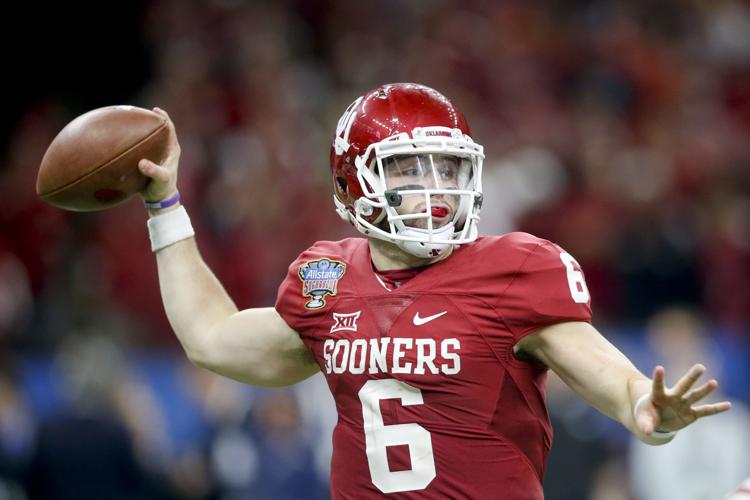 Baker Mayfield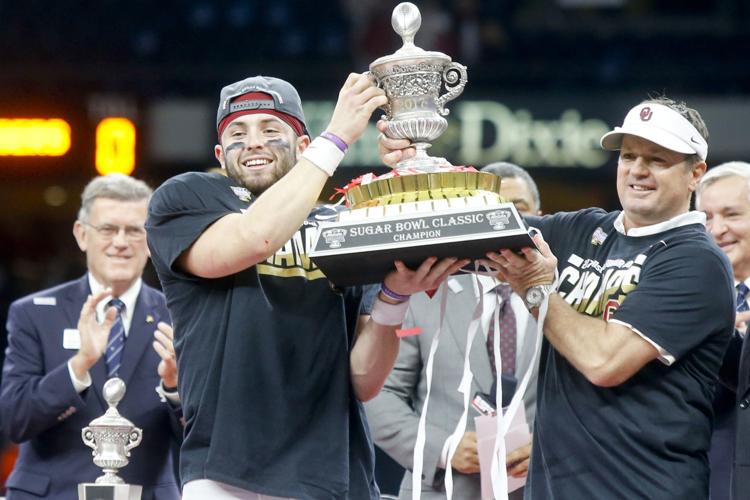 Baker Mayfield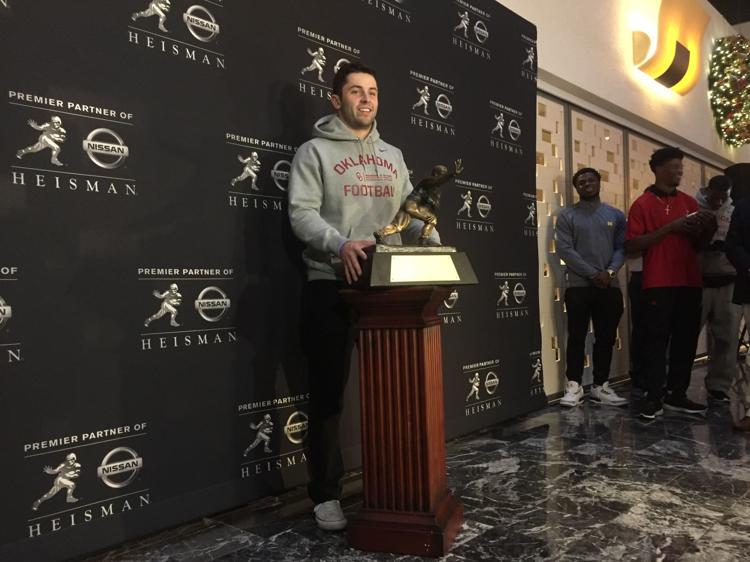 Baker Mayfield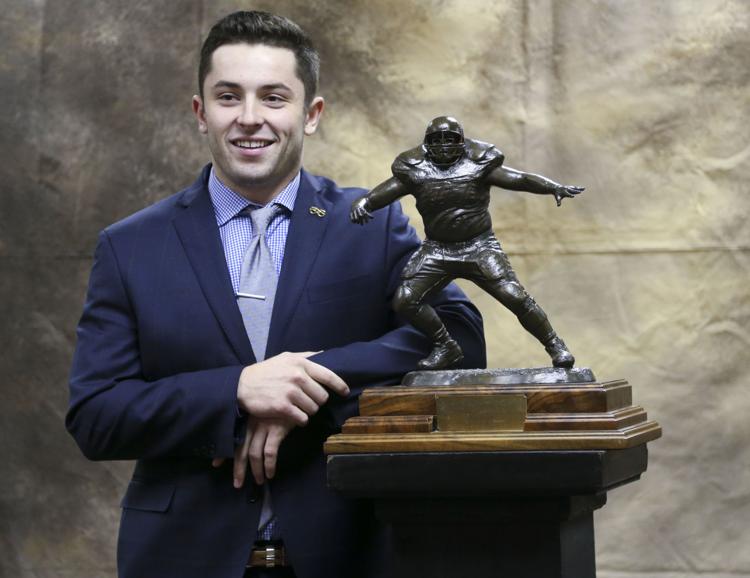 Baker Mayfield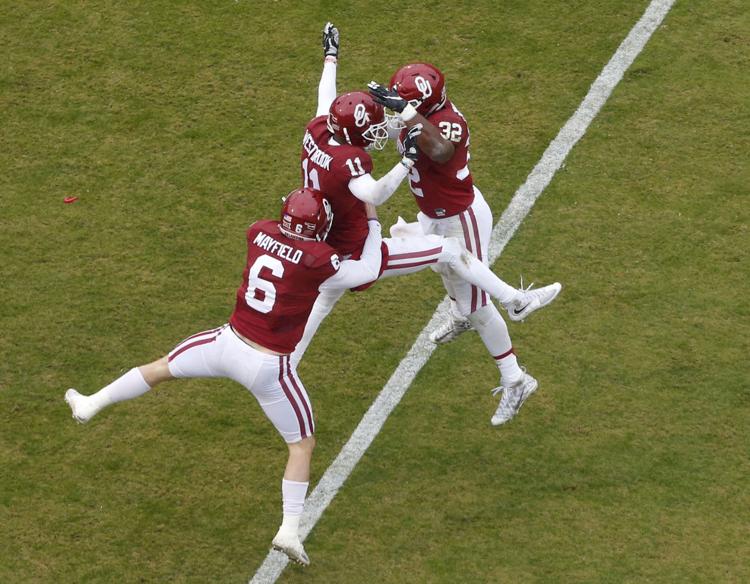 Baker Mayfield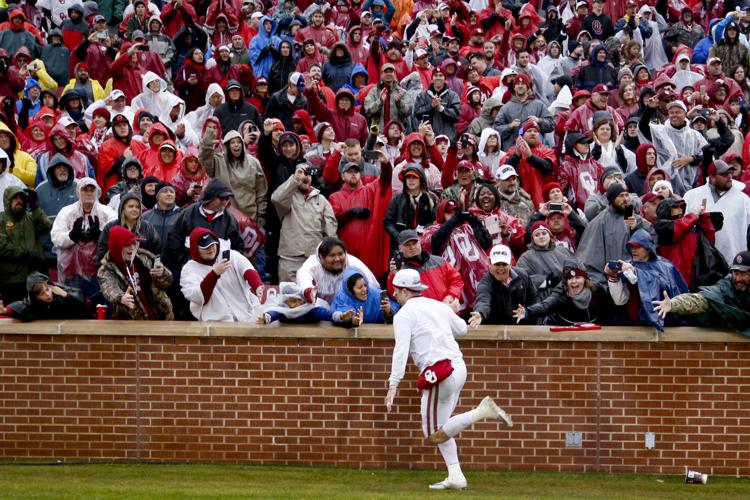 Baker Mayfield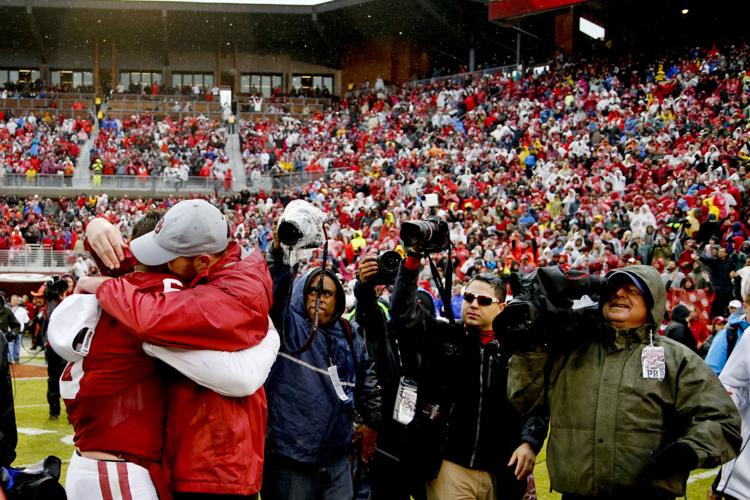 Baker Mayfield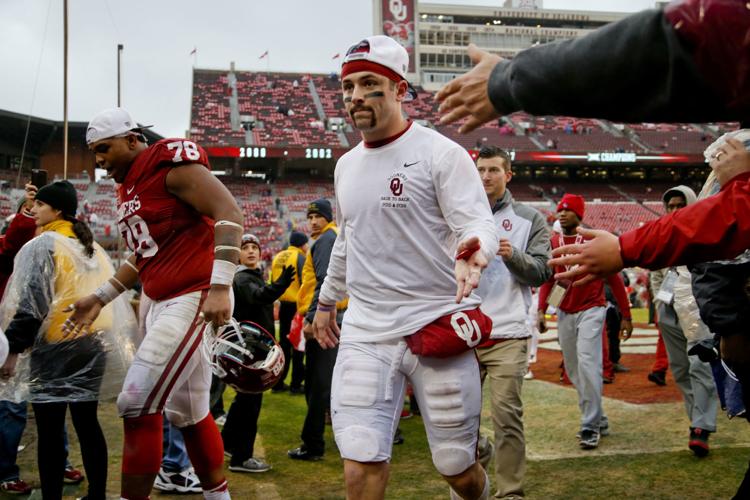 Baker Mayfield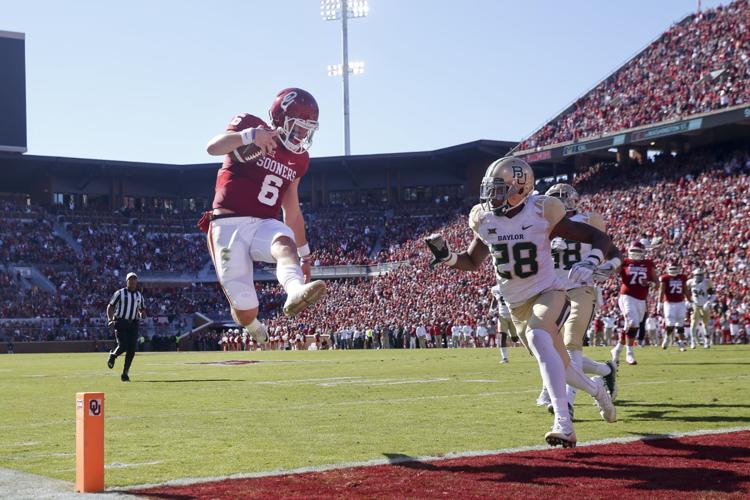 Baker Mayfield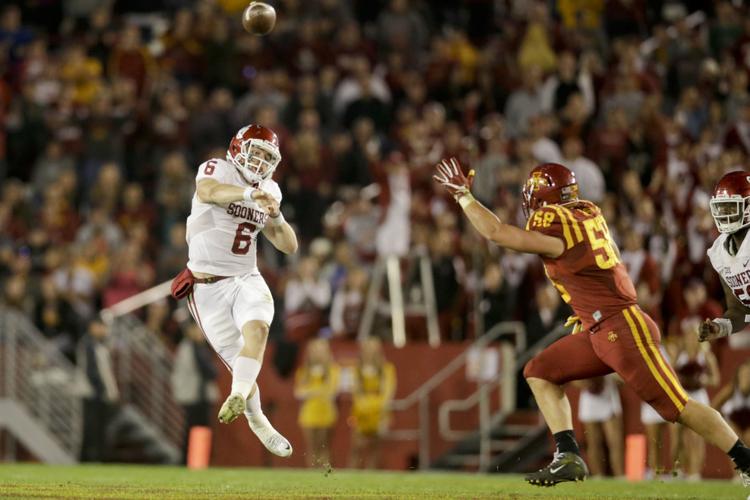 Baker Mayfield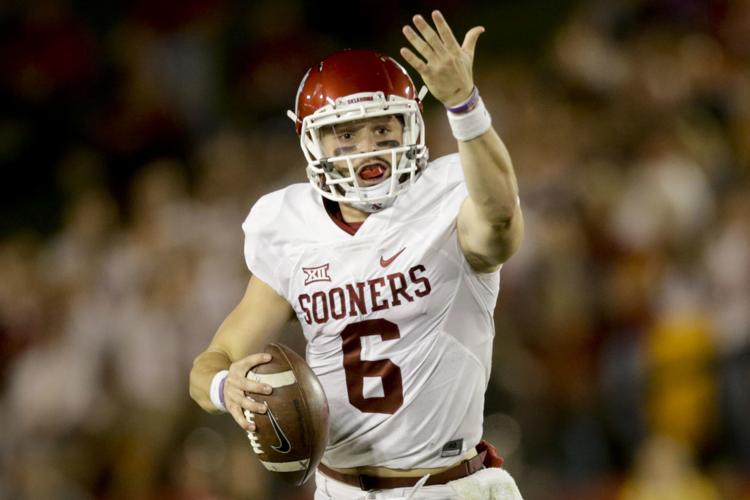 Baker Mayfield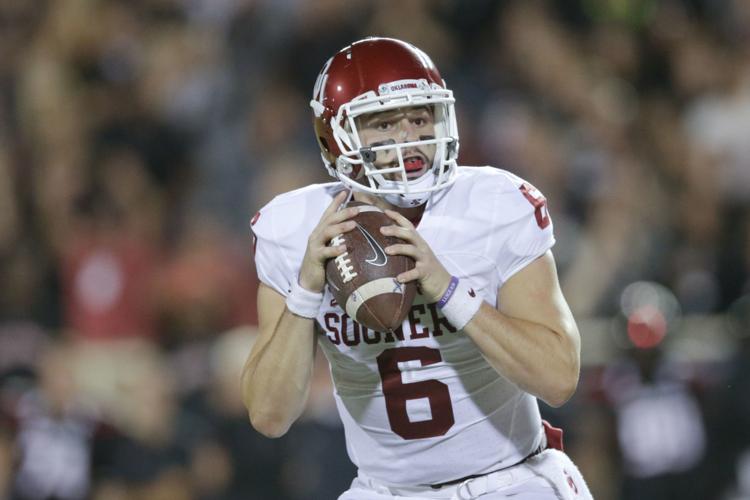 Baker Mayfield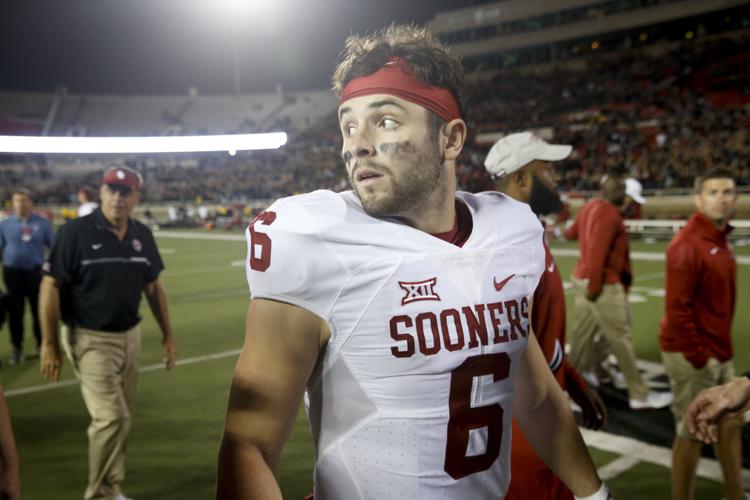 Baker Mayfield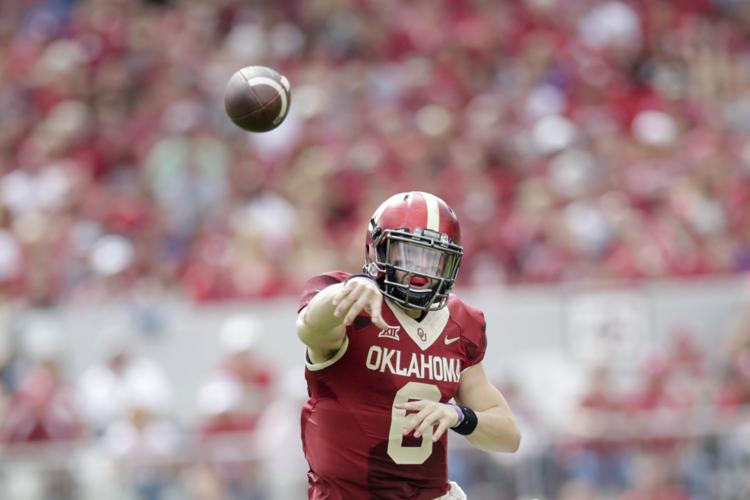 Baker Mayfield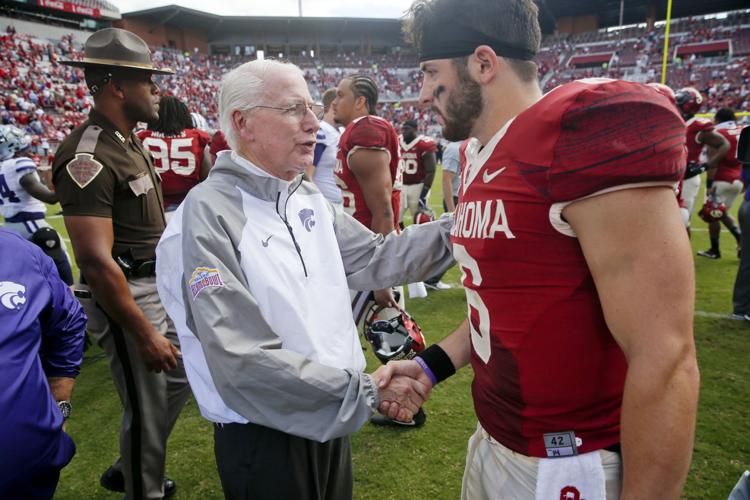 Baker Mayfield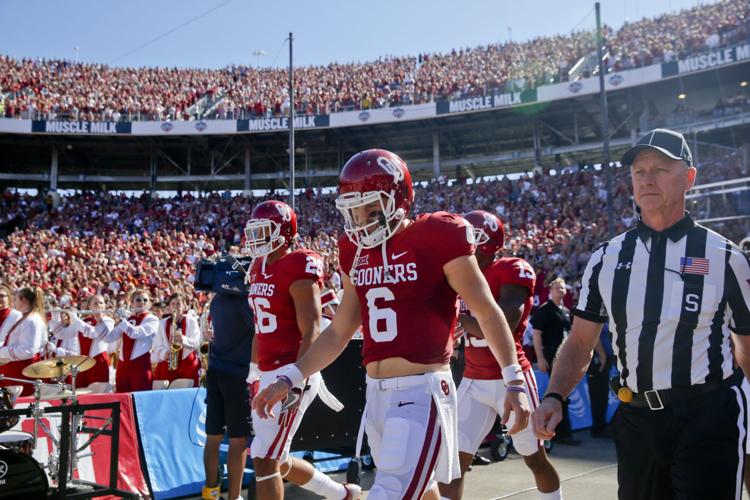 Baker Mayfield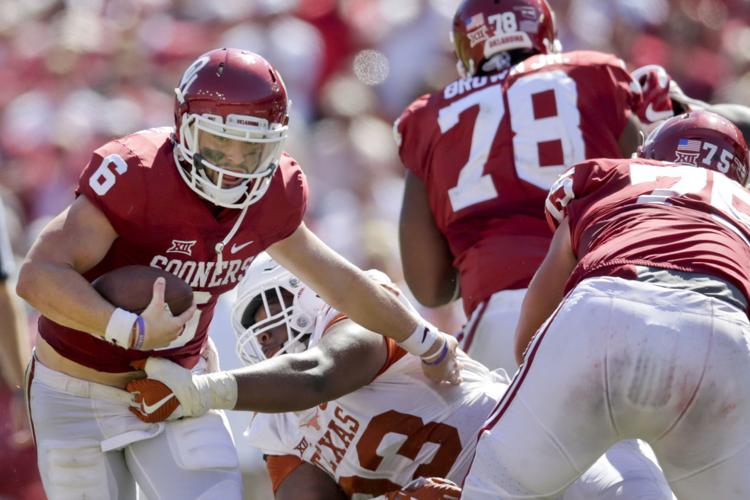 Baker Mayfield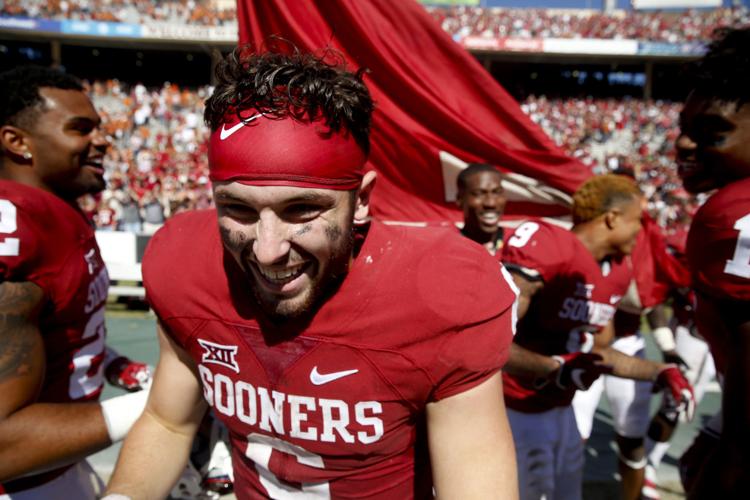 Baker Mayfield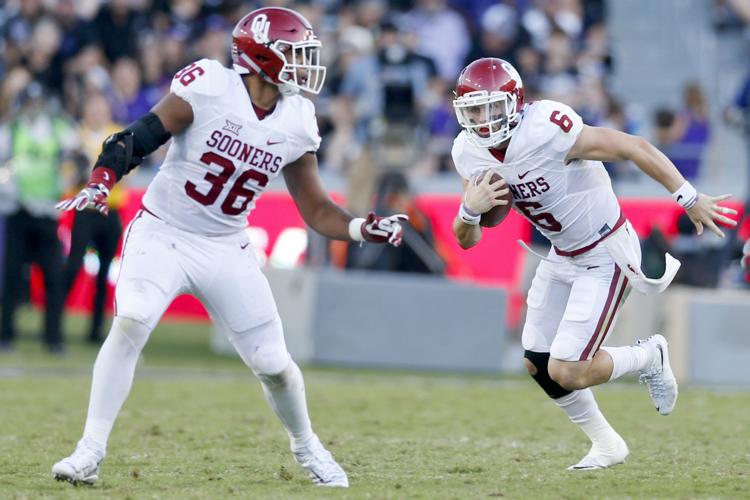 Baker Mayfield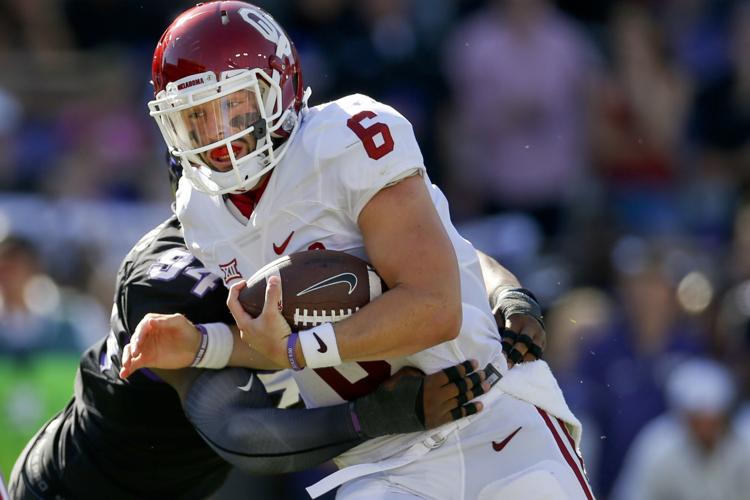 Baker Mayfield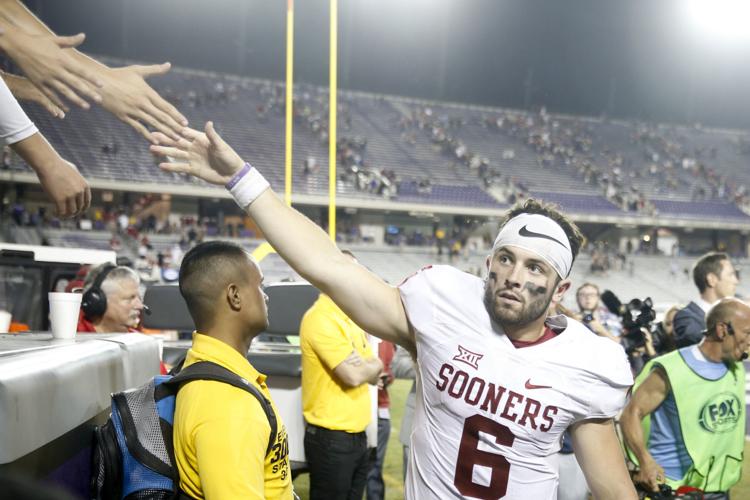 Baker Mayfield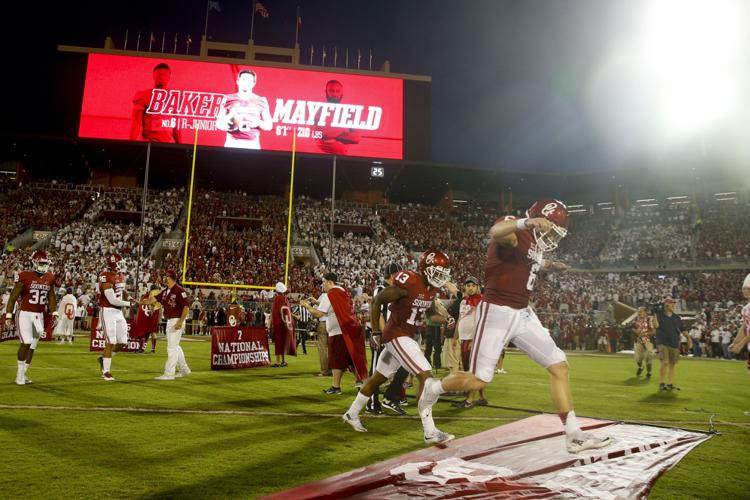 Baker Mayfield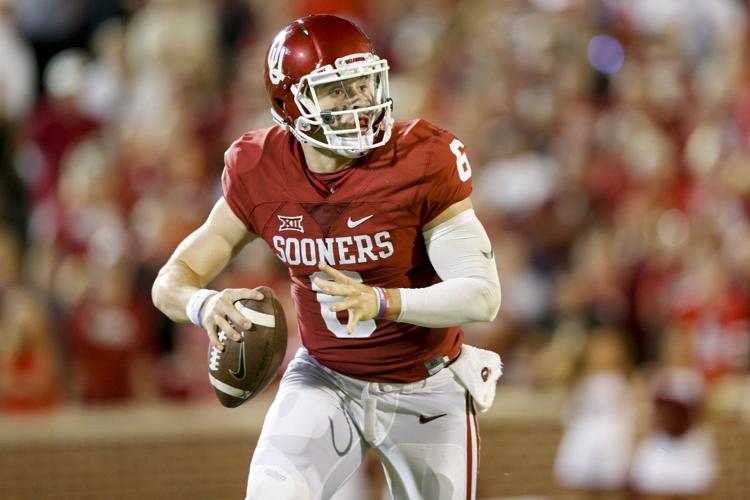 Baker Mayfield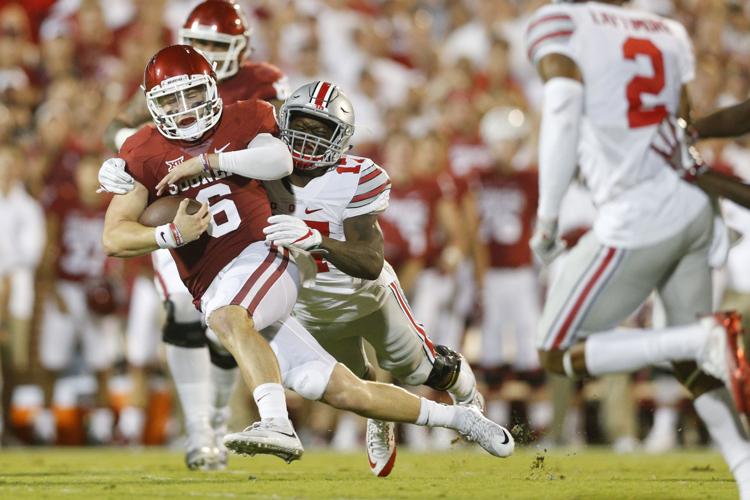 Baker Mayfield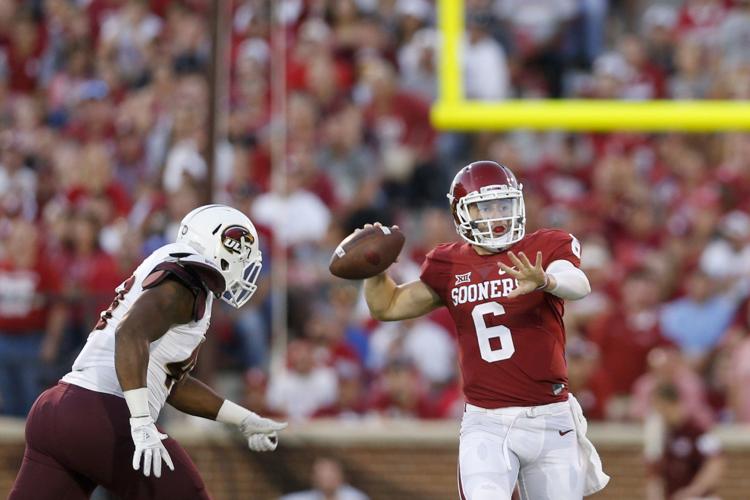 Baker Mayfield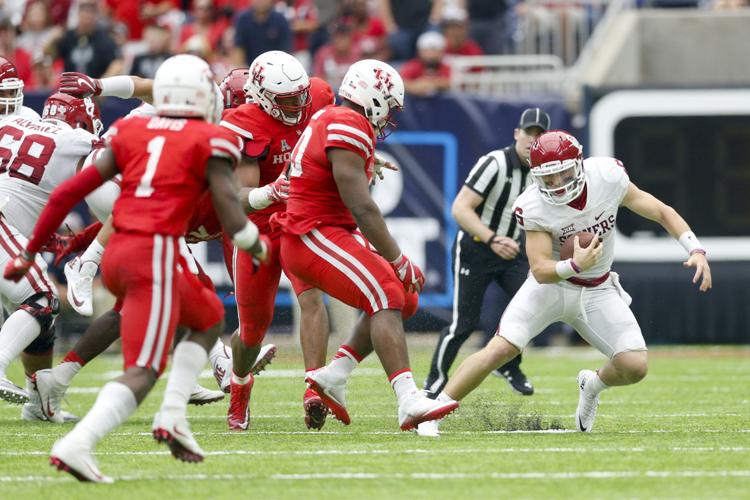 Baker Mayfield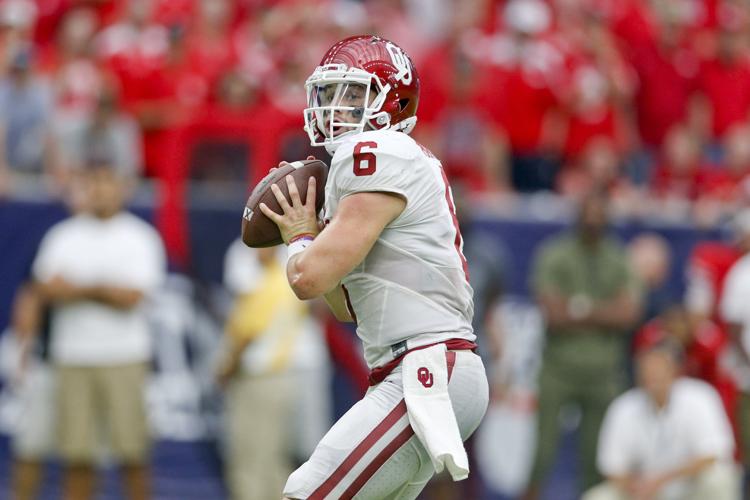 Baker Mayfield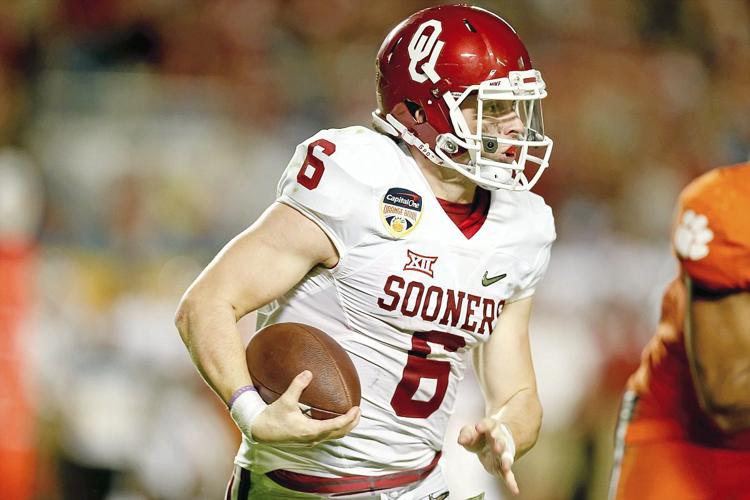 Baker Mayfield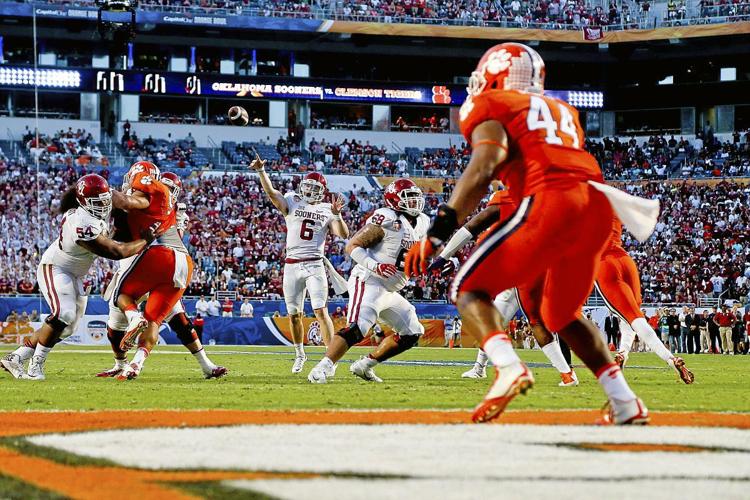 Baker Mayfield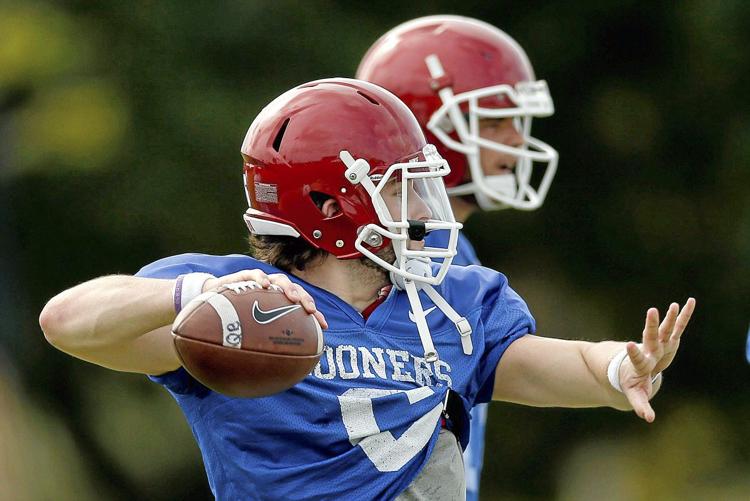 Baker Mayfield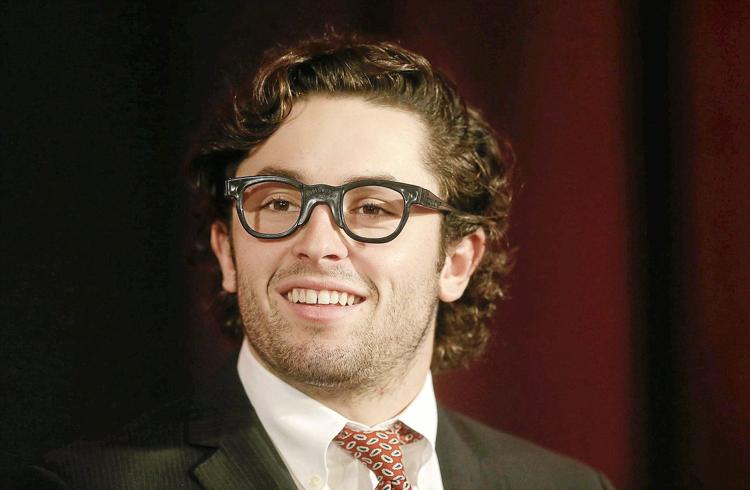 Baker Mayfield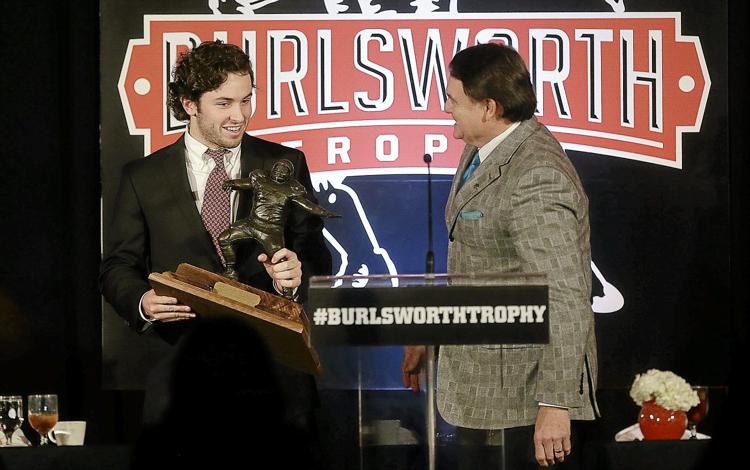 Baker Mayfield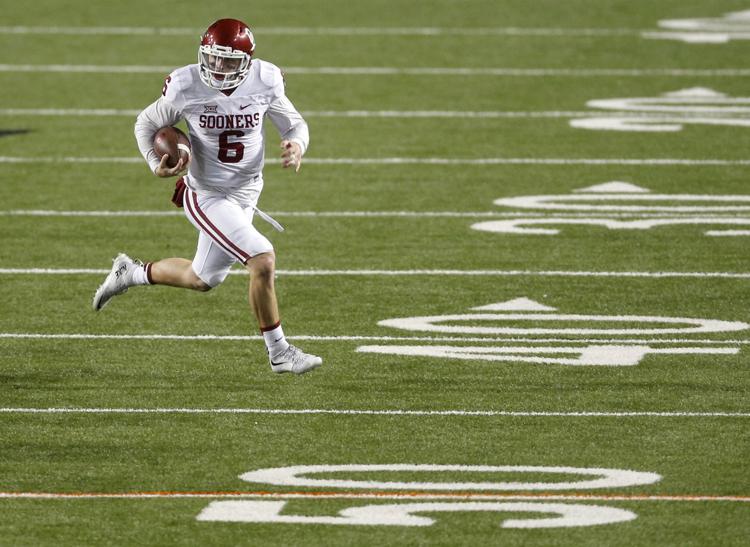 Baker Mayfield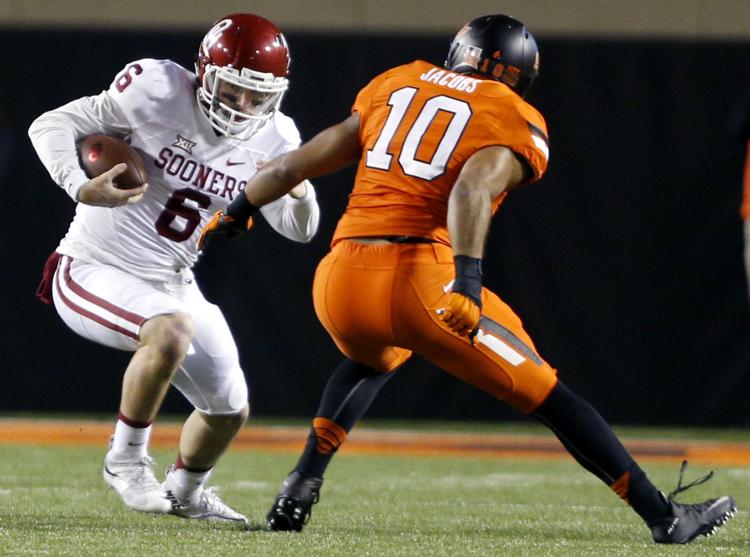 Baker Mayfield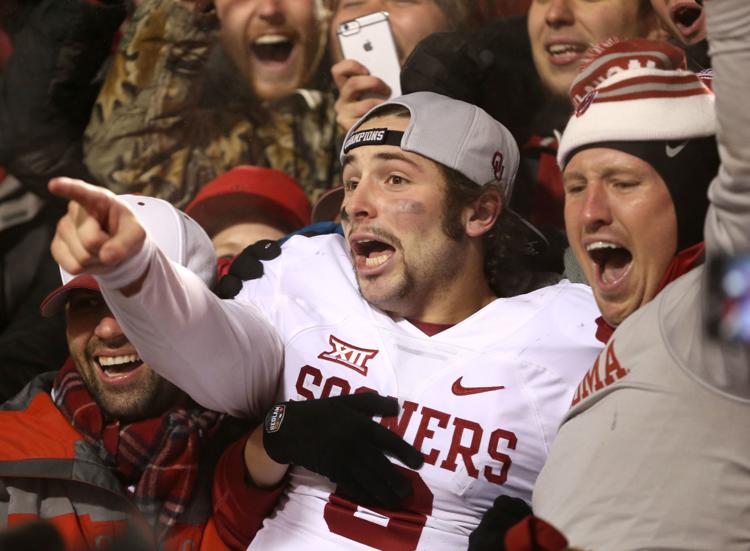 Baker Mayfield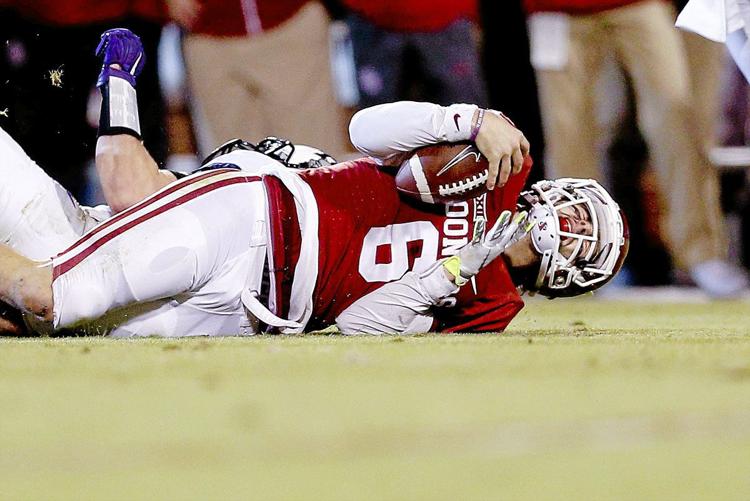 Baker Mayfield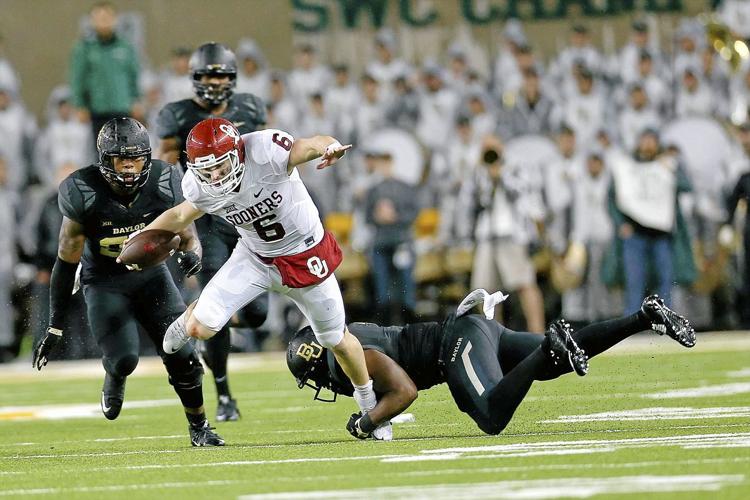 Baker Mayfield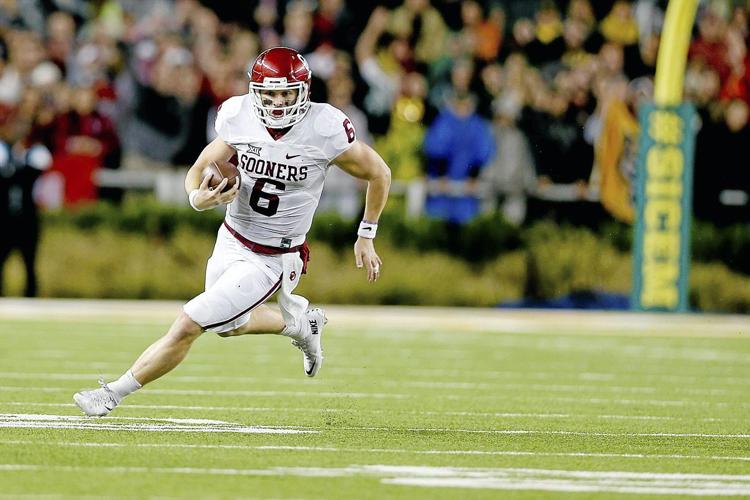 Baker Mayfield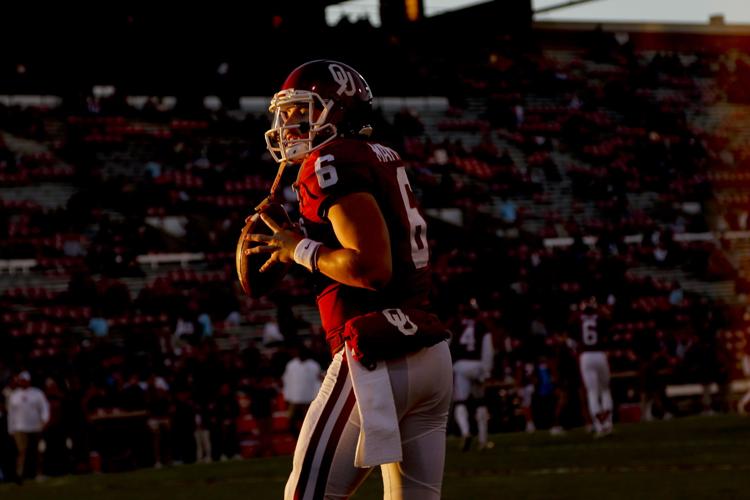 Baker Mayfield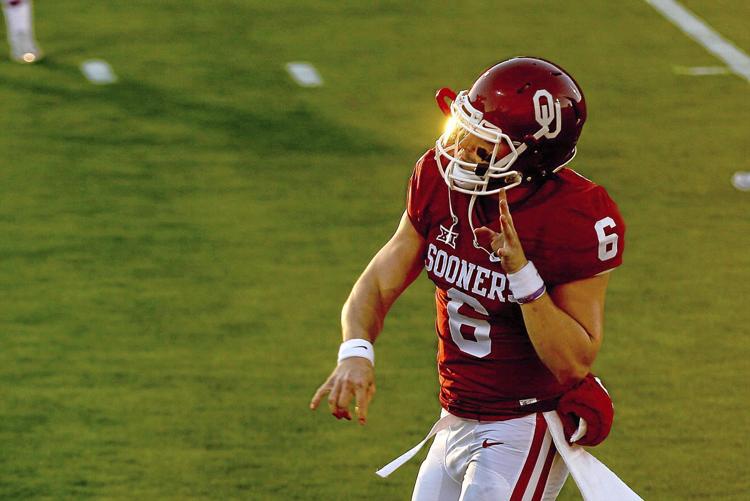 Baker Mayfield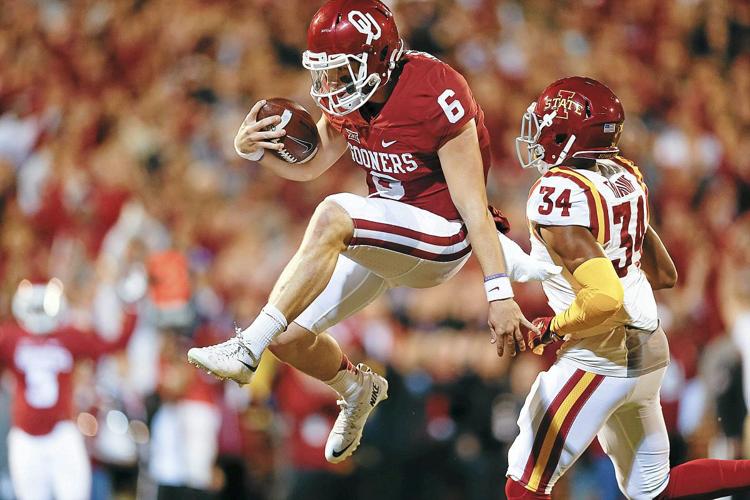 Baker Mayfield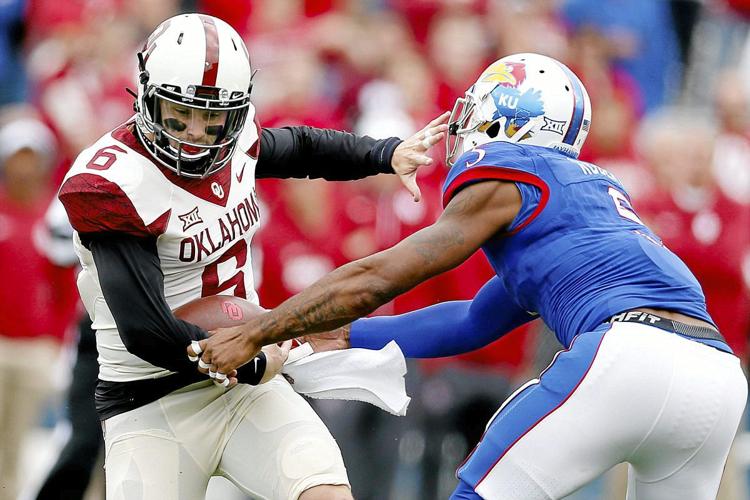 Baker Mayfield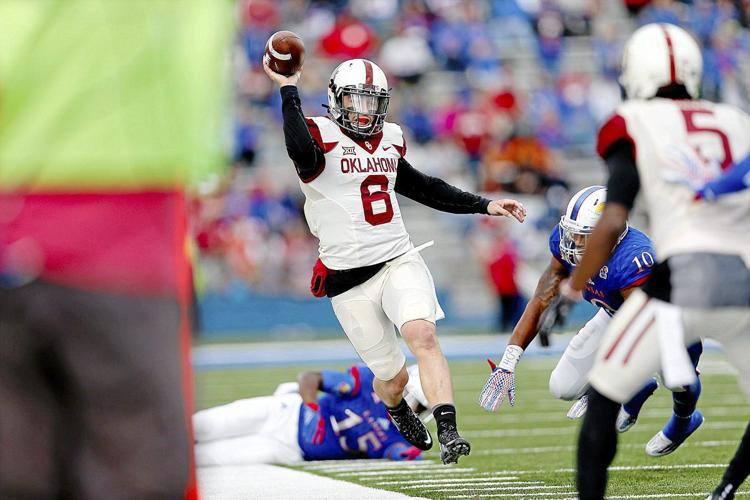 Baker Mayfield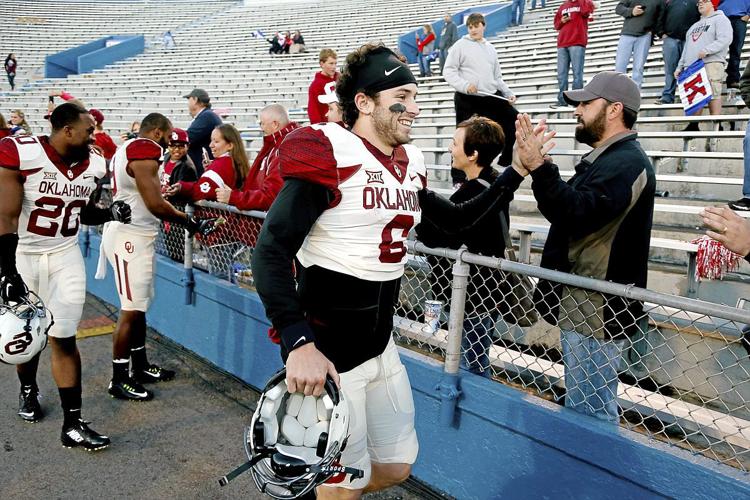 Baker Mayfield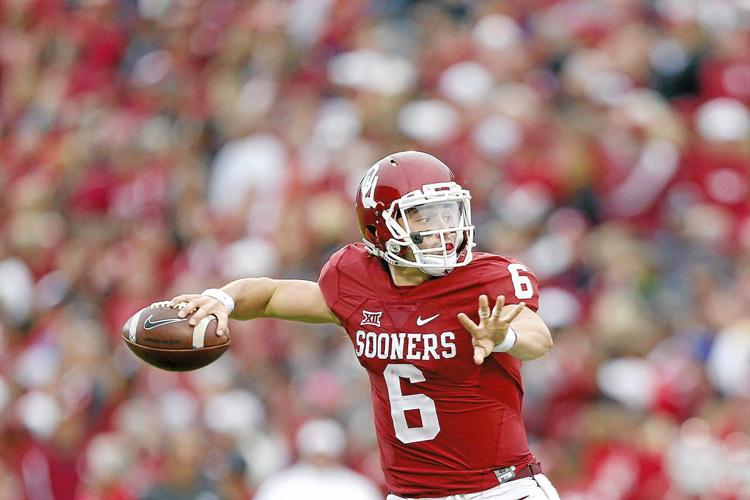 Baker Mayfield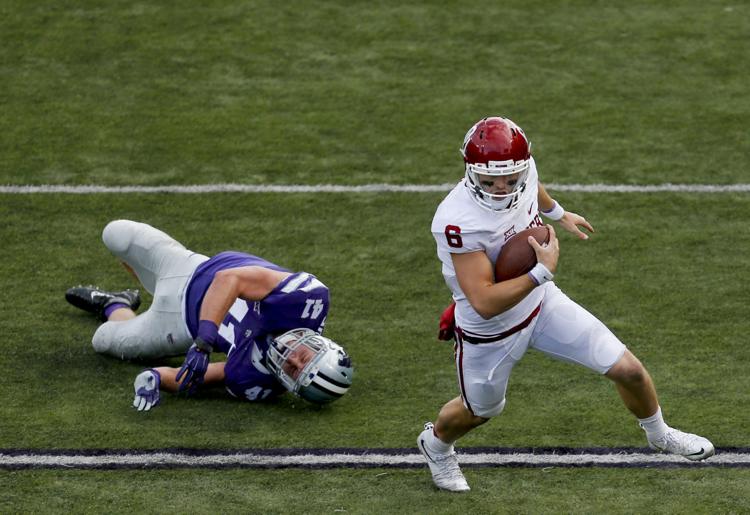 Baker Mayfield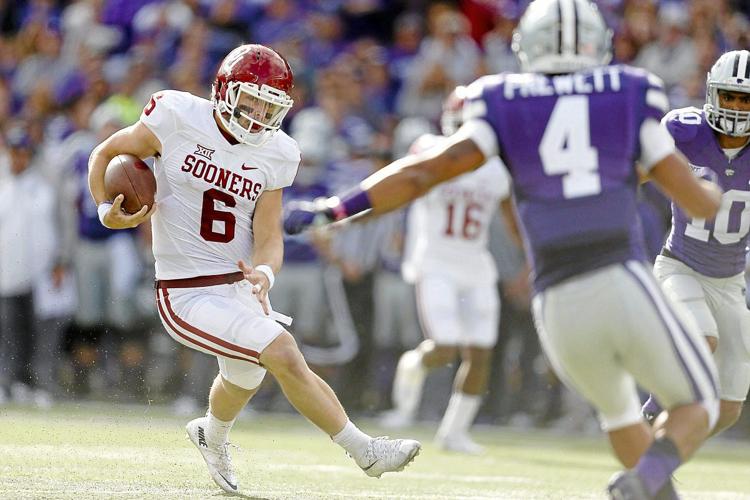 Baker Mayfield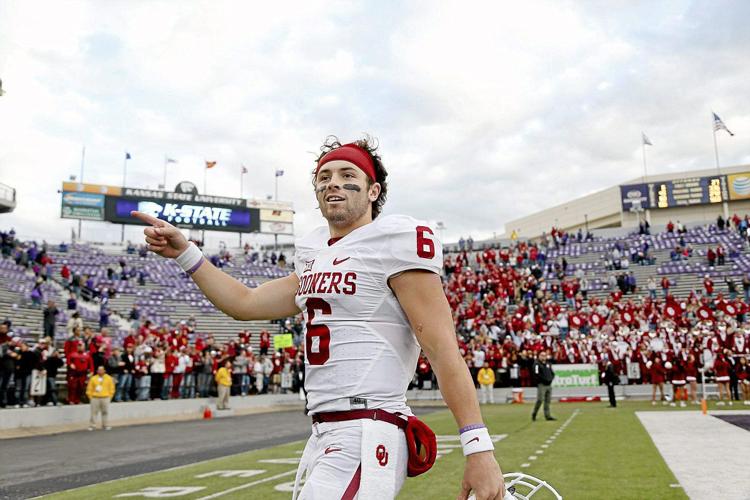 Baker Mayfield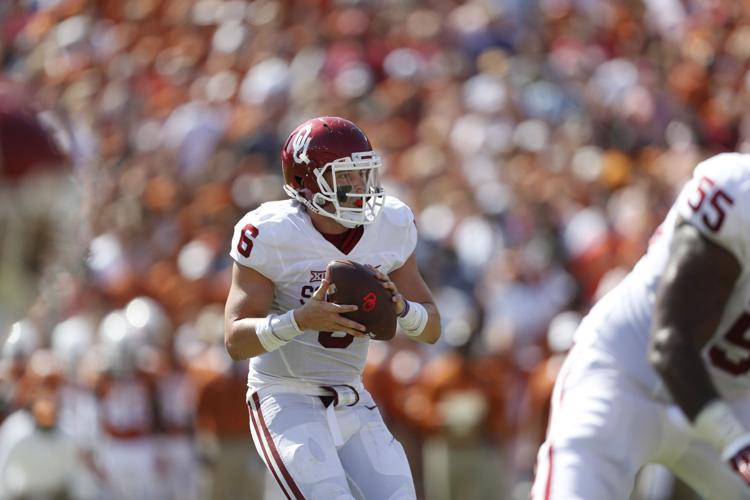 Baker Mayfield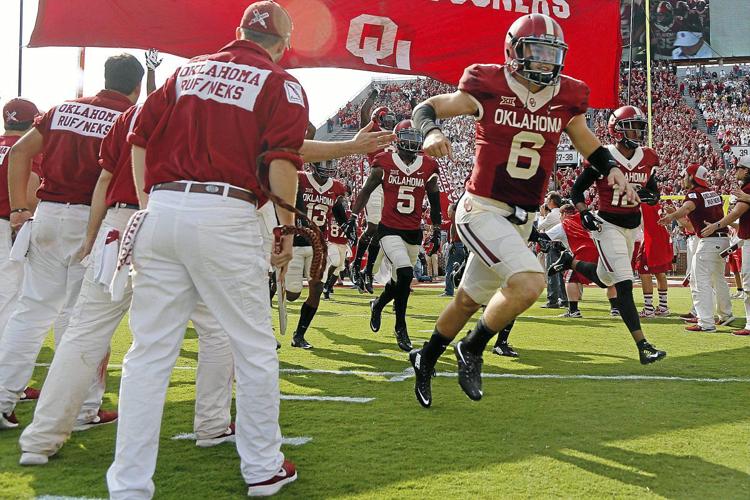 Baker Mayfield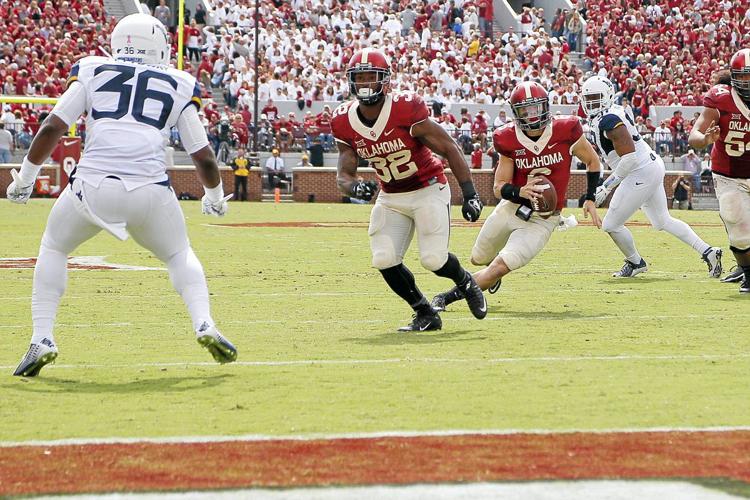 Baker Mayfield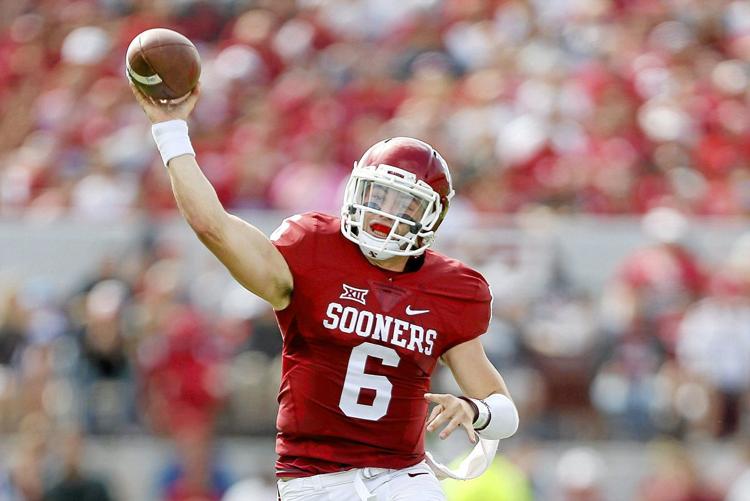 Baker Mayfield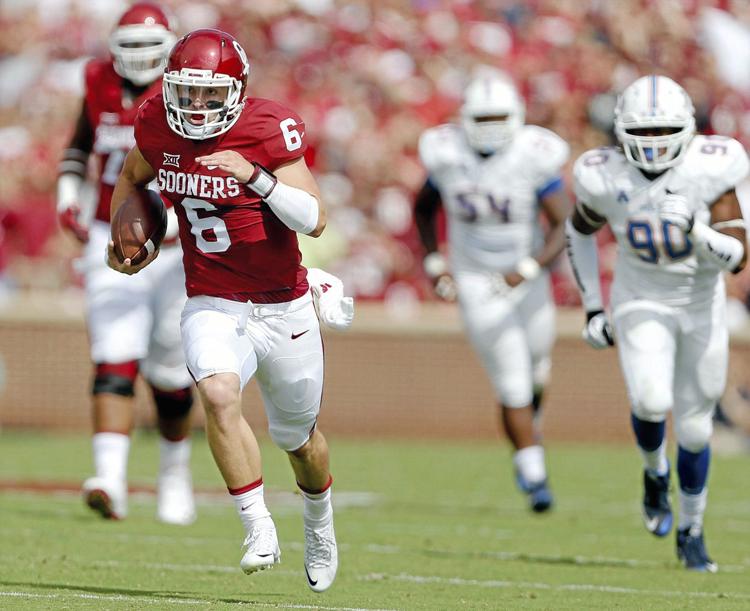 Baker Mayfield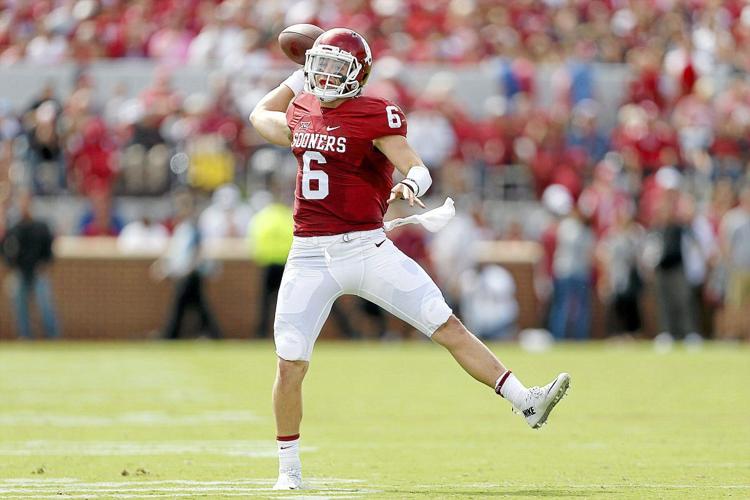 Baker Mayfield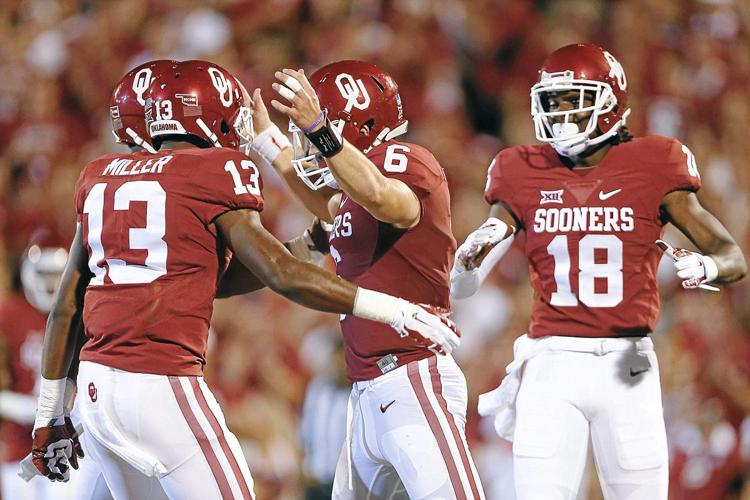 Baker Mayfield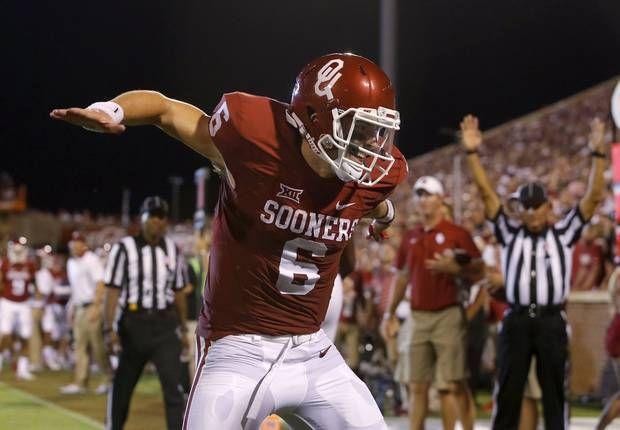 Baker Mayfield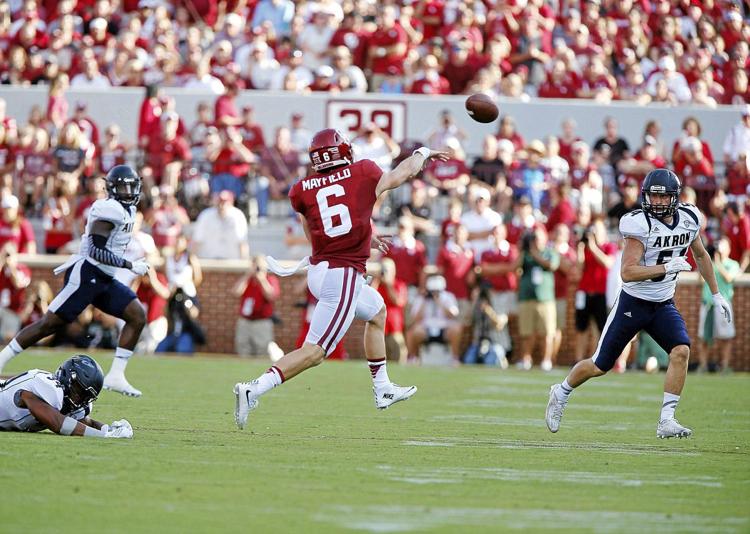 Baker Mayfield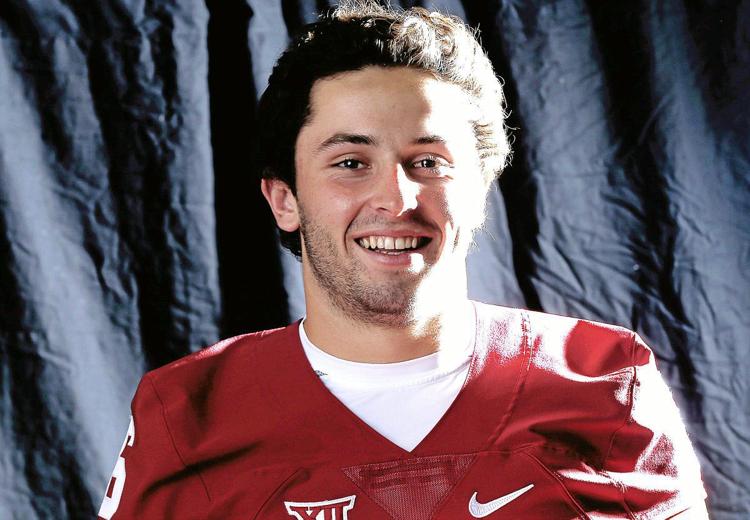 Baker Mayfield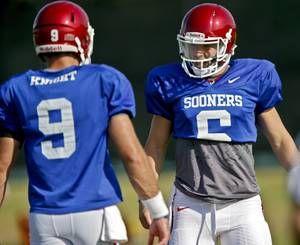 Baker Mayfield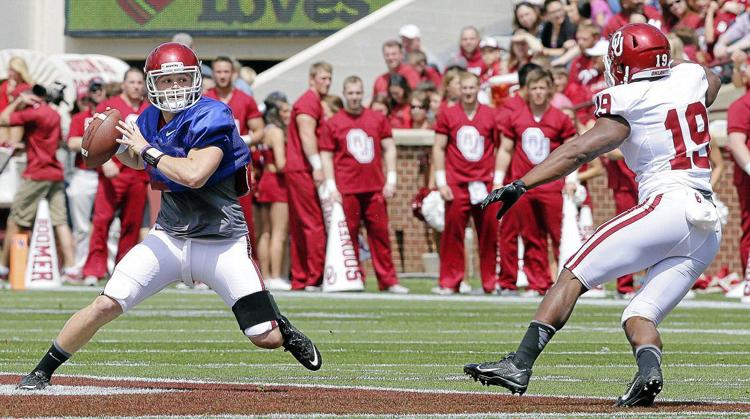 Baker Mayfield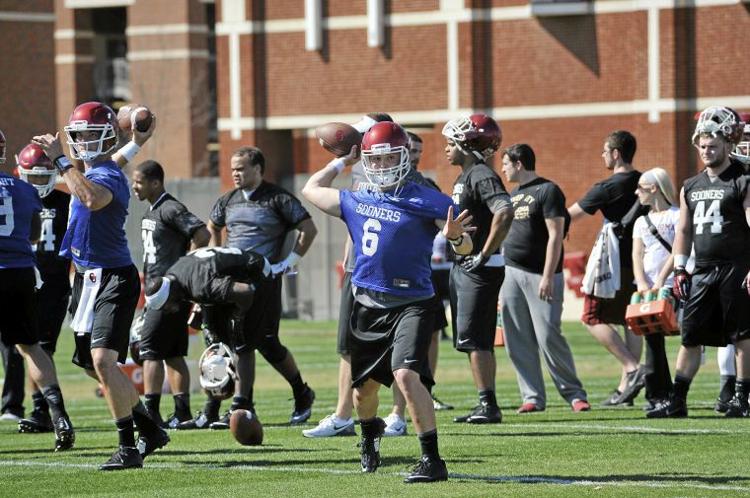 Baker Mayfield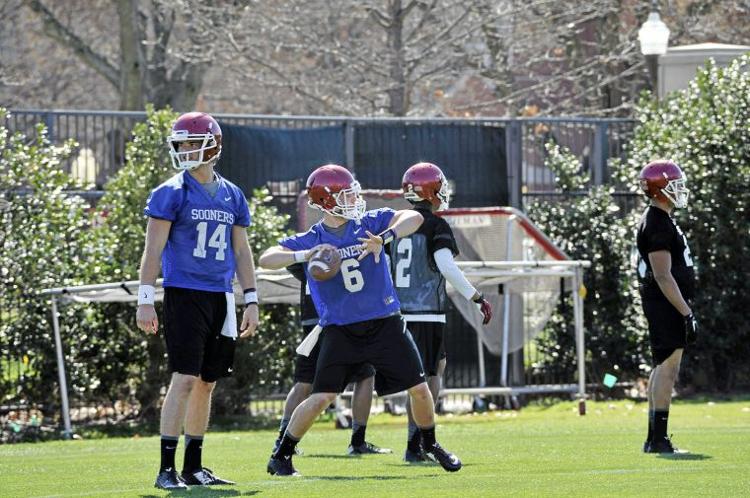 Baker Mayfield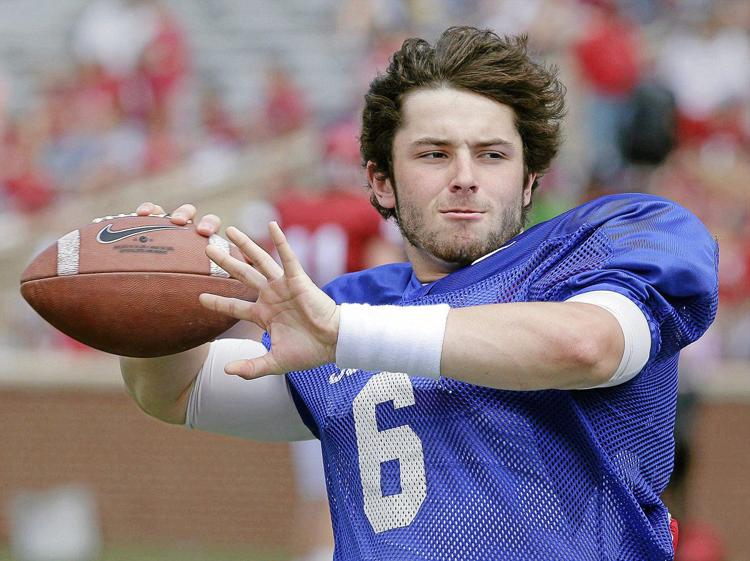 Baker Mayfield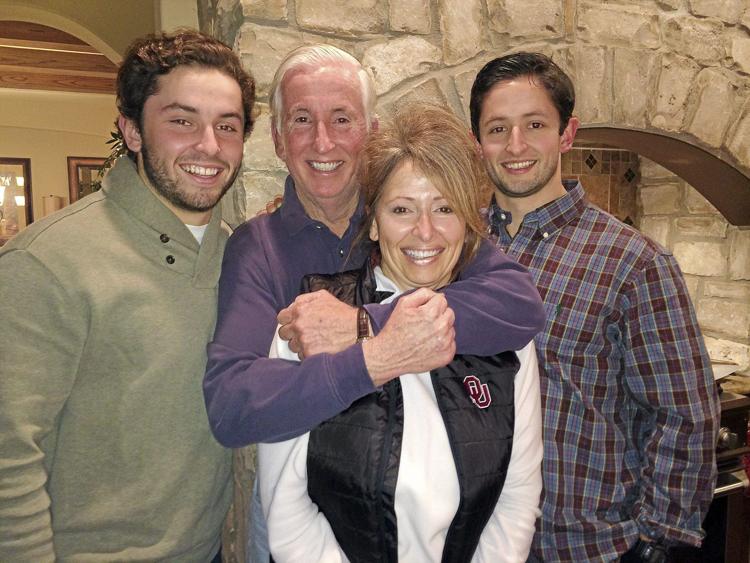 Baker Mayfield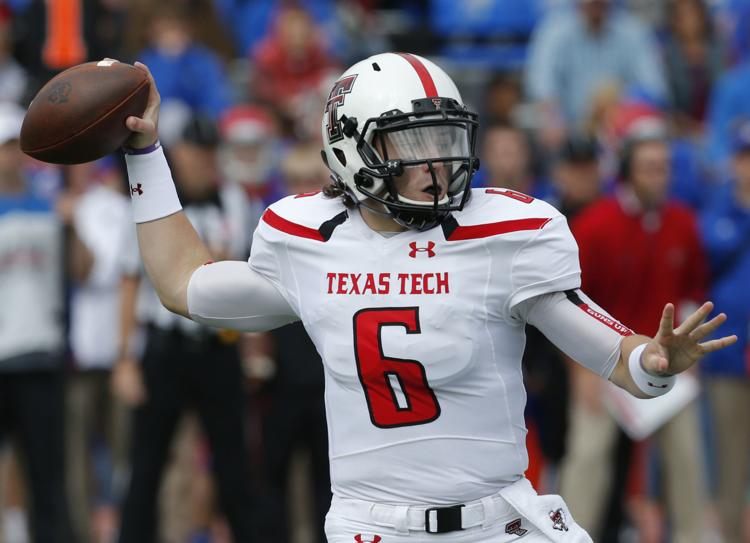 Baker Mayfield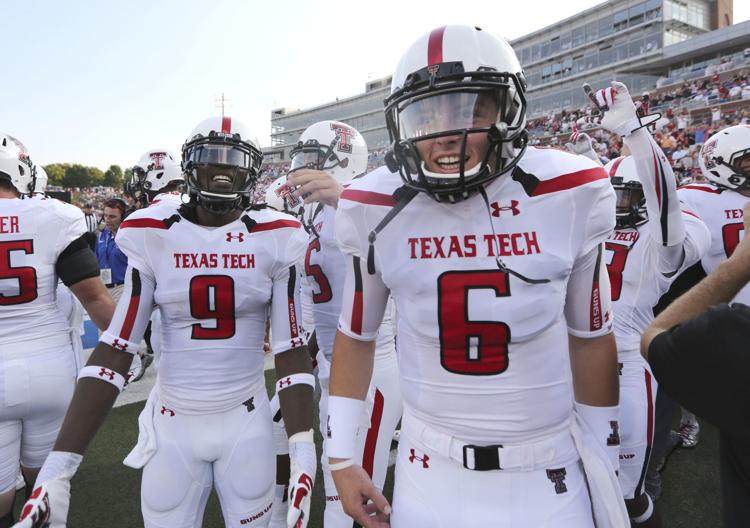 Baker Mayfield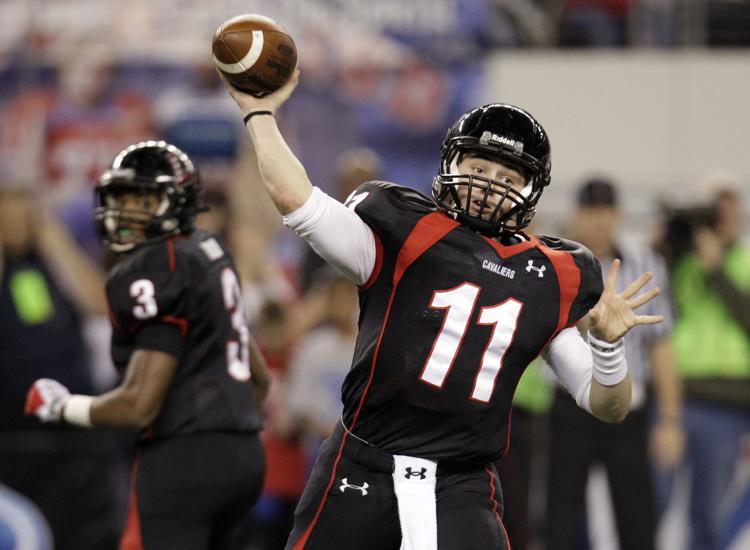 Baker Mayfield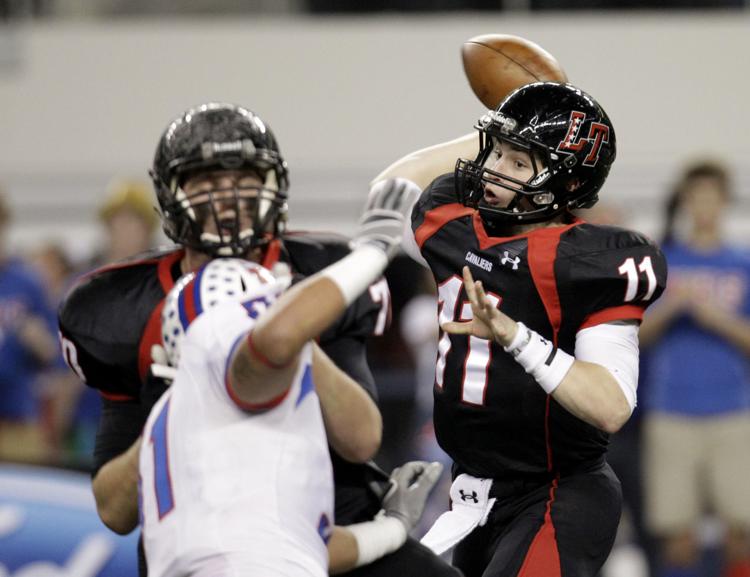 Baker Mayfield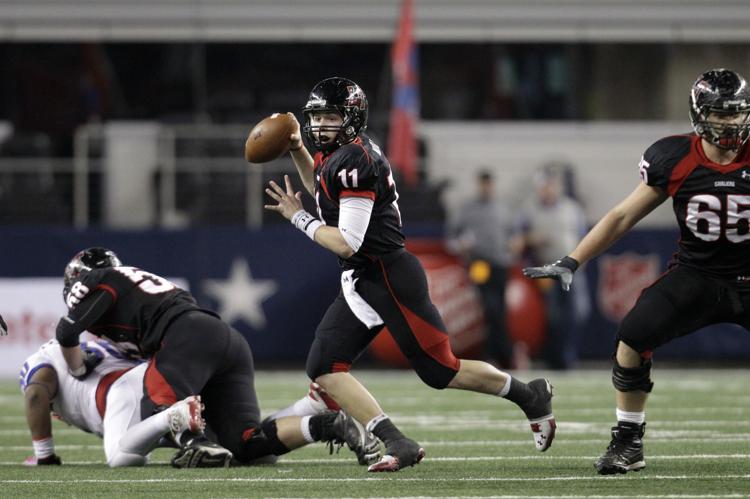 Baker Mayfield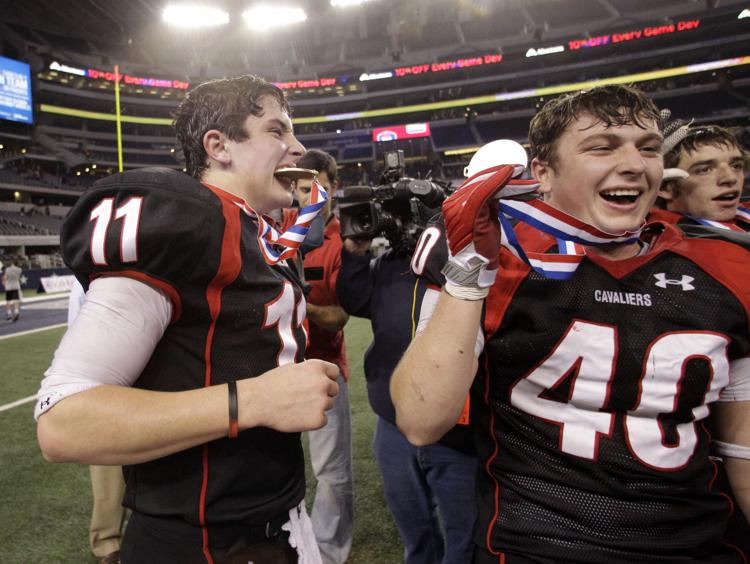 Baker Mayfield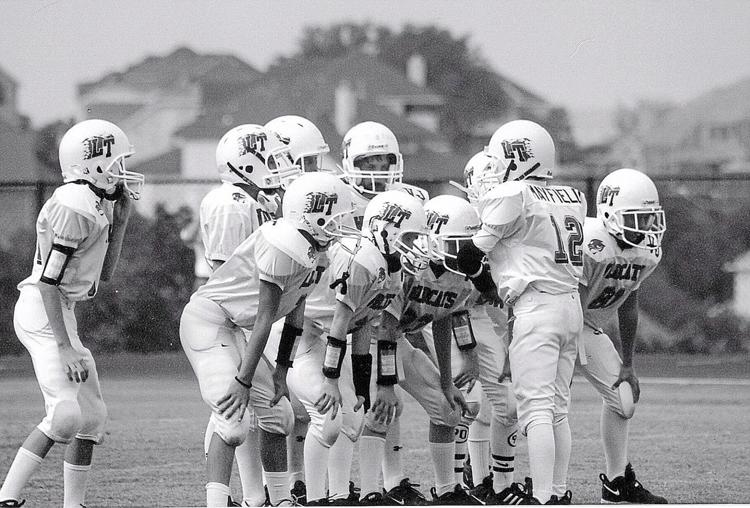 Baker Mayfield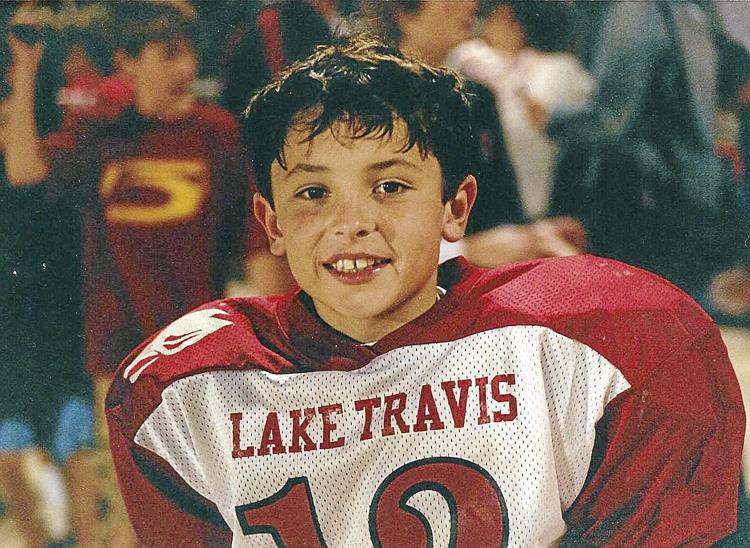 OUSportsExtra.com: Home to everything crimson and cream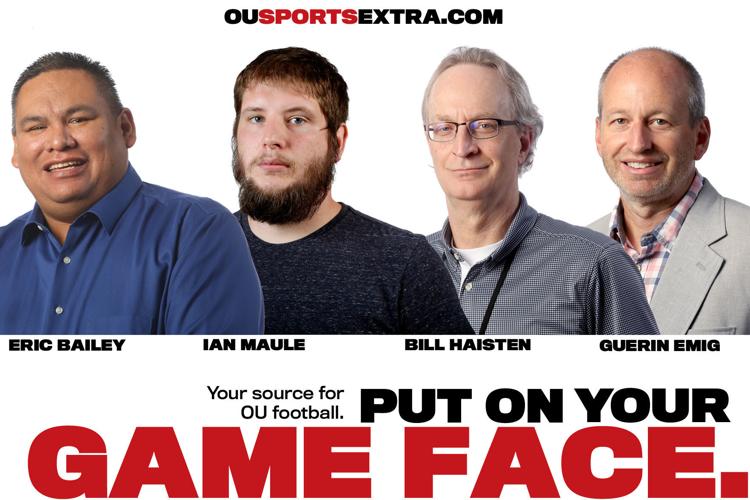 June 2019: Baker Mayfield speaks at his ProCamp