How great was it to see Rickie Fowler and Matthew Wolff play charity golf against Rory McIlroy and Dustin Johnson on Sunday? They raised $5.5 million in pandemic relief.
They gave us a live round to watch for a 2-month-old change. They gave us some fireworks, Fowler dropping seven birdies and Wolff blasting drives the length of 3½ football fields.
"And then, obviously from our perspective at Oklahoma State, it was fantastic to see 'Swingin' Pete' on the golf bags," Cowboys golf coach Alan Bratton said.
It was cool for casual OSU fans to watch Fowler — OSU's Ben Hogan Award winner in 2008 — pair with Wolff — OSU's NCAA champion in 2019. Imagine what it was like for Bratton. He recruited the southern California youngsters to Stillwater before helping develop both, Fowler as an assistant coach and Wolff as Cowboys head coach.
"It was like watching two of your kids," Bratton said from his round at OSU's Karsten Creek on Monday afternoon. "When you coach somebody, you invest in them and try to mentor them and set them free, kind of break them out on the rest of the world."
The pairing gave Bratton an excuse to reflect on the two players' similarities, and not just that they both have swings the coach calls "unique."
"Both are very outgoing. Both very humble. Always making time for people, those kinds of things," Bratton said. "Both embrace the stage. They both enjoy entertaining. Both kind of play to the crowd whether that's on or off the course. Matt, more so in a personal setting, is louder and even more outgoing than Rickie, so he'll kind of consume the room with jokes and laughing. He draws attention in a good way.
"Rickie can carry that, as well. Loves entertaining, loves trying shots when he's out on the golf course."
Bratton's only lament about Sunday was that NBC didn't take fuller advantage of the players' personalities. It was just a quibble, though.
"It was great for golf to be kind of a leader in sports coming back," he said. "It was great for the game to be showcased like that for four hours to sports fans hungry for something live to watch."
It was most optimal for OSU golf. It was living proof that Mike Gundy isn't the only Cowboys coach who deserves to brag about culture.
"That culture was set years and years ago, whether that was Lindy Miller or David Edwards or Bob Tway or Willie Wood or Scott Verplank, all of those guys," Bratton said. "Those guys always came back. They were around Stillwater, whether that be for football games or fundraisers. You had a chance to get to know them while you were in school, so when you went out on tour you weren't just getting acquainted with them. Rickie has absolutely done that since he got out on tour. And he was the benefactor of that.
"I'm playing golf right now with my college roommate, Chris Tidland. He was living here in Stillwater when Rickie was here, and they helped each other. Chris had his tour card at that time and had one of his best years on the tour for the fact that he played golf with Rickie every day while he was here. Rickie went out and Chris mentored him on the tour.
"Rickie has picked up the mantle with all of our young guys since then, wearing orange out there, making it obvious to the world that the culture of Oklahoma State has become a part of him. He knew Matt fairly well before they ever got out there, playing with Viktor (Hovland) and all of those guys. I expect our young guys will continue to do that with other players just like all the Cowboys that came before them."
Sure looks like it. Bratton said Wolff spent most of April in Stillwater "hanging out, playing golf and pretending to be a college kid again."
It's been a pretty rough spring at OSU, with a baseball stadium grand opening delayed, the NCAA Tennis Championships canceled and one of the most anticipated Cowboy football seasons in a long time threatened, like everything else, by the pandemic.
Sunday brought the Pokes some overdue pleasure, Fowler and Wolff teaming up as they did.
"We traded text messages before and after the match last night," Bratton said. "I just thanked them and told them how proud I was and how well they represented us. They both understand that Oklahoma State is with them forever, and they both consider this a second home, for sure."
Gallery: A look at Oklahoma State's $60 million O'Brate Stadium
O'Brate Stadium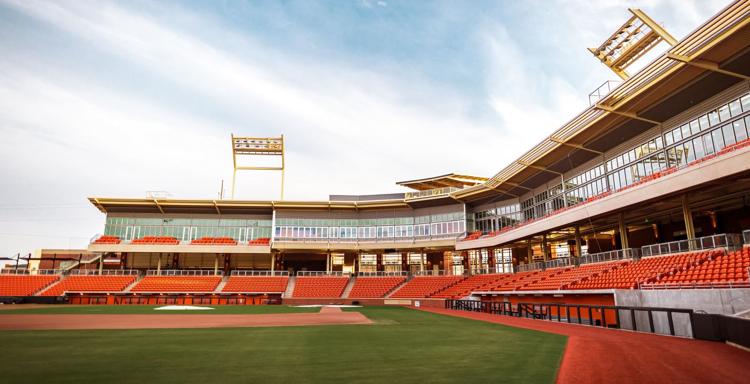 O'Brate Stadium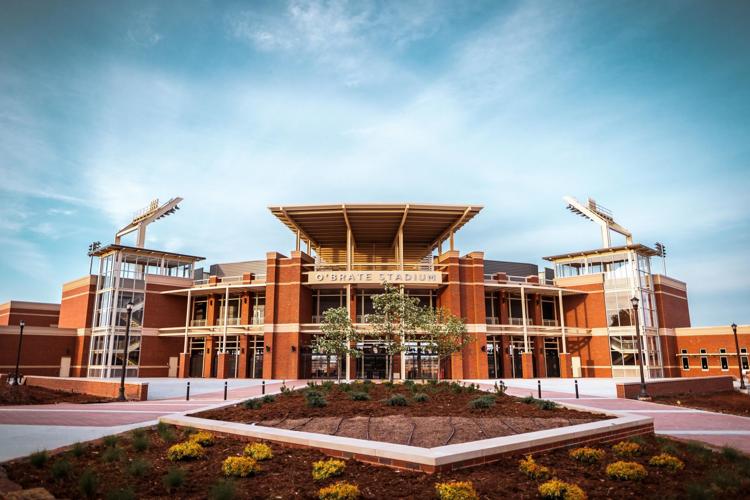 O'Brate Stadium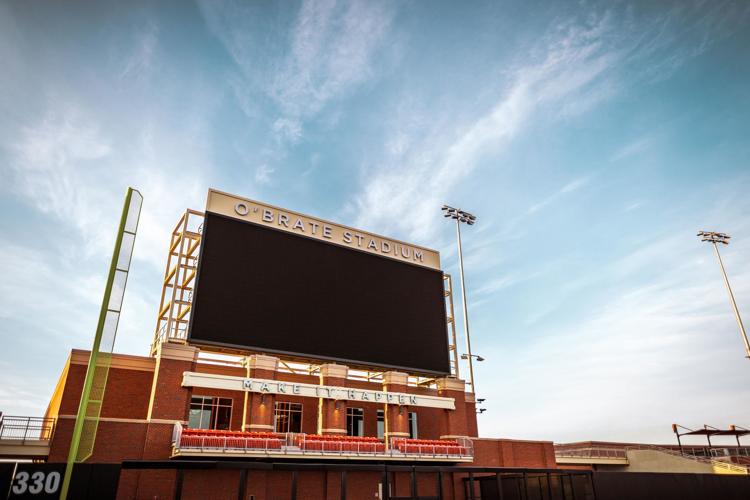 O'Brate Stadium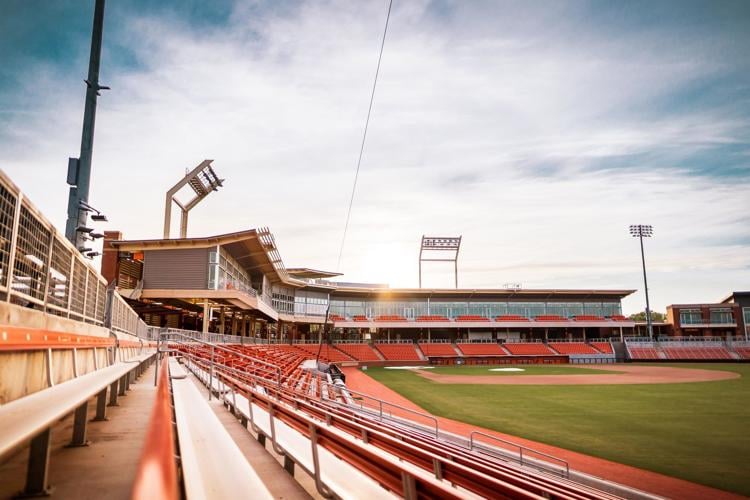 O'Brate Stadium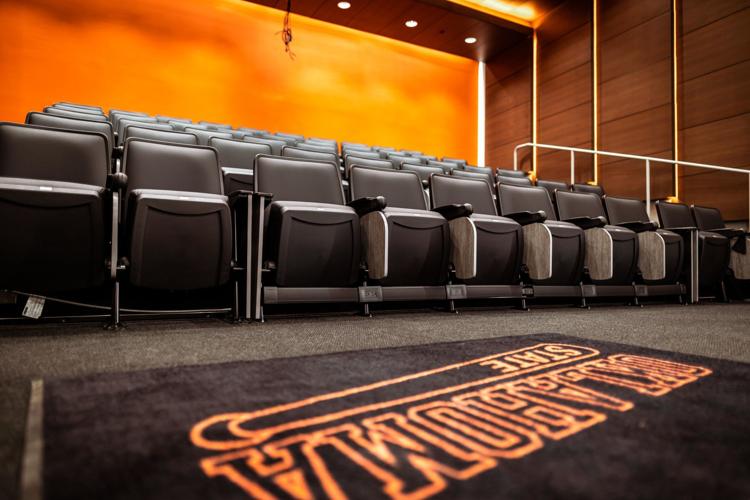 O'Brate Stadium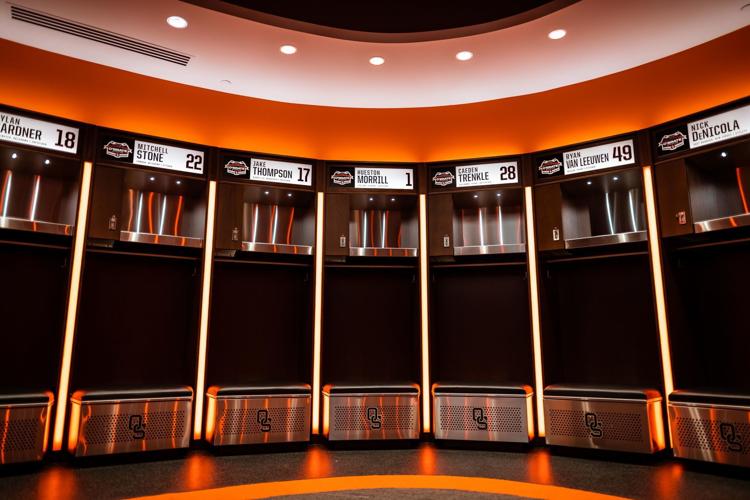 O'Brate Stadium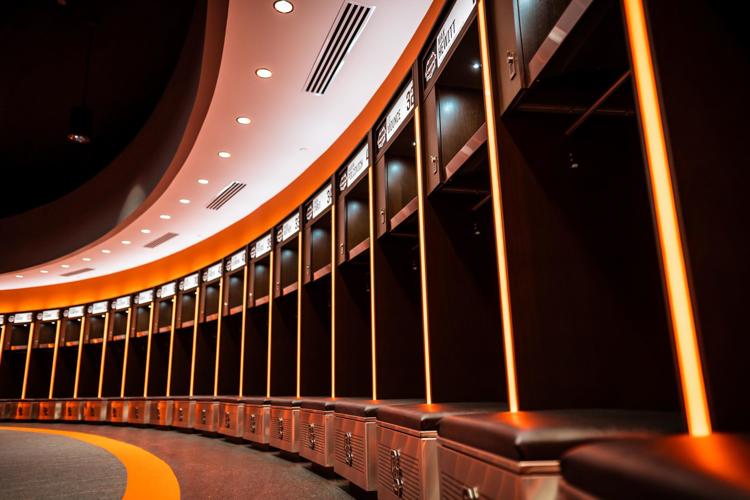 O'Brate Stadium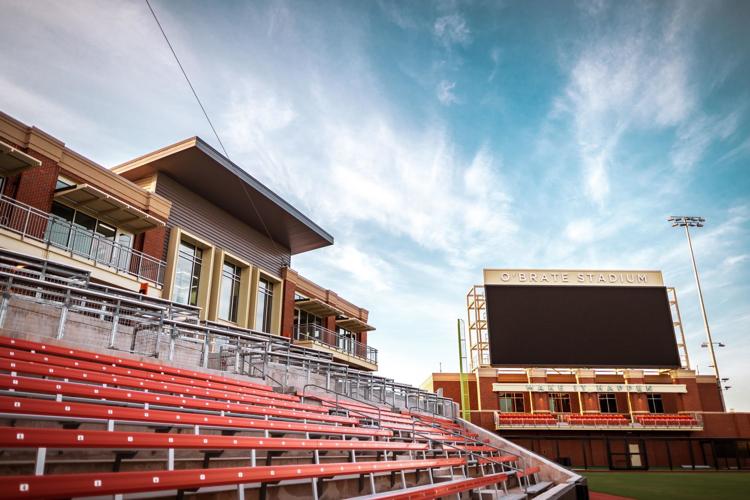 O'Brate Stadium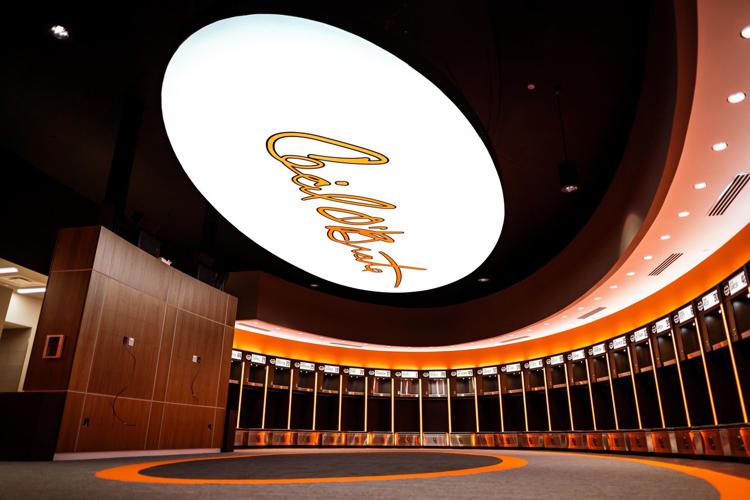 O'BRATE STADIUM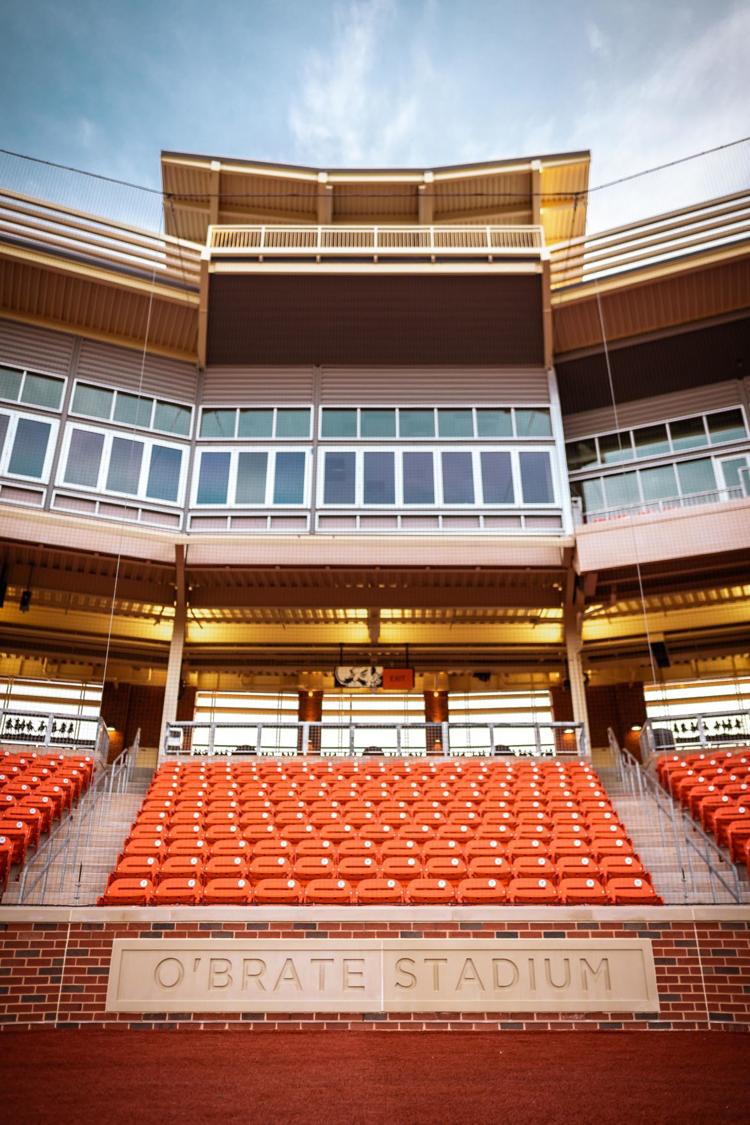 O'Brate Stadium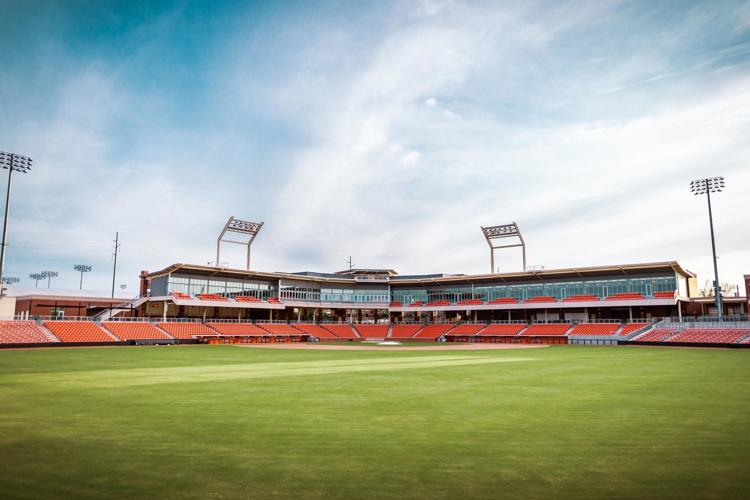 O'Brate Stadium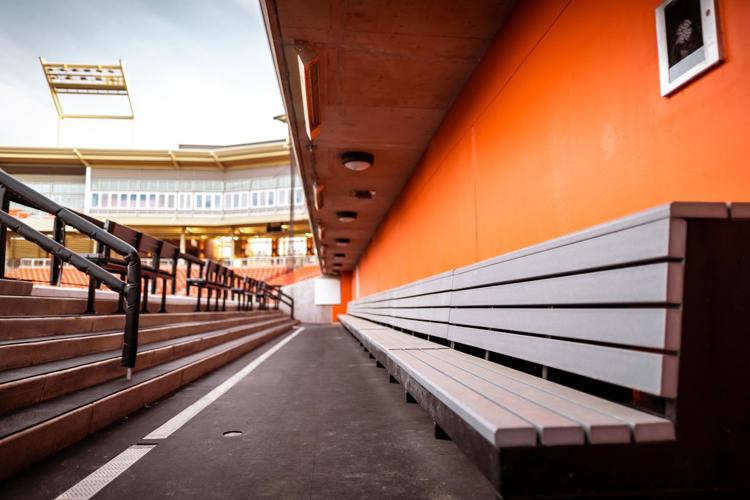 O'Brate Stadium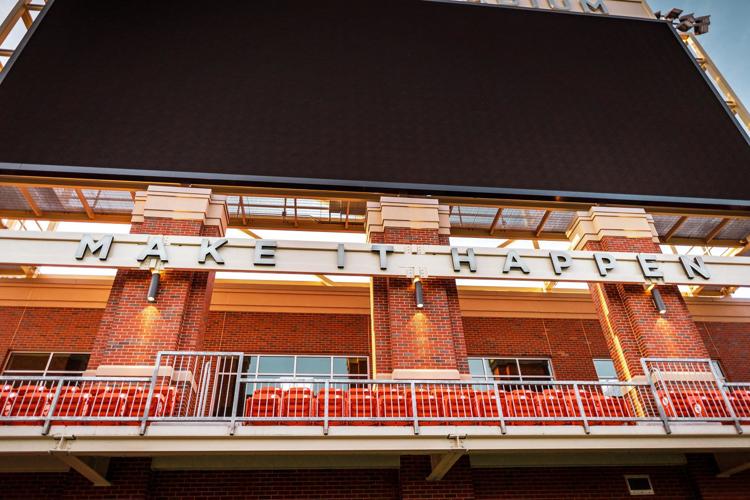 O'Brate Stadium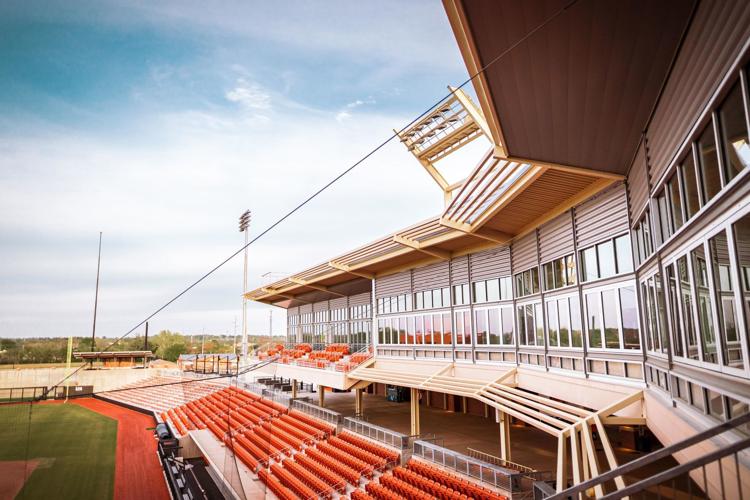 O'Brate Stadium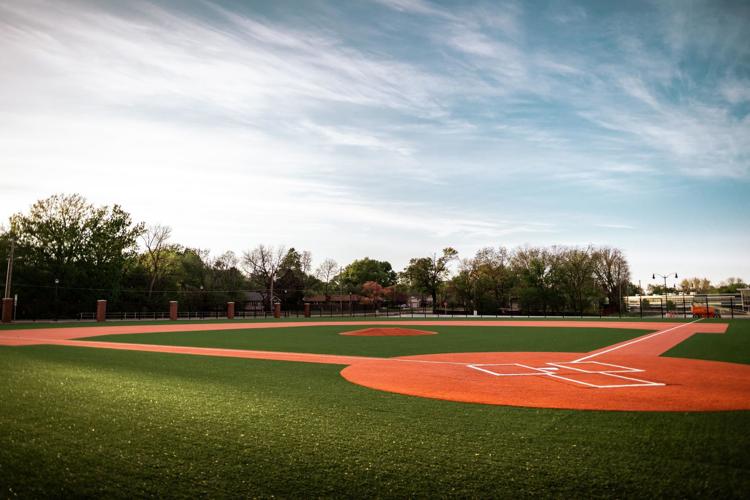 O'Brate Stadium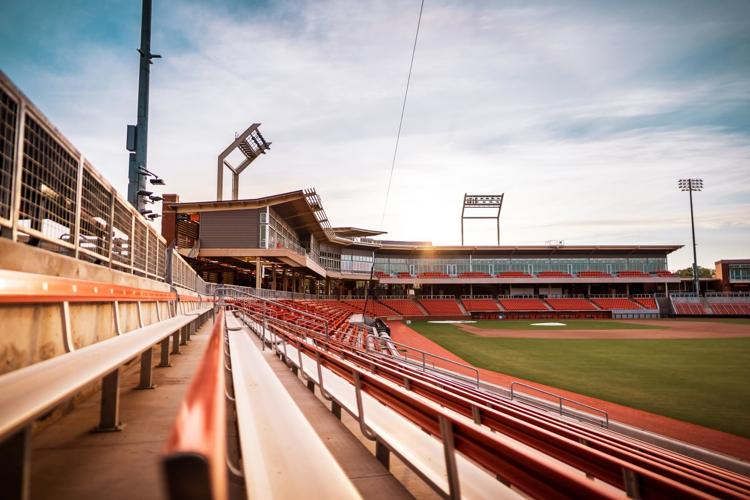 O'Brate Stadium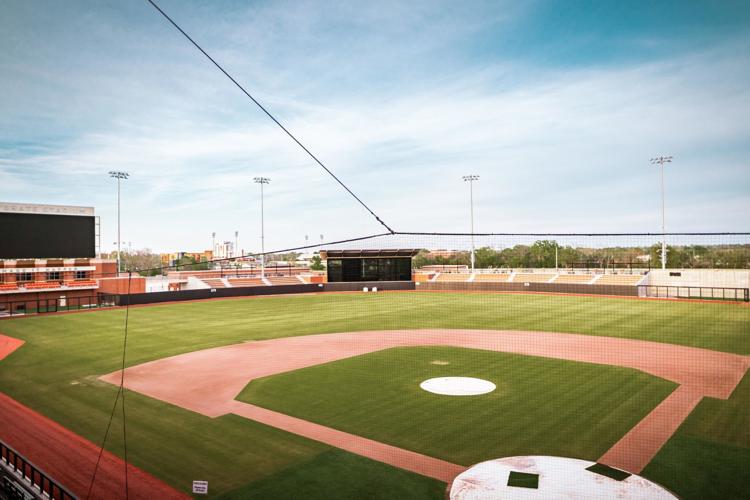 O'Brate Stadium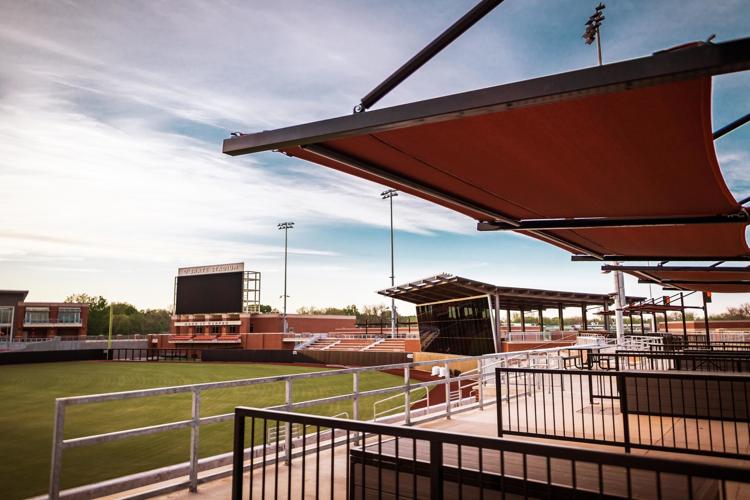 O'Brate Stadium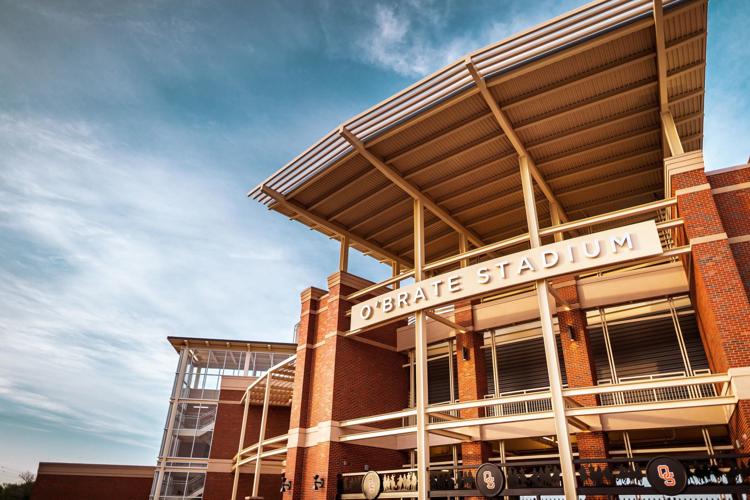 O'Brate Stadium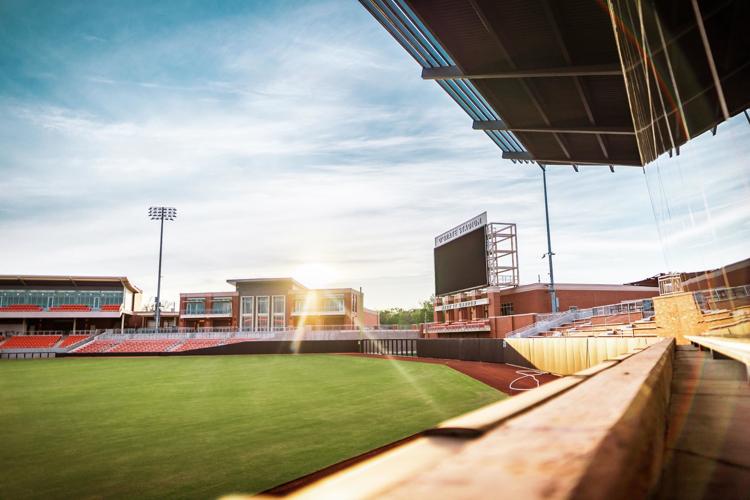 O'Brate Stadium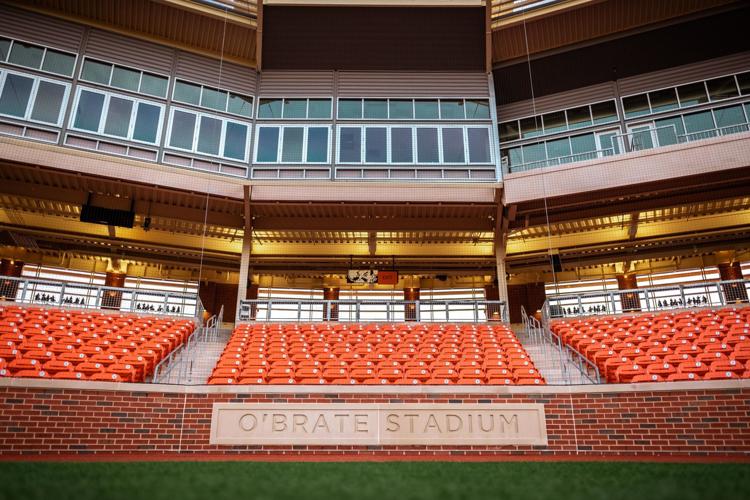 O'Brate Stadium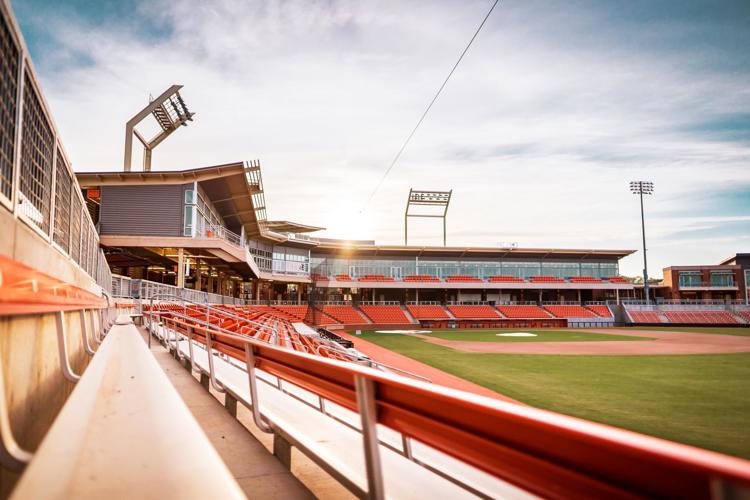 O'Brate Stadium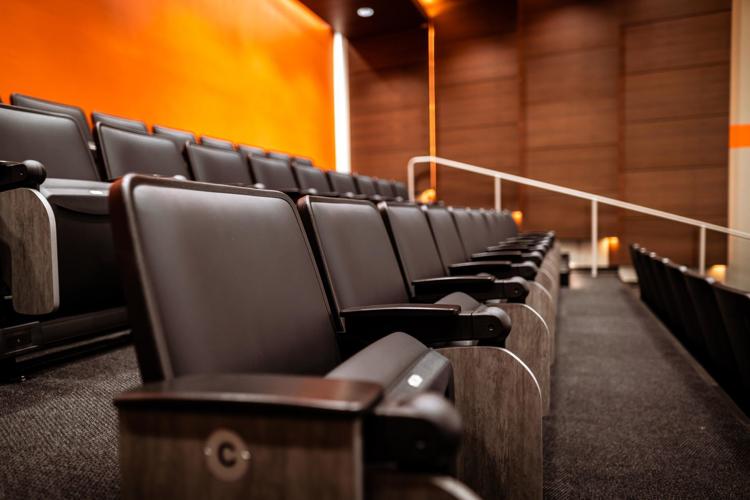 O'Brate Stadium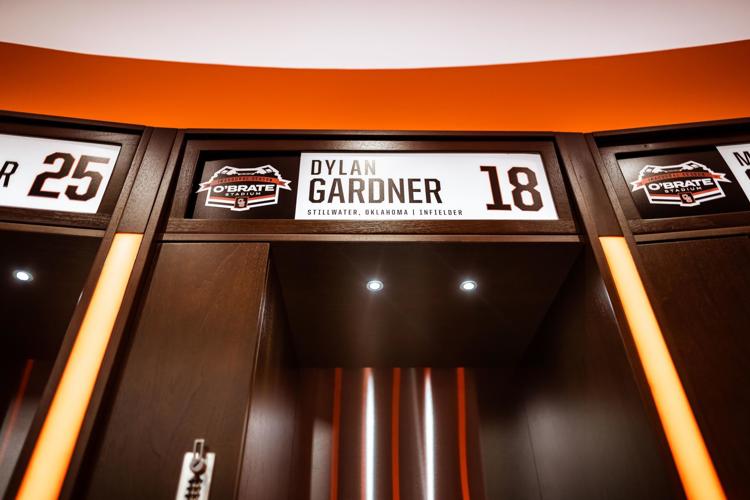 O'Brate Stadium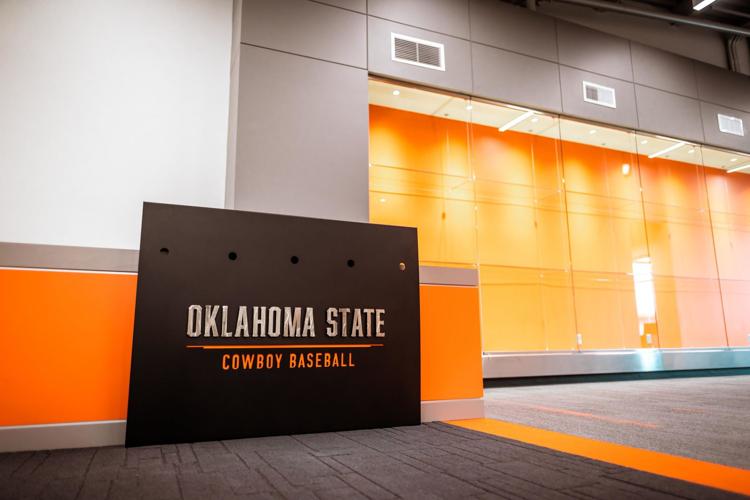 O'Brate Stadium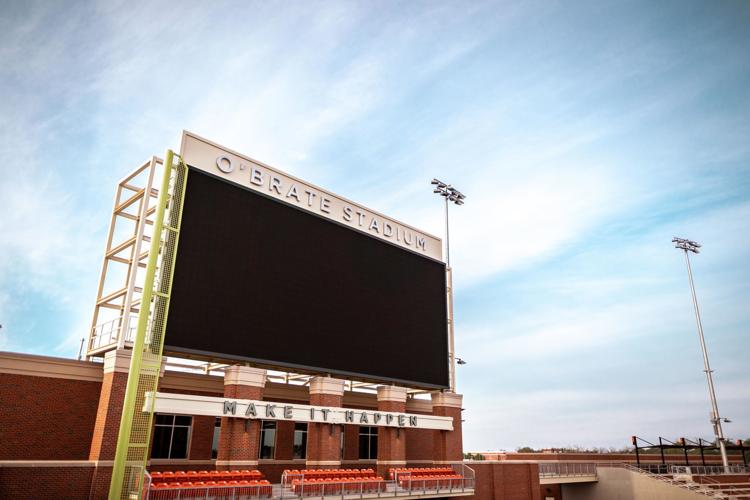 O'Brate Stadium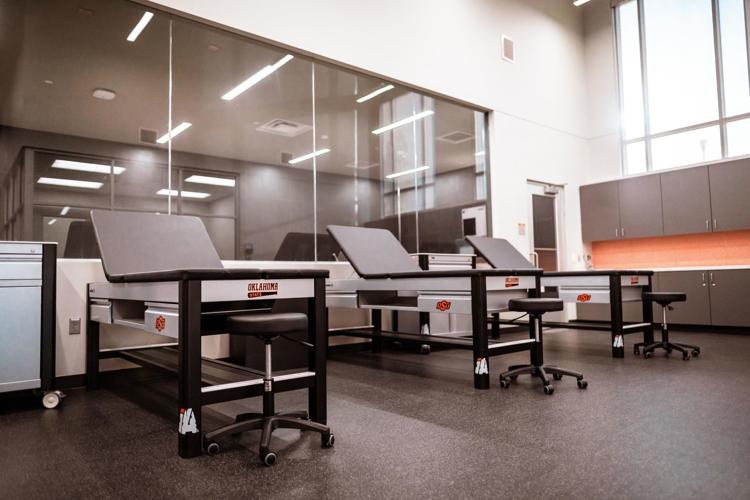 O'Brate Stadium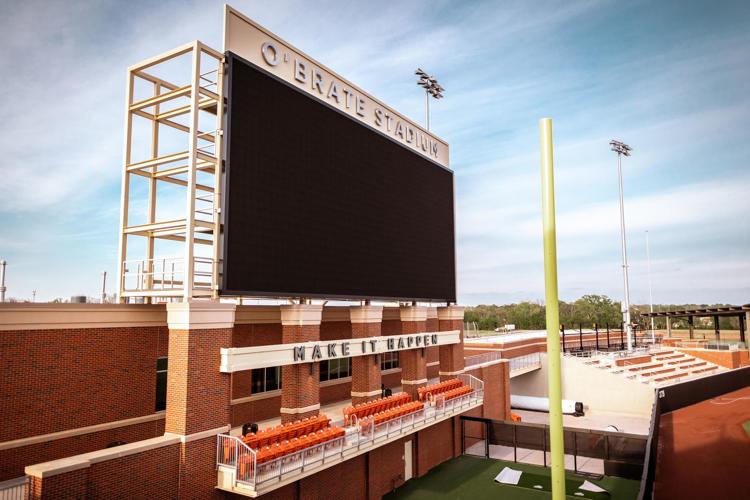 O'Brate Stadium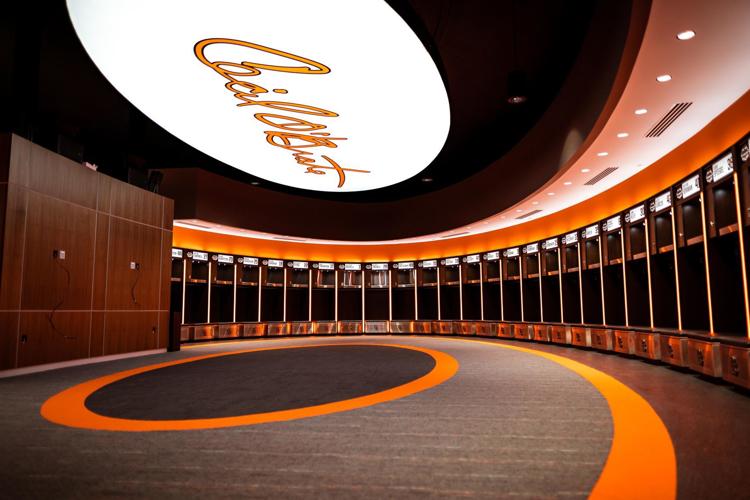 O'Brate Stadium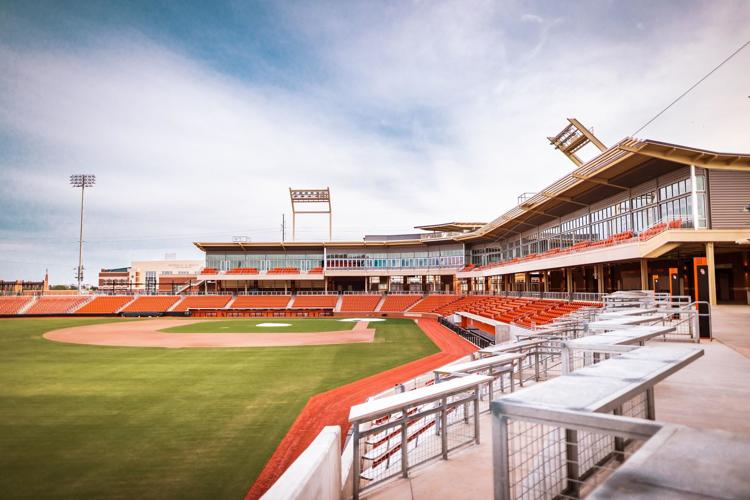 O'Brate Stadium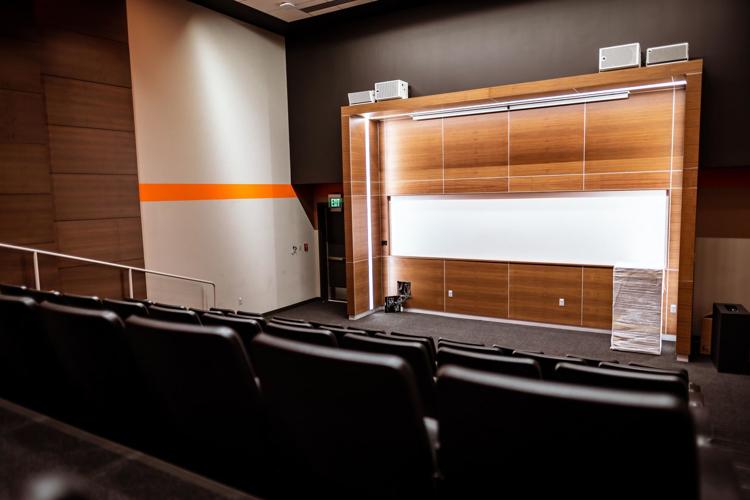 O'Brate Stadium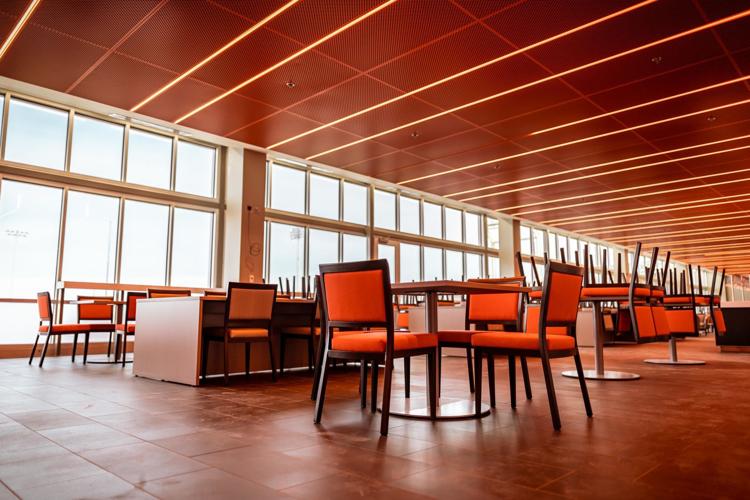 O'Brate Stadium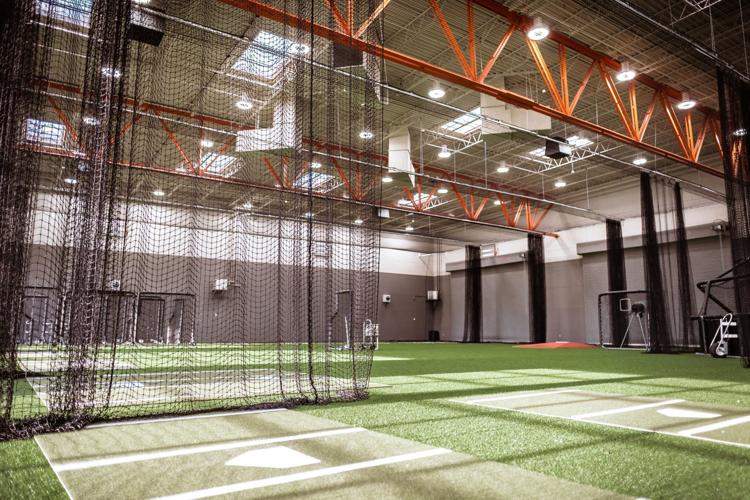 OSUSportsExtra.com: Home to everything orange and black