Michael Peters: Our 'Back Meter' is back and so is 'Malaise Mike,' but Snoop Dogg and Kansas basketball aren't
After a promising start a week ago, the Back Meter is, well, back.
So with all the enthusiasm of a Bill Self NCAA infractions denial, let's get to it.
Back: Looking ahead to Red River
Back: Malaise Mike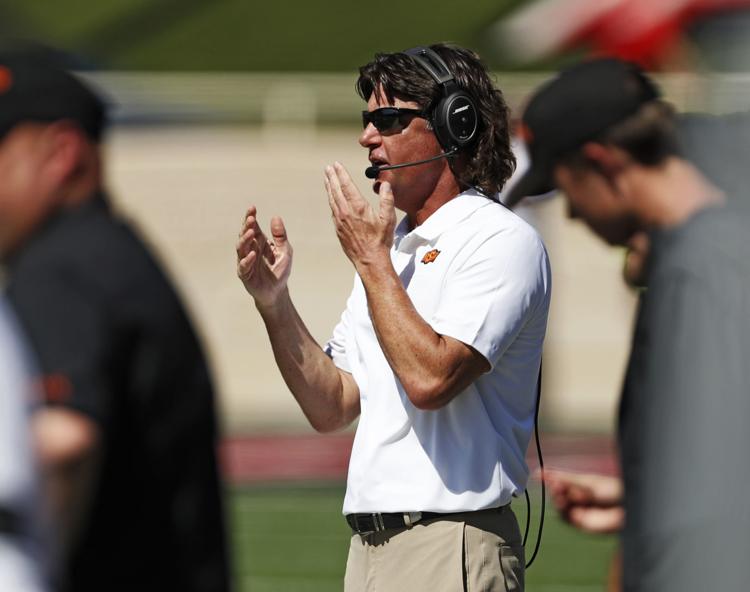 Not back (non football edition): Kansas basketball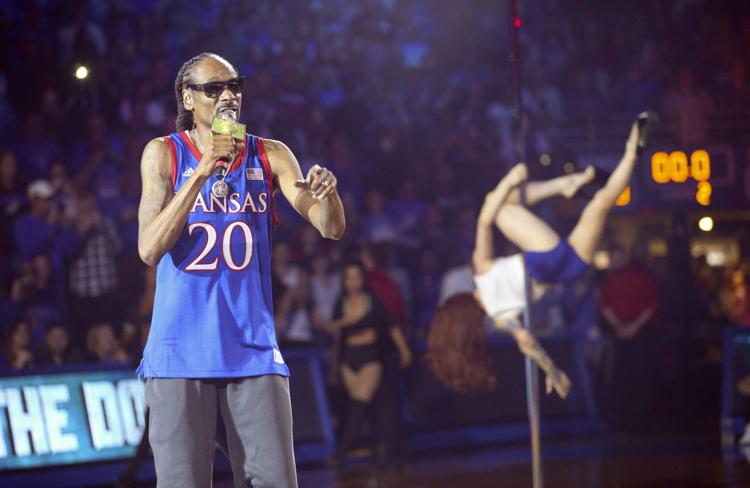 Back (still, but barely): SMU
Not back: Amateurism
Thanks to our friends in the Texas state capital, being back has never been more fashionable.
TUSportsExtra.com: Home to everything Golden Hurricane
OUSportsExtra.com: Home to everything crimson and cream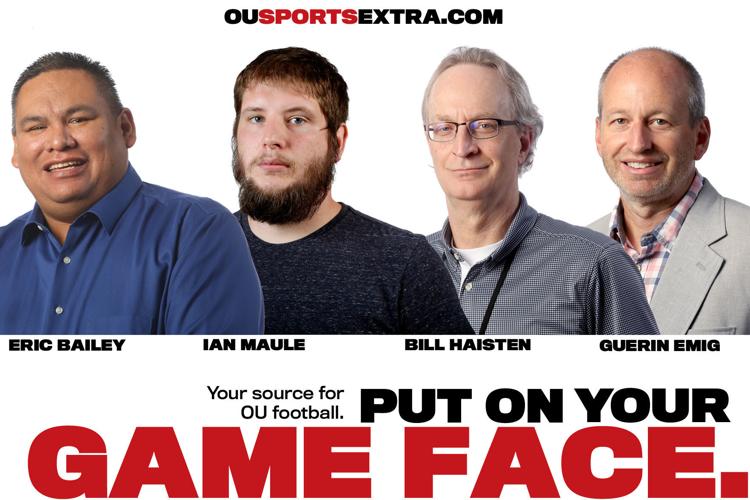 OSUSportsExtra.com: Home to everything orange and black