Oklahoma State coach Mike Gundy has apologized for wearing a One America News shirt, the day after several of his players threatened to boycott the team over it.
"Once I learned how that network (OAN) felt about Black Lives Matter, I was disgusted and knew it was completely unacceptable to me. I want to apologize to all members of our team, former players and their families for the pain and discomfort that has been caused over the last two days.
"Black lives matter to me. Our players matter to me. These meetings with our team have been eye-opening and will result in positive changes for Oklahoma State football. I sincerely hope the Oklahoma State family near and far will accept my humble apology as we move forward."
Gundy, who was photographed wearing the shirt during an apparent fishing trip to Lake Texoma, referenced OAN in an April media teleconference as his source of news. Widely considered a far-right media outlet, OAN has been criticized for its handling of protests against racial injustice, with one of its anchors calling Black Lives Matter "a criminal organization."
Star running back Chuba Hubbard took offense to the shirt, calling Gundy's actions "insensitive" and "unacceptable" on Twitter on Monday and saying he wouldn't participate in team activities "until things change." Many players joined him.
"I spoke out because I am emotionally drained and I'm tired of seeing stuff happening without results or consequences," Hubbard tweeted Tuesday. "I realize I have a platform to generate change and I am trying my best to use it accordingly.
"I am a young black man that wants change. I want change that will bring a better experience for my black brothers and sisters at Oklahoma State. It's that simple. Over these next few months I have left at Oklahoma State, I will be working EVERYDAY to bring change to this organization and to the world. I will be supported by my teammates along with people within this organization. To everyone else, trust me when I say that good will come from this."
Hubbard and Gundy seemed to resolve the issue Monday night, appearing alongside each other in a short video also posted on Twitter. Gundy didn't apologize then, but Hubbard did, saying he should have confronted his coach privately instead of publicly.
"I was never wrong for saying what I said," Hubbard tweeted. "I am a man, and I realized I should have went to him as a man face to face rather than on Twitter. That's my opinion. But I had to hold him accountable either way. I am glad things happened the way they did because things are being changed as we speak!"
---
Tulsa World Sports Editor Michael Peters talks about the upcoming college football season
---
2019 OSU football season recap: Chuba Hubbard, improved defense and injury problems
Memorable moments: Chuba Hubbard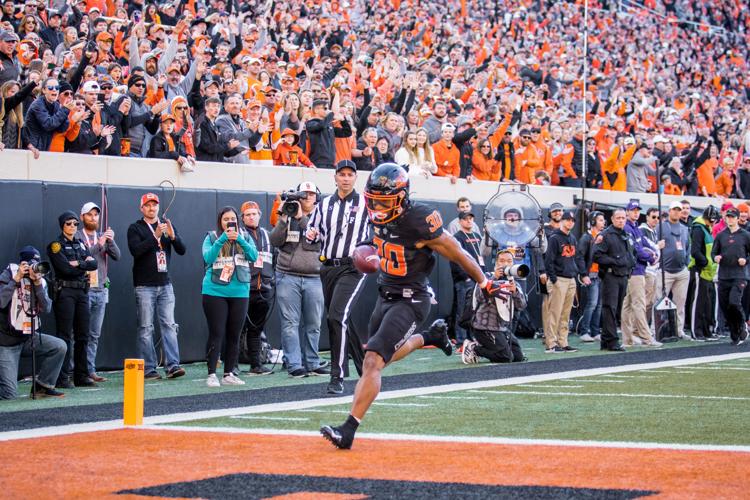 Defensive takeaways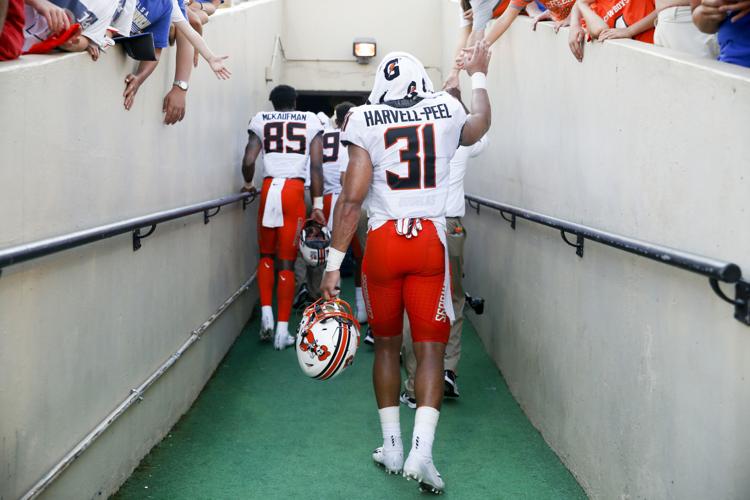 14th consecutive bowl game
Three questions about 2019: Was the season a success?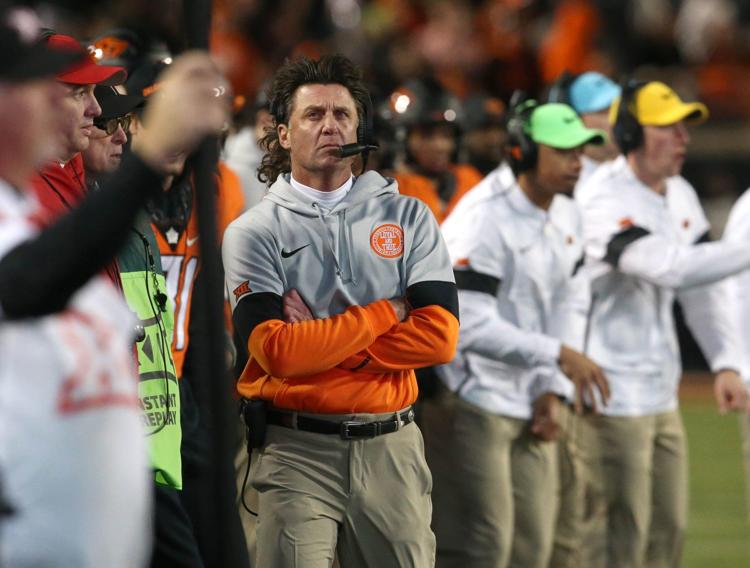 2. What went right?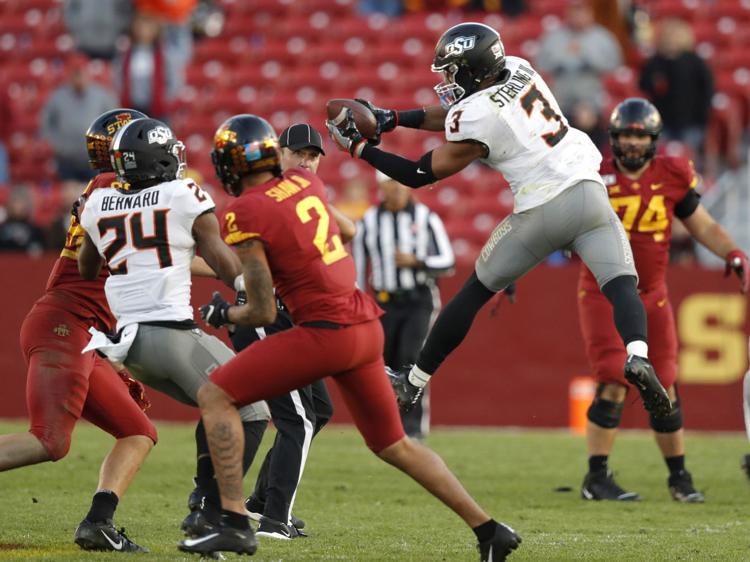 3. What went wrong?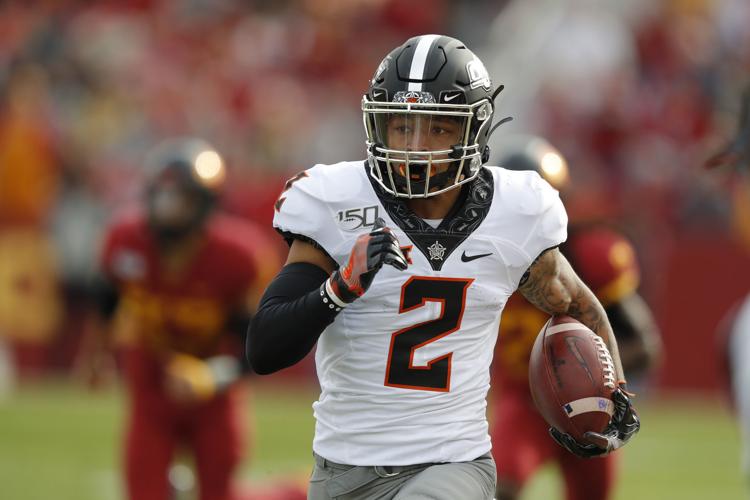 What to expect in 2020?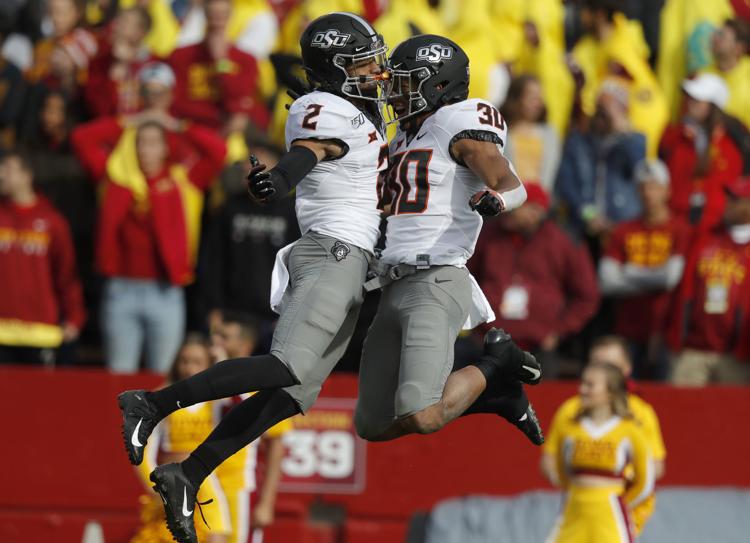 Top Returners: Chuba Hubbard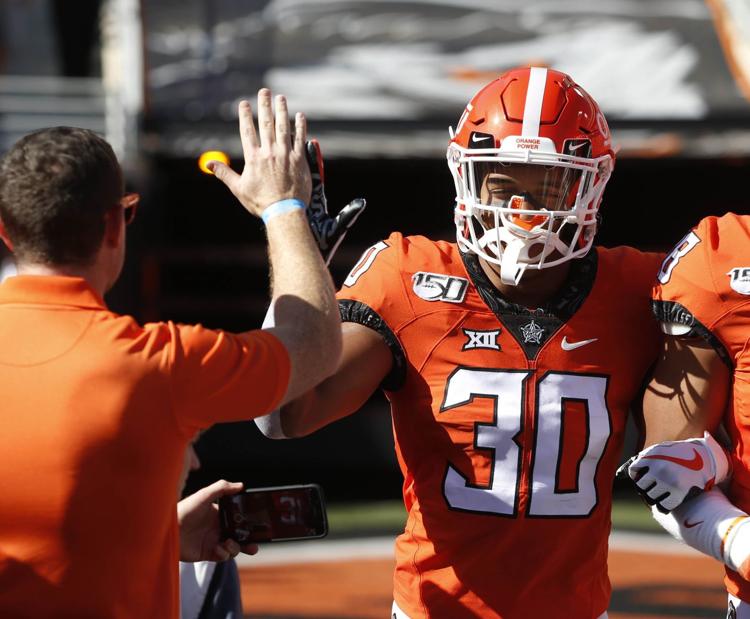 Top Returners: Tylan Wallace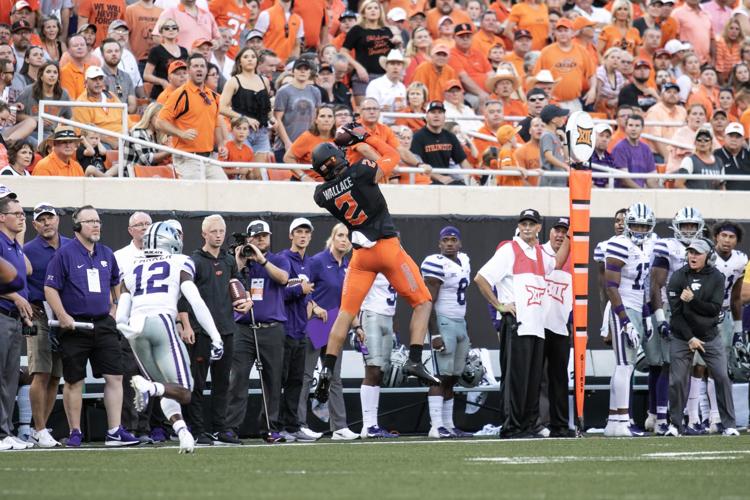 Top Returners: Amen Ogbongbemiga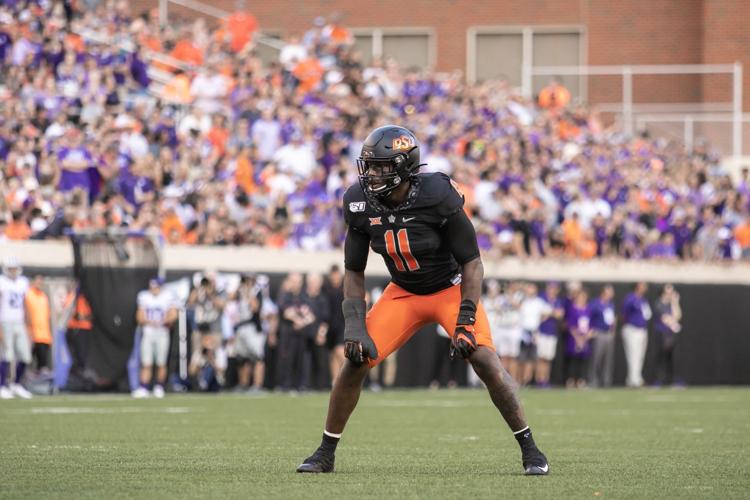 Biggest losses: Johnny Wilson
Biggest losses: A.J. Green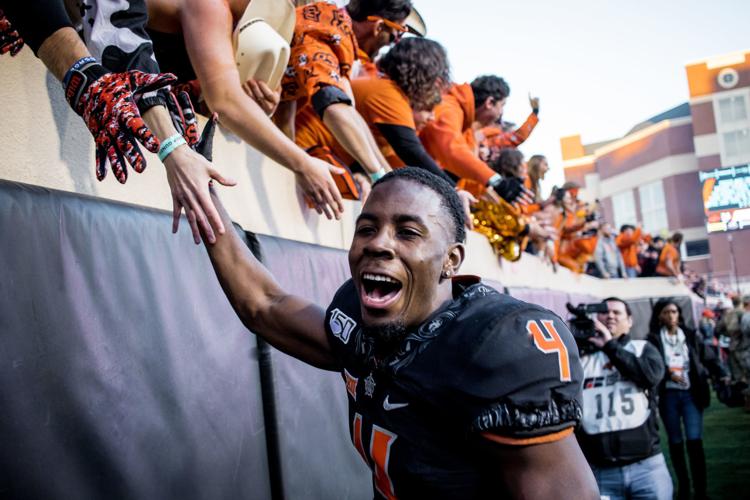 Biggest losses: Marcus Keyes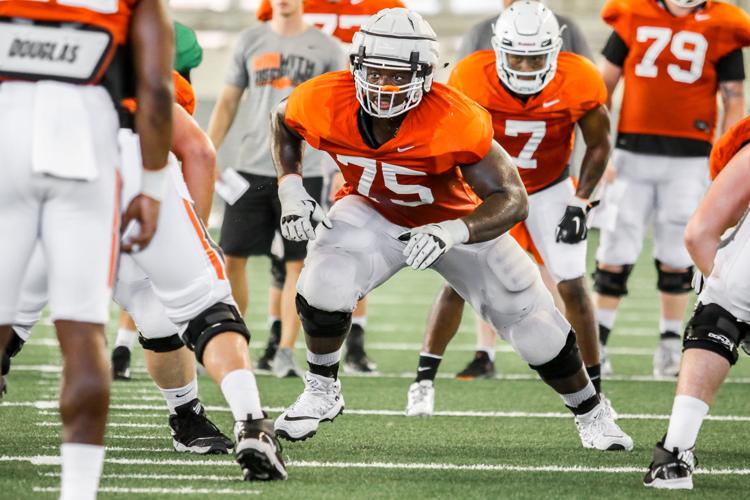 Postseason Awards: Offensive MVP: Chuba Hubbard
Defensive MVP: Kolby Harvell-Peel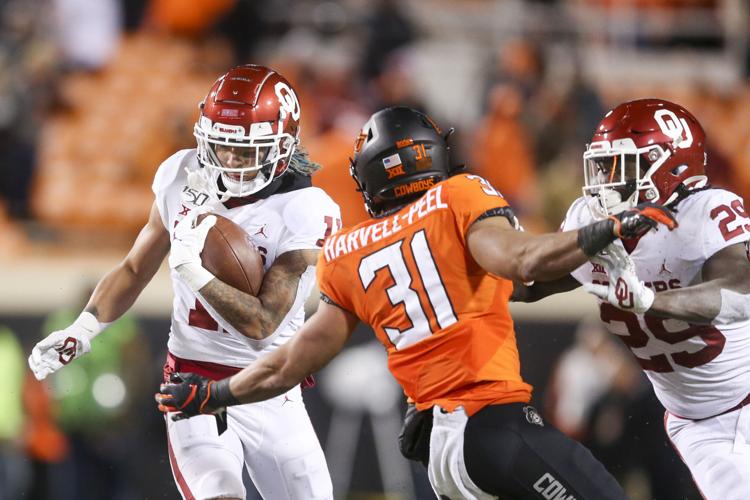 Assistant of the year: Kasey Dunn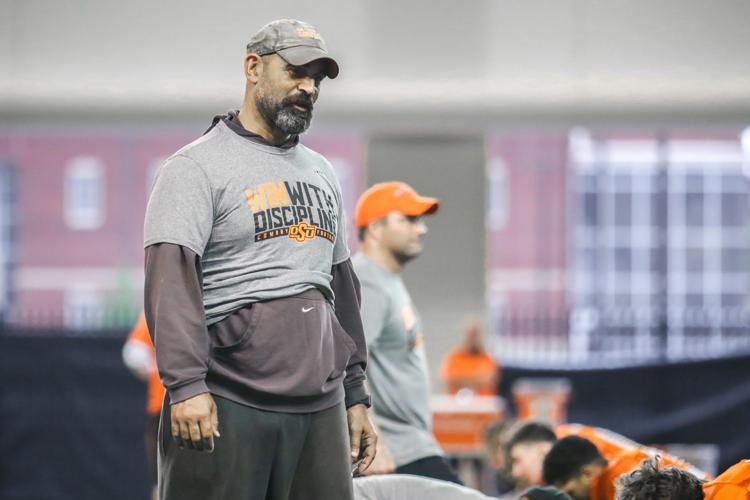 Newcomer of the year: Spencer Sanders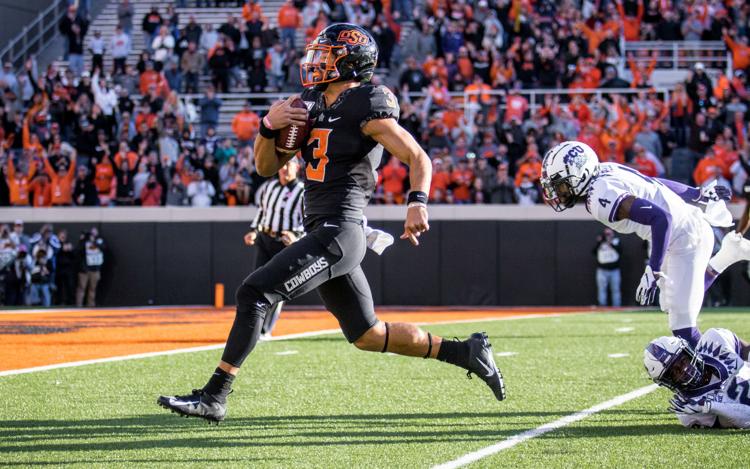 OSUSportsExtra.com: Home to everything orange and black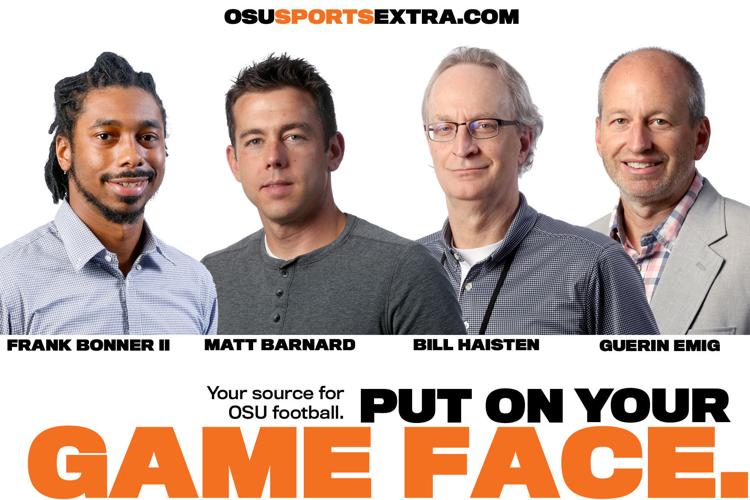 OSU holds pep rally for football team at Student Union