NFL draft breakdown: A quick look at TU, OSU and OU prospects
---
Due to the coronavirus pandemic, the NFL draft has been moved from glitzy Las Vegas and into the homes of those participating in the draft.
Beginning 7 p.m. Thursday, NFL teams will make their picks from remote locations in the NFL's first-ever virtual draft.
---
NFL draft: Thursday-Saturday on ABC, ESPN, NFL Network
Round 1: 7 p.m. April 23  ¦  Rounds 2-3: 6 p.m. April 24 ¦  Rounds 4-7: 11 a.m. April 25
---
Here's a look at the draft prospects for TU, OSU and OU.
WR CeeDee Lamb (OU)
LB Kenneth Murray (OU)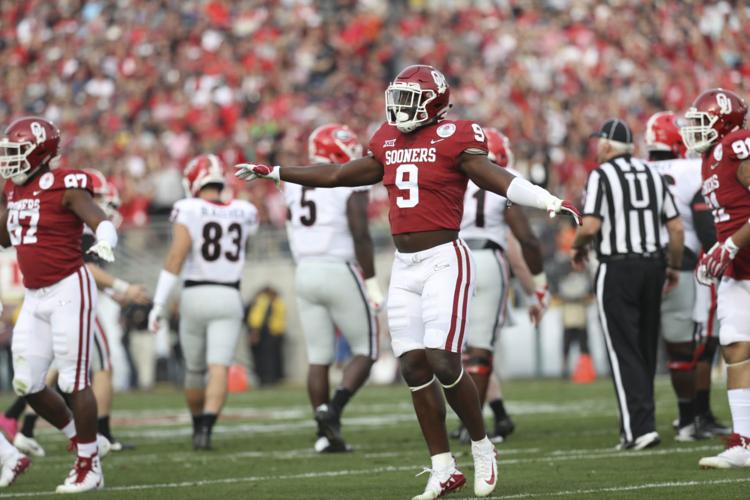 QB Jalen Hurts (OU)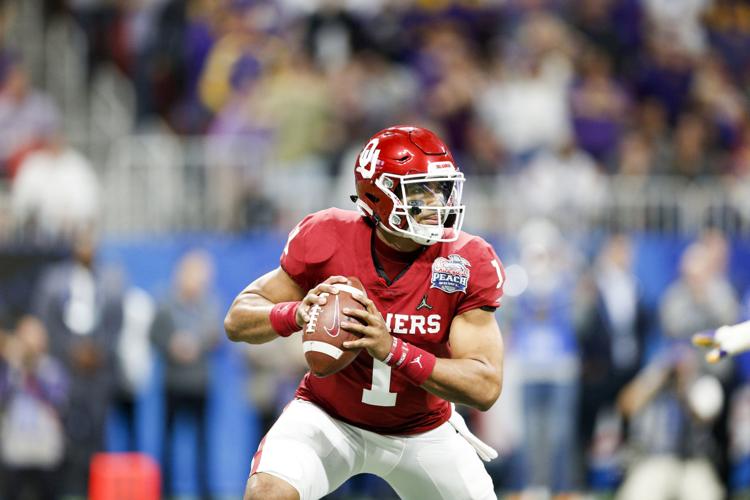 DL Neville Gallimore (OU)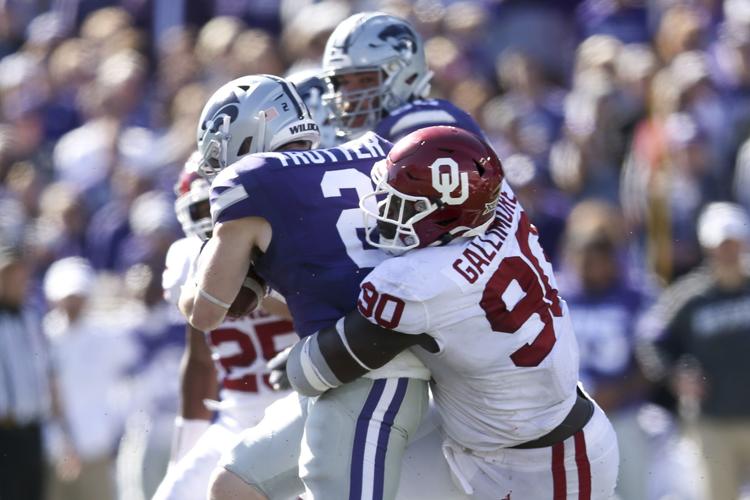 CB Parnell Motley (OU)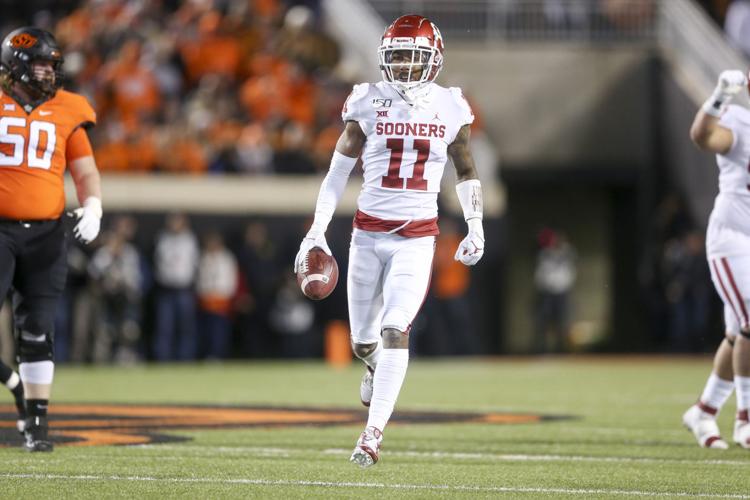 DB A.J. Green (OSU)
DE Trevis Gipson (TU)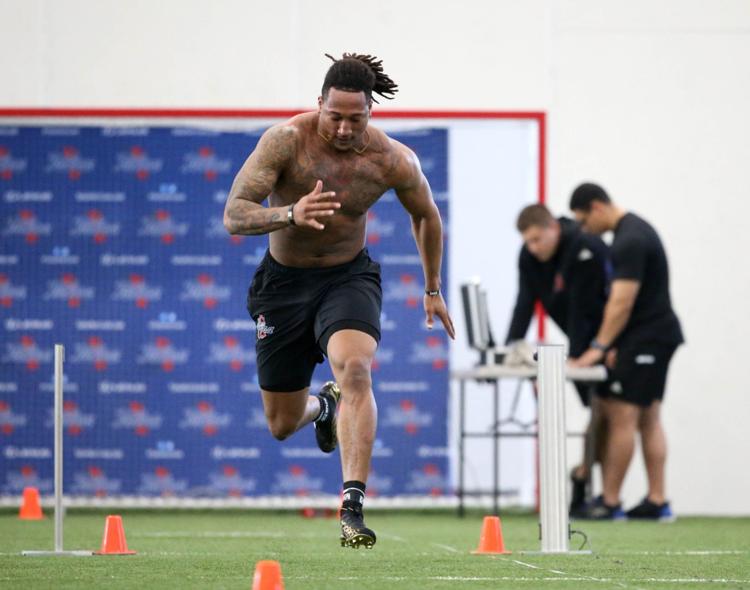 CB Reggie Robinson II (TU)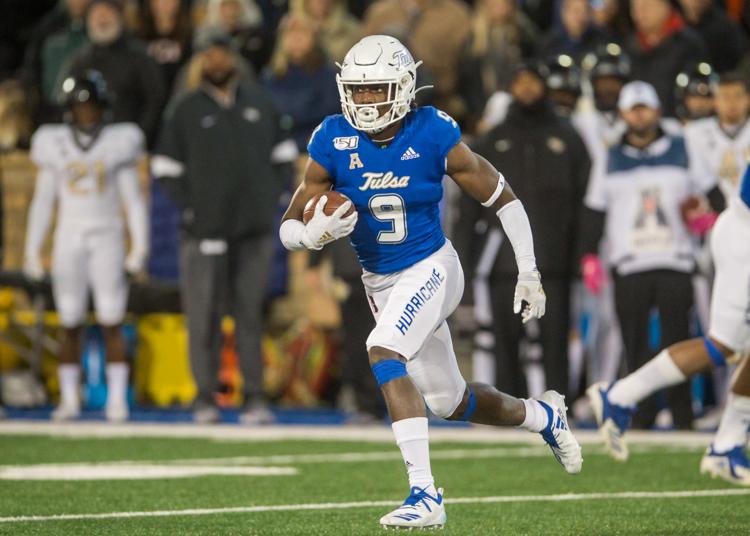 OUSportsExtra.com: Home to everything crimson and cream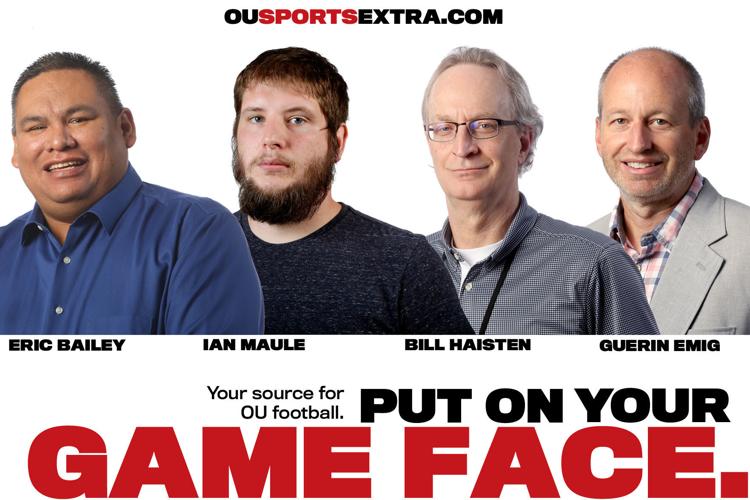 OSUSportsExtra.com: Home to everything orange and black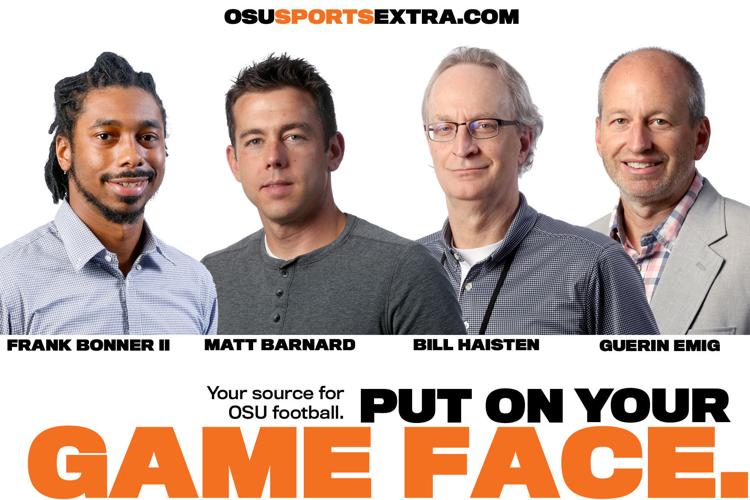 TUSportsExtra.com: Home to everything Golden Hurricane
As featured on
Lamb could be the highest wide receiver taken at OU and Murray could be the highest-selected linebacker in over three decades.
Oklahoma coach offered observations on his top draft prospects, the value of this week for his program
For the first time in eight years, the OU coach doesn't have an experienced starting quarterback.
From luxurious Grand Lake resorts and boats to the best places to fish.
BIG MONEY FOR YOUR VEHICLES! Even If Wrecked Or Disabled! Cash Paid, Free Tow Away, & Fast Pick Up. John, (918) 633-5578.
Trimming, Removal, Stump Grinding. Insured, Senior & Veteran Discounts. Free Estimates. 918-437-5027
918-806-2157 - On Facebook, 30yrs exp. Free Est. Int/Ext., Decks, fencing, carports, patio covers, wood rot, replacement & painting.