The Oklahoma State athletic department announced Wednesday that Dr. Jason F. Kirksey, Vice President for Institutional Diversity and Chief Diversity Officer, will chair the OSU athletics' new Council for Diversity and Inclusion.
"OSU is a land-grant institution with an unwavering commitment to diversity and inclusion," Kirksey said in the OSU statement. "Over the past decade, OSU has emerged as a national leader and a role model across higher education and beyond. While we still have work to do, the establishment of athletics' Council For Diversity and Inclusion is a significant and genuine effort to broaden and deepen the university's commitment to a culture of inclusion. The council is our most recent structural engagement to effect meaningful and lasting change across the OSU Family."
The council will be in the OSU Division of Institutional Diversity and will include a variety of people from the campus, athletic department, current student-athletes and alumni. The action was taken after OSU made national news when running back Chuba Hubbard spoke out against football coach Mike Gundy wearing a One America News (OAN) T-shirt.
"We are grateful that Dr. Kirksey has agreed to lead our efforts moving forward," Chad Weiberg, OSU's Deputy Director of Athletics, said in the statement. "The athletic department could make a lot of promises and declarations about what we will be doing, but our future actions will speak for us. Under Dr. Kirksey's leadership, we will be very intentional in our efforts, but our driving goal will be to get better."
2019 OSU football season recap: Chuba Hubbard, improved defense and injury problems
Memorable moments: Chuba Hubbard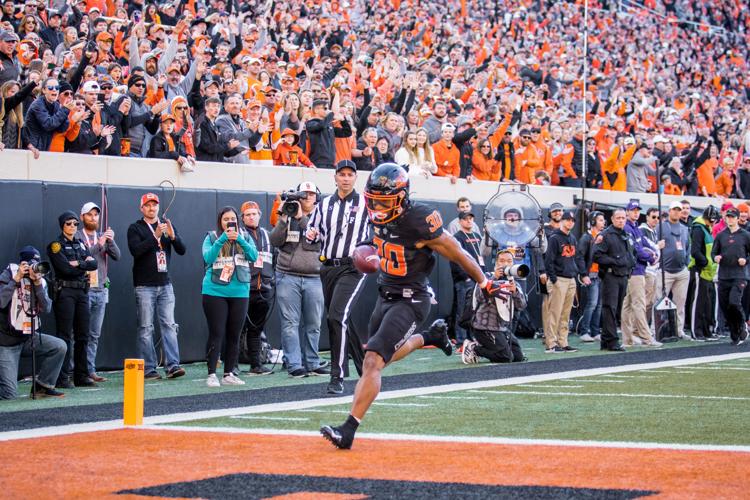 Defensive takeaways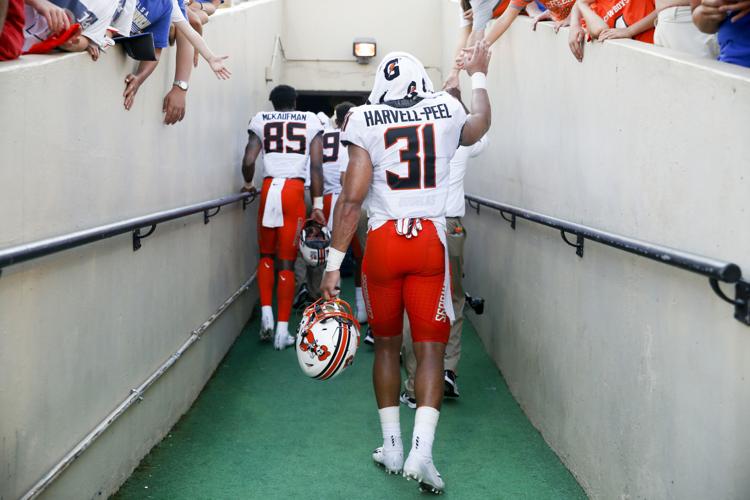 14th consecutive bowl game
Three questions about 2019: Was the season a success?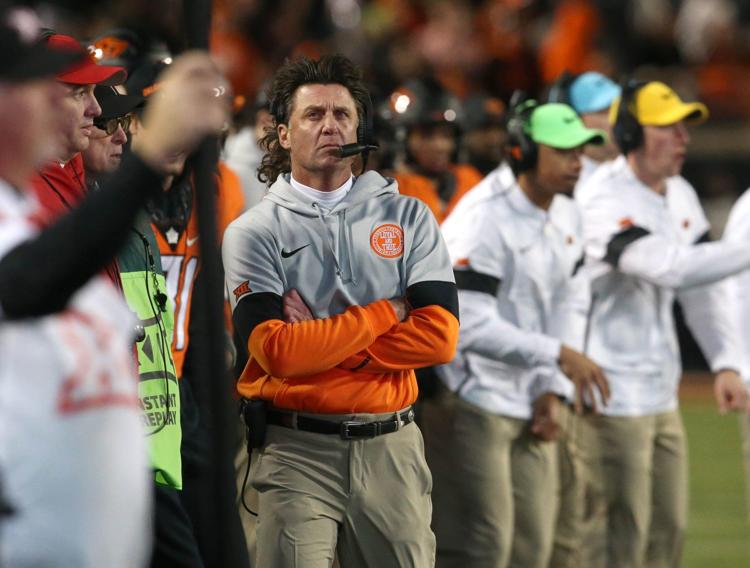 2. What went right?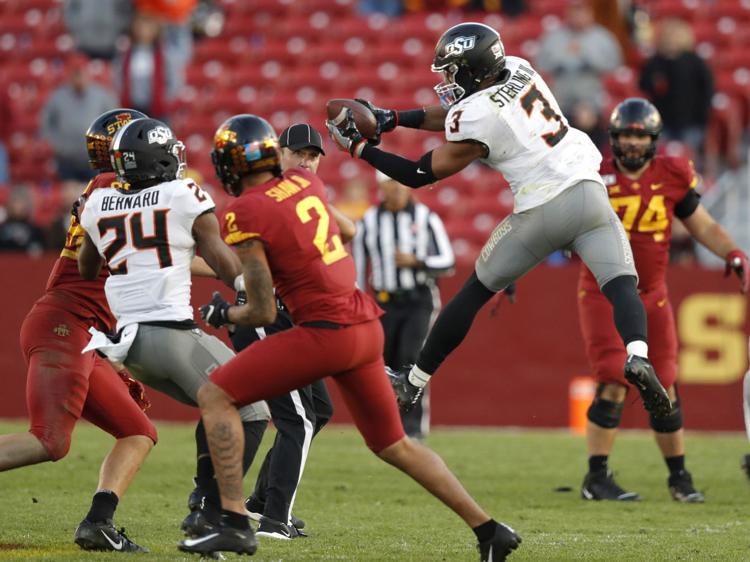 3. What went wrong?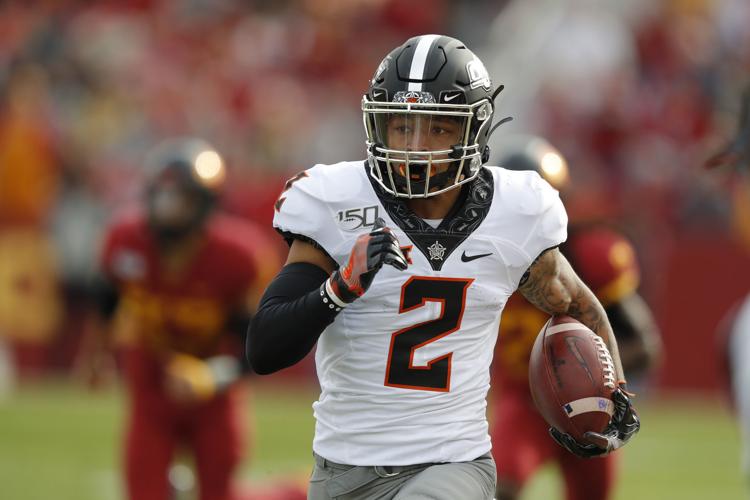 What to expect in 2020?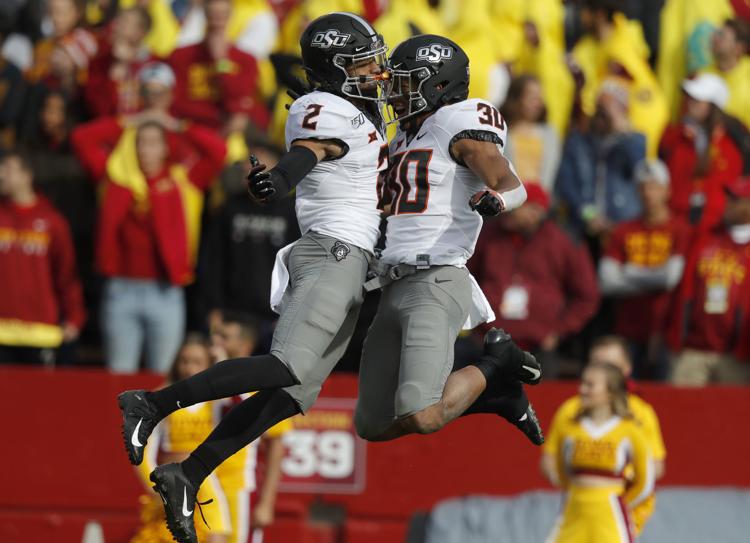 Top Returners: Chuba Hubbard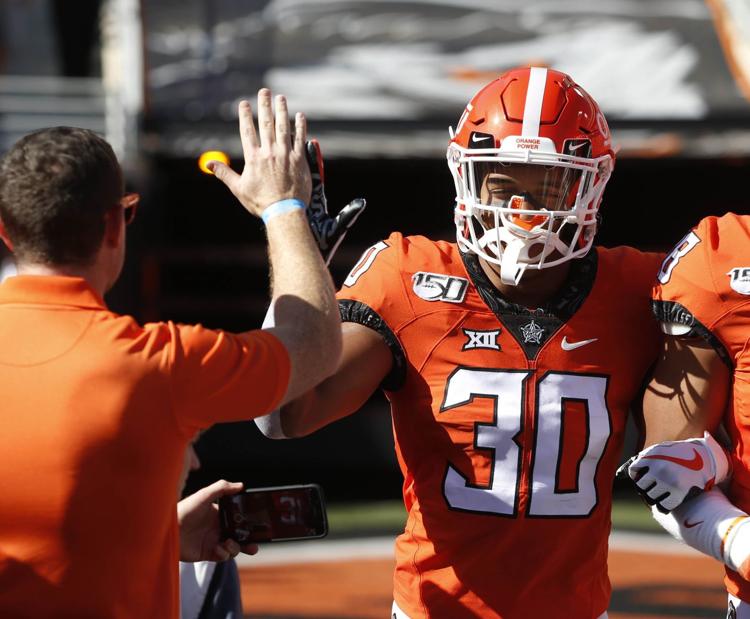 Top Returners: Tylan Wallace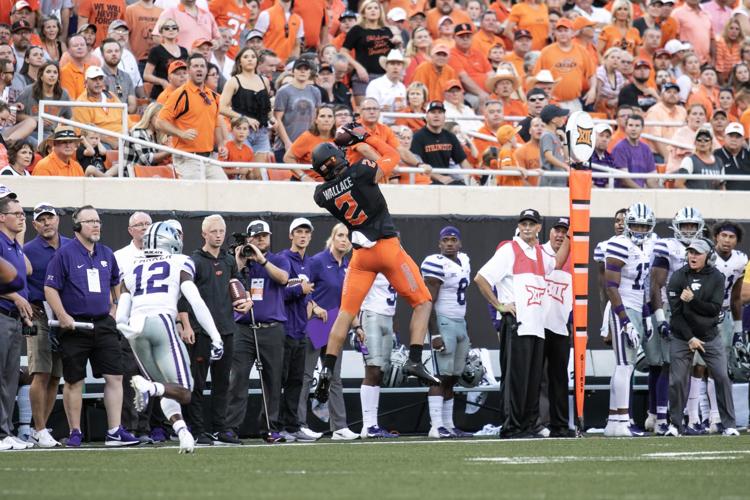 Top Returners: Amen Ogbongbemiga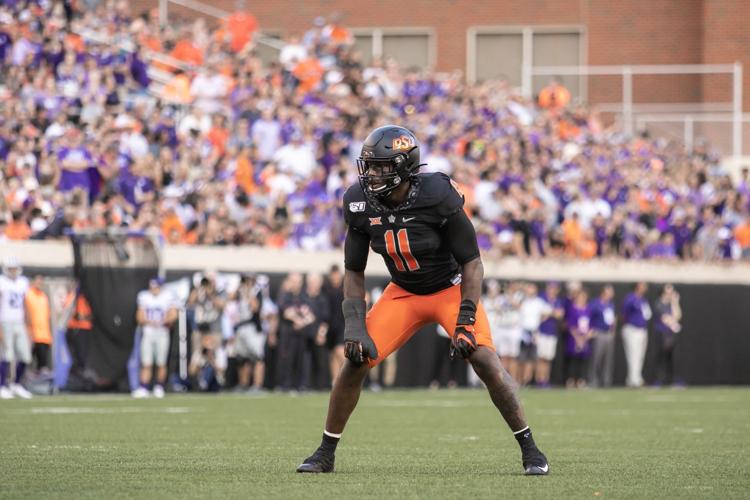 Biggest losses: Johnny Wilson
Biggest losses: A.J. Green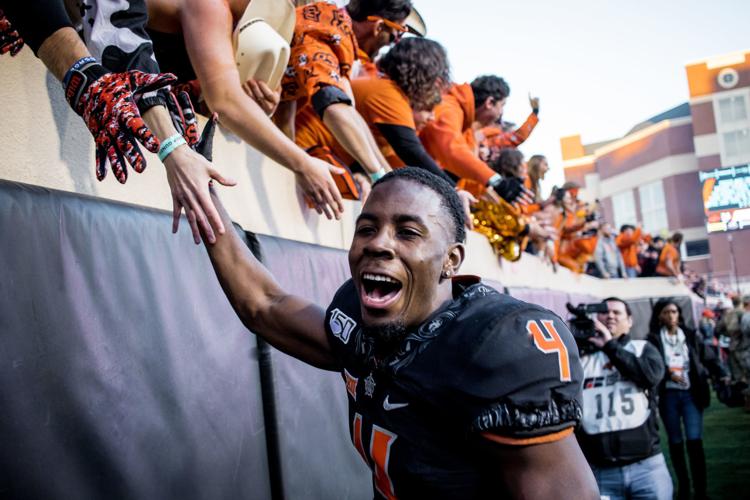 Biggest losses: Marcus Keyes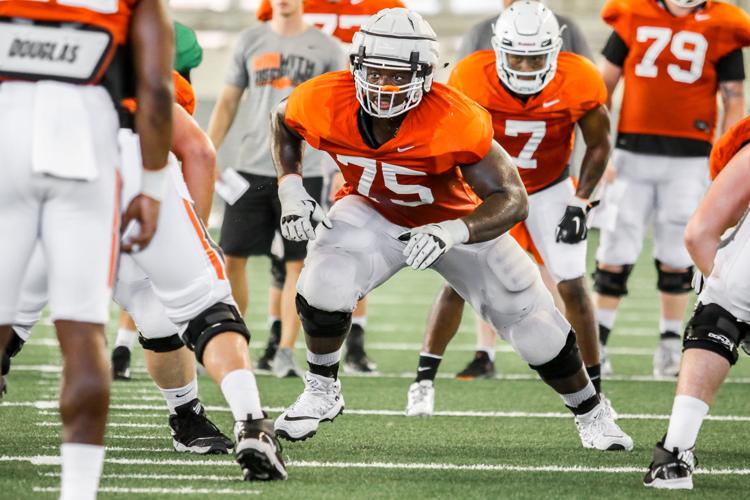 Postseason Awards: Offensive MVP: Chuba Hubbard
Defensive MVP: Kolby Harvell-Peel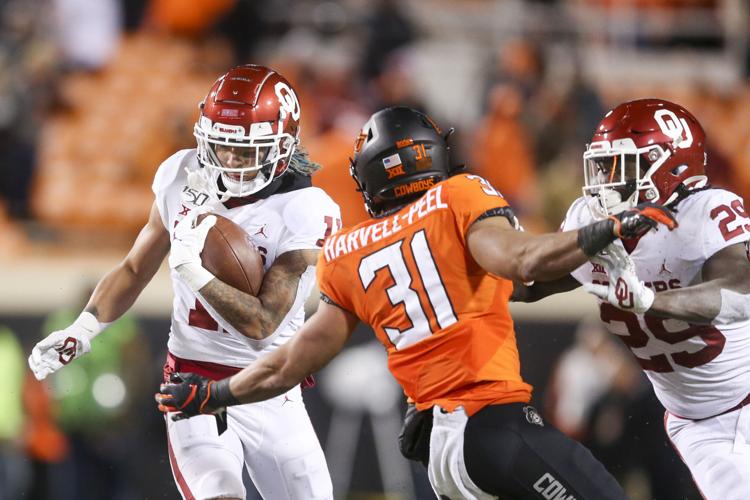 Assistant of the year: Kasey Dunn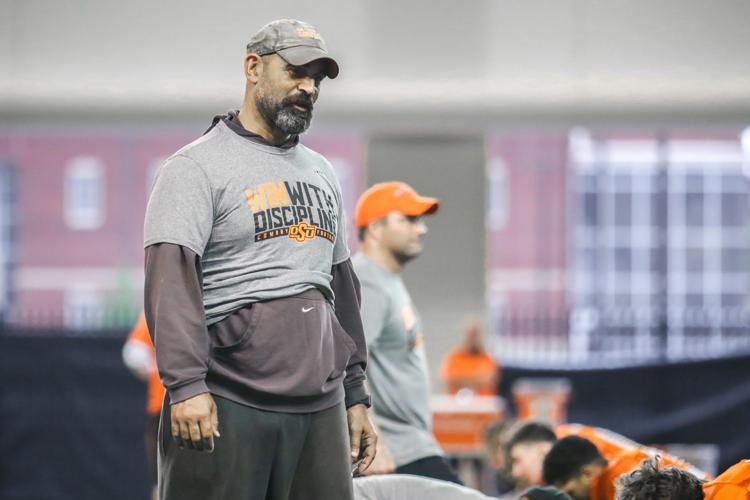 Newcomer of the year: Spencer Sanders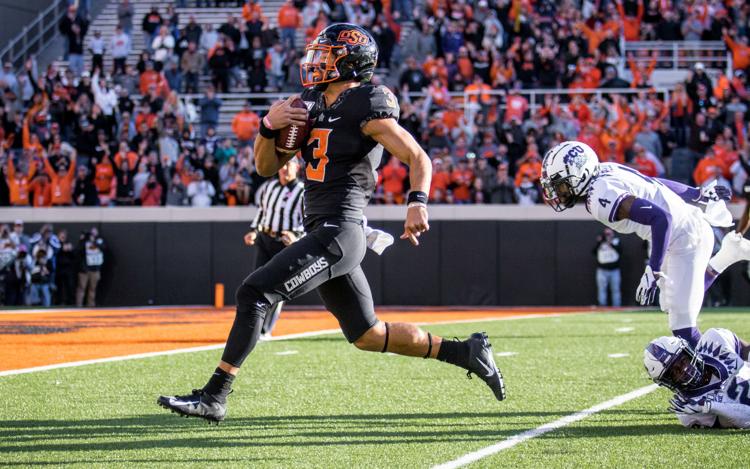 OSUSportsExtra.com: Home to everything orange and black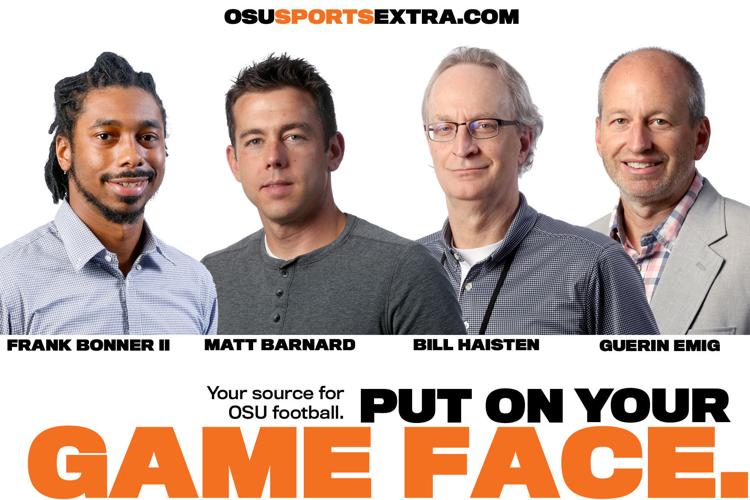 OSU holds pep rally for football team at Student Union