Oklahoma State athletics announced Tuesday it has canceled its annual Fan Day usually scheduled on the first weekend in August.
Fan Day is a time where Oklahoma State fans get a chance to have personal interactions with players and coaches and leave the event with several autographs and posters.
However, Cowboys fans won't have that experience this year.
"We love our team and we love our fans," OSU athletics said in its Twitter post. "This is a time to take good care of both. With so much unknown and in the interest of safety for all involved, we are regretfully canceling our fan day this year."
The COVID-19 pandemic has forced universities across the country to take caution regarding certain routine events and canceling Fan Day is one of those precautions. The Cowboys are still scheduled to open their season at home against Oregon State on Sept. 3.
2019 OSU football season recap: Chuba Hubbard, improved defense and injury problems
Memorable moments: Chuba Hubbard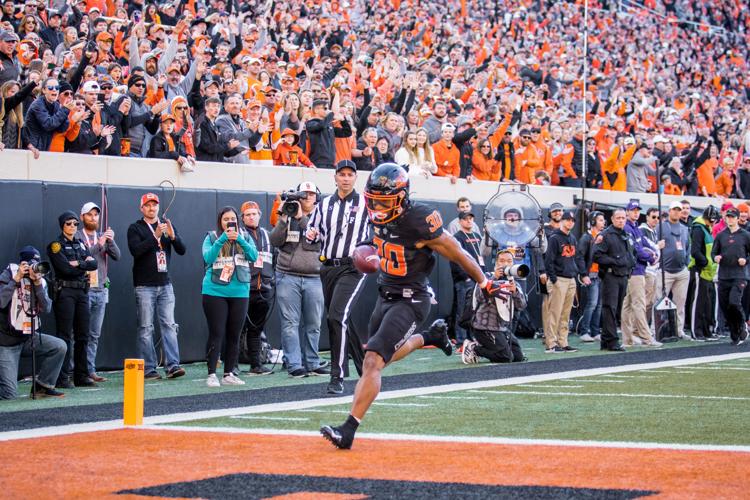 Defensive takeaways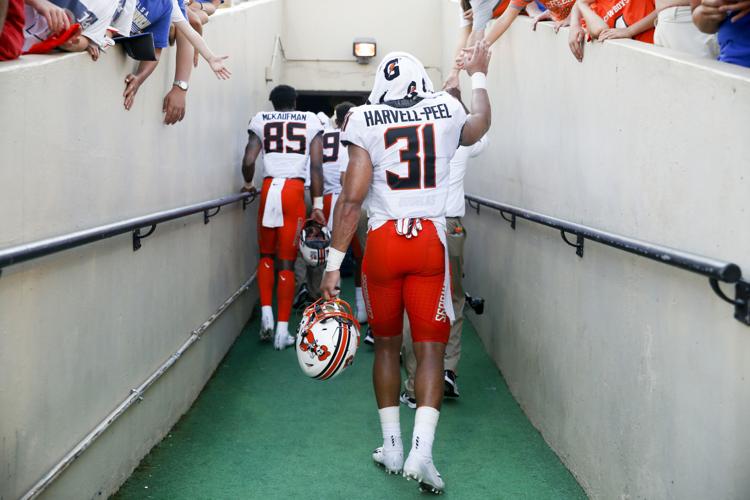 14th consecutive bowl game
Three questions about 2019: Was the season a success?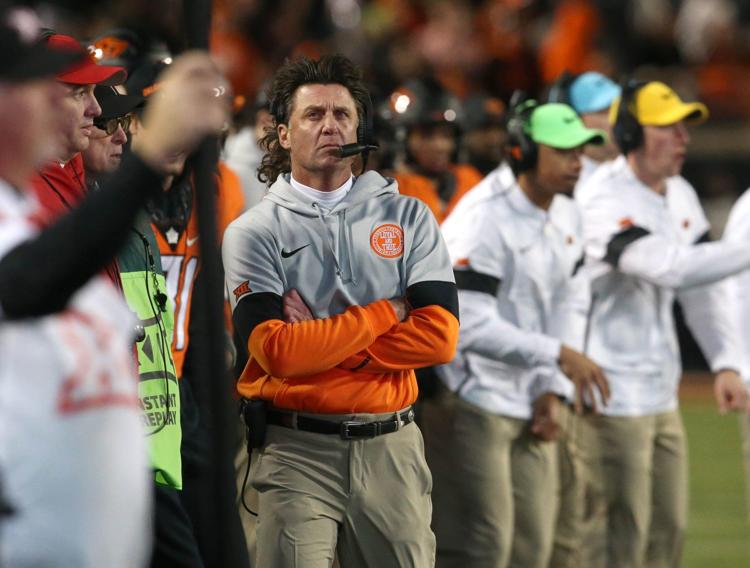 2. What went right?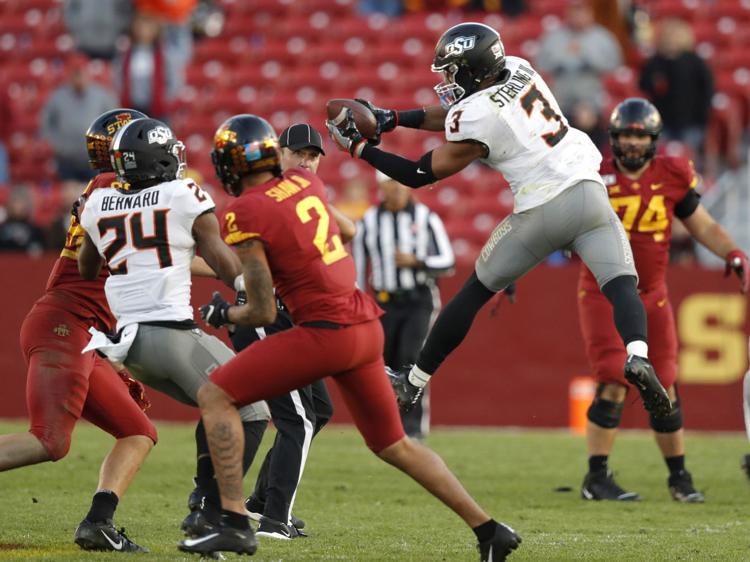 3. What went wrong?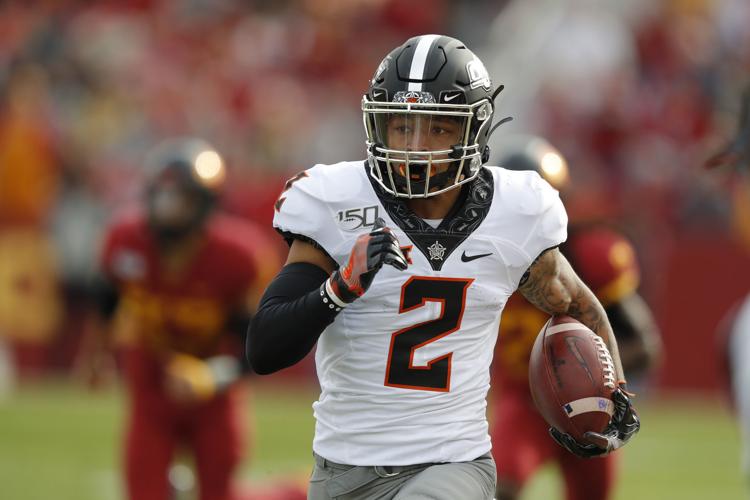 What to expect in 2020?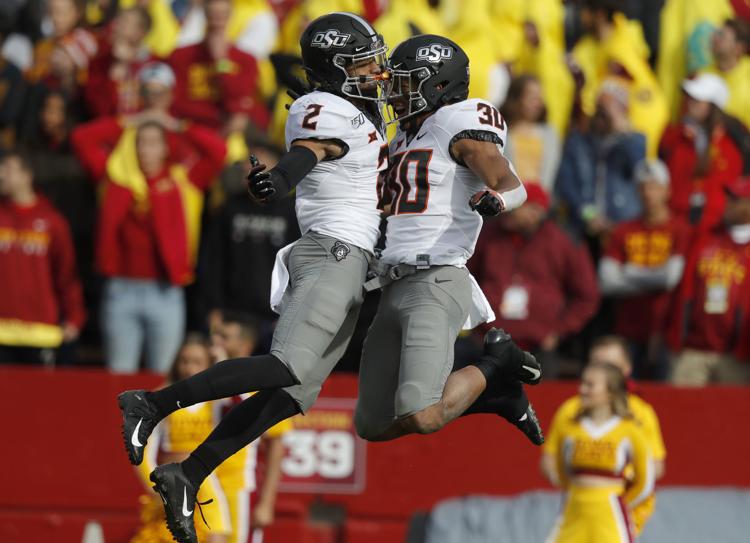 Top Returners: Chuba Hubbard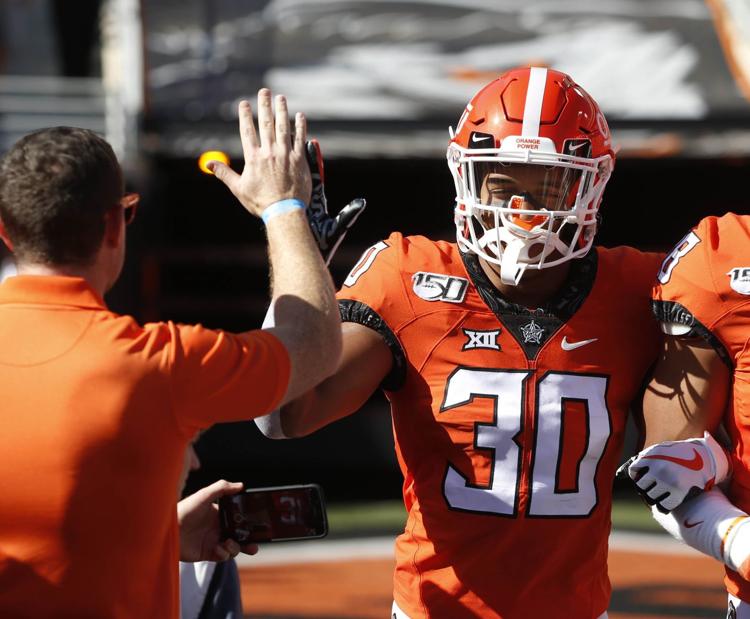 Top Returners: Tylan Wallace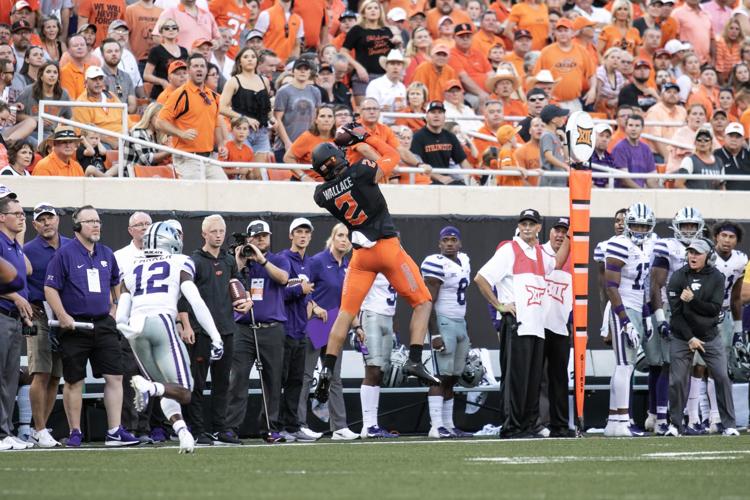 Top Returners: Amen Ogbongbemiga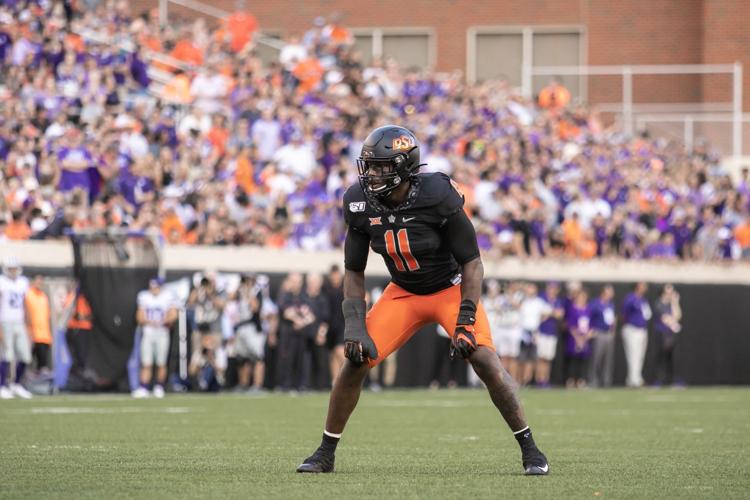 Biggest losses: Johnny Wilson
Biggest losses: A.J. Green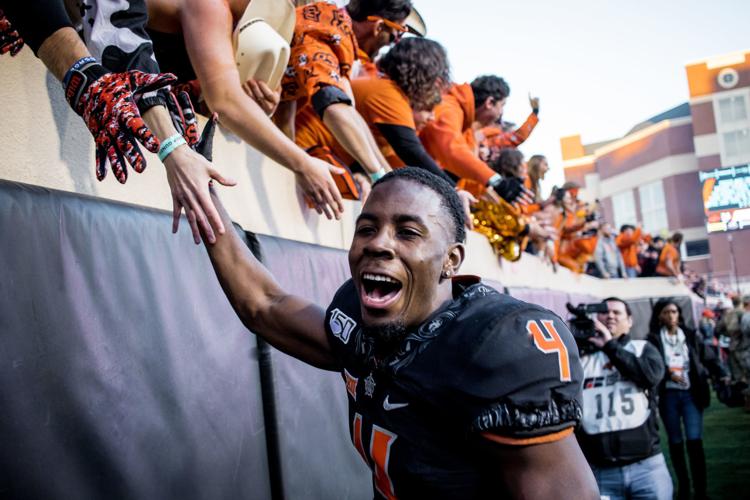 Biggest losses: Marcus Keyes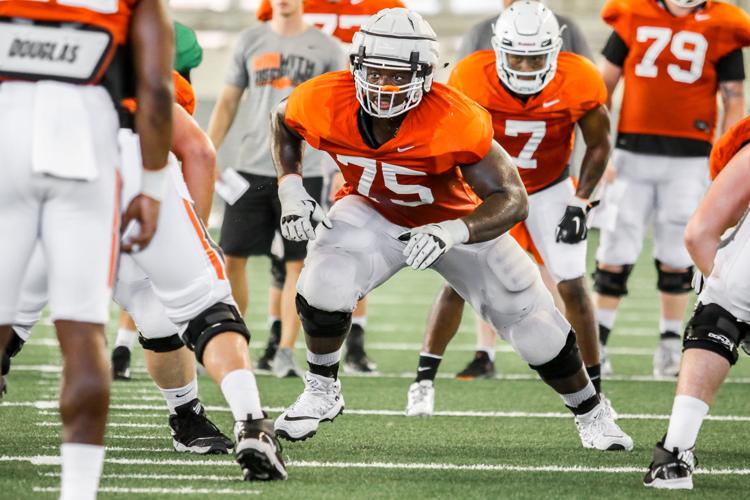 Postseason Awards: Offensive MVP: Chuba Hubbard
Defensive MVP: Kolby Harvell-Peel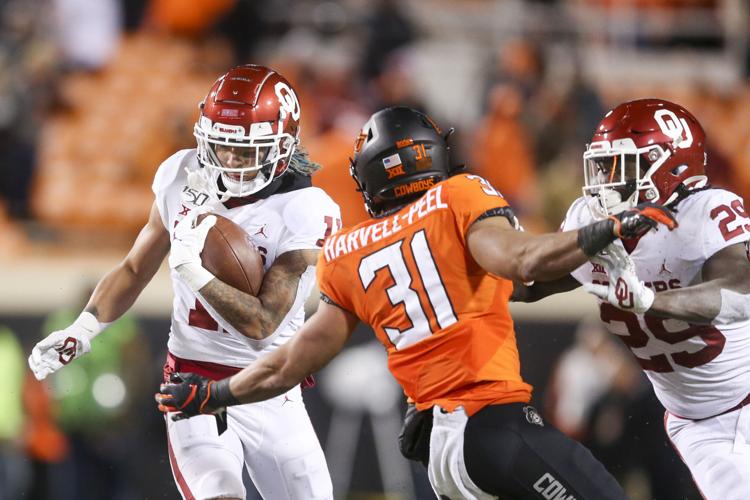 Assistant of the year: Kasey Dunn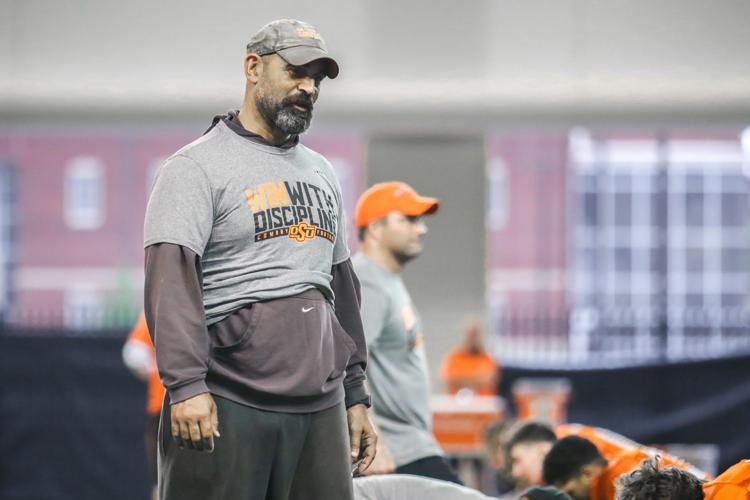 Newcomer of the year: Spencer Sanders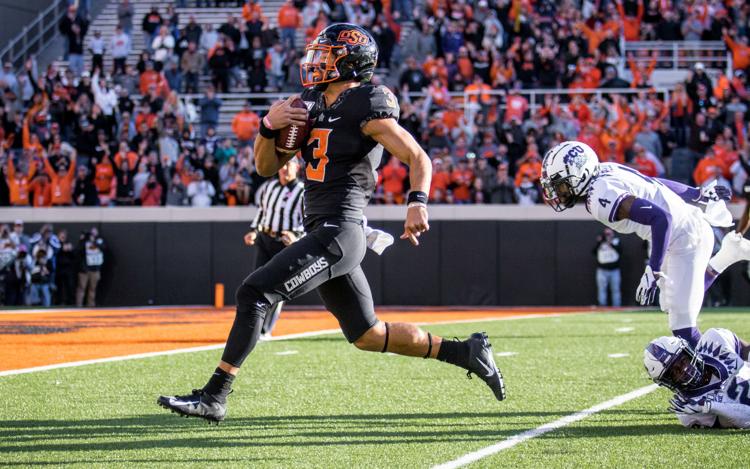 OSUSportsExtra.com: Home to everything orange and black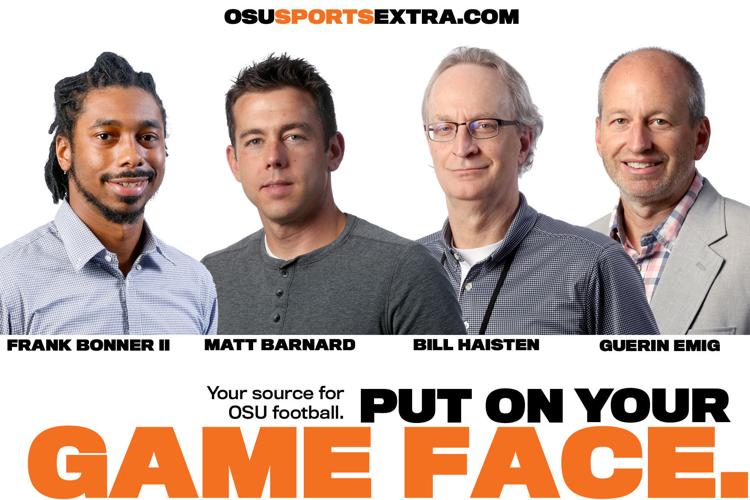 OSU holds pep rally for football team at Student Union