Oklahoma State and Nebraska have agreed to a home-and-home football series that will start in 2034.
The Cowboys will travel to Lincoln, Nebraska, on Sept. 16, 2034, and will play Nebraska at home the following season.
OSU and Nebraska used to play every year dating back to when the Big 12 Conference was the Big Eight. The Cowboys and the Huskers shared the same conference from 1960-2010 before Nebraska joined the Big Ten.
Other future series that Oklahoma State has agreed to are with Arizona State (2022, 2023), Arkansas (2024, 2027, 2032, 2033) and Oregon (2025, 2026). The Cowboys also have an agreement play against Tulsa every year from 2024-31 after meeting in 2020 and 2021.
The Cowboys finished last year with an 8-5 record but OSU has national championship hopes heading into the upcoming season.
---
2019 OSU football season recap: Chuba Hubbard, improved defense and injury problems
Memorable moments: Chuba Hubbard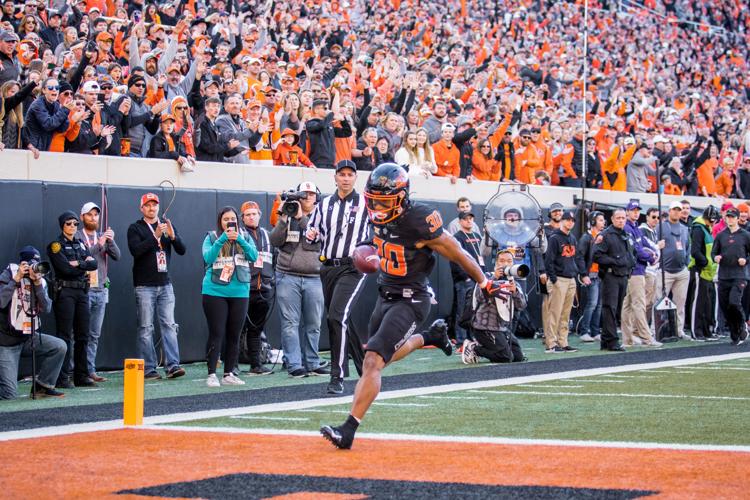 Defensive takeaways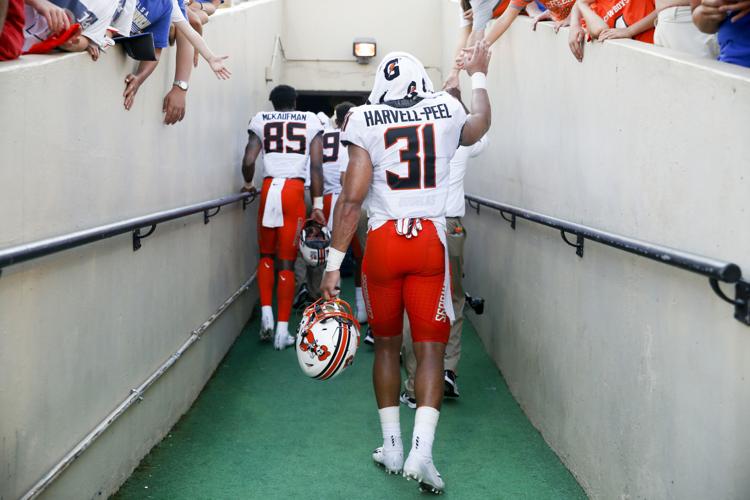 14th consecutive bowl game
Three questions about 2019: Was the season a success?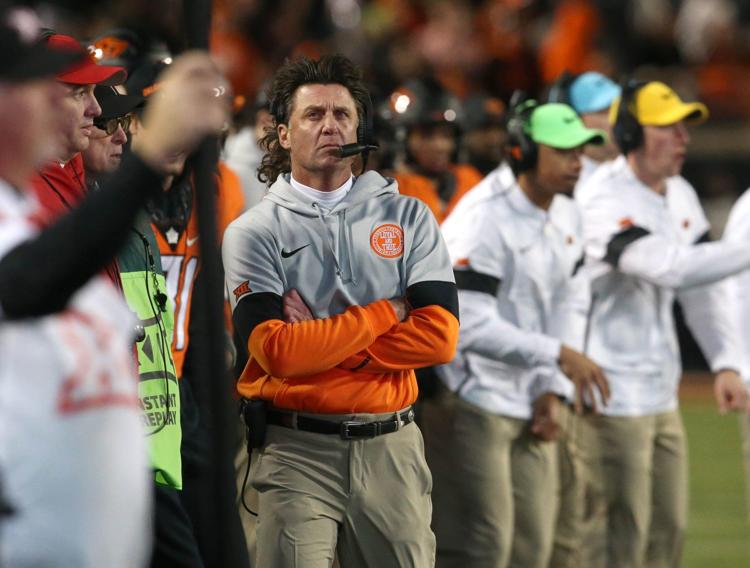 2. What went right?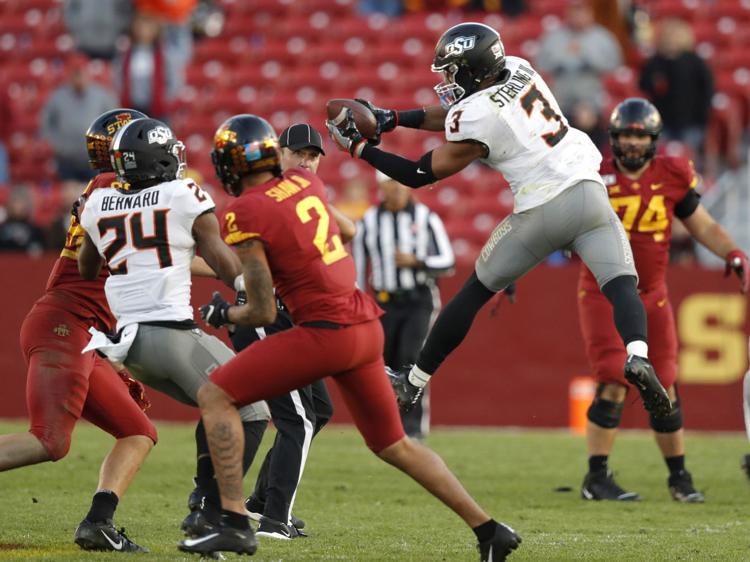 3. What went wrong?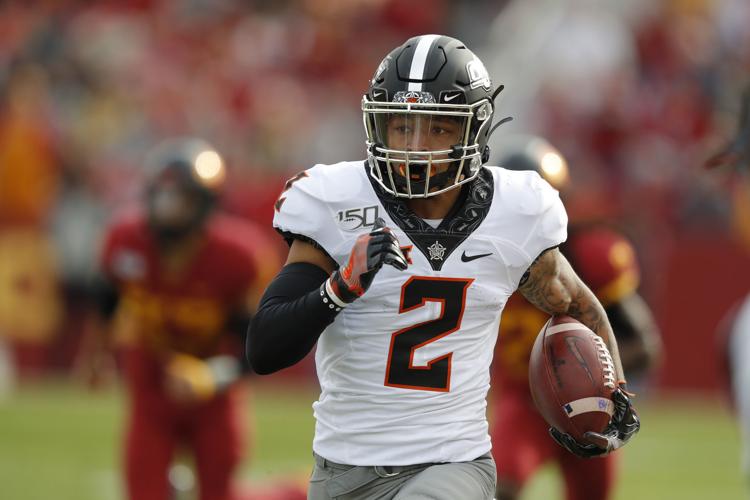 What to expect in 2020?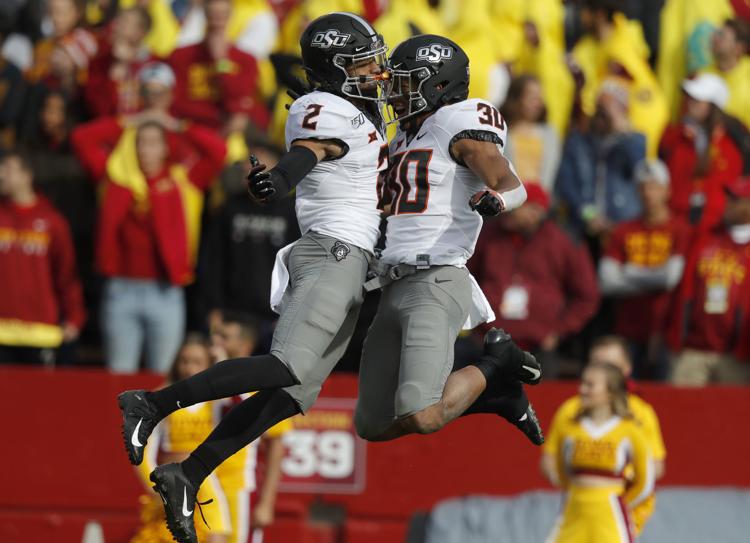 Top Returners: Chuba Hubbard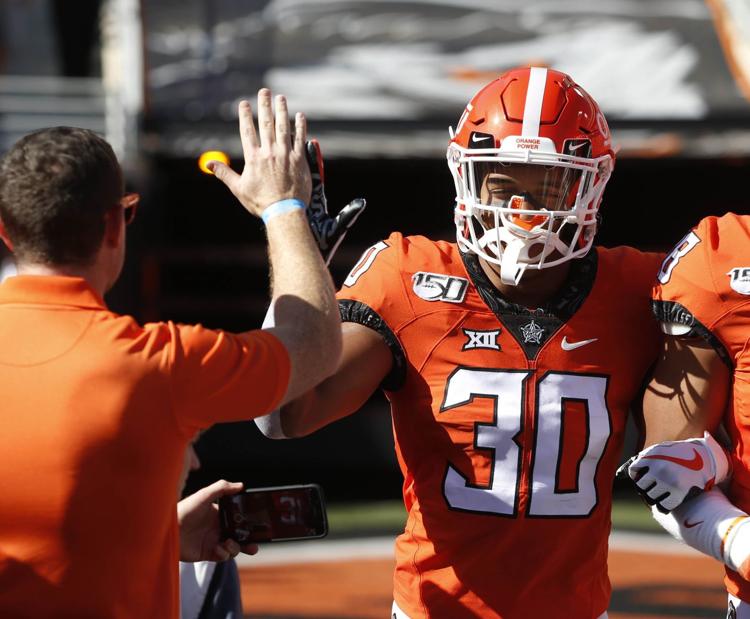 Top Returners: Tylan Wallace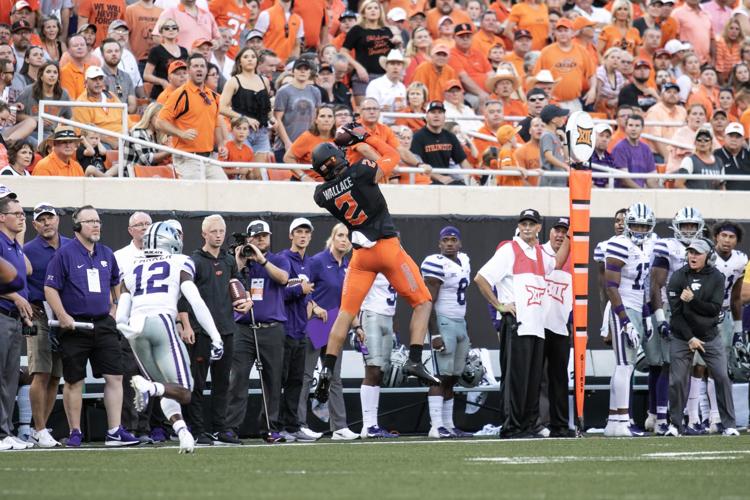 Top Returners: Amen Ogbongbemiga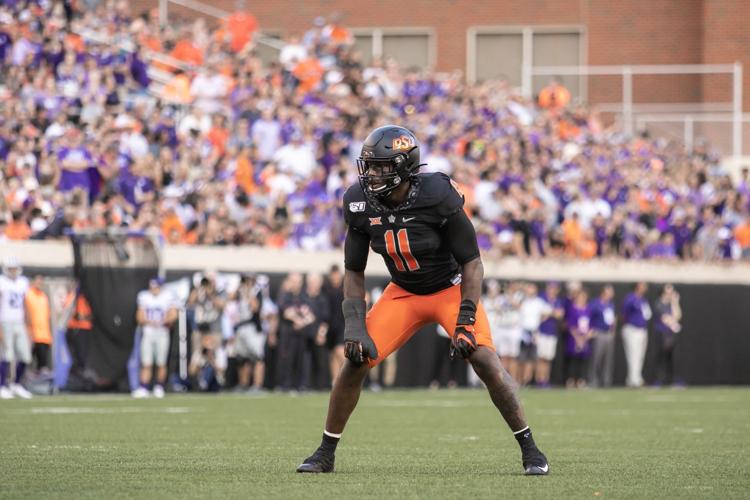 Biggest losses: Johnny Wilson
Biggest losses: A.J. Green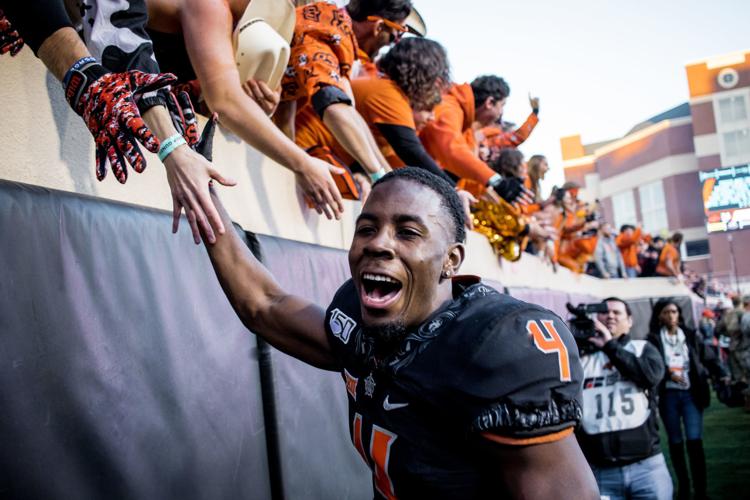 Biggest losses: Marcus Keyes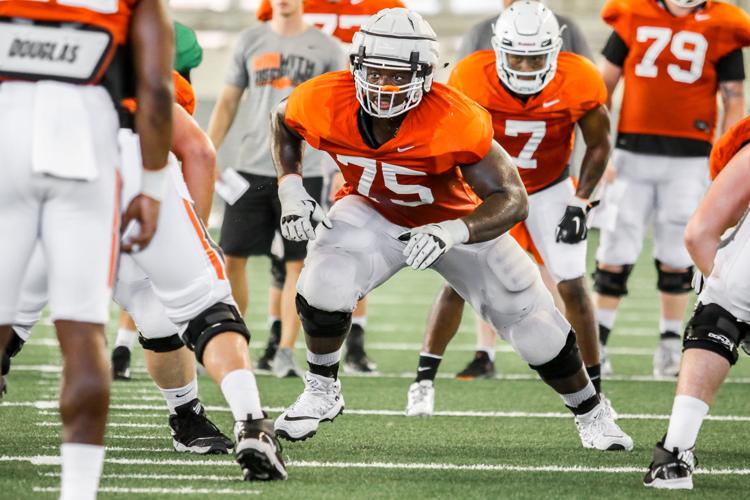 Postseason Awards: Offensive MVP: Chuba Hubbard
Defensive MVP: Kolby Harvell-Peel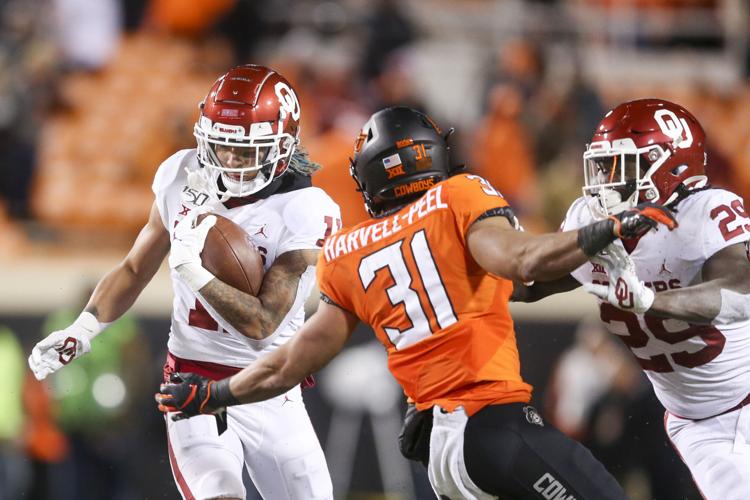 Assistant of the year: Kasey Dunn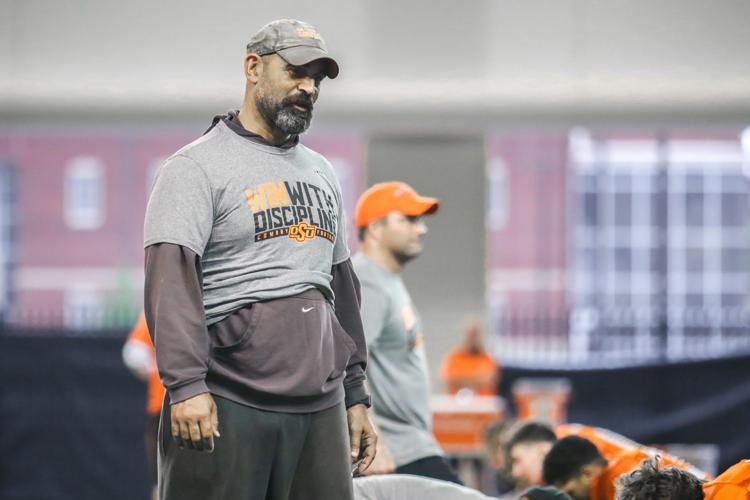 Newcomer of the year: Spencer Sanders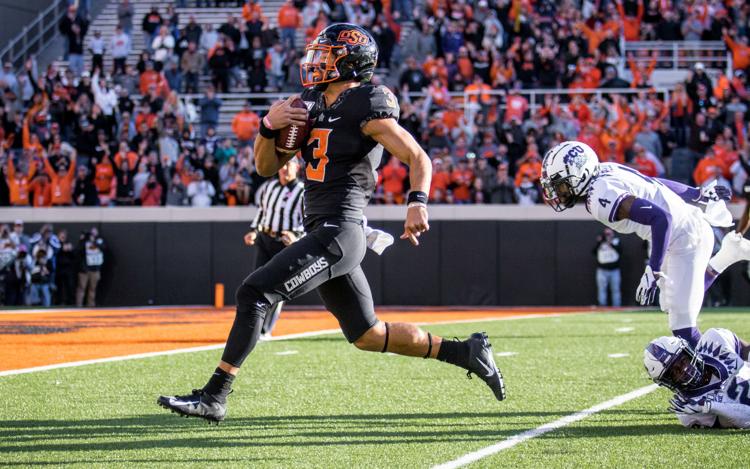 OSUSportsExtra.com: Home to everything orange and black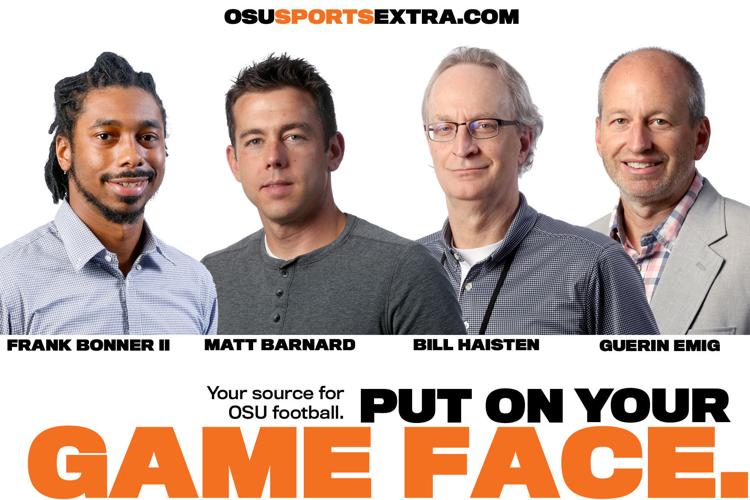 OSU holds pep rally for football team at Student Union