Oklahoma State is entering its fourth conference game of the season and still is looking for its first win against a Big 12 opponent.
The Cowboys host Texas at 7 p.m. Wednesday and will try to prevent a four-game losing streak to start the conference schedule. OSU has continued to play solid defense but hasn't figured out how to get out of the shooting slump it has been in the past few games.
Coach Mike Boynton said his team has lost some of its confidence during this tough stretch.
"Right now, we've played like a team that doesn't believe we're going to make any shots," Boynton said. "There's a lot of evidence, the last two games specifically, to make them feel that way, but you've just got to play your way through it."
The Cowboys have shot 29% from the field and 18% from 3-point range in the past three games. They also have shot 63% from the free-throw line during the losing streak. The shooting struggles come as a surprise for a team that has two career 40% 3-point shooters in senior captains Thomas Dziagwa and Lindy Waters III.
Dziagwa and Waters have shot a combined 6-for-31 from deep in the past three games, with Dziagwa missing one game with an illness. The Cowboys have lost all three games by at least 12 points, despite playing solid defense in two of the three.
OSU held TCU and West Virginia under 60 points, but the Cowboys suffered their first two losses under Boynton when holding a team under 60. OSU had been 12-0 when reaching that milestone.
"I really feel like our defense is as good as it's been since I've been here," Boynton said. "And that includes the year that I was an assistant coach and we had the No. 1 offensive efficiency team in the country. I think this is the best defensive team that we've had, but you can't score 40 and win. That's the bottom line."
"We've got to find a way to get these guys believing in themselves a little bit more and hopefully Wednesday will be a start to that."
The game against Texas will be the first of back-to-back home games, with the Cowboys hosting Baylor on Saturday. Boynton said the Cowboys haven't played significantly better at home, but Waters thinks playing on their home court could help the Cowboys overcome their shooting problems.
"Just being able to get back on our home court, having fans at our back during the game, just building back our confidence," Waters said. "I think it's a good thing."
The Cowboys can look to the recent past for a reminder that there is still a lot of basketball to play. OSU lost its first six conference games in the 2016-17 season and still qualified for the NCAA Tournament.
Get to know this year's roster
Avery Anderson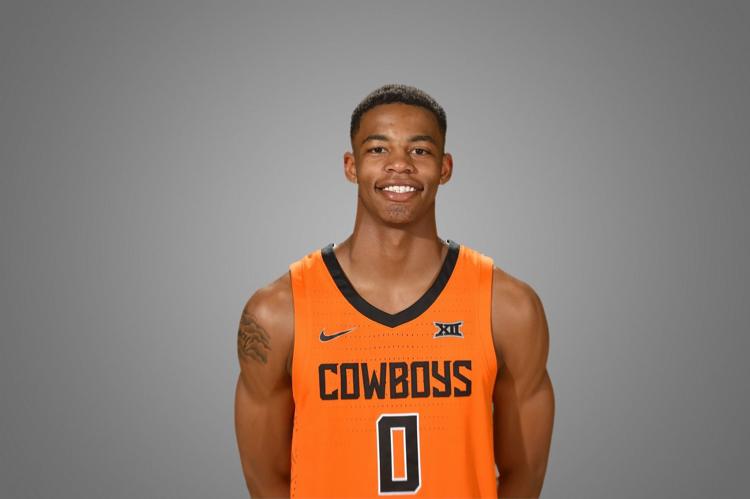 Yor Anei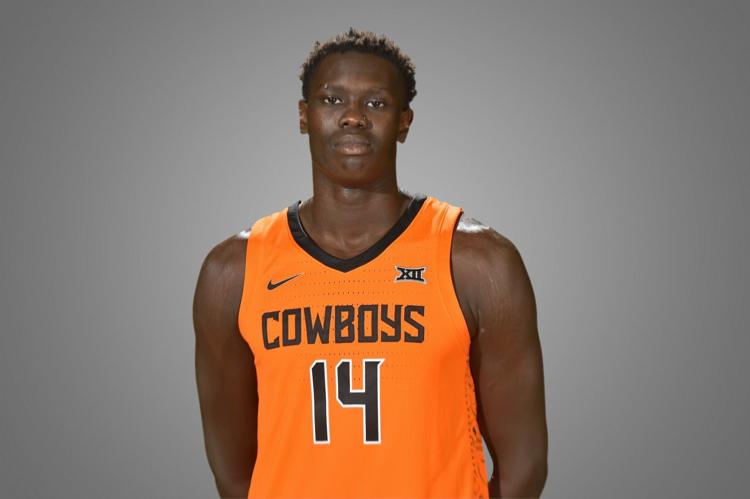 Kalib Boone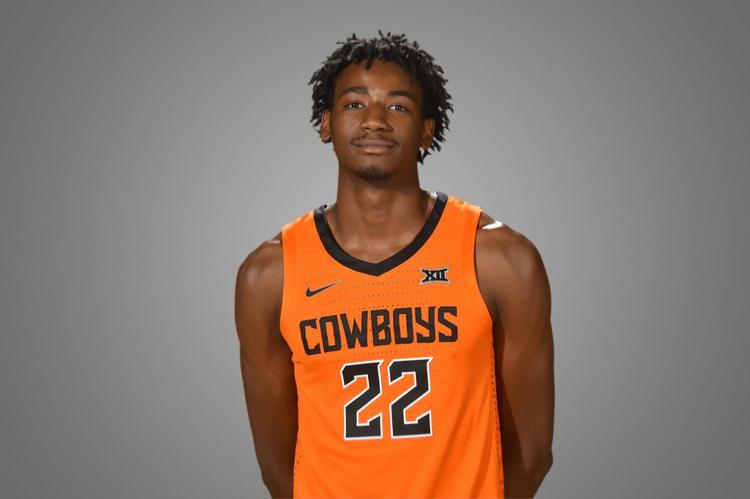 Keylan Boone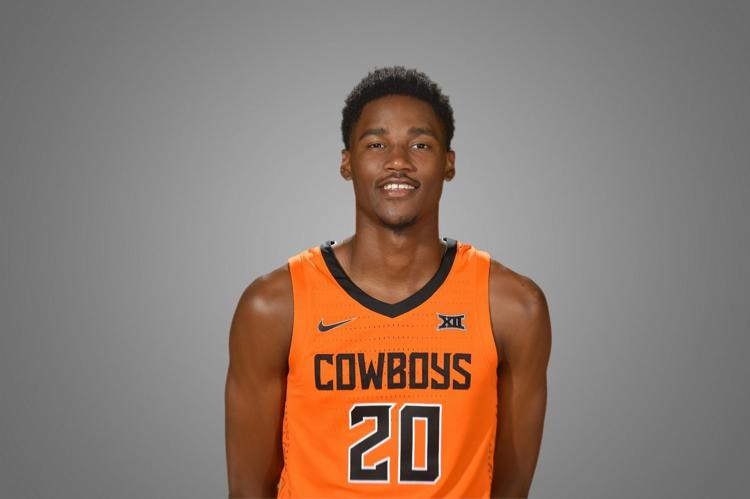 Thomas Dziagwa
J.K. Hadlock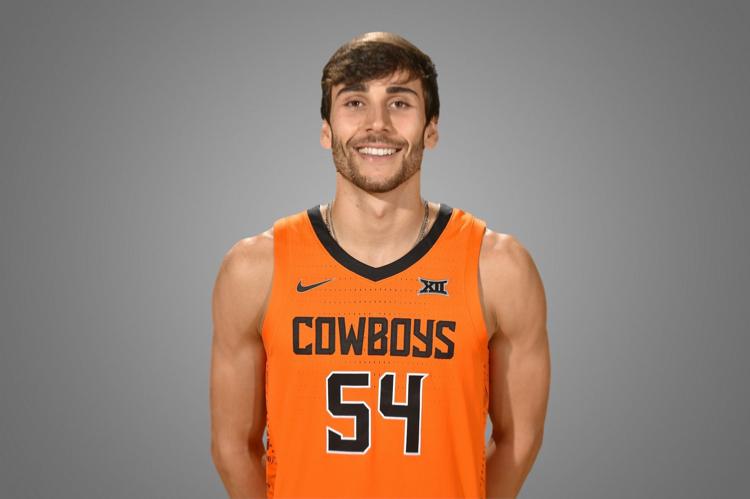 Chris Harris Jr.
Jonathan Laurent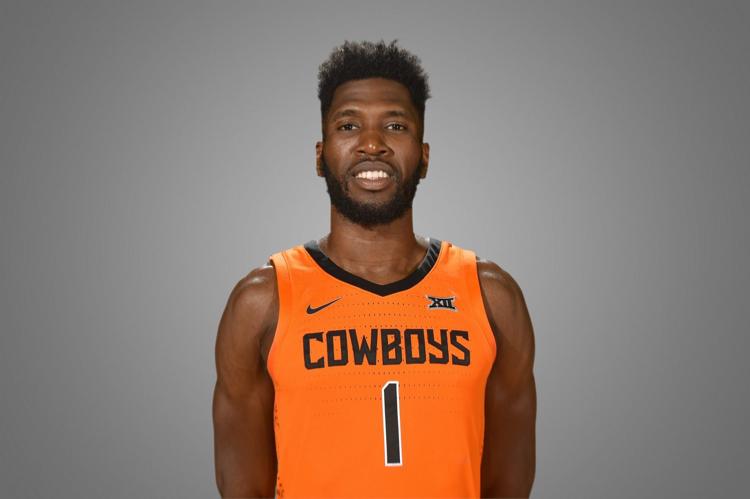 Isaac Likekele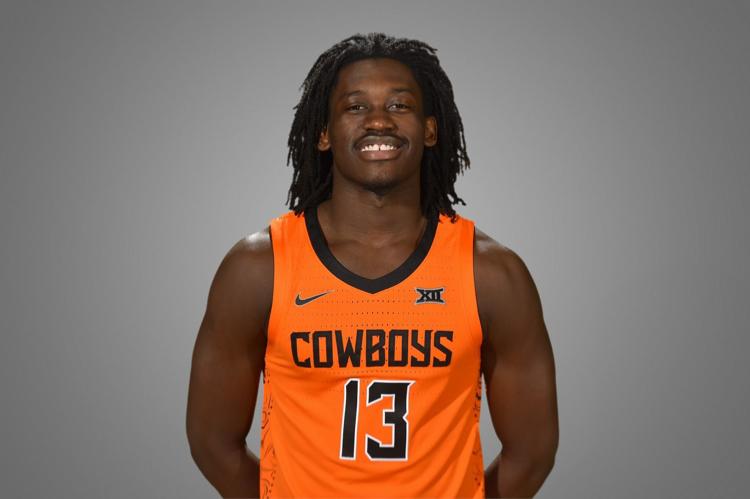 Cameron McGriff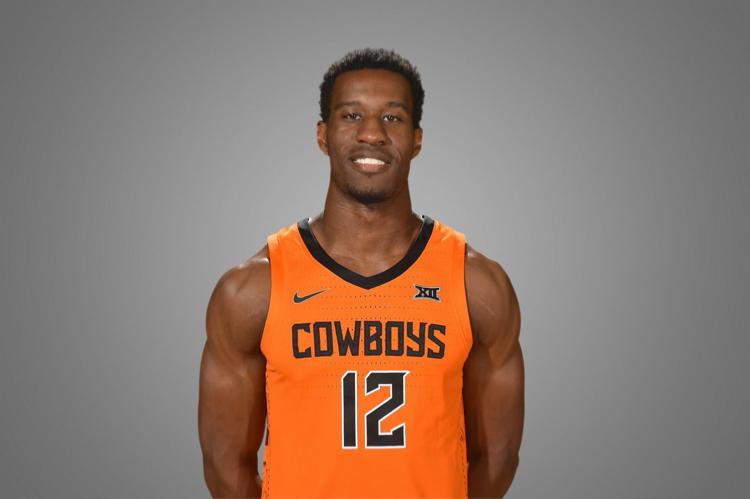 Dee Mitchell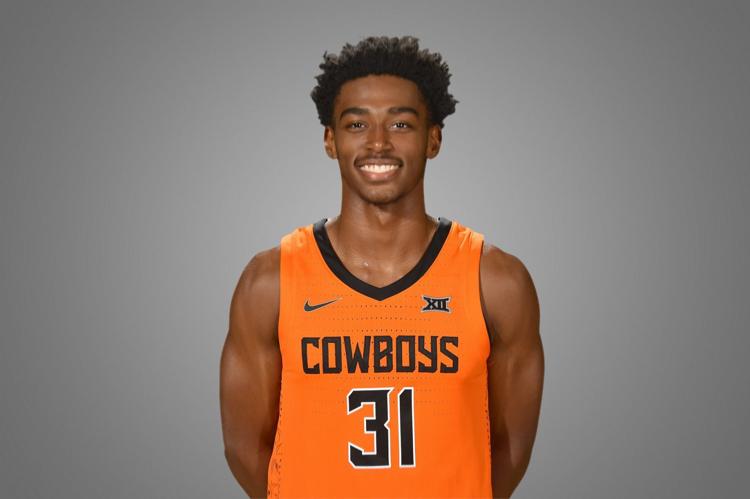 Trey Reeves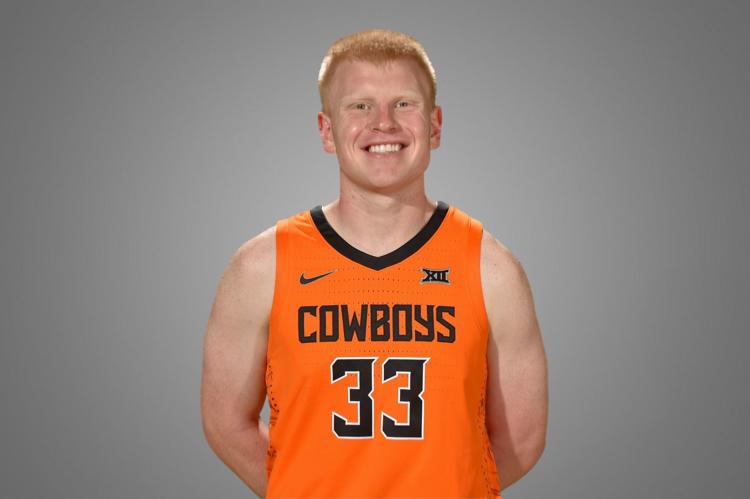 Hidde Roessink
Lindy Waters III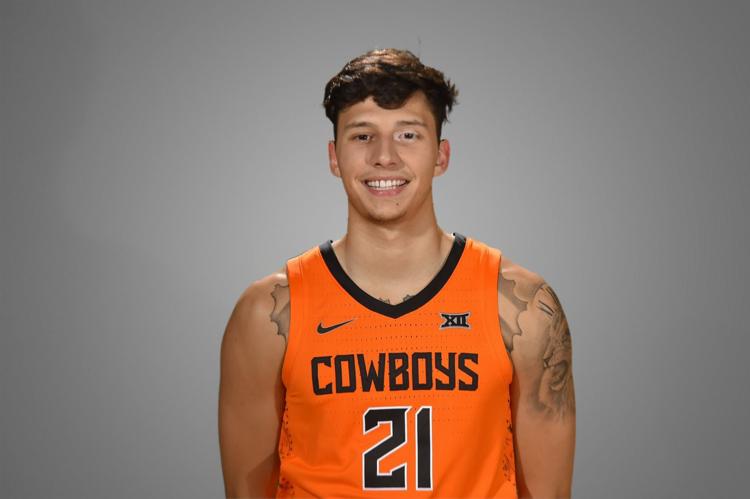 Marcus Watson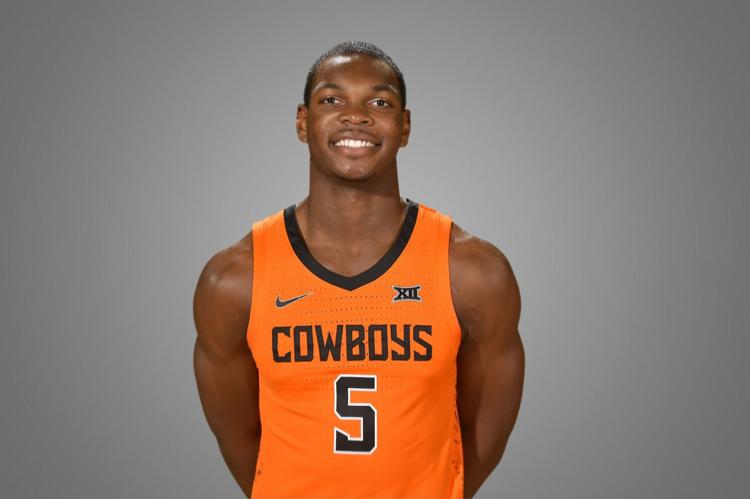 Meet the coaching staff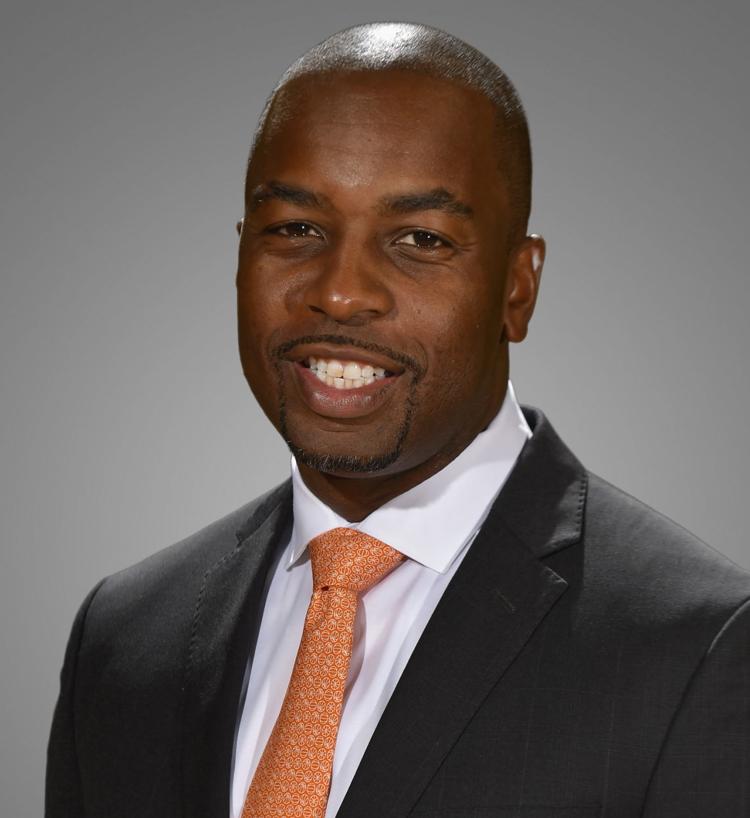 OSUSportsExtra.com: Home to everything orange and black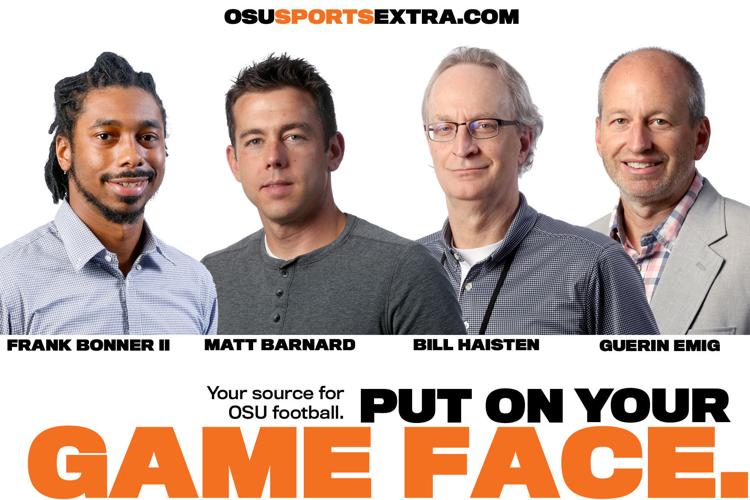 Tyler Lockett will be the keynote speaker at the 2020 All-World Awards