Oklahoma State coach Mike Boynton sat at the podium after the Cowboys' 55-41 loss to West Virginia and the first thing out of his mouth was, "Welcome to Big 12 basketball."
The Mountaineers traveled to Stillwater with a 6-foot-7 guard in Jermaine Haley and two players of 6-9 or taller in their starting lineup to bring the most physical game played at Gallagher-Iba Arena this season.
OSU freshman guard Avery Anderson said it was the most physical game he has ever played in.
"They played very physical and it was something different for me," Anderson said. "But we just have to keep battling. Hopefully, the next one we battle even more and come up with a win."
The Cowboys have had a rough start to their Big 12 Conference schedule, losing 85-50 to No. 22 Texas Tech before the 55-41 loss to No. 17 West Virginia. OSU has shot a combined 29% in the two games, including 1-of-20 3-point shooting against WVU on Tuesday.
Boynton was disappointed in his team's effort at Texas Tech but was encouraged by the defensive execution against the Mountaineers.
"I felt like in some ways we kind of let go of the ropes about a quarter into the second half and it really got away from us," Boynton said of the Texas Tech game. "We lost by 14 (against WVU), but I thought defensively we did a lot of really good things. We forced 20 turnovers, we held them to less than 40% shooting."
It was the Cowboys' first loss under Boynton when holding a team under 60 points; they had been 12-0.
OSU is 2-5 after starting the season 7-0 and is still looking for its first conference win. Next up is Saturday at TCU.
Oklahoma State's starting five may be used to the Big 12 competition, but the rest of the team is mostly first-year OSU players, and they have gotten a tough introduction against two of the league's top teams.
"It's not an easy league to play in," Anderson said. "You've got to be tough, you've got to fight every night and you've got to take care of the ball. That's one thing that we need to take care of, I would say, and each possession matters in the Big 12."
OSU is playing with a 2019 top-25 recruiting class that includes former Memorial High School standouts Kalib and Keylan Boone, who are used to being the best players on the court. Boynton said the biggest adjustment for his young players is realizing that every game in the Big 12 is going to be a fight.
"They may have to get up for a game or two during their high school season," Boynton said after the WVU loss. "But in this league, we have to prepare like we're going to play this game again on Saturday because it'll be very similar.
"That's what takes the most adjustment is that every single night is literally like a big team-round boxing match. It's a heavyweight deal, too, now. Right now, we look like middle-heavyweights, I guess, if that's a class. And we're playing against the real heavyweights in the first two rounds."
Getting used to the intensity of the Big 12 will come with time, but the Cowboys will have to start shooting better if they want to win. OSU got open looks against West Virginia but couldn't knock them down. It also didn't help that its best shooter, Thomas Dziagwa, was sidelined with an illness.
Boynton is confident in his team's defensive capabilities and is encouraged that his shooters will start knocking down shots while his younger players will continue to grow.
"I told our team we've got the right people in the locker room," Boynton said. "At some point, we're going to shoot better. You can't score 40 and 50 and win consistently in the Big 12. That's not realistic. … I never imagined this team wouldn't shoot better over 14 games."
Get to know the 2019-2020 Oklahoma State Cowboys
Avery Anderson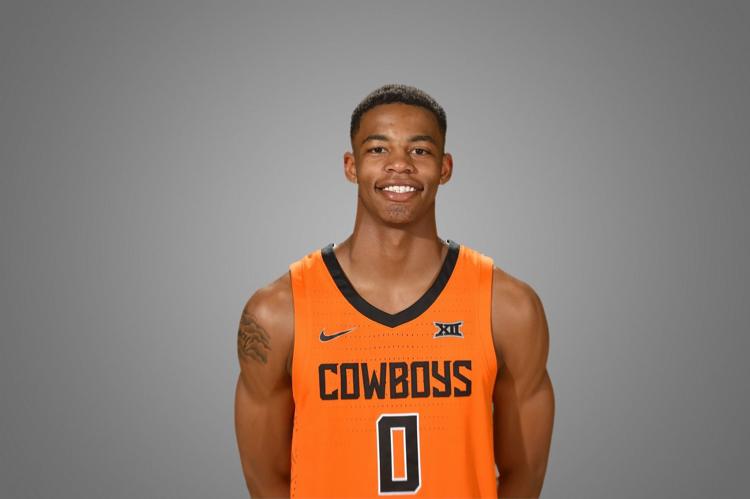 Yor Anei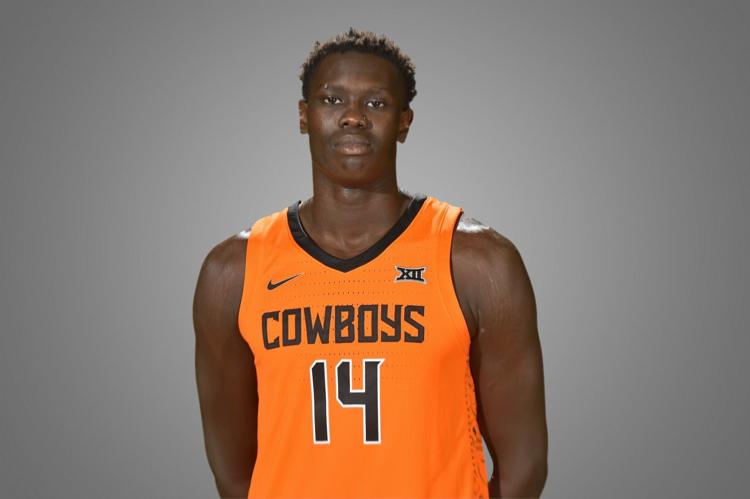 Kalib Boone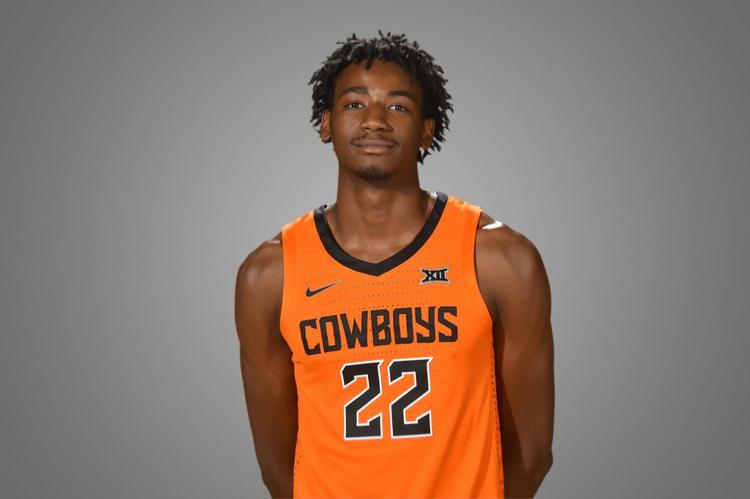 Keylan Boone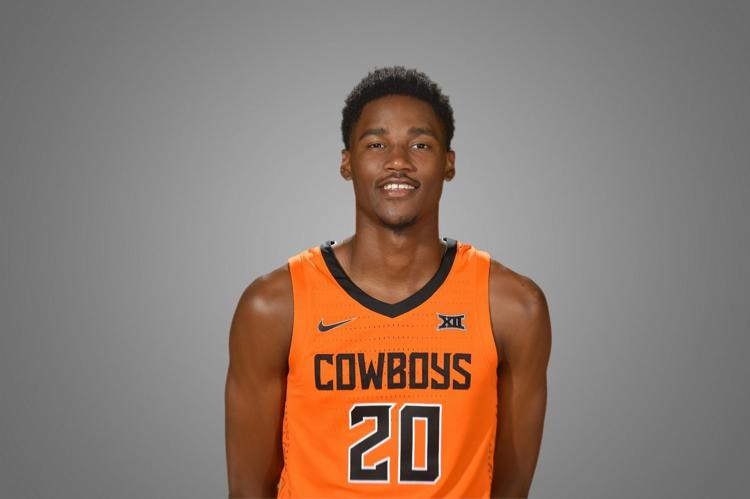 Thomas Dziagwa
J.K. Hadlock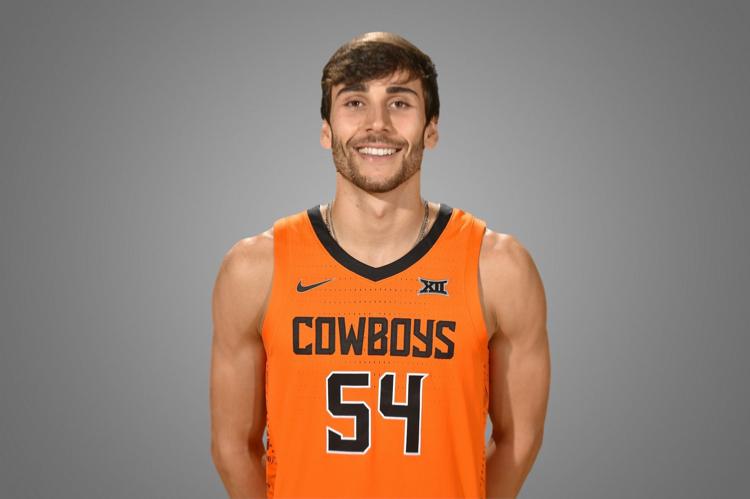 Chris Harris Jr.
Jonathan Laurent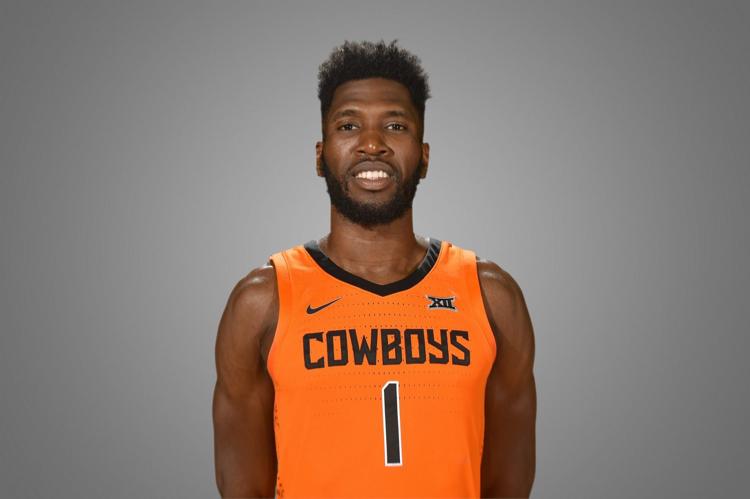 Isaac Likekele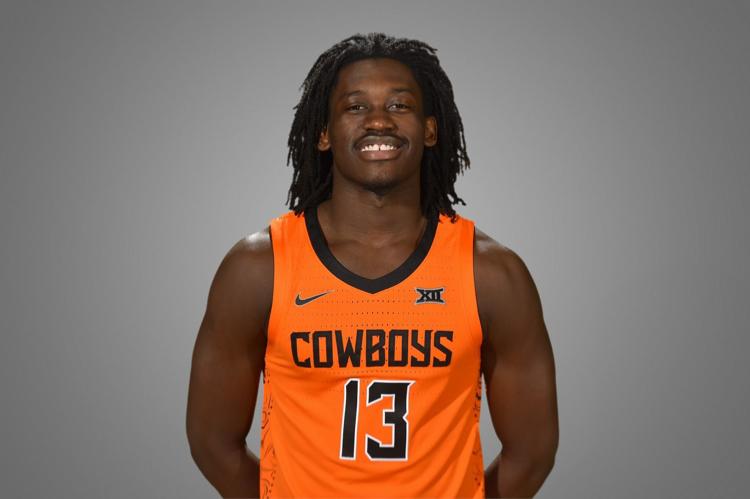 Cameron McGriff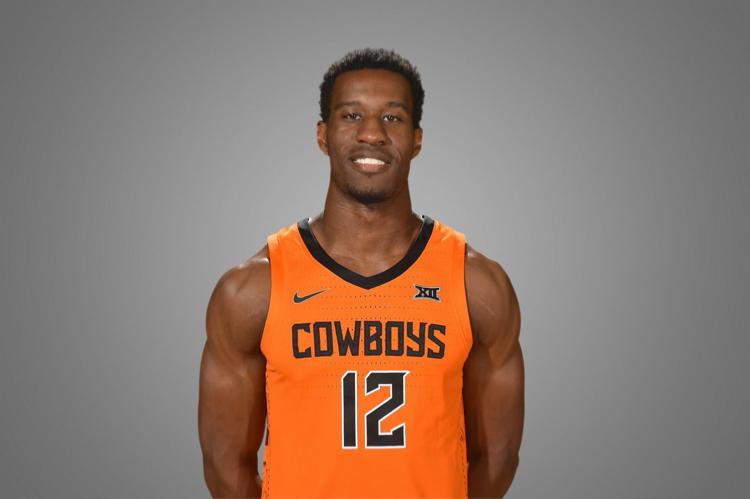 Dee Mitchell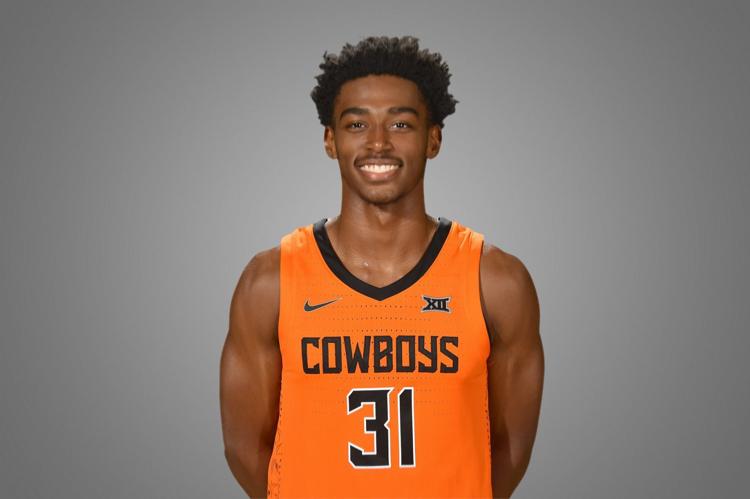 Trey Reeves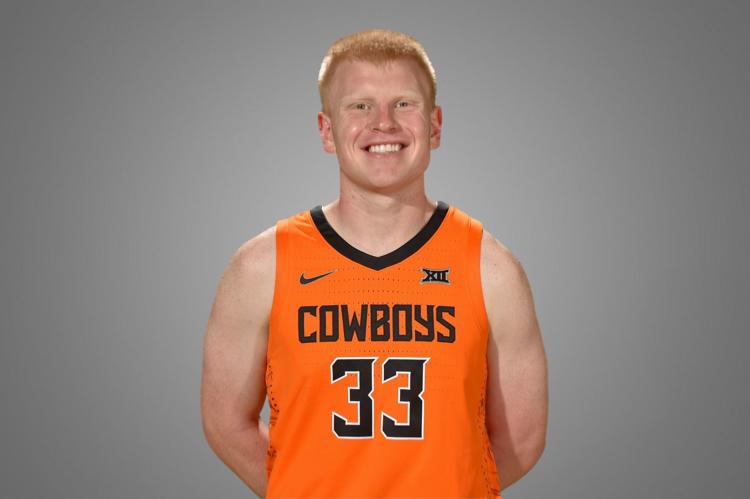 Hidde Roessink
Lindy Waters III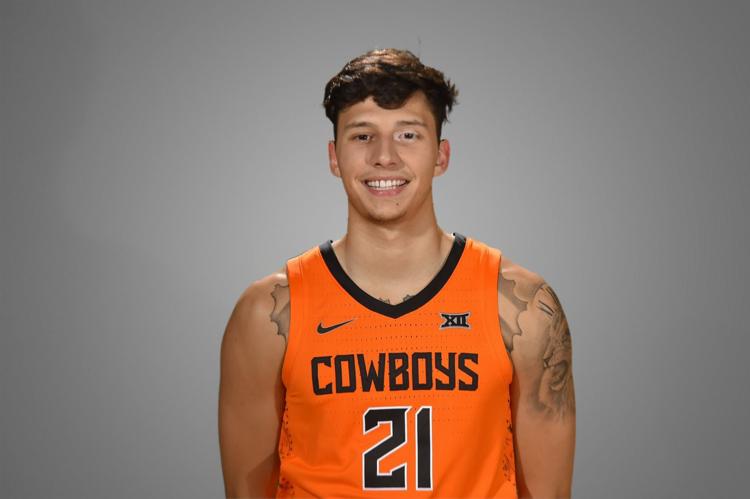 Marcus Watson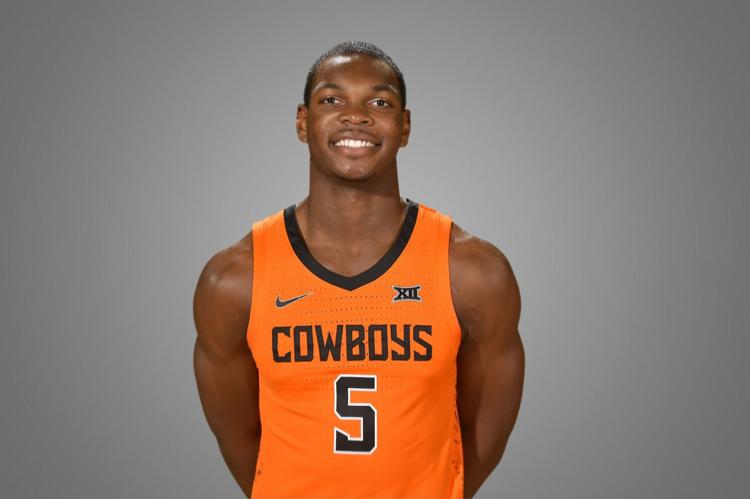 Meet the coaching staff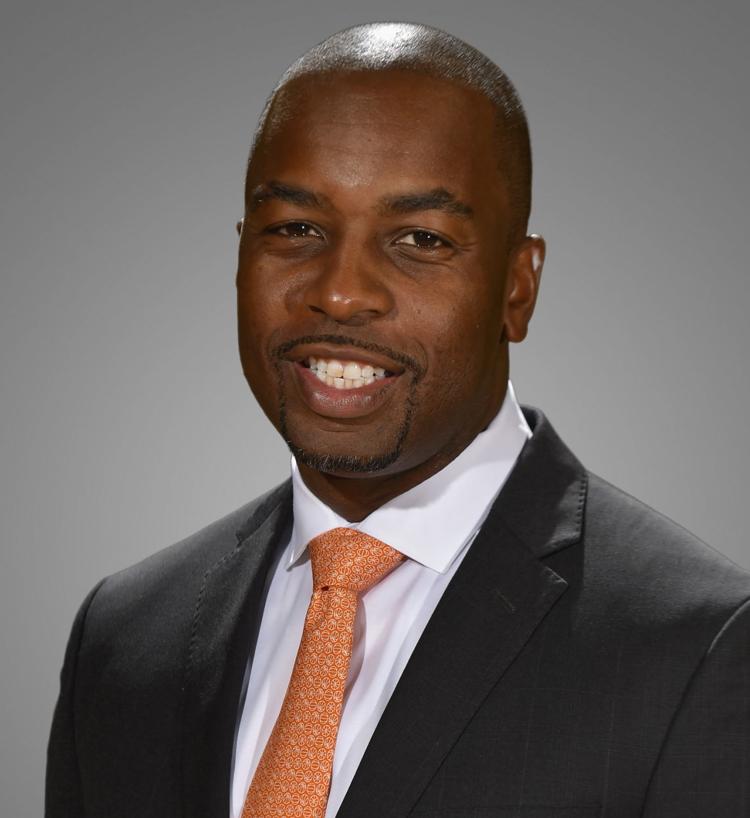 OSUSportsExtra.com: Home to everything orange and black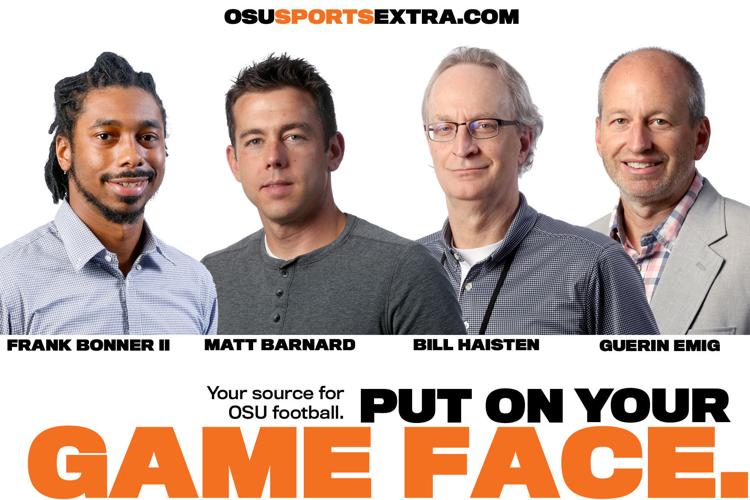 Tyler Lockett will be the keynote speaker at the 2020 All-World Awards