The one-year postseason ban the NCAA announced for Oklahoma State's men's basketball for the upcoming season could have created even more catastrophic outcomes for coach Mike Boynton if he was unable to keep the majority of his players.
The current and incoming players had the option to leave OSU for another university and be immediately eligible somewhere else. Rising junior Yor Anei and rising sophomore Hidde Roessink have decided to enter the transfer portal in search of another university.
Anei has been a consistent starter for OSU since his freshman year. He averaged 8.2 points, 4.8 rebounds and nearly two blocks per game last season. News broke about Ole Miss transfer Bryce Williams committing to OSU shortly after Anei's announcement. Roessink wasn't a major part of the rotation in his freshman season. He played in 19 games and averaged just under seven minutes per game.
The Cowboys have lost two players to the portal, but the commitment of the other players looks promising for the OSU roster in the midst of the NCAA penalties.
It has been reported that starting point guard Isaac Likekele was approached by multiple programs, but he reiterated his loyalty to Boynton in a social media post Tuesday.
"You reward loyalty with loyalty," Likekele said in his post. "Two years ago not even my city thought I was going to be something…and now the whole world on notice about me just because of the opportunity Coach B has given me. I only eat with the ones I starved with!!"
The projected No. 1 overall pick in the 2021 NBA draft, Cade Cunningham, hasn't publicly stated if he plans to leave or stay with OSU, but other incoming players Rondel Walker, Donovan Williams and Ferron Flavors already have announced their intention to continue riding with the Cowboys. Current players Kalib Boone, Chris Harris Jr. and Avery Anderson also have publicly announced their allegiance to the program.
Boynton followed his top-25 recruiting class in 2019 with a top-10 class this year. Boynton is entering his fourth season as the OSU head coach and his past two recruiting classes have shown he is capable of bringing quality players to Stillwater. Getting high-ranked recruits to join your program is hard enough, but gaining their unwavering loyalty after getting hit with a postseason ban shows how much the players value the relationship with Boynton.
Many of the players who announced their plans to stay referenced their relationship with Boynton. When Boynton talked with the media immediately following the NCAA news June 5, his frustration with how the penalties affected his players was evident.
"I sit here extremely frustrated and really disappointed for this program but most importantly for the players in our program," Boynton said in the video call. "Many of which weren't a part of our program when this began and has absolutely very minimal knowledge of anything that even happened in this case. I feel bad for them and I certainly hope that through the appeals process we can understand more how terribly impactful this can be for their careers and their futures."
Oklahoma State said it planned to file an appeal before the June 20 deadline. Boynton called every current and incoming player to inform them about the penalties before they heard it from the media. He also informed them he would support any decision they made regarding their futures.
Cunningham's decision was the biggest question mark for fans and media across the country when the penalties were first handed down. Boynton shared what he told Cunningham in that initial conversation two weeks ago.
"I didn't spend four years recruiting him and telling him how much I cared about him to now abandon what's important for him," Boynton said. "So we're going to have conversations over the next few days, probably weeks, and we're going to try to look at all the options whatever they are — G-League, overseas, another university, stay at Oklahoma State. At the end of the day whatever he and his family and he decide is best for his future, I'm going to get right in toe with that and I'm going to support it 100%."
OSU athletic director Mike Holder addresses the NCAA sanctions against the men's basketball team
Looking back at Eddie Sutton's career, from Central High School to OSU legend
Eddie Sutton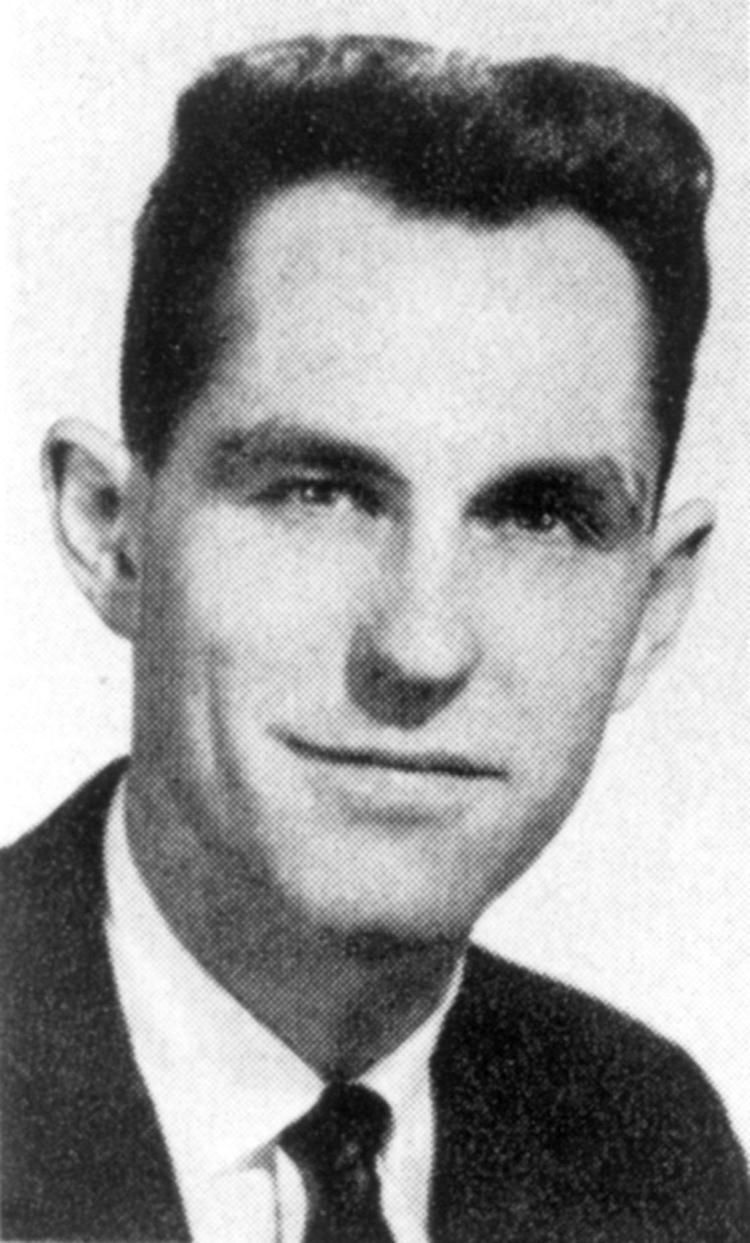 Eddie Sutton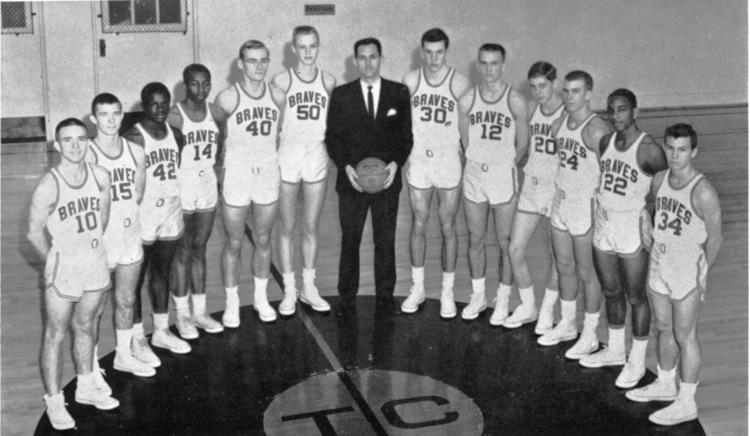 Eddie Sutton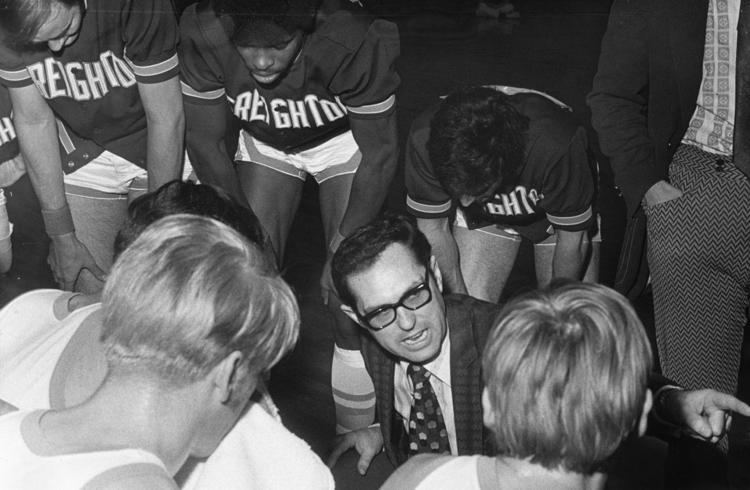 Eddie Sutton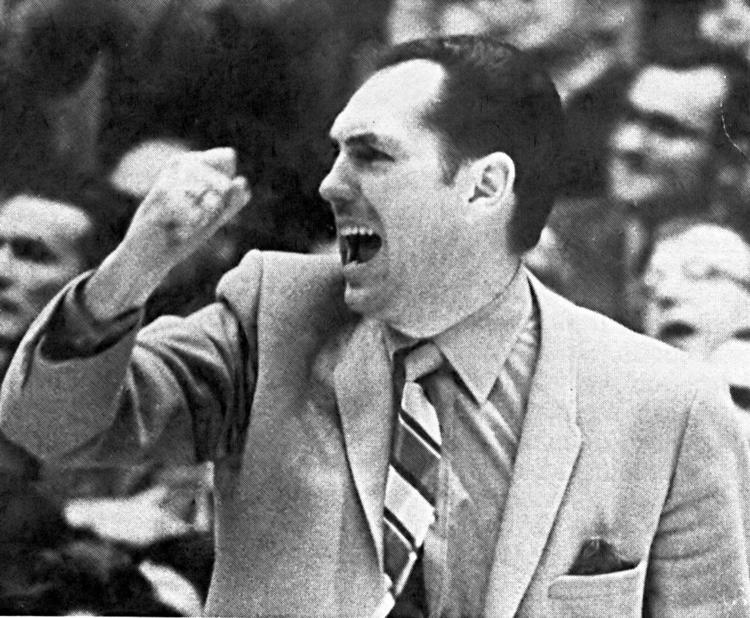 Eddie Sutton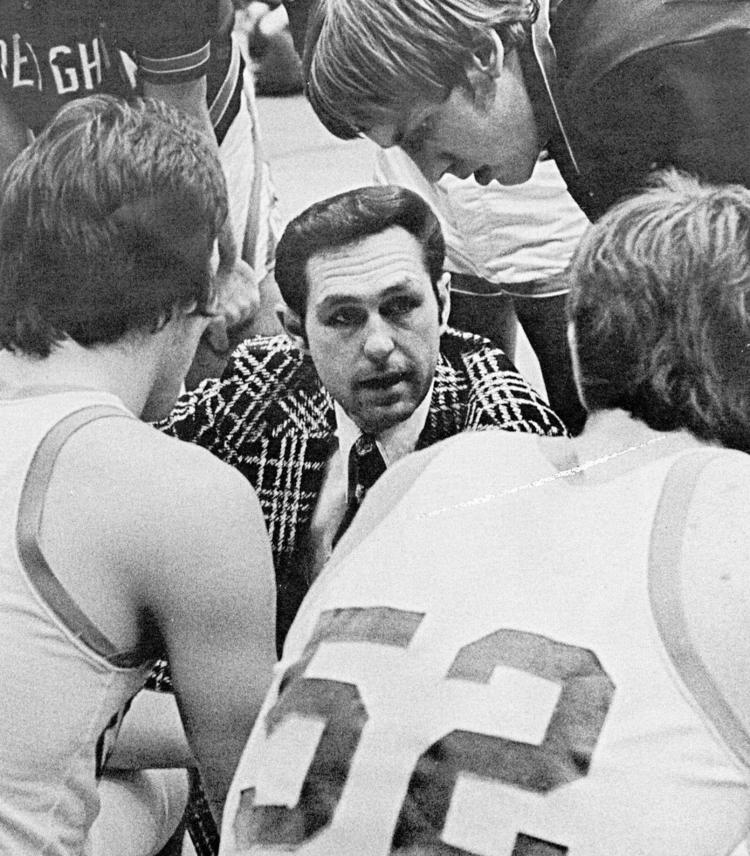 Eddie Sutton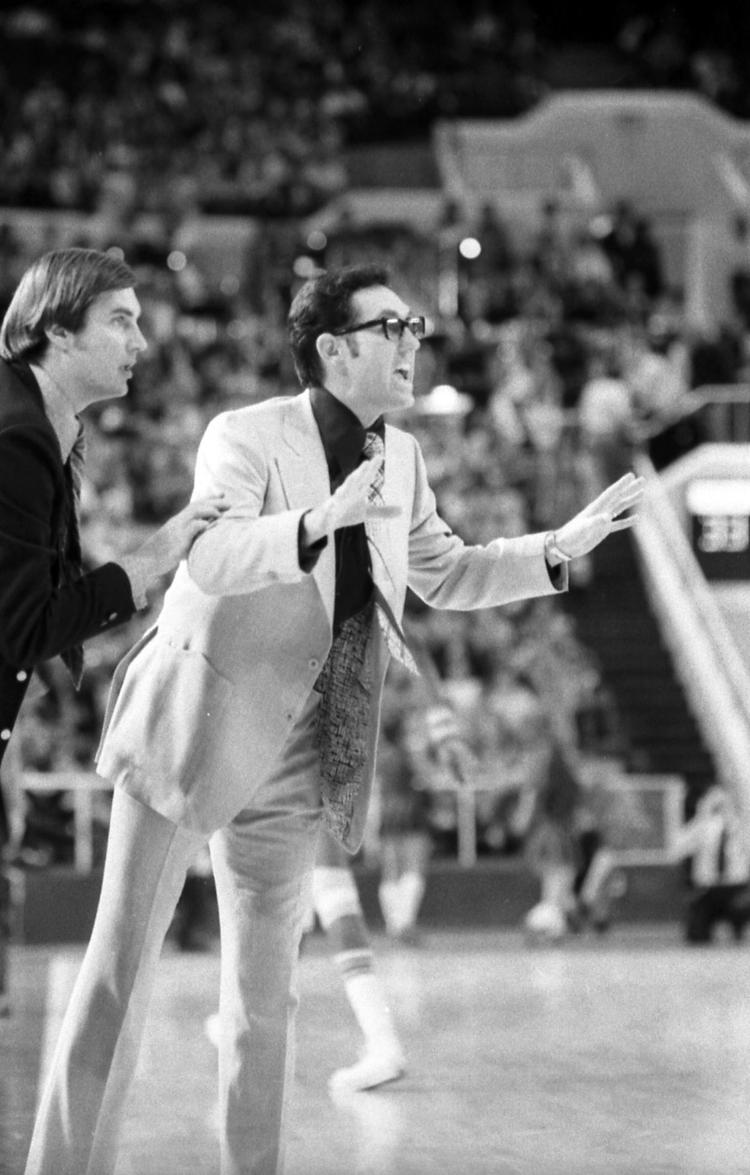 Eddie Sutton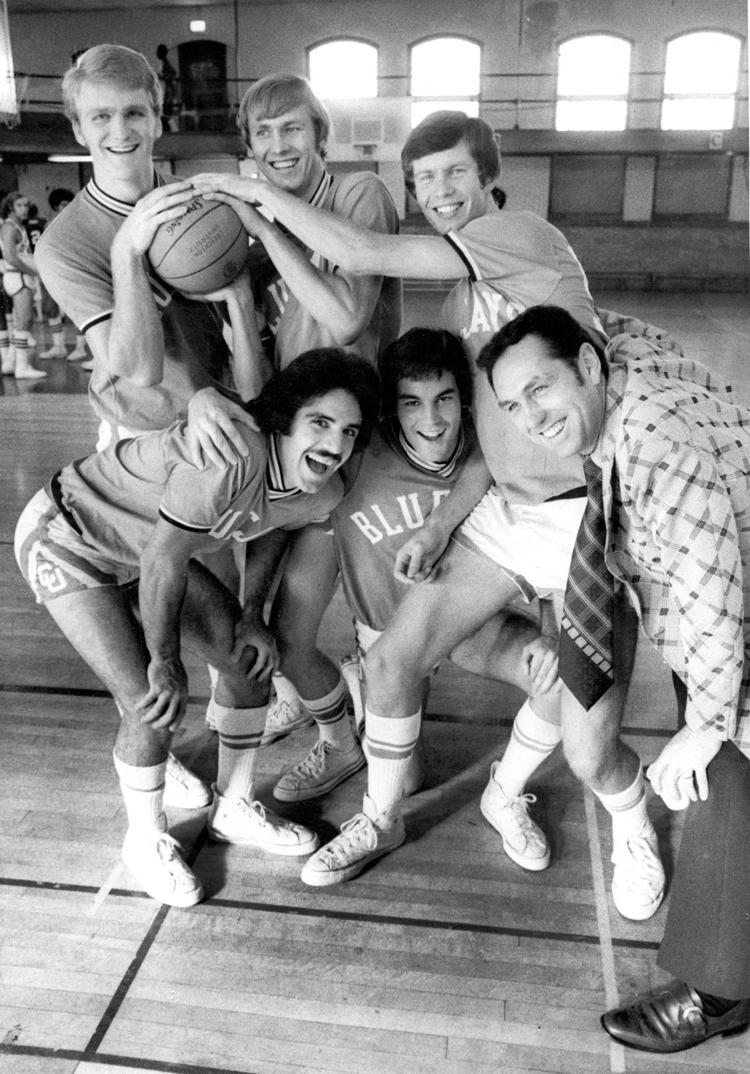 Eddie Sutton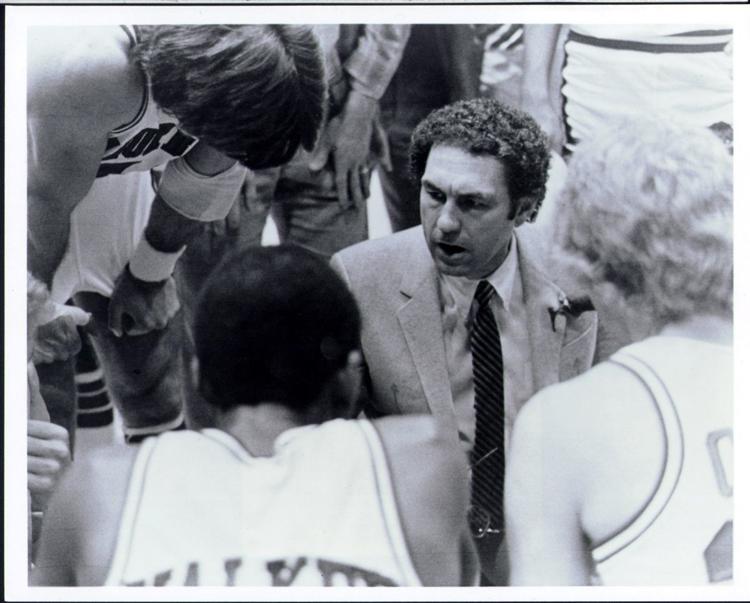 Eddie Sutton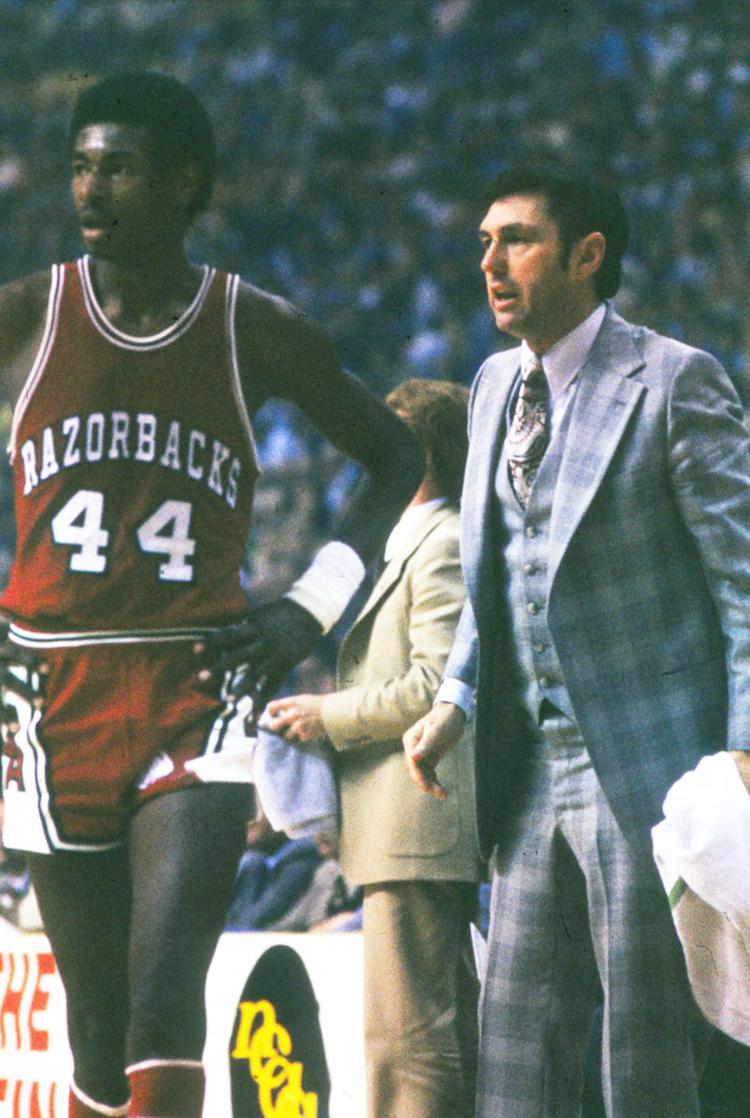 Eddie Sutton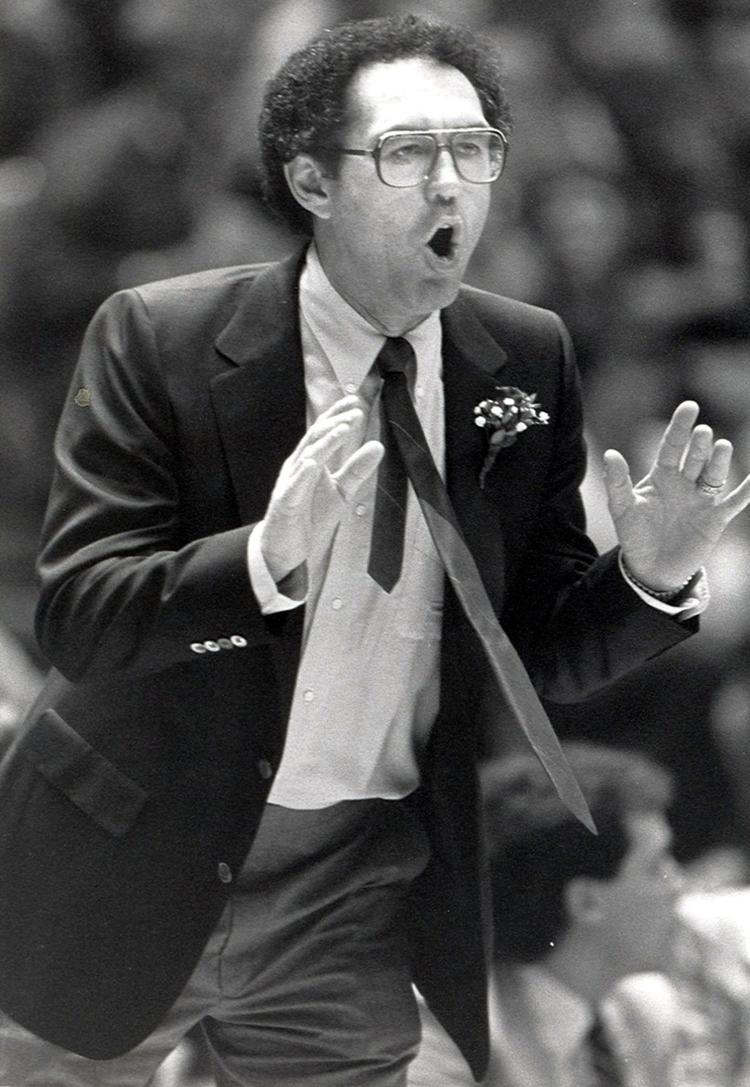 Eddie Sutton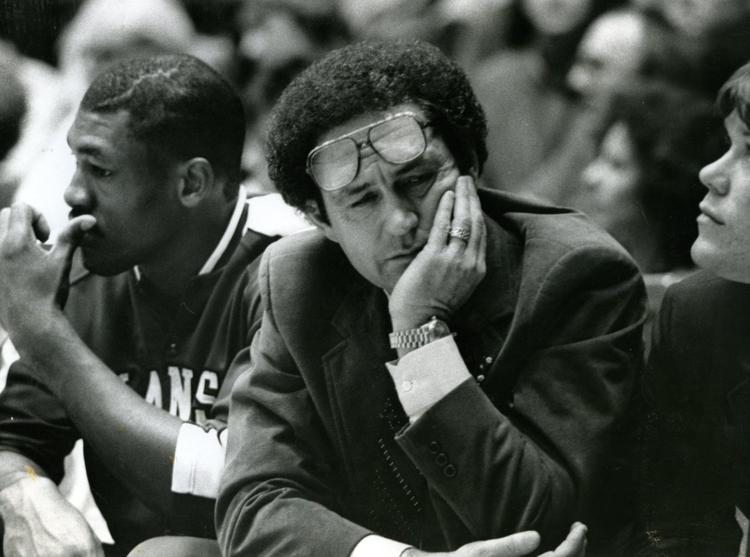 Eddie Sutton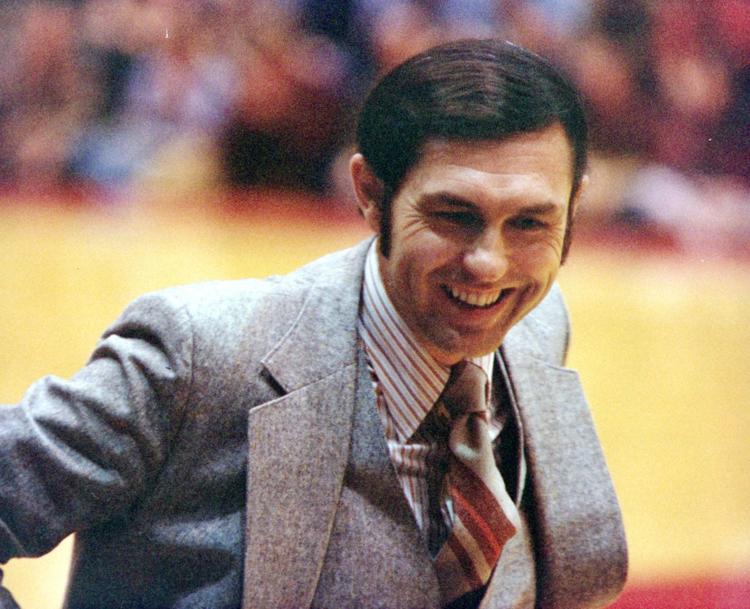 Eddie Sutton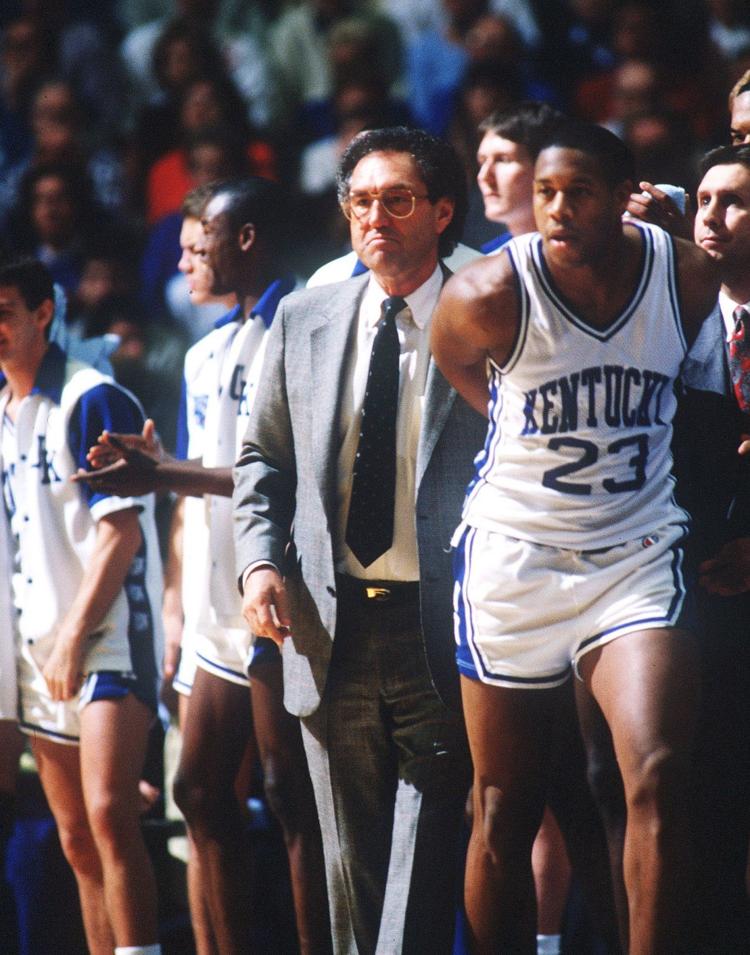 Richard Madison and Winston Bennett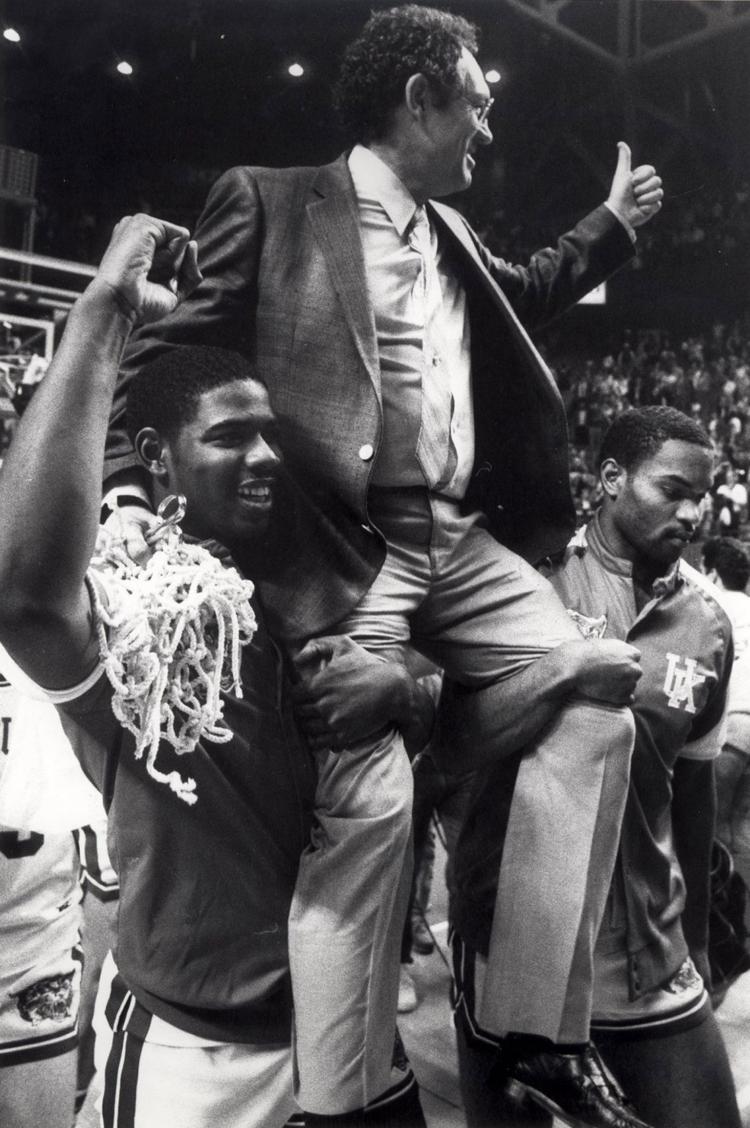 Eddie Sutton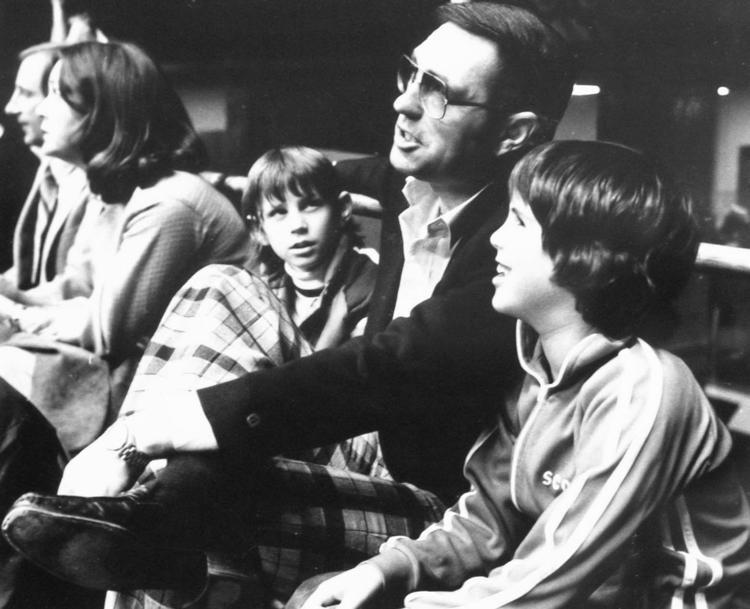 Eddie Sutton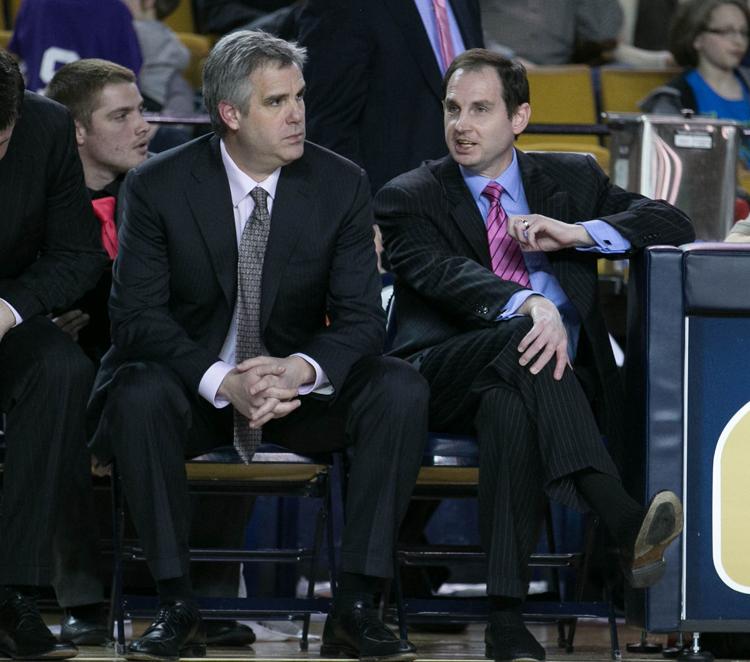 Eddie Sutton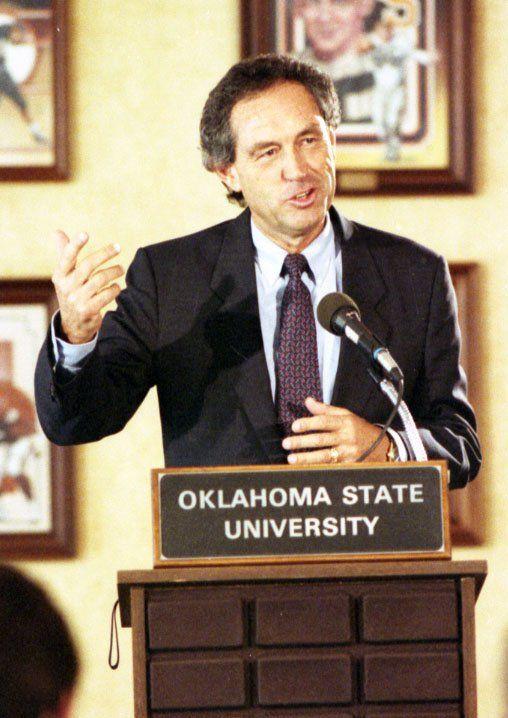 Eddie Sutton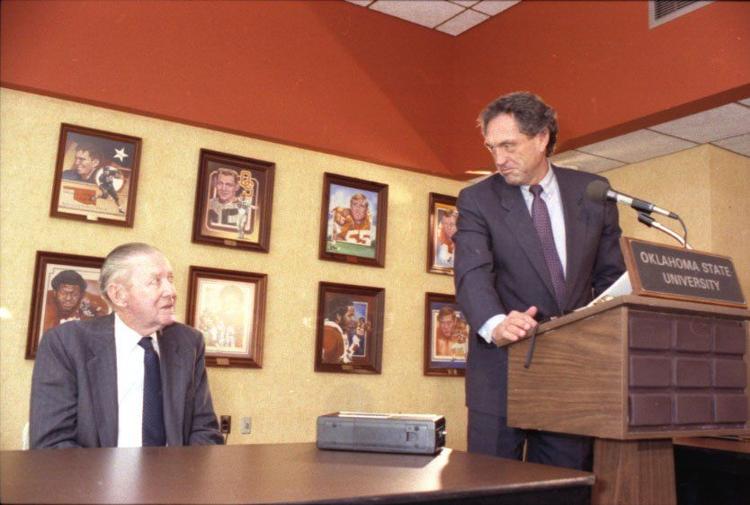 Eddie Sutton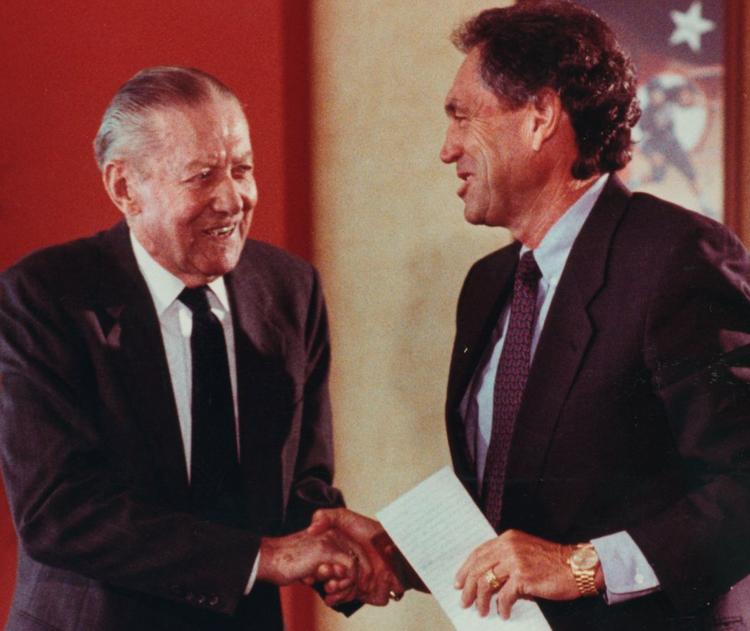 Eddie Sutton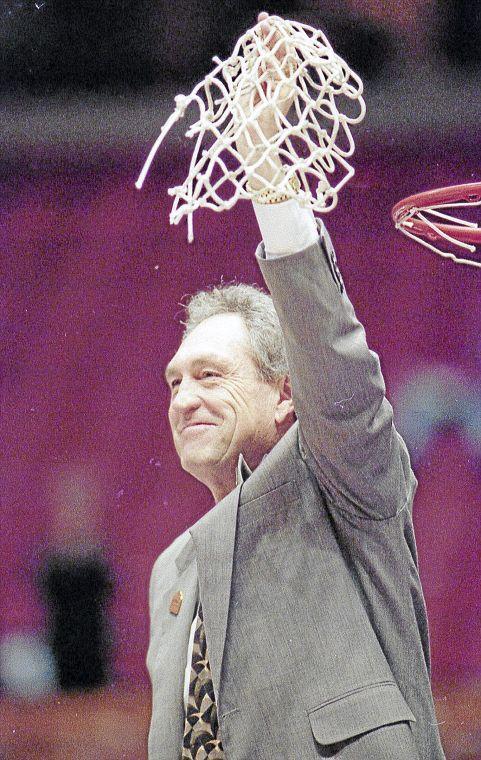 Eddie Sutton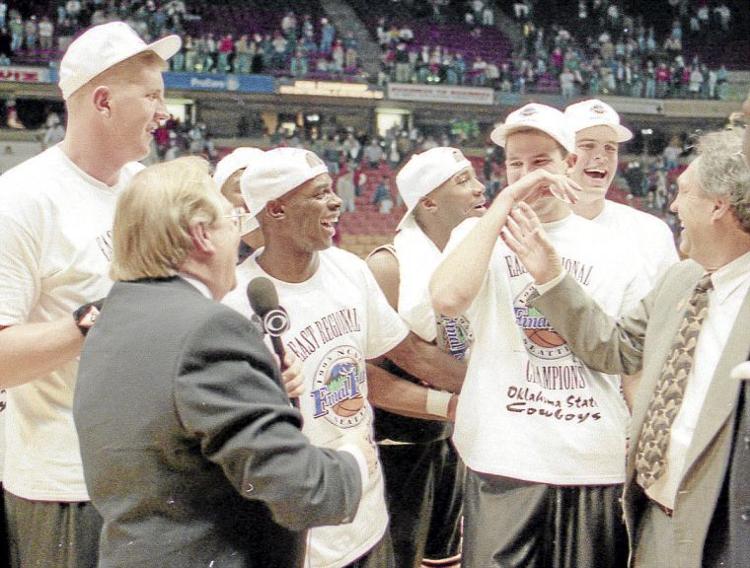 Eddie Sutton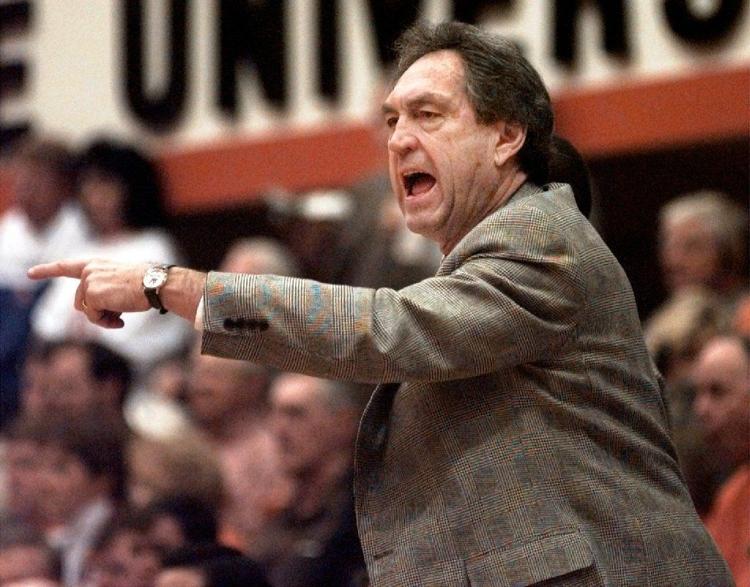 Eddie Sutton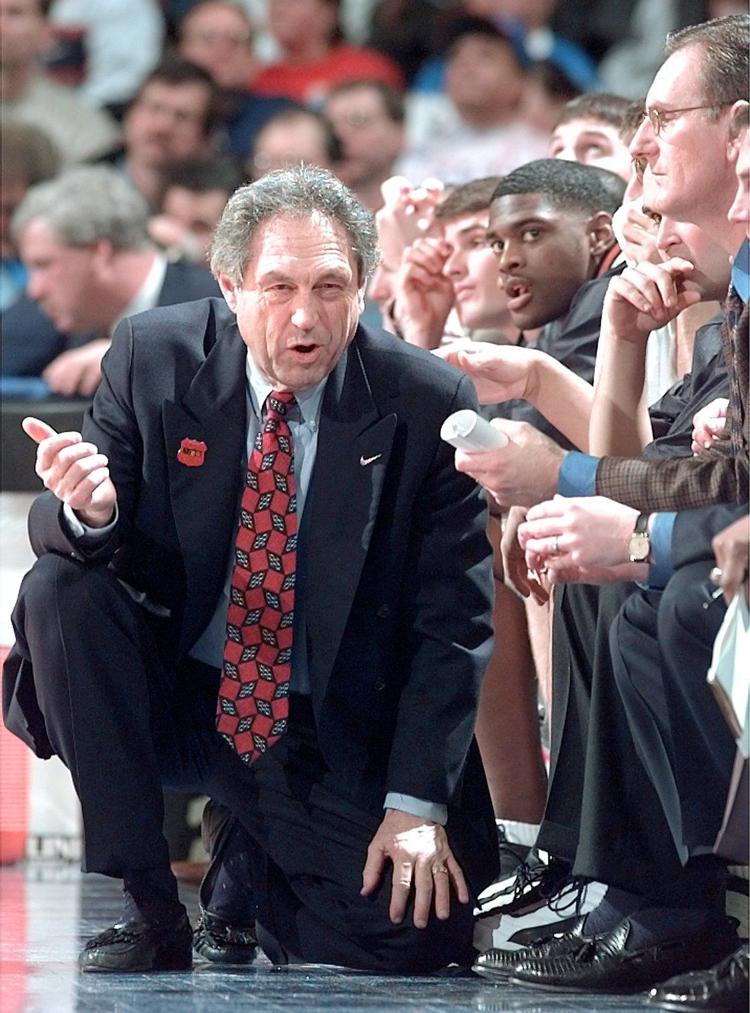 Eddie Sutton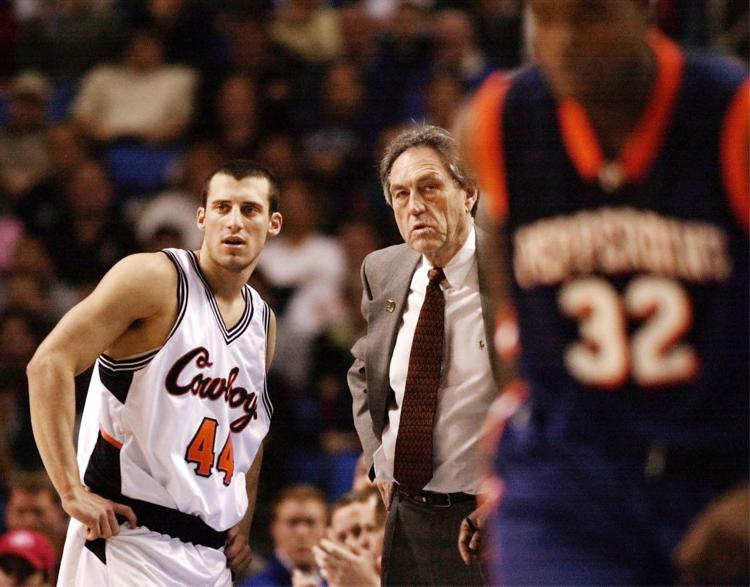 Eddie Sutton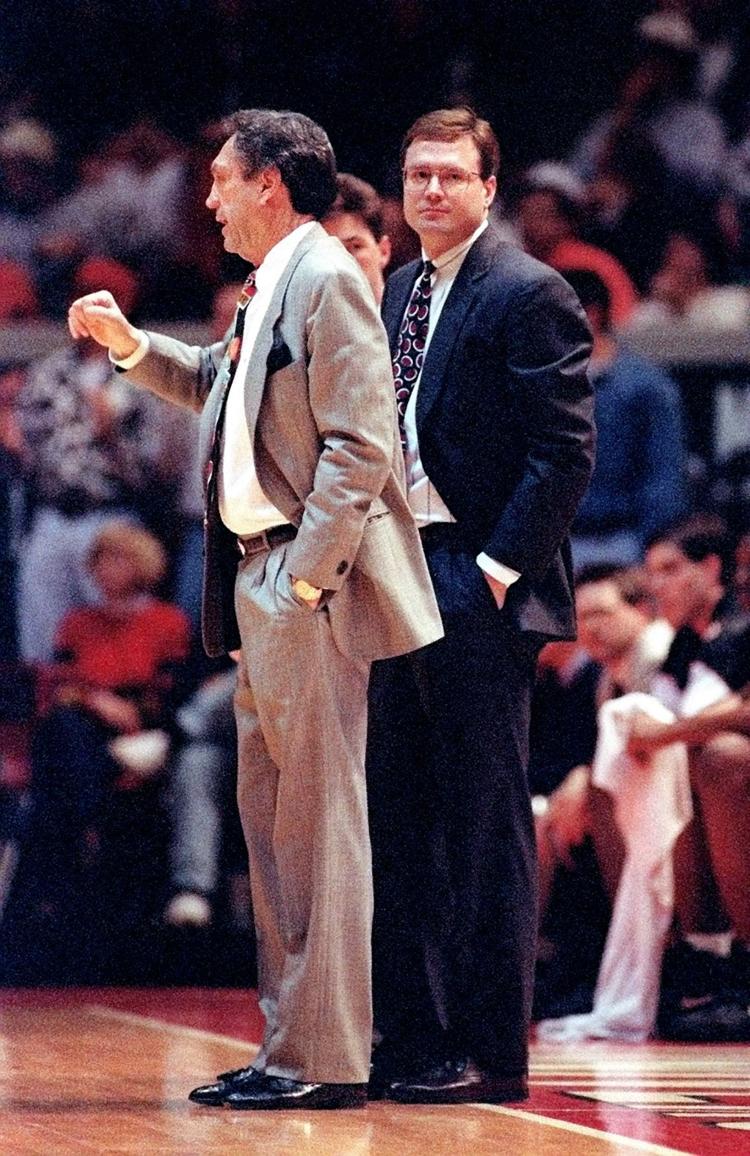 Eddie Sutton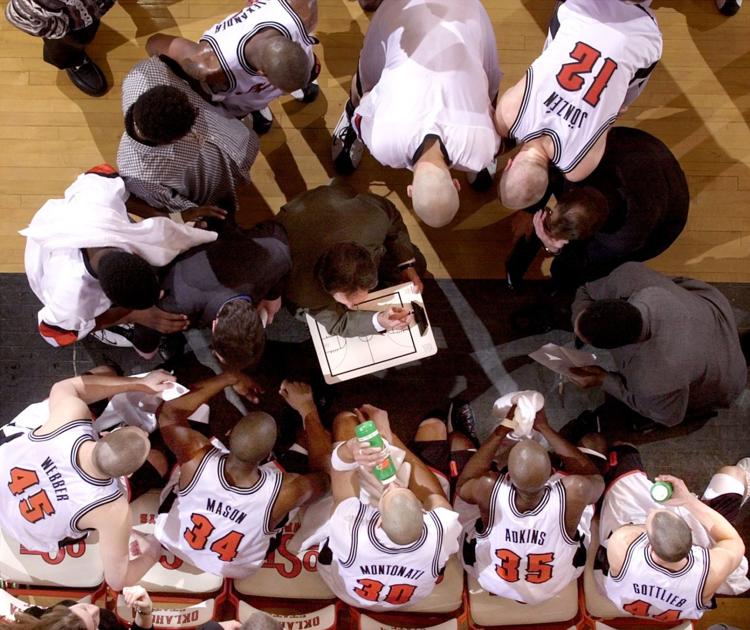 Eddie Sutton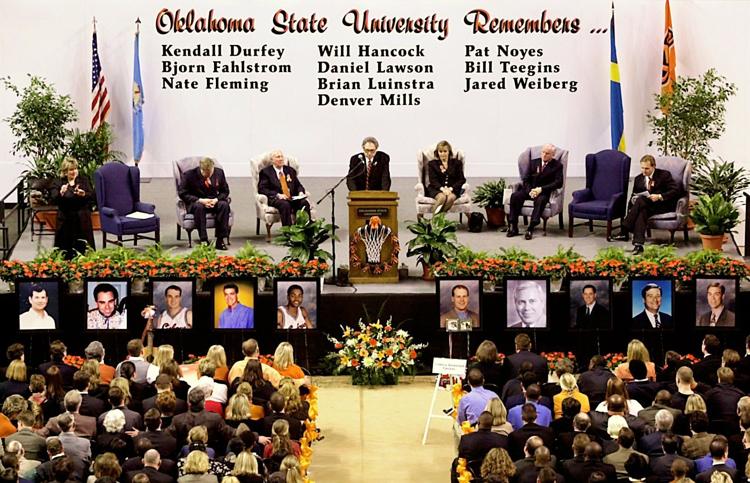 Eddie Sutton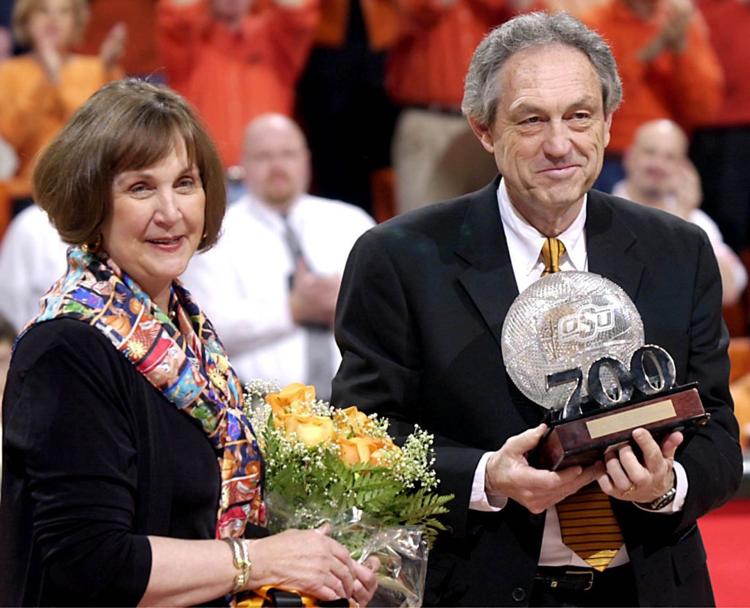 Eddie Sutton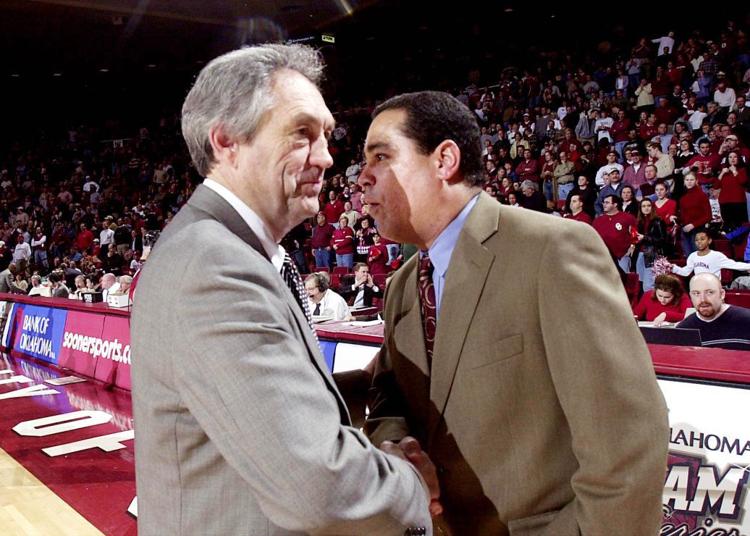 Eddie Sutton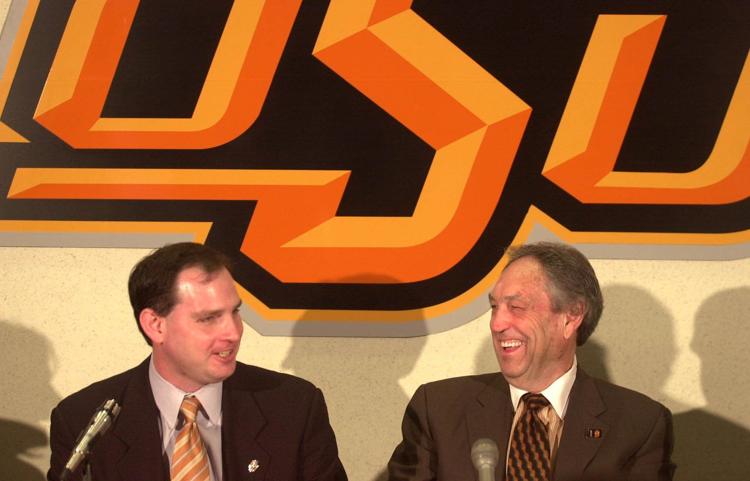 Eddie Sutton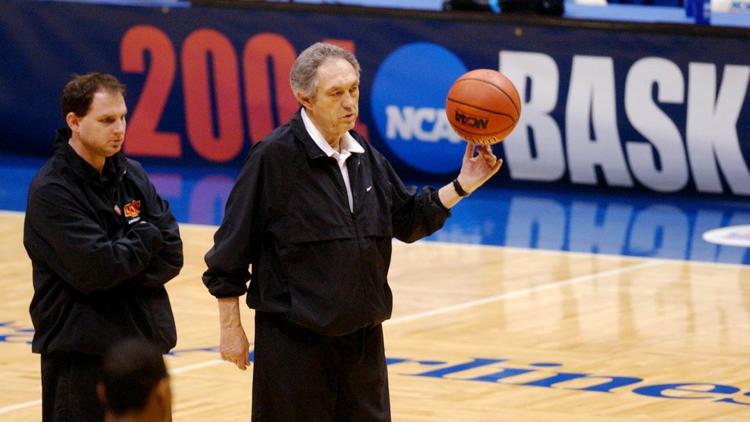 Eddie Sutton
Eddie Sutton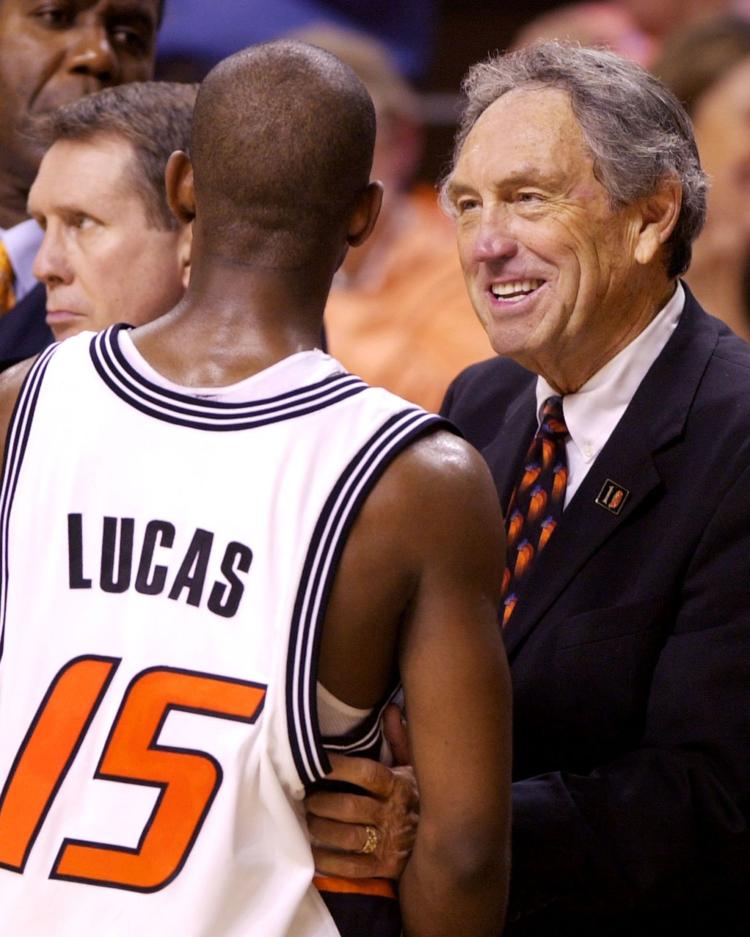 Eddie Sutton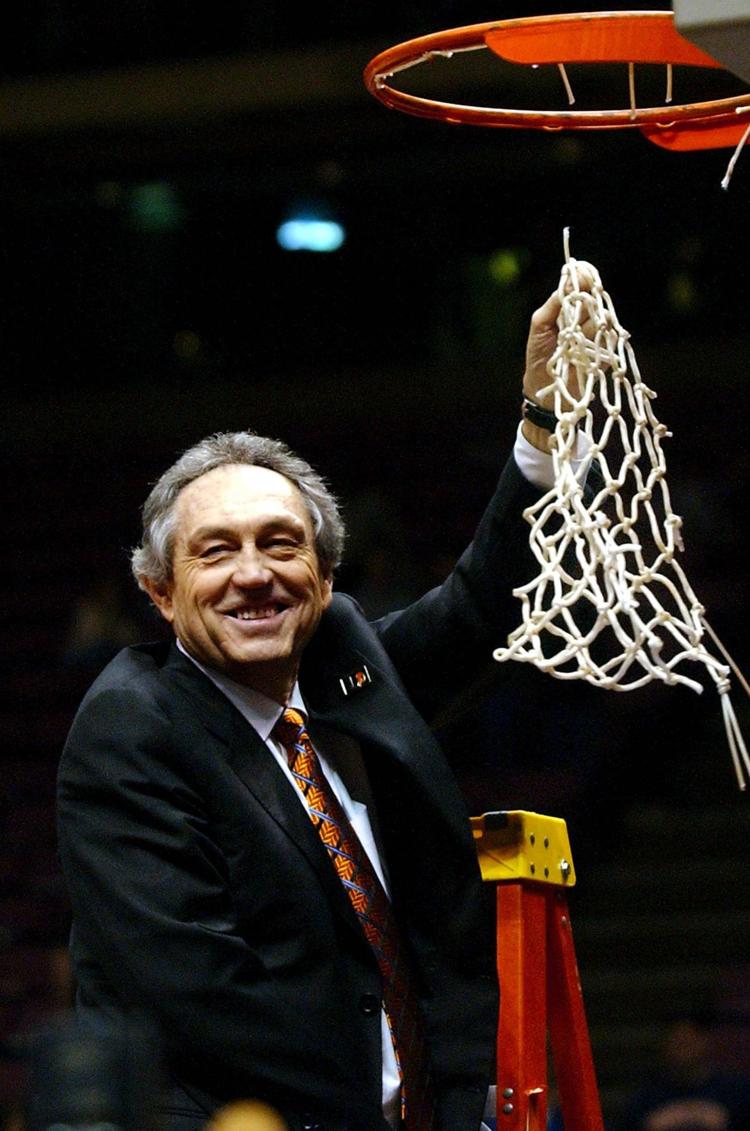 Eddie Sutton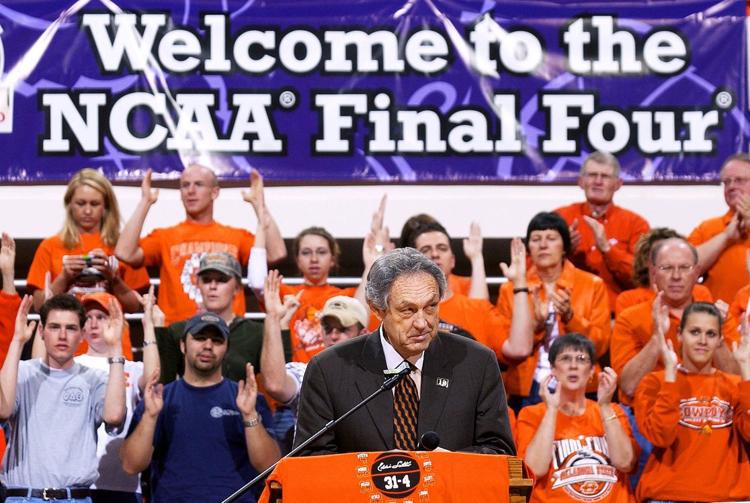 Eddie Sutton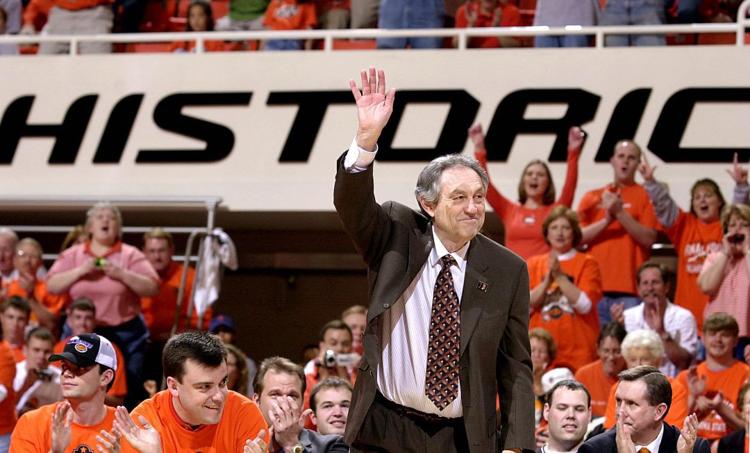 Eddie Sutton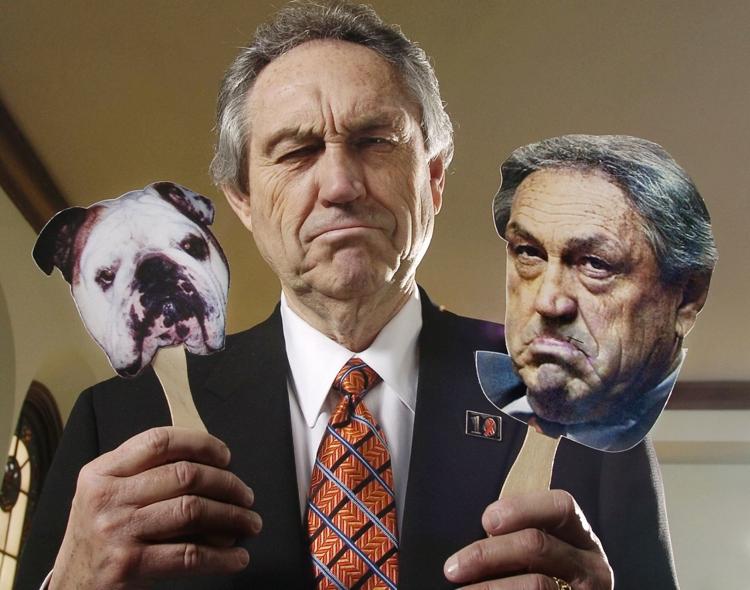 Eddie Sutton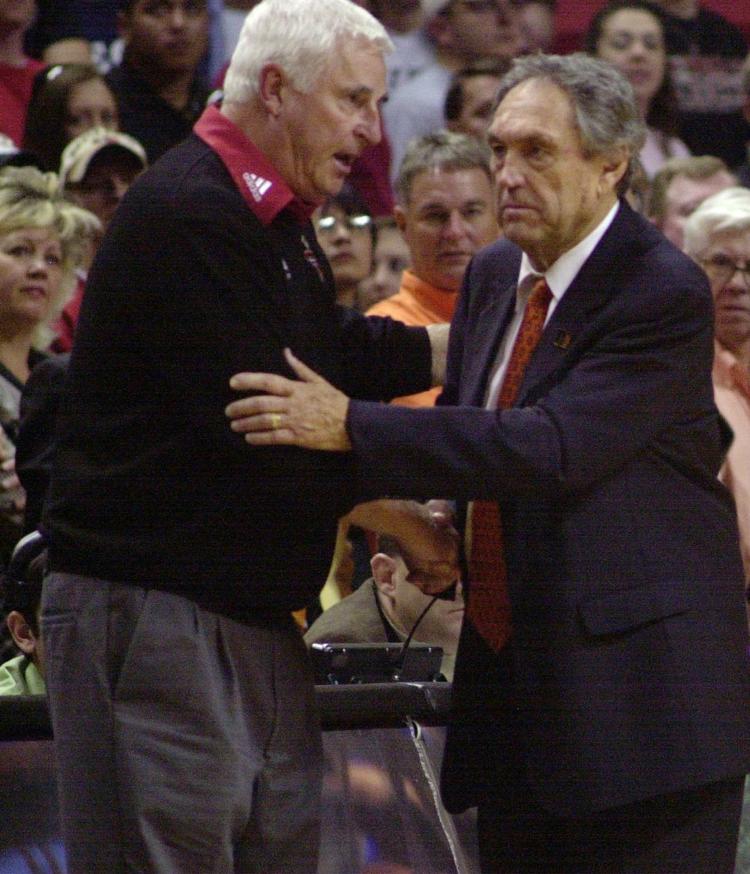 Eddie Sutton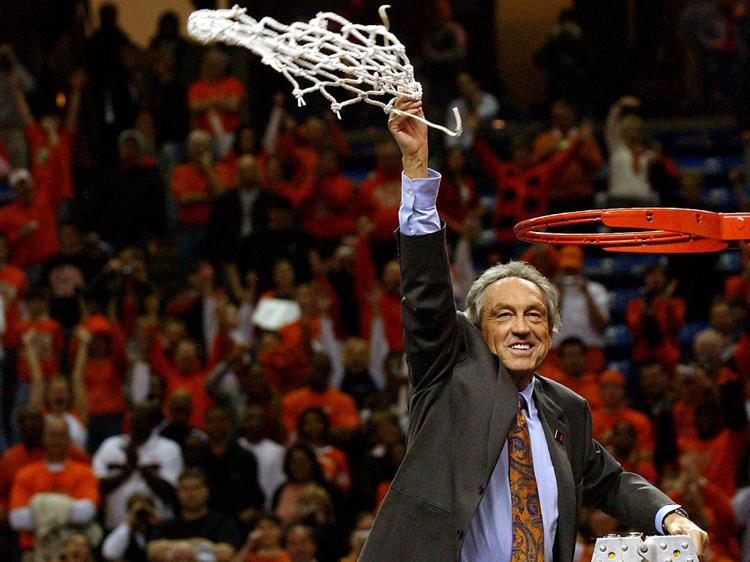 Eddie Sutton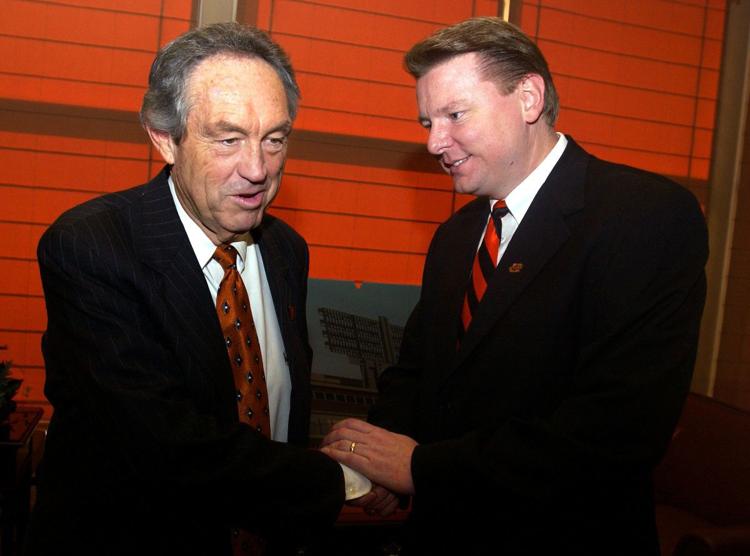 Eddie Sutton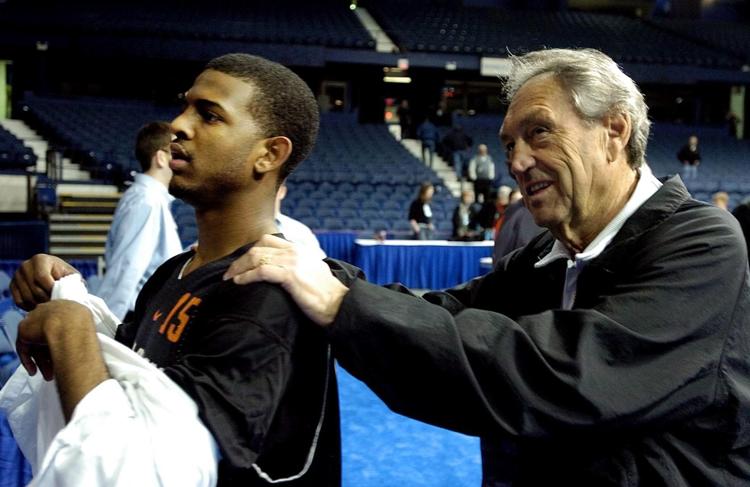 Eddie Sutton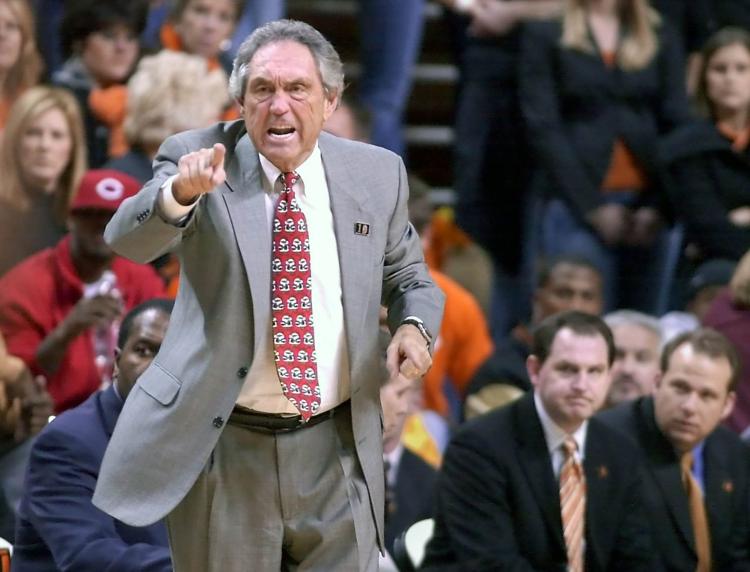 Eddie Sutton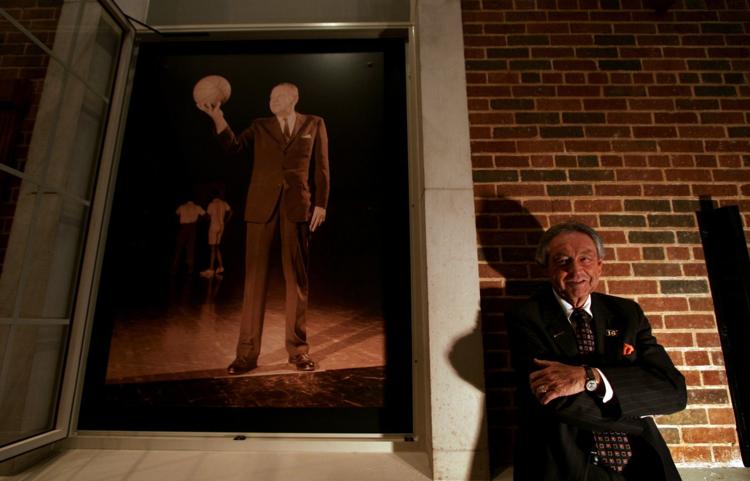 Eddie Sutton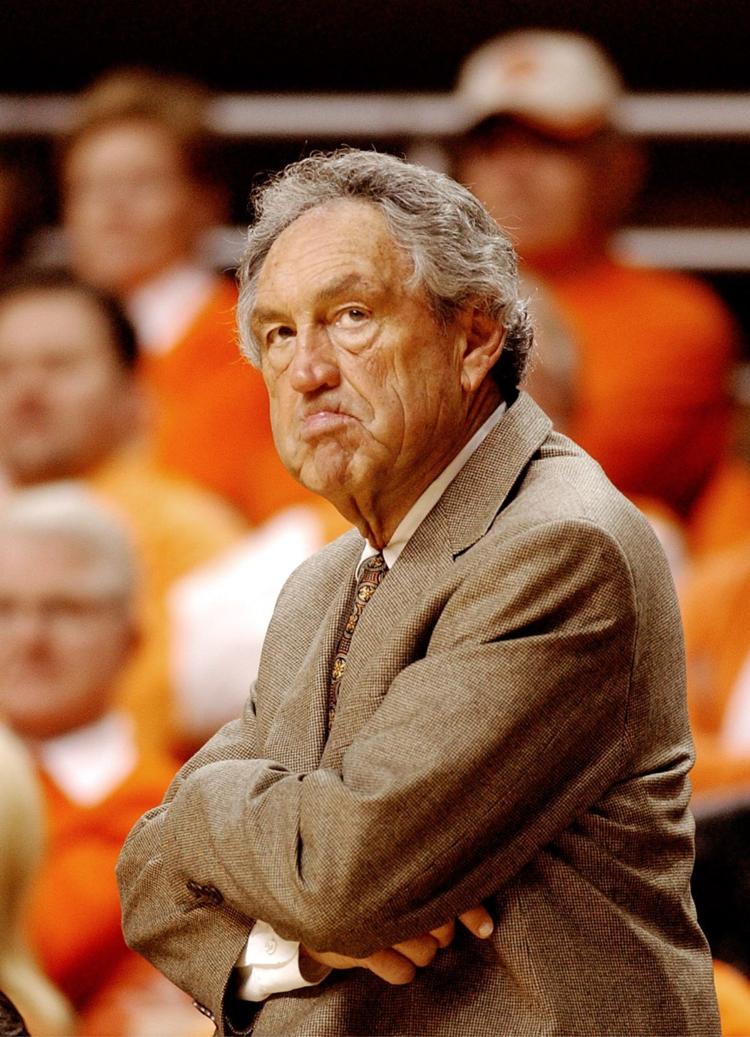 Eddie Sutton
Eddie Sutton
Eddie Sutton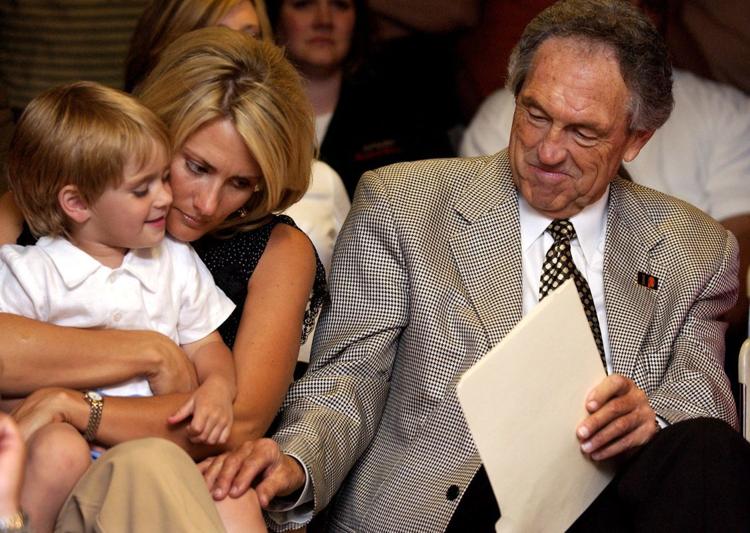 Eddie Sutton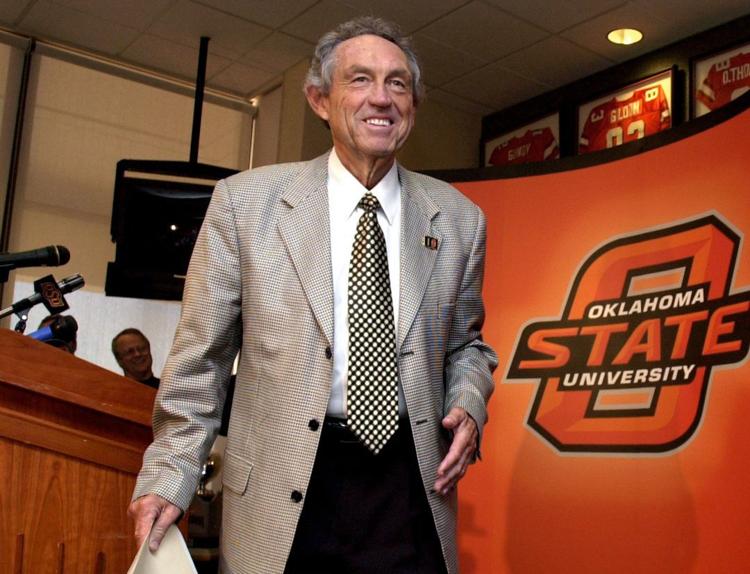 Eddie Sutton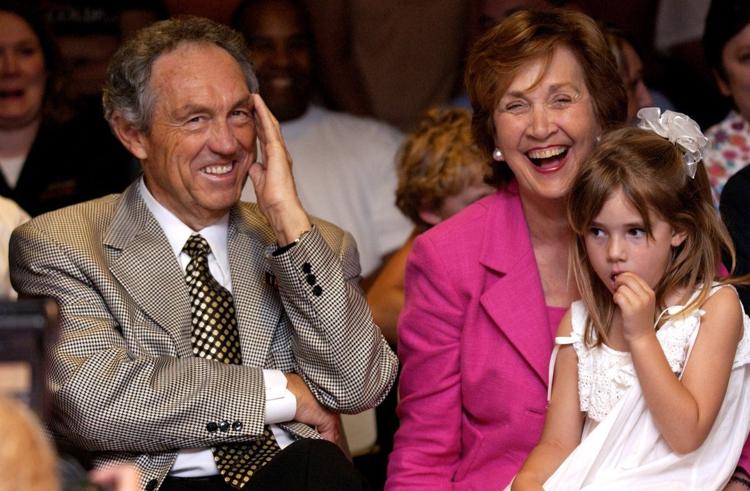 Eddie Sutton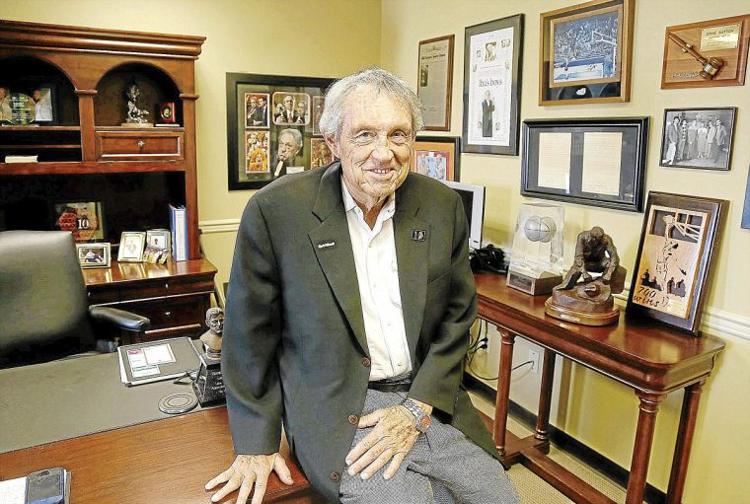 Eddie Sutton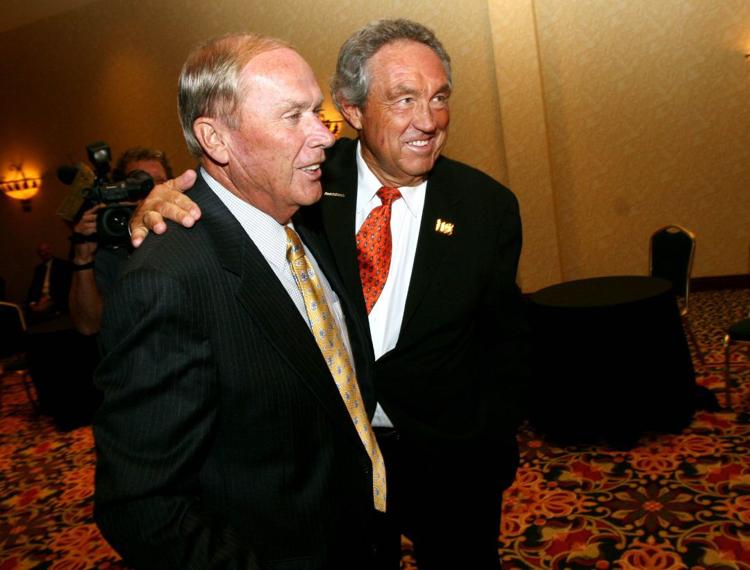 Eddie Sutton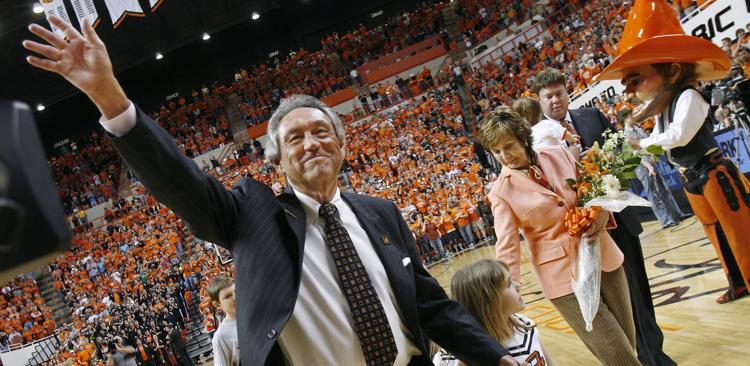 Eddie Sutton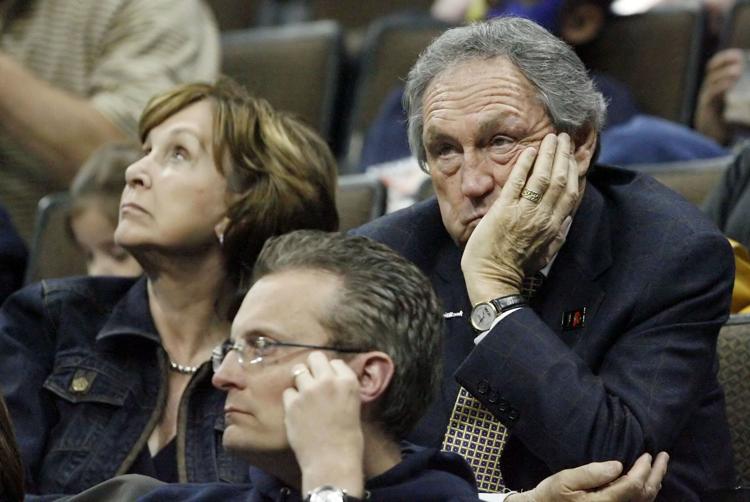 Eddie Sutton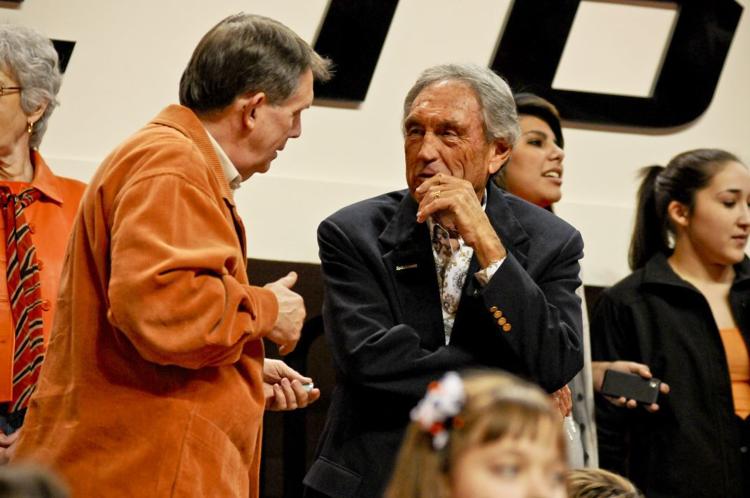 Eddie Sutton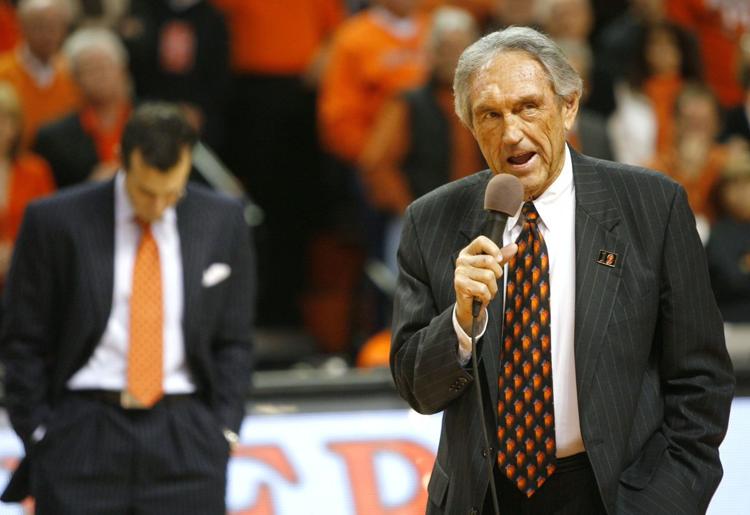 Eddie Sutton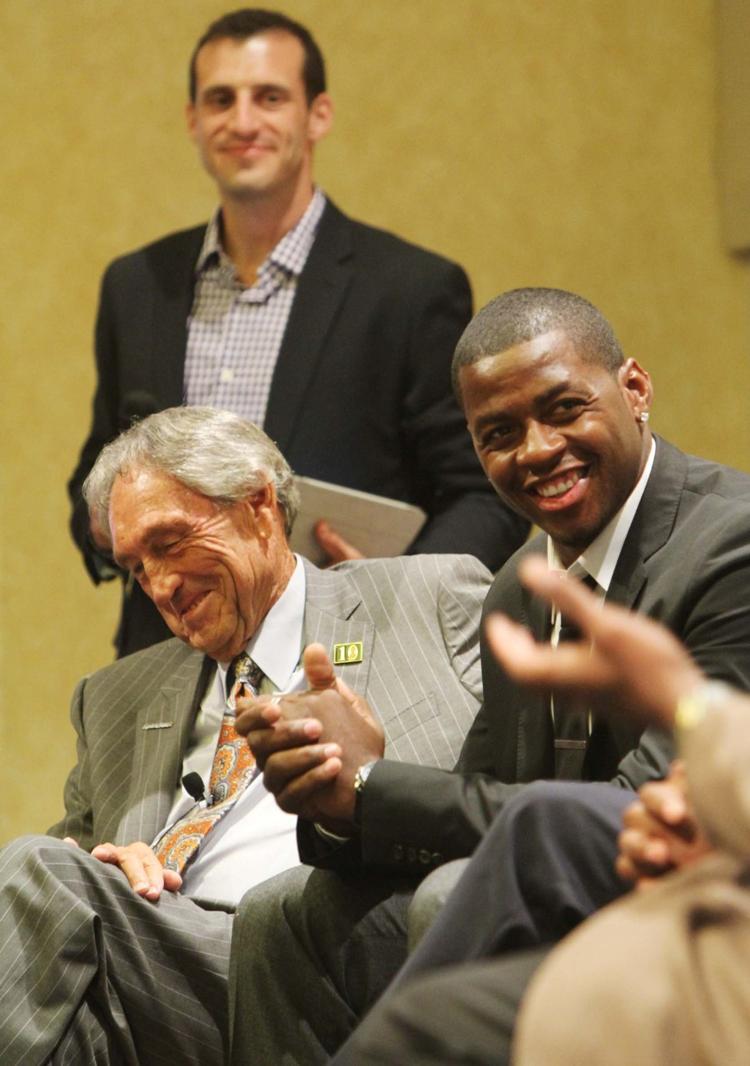 Eddie Sutton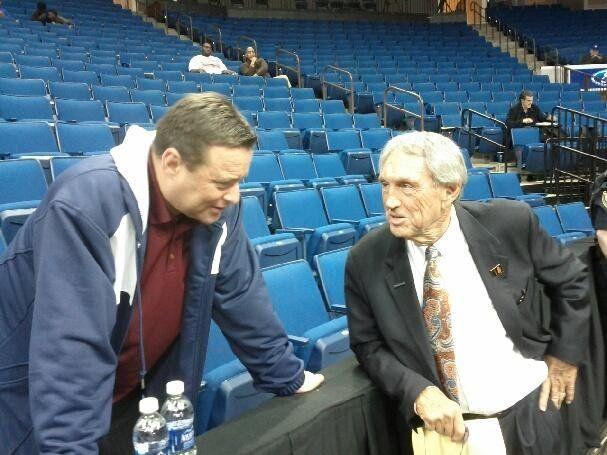 Eddie Sutton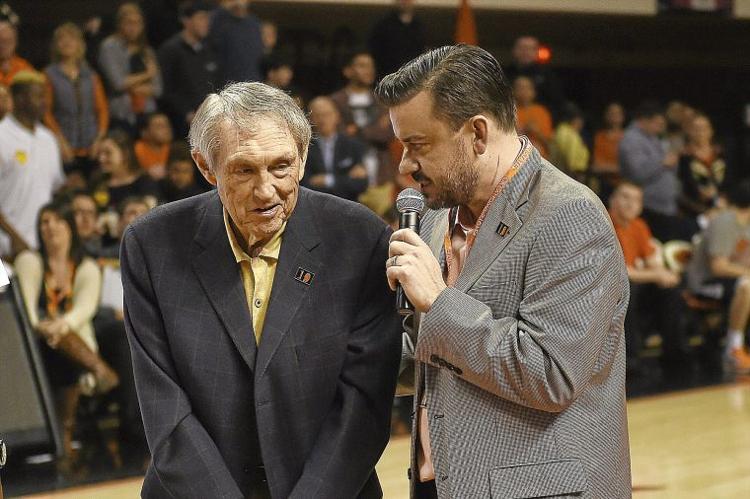 Eddie Sutton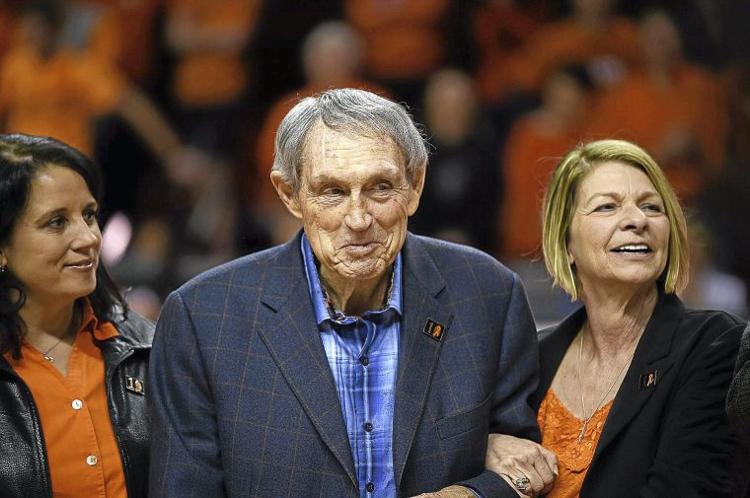 Eddie Sutton
Eddie Sutton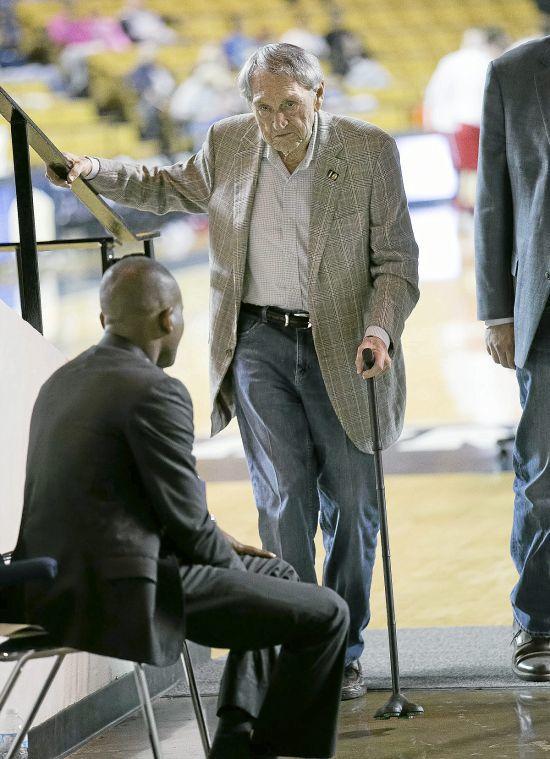 Eddie Sutton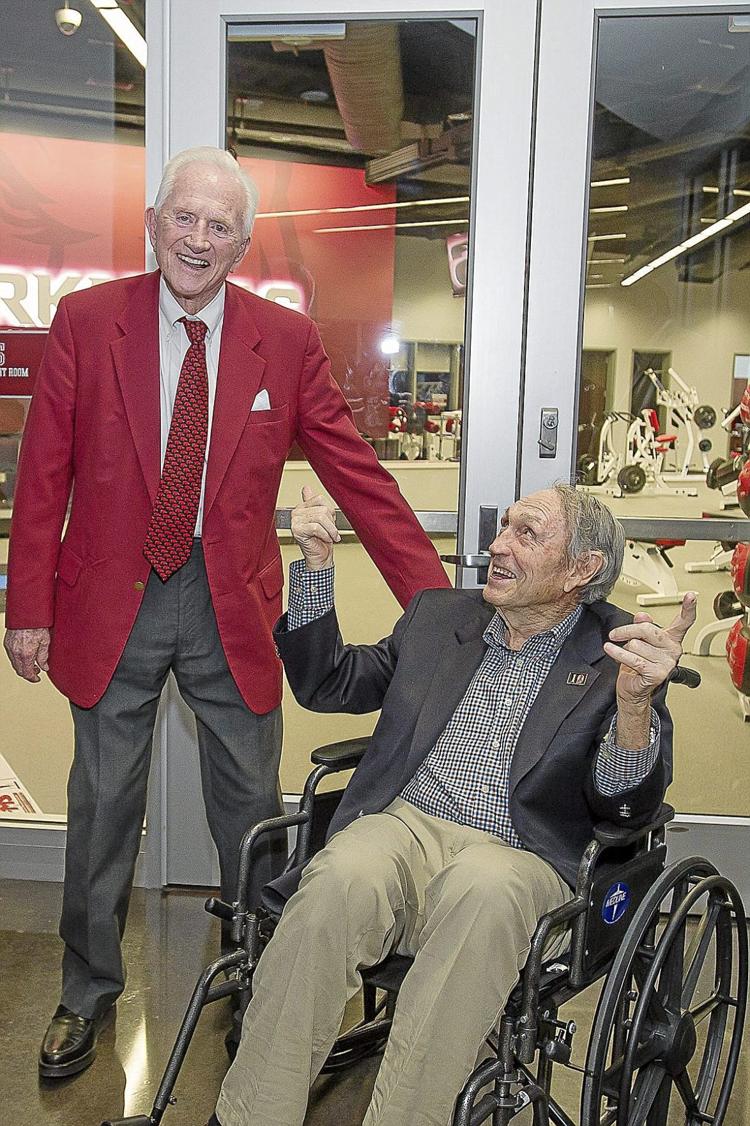 Eddie Sutton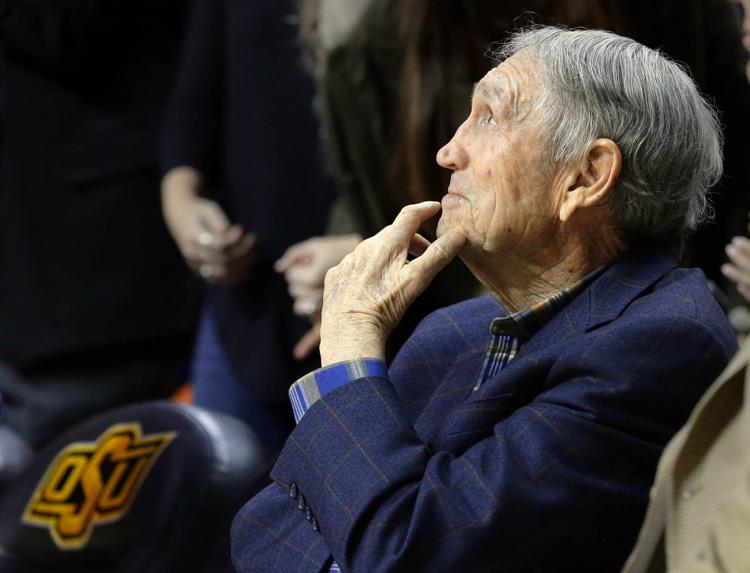 Eddie Sutton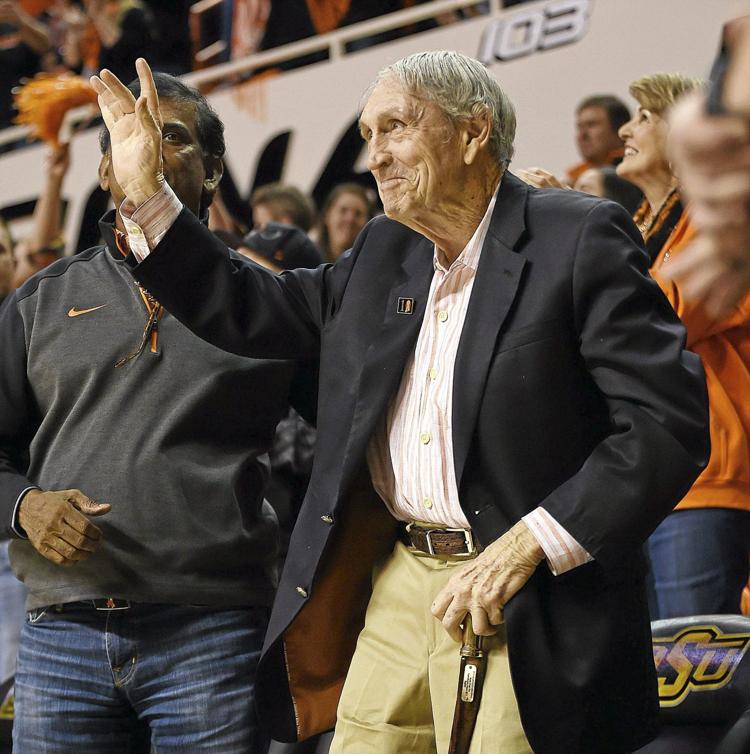 Eddie Sutton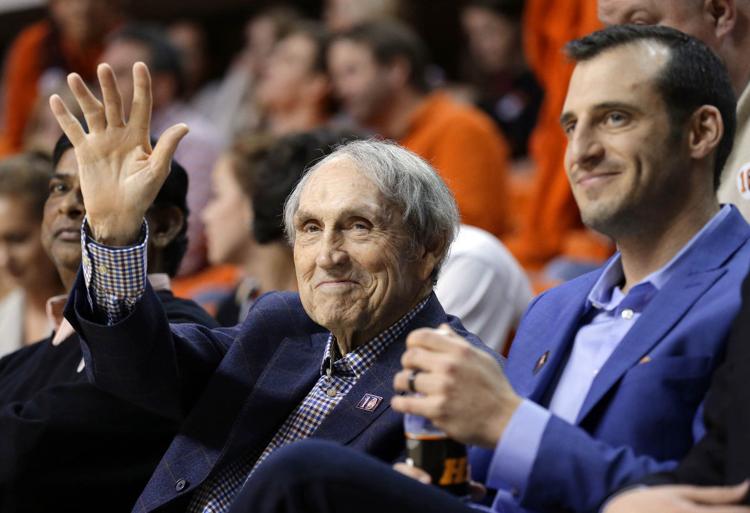 Eddie Sutton

Eddie Sutton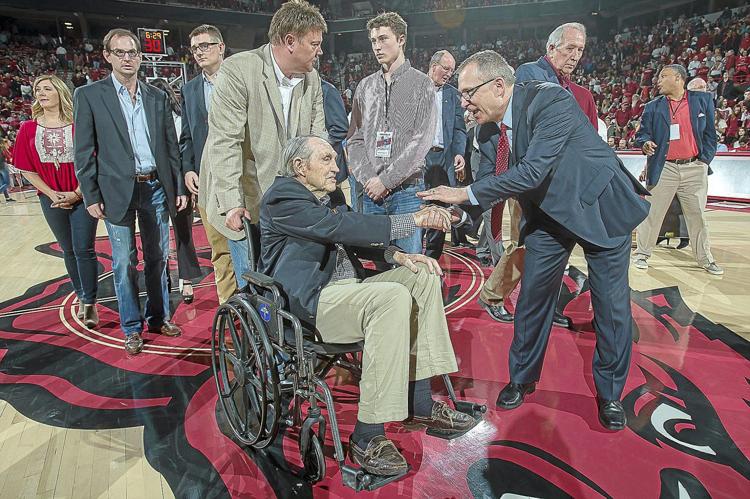 Eddie Sutton
Eddie Sutton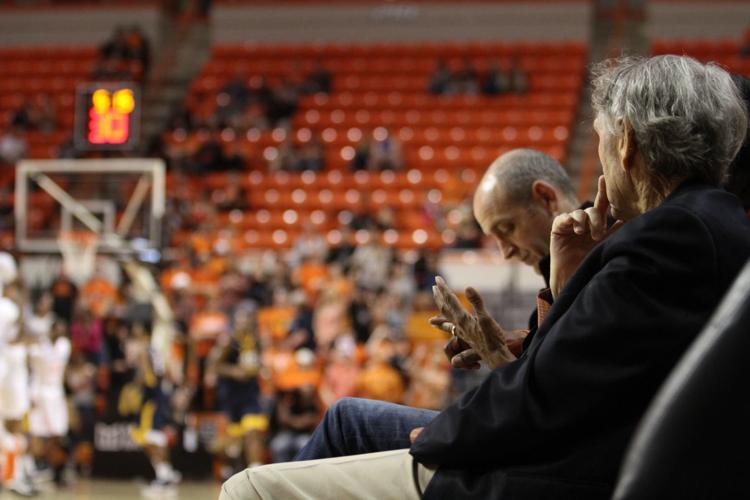 Eddie Sutton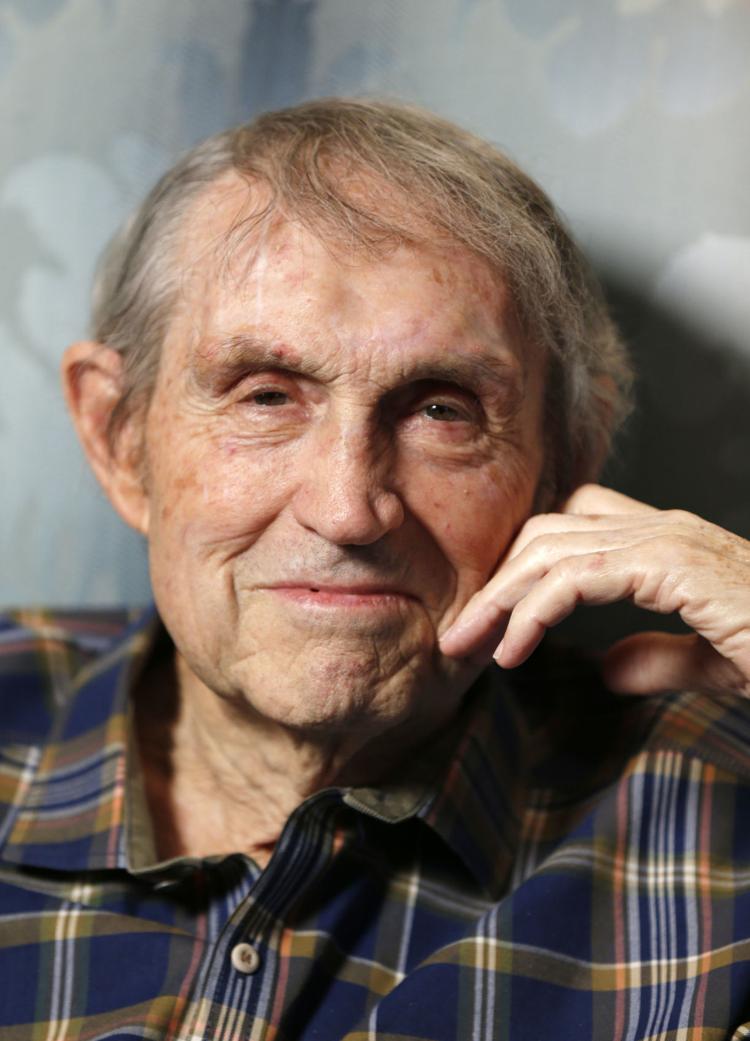 Eddie Sutton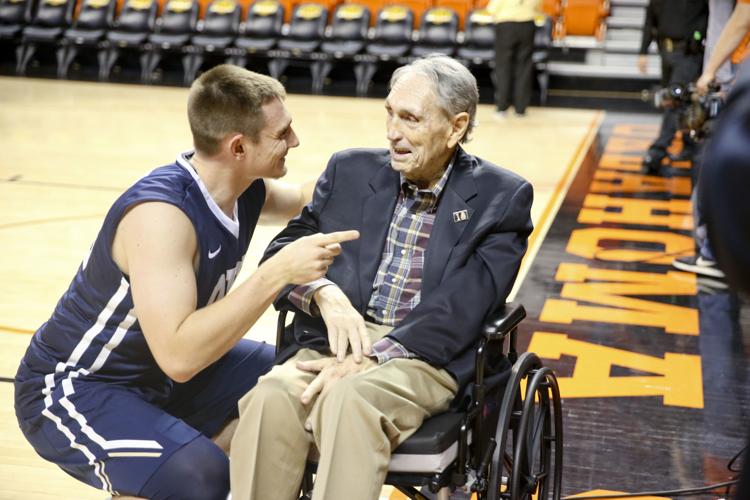 Eddie Sutton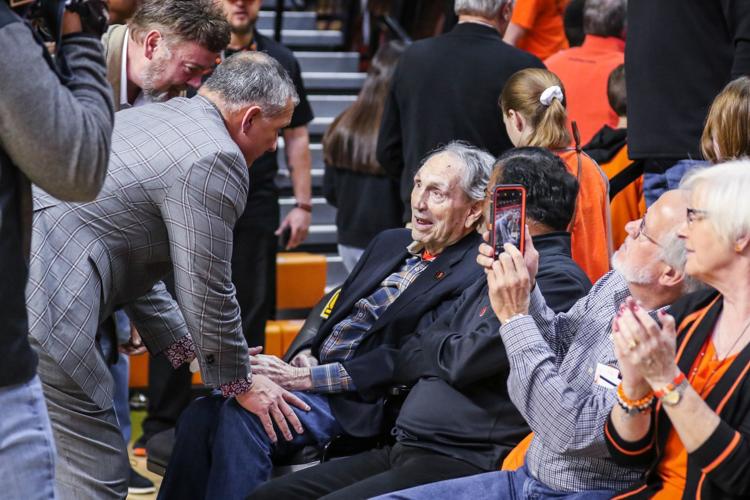 Eddie Sutton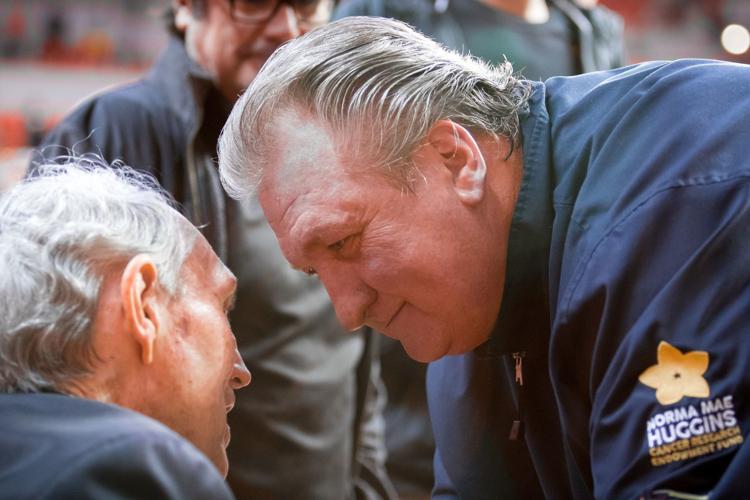 Eddie Sutton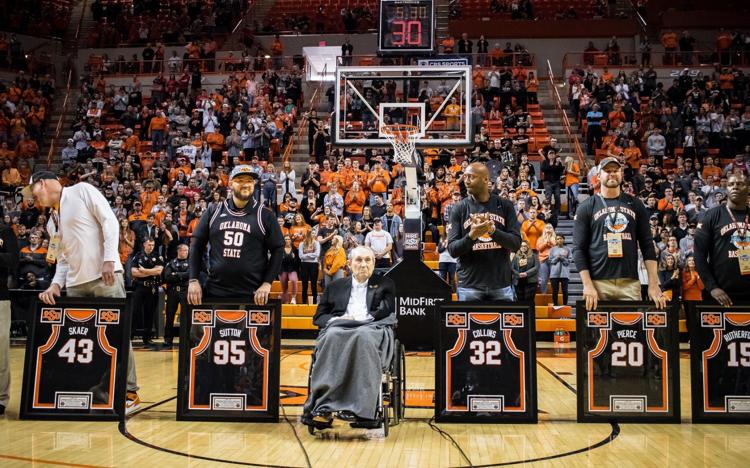 Eddie Sutton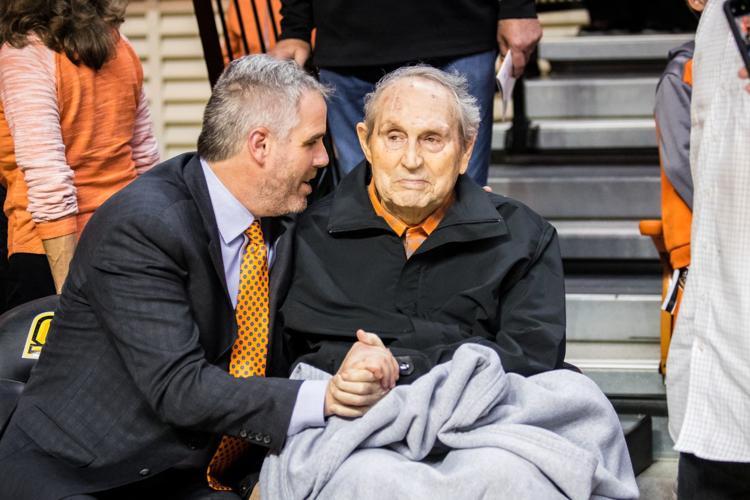 Eddie Sutton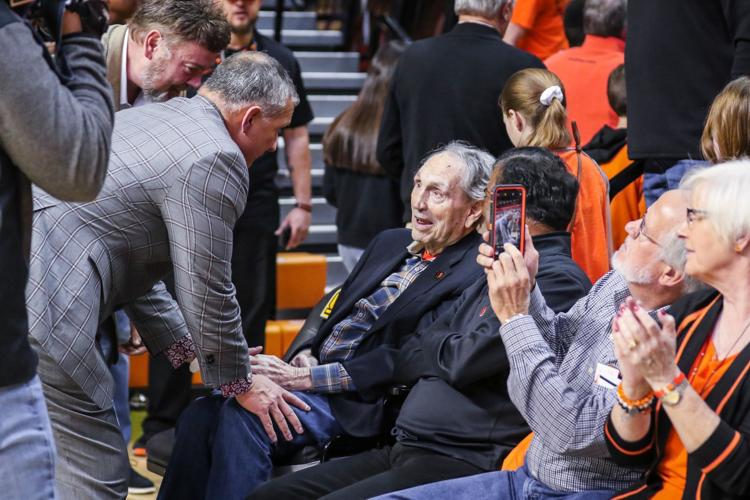 OSUSportsExtra.com: Home to everything orange and black