Oklahoma State split the season series with TCU after getting its first Big 12 Conference win of the season, a 72-57 victory over the Horned Frogs at home Wednesday.
Now, the Cowboys have a chance to split the series against Baylor when the Bears host them in Waco, Texas, at 5 p.m. Saturday. Baylor is the top-ranked team in the country and one of only three teams ranked in the AP Top 25 that has fewer than two losses.
The Bears are also on a 19-game winning streak, the longest in program history and the third-longest in the history of the Big 12. The 1997 and 2008 Kansas teams are the only Big 12 teams to win more than 19 consecutive games.
Oklahoma State proved it can compete with the Bears during the 75-68 loss in Gallagher-Iba Arena on Jan. 18. The Cowboys are one of three teams to hold a halftime lead against Baylor this season. OSU led 36-27 at halftime before being outscored by 16 points in the second half and suffering its fifth consecutive conference loss.
OSU lost the first game to the Bears because of a second-half collapse, but the Cowboys feel they are prepared to correct their mistakes in the rematch. It would help to get senior Lindy Waters III, who injured his nose against Oklahoma and sat out the game against TCU, back against the Bears. He may be a game-time decision Saturday.
"Showing up to play the No. 1 team in the country, if that doesn't give you enough motivation, I don't know what will," OSU guard Thomas Dziagwa said. "They're a great ball club. They're well-coached. They have a lot of weapons, but we feel we're very confident. We're very positive. We go into every game (with the score) 0-0 and we try to out-tough and outplay and just compete as hard as we can. And hopefully, the ball falls in our favor."
The Cowboys had a rough start to the conference schedule, losing their first eight games, but Wednesday's win against TCU was the first step in trying to end the season the way it started. OSU opened the year with a seven-game winning streak before the losses started piling up.
Beating the No. 1-ranked team in the country would be a big confidence boost for the Cowboys.
"On Saturday when the ball goes up, you've got to play with some courage," OSU coach Mike Boynton said. "You've got to go out there and believe that you've worked hard enough to earn an opportunity to have success on game day."
Gallery: Get to know this year's roster
Avery Anderson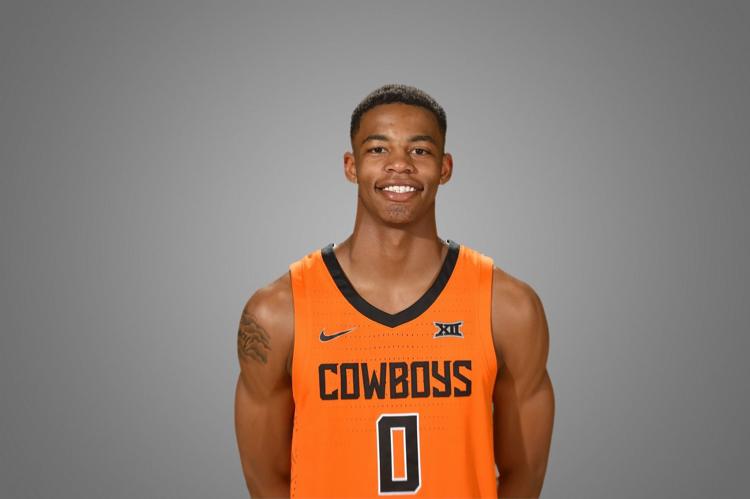 Yor Anei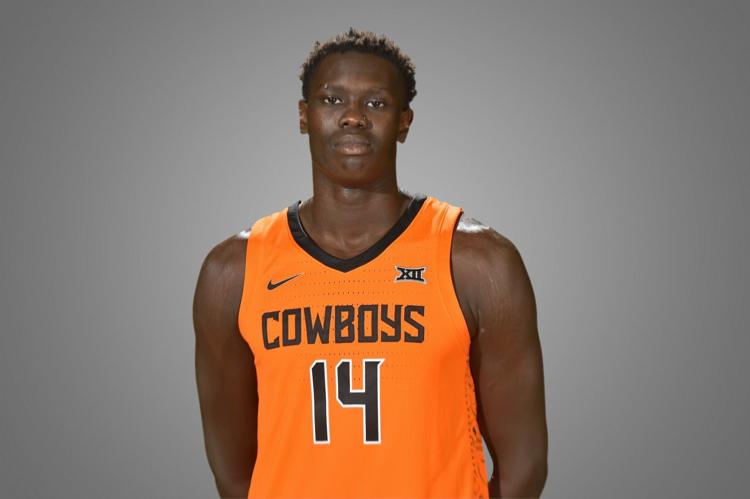 Kalib Boone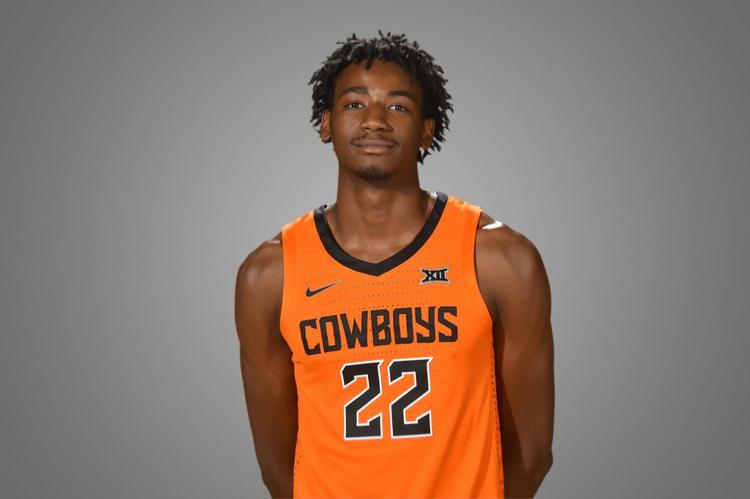 Keylan Boone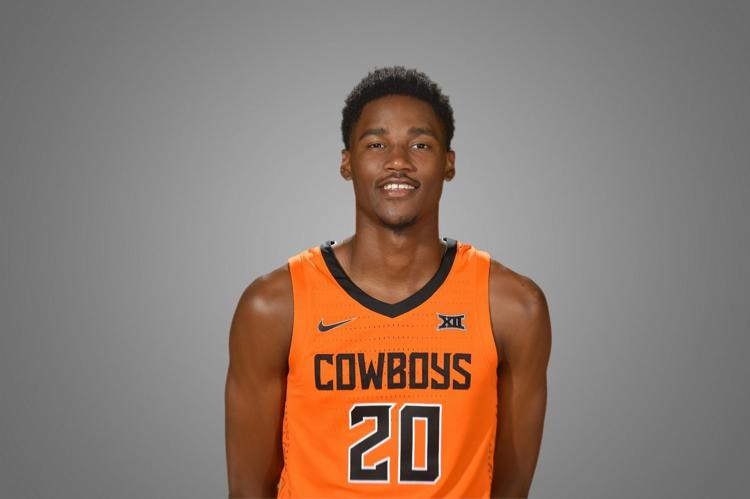 Thomas Dziagwa
J.K. Hadlock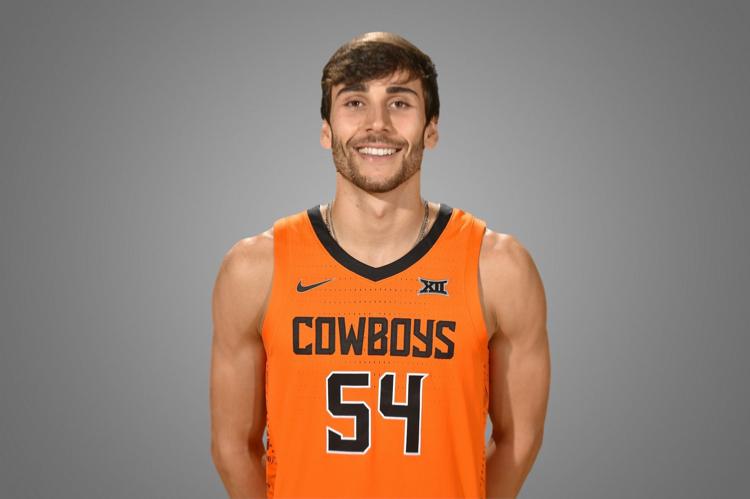 Chris Harris Jr.
Jonathan Laurent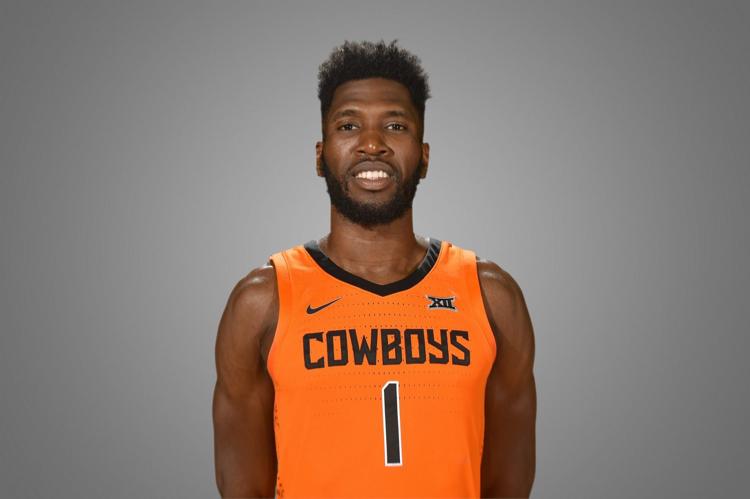 Isaac Likekele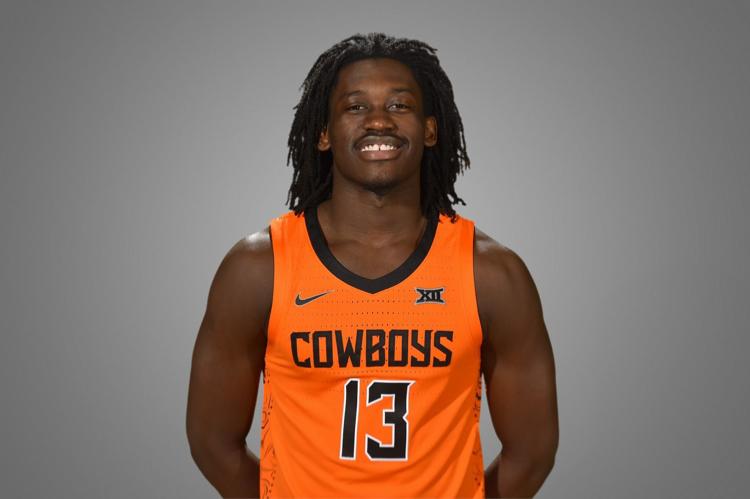 Cameron McGriff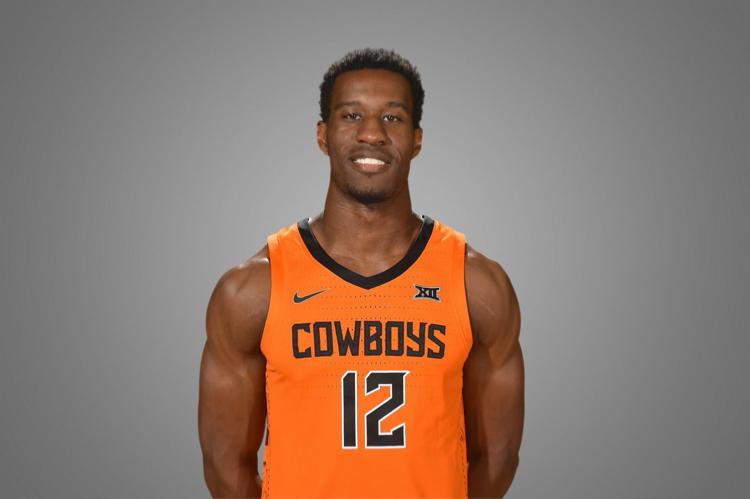 Dee Mitchell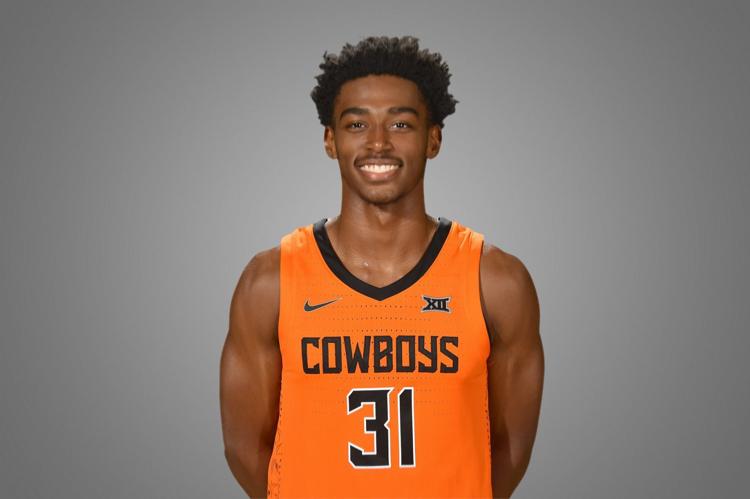 Trey Reeves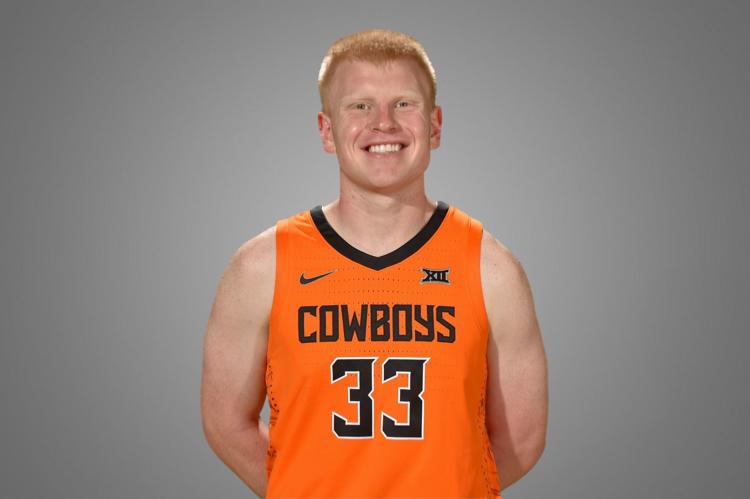 Hidde Roessink
Lindy Waters III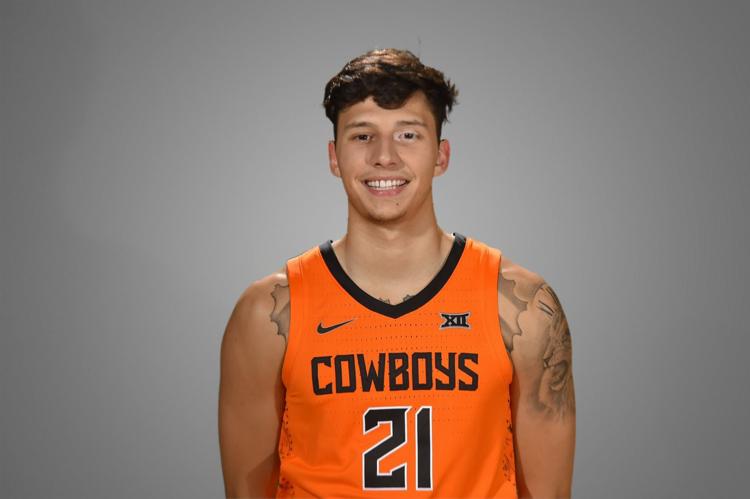 Marcus Watson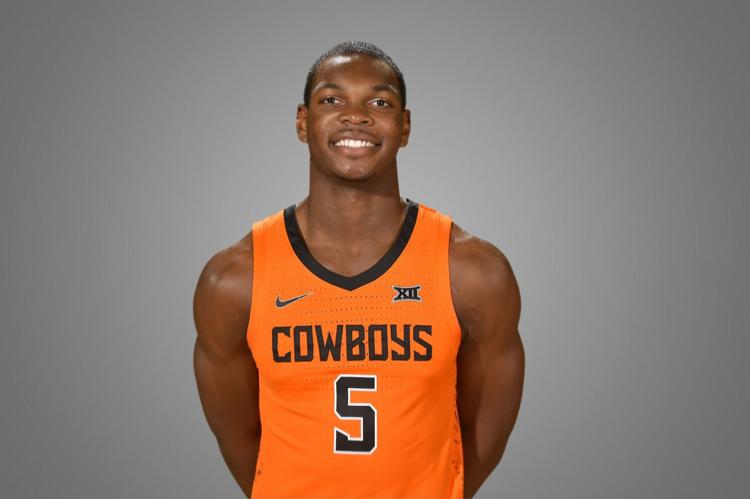 Meet the coaching staff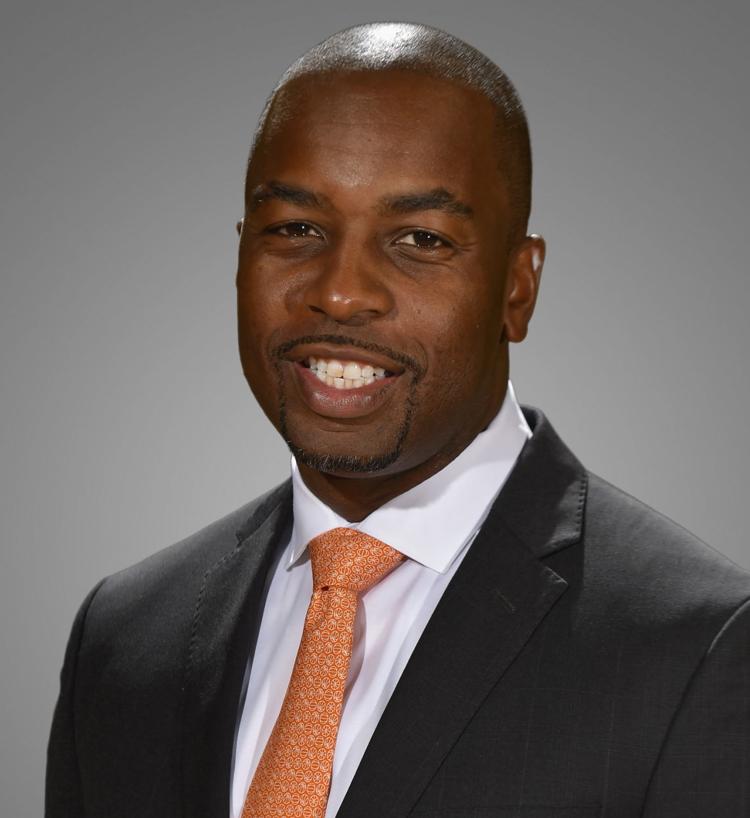 OSUSportsExtra.com: Home to everything orange and black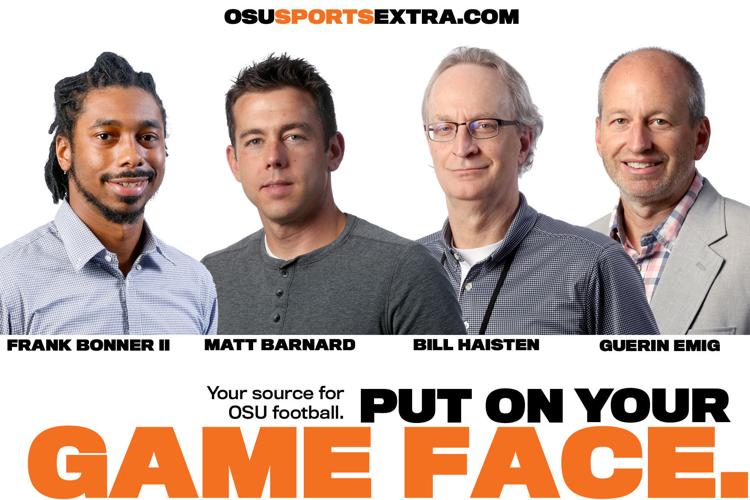 Tyler Lockett will be the keynote speaker at the 2020 All-World Awards