STILLWATER — The lack of physicality by Oklahoma State during Sunday's home game against Wichita State showed in the Shockers' rebounding numbers and second-chance points.
Wichita State finished with 23 second-chance points in the 80-61 victory that gave the Cowboys (7-2) their second consecutive loss.
OSU played without sophomore point guard Isaac Likekele in both losses.
The Shockers (8-1) outrebounded OSU 42-31 and finished with 14 offensive rebounds.
"They were (pursuing) the basketball more aggressively than we did," OSU coach Mike Boynton said. "They brought the fight to us.
"We didn't necessarily fight back strongly enough, and there's the result. There were several times in the game where our guys were trying to slap at the ball and their guys were going and grabbing it with two hands."
Yor Anei, who is OSU's best shot blocker and rebounder, got in foul trouble for the second straight game. He picked up two quick fouls during the first four minutes of the 81-74 loss to Georgetown. and he picked up two first-half fouls Sunday before fouling out with 10:19 left in the game.
Anei played less than 13 minutes and finished with nine points and two rebounds. Lindy Waters III led the Cowboys with 11 points and Cameron McGriff added 10. Tyson Etienne scored a game-high 19 points for Wichita State on 5-of-8 3-point shooting.
The 61 points were the fewest scored by OSU this season. The Cowboys shot 38% from the field and were 3-of-16 from the 3-point line. They finished with 18 turnovers and just nine assists.
"The story by looking at this box score is we've just got to get tougher," McGriff said. "Play at our pace."
The 3-point shooting by Wichita State didn't help the Cowboys either. The Shockers shot 11-of-26 from deep with some of those coming from offensive rebounds. The early 3-point shooting helped Wichita State get off to a solid start in Gallagher-Iba Arena, which had a solid amount of Shocker fans in attendance.
Oklahoma State held a 4-1 lead before back-to-back 3-pointers by Wichita State sparked a 16-2 run that gave the Shockers a 17-6 leadwith 14:58 left in the first half. OSU trailed 38-31 by halftime and was outscored by 12 points in the second half.
"I think it was just a matter of them making shots," McGriff said of the Shockers in the second half. "It really wasn't their defense as much as it was offensively, we couldn't get out in transition. That's what we do best and we couldn't because they scored the ball so well in the second half."
Oklahoma State got off to a 7-0 start this season, the best start since going 8-0 in 2014, but losing Likekele has been tough for the Cowboys on both sides of the ball. Likekele was OSU's leading scorer before he was sidelined with an illness, but he is also one of the Cowboys' best defenders, averaging nearly three steals per game.
Boynton said Likekele was feeling better after talking with him Sunday morning.
"Part of the challenge is until he practices it's going to be hard to play him in a game," Boynton said. "As good as he is, I don't want to make any distinctions on that. He didn't practice the last couple of days and therefore he wasn't available today.
"He is doing better and we hope that more time off, more rest will help him in that regard."
Oklahoma State won't play its next game until Dec. 15, when the Cowboys travel to Houston. OSU faces Minnesota Dec. 21 at the BOK Center.
---
Avery Anderson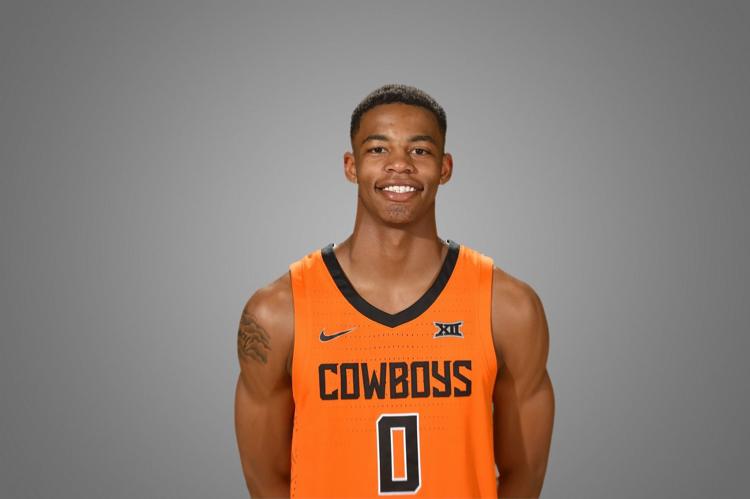 Yor Anei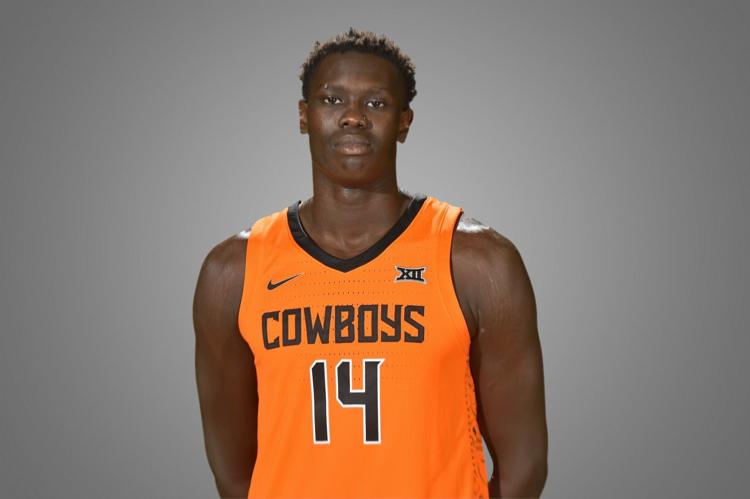 Kalib Boone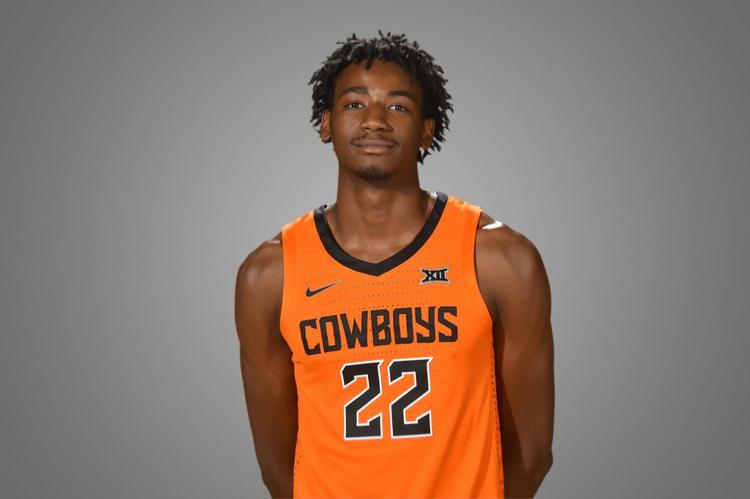 Keylan Boone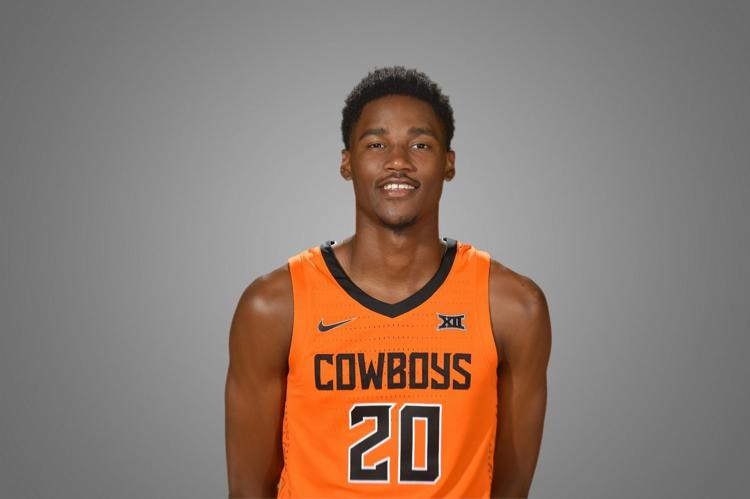 Thomas Dziagwa
J.K. Hadlock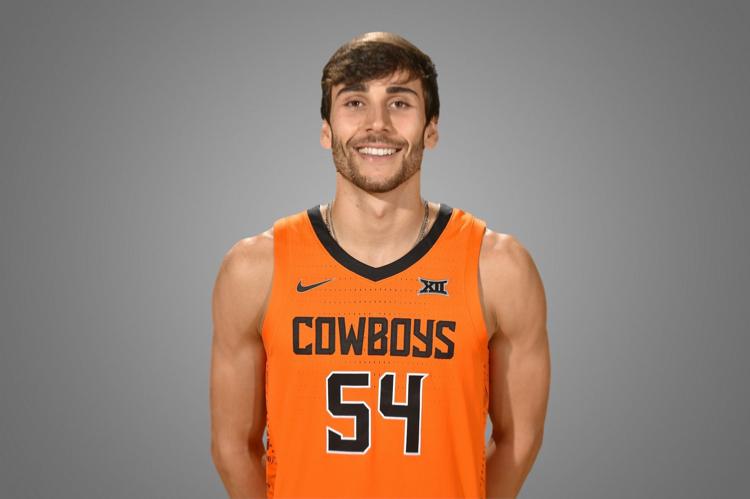 Chris Harris Jr.
Jonathan Laurent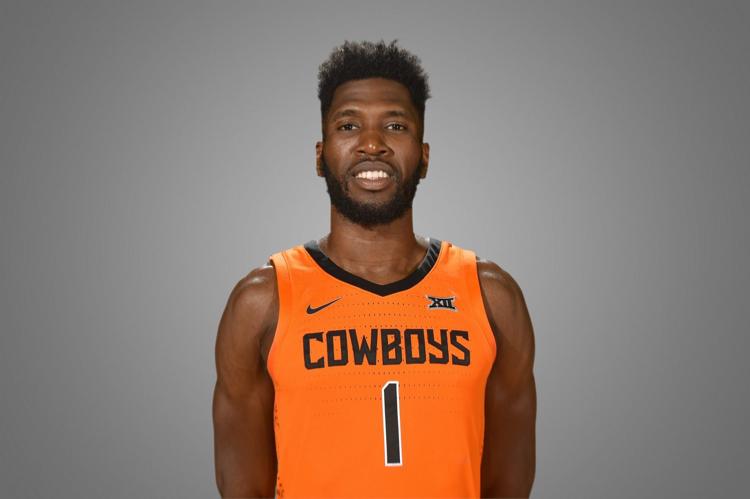 Isaac Likekele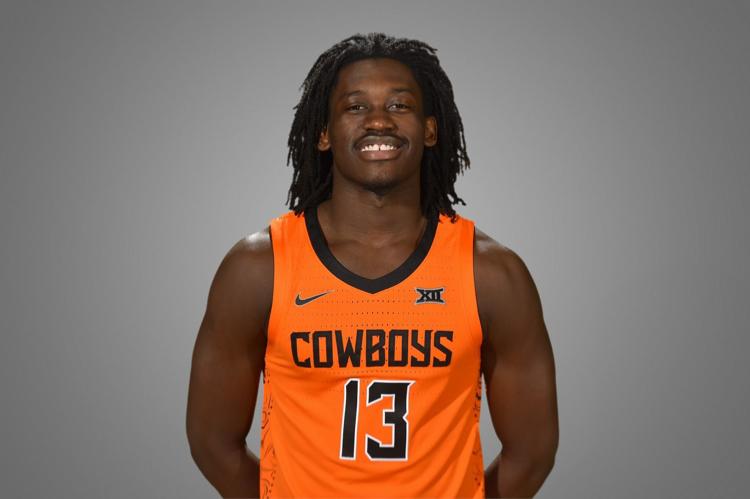 Cameron McGriff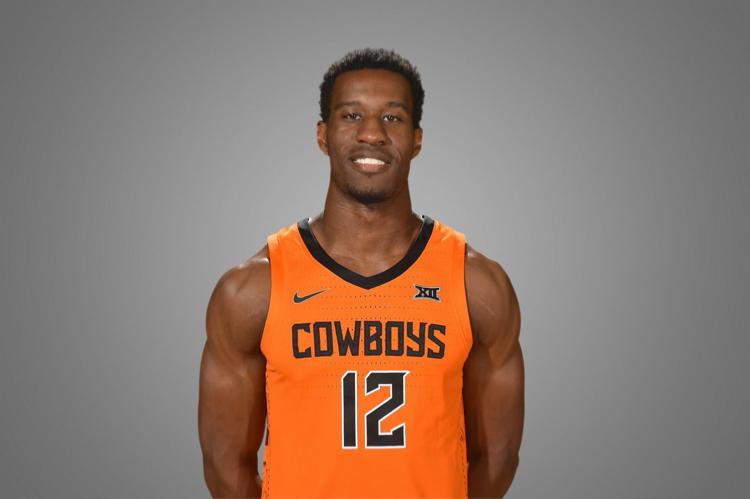 Dee Mitchell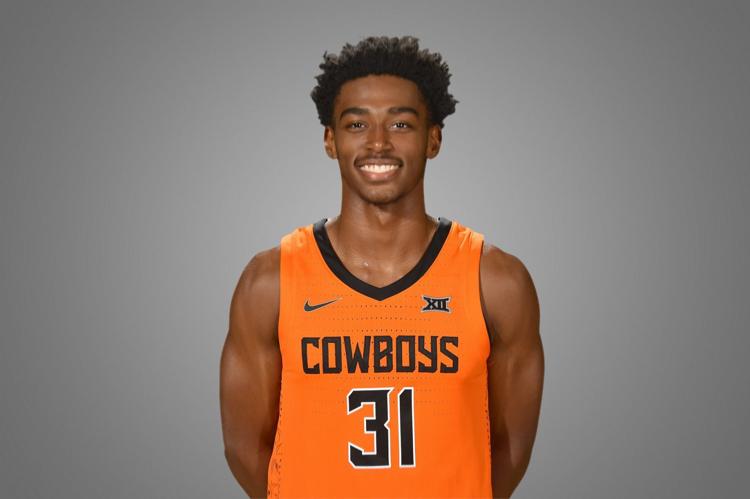 Trey Reeves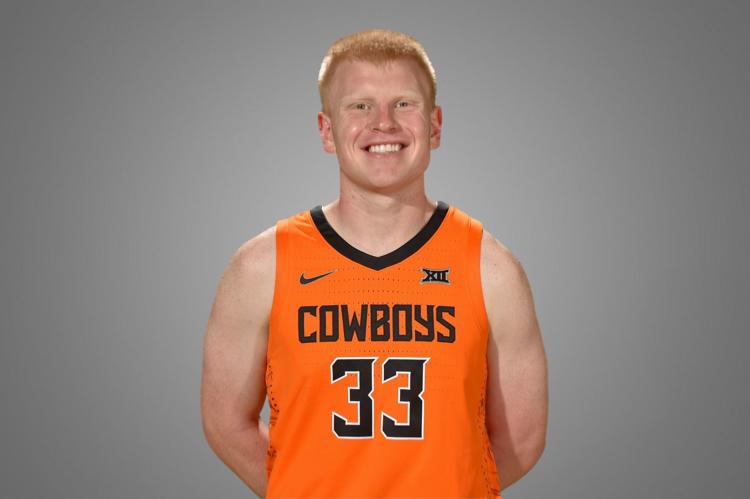 Hidde Roessink
Lindy Waters III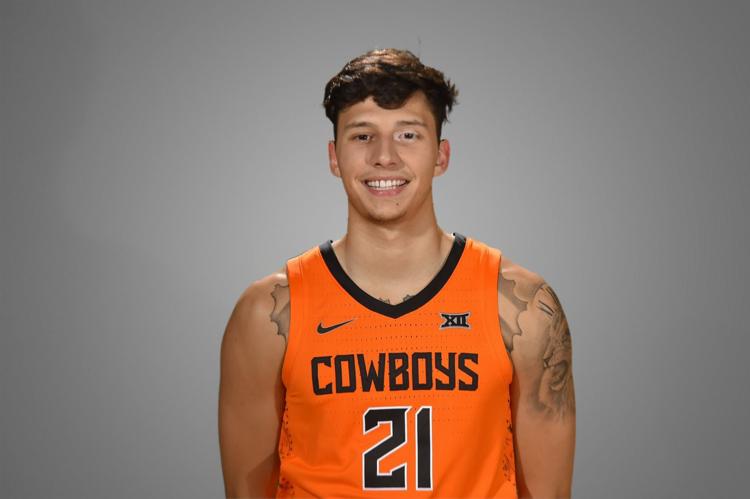 Marcus Watson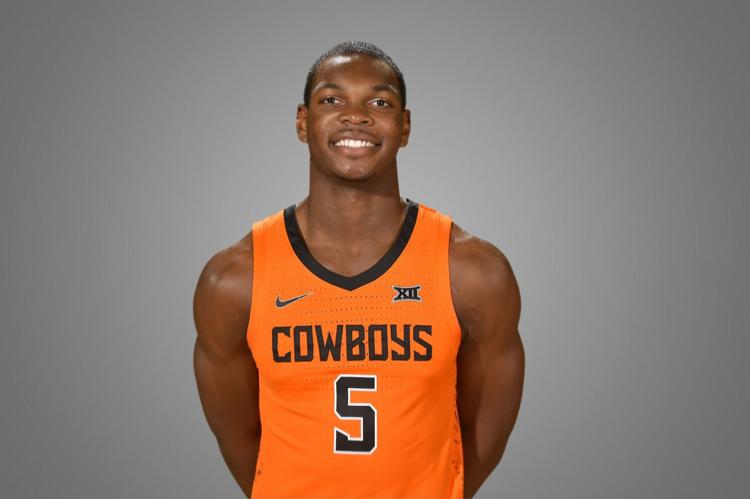 Meet the coaching staff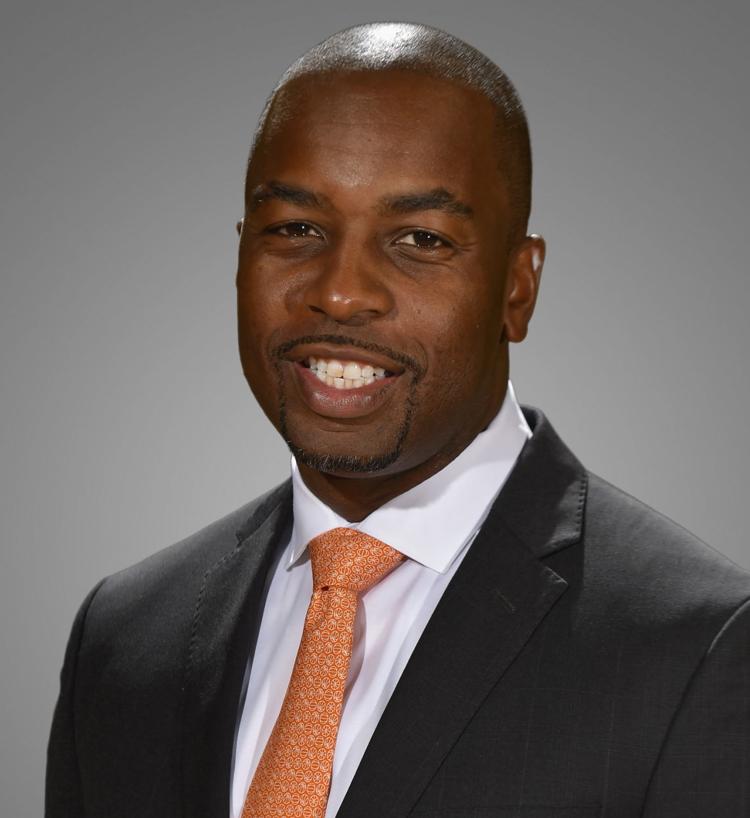 OSUSportsExtra.com: Home to everything orange and black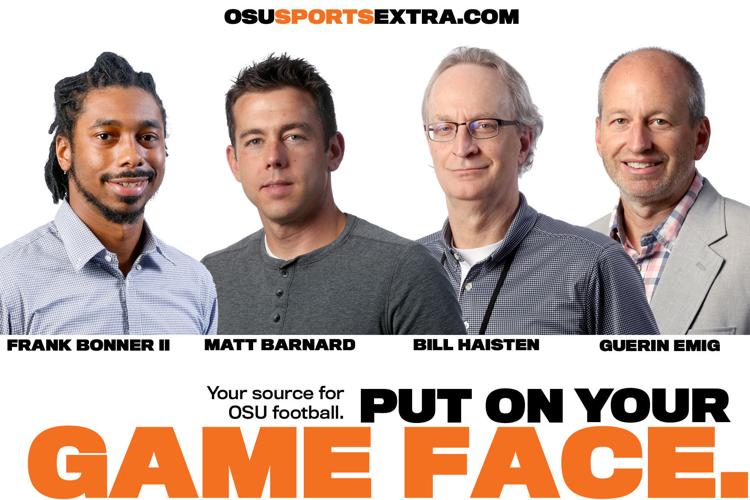 Tyler Lockett will be the keynote speaker at the 2020 All-World Awards