STILLWATER — Fourteen Oklahoma State football players have tested positive for COVID-19 throughout the past month, according to a university official.
Senior associate athletic director Kevin Klintworth announced Monday morning that 110 Cowboys players have been tested since returning to campus earlier this month, including some athletes multiple times.
Fourteen players tested positive for the coronavirus. Klintworth tweeted that only one remains an active case. The unnamed player is currently in quarantine.
Until Monday, only five players were known to have tested positive. Linebackers Amen Ogbongbemiga and Malcolm Rodriguez announced their positive tests. Walk-on Gabe Simpson also announced his positive test.
Featured video: Let's Talk: A virtual town hall with University of Oklahoma President Joe Harroz Jr. and Oklahoma State University President Burns Hargis
2019 OSU football season recap: Chuba Hubbard, improved defense and injury problems
Memorable moments: Chuba Hubbard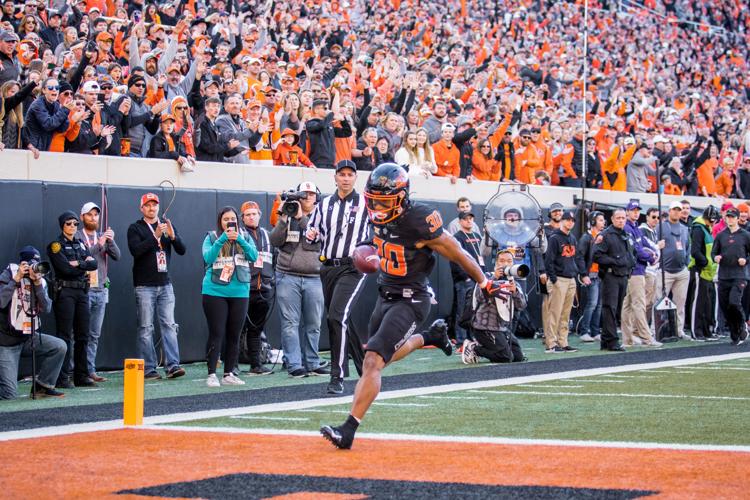 Defensive takeaways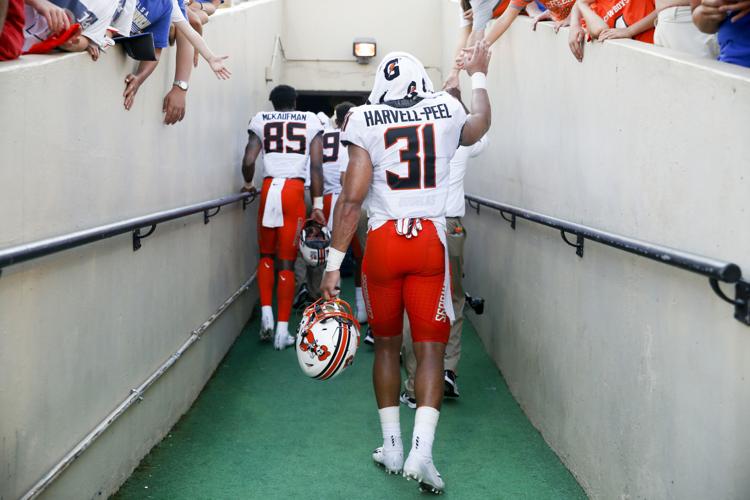 14th consecutive bowl game
Three questions about 2019: Was the season a success?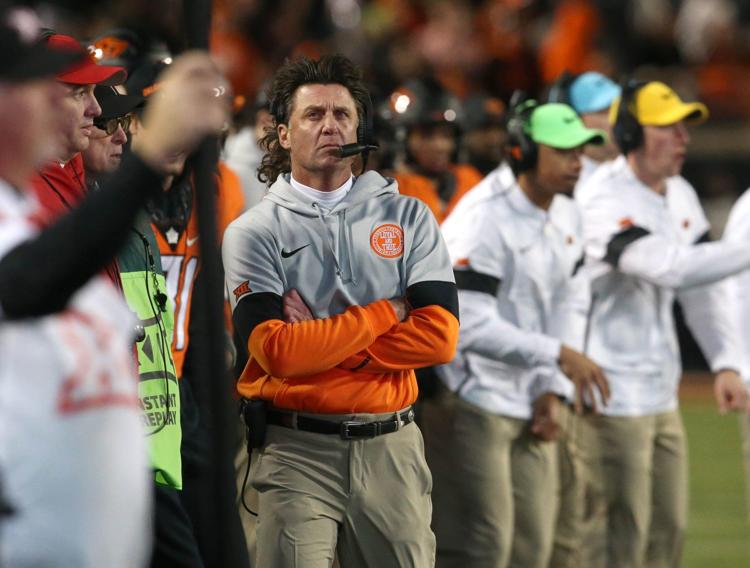 2. What went right?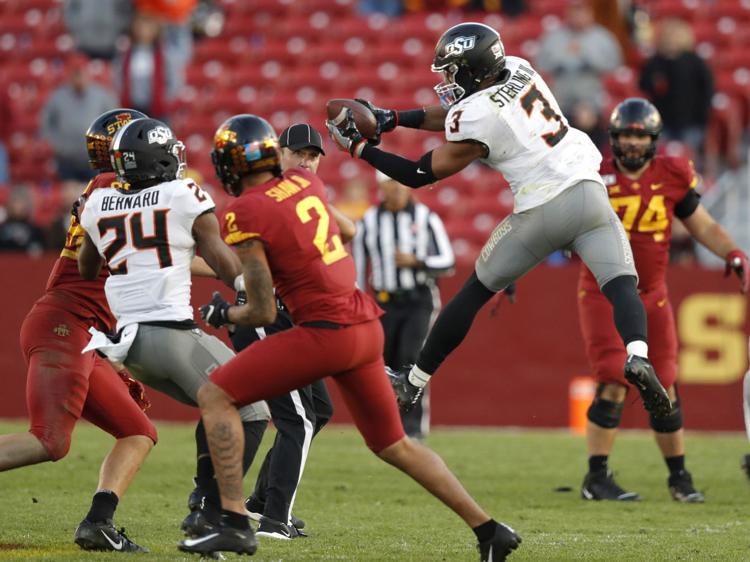 3. What went wrong?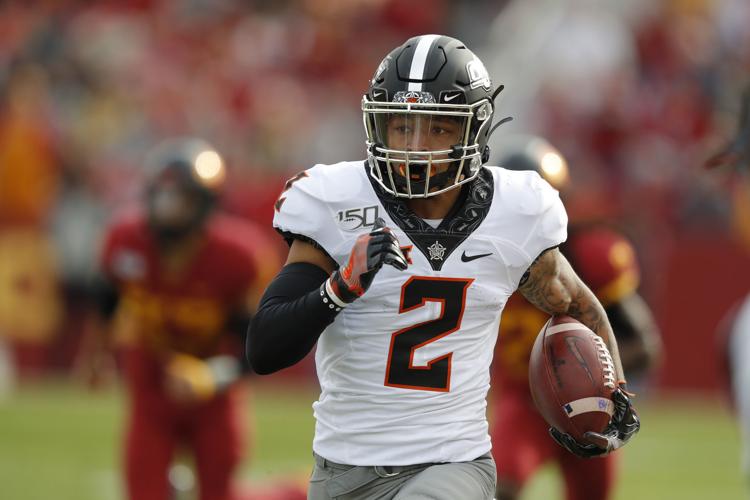 What to expect in 2020?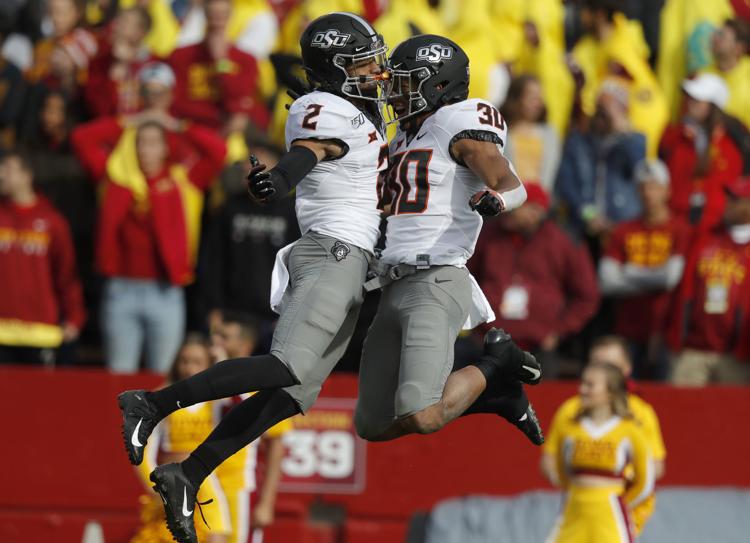 Top Returners: Chuba Hubbard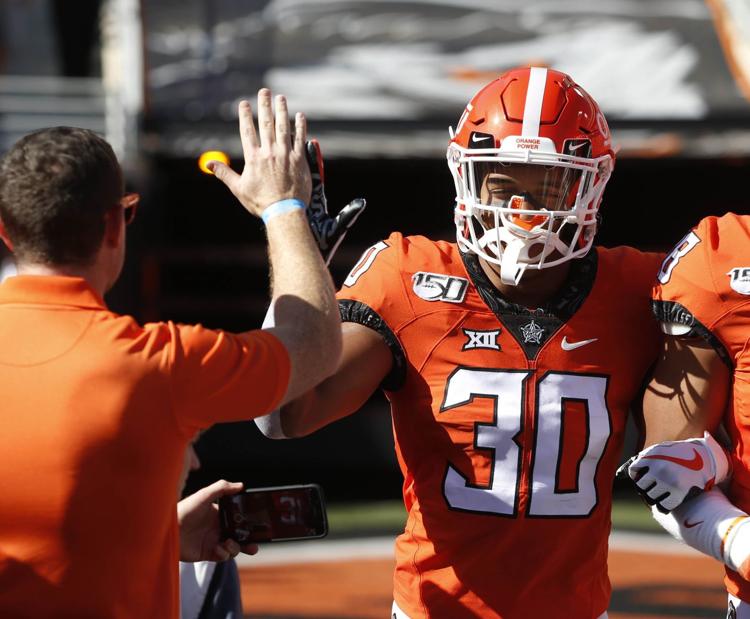 Top Returners: Tylan Wallace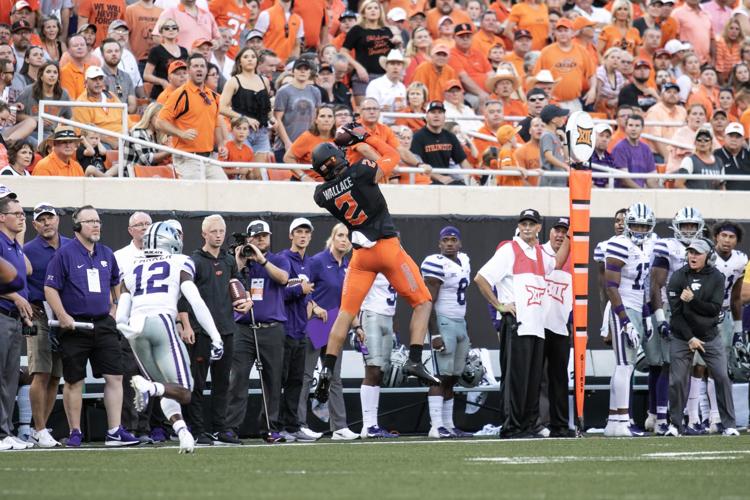 Top Returners: Amen Ogbongbemiga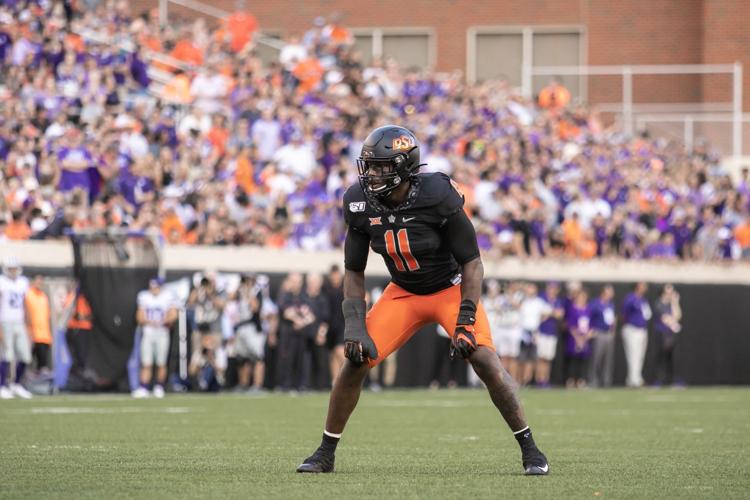 Biggest losses: Johnny Wilson
Biggest losses: A.J. Green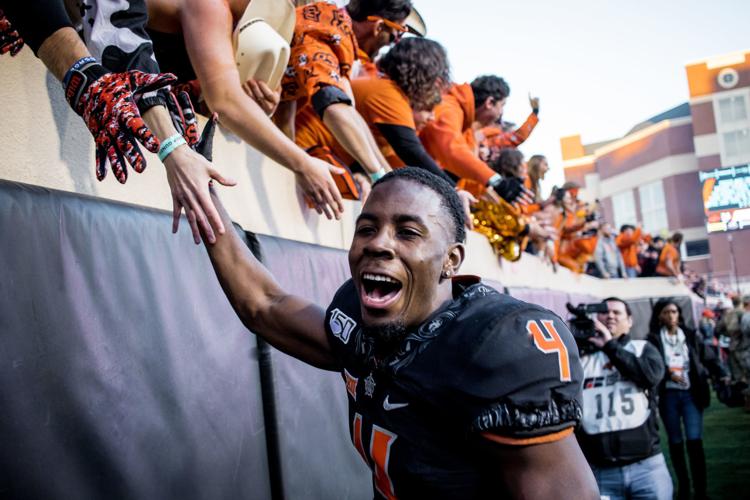 Biggest losses: Marcus Keyes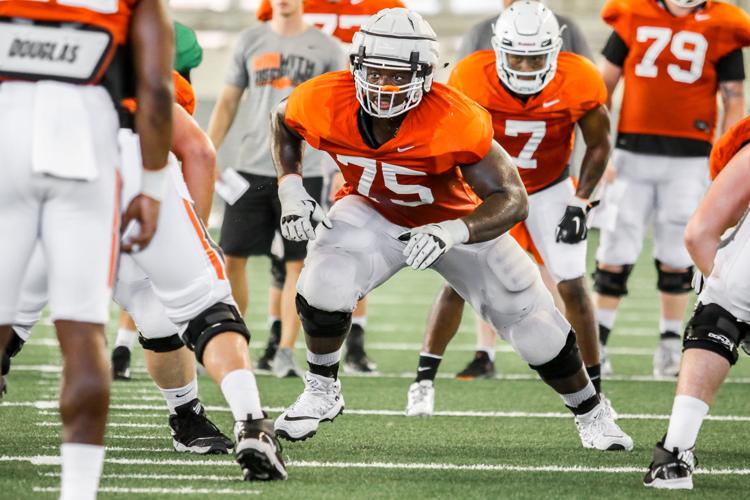 Postseason Awards: Offensive MVP: Chuba Hubbard
Defensive MVP: Kolby Harvell-Peel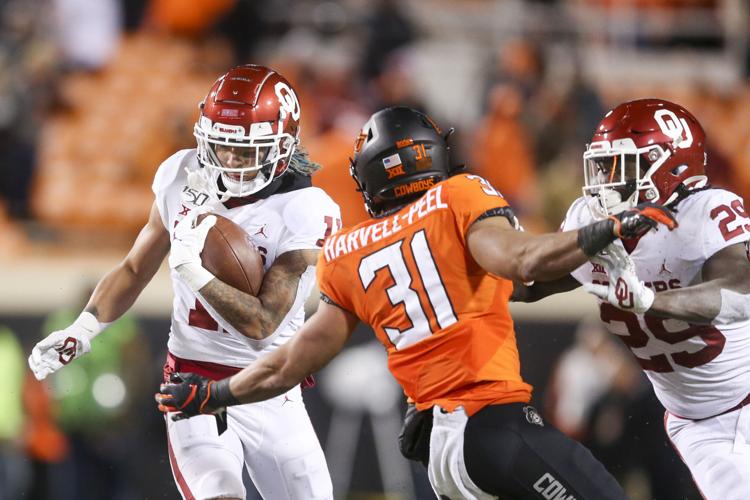 Assistant of the year: Kasey Dunn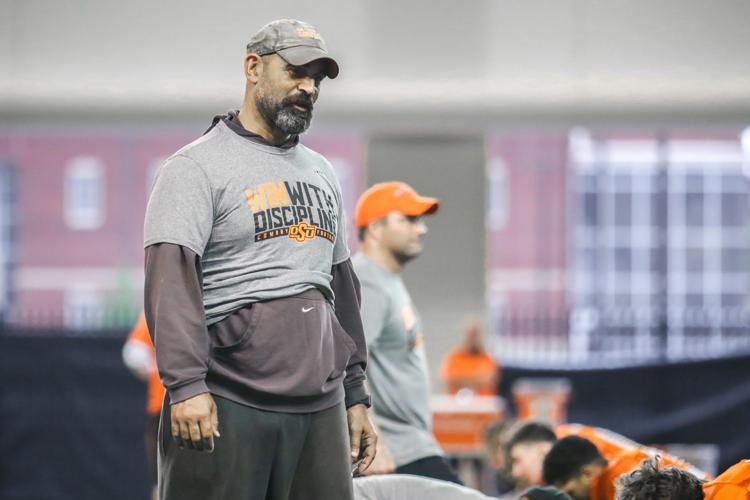 Newcomer of the year: Spencer Sanders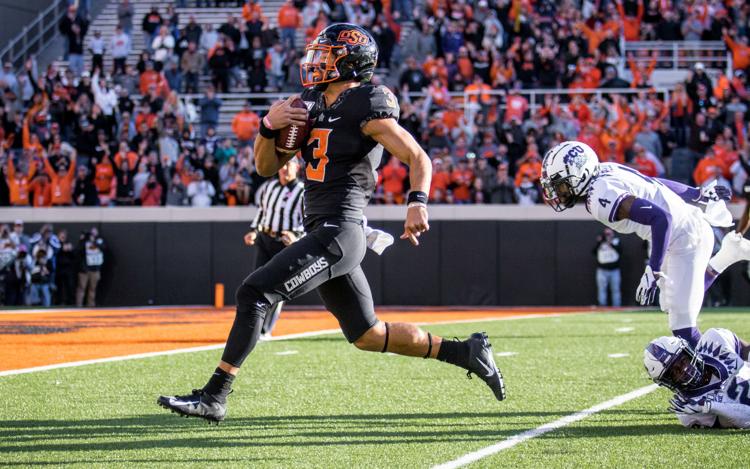 OSUSportsExtra.com: Home to everything orange and black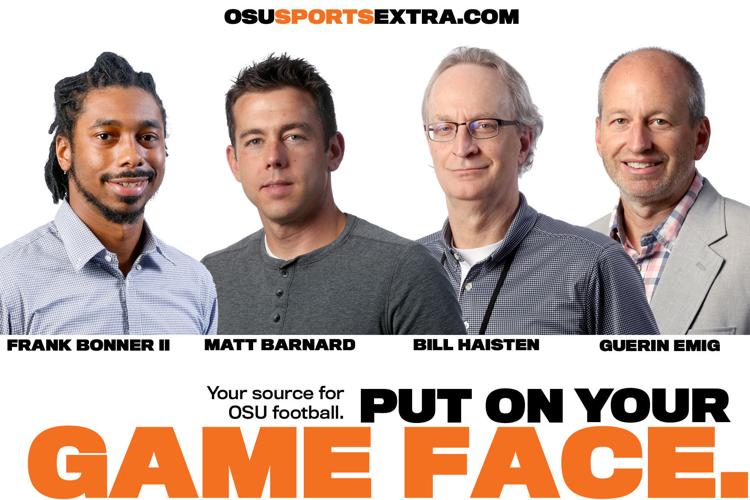 OSU holds pep rally for football team at Student Union