STILLWATER — Usually, Oklahoma State running back Chuba Hubbard is pretty expressionless, but at the thought of some rest, Hubbard grinned.
As the college football regular season ended Saturday, Hubbard finished the year with the second-most rushing attempts in the country behind only Boston College's AJ Dillon. Hubbard has 309 carries to Dillon's 318.
Although having fewer carries than Dillon, Hubbard has still run more than any other running back in the nation, rushing for an NCAA best 1,936 yards, averaging 161.3 yards a game. But Hubbard won't play in a game again until mid-December at the earliest, depending on OSU's bowl destination.
"It's gonna be good, I'm not gonna lie," Hubbard said of the upcoming break. "I can't lie about that."
Hubbard finished the last game of the season against Oklahoma — a 34-16 loss on Saturday night — with 24 carries for 104 yards and a touchdown. For a guy who has a 92-yard touchdown run under his belt, Hubbard's 4.3 average and long of 22 seemed lackluster for the Heisman Trophy candidate. And his coach noticed.
On several occasions, Hubbard was tripped up from behind and fell to the turf instead of breaking away for a monstrous gain through a closing gap, like he's known to do. OSU coach Mike Gundy credited fatigue to that and Hubbard's second-lowest rushing total of the season.
"I do think he's a little bit fatigued," Gundy said. "The last three weeks or so, he's not been quite as electrifying as he was early in the season. The reason for that is just wear and tear. We always try to protect those guys, but we haven't been able to protect him. We've had to ride that horse."
Gundy said the team plans to rest Hubbard and hold him out of practice the next two weeks before the Cowboys' bowl game. However, as more and more NFL prospects choose to sit out their last bowl game, Hubbard, a redshirt sophomore, did not guarantee Saturday night that he would participate in OSU's upcoming bowl game.
"I really don't even know, to be honest," Hubbard said. "I'm just kind of taking it day by day."
If Saturday's Bedlam contest was Hubbard's last college football game, he'll leave OSU with the second-most rushing yards in a season behind only Barry Sanders' Heisman Trophy season in 1988. Hubbard is also one of only five Cowboy running backs to surpass 300 carries in a season.
In his last game, though, he was outperformed by his counterpart — OU's Kennedy Brooks, who rushed for 160 yards and a touchdown. But, fatigued or not, Hubbard didn't use that as an excuse.
"I'm sure it has some impact," Hubbard said, "but no matter if you have 300 carries or 100 carries, I'm someone that just believes you have to come with your A-game every time, and I felt like I didn't do my best job today, obviously. It is what it is. Live and learn."
Bedlam 2019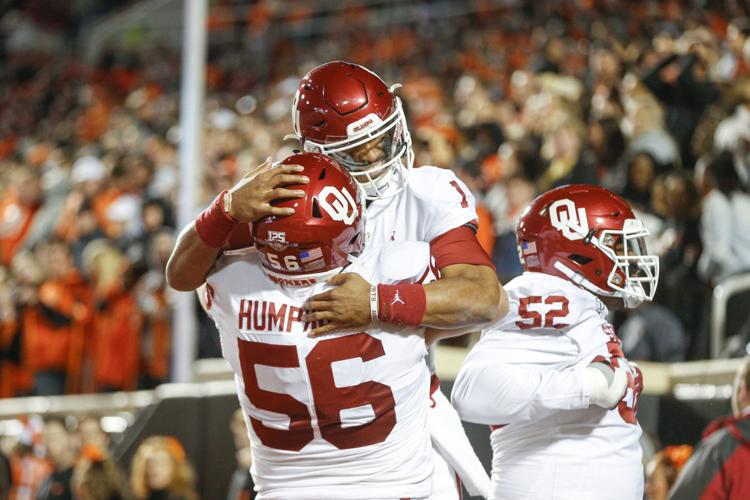 Bedlam 2019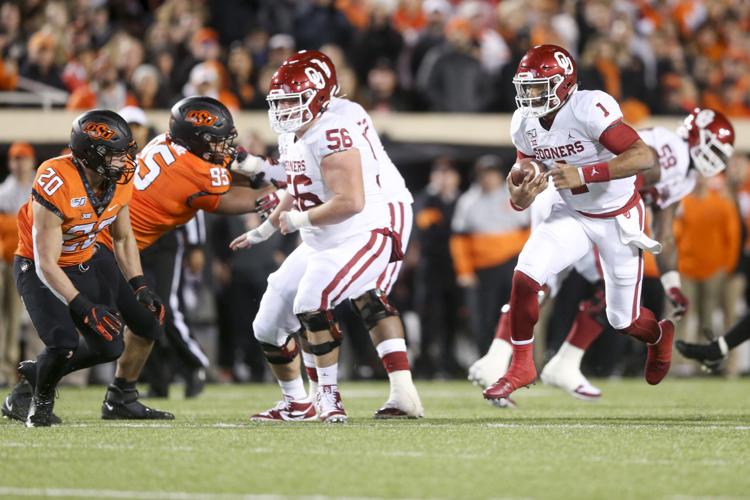 Bedlam 2019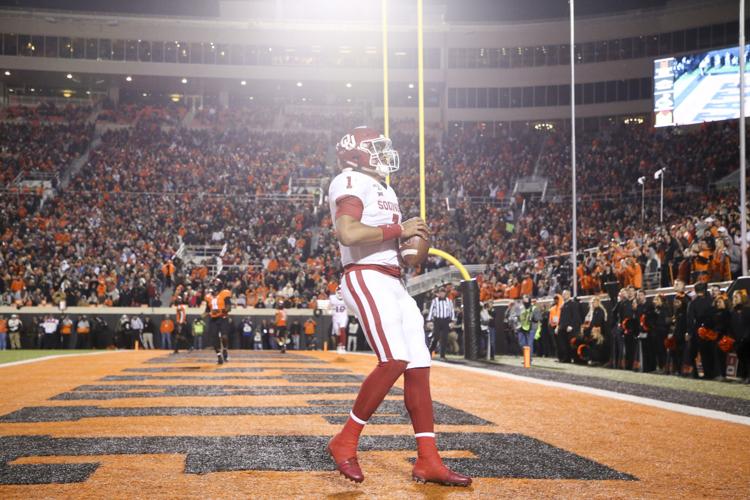 Bedlam 2019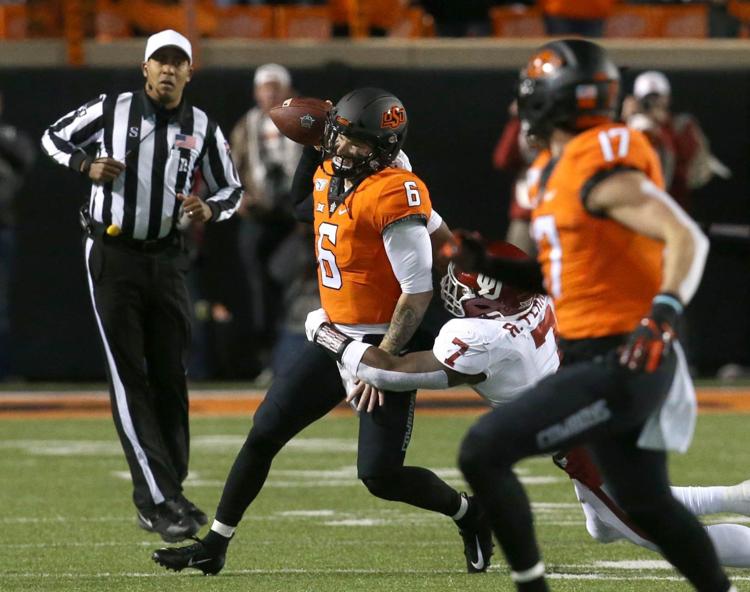 Bedlam 2019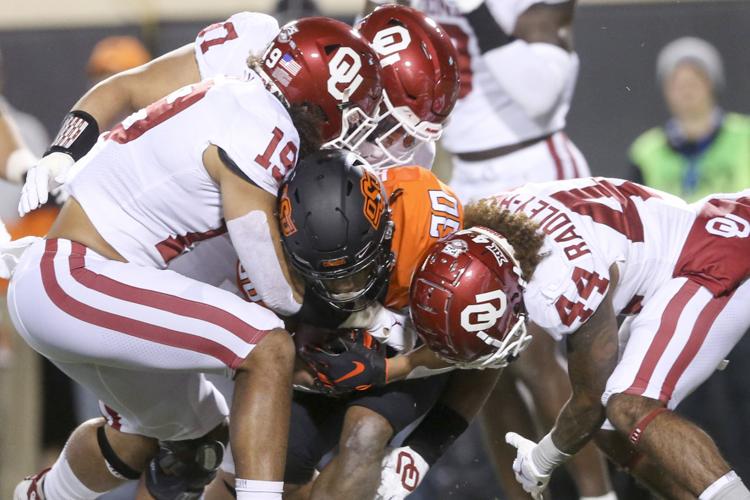 Bedlam 2019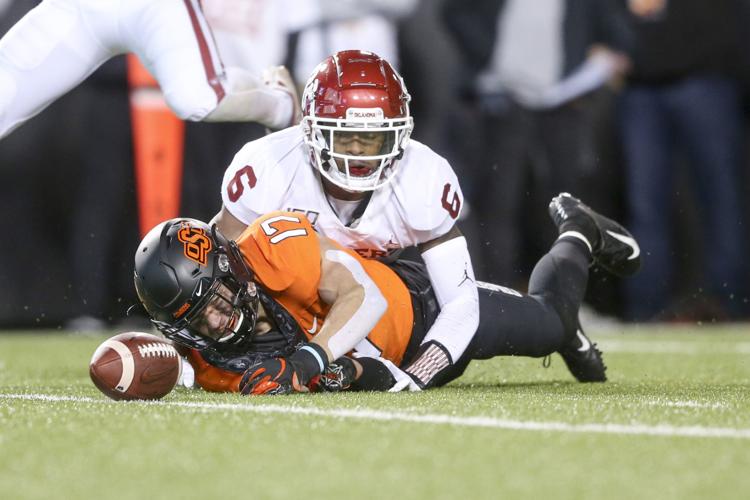 Bedlam 2019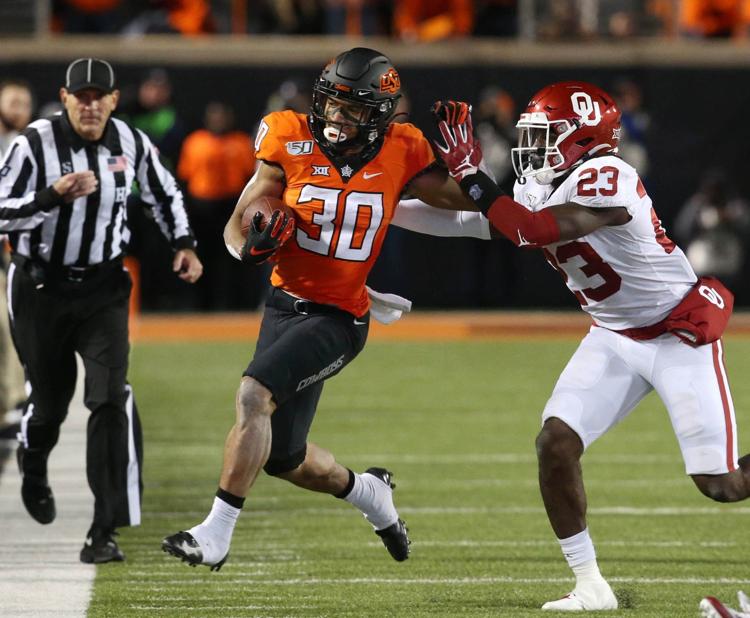 Bedlam 2019
Bedlam 2019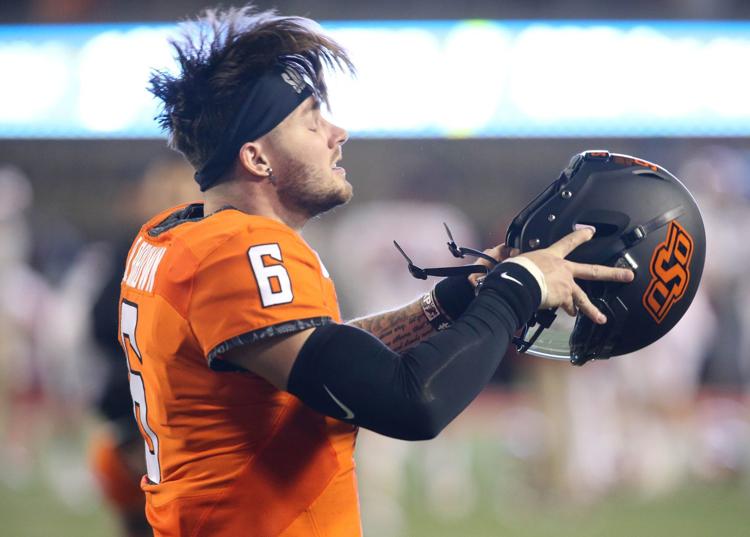 Bedlam 2019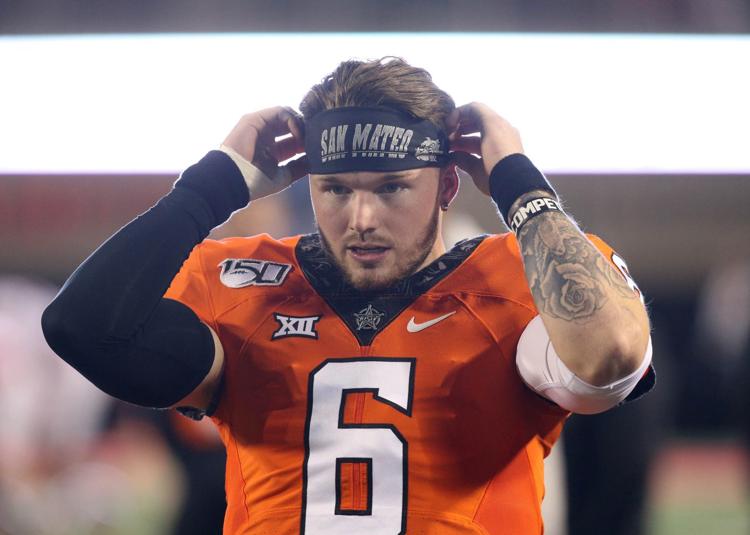 BEDLAM FOOTBALL
Bedlam 2019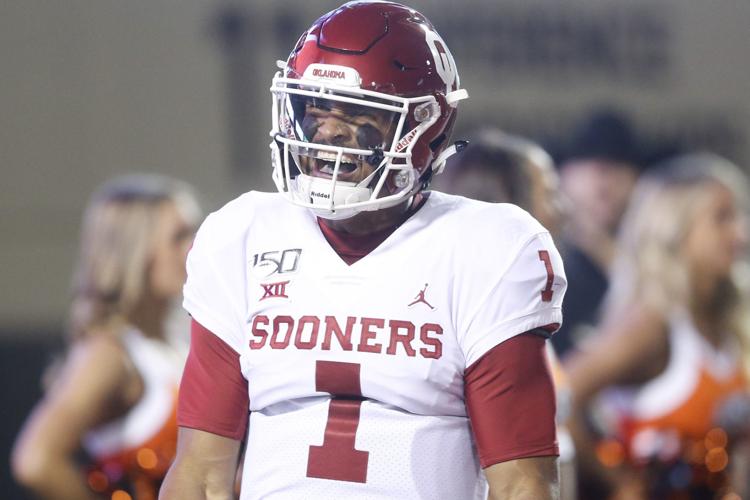 Bedlam 2019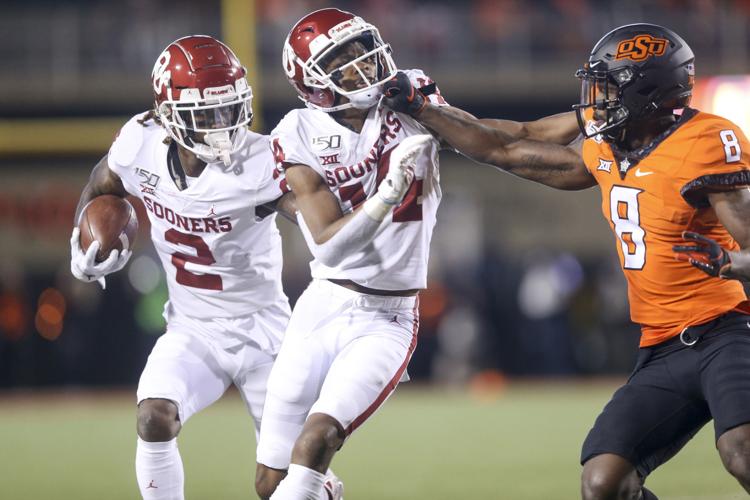 Bedlam 2019
Bedlam 2019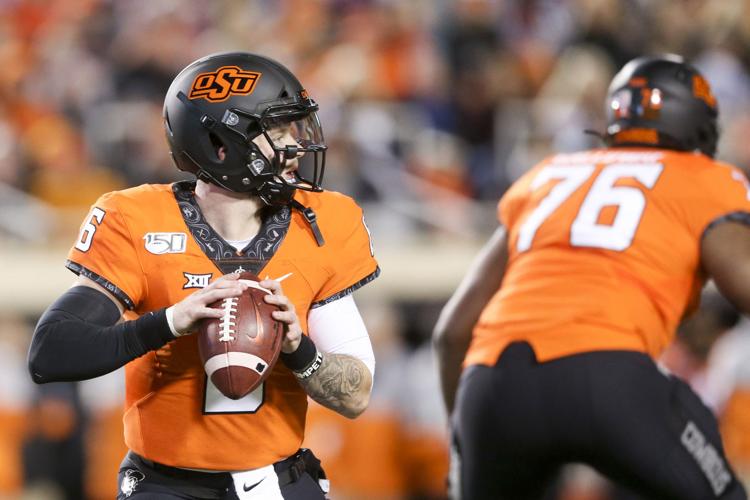 Bedlam 2019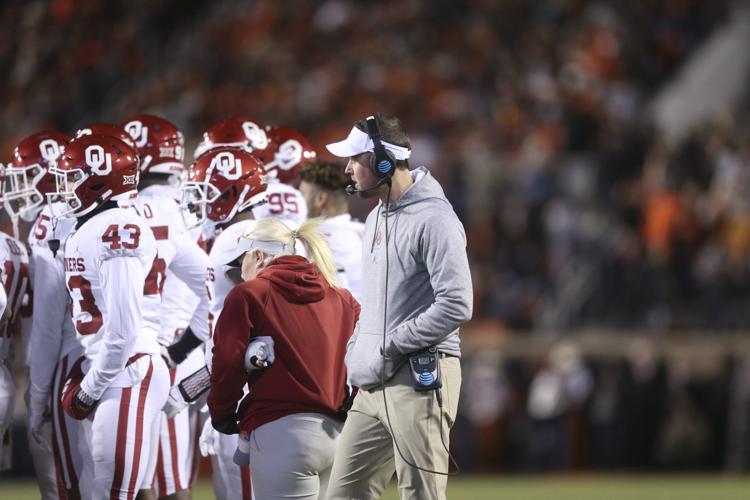 Bedlam 2019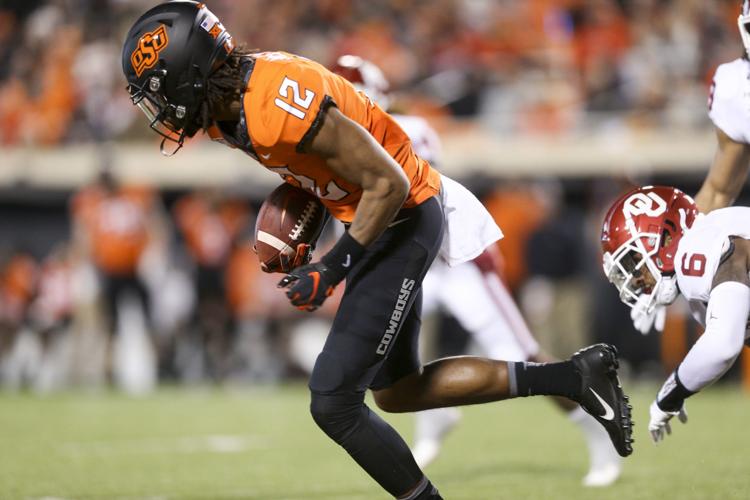 Bedlam 2019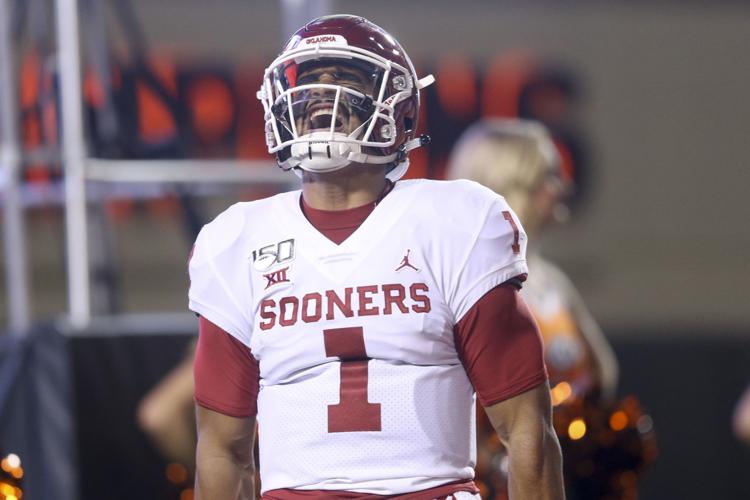 Bedlam 2019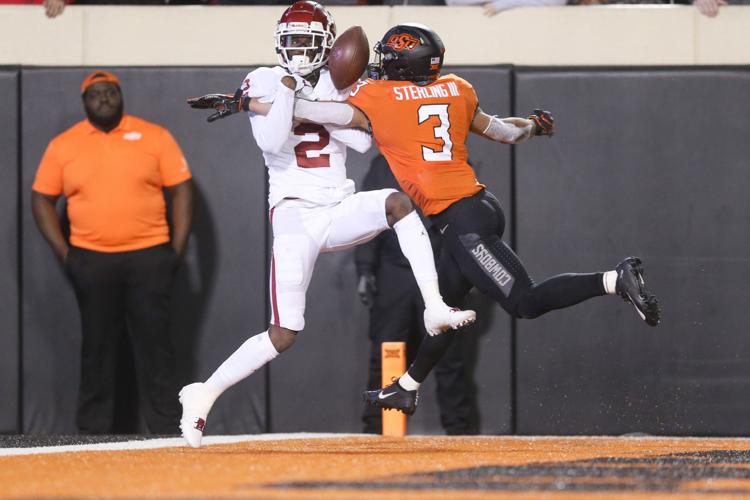 Bedlam 2019
Bedlam 2019
Bedlam 2019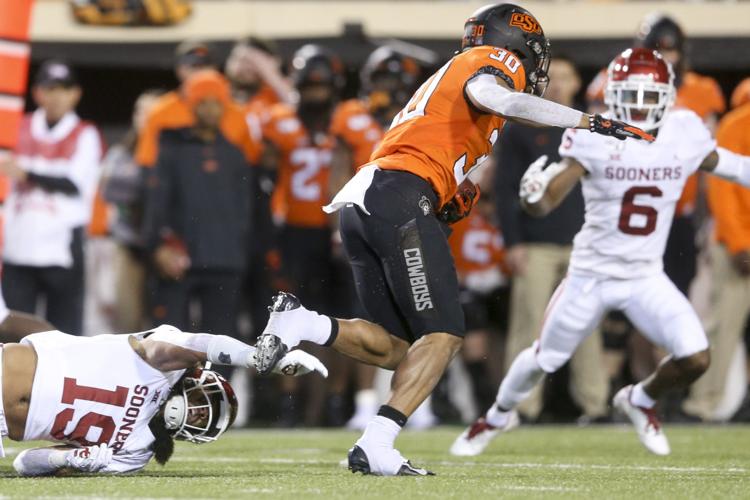 Bedlam 2019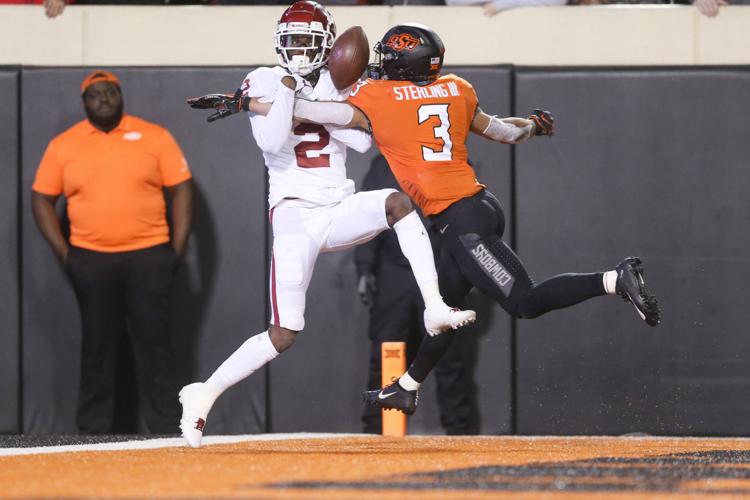 Bedlam 2019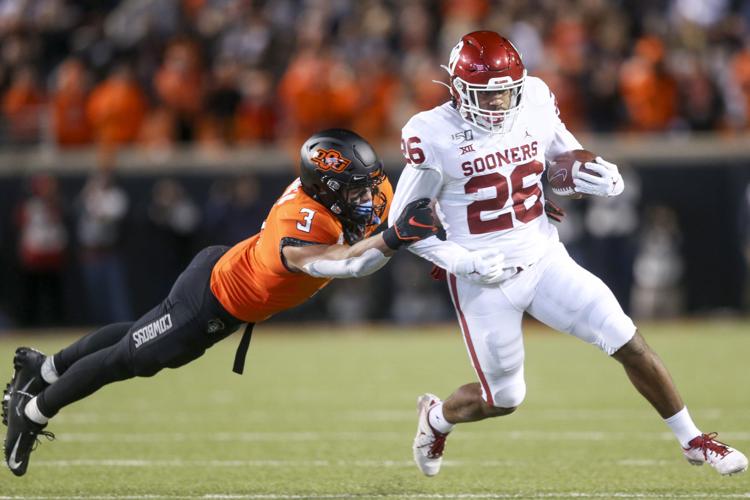 Bedlam 2019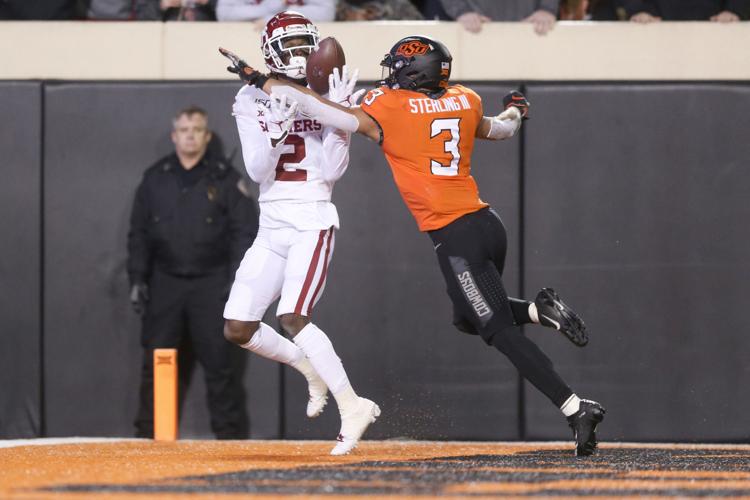 Bedlam 2019
Bedlam 2019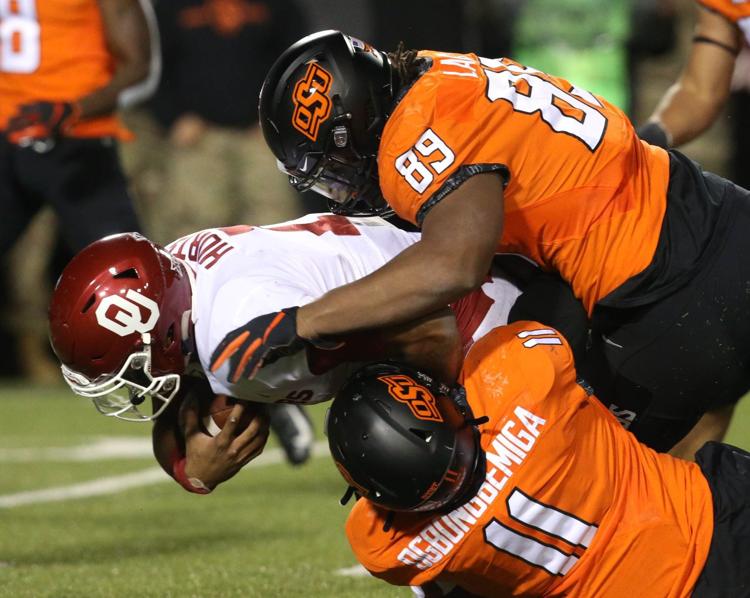 Bedlam 2019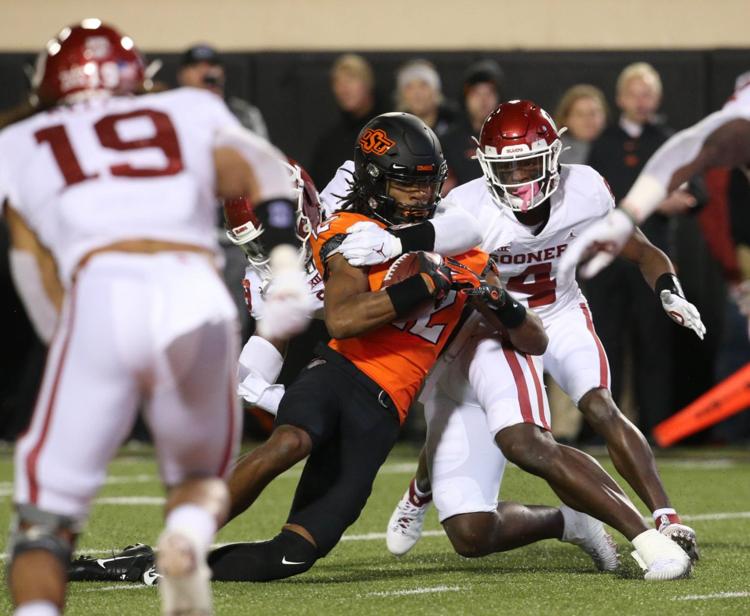 Bedlam 2019
Bedlam 2019
Bedlam 2019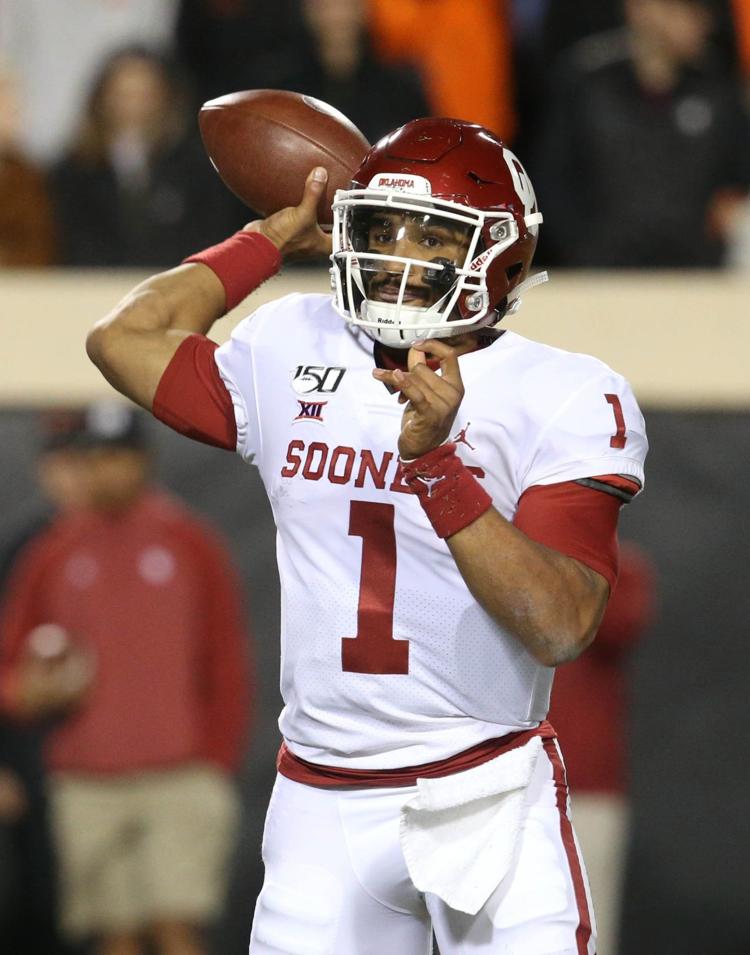 Bedlam 2019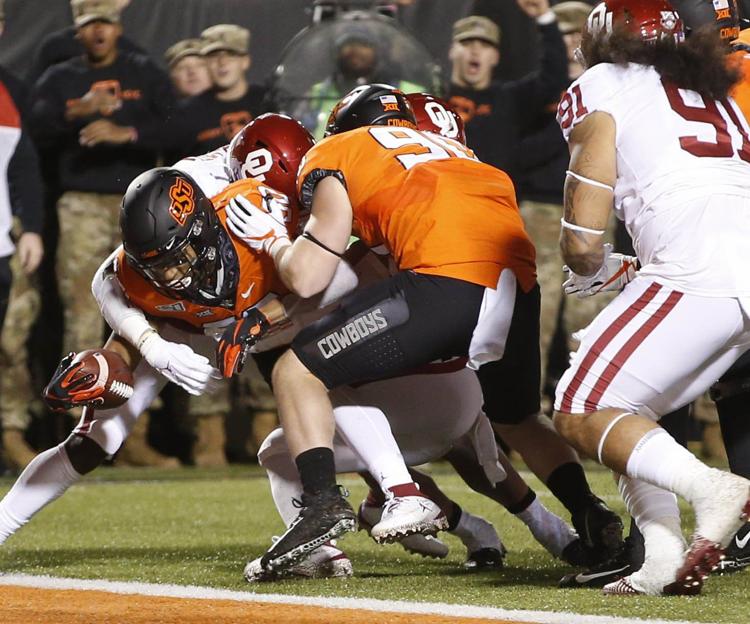 Bedlam 2019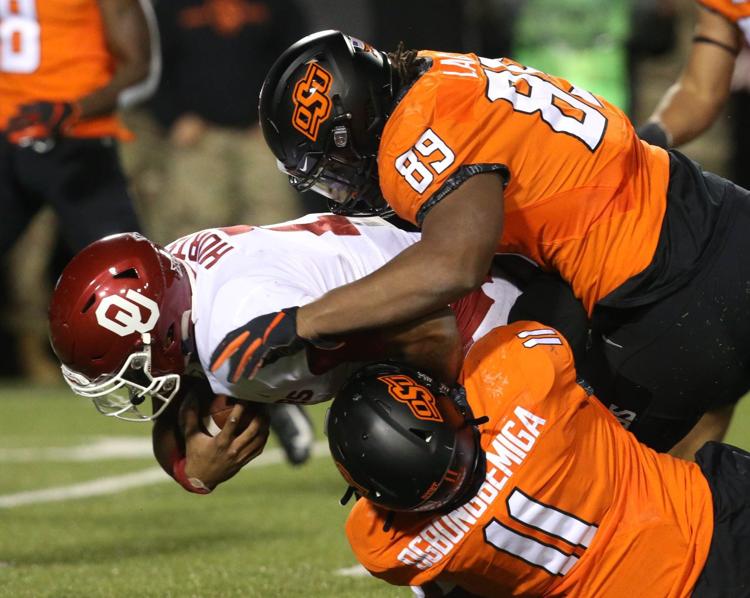 Bedlam 2019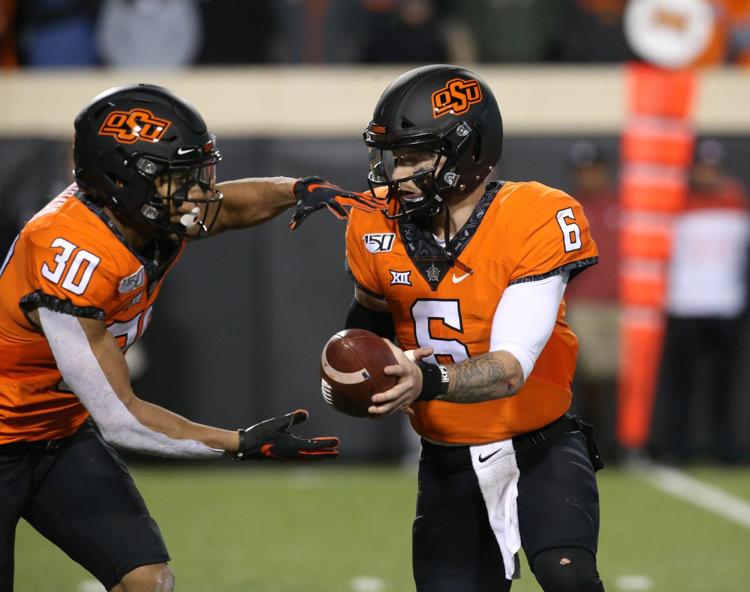 Bedlam 2019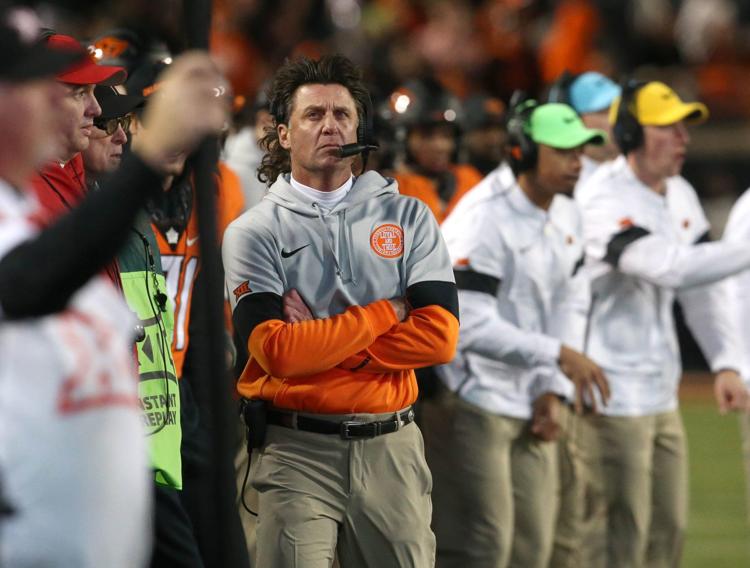 Bedlam 2019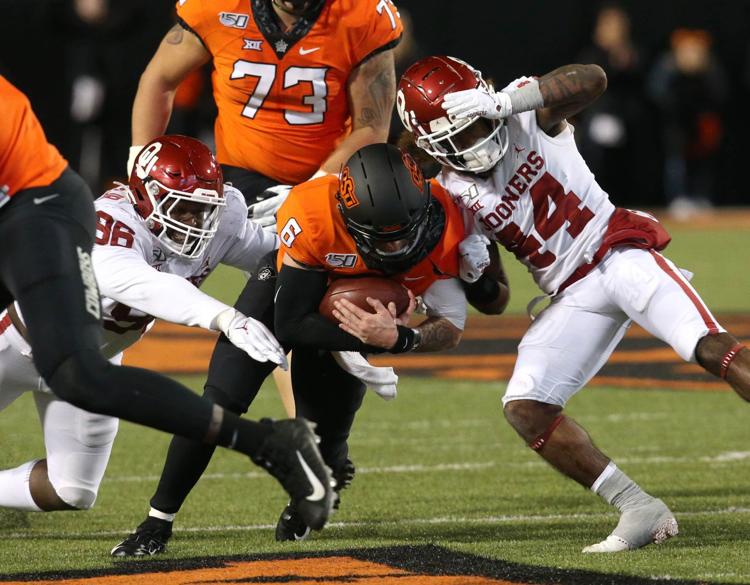 Bedlam 2019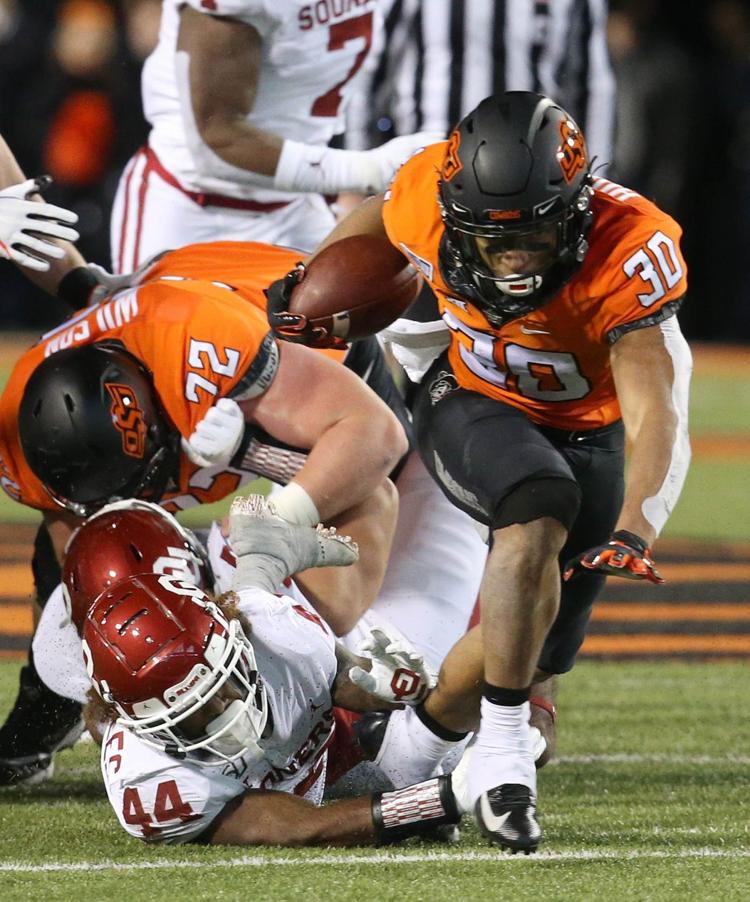 Bedlam 2019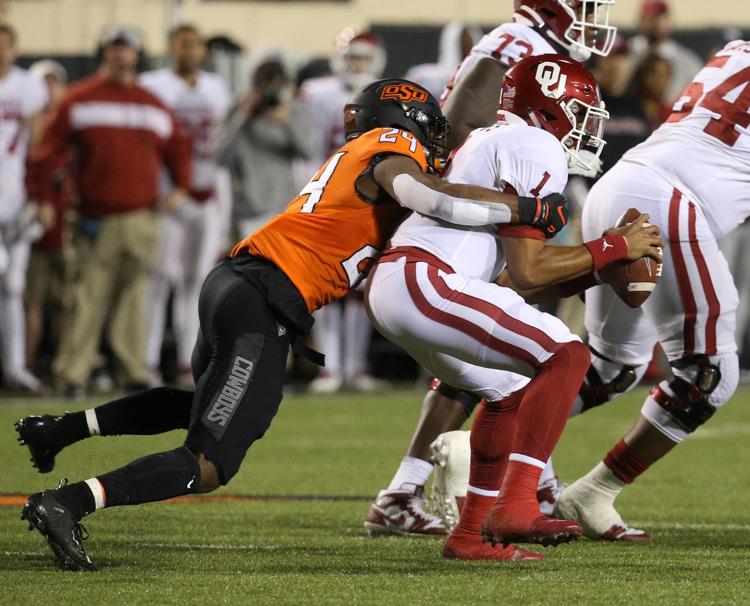 Bedlam 2019
Bedlam 2019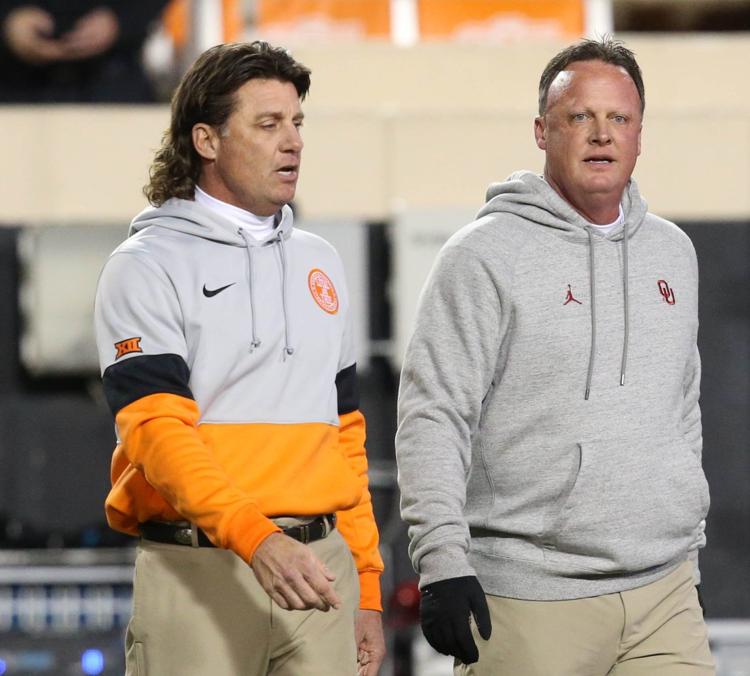 Bedlam 2019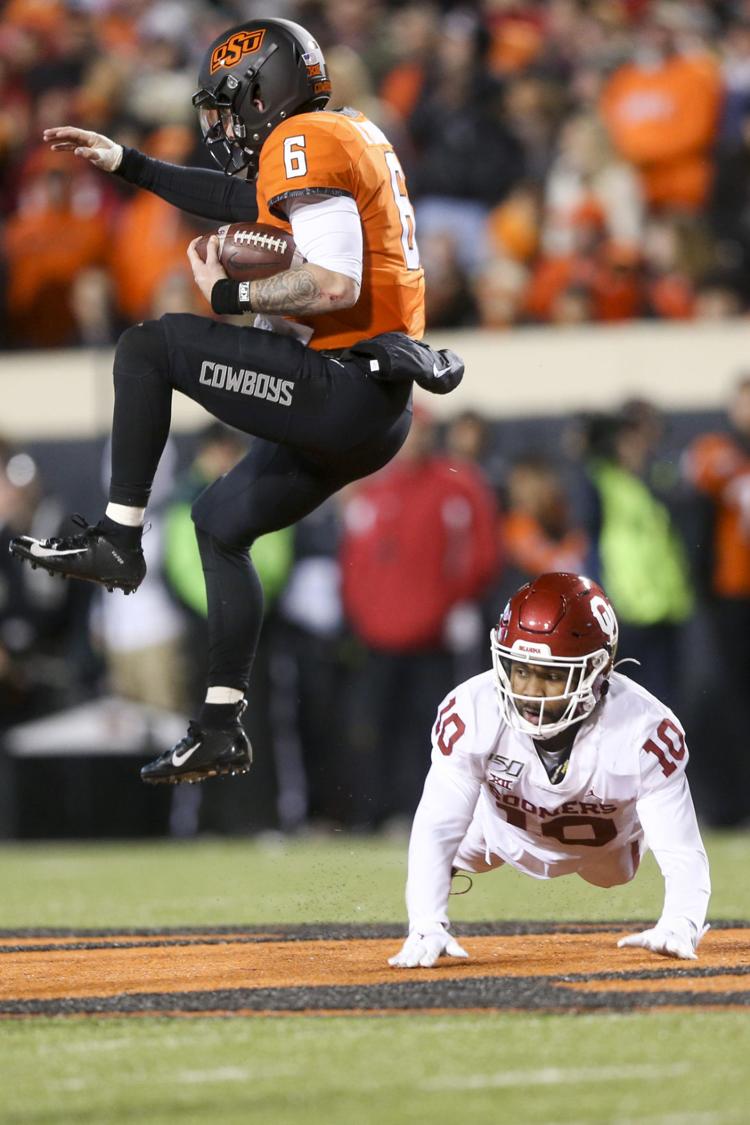 Bedlam 2019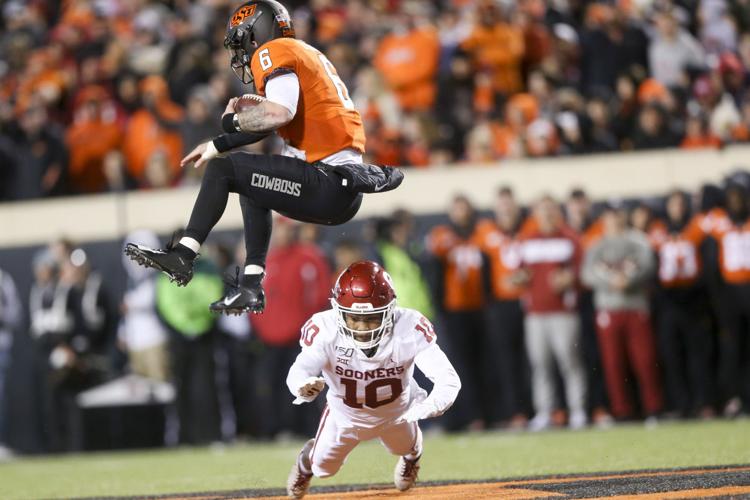 Bedlam 2019
Bedlam 2019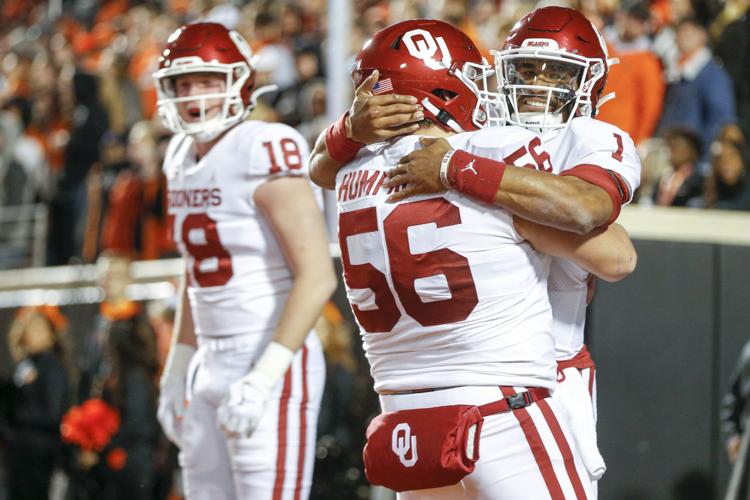 Bedlam 2019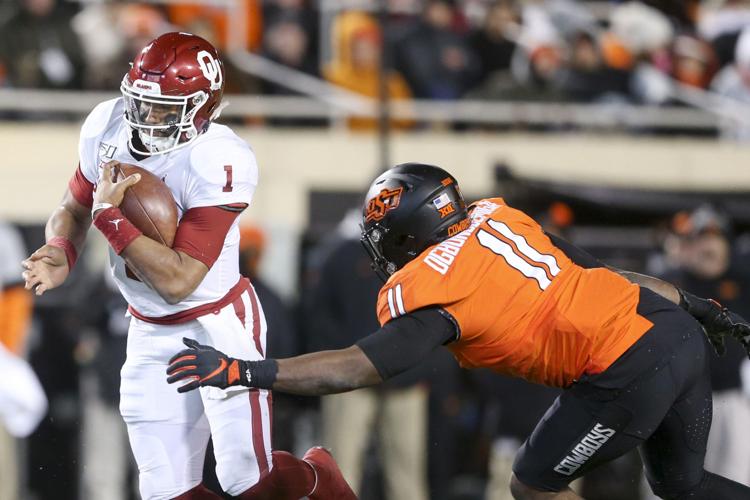 Bedlam 2019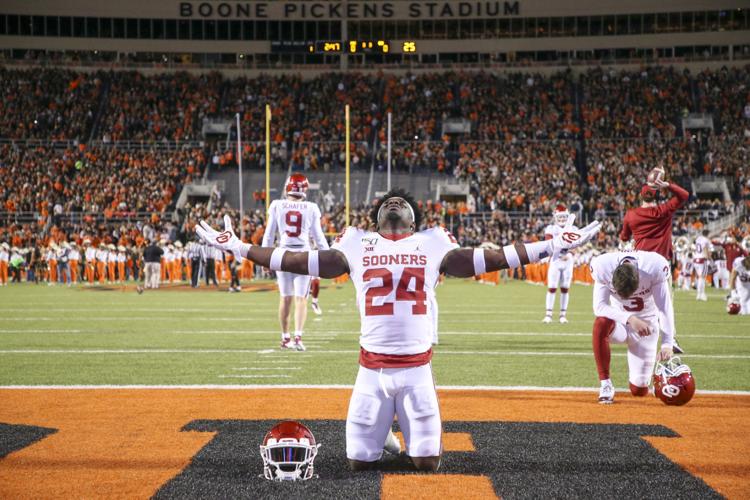 Bedlam 2019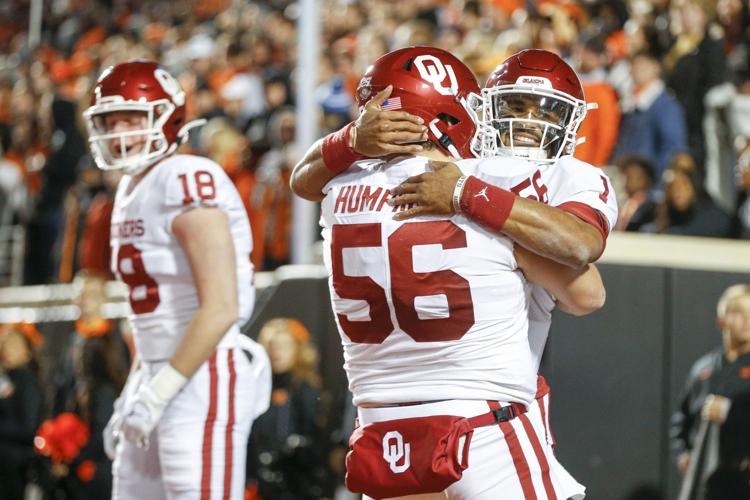 Bedlam 2019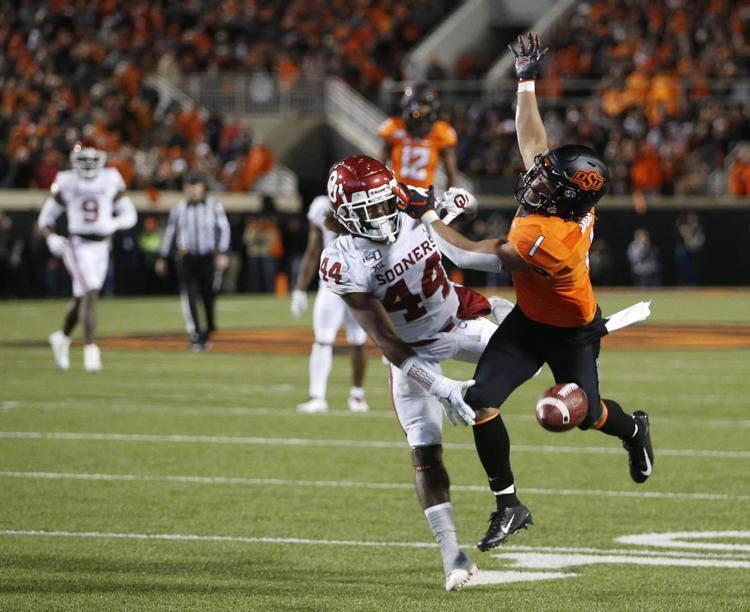 Bedlam 2019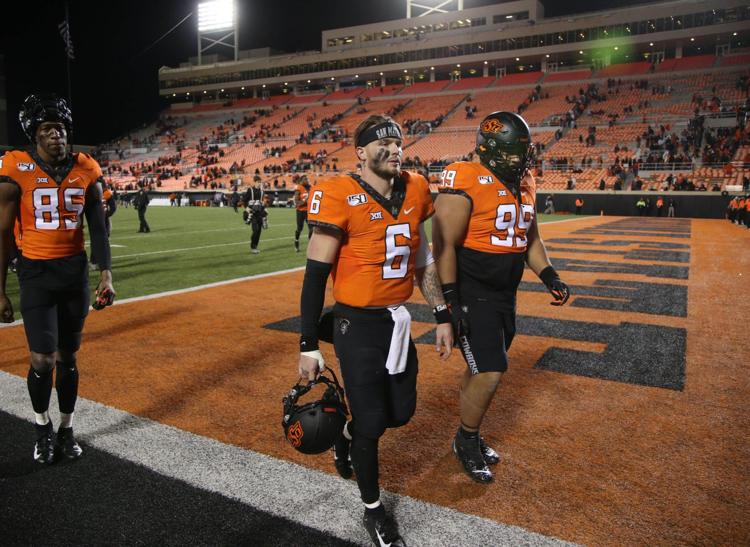 Bedlam 2019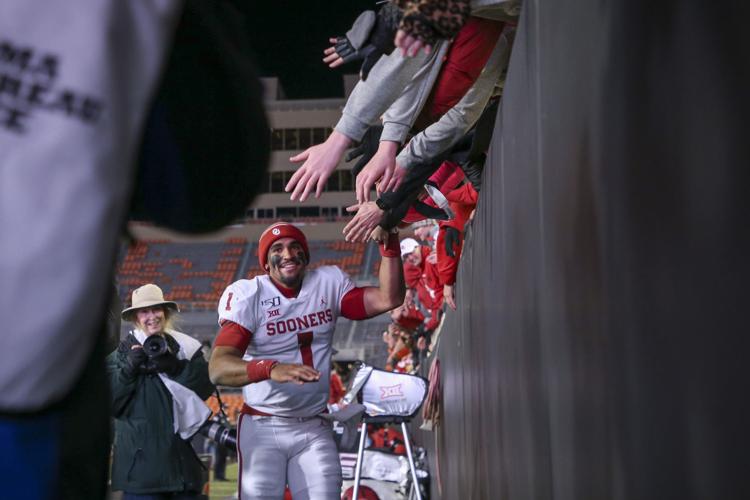 Bedlam 2019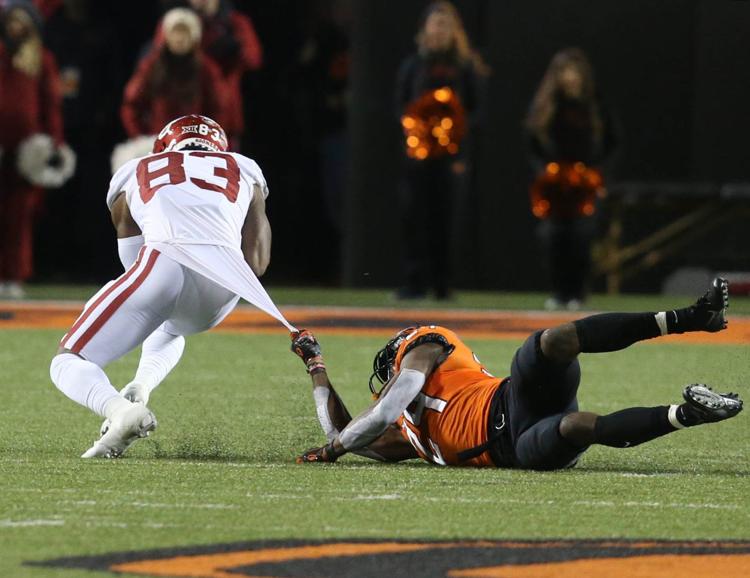 Bedlam 2019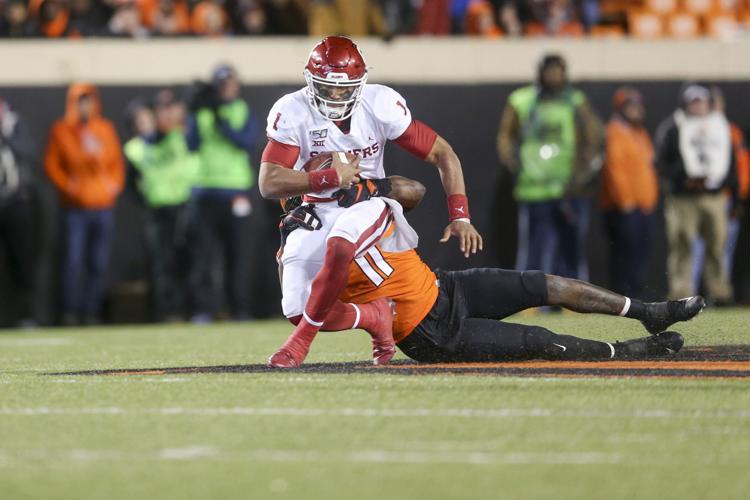 Bedlam 2019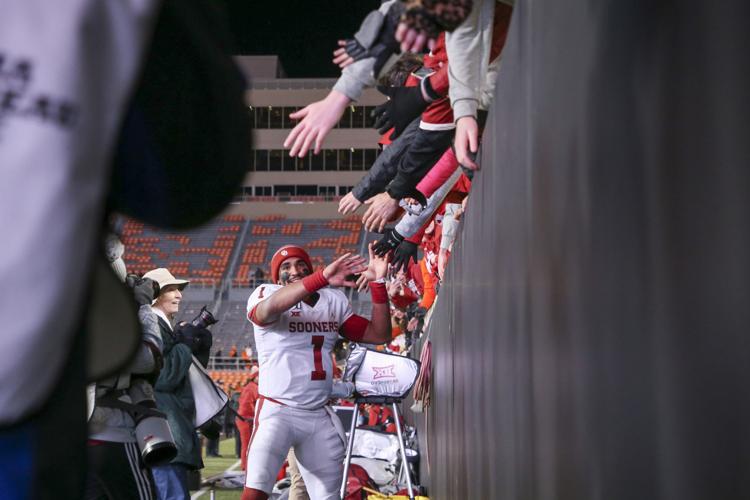 Bedlam 2019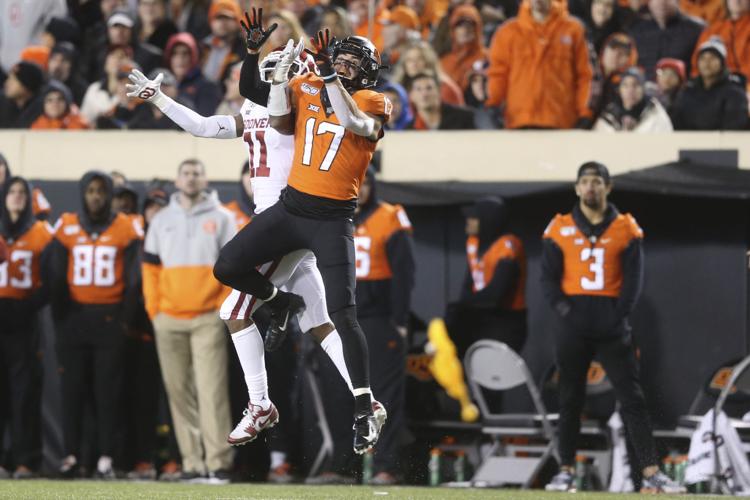 Bedlam 2019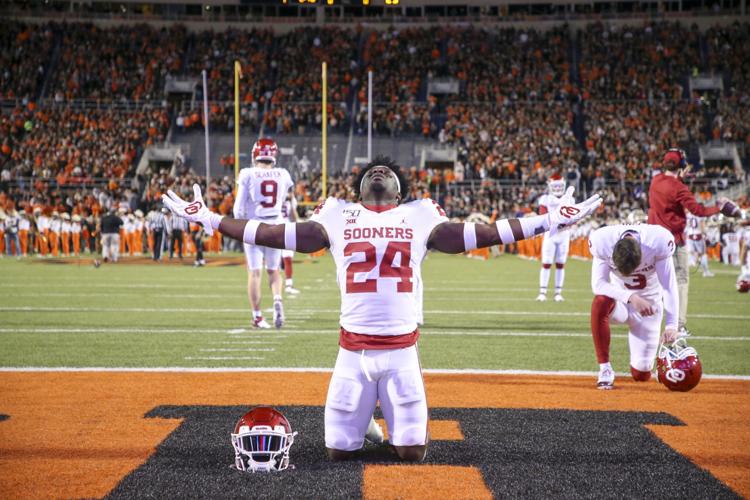 Bedlam 2019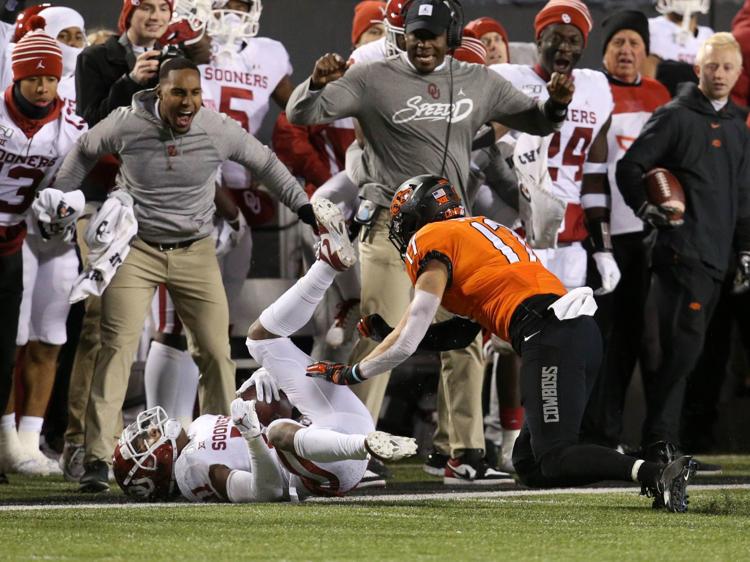 Bedlam 2019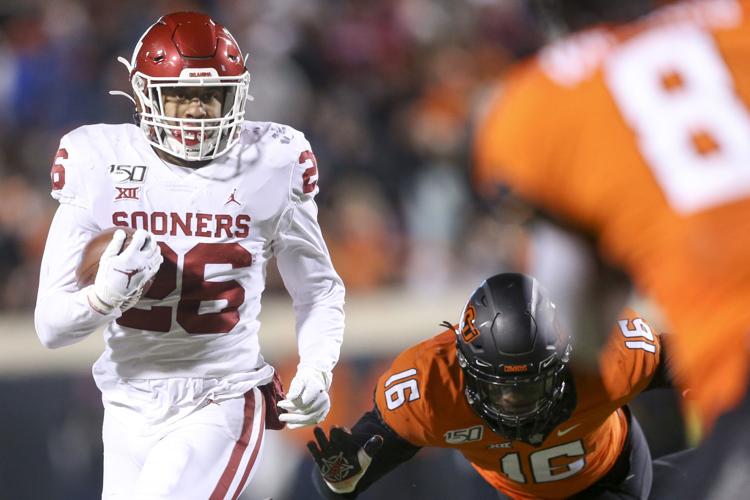 Bedlam 2019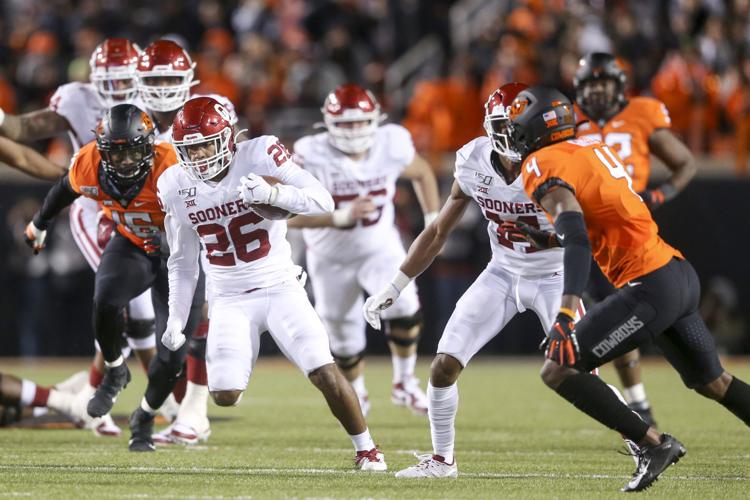 Bedlam 2019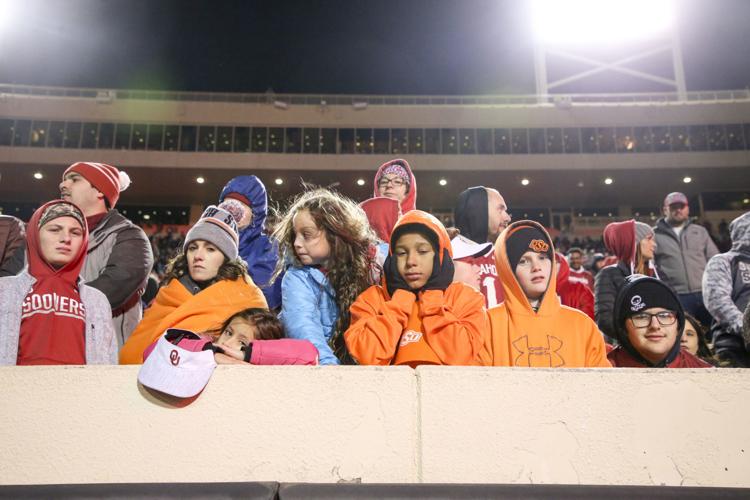 Bedlam 2019
Bedlam 2019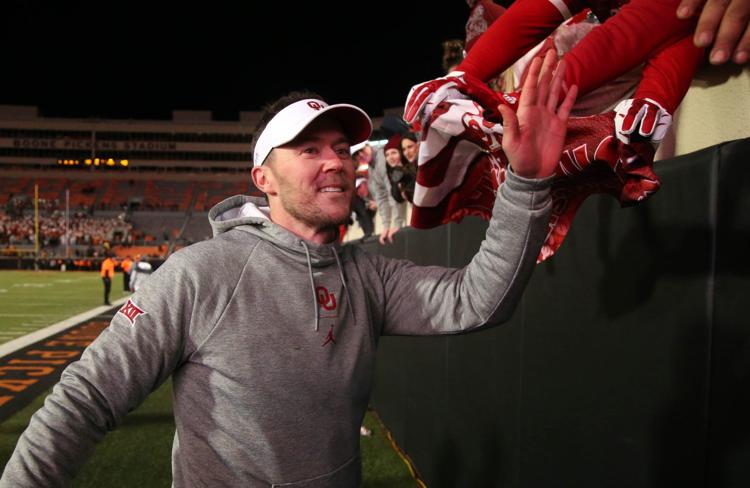 Bedlam 2019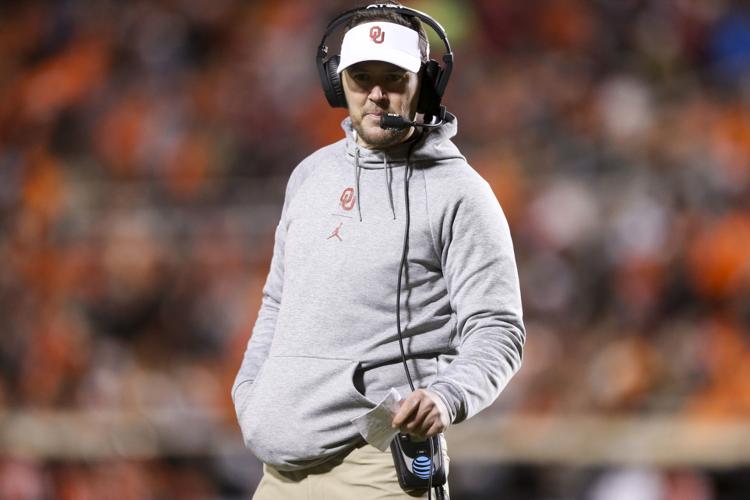 Bedlam 2019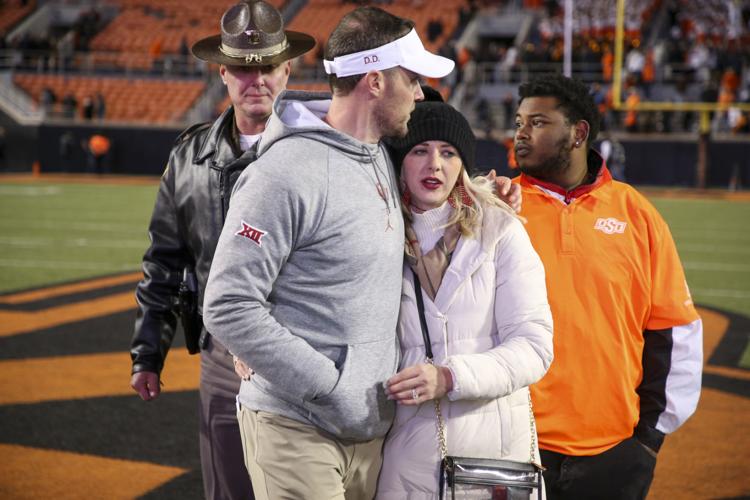 Bedlam 2019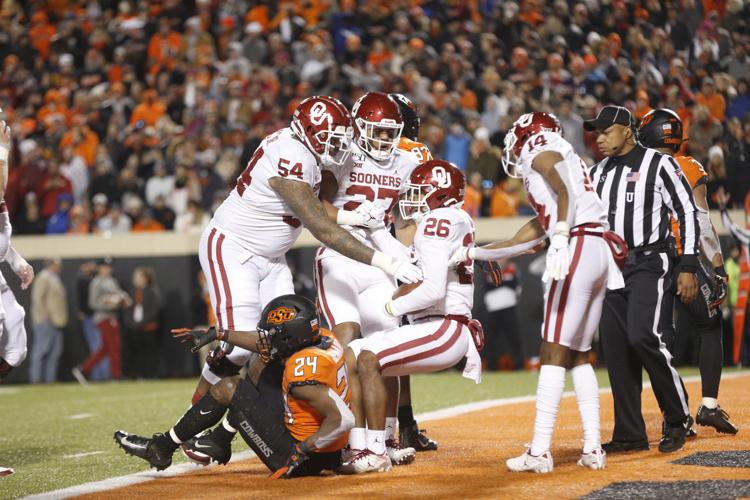 Bedlam 2019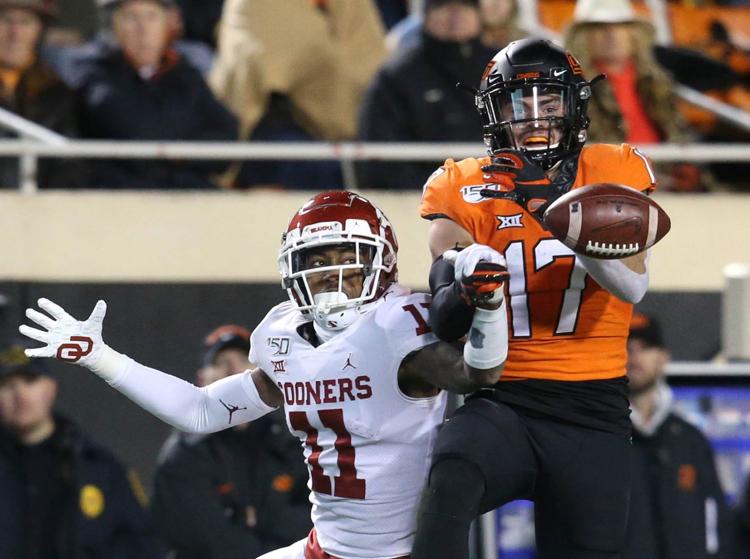 Bedlam 2019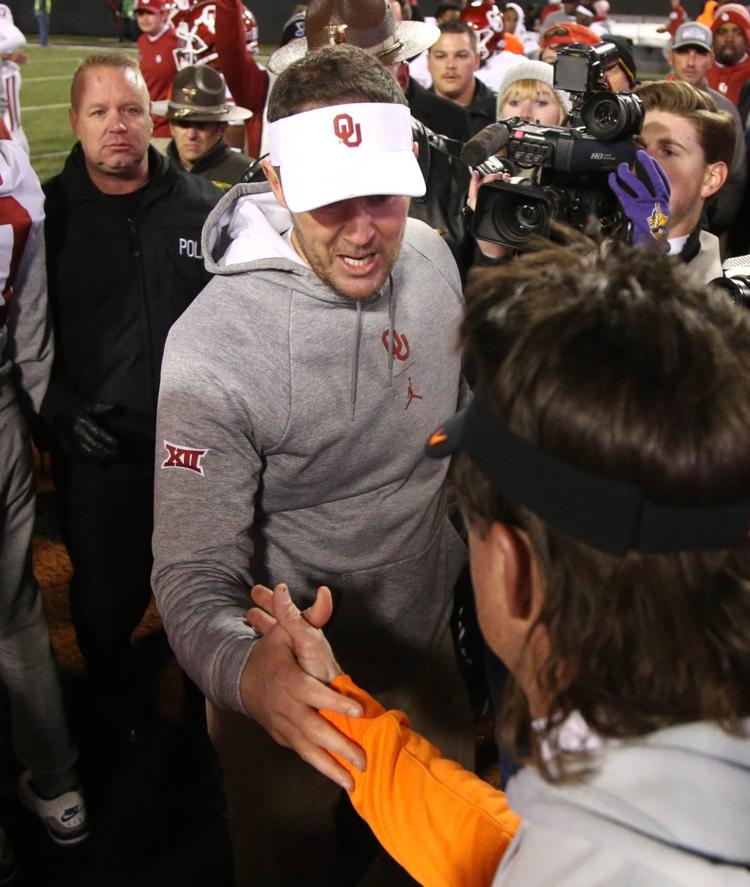 Bedlam 2019
Bedlam 2019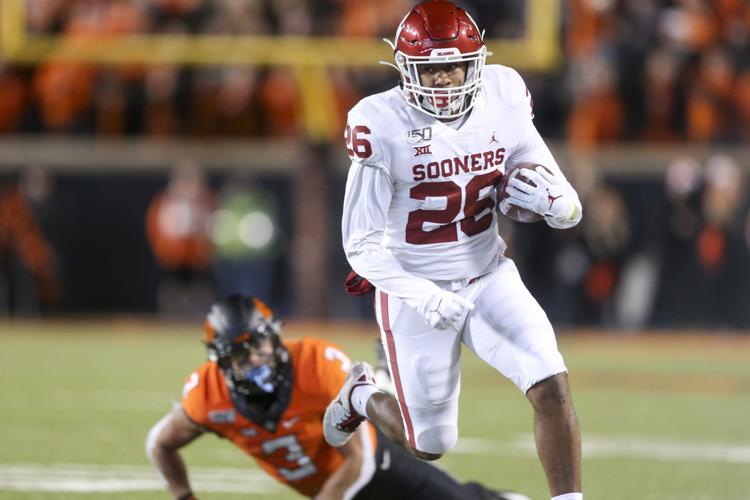 Bedlam 2019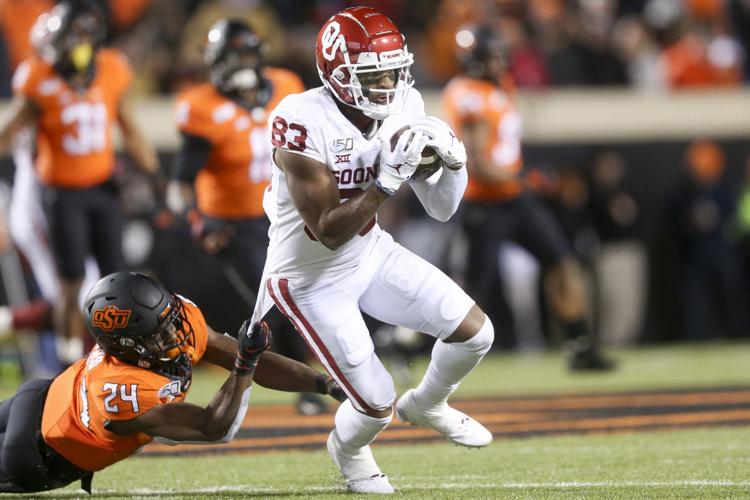 Bedlam 2019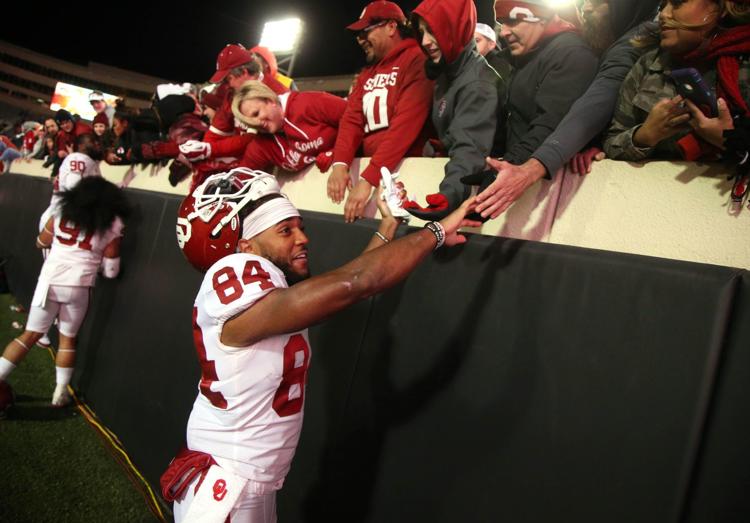 Bedlam 2019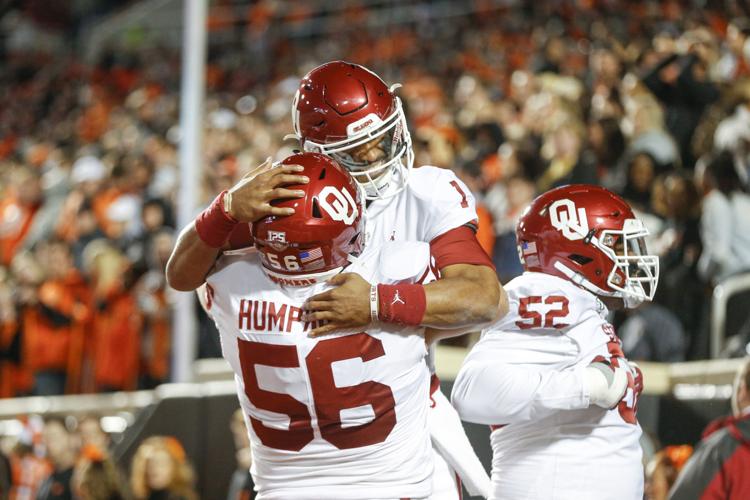 Bedlam 2019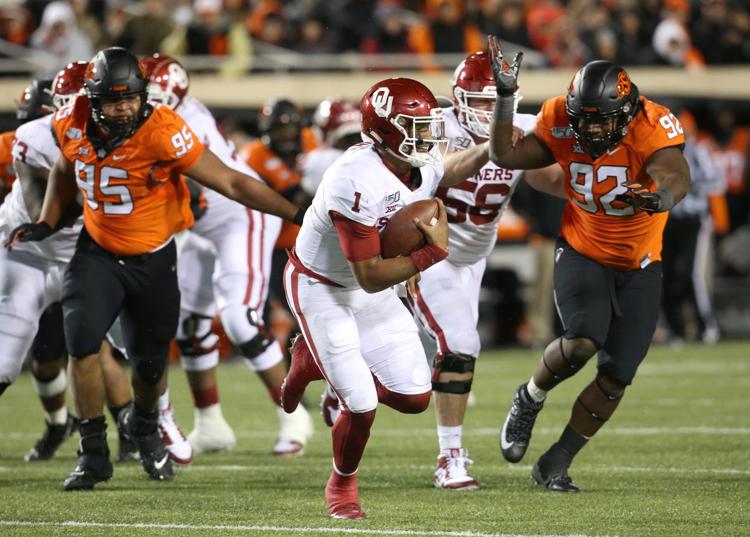 Bedlam 2019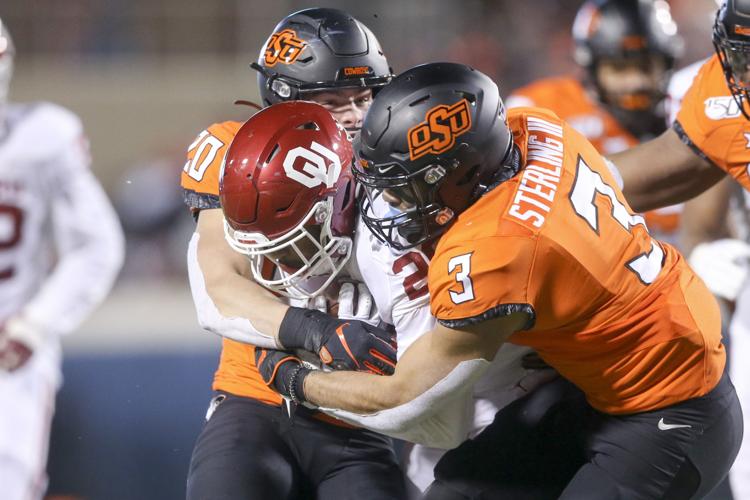 Bedlam 2019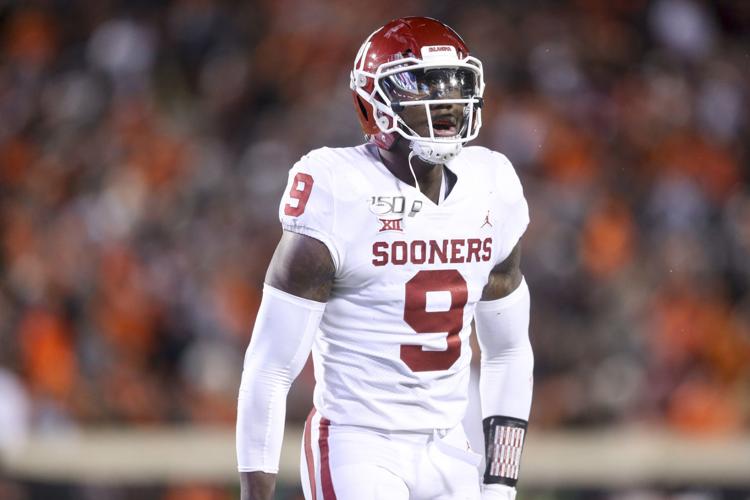 Bedlam 2019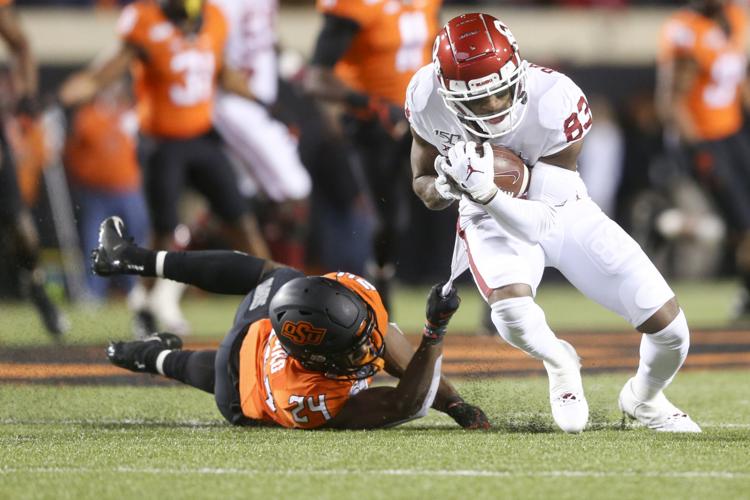 Bedlam 2019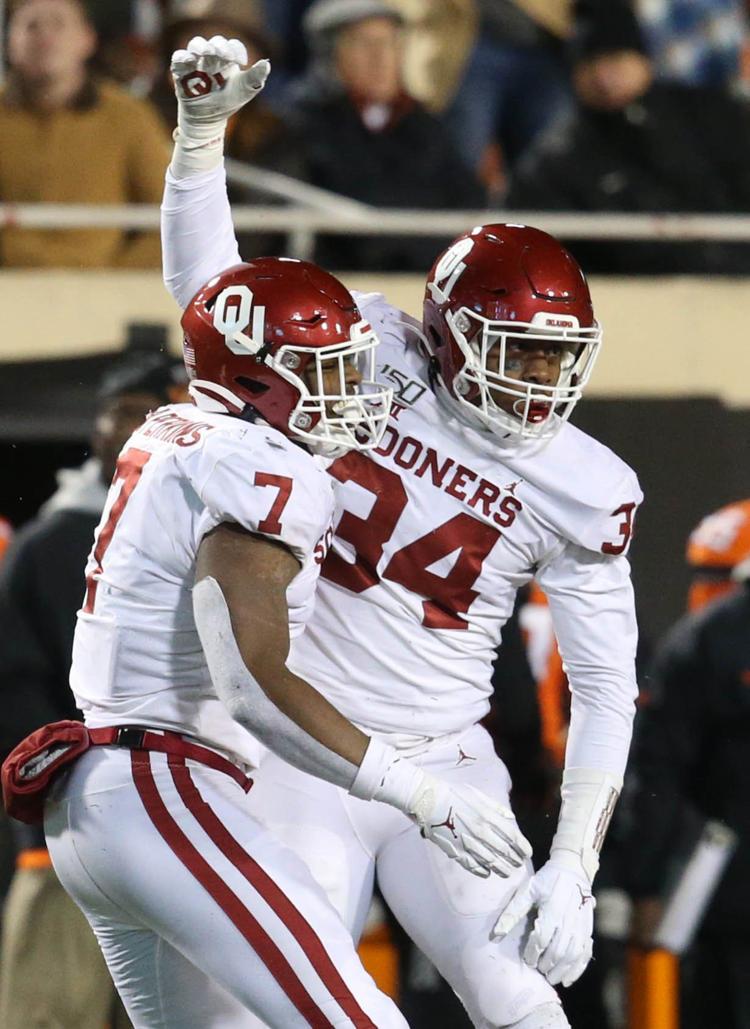 Bedlam 2019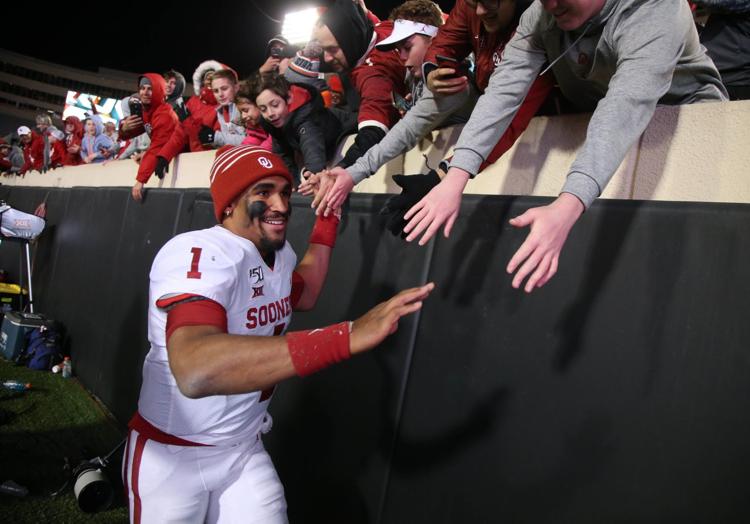 Bedlam 2019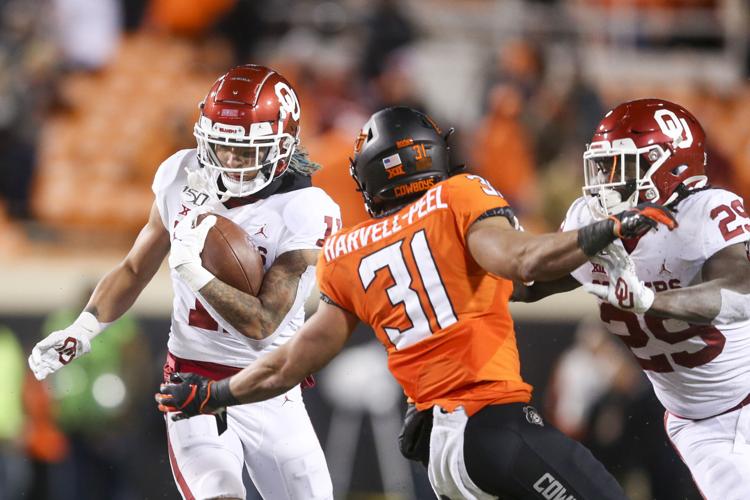 Bedlam 2019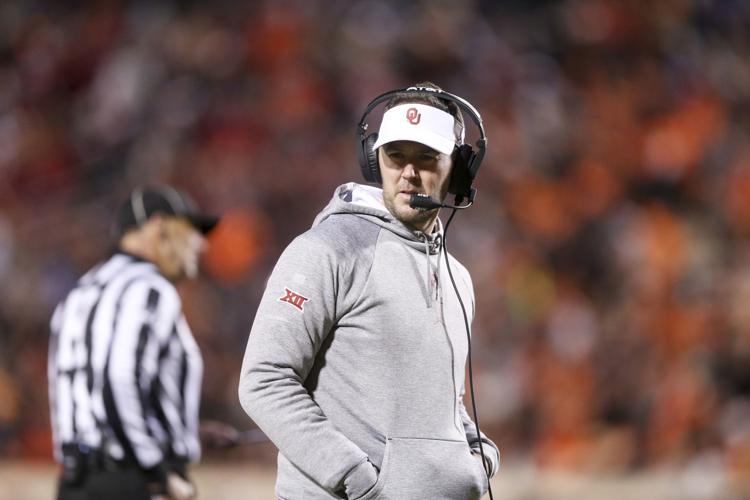 Bedlam 2019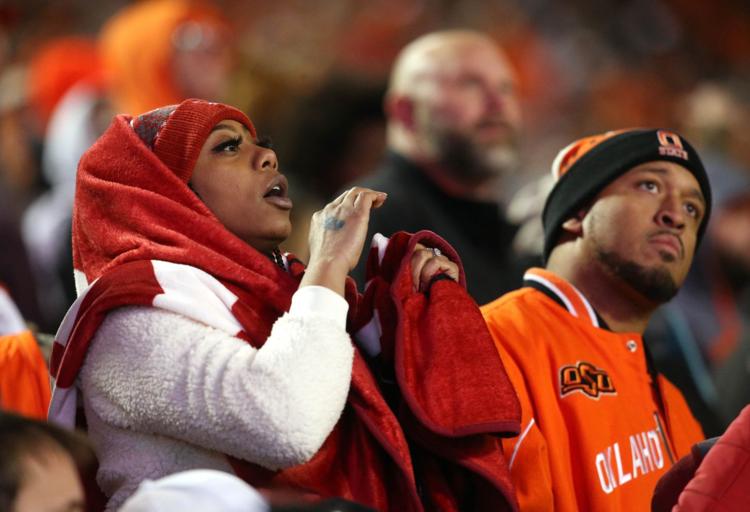 Bedlam 2019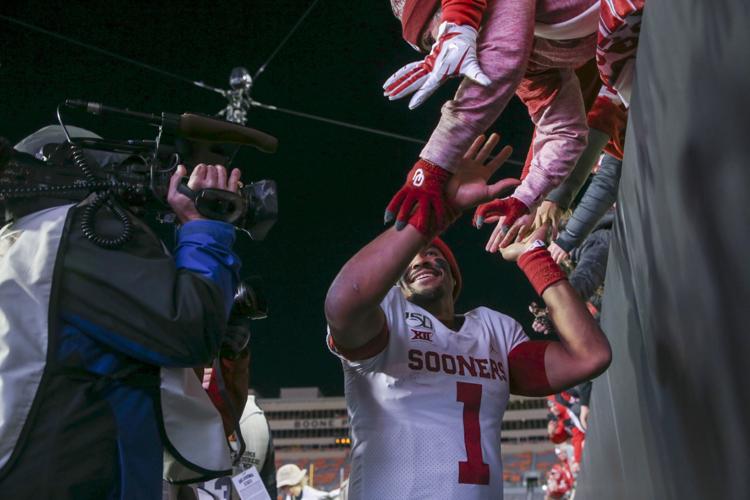 Bedlam 2019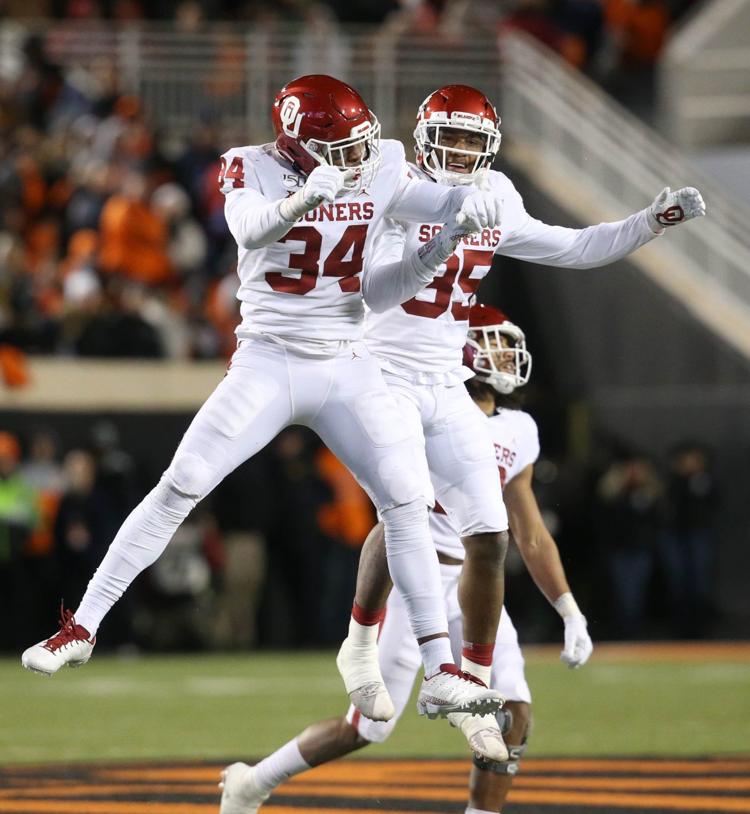 Bedlam 2019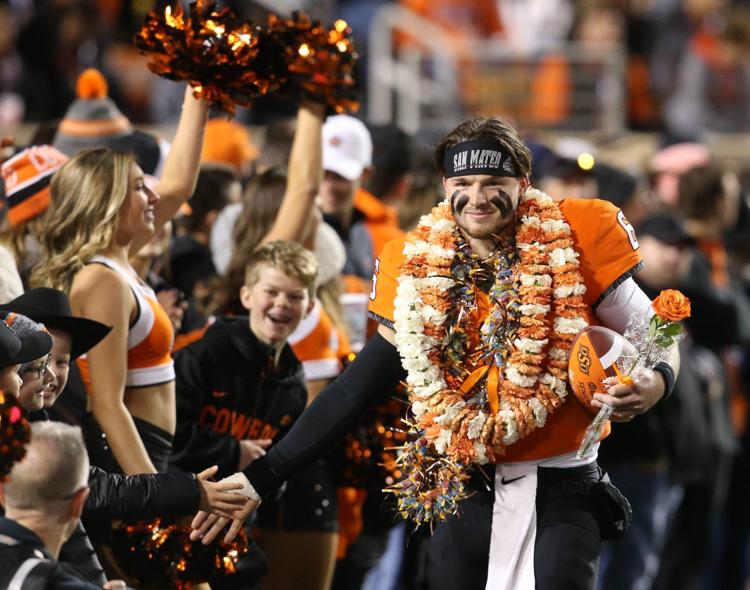 Bedlam 2019
Bedlam 2019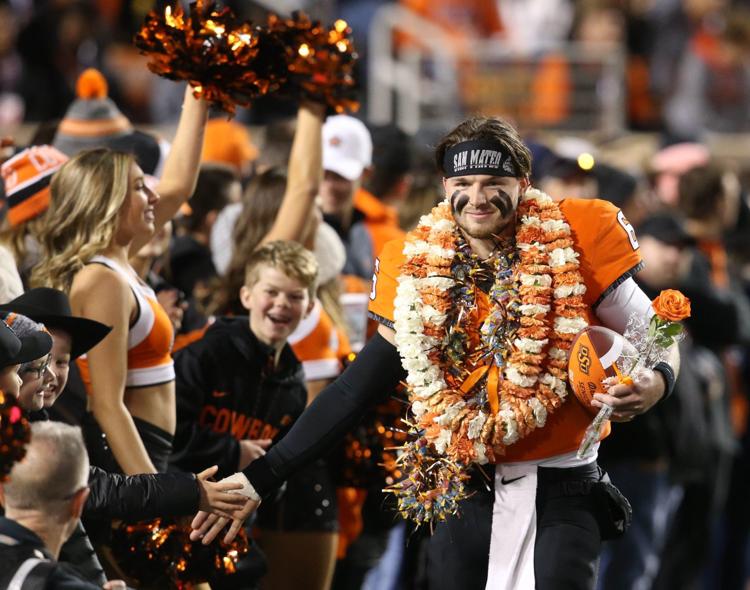 Bedlam 2019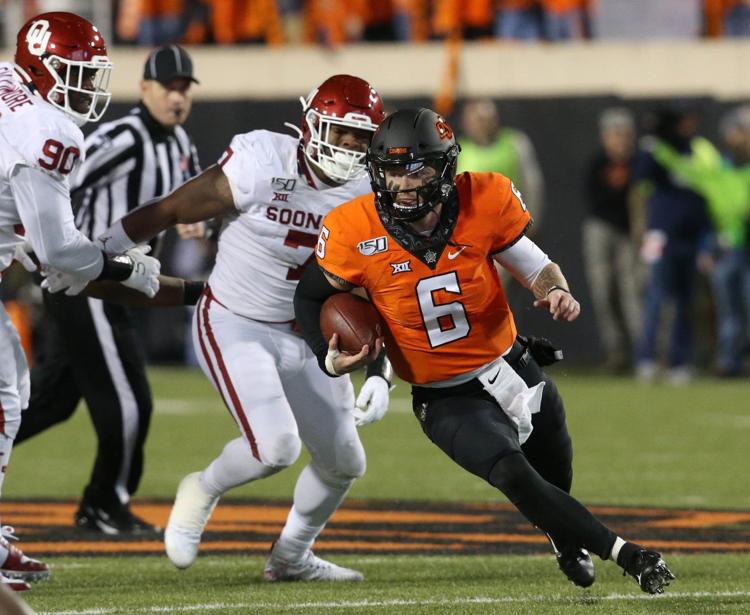 Bedlam 2019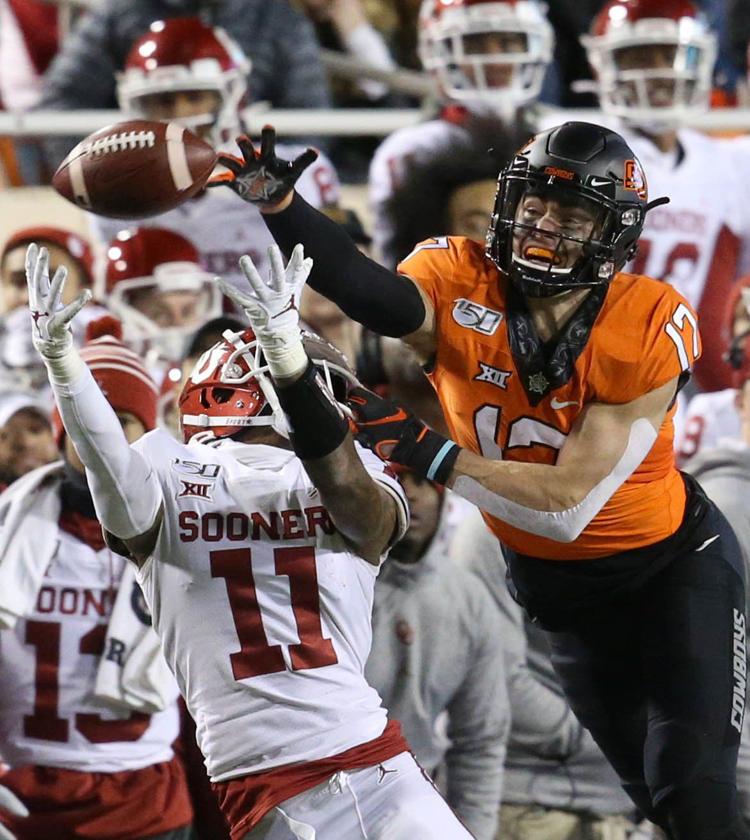 Bedlam 2019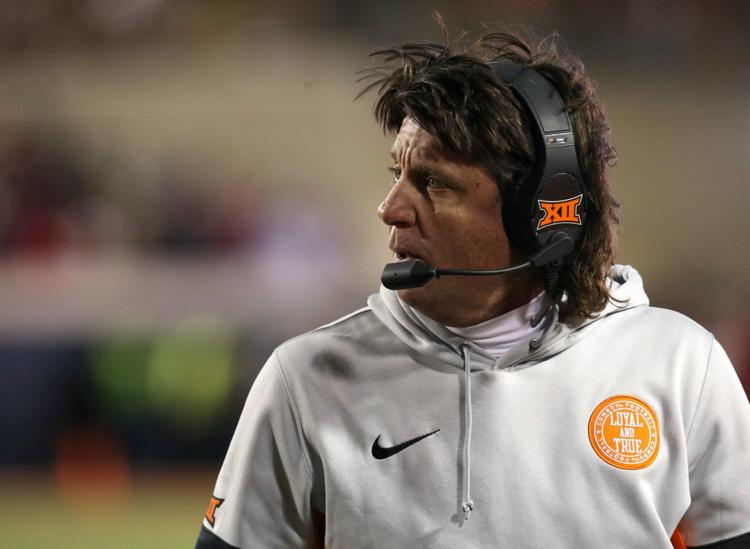 Bedlam 2019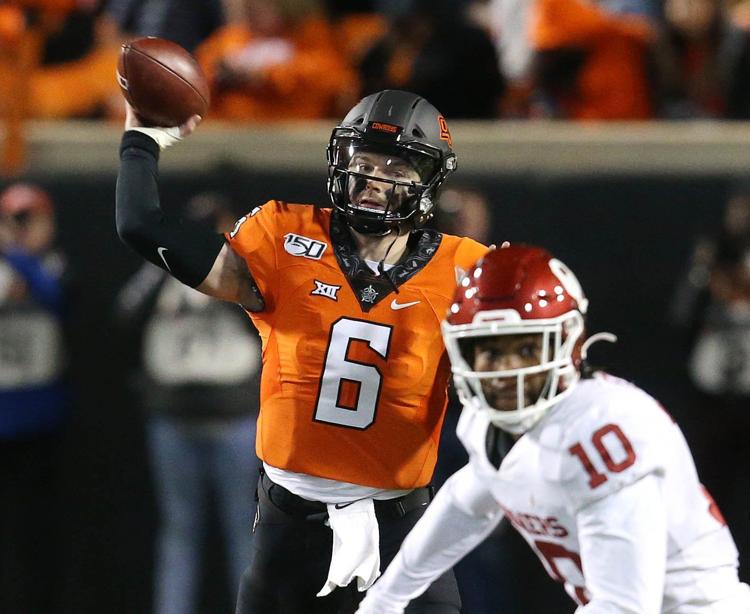 Bedlam 2019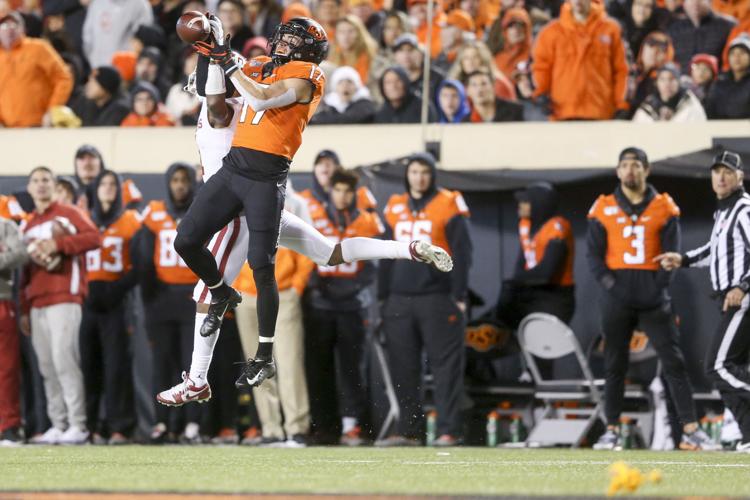 Bedlam 2019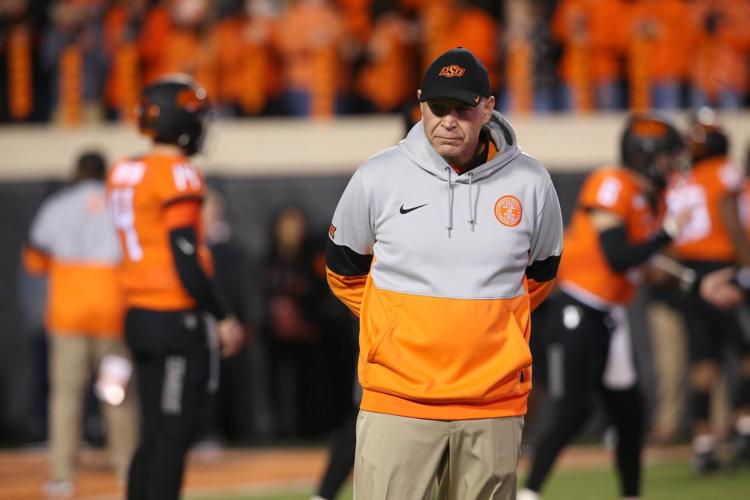 Bedlam 2019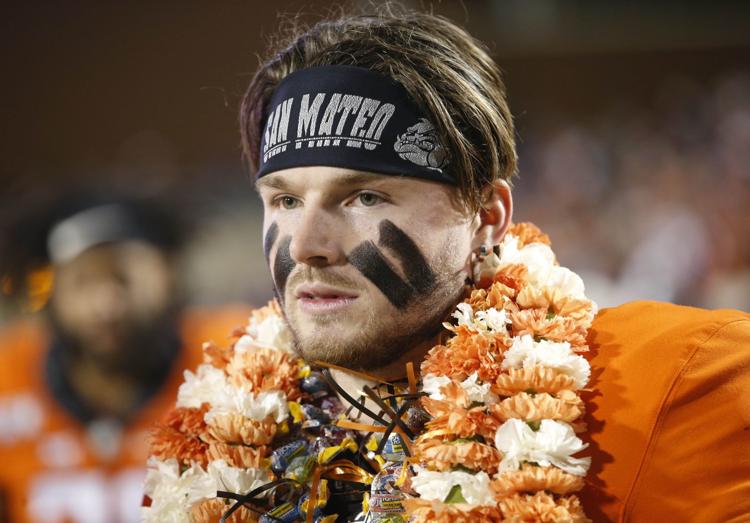 Bedlam 2019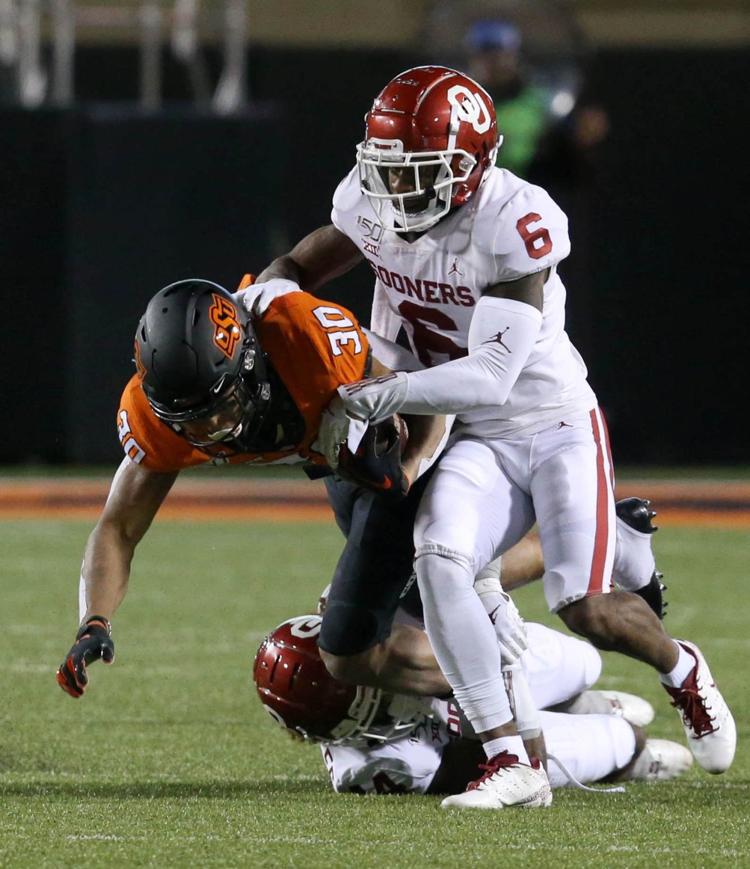 Bedlam 2019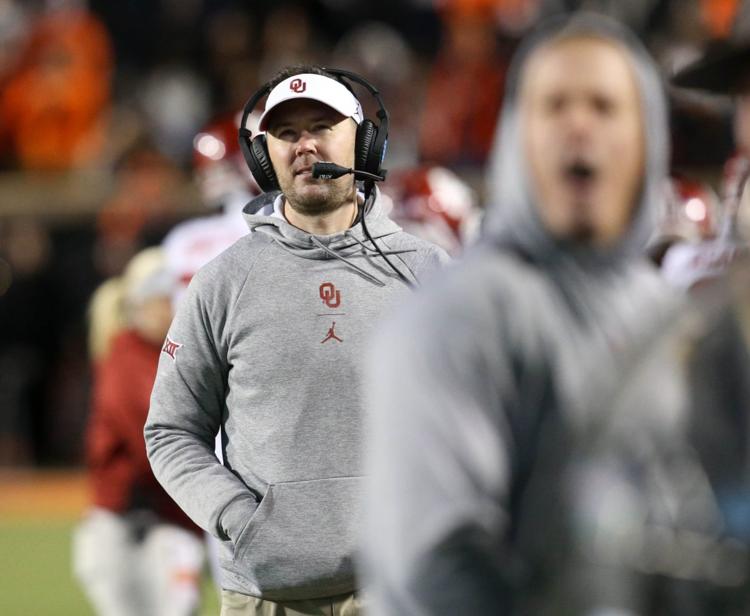 Bedlam 2019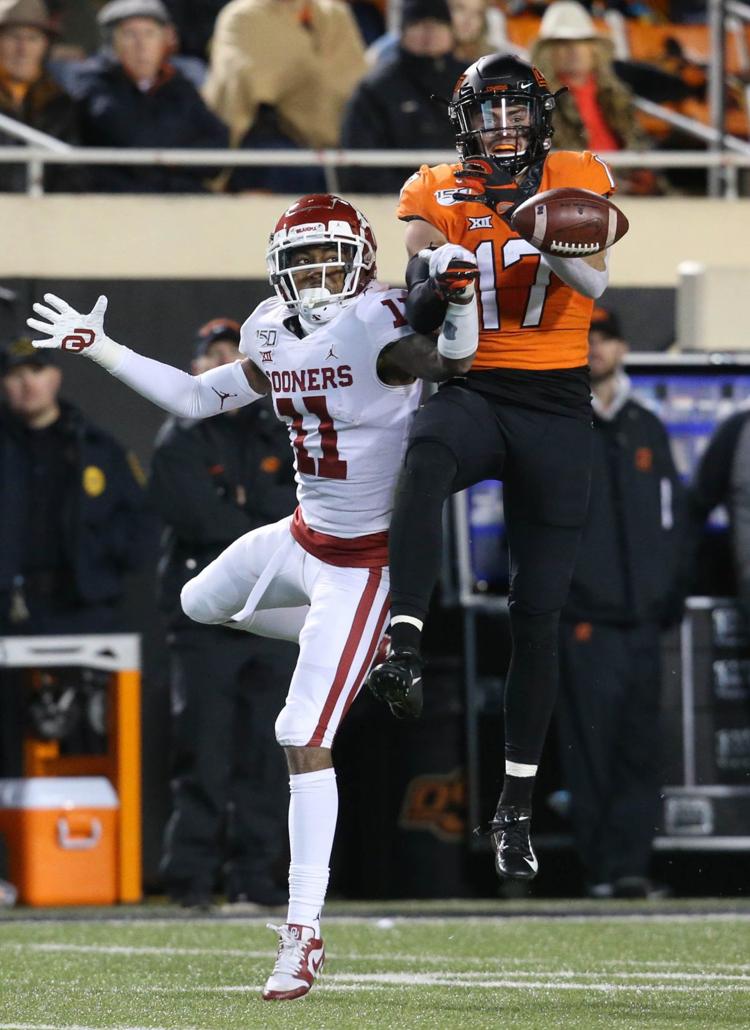 OUSportsExtra.com: Home to everything crimson and cream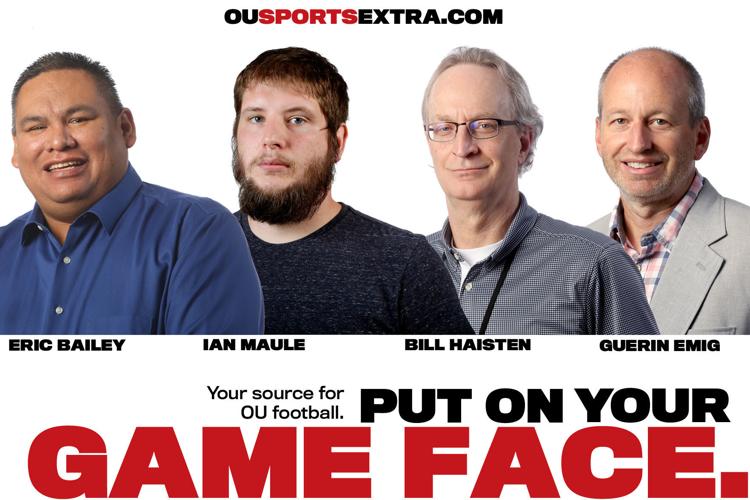 OSUSportsExtra.com: Home to everything orange and black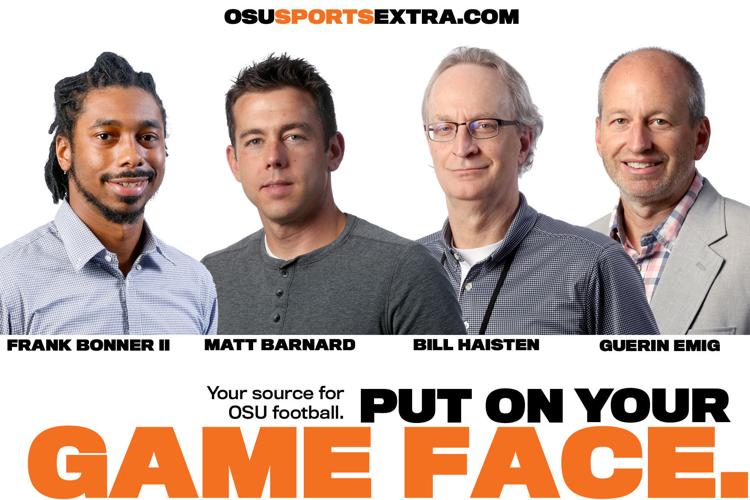 Video: Eric Bailey and Guerin Emig break down Bedlam