The wait is finally over for Oklahoma State fans.
OSU running back Chuba Hubbard announced through Twitter he is returning for another season instead of entering the NFL draft. The anticipation about Hubbard's decision started before the Texas Bowl against Texas A&M on Dec. 27.
The initial question surrounding Hubbard was about his participation in the bowl game. Once he announced he was going to play, questions immediately shifted toward his plans for next season.
Hubbard put those questions to rest Monday with a tweet that said "Life is good" next to the Canadian flag and a Chuba Hubbard highlight video. The video ended with the words "RETURNING. IN. 2020" followed by the #CANADASCOWBOY hashtag.
OSU players and coaches began tweeting the Canadian flag more than a week ago. Hubbard remained silent until his tweet Friday assured the world it would be hearing from him "within the next few days."
Three days later, the unanimous All-American and Big 12 Offensive Player of the Year announced he is returning to Stillwater. Hubbard led the country with 2,094 rushing yards and became the second player in OSU history to rush for 2,000 yards. The only Cowboy to rush for more yards than Hubbard in a single-season is Barry Sanders, with 2,850 yards in 1988.
Hubbard's 12 games of at least 100 rushing yards tied Sanders' OSU record for most in a single season. Hubbard is also second on OSU's all-time list of all-purpose yards in a single season.
It's been an eventful January for OSU football. Receiver Tylan Wallace started the year by announcing his intended return with a Twitter post on New Year's Day.
"I'm after a Big 12 Championship in 2020 and believe we have the team to do it," Wallace said in his Twitter post.
Hubbard's decision to join him in his return to Stillwater is a big step toward Wallace's goal of a conference championship. Wallace and Hubbard created the most dynamic receiver-running back combo in college football.
Wallace, last year's Biletnikoff Award finalist, was on his way to another Biletnikoff campaign before suffering a season-ending injury after eight games.
He caught 53 passes for 903 yards and eight touchdowns. His 903 receiving yards placed him fourth in the conference despite missing the last five games. He was on pace to finish with 1,467 receiving yards, which would place him top four in the country.
The Cowboys have a chance to house the nation's best running back and receiver next year, assuming Wallace comes back the same player as before. The Big 12 Offensive Freshman of the Year, quarterback Spencer Sanders, is expected to continue to grow as a dual-threat.
Sanders has both Wallace and Hubbard back, while receivers Dillon Stoner and Braydon Johnson stepped up in Wallace's absence. Stoner caught 27 passes for 367 yards and all five of his touchdowns were in the five games Wallace was out.
Johnson caught 13 passes for 270 yards and two touchdowns during that same time span as a redshirt sophomore. He had five catches for 124 yards and two touchdowns in the 24-21 loss to Texas A&M in the Texas Bowl.
It also helps the new offensive coordinator is a familiar face. It was announced Monday that Kasey Dunn has been promoted from receivers and associate head coach to the OC position. Dunn has been on the OSU staff for nearly a decade and that streak will continue in his new role.
"We have been in Stillwater going on 10 years and have loved raising our family here and being part of the OSU community," Dunn said in a press release. "We have an excellent returning cast of players and coaches and a supportive fan base, which makes this an exciting time for Cowboy football. I'm honored to get this opportunity and thankful to coach (Mike) Holder and coach Gundy."
OSU lost its quarterbacks coach and offensive coordinator when Sean Gleeson left to become the Rutgers OC after just one year in Stillwater. The Cowboys nearly lost Dunn to the same position at UNLV but he had a change of heart and decided to stay.
Gallery: A look at Chuba Hubbard's career



Chuba Hubbard in 2019
Chuba Hubbard in 2019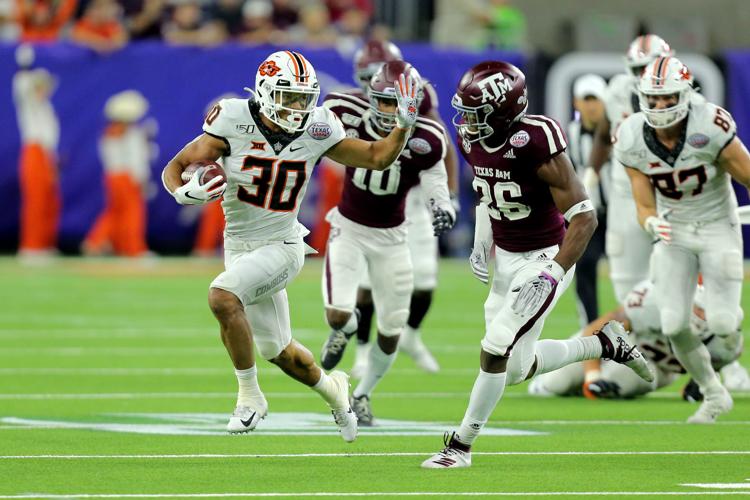 Chuba Hubbard in 2019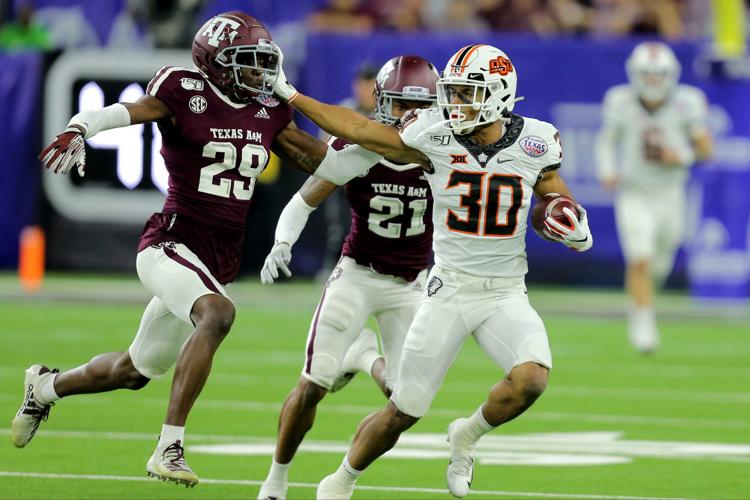 Chuba Hubbard in 2019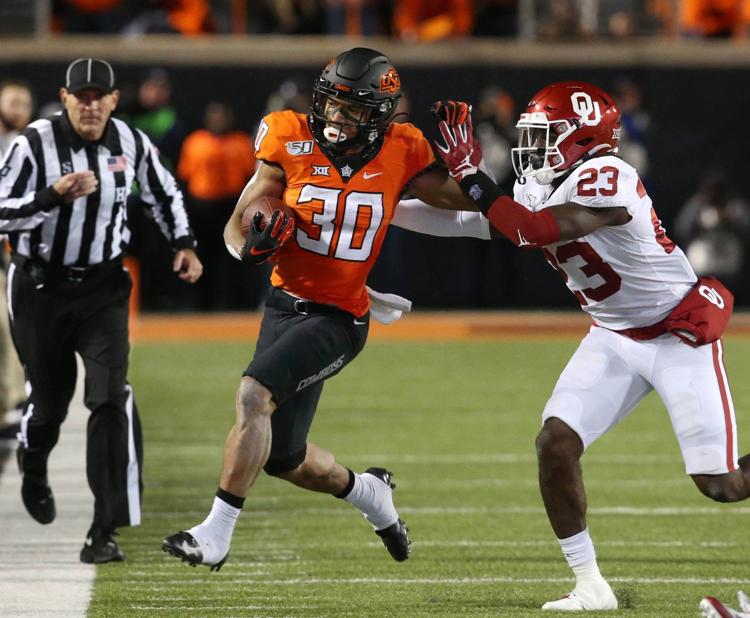 Chuba Hubbard in 2019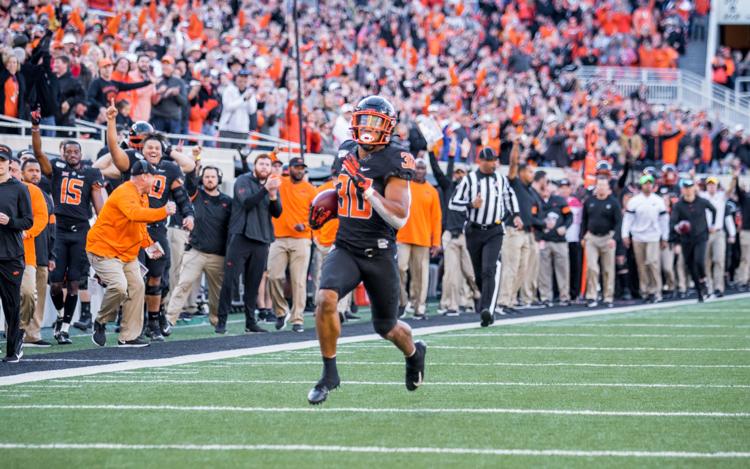 Chuba Hubbard in 2019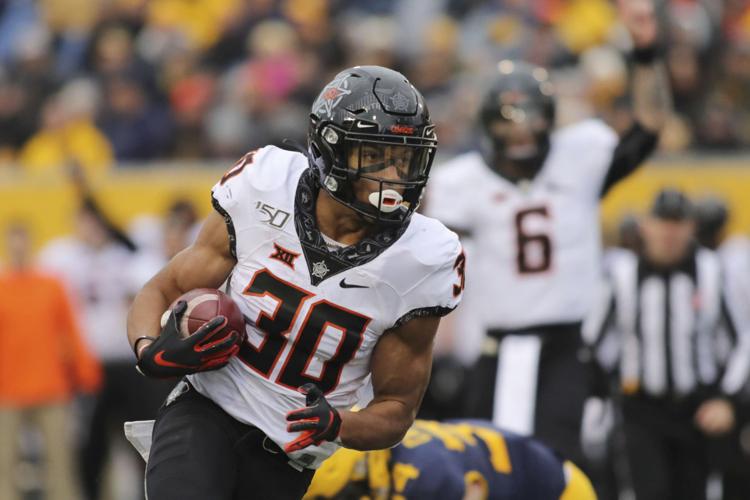 Chuba Hubbard in 2019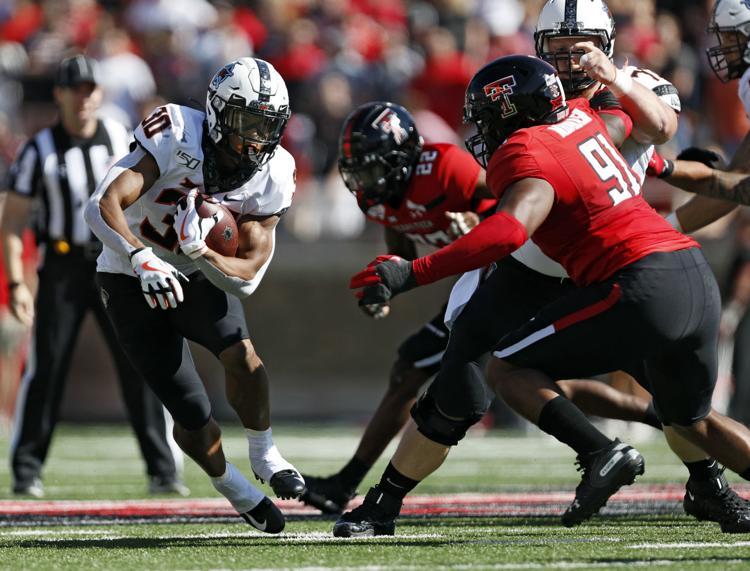 Chuba Hubbard in 2019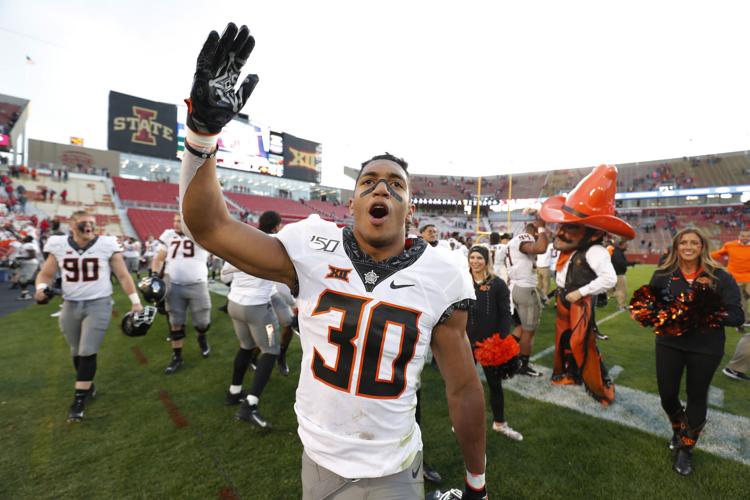 Chuba Hubbard in 2019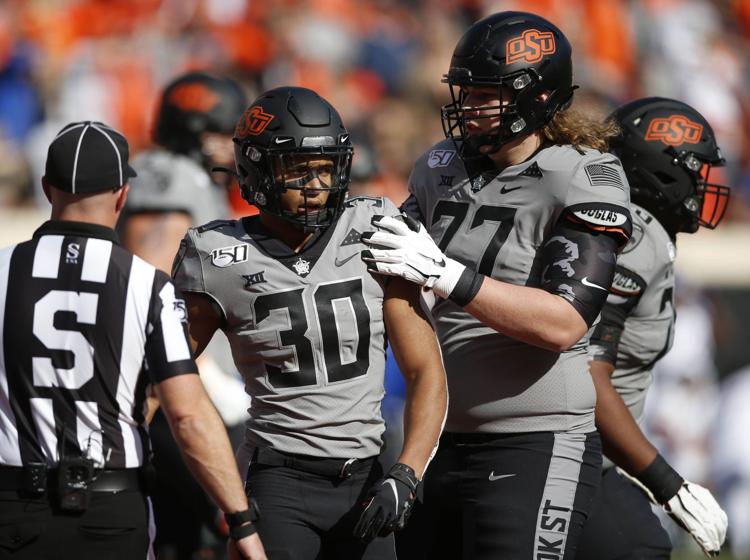 Chuba Hubbard in 2019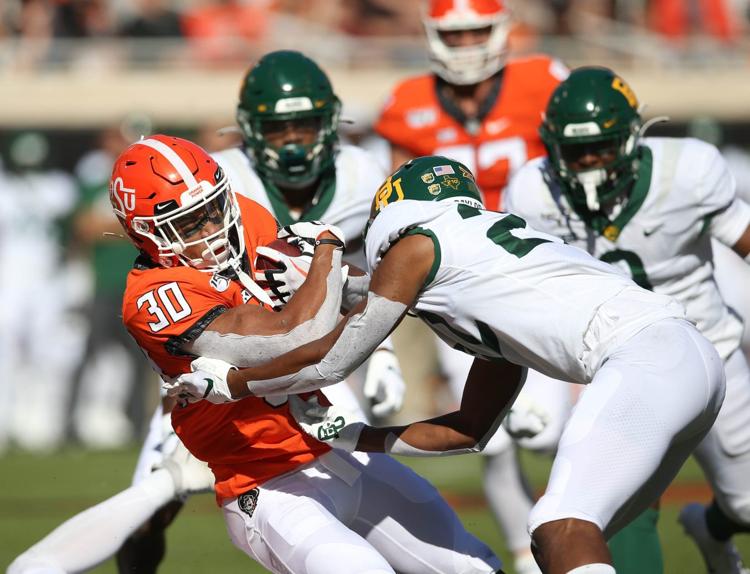 Chuba Hubbard in 2019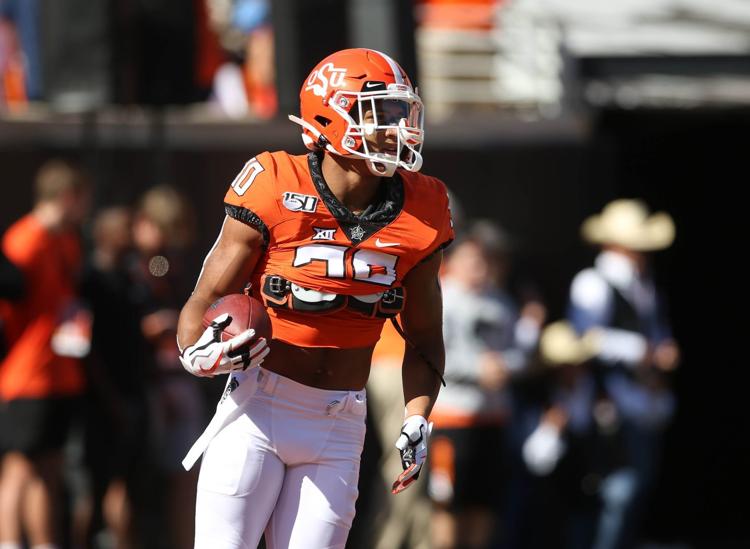 Chuba Hubbard in 2019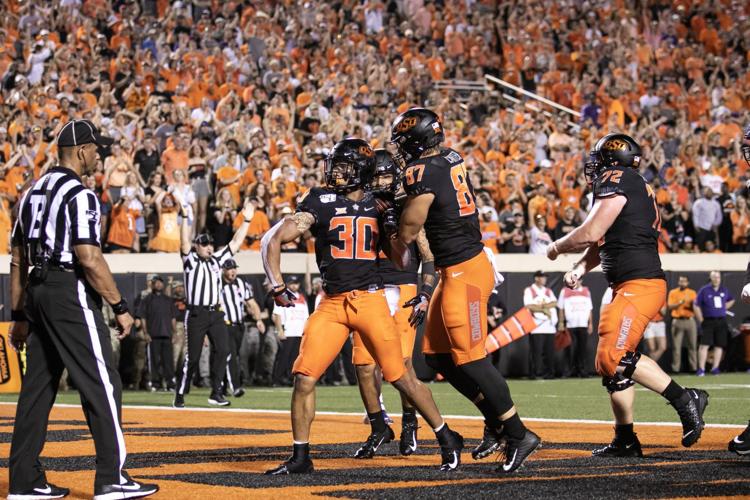 Chuba Hubbard in 2019
Chuba Hubbard in 2019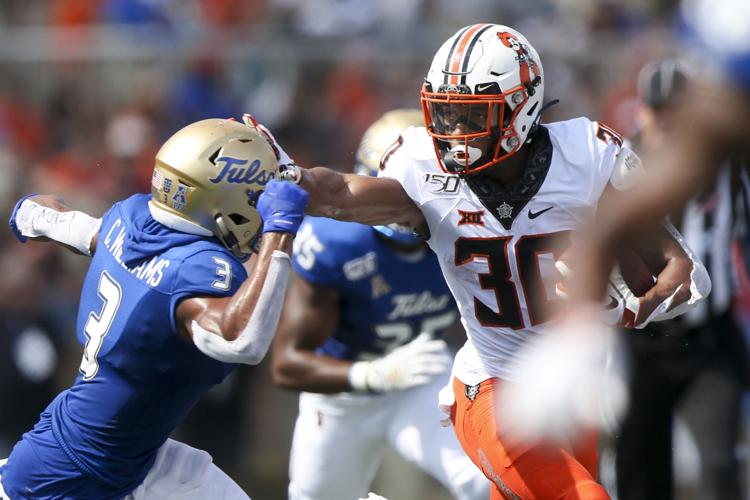 Chuba Hubbard in 2019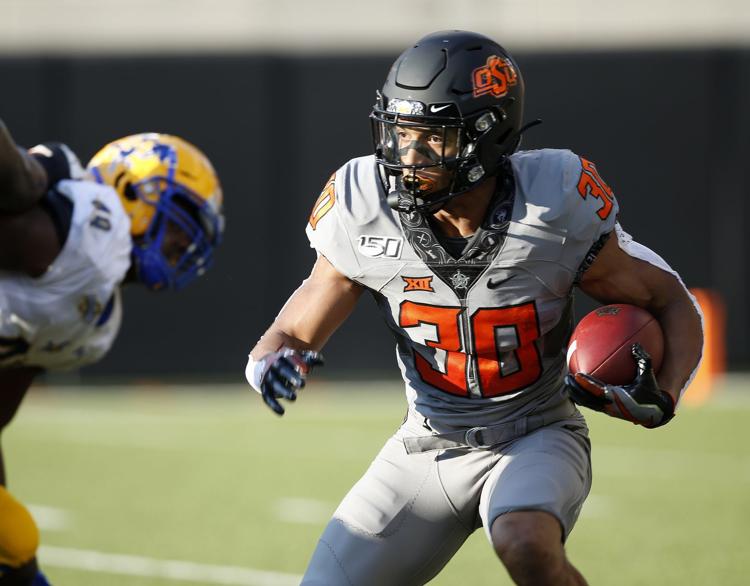 Chuba Hubbard in 2019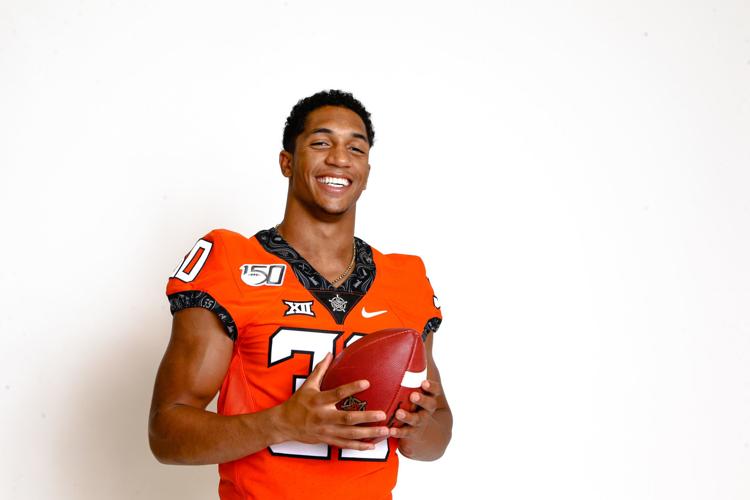 Chuba Hubbard in 2019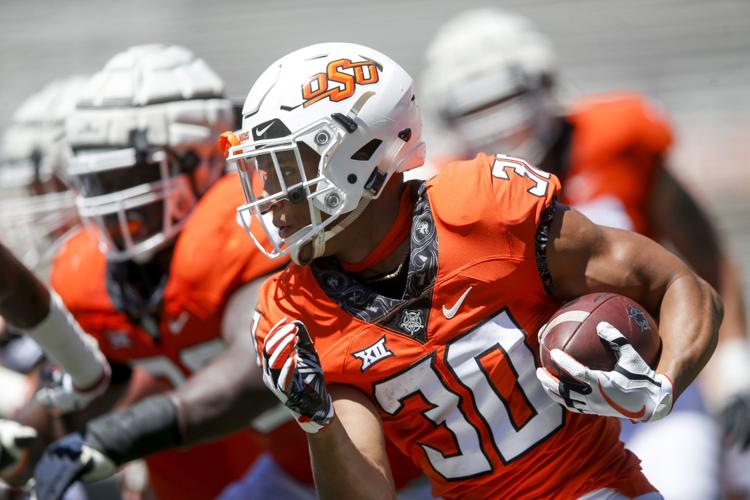 Chuba Hubbard in 2019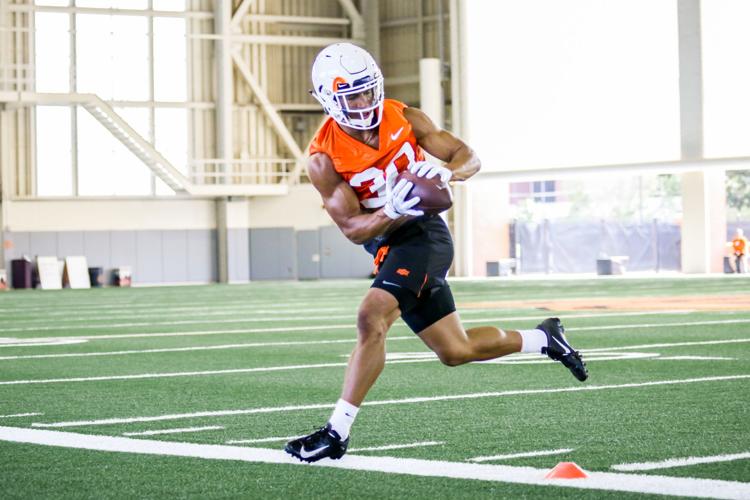 Chuba Hubbard in 2018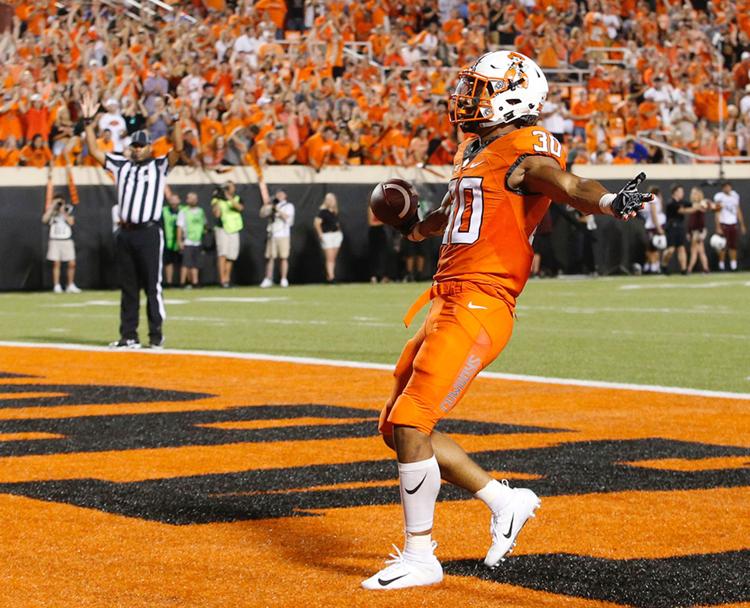 Chuba Hubbard in 2018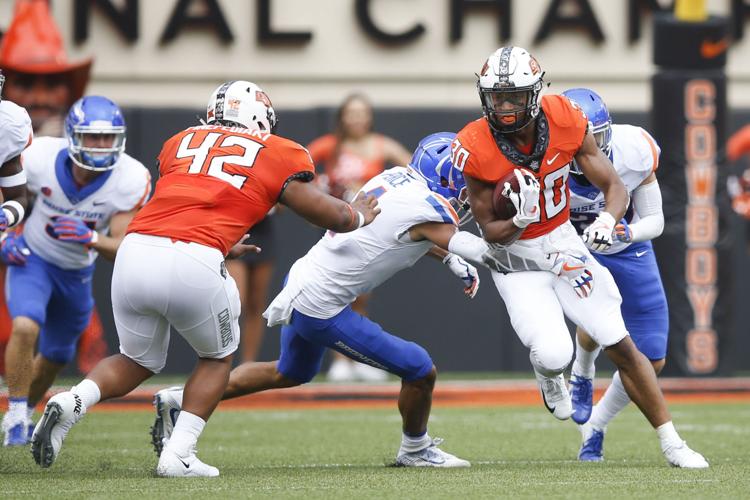 Chuba Hubbard in 2018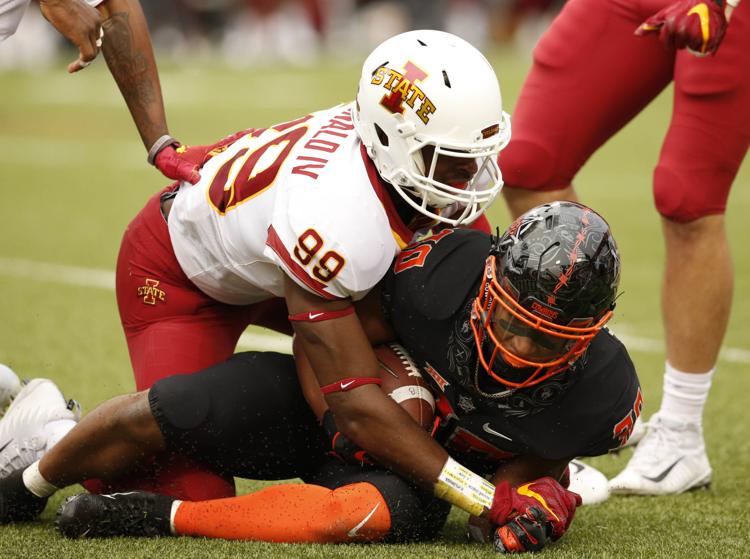 Chuba Hubbard in 2018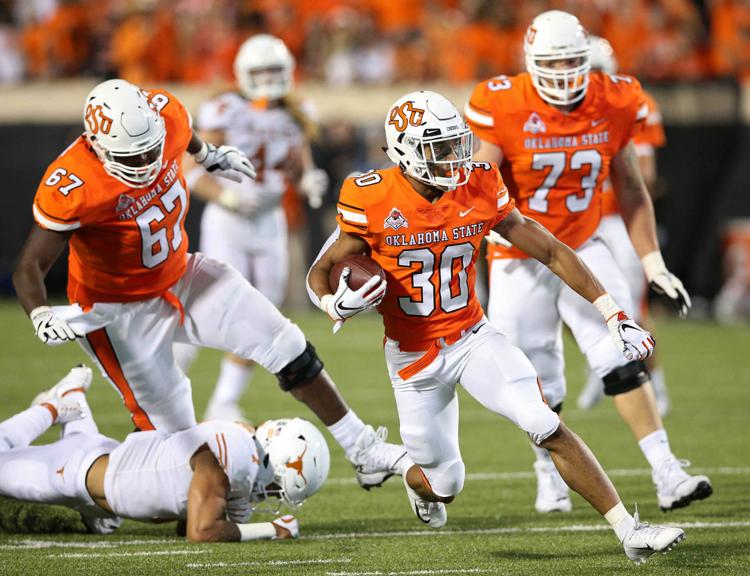 Chuba Hubbard in 2018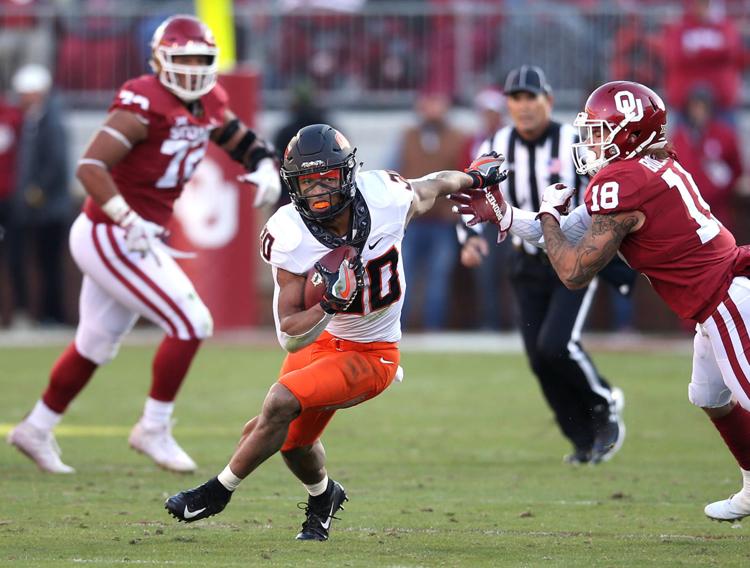 Chuba Hubbard in 2018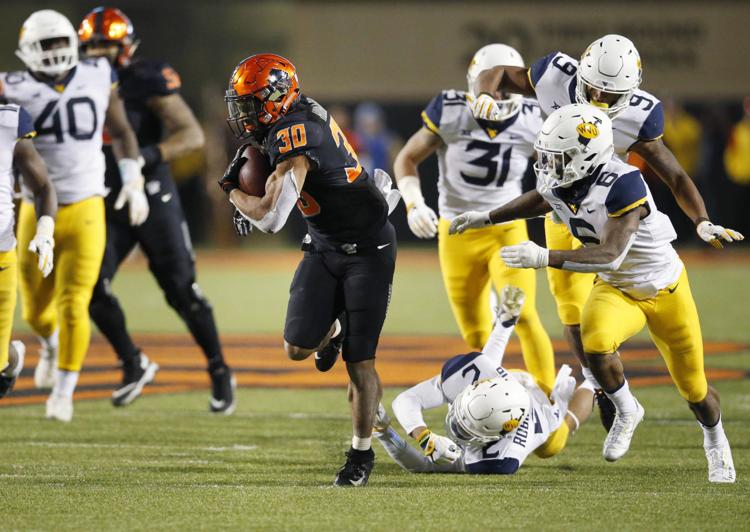 Chuba Hubbard in 2018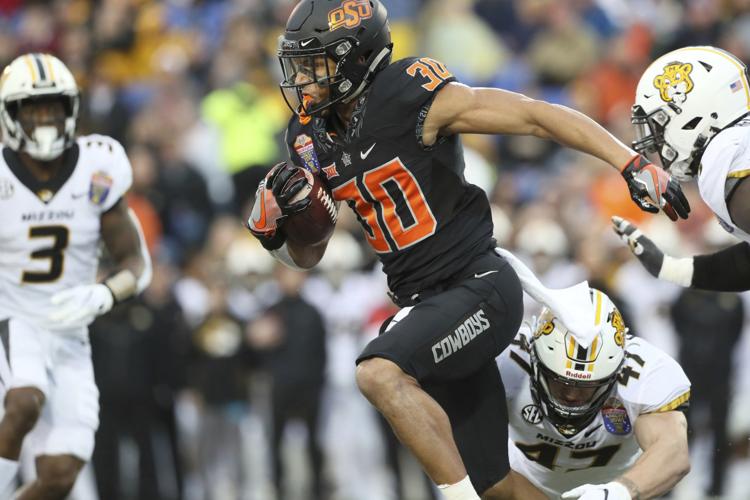 Chuba Hubbard in 2017
Chuba Hubbard in 2017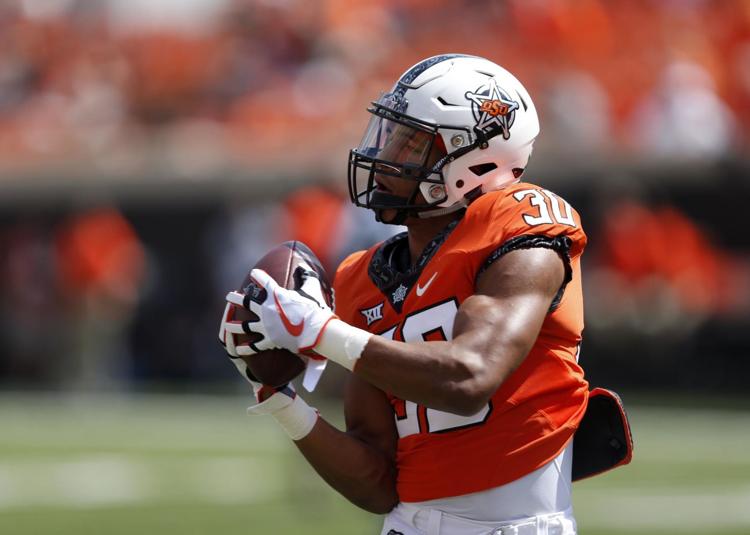 Chuba Hubbard in 2017
OSUSportsExtra.com: Home to everything orange and black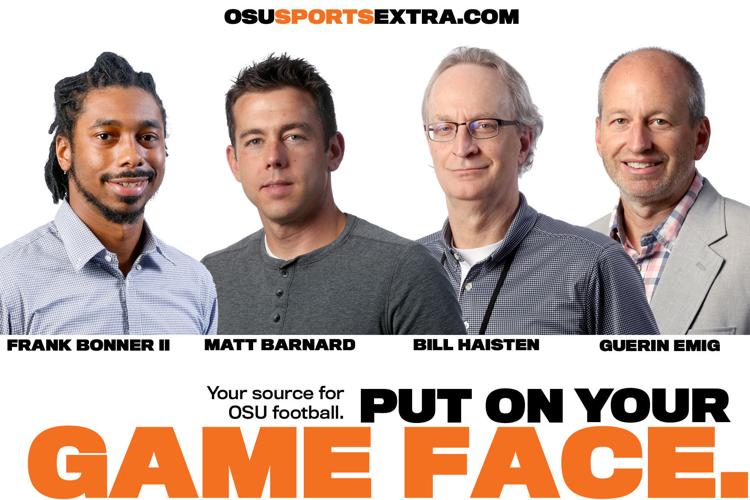 Video: Eric Bailey and Guerin Emig break down Bedlam