Four Heisman trophy finalists were invited to New York on Monday and college football's leading rusher, Oklahoma State running back Chuba Hubbard, wasn't one of them. Hubbard leads the country with 1,936 yards rushing and his 21 rushing touchdowns are tied for second.
Although he wasn't invited to New York, Hubbard posted a Twitter video thanking voters and fans for supporting him in the Heisman race.
"I'm blessed to be in this position," Hubbard said in the video. "I wouldn't be here without my teammates and any of y'all. So I just want to take this time to say thank you. I'm forever proud to be a Cowboy, and I'm going to keep working hard for y'all."
Hubbard is the No. 2 single-season rusher in OSU history behind Barry Sanders. Wisconsin running back Jonathan Taylor is one of six running backs in the previous 10 years to have rushed for at least 1,900 yards before the bowl game to not be named a Heisman finalist.
Taylor rushed for 2,194 yards last year, with 1,989 coming before the bowl game. Taylor wasn't a Heisman finalist last year. He and Hubbard both rushed for more than 1,900 yards this season. Neither was invited to New York.
This year's Heisman finalists are Oklahoma quarterback Jalen Hurts, LSU quarterback Joe Borrow, Ohio State quarterback Justin Fields and Ohio State defensive end Chase Young. Hurts was one of the four athletes invited to New York over Hubbard, despite Hubbard being named Big 12 Offensive Player of the Year.
Former Alabama stars Mark Ingram and Derrick Henry are the only running backs to win the Heisman Trophy in the past decade. Henry won in 2015, when he finished with 2,219 yards rushing and 28 touchdowns. He had 1,986 yards and 23 TDs by the time the Heisman voting was done. That's just 50 yards and two TDs more than Hubbard has right now.
Ingram, who won the 2009 Heisman Trophy, finished the year with 1,658 yards and 17 TDs rushing. He had 1,542 yards and 15 TDs before the national championship game.
Henry won the Heisman over former Clemson quarterback Deshaun Watson, who threw for 4,109 yards and 35 TDs in 2015. He also ran for 1,105 yards and 12 TDs.
Hubbard's stats aren't too far from Henry's, but he still couldn't get an invite.
No running back was included in this year's group of finalists despite having at least one running back named a finalist in seven of the past 10 seasons.
Here is a look at how Hubbard stacks up against the running backs who were Heisman finalists in the past decade.
All stats listed are before the bowl games
Chuba Hubbard stats: 309 carries, 1,936 yards, 21 TDs; 21 catches 183 yards, 0 TDs
2017—Heisman Trophy winner: Oklahoma QB Baker Mayfield
Bryce Love (Stanford): 215 carries, 1,848 yards, 16 TDs; 6 catches, 33 yards, 0 TDs
2015—Heisman Trophy winner: Alabama RB Derrick Henry
Derrick Henry (Alabama): 339 carries, 1,986 yards, 23 TDs; 10 catches, 97 yards, 0 TDs
Christian McCaffrey (Stanford): 319 carries, 1,847, 8 TDs; 41 catches, 540 yards, 4 TDs
2014—Heisman Trophy winner: Oregon QB Marcus Mariota
Melvin Gordon (Wisconsin): 309 carries, 2,336 yards and 26 TDs; 17 catches, 151 yards, 3 TDs
2013—Heisman Trophy winner: Florida State QB Jameis Winston
Tre Mason (Auburn): 283 carries, 1,621 yards, 22 TDs; 11 catches, 121 yards, 0 TDs
Andre Williams (Boston College): 329 carries, 2,102 yards, 17 TDs; 0 catches
2011—Heisman Trophy winner: Baylor QB Robert Griffin III
Trent Richardson (Alabama): 263 carries, 1,583 yards, 20 TDs; 27 catches, 327 yards, 3 TDs
Montee Ball: 275 carries, 1,759 yards, 32 TDs; 20 catches, 255 yards, 6 TDs
2010—Heisman Trophy winner: Auburn QB Cam Newton
LaMichael James (Oregon); 281 carries, 1,682 yards, 21 TDs; 13 catches, 169 yards, 1 TD
2009—Heisman Trophy winner: Alabama RB Mark Ingram
Mark Ingram (Alabama): 249 carries, 1,542 yards, 15 TDs; 30 catches, 322 yards, 3 TDs
Toby Gerhart (Stanford): 311 carries, 1,736 yards, 26 TD; 10 catches, 149 yards, 0 TDs
Chuba Hubbard in 2019
Chuba Hubbard in 2019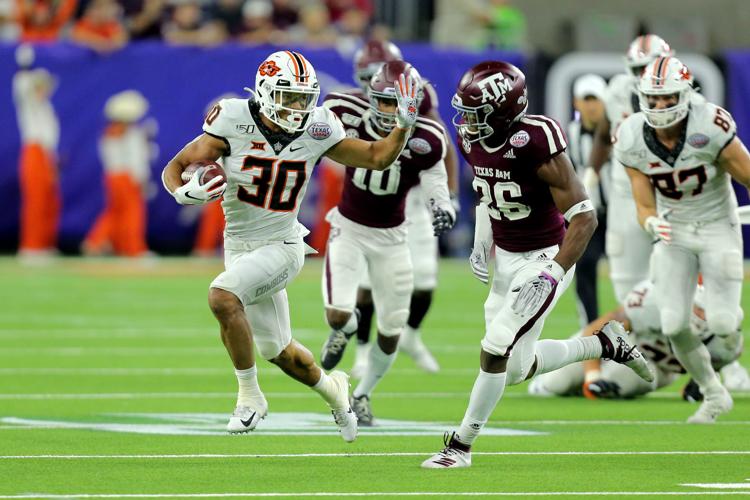 Chuba Hubbard in 2019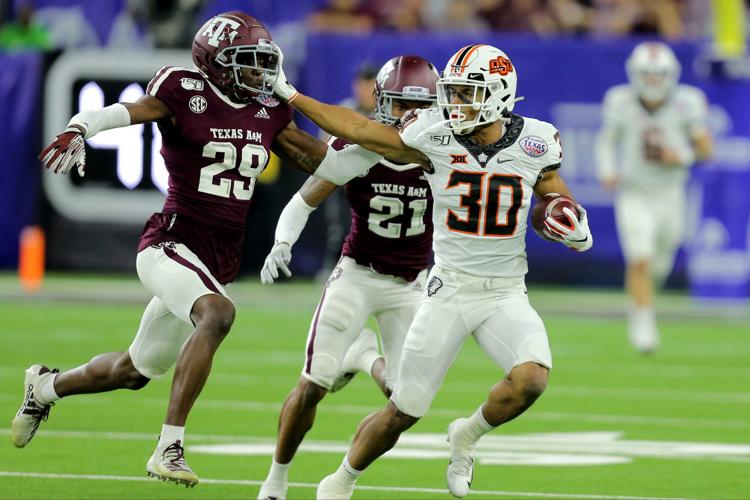 Chuba Hubbard in 2019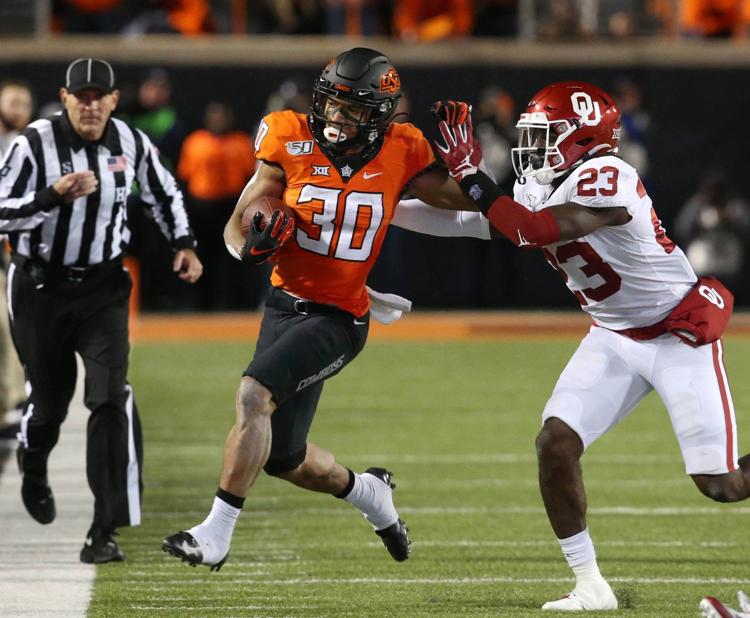 Chuba Hubbard in 2019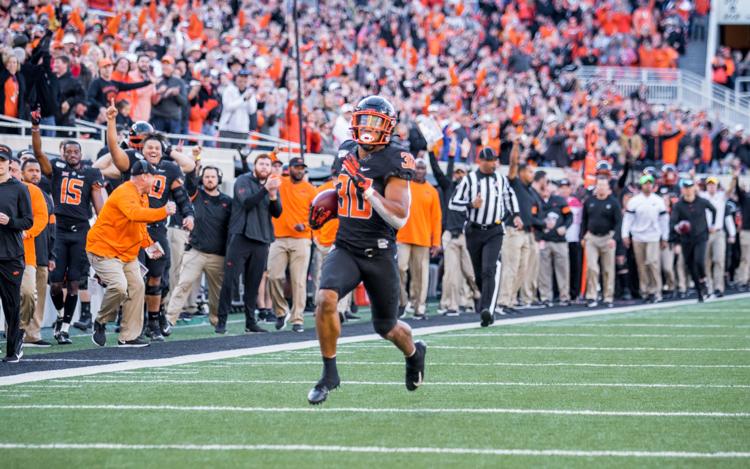 Chuba Hubbard in 2019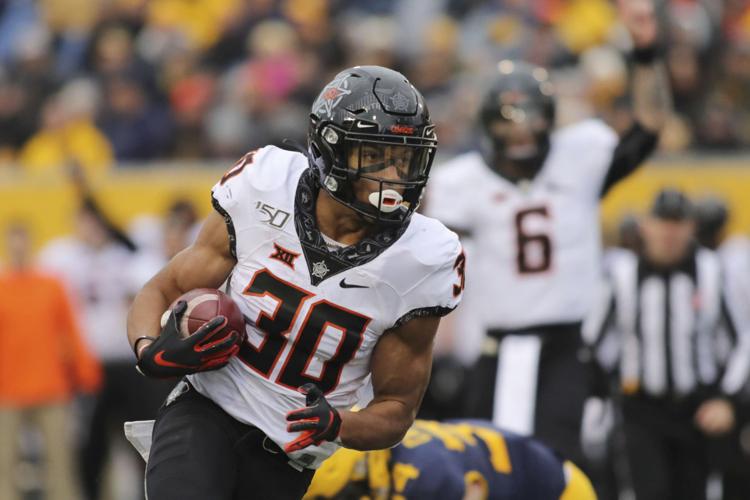 Chuba Hubbard in 2019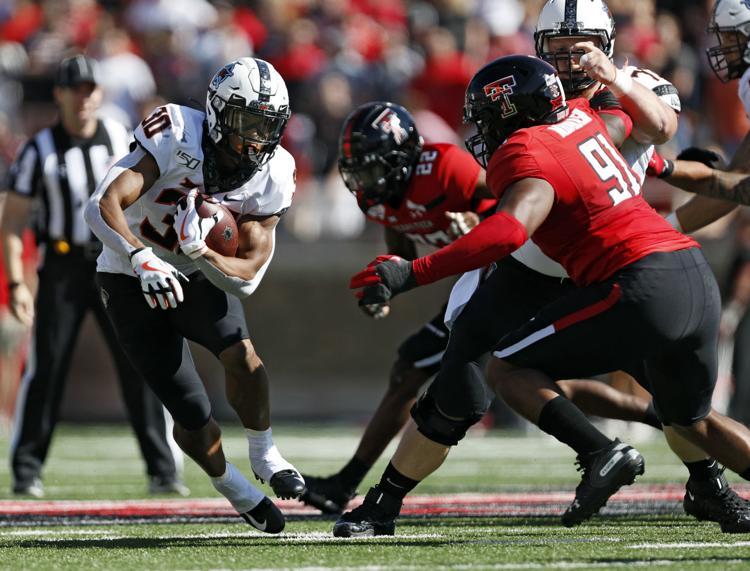 Chuba Hubbard in 2019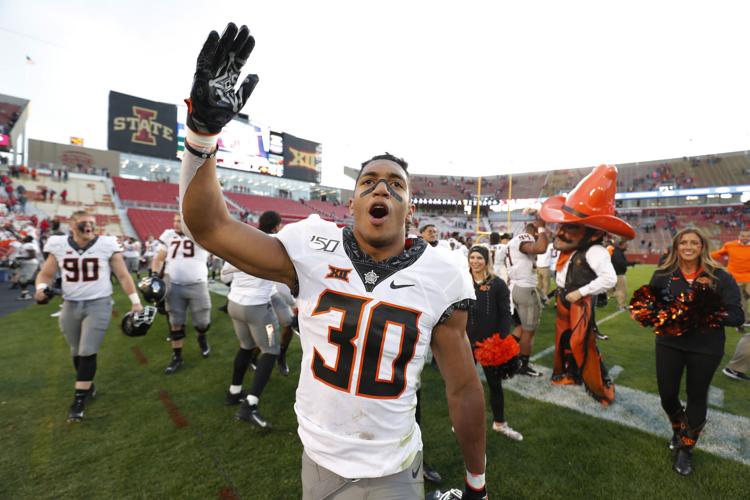 Chuba Hubbard in 2019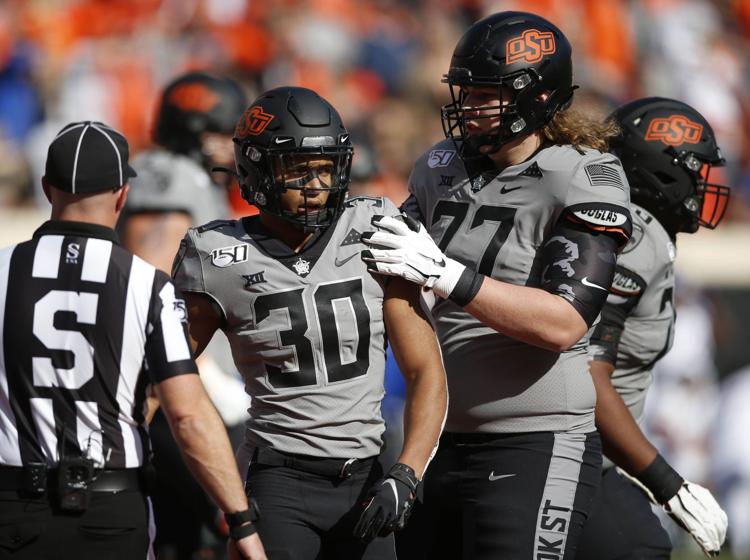 Chuba Hubbard in 2019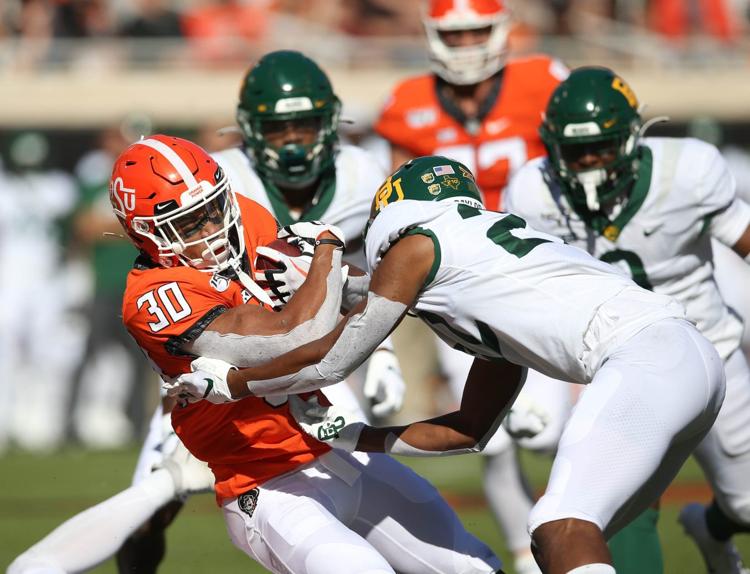 Chuba Hubbard in 2019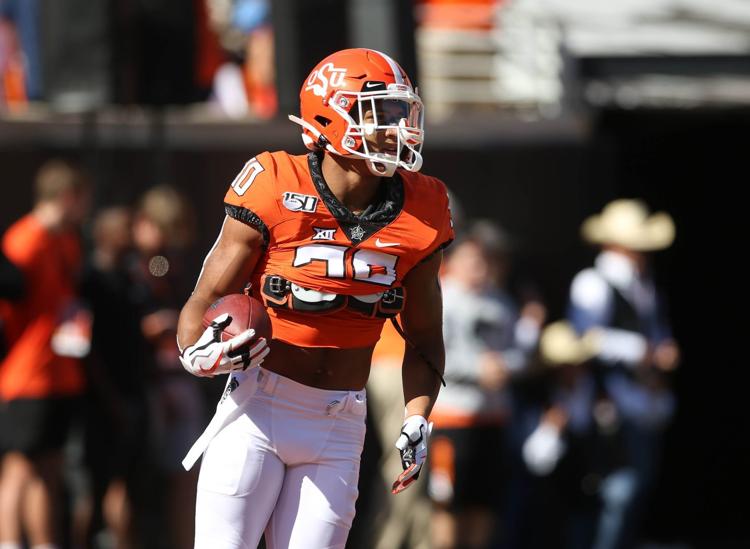 Chuba Hubbard in 2019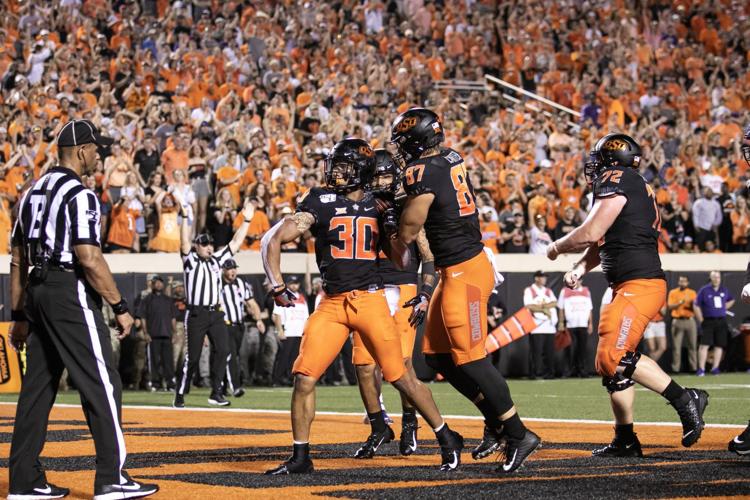 Chuba Hubbard in 2019
Chuba Hubbard in 2019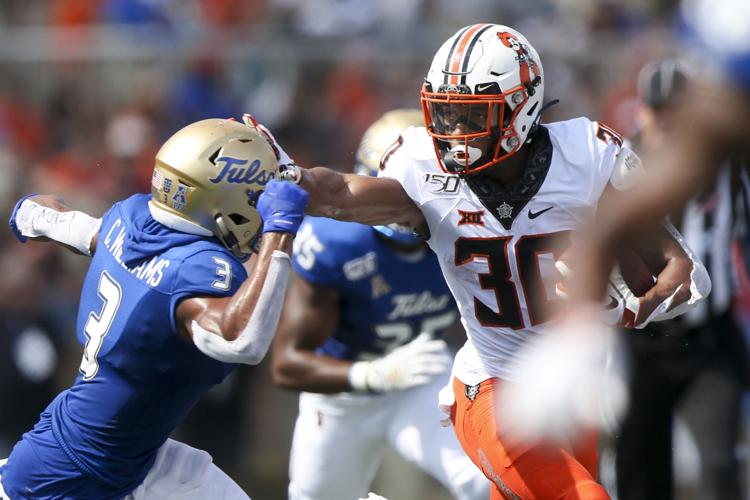 Chuba Hubbard in 2019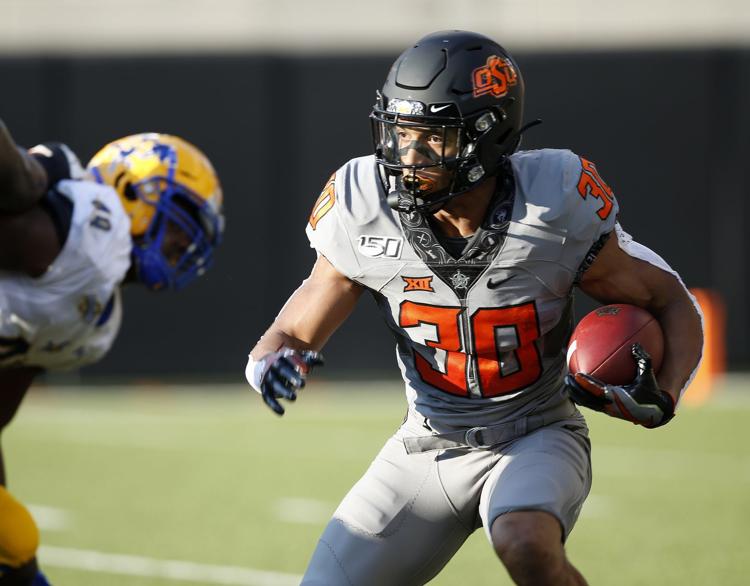 Chuba Hubbard in 2019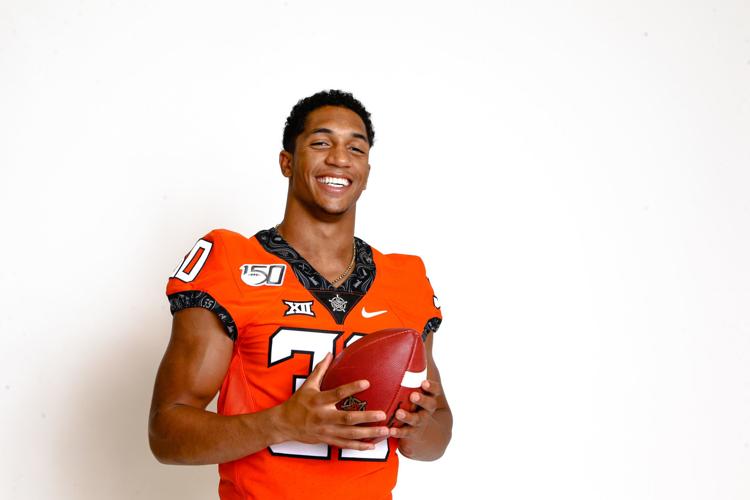 Chuba Hubbard in 2019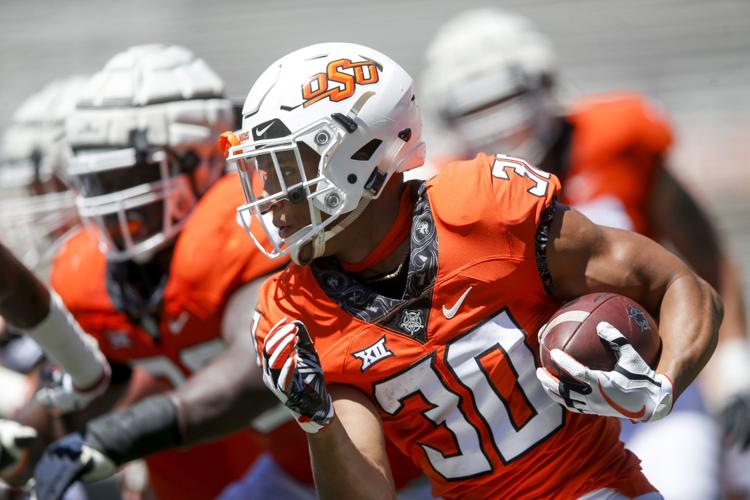 Chuba Hubbard in 2019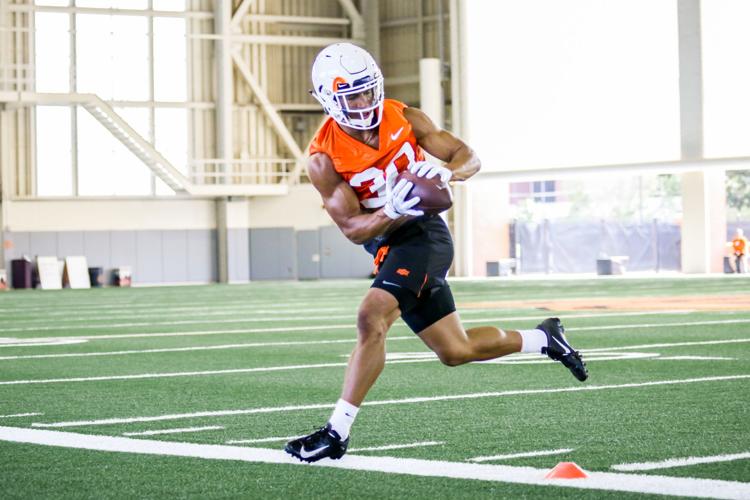 Chuba Hubbard in 2018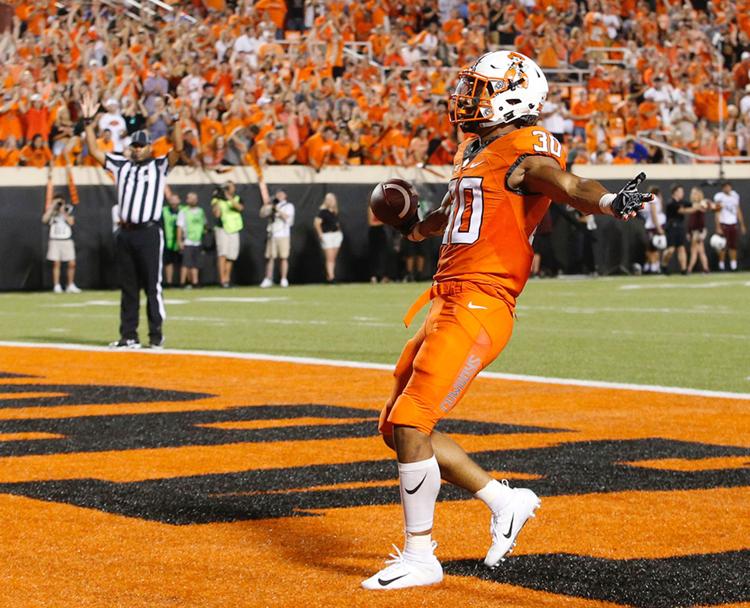 Chuba Hubbard in 2018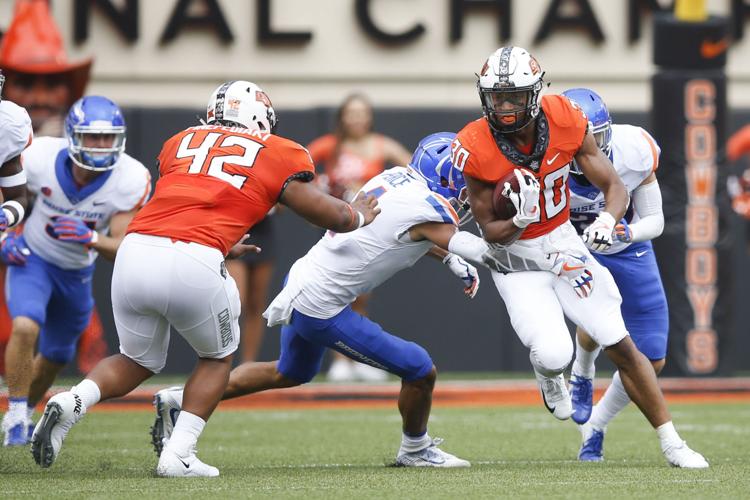 Chuba Hubbard in 2018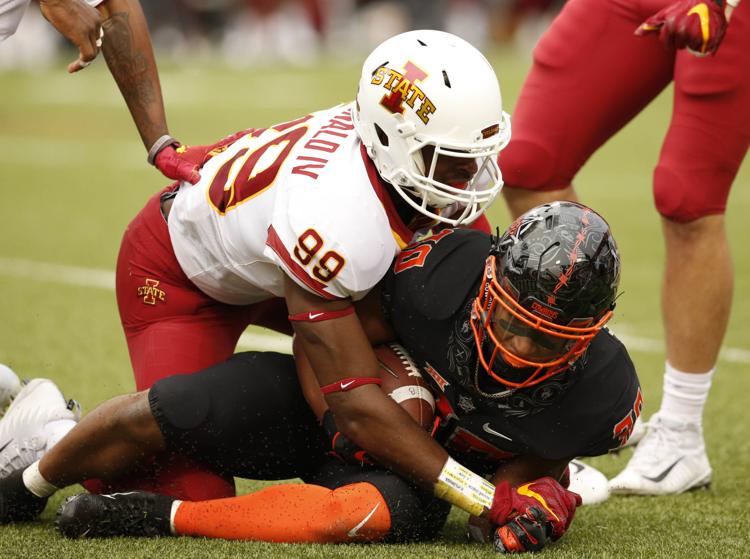 Chuba Hubbard in 2018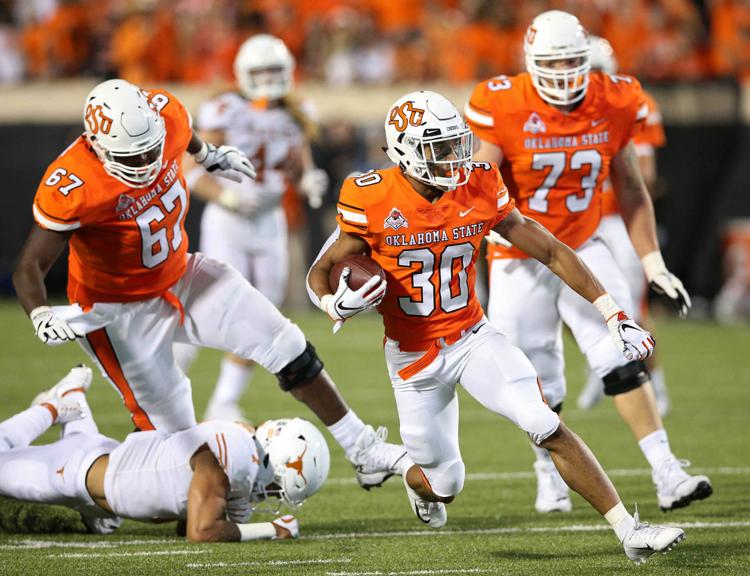 Chuba Hubbard in 2018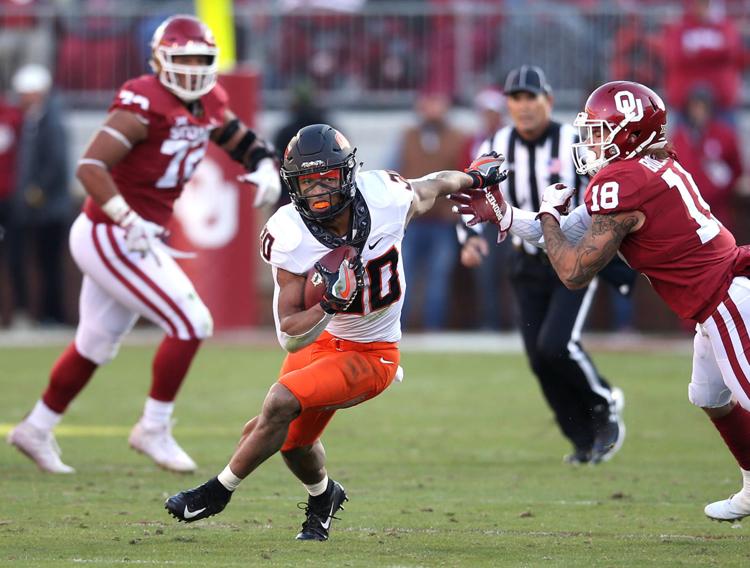 Chuba Hubbard in 2018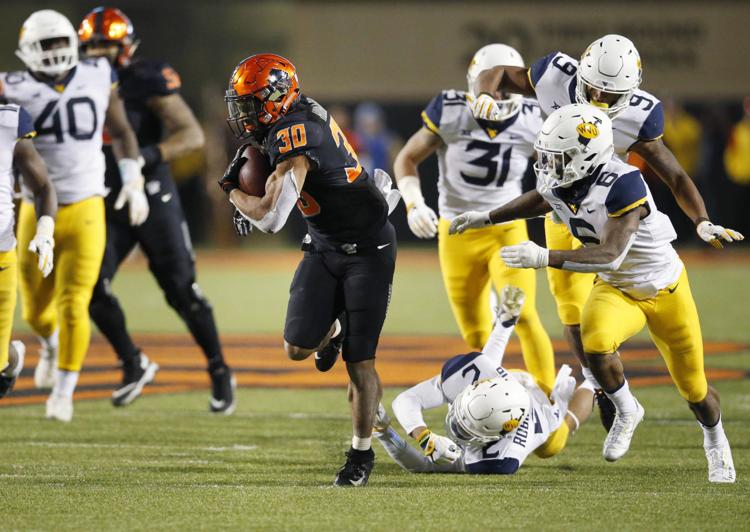 Chuba Hubbard in 2018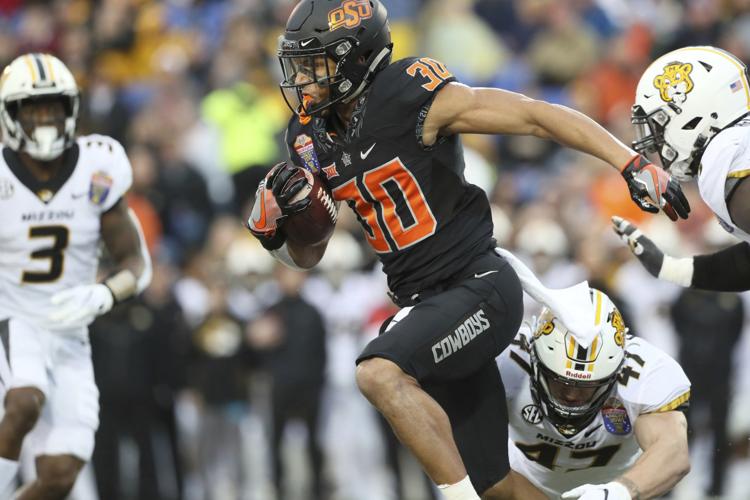 Chuba Hubbard in 2017
Chuba Hubbard in 2017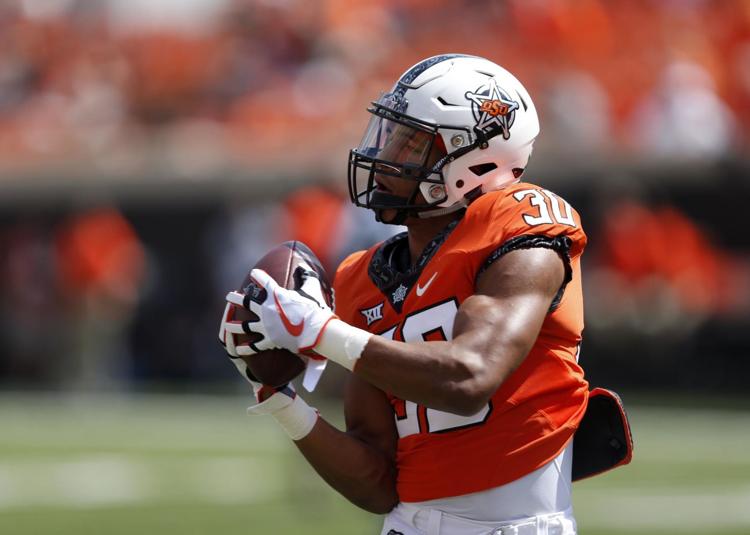 Chuba Hubbard in 2017
OSUSportsExtra.com: Home to everything orange and black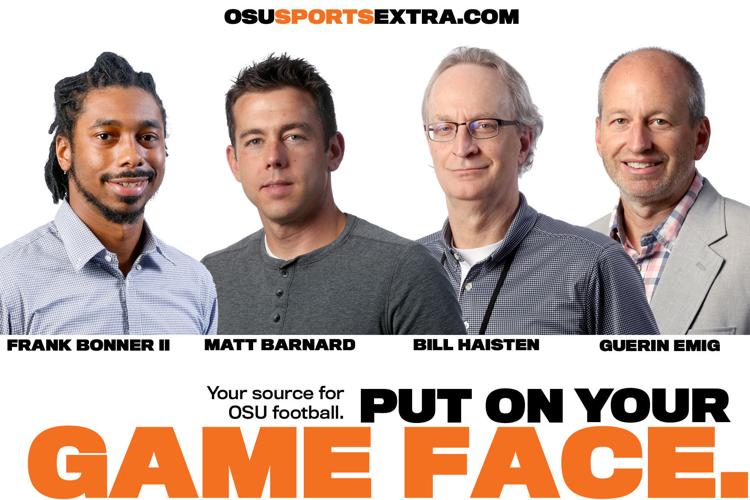 Video: Eric Bailey and Guerin Emig break down Bedlam